Andi & Dave had the most beautiful day for their wedding at both the St Gregory the Great Catholic Church in Virginia Beach, Virginia and Slover Library in downtown Norfolk Virginia!  It was all just perfect!  From the beautiful flowers provided by friends of the Family, Julius Brownley, Karen Rice and Candy Nicholas, to the gorgeous gown Andi found at Silk Bridal from House of Maya!  During the speeches, the Maid of Honor said that if you put these two in a room together, they have the ability to tune everything and everyone else out and only focus on each other…and this is TOTALLY true!  I noticed this during the first look.  They were so happy to be together, they were completely absorbed in one another…and I LOVE this!  I also loved shooting at the Slover Library.  What an amazing venue!  Thank you two for choosing me as your wedding photographer.  It was a HUGE honor to be part of such a special day!!  XOXO!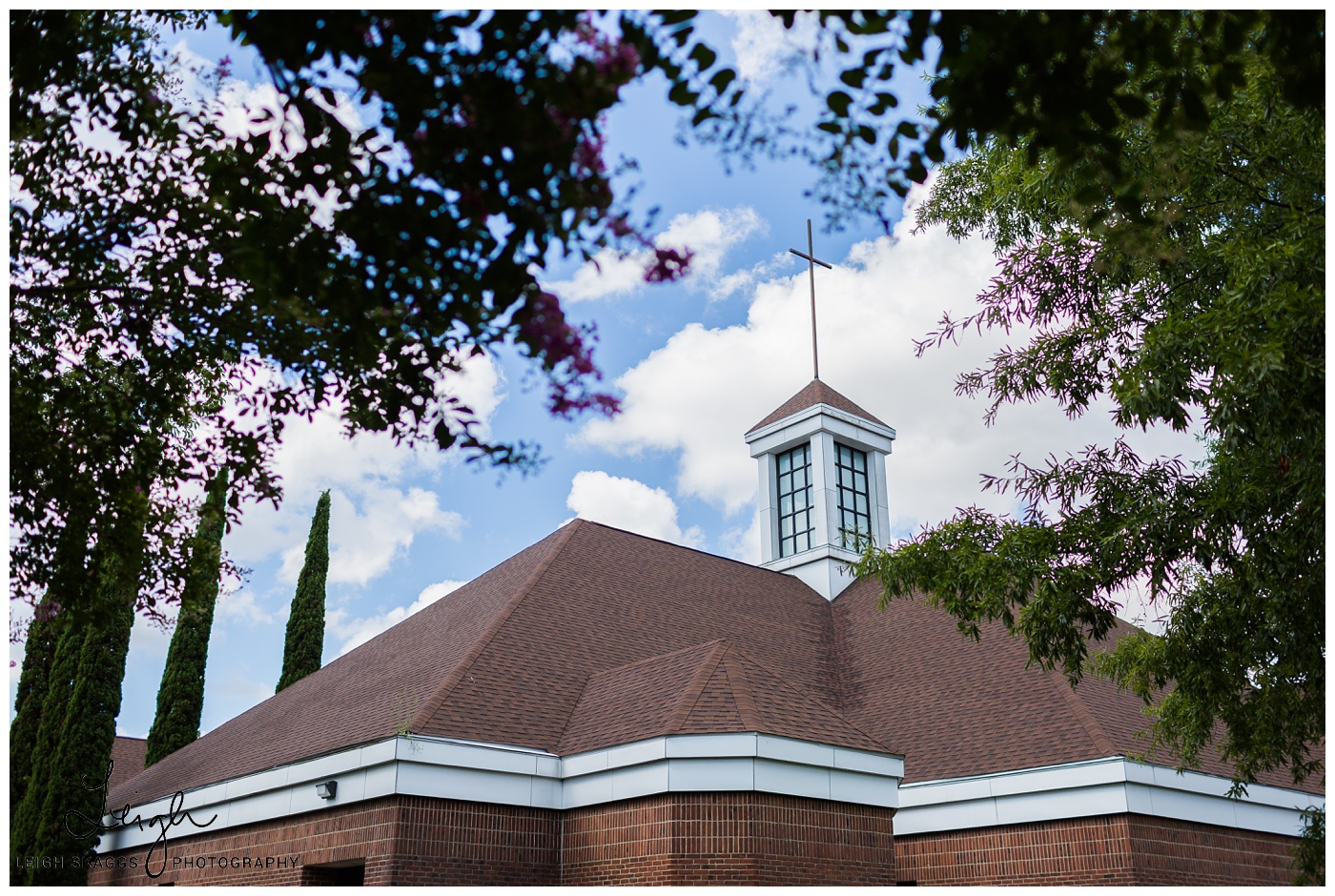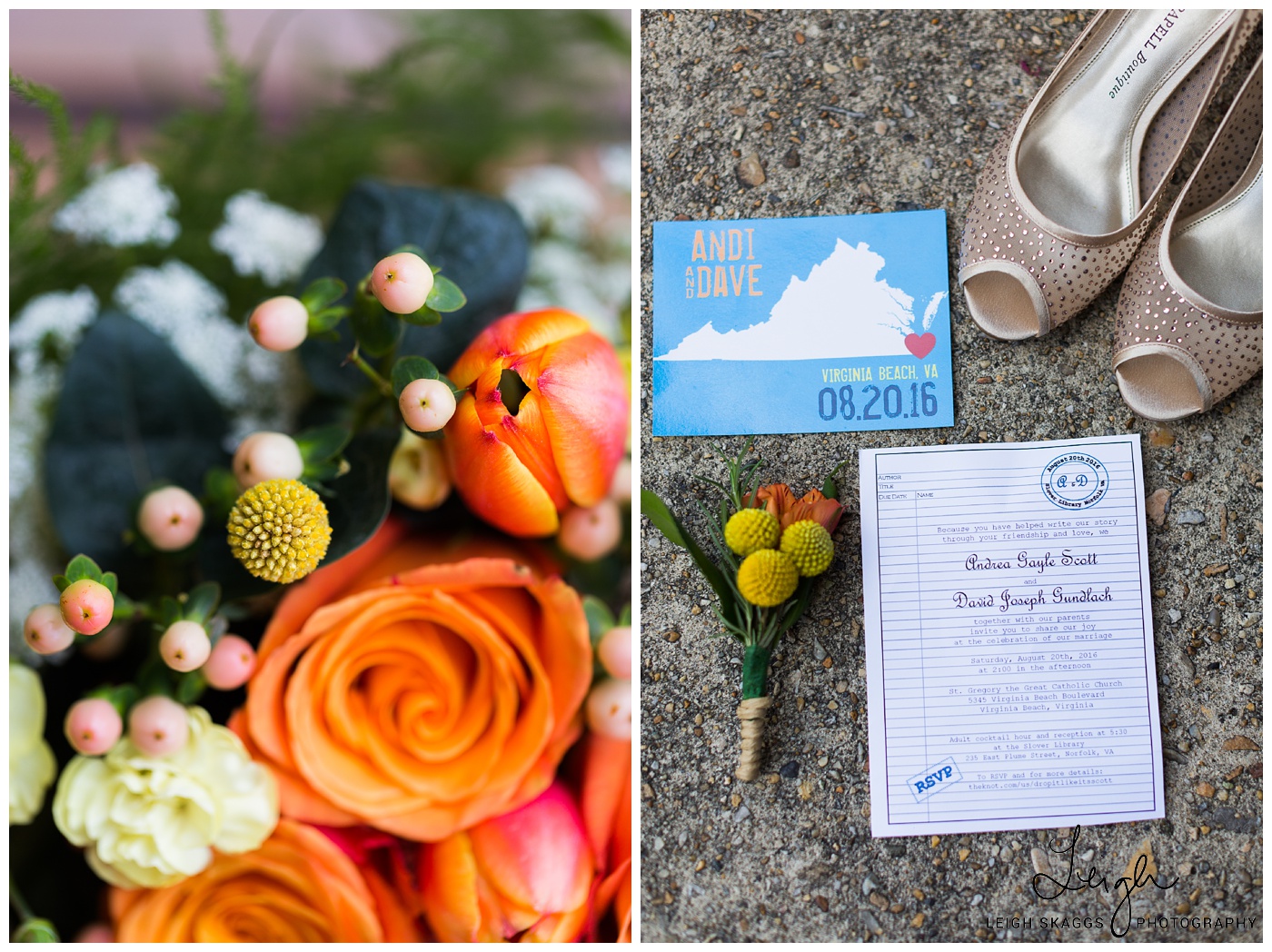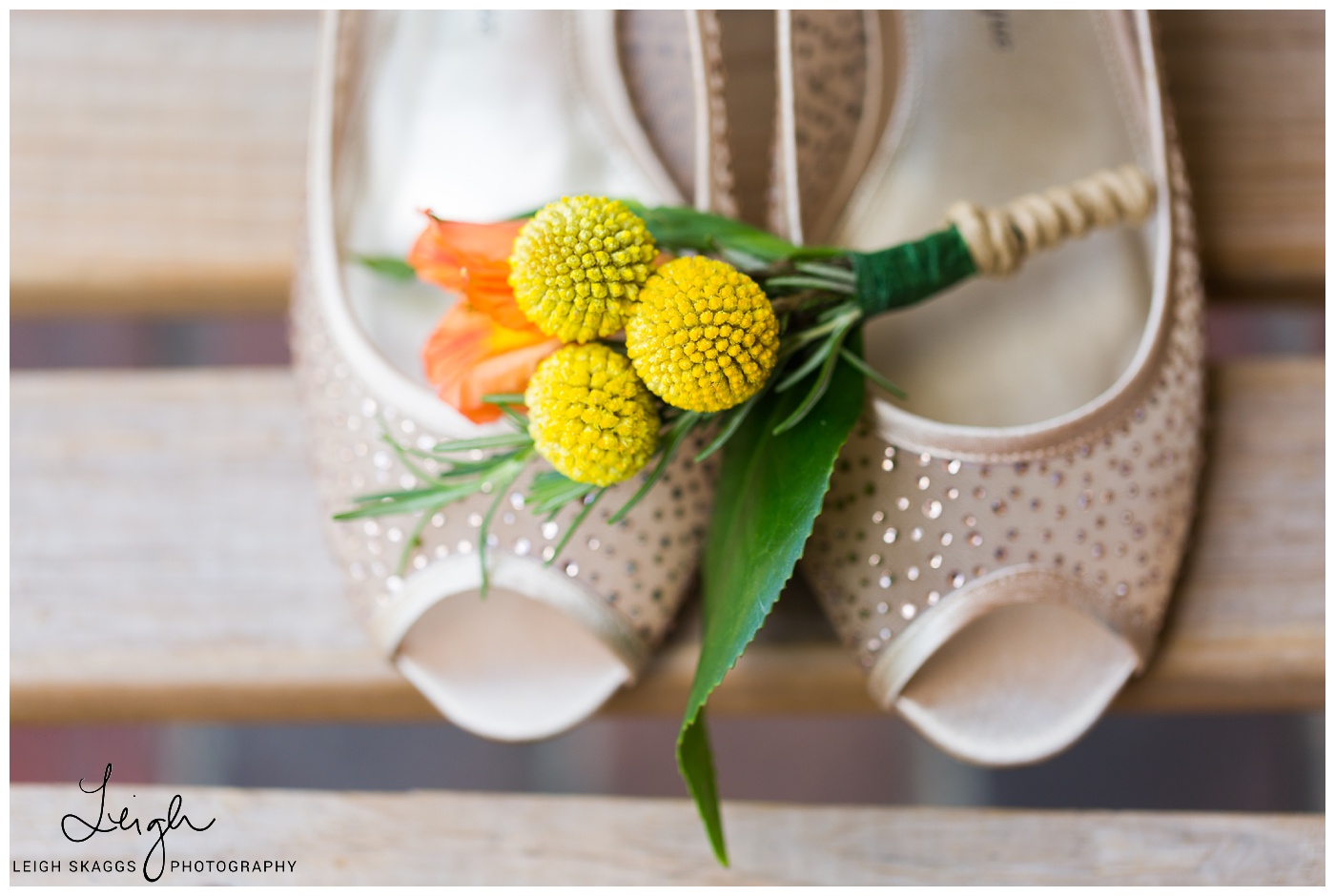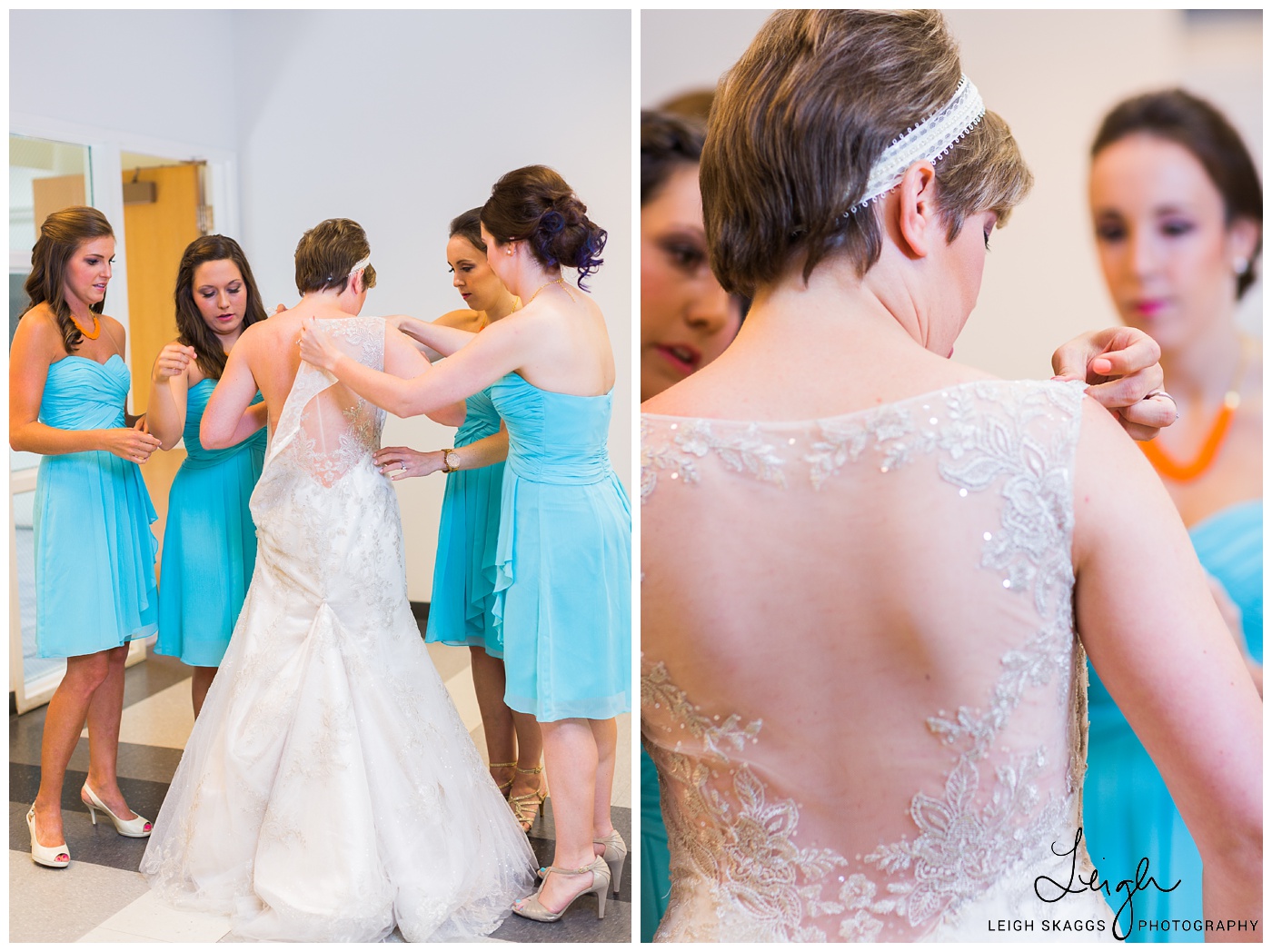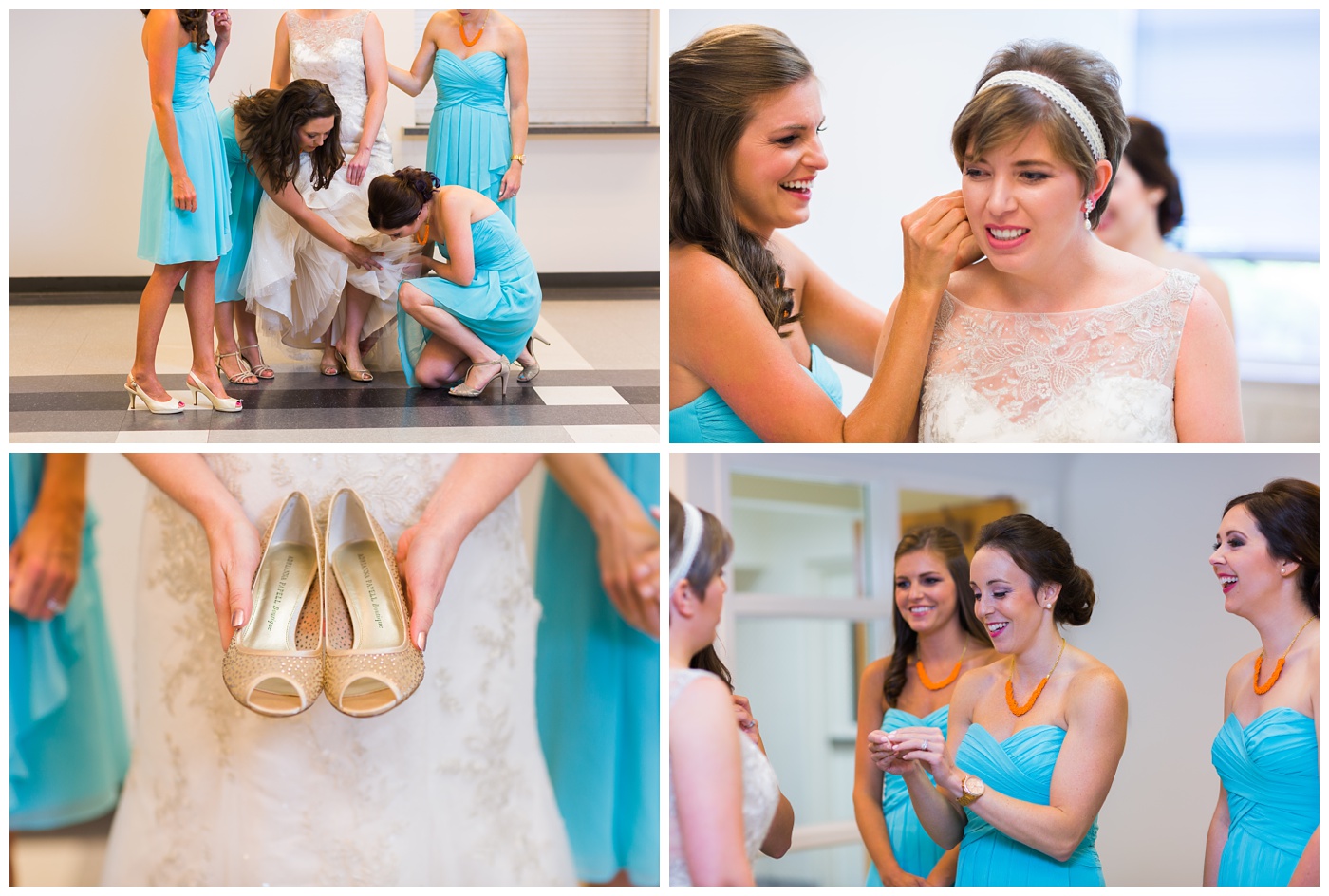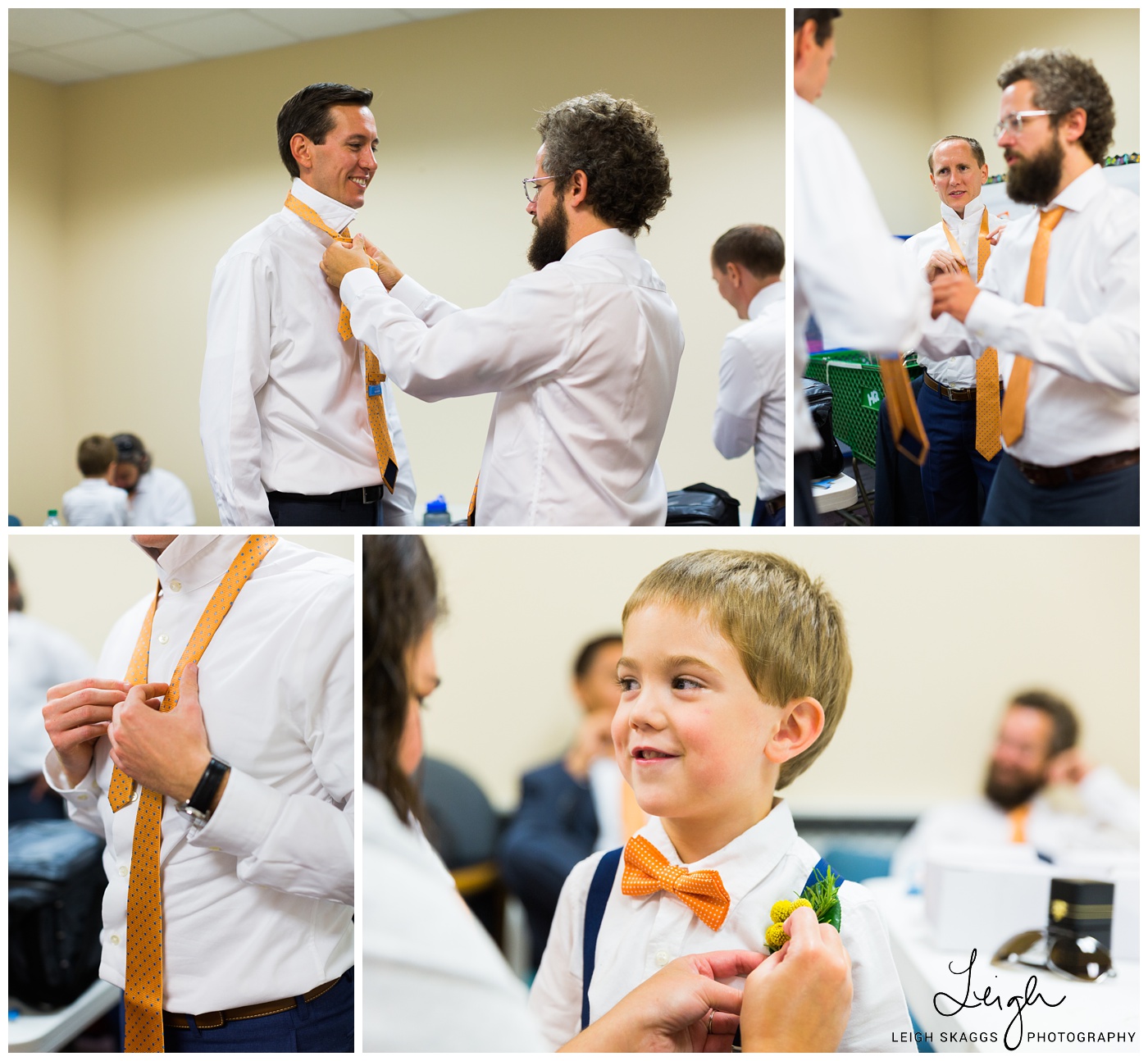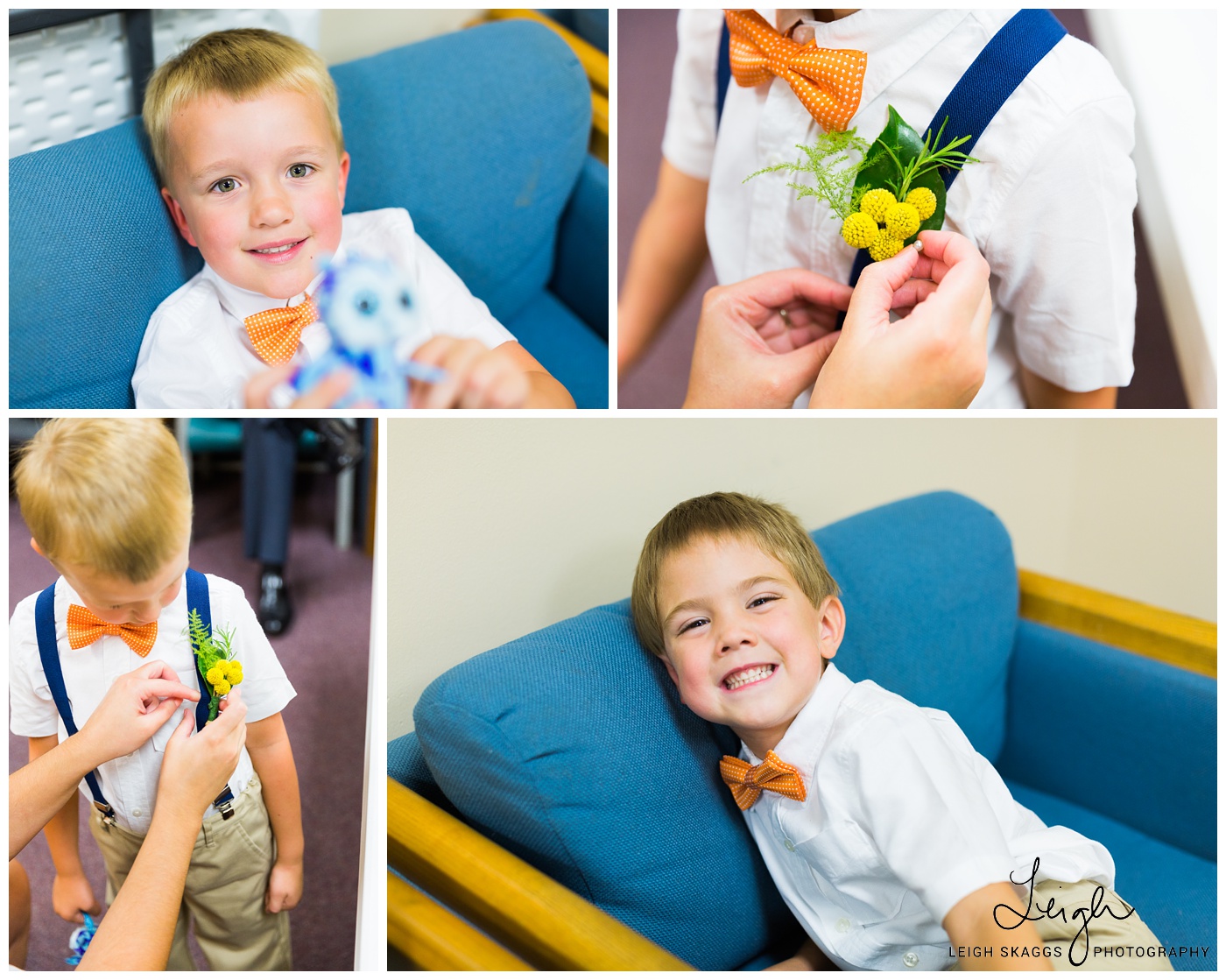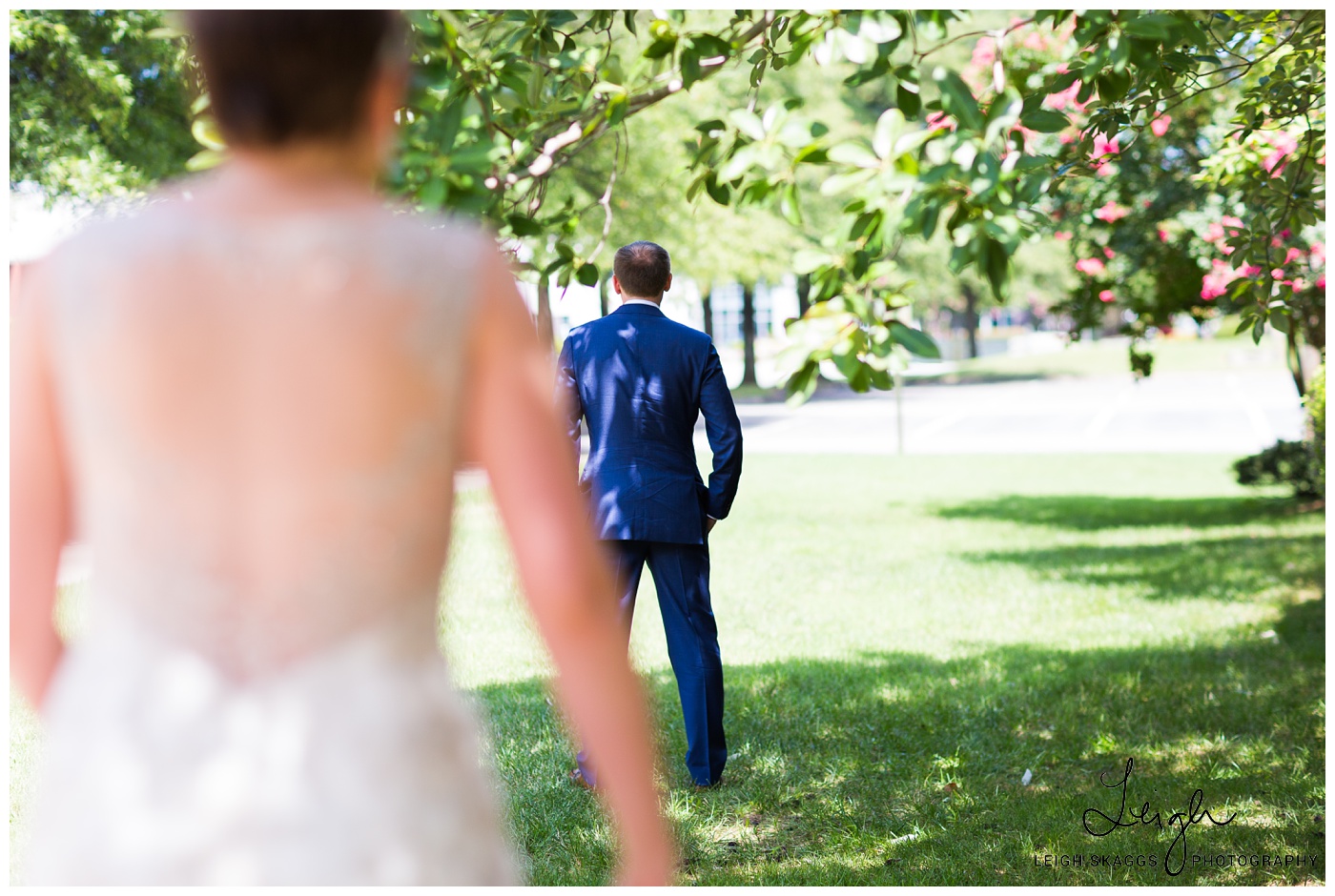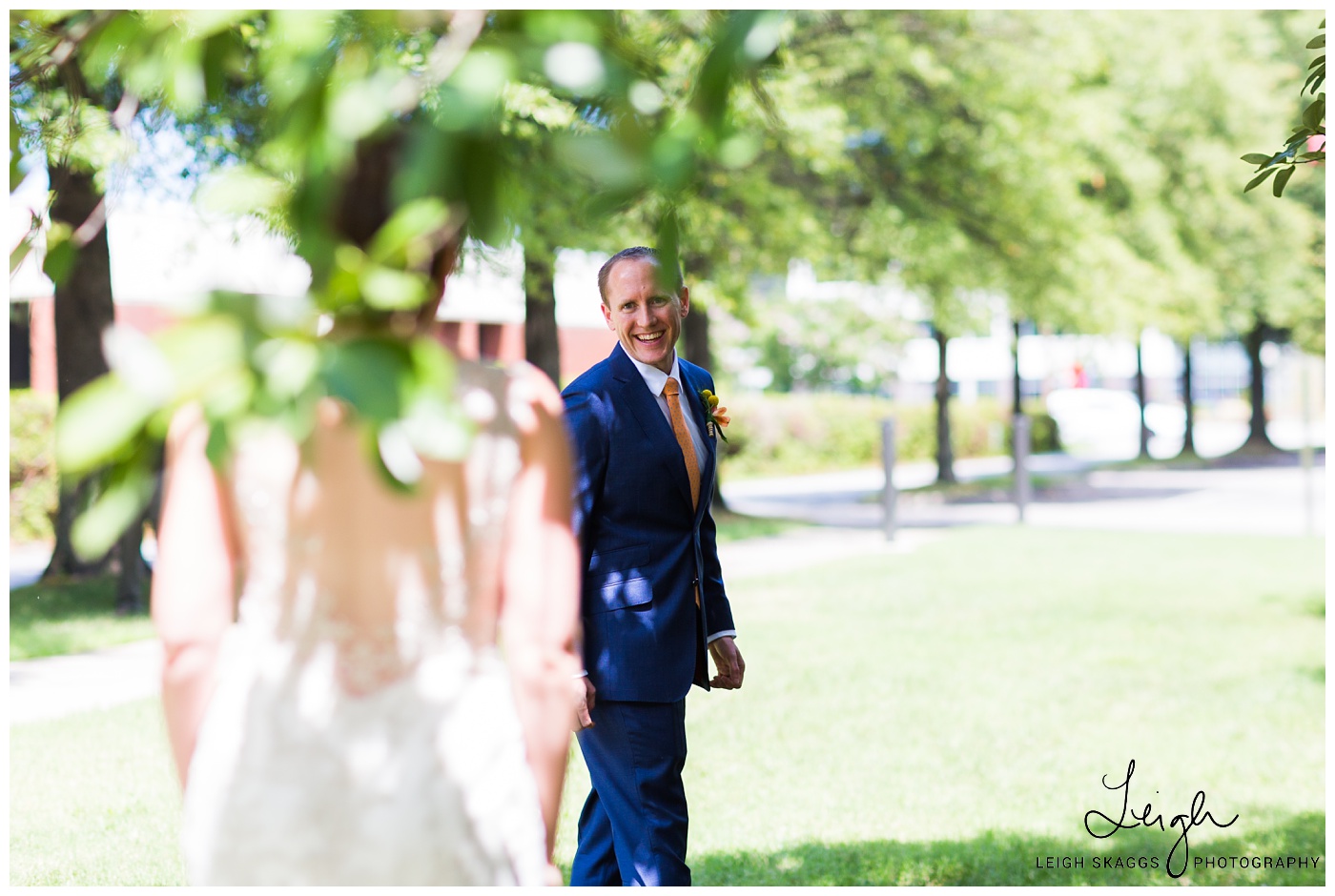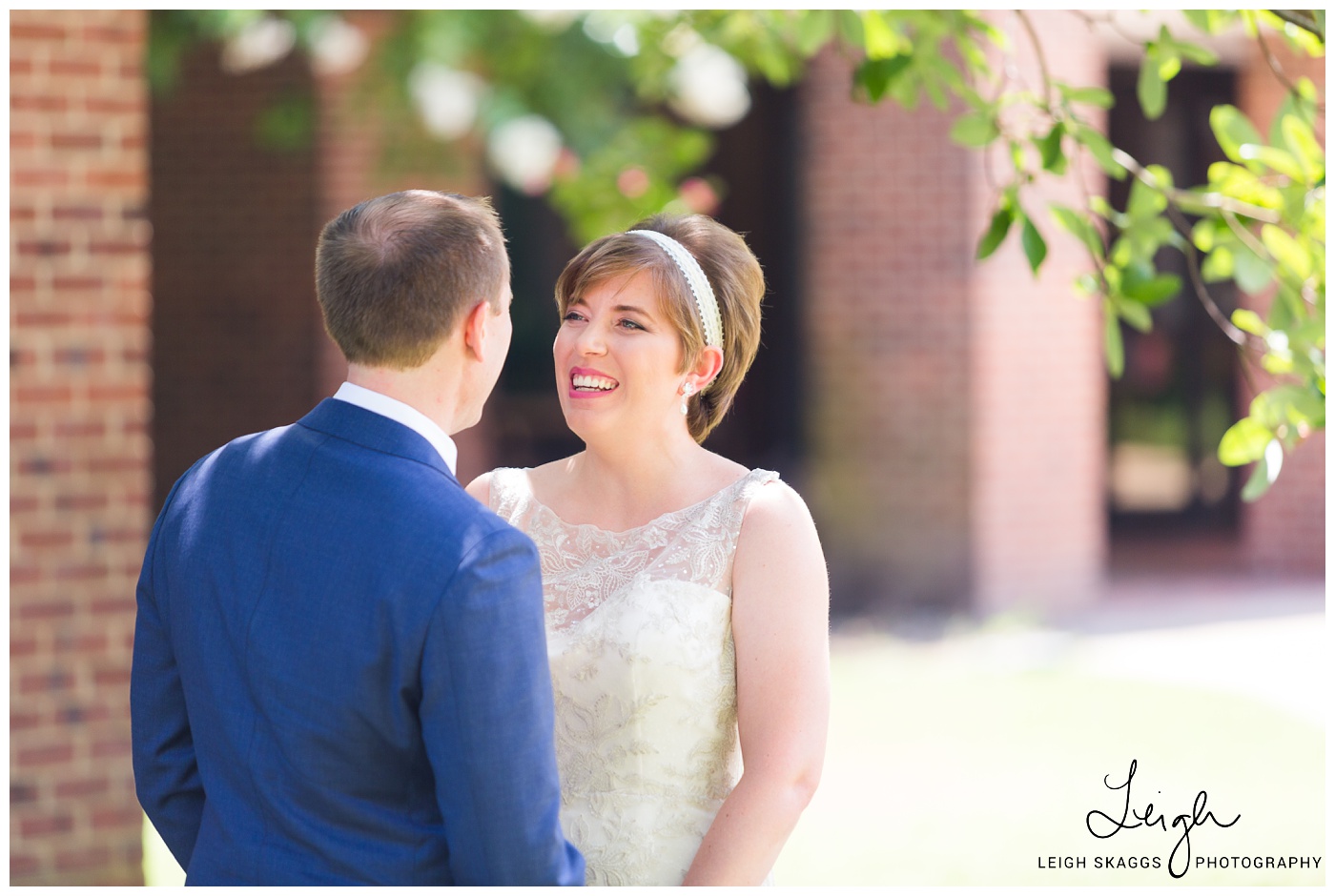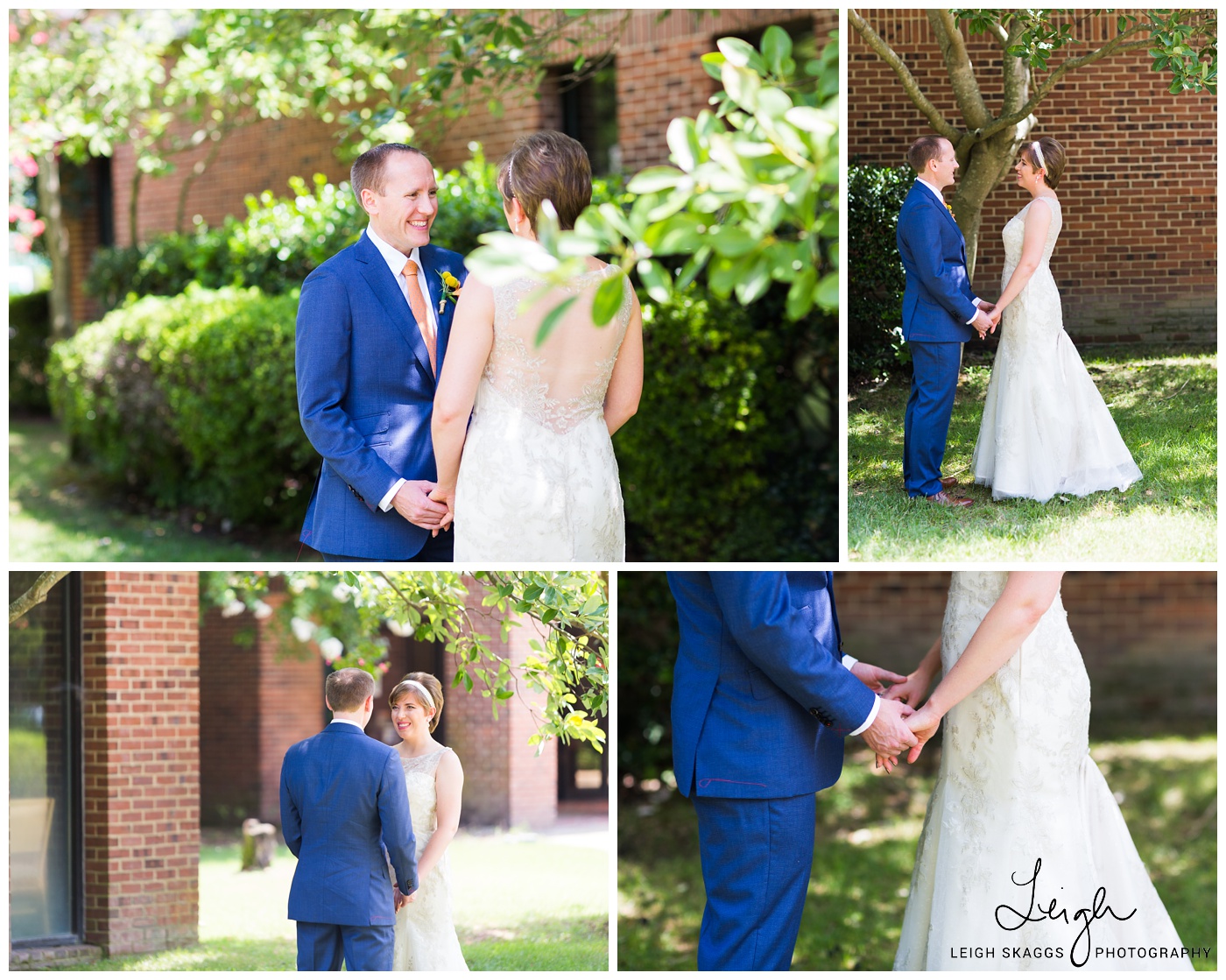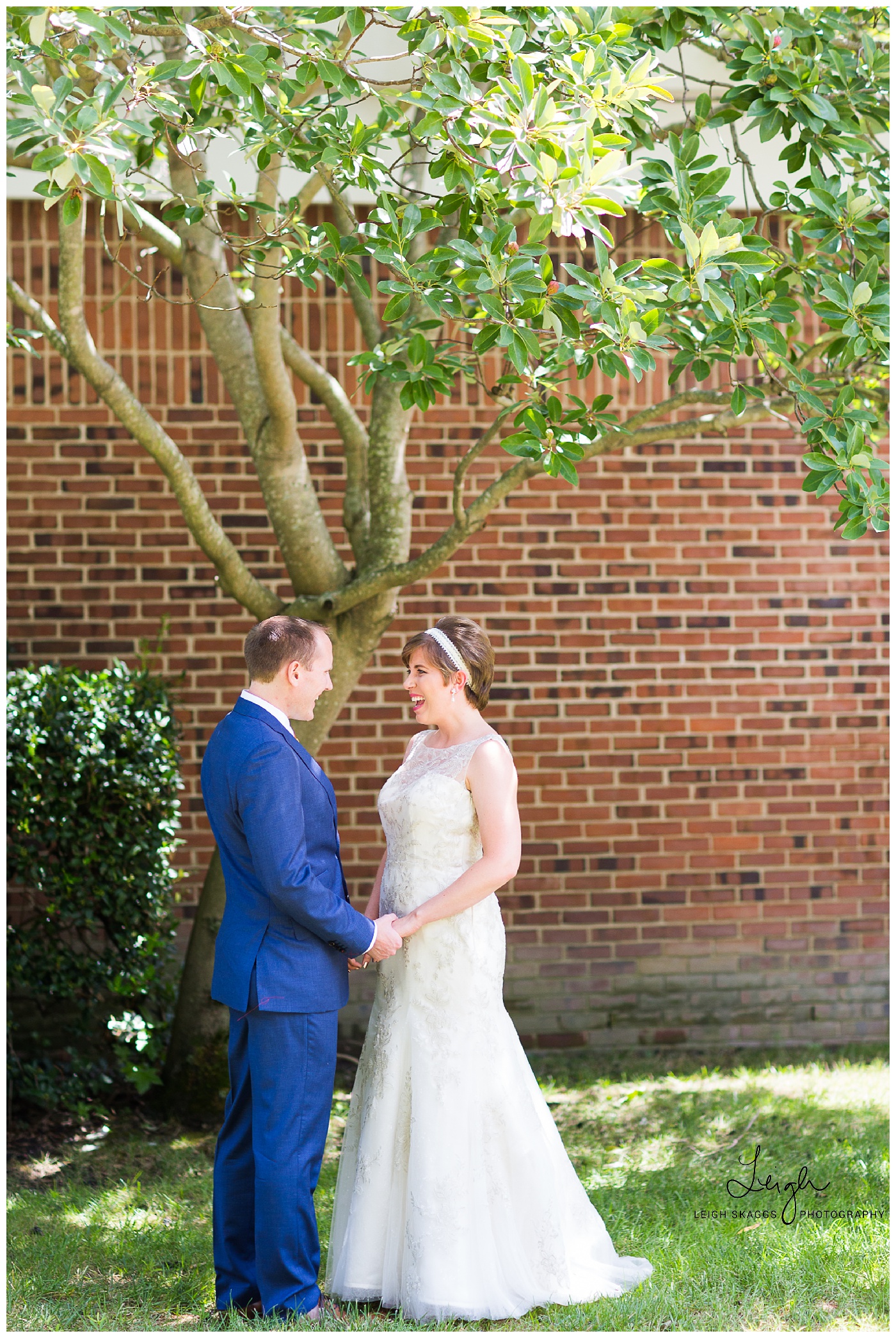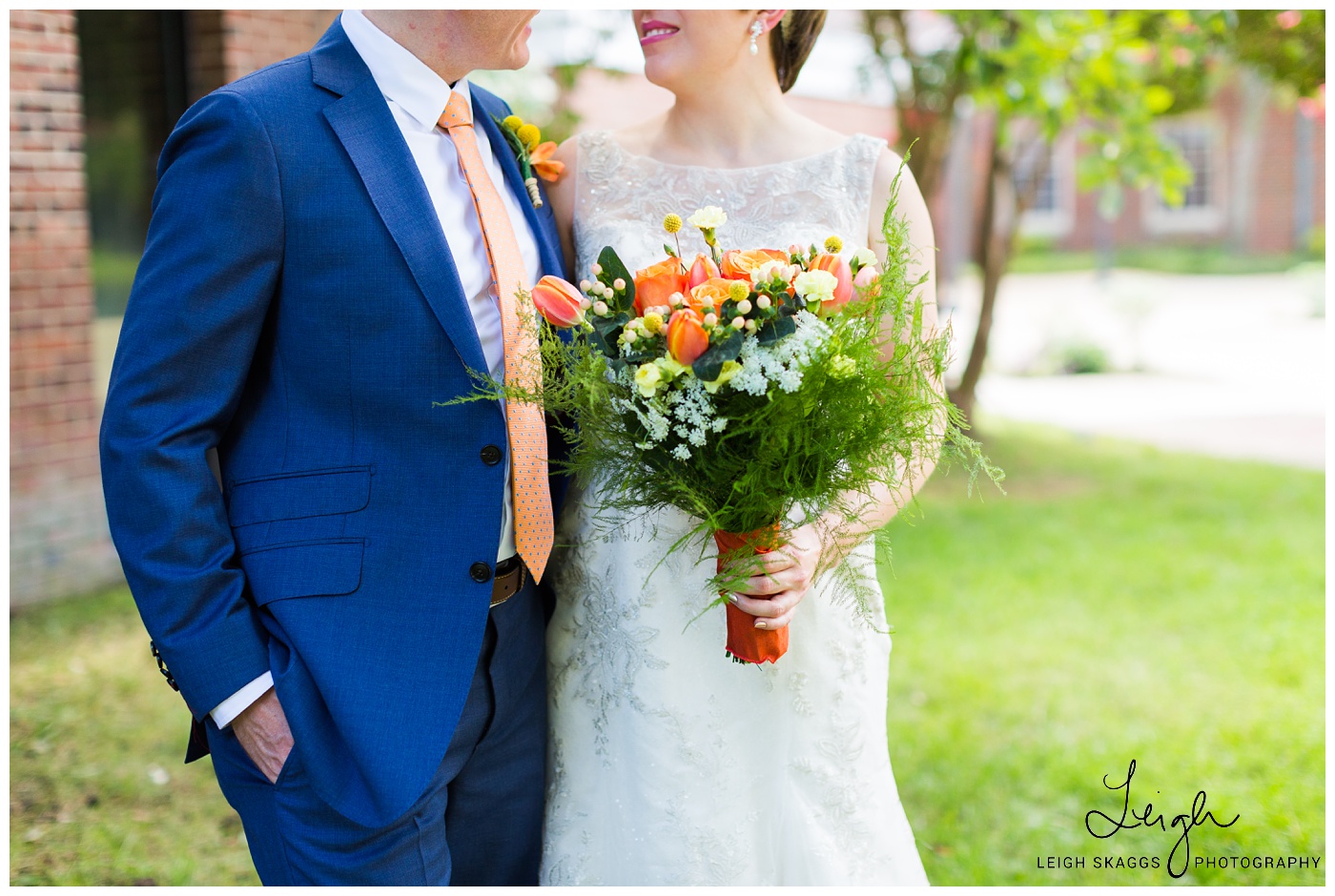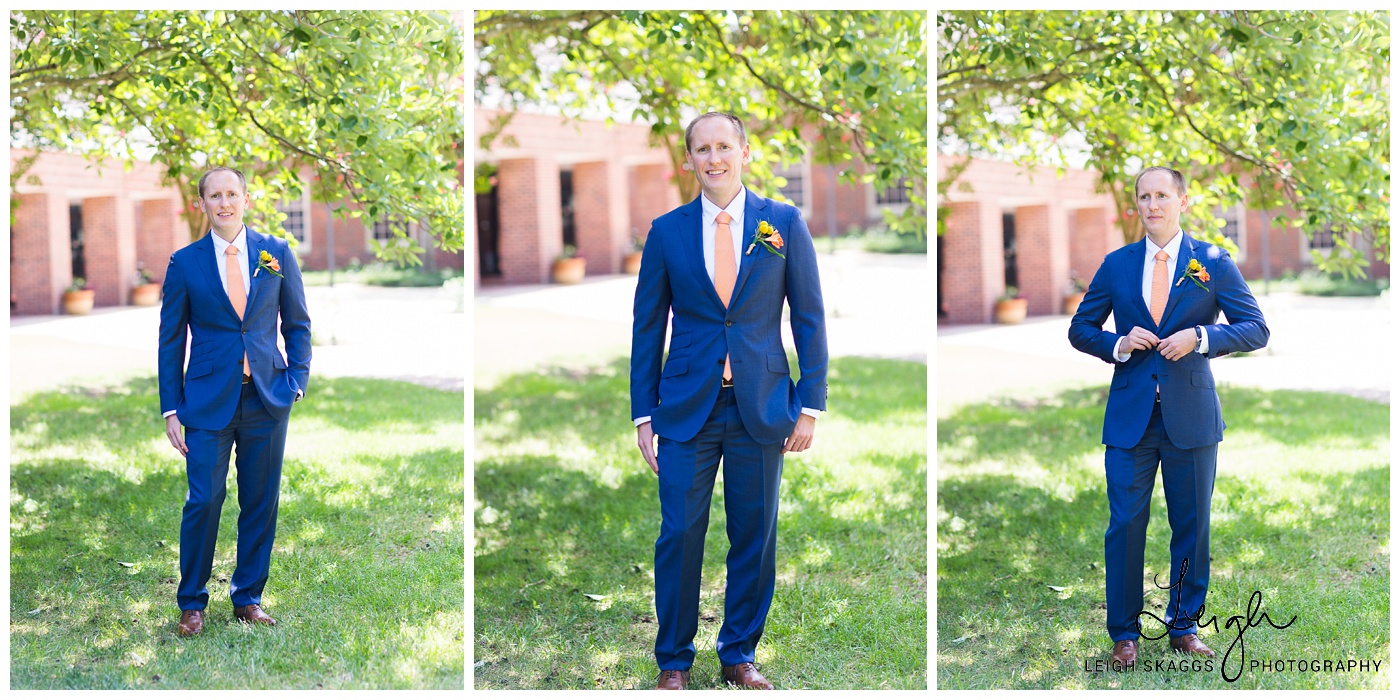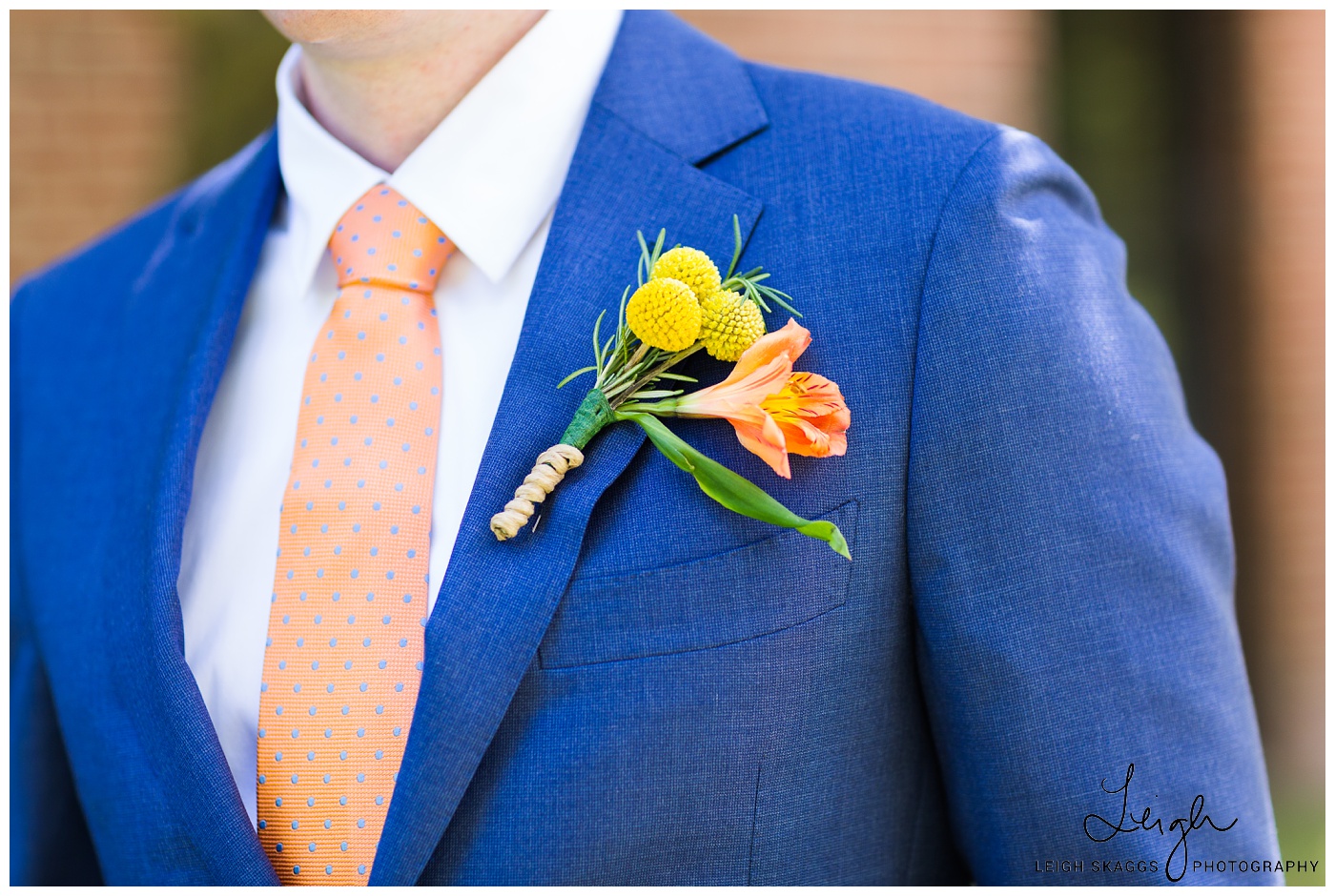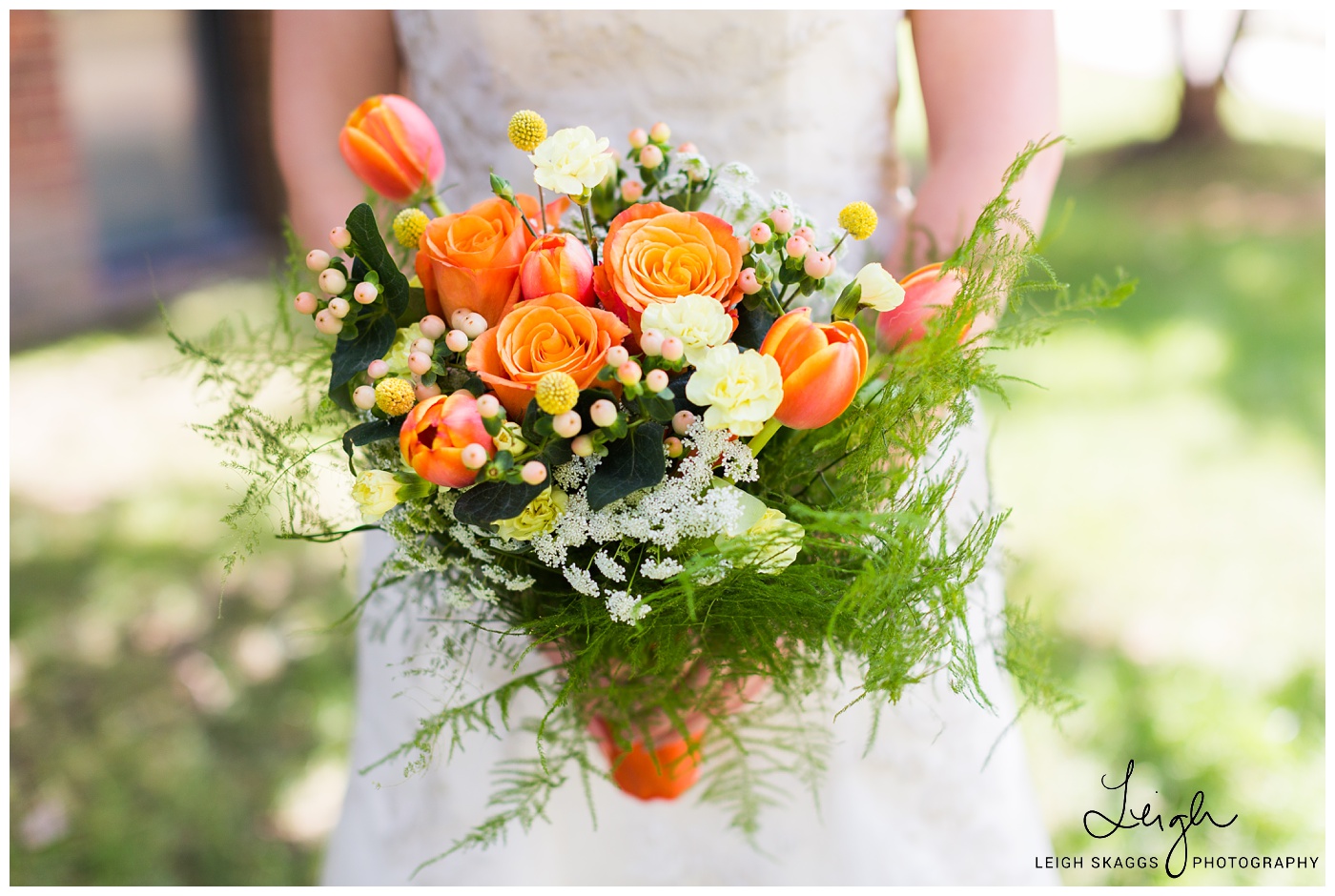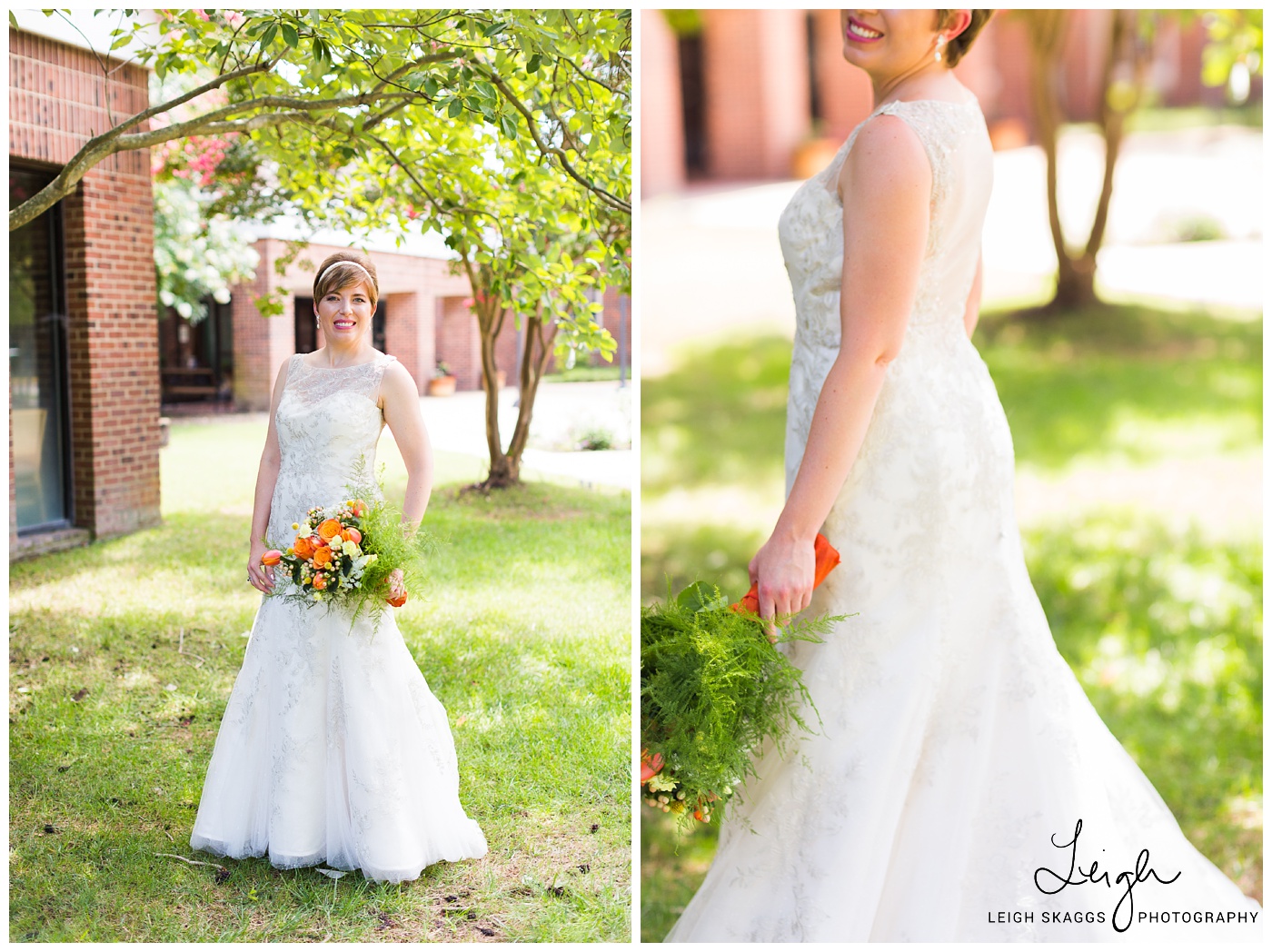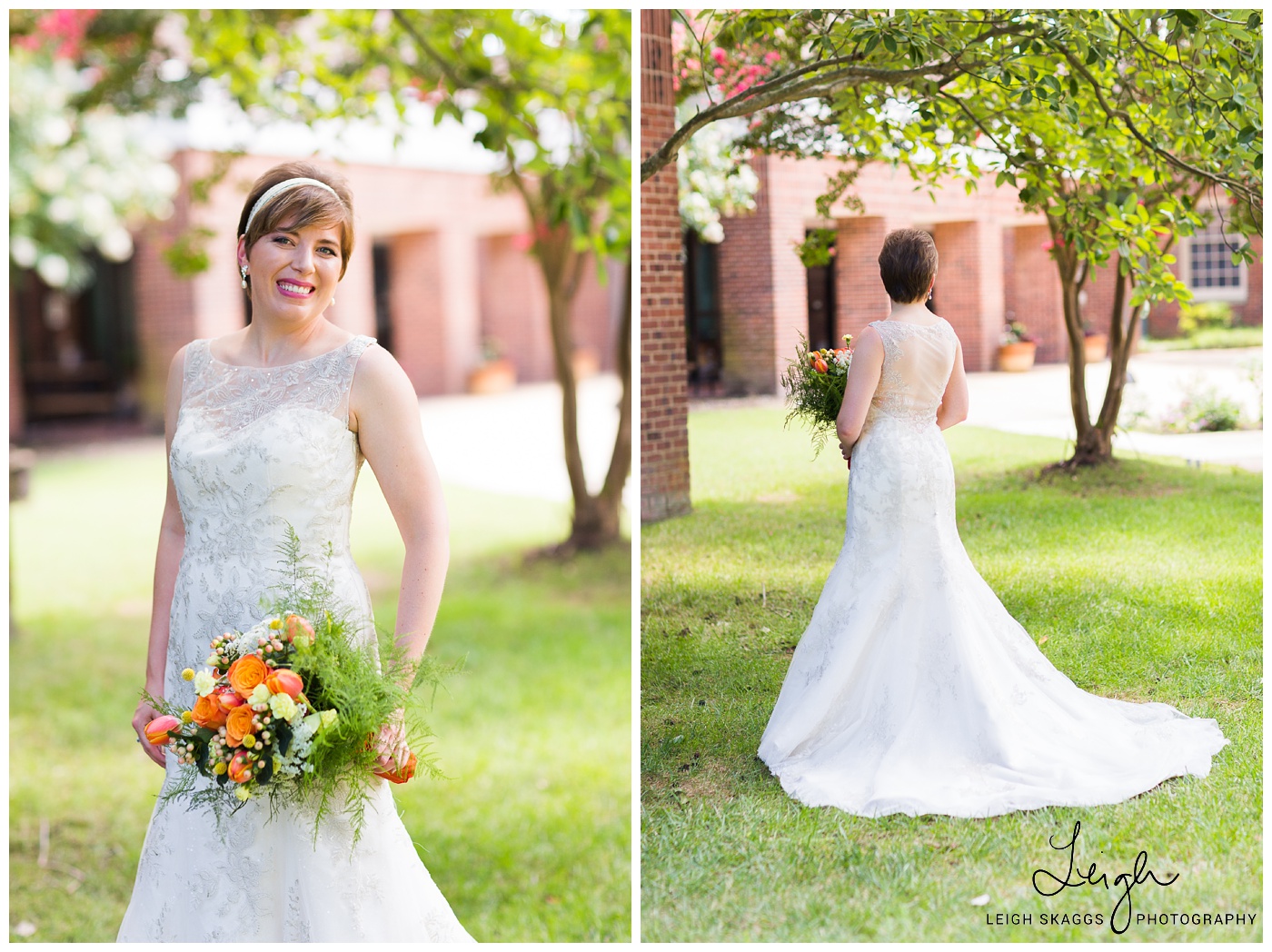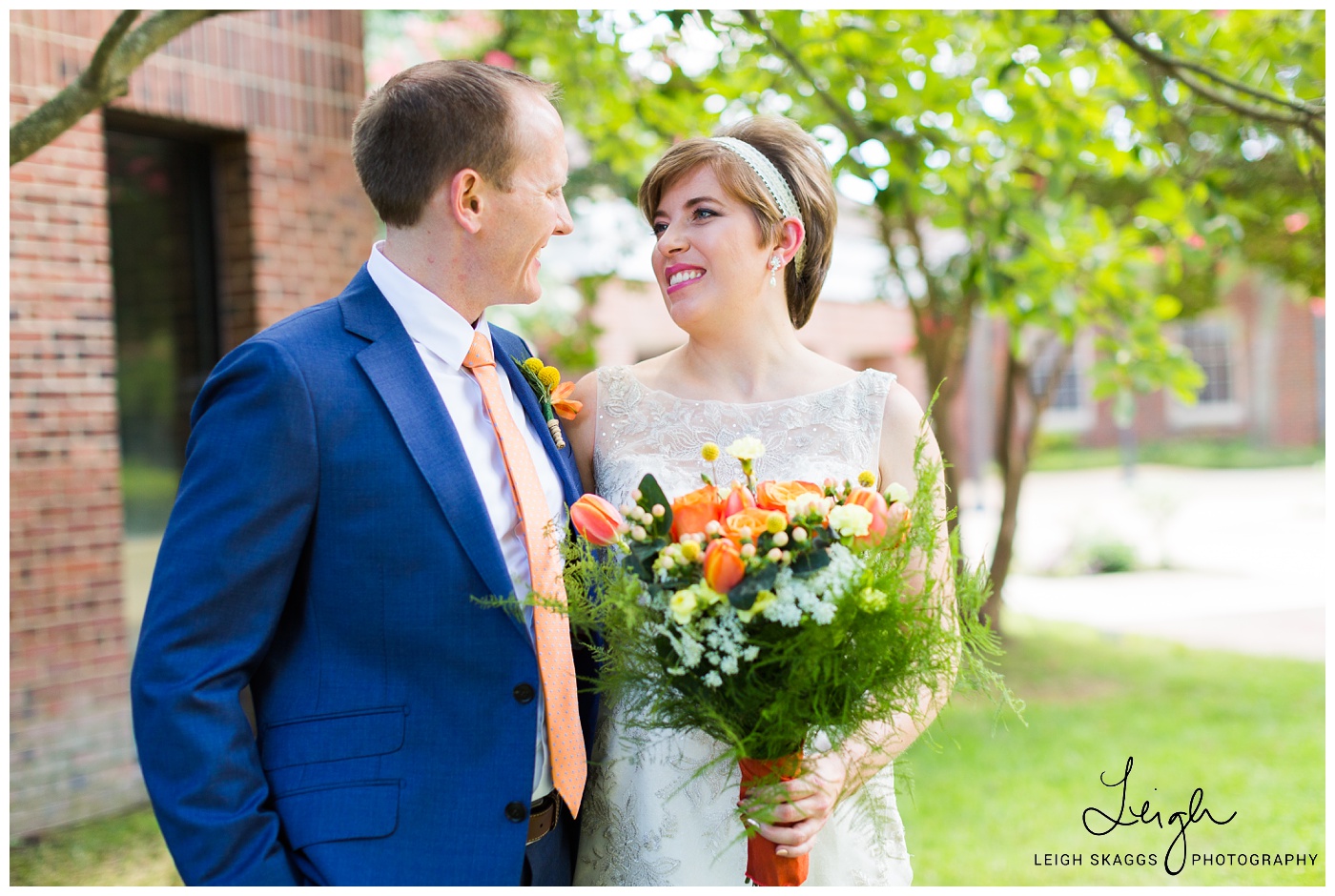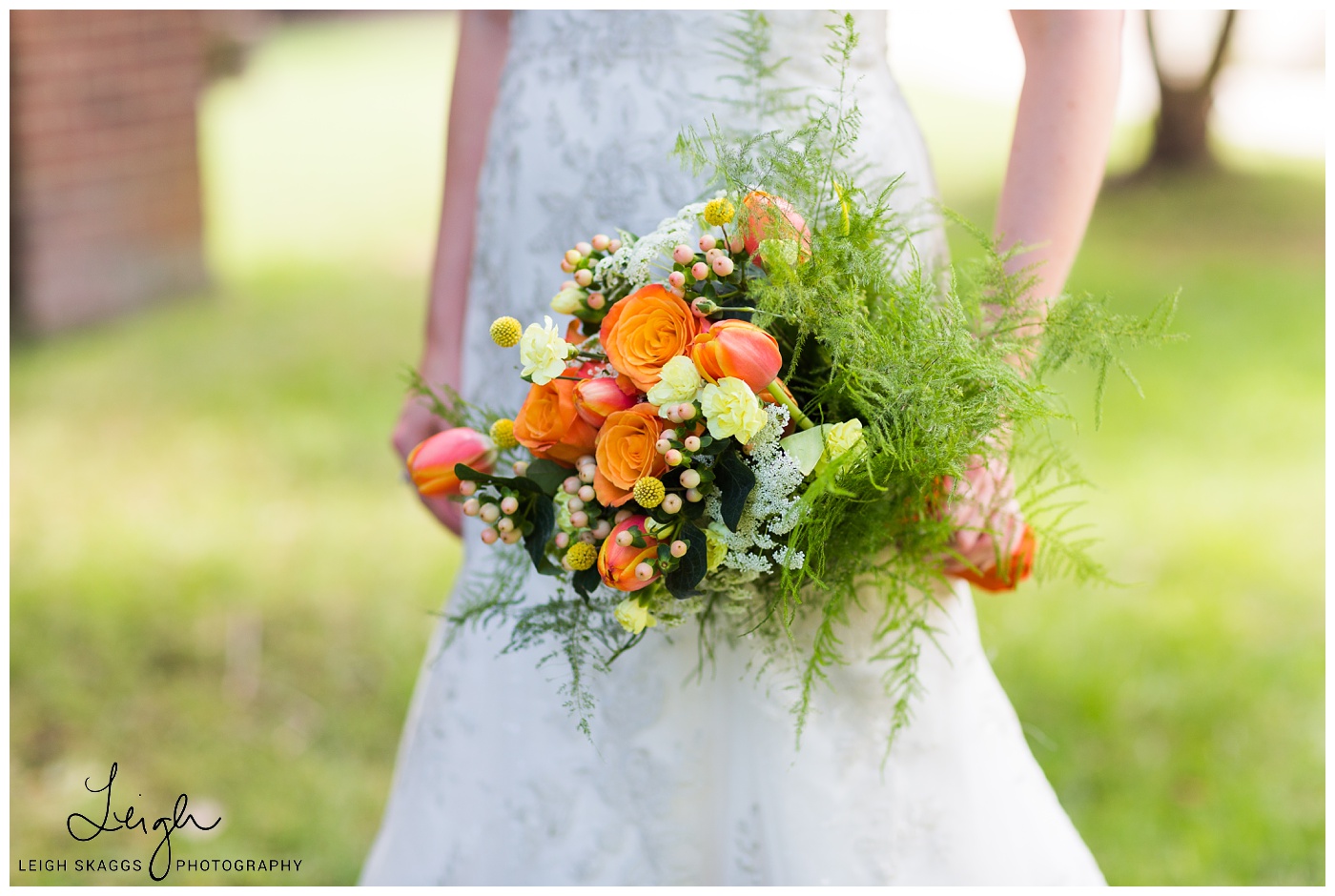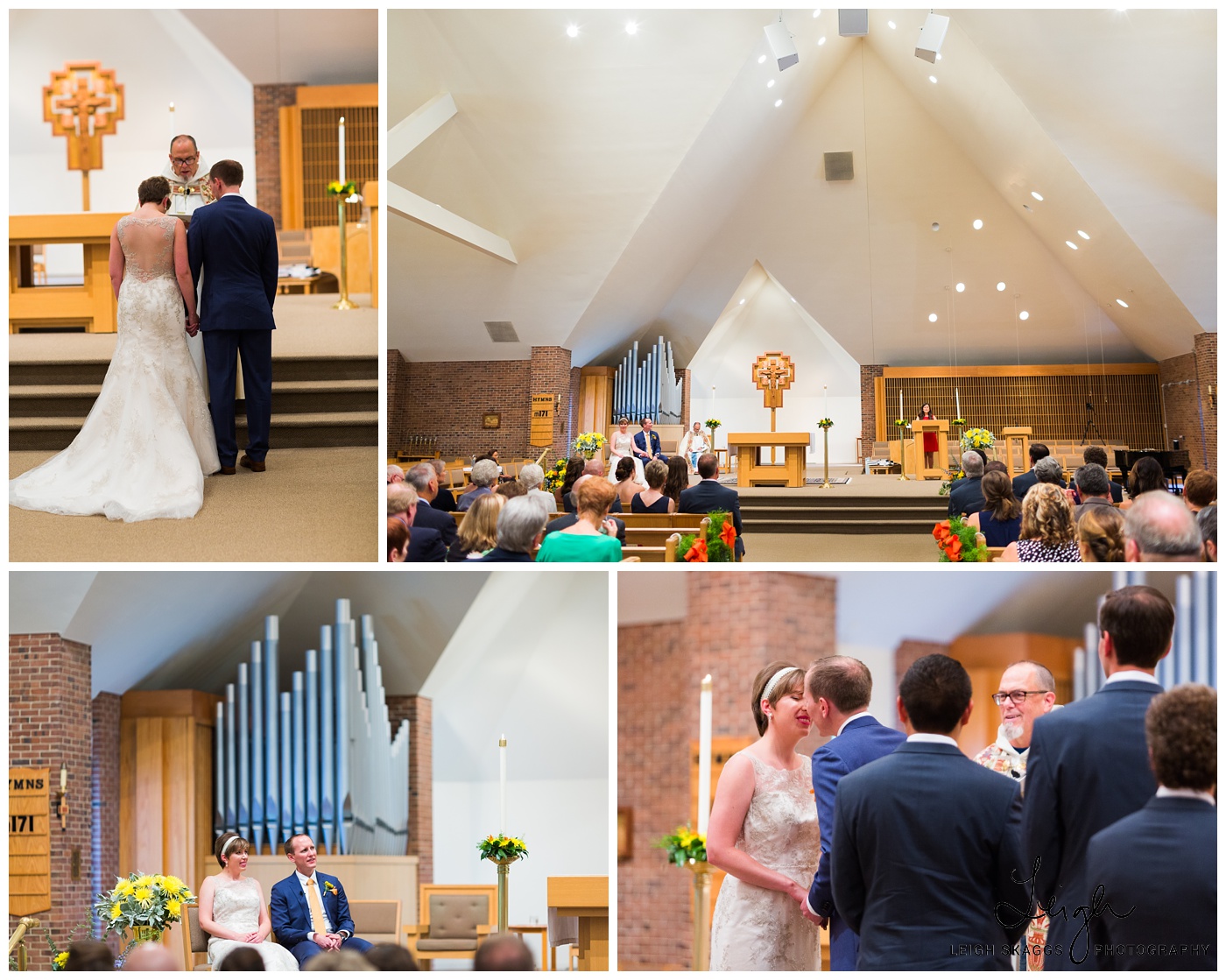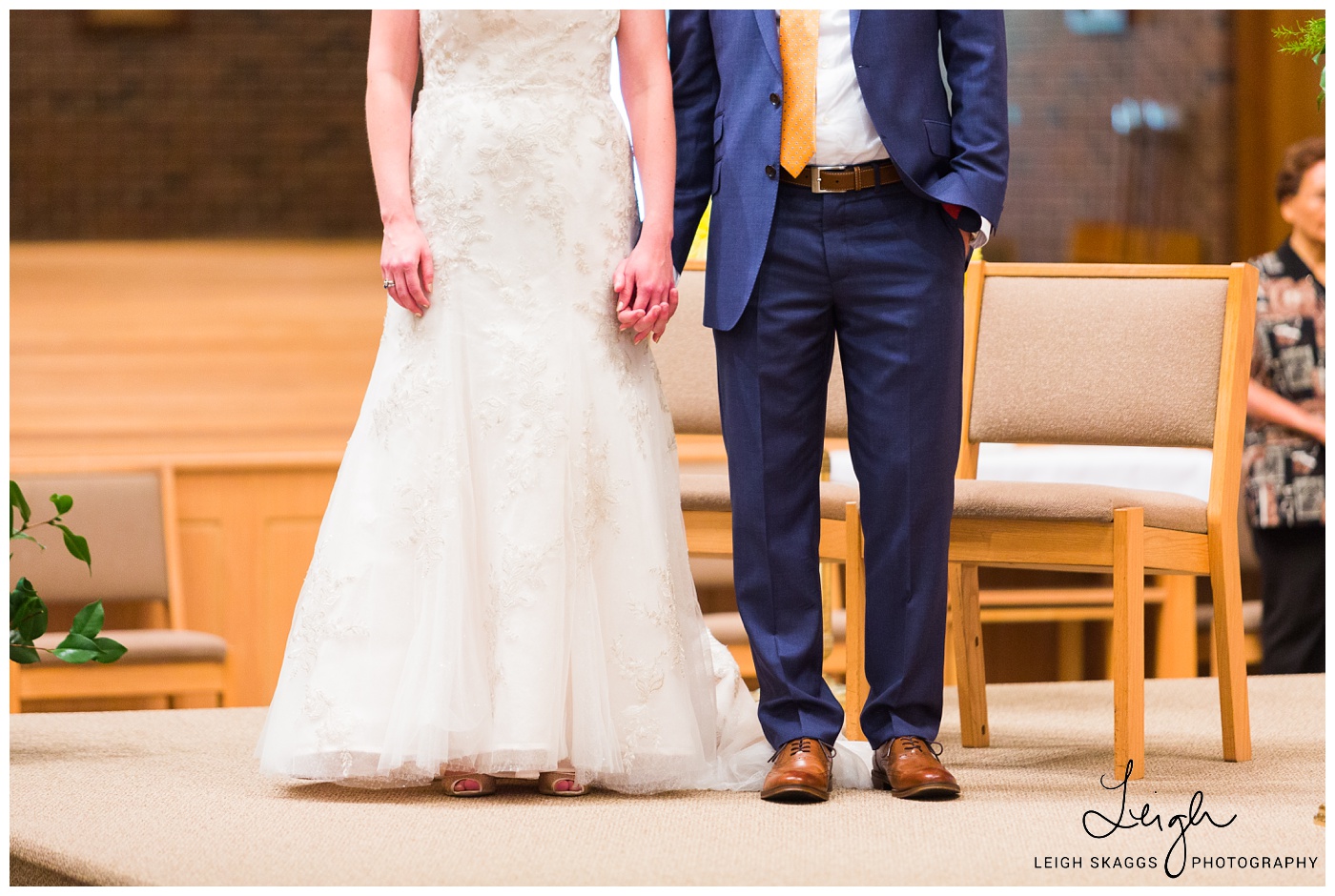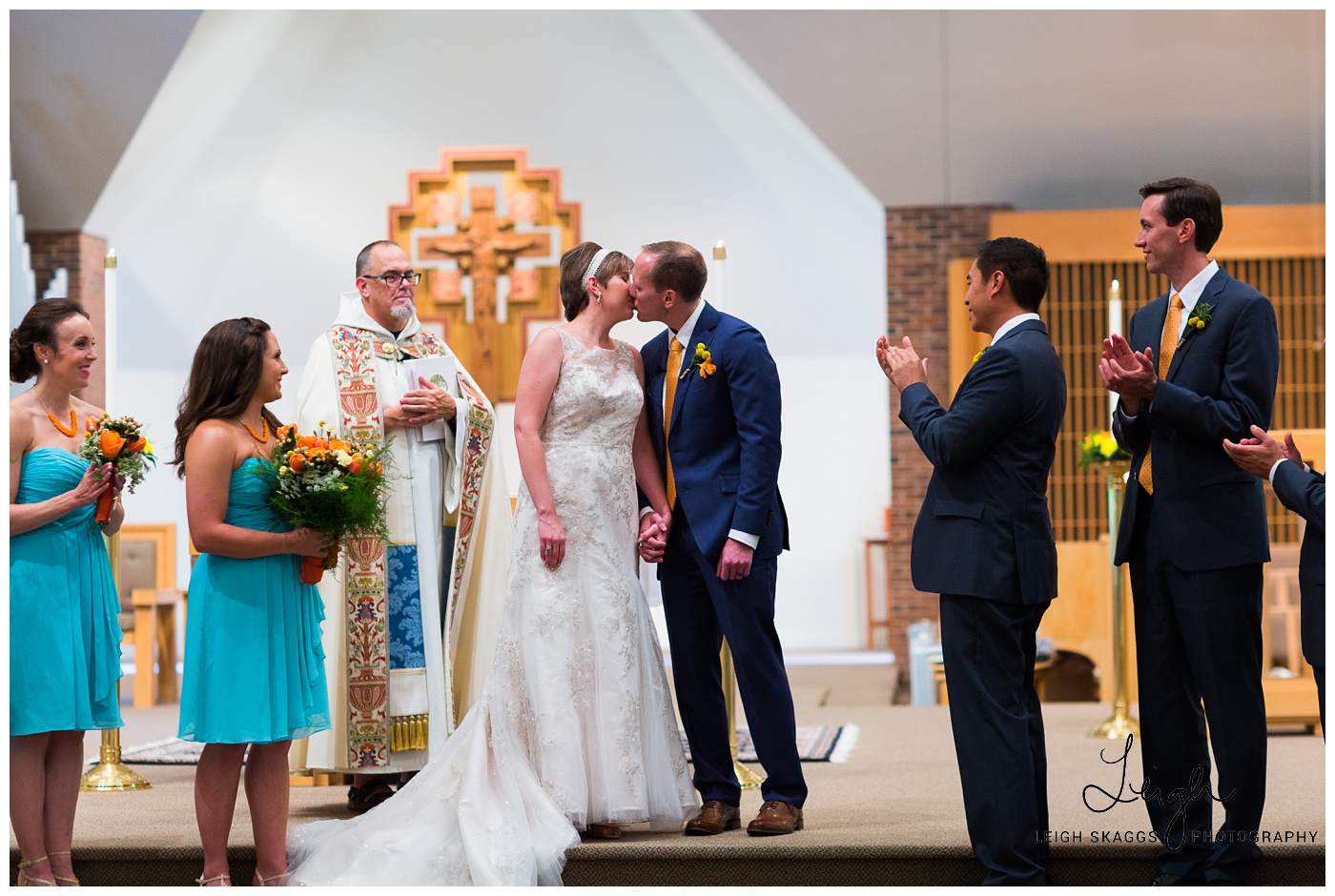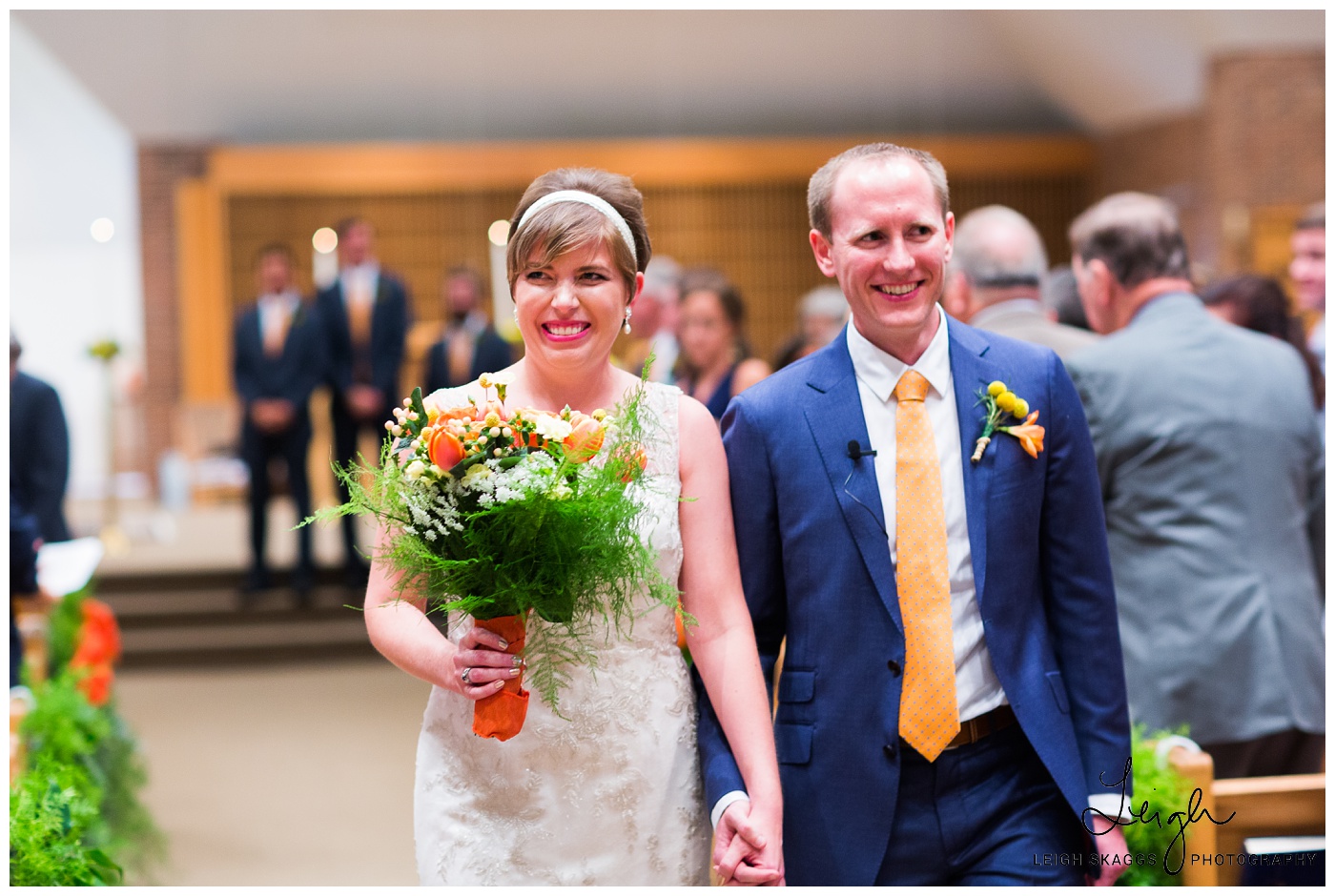 These kids were some of the BEST kids I have ever worked with at a wedding!  Thanks for being AWESOME you three…and kudos to your amazing parents, too!!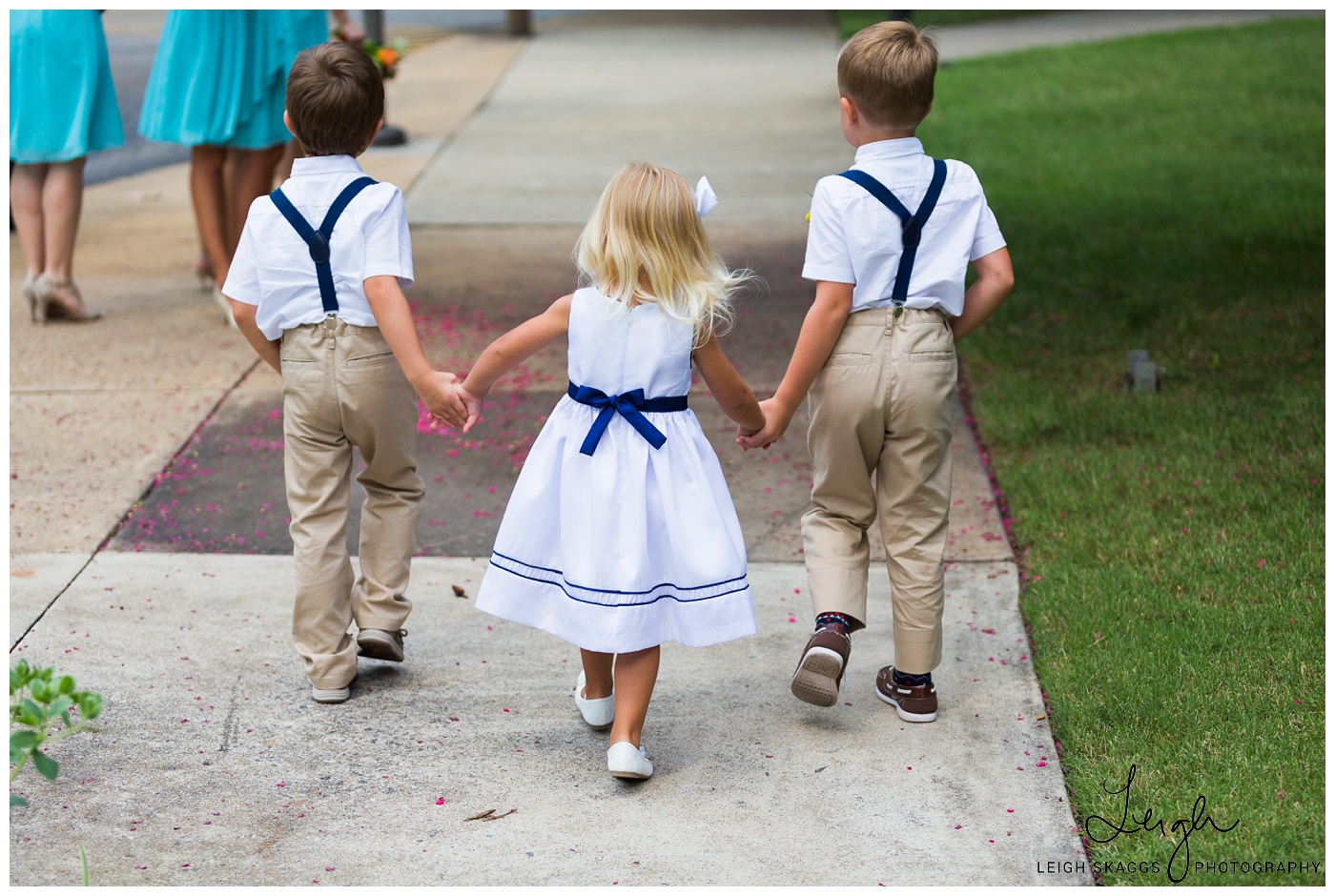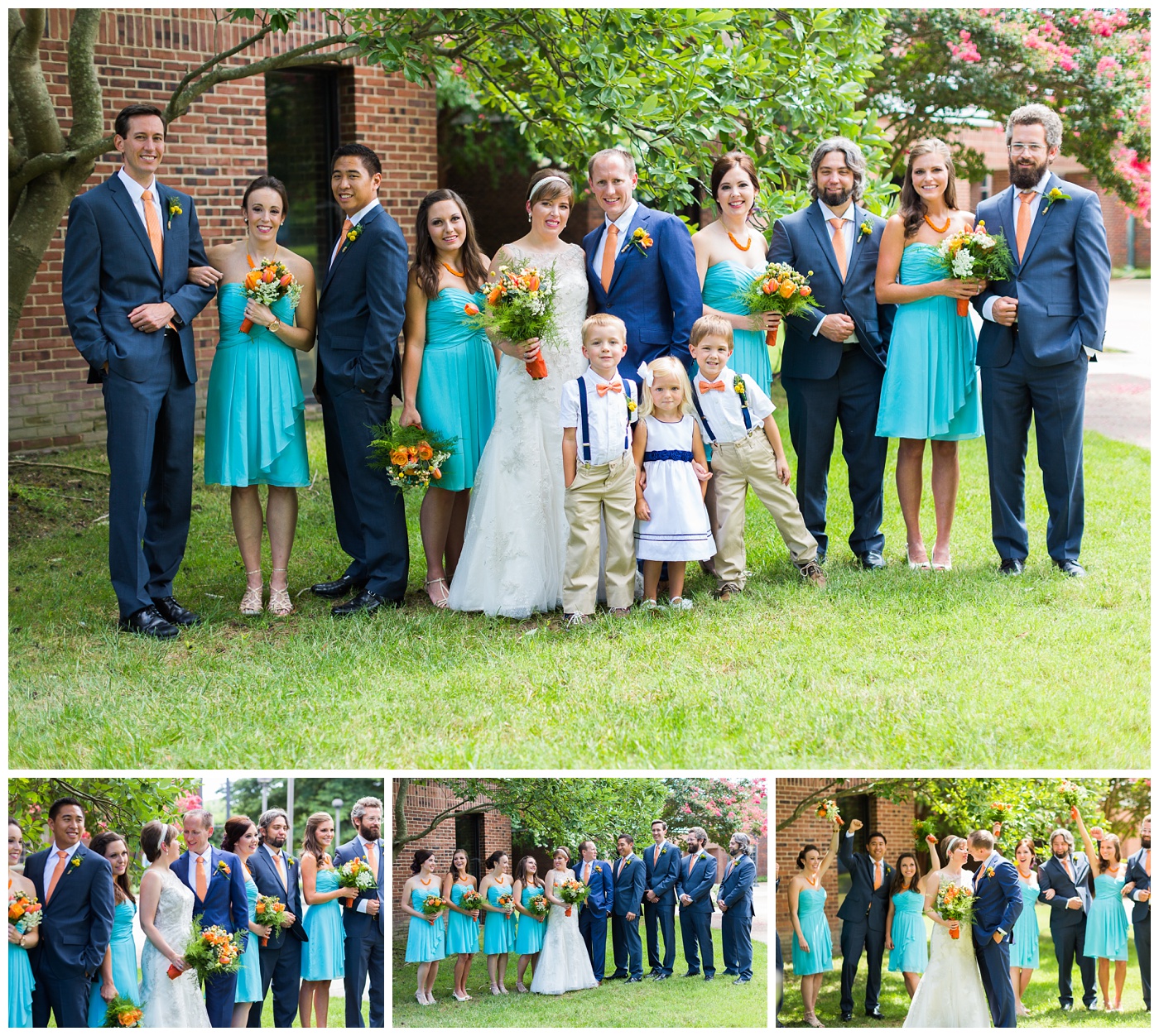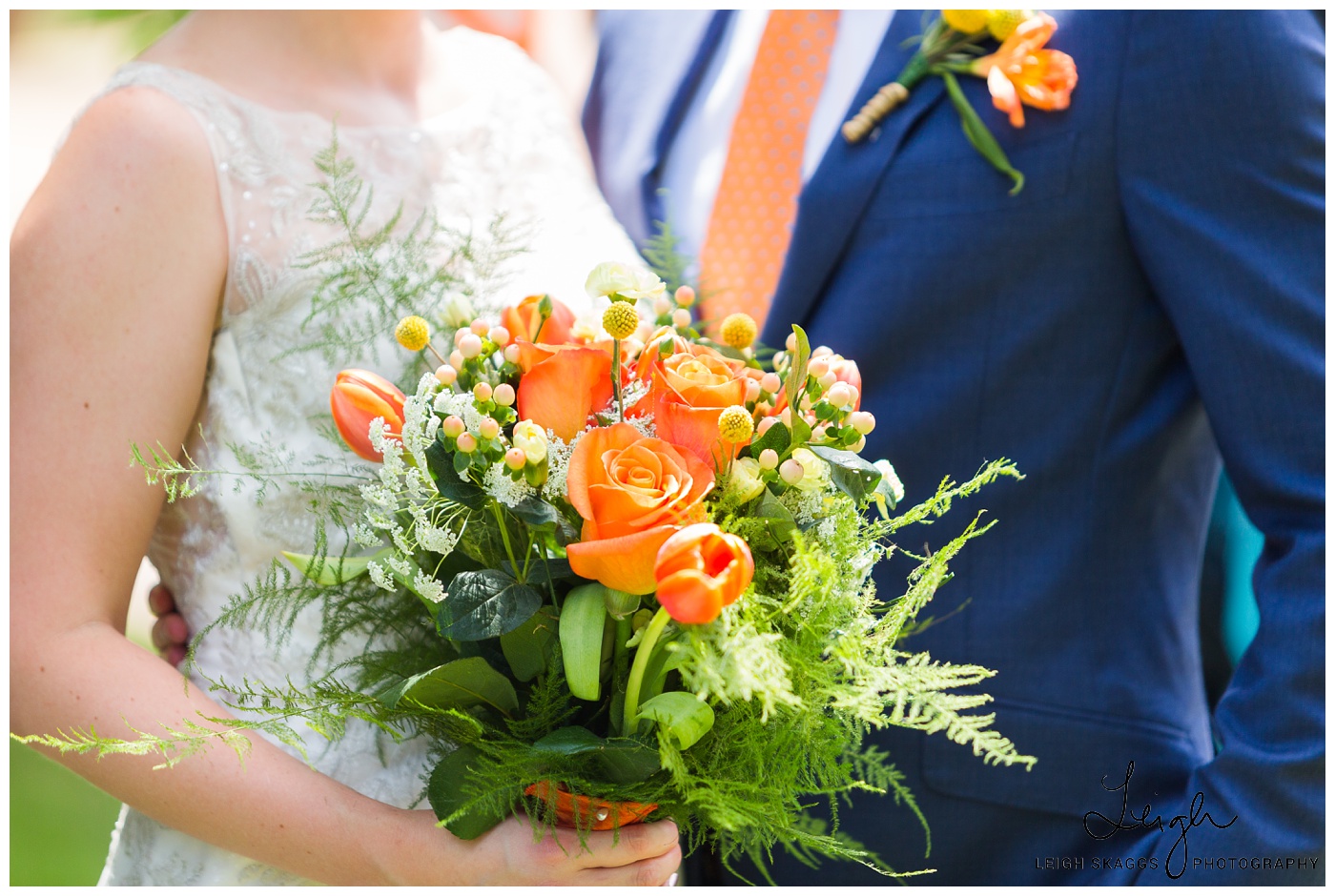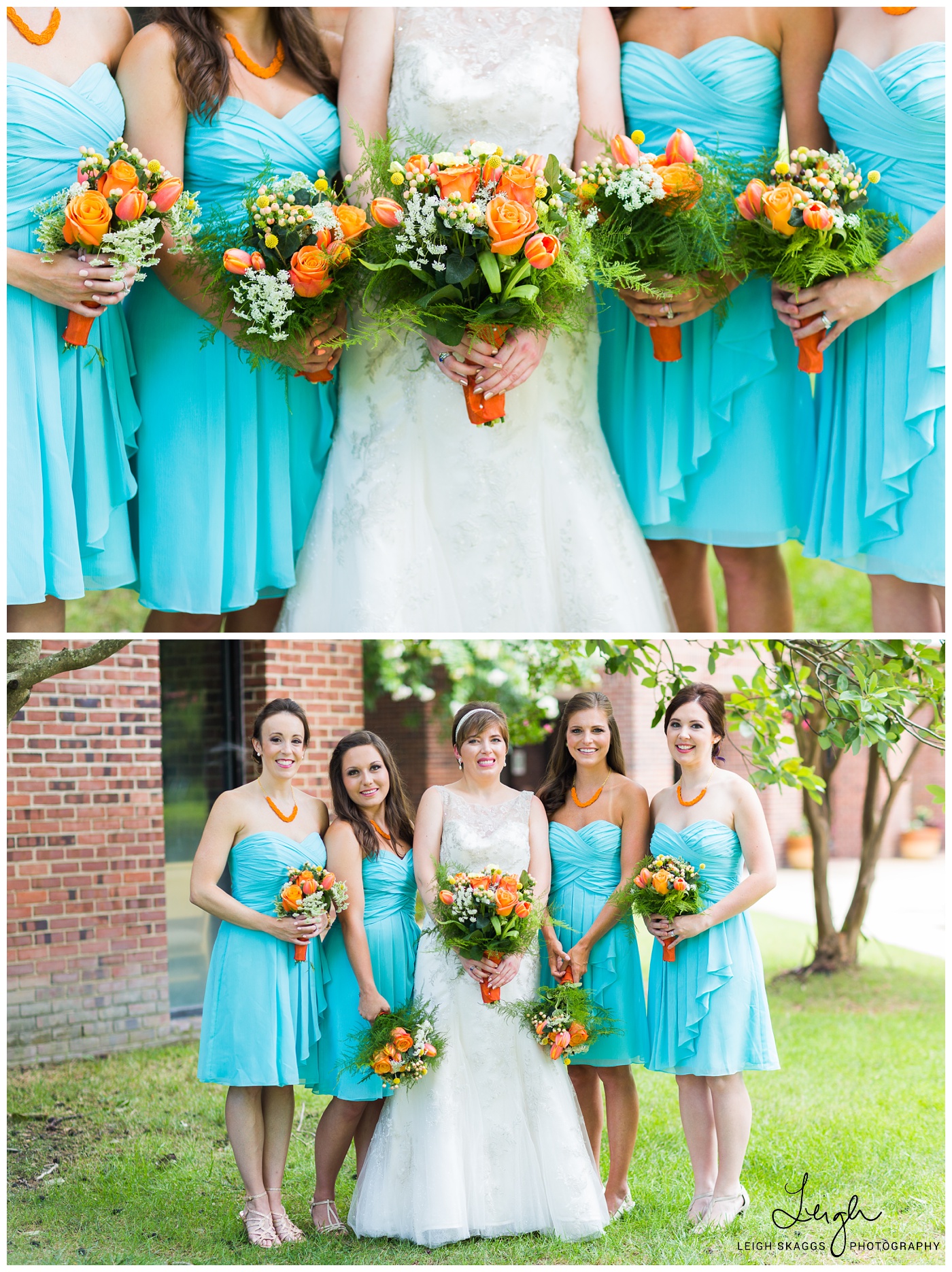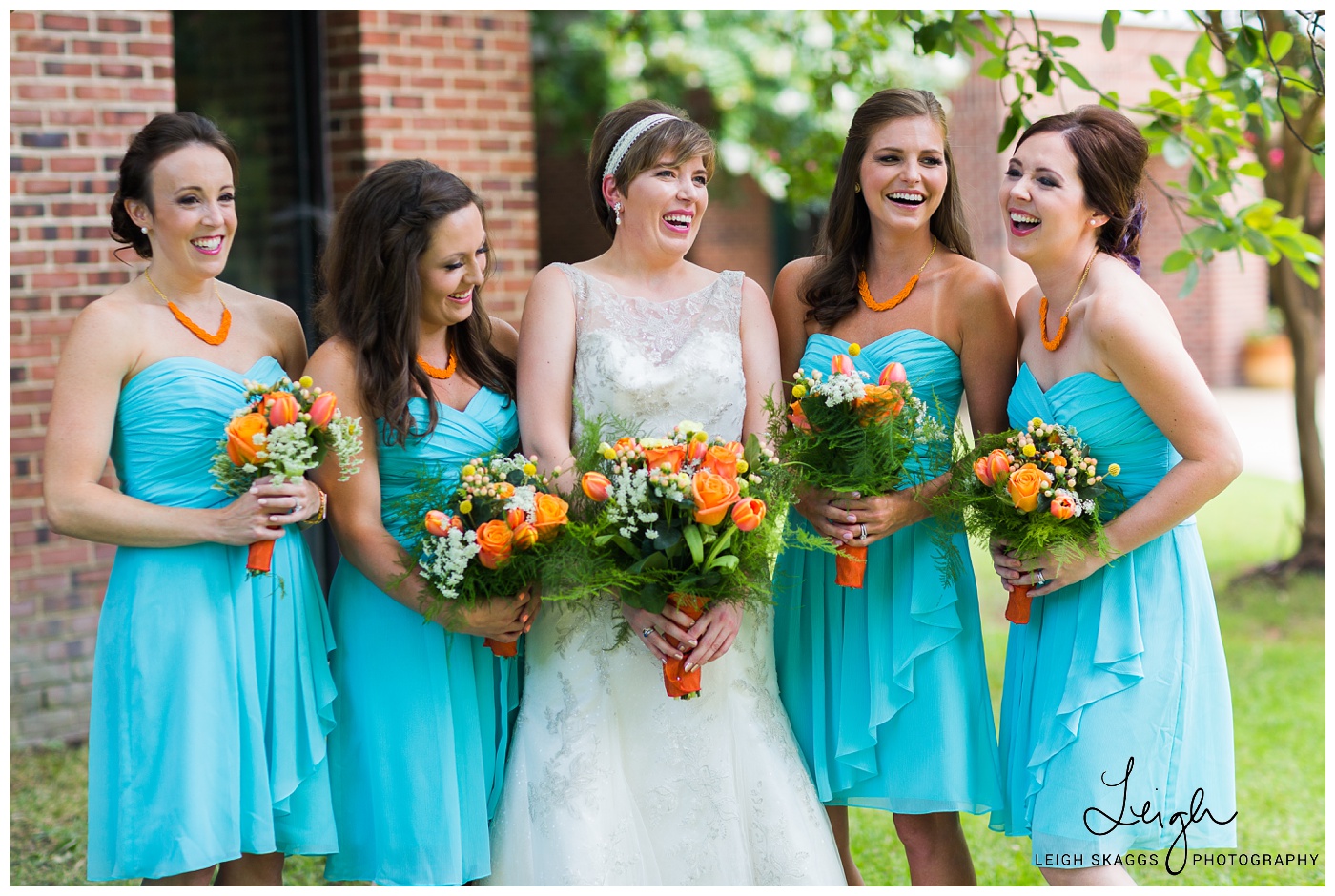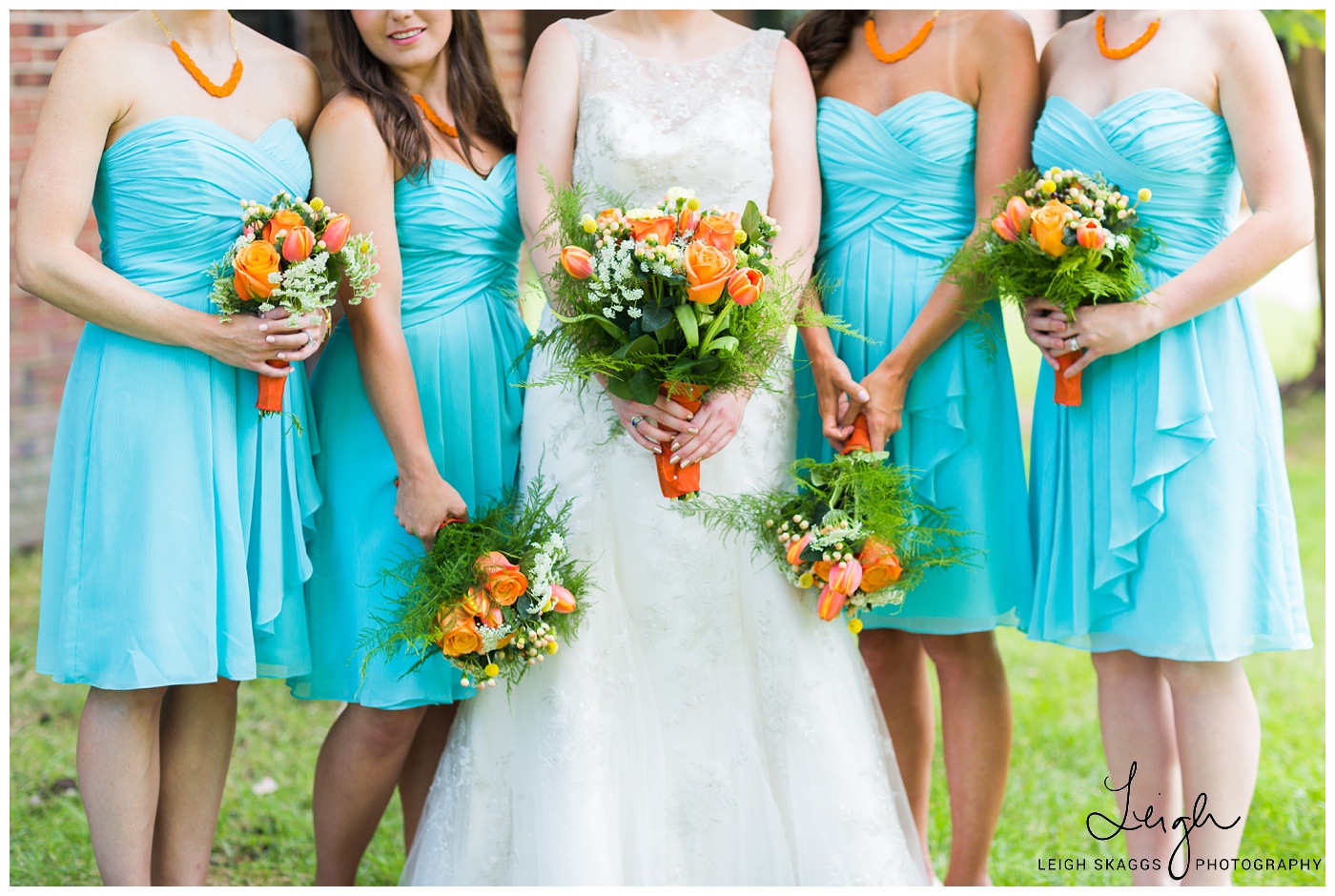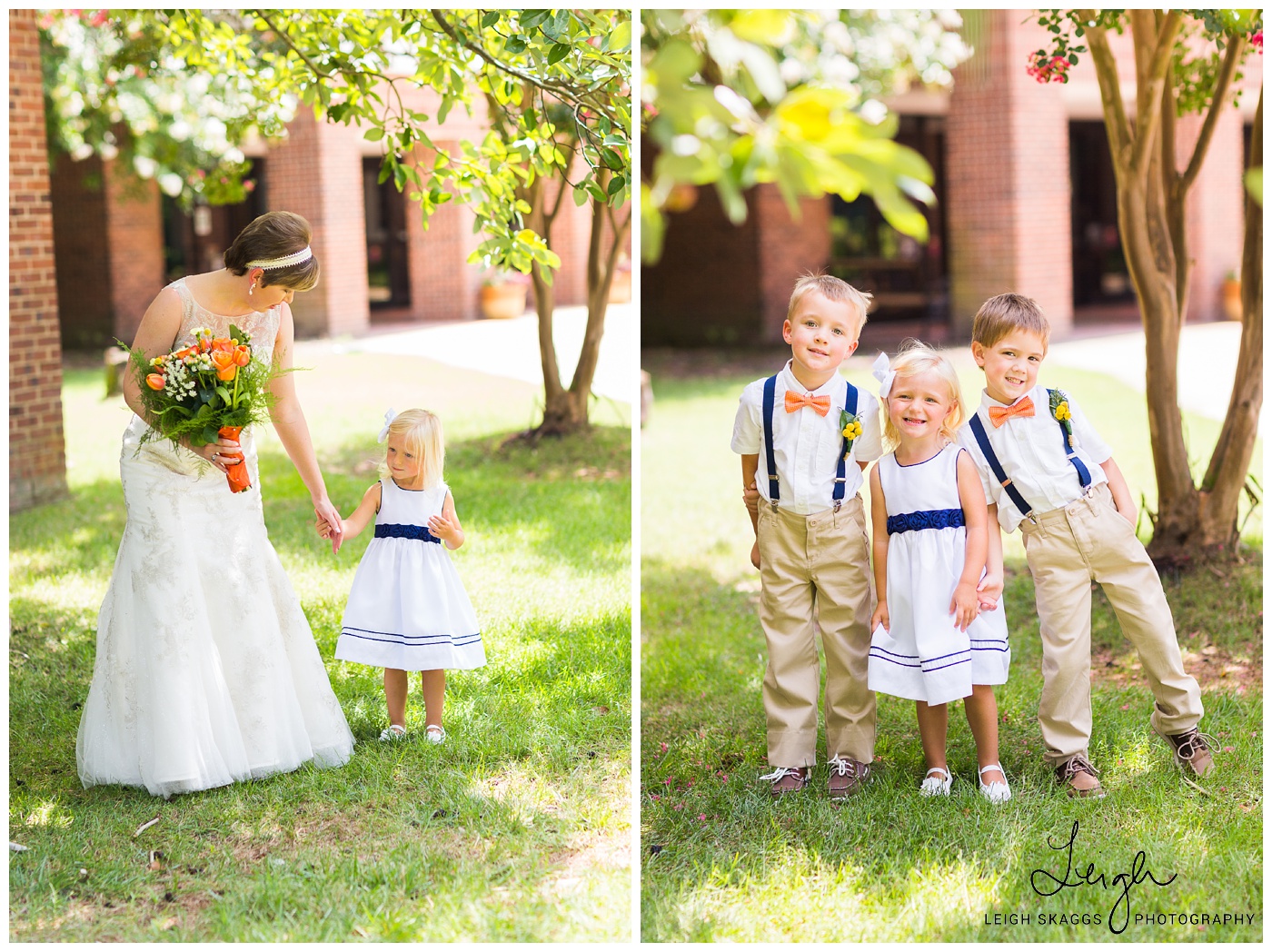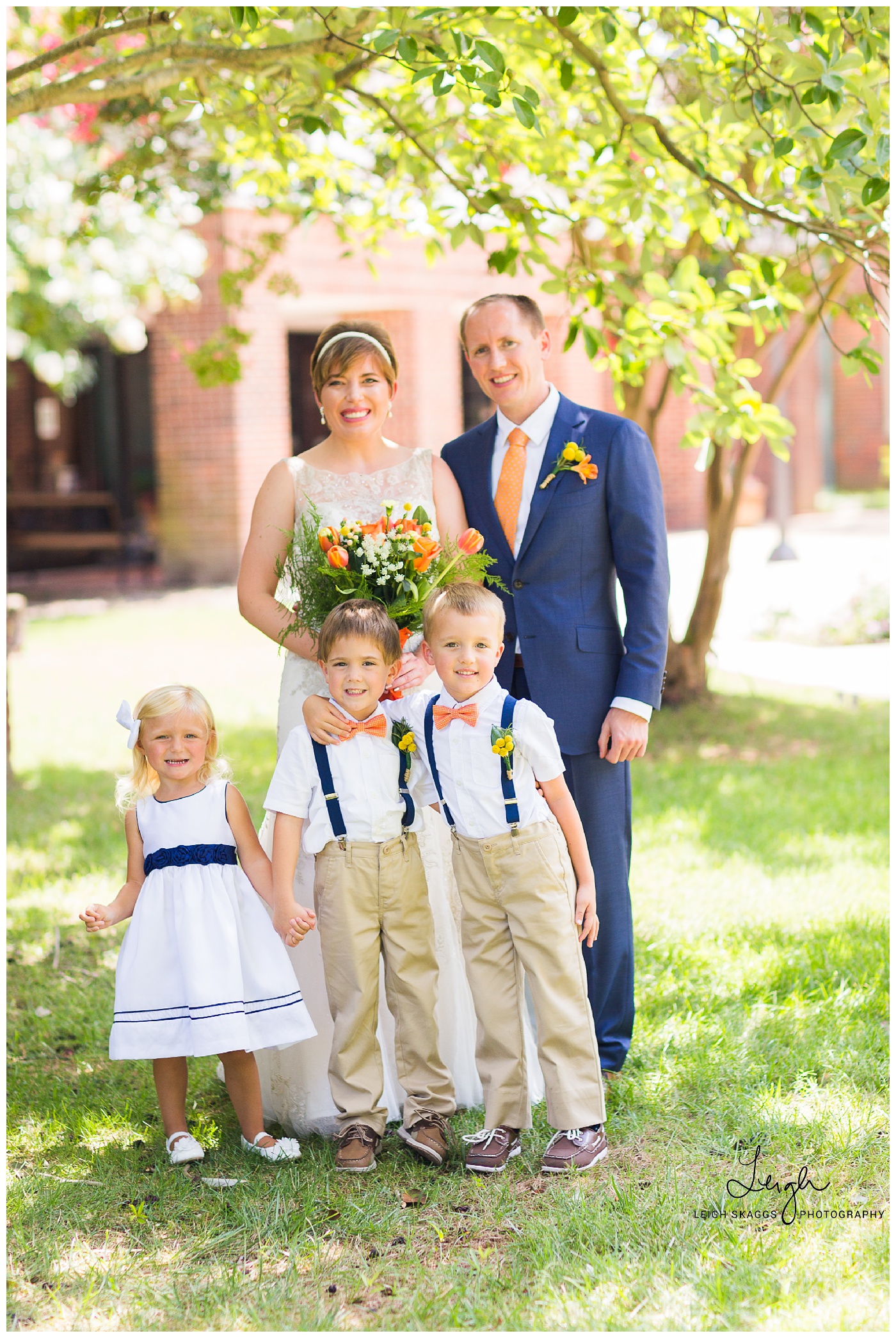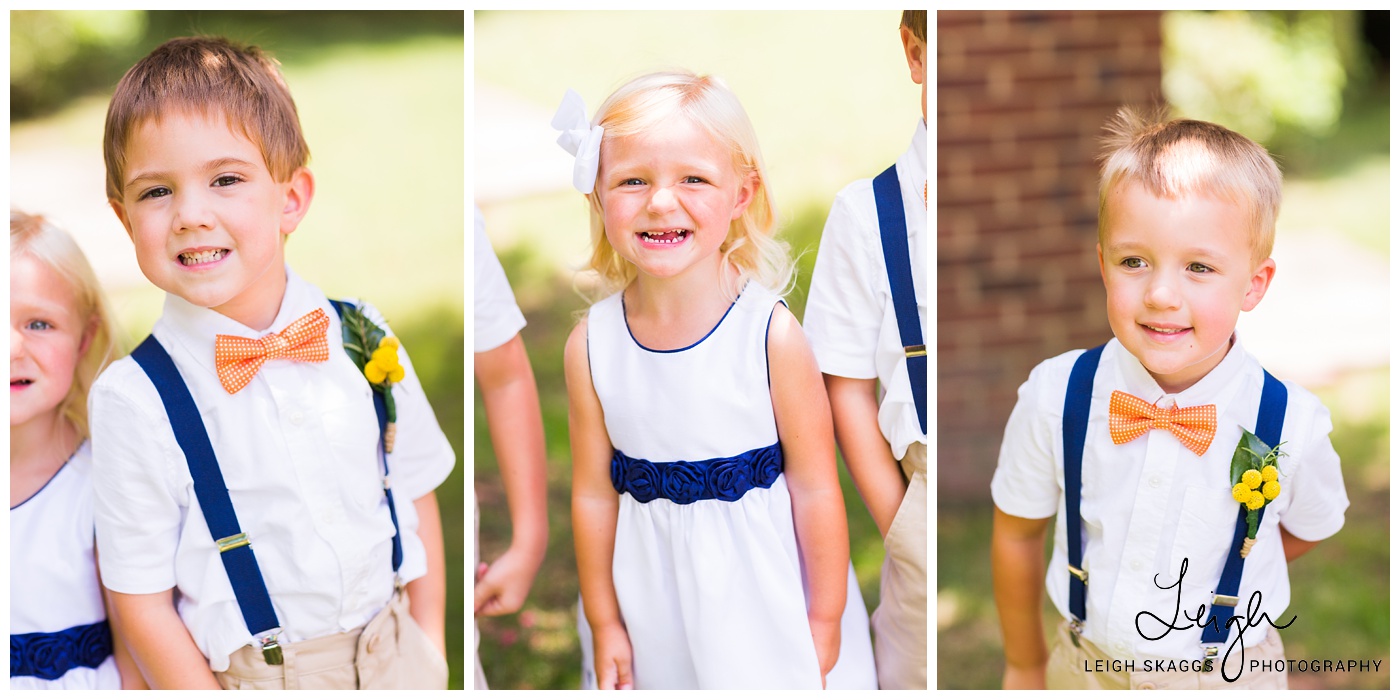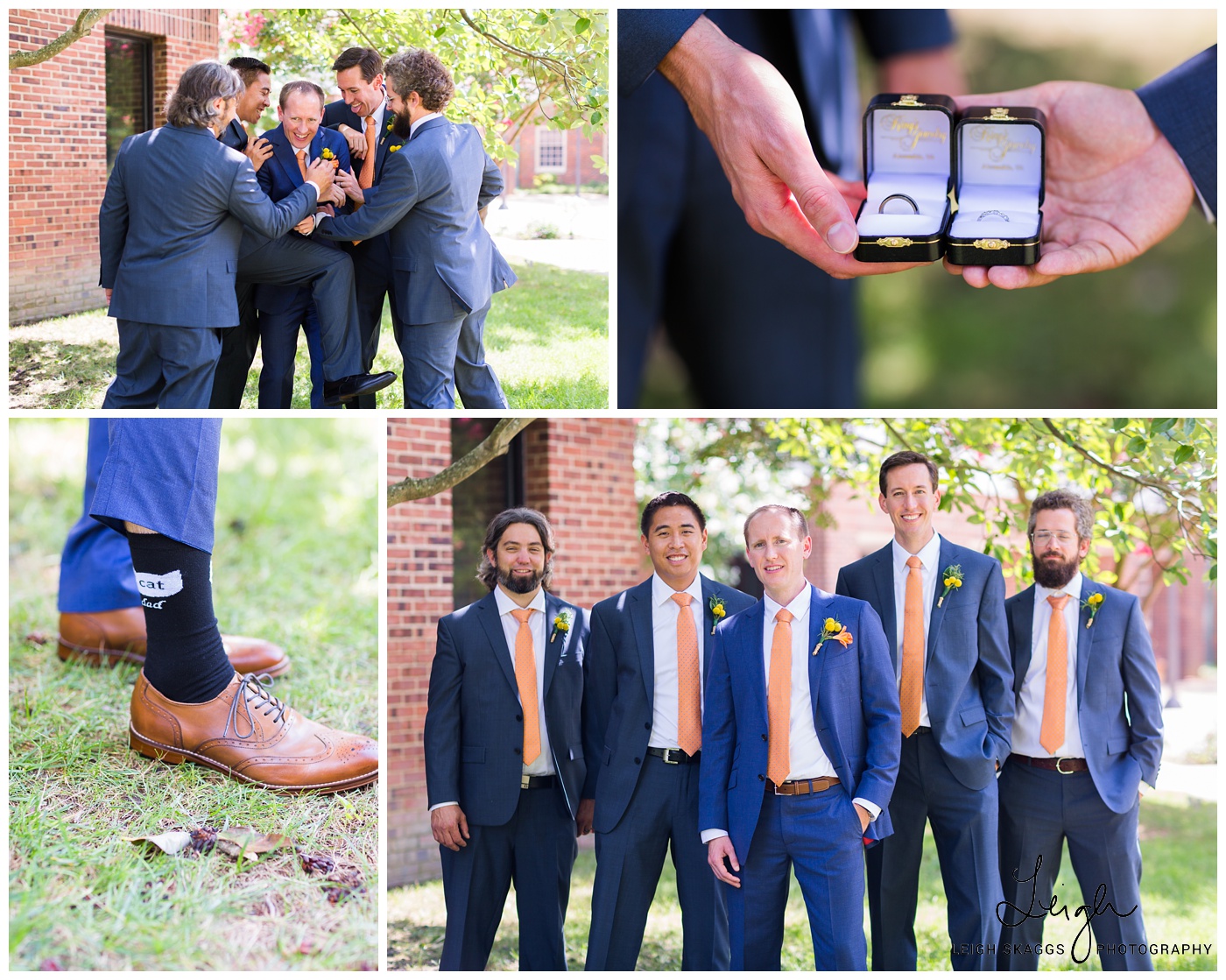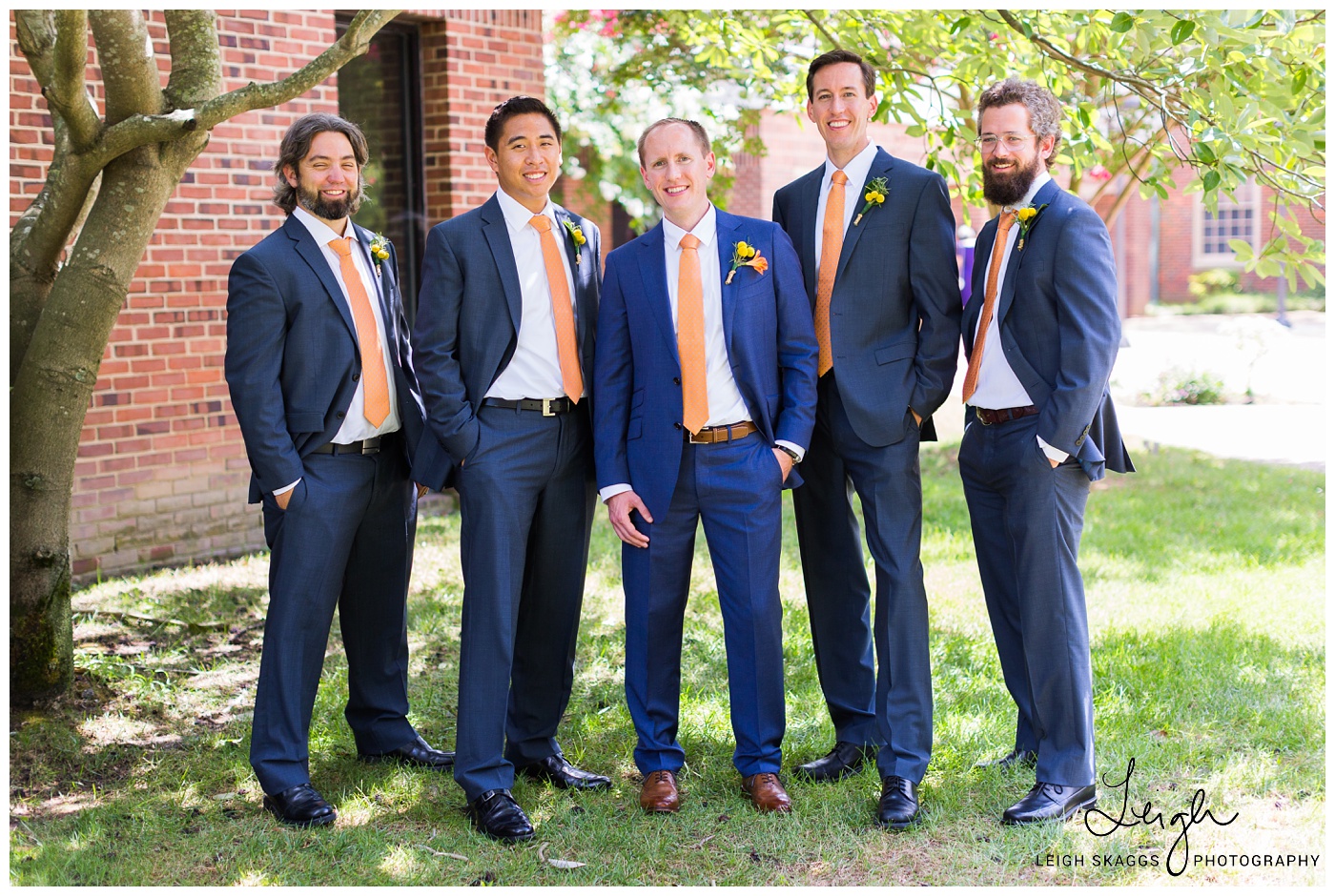 Love the old and new!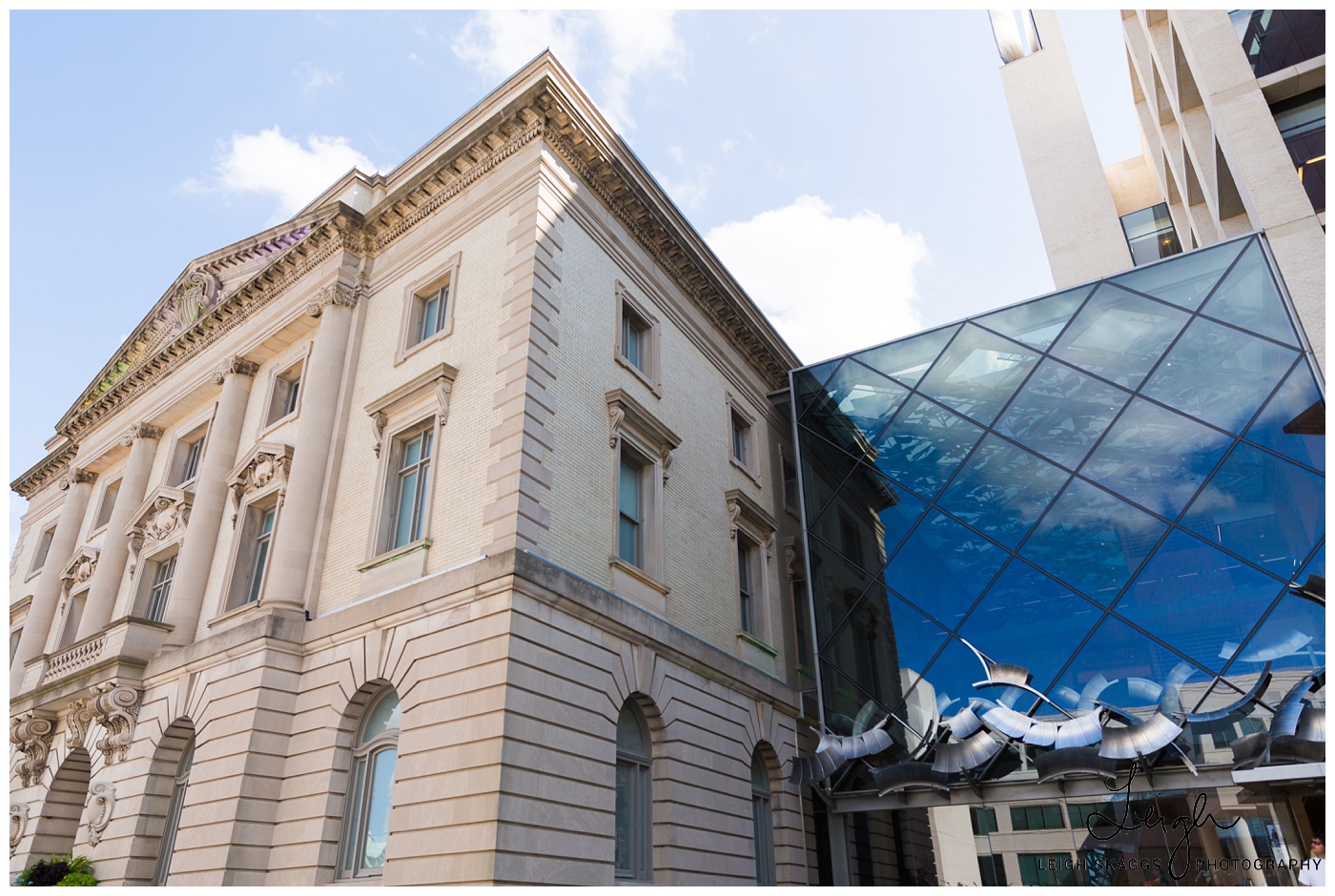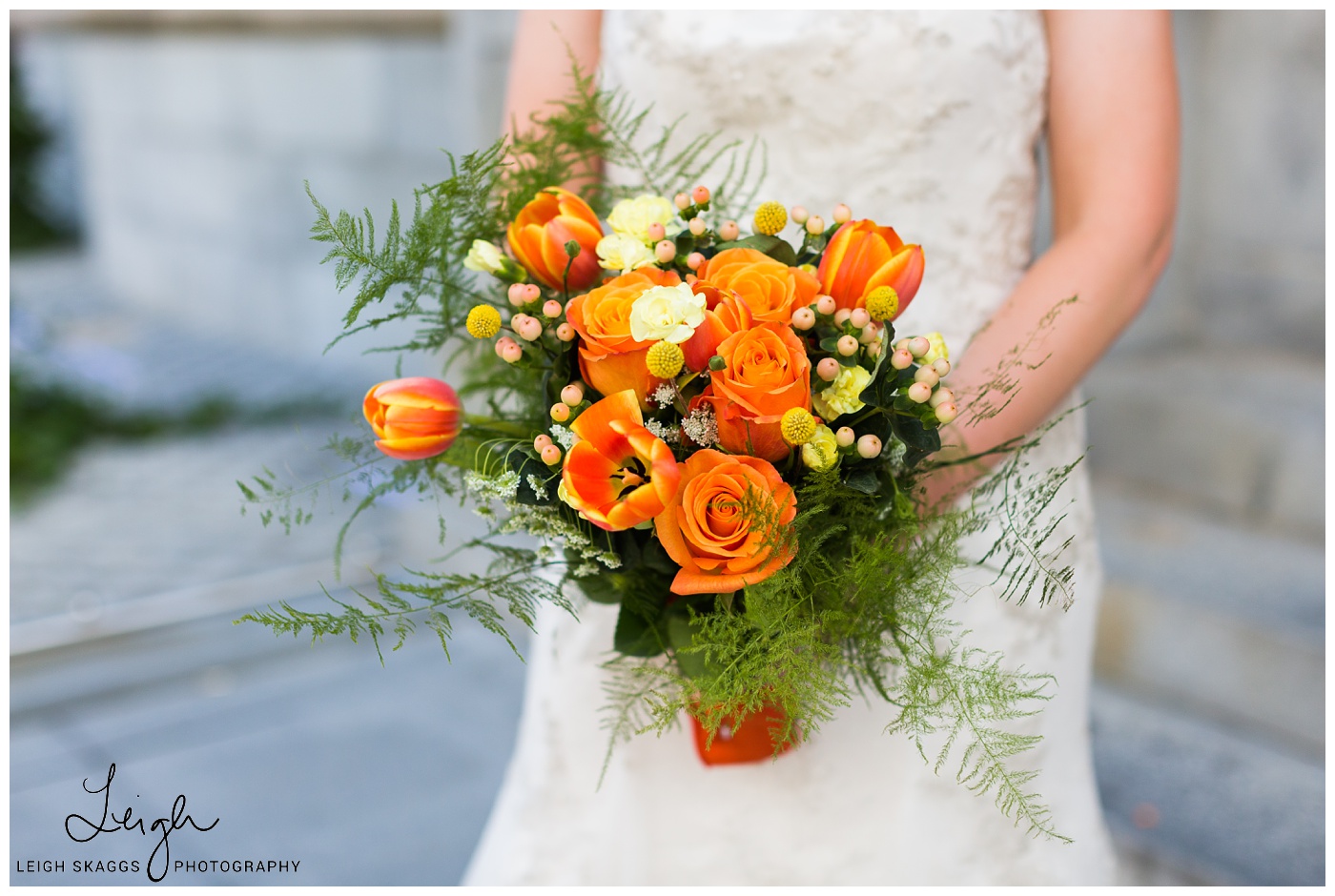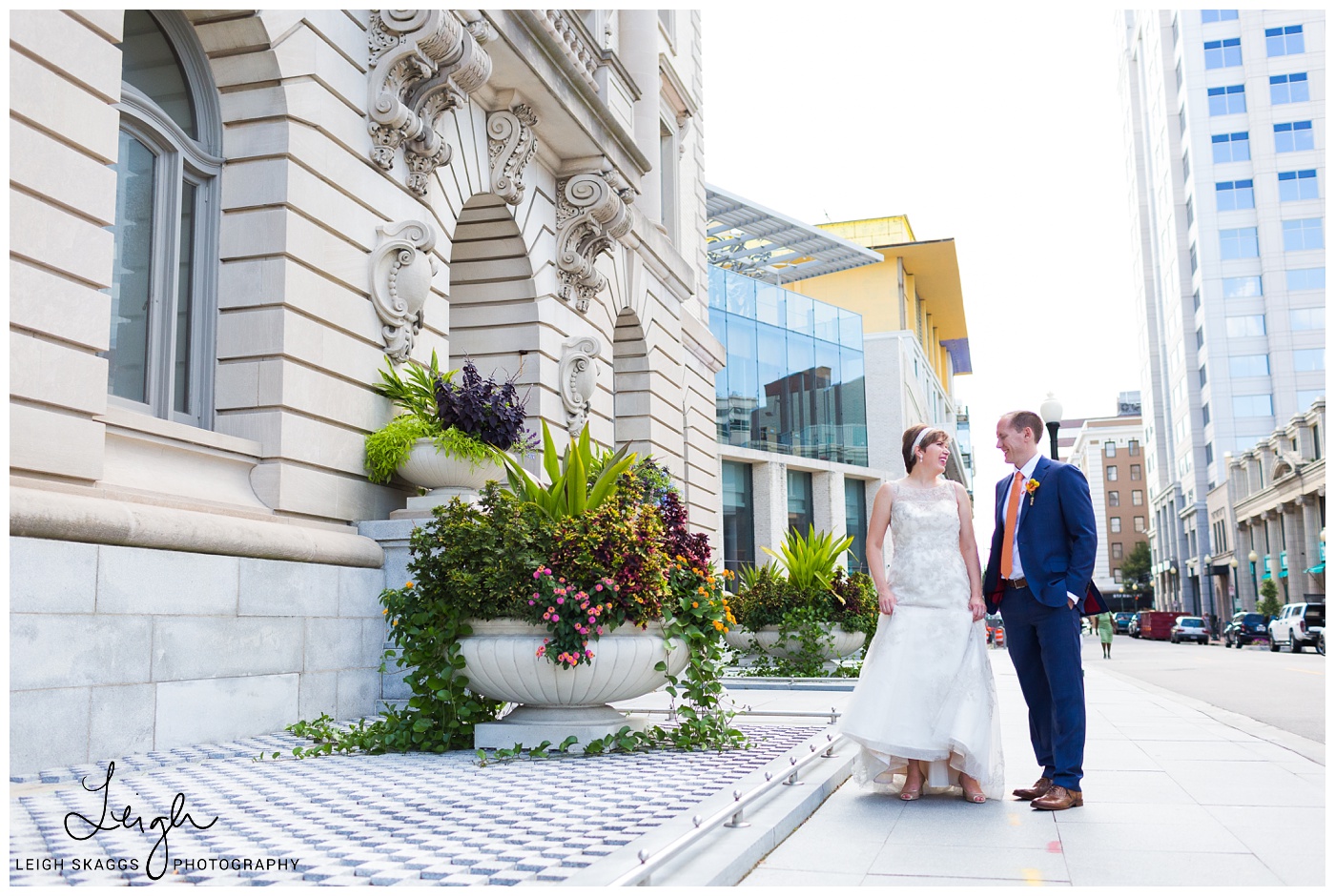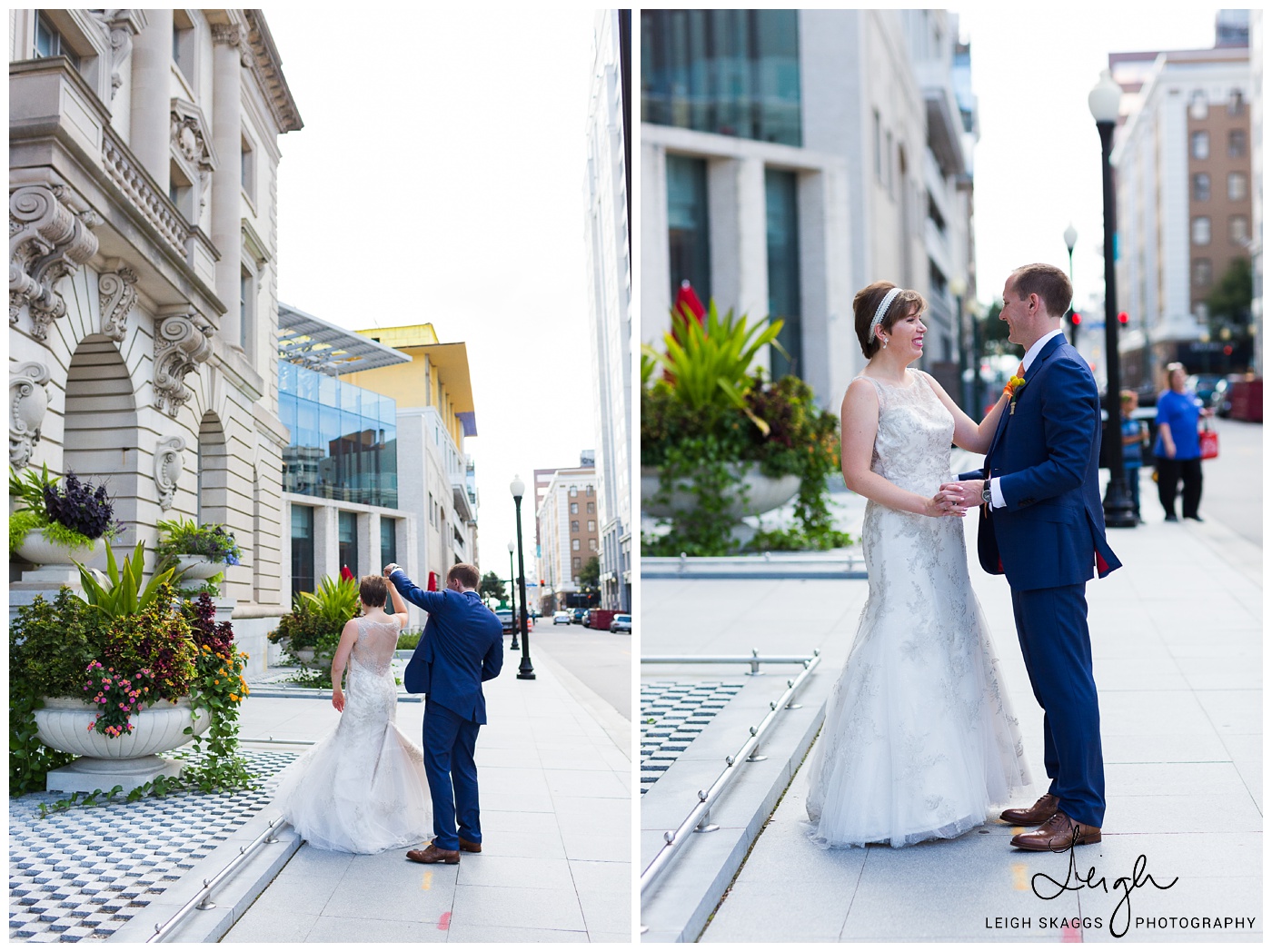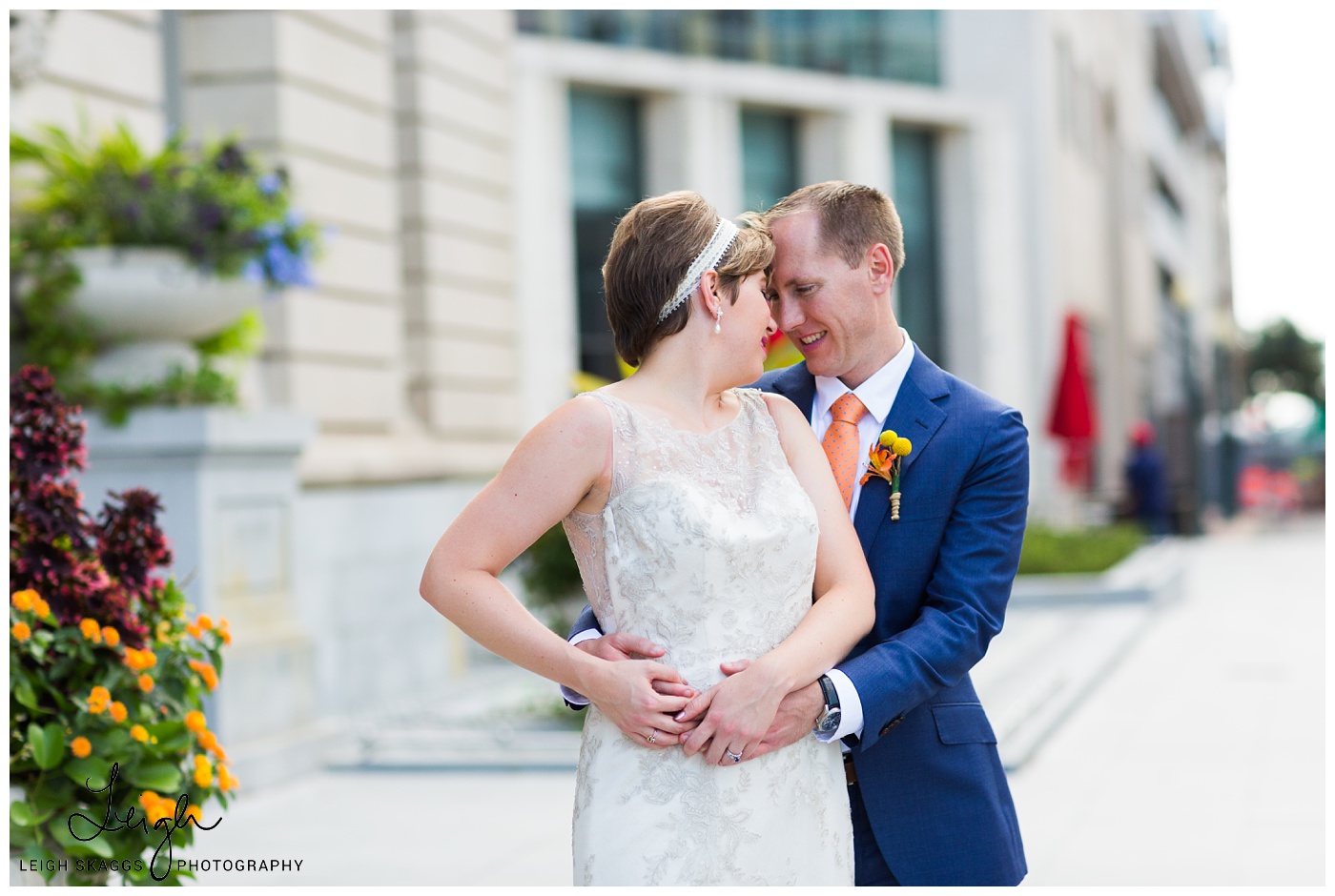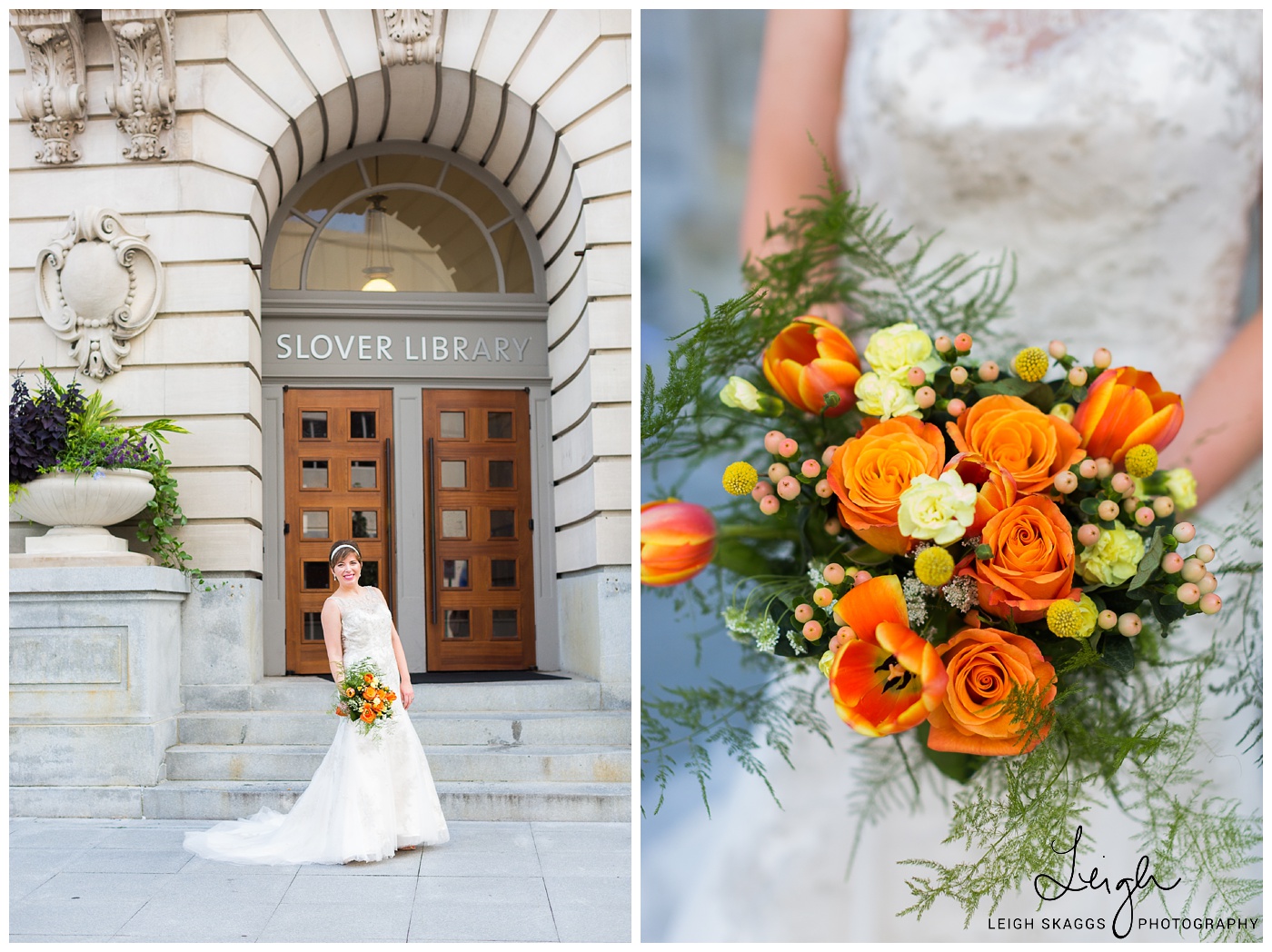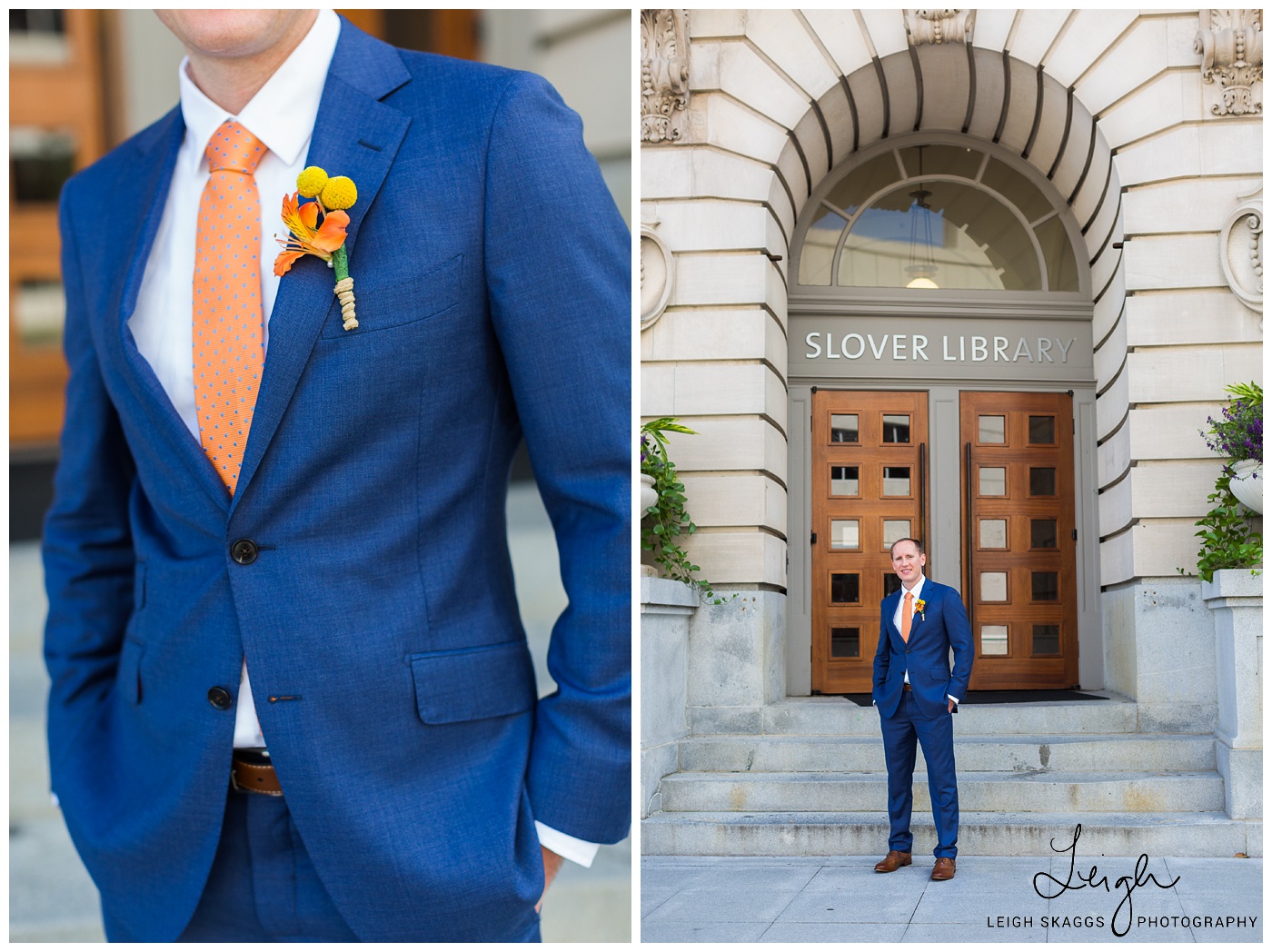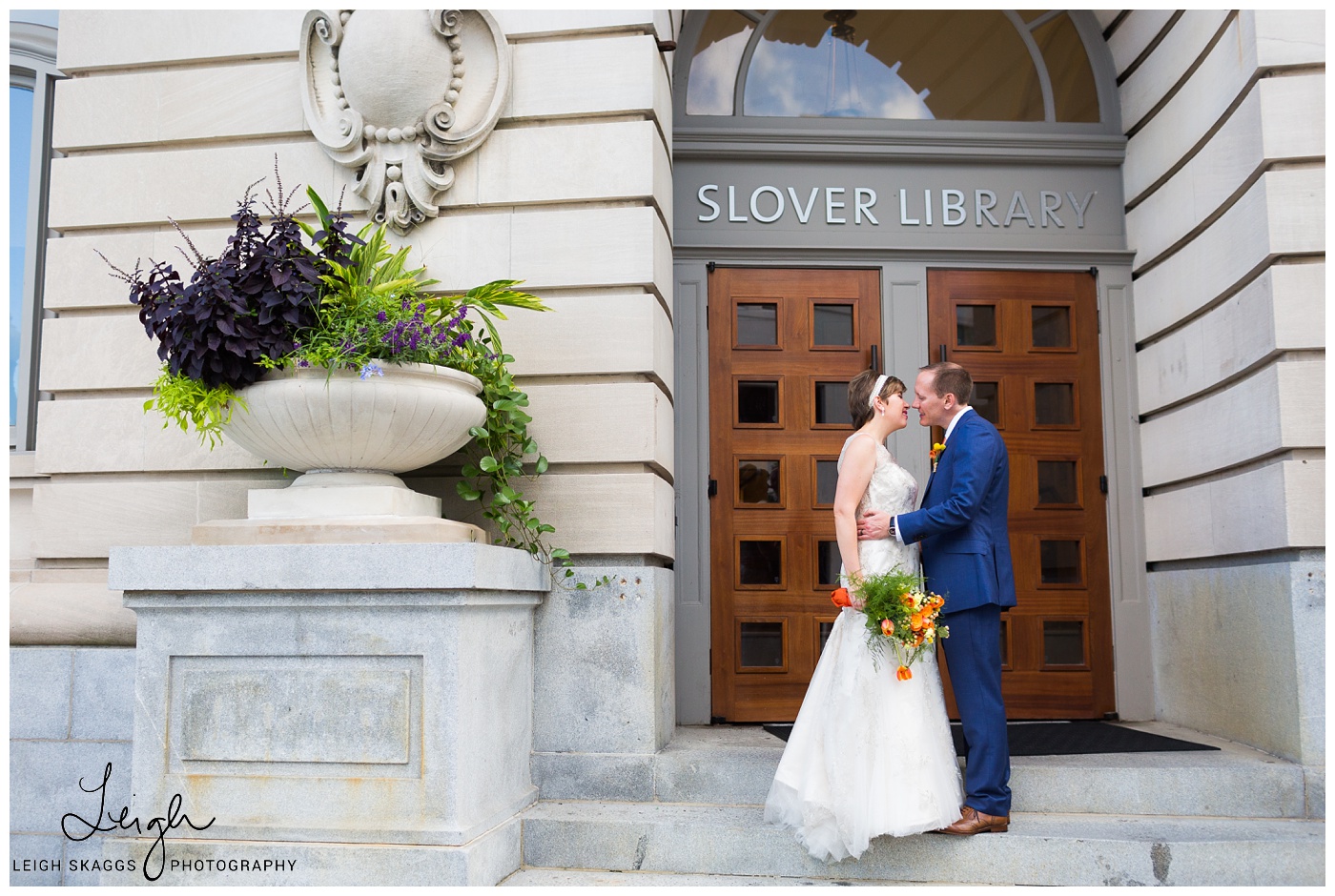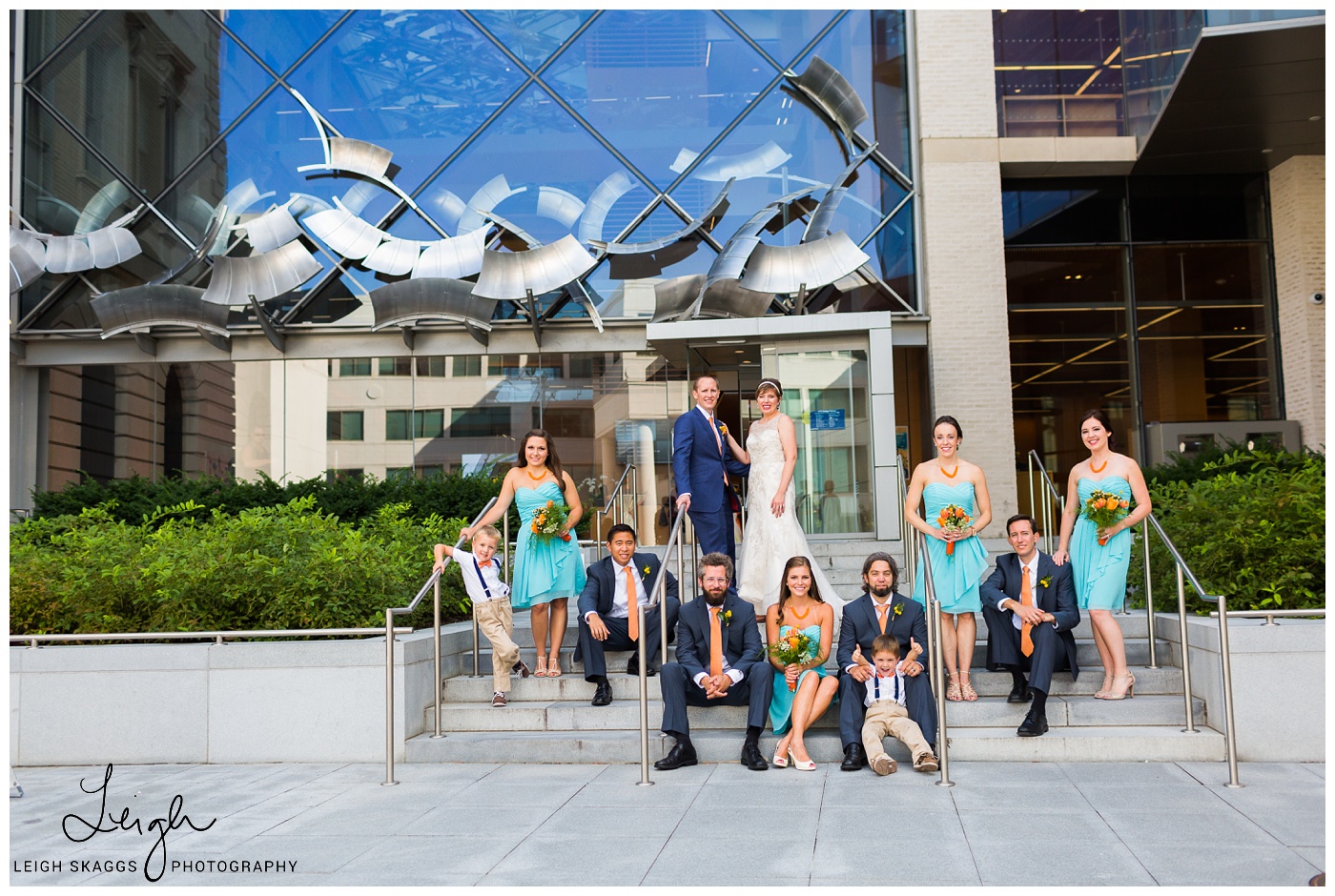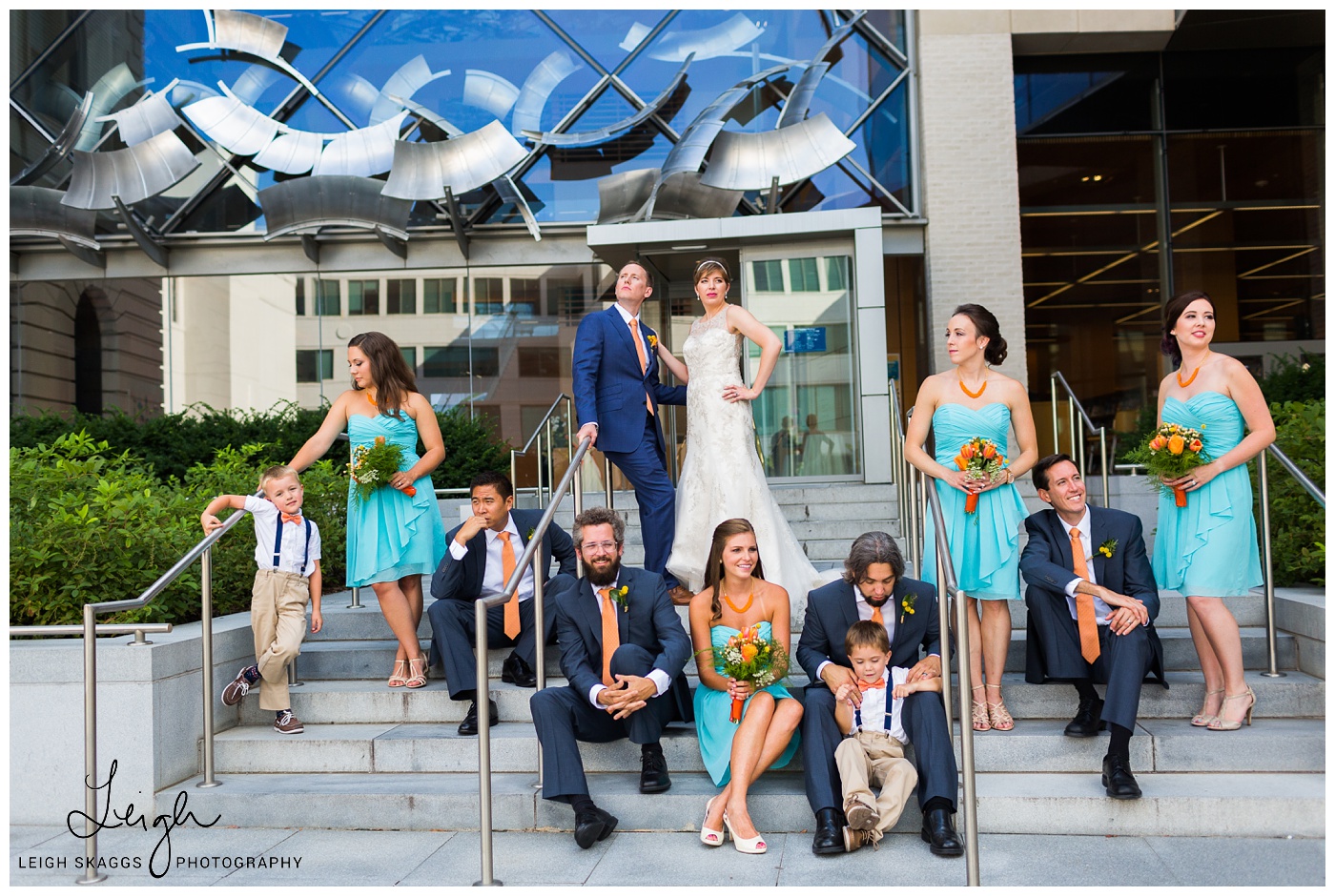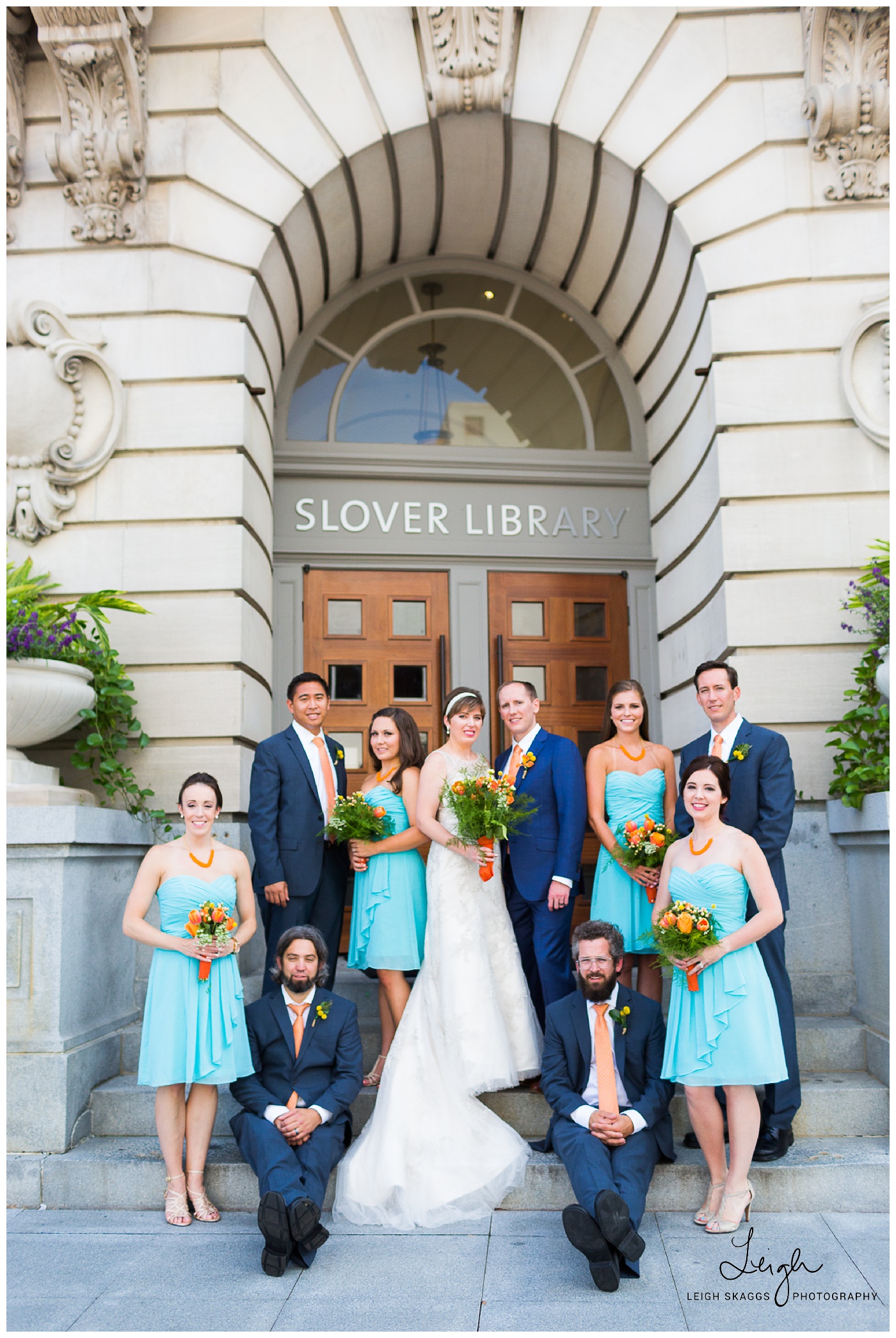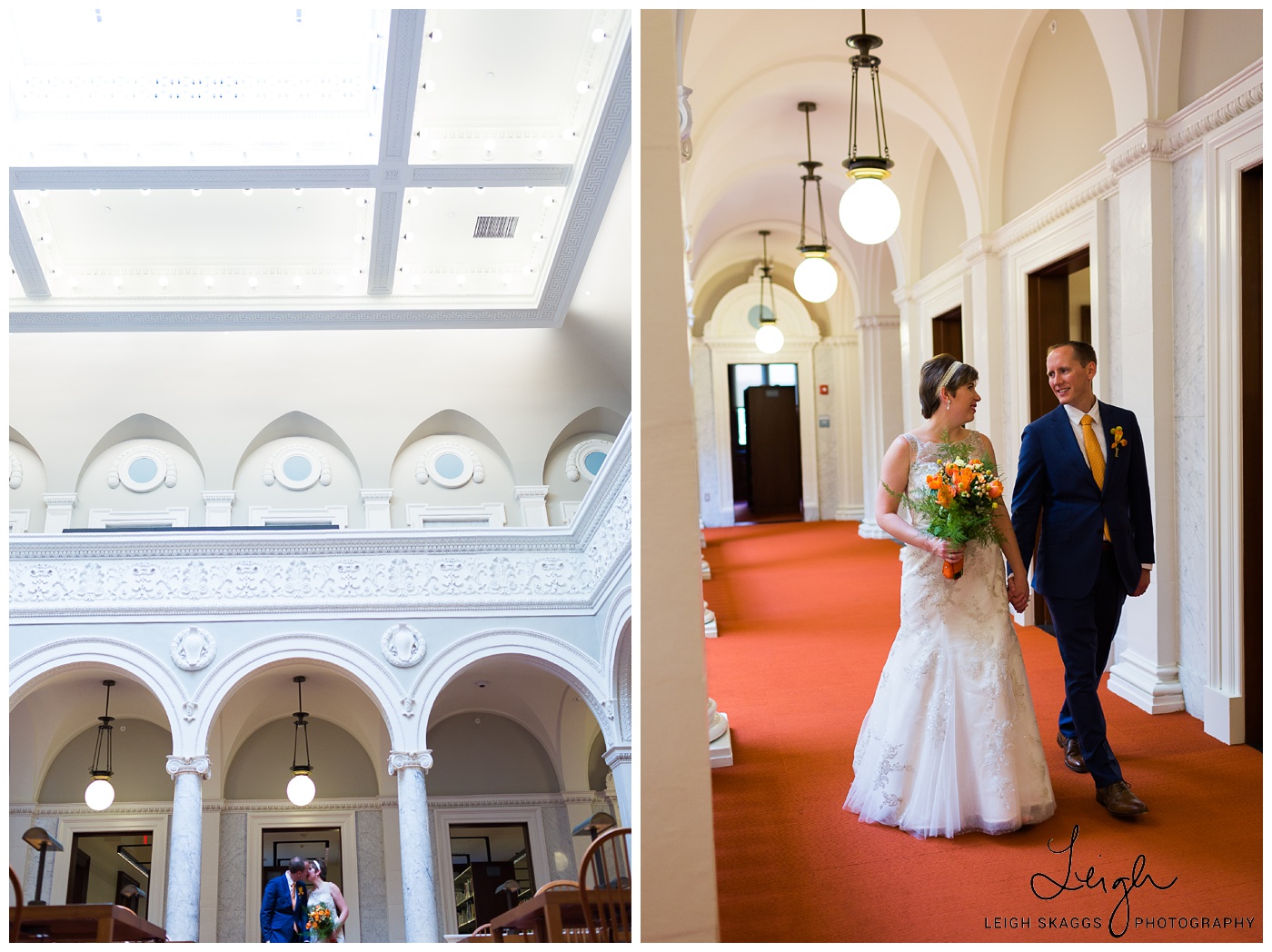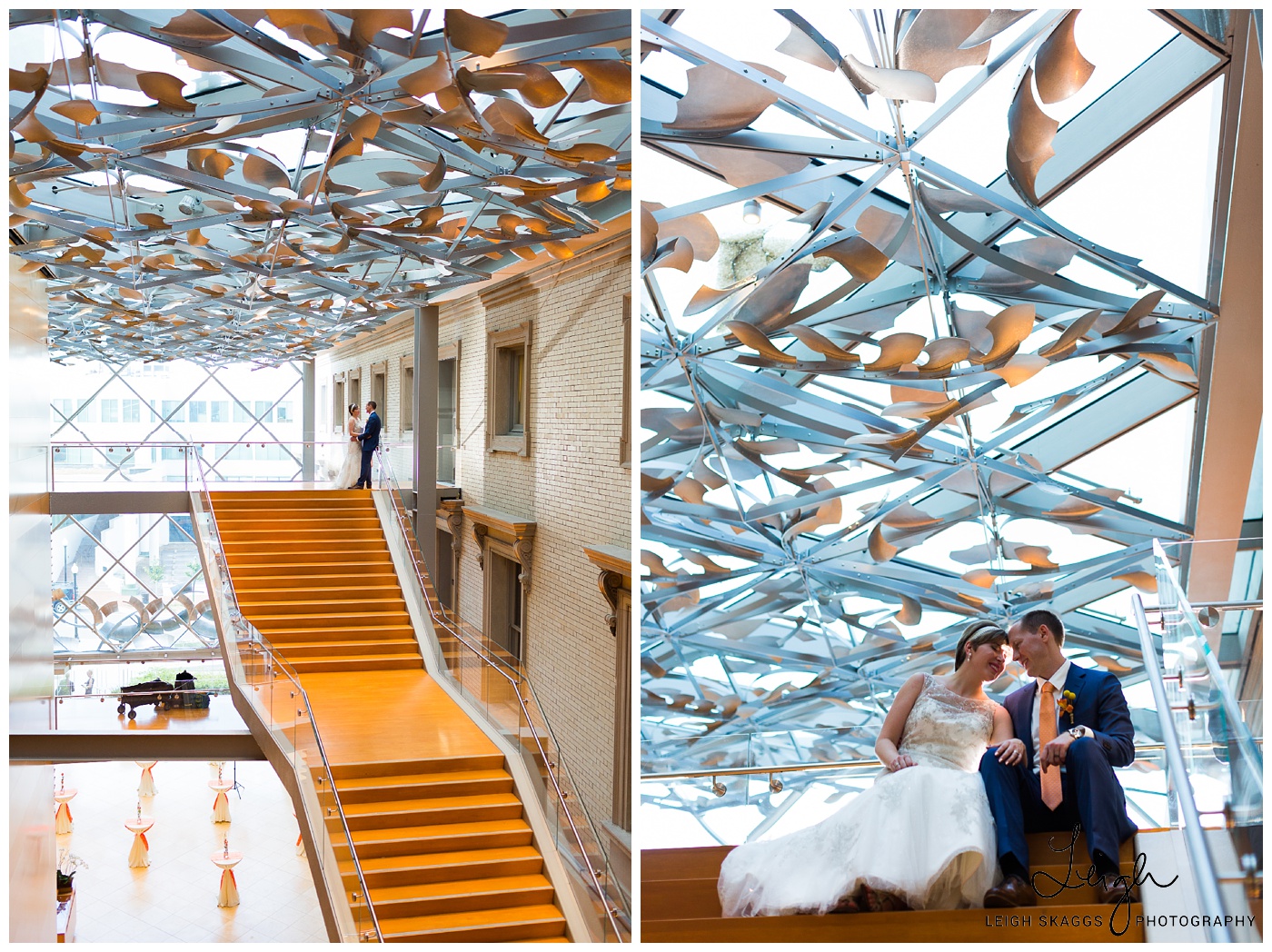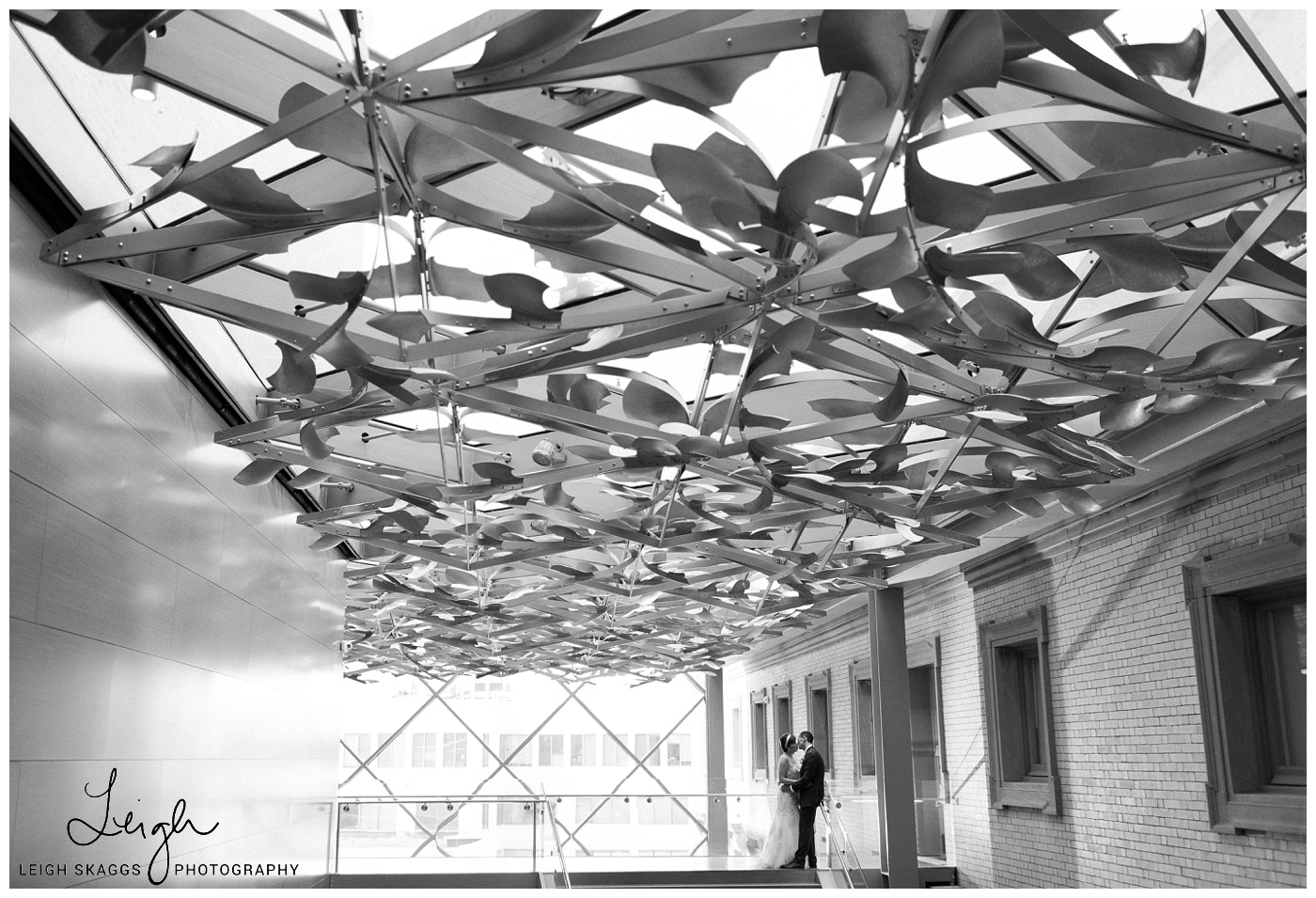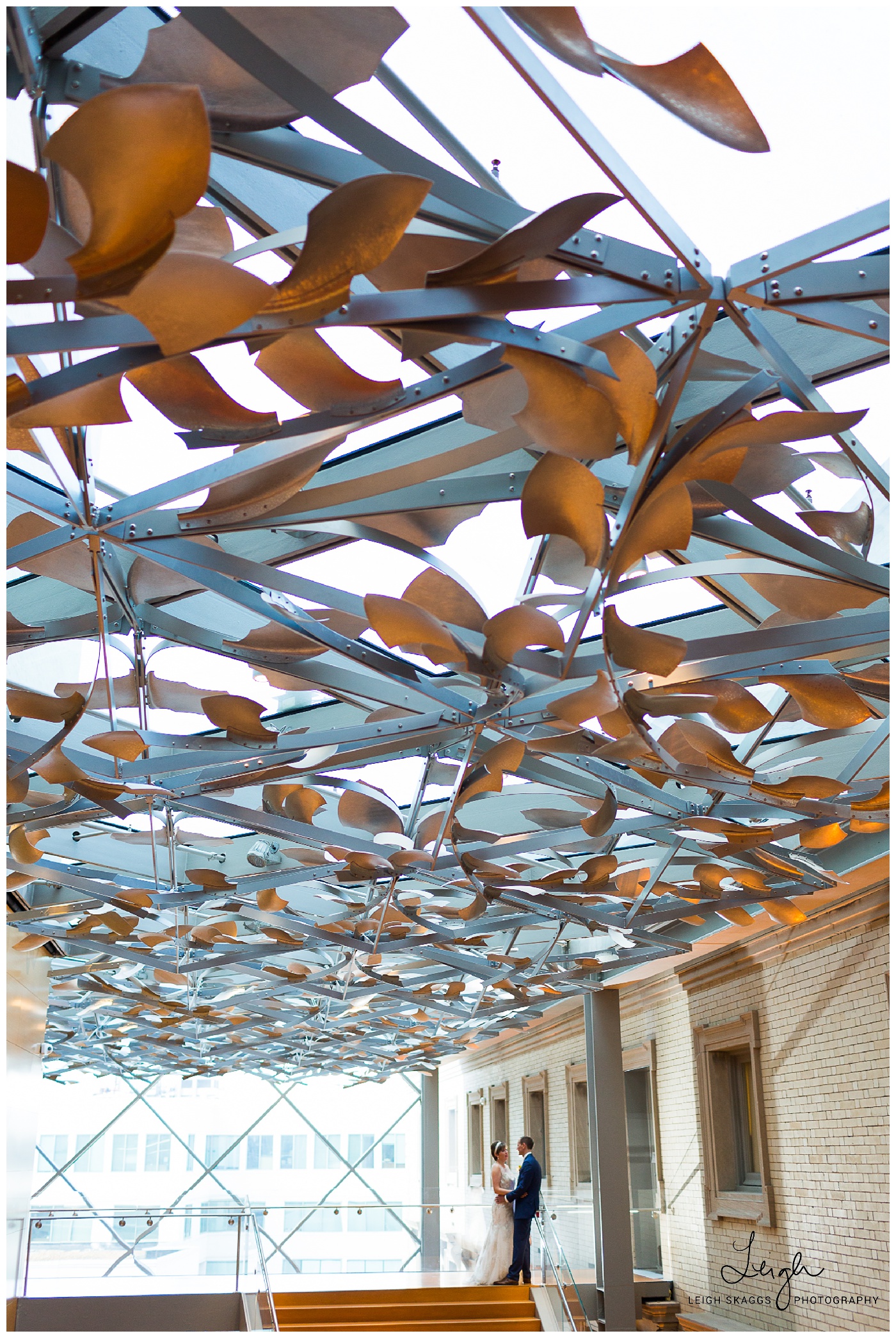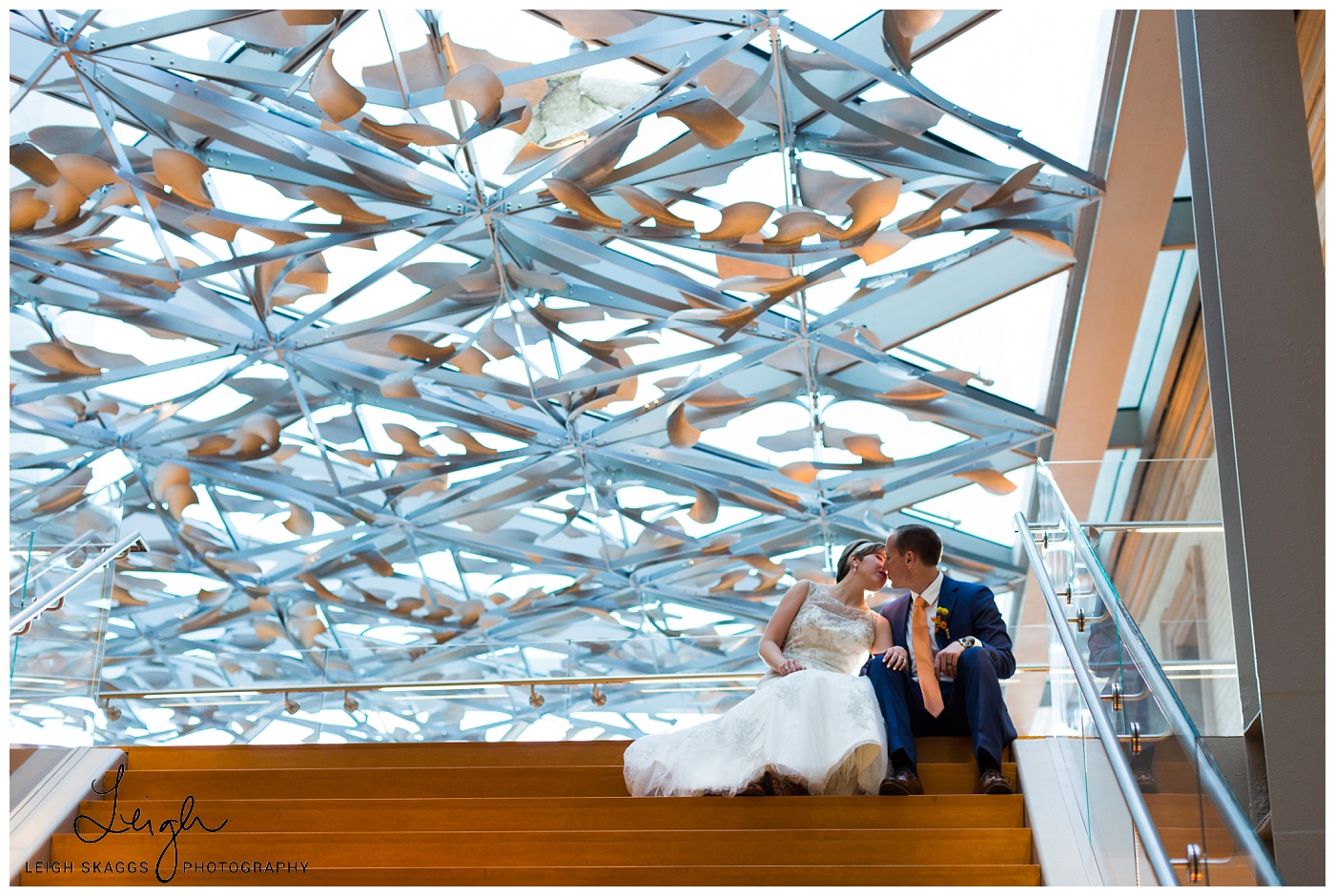 Cocktail Party decor!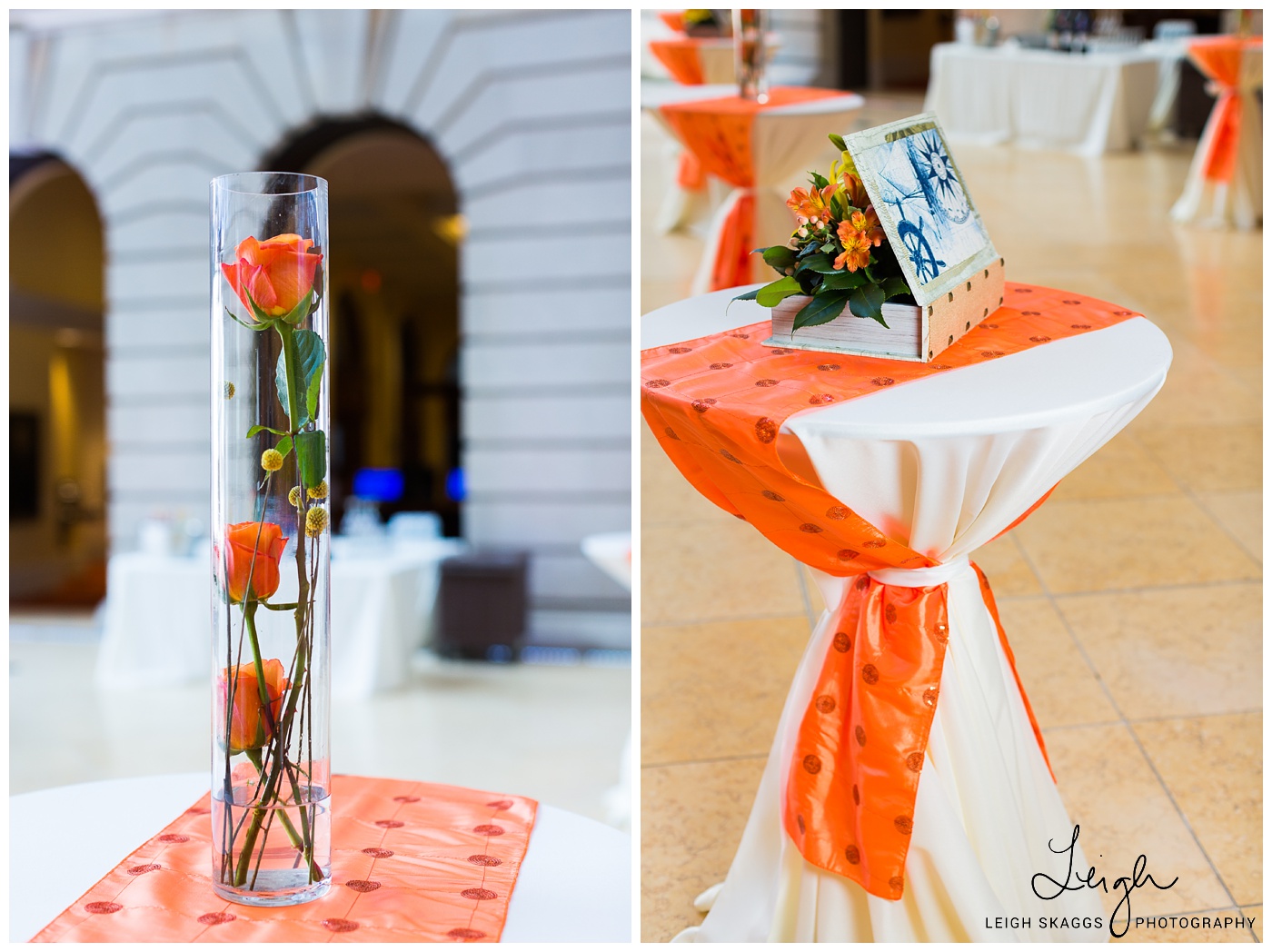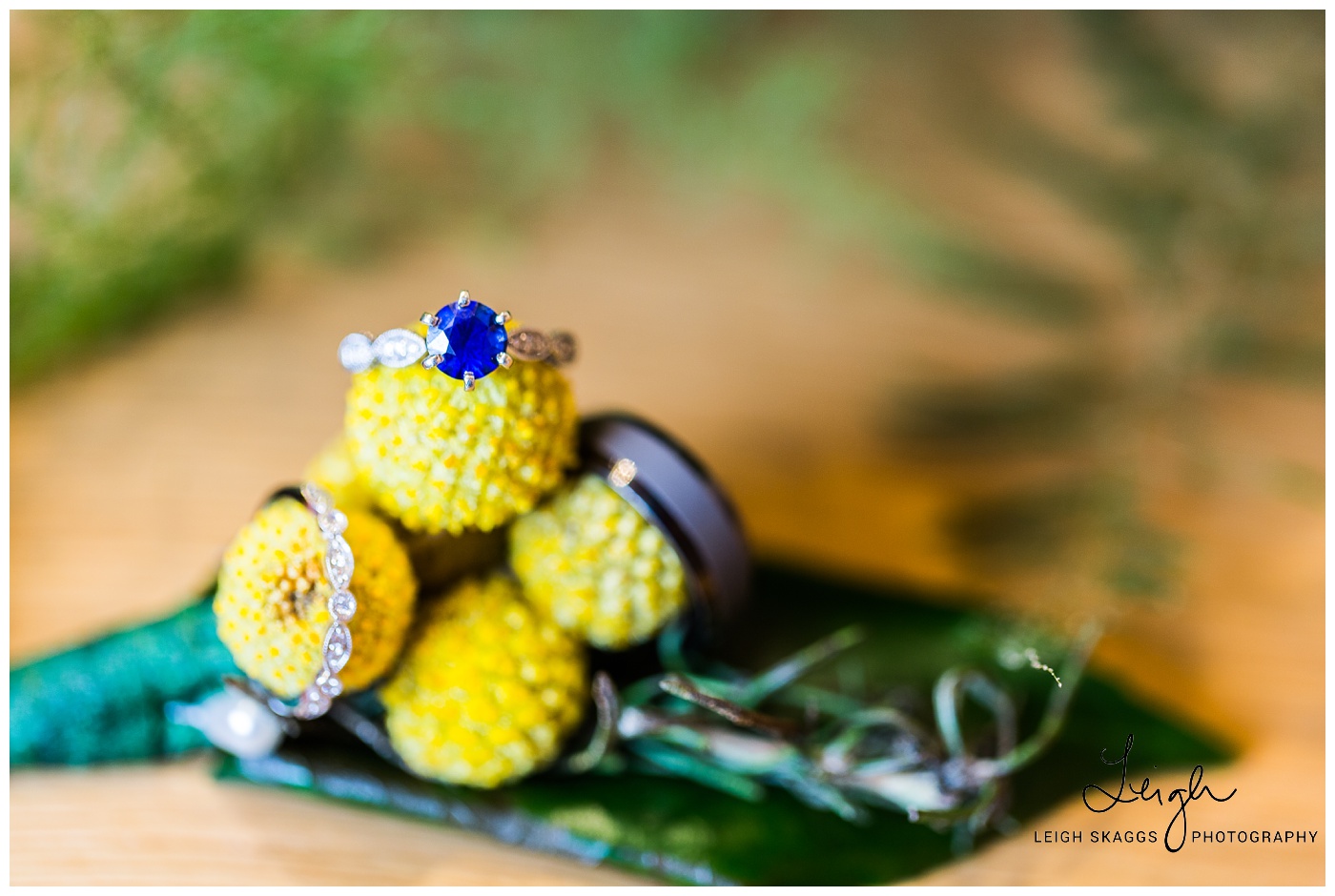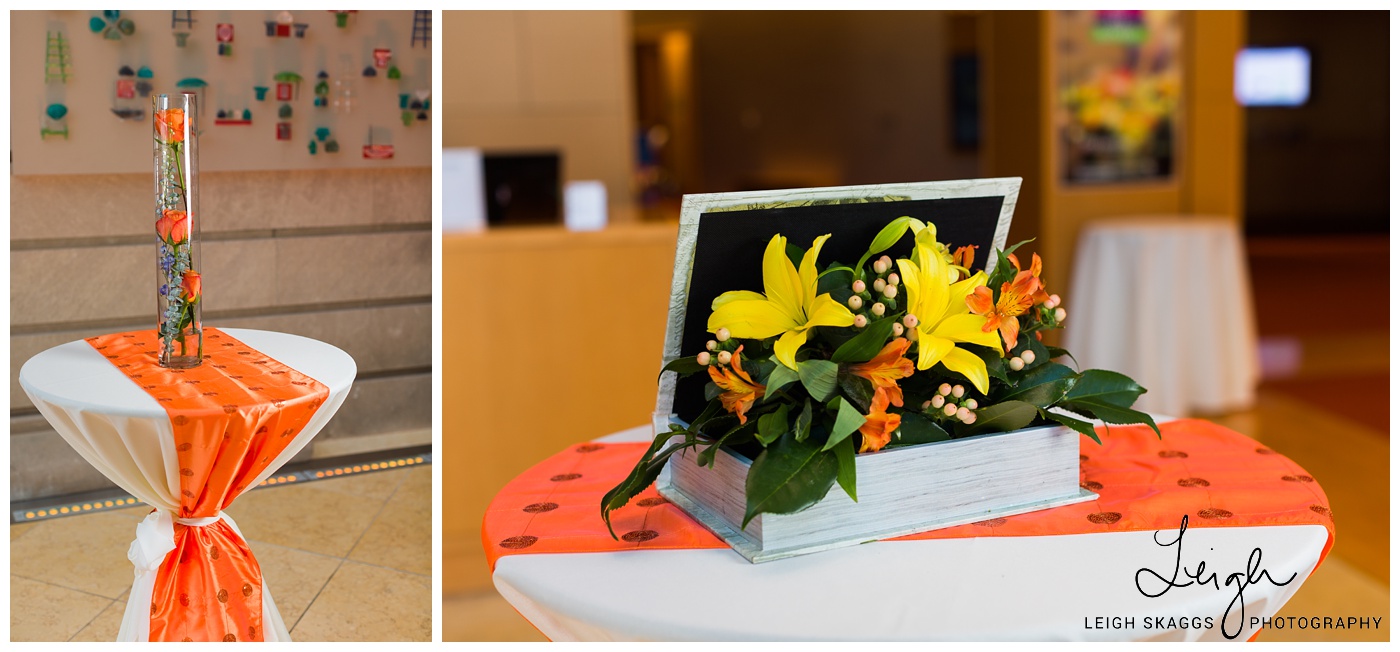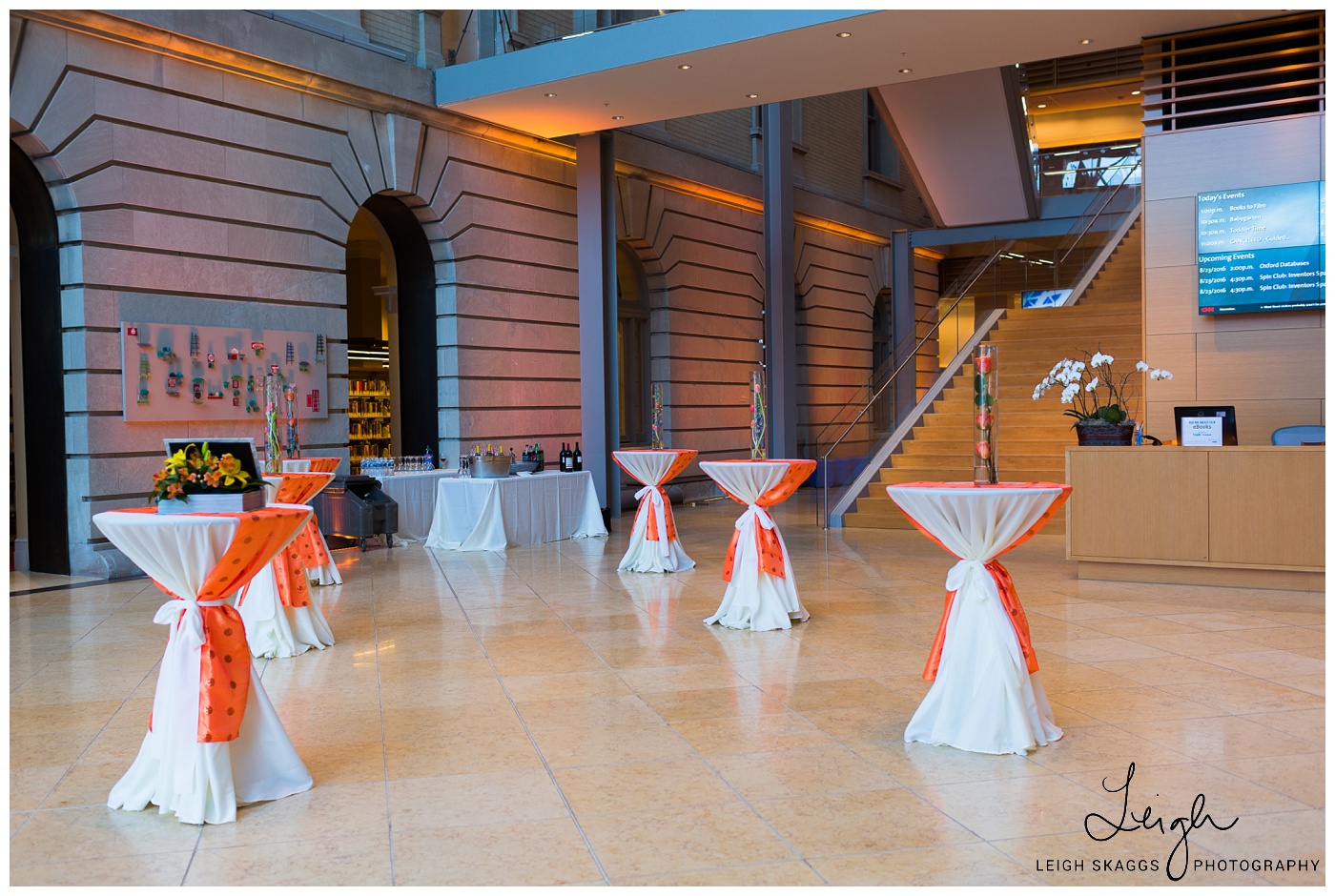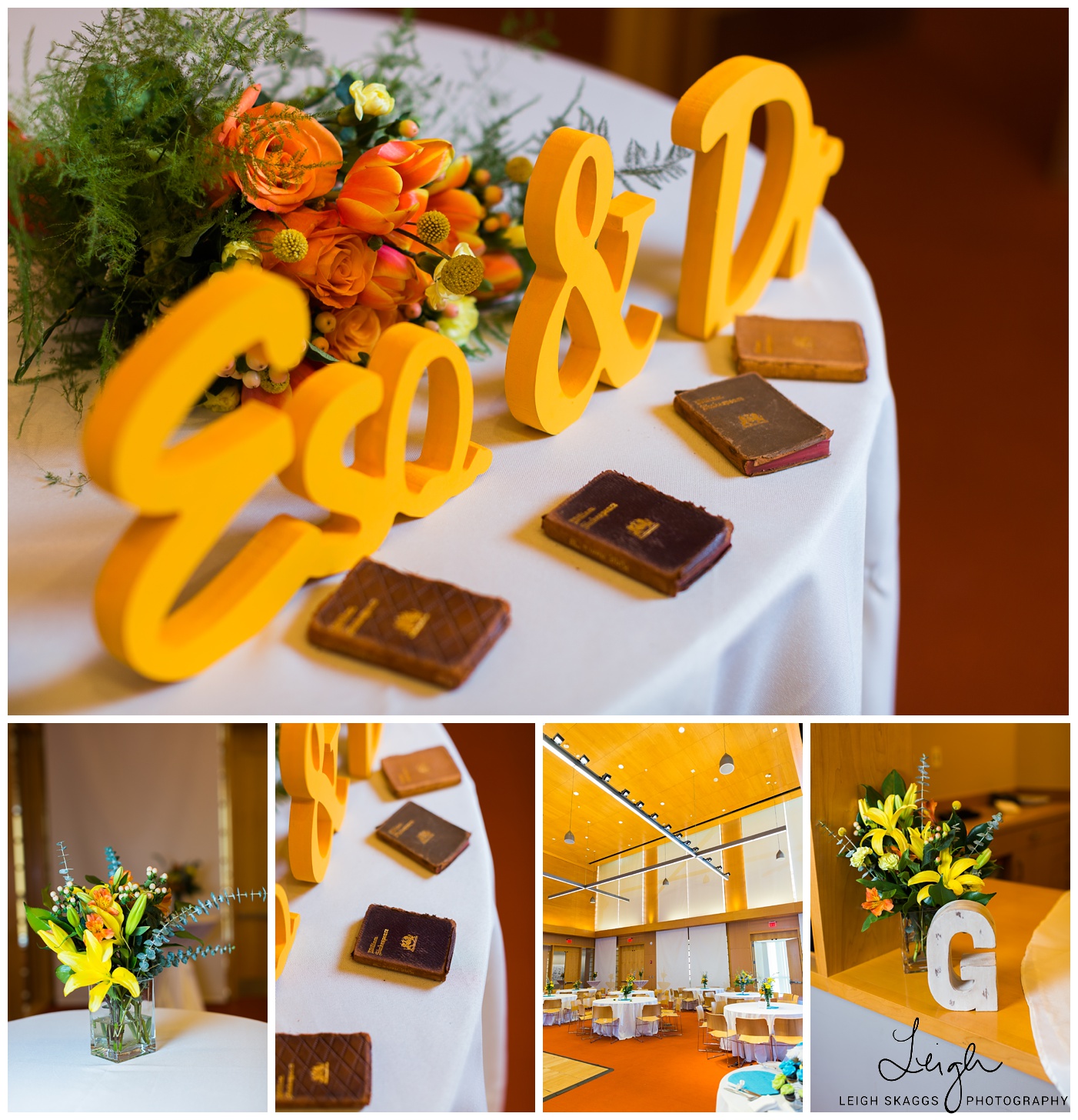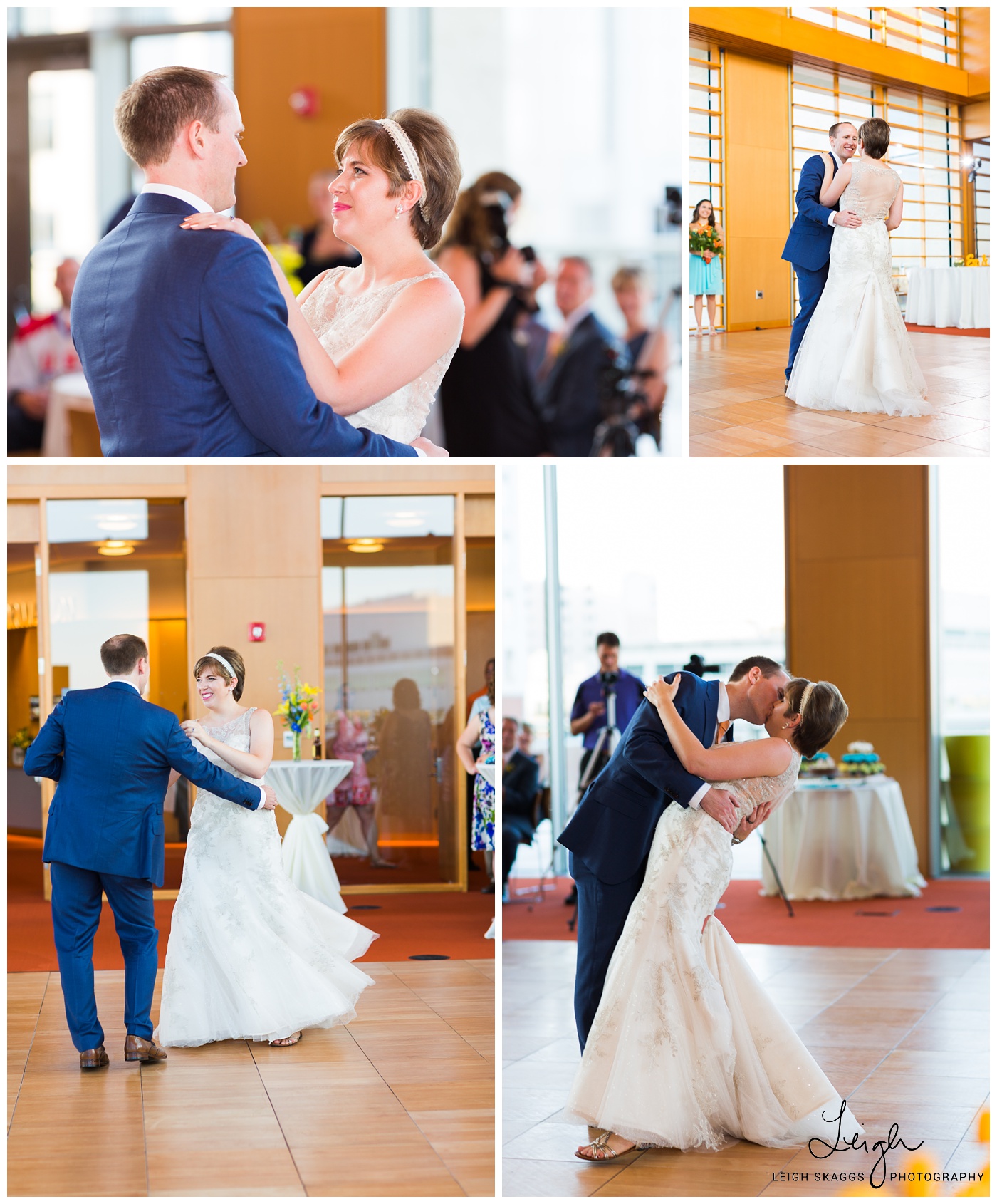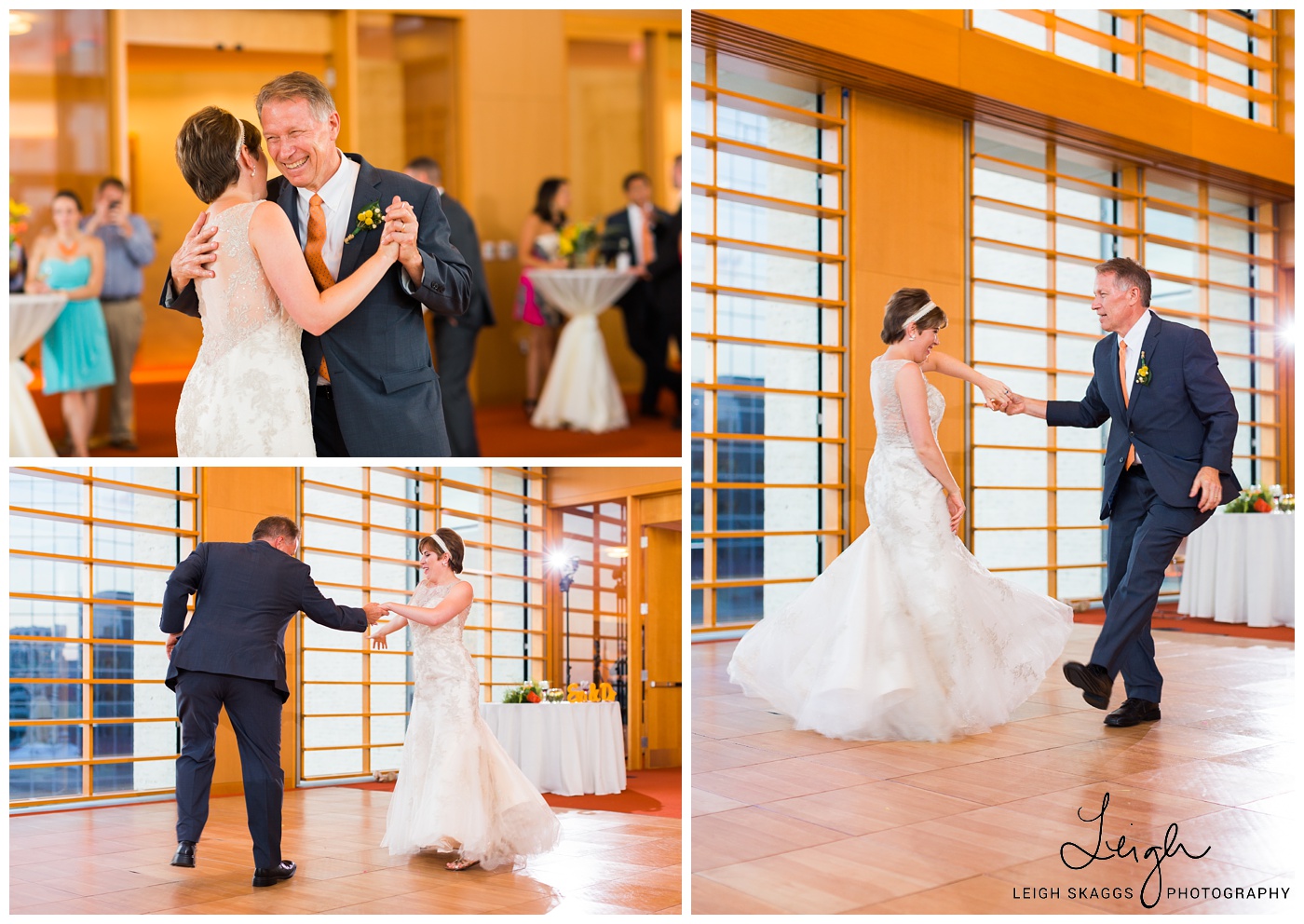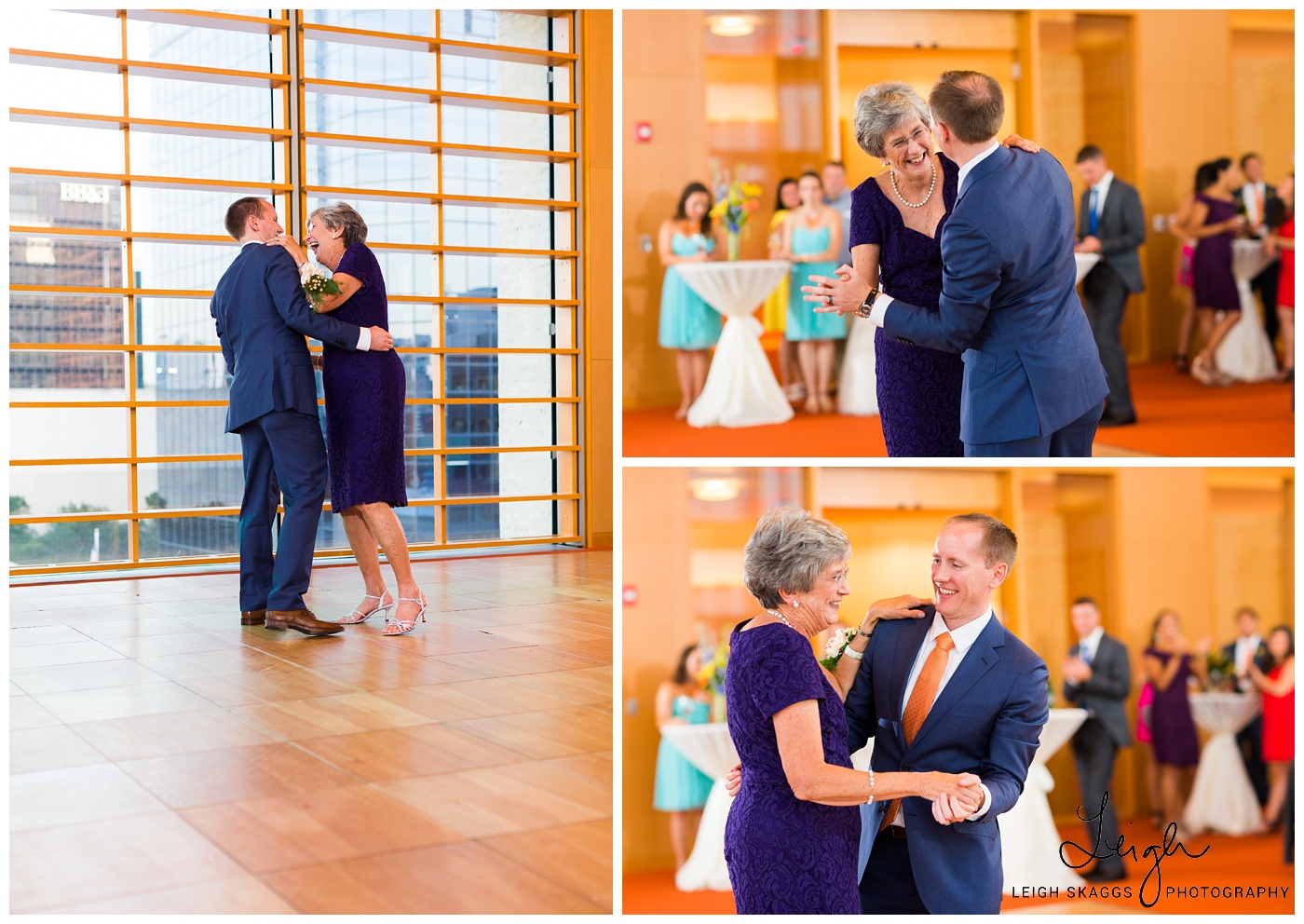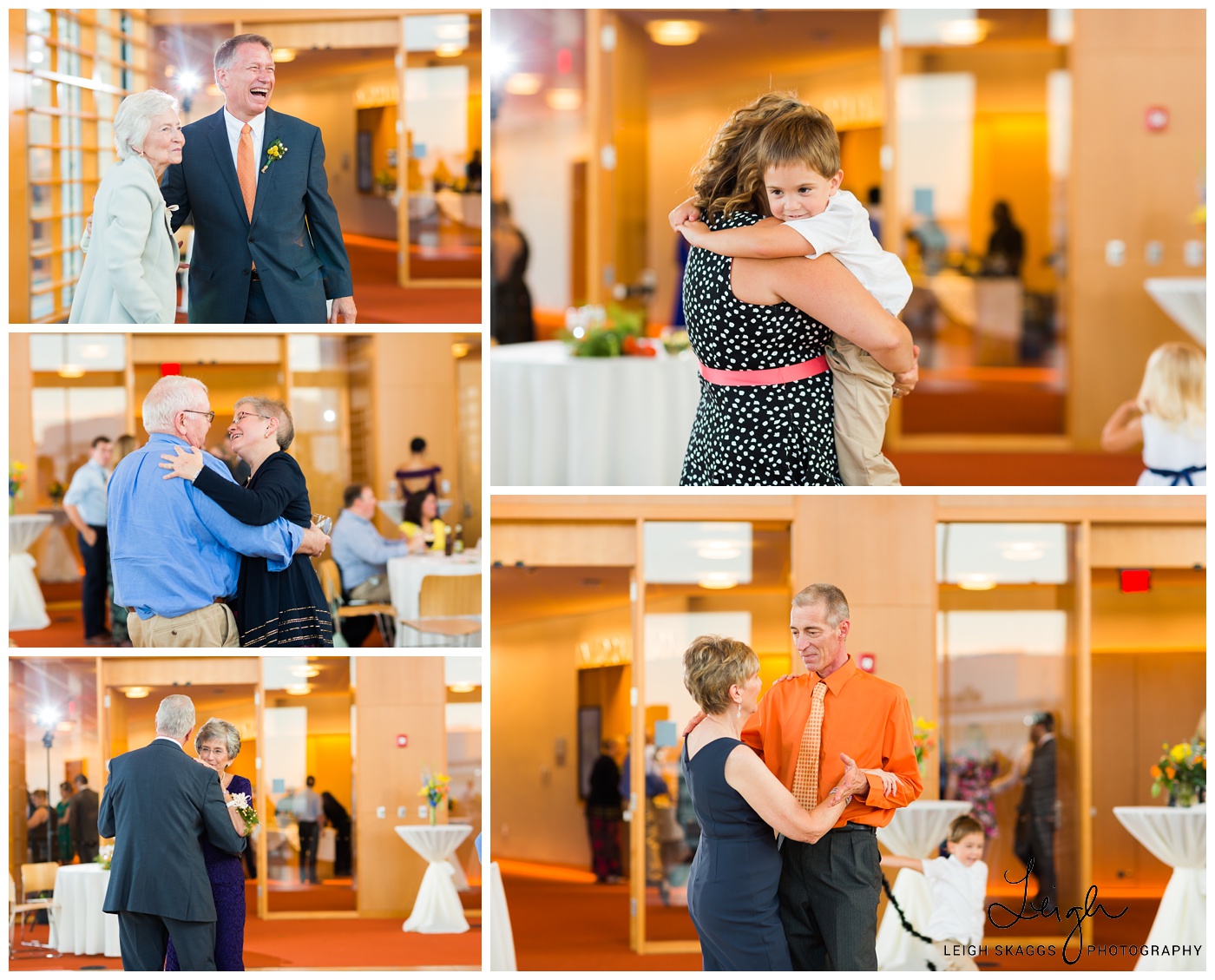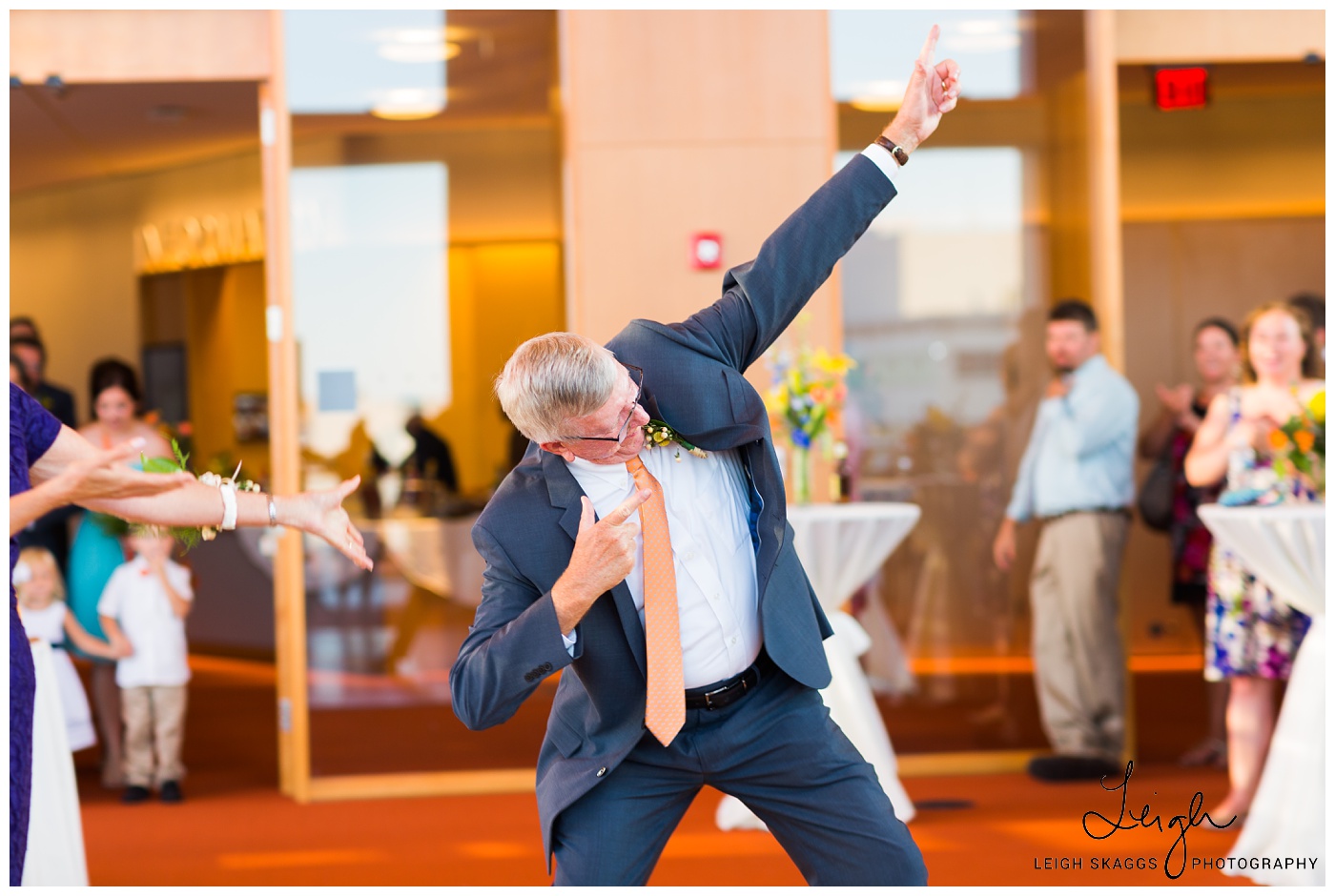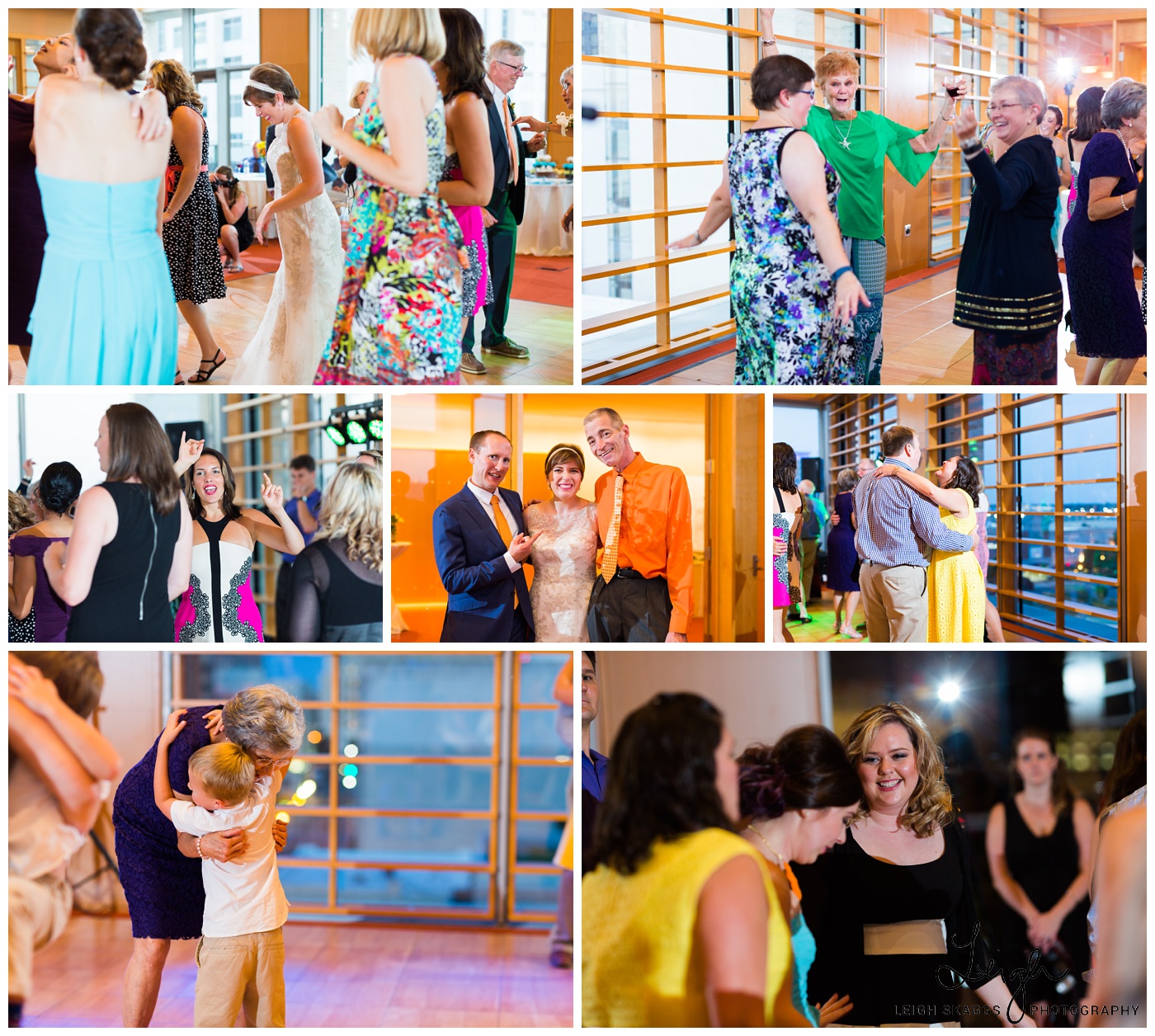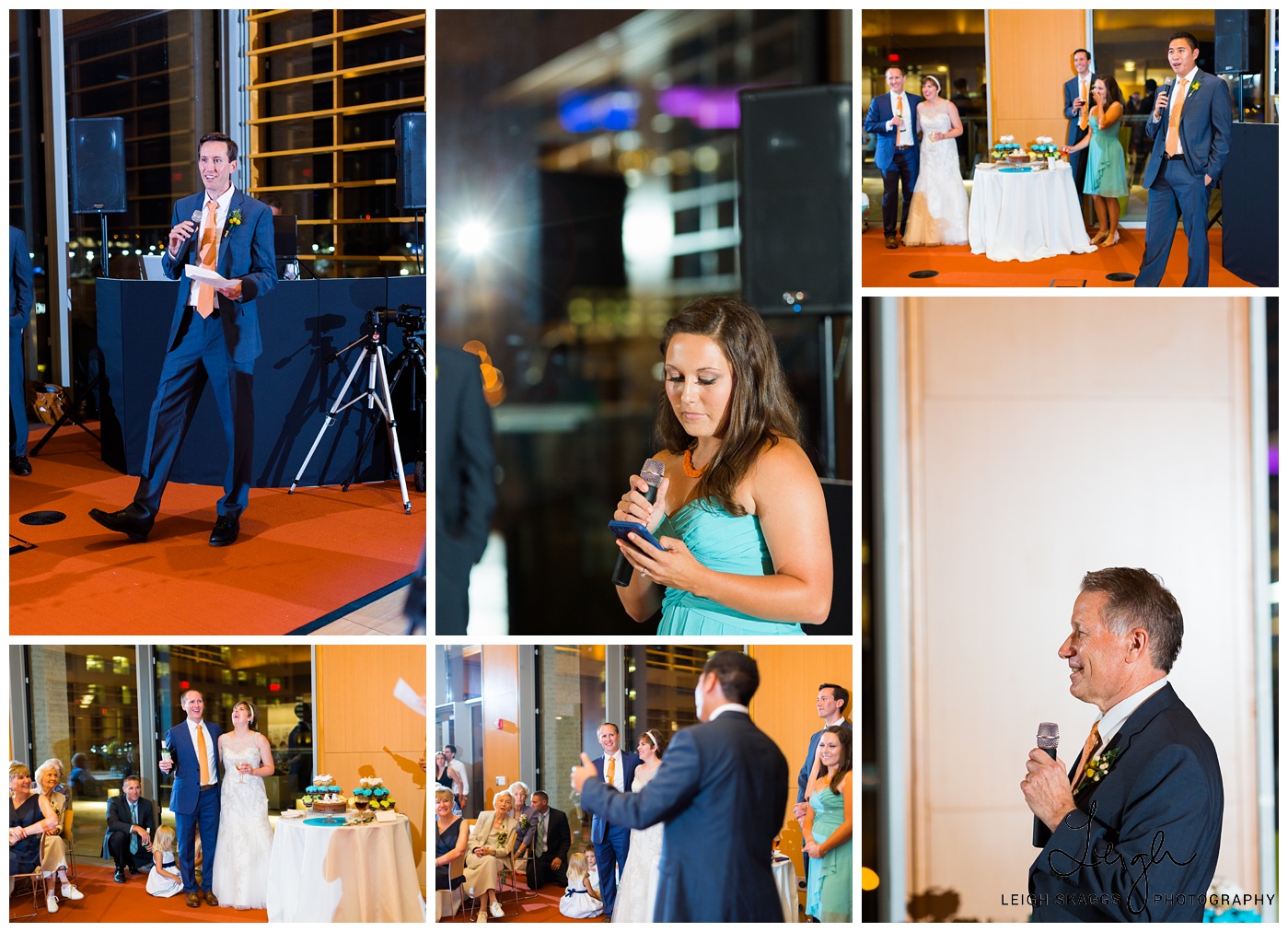 Cheesecake…made by Andi's Mom!!!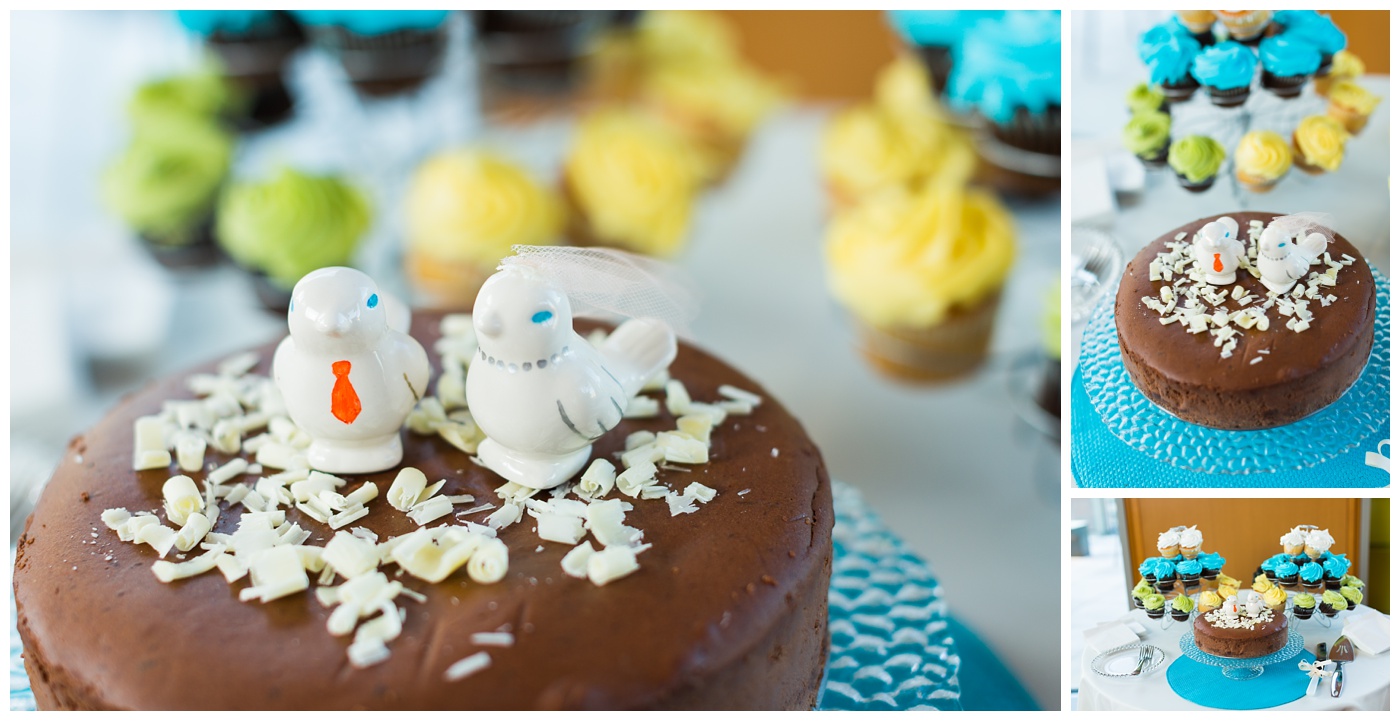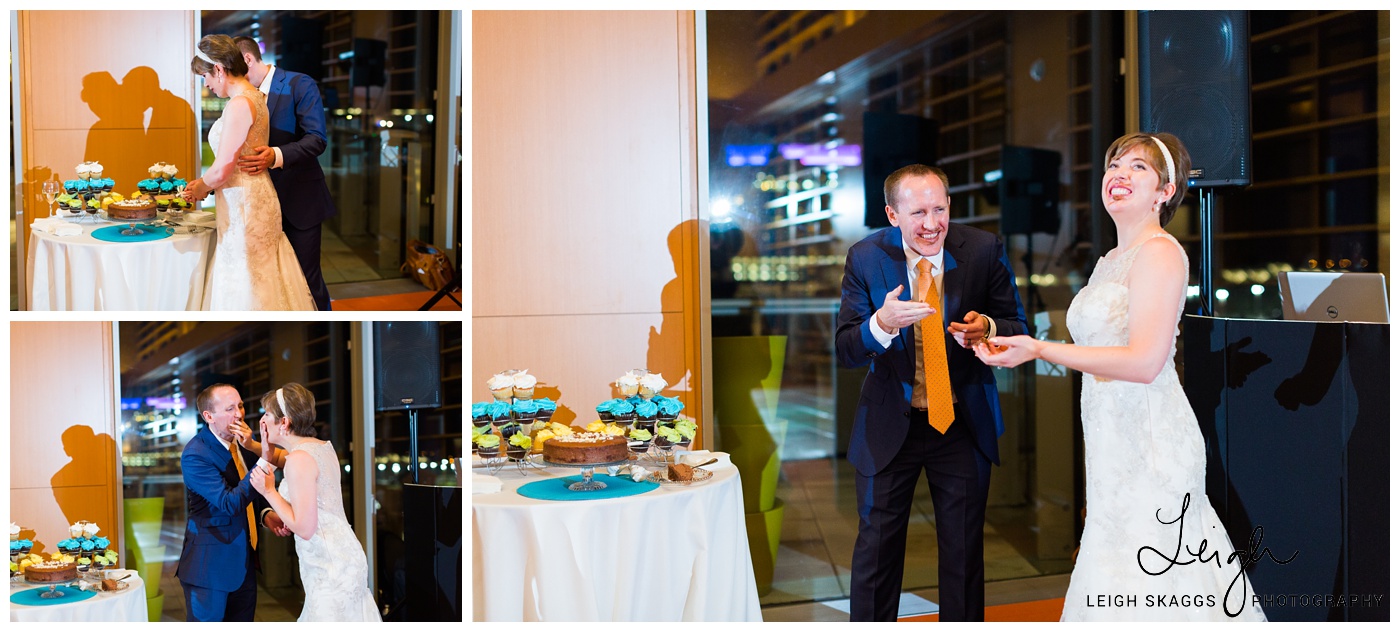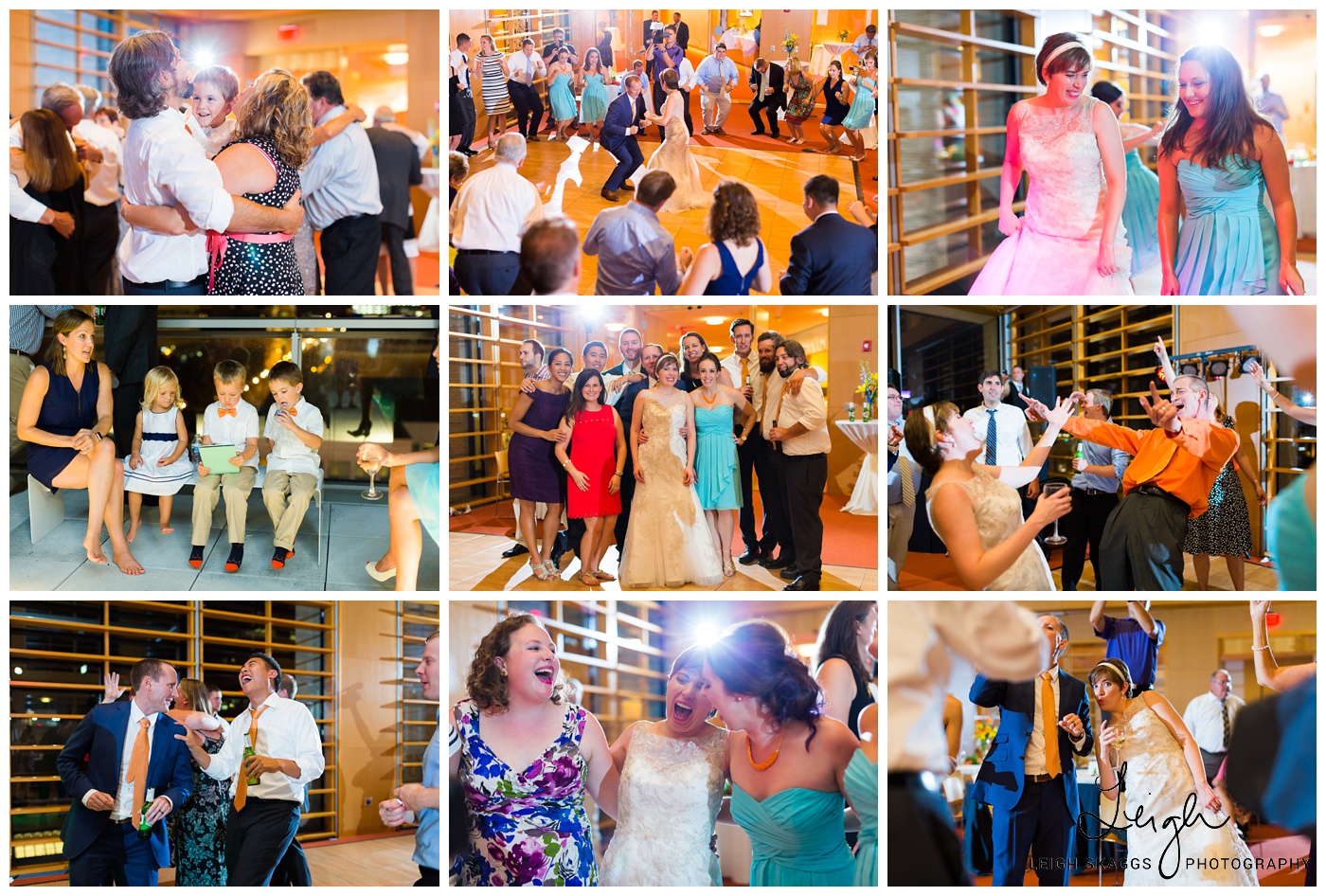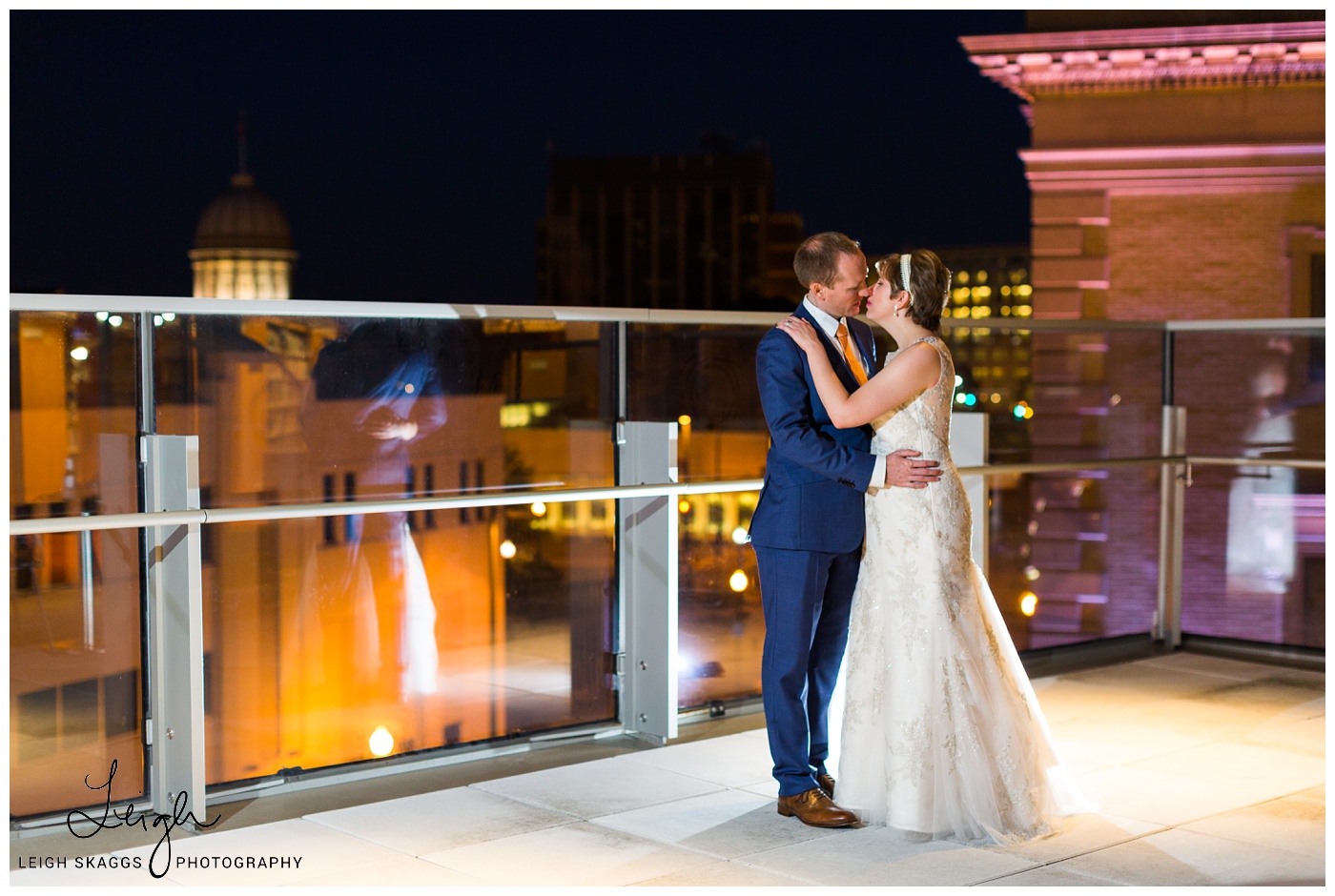 So I had to add this because I thought lots of people would love to see how this really CUTE bag held all of the supplies needed for Diabetes!  Such a great idea for back to school or for YOUR wedding!!  Made by Myabetic!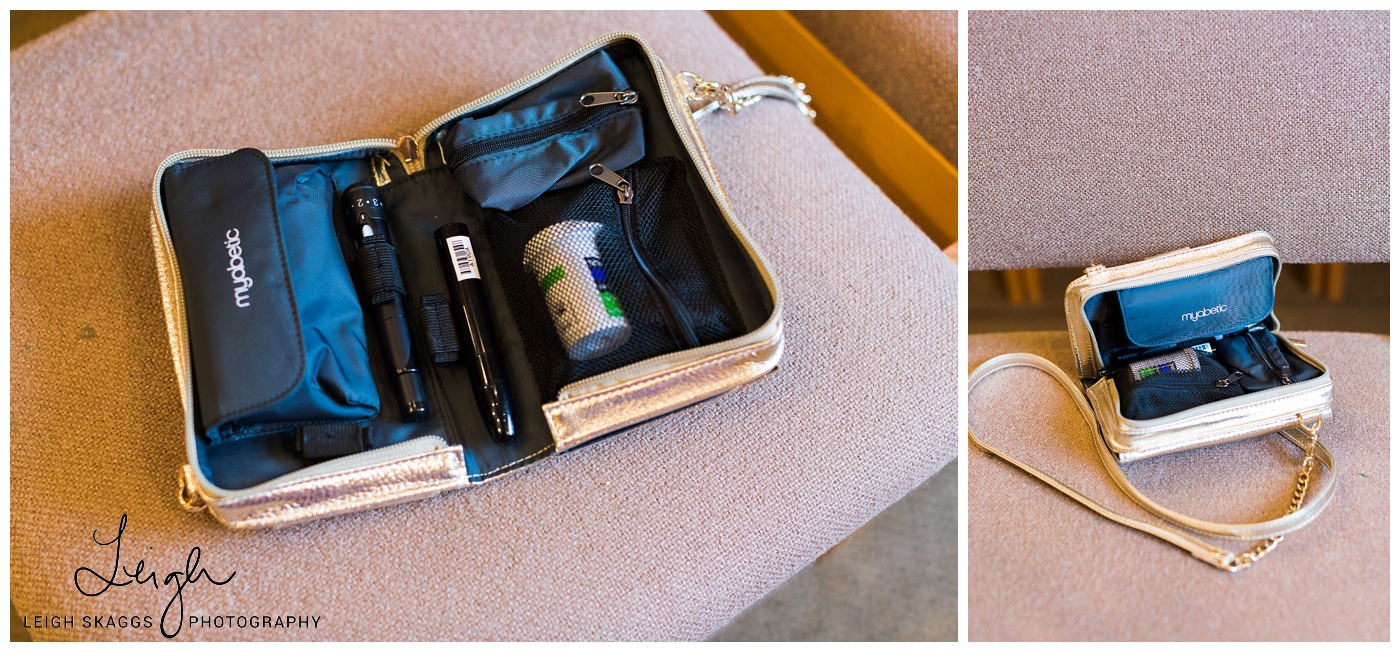 Thank you so much to Jay and Megan…my right and left hands!  Goodness knows I would be lost without you!  And to all the vendors who made this day special for Andi and Dave!! 
Ceremony Venue:  St. Gregory the Great
Reception Venue:  Slover Library
Hair Stylist:  Joseph Noble from Affinity Hair Studio
Florist:  The Rutledge Catering Company:  Julius Brownley, Karen Rice and Candy Nicholas
Caterer:  Cuisine and Company
Cake and Cupcakes:  Andi's mom
Bride's Attire:  Silk Social Occasion Studio
Groom's Attire:  Men's Wearhouse
Photobooth:  Big Day Little booth
DJ:  Matthew Izzo from Acme DJ's of Virginia
Videographer:  Milestone Cinema
Also, if you would like to see more of Andi and Dave…check out their super cool Richmond Engagement session!!