2011 was definitely the year of the wedding for me.  I was lucky enough to do the most weddings of my career this season.  As always I am humbled to be chosen to document two people promising to spend the rest of their lives together.  It is such a wonderful and amazing event and I truly appreciate you all choosing me to be part of it.   This year I was lucky enough to shoot a number of different types of venue's, from backyard weddings to destination weddings in Mexico and Washington State!   I look forward to watching your relationships blossom and grow.  Thank you!
Coldest wedding to date…bravest Bride to stand outside in 20* temps because she wanted beach pictures.  Love it!!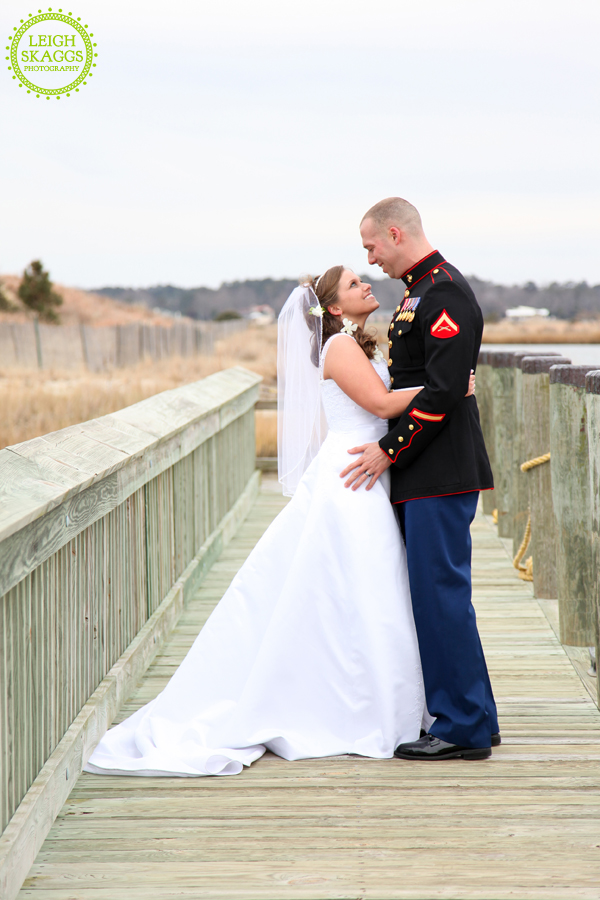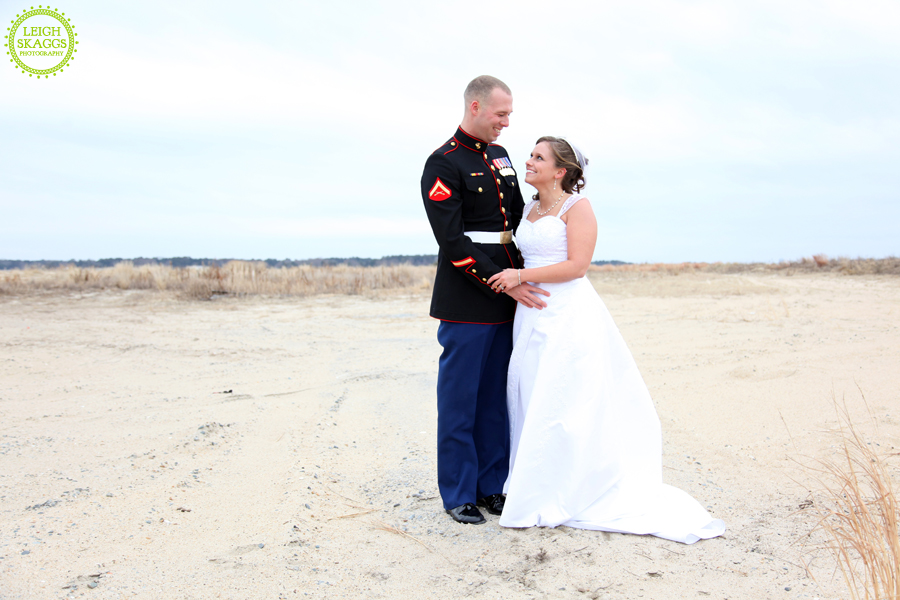 Love this couple…Had a great time at their Half Moone Cruise wedding!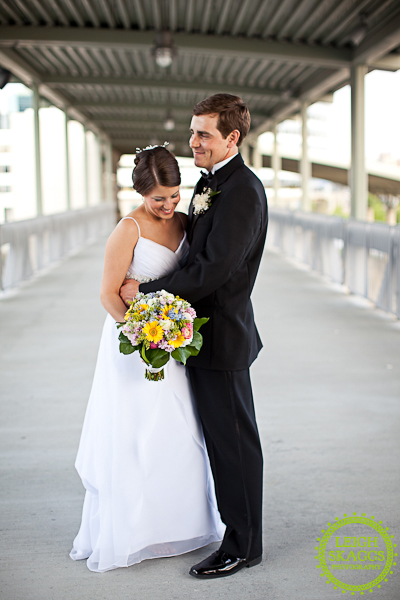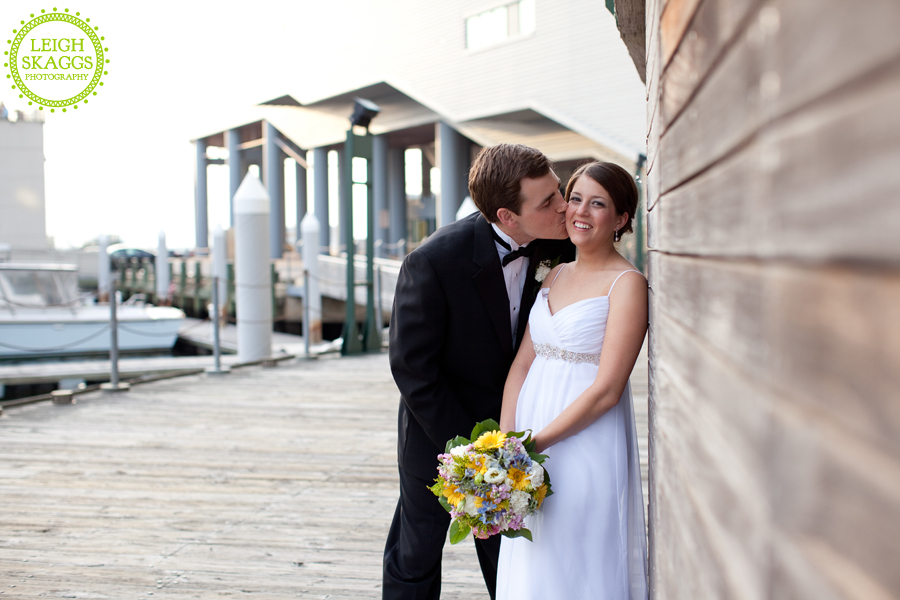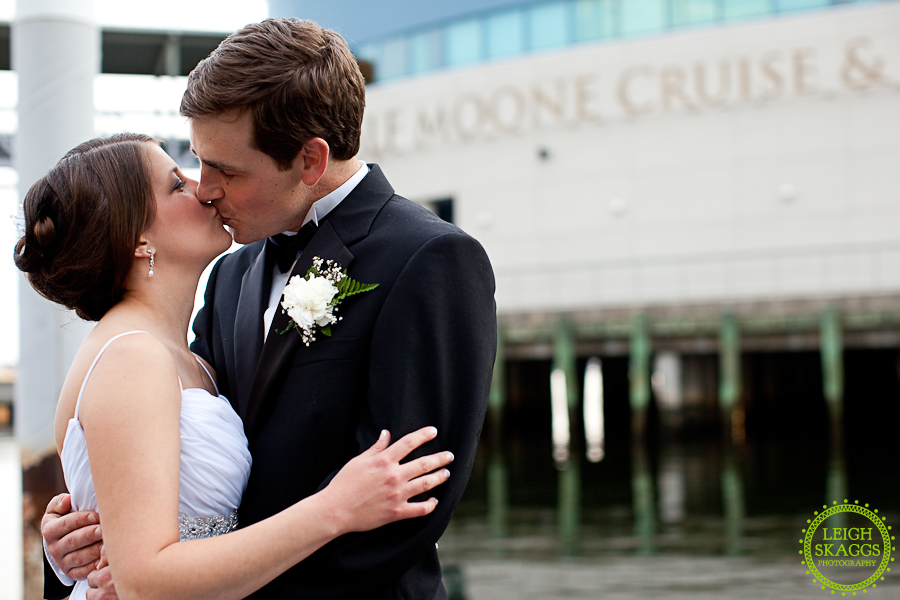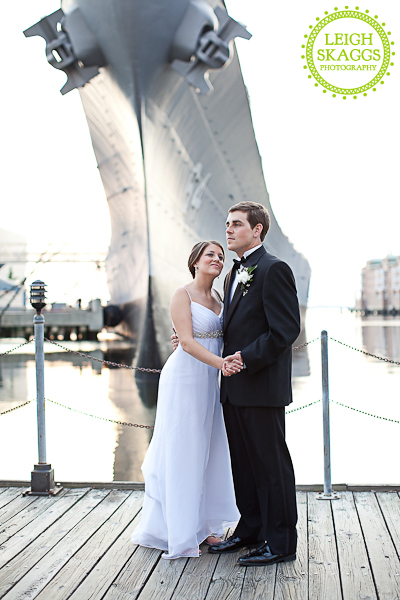 Eastern Shore backyard wedding…Breathtaking!!!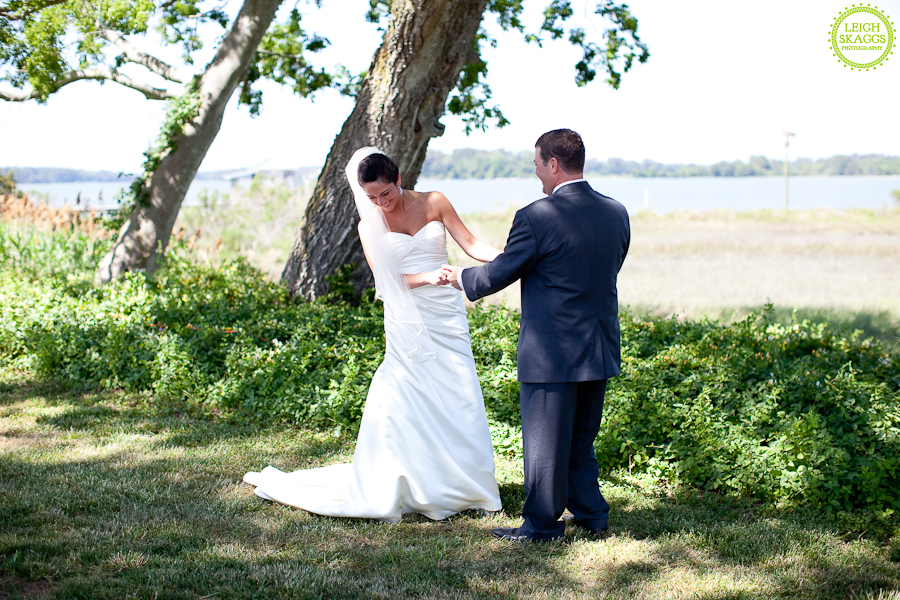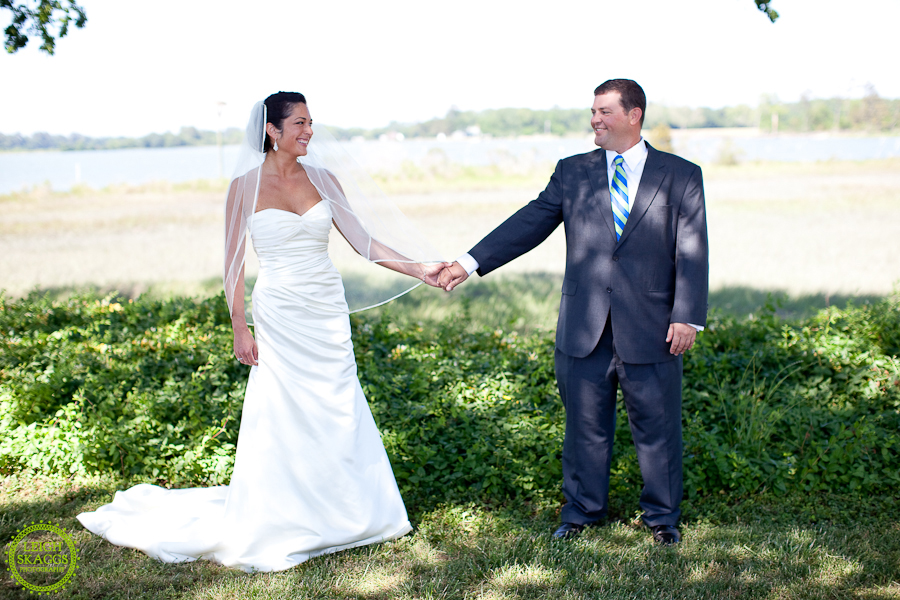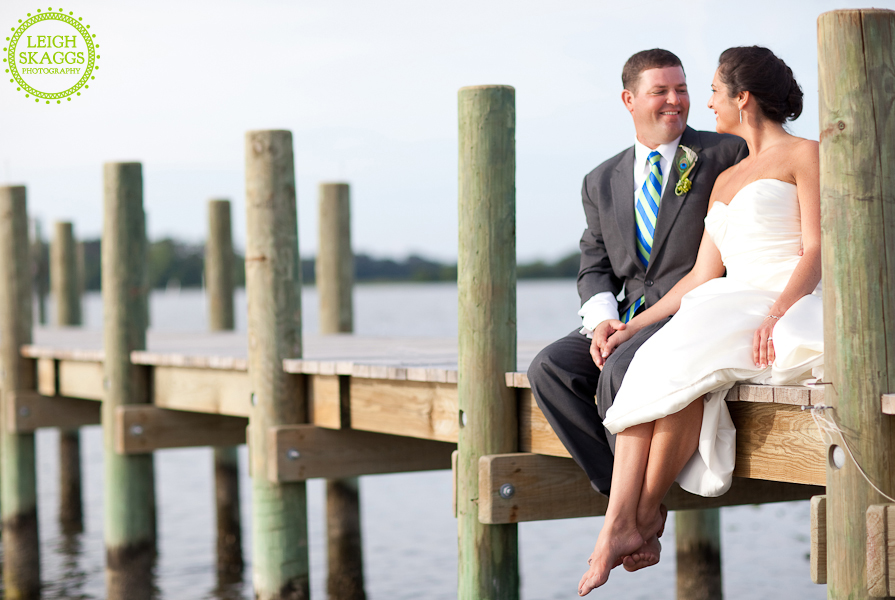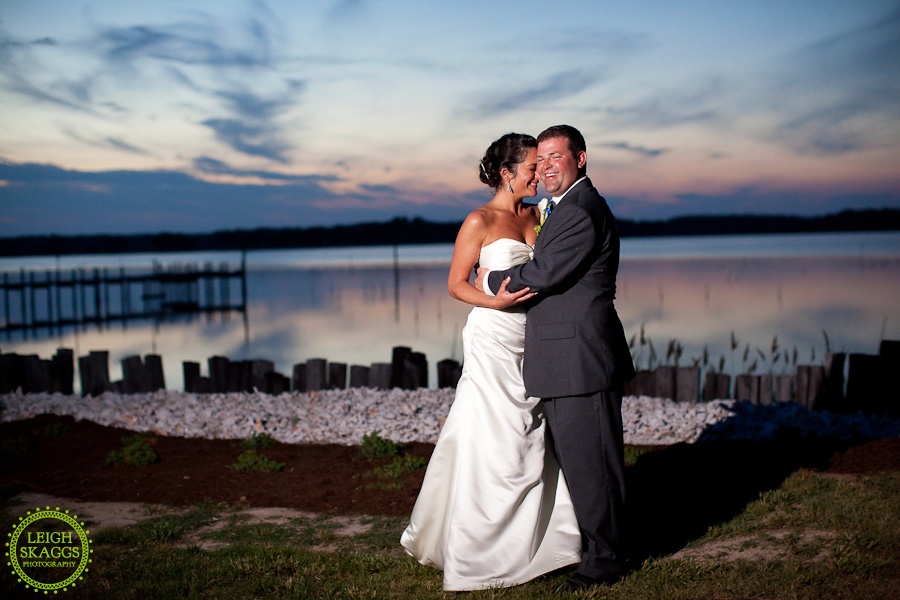 Love this couple and this venue, The Water Table!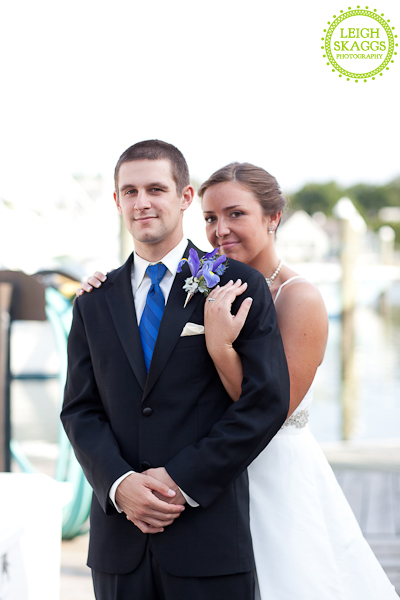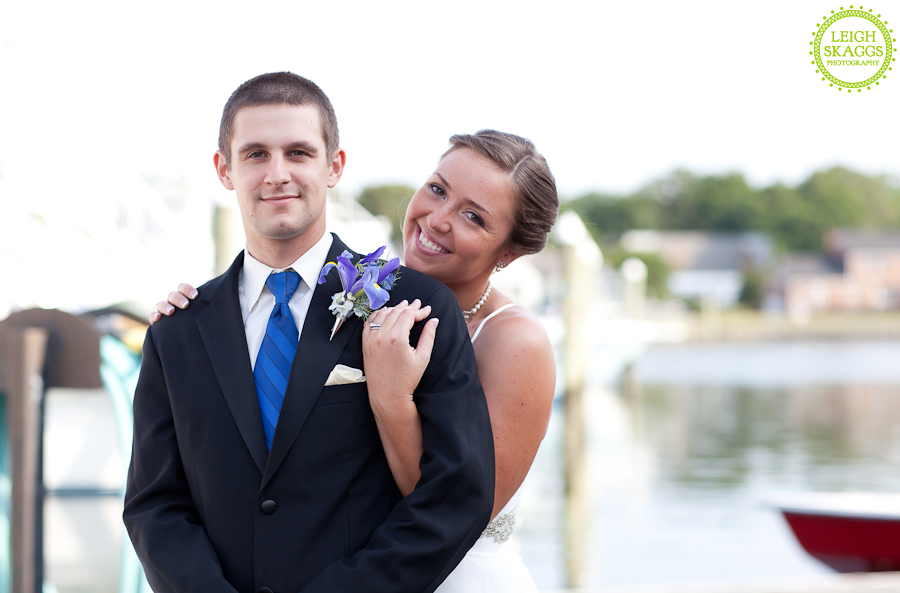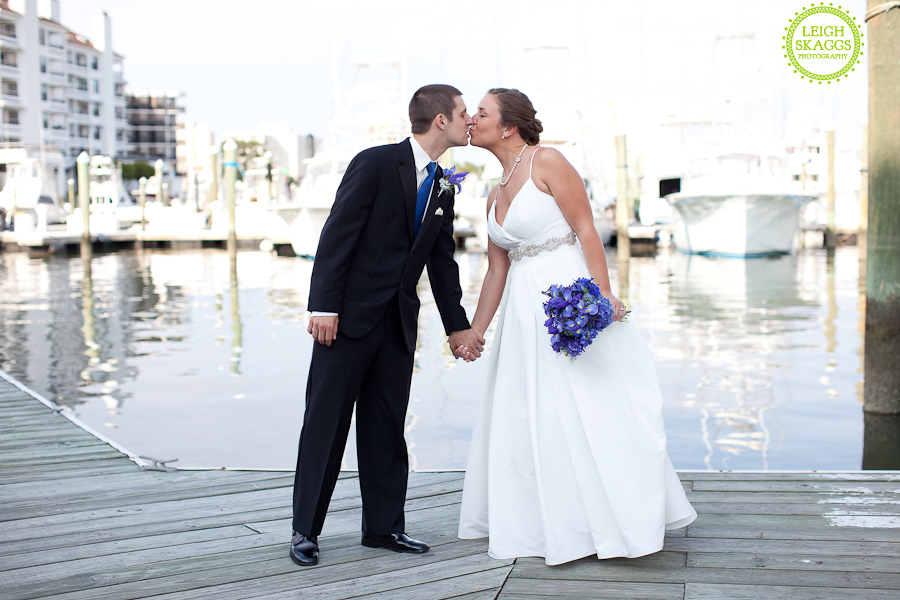 Lovely backyard wedding in Virginia Beach!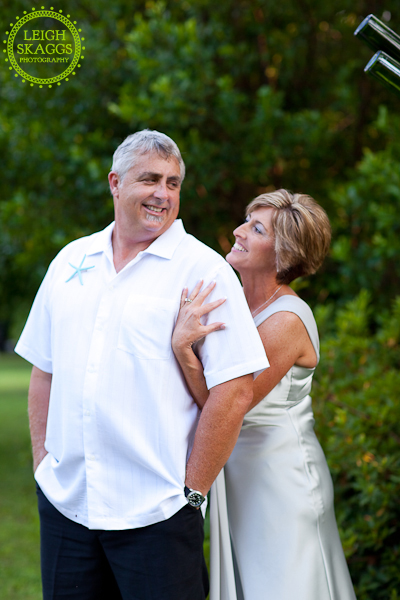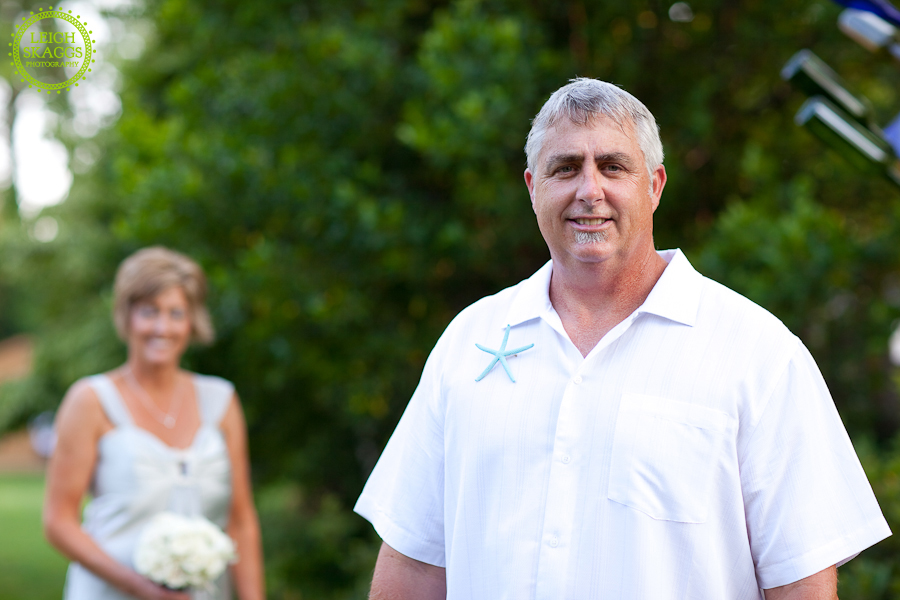 Yorktown…hottest wedding to date, and they don't even look bothered by it at all!!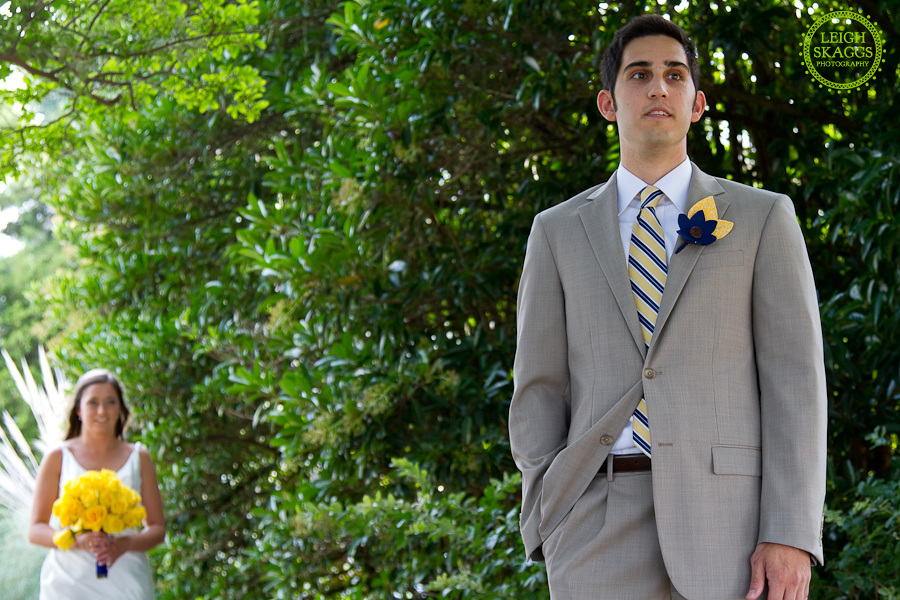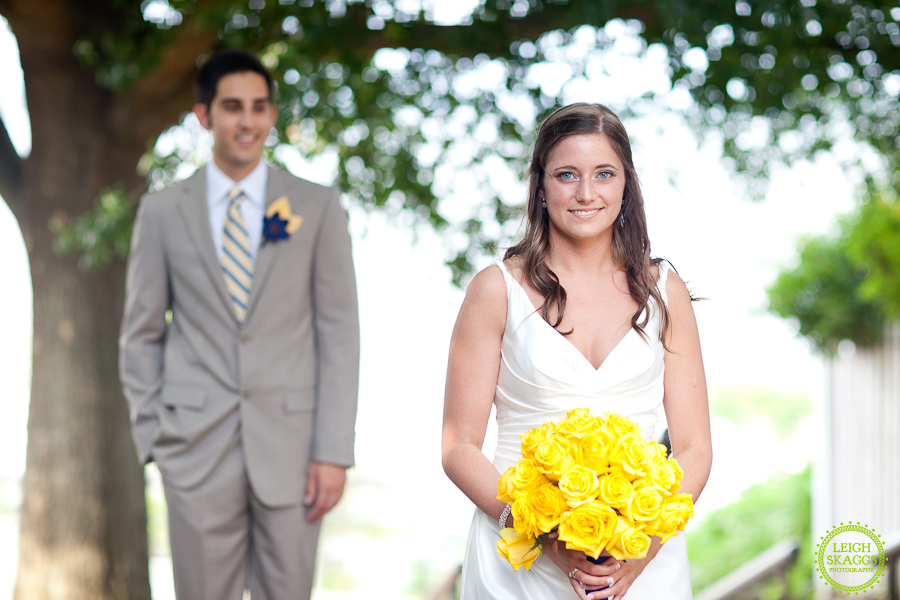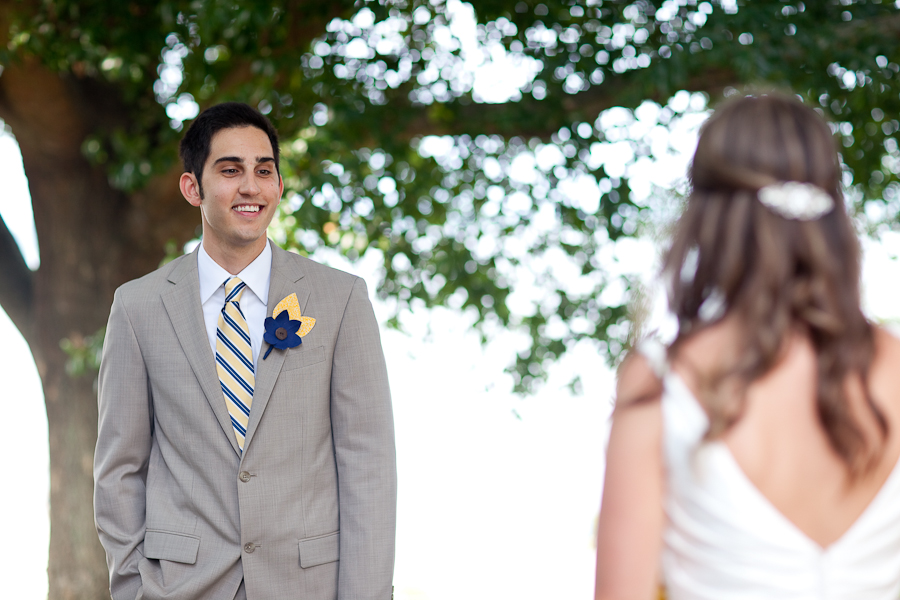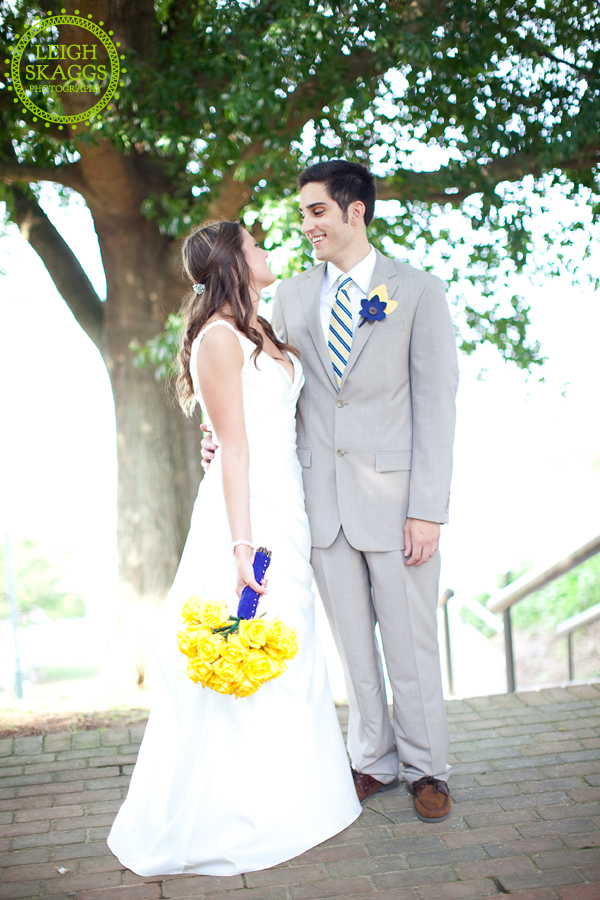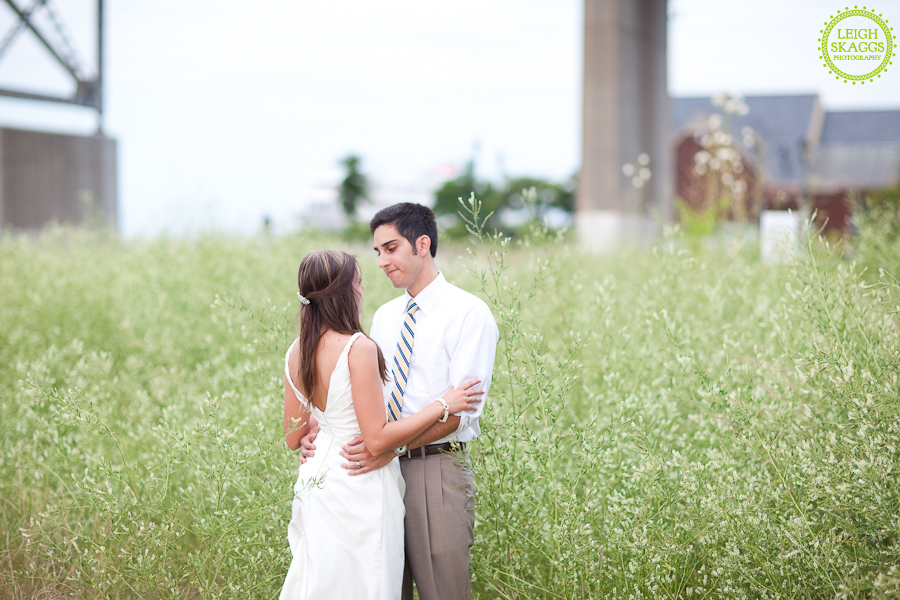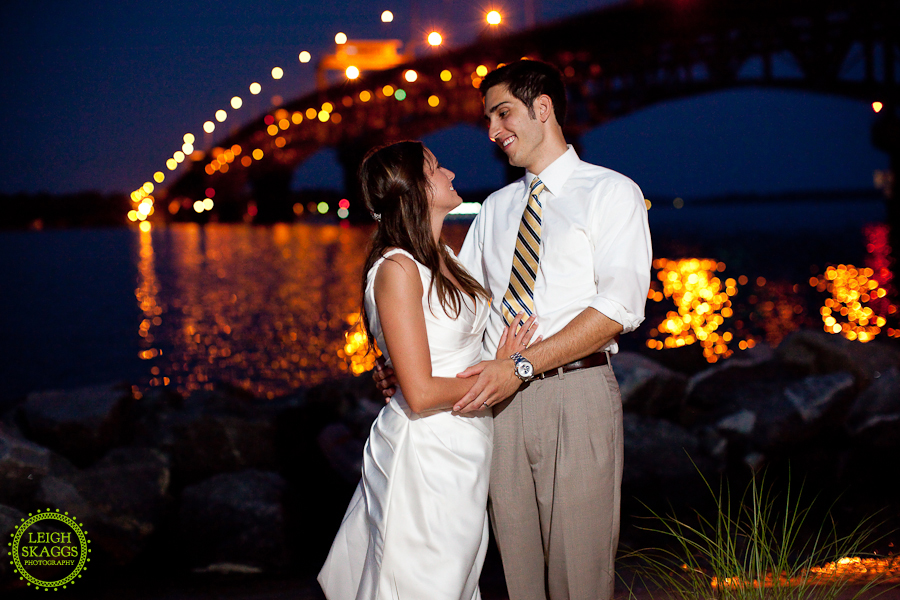 The Signature West Neck, gorgeous venue for a gorgeous couple!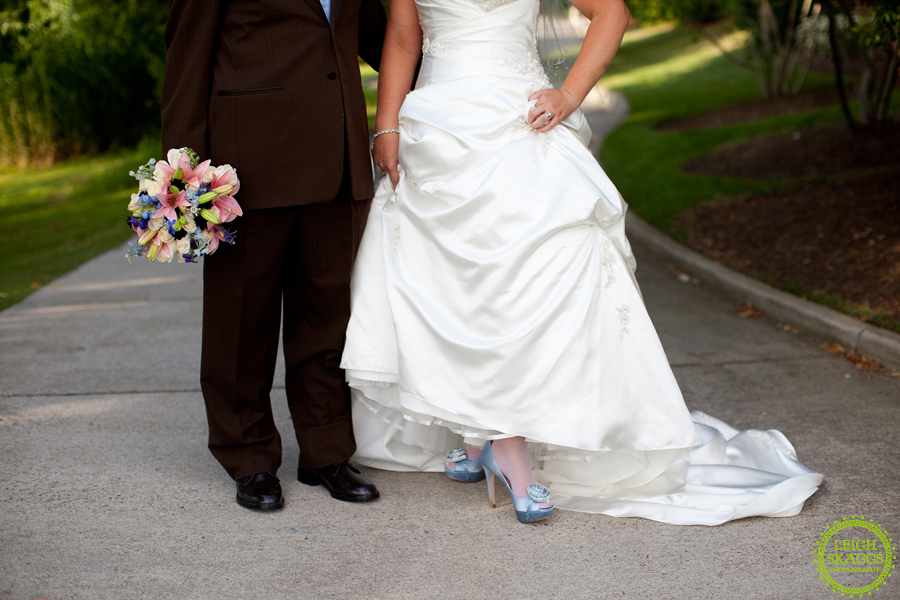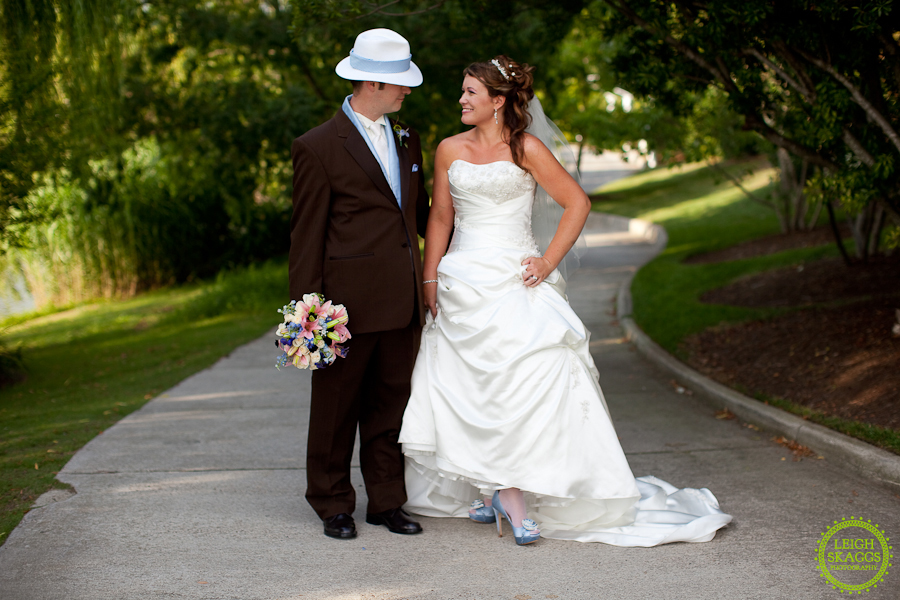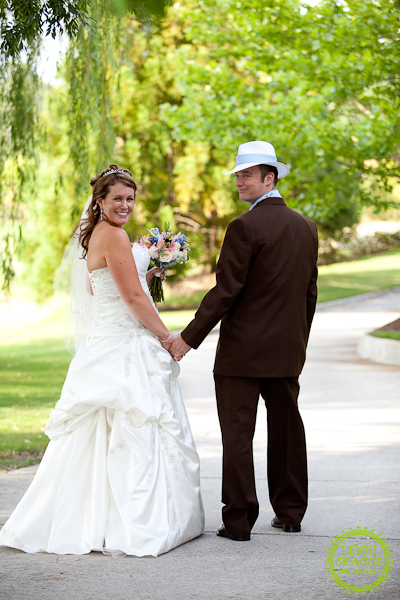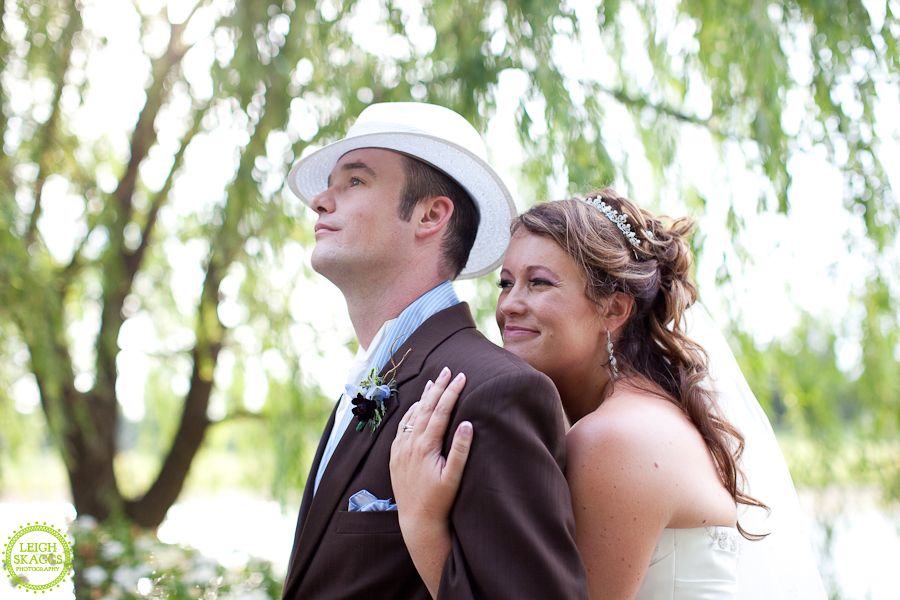 This couple is great!  Loved their wedding at the Sewell's Point golf course.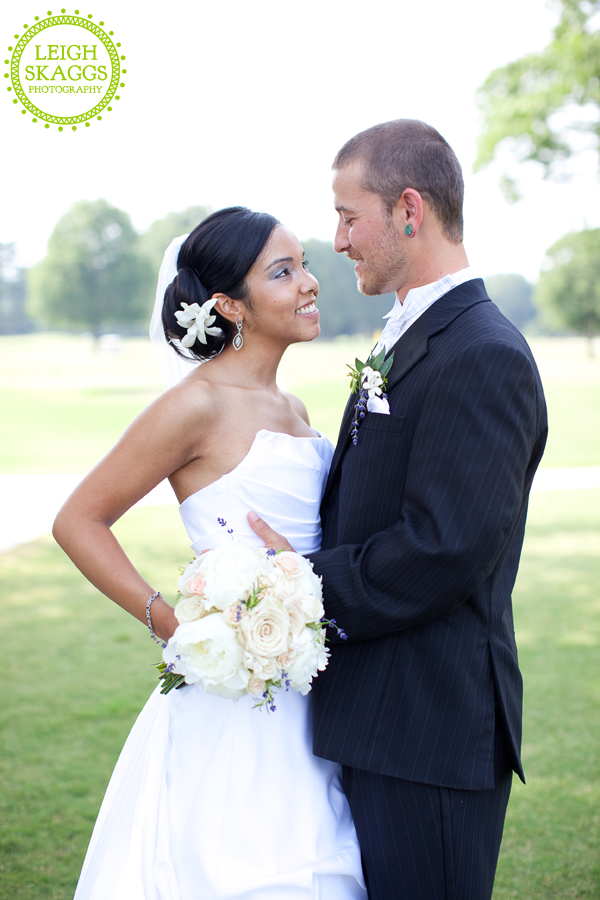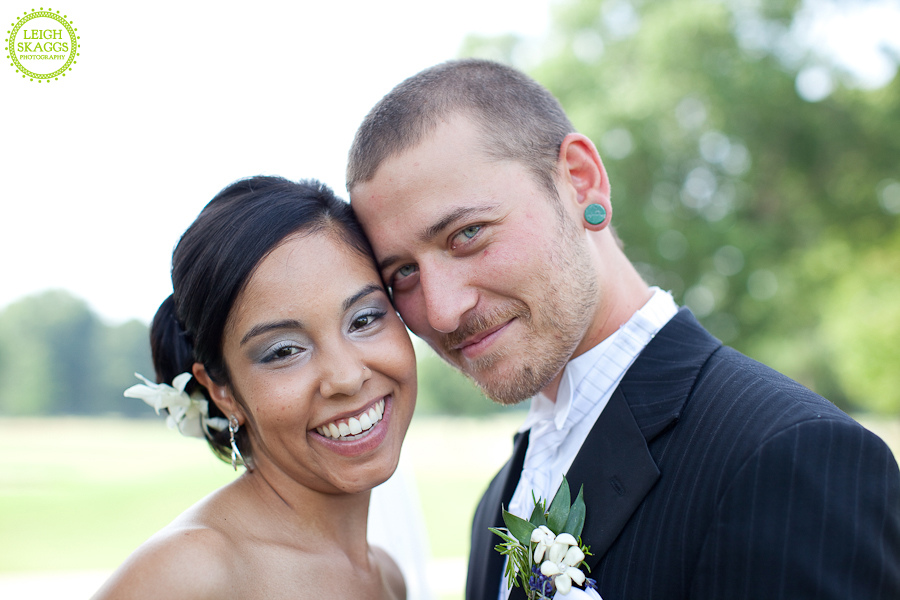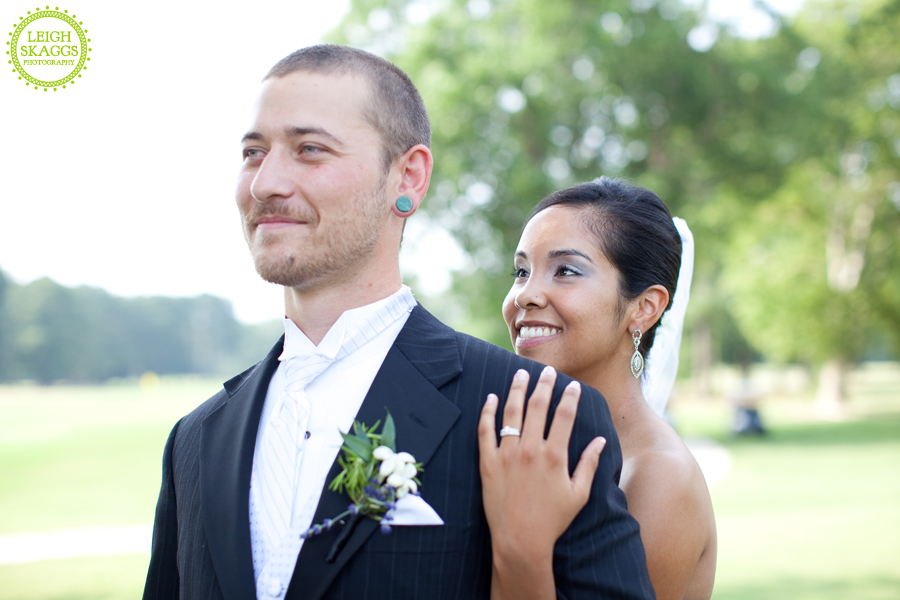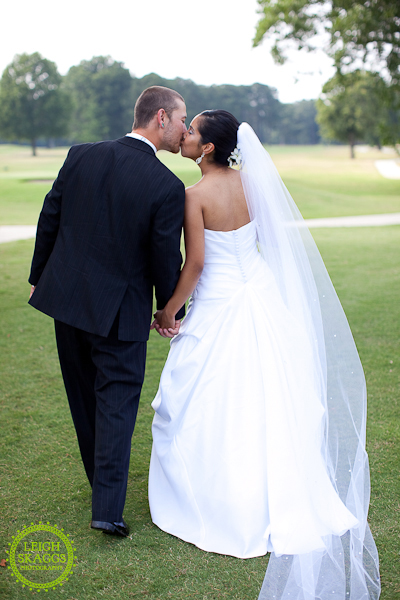 Can you say Mexico!!!  Natalie and Matt are gorgeous, kind, funny and a blast to hang out with!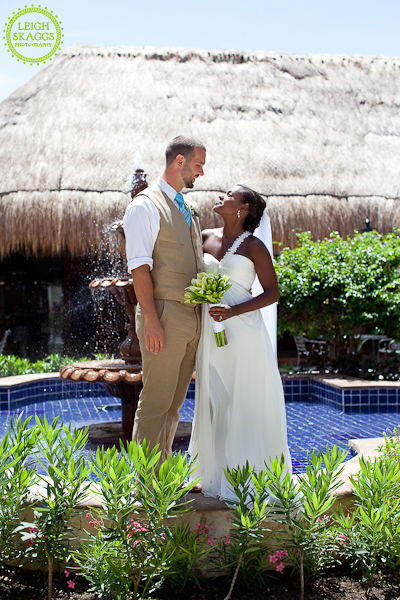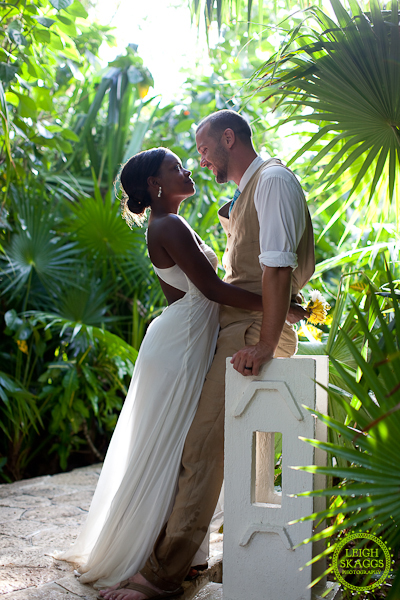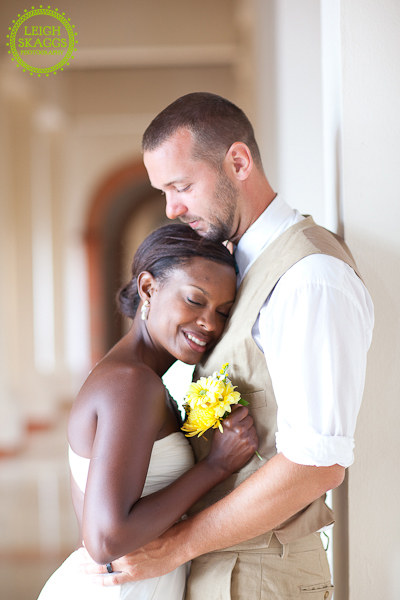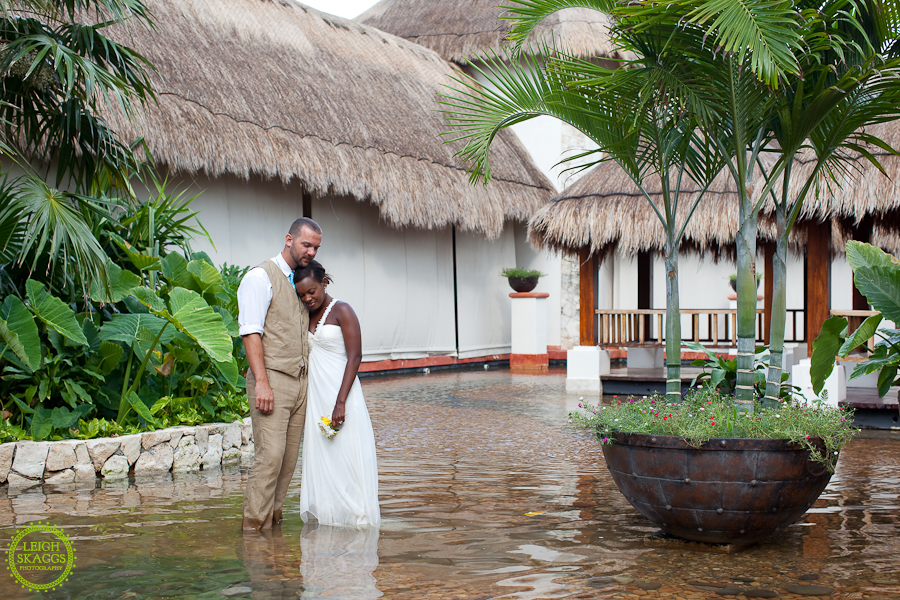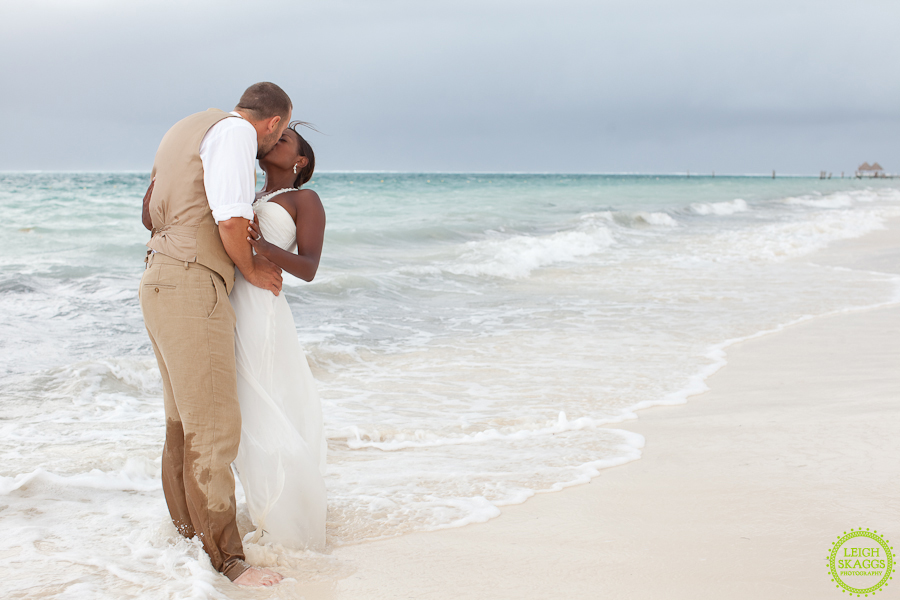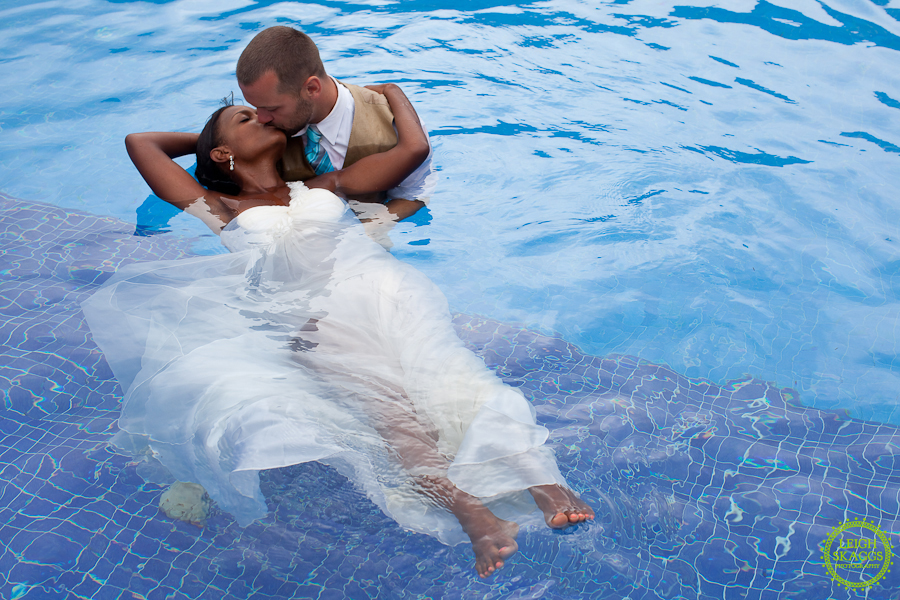 Dana and Steve's Backyard No stress love fest in Sequim Washington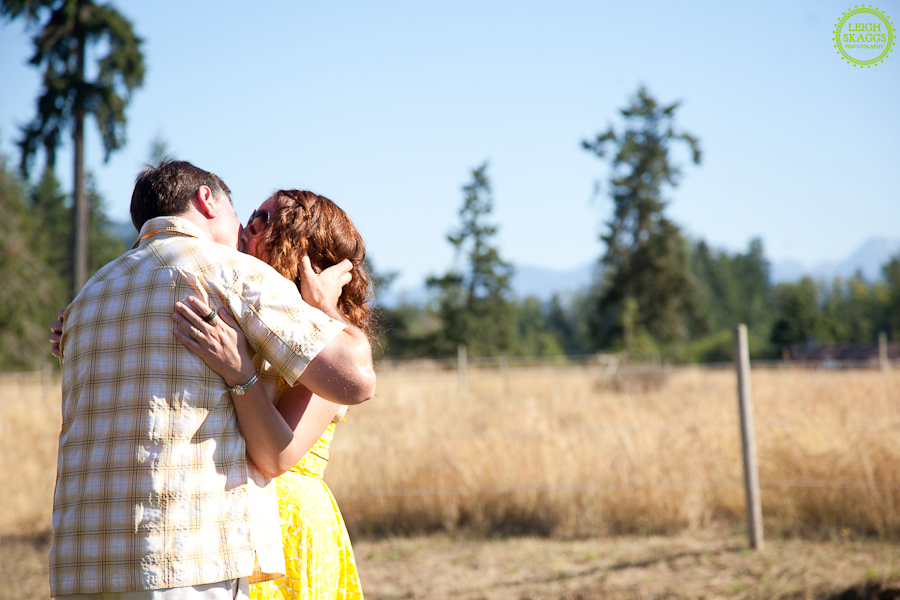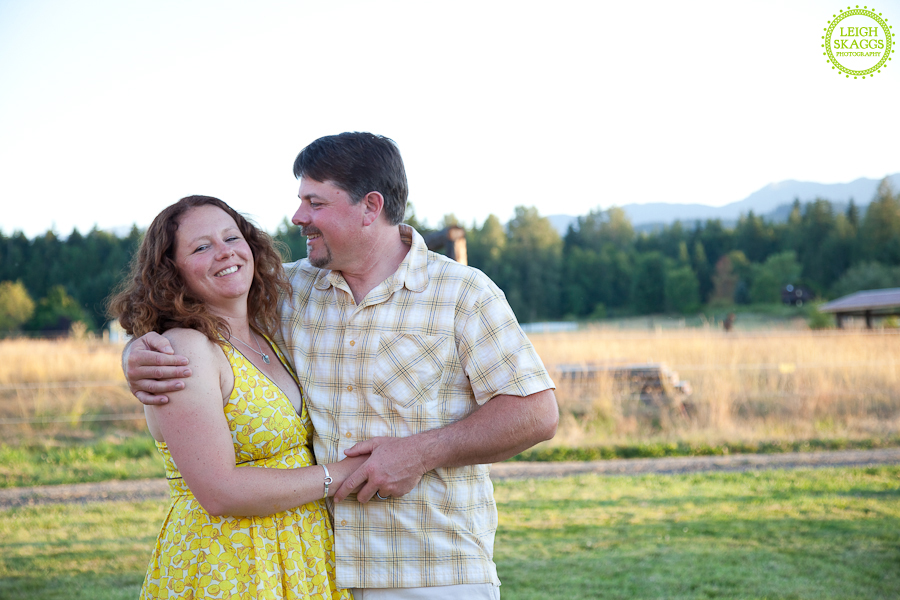 Love beach weddings…my absolute favorite!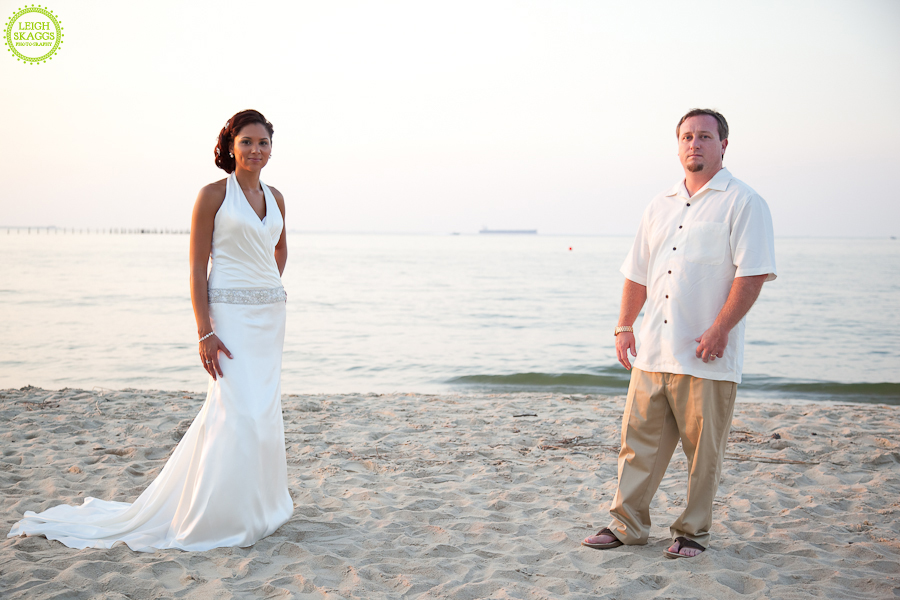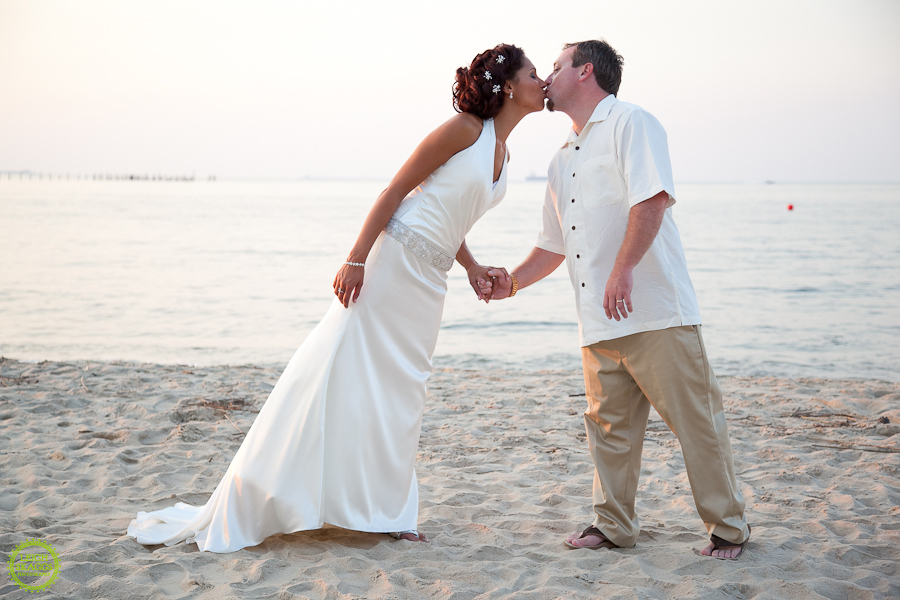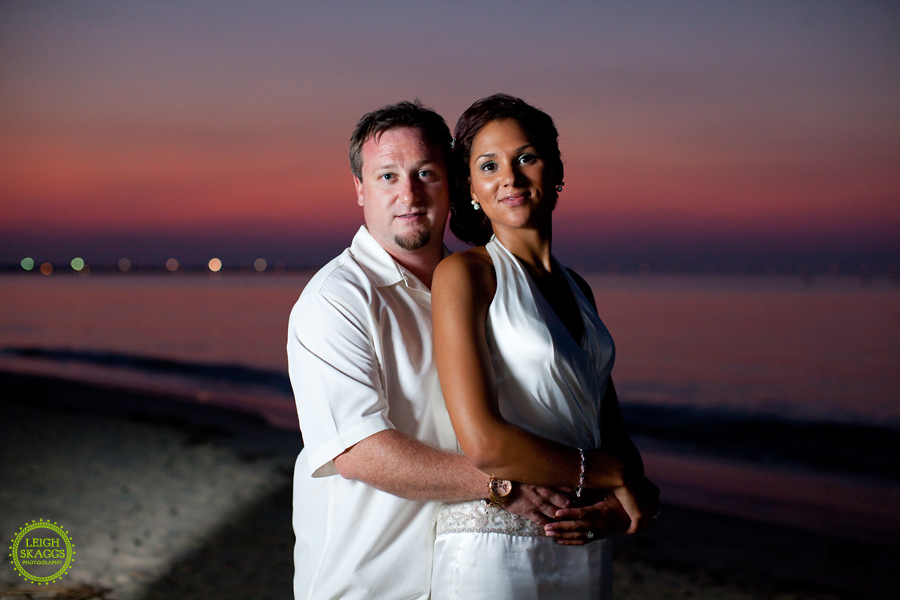 Pete and Haley's Sandbridge wedding was beautiful!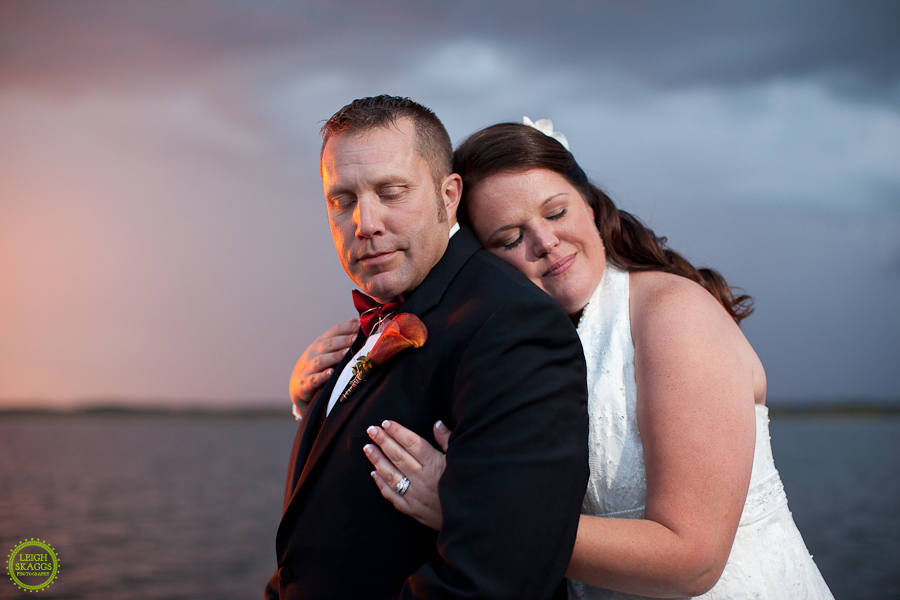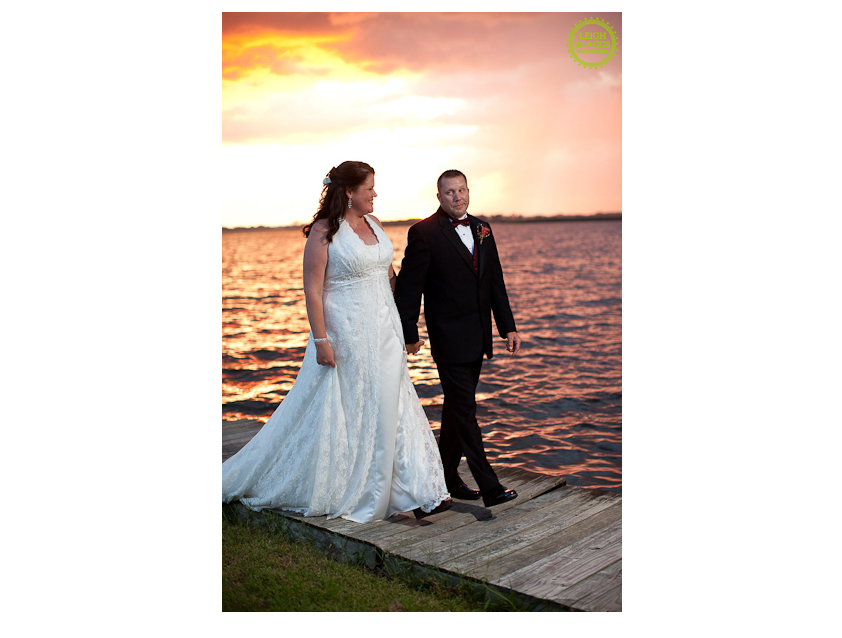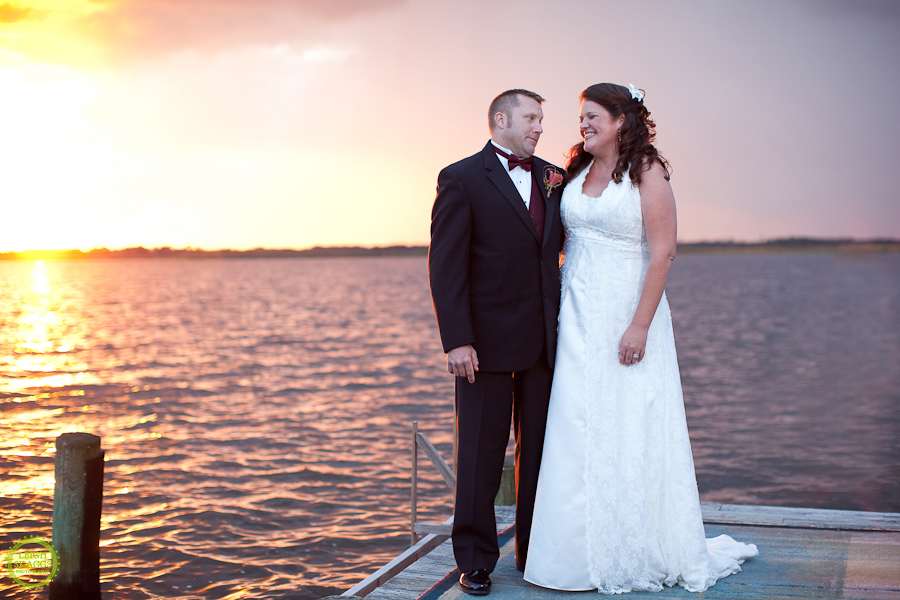 Kriston and Rob's Yorktown wedding at a bed and breakfast was awesome!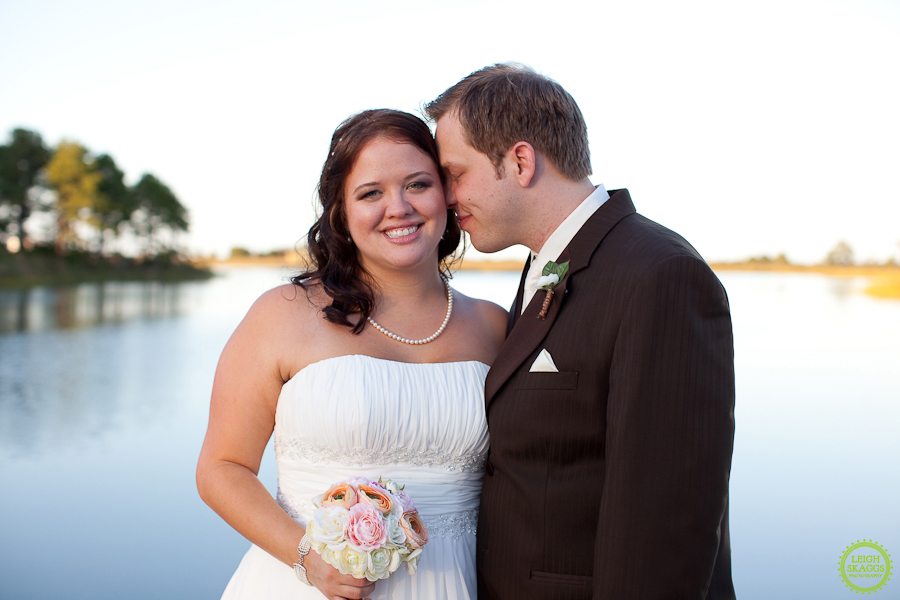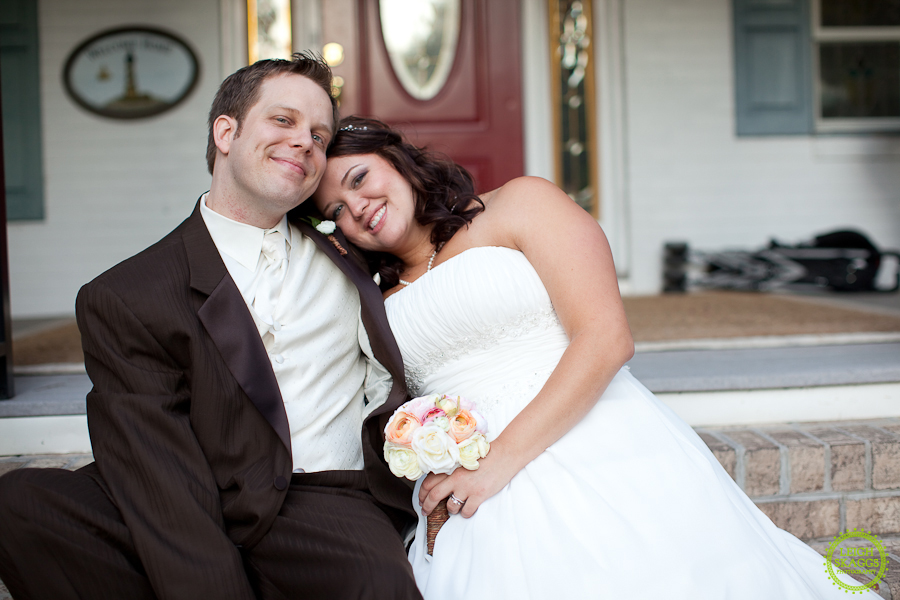 Kelly and Jeff's backyard wedding in Sandbridge was perfect!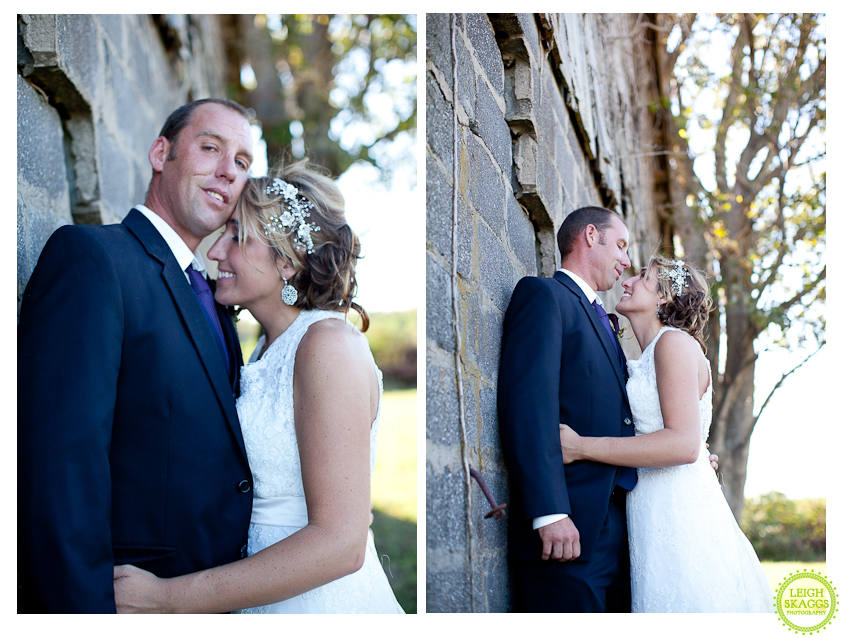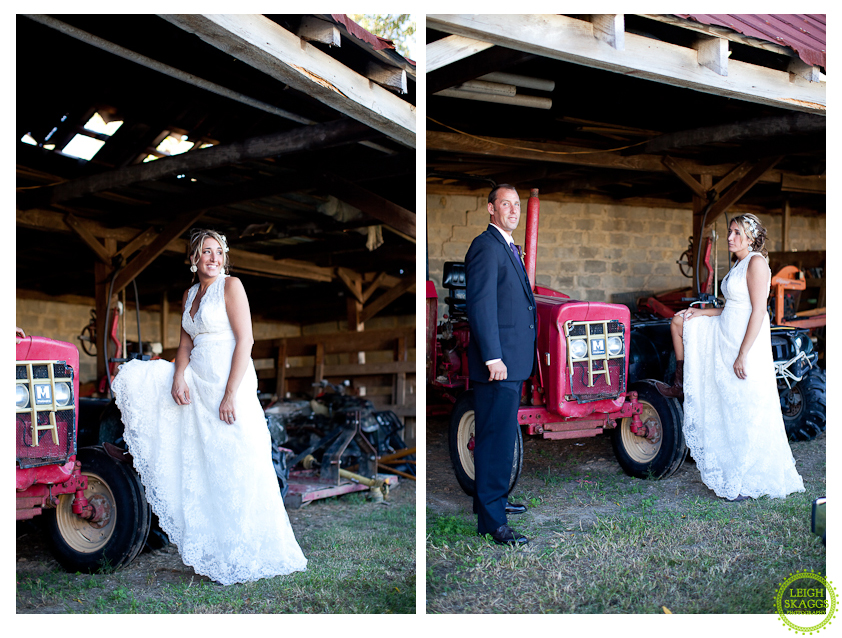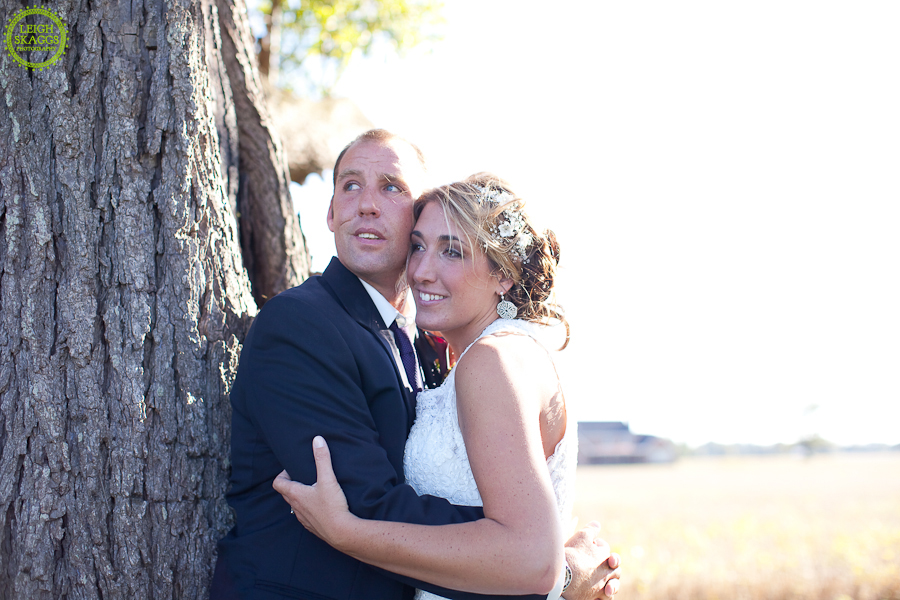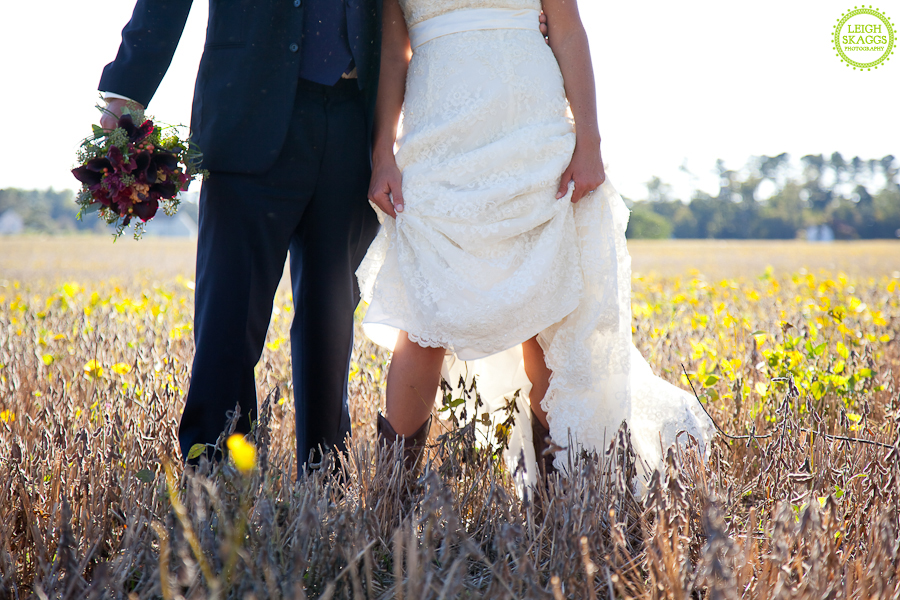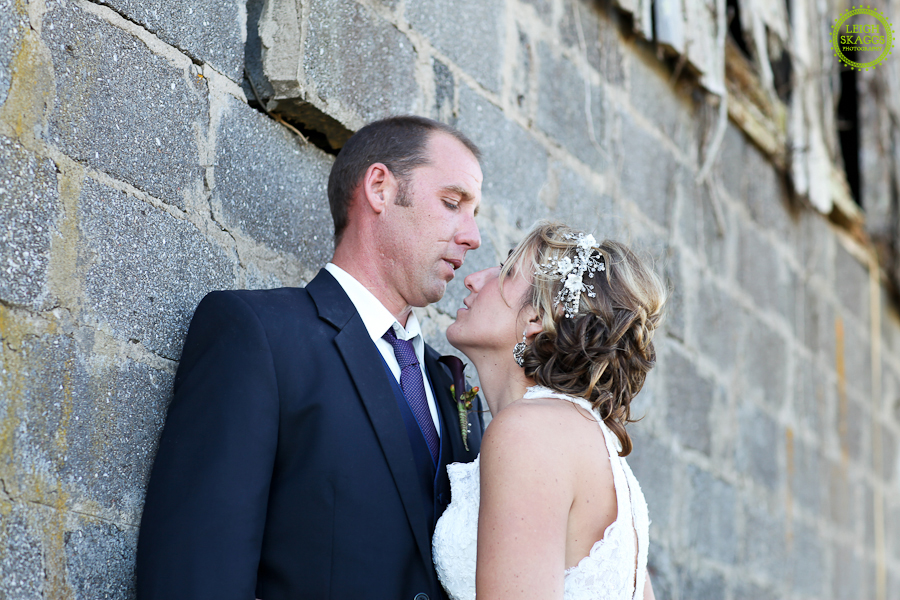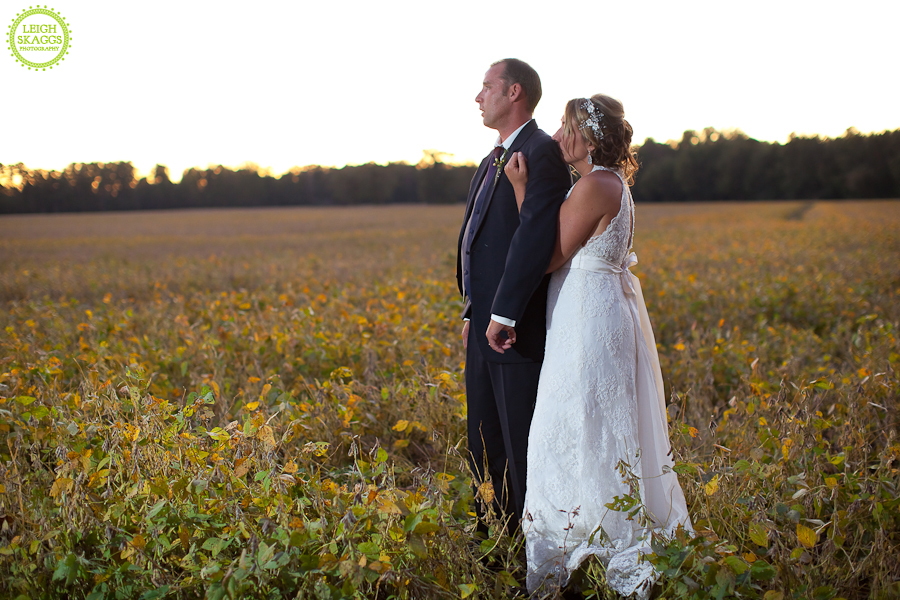 Dana and Matt are so fun and I loved being a part of their wedding!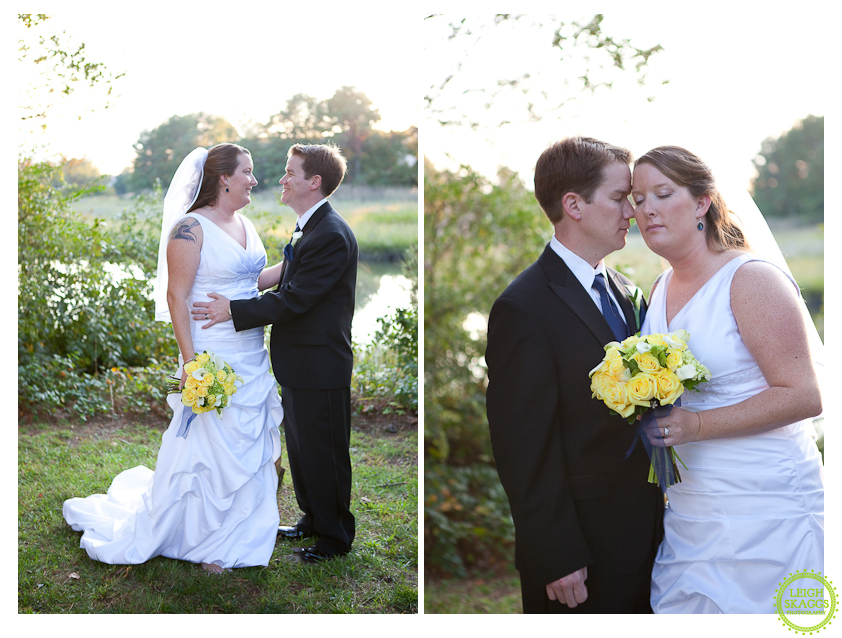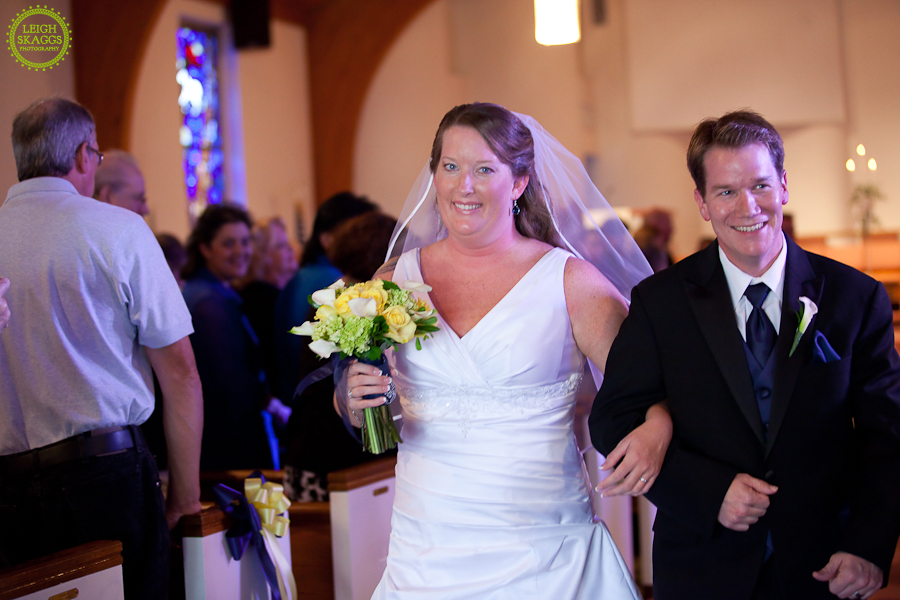 Thanks again to you all for trusting me to document your wedding!  Can't wait to see what 2012 brings my way!  Happy New Year!!!