Mary and Shannon are the owners of the amazing Palette of Petals!  If you are looking for a florist for your wedding that will take your ideas and create something absolutely amazing, Mary and Shannon are your Women!  These two are not only florists, they are artists, that use flowers to express themselves.  Their use of colors, textures and arrangement will create a mood and style that will make your wedding unique and dreamy…and will blow your guests away!  I was thrilled they were available to answer my questions to help you navigate the world of floral design!  
What made you decide to become Floral Designers?
Mary is the artistic one and Shannon has a mind for business. When Shannon got married she asked Mary to do her floral arrangements. The wedding vendors were blown away by Mary's creations and told her she should do this for a living. So Mary decided to take on a friends wedding. But she got called away to help sew up a curtain for Kelly Clarkson at the Amphitheater…(Shannon's husband works there)… Shannon, in her bank clothes, pitched in to help finish the florals for the wedding. After that, they decided that they COULD do this, together…and Palette of Petals was born!
Planning a wedding is an overwhelming experience, there are SO MANY things that couples do not know about until they actually start planning the big day! What sort of things would you tell couples about searching for their Floral Designer?
We would tell you to make the day about YOU! Weddings are such a weird Merry-go-Round! Once the ride starts it is over before you know it. You want to look back on it and make sure you kept it true to who you are as a couple.
Let's pretend I am getting married, How far in advance should I start shopping for a Floral Designer?
About 6 months to a year in advance of your wedding date. For the more popular months, a year is good, but definitely check with us to see if we are available!
What sort of questions should I ask to make sure you and I will be a good fit?
Weddings are such an emotional thing! You want to make sure you choose vendors you have a connection with! And while we know that budget is important to Couples, we feel that spending a little money to make sure you are hiring people you trust is priceless. If you decide to Do-it-yourself and your Mom is busy arranging centerpieces all day instead of spending time with you, then you haven't really saved anything at all!
What sort of things or who should I bring to our meeting?
Bring your coordinator and Fiancé…really anyone. But make sure you bring people who are there to support you, not compete with you. You want to make sure you are getting YOUR vision heard!
Also bring with you any Pinterest boards, swatches, or pictures you have of things you like and DON'T like! We want to get a feel for who you really are.
What should I know about my floral design budget? And what recommendations can you give me to stay on budget?
Budget is definitely something you need to consider. A lot of the things you see on Pinterest are expensive to duplicate and if you want that look on 20 tables, the price becomes really high, really fast! So you need to prioritize what is really IMPORTANT to you! There are ways to make every vision more budget friendly if you are willing to consider options.
Will you recommend flowers for me to use that are in season and will also fit with my wedding theme?
We love when you are open minded about color and texture and what is in season for your wedding date. Lots of times if you are open to it, substitutes can be made to make your flower budget a more practical price point.
If you want peonies but are getting married when they aren't blooming, they can be impossible to get. We can try Alaska and New Zealand, but if something is not in bloom somewhere in the world, we can't change that! We try to suggest alternate blooms with a similar feel, like double tulips or garden roses. So make sure you consider this when thinking about your priorities.
When we collaborate about my floral vision, do you do sketches, mock arrangements? How do you help me see my vision come to life?
We make Pinterest boards. We like to list all of the flowers we will be using along with photos so you can visualize everything.
Do you help me with my centerpieces?
We will help you design your centerpieces with your décor in mind!
Do I rent the centerpiece from you or the rental company?
There are lots of different ways this can go. Together, we will come up with the best way to help you showcase your flowers and be able to enjoy them afterwards, too!
What other décor elements do you provide?
In addition to bouquets, boutonnieres and centerpieces we make arbors, arches, etc…dream big and bring those ideas to us!
If I want flowers on my cake, do you work with my cake designer?
This really depends on the cake designer. Some prefer to do it themselves, some prefer us to do it.
Is there a set up and break down fee?
We do charge a fee to set up and break down because of the amount of time and labor that is involved in this. It is as important to us that your wedding be perfect, as it is to you. When we get there we spend time making sure your room is set up exactly the way you have envisioned it. So when you walk in, it is perfect! Then at the end of the night, when your feet are tired from all that dancing, we come back and break it all down for you. This way you never have to worry for one minute about these details. You can just enjoy your day and have fun celebrating with your new spouse, friends and family!
Is there anything you would like to tell clients about the process that they don't know or something they should be asking?
Flowers are often ordered from all over the world – Holland, Columbia, Ecuador, New Zealand, California, Pungo, and Thailand.  We have to check with multiple farms and markets to try to get just the right colors to complement your wedding palette; the wrong shade of pink can totally change the look!  
Weather can be a huge issue… floods, drought, hurricanes, early frost, freezing temperatures, blistering heat… all can have destructive effects on crops as well as flowers in transit.  Once in a while, customs and airport inspectors freak out and burn a whole box of flowers because they think they saw a bug in it.  We try to plan for all contingencies, but every week there's a new curveball.  But because we have been doing this for so long, our experience help us know what to do when that curveball comes!
Find experienced vendors that you believe in and trust, then let them do the job you hired them for. There is so much behind the scenes that goes into every wedding vendors job, to make sure your day an absolute blast! The curveballs will come, but experienced vendors can hit them back, and make it look effortless.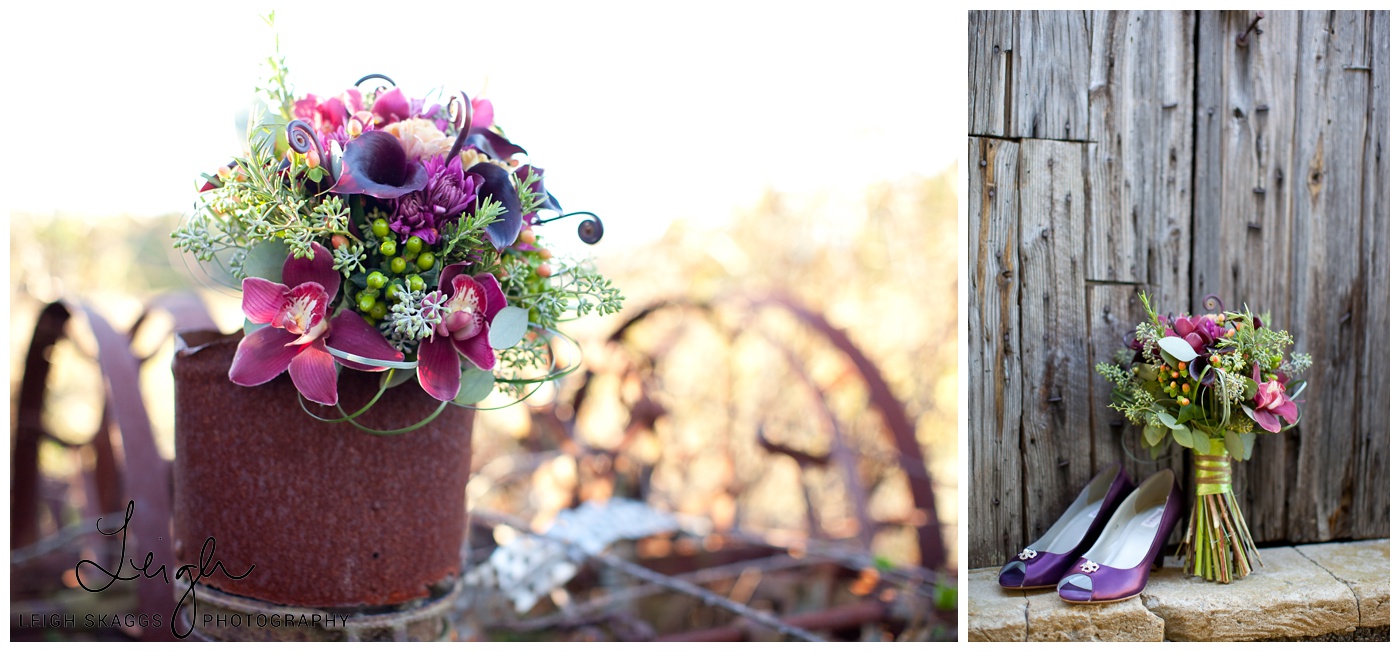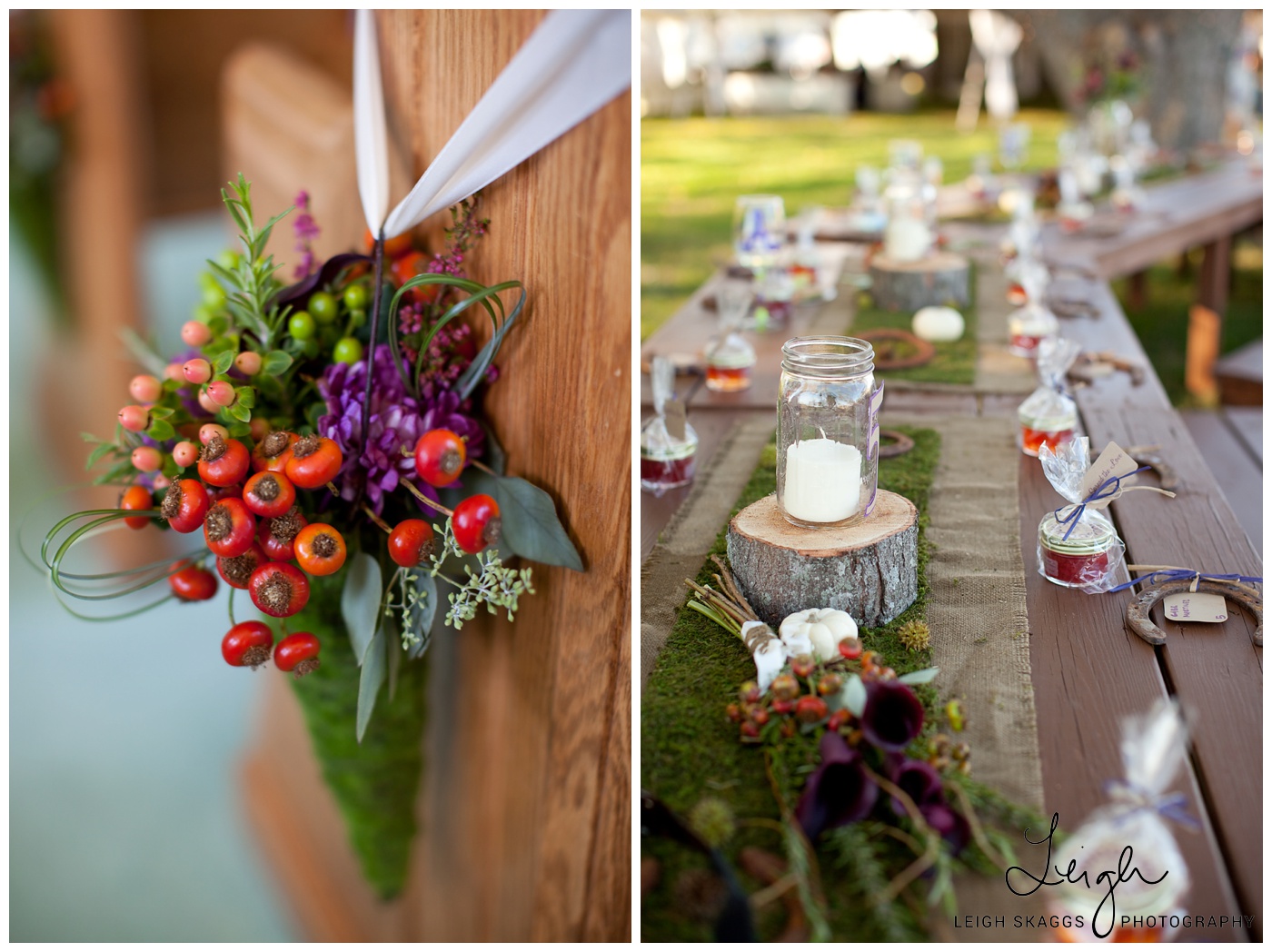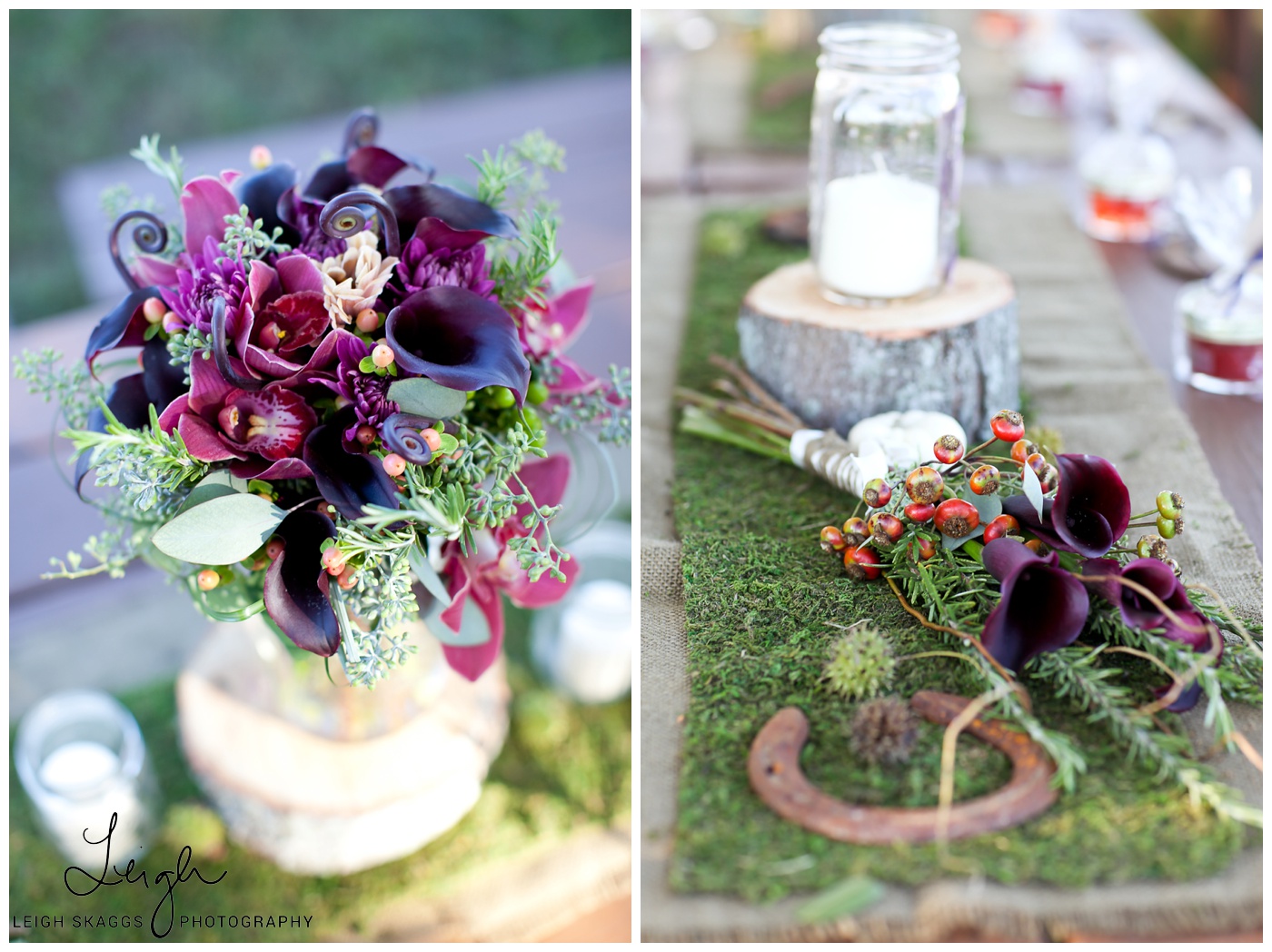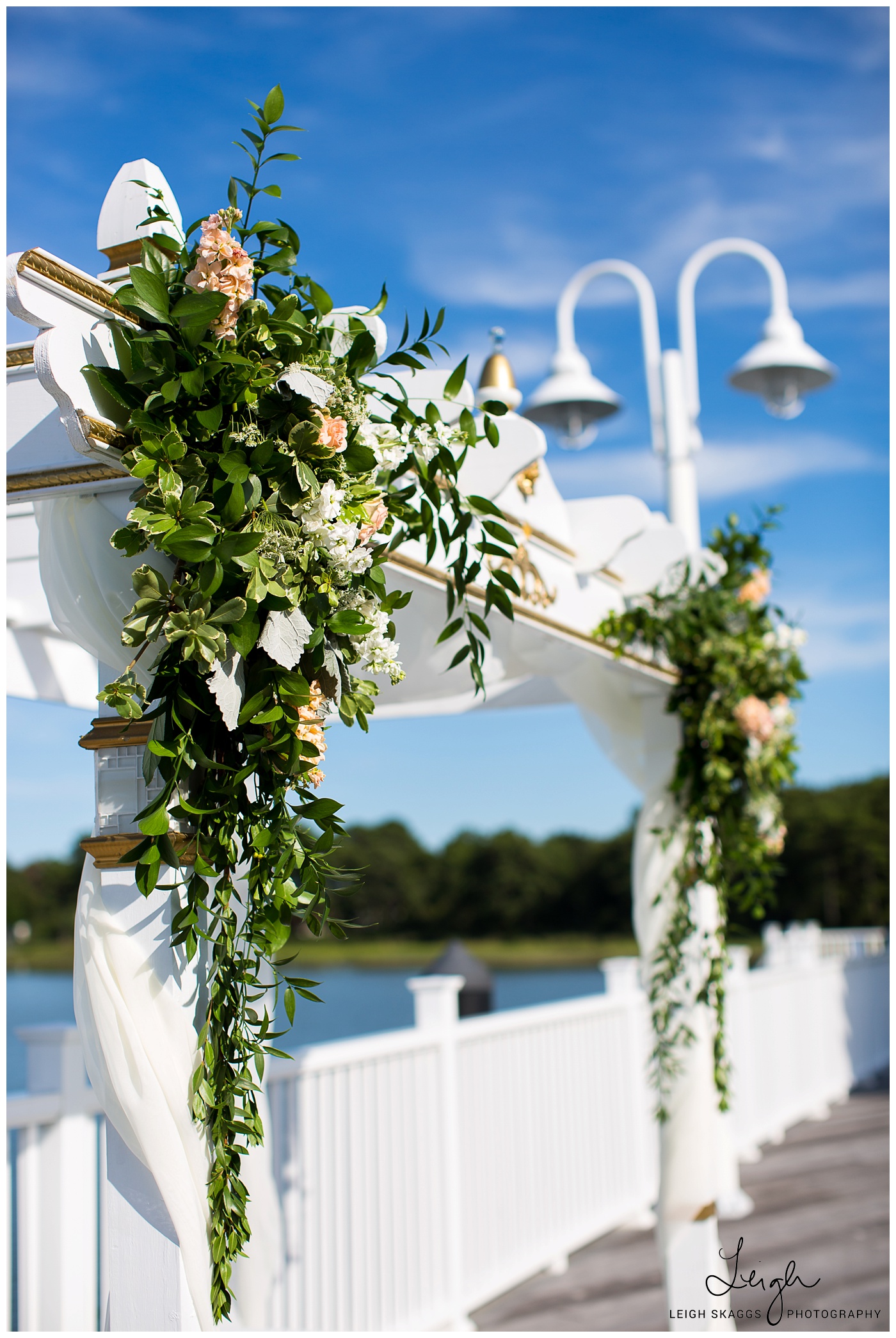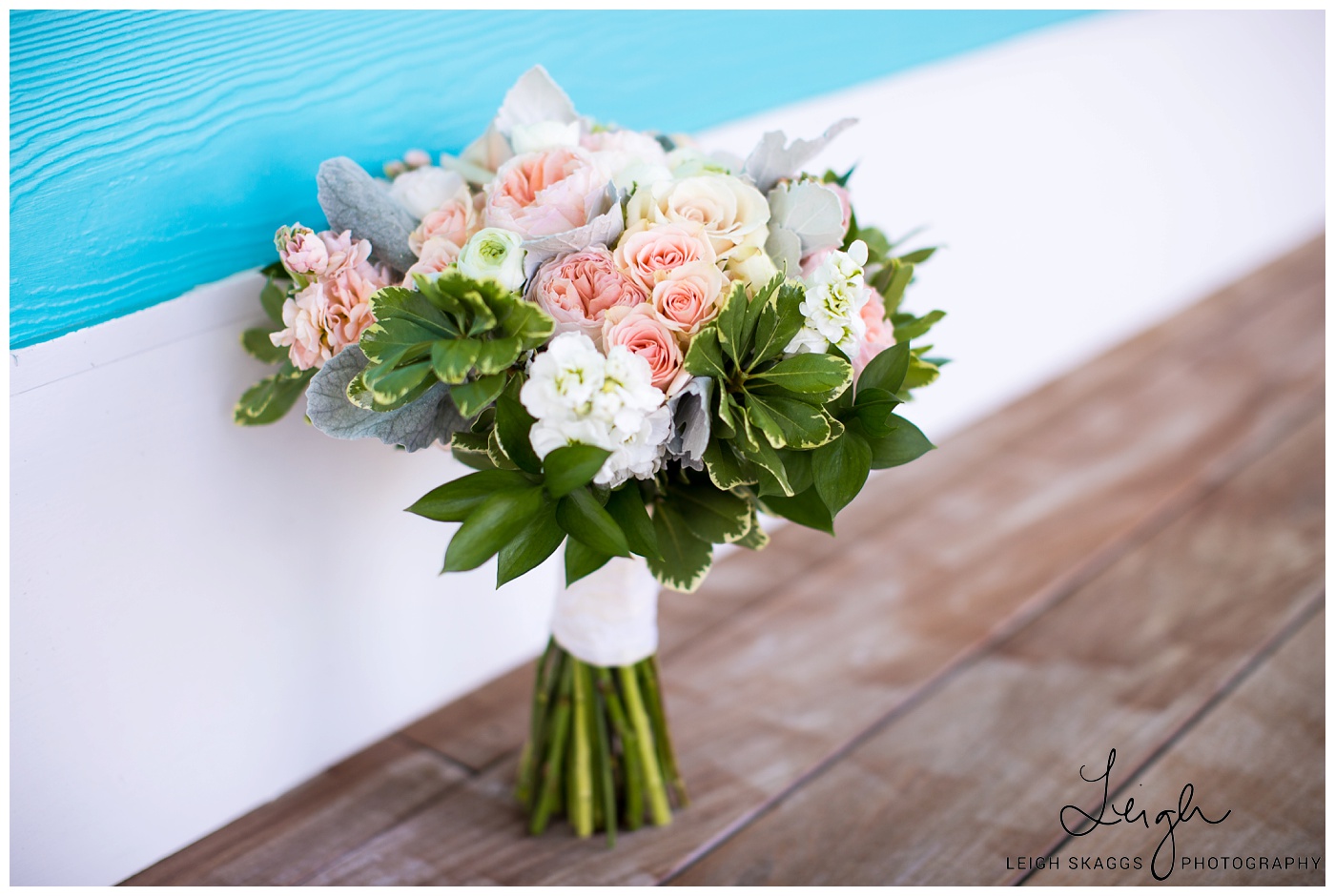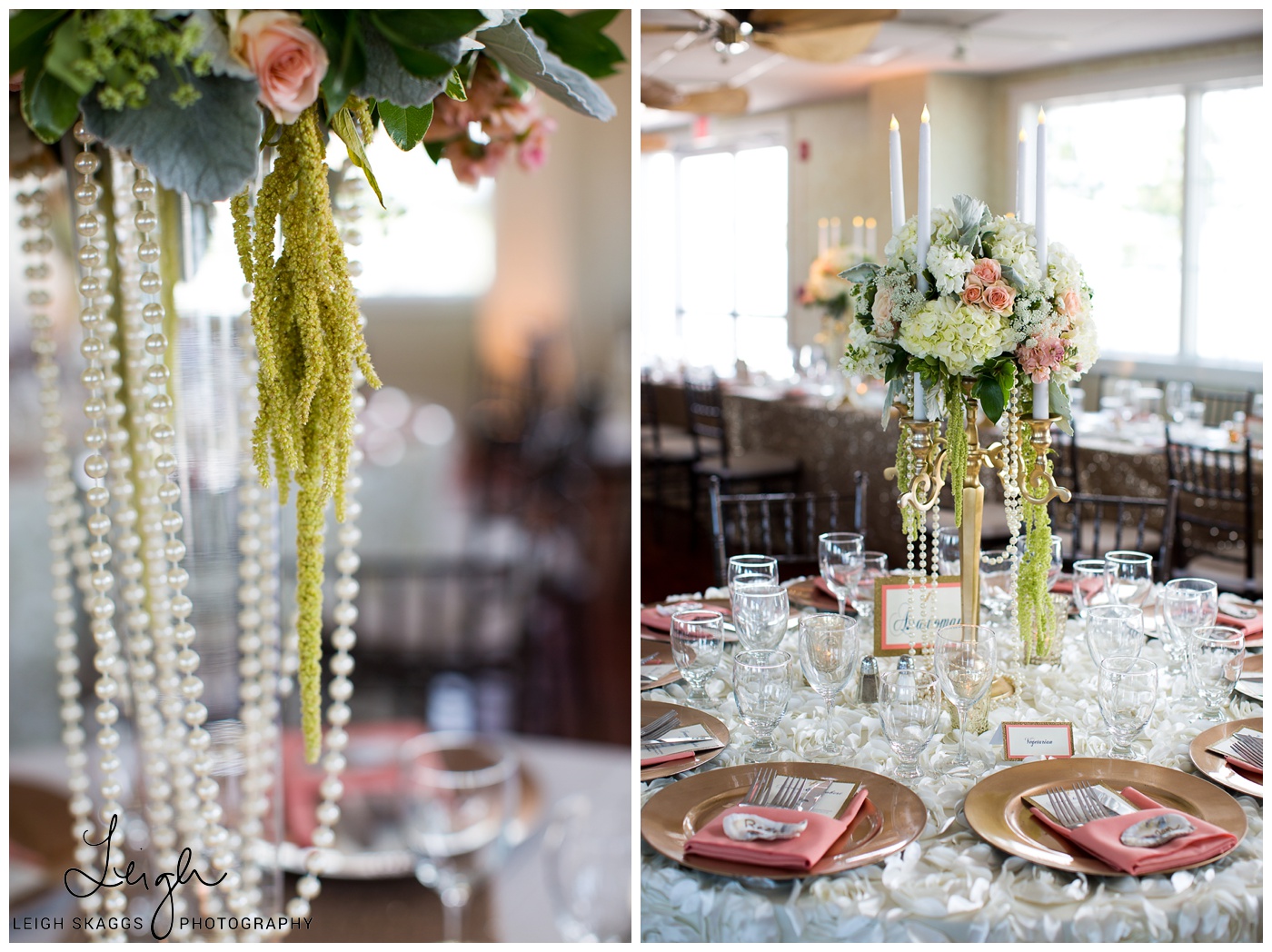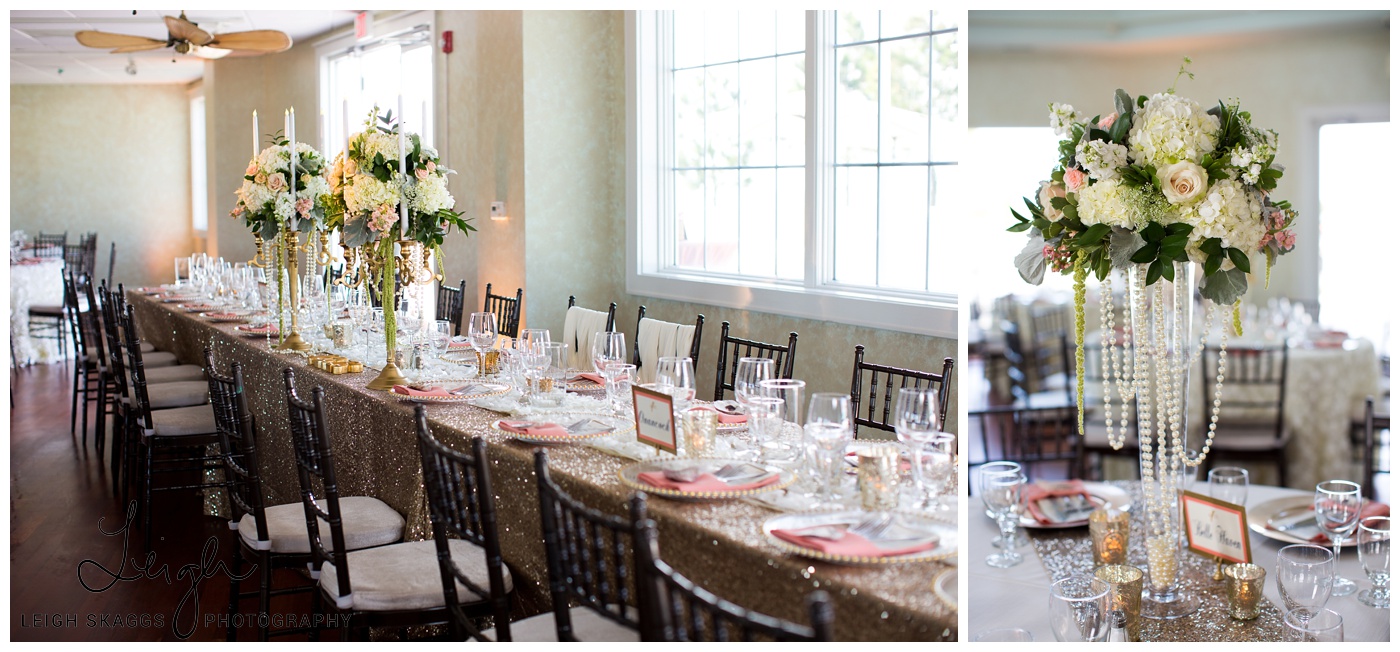 Did you miss any of the Ask the Experts series?  Well, never fear, you can catch up here!!  Wedding Coordinator, Venue Coordinator, Caterer, Photographer, DJ!