If you are new to my "Ask the Experts," series you should go back and get caught up with Wedding Coordinator Crystal Beng from Cherry Blossom Event Planning and Wedding Venue Coordinator, Deborah Davis from The Water Table.  They both were super informative on what questions you should be asking and who you should ask them to!  Today, we are talking to Cathy Carter from East Beach Catering.  If you have not had the pleasure of meeting with Cathy or eating food prepared by her and her amazing team, you are missing out!!  She is just such a great person and I am so honored that she took the time to educate me on the things you need to talk with your Caterer about!!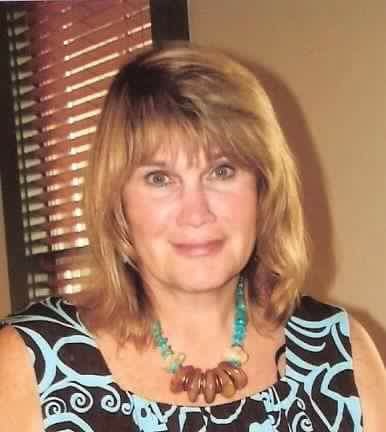 What made you want to become a caterer?
Initially I didn't want to be a caterer; I wanted to be a restaurant owner. But then a friend of mine told me I should try catering instead, because it changes everyday! I have always liked to entertain and make food look pretty.   Being chosen to cater an event for my clients is truly an honor. I am passionate about how much it means to me to make sure you don't worry about a thing on your special day!  
What questions should a couple be asking a caterer to make sure they are a good fit for one another?
You should definitely have a good feeling about your caterer. You should trust them and want to work with them. It is important that they share your vision and give you options to make your dreams come alive. Are they willing to recreate a Family recipe for you? If your Fiancé likes chorizo but you like Peanut butter and banana sandwiches, can your caterer give you options that appeal to you both!
Let's pretend I am getting married, I am completely new to researching caterers…How far in advance do I need to book a caterer?
Generally you should book your caterer as soon as possible. Typically a year in advance…sometimes even longer out. After you book your wedding planner and venue.
Planning a wedding is an overwhelming experience, there are SO MANY things that couples do not know about until they actually start planning the big day! What pitfalls do you think couples fall into when searching for their caterer? What can they do to better navigate hiring a caterer?
I think having a realistic budget expectation is very important for a catering meeting. Think about your dining out experiences, whether it is Chick-fil-A or a nice Italian restaurant, consider the price and presentation. How much did that cost for the two of you to eat out? Now consider that for your wedding. You will be adding food costs, cocktail hour, rentals, table set ups, possibly a room flip, staff to serve your food and drinks. All of these things will be part of your budget. I know sometimes Brides and Grooms get sticker shock when they see that it costs XX amount of dollars to feed 150 people. But so many things go in that pricing.   If you are having trouble staying on budget, I recommend cutting 25 people from your guest list.  This will help you manage your catering costs. And you won't have to sacrifice quality food and service.
What sort of things or who should I bring to our first meeting?
I think you shouldn't bring too many people to your meeting with me. Because I want to hear what YOUR vision of the day is. What YOUR dreams are. What do YOU like. So I think your Fiance, and maybe a best friend!
Also, it is helpful to have Pinterest boards, magazine clippings, swatches, theme ideas to help portray your image to me!
When do we schedule a tasting and how do we work on the menu for my wedding together?
After we have talked and you have received my proposal, we will schedule a tasting. With me a tasting costs $25/person and I like to keep it to 4 people. When you book with me, that price comes off your bill! I will serve the entrees you have chosen as well as your appetizers, and some other things I think will pair well with your menu.
Tell me all about alcohol!! Do I provide it and you serve it? Do you provide and serve it? Is one way more cost effective? What do you recommend? What questions have I not asked?
The venue decides whether or not you can bring your own alcohol, or if I have to. If you can bring it I will still have to hire a Bartender to serve it. I hire 1 Bartender for every 100 people. You will also need to provide the license for the evening. You can get this online, and we can all point you in the right direction here.
There are lots of alcohol calculators online to help you figure out how much you will need, too. But think about your guests…if everyone is a beer drinker, don't stock a full bar. One trend I have seen to help cut bar costs, is to have a "stock the bar" party. Invite your Family and Friends to hang out for a fun evening and ask everyone to bring a bottle of alcohol or mixers for your wedding. Another way to help you cut costs on alcohol is you can do a cash bar…or even cover the cocktail hour and do a cash bar for the reception.
Do you provide tables, chairs, plates, napkins, silverware? If not, do you rent them or is that on the Couple? The venue?  
I will rent everything you need, at the rental company. But then I advise you go there and take a look at your tables all set up. Look at the glassware options, see what your centerpieces look like, and touch the linens!
One way to cut costs on rentals is to consider using thick clear plastic disposable plates for cocktail hour and cake cutting. This will save you some money on rentals and if anyone decides to save a piece of cake for later, you won't be charged the fee for a non returned item with the rental company!
What time do you arrive/leave? Do you set up and break down tables?
We usually arrive 4 hours before the event to set up tables, set up the kitchen, the buffet décor, set up the bar, cook on site (if the venue is capable), and other various duties. We will also break down everything at the end of the night. This is all included in my price (but double check with YOUR caterer.) The only thing I charge extra for is a room flip because I have to hire extra staff to make this happen.
Do you cut and serve the cake? Is there an extra fee for this?
I do not charge a fee to cut and serve cake, but some caterers do. Make sure you ask!
Is there anything else you think a couple should ask a caterer that they are hiring and we haven't covered?
Make sure you are coming to the caterer with a realistic expectation about the cost of food and drinks. This and the venue will probably be the biggest parts of your budget. There are some things you can do to help cut costs, but make sure you are comparing apples to apples. If I am serving you tenderloin and another caterer has given you a lower price, but it is beef tips, that is not the same cut of beef. Also having a plated meal brings down food costs, but increases labor because we need more people to get the food out faster. Family style, buffet and serving stations require less labor.  
At the end of the day the most important thing is to educate and prioritize your budget, then hire people that you love and trust to get it all done for you!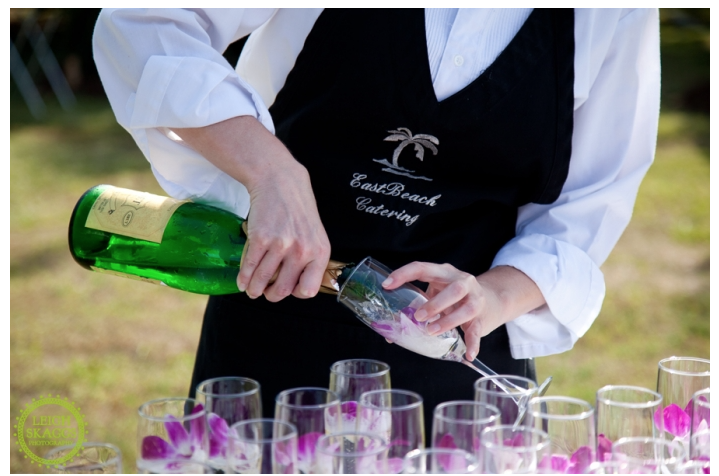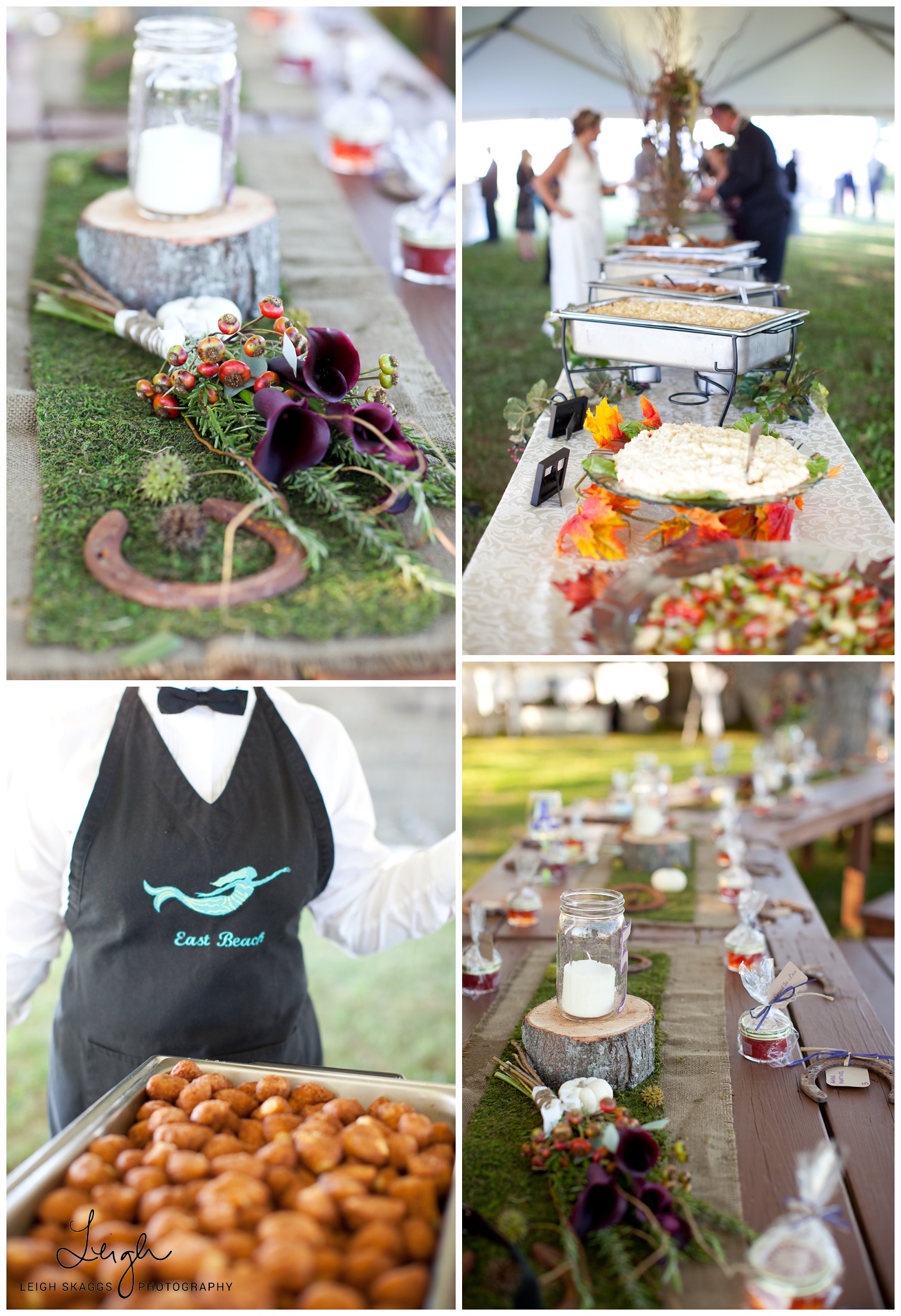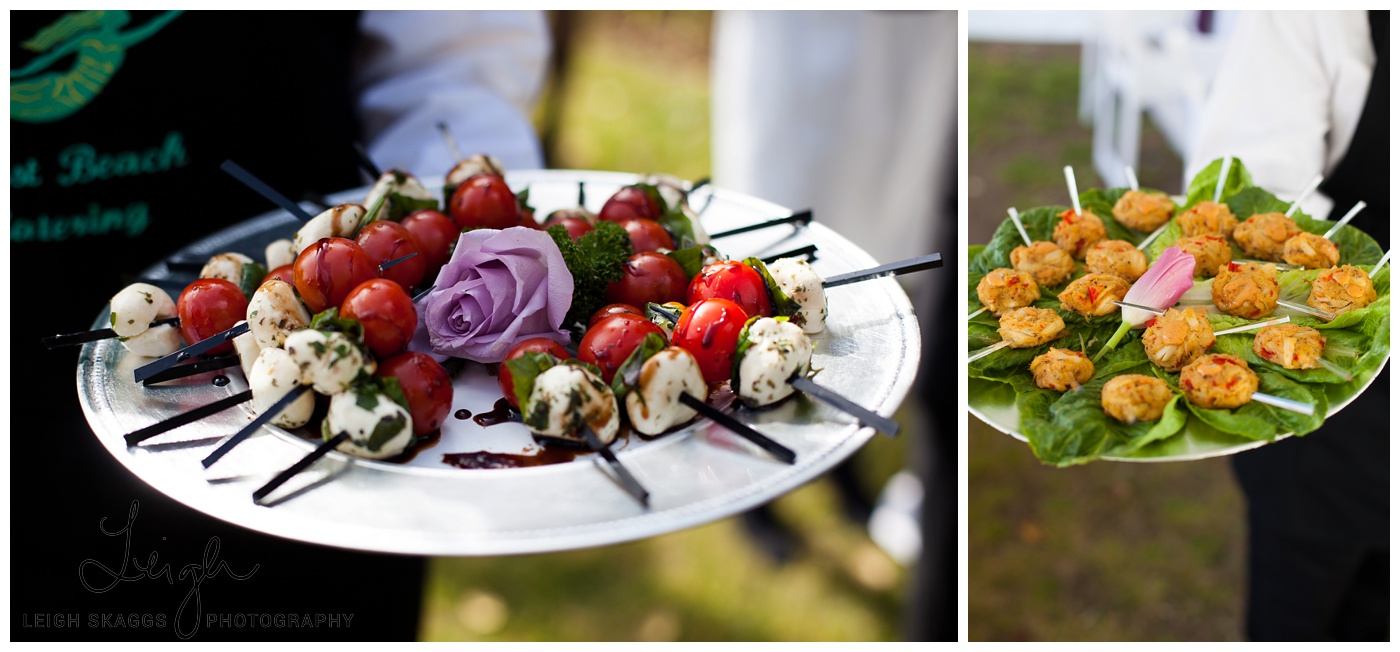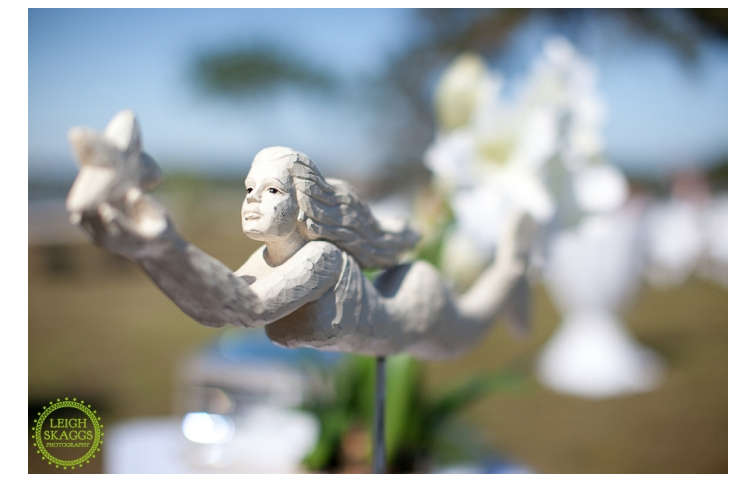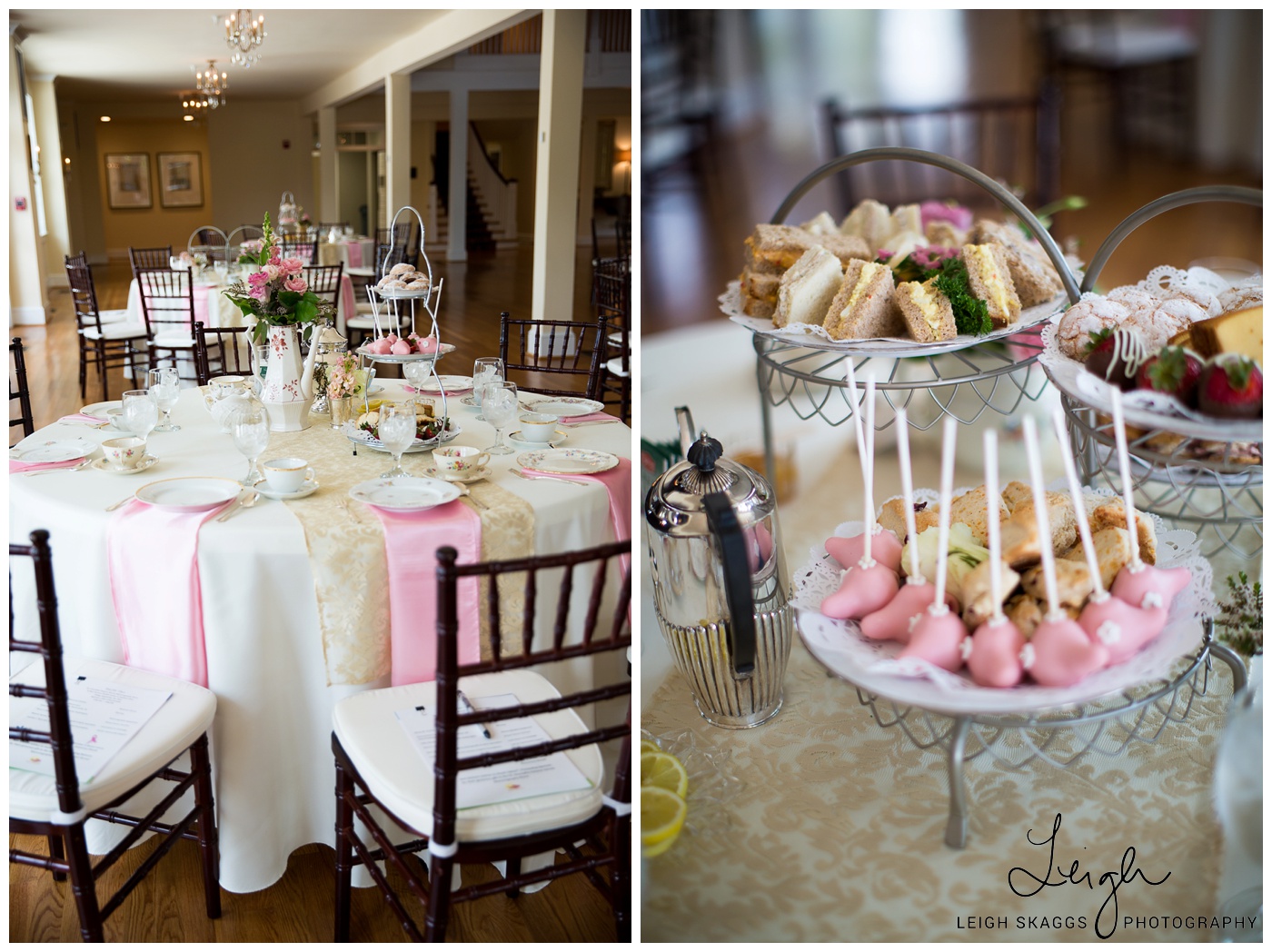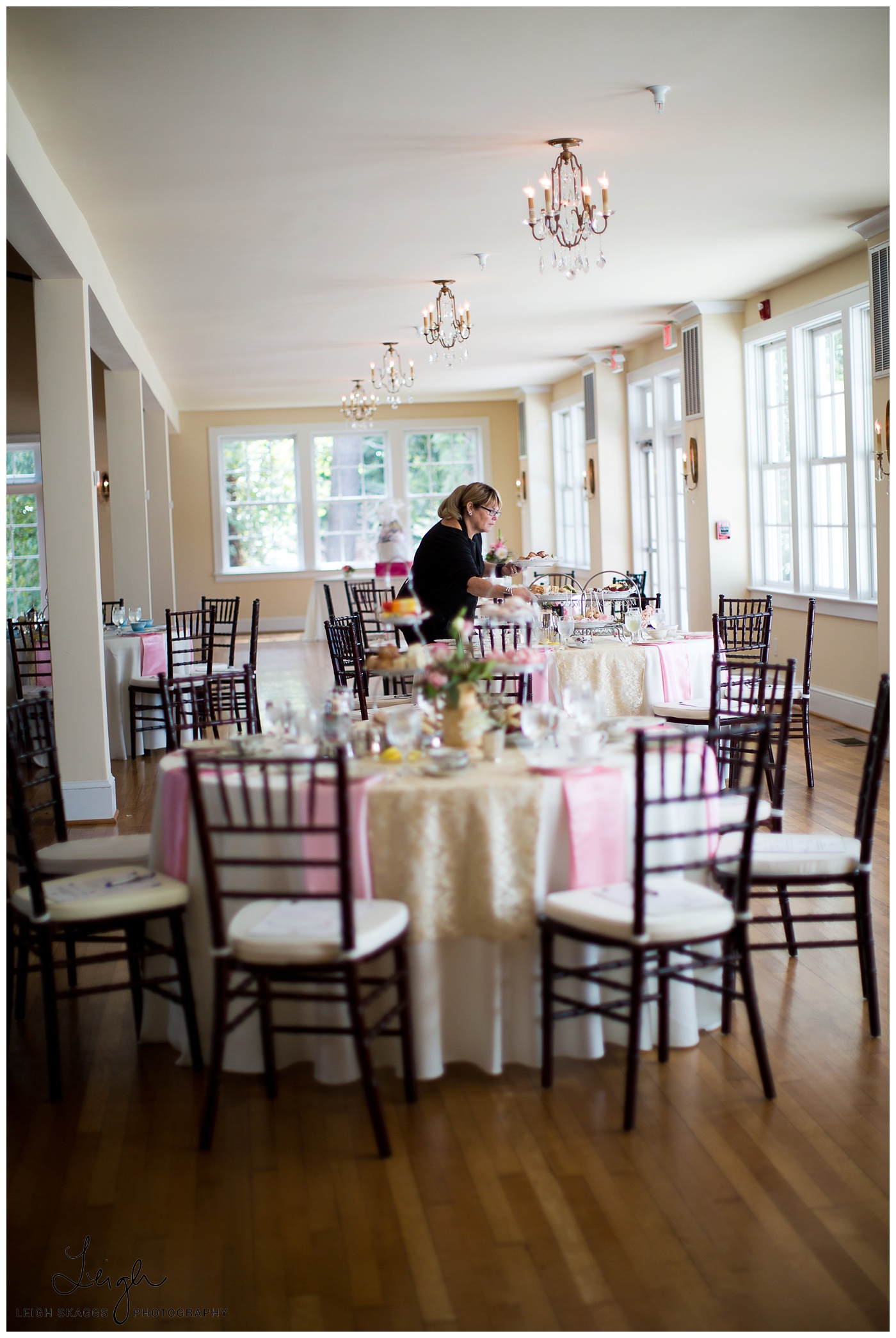 Thank you Cathy!  You have been so helpful!  Don't forget to catch up with all the Experts!!  More next week!  Have a great weekend!!