My photographs take on a whole new depth when you hire a company like Blue Steel Lighting to create ambiance at your reception!  I absolutely LOVE to see your reception all lit up with your chosen colors!  And all the different types of lighting that they can create really changes the look of your reception and creates a unique experience that your guests will not soon forget!  Michelle Kilgore from Blue Steel Lighting Design, was so helpful and answered all my questions!  Do not hesitate to call her with all of yours!!
What made you decide to become a lighting expert?
While planning weddings for several years, I recognized the need and demand for lighting. My clients spent so many months and dollars to create the perfect wedding and the feature of highlighting the details and setting the ambience was missing! While they may have been in the prettiest of venues and put the best effort in designing all the little details, I knew something was missing to bring it all together!
Planning a wedding is an overwhelming experience, there are SO MANY things that couples do not know about until they actually start planning the big day! What sort of things would you tell couples about searching for their lighting expert and is this even necessary?
I would tell couples to make sure they hire a lighting EXPERT; a company that specializes in lighting and design as opposed to a company that may just offer that service. Lighting a wedding takes a very specific skill and it should be lit a particular way since it is an intimate event. An expert will be able to light each wedding to make it unique, while also ensuring the proper equipment for the job is used by a well trained technician. Make sure you hire an experienced lighting company and one who appreciates customization as no two weddings are the same!
Let's pretend I am getting married, How far in advance should I hire you?
We can have the staff to accommodate multiple events in one day, so unlike a photographer that only shoots one wedding a day, we can do several. So, you don't have to be as quick to book us. As soon as you know how important lighting will be to your wedding, give us a call!   A deposit will reserve the date and from there we can take our time to design the perfect setting.
I don't really know where to start! What tips can you give me to get me going in the right direction?
First, I would take a look at our website to view some examples of our work! While looking at the site, decide what options of lighting appeal to you! Since there are so many options to view, the next step would be to make an appointment to come for a complimentary consultation where we walk you through all the many options for your big day.
What sort of things or who should I bring to our meeting?
Any pictures you have are certainly helpful but aren't necessary since we have a complete library of images! We always encourage clients to bring as many people with them as they'd like. The more the merrier! Wedding lighting is one of the most fun, visual and exciting parts of the wedding planning so why not bring that wedding support group! Fiancé of course, family and attendees of the wedding are regulars at our studio!
What lingo do I need to learn so I can speak intelligently about this?
LED's-are the uplights that provide the ambiance and color.
Pin spotting-are the lights that highlight specific pieces such as centerpieces.
Monograms-this can be your names or anything you else you may design to feature your new "Mr. and Mrs." status and can be showcased on a dance floor, wall and many other places.
Gobo Projections-these can be fun patterns, art or other designs that can be showcased on the dance floor, wall and many other places.
Do you do on-site visits so I can get an idea of what my reception will look like??
Absolutely! As we get closer to the wedding date, we will happily do a walk through if needed to explain the layout and how things will look!
Can we have a monogram or design developed for the dance floor?
Yes and for no additional fee! We have designed hundreds of these and the options are endless. We've had brides send us their custom monogram from their invitations or cocktail napkins, to recreate, so their whole event is cohesive. You can also have the monogram after the wedding for a keepsake!
How far in advance will you need to get into my venue to set up the lights?
We deal with so many different set up times regulations. We adjust to each one as needed so no need to worry! We speak with the venue contact directly to coordinate the appropriate time. We have set up events in very little time! Thank goodness for amazing lighting technicians!
What other services does your company provide?
We provide AV services, draping, chandeliers and other fixtures, custom builds such as stage facades, bars, hanging pieces over the sweetheart or head table and so much more!
Is there anything you would like to tell clients about the process that they don't know or something they should be asking when talking to lighting companies?
Make sure you go in for an actual lighting consultation. Since there are so many options to view and details to go over, it is very helpful to do these things in person as opposed to over the phone. Also, when you hire Blue Steel Lighting, we always have a technician on site for all of our weddings and events. They will stay from set up to break down. They are there to ensure any adjustments that you need can be made immediately, and they will be there to make sure everything is perfect for your wedding!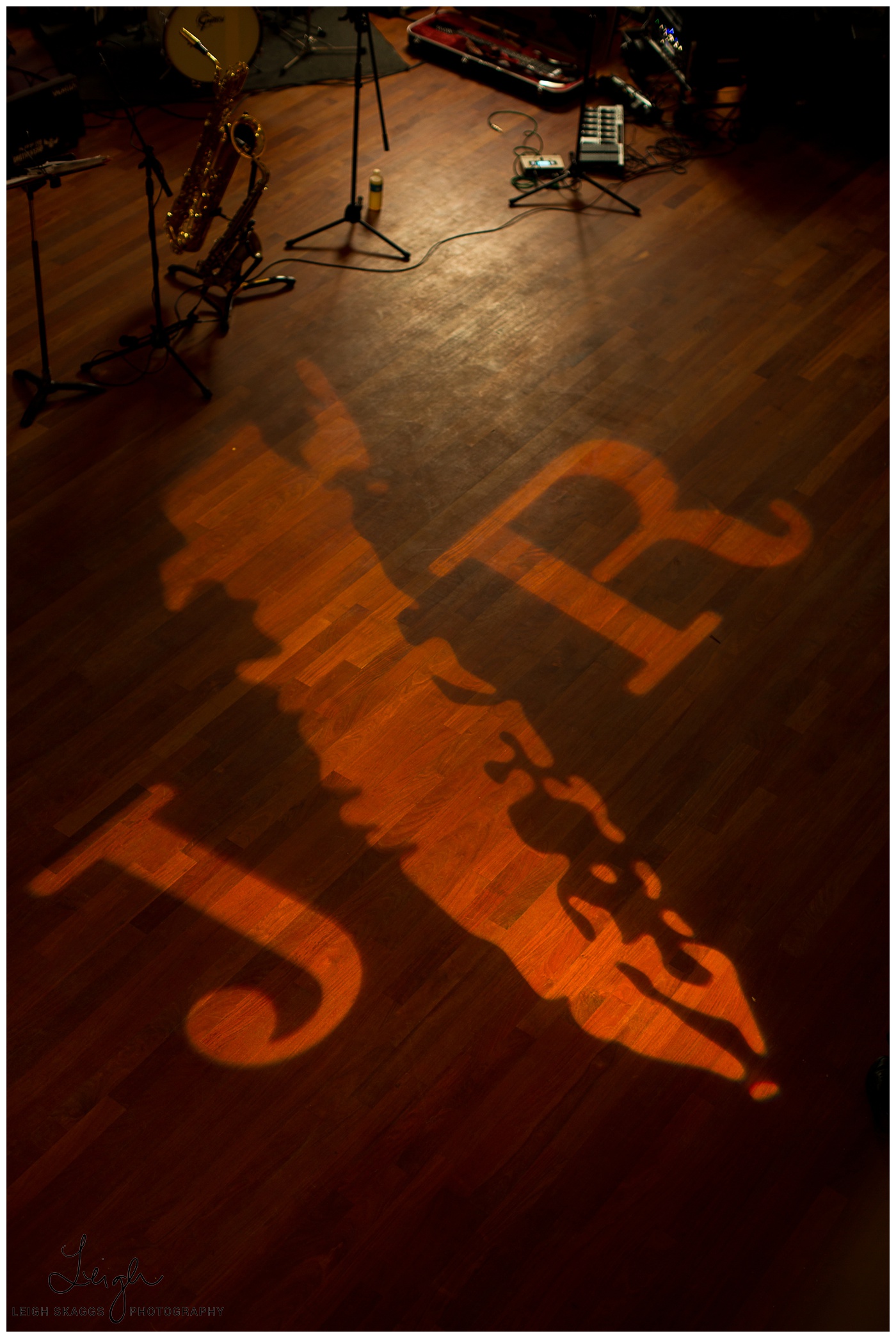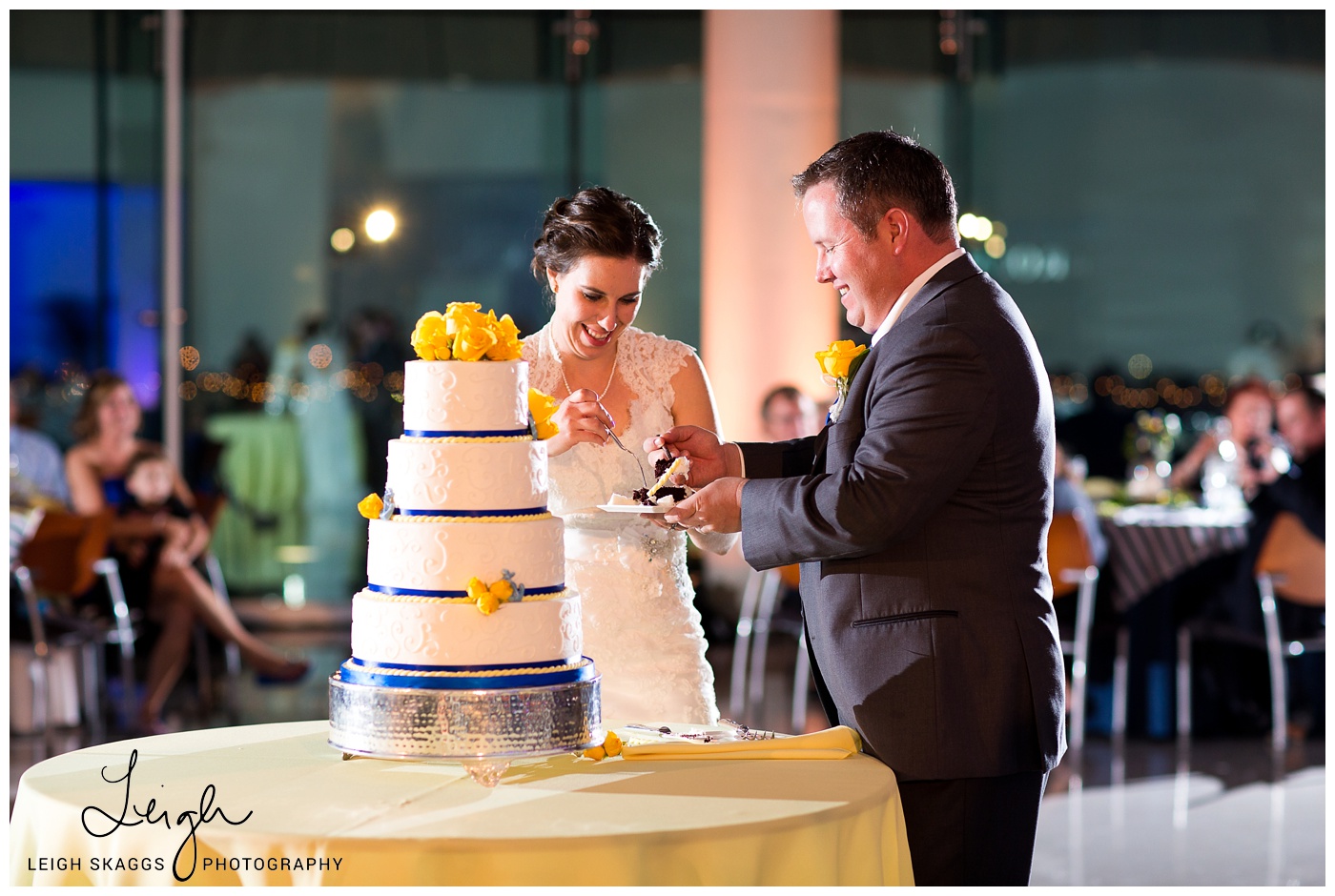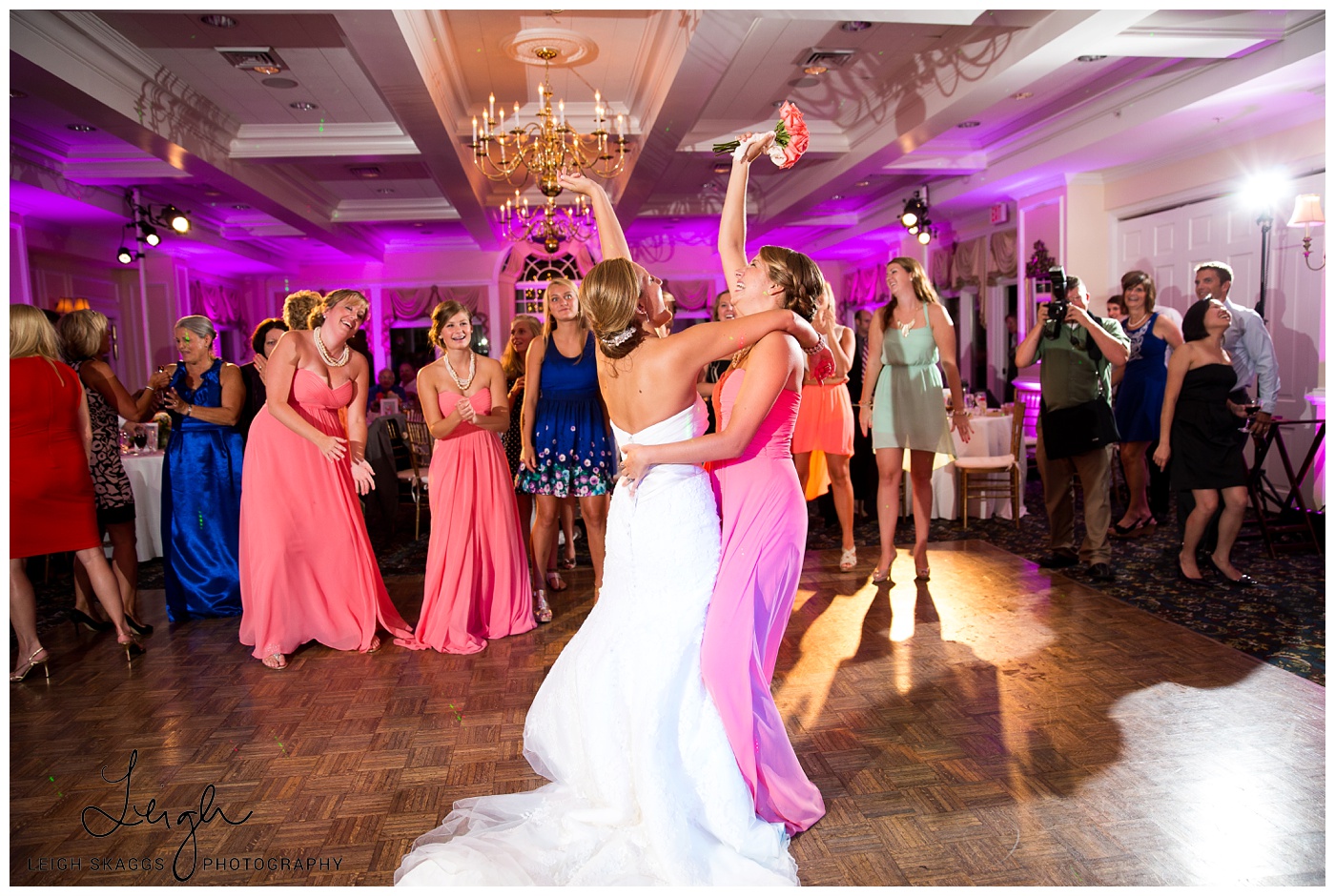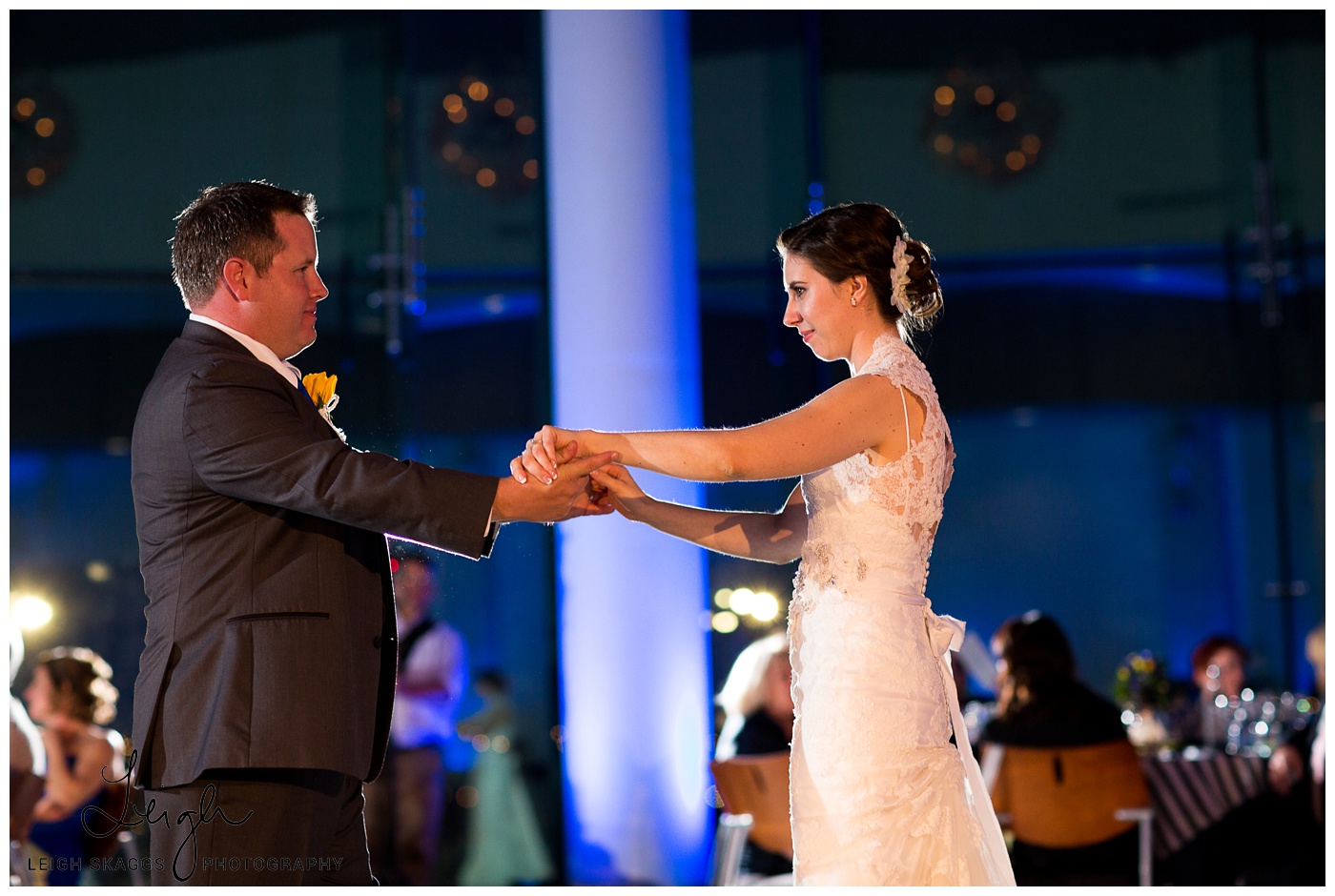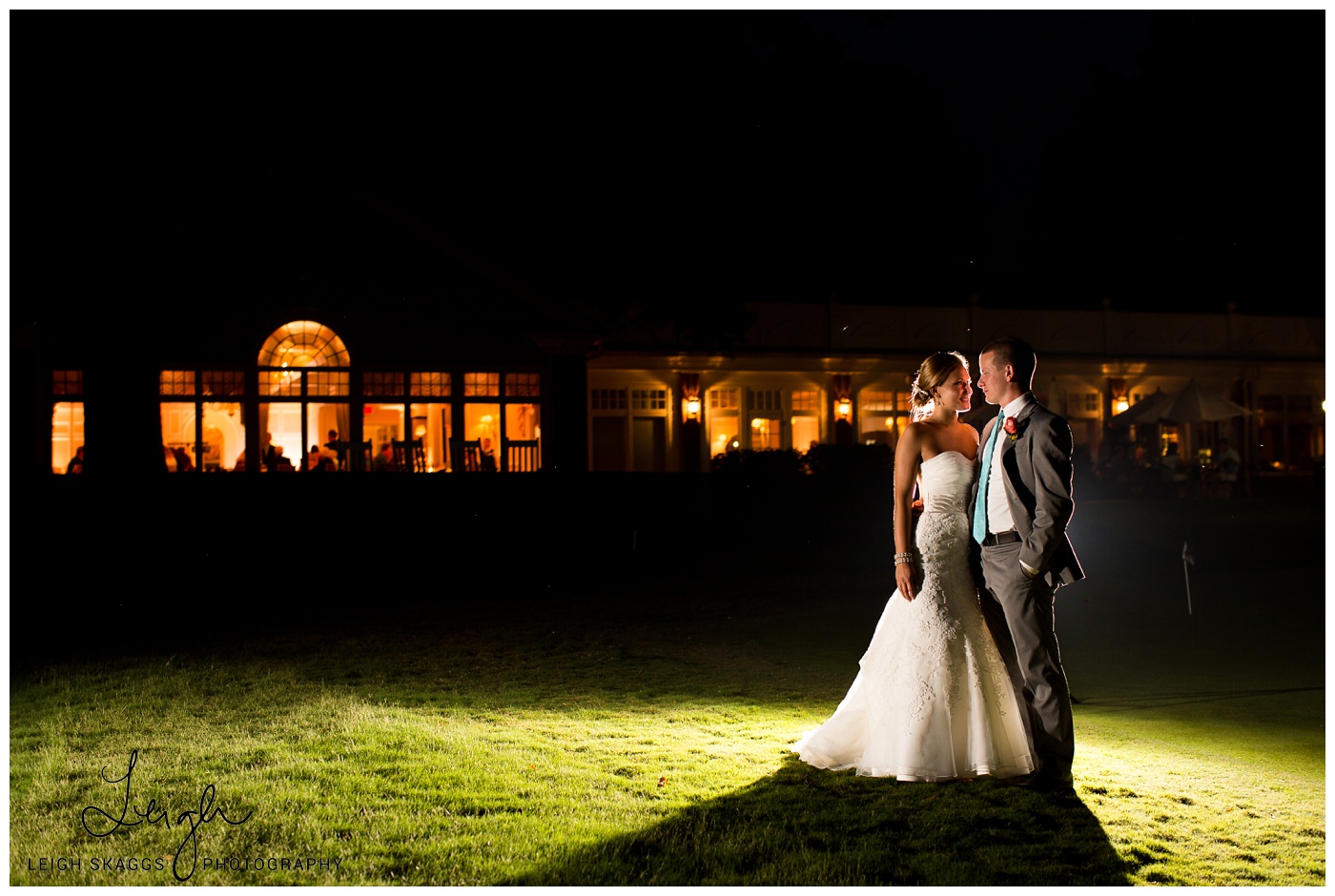 See what a difference lighting makes!!  Call Blue Steel Lighting today!!  And make sure to catch up will all of our other experts now!!  Wedding Coordinator, Venue Coordinator, Caterer, Photographer, DJ, Floral Design, Videography, Hair and Makeup Artist and Cake Designer!