If you have not yet met Elizabeth Alfier, owner of Behind the Veil Studios in Virginia Beach, Virginia, and hair and make-up artist extraordinaire, well you need to call and make an appointment TODAY!!  She will not only make you look and feel absolutely STUNNING for your wedding day, with her MAD make-up and hair skills, but will take care of your beauty needs all year round.  Liz is kind-hearted, smart, funny and making it her personal mission to empower Women to achieve their own vision of beauty and to own it every day!   This summer she is launching the "Style of Hampton Roads," which will be unlike anything you have ever seen before!  There will be vendors from every walk of the beauty industry life – from hair and makeup experts, to public speakers, artists and everything in between.  The Style of Hampton Roads is meant to help you find the confidence you may have lost, build on the confidence you have and give you access to the array of beauty that surrounds you here in Hampton Roads.  So mark June 5th on your Calendar so you can head to the Virginia Beach Convention Center and join Liz!
What made you decide to become a Hair and Makeup Artist?
I have always been an artist, but I needed to find something lucrative. Updo's were something that came very naturally to me. My Mom encouraged me to go to school to learn more!
Planning a wedding is an overwhelming experience, there are SO MANY things that couples do not know about until they actually start planning the big day! What questions should a couple be asking a H&MUA to make sure they are a good fit for one another?
Good H&MUA's get along with all types of people. But you should definitely like me and feel like you trust that I will make you feel beautiful on your big day! I also feel like you should make sure to ask any questions you may have. Don't feel intimidated if you don't know the "lingo" or in's and out's of the beauty world. A great H&MUA will be able to educate you about what you need to know!
Let's pretend I am getting married, I am completely new to researching H&MUA…How far in advance should I look to hire my H&MUA?
I tend to book up about 9-10 months before your date, so as soon as you know you want to book me, Let's do this!
Do you work on location and is there a fee associated with you coming to us? About how long do you think it will take to do H&MU for my Wedding party?
I do work on location and the travel fees vary depending on your location. Make sure you ask your professional about this.
If you have 5-6 people in your Wedding party, it will take about 3.5-4 hours for hair and make-up. My rule of thumb is that it takes about 20-35 minutes per head for an updo, and 30-40 minutes per face for make up.
Why do you think it is important to hire a professional to do my makeup vs. having my friends do it?
I feel like it is important to hire a professional on your wedding day because there is no room for error. Lots of times I think that there is a misconception that Bridal make up needs to be heavily applied. A friend may keep adding more and more make up to achieve the look that they think they are supposed to. A professional will know how to use your facial assets to give you the best looks. I feel this is the same for hair, too!
What sort of things or who should I bring to our meetings?
Pictures!! Lots of them! Of hair, and of makeup! Bring pictures of your dress, and the bridesmaid's dresses, too! Also, once we are further along in the process, it is really important that I have a timeline from your planner or photographer. I need to know whether you are doing a First Look or not, when you have to leave for the Ceremony and a final head count of how many people we will be doing Hair and Makeup for!
Will you do a trial run with me before my wedding? And what if I change my mind before the wedding and want a retrial? Is there a charge for that?
When we do your trial run, I do charge a discounted rate. Make sure you bring those photos of the hair and makeup looks you are trying to achieve and we will talk about the looks. I recommend scheduling this the same day as an engagement or bridal session so you can see how the hair and makeup photographs.
I also want you to make sure you take notes of what you like and don't like throughout the day. View yourself in different lighting situations and make notes of that, too. I want to hear about what you thought of your trial when you are done!
What kind of prep should I do before the trial/wedding?
Please come to me with clean, dry hair. And don't flat iron it please. Natural is best! For your face, a clean moisturized face is what I would like to start with.
Do you recommend airbrushing foundation?
The products that I use are silicon based and are better applied traditionally. And, I like the look of traditional foundation. I think it has a dewey, romantic effect, while airbrushing is more of a dry matte effect. Also, airbrushing can streak, so if you think you might cry, a traditional application might be a better fit for you!
Is there any guarantee on my hair and make up?
YES! There is an 18 hour guarantee on my updo's and make up…whether traditional, or airbrushed.
What trends are you seeing right now?
For make up a bold smokey eye and nude lips, Winged eyeliner and a bold lip, Matte lip colors, pops of gold.
For hair, low, loose and romantic. I prefer it off to one side a little to create interest!
Is there anything else you would recommend I ask of my professional H&MUA?
I think experience is important. We have done over 1500 weddings and have seen it all! We are run a relaxed but tight ship and want to make sure that our Brides feel like we have known them for years! We also want them to know that not only are we there for you in your big day, but we are committed to getting you ready for it too! If you need a new style or highlights…whatever! At Behind the Veil we can provide all your beauty needs!
Tell me about The Style of Hampton Roads on June 5th at the Virginia Beach Convention Center. Who is this for? Do you think Brides should check this out?
I think EVERYONE should check this out! It's not about just hair cuts and eyelashes! It's about YOUR inner beauty, and NOT being afraid to FLAUNT it!!
From the Bride, to the Woman who wants to learn more about fashion, to the Woman who isn't even into fashion, this show has something for everyone!! From Physical Therapists to Hair Stylists, tattoo artists to acupuncturists…you can get your teeth whitened, a tattoo or a haircut! It is unique because you can try the products, meet the vendors and experience all that our local vendors have to offer. There will even be public speakers! I am particularly excited about Janne Robinson! She is a trusted voice of female empowerment and I can't wait to hear her talk to the Women of Hampton Roads! I am so excited about this project and can't wait to see YOU there!!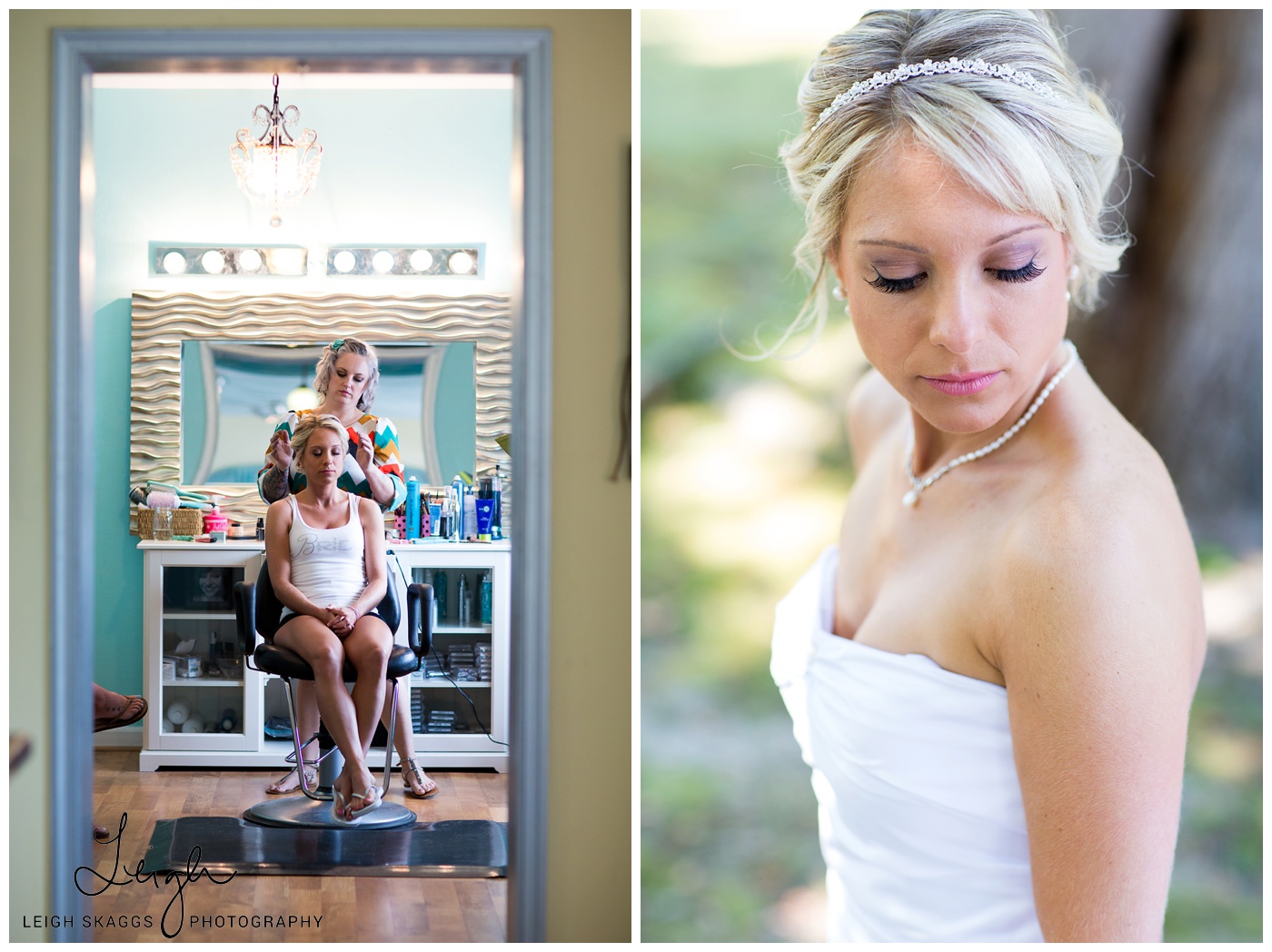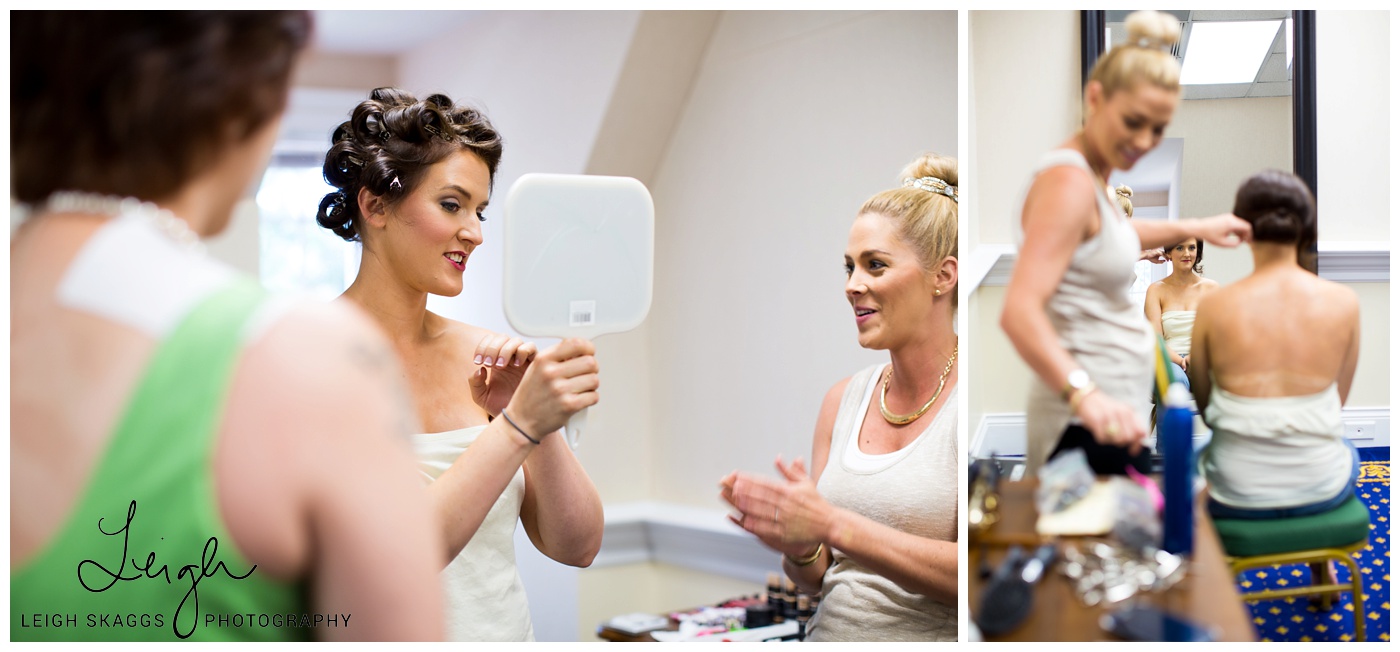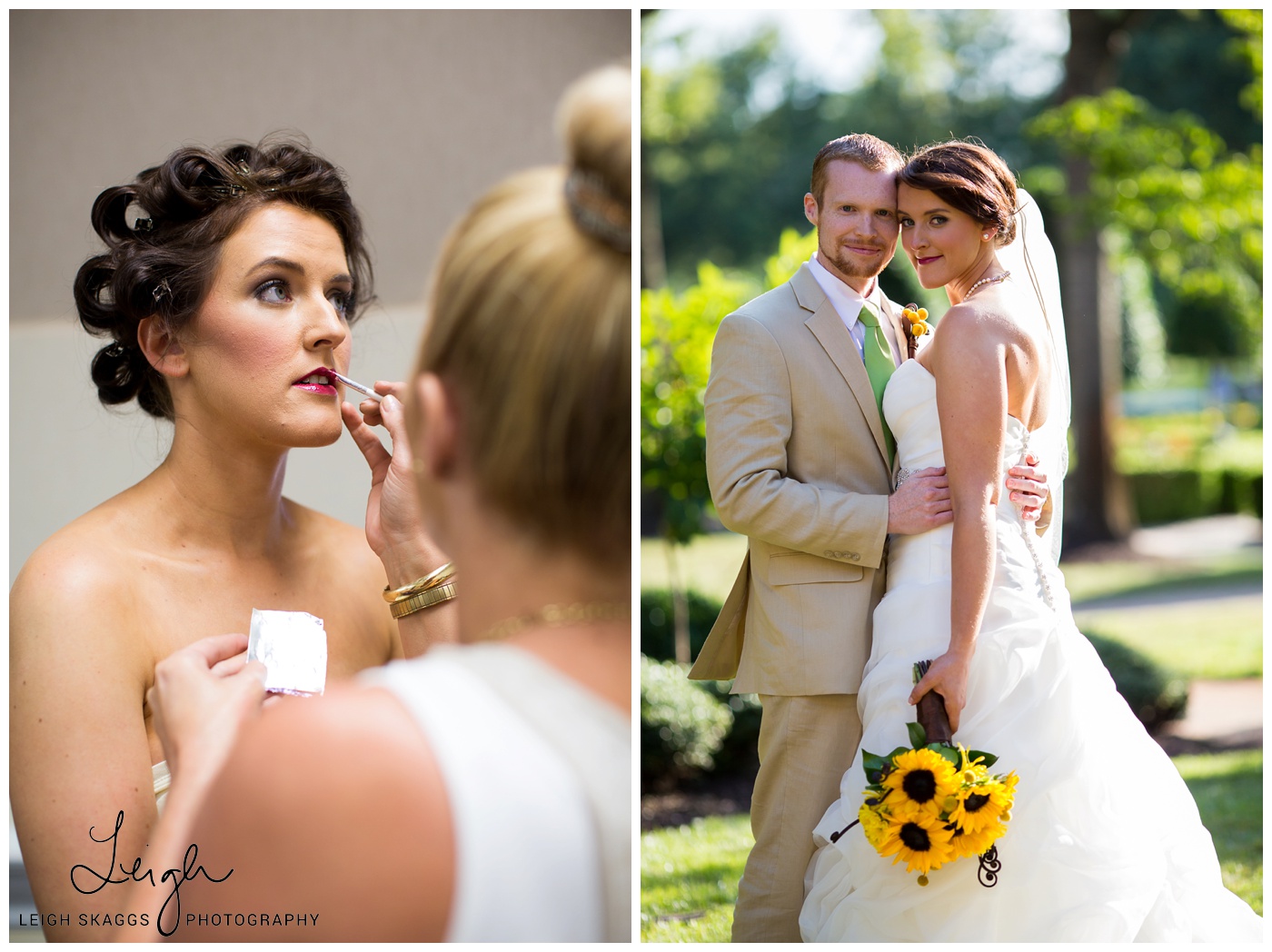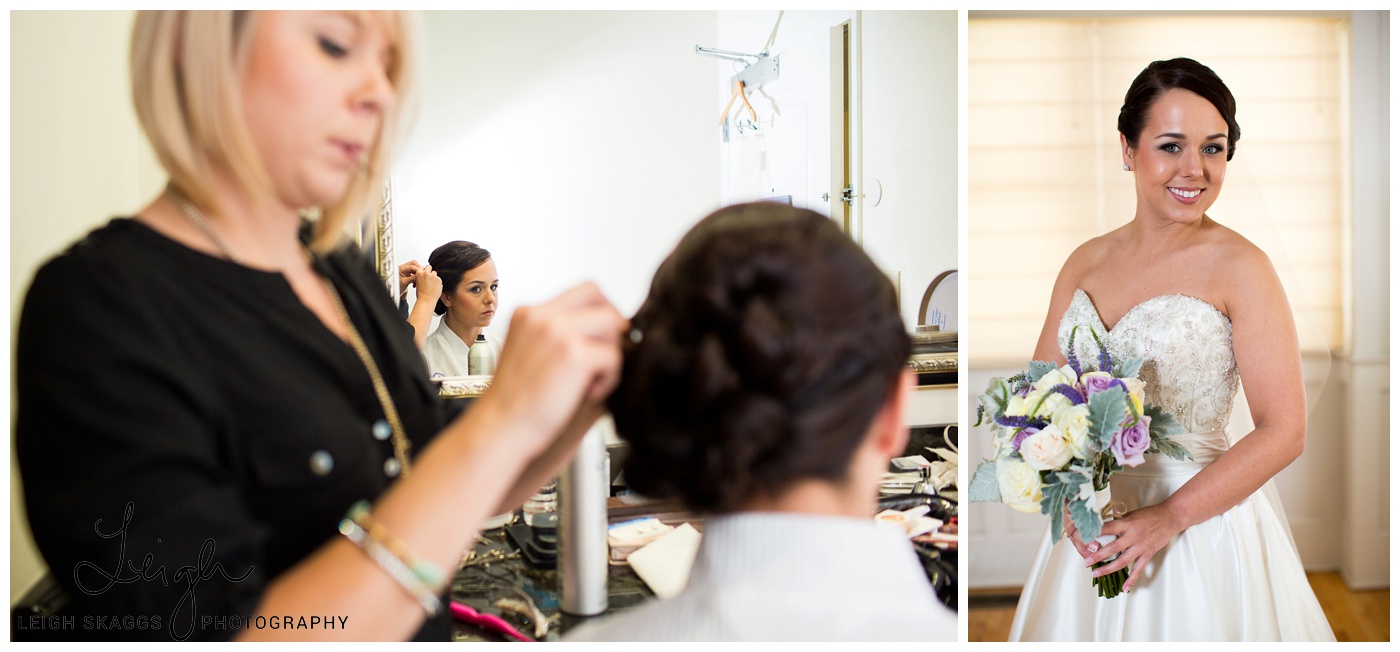 And if you are just tuning in to Ask the Experts…catch up with all the AMAZING advice here!!    Wedding Coordinator, Venue Coordinator, Caterer, Photographer, DJ, Floral Design, Videography!