I have had the pleasure of working with ton of DJ's in the Hampton Roads area, and all of them are fun and do a great job making sure your wedding reception is a blast.  But Astro Entertainment has some of the BEST DJ's around!  And Roger Cruz, well he truly stands out, as one of my favorites!!  (And if you talk to him, ask him why I think he is a T-rex?!)  🙂   But on a serious note, his energy is contagious, his knowledge of music and people is undeniable, and his ability to keep a dance floor packed is truly a thing of beauty!  Pari Smith is part of Astro's knowledgeable sales team and is a great resource when it comes to wedding coordination. Between the two of them, I learned a ton about hiring a DJ and can't wait to share with you!!
What made you decide to become a DJ?
When I was younger, I was the kid with the most records in the neighborhood. One day a mother asked me to DJ her daughter's 16th birthday party. I broke down my Dad's stereo equipment and took it over to her house! It was great. I had a lot of fun and I got paid for my first real gig. I was hooked!
Planning a wedding is an overwhelming experience, there are SO MANY things that couples do not know about until they actually start planning the big day! What sort of things would you tell couples about searching for their DJ?
There are lots of Bands and DJ's out there and everyone has their own niche. But I really think it is important to consider structure when hunting for a DJ or band for your wedding. The DJ really helps move a wedding reception along, and keep it's flow. If you don't hire someone that really knows the ins and outs of a wedding you can find yourself really doing a lot of work during your reception.
Let's pretend I am getting married, How far in advance should I start shopping for a DJ?
You should be looking to book your DJ about a year in advance of your date, especially if you have a specific DJ or Band in mind.
Why should I hire a professional DJ and not just have my friend plug in his iPod?
There are lots of gray areas when you hire your friend as your DJ. Are they a guest or a vendor? What if they get sick on your wedding day and can't make it? Have they been to a lot of weddings and know how the flow of a wedding should go? When you hire your friend, sometimes you don't feel comfortable telling them how to do exactly what you want. But when you hire a professional, we are there to do whatever you need to make your party a blast, we have contingency plans in case someone gets sick AND we know how a wedding should flow so we can make sure the day runs smoothly!
We have literally seen EVERYTHING at weddings. Make sure you have hired someone that has that kind of experience to deal with whatever situation arises.
What sort of things or who should I bring to our meeting?
I like to meet with the Bride and Groom at our meetings so that I can really hear what YOU want and not what other people think you want. I like to get a feel for what kind of music you like, but also educate you on how I think it is important to play other genres for the guests at your party. Because a wedding is usually a unique crowd that hits all age groups, and I want to make sure your dance floor is busy all night!
Do you assist me in choosing the music for my processional, recessional, first dance, etc…?
Usually, you have a pretty good handle on what you would like for your first dance, but I am happy to help! I can also make suggestions for the Father/Daughter, Mother/Son dance. And if the dances are something that stress you out, we can fade the music out before they end or we can do a video montage of you growing up that plays while you dance. It gives your guests something to look at while you share your special moment.  
Can I give you a NO play list?
Certainly! And I won't play things you don't want, but do consider that getting people up to dance is the end game. And you might even feel differently about a certain song on your wedding day when all the people you love are surrounding you and having the time of their lives!
Do I need to provide a stage for you at the reception?
No, but I do prefer to set up in front of the dance floor. I have found that people are more compelled to dance when they are dancing in front of me rather than me being in the corner and the dance floor being in the center of the room. It makes it a lot easier to interact with your guests, too!
What do you do if my guests aren't dancing?
Personally, I am always working on the flow of the music to make sure that people want to be on the dance floor. If I find something isn't working, I mix something else in. If I think too many people are sitting I will try to figure out what gets them moving. And I have some other tricks up my sleeve to get the dance floor moving, too! I want to make sure everyone is having the best time!
What other services does your company provide?
We are a full-scale exceptional DJ outfit! We don't only provide music to make your wedding reception bump, we provide many other services to make sure the ambiance and whole wedding day is unforgettable! We do Day of Coordination, Photo booths, Wireless Uplighting, Lighted Dance Floors and Video Montages, too. Let us help you plan everything for your day!
Is there anything you would like to tell clients about the process that they don't know or something they should be asking during the process?
Whether you have hired us for just the Reception, consider using a lapel mic, for the Ceremony, too, so that your guests can hear all those amazing things you two are saying to one another. It is a great idea that is too often overlooked. Also consider letting only your Best Man, Maid of Honor (and maybe Dad) do the toasting. If others want to say something, let them at the rehearsal dinner. This will keep the party moving.  
Also, we have a LOT of experience at weddings. We know how to make them flow effortlessly, how to keep the dance floor on fire and how to make sure your day ends on a high note that everyone will be talking about.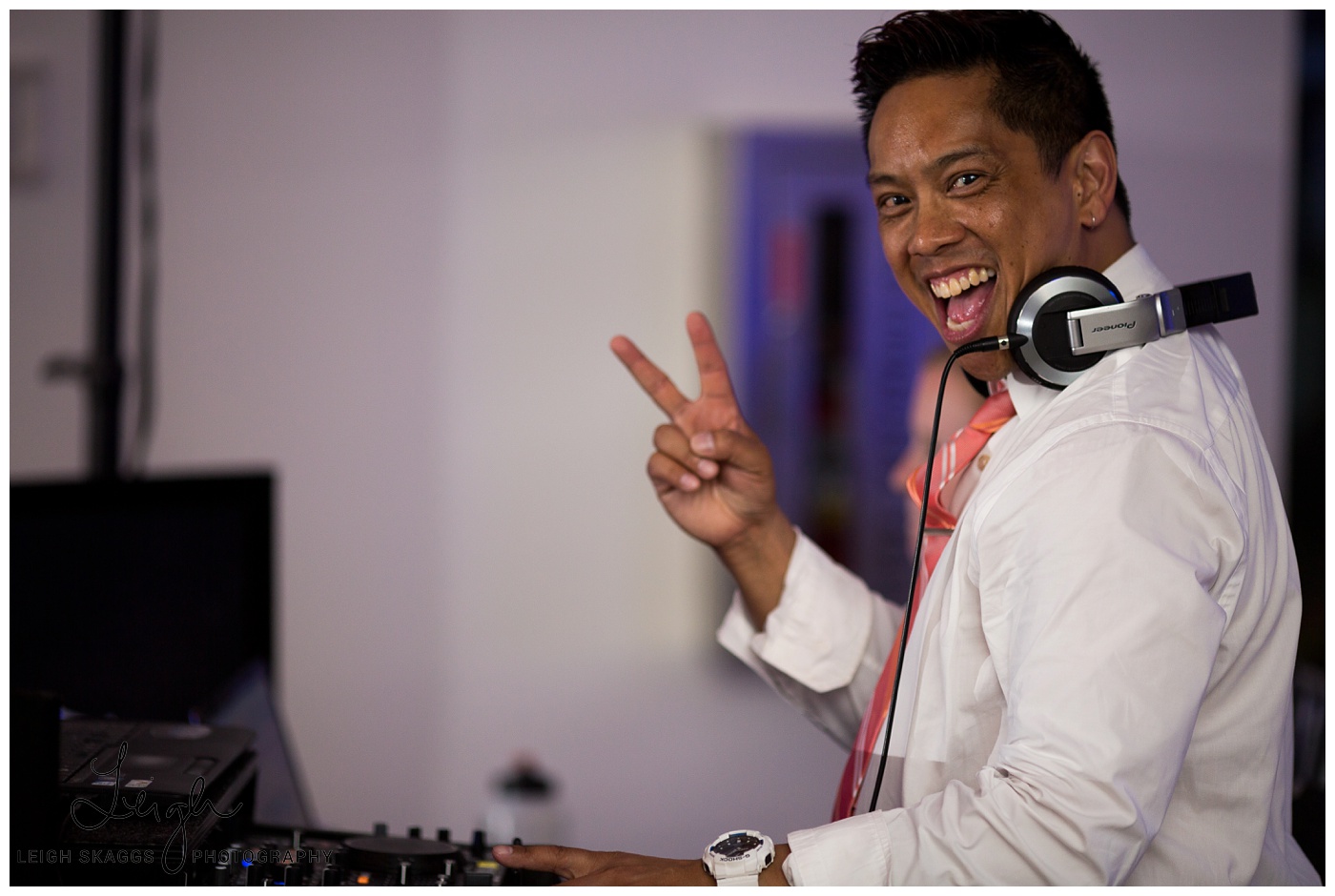 Look how happy Pari and Roger look!  🙂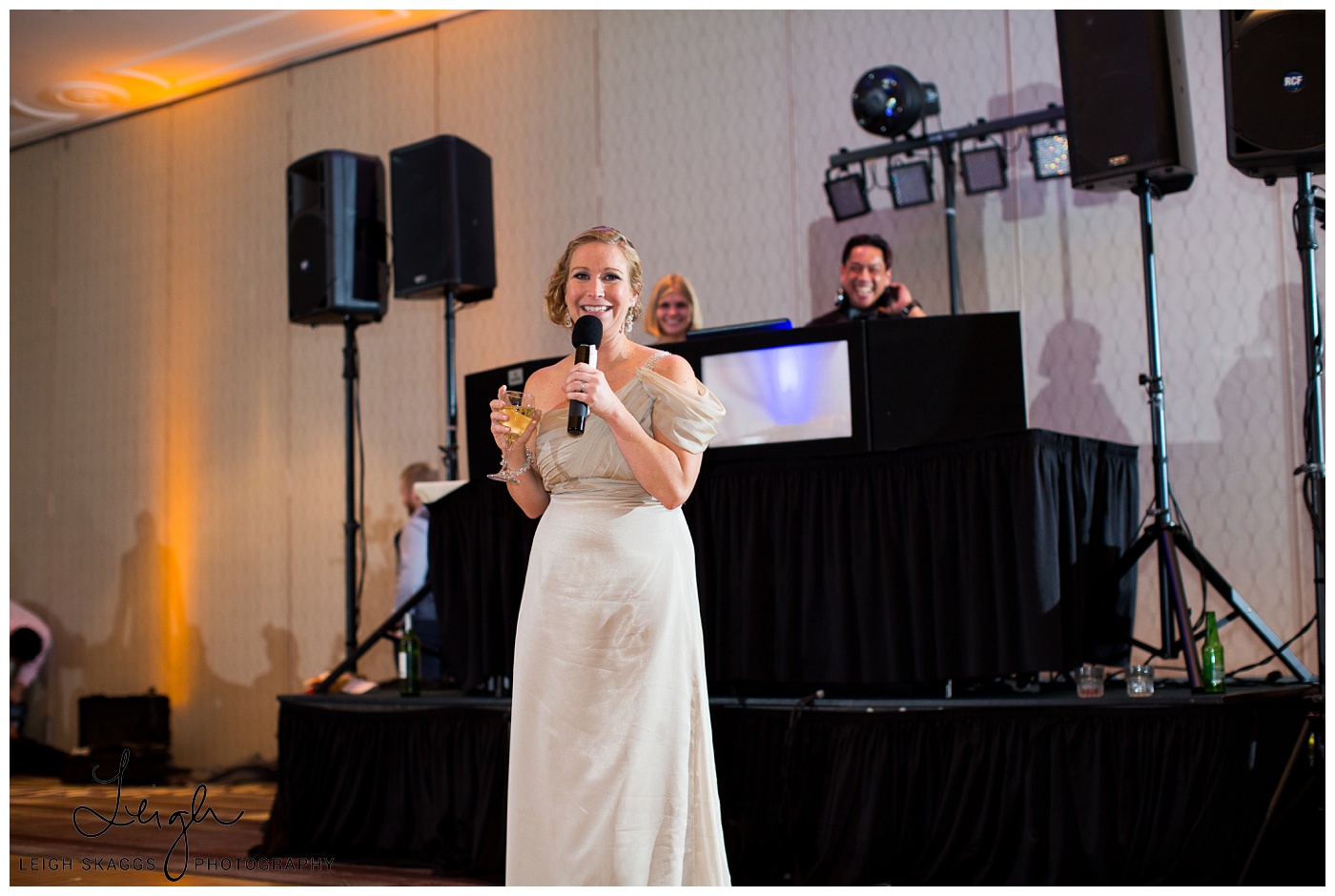 Astro packs the dance floor!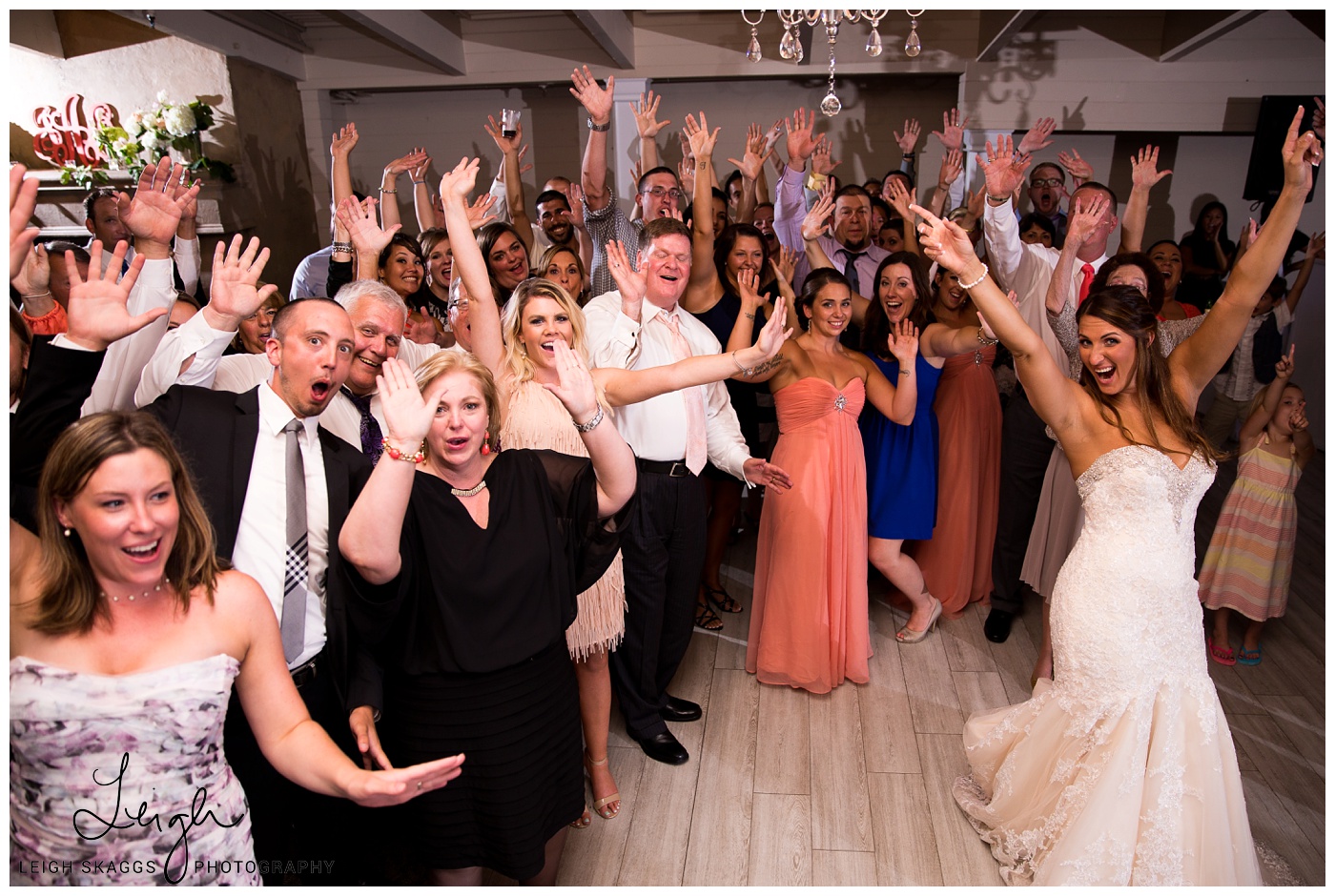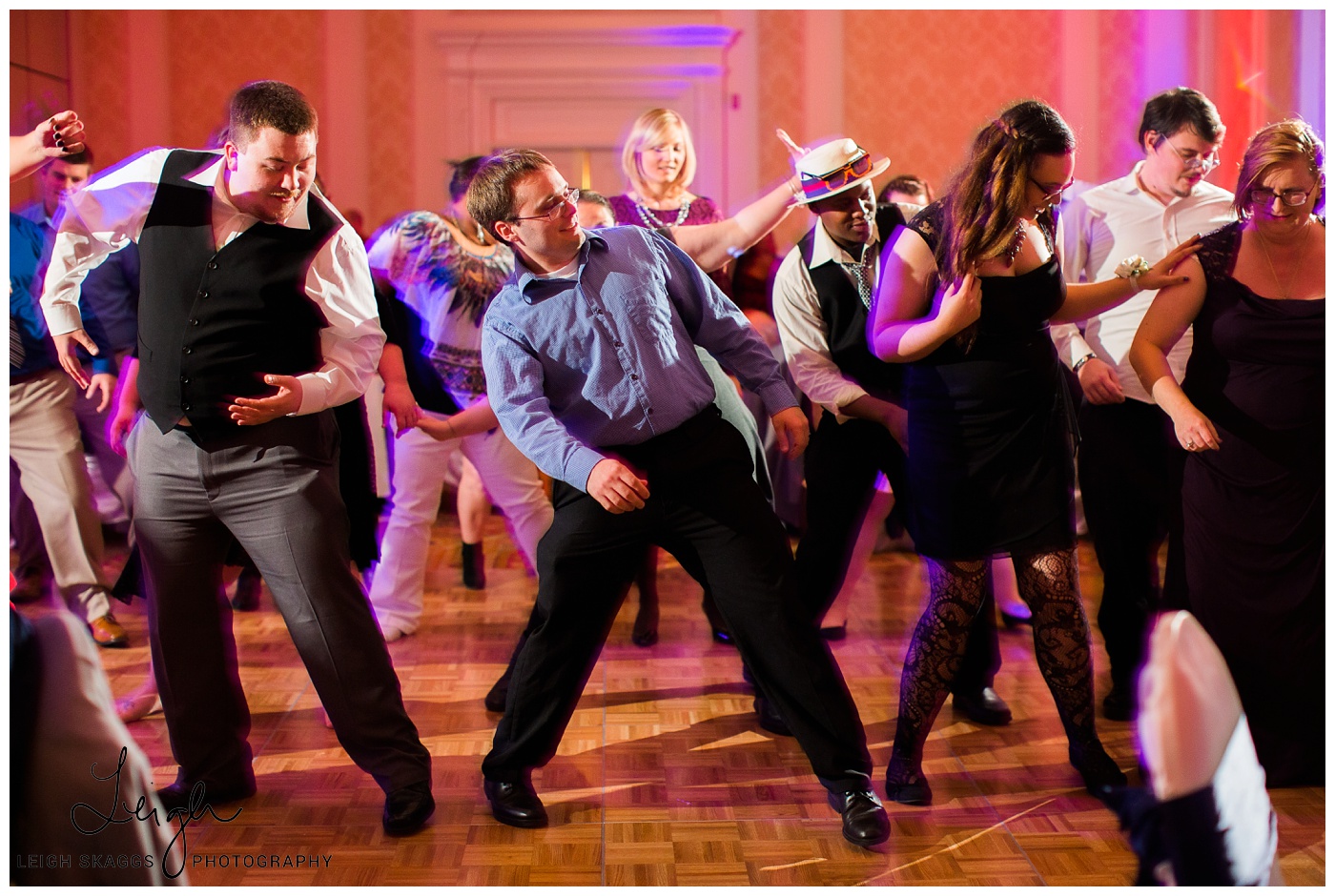 And makes your wedding look amazing!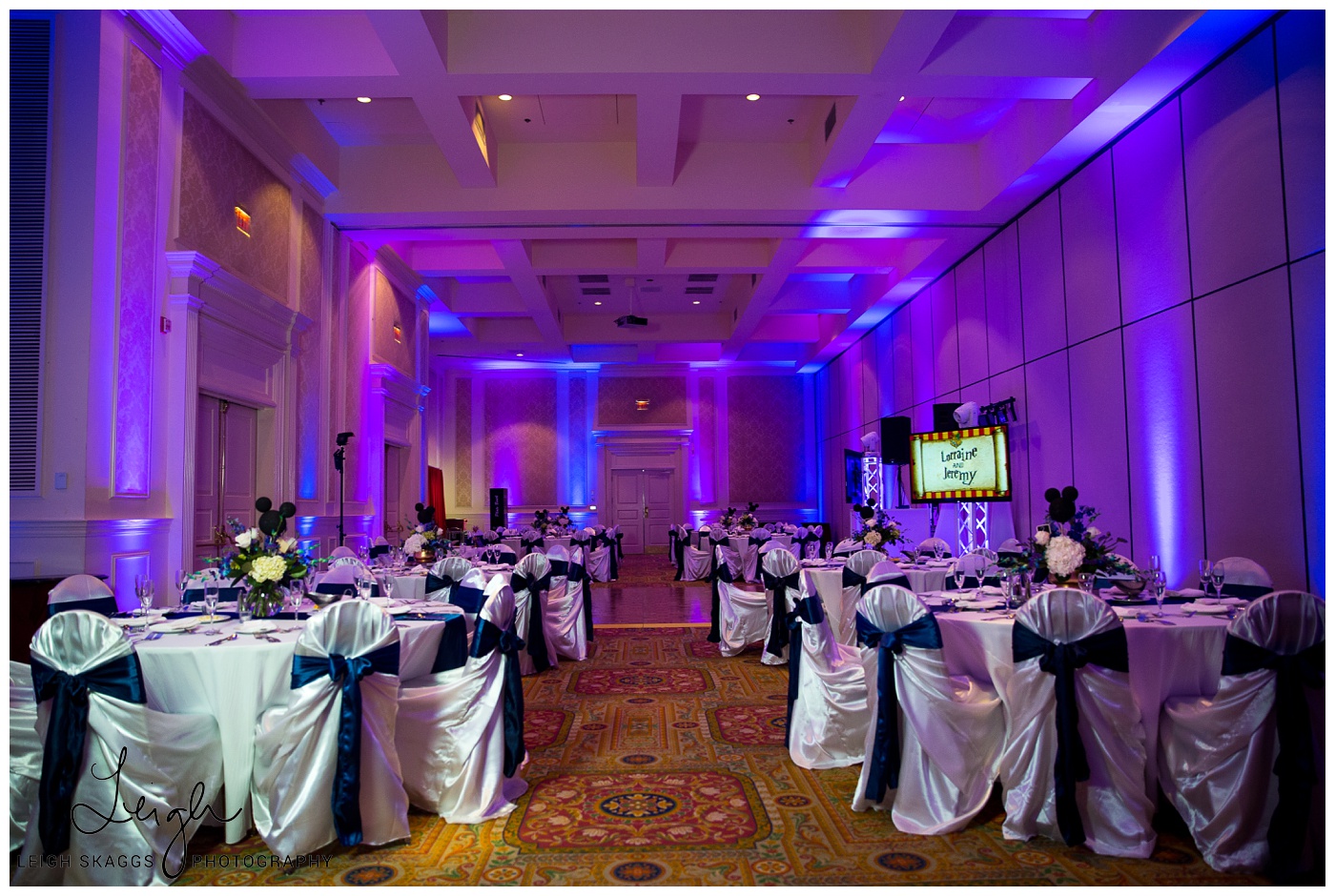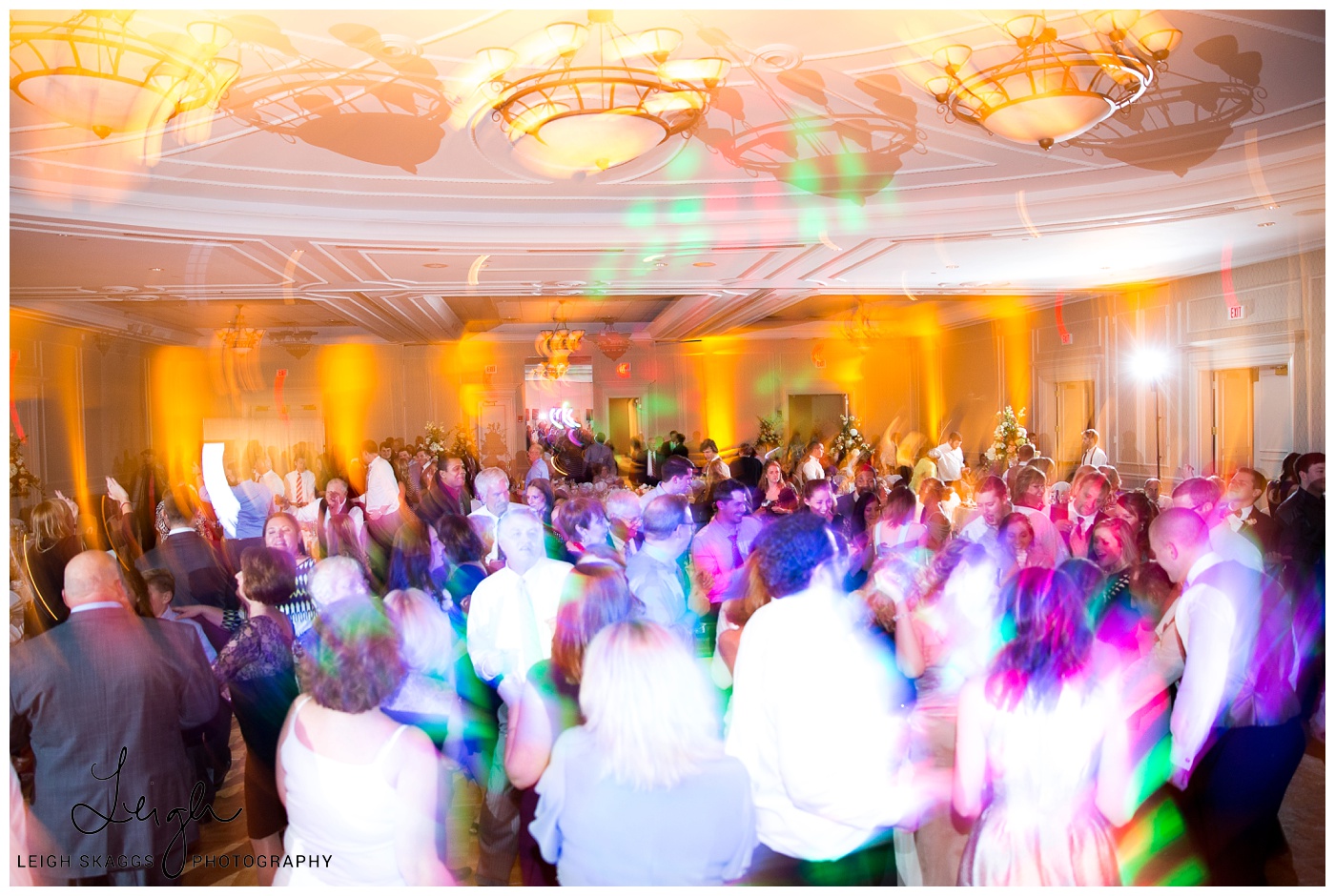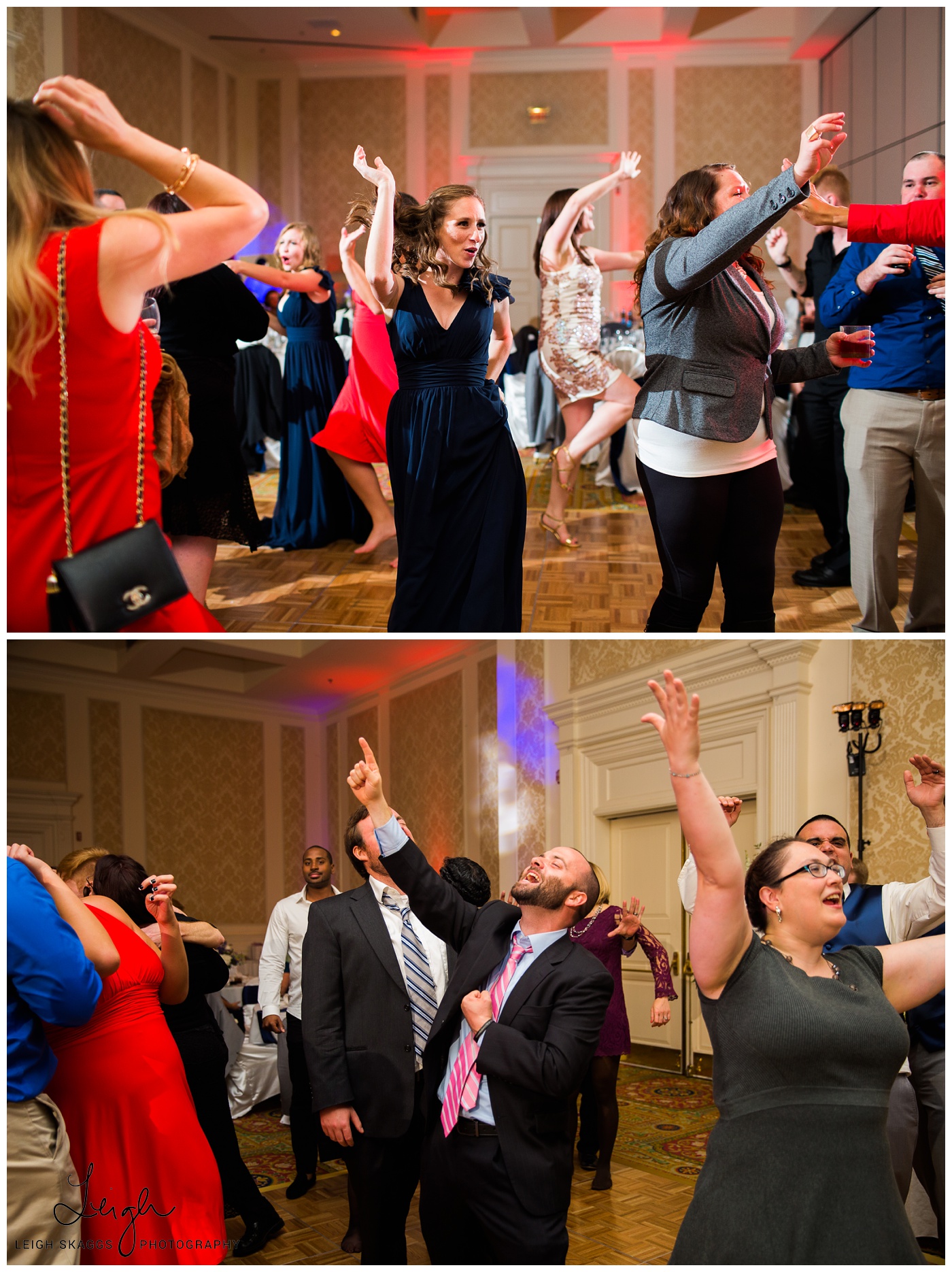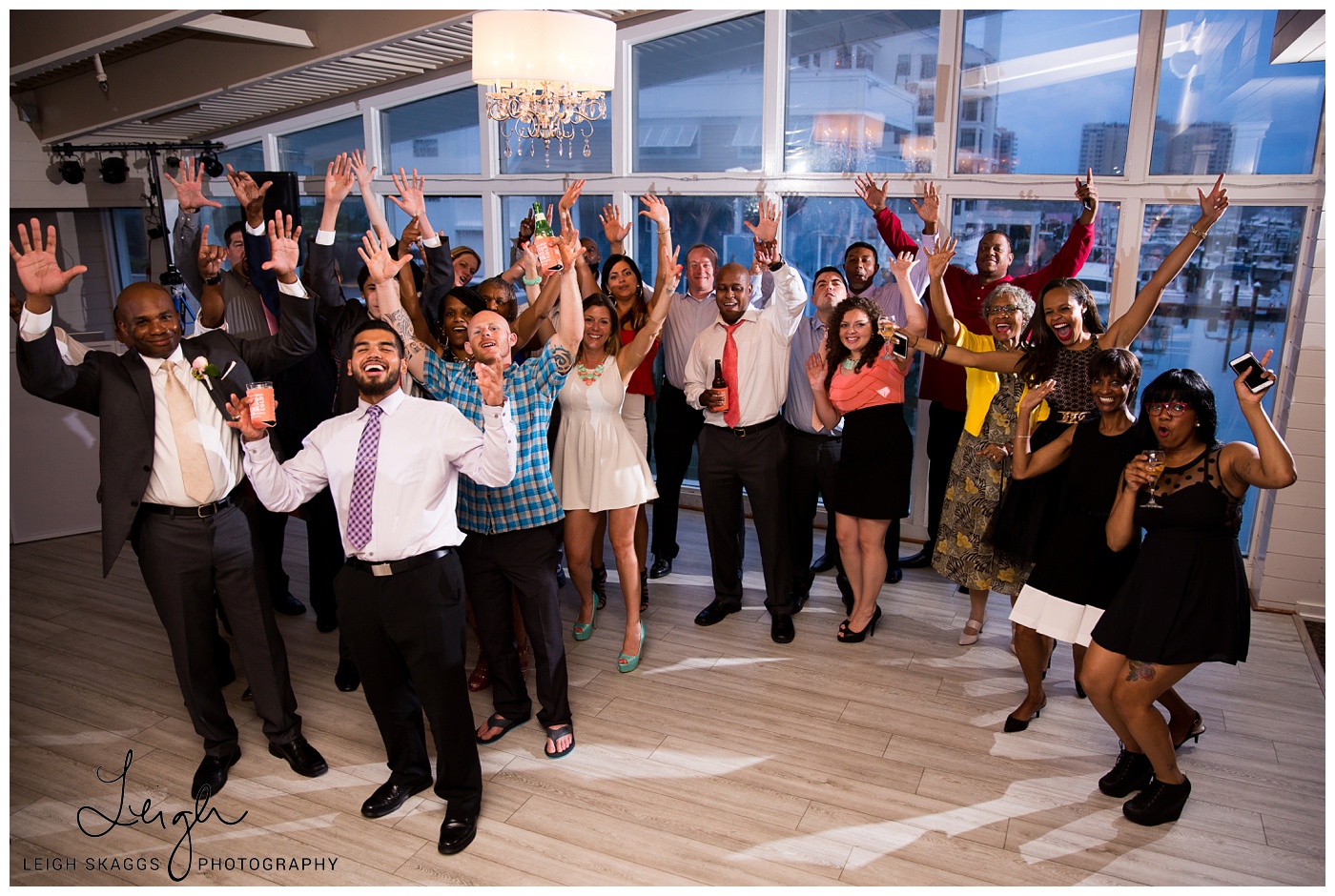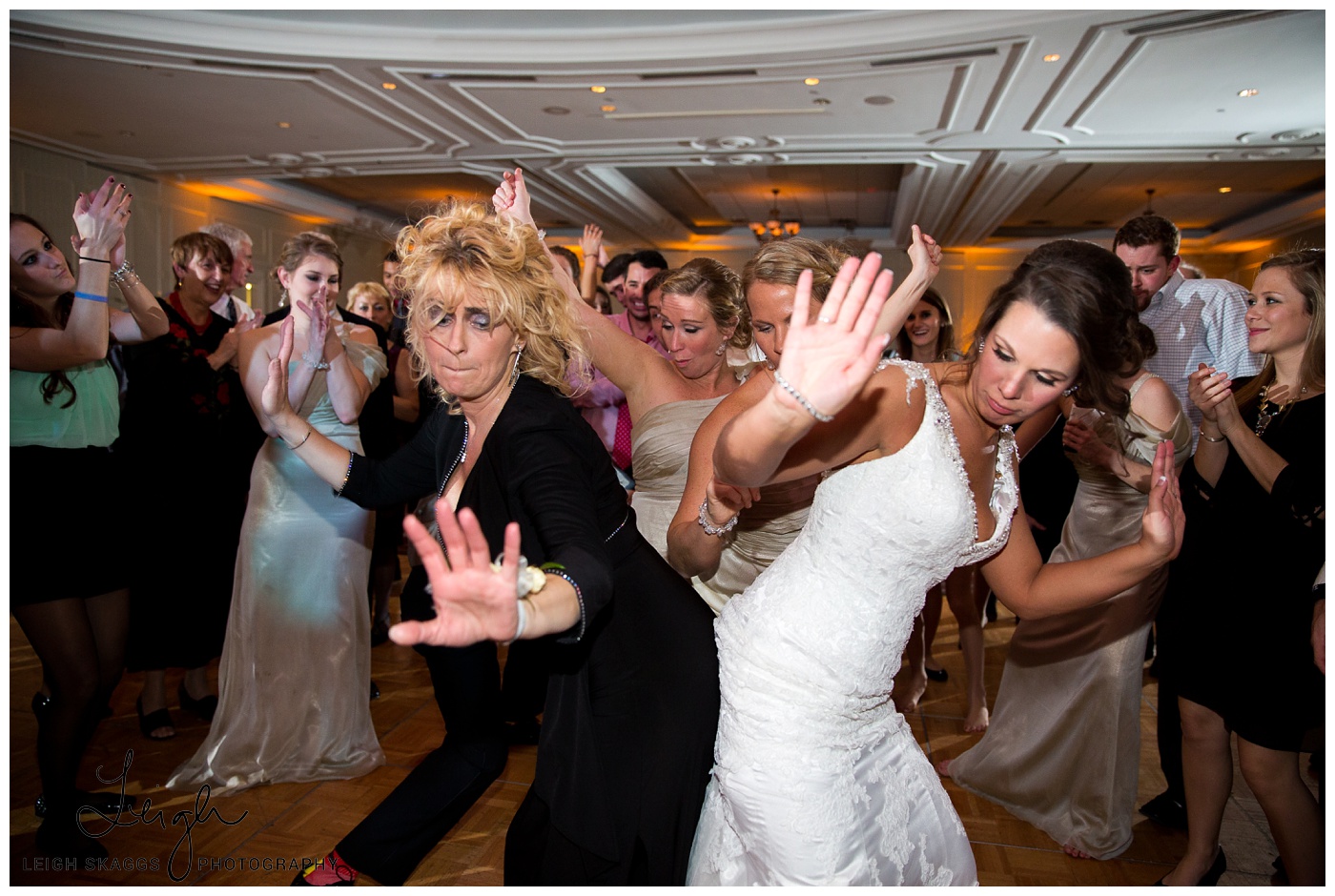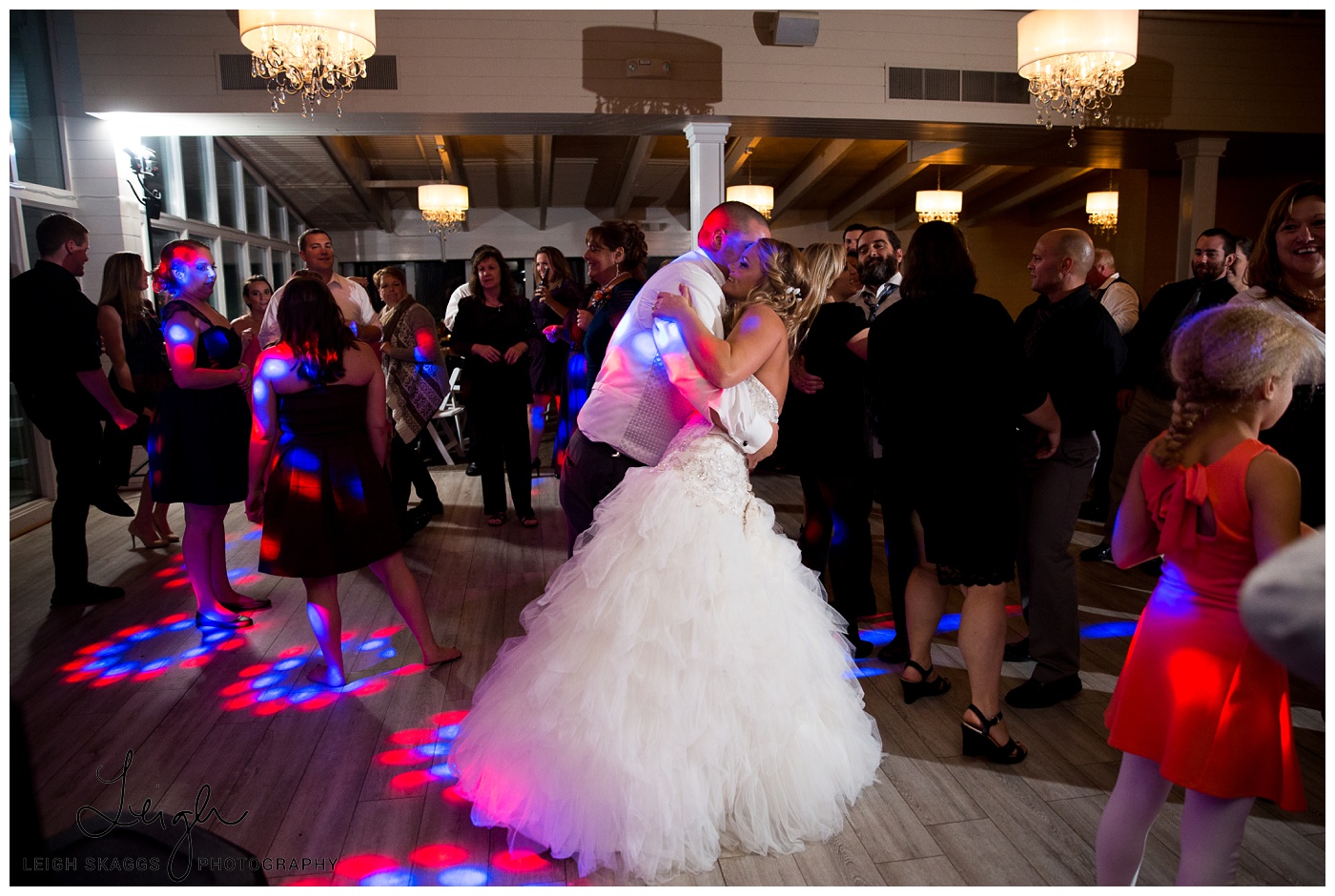 Thanks for everything Roger and Pari!  And if you would like to read more from the Ask the Experts series, check them all out here!  Photography, Catering, Venue Coordination, Wedding Coordination!