My baby girl is at camp for the week, in upstate New York, and I really miss her.  Morgan and I don't always see eye to eye…what 16-year-old and her Mother do?!!   But I even miss the constant eye-rolling and banter!  Luckily, I got a phone call from her today and she let me know that she is having a BLAST!!  This made my whole day!!  I can't wait to hear more about her escapades!  She has already been tubing and running through the mud at night.  She said she might try parasailing and a rope course today!  I love hearing that she is getting outside of her comfort zone…but I am also happy that she is there with her best friend/boyfriend Jake.  I know you are not really "supposed to like" your 16 year old Daughter's boyfriend…but Jake is an exception to the rule.  He is respectful of Morgan, very positive with her, and goes out of his way to always show her that she is an amazing person.  And they really just get each other.  They laugh at the same corny jokes, enjoy the same shows and are both pretty aware of who they are, even at such a young age.  And they OWN it!  Do I think they will stand the test of time…the odds are definitely against them…but no matter what happens in the future…we will always think that as far as first, serious boyfriends go…Jake is hands down a keeper!!  I asked Morgan to come and location scout for me…and of course she brought Jake along.  They are so freakin adorable that I had a blast shooting them.  I even tried hard to forget that I am the MOM…but they made it pretty easy…with their silly crab walking, elbow grab and skipping!  Thanks you two for being a blast and working for free!!!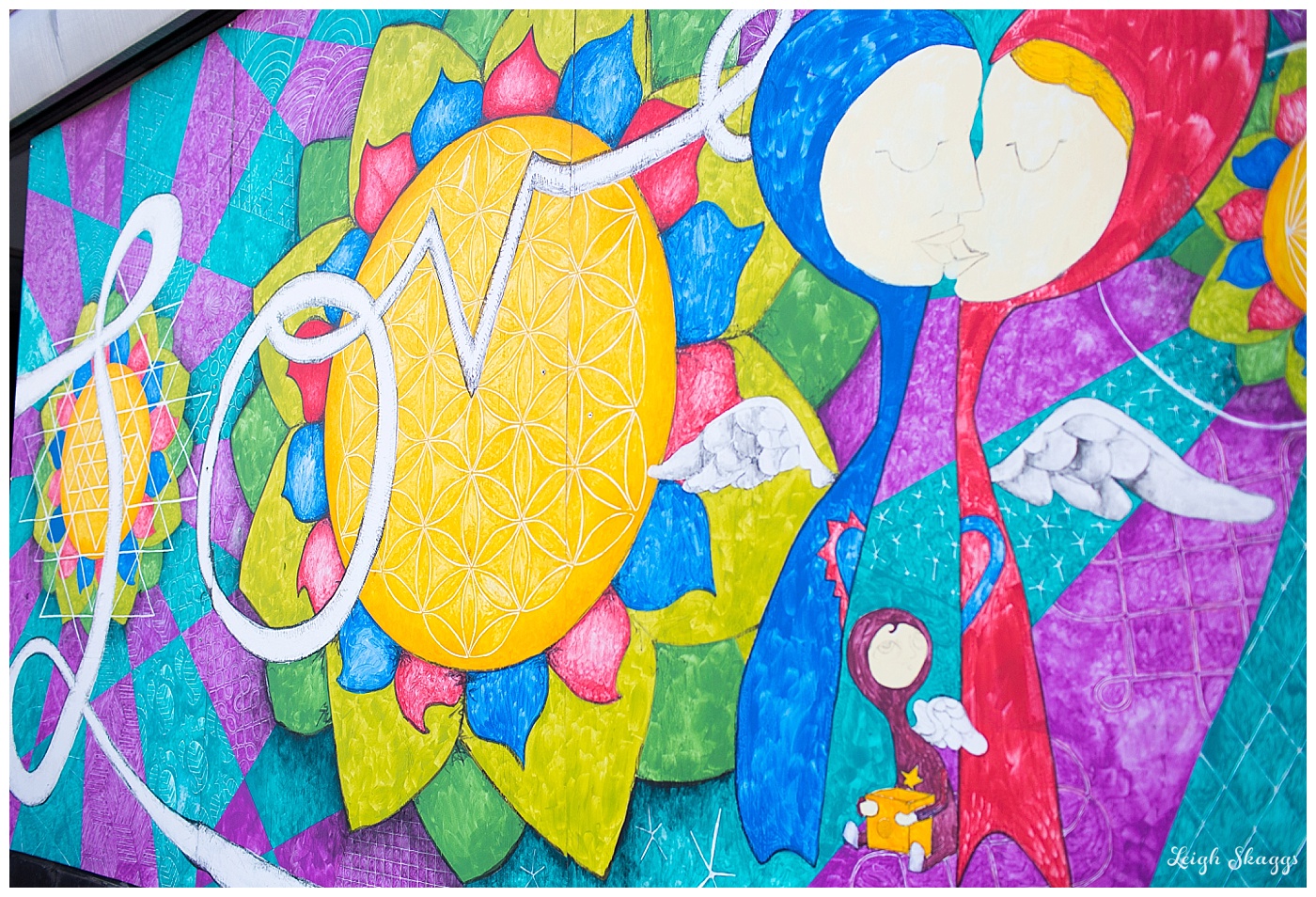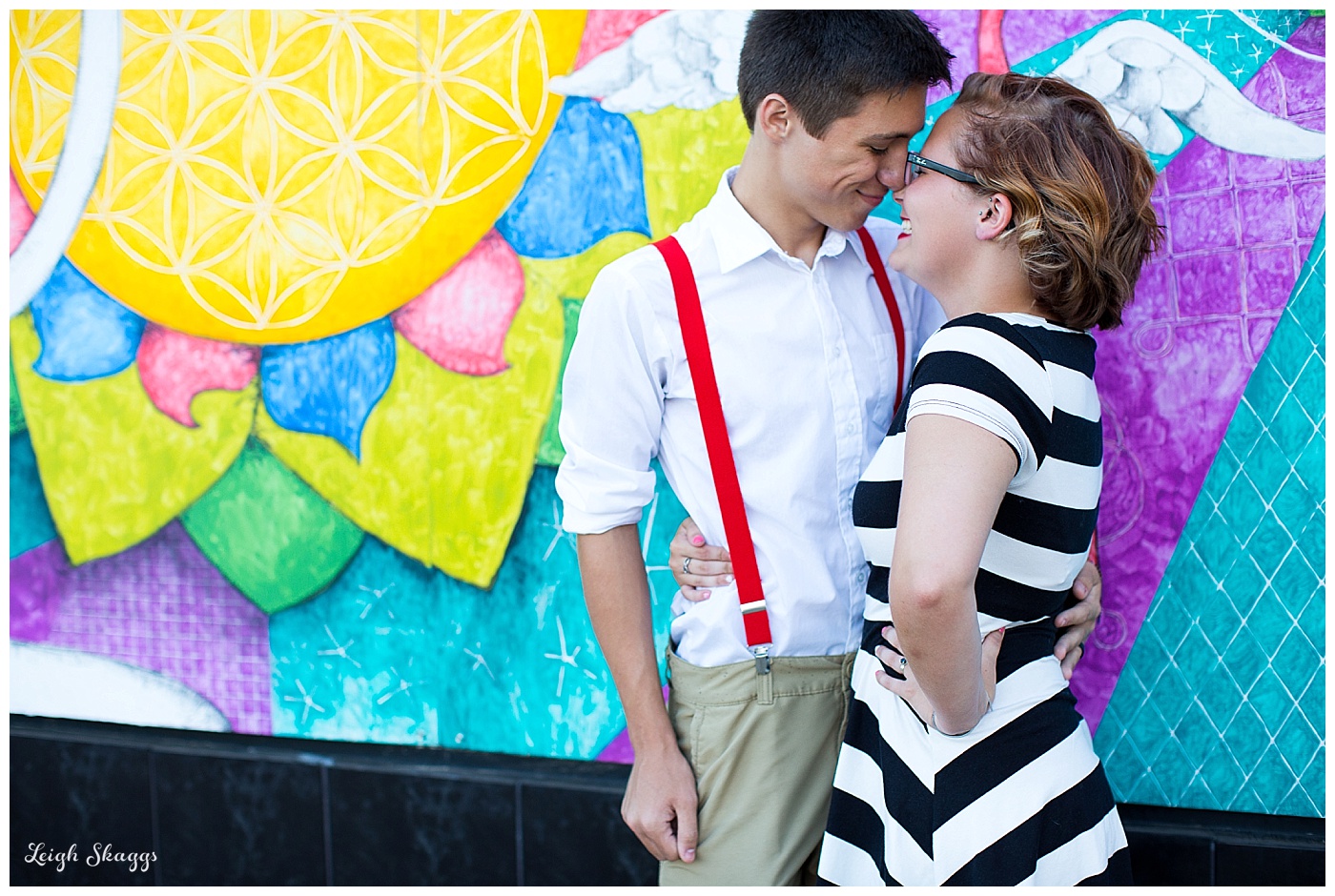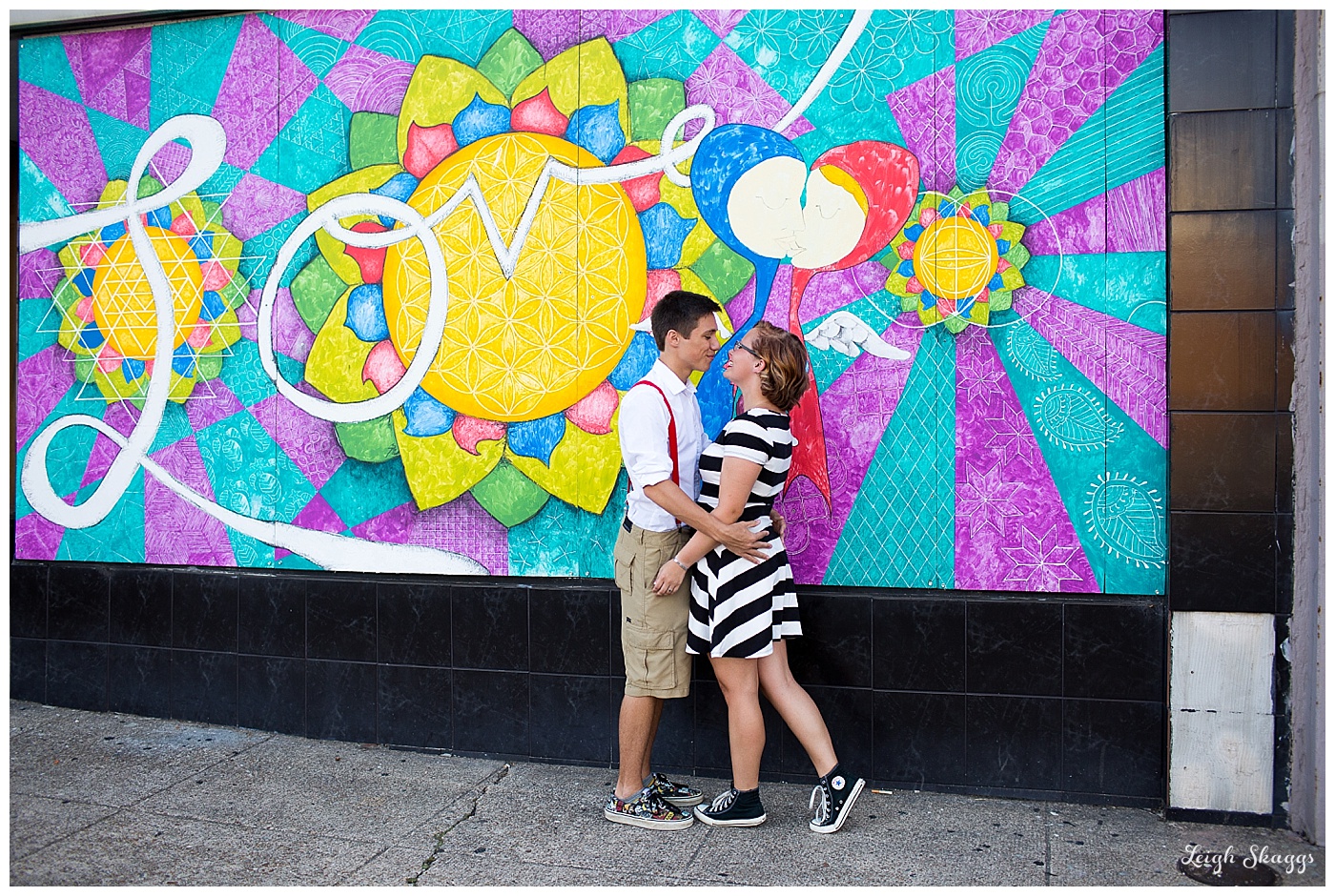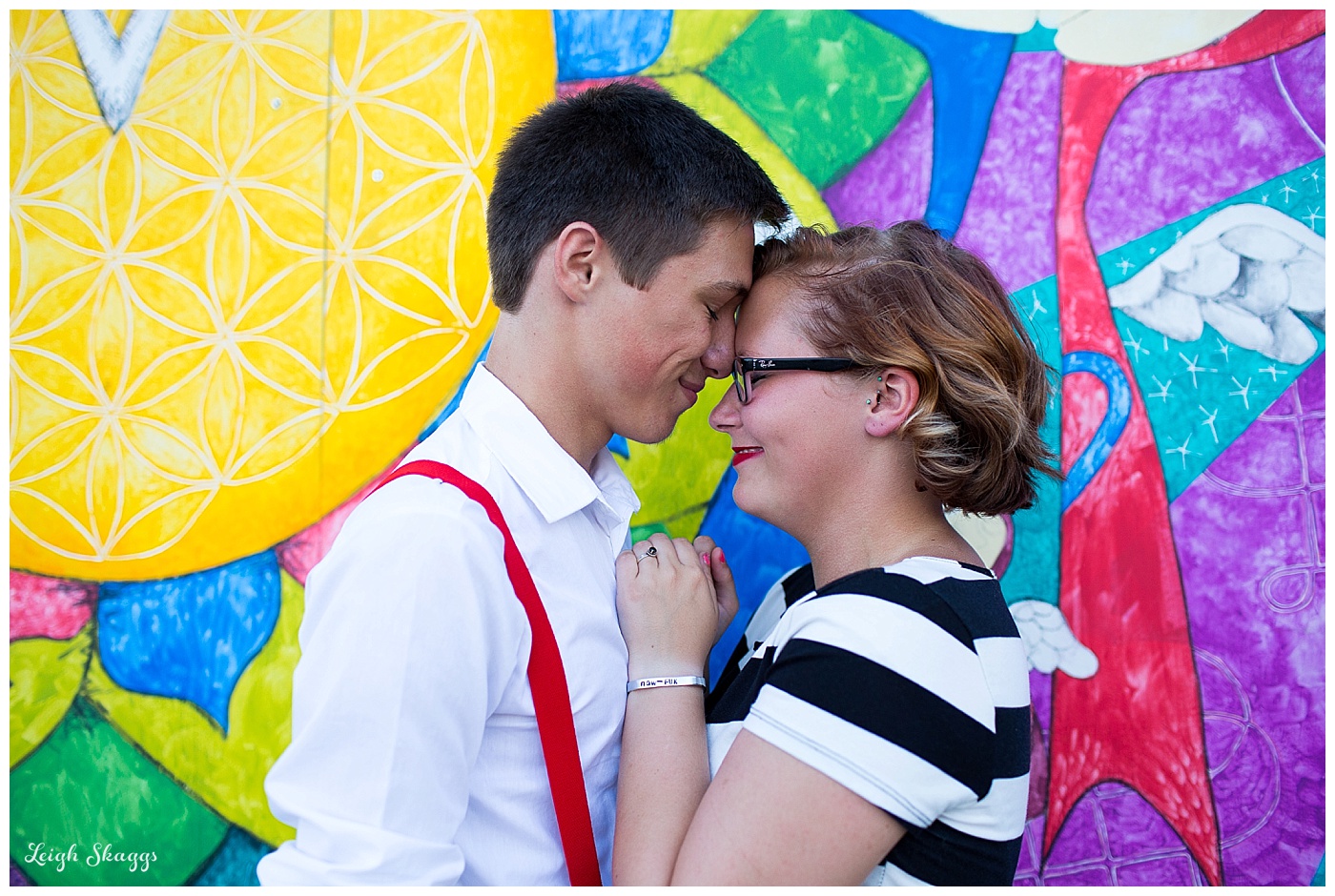 Typical Morgan!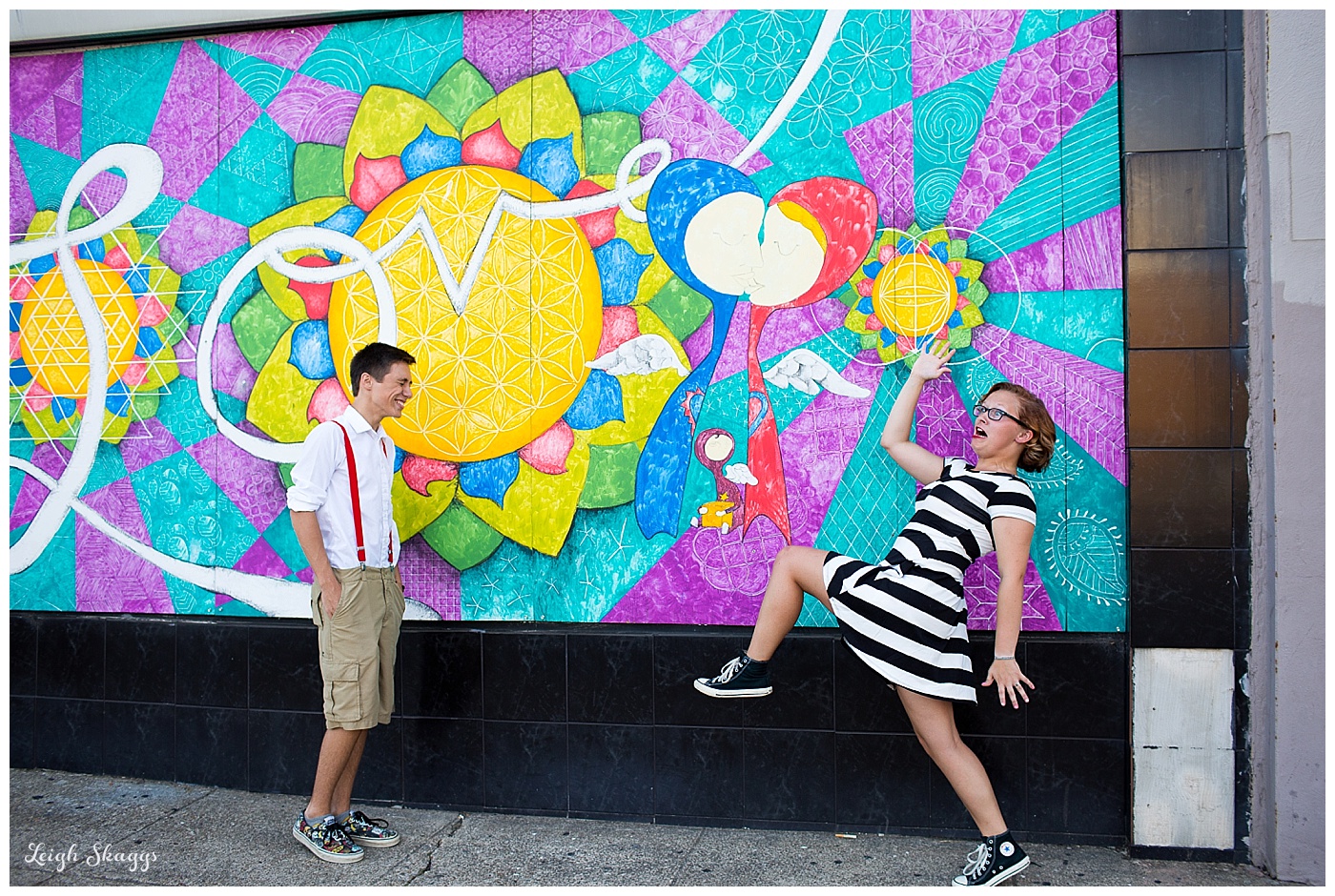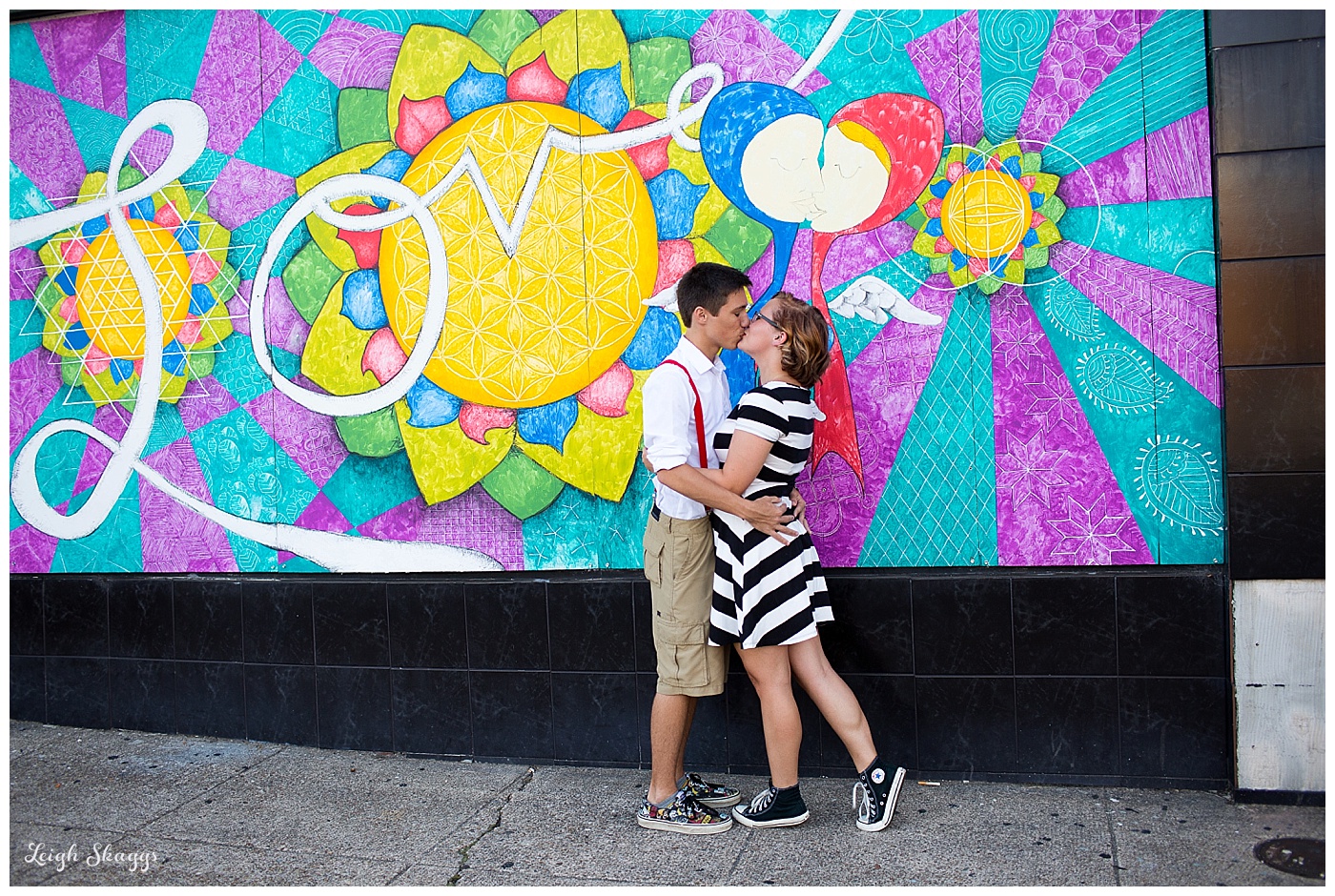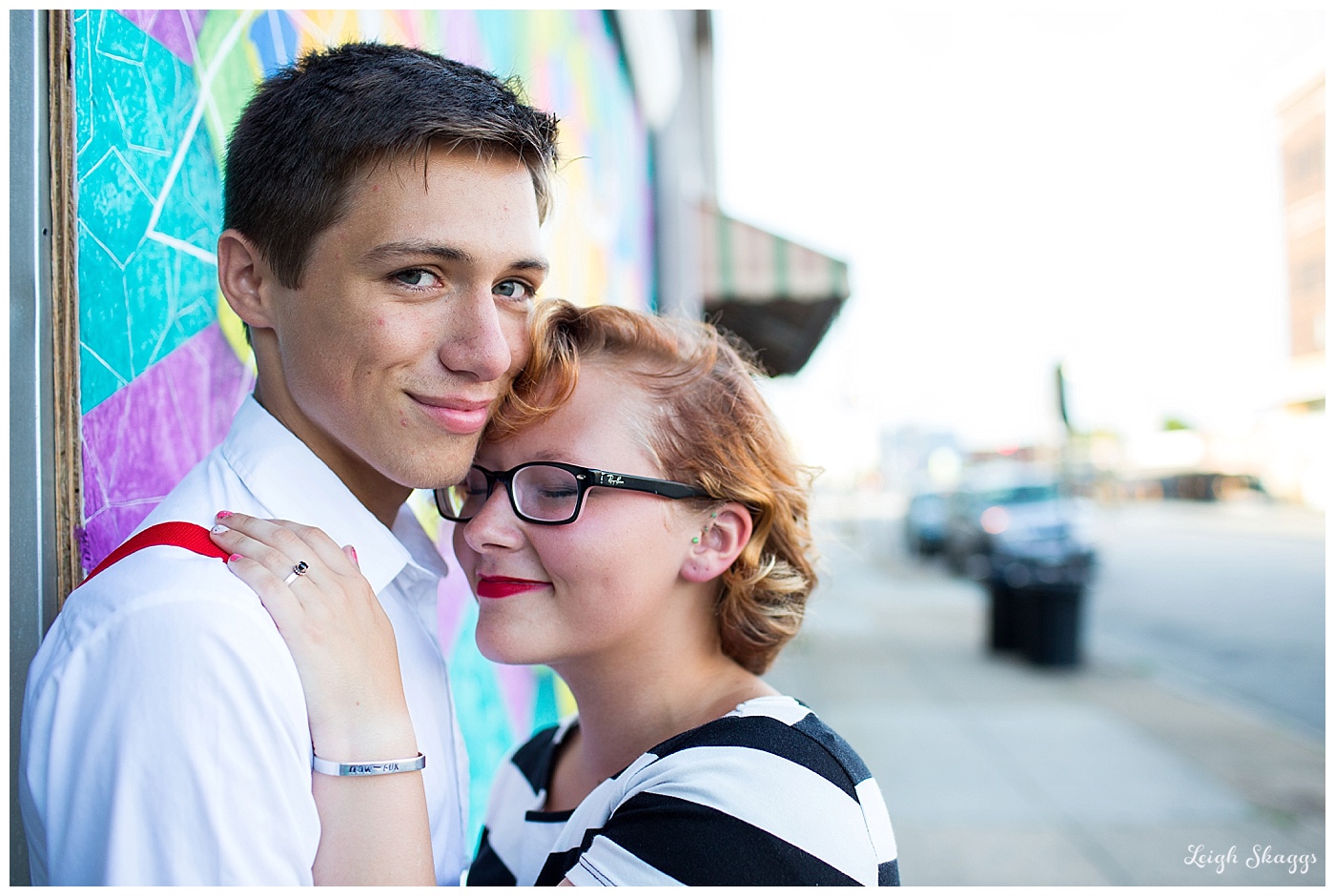 Love her bracelet!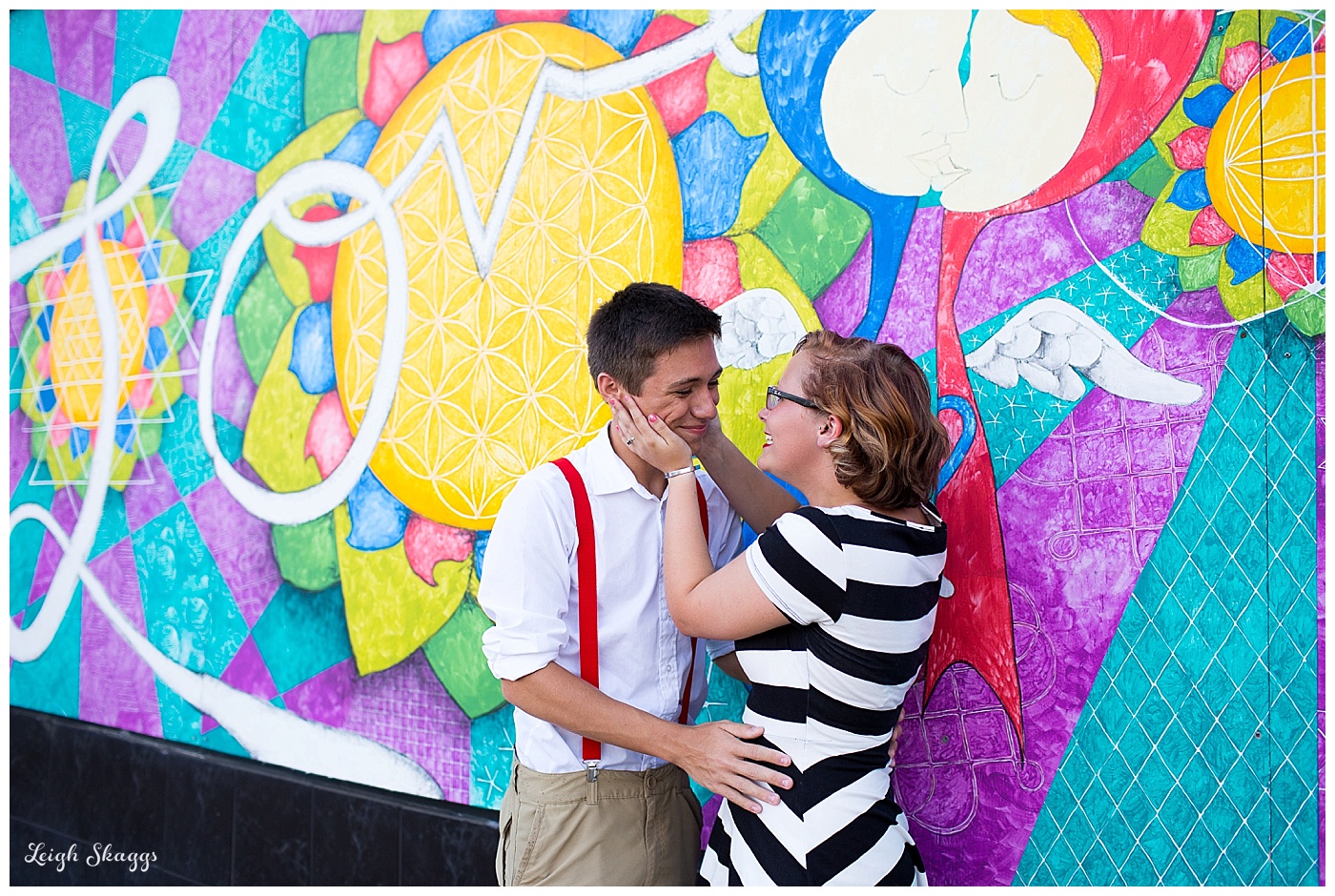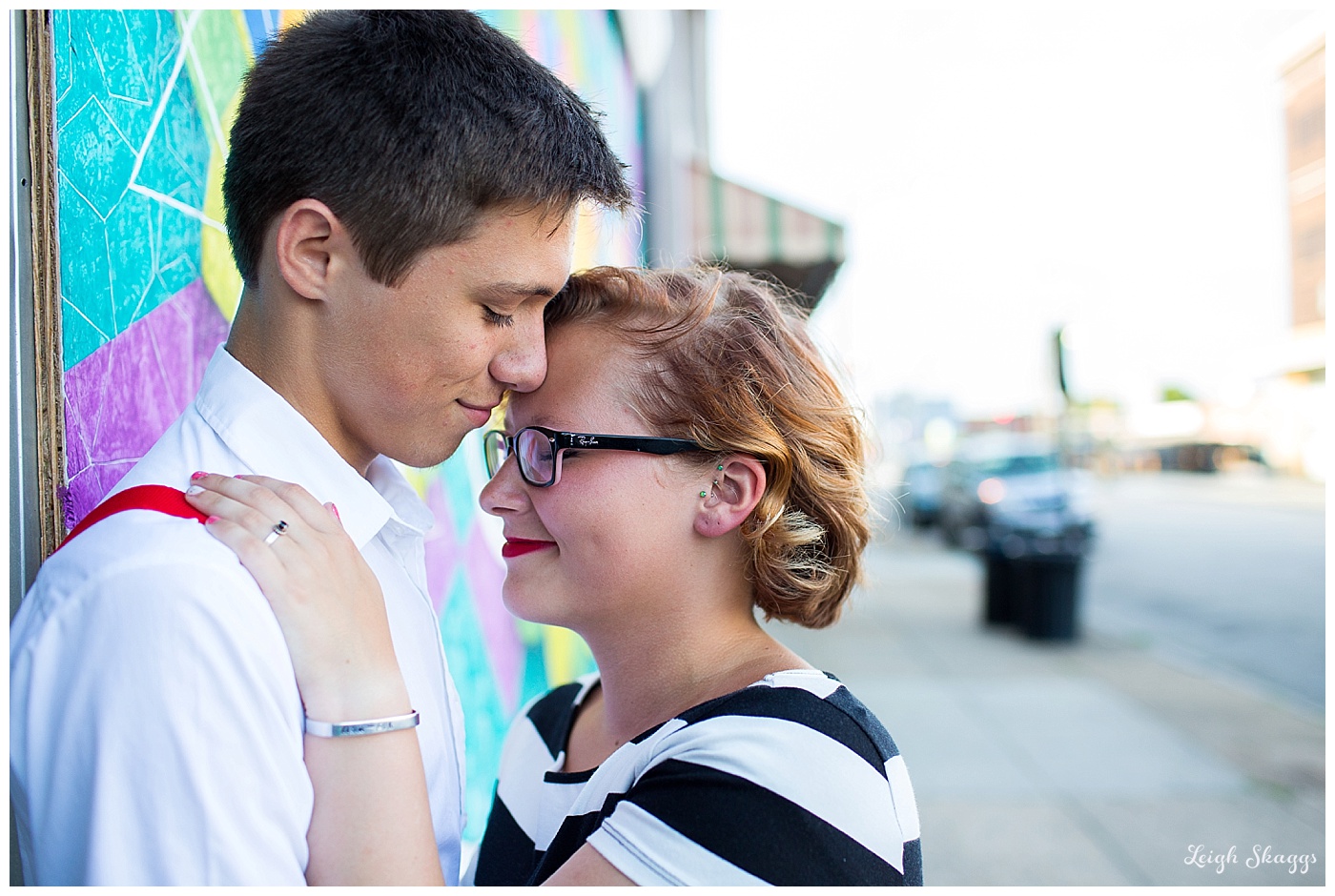 I told them to walk…they skipped it out!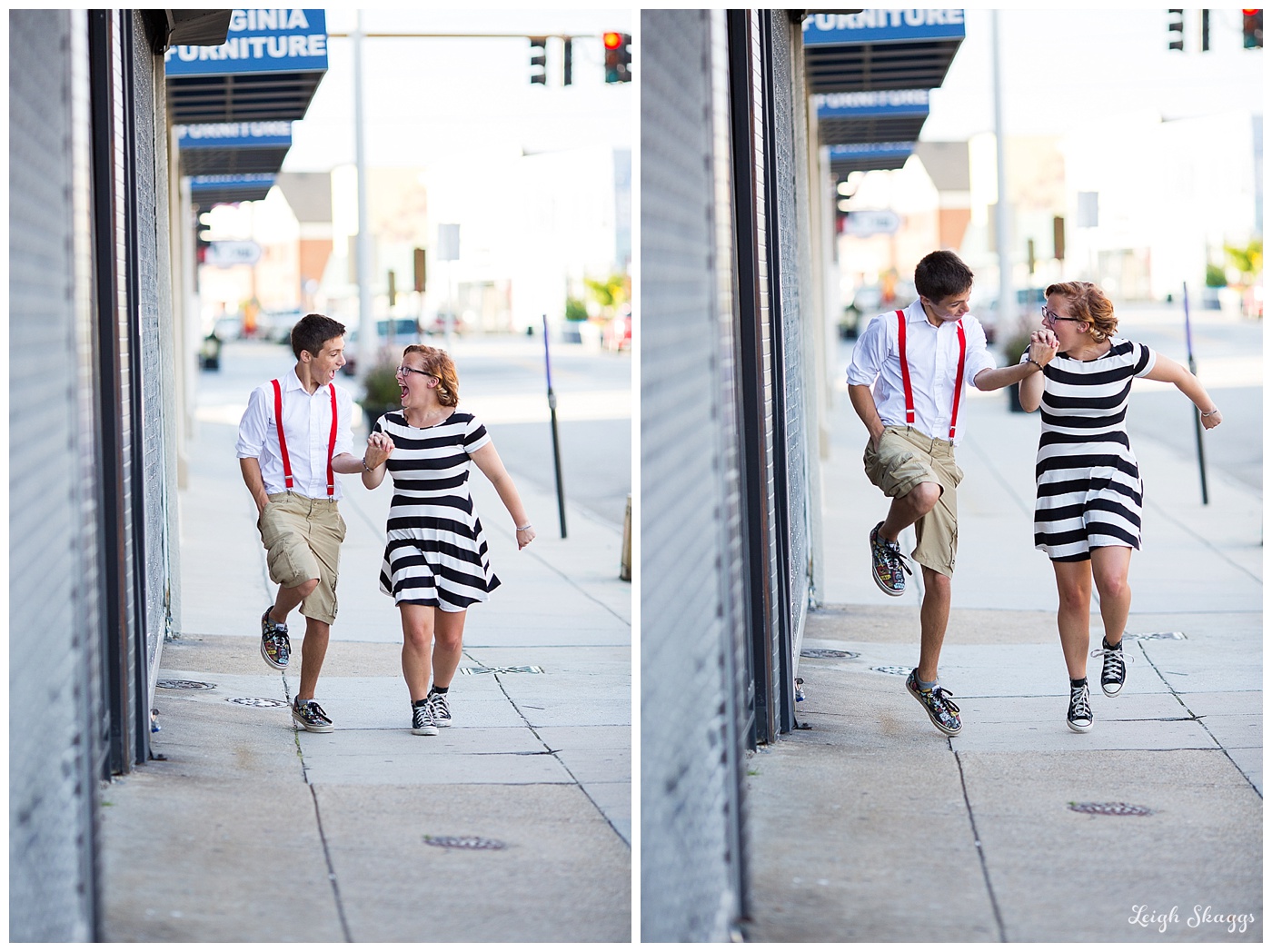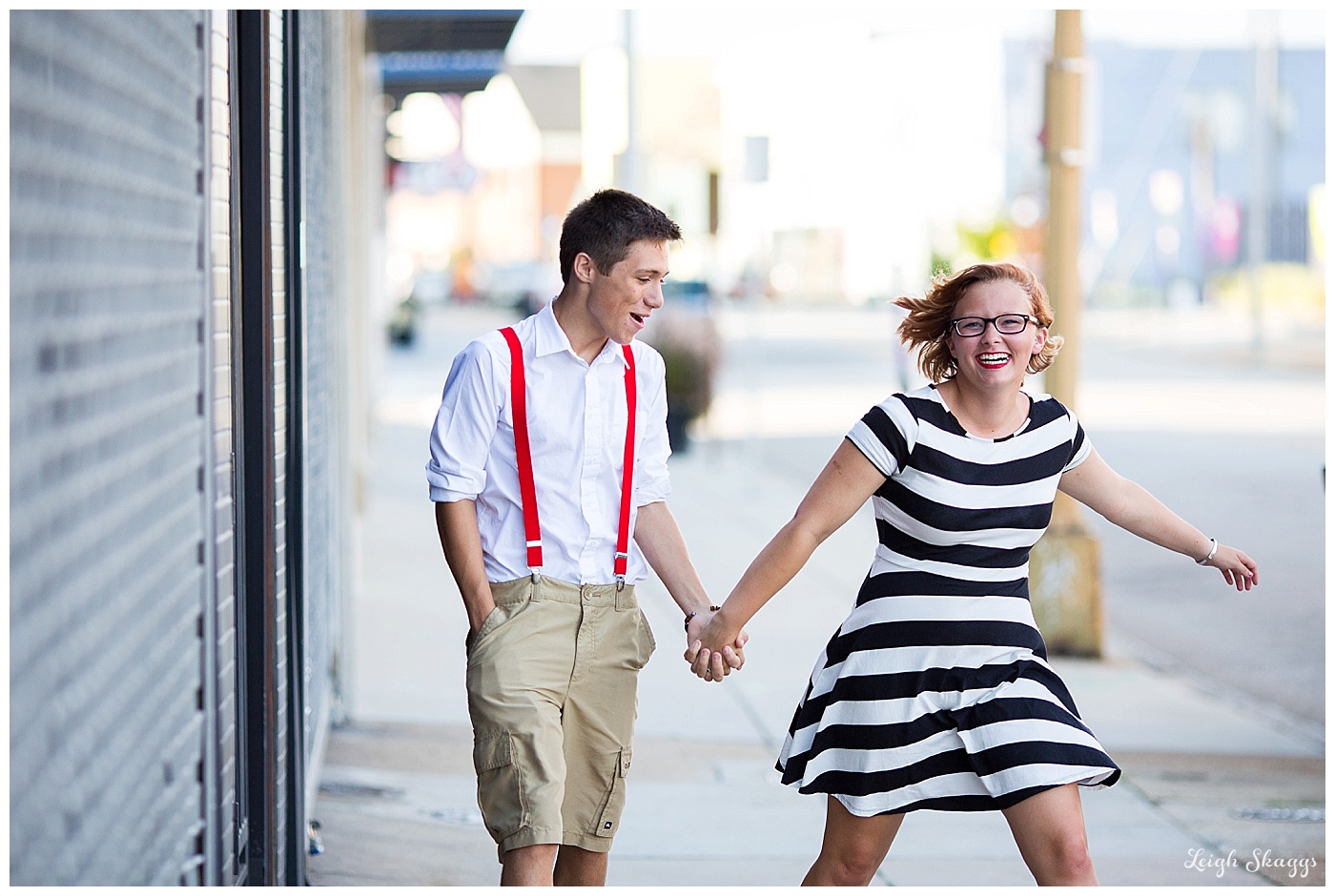 Security!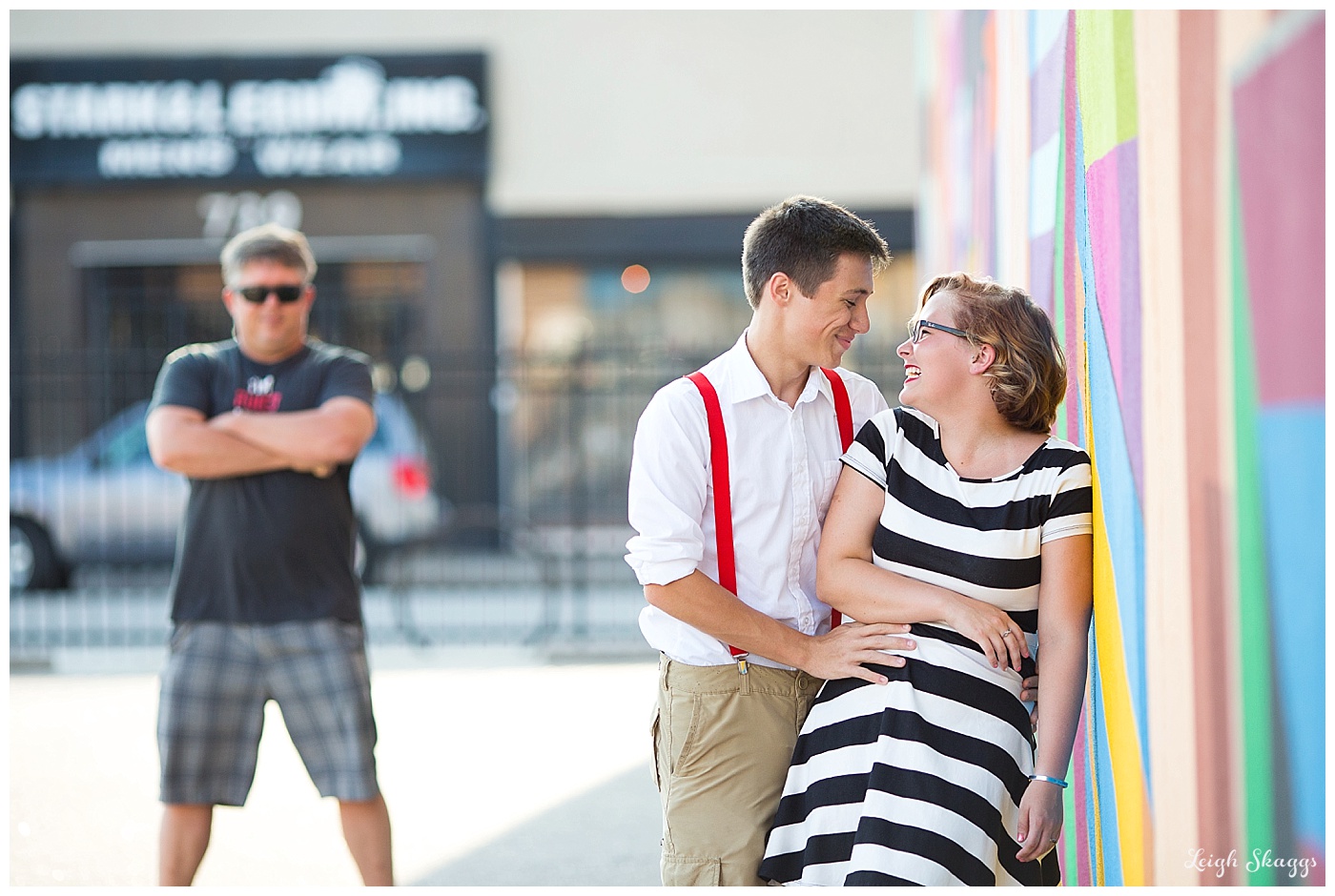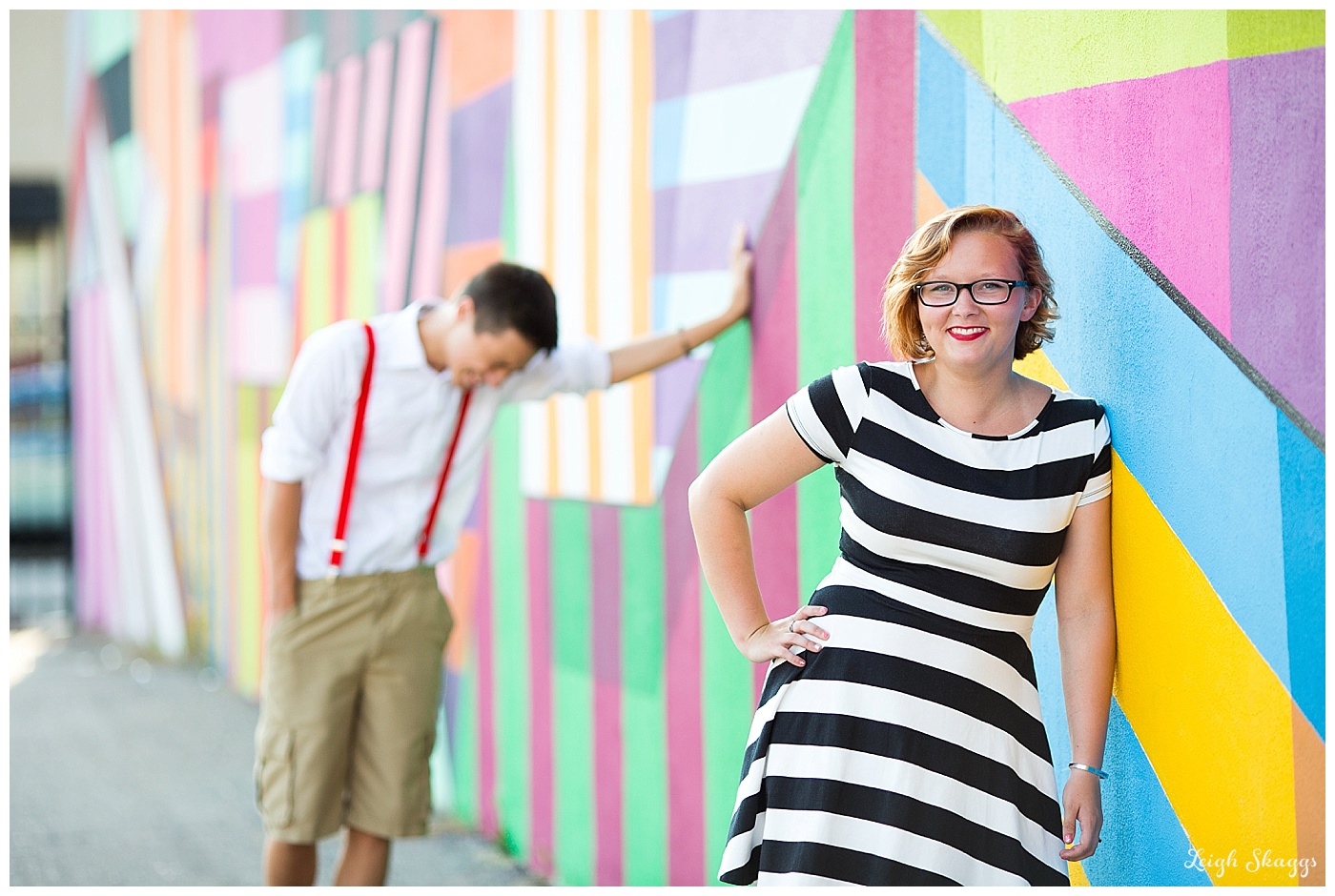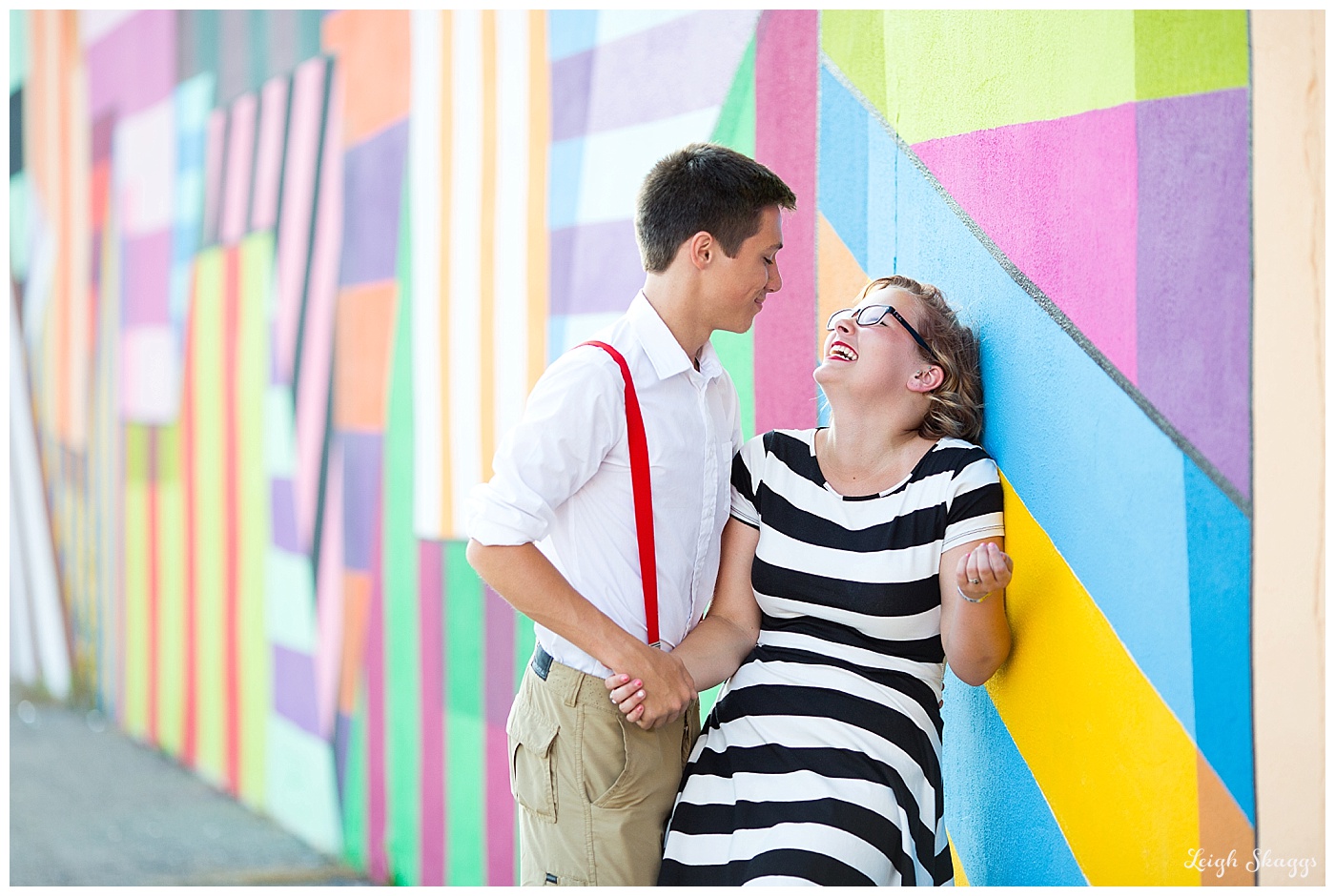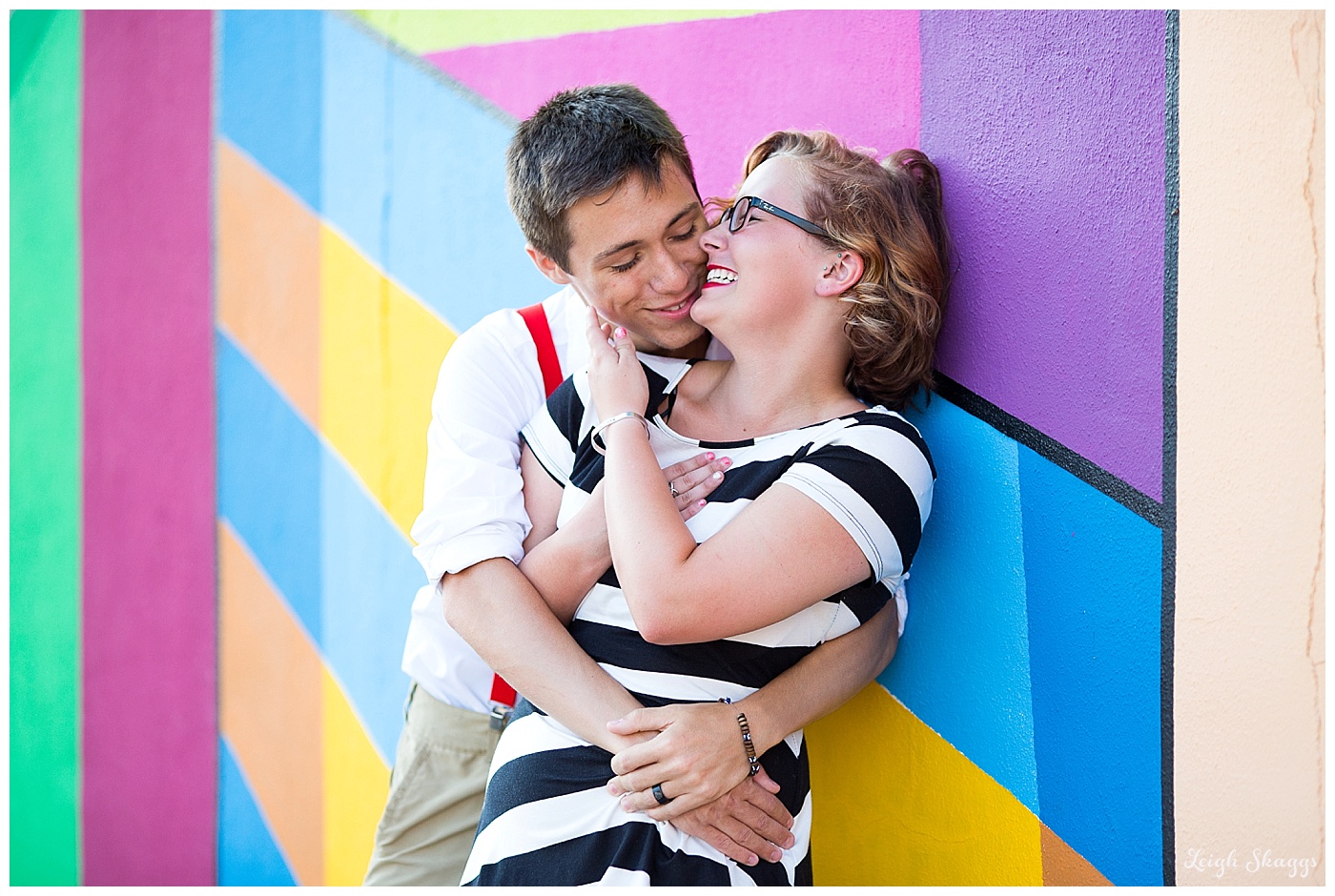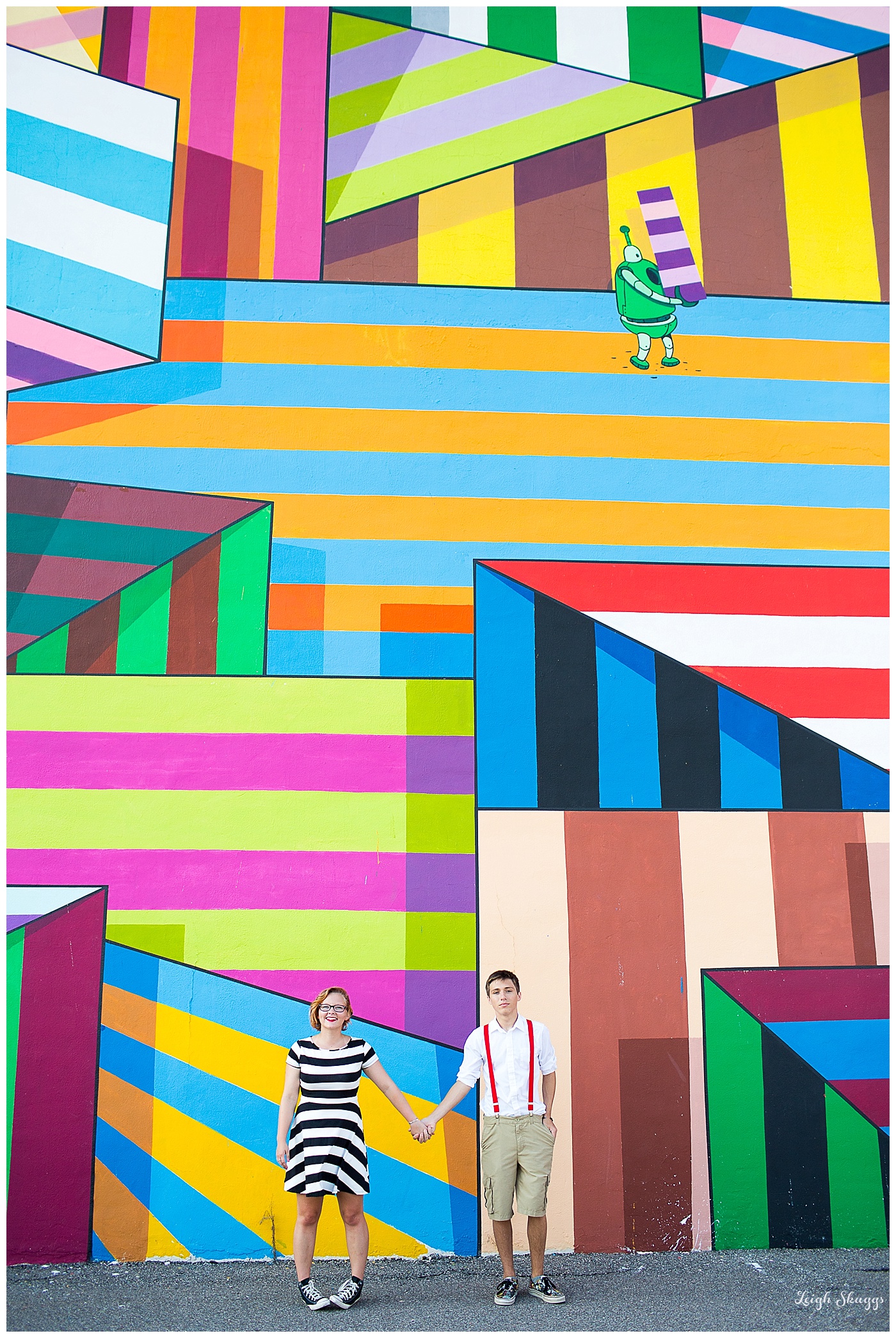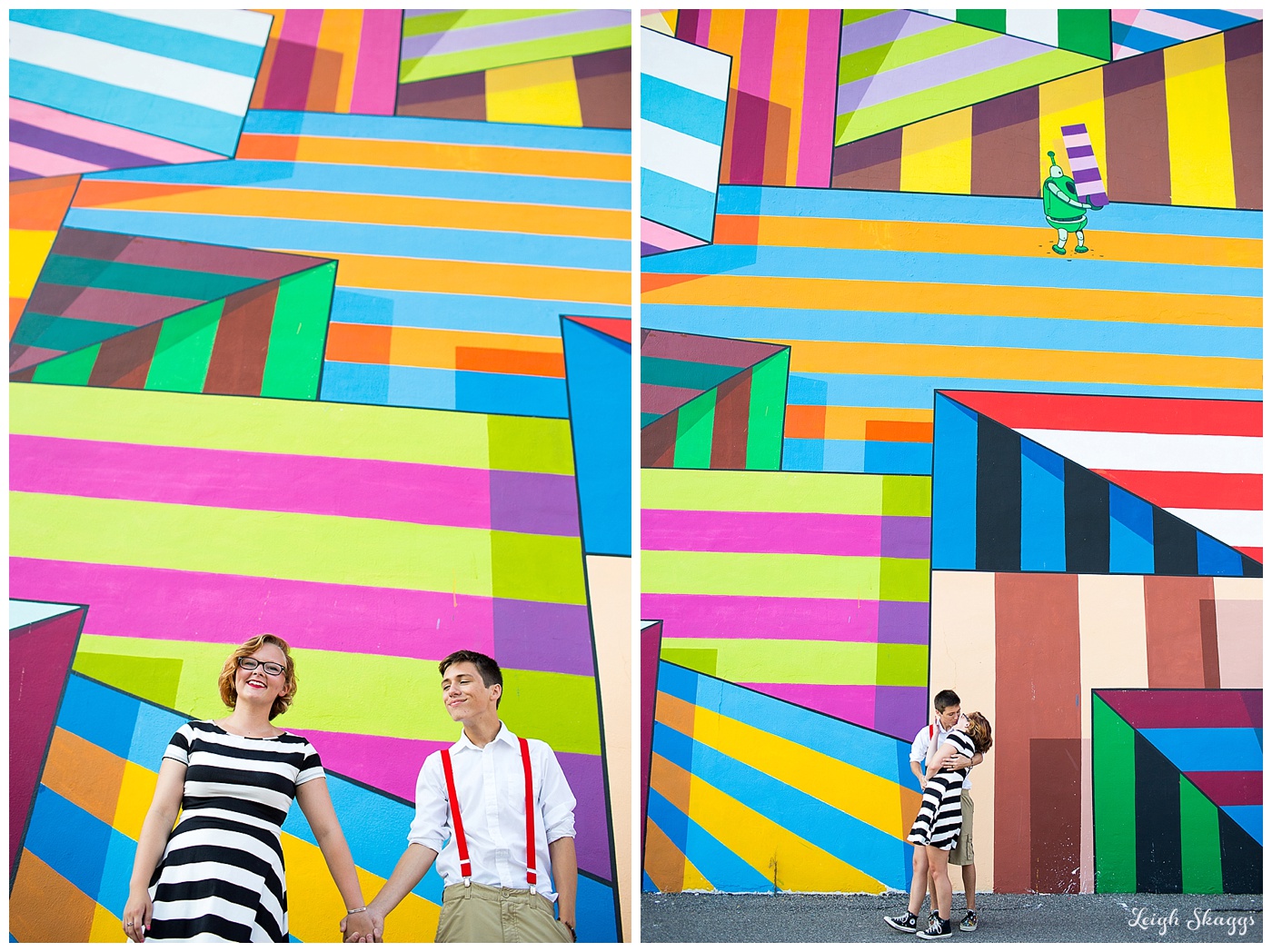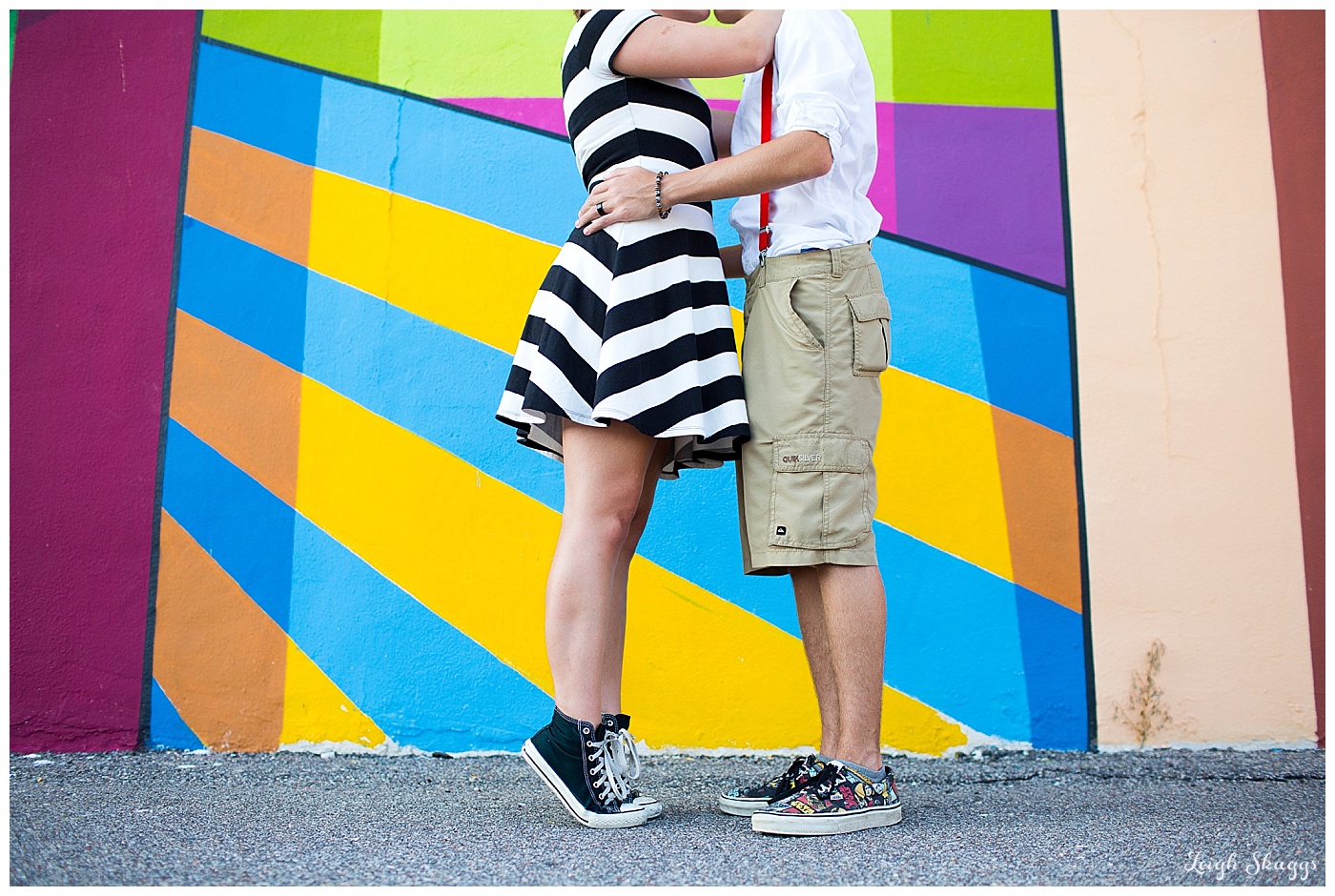 GAG!  So freakin cute!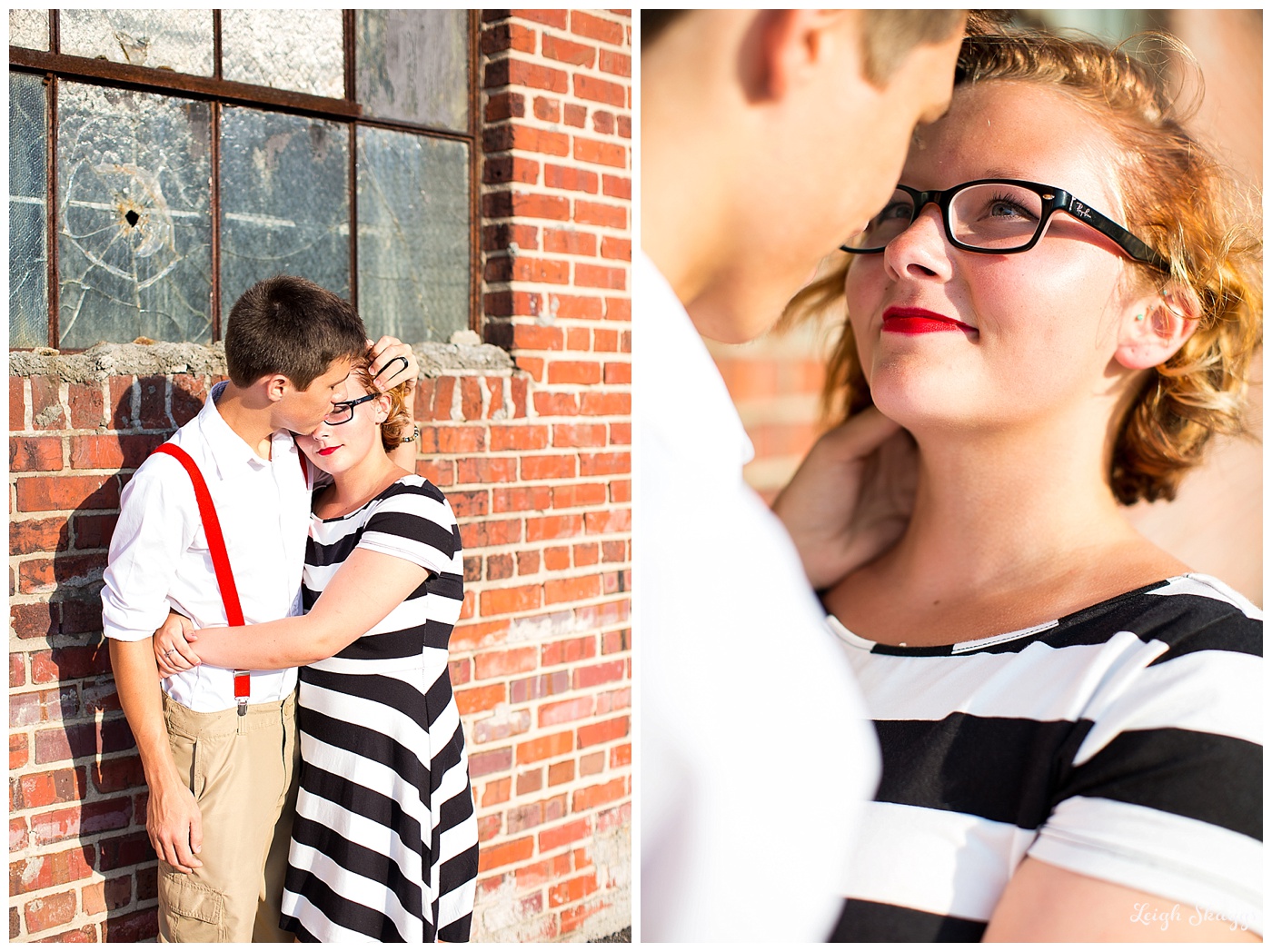 The Darth Vader ring Morgan bought for Jake.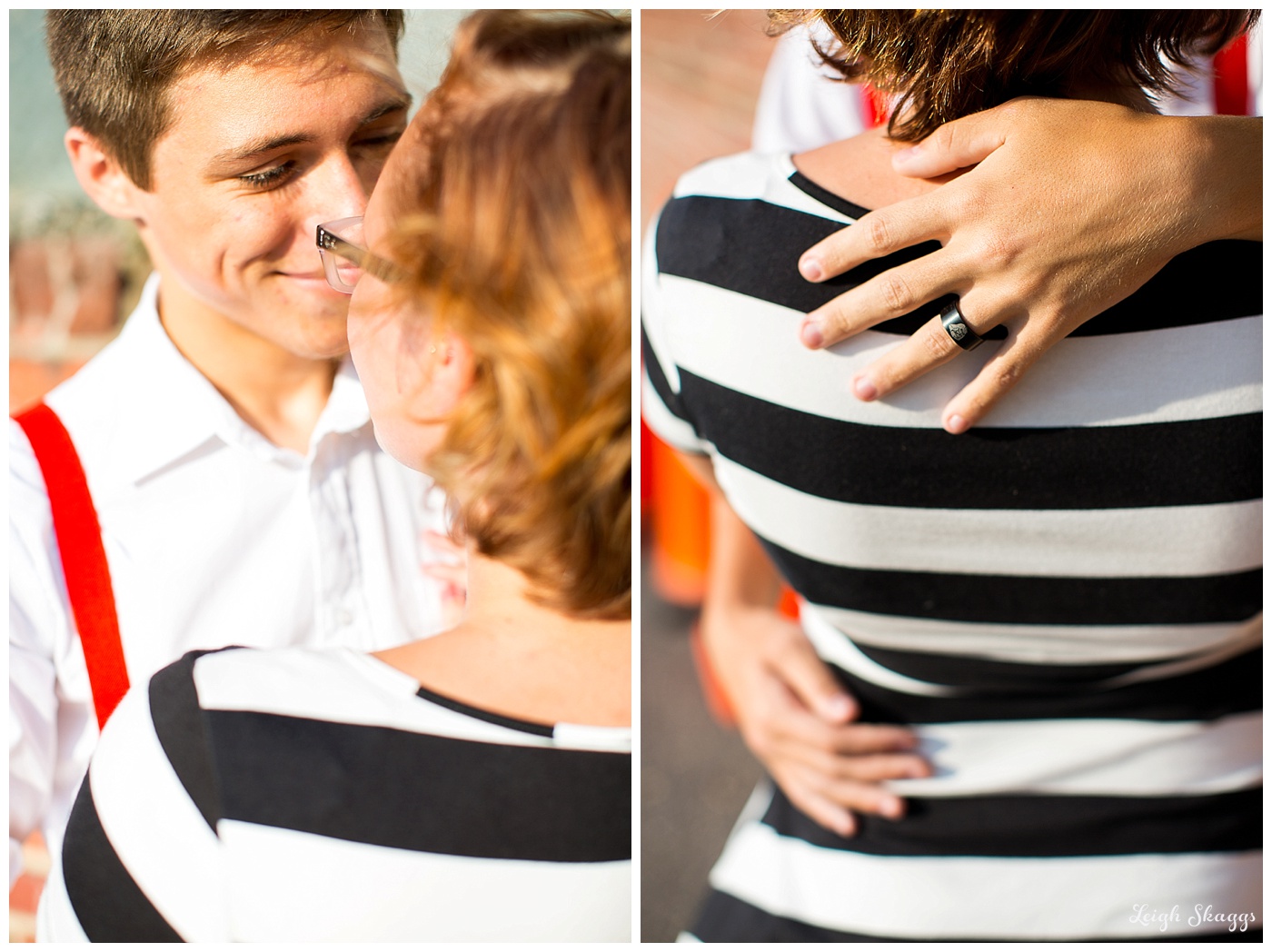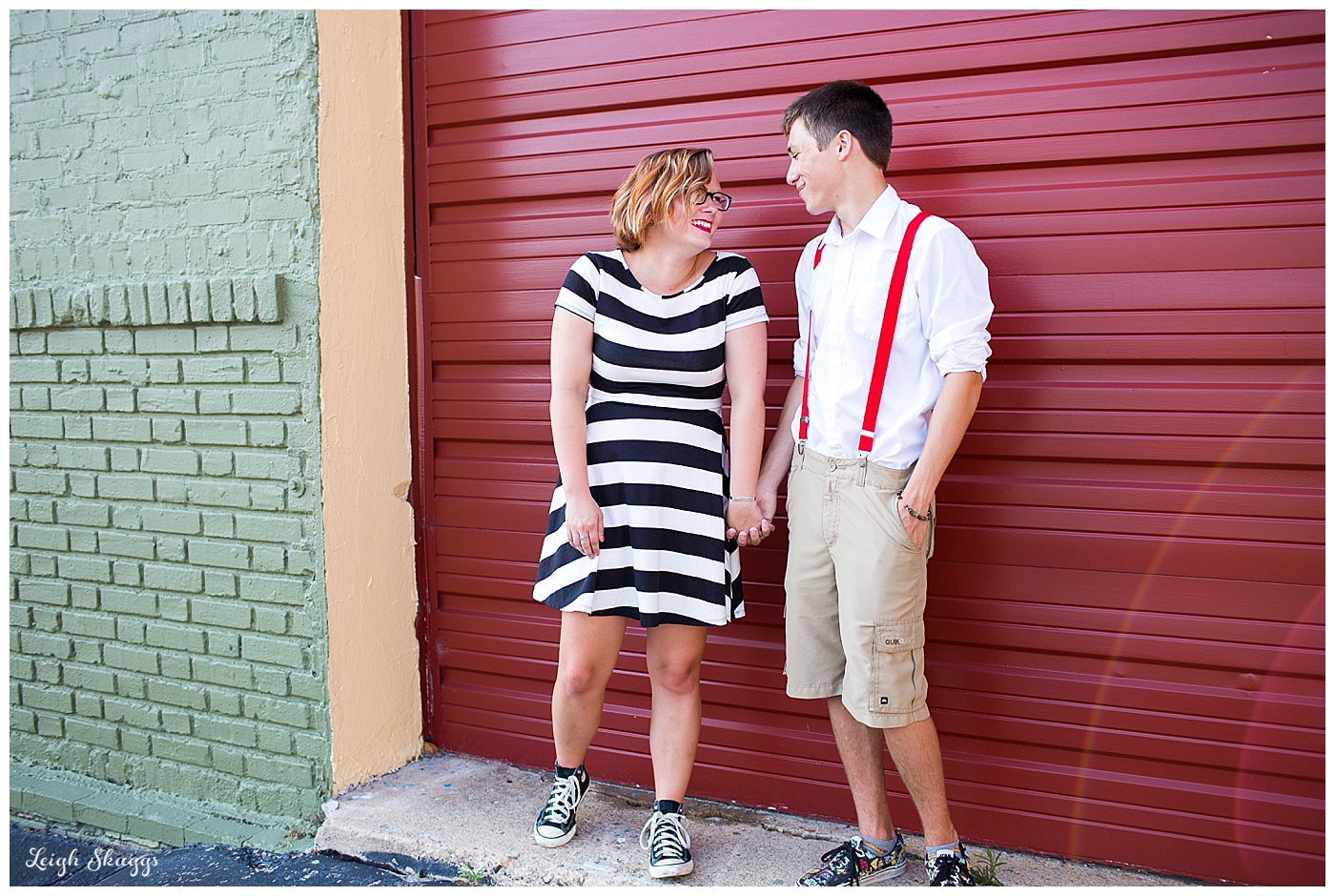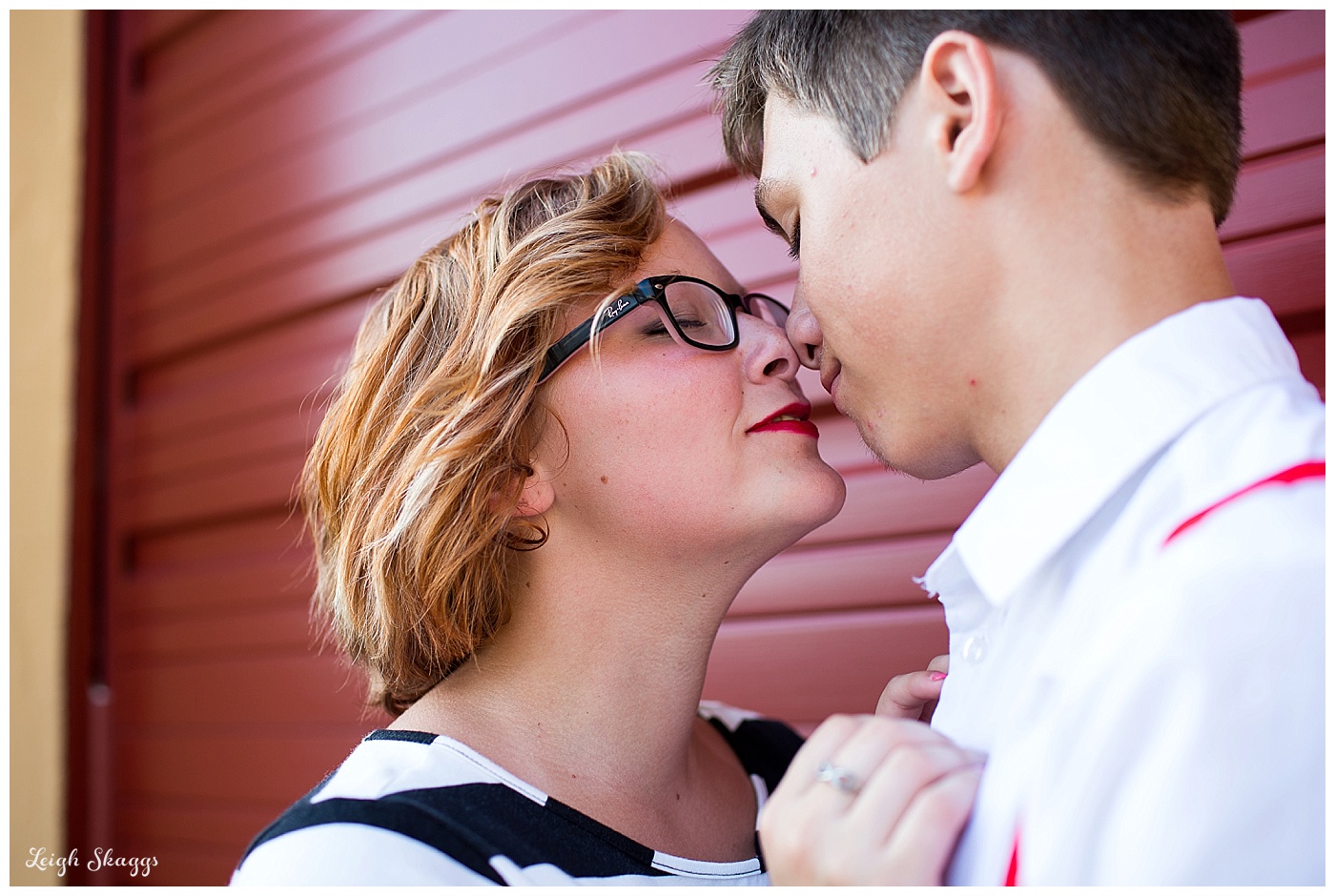 Their "funky fresh rhymes!"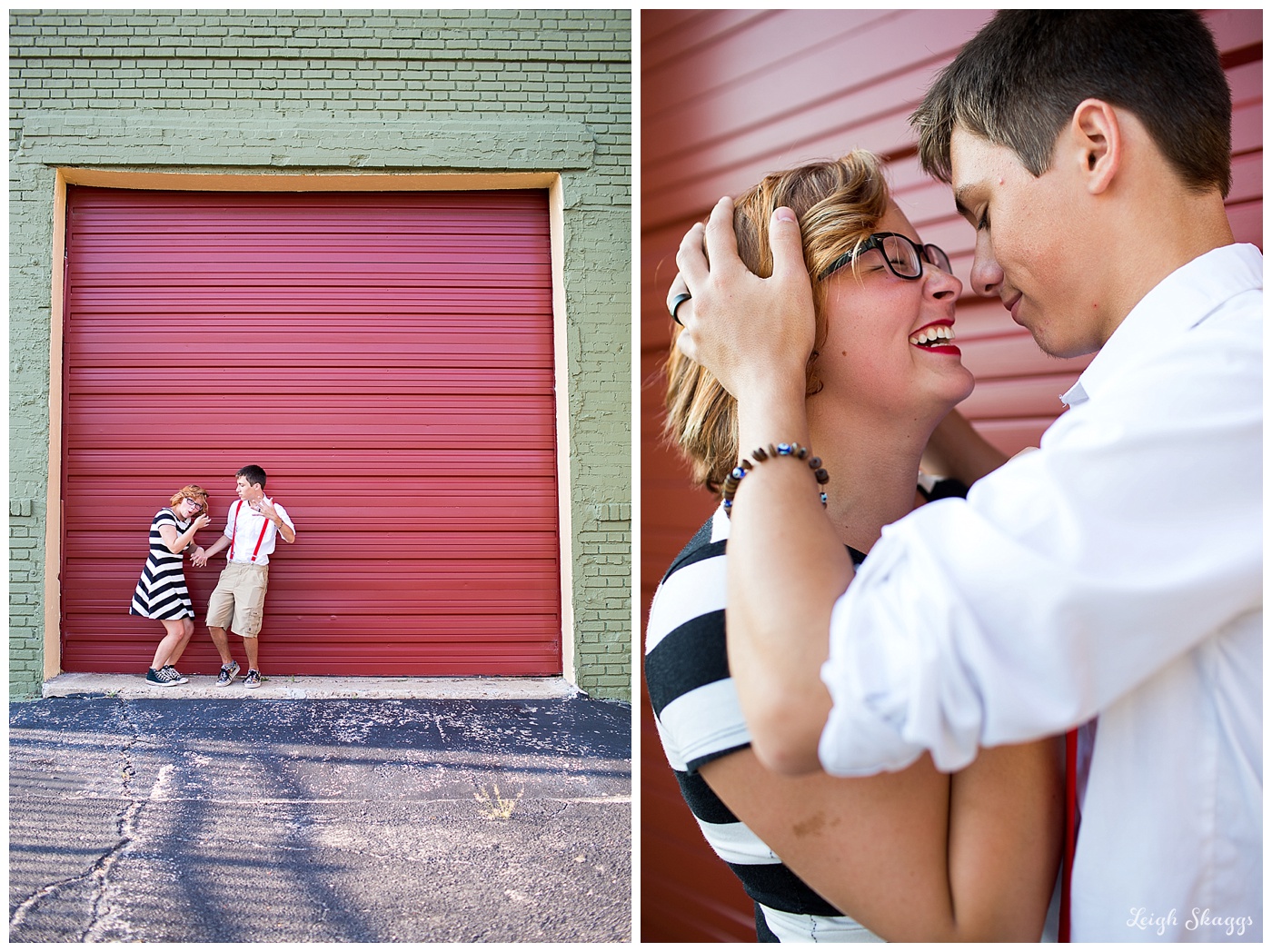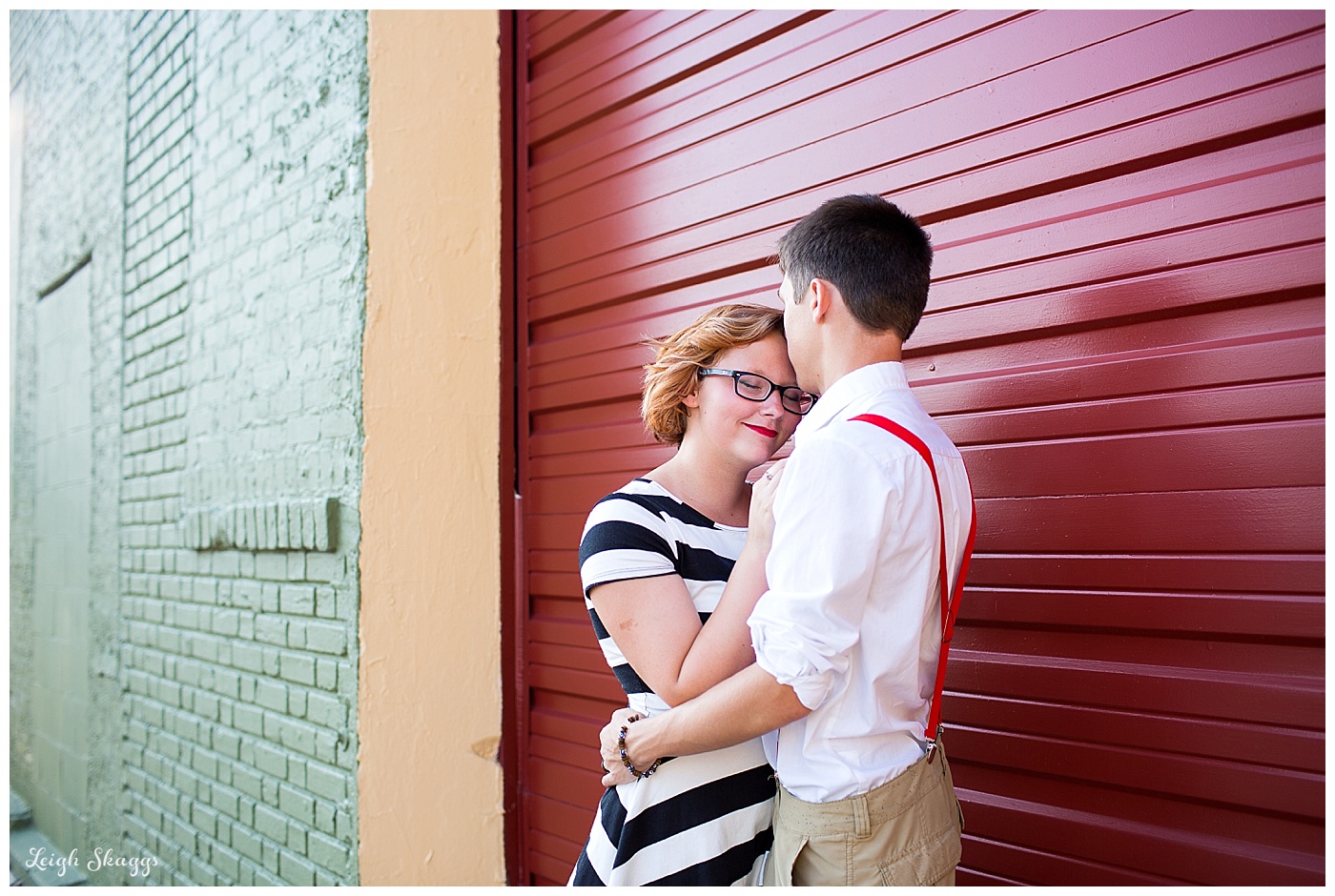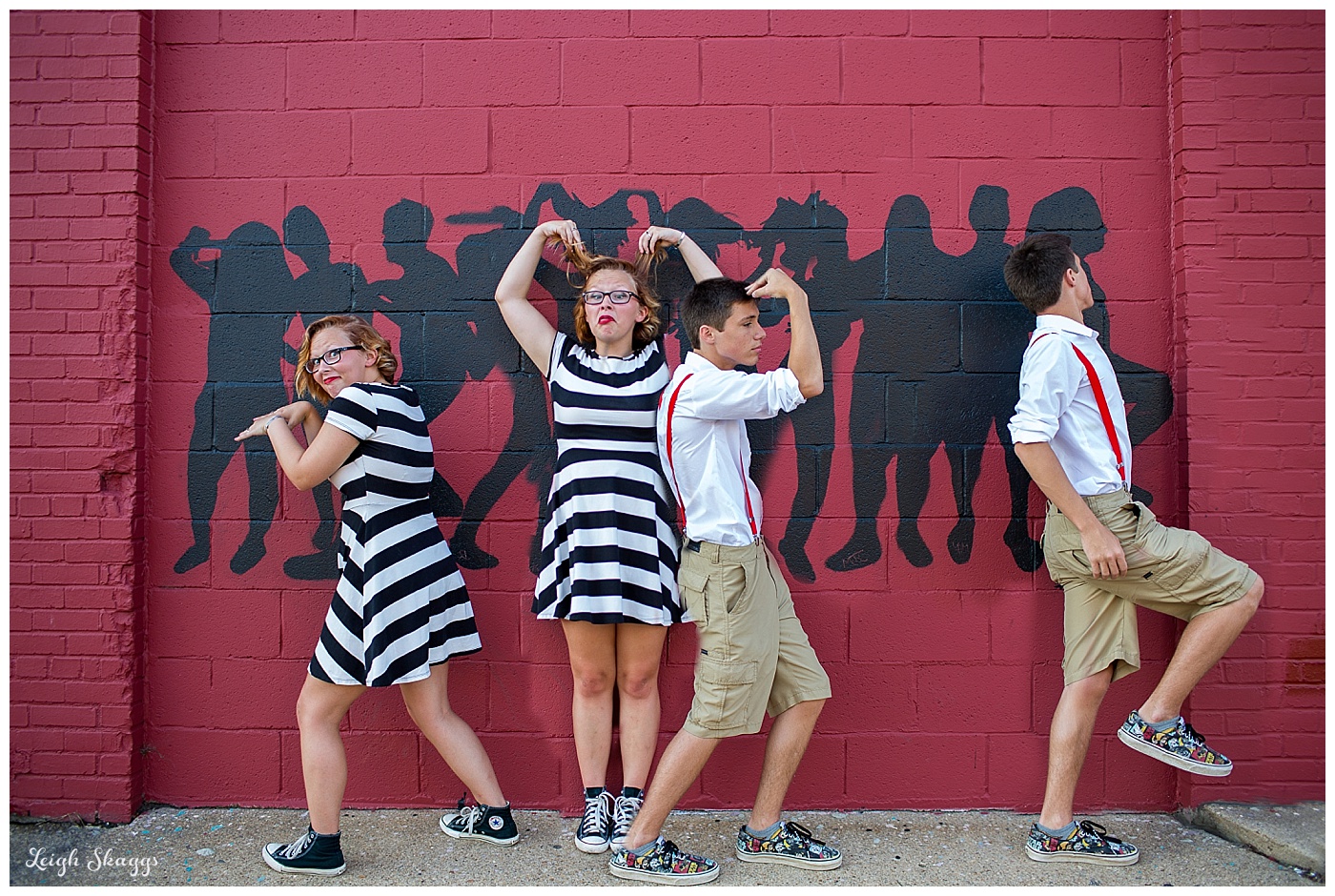 So them!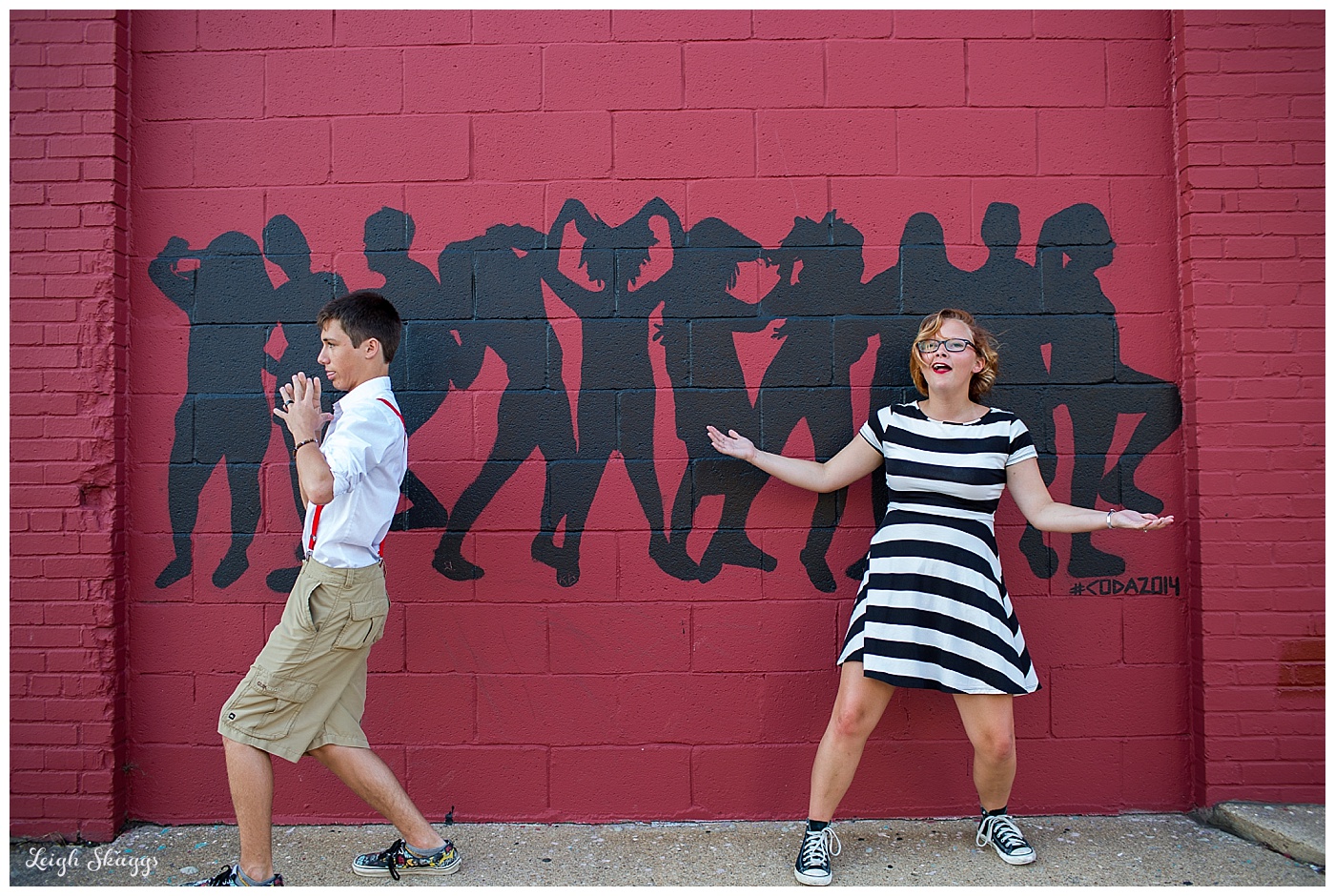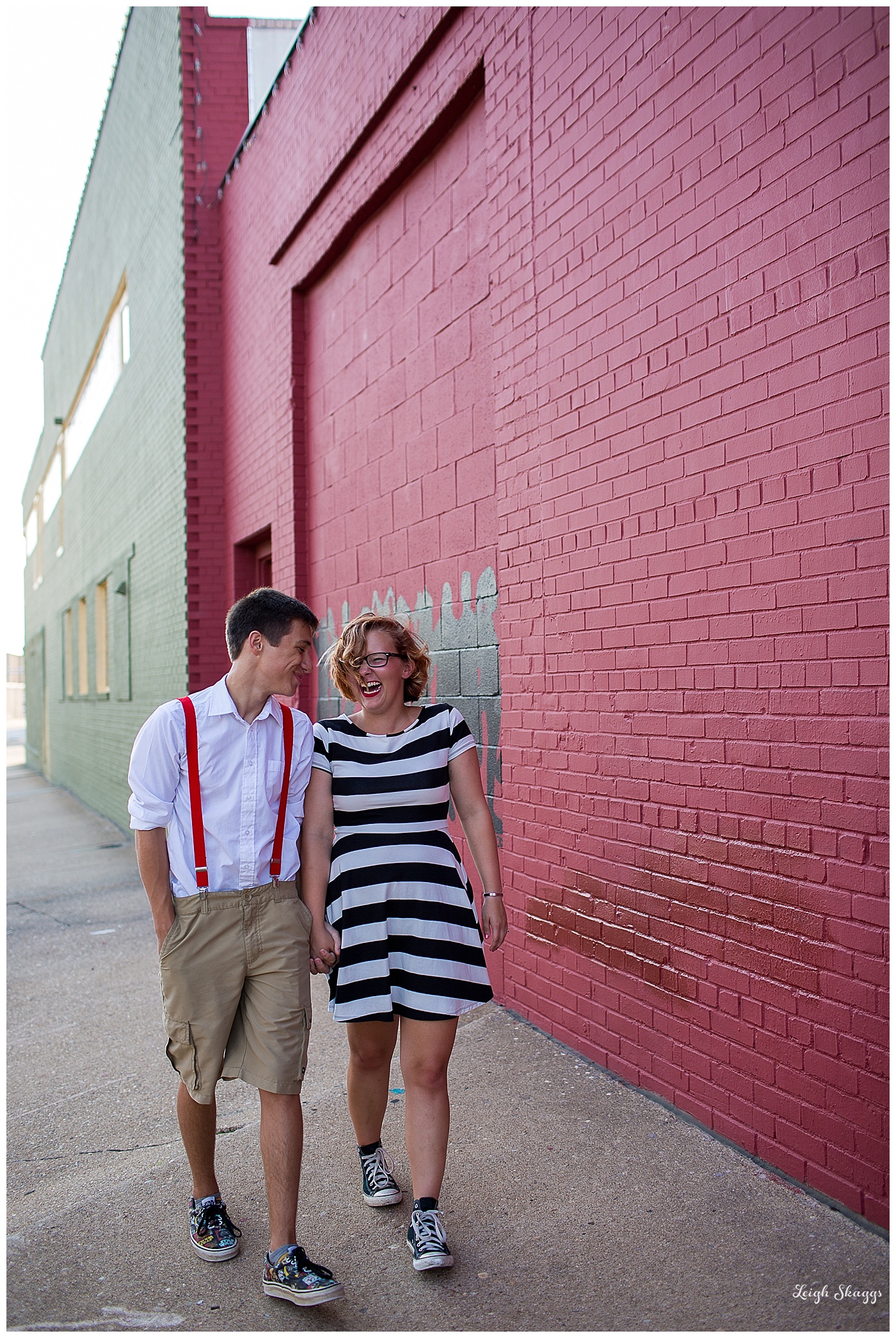 I told them to walk again…they crab walked!  🙂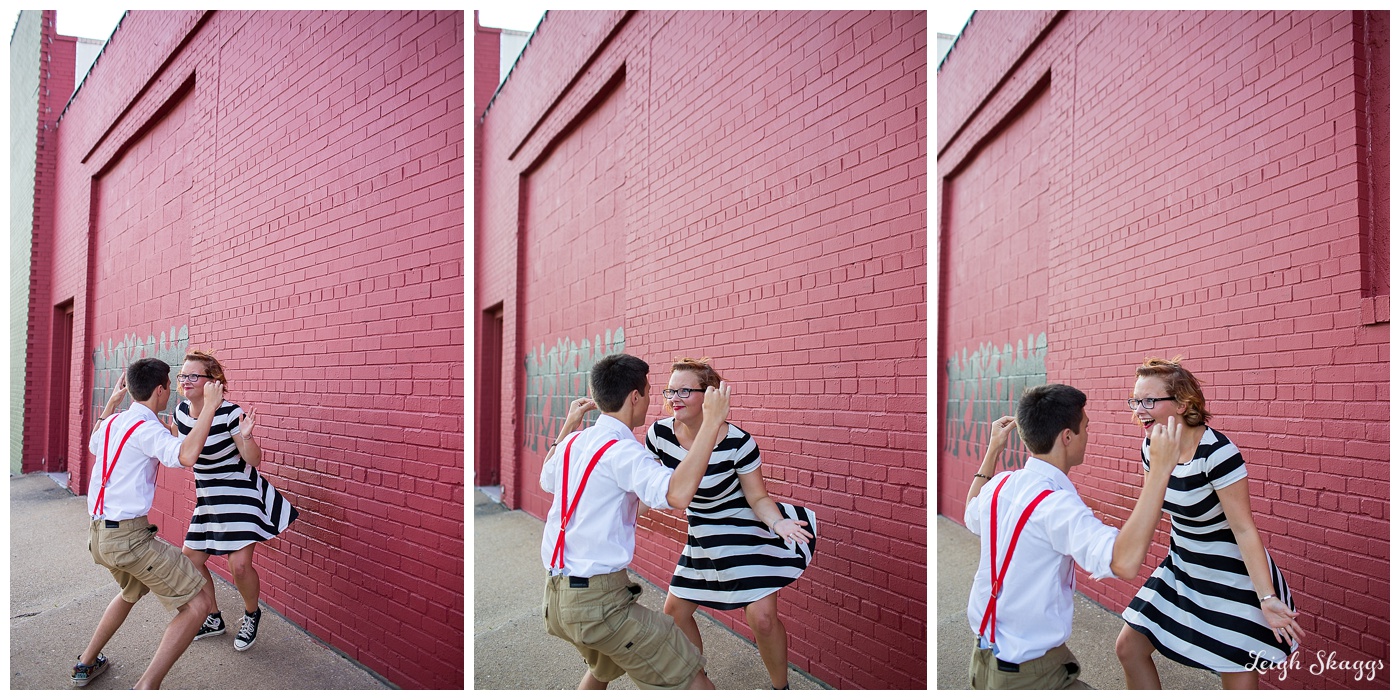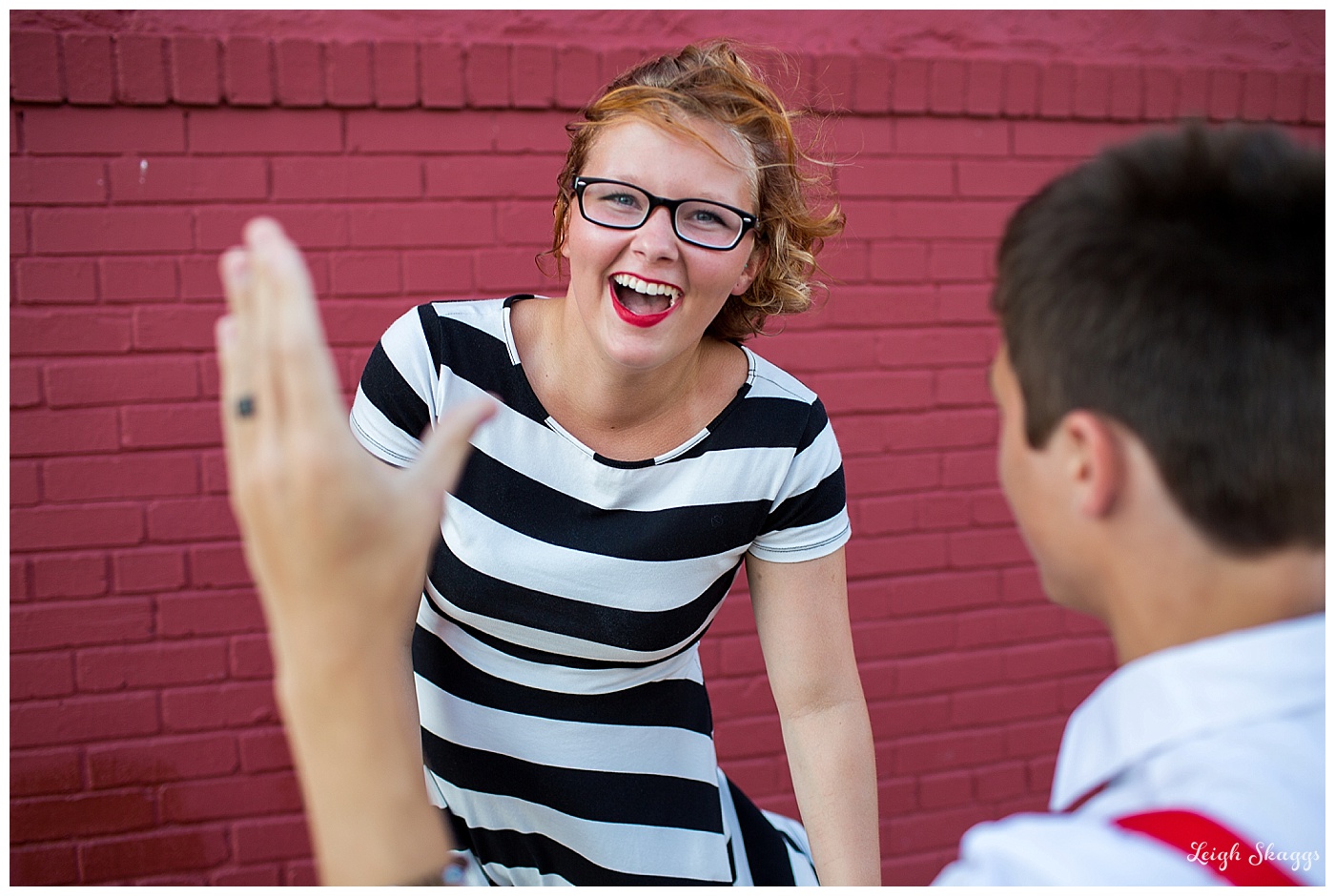 Security!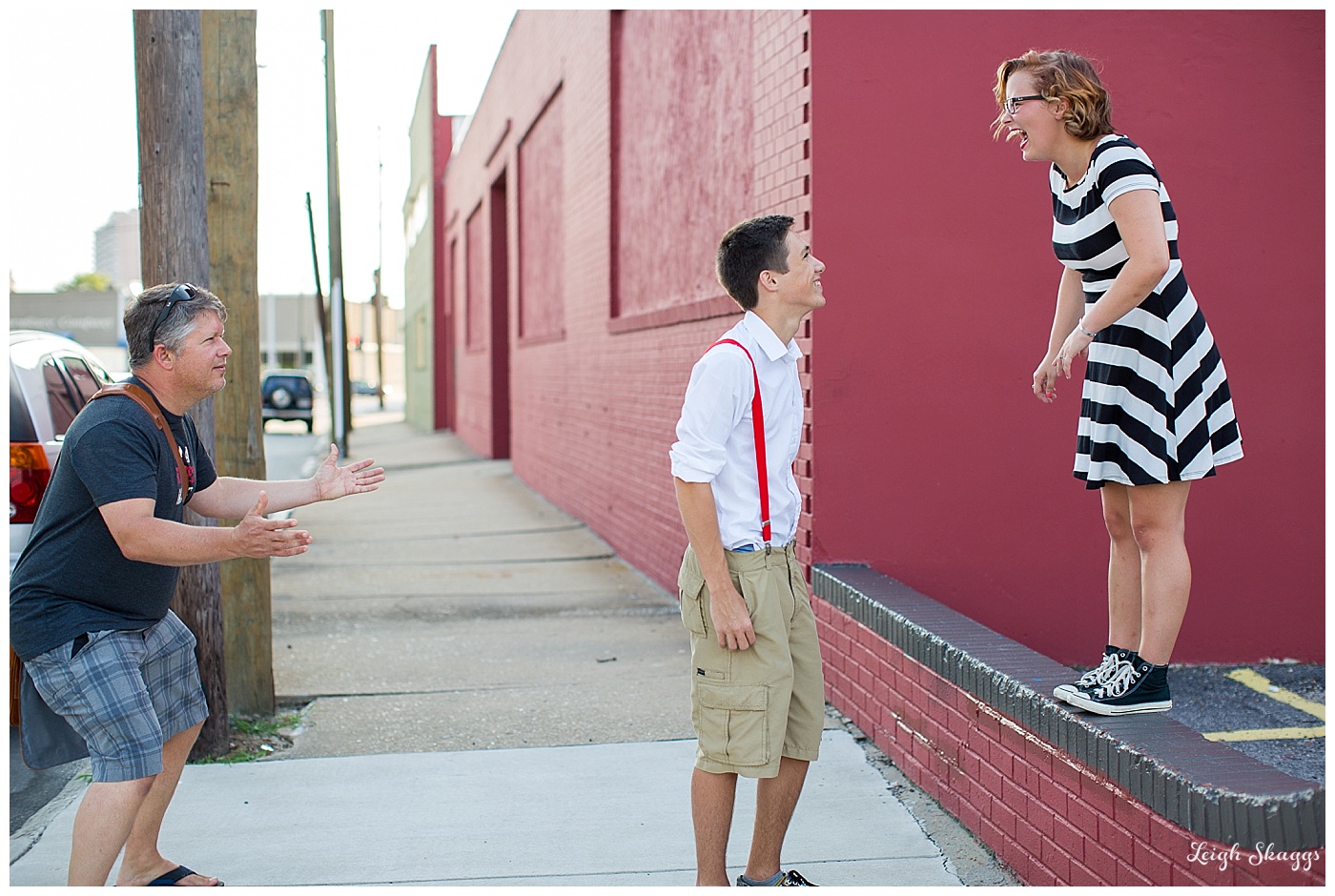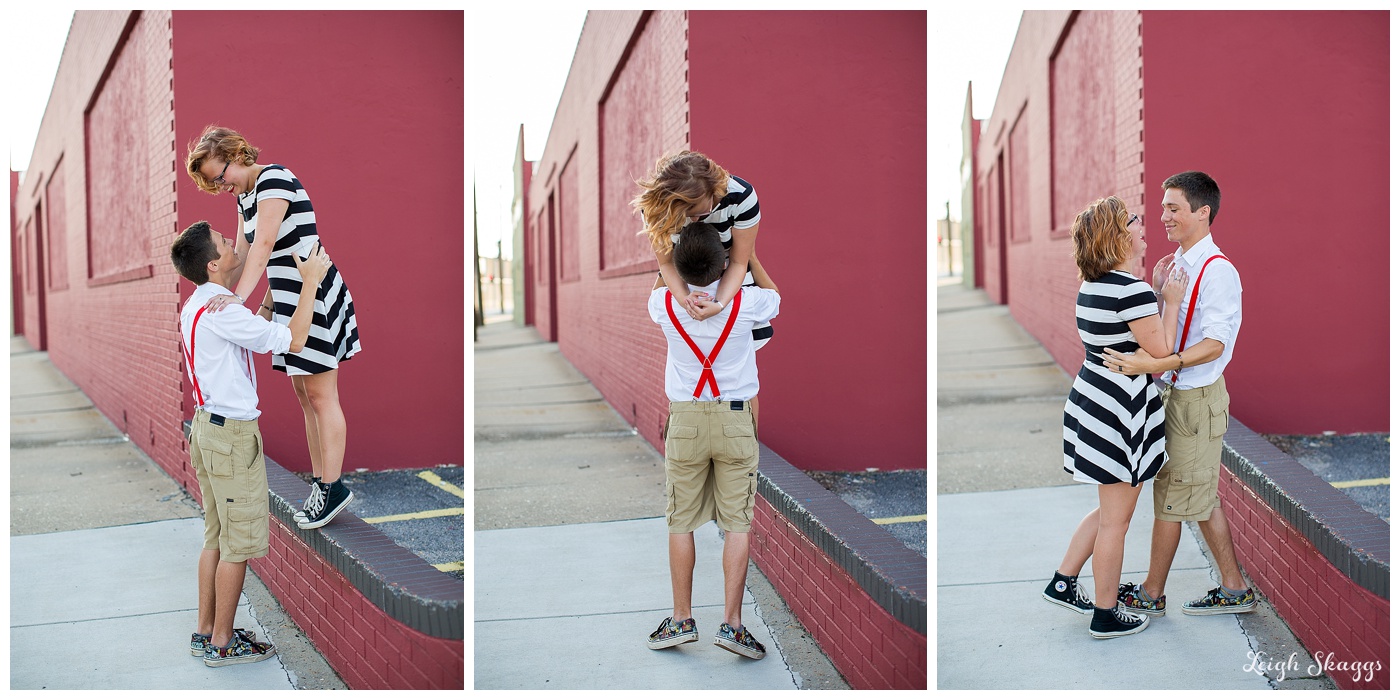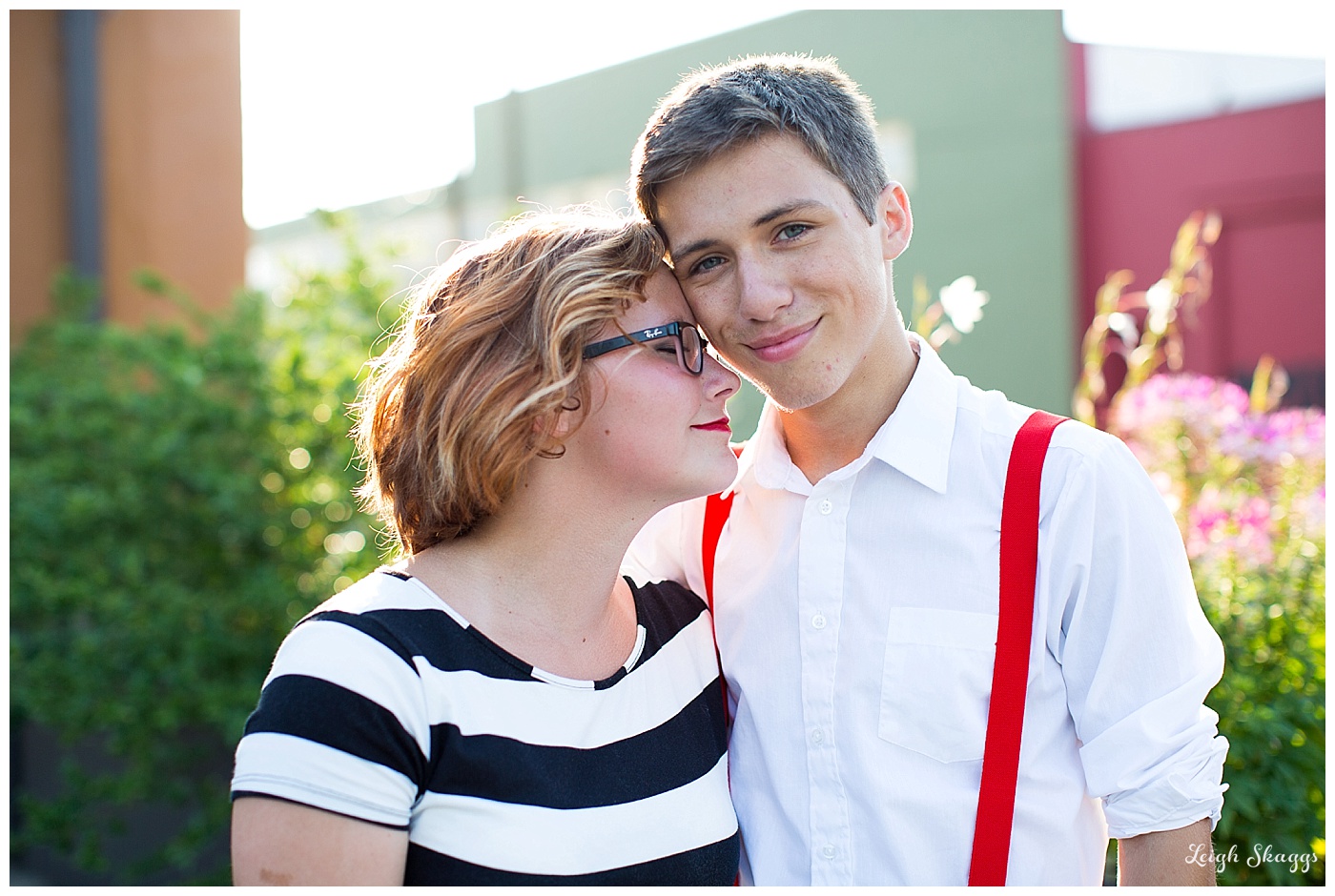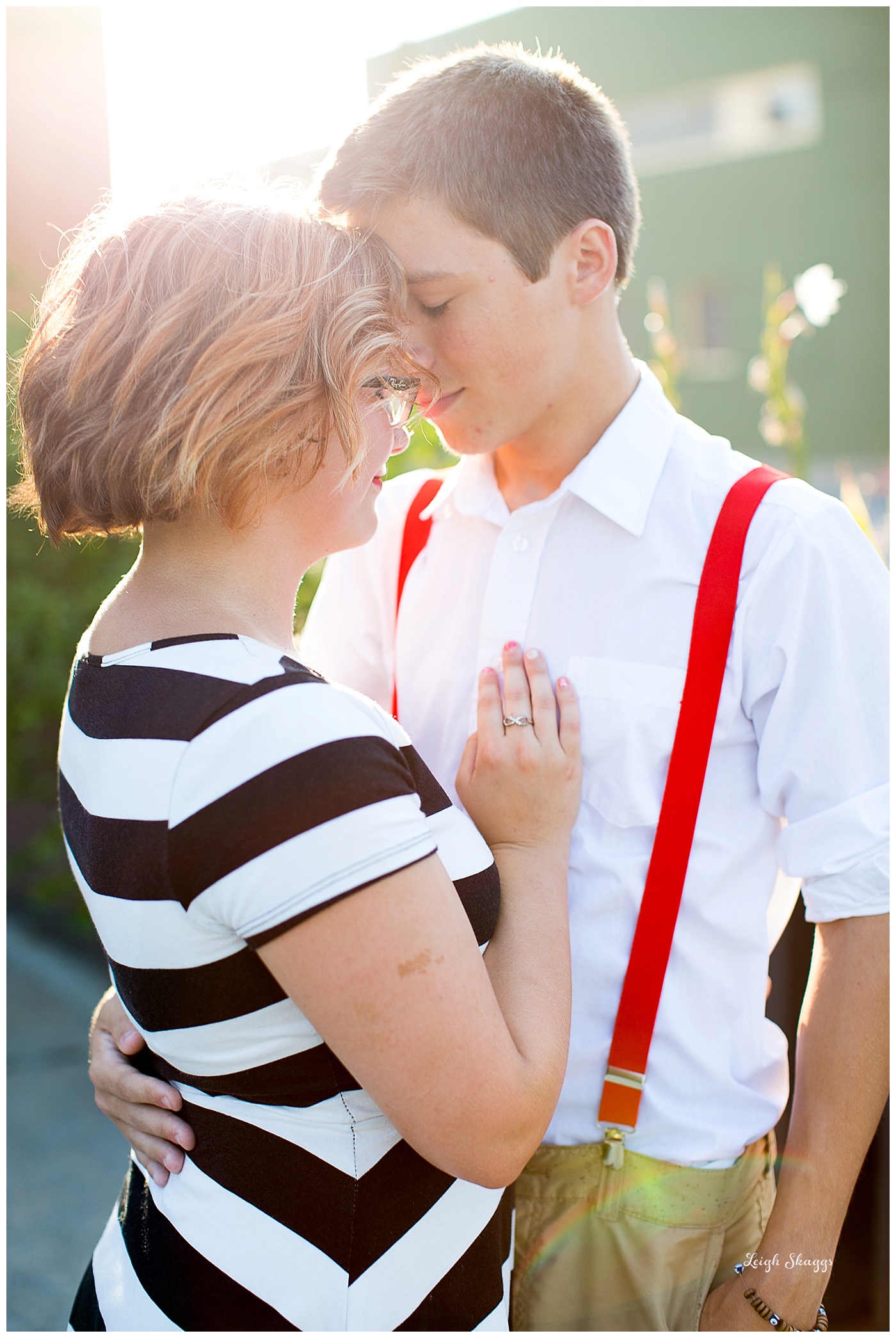 I told Jake to grab her elbow…this is the result!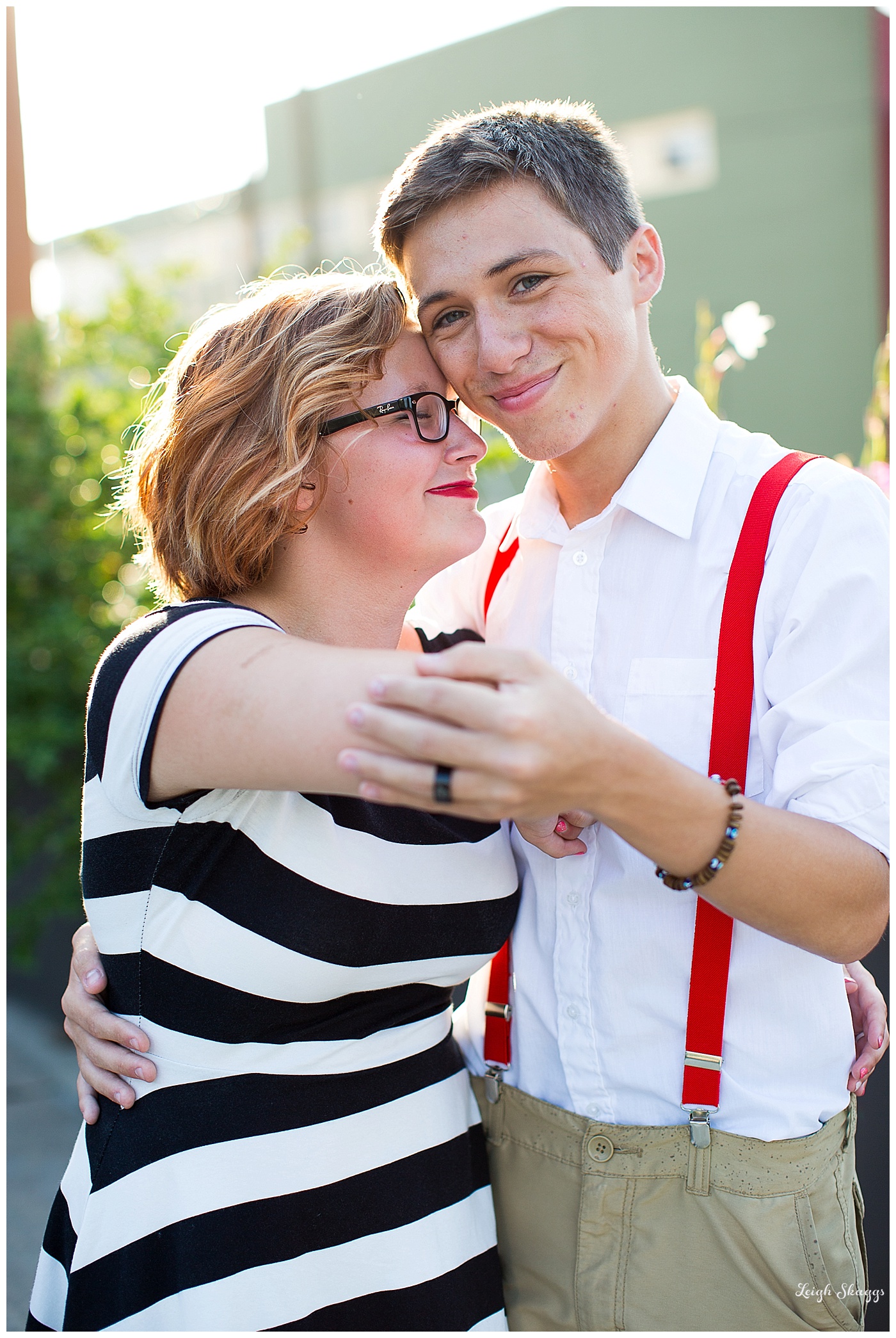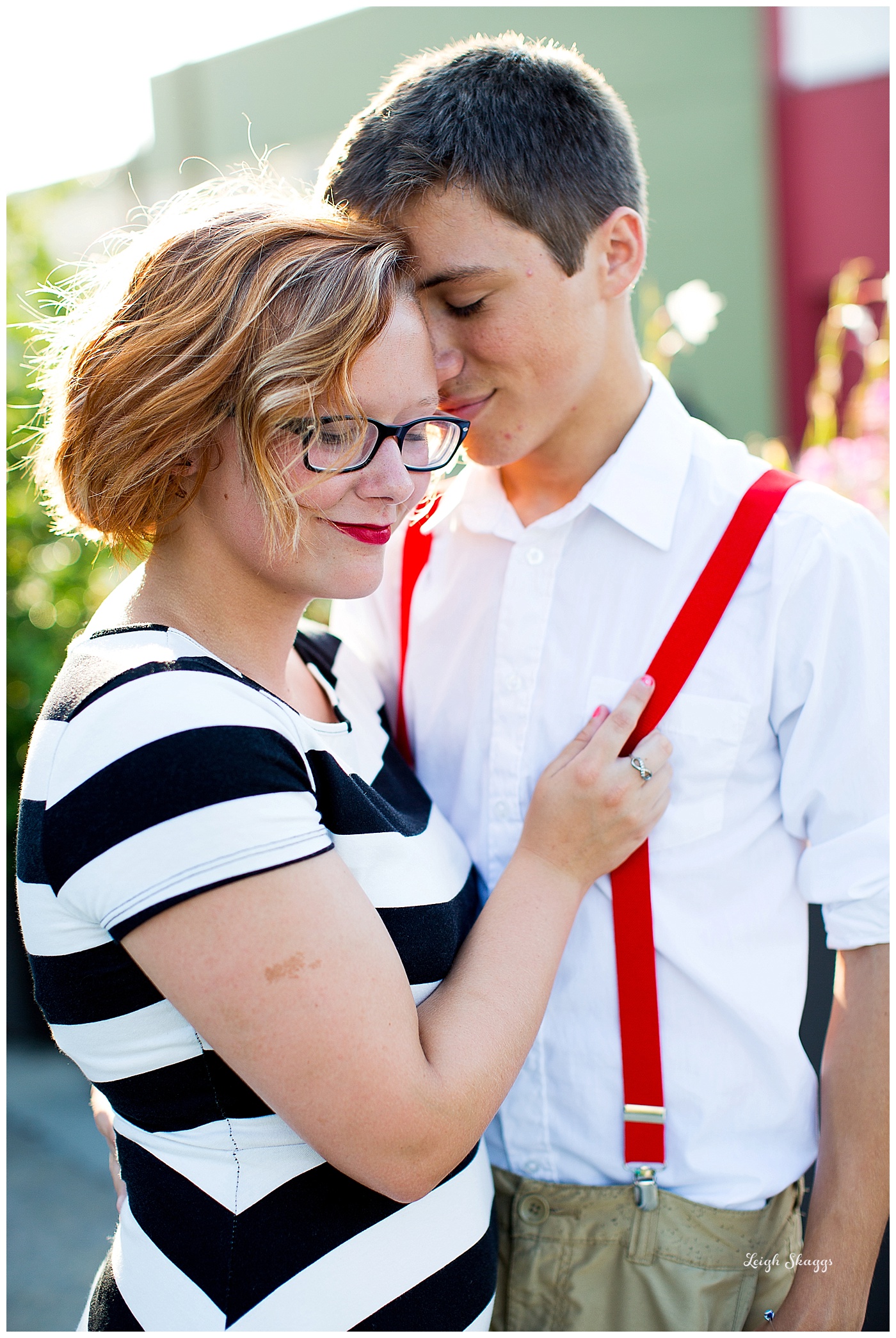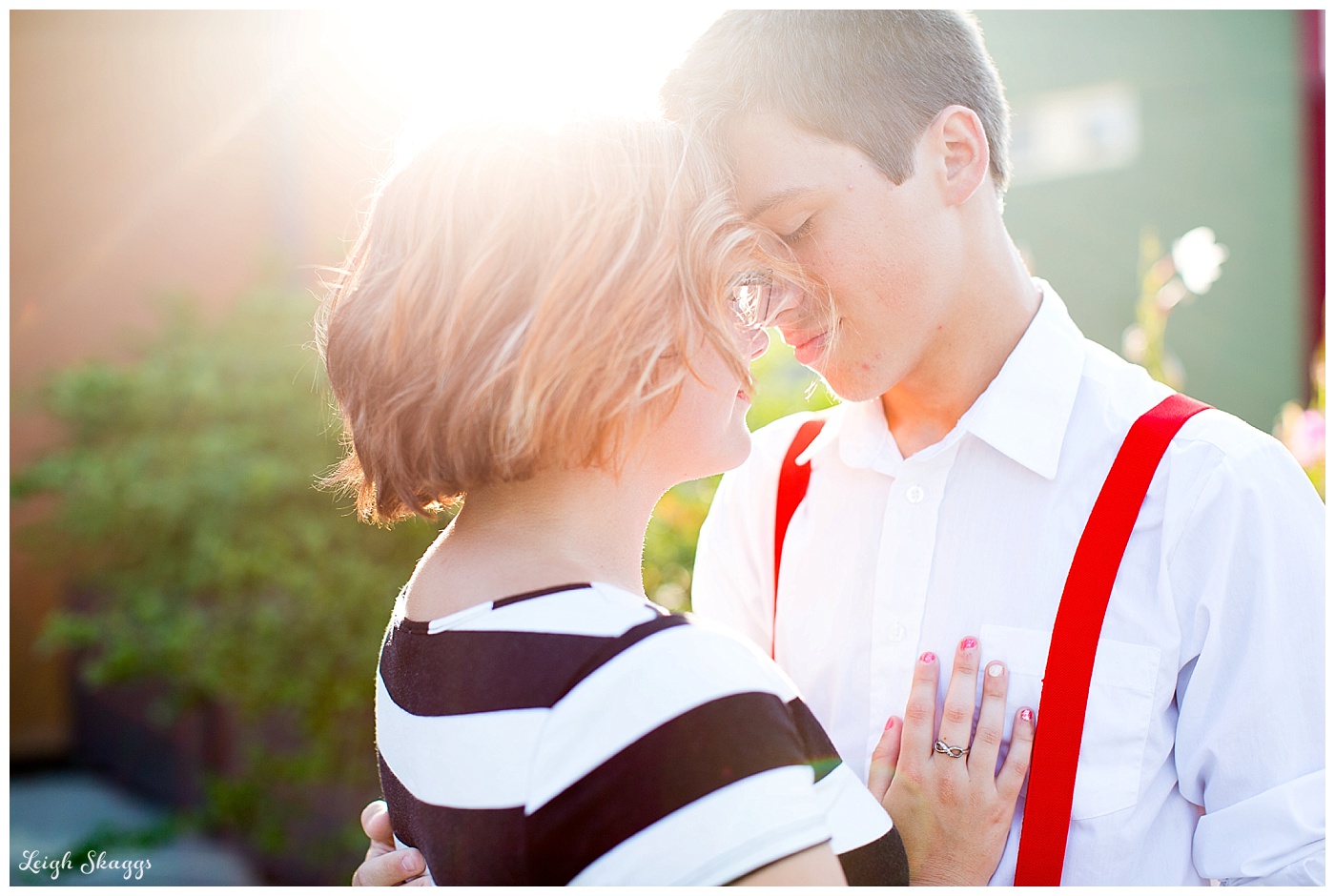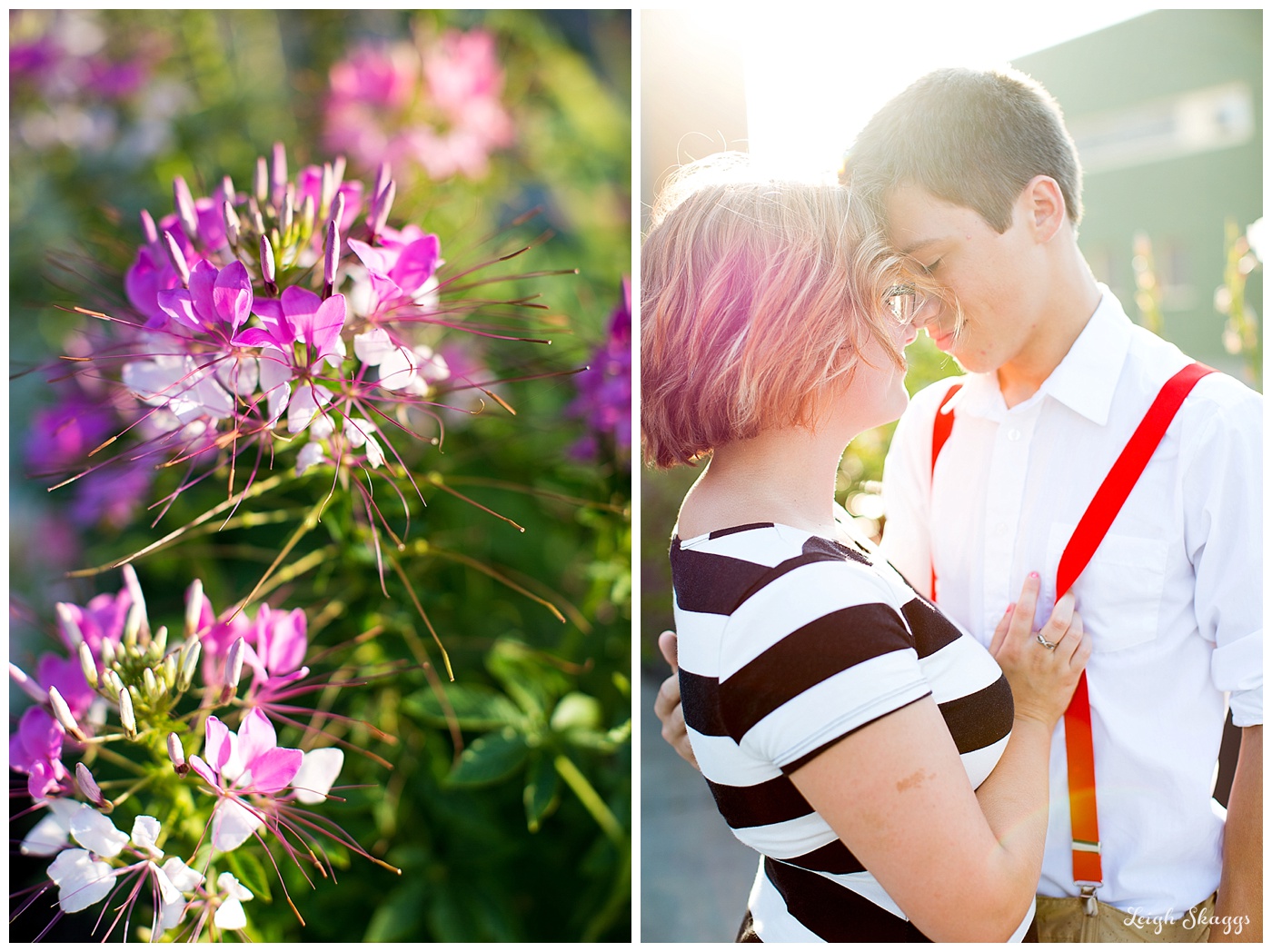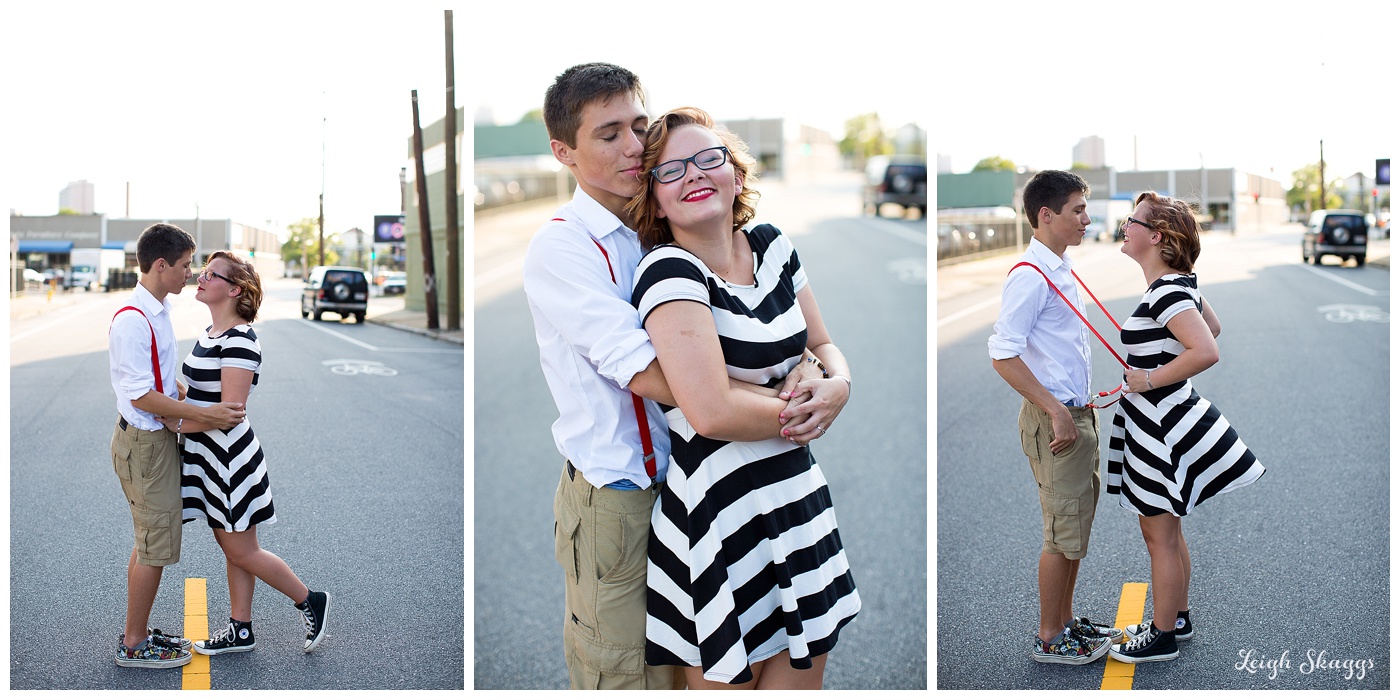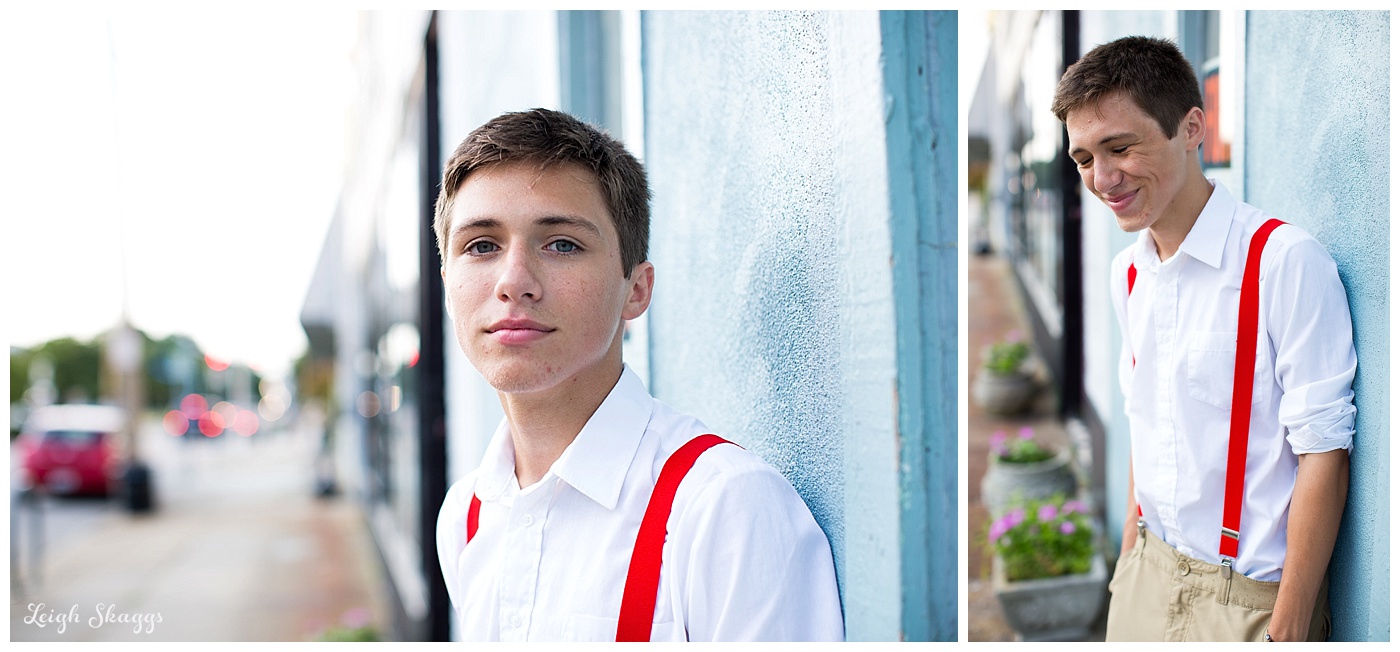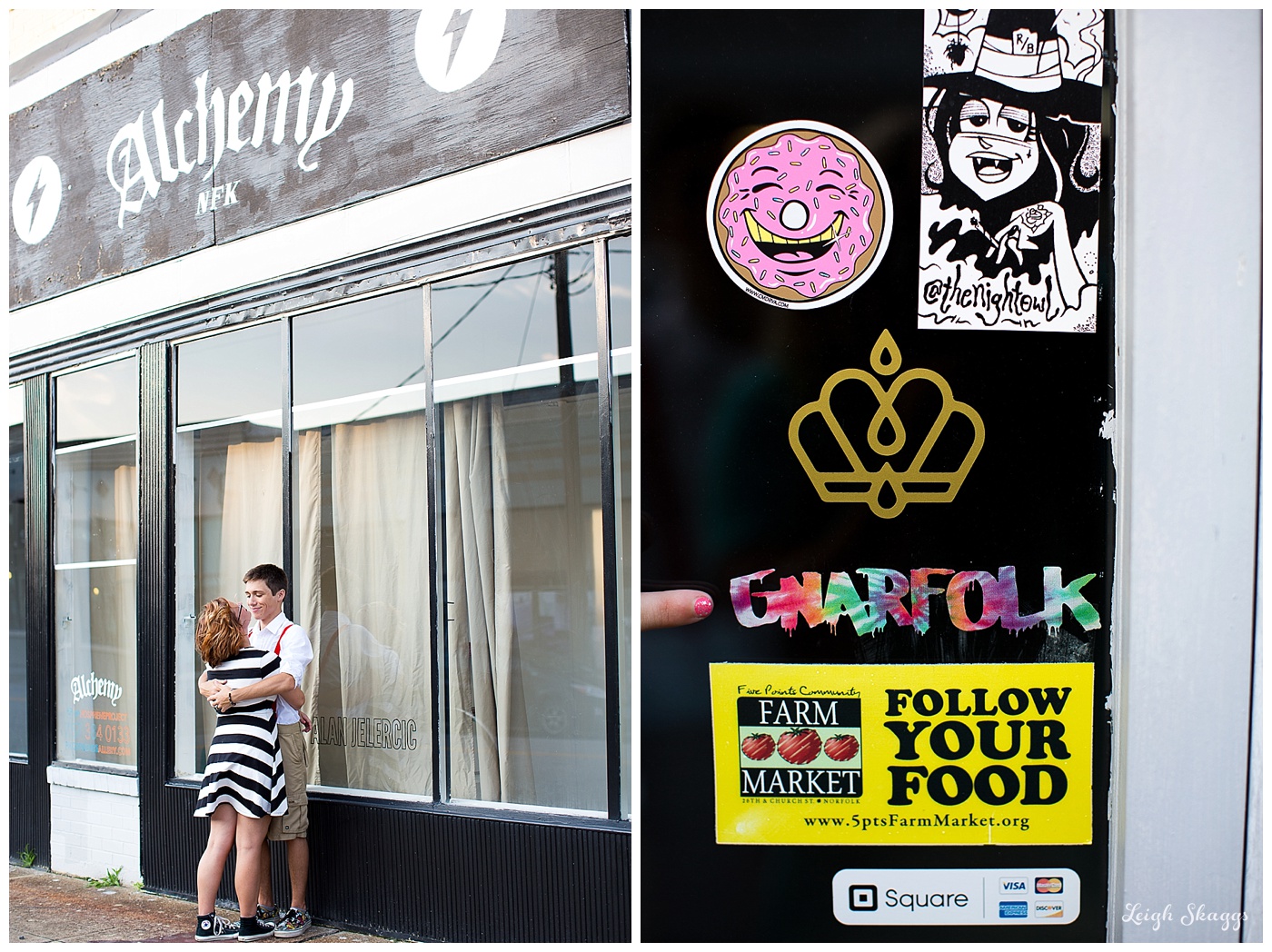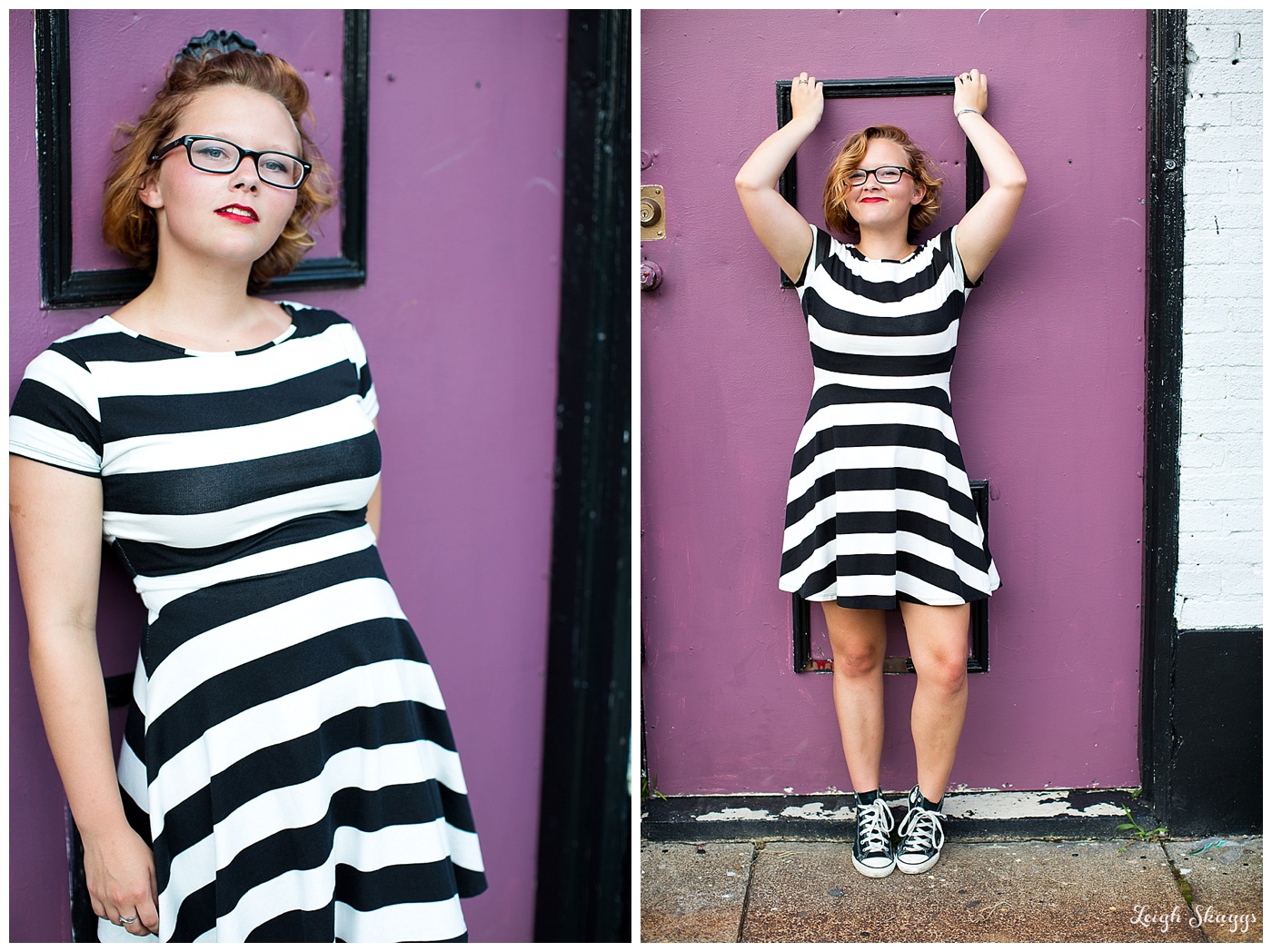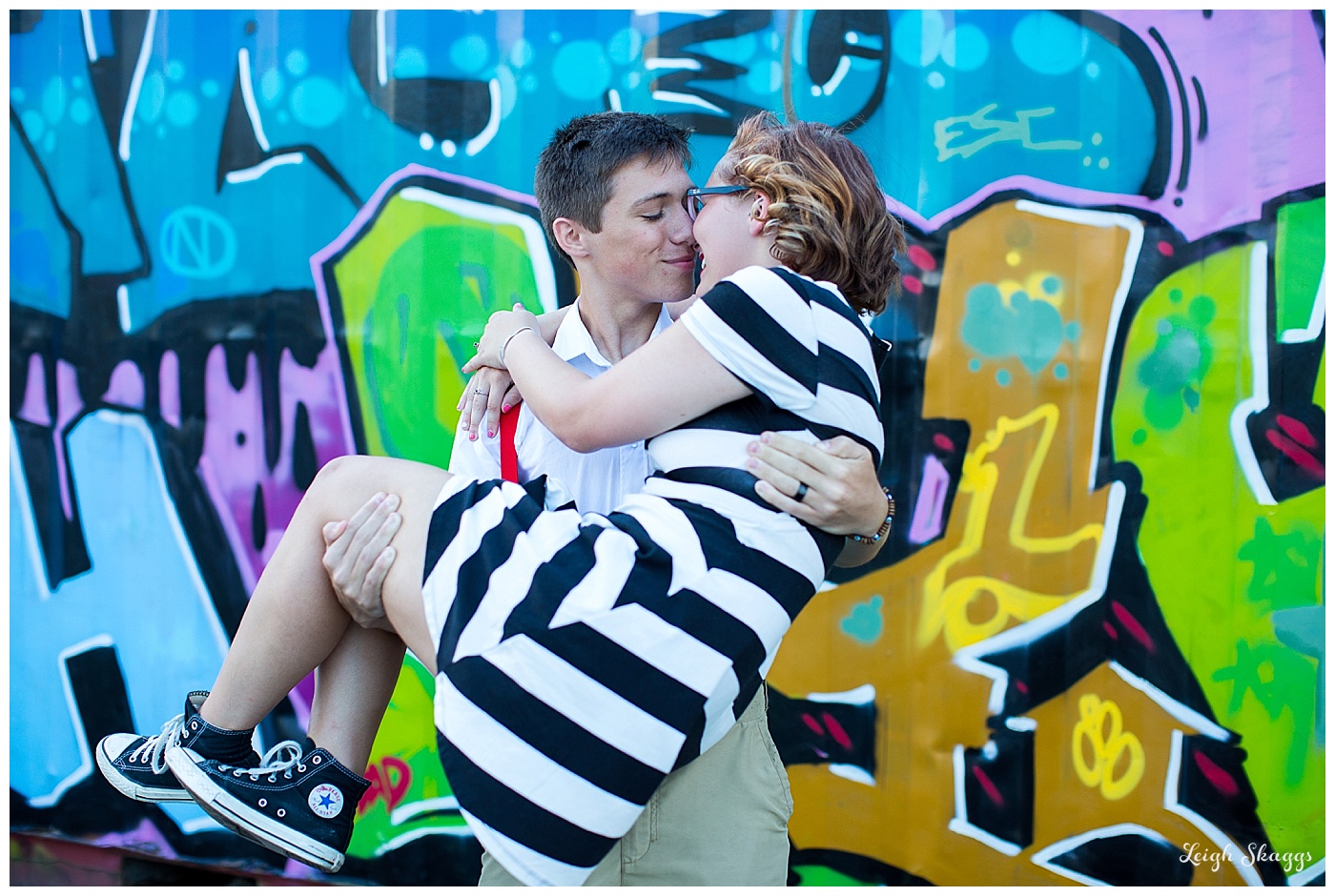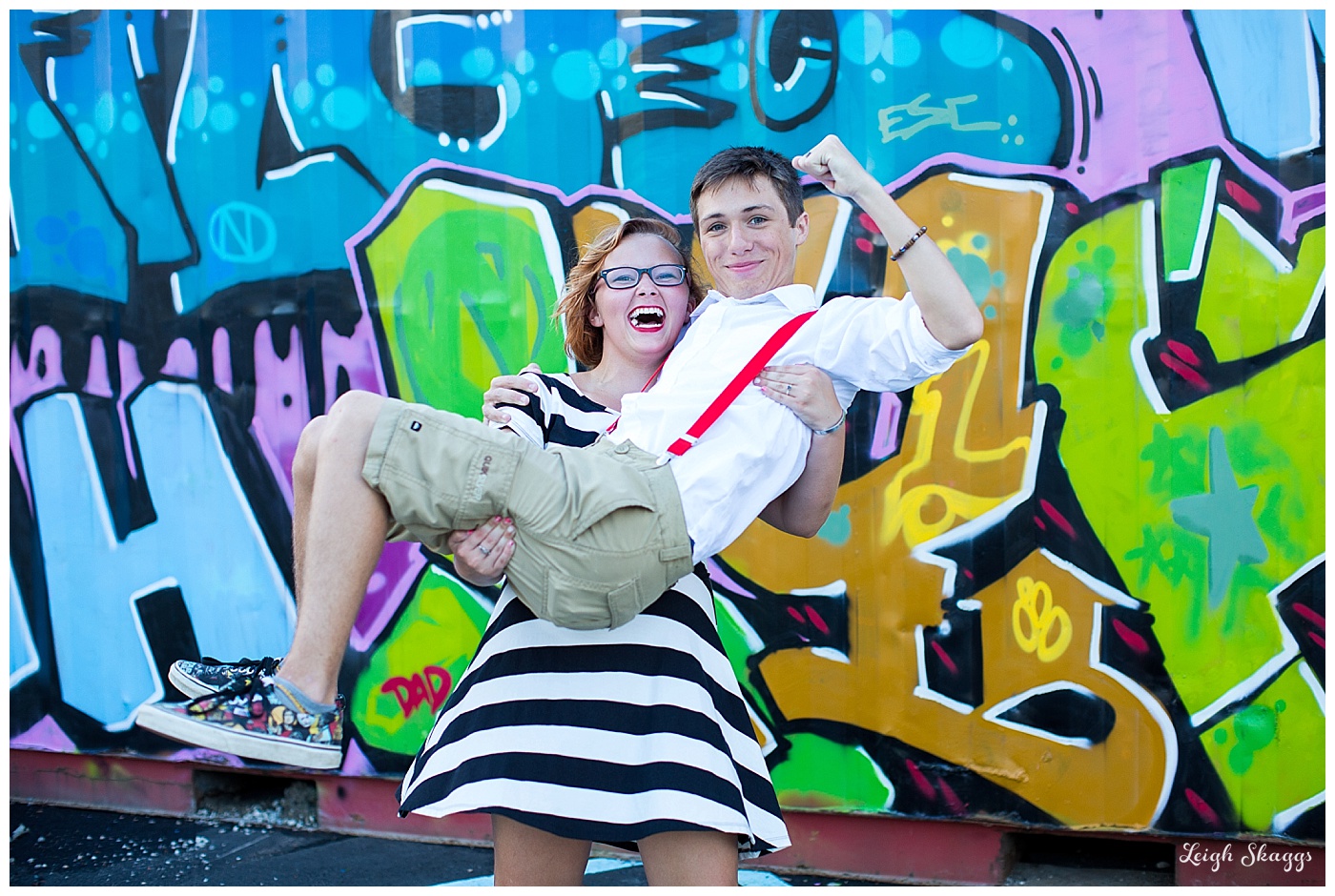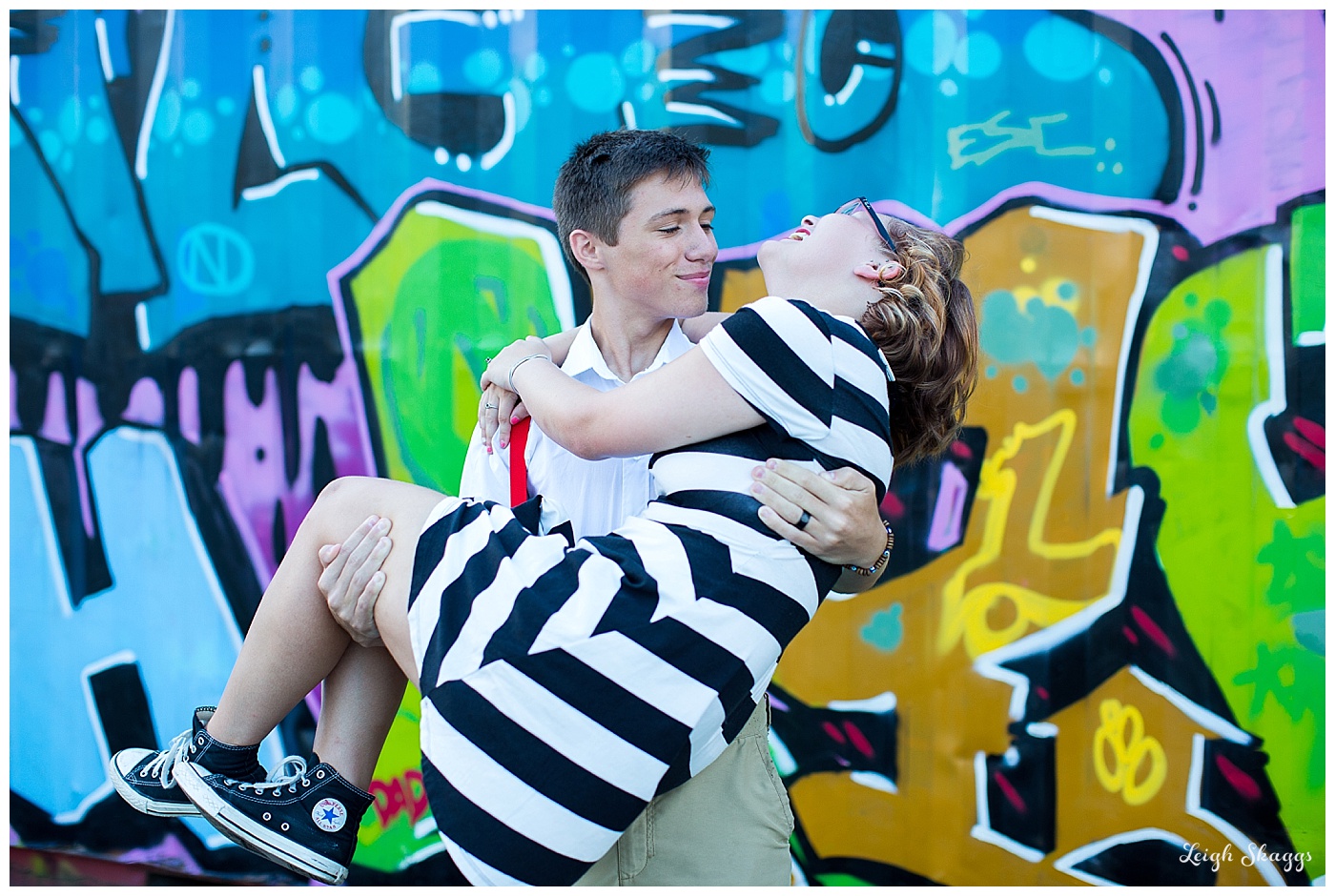 Love you two!!  XOXO!