I have heard of a Bar Mitzvah and I have heard of a Bat Mitzvah…but when you have twins…a Daughter and a Son and they are both come of age, what do you call that??  Well, I recently found out!  It's a B'nai Mitzvah!!  Audrey and Jonathan had their B'nai Mitzvah at Congregation Beth El in Norfolk Virginia.  I had a great time hanging out with this Family and enjoyed learning about their Faith.  The next night, everyone put their party shoes on and headed to Nauticus, where they celebrated Audrey and Jonathan!  It was a BLAST!  Pearl Taylor was an amazing coordinator and made sure that everything flowed smoothly and that the kids had a fun evening, Thanks Pearl!!!  The event was catered by the delicious Sweetwater Cuisine, and Isha Foss made sure the tables were beautiful with her floral creations.  Rob and Marcus from Astro DJ's were so fun and kept the lighted dance floor hopping all night long!  The candy table and Ben & Jerry's Ice Cream were both a HUGE hit, too!  Audrey and Jonathan and their Family and Friends had an amazing time!  Congratulations you two!!  Thanks for choosing me to be a part of such a special time in your lives!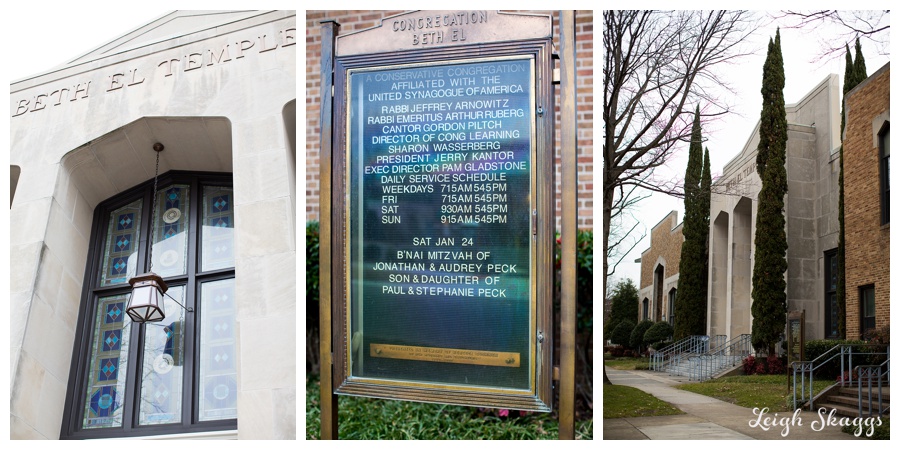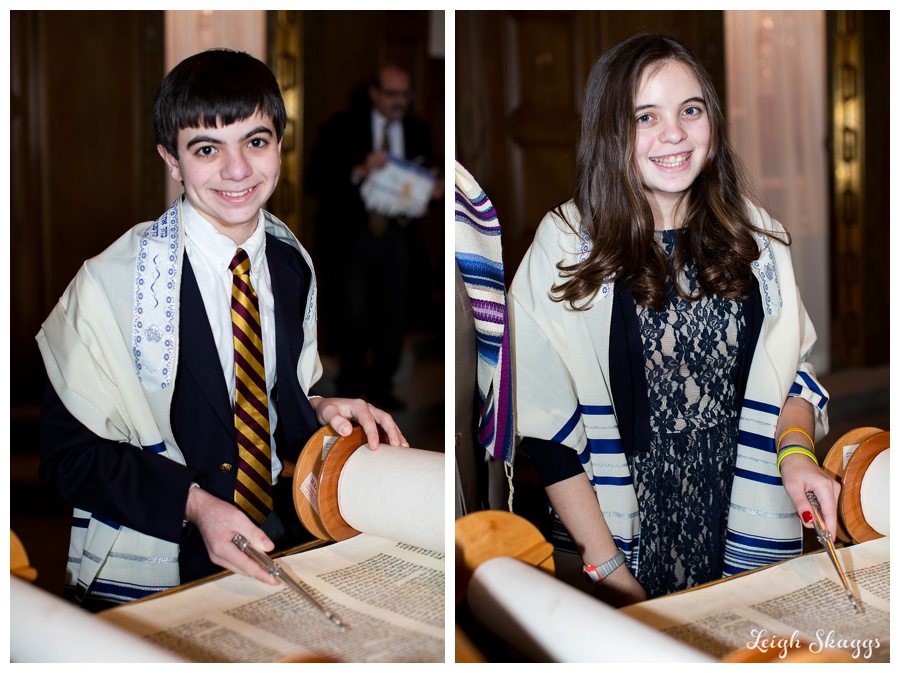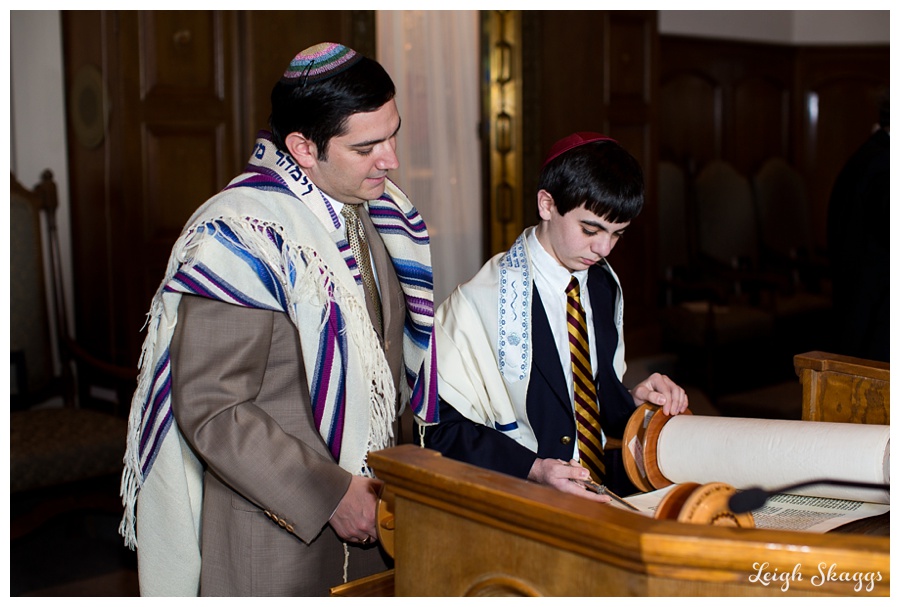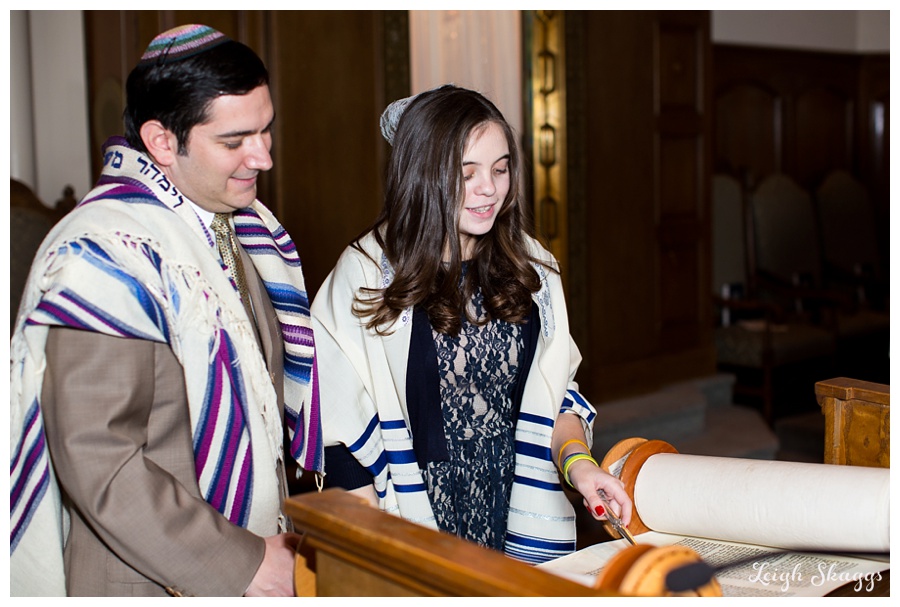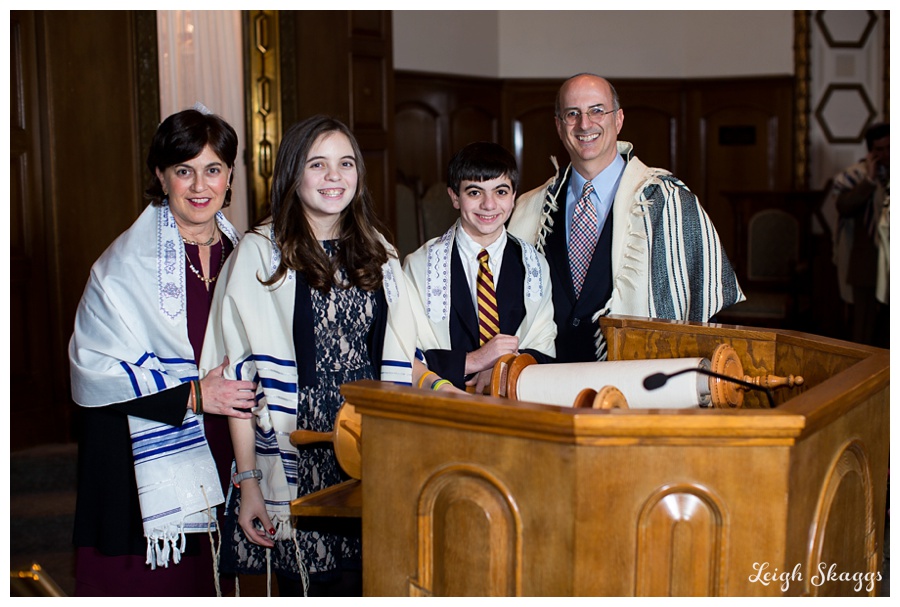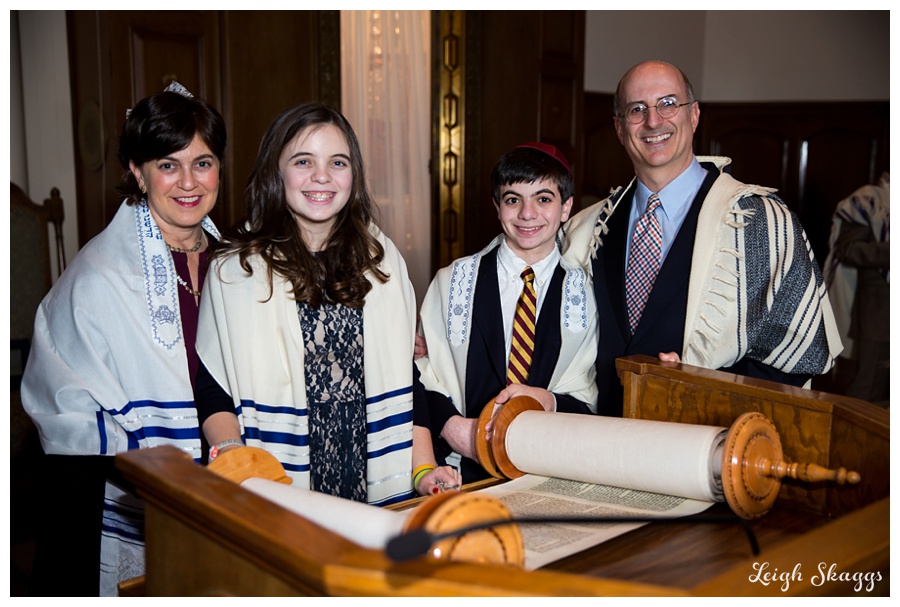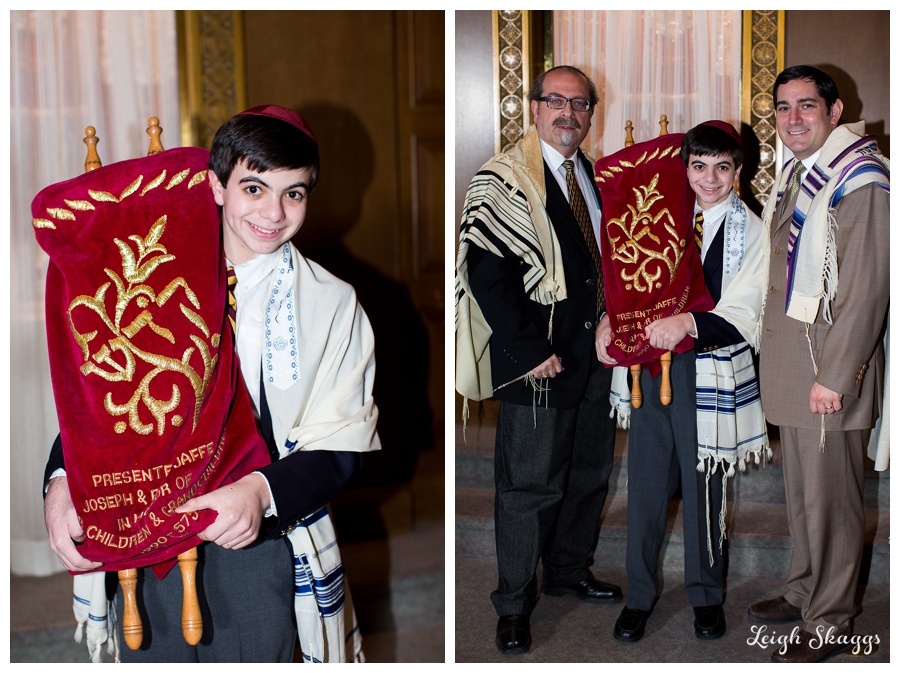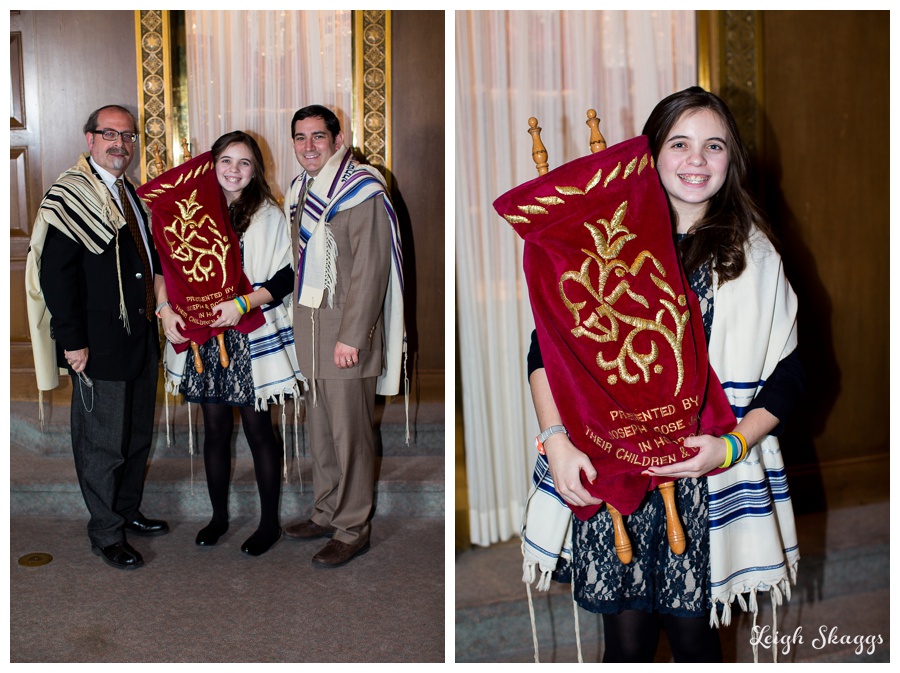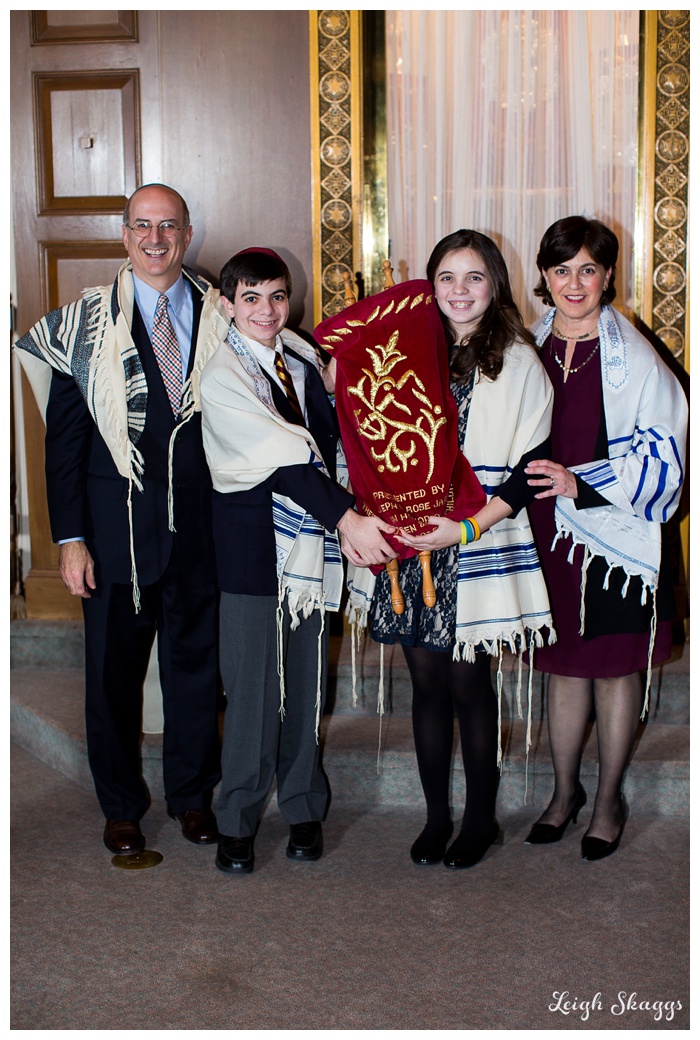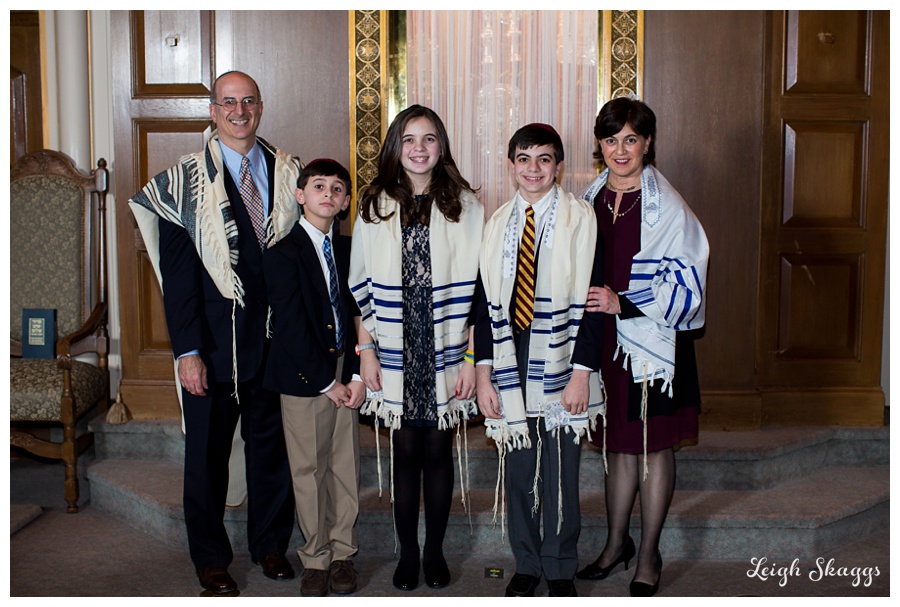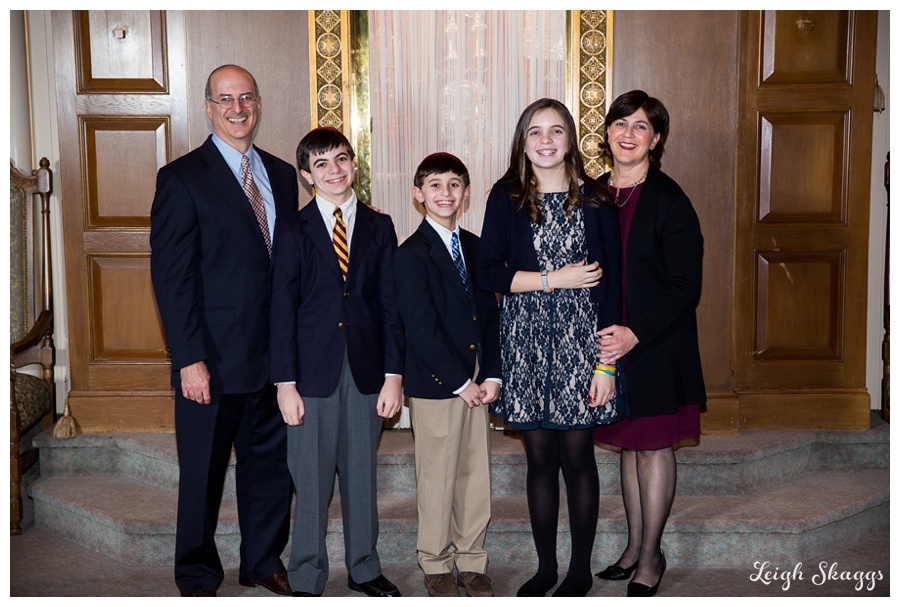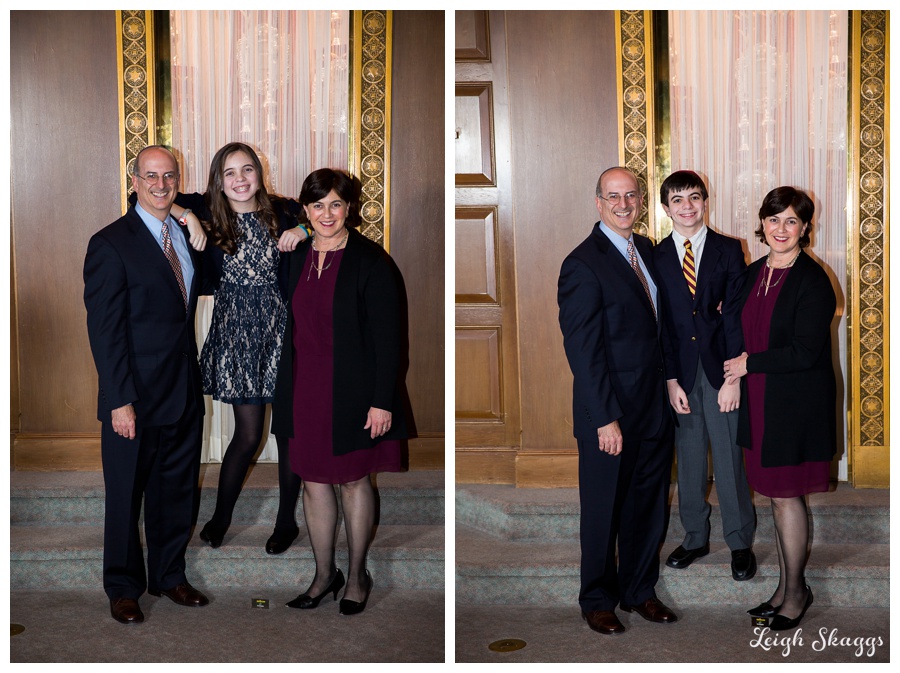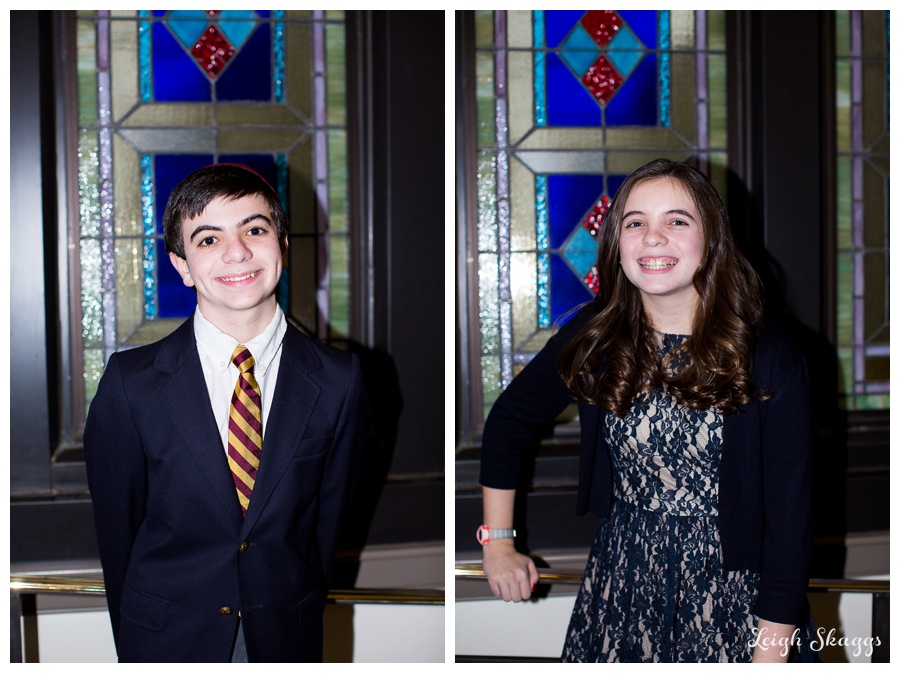 Love these flowers that Stephanie made for the tables at Beth El!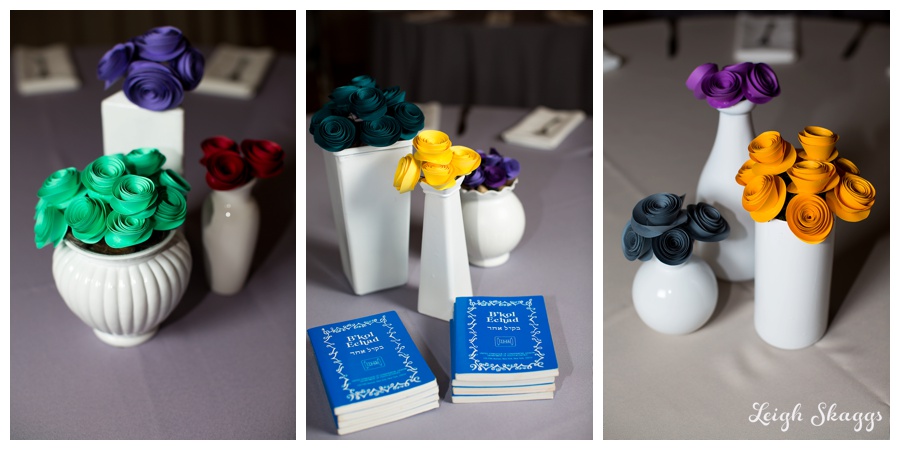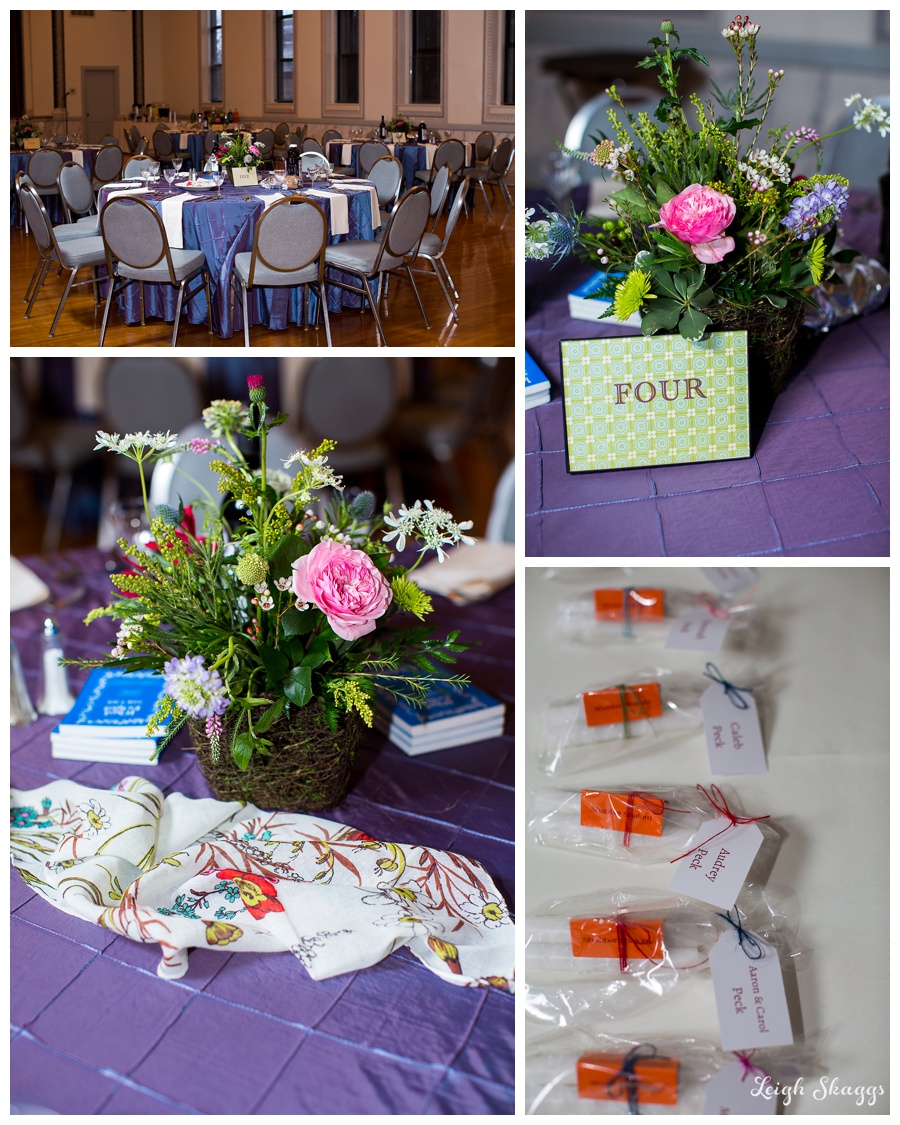 Beautiful Sunset before the party!!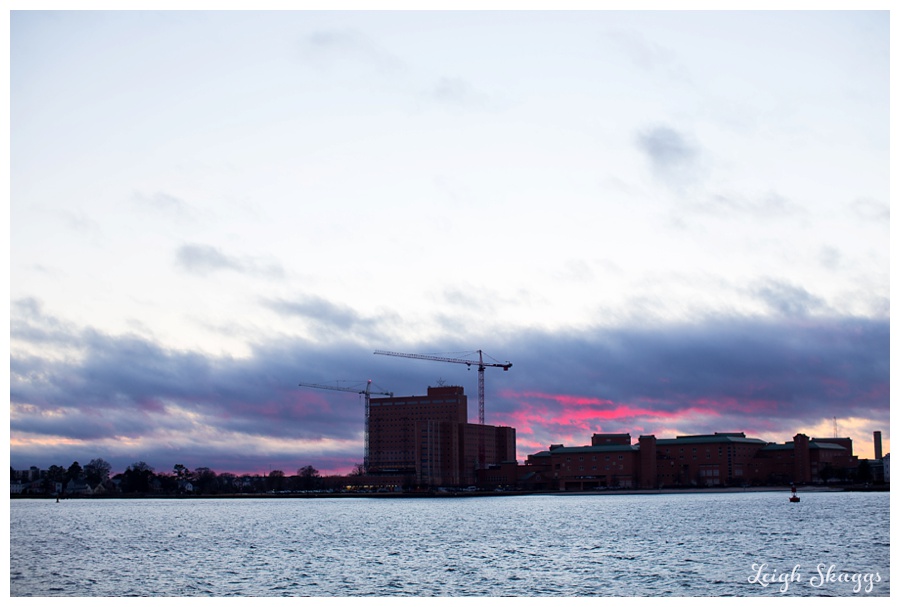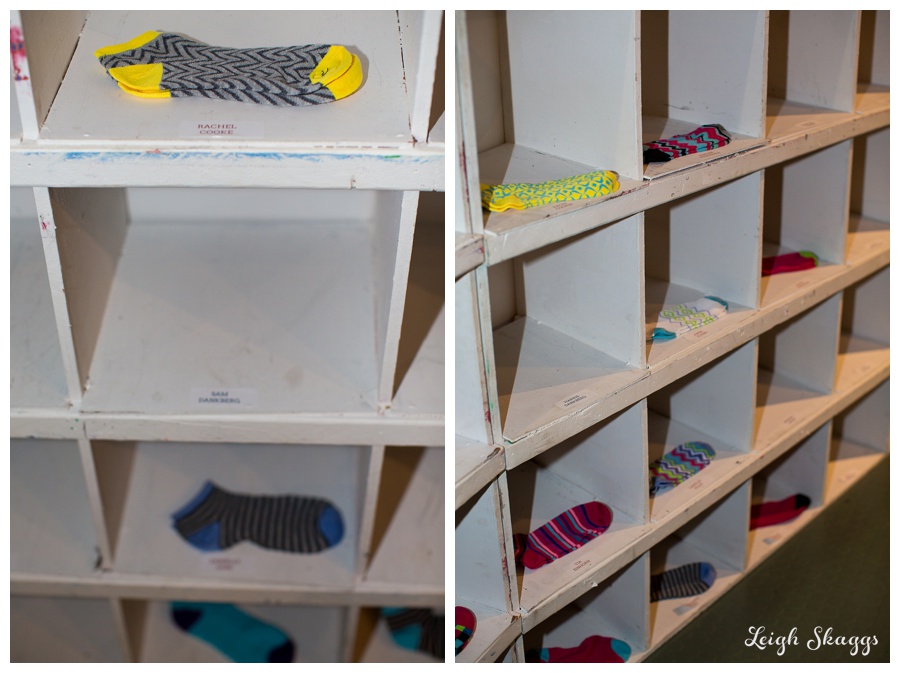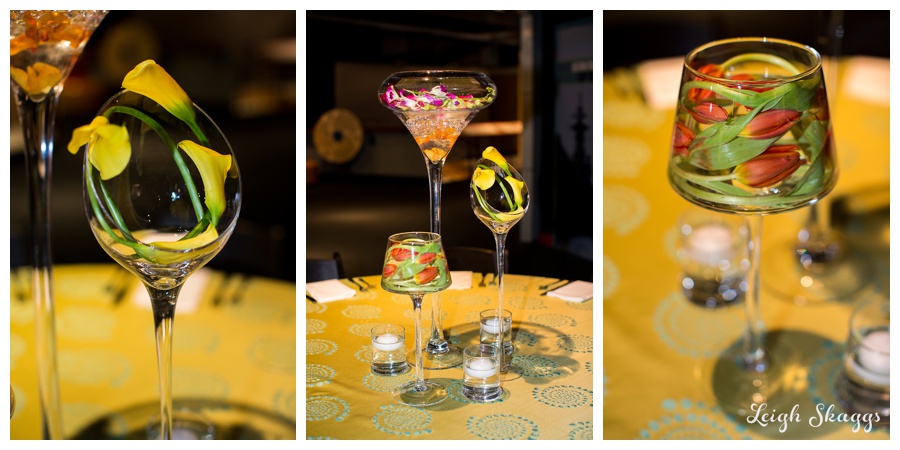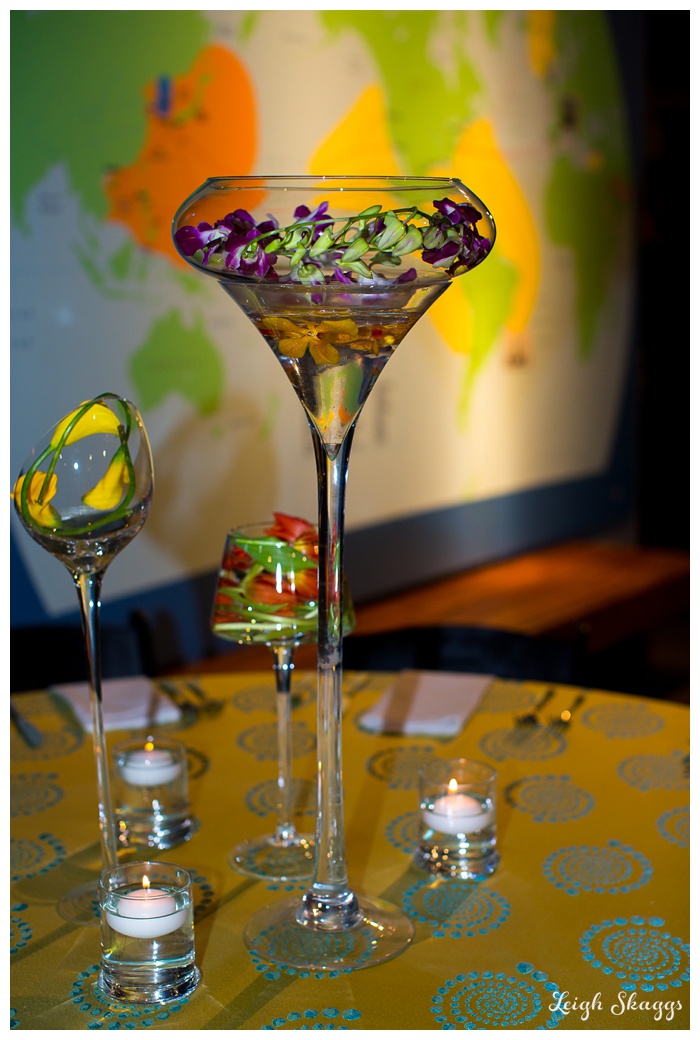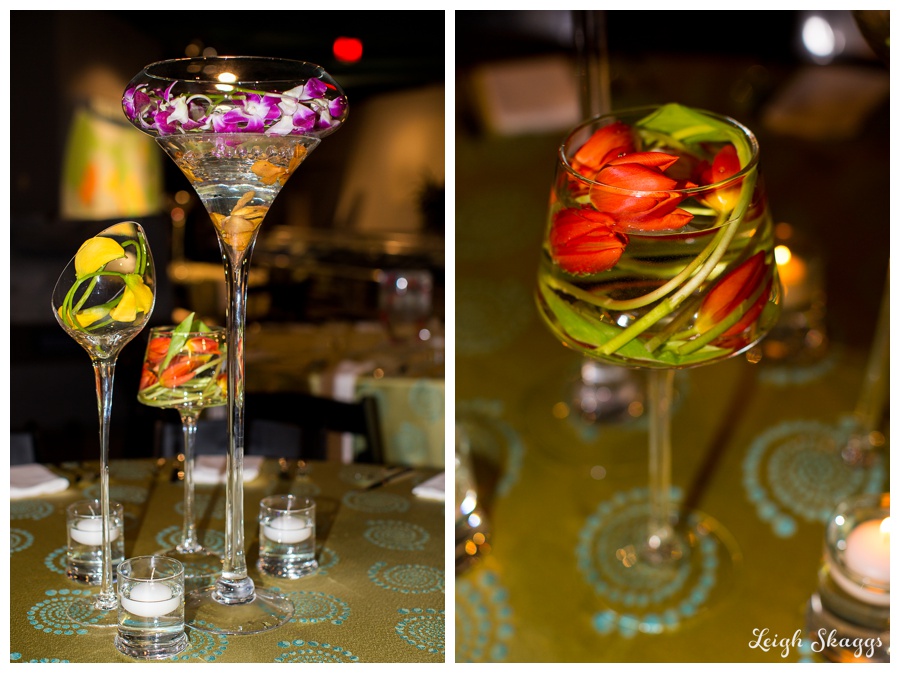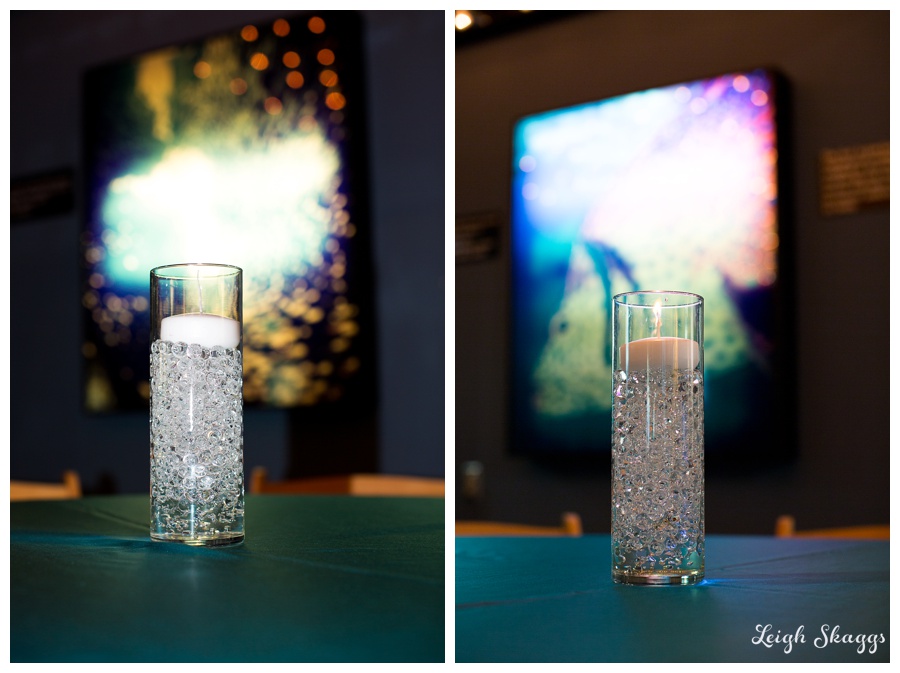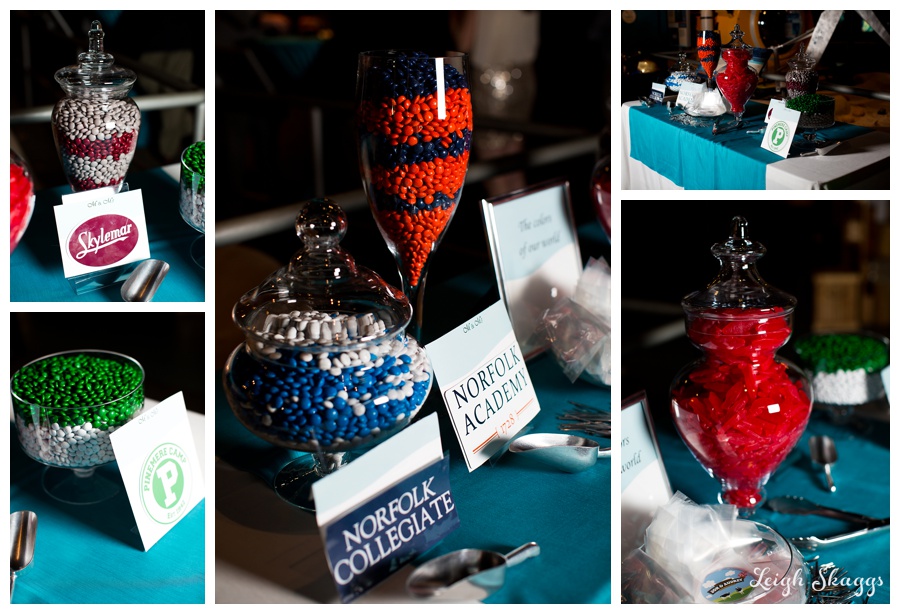 Congratulations you two!!