It was a true pleasure to finally meet Hailey!  I had so much fun at our session at Red Wing Park in Virginia Beach Virginia.  I have known her Mother for years, but have never had the pleasure of meeting Hailey before.  She is a gorgeous young Woman with a great sense of humor and an awesome brain in her head!!    Hailey will be attending William & Mary next year and I know that she will do great there!  Morgan hopes to go there some day, so she was very impressed and in awe of Hailey…and Truman was my light bender at this session and kept yelling "I got her" when he would get the light on her face.  Have a great time at college Hailey, I am excited to get updates!  Congratulations!!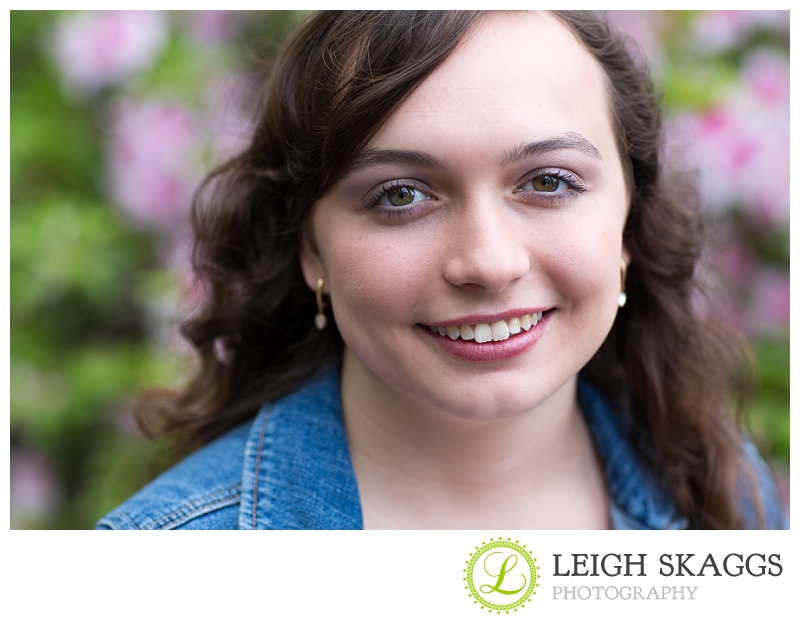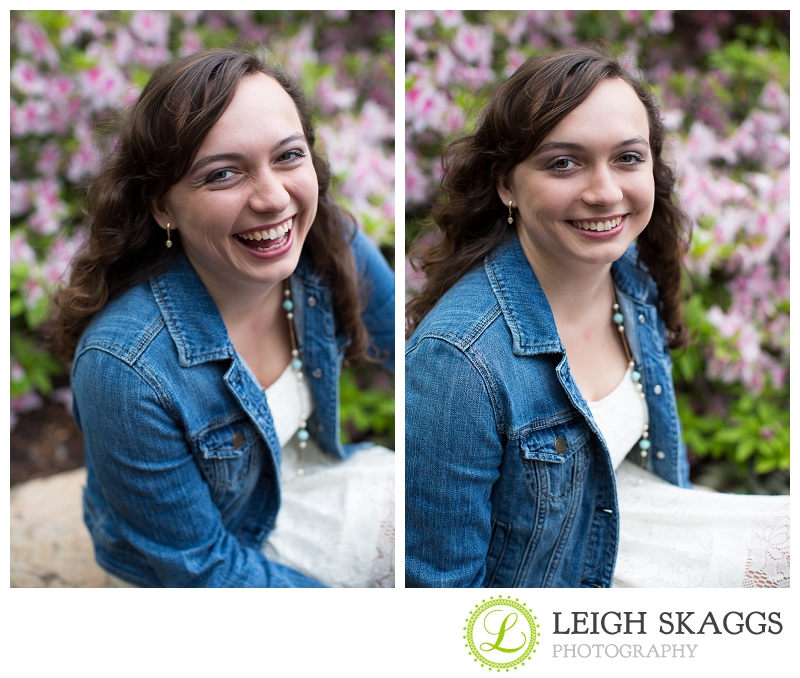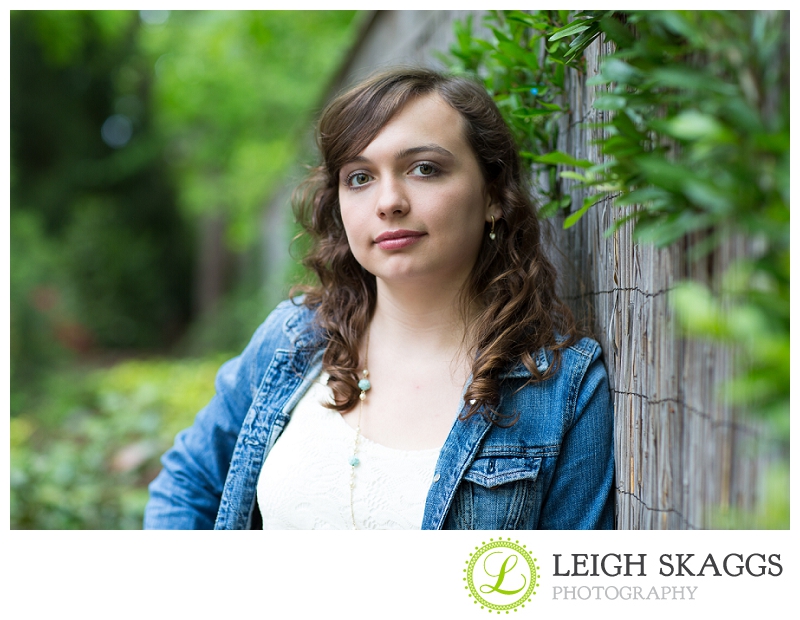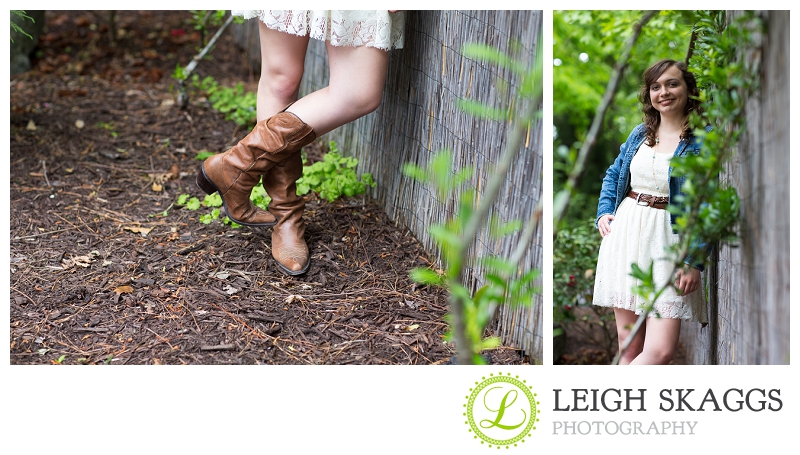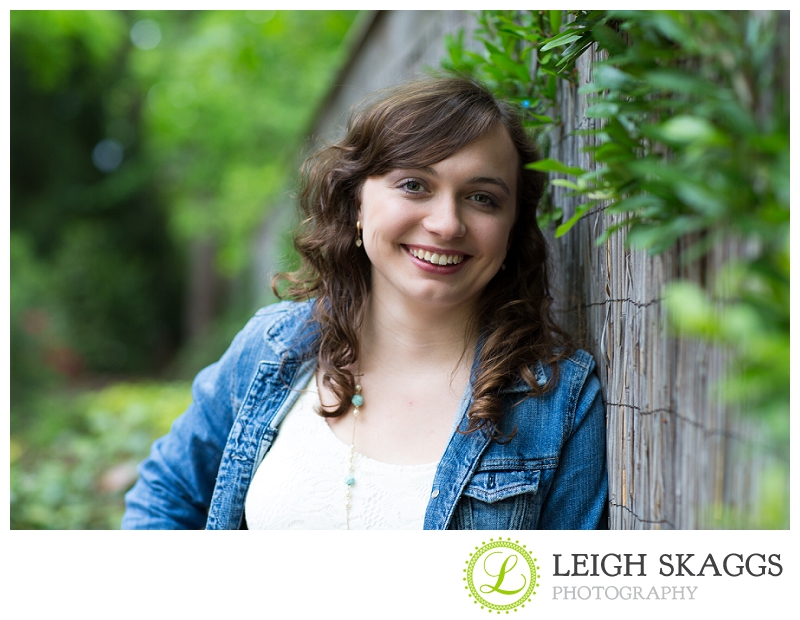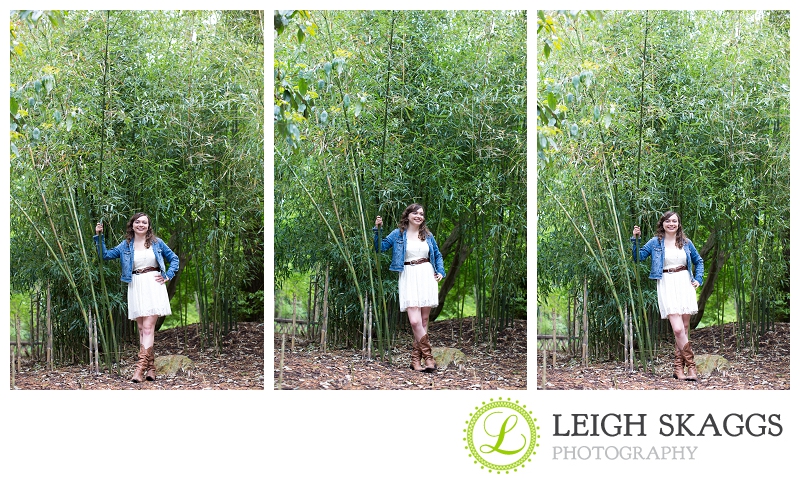 Truman says he taught Hailey this pose. 🙂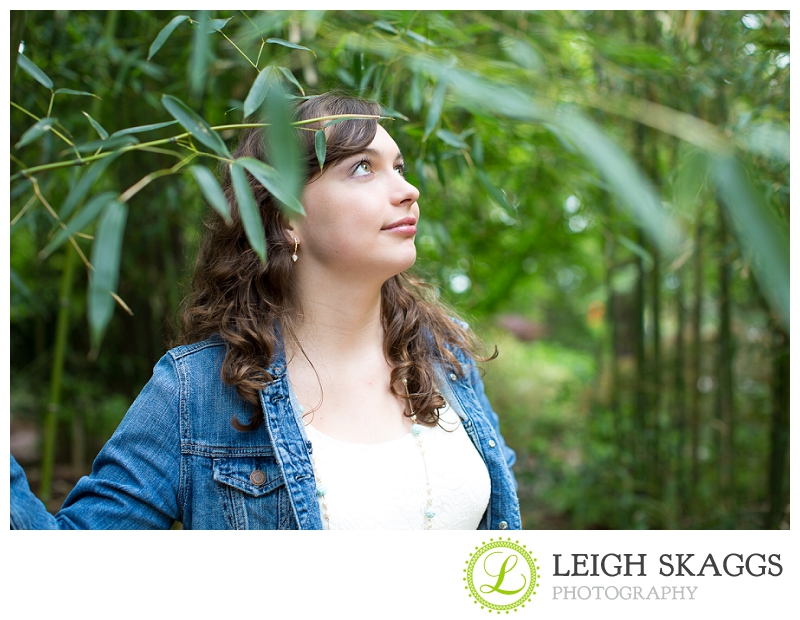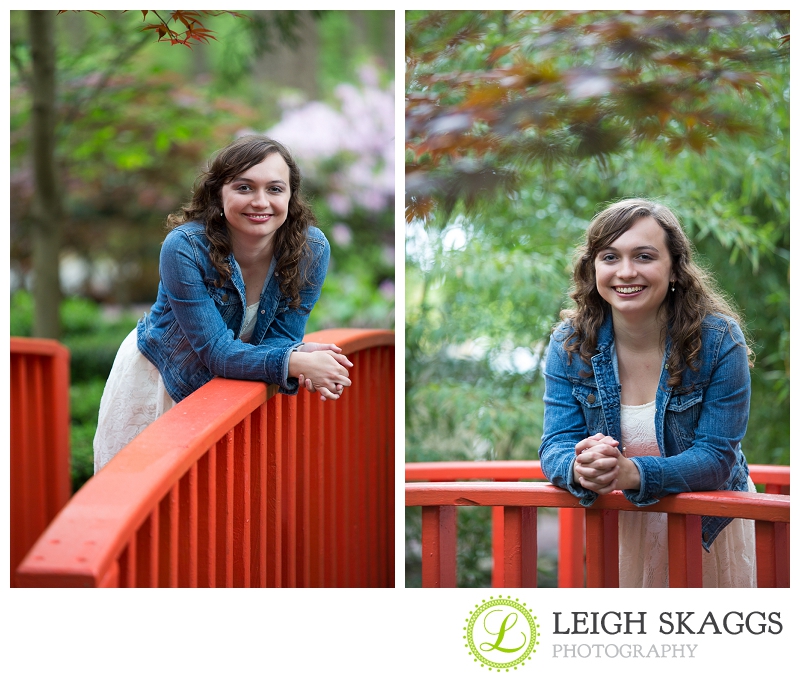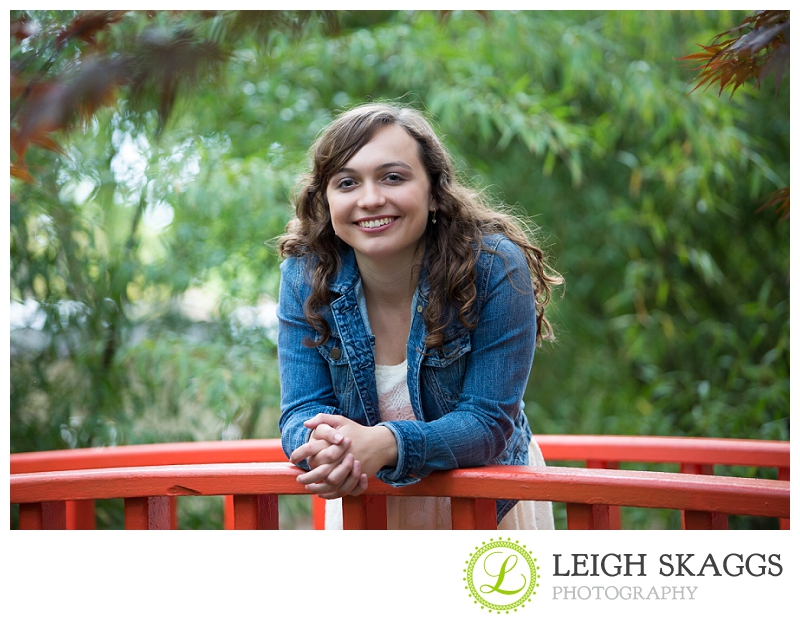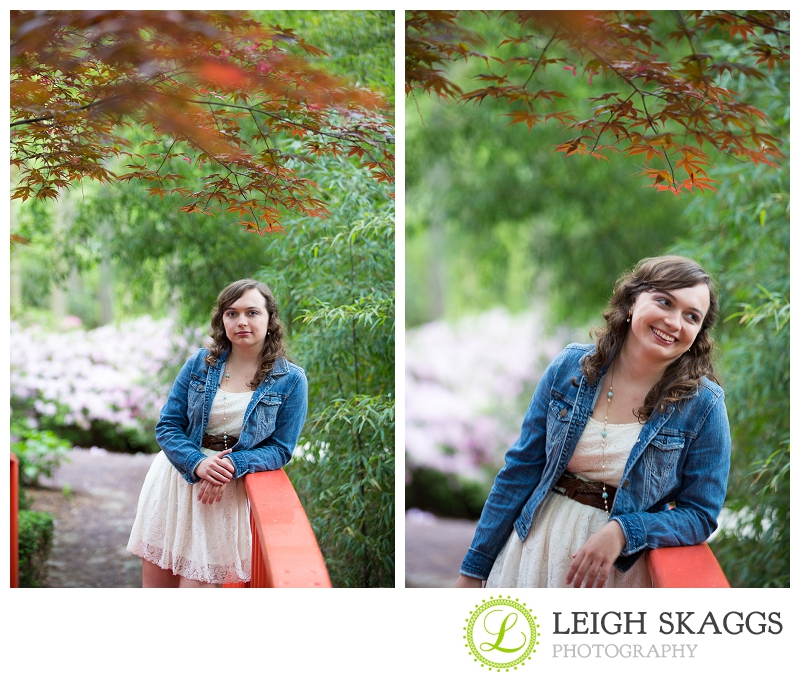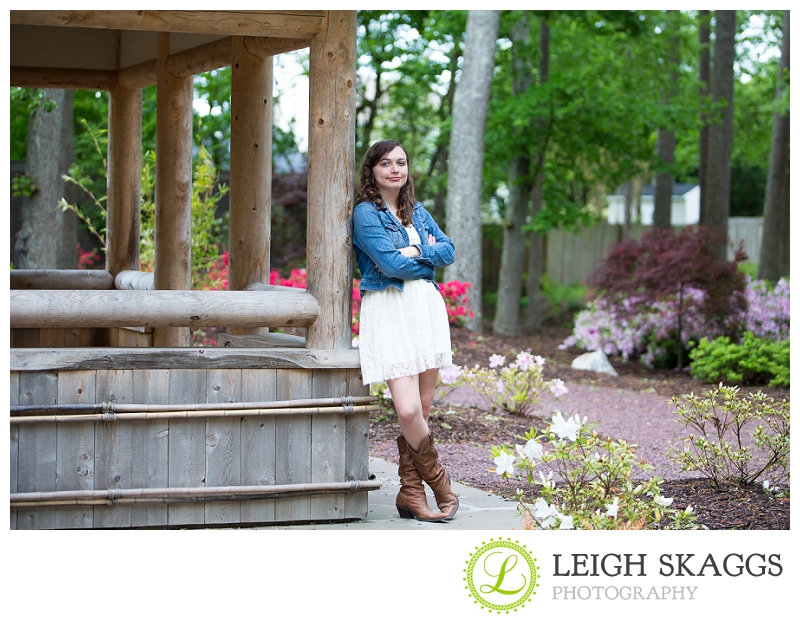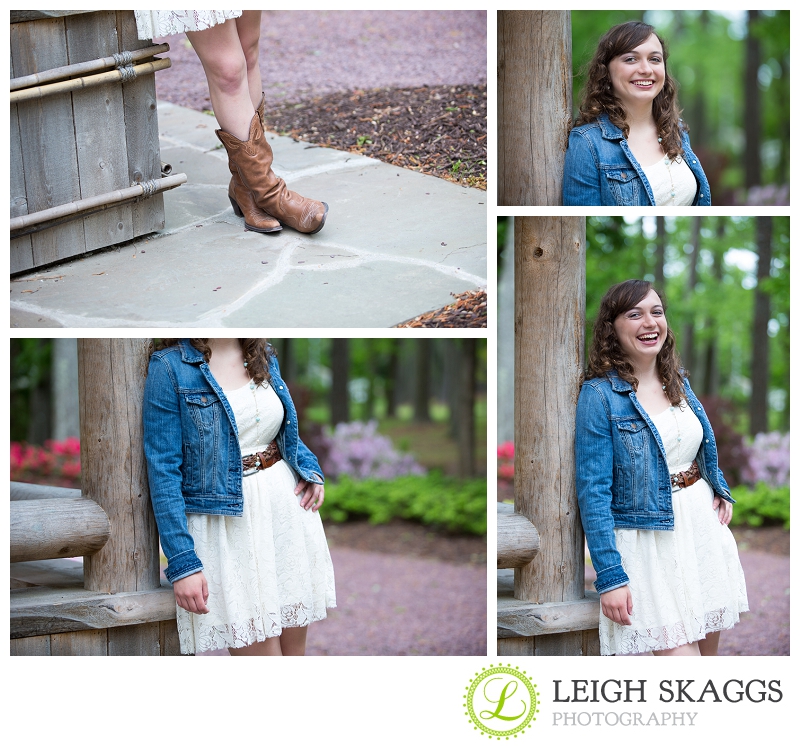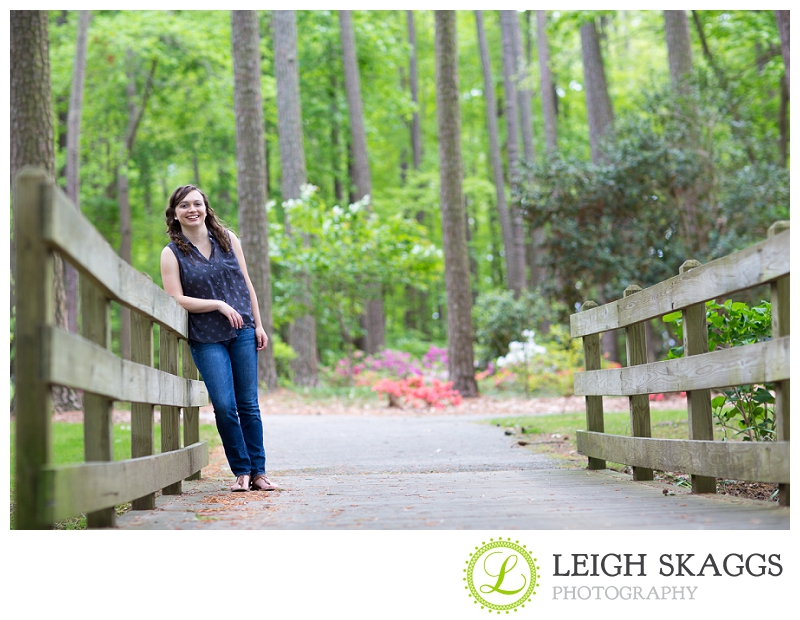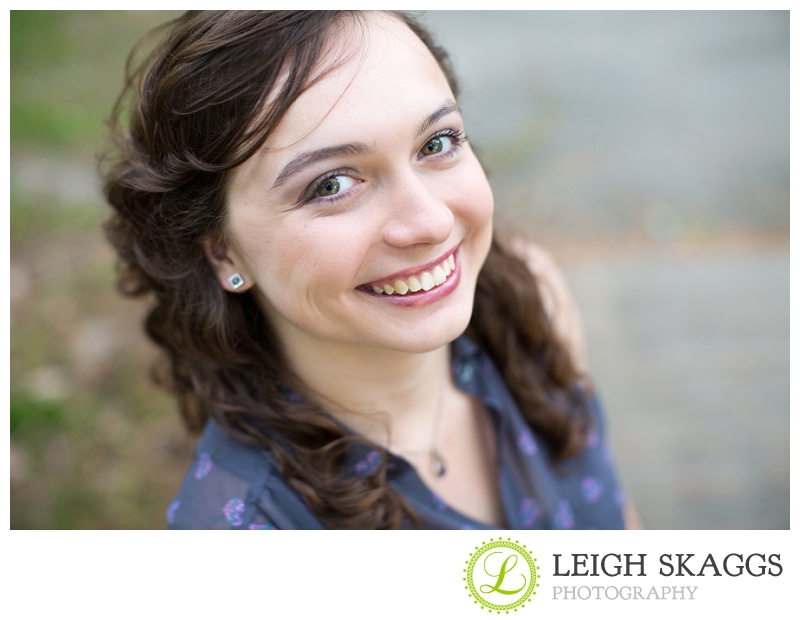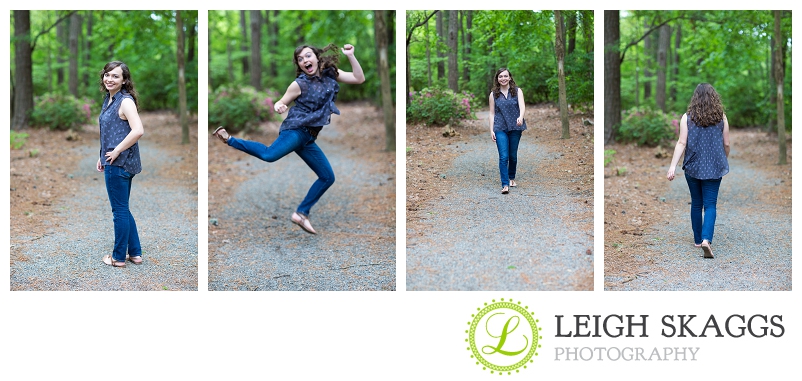 Those eyes Hailey! Gosh!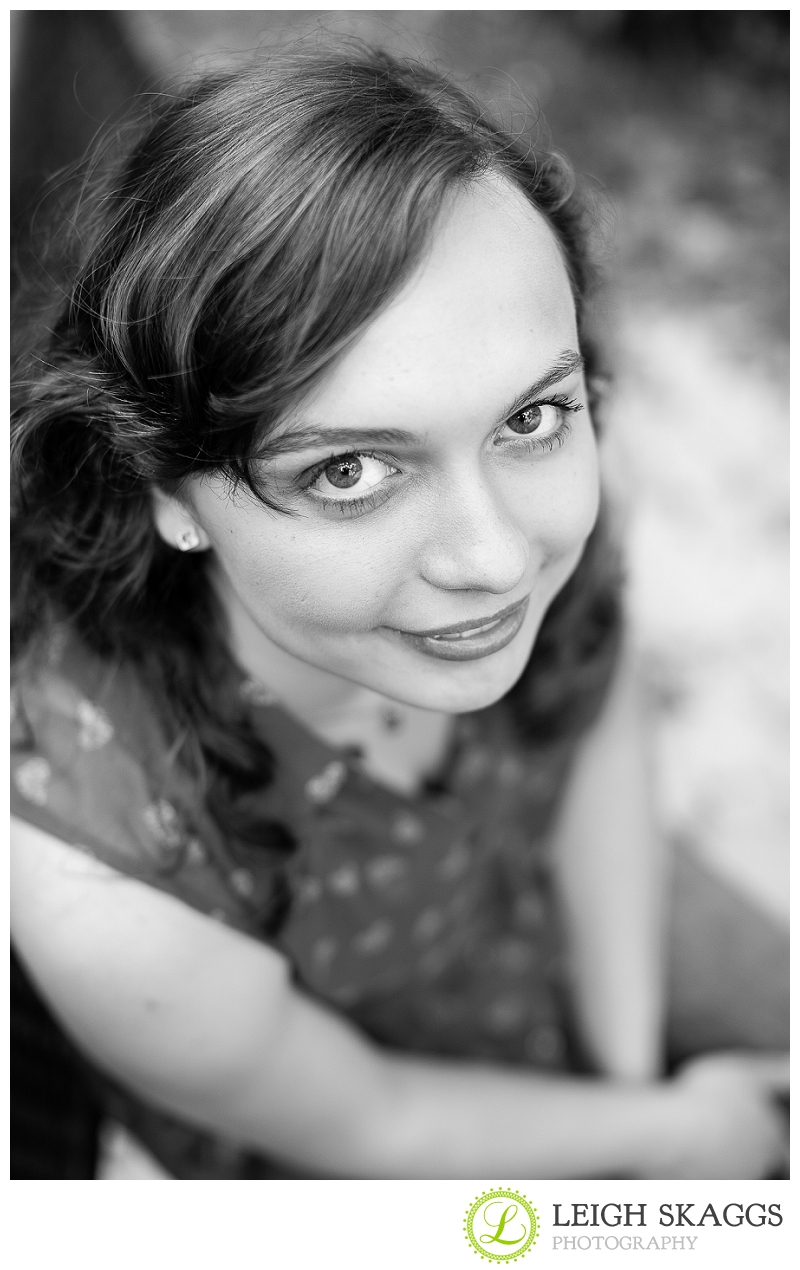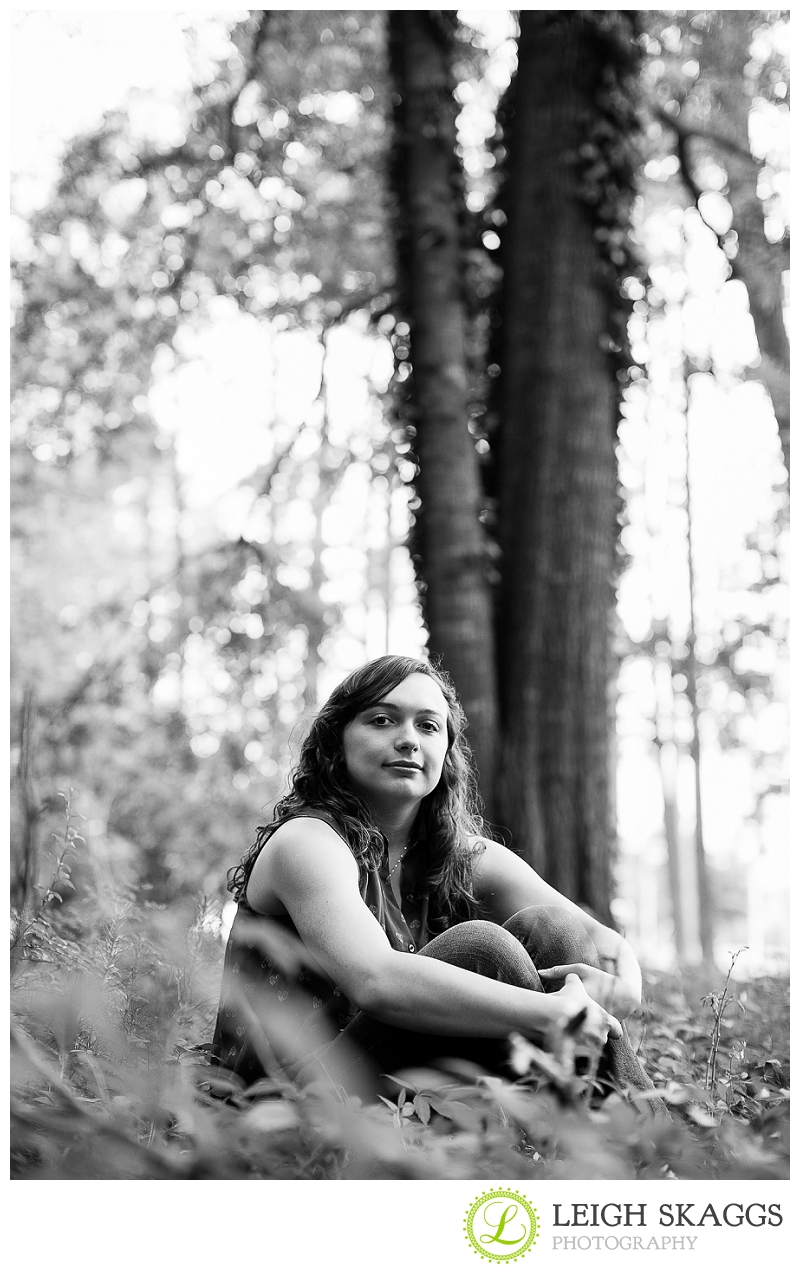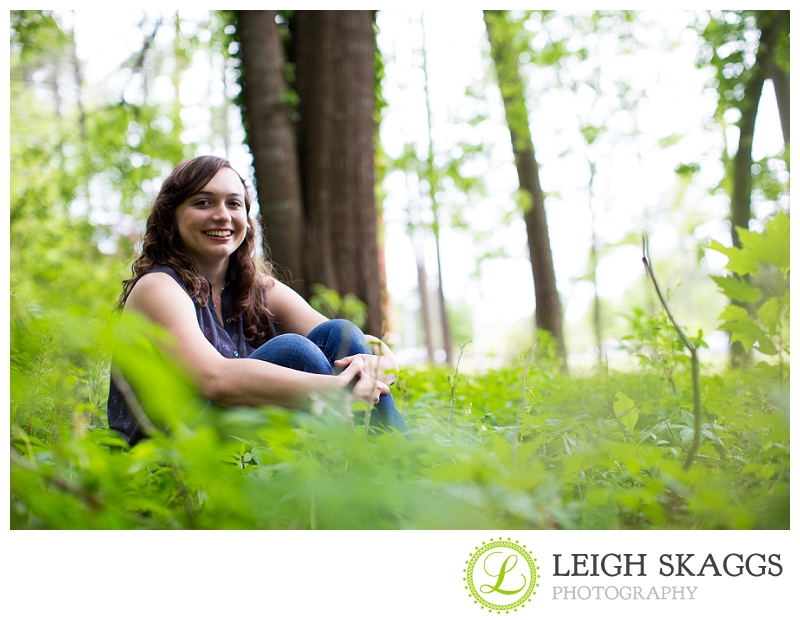 Hailey & my helpers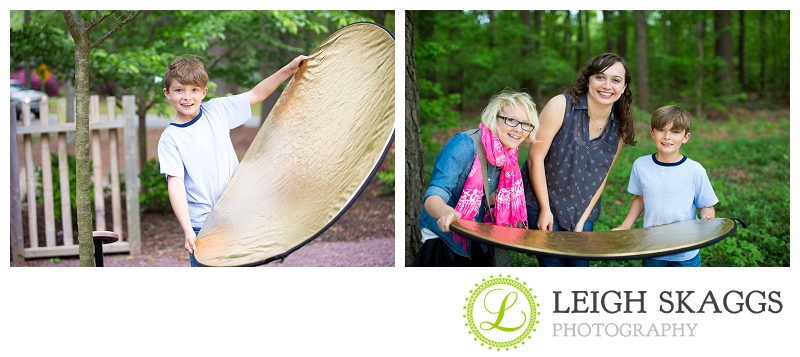 To see more from Hailey's session, for a limited time, please visit my website here!