I have known Emily forever!  Back when Jay and I coached soccer, she was one of our amazing goalies!  We absolutely adore Emily and her whole Family and to be completely honest…we can't believe all the girls are Seniors this year!  Emily is a very serious student at Kellam High School and will be attending Mary Washington in the fall.  She is brilliant, driven, hardworking and  beautiful!  I was truly honored that she asked me to shoot her Senior portraits!! I had the BEST time walking around Virginia Beach and First Landing State Park with her!  Her smile and laugh are absolutely infectious and she is up to try anything!  Also, her Mom, Grandma and family friend, Angela, brought a ton of great props and ideas to the session with them, too!  And they weren't afraid to get wet, dirty or go out on a limb for our session, either!  Congratulations, Emily!  This is going to be a great year for you and it will go so fast!  Enjoy it and always remember that we are all proud of you and here for you if you ever need anything at all!  XOXO!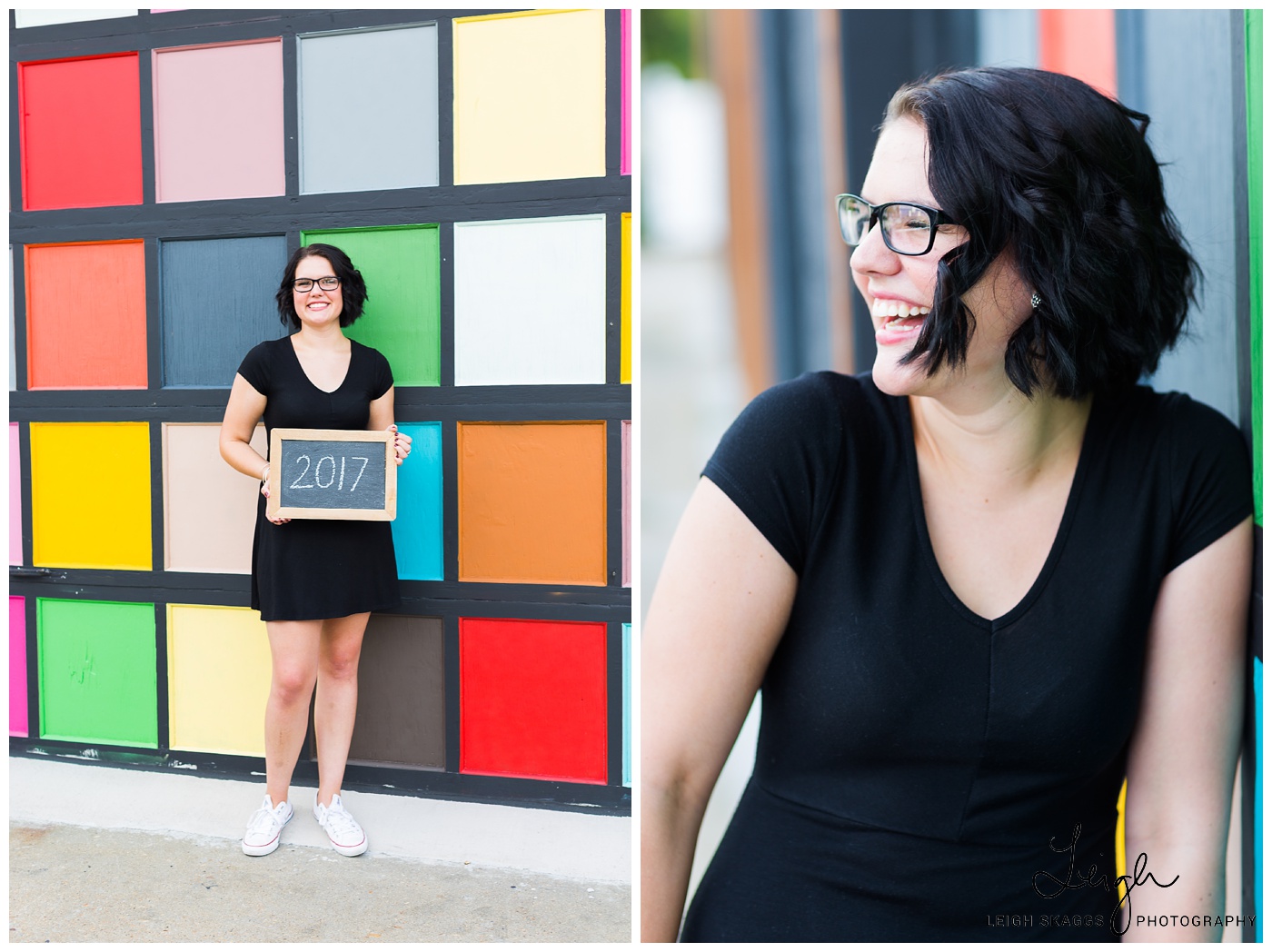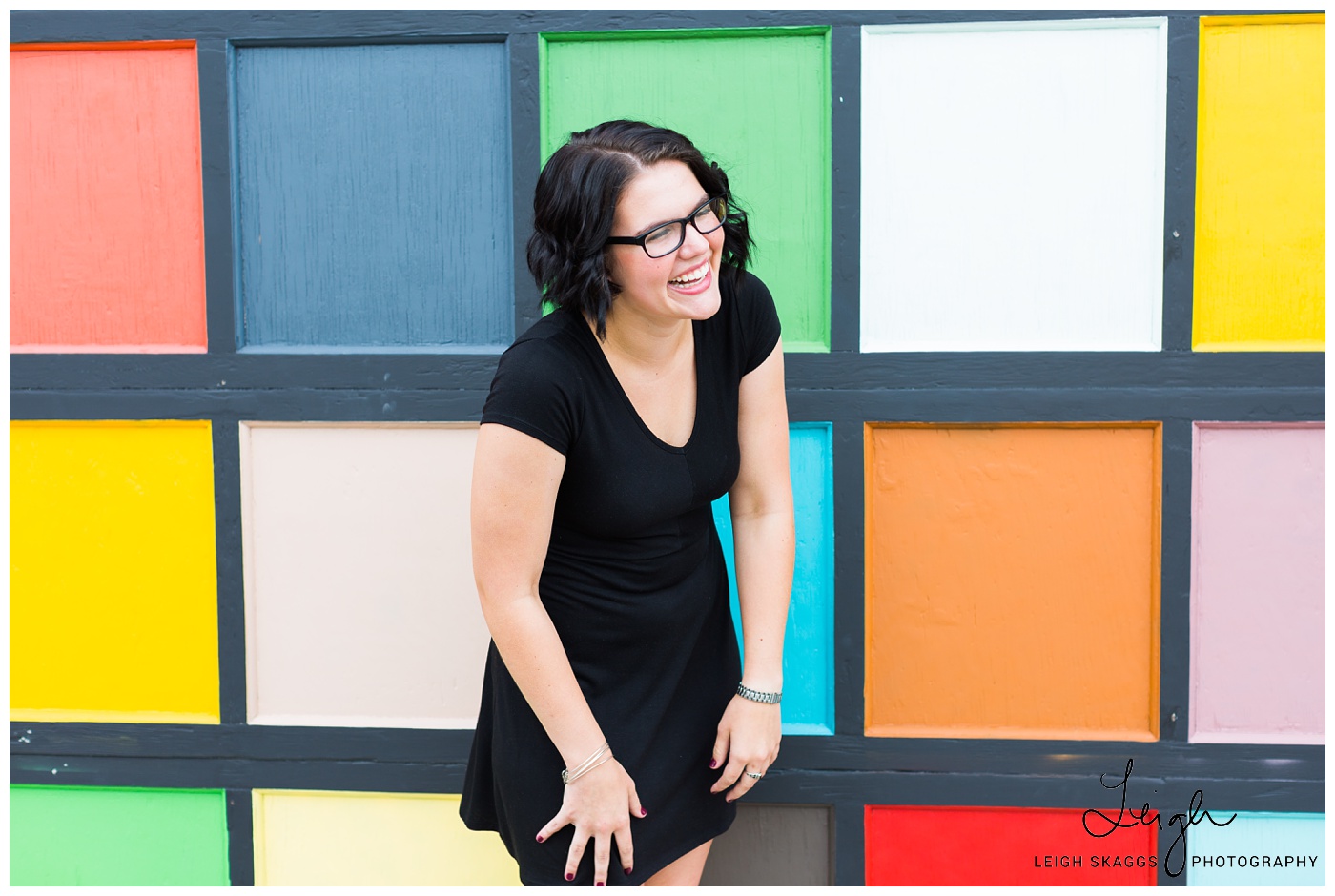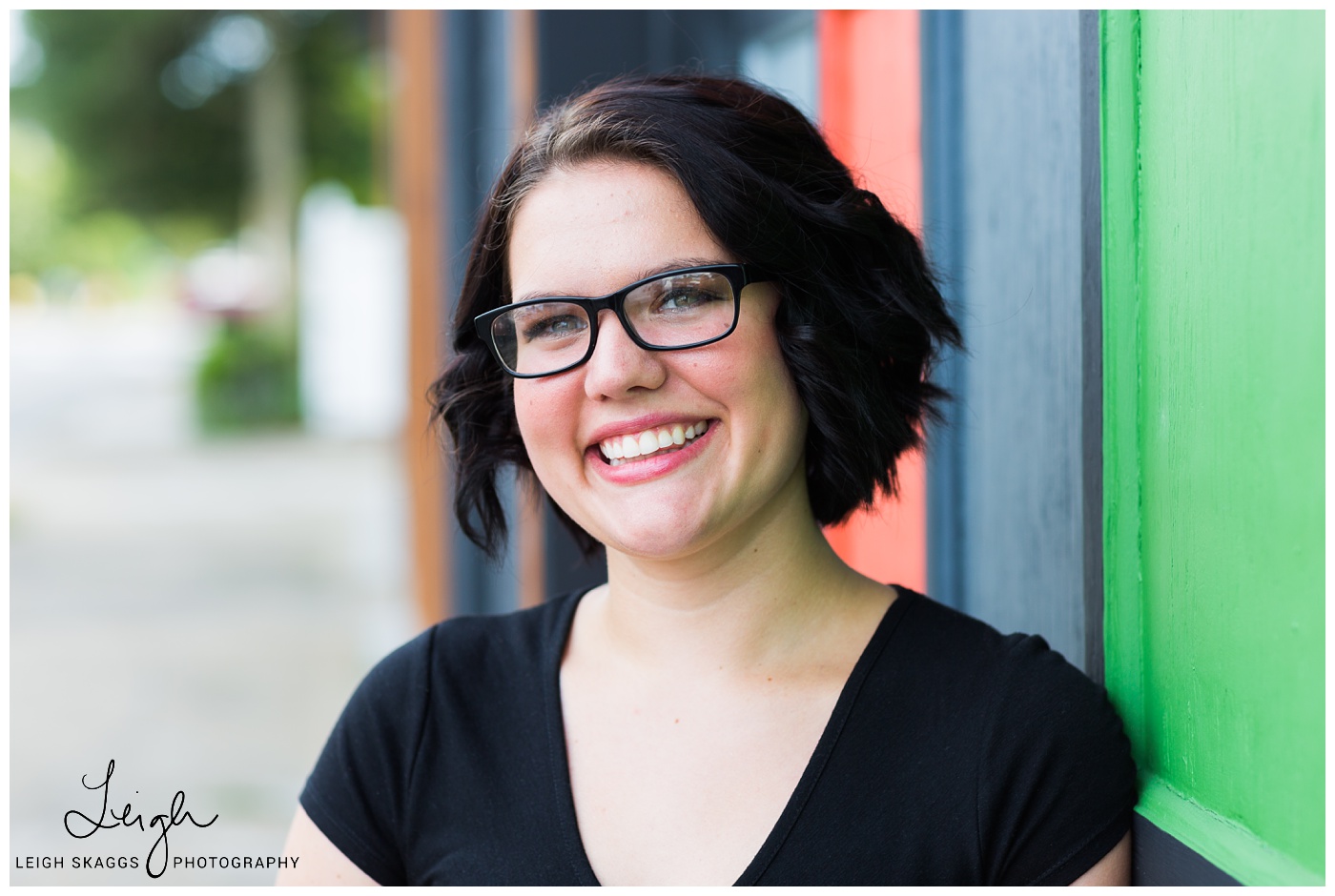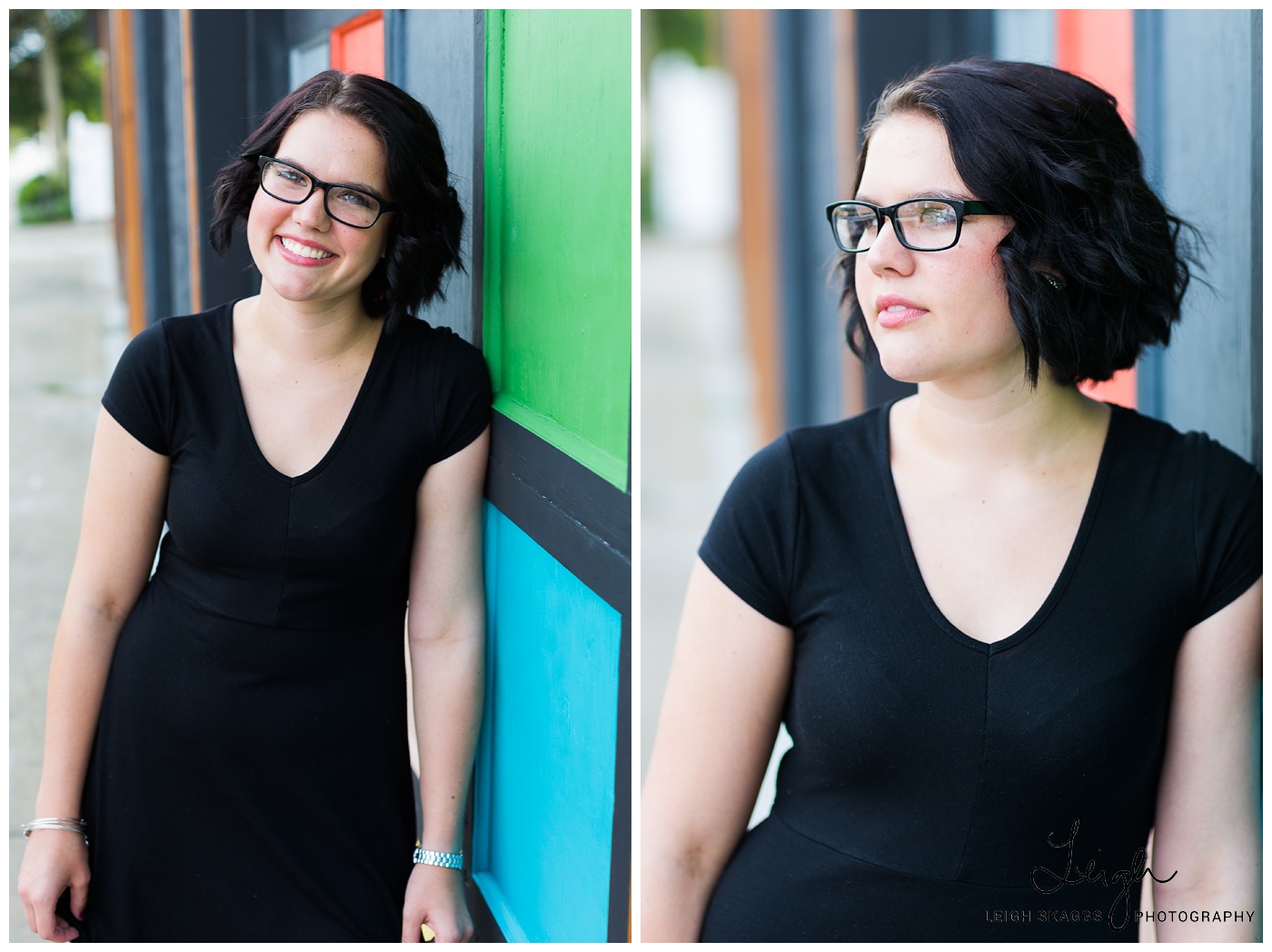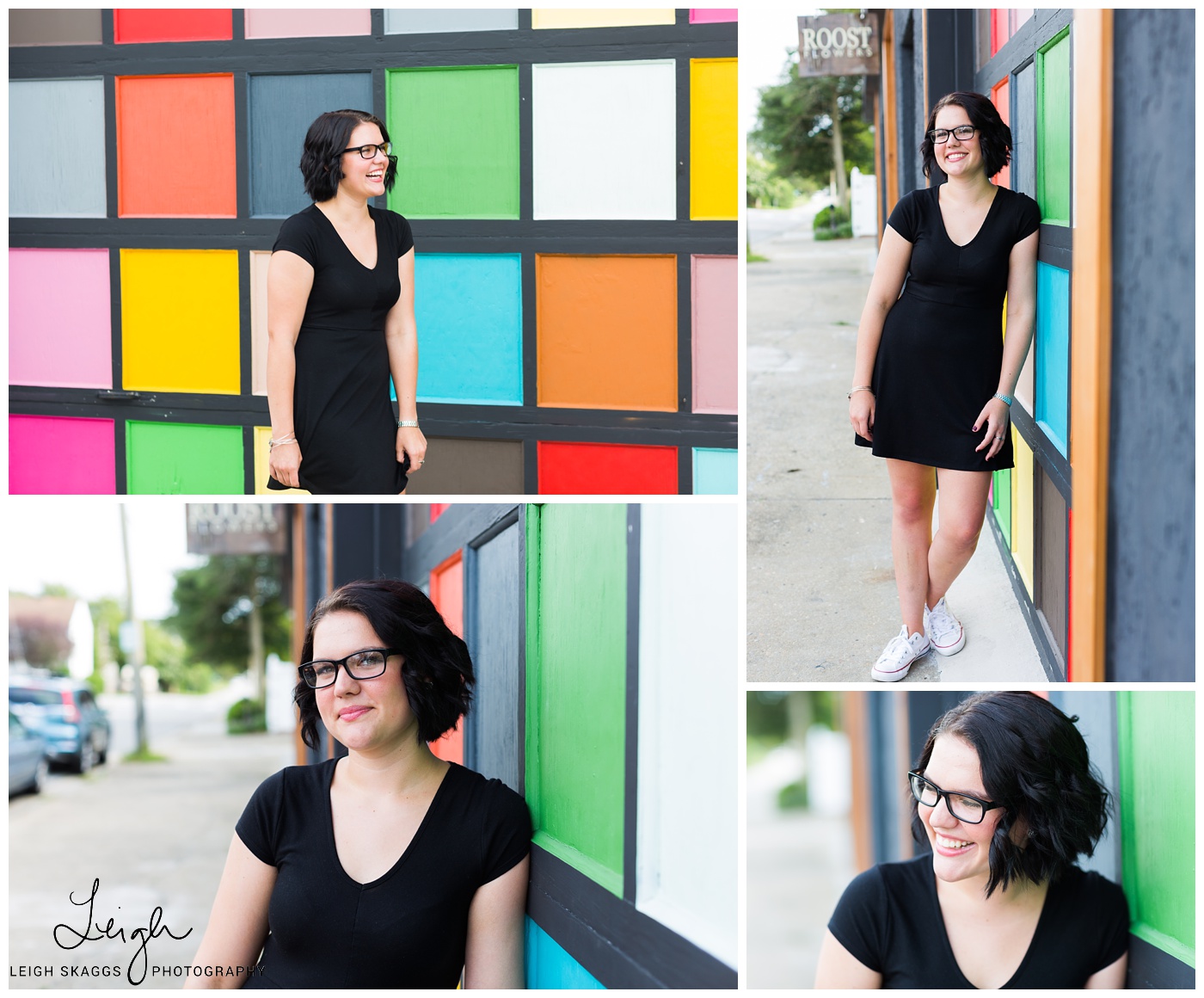 Emily on her first day of Pre-school!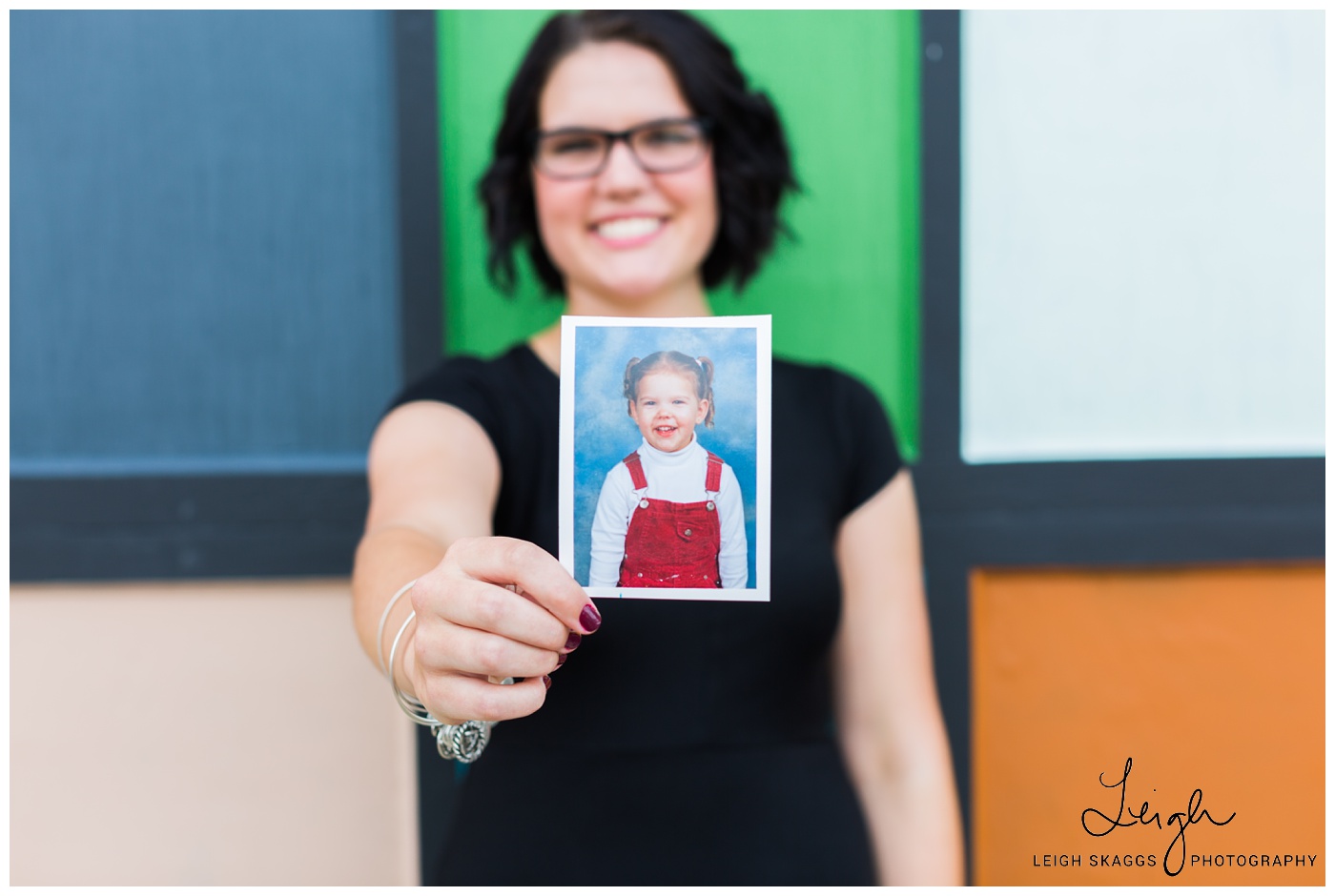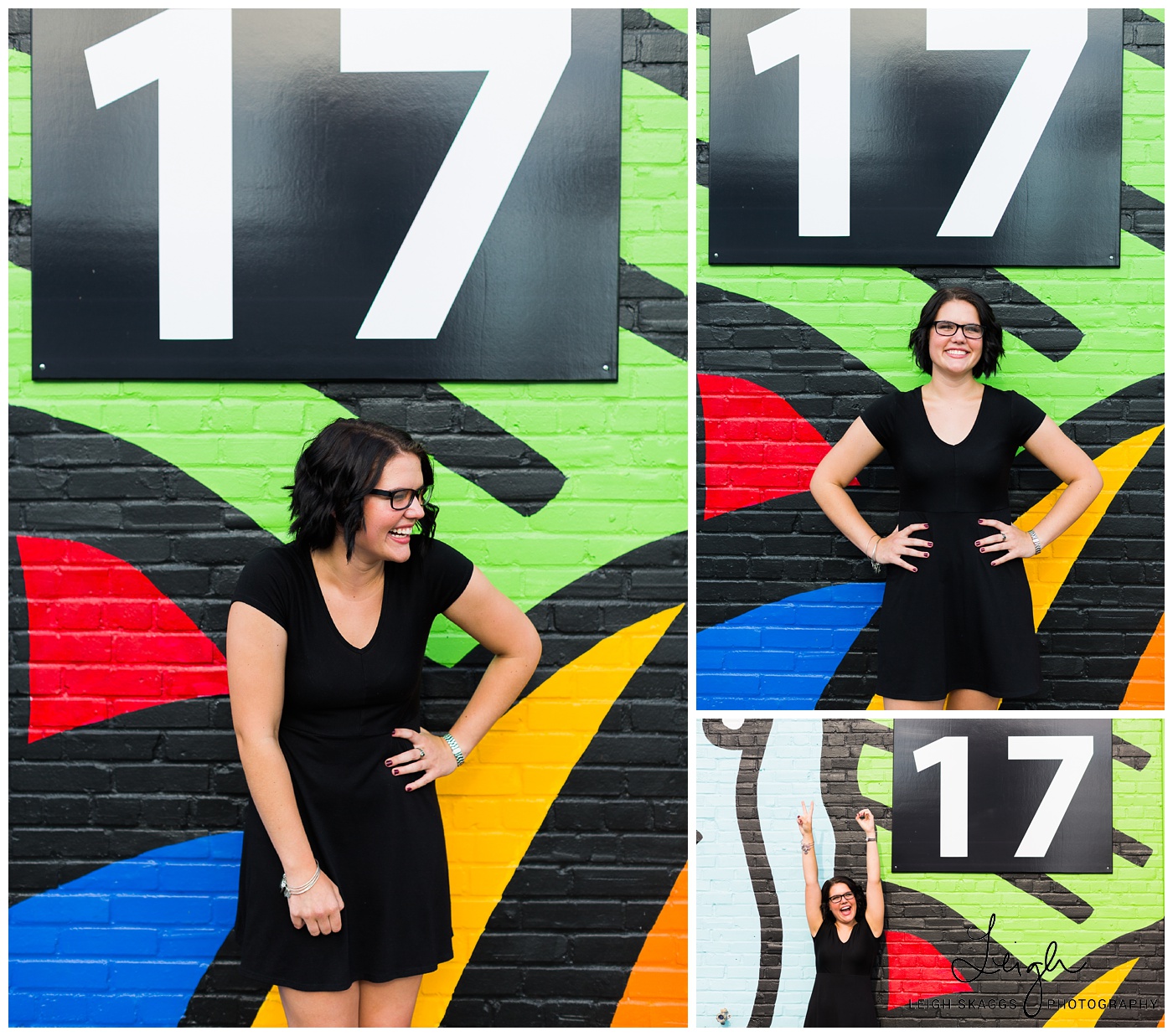 That smile makes my day!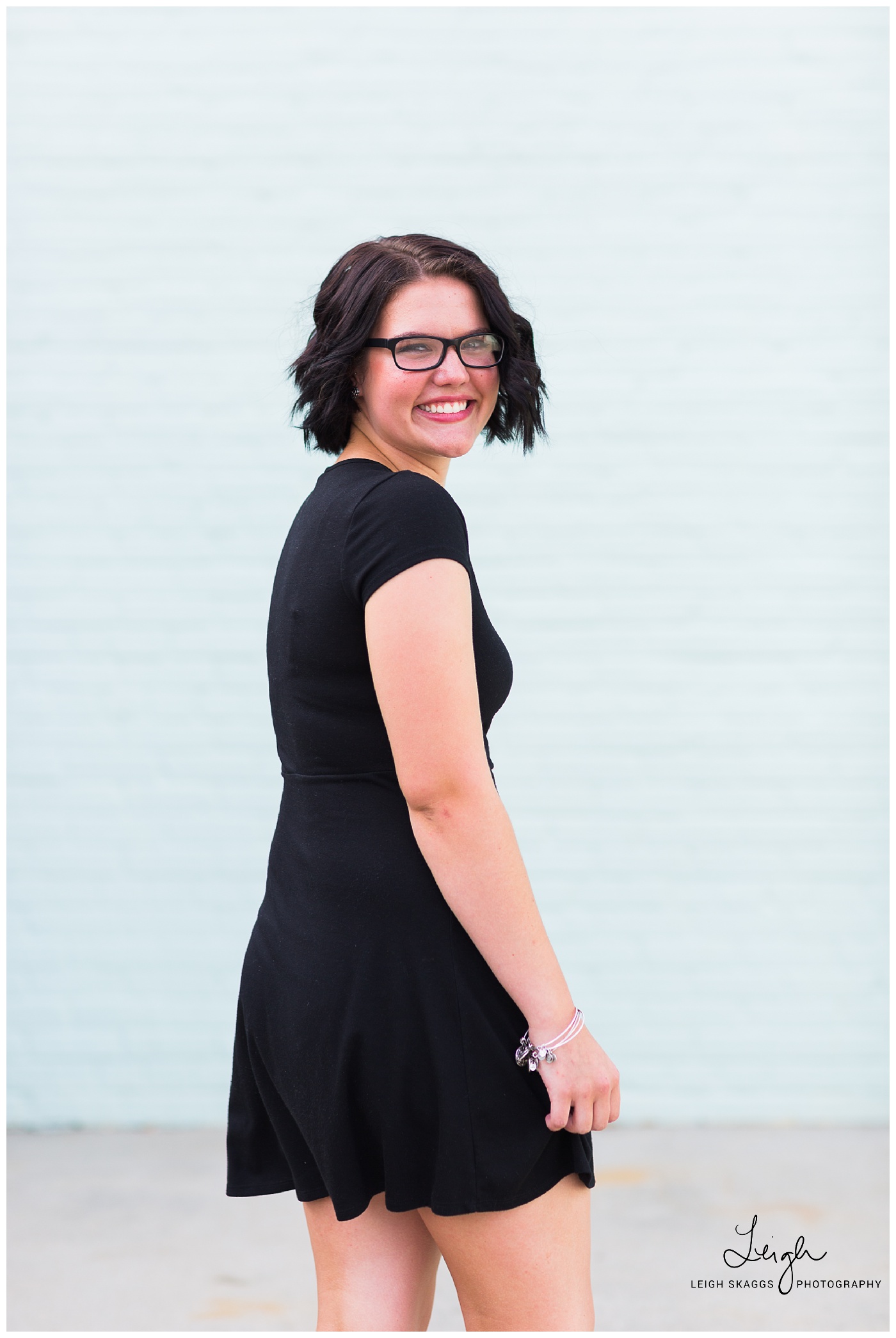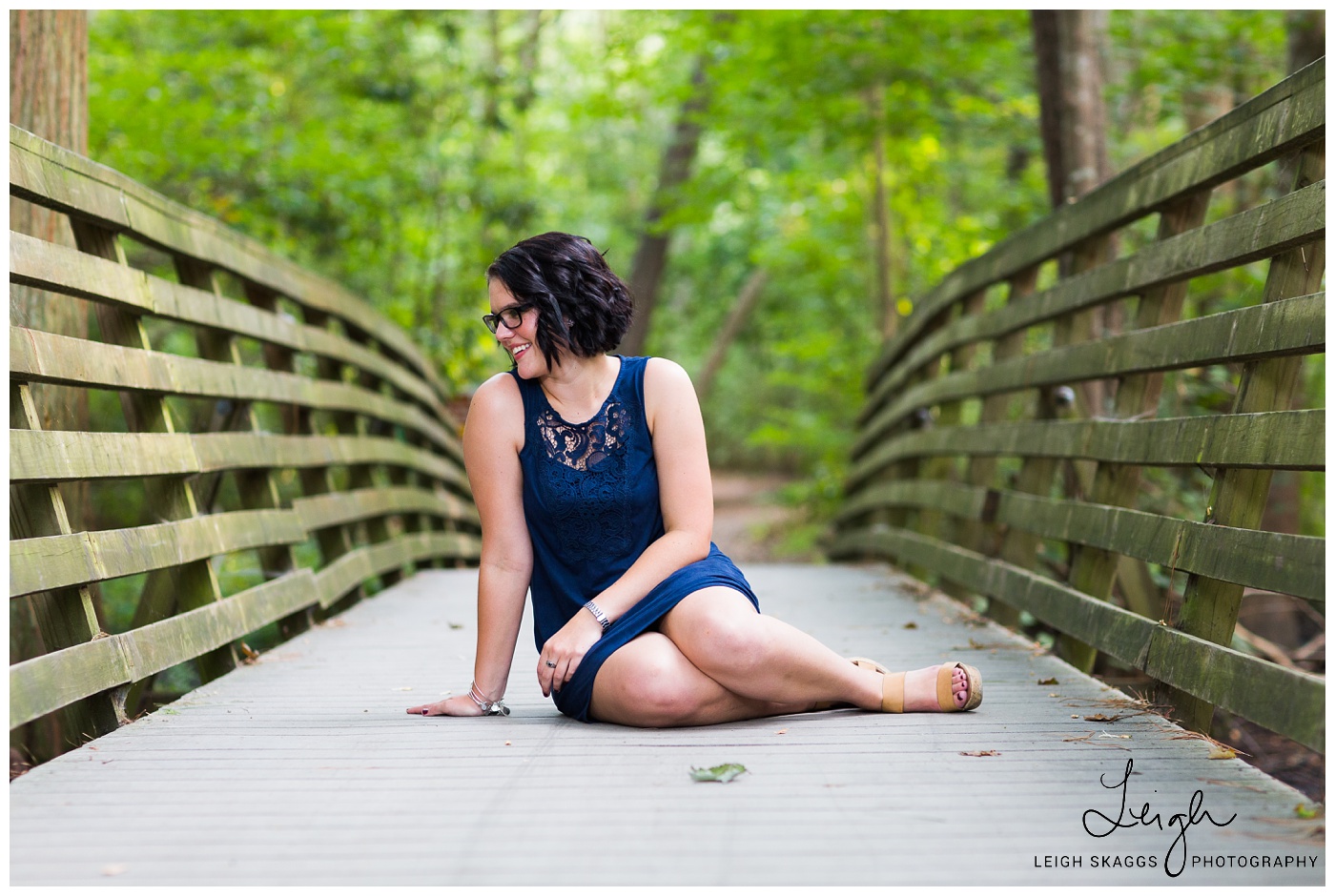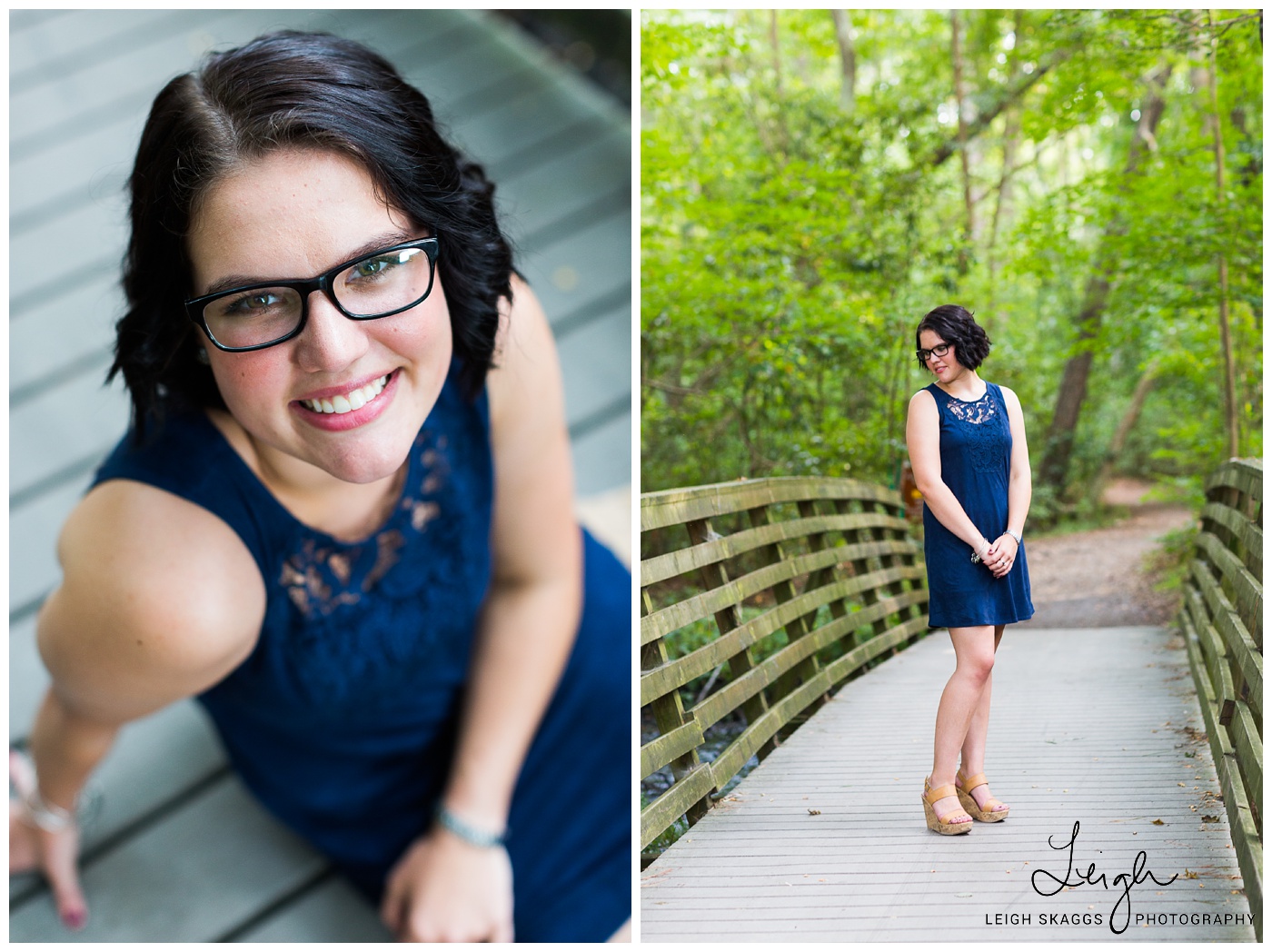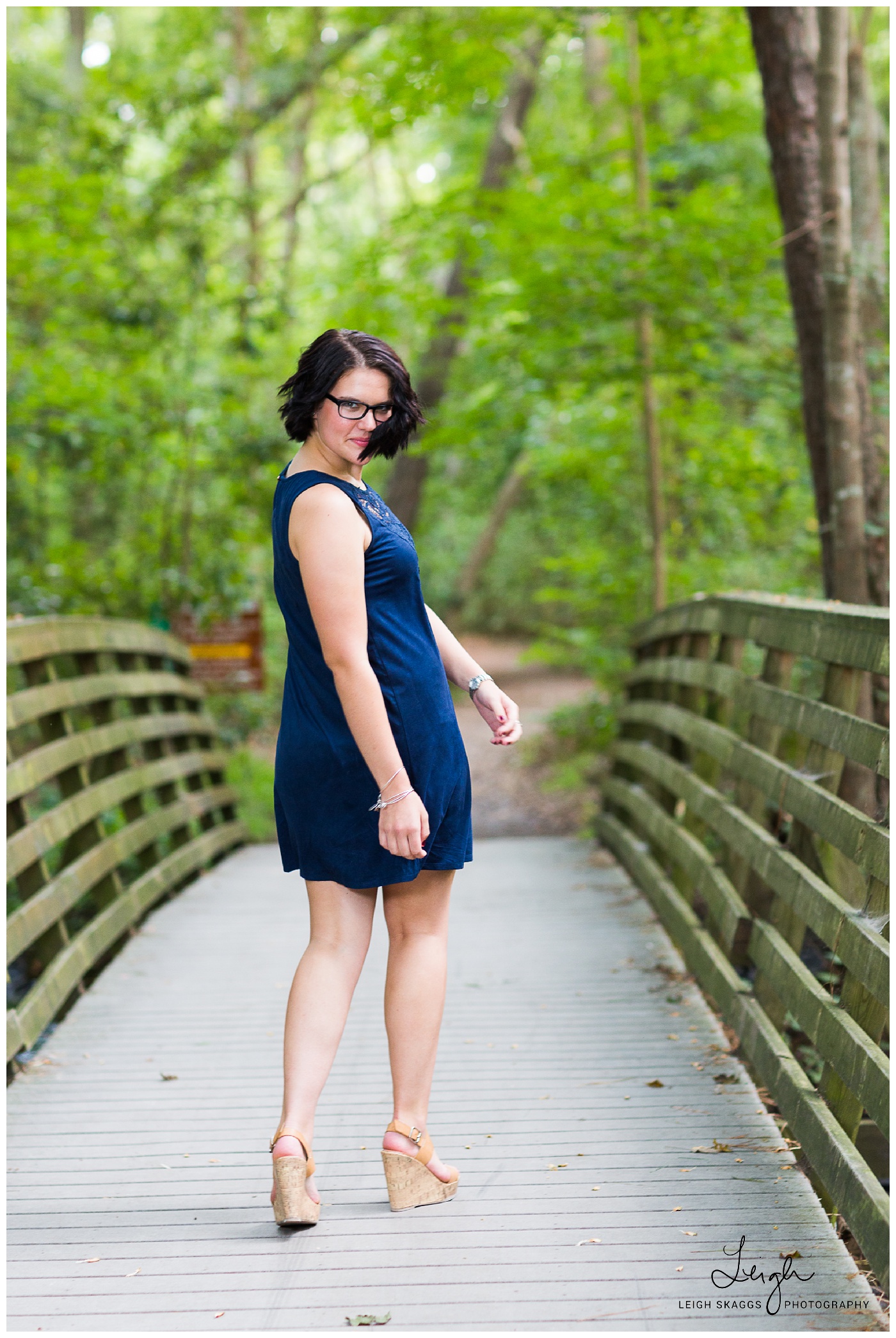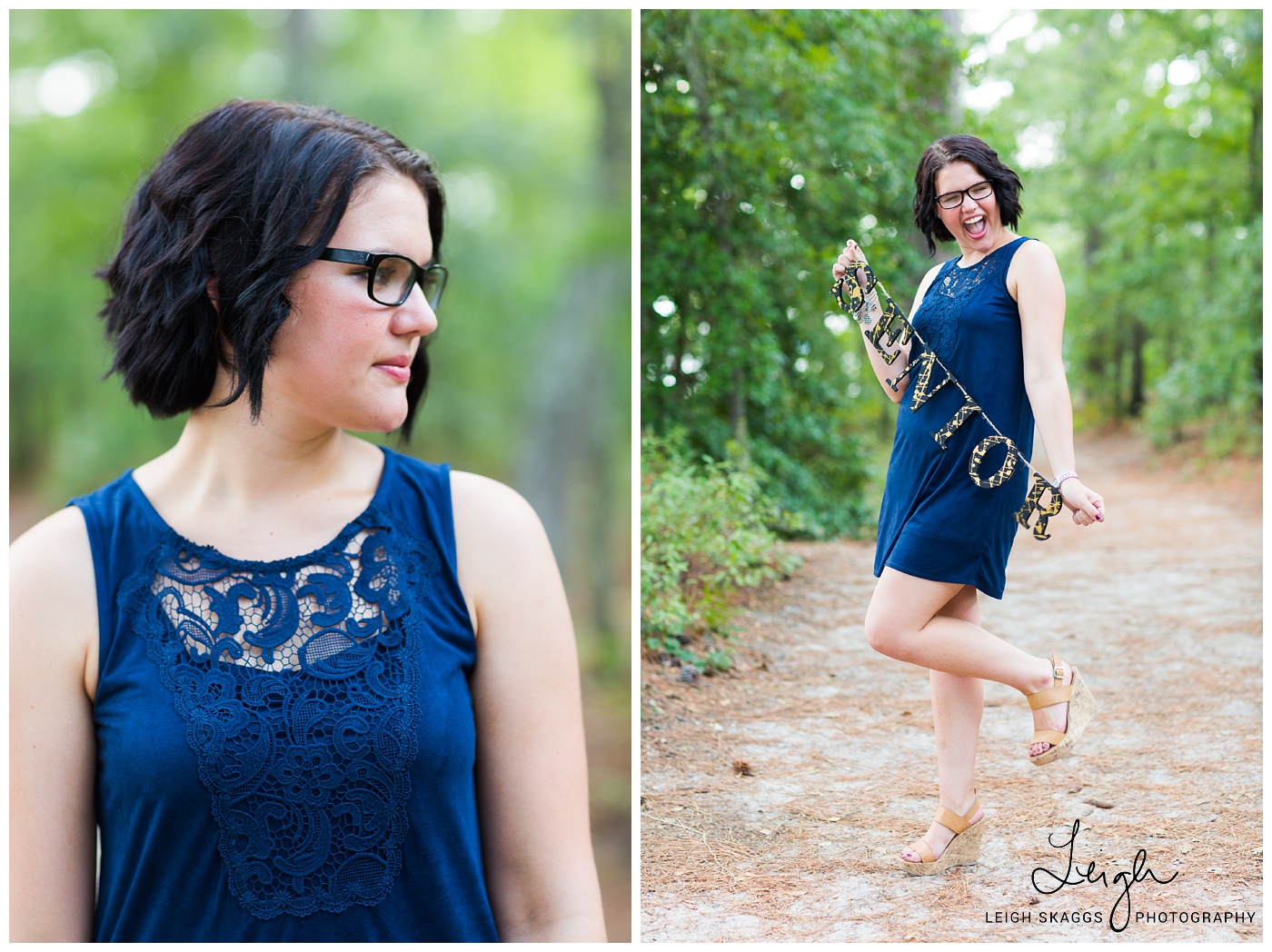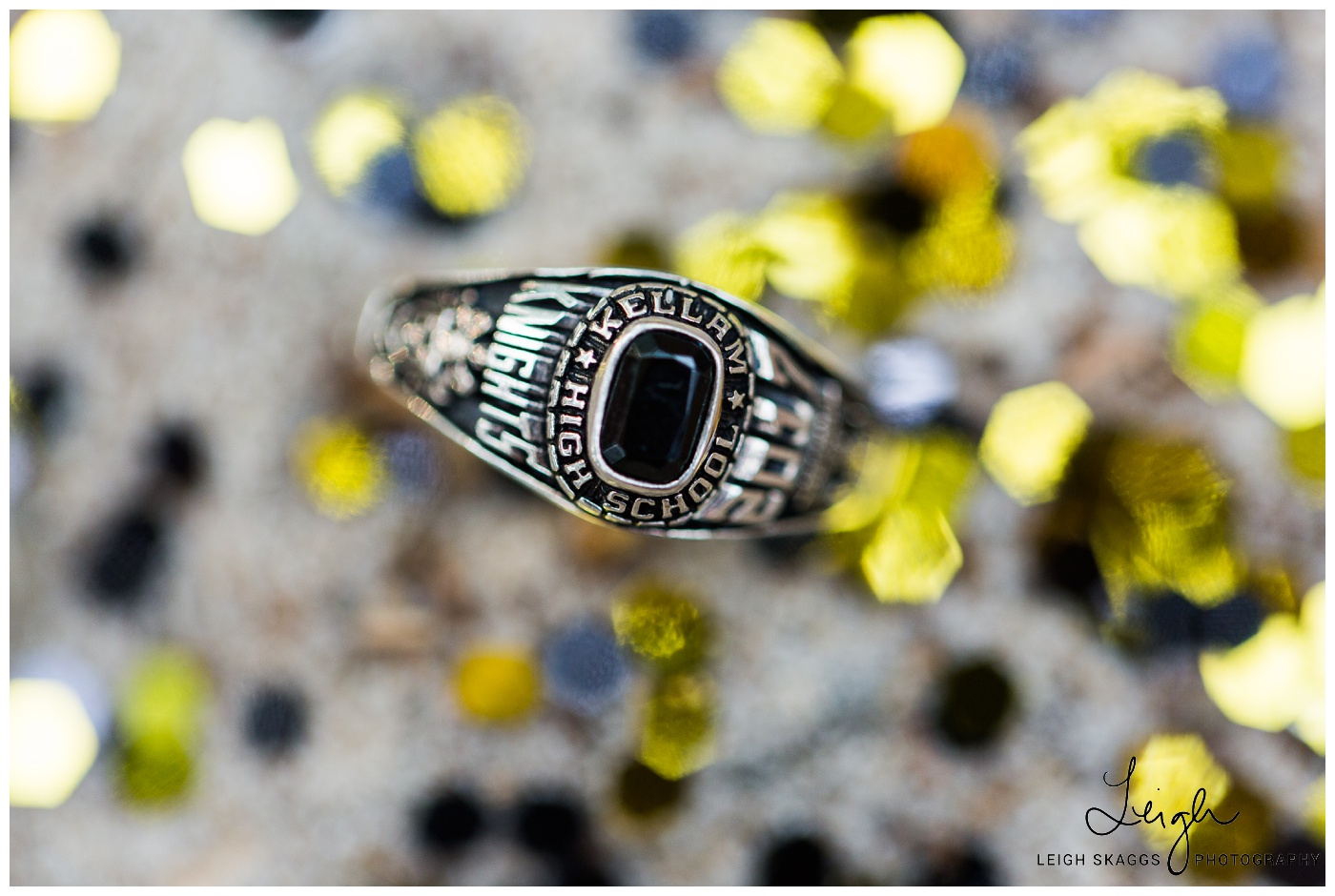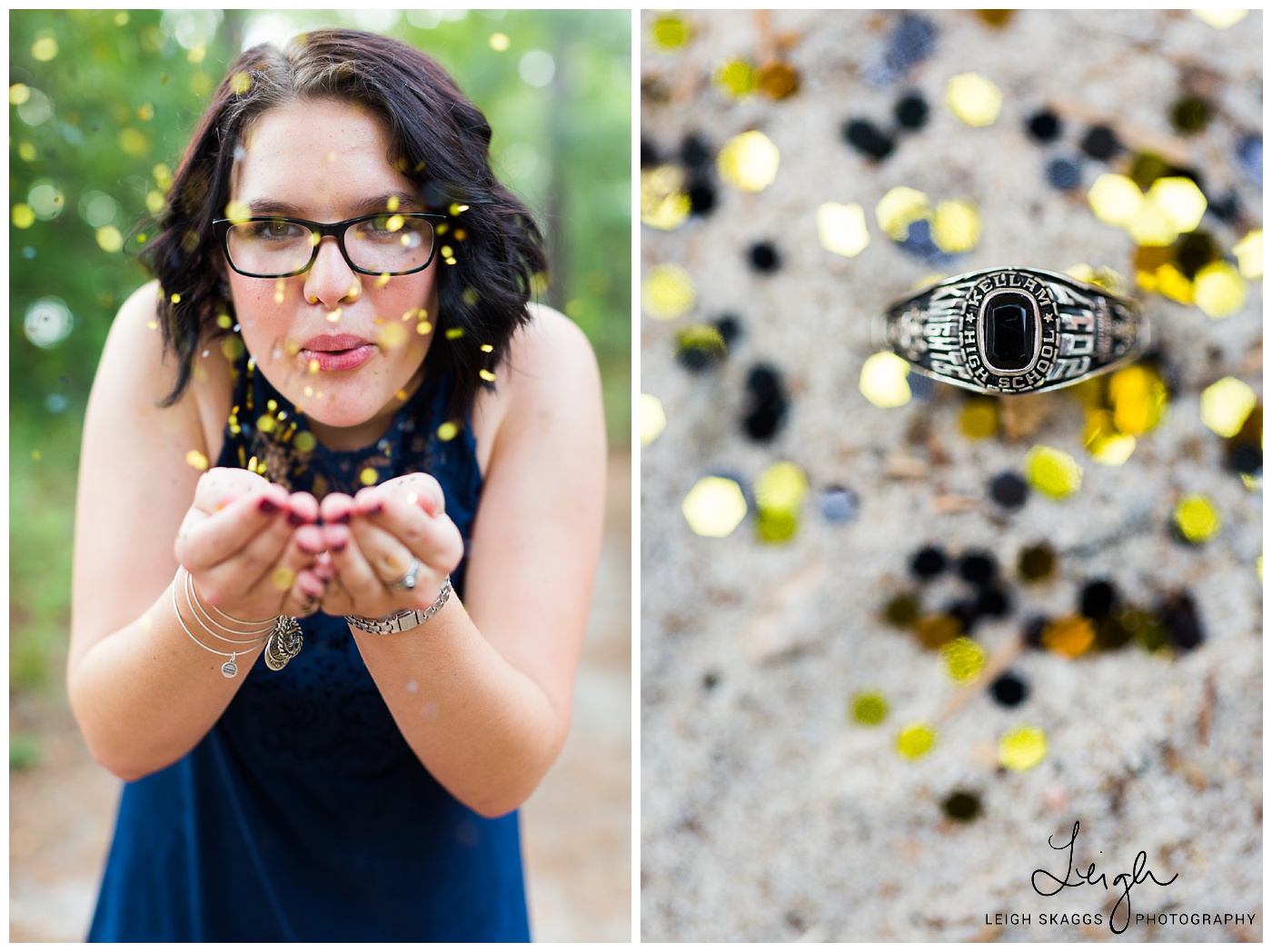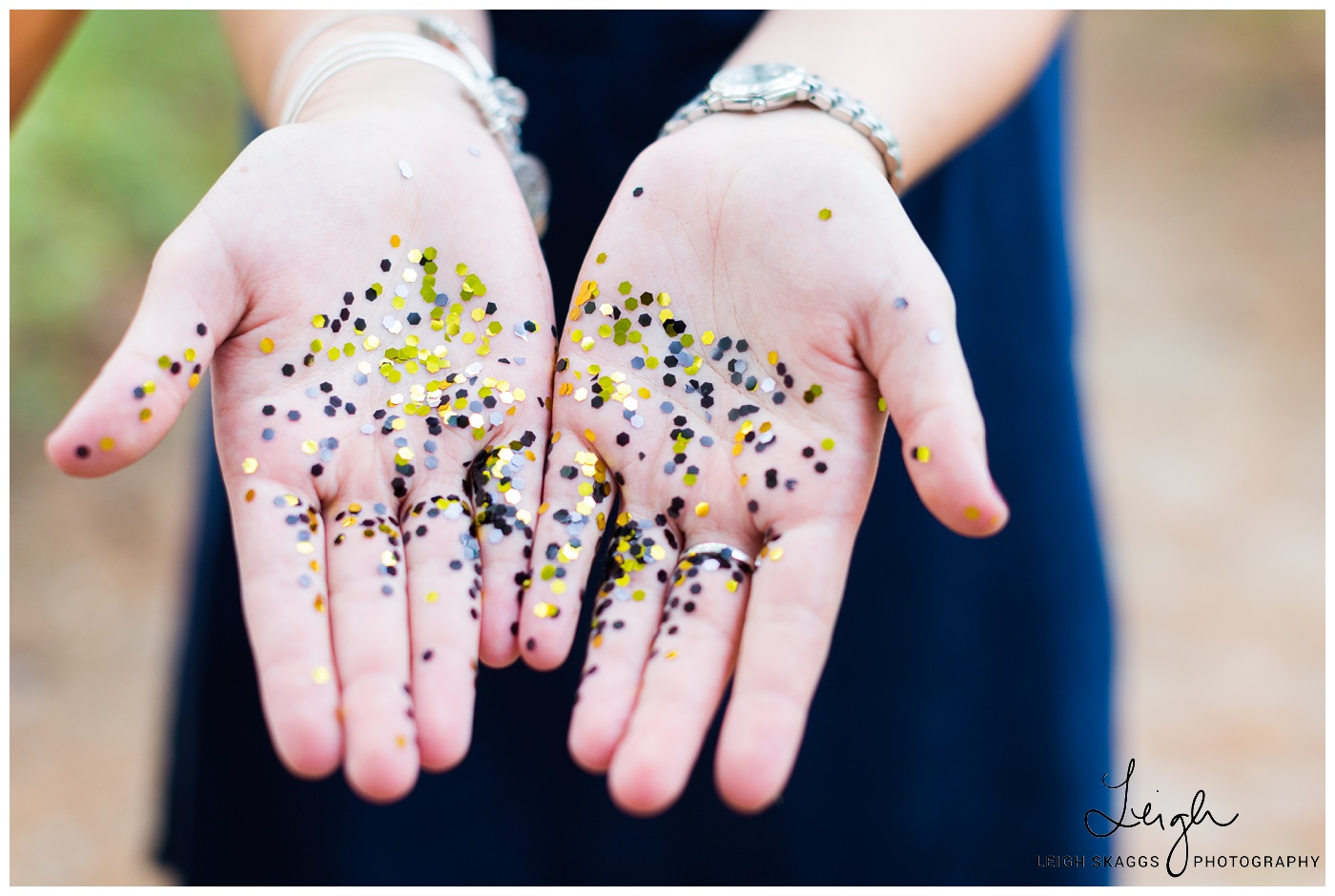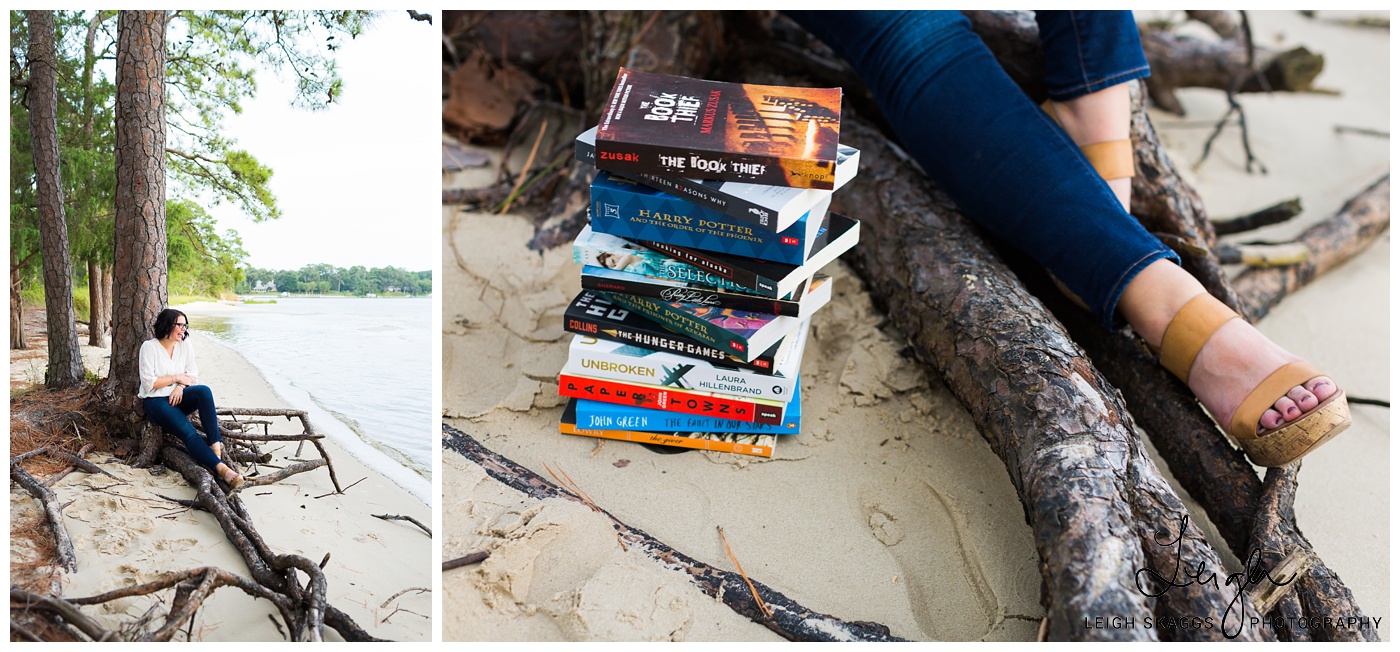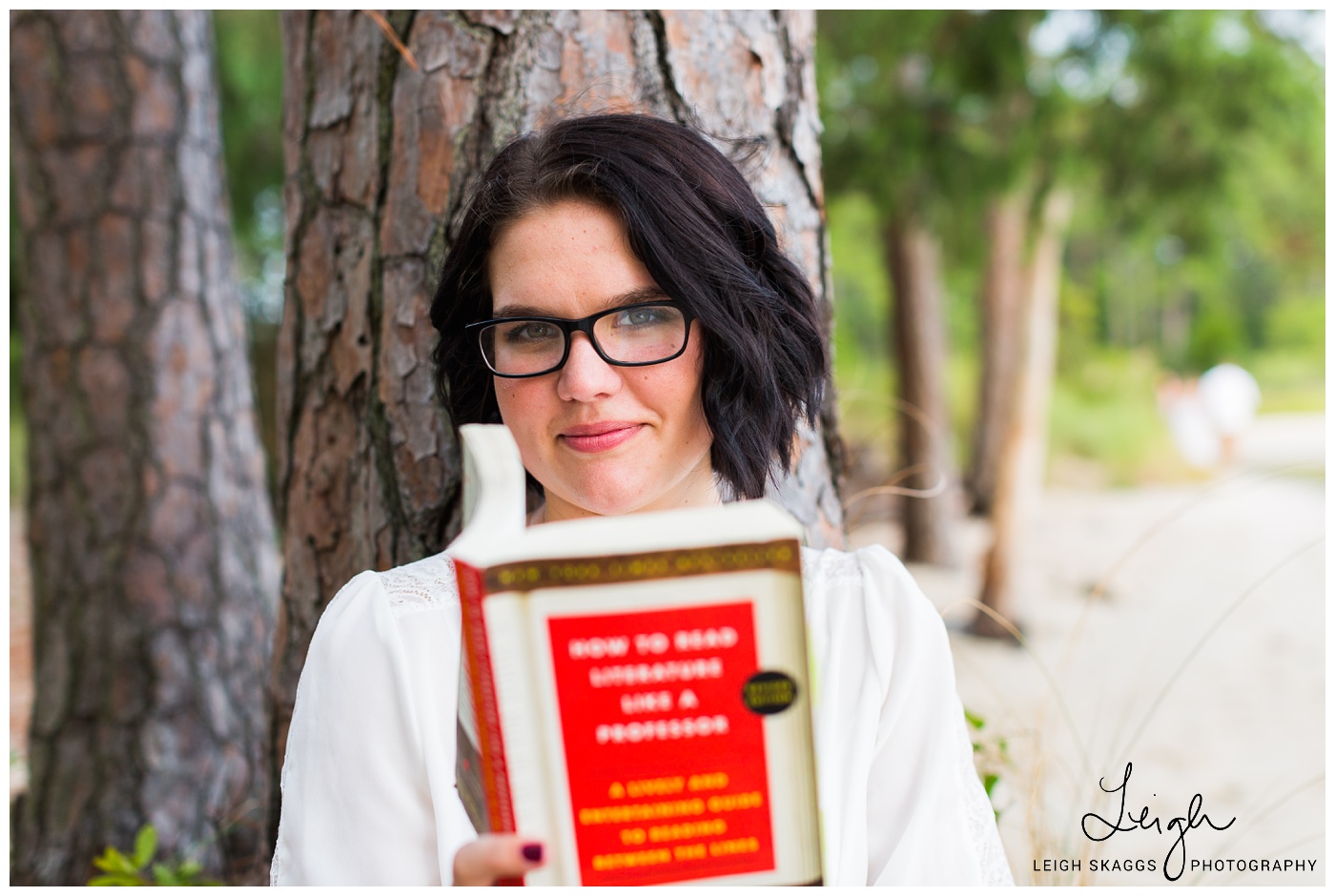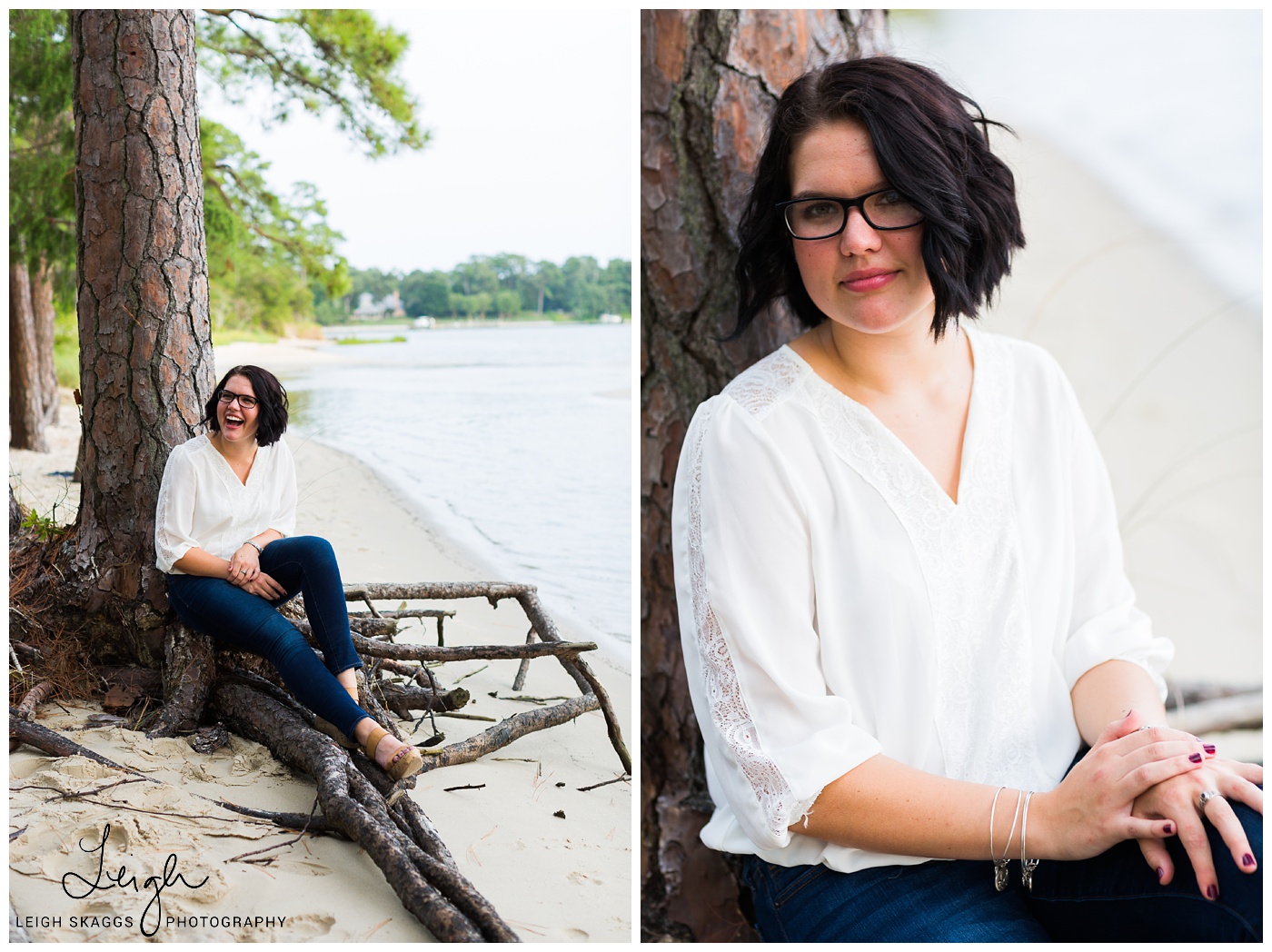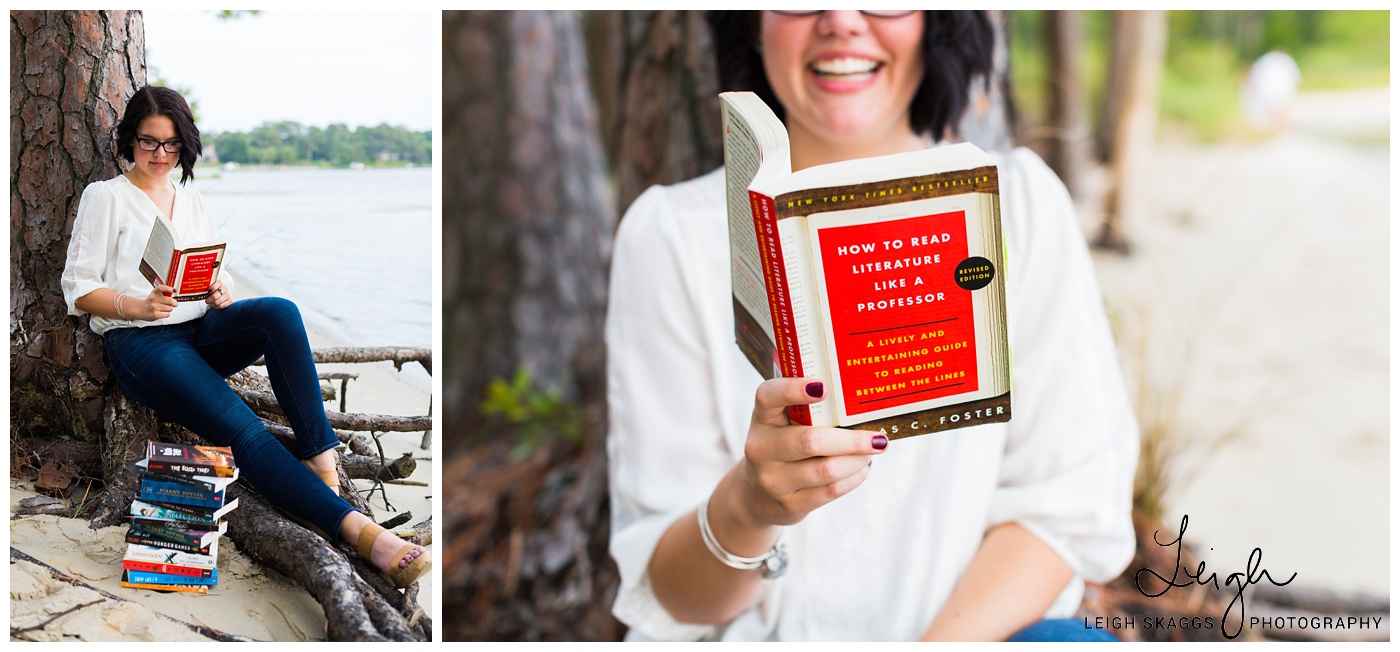 Cute story about this cool book.  Even though it was probably the best book to use for photographs…Emily was hesitant because she hadn't actually read this one.  I LOVE that about her!!!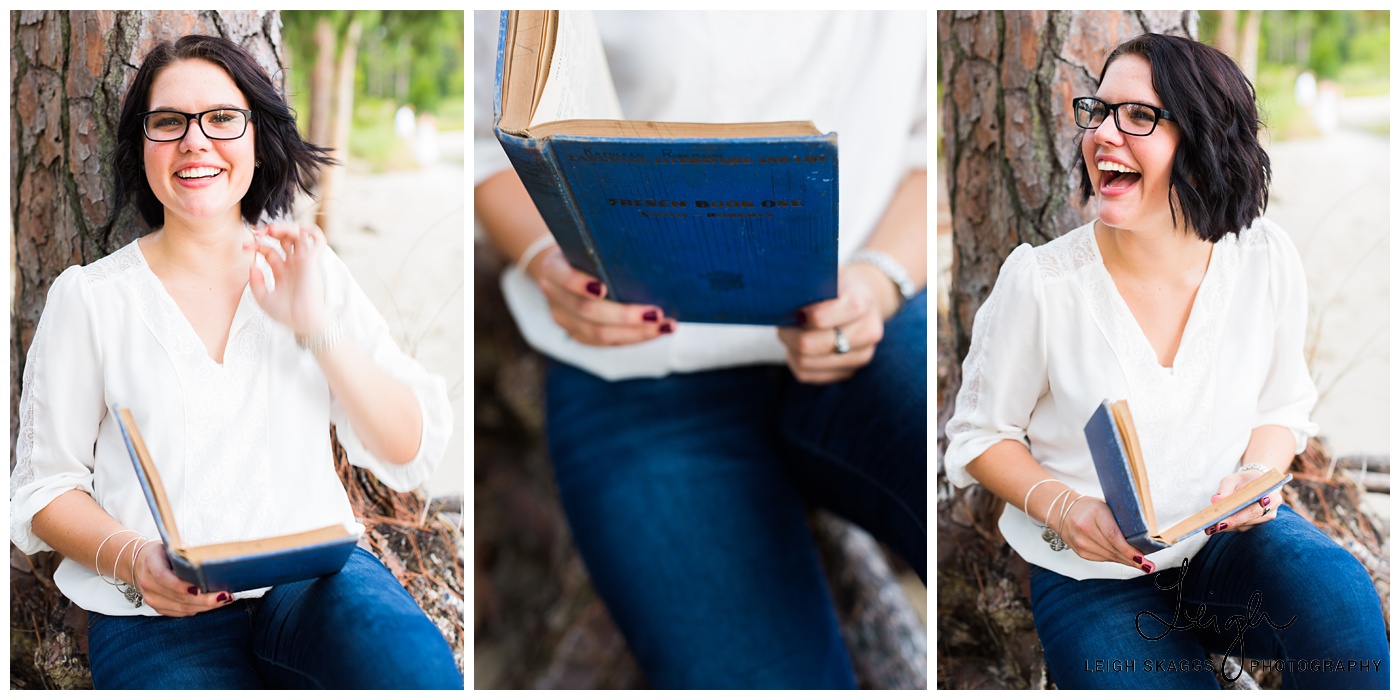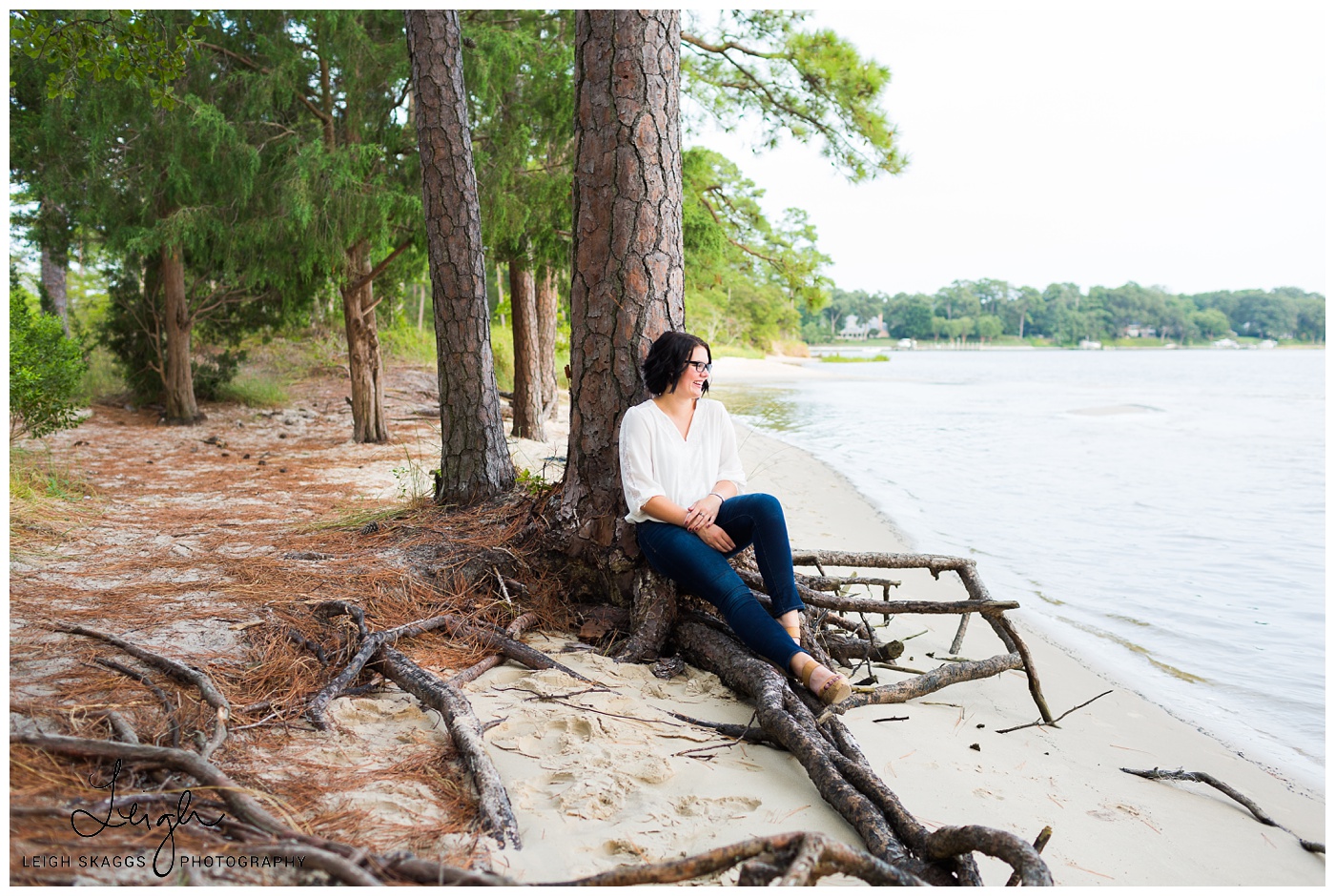 Hitching a ride to our next location!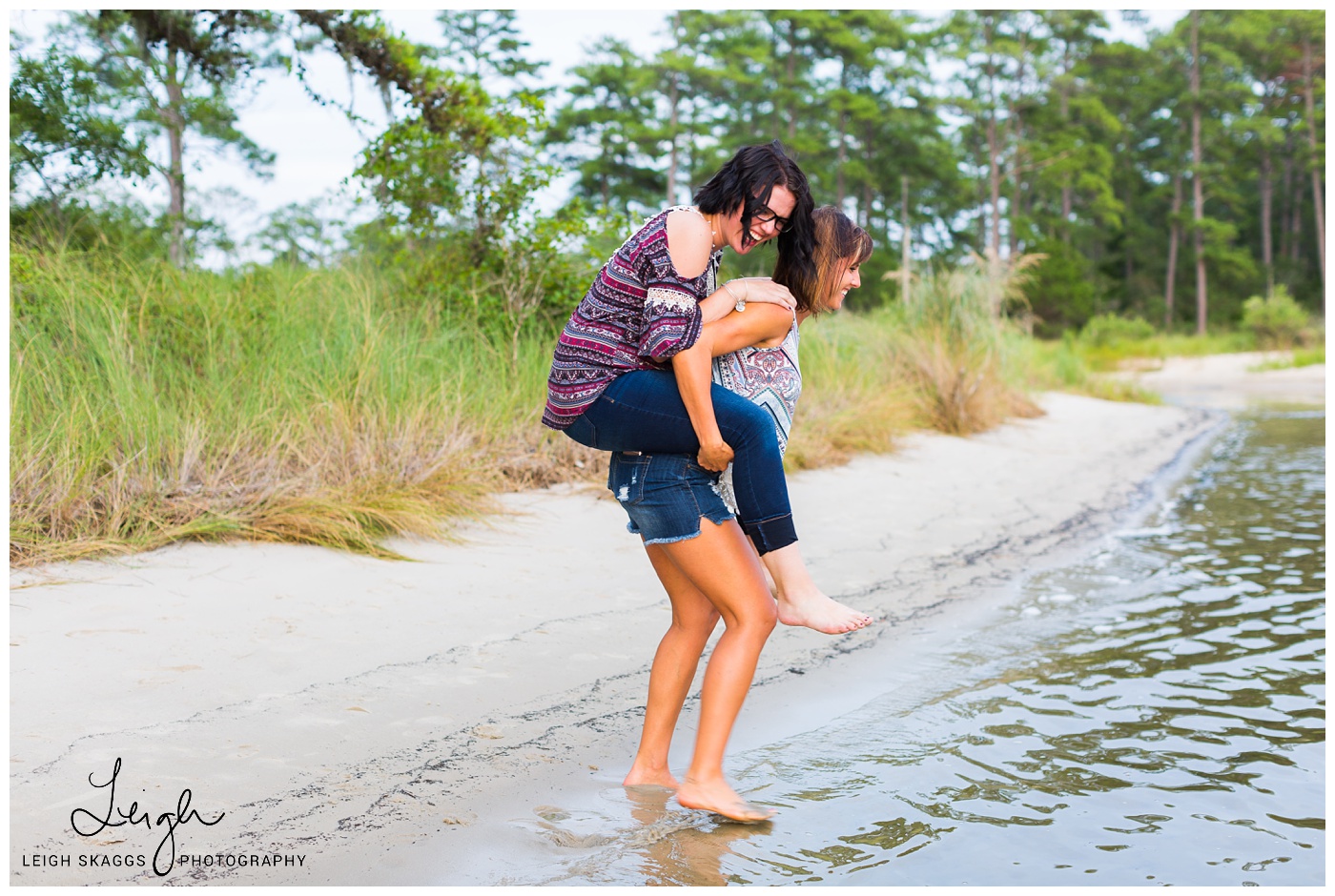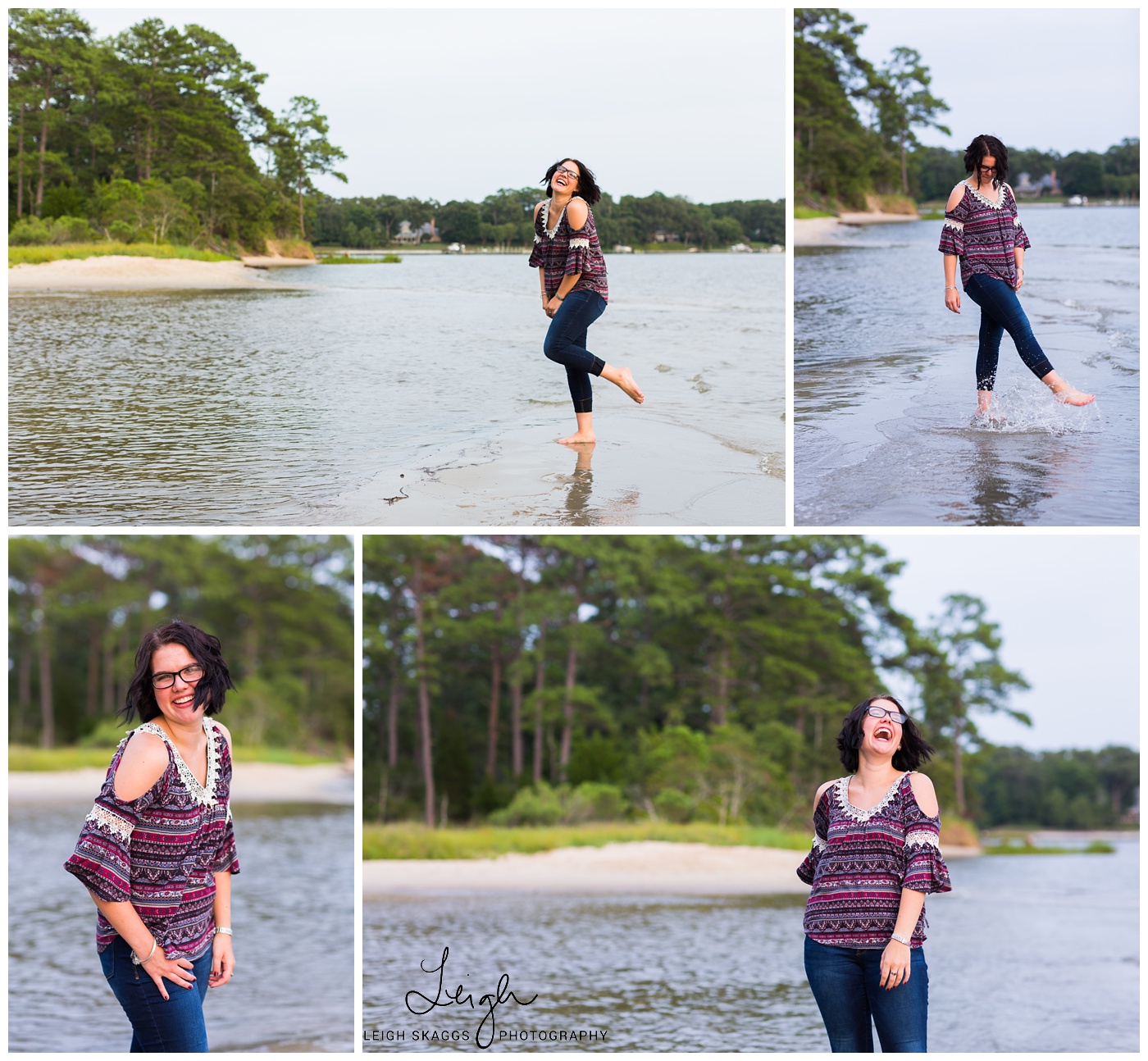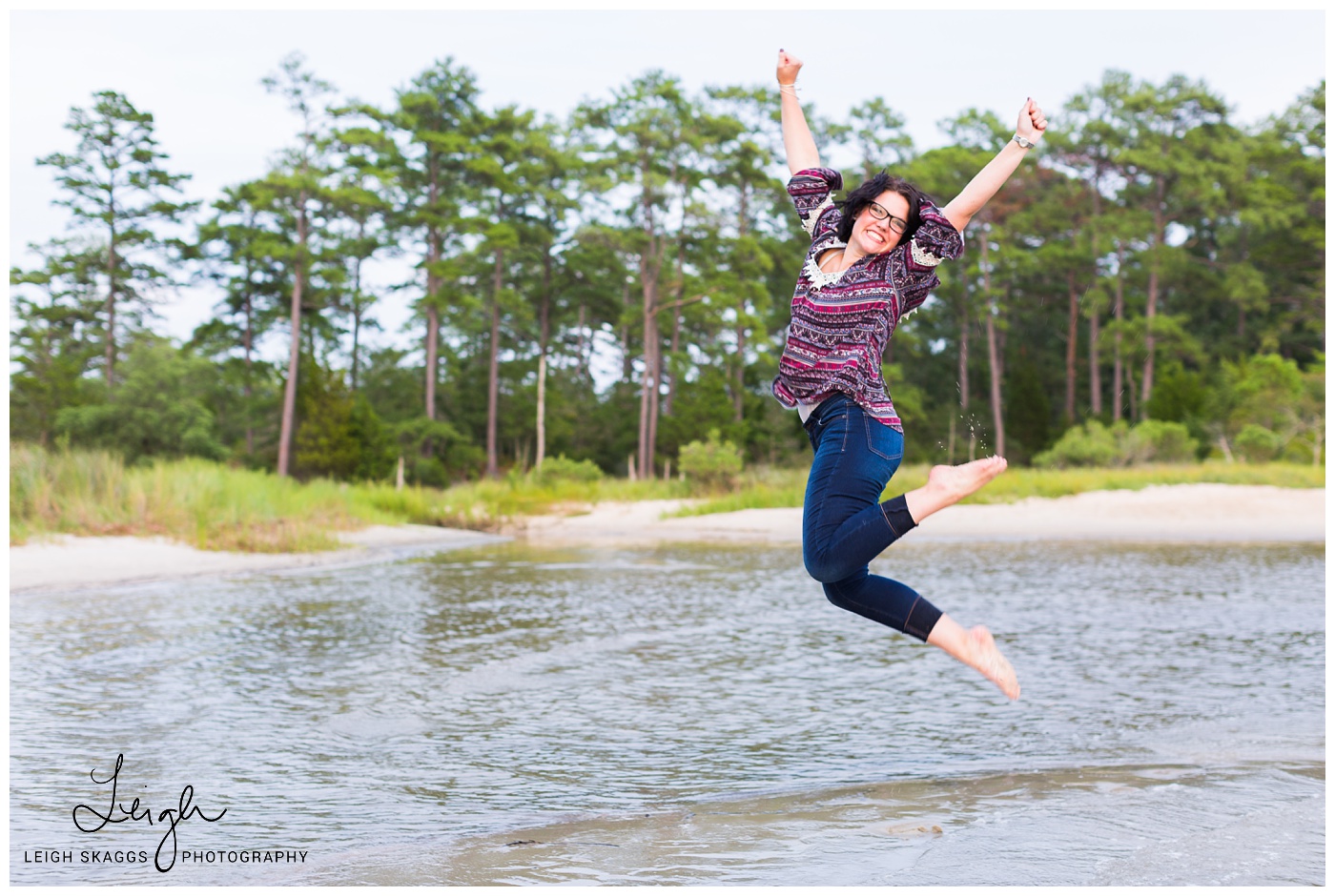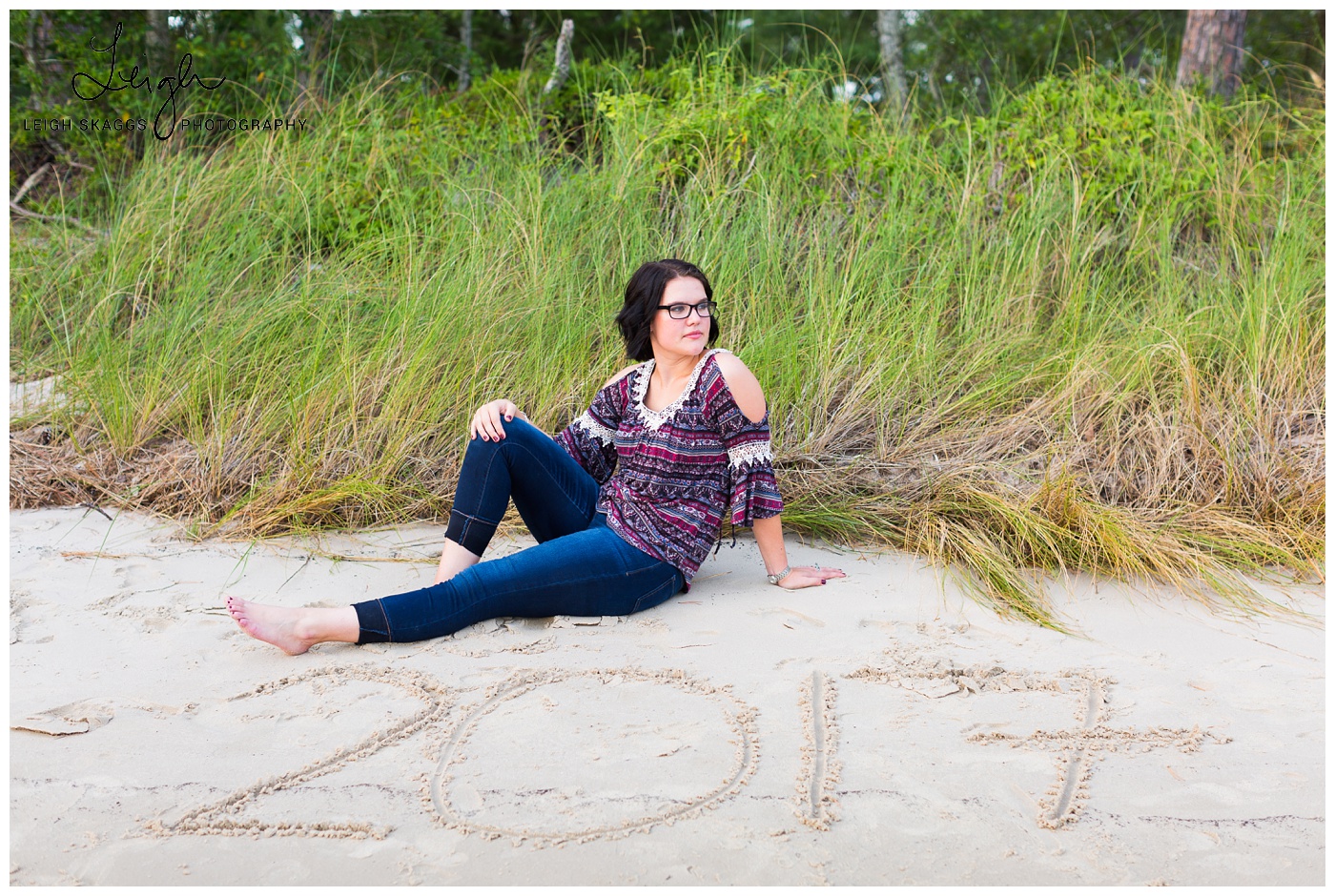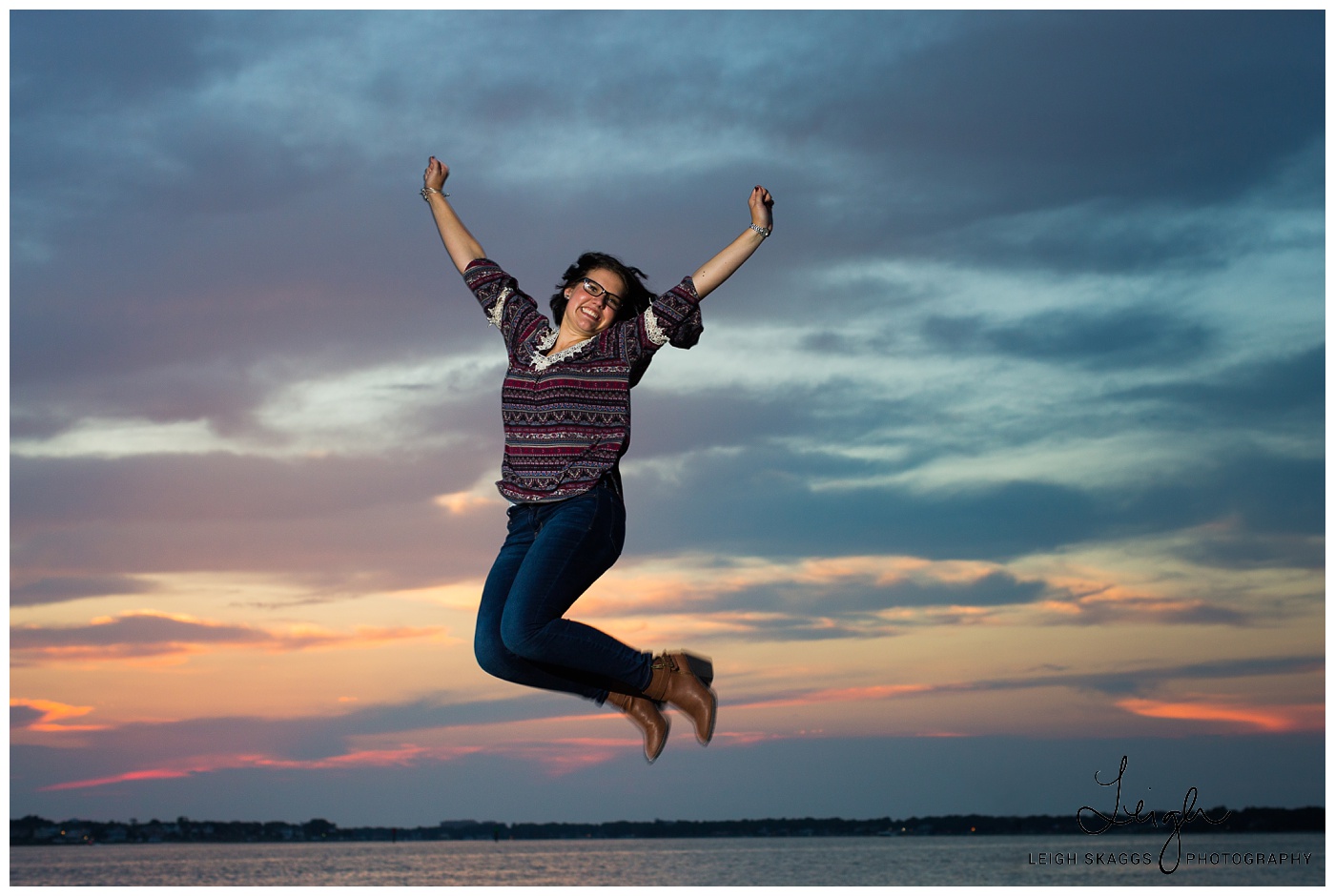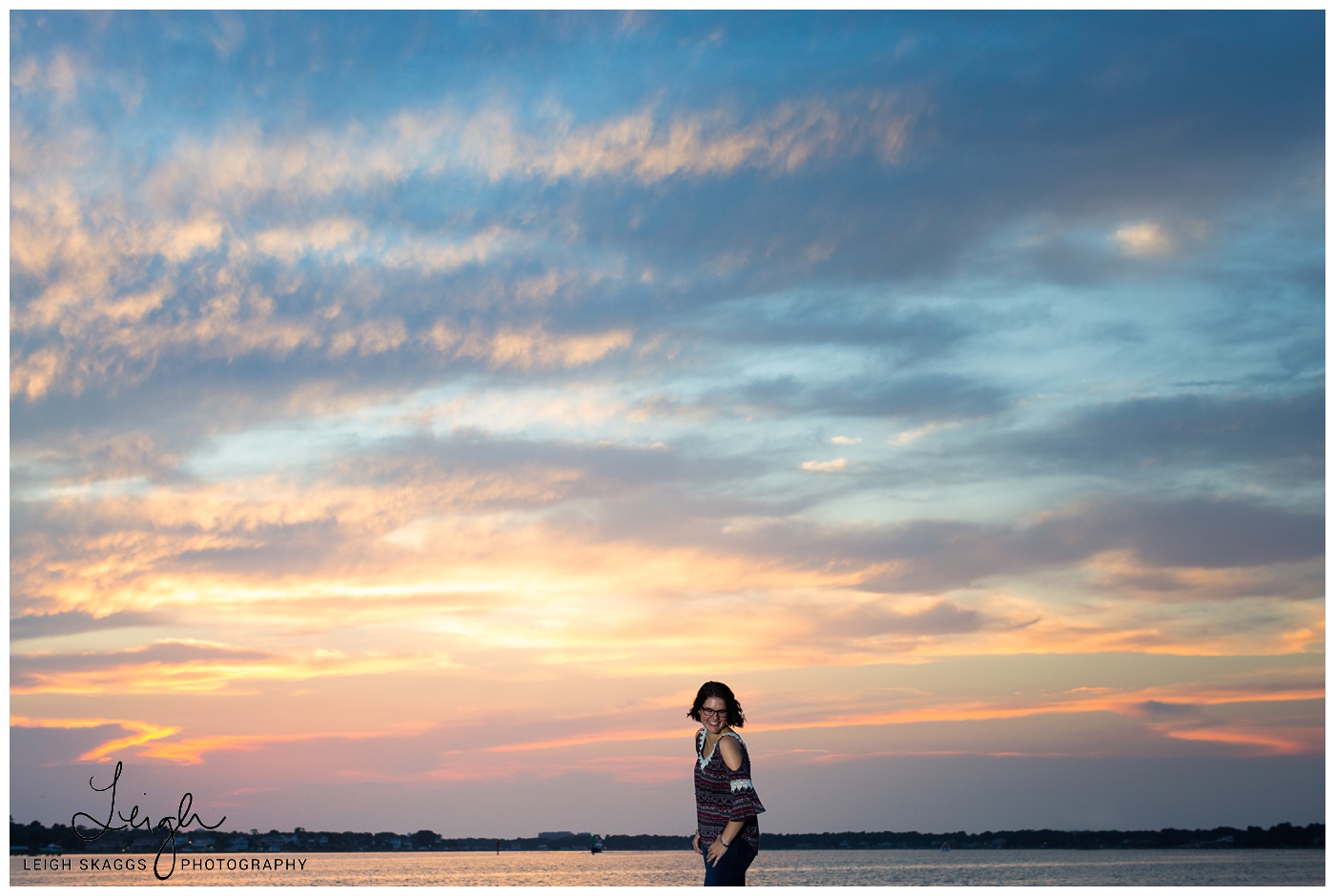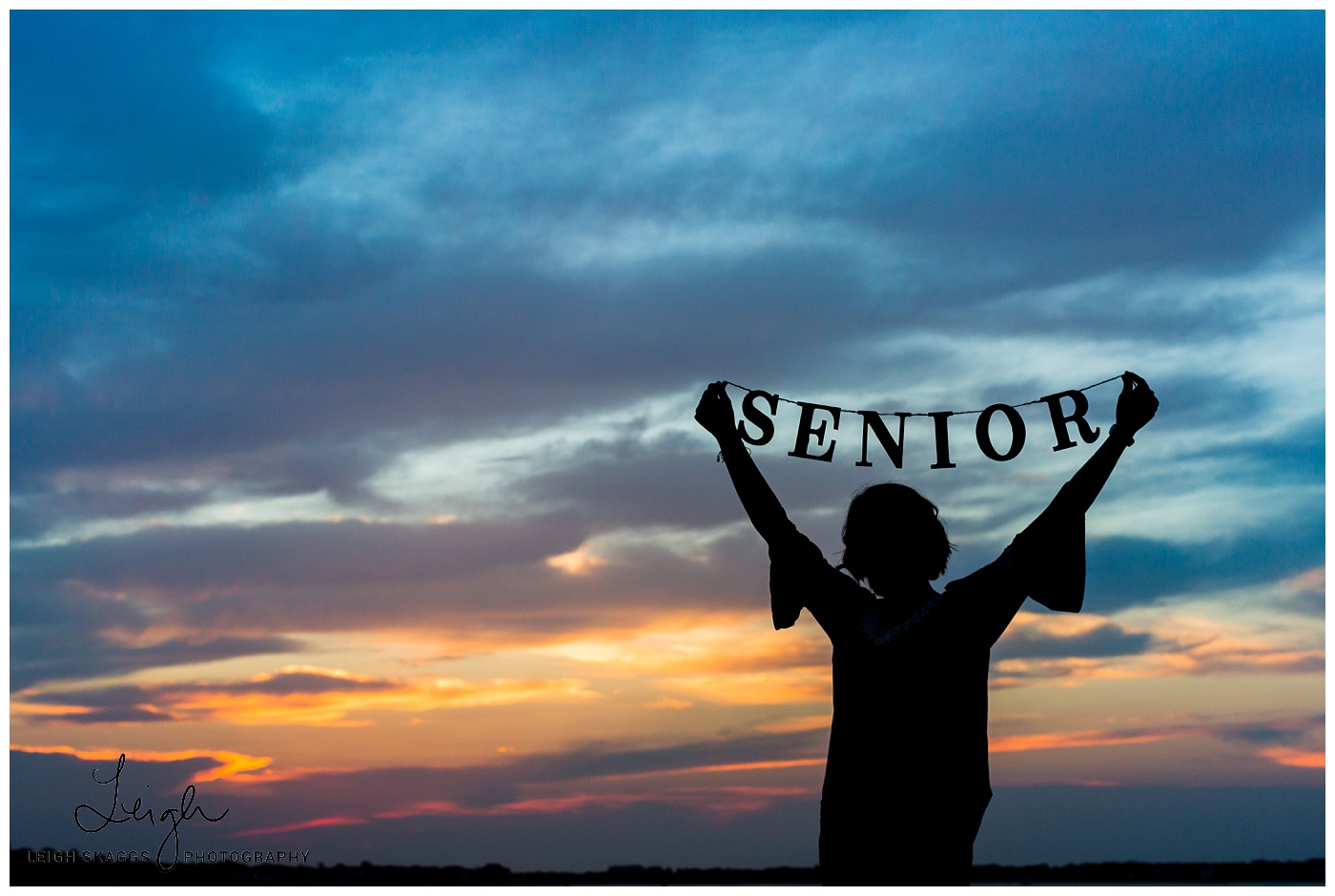 Our wonderful helpers!!  XOXO!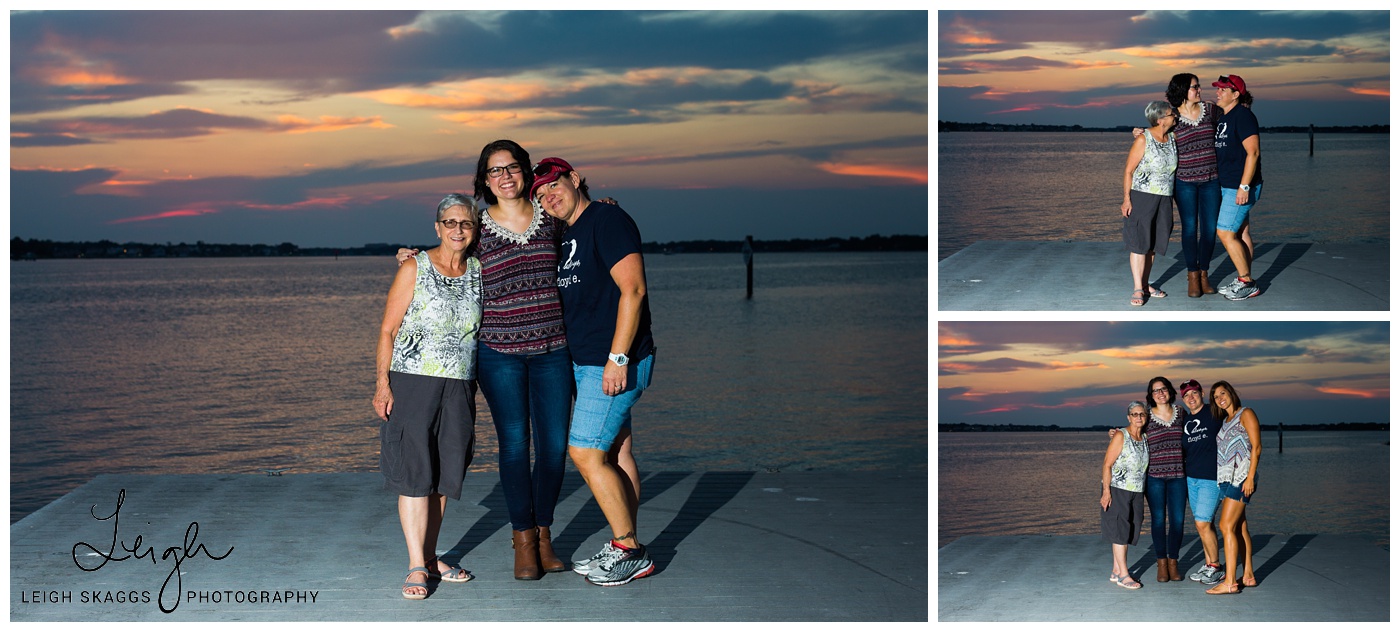 Hugs to you always!!