Need a pick me up this Monday morning?  I know I do!  After having the kids home from school for almost 2 weeks, it was HARD to wake up today.  But this brightened my morning.  Beach Bulldogges, of Chesapeake Virginia has PUPPIES!!!  Chuck and Mary have their hands full with 14 puppies right now.  They have 2 great Mommies taking care of all those smooshy face.  And everyone is doing GREAT!  We can not say enough great stuff about these 2, especially since they brought Wilbur into the world for us.  And you all know how much we all LOVE Wilbur!!   If you are looking for a great new Family member for your home…and you like snoring, wet kisses and cuddles…then an Olde English Bulldogge might be right for you!   Have questions??  Drop me an email at lskaggsphotography@cox.net.  We would be happy to tell you how much we LOVE LOVE LOVE our awesome pooch!   Thanks Chuck and Mary for letting us come over and snag some kisses!!  Those pups are gorgeous!!
Can you say AWWWWWW!!!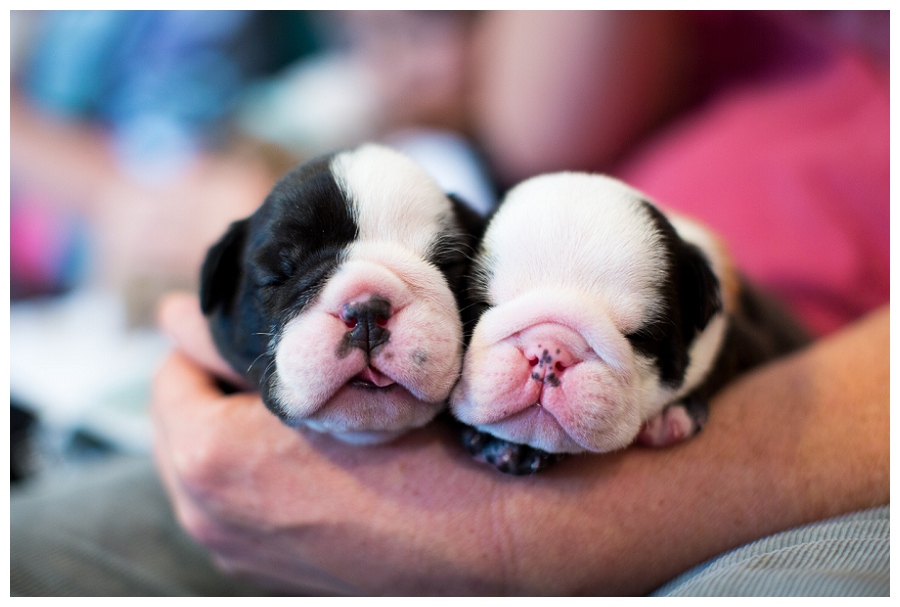 Callula is a GREAT Mommy! She enjoyed some snuggles too!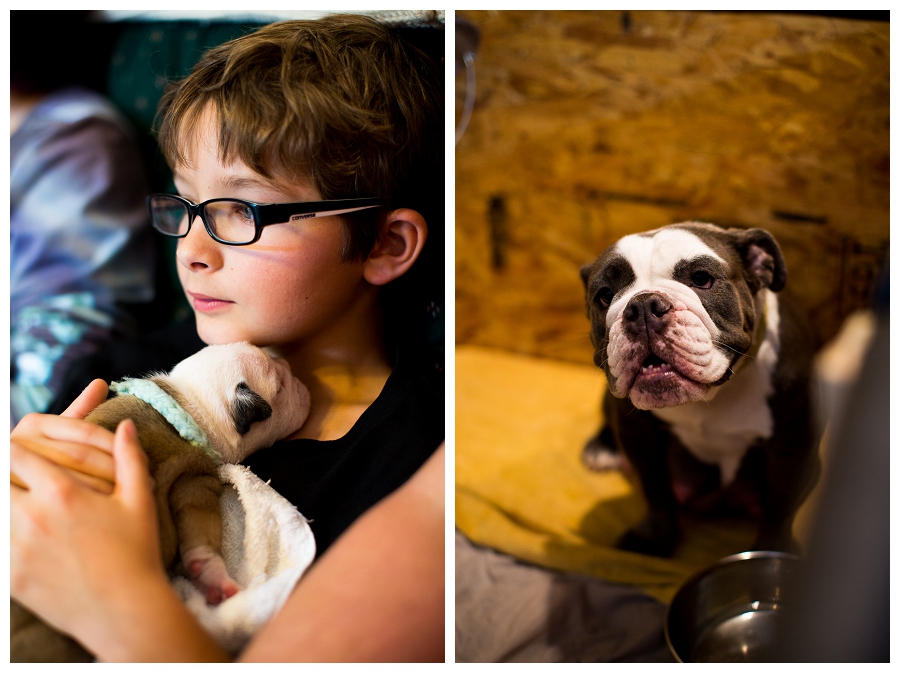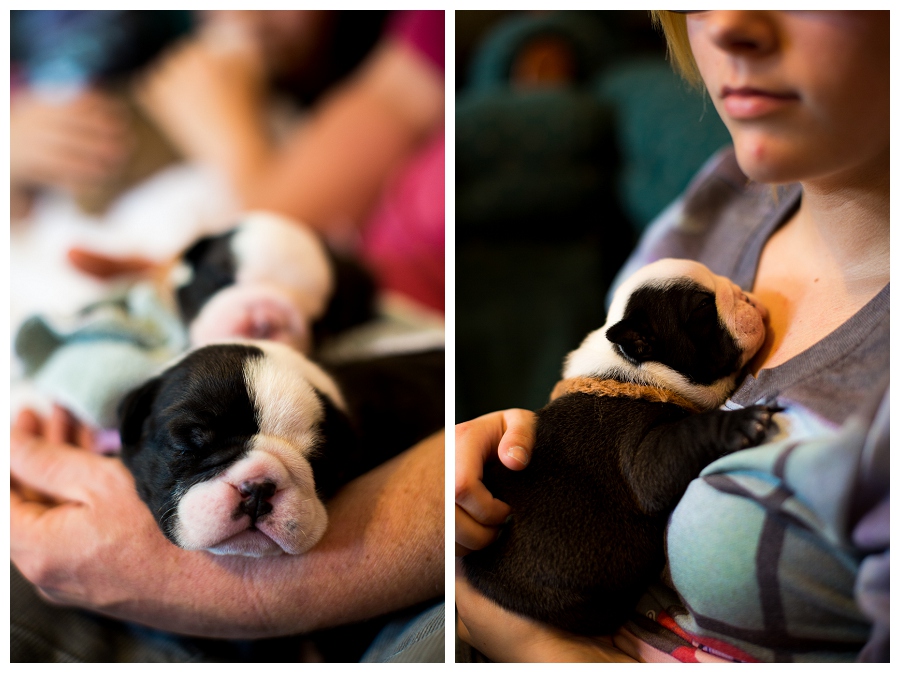 This little Miss is still available! 🙂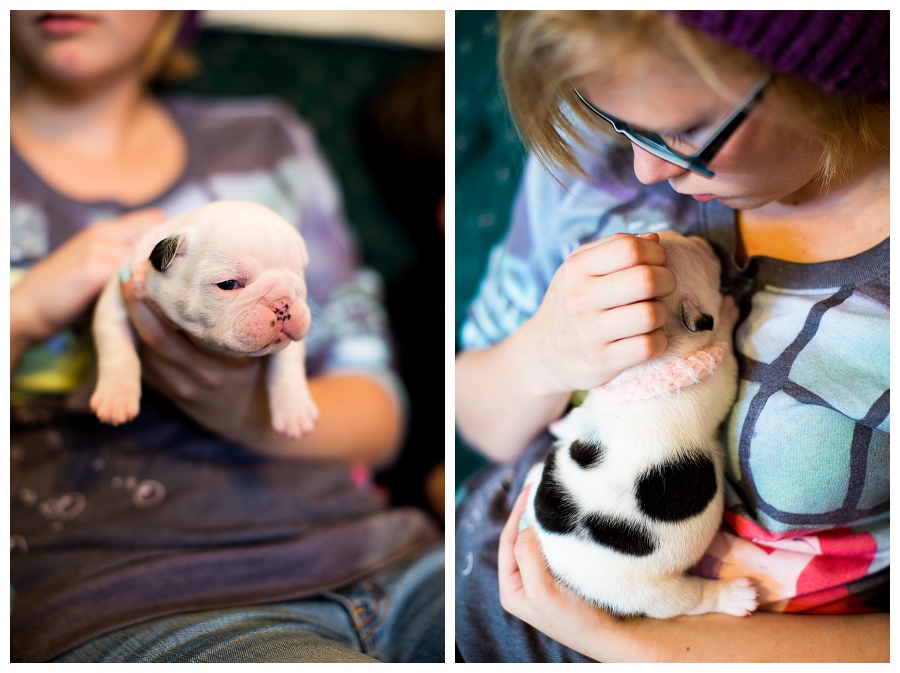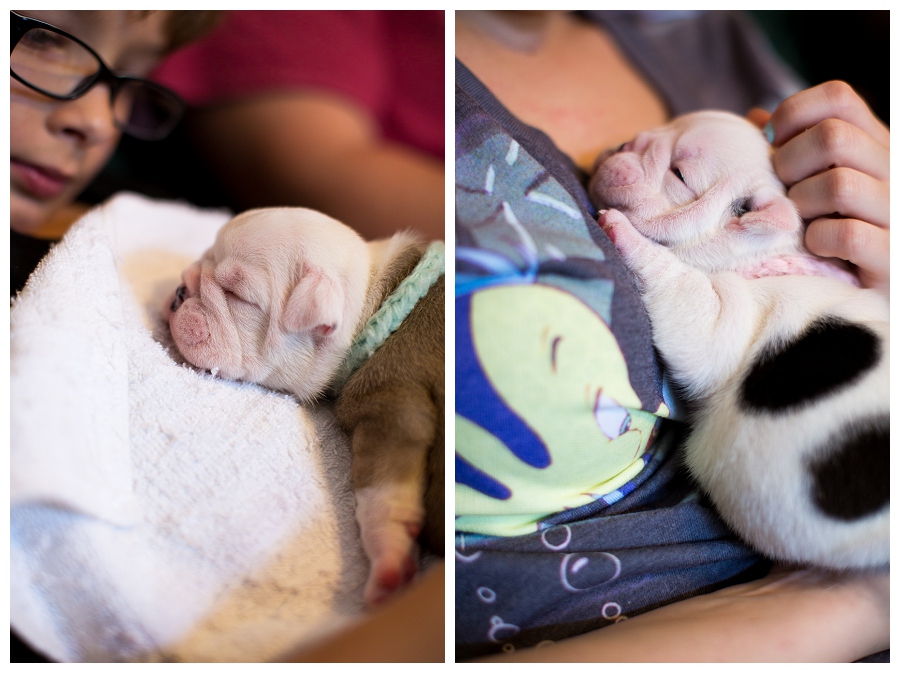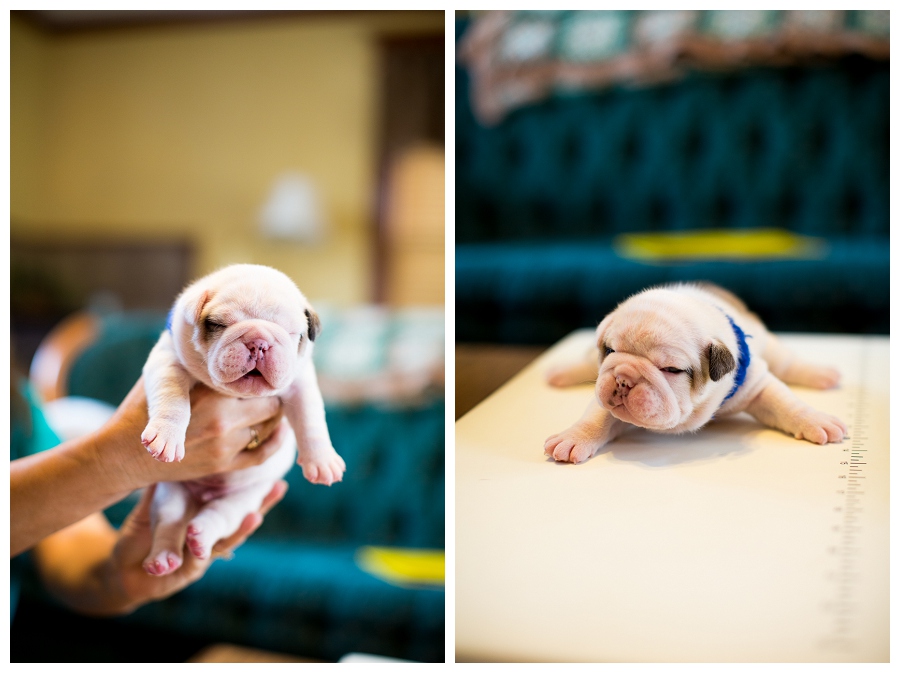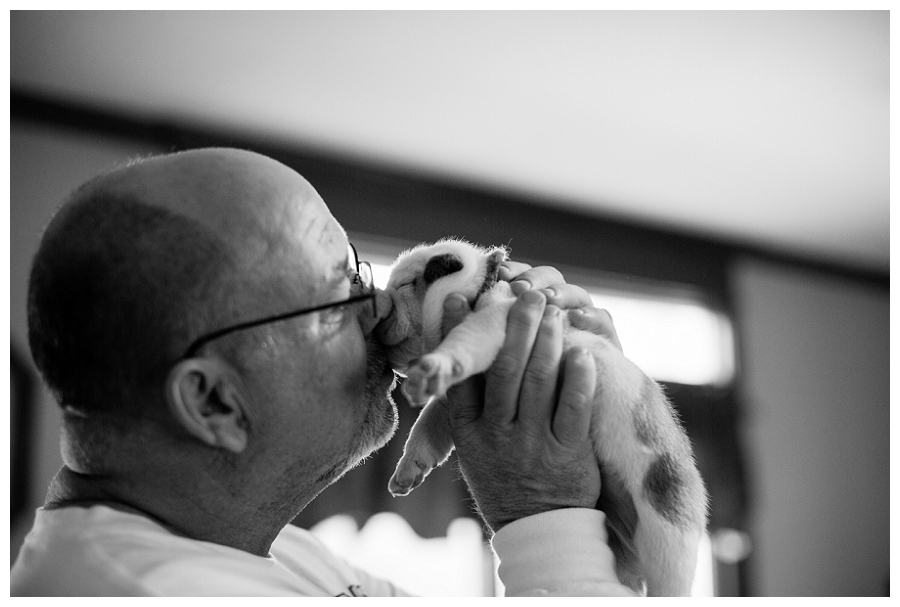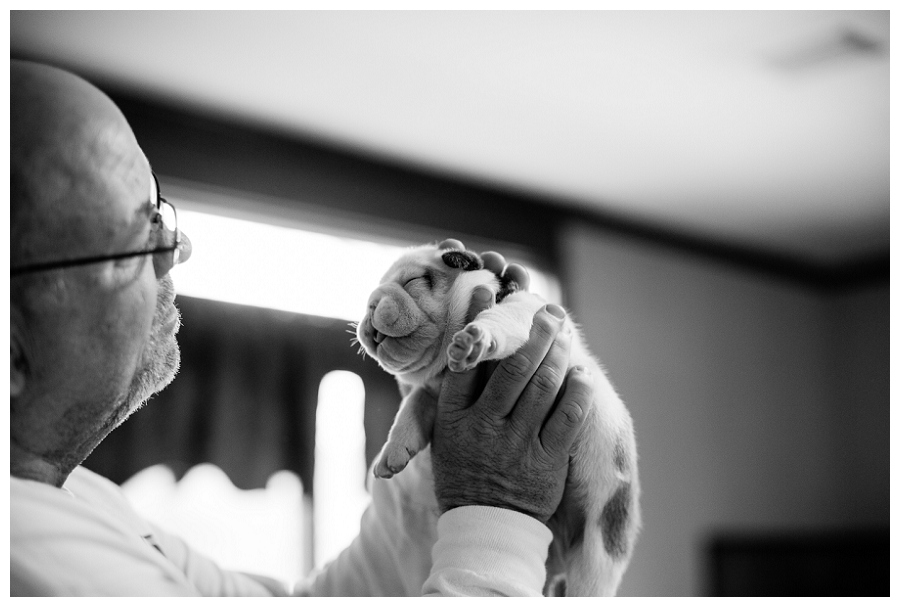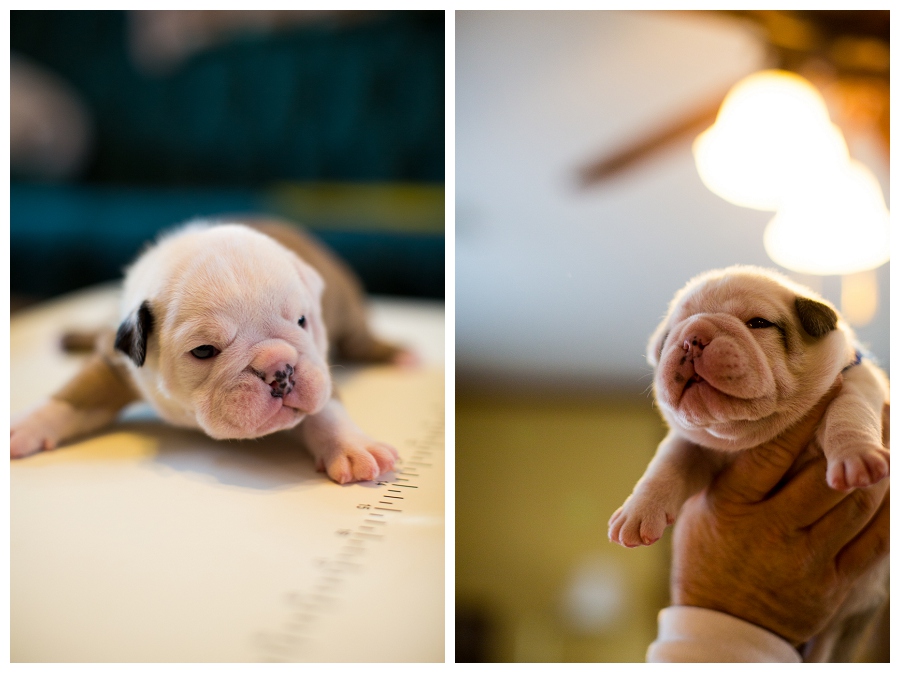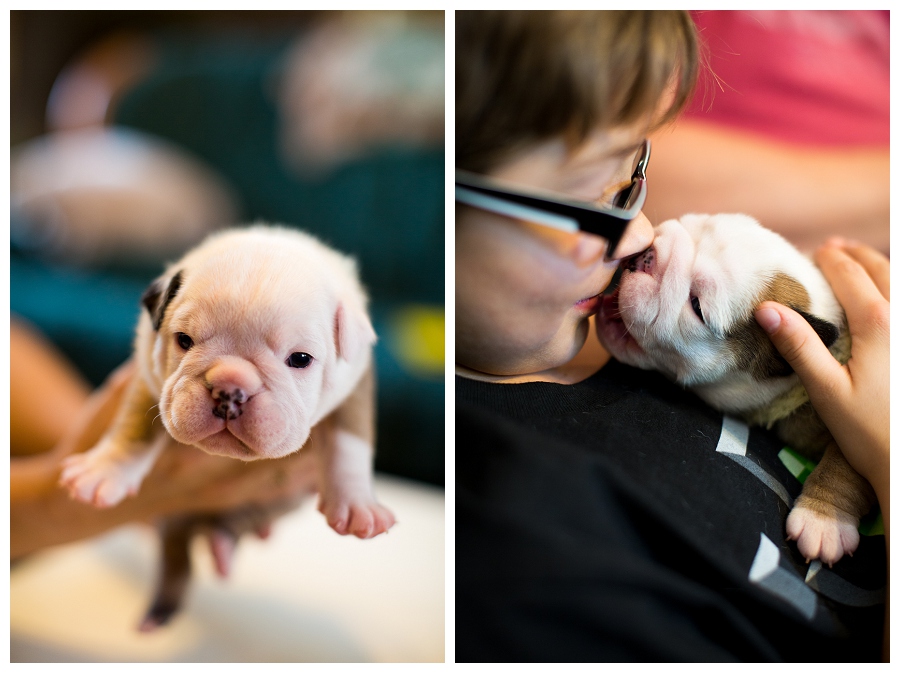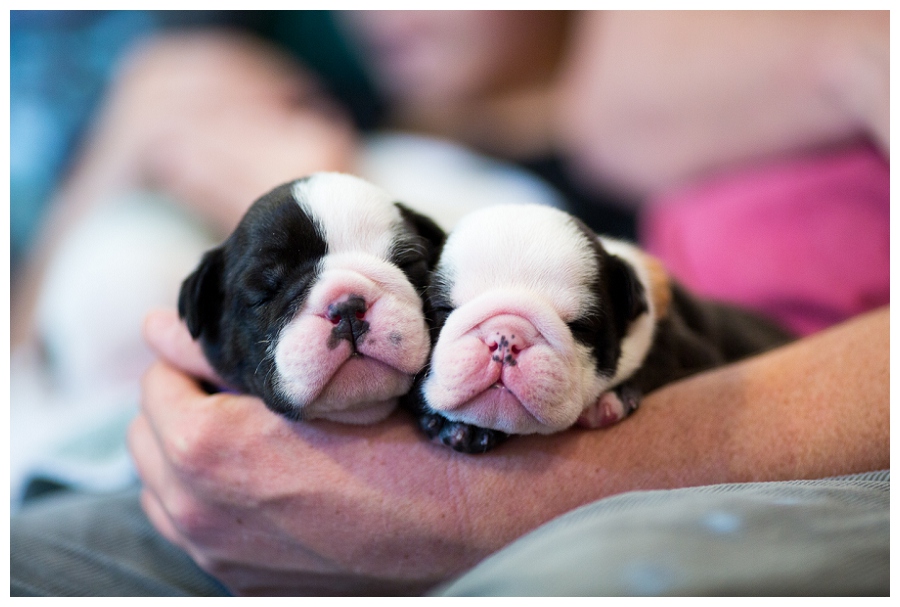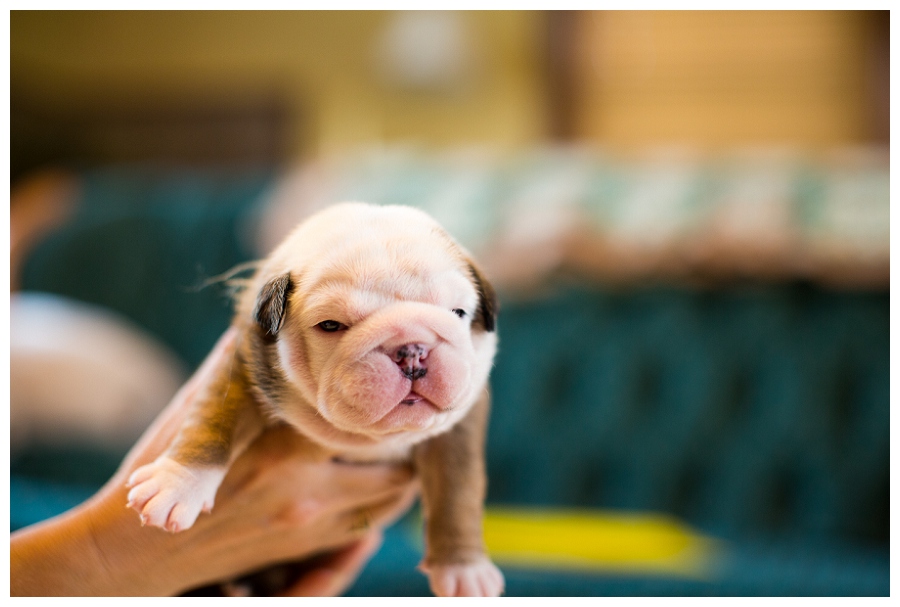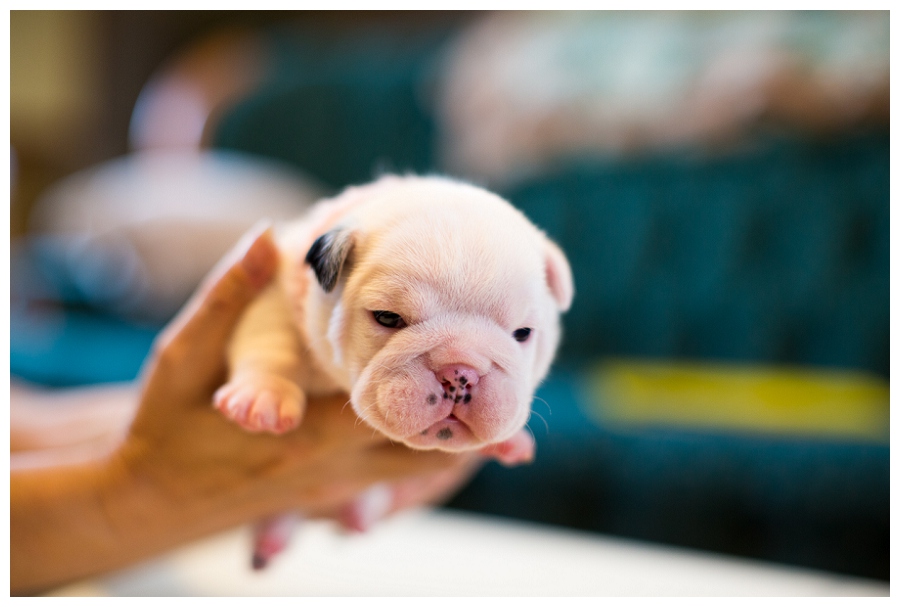 Weighing time!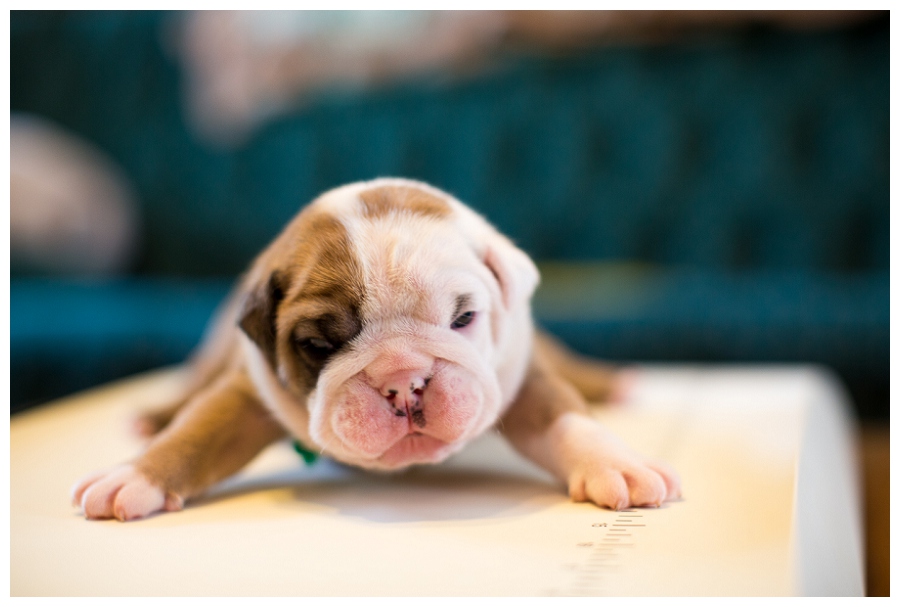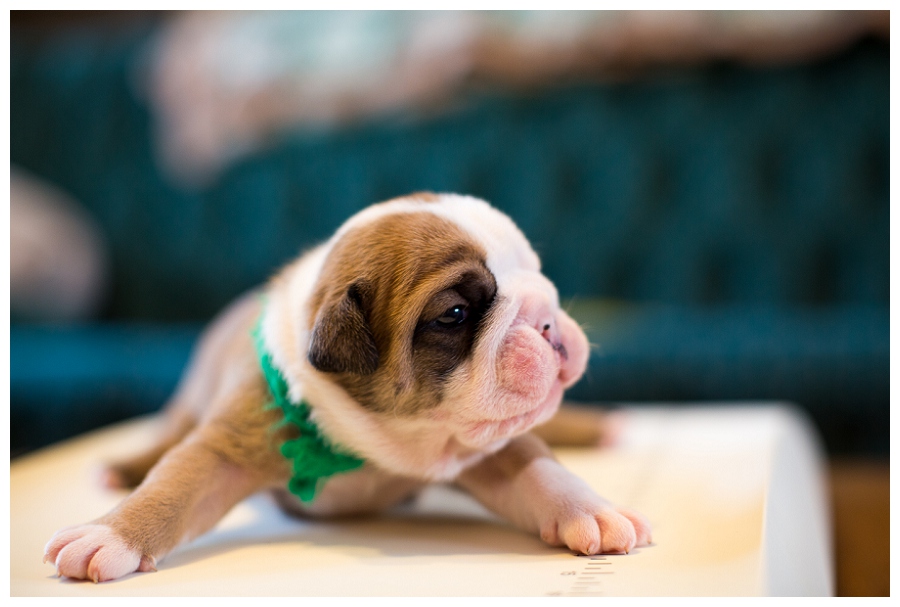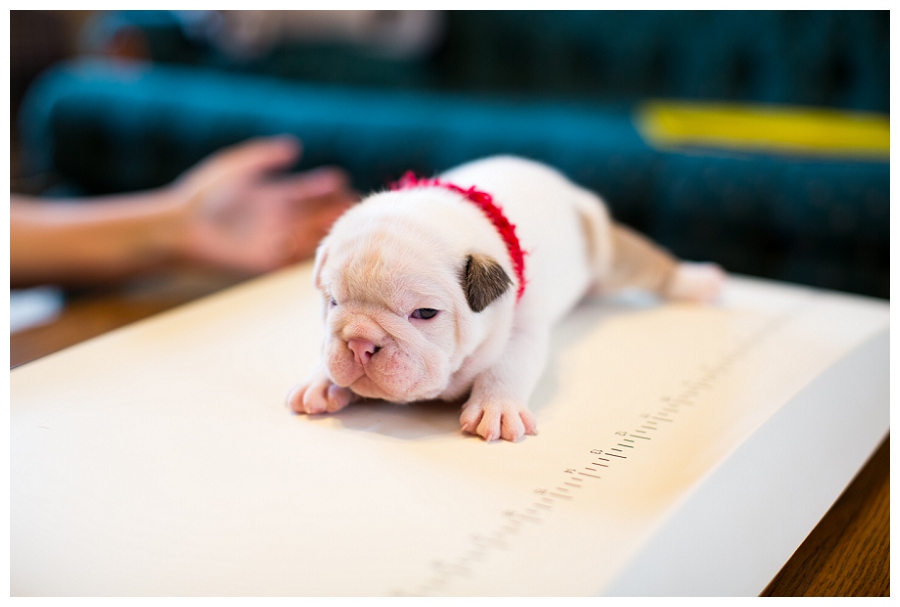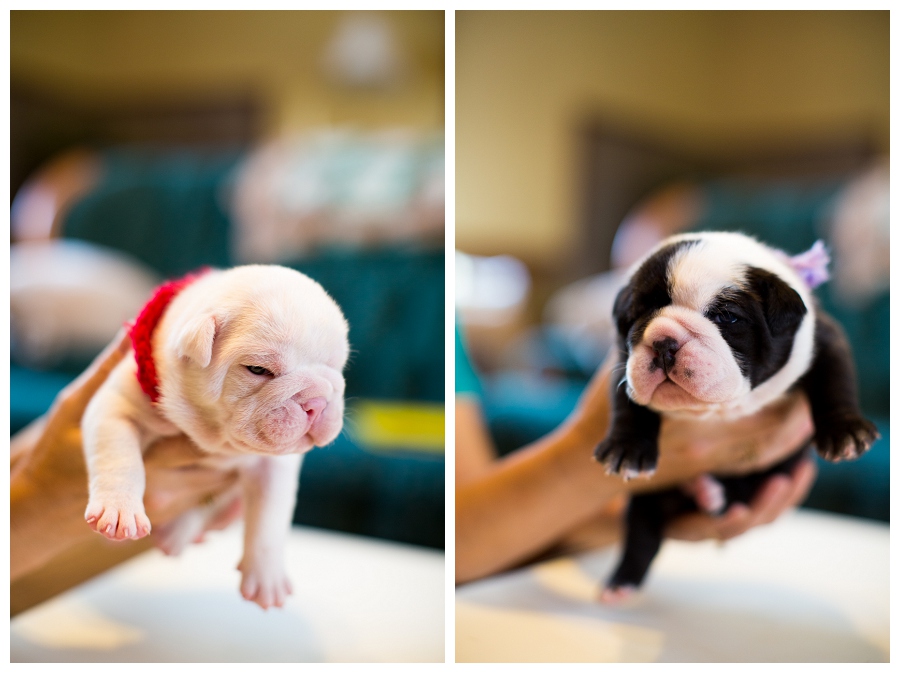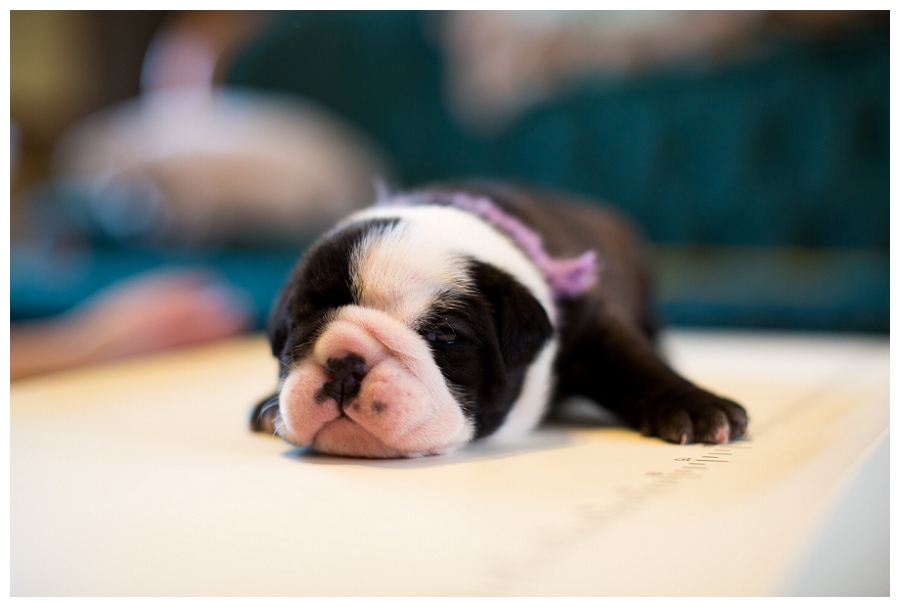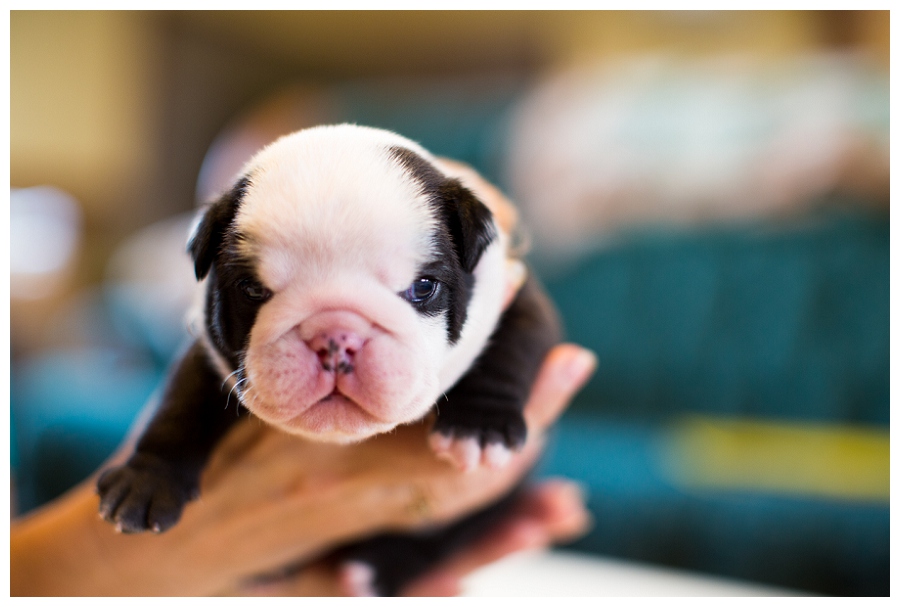 The newest Pups!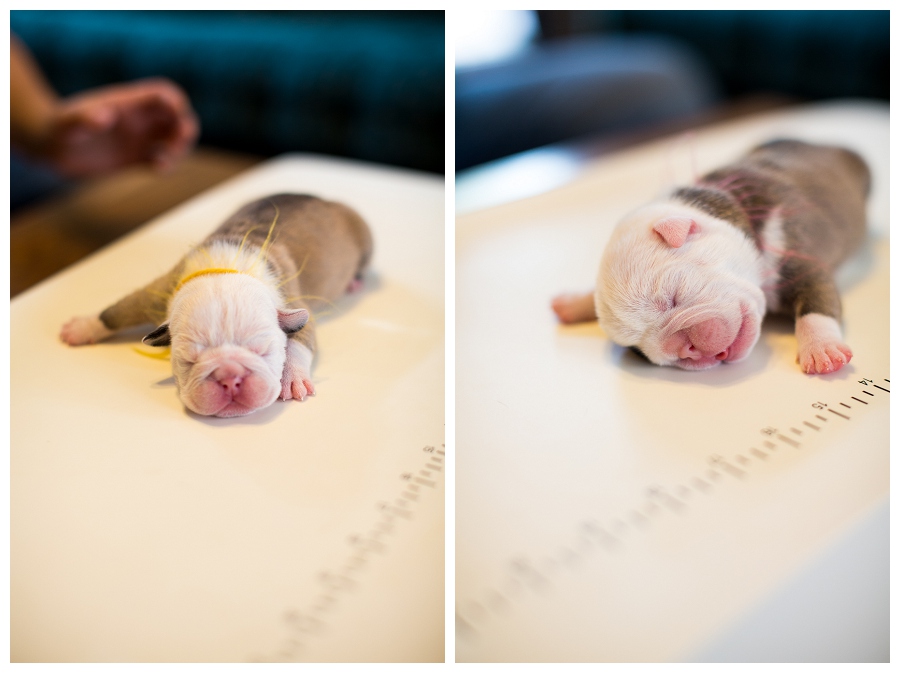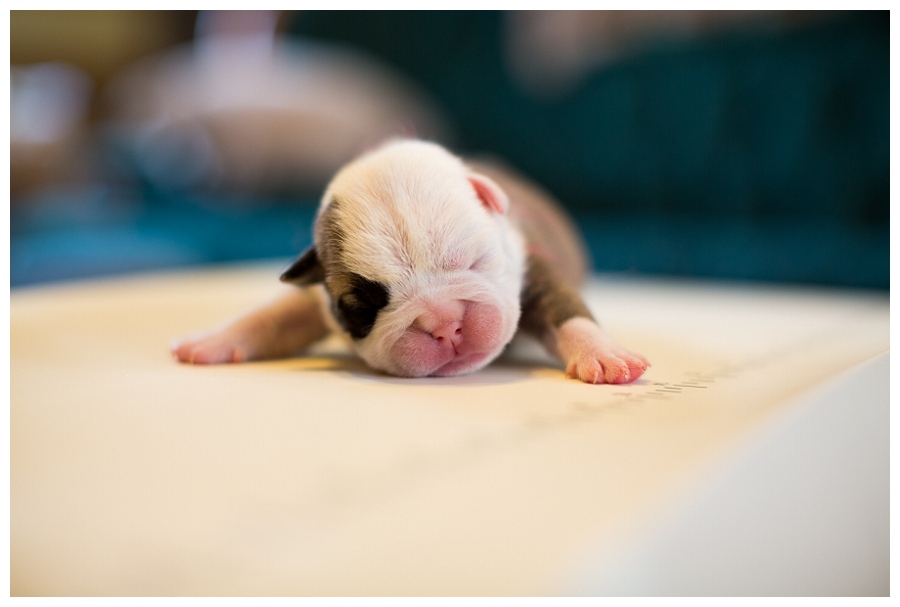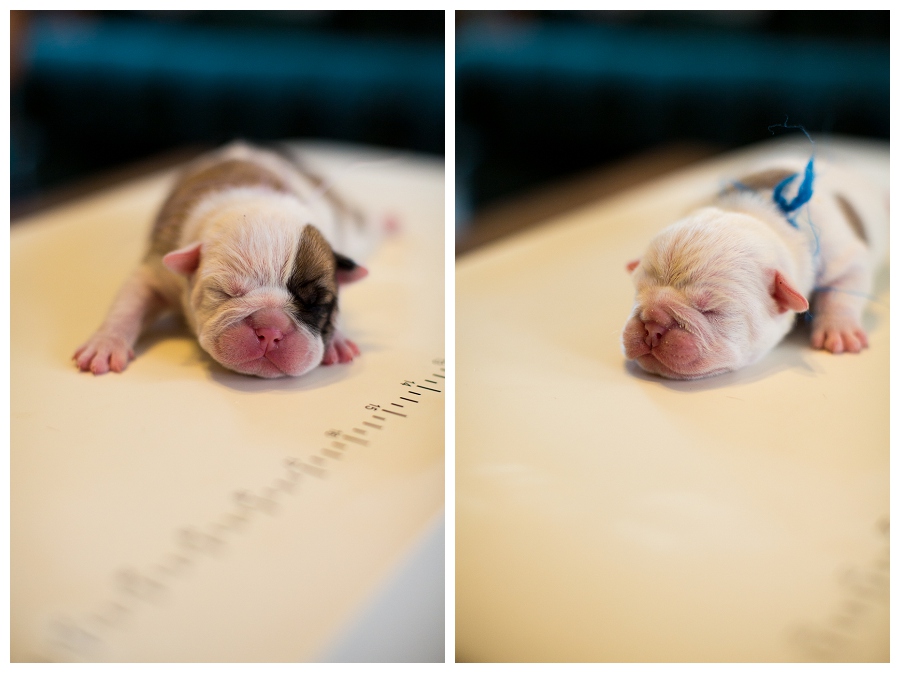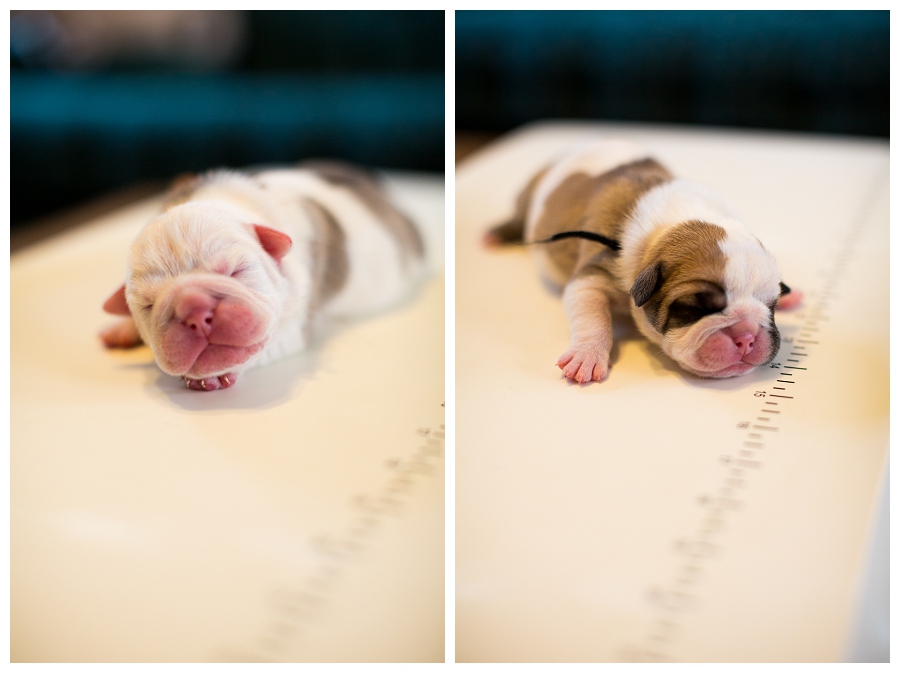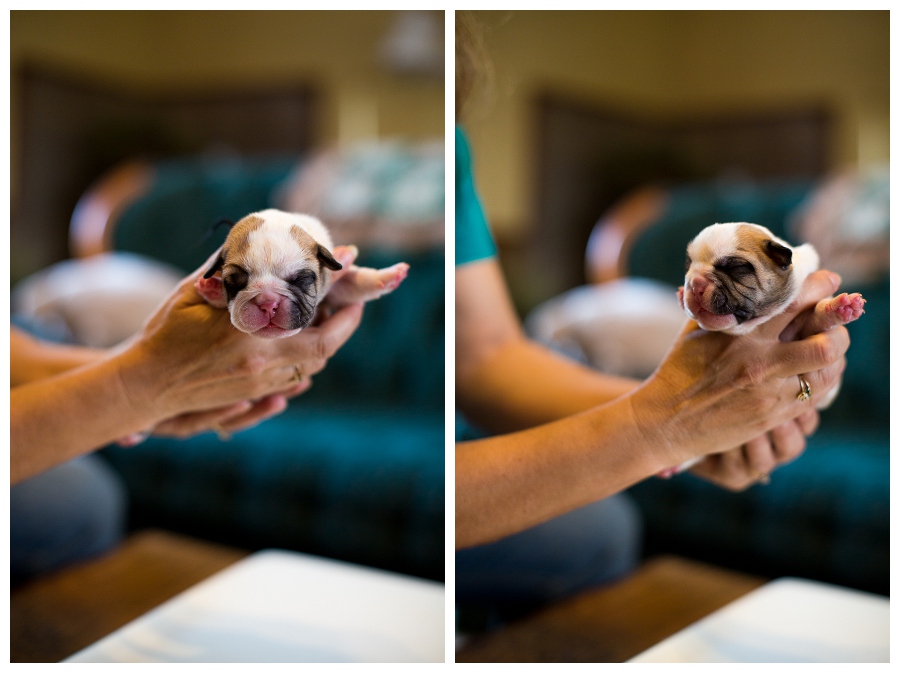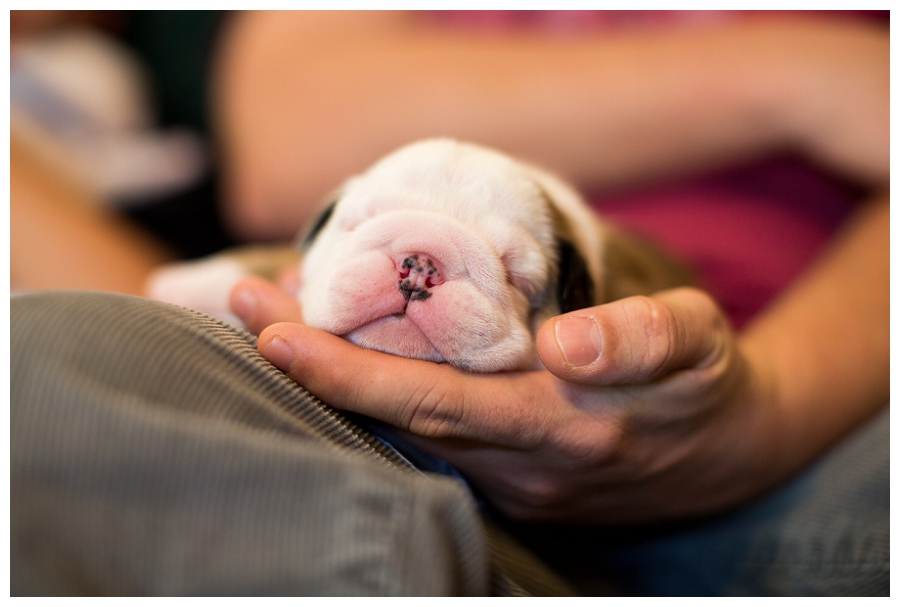 Getting Puppy Kisses!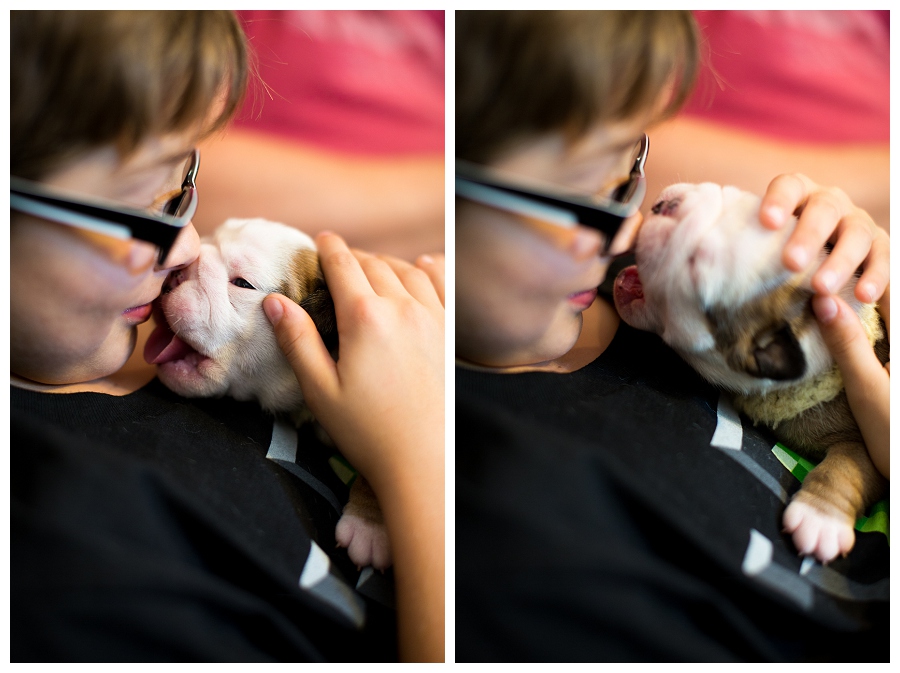 What we all wish we were doing this Monday!