Steff and Andy are so happy to finally have their bundle of joy here to cuddle and snuggle.  To see their Maternity session click HERE.  These two LOVE the water, beach, and fishing.  I predict Little Tucker will be an expert Fisherman by the time he is 2!  I absolutely loved how their Virginia Beach, Virginia home was decorated.  Everything beach-y!   And his nursery is AWESOME!!!   I would love to have Steff come decorate my house!  Tucker was a great baby…he let me have lots of good snuggles and he did a great job!  Can't wait to watch this little man grow up!  Thanks Steff and Andy for choosing me to be a part of this time in your lives.  It is a true honor!!  And thanks to Sarah and Andy's Mom for all your help during this session!  You two ROCKED!  🙂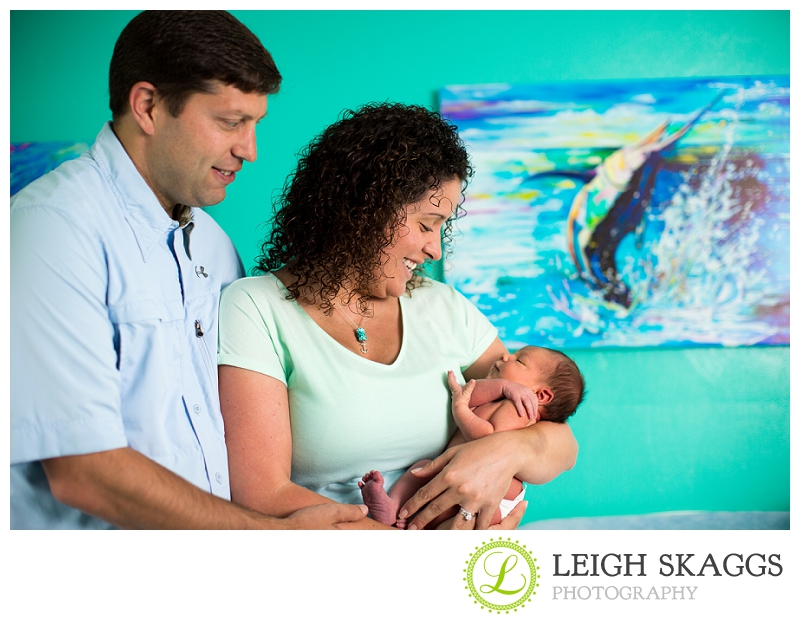 LOVE!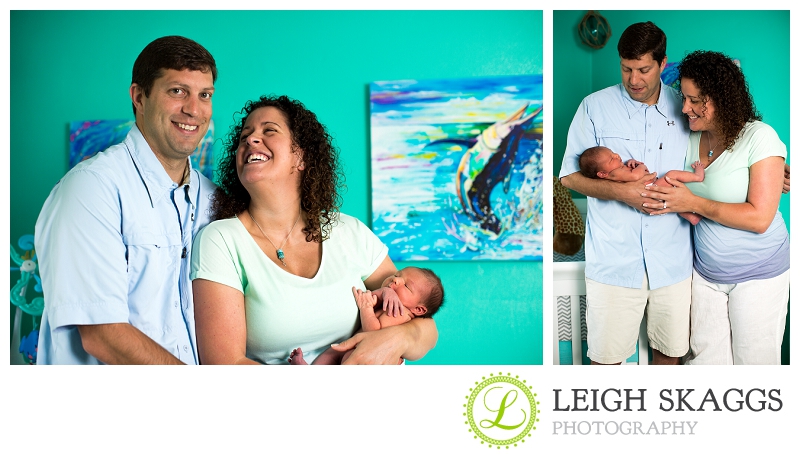 Hi Mom!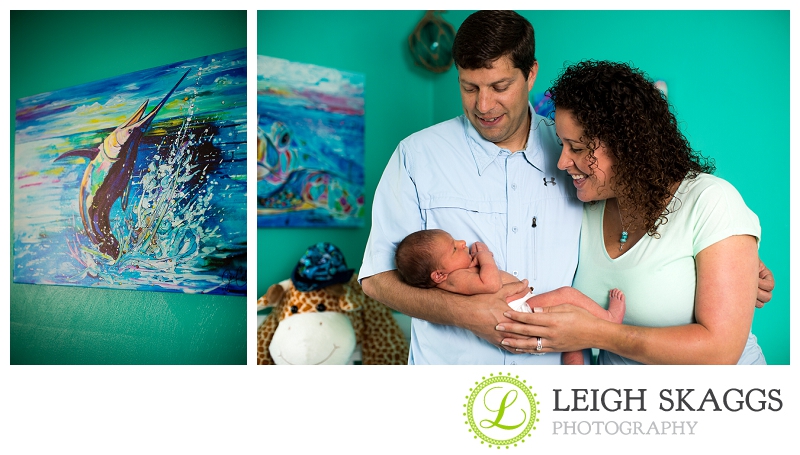 Great Nursery art and decor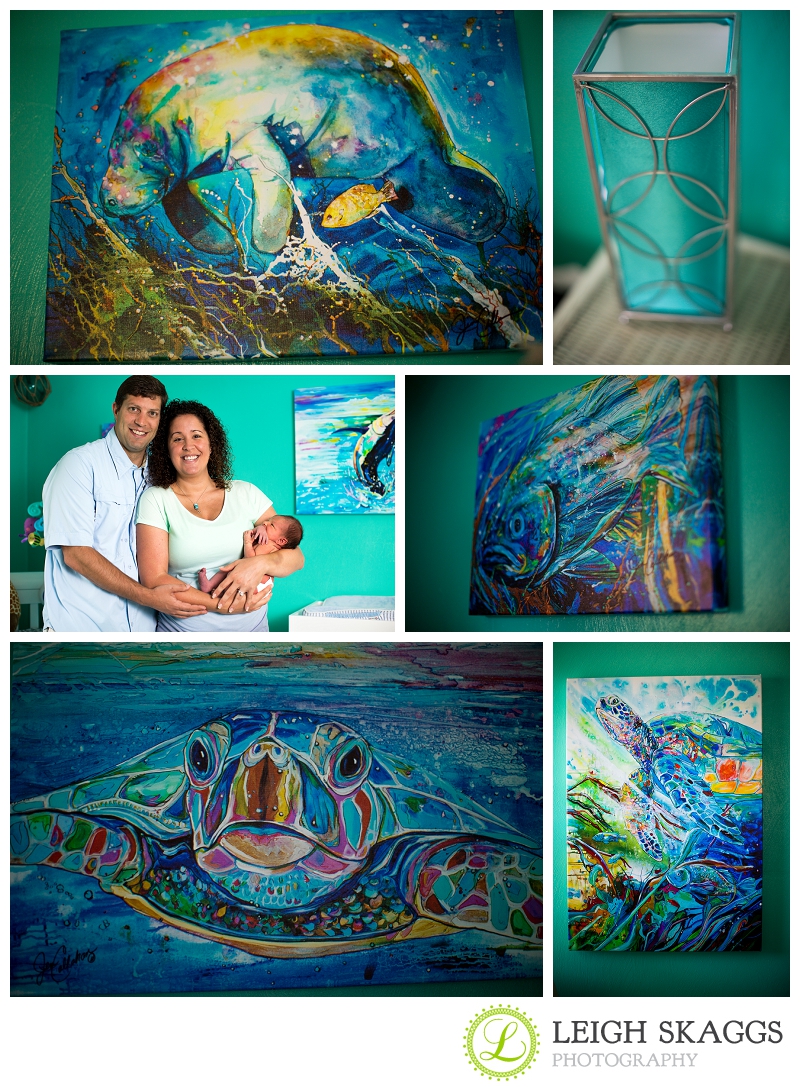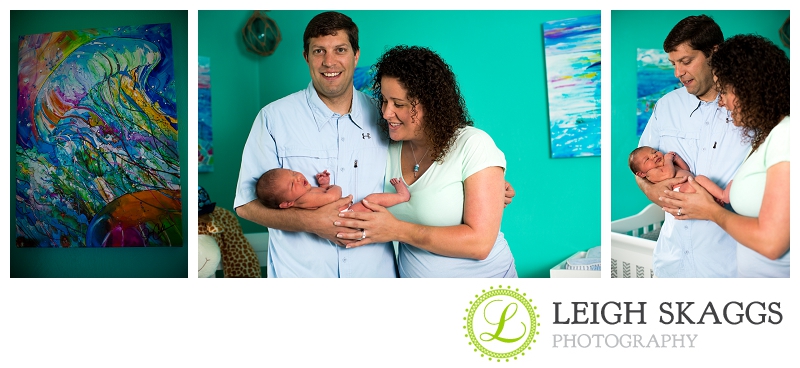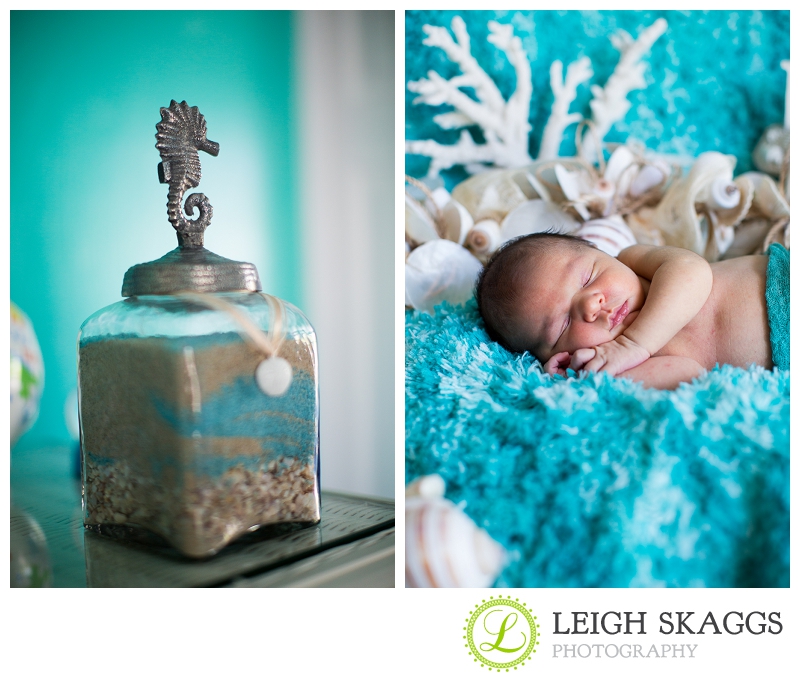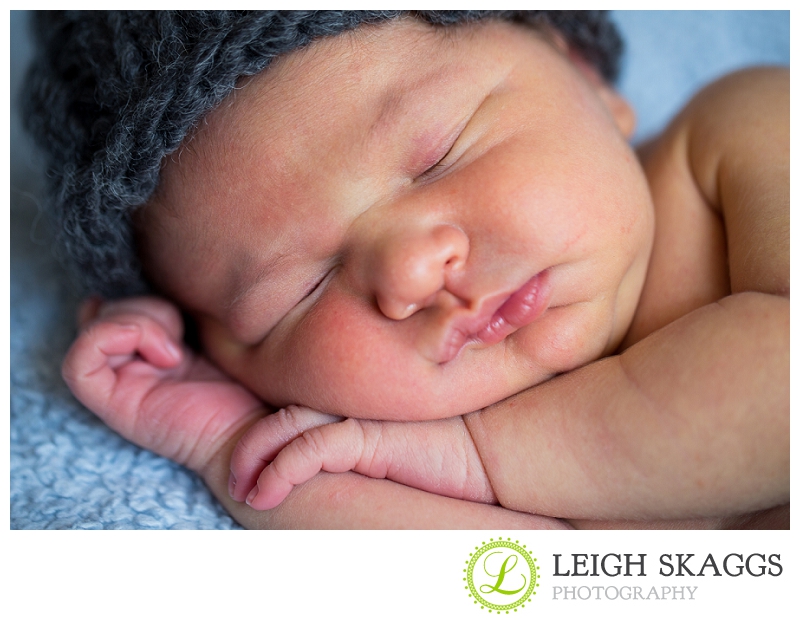 I could kiss these cheeks ALL DAY LONG!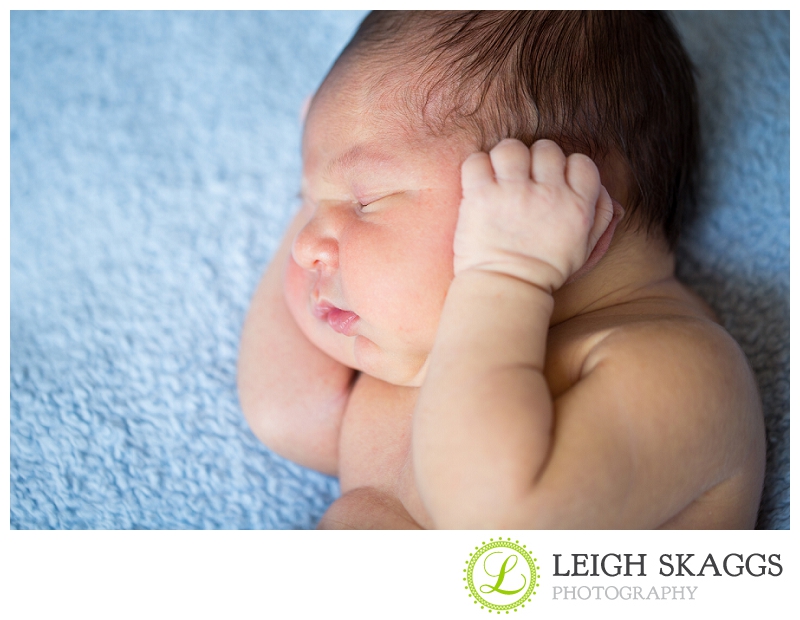 Thanks Sarah McDaniel for making such an awesome hat for the football lovers!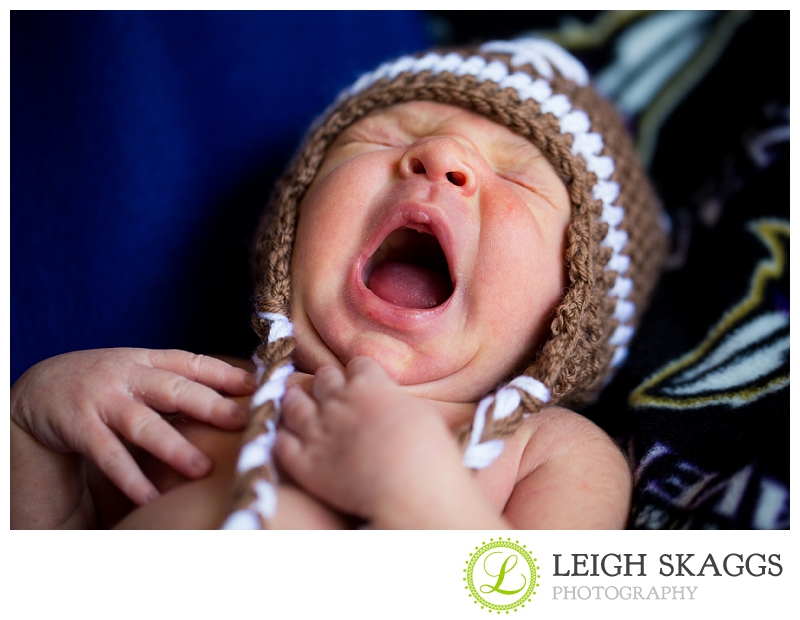 Even if they do love the Giants and the Ravens! 🙂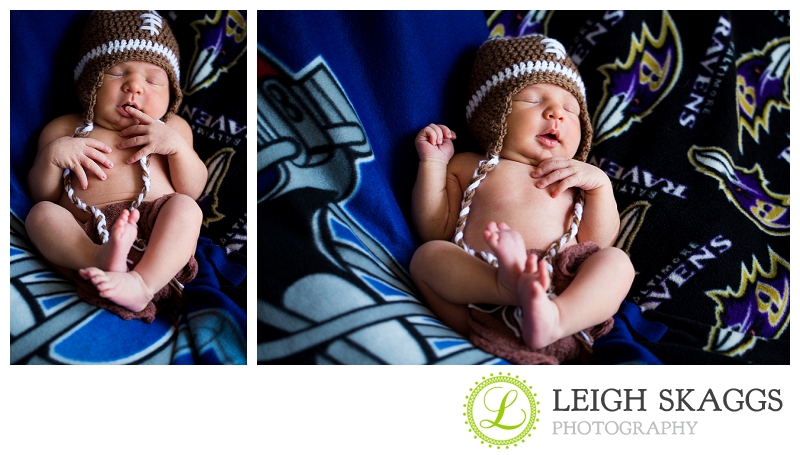 LOVE LOVE LOVE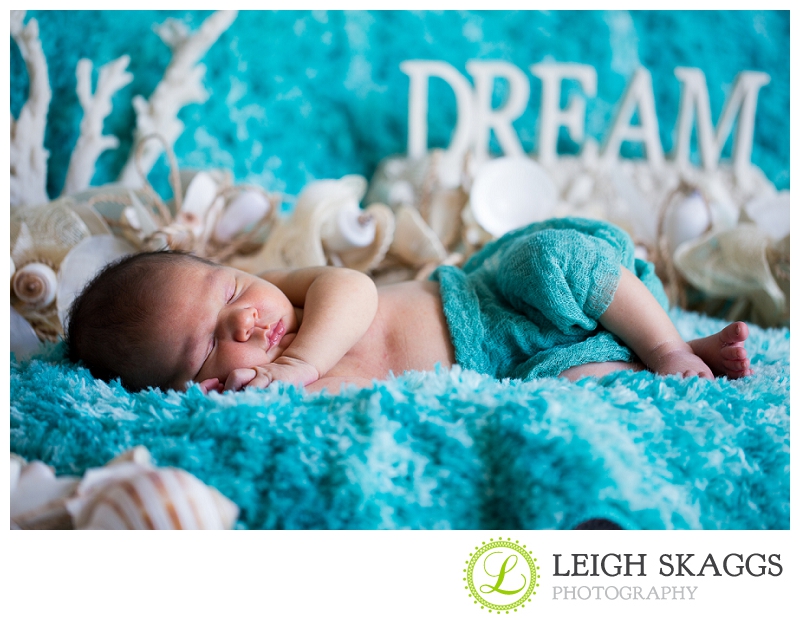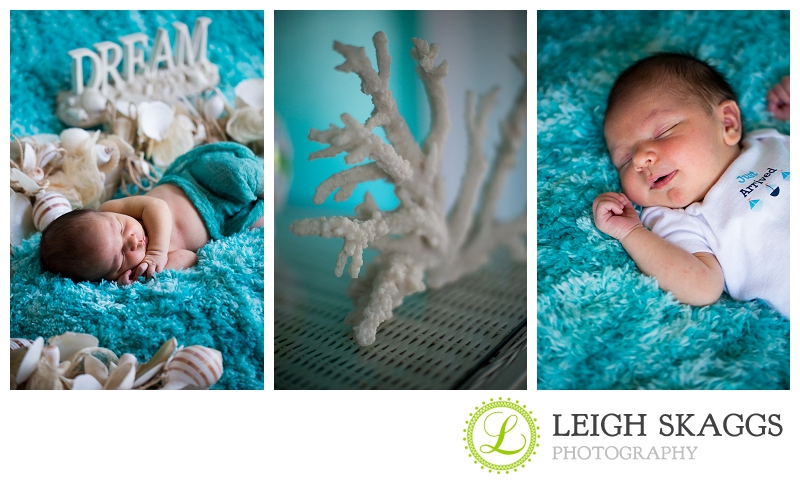 Those Lips!!!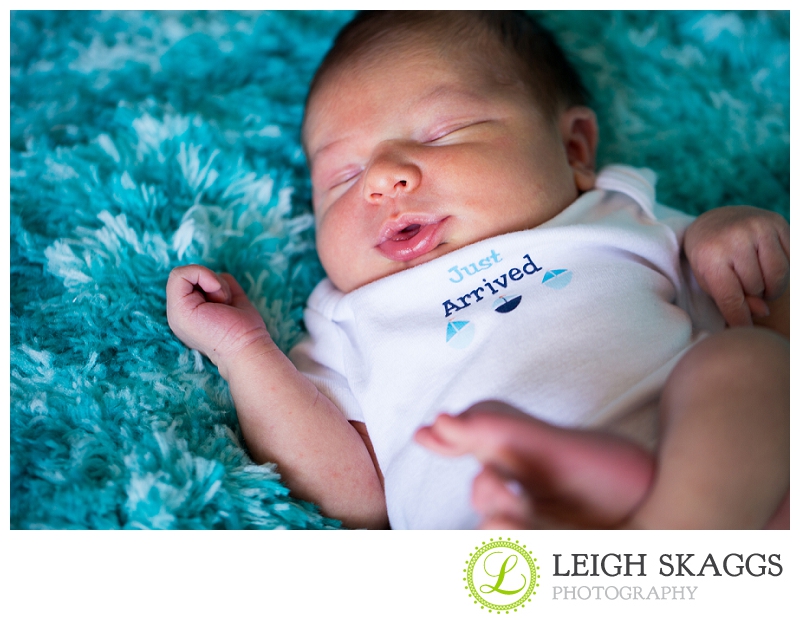 Baby Smiles! 🙂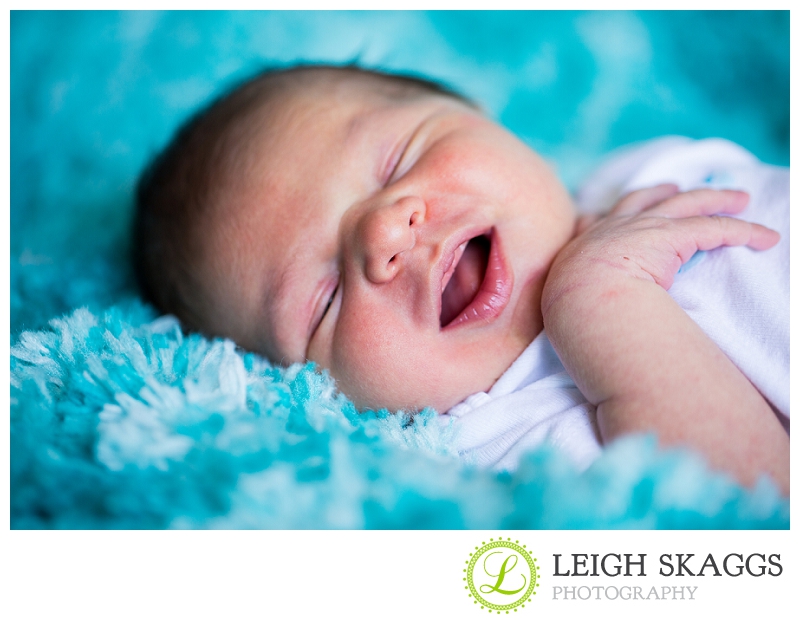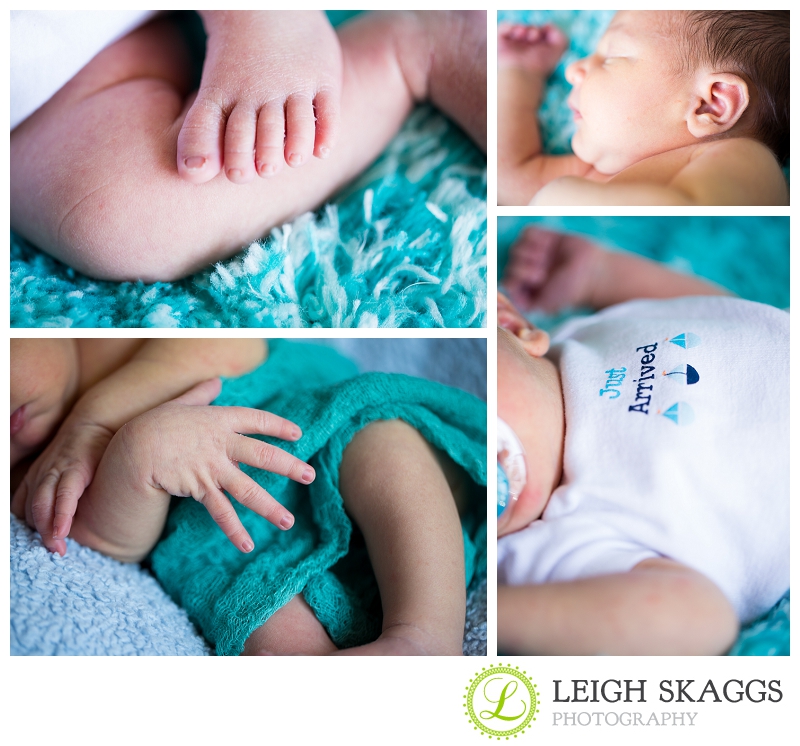 Getting some Grandma Love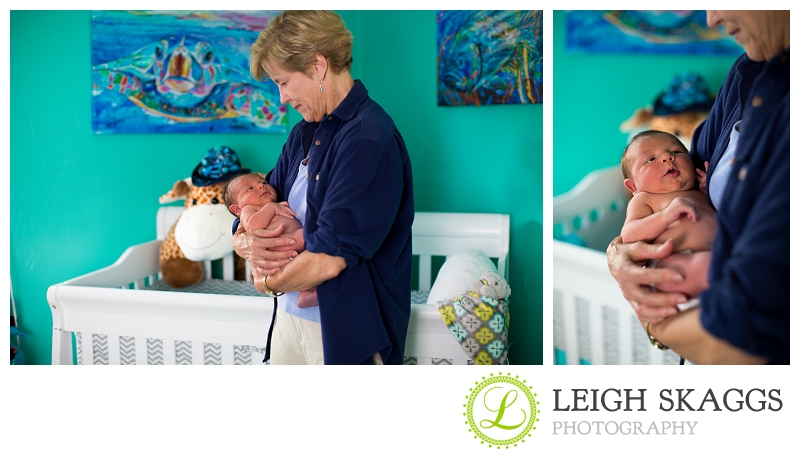 What an awesome sign!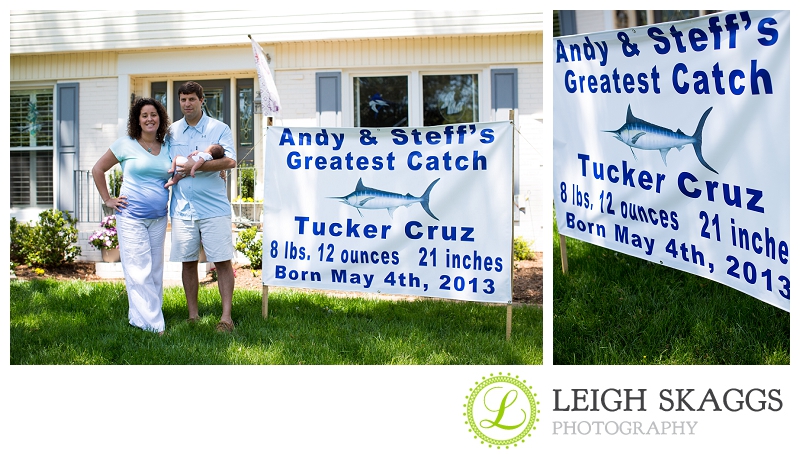 Congratulations to you all! XOXO!!!