I was lucky enough to shoot Laura & Beau's engagement session before they went to St. Kitts for their wedding, and had such a great time with them.  I was so excited when Laura told me they were pregnant with Savannah!  She is so adorable.  And one of her awesome friends got them a session with me for their baby shower present (thanks Courtney)!  🙂   I met them at their home in Virginia Beach where Beau literally made sets for his baby girl!  It was so much fun!  And I can't wait to watch her grow!!  Congratulations you two…and Savannah you are one lucky little lady to have two Parents who love you so much!  XOXO!!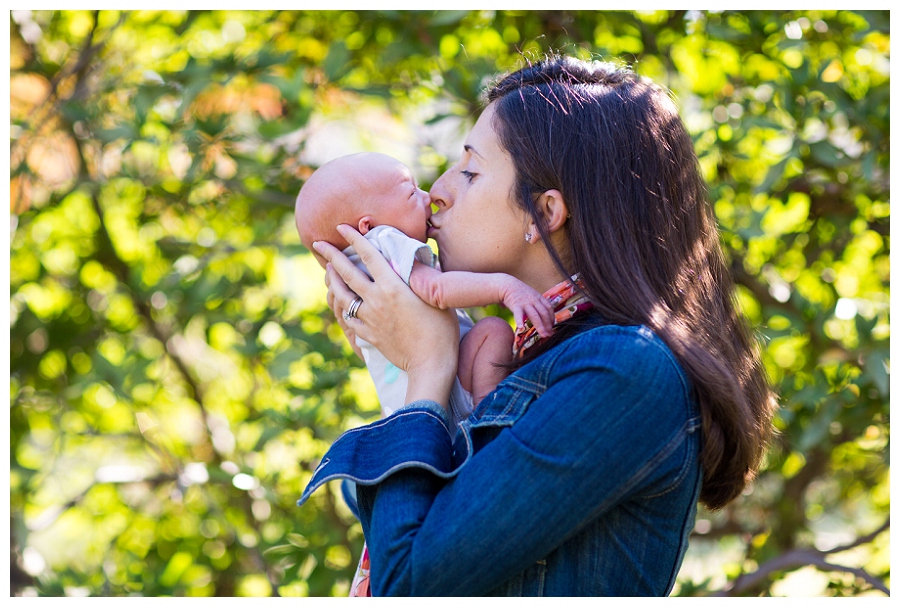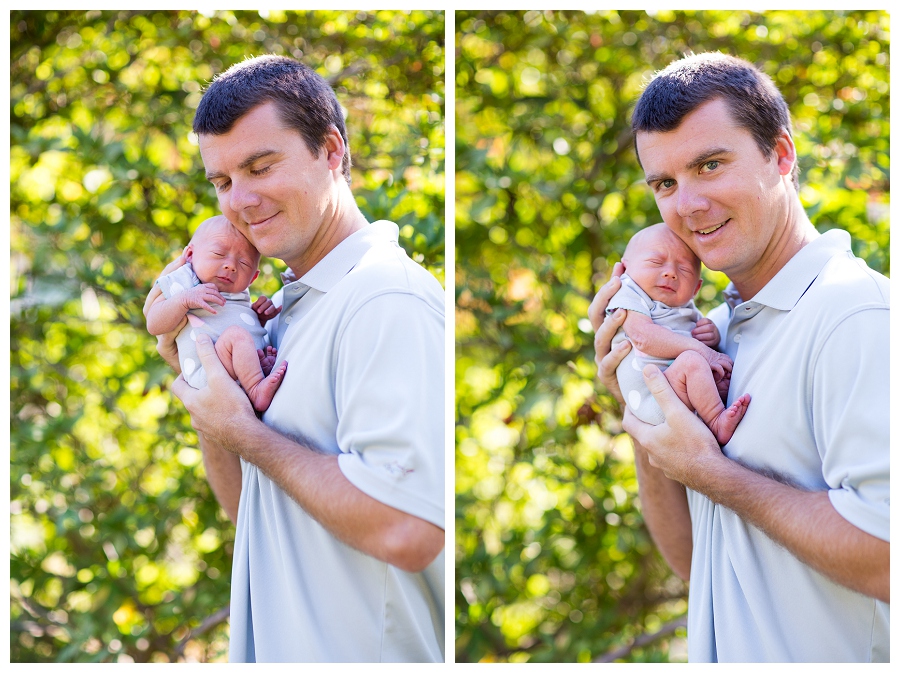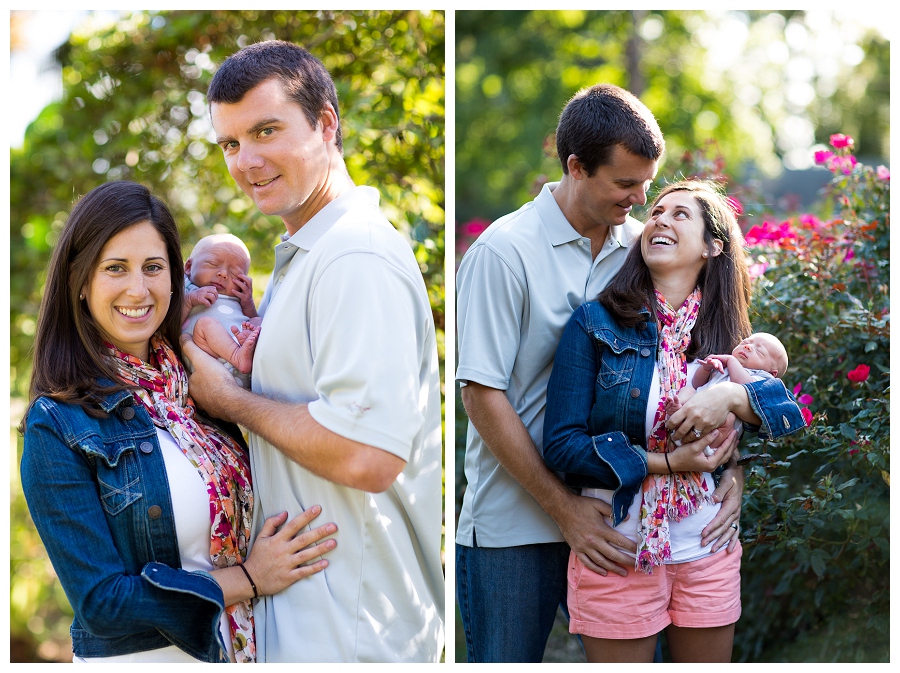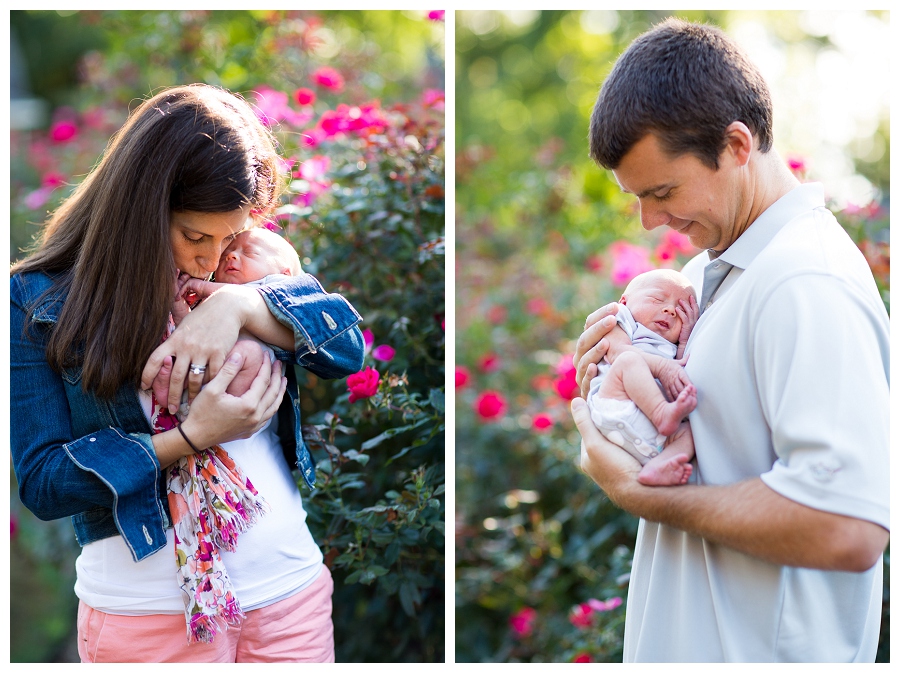 LOVE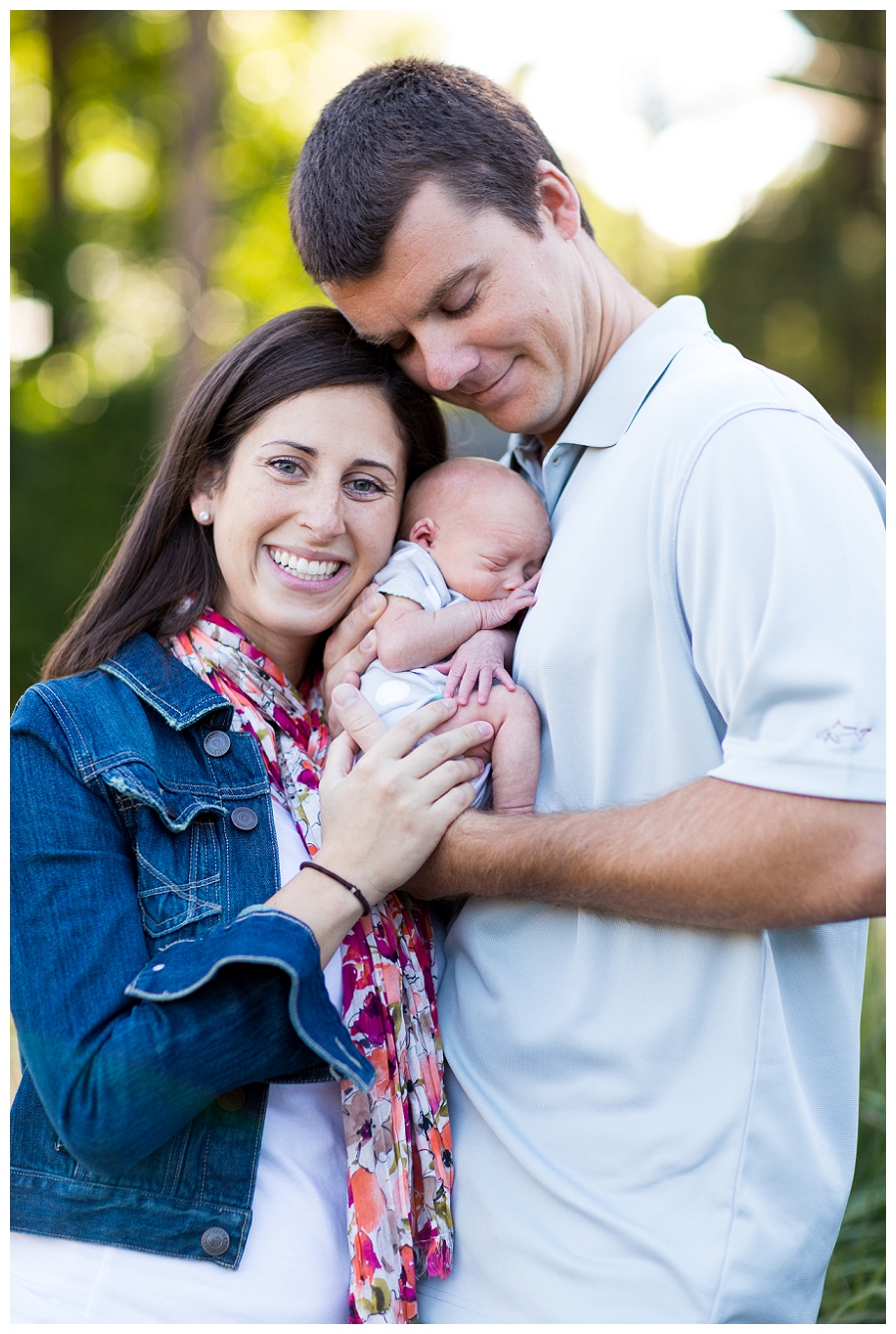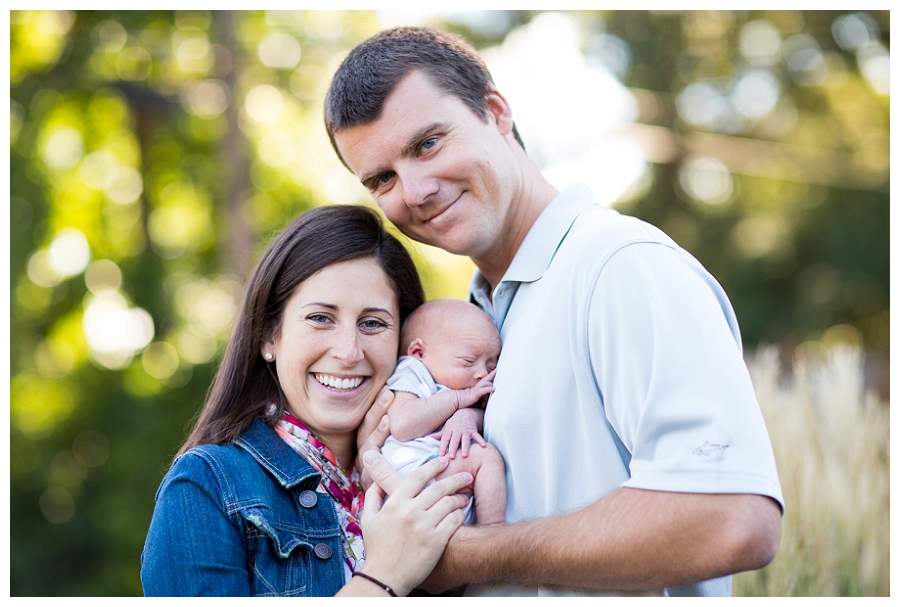 Cousins!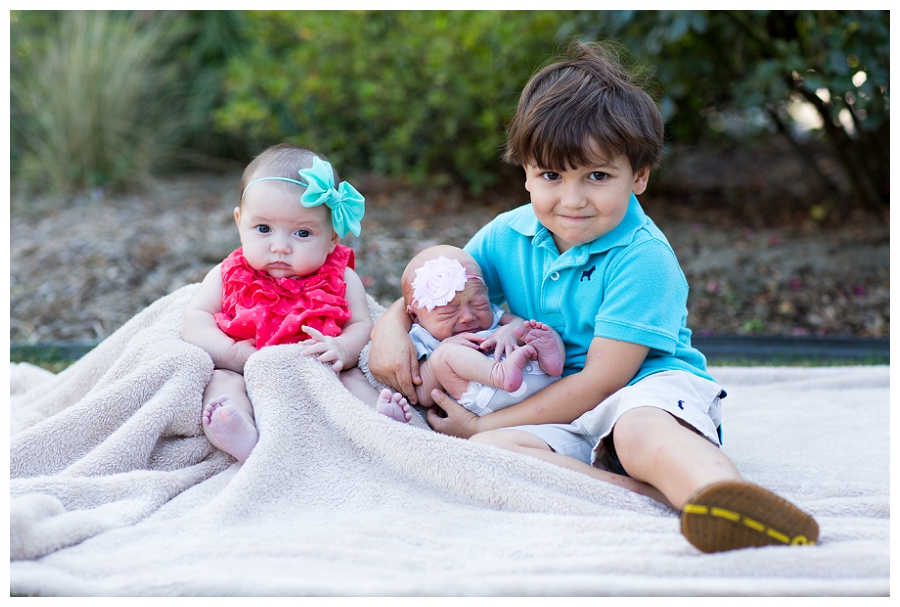 Princess Savannah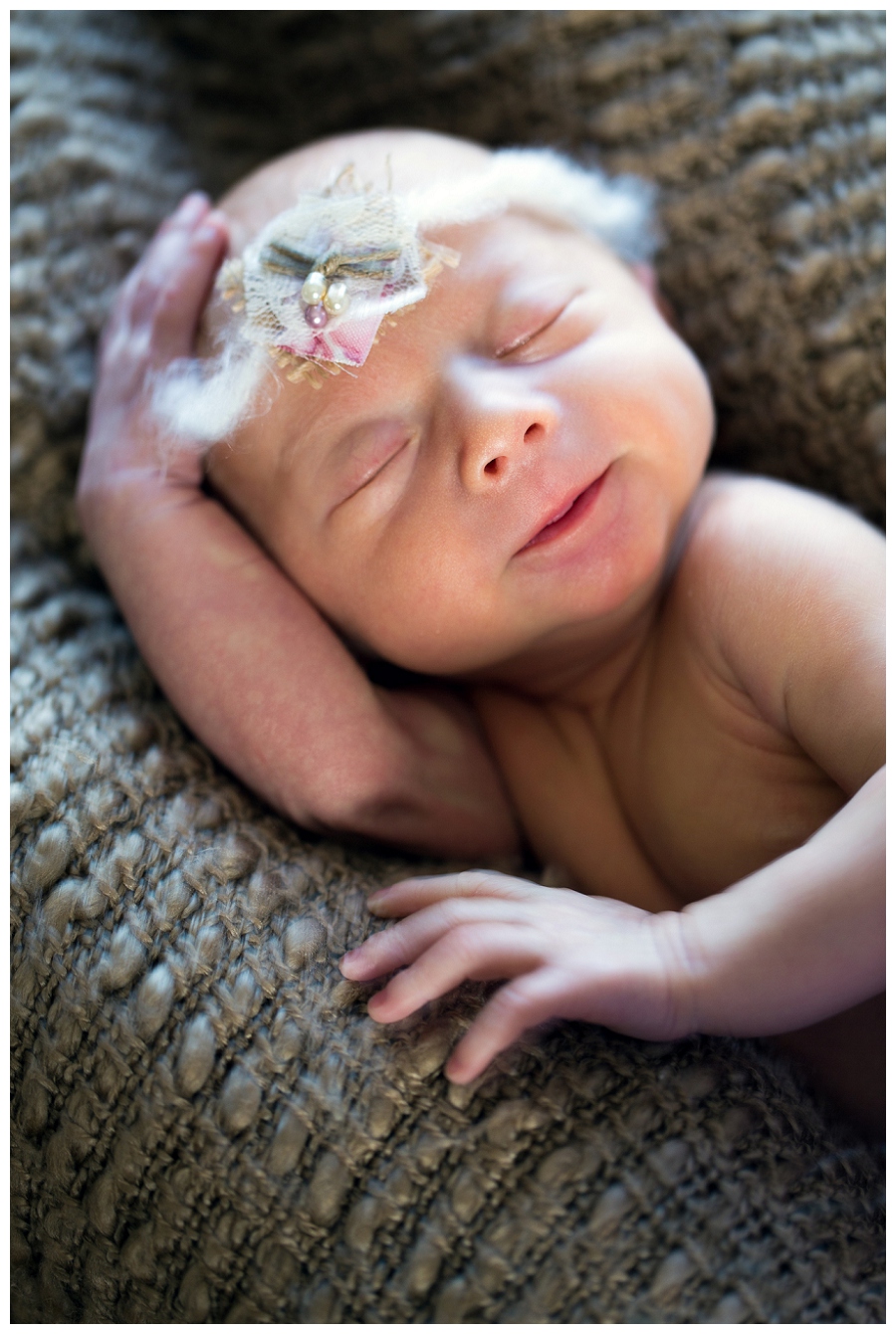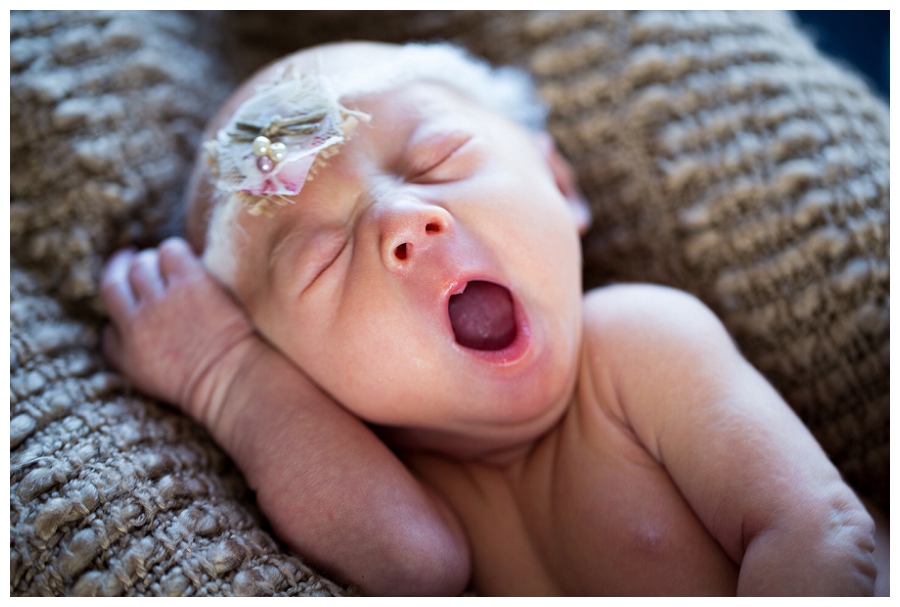 I loved this…we used an Elephant ear! I think she looks like she was born in the rainforest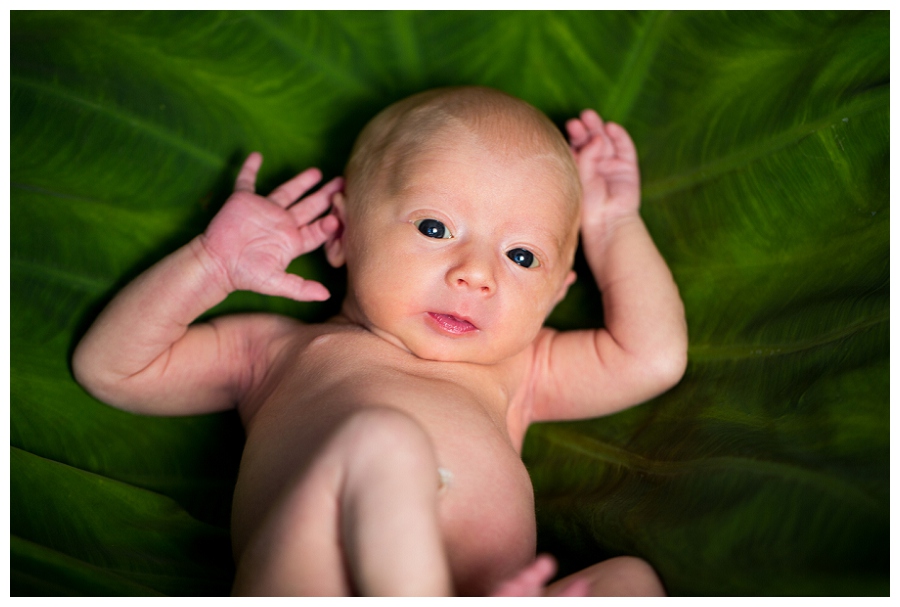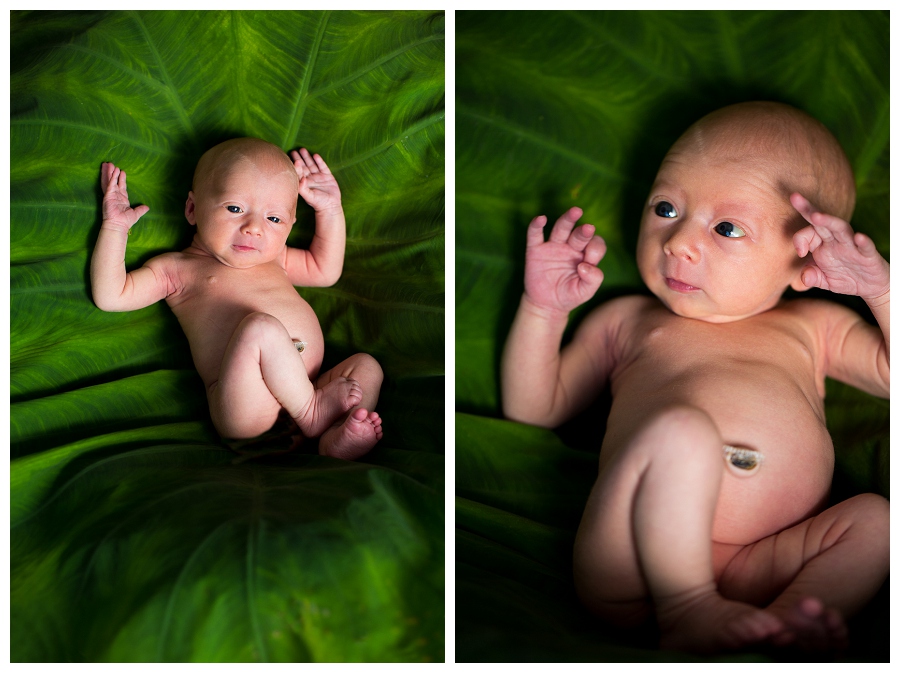 Laura's friends made this for Savannah!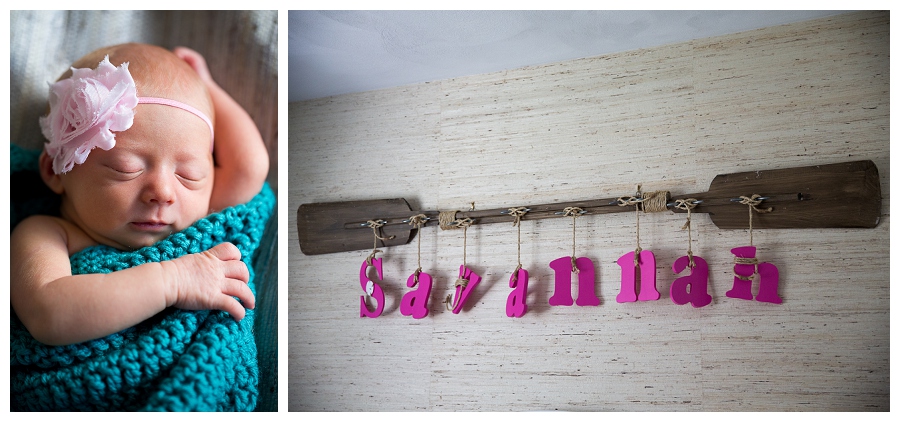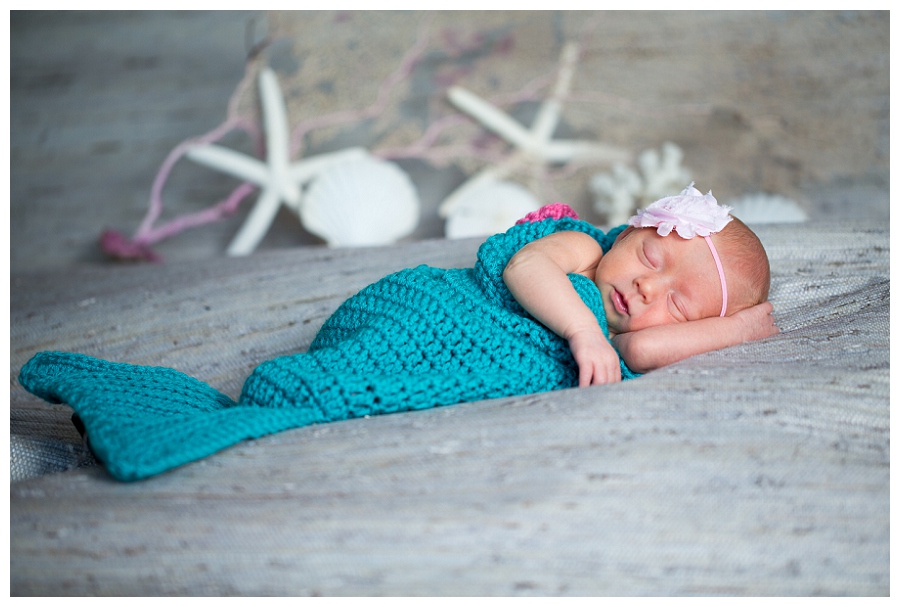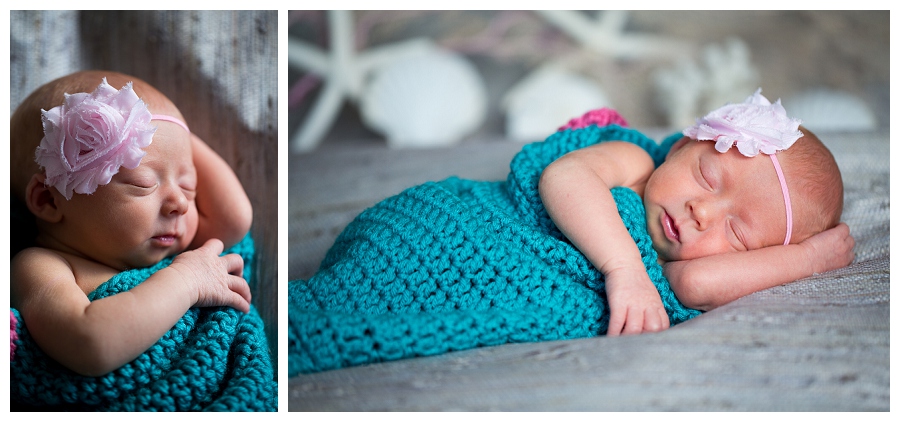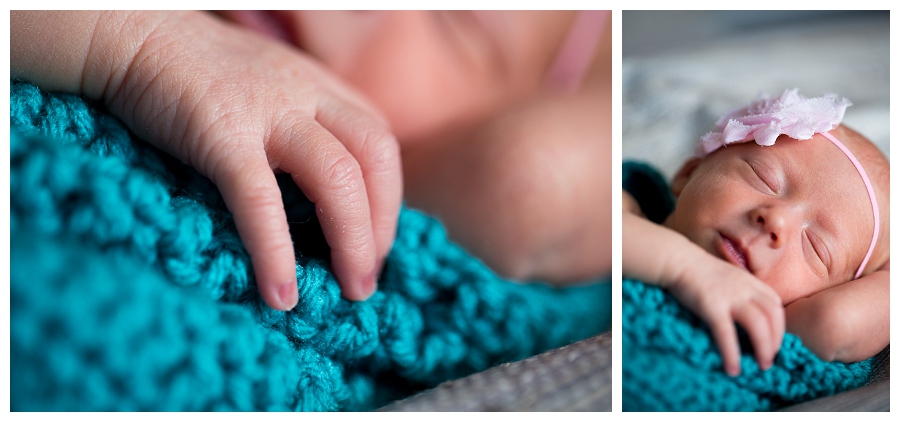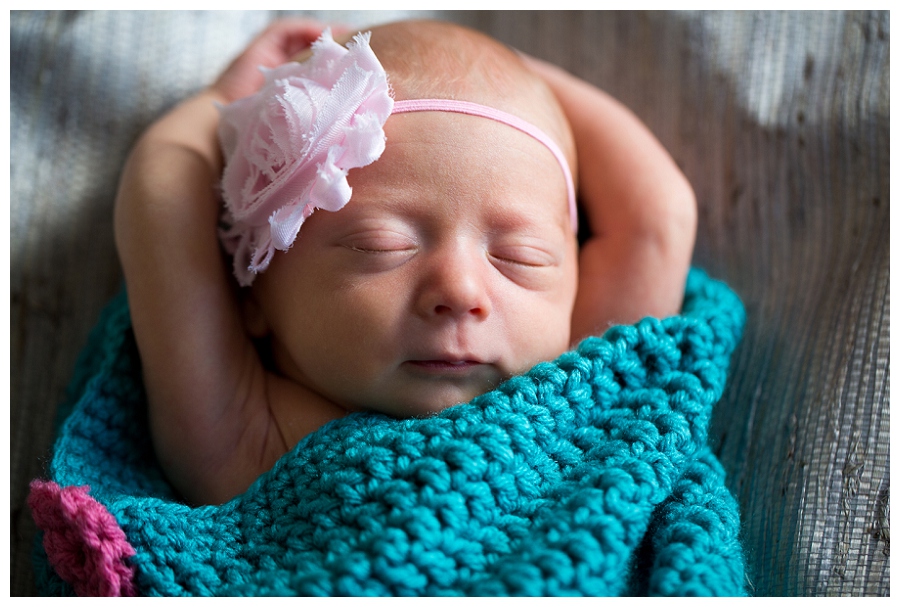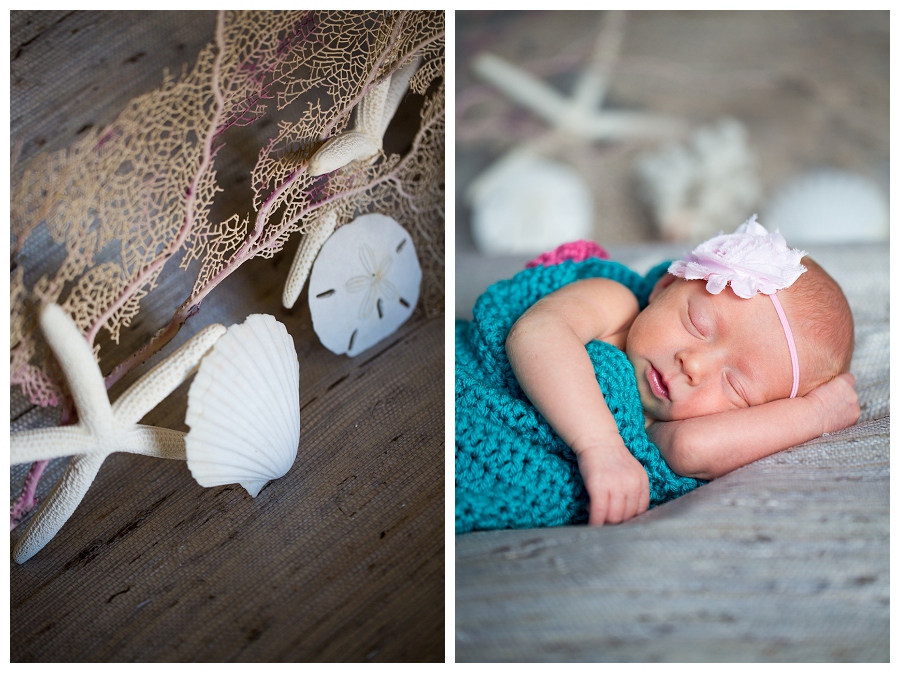 Sweet baby!