Here is one of those stories that I just LOVE.  I have been so lucky to photograph this gorgeous Family since Wendy and Ashley were Engaged.  I was thrilled to be at their wedding, I did their first Maternity session, and their First Son's Newborn session & 1-year-old session…plus some big Family sessions, too.  And now they have added perfect little Finn to the mix.  Now Finn did NOT want to sleep during his session…that is of course until I left!  Then Wendy says he slept just fine!  But he was still wonderful to work with…and he did close his eye briefly!  🙂  His Brother, Liam, was hysterical!  He gave me all sorts of good presents and helped me set up my gear.   I love your new place, and am so happy for you all!  I can't wait to watch baby Finn grow into a funny, energetic, smart and adorable little boy…just like his big Brother!!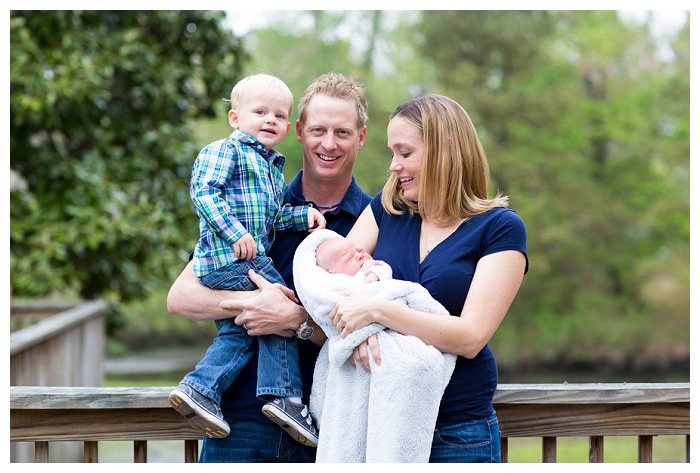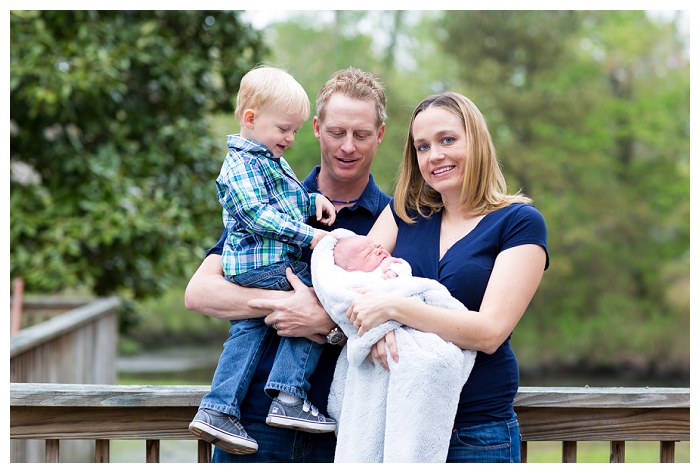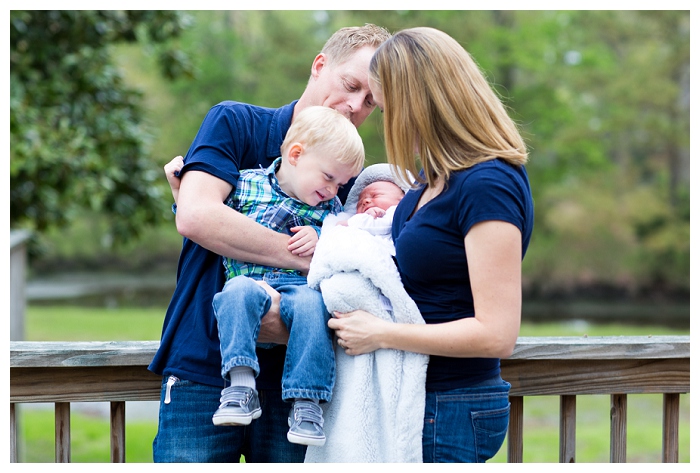 I love the way Liam is looking at Finn!  🙂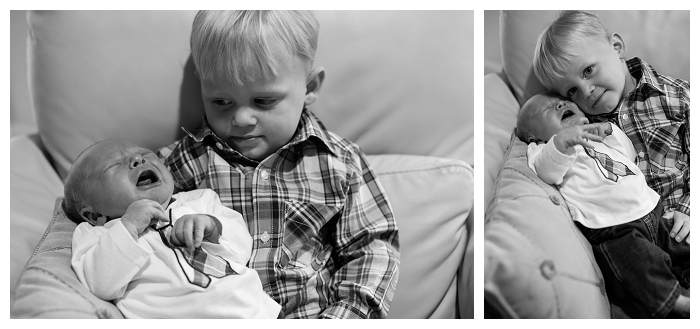 "What squinty eye"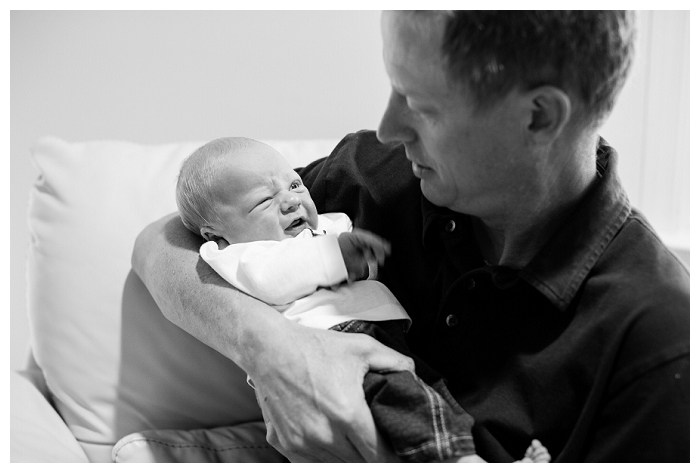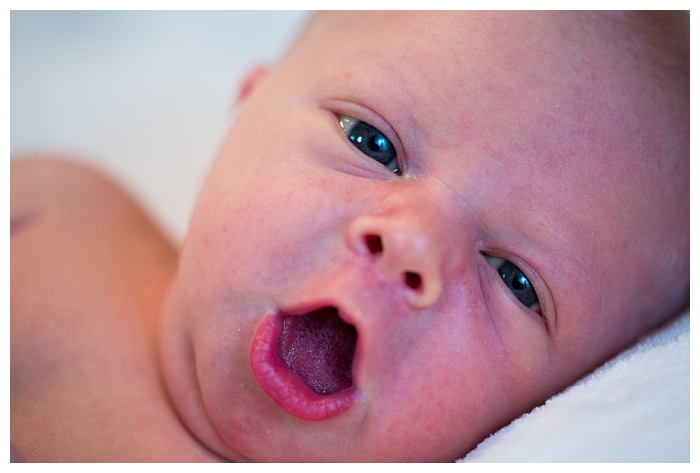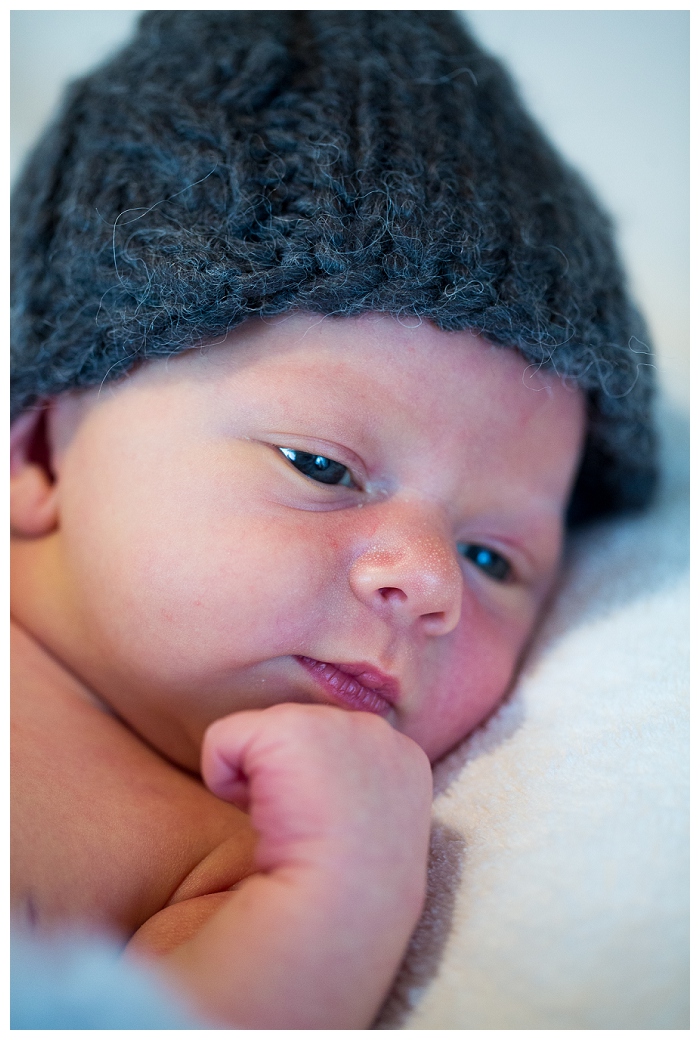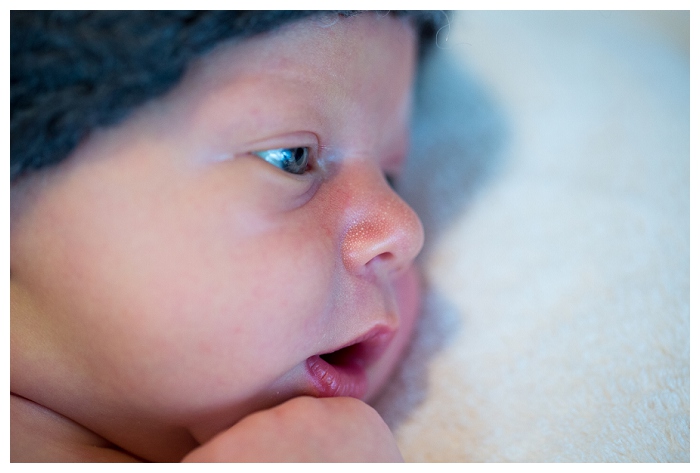 Baby yawns are my favorite!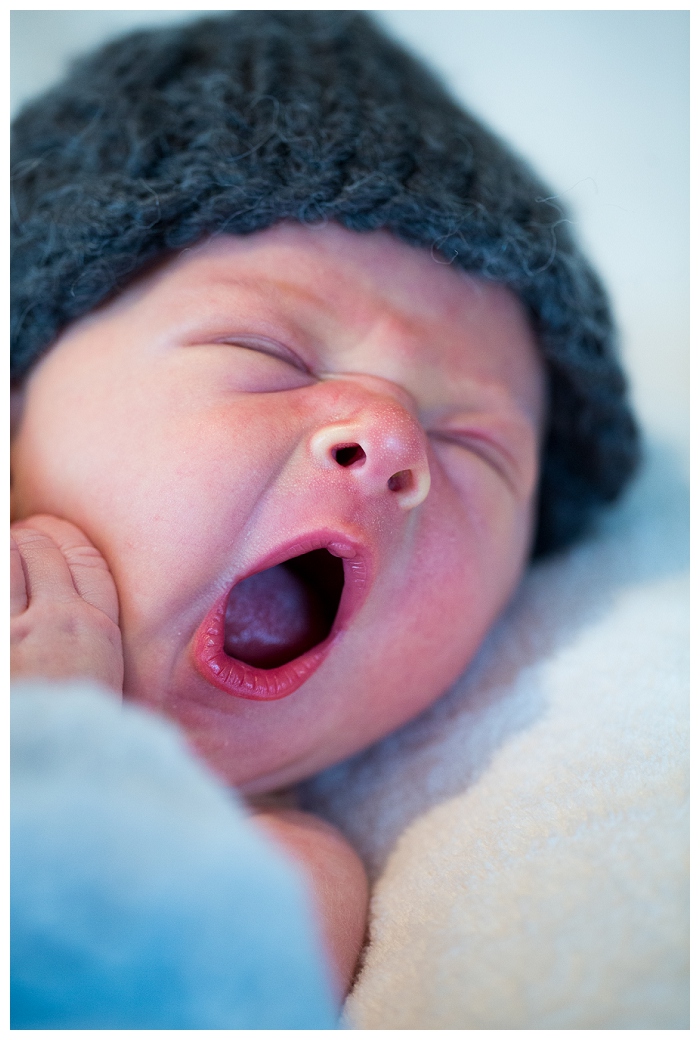 and parts!!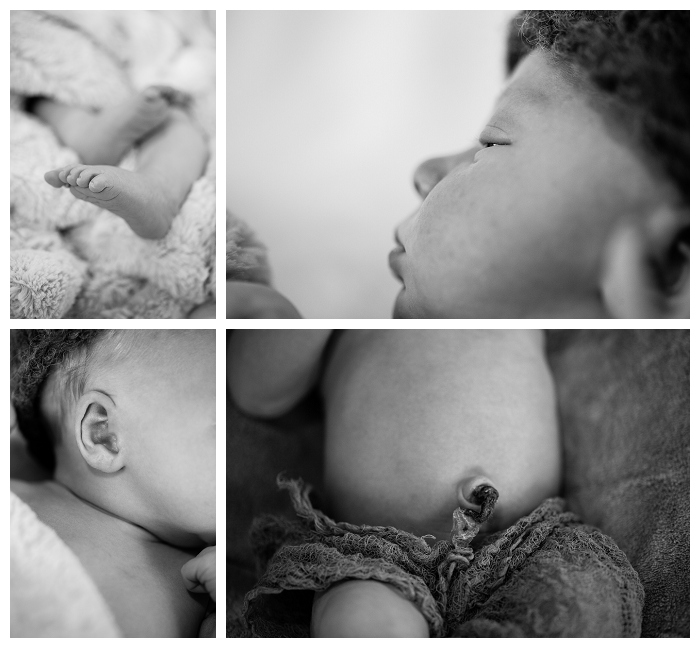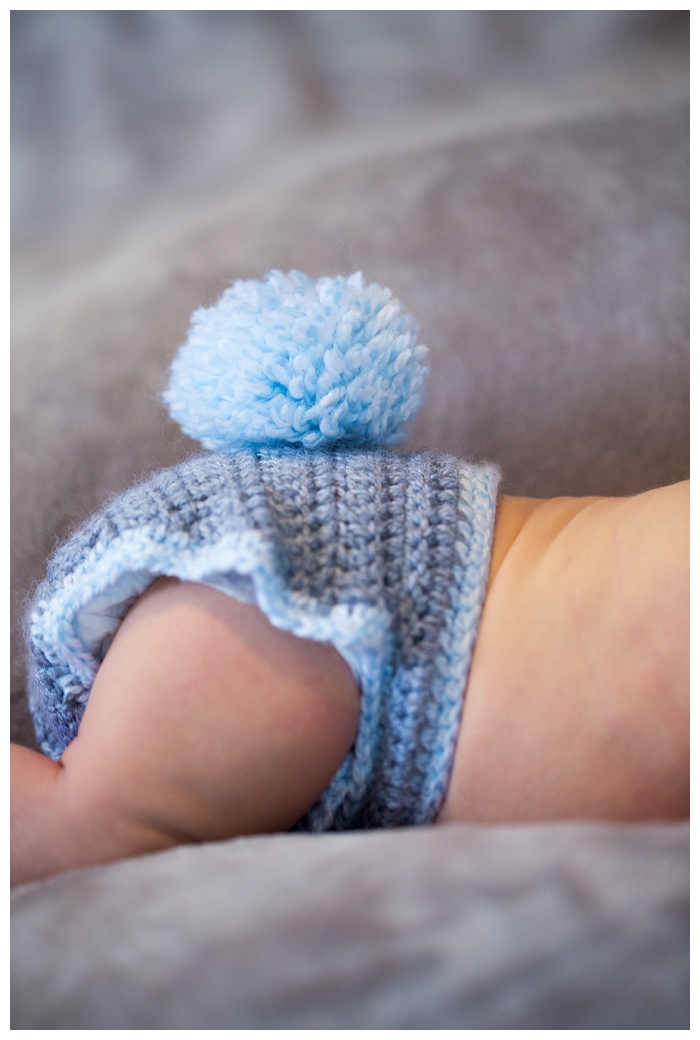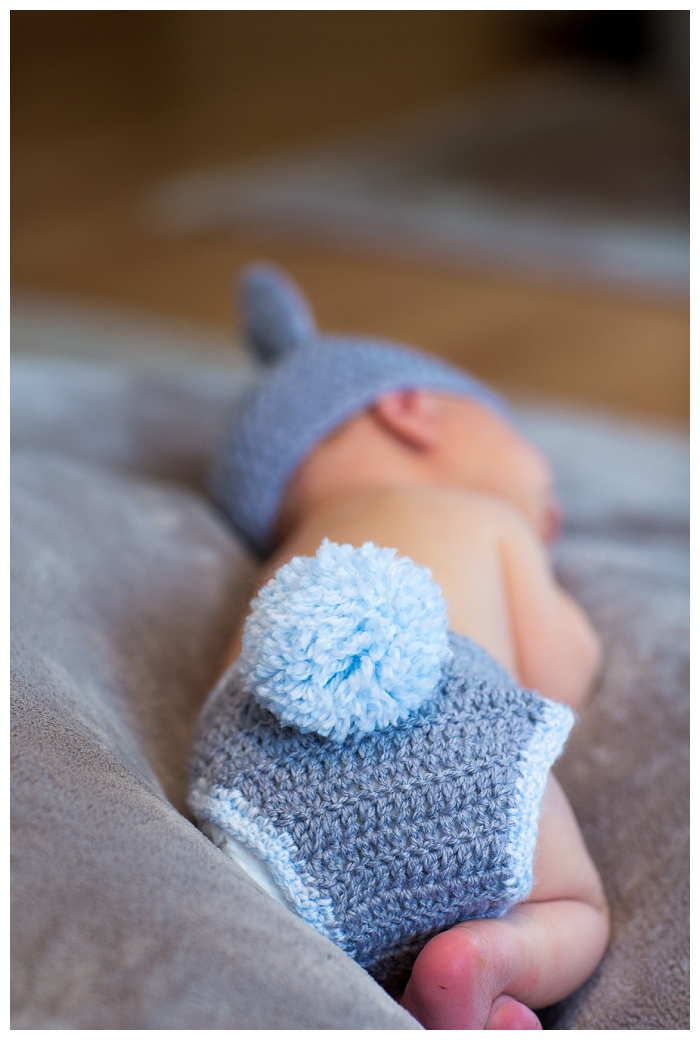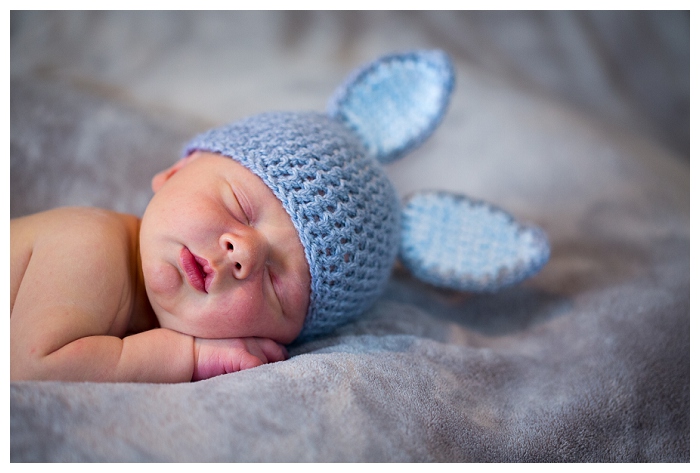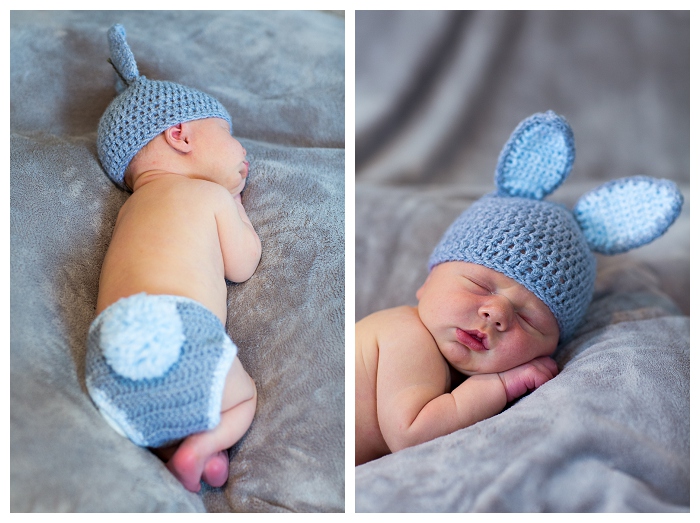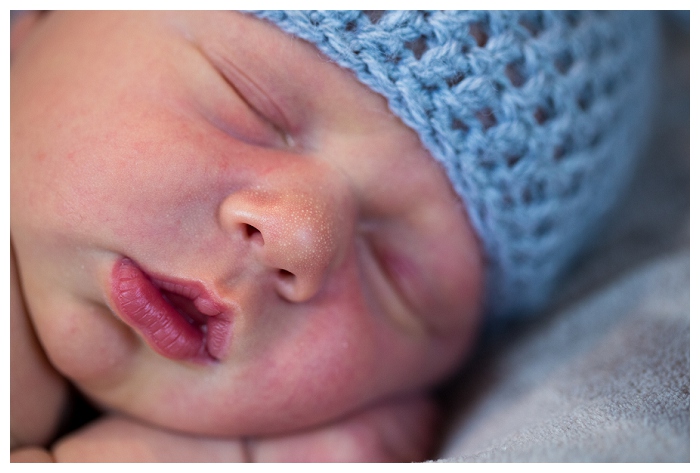 I am sorry Finn, but you are even cute when you cry!!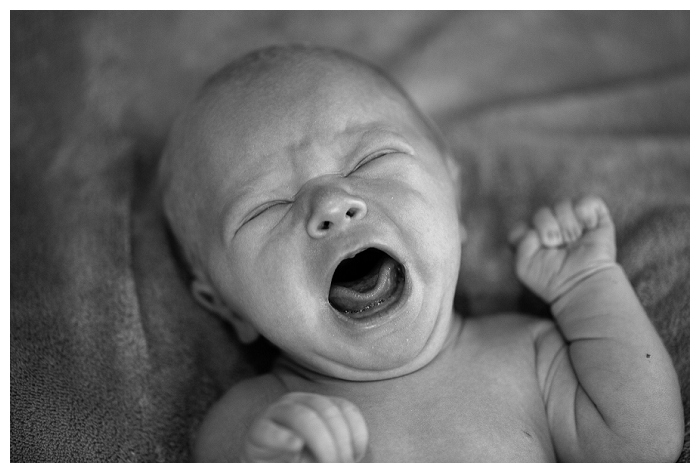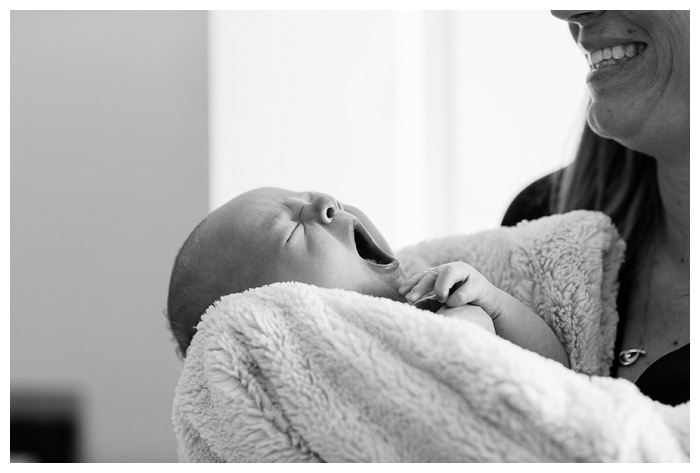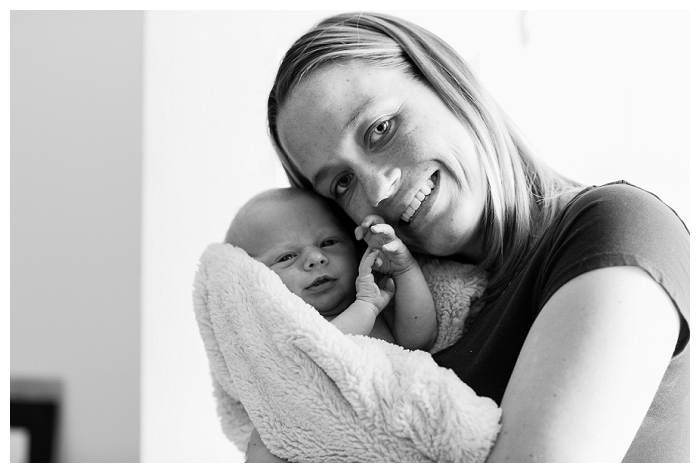 Congratulations to you ALL!!!  XOXO!