I was really excited when Rebecca emailed me to do photos of her Twins, Brendan & Teagan.  I have never photographed twins before!! And I can't remember ever going to Smithfield before.  So it was a double win for me!!  We photographed the babies at Rebecca's Parents beautiful home in Smithfield, and it was so nice to meet everyone that has been helping her with the twins.  I know her Sister, she teaches at Truman's school…and she is amazing!  Her Dad was great, lobbying for additional ounces of formula for the babies, her Mom was wonderful, and Rebecca is a literal Rockstar Mother!   But the main event, Brendan & Teagan, were so fun to work with.  Brendan is super easy-going, has amazing blue eyes and a huge smile!  Teagan is BUSY!  She is very interested in figuring out everything that is going on in the world and doesn't want to miss a thing.  They are both gorgeous and were wonderful!  I had the best time hanging out with everyone!  Thanks so much for letting me come and be a short part of their special little lives! And thanks Sarah for your hard work and help!  You are a Rockstar, too!!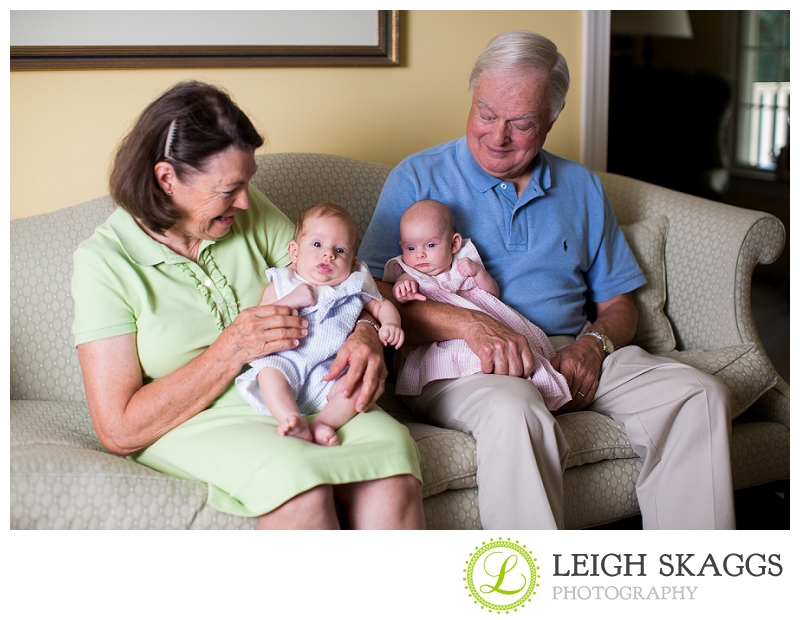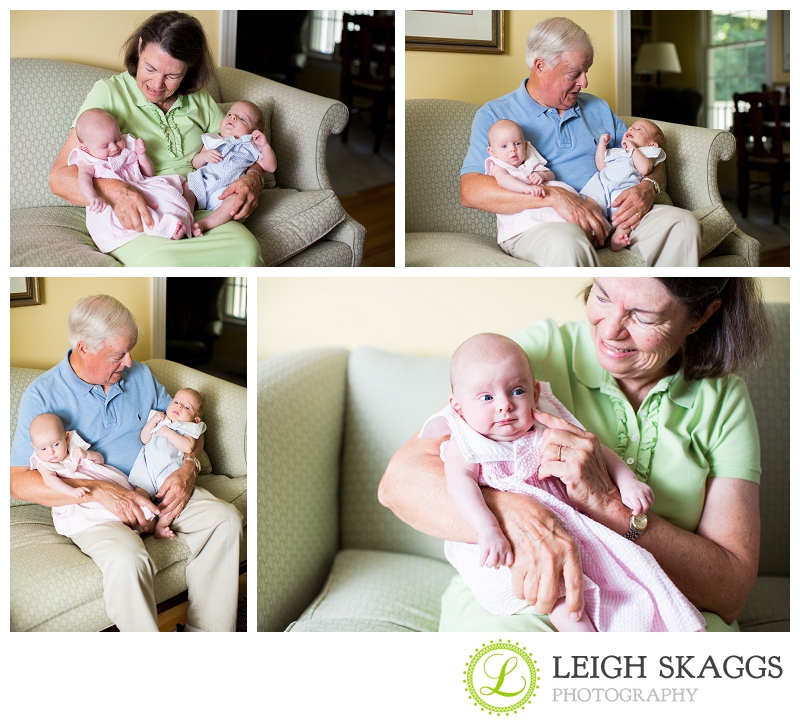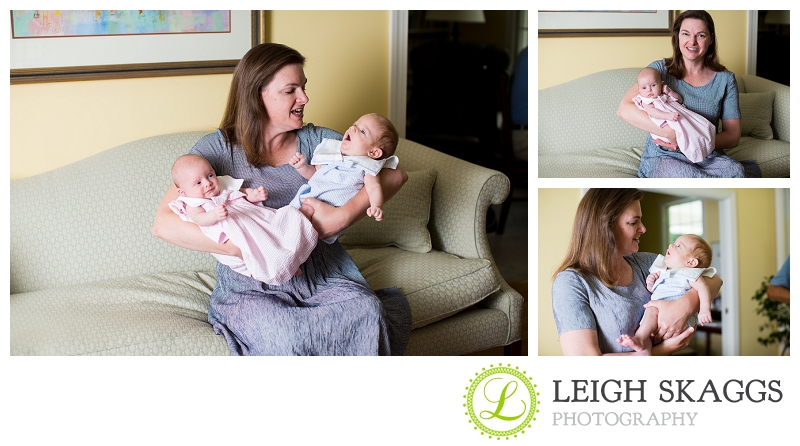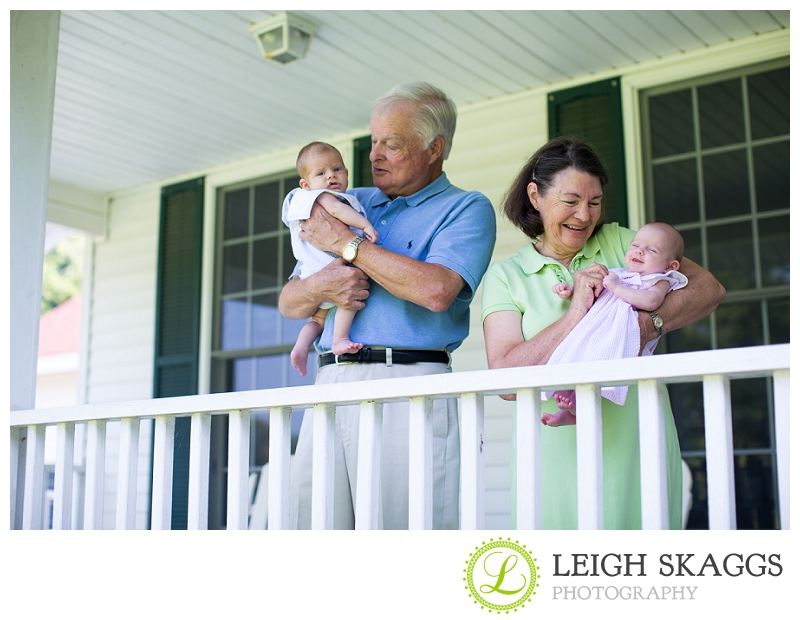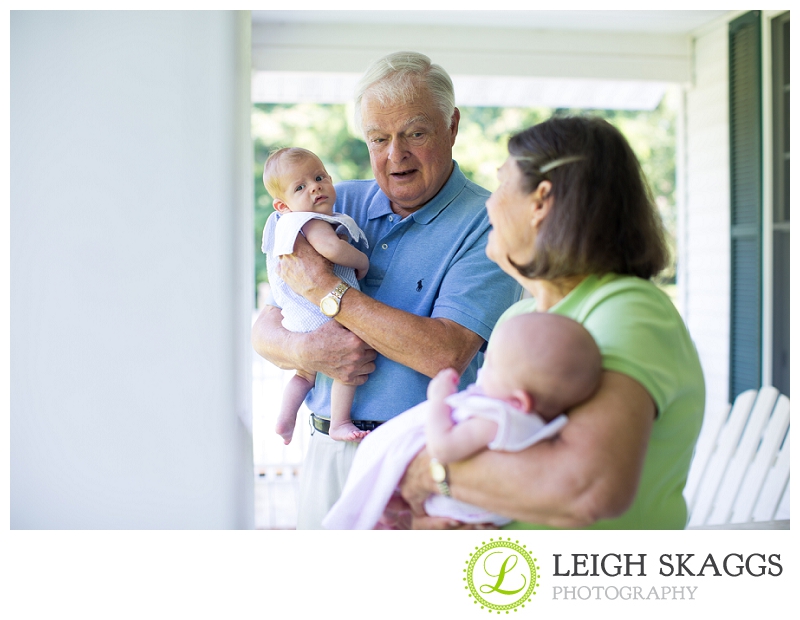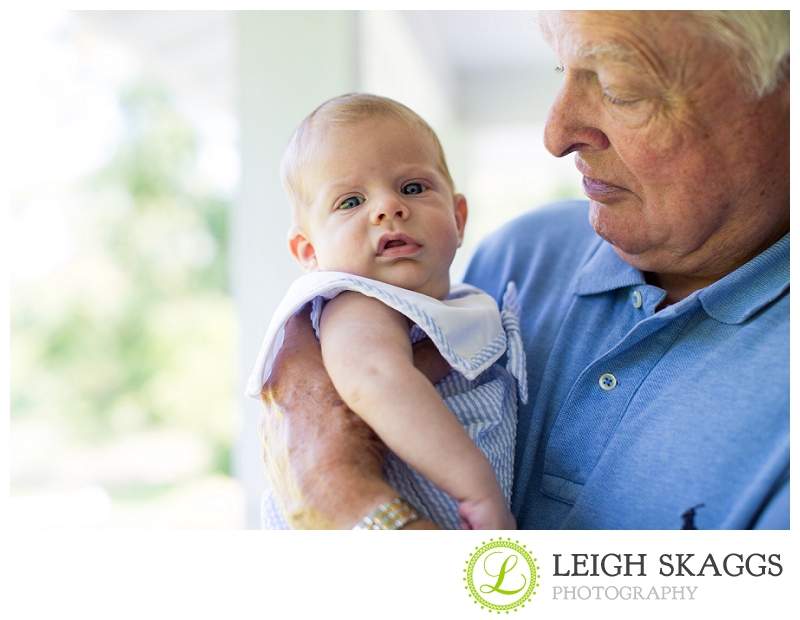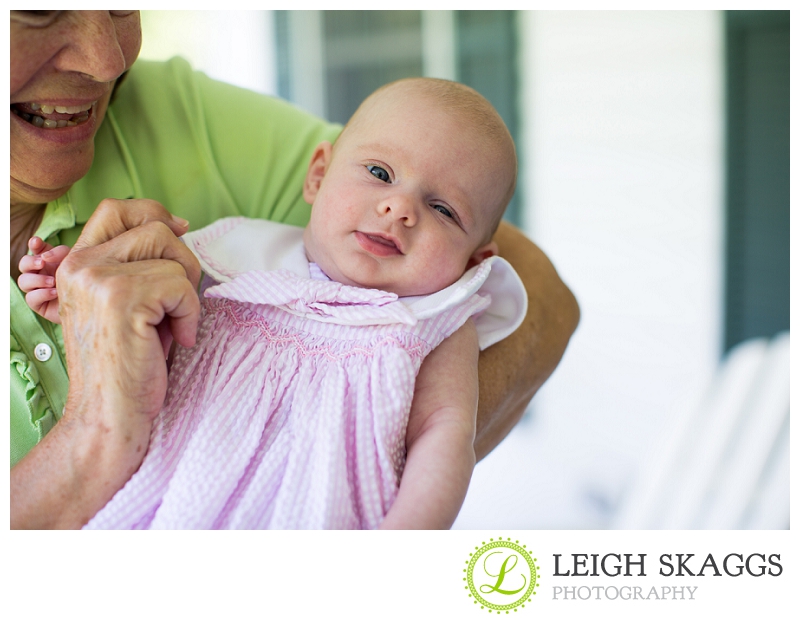 Yep, this has got to be my Favorite!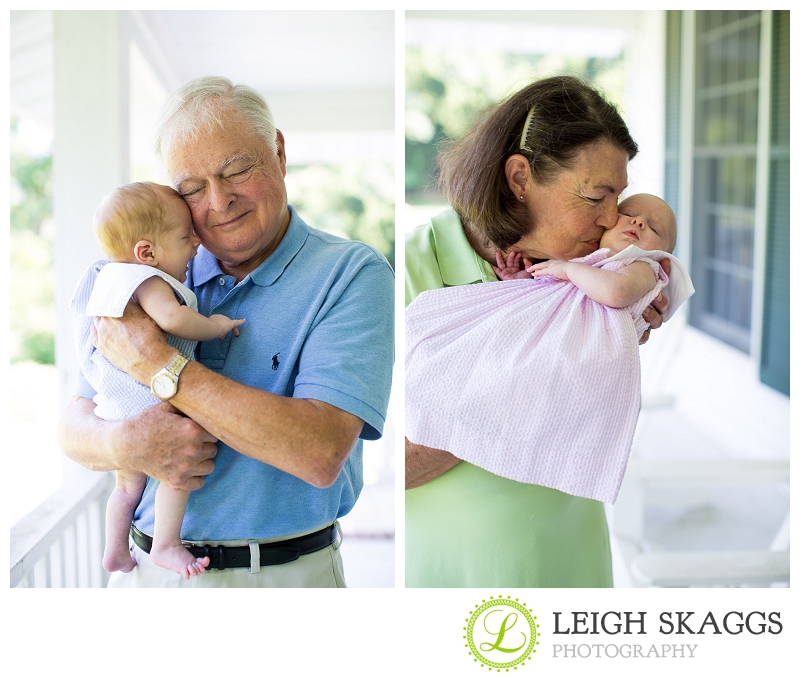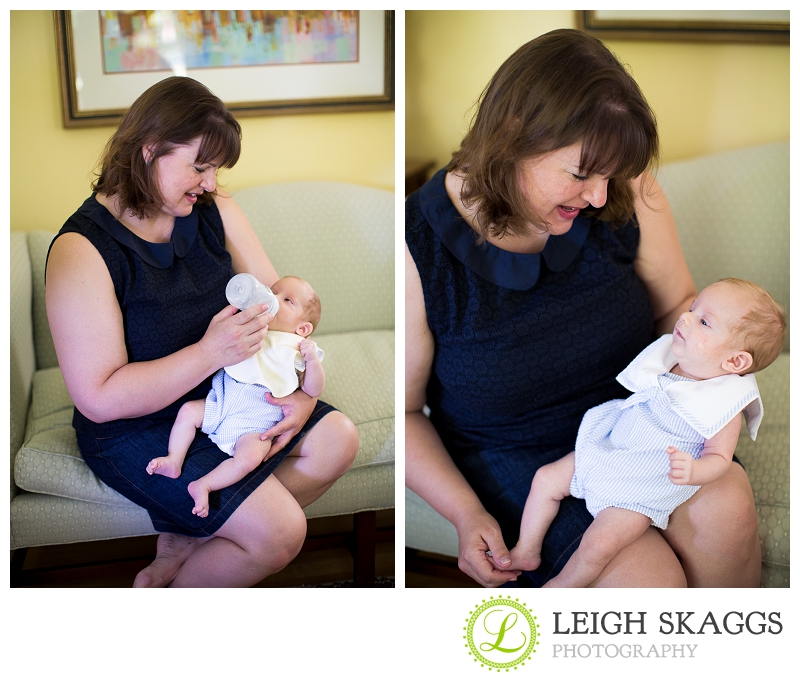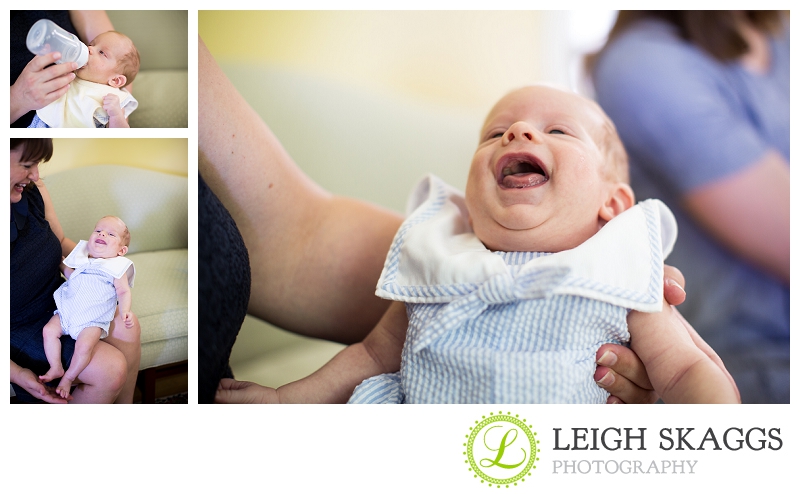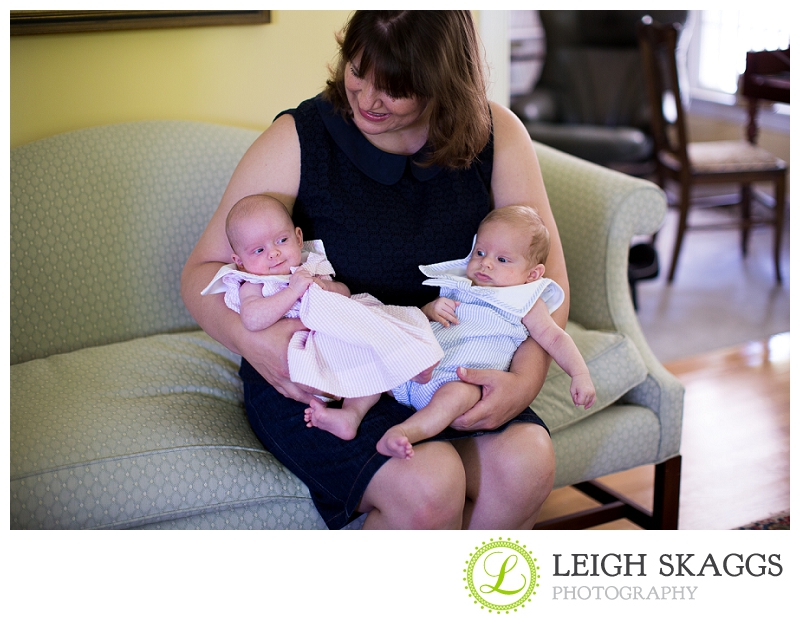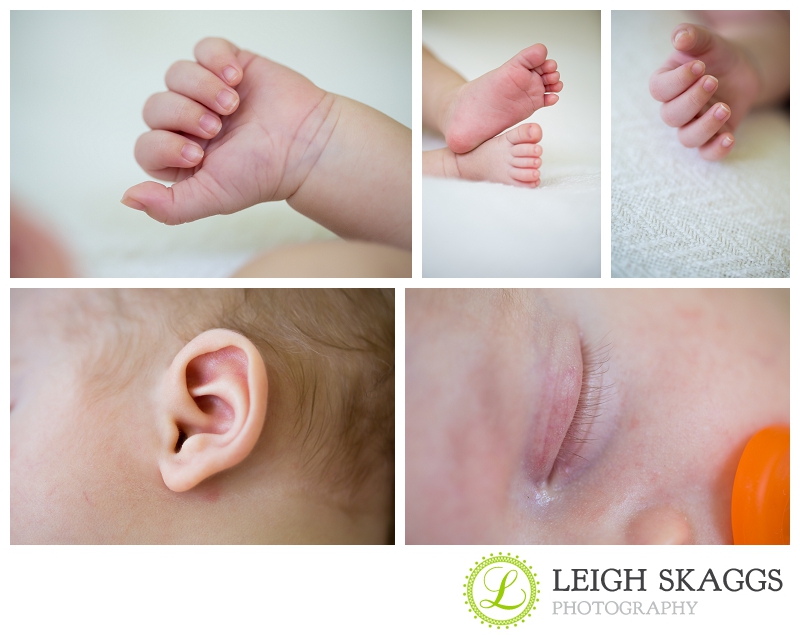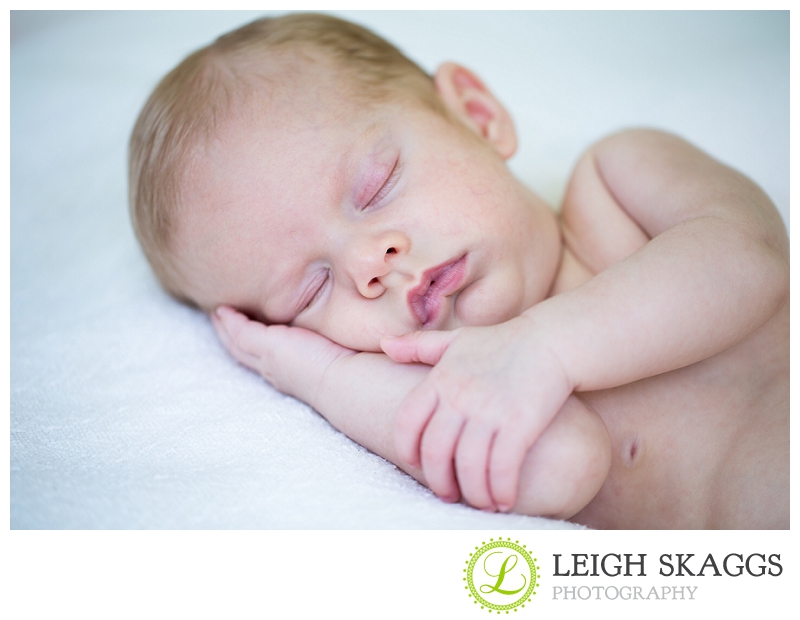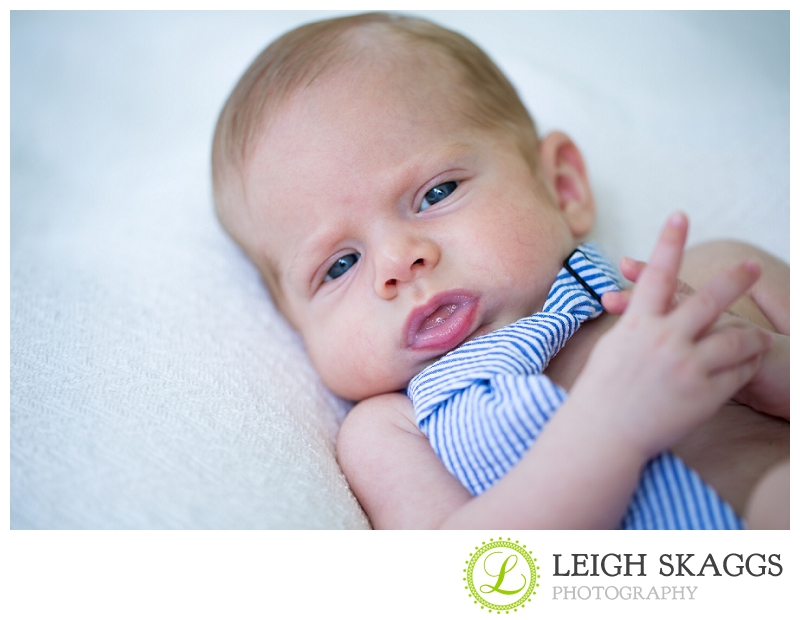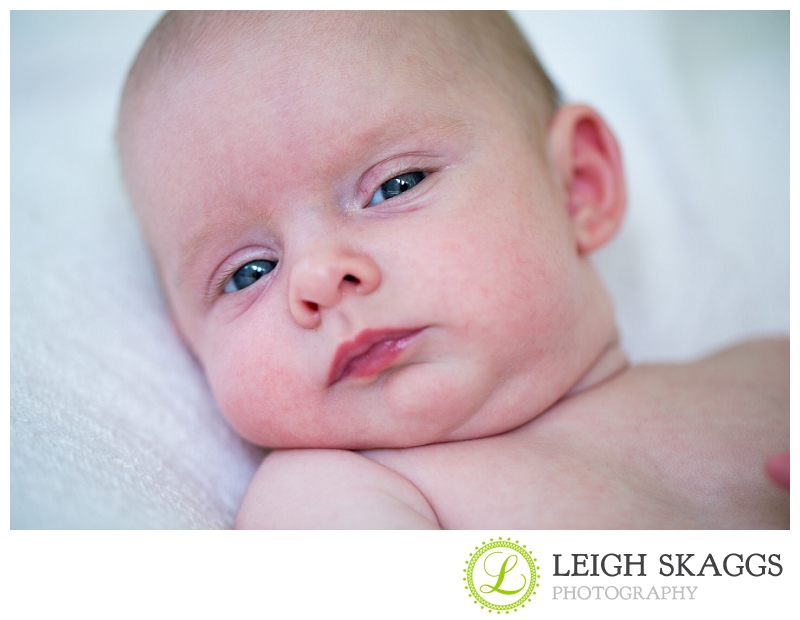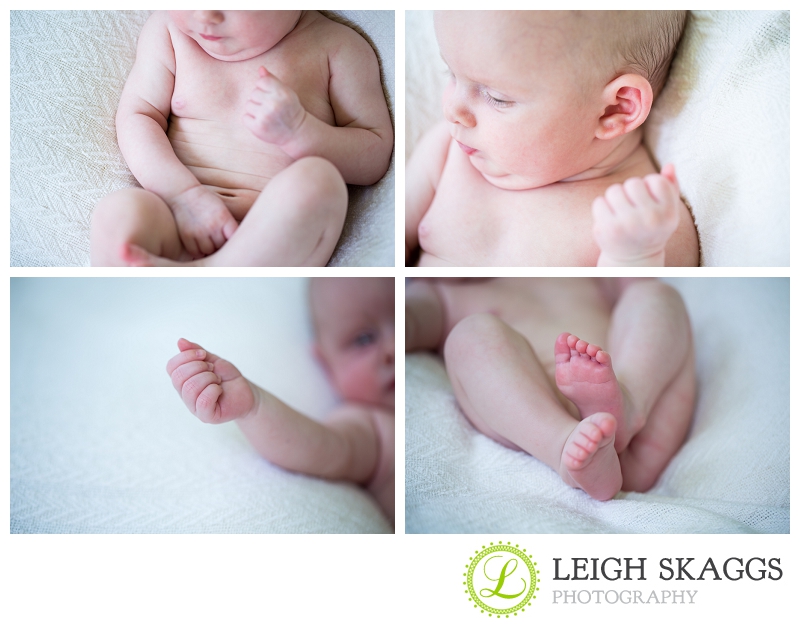 Did I mention she sings, too?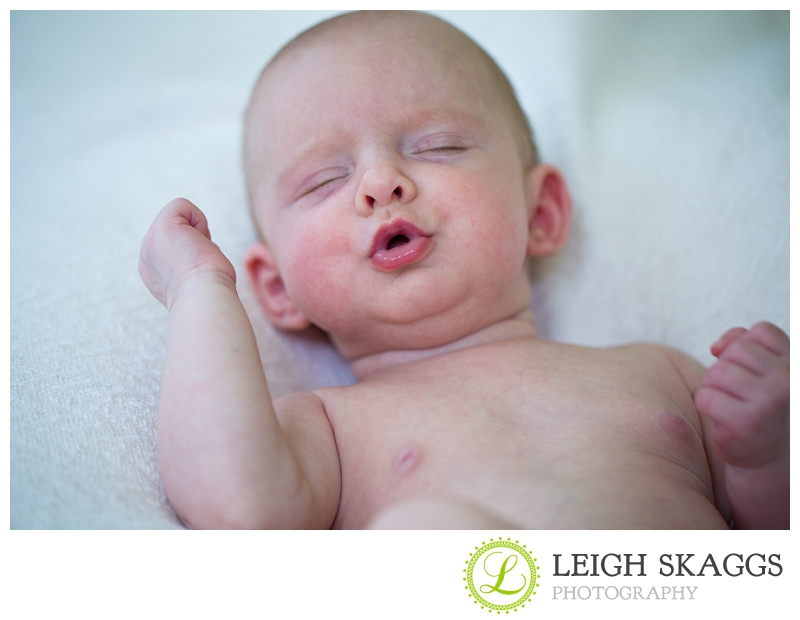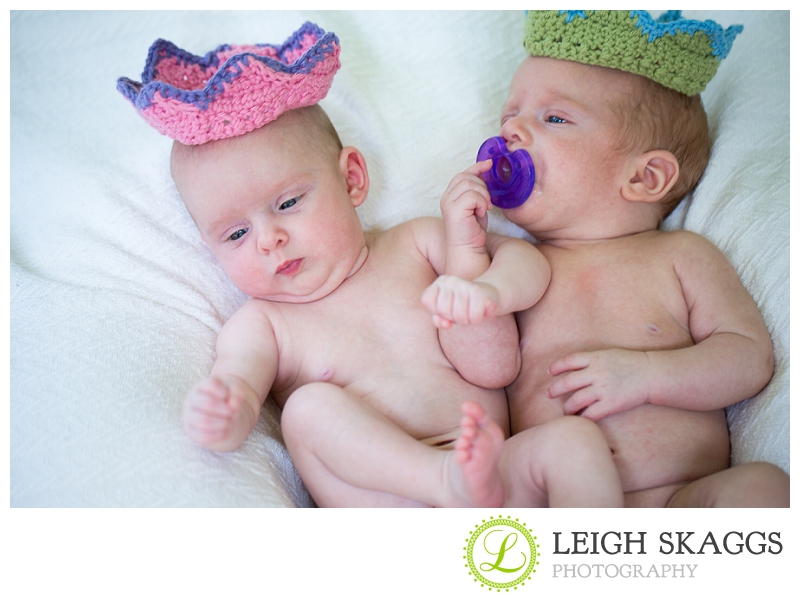 LOVE!