Rose is literally the Happiest Baby EVER!  She smiled so many times throughout the session.  I have honestly never seen a baby smile so much!  And those lips are so darn kissable…how could you not fall in love with this gorgeous little one?  I had the best time photographing her in her Norfolk Virginia home.  Her Mama, Liz, is doing a great job!  And she has the most adorable little nursery.  Thanks for letting me hang out with you two…and thanks to Sarah McDaniel for being a great second set of hands!

Isn't she perfect?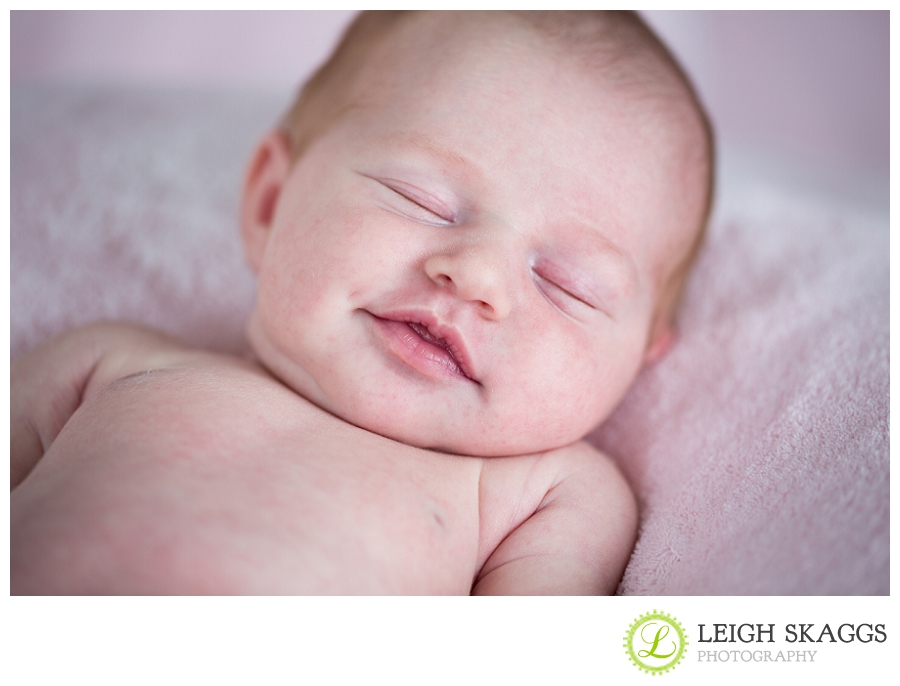 I love baby fingers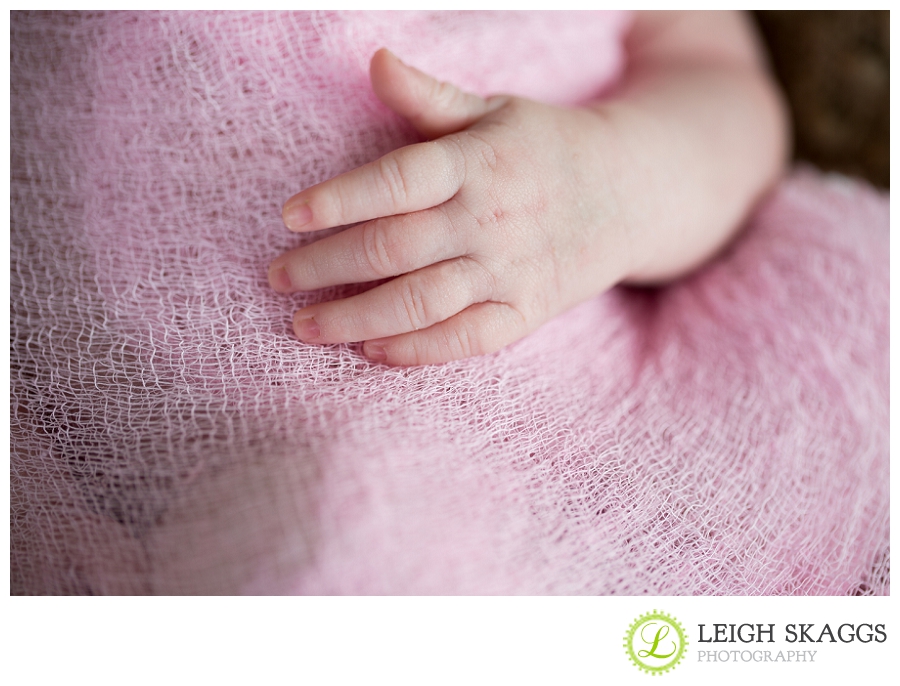 BIG Yawn!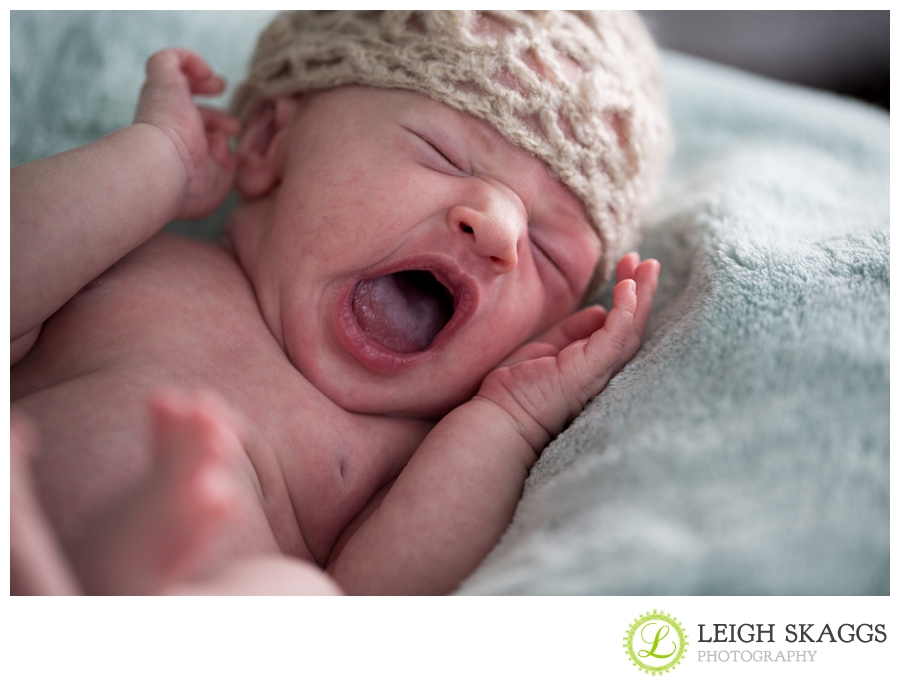 Another Smile! 🙂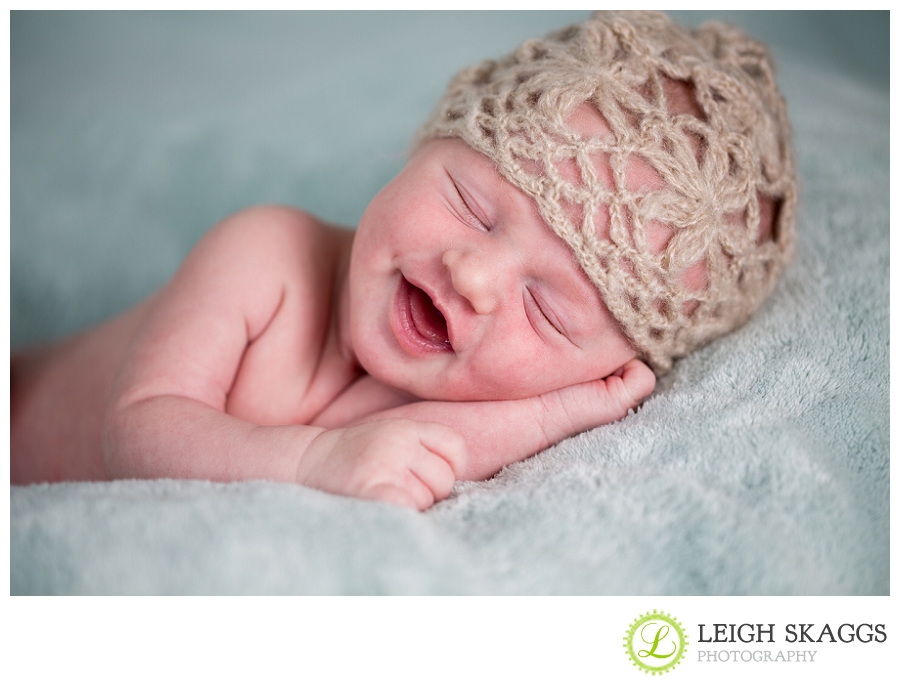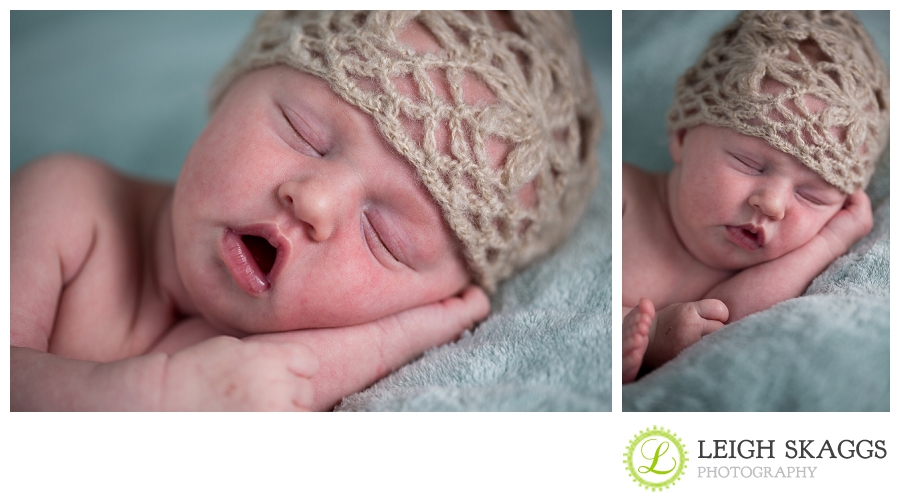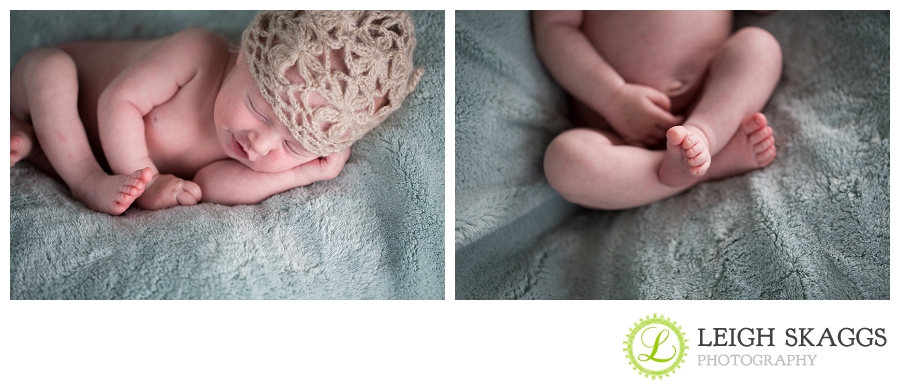 Those lips, Rose!!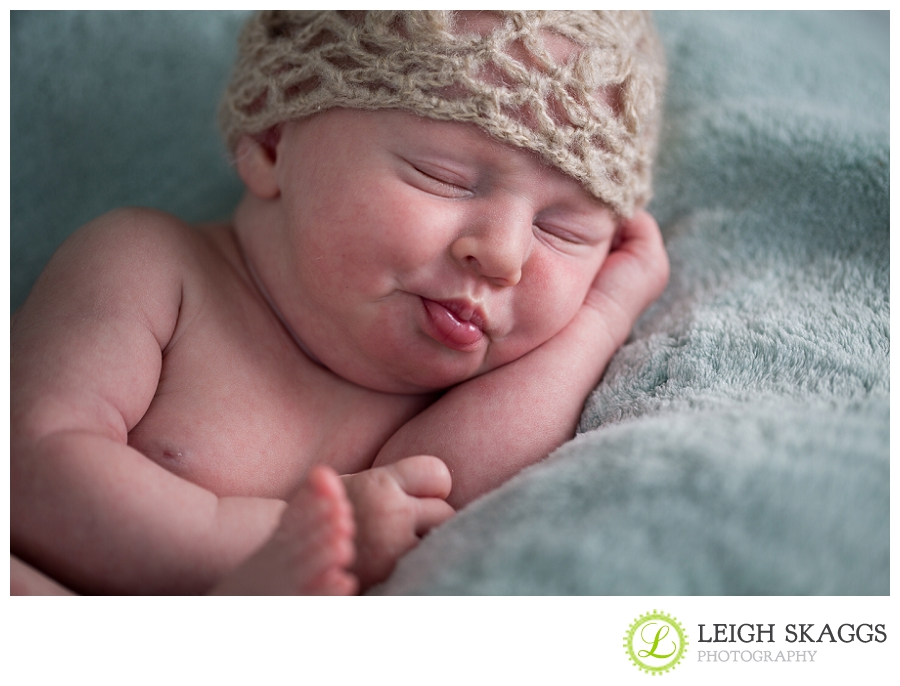 I can almost HEAR her laughing in her dreams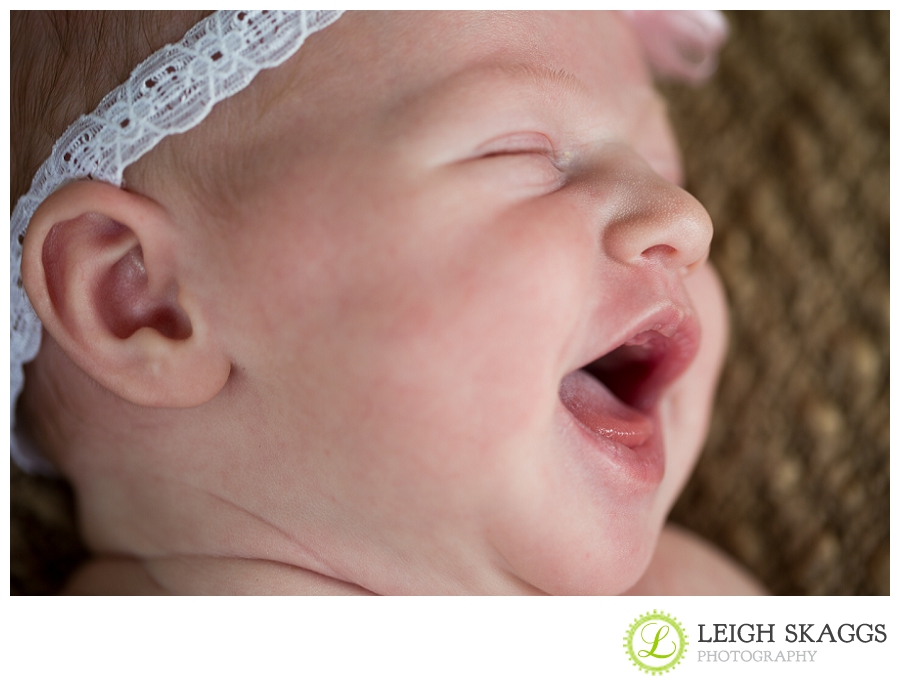 What a doll!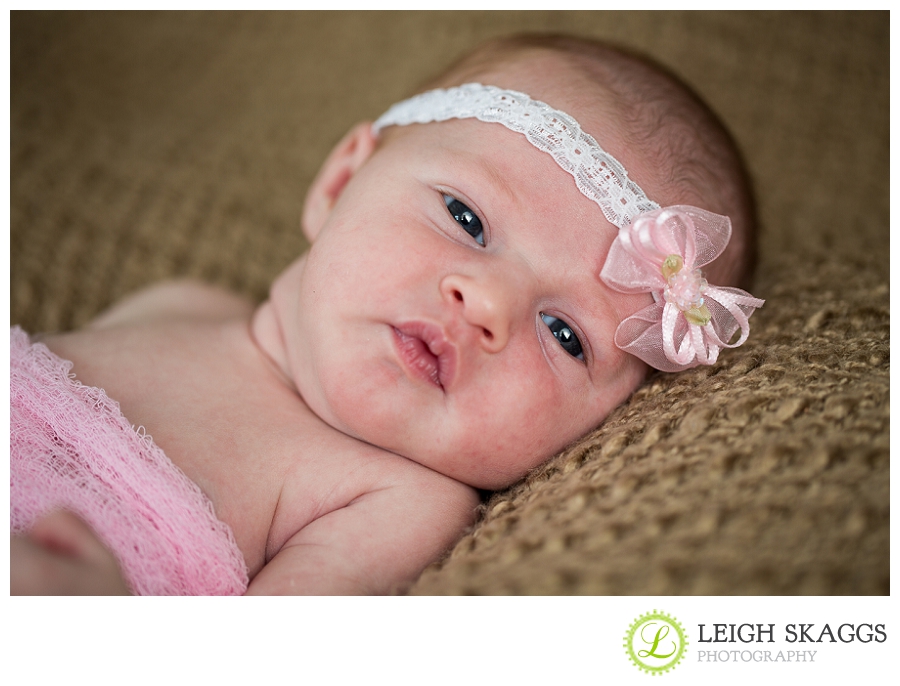 Love from Mom, there is nothin better!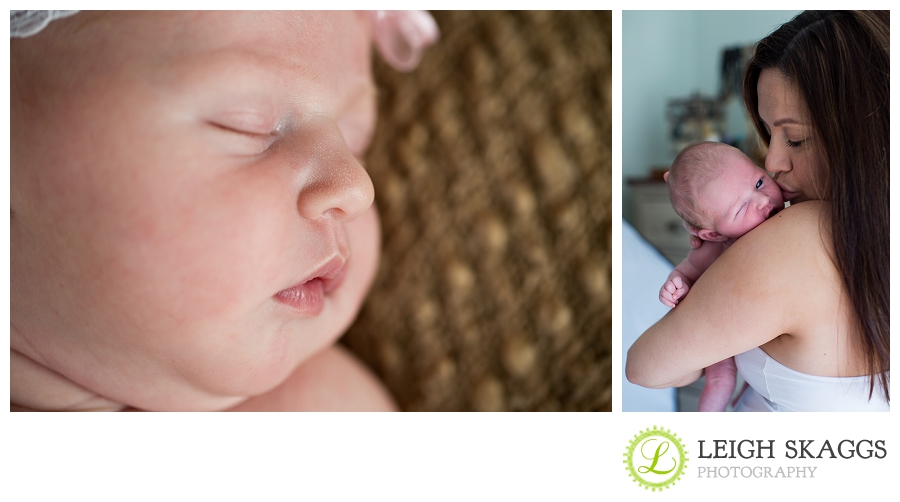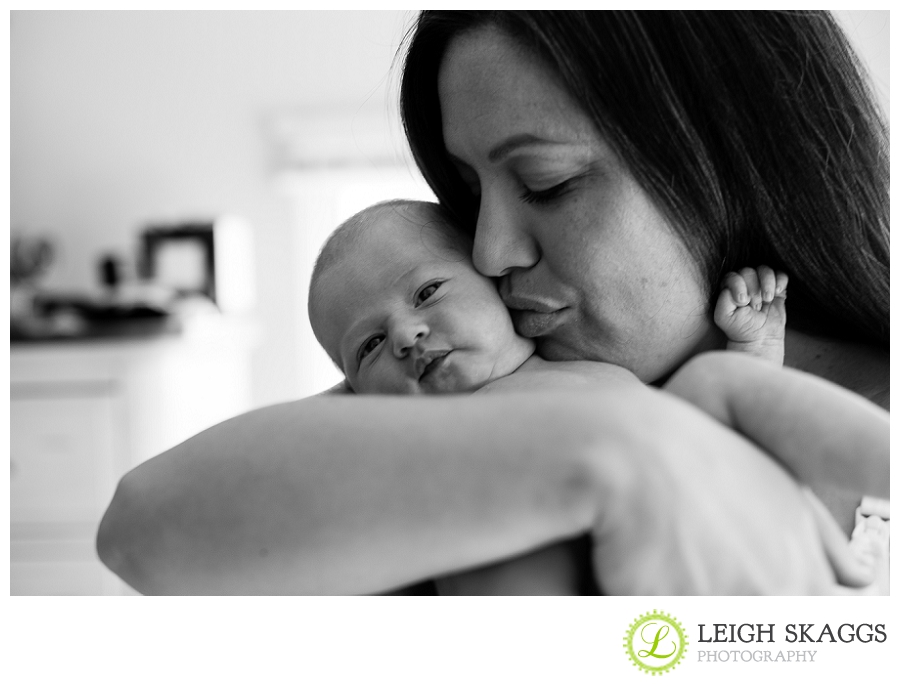 More Smiles!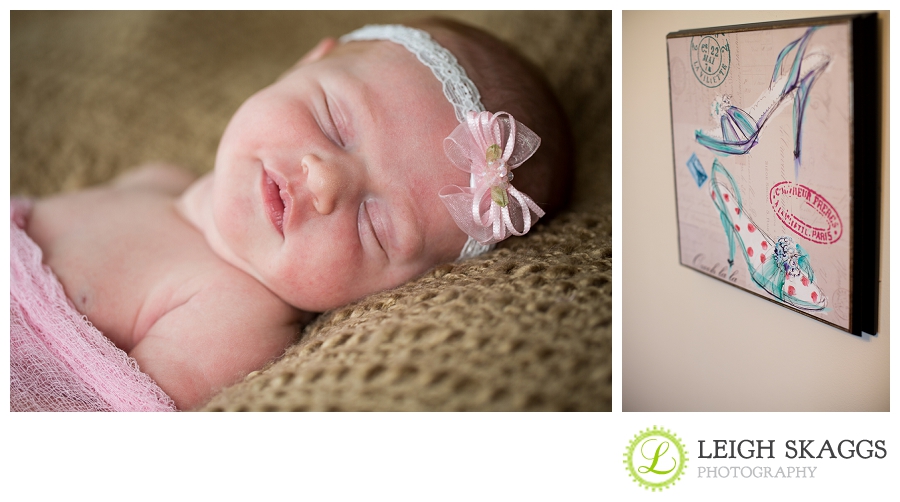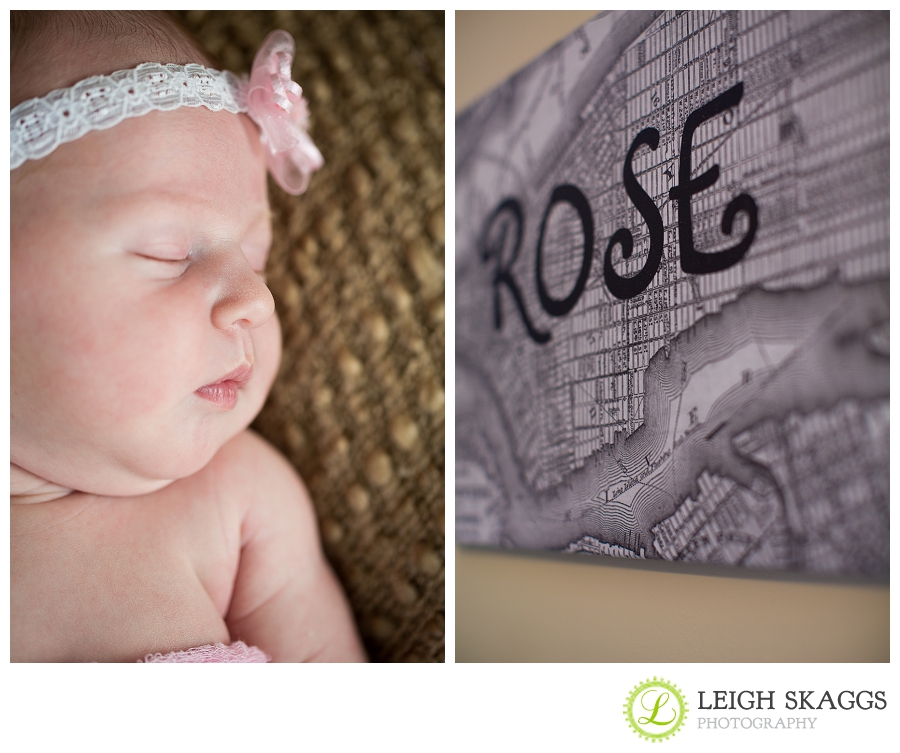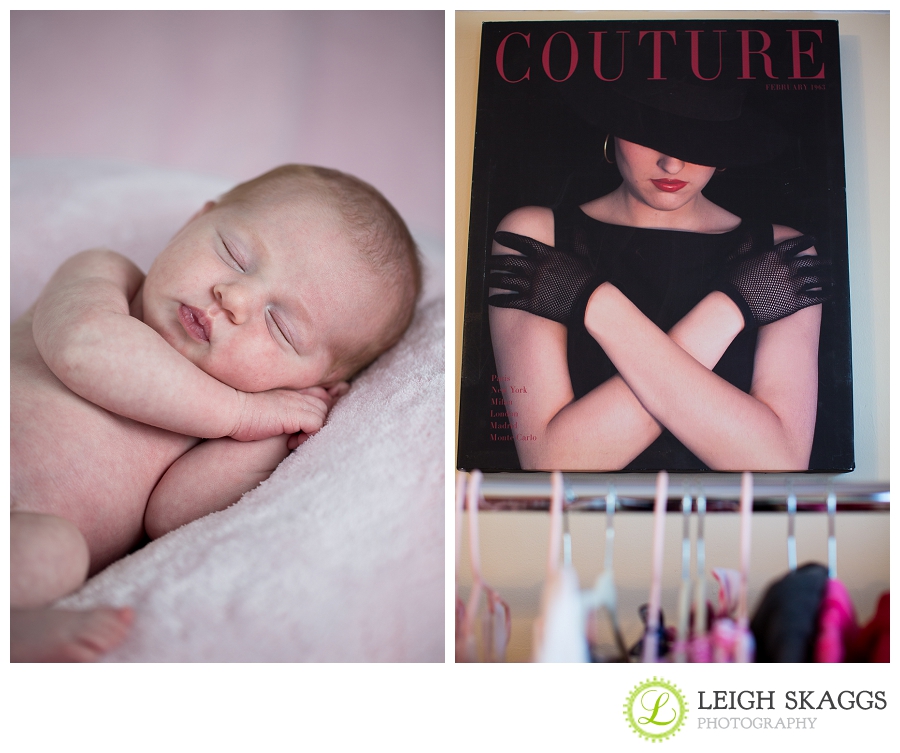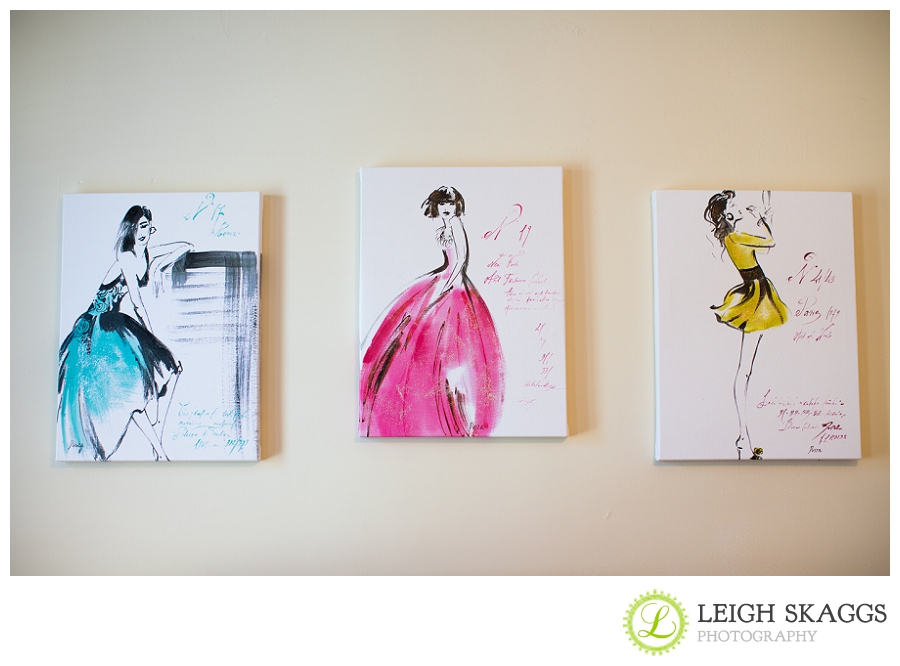 Love this room!