Archer "Archie" Ray was born 11/3/2012 to two of my favorite Clients.  It has been such an honor to document Brooklyn and Brett's Engagement, Wedding, Maternity and now First born Son.  And Archer is honestly the best baby!  He slept through almost the whole session… even when we tortured him with a Jets hat…(I kid Brett, I kid).  I had to get a sneak peek of him up before I dash off on my Caribbean cruise to celebrate my mom's 60th Birthday…and I had a tough time narrowing down my choices…so here are a few to tide you over until I get back.
He has the most expressive face that I have ever seen on a baby.  Love those forehead wrinkles!!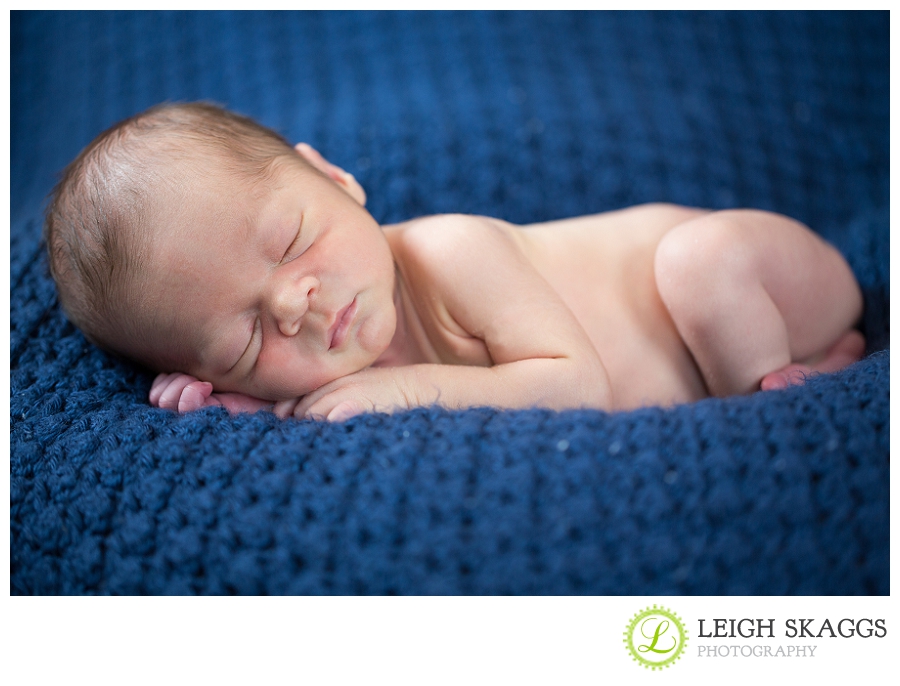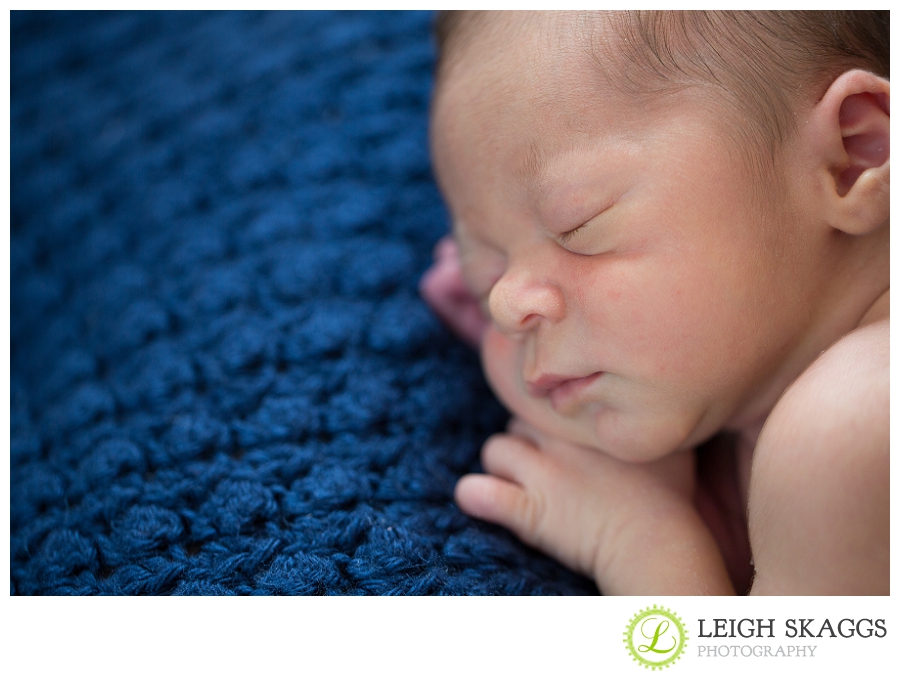 What a Jets fan really looks like…:-)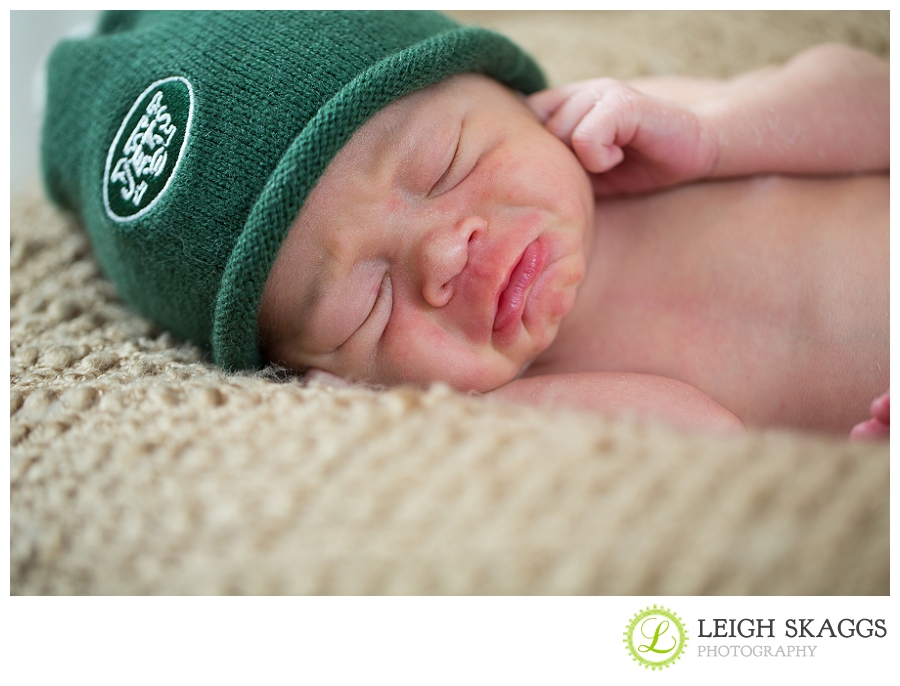 Just kidding Brett…You know I luv you, and that is why I pick on you! Here is what Archie really looks like in his awesome hat!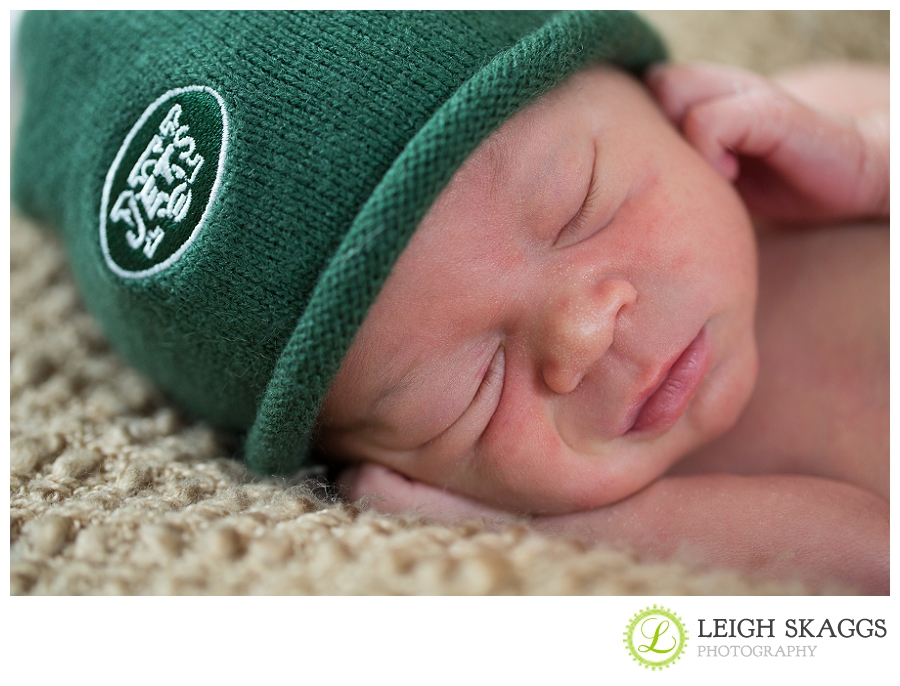 Stay tuned, when I get back for the full post! And Congratulations to you and your wonderful Families on this great addition!!