This is one of those stories that just makes your heart melt!  When I did Jess' maternity session, (click HERE to see it), she was not sure if Justin would be able to be home for Baby T's birth.  You see, Justin has been deployed for a long time and had some more time to go before coming home.  Jess is a tough Navy wife and took on the pregnancy virtually by herself…they don't really have Family here…She was upbeat and happy, but definitely missing her Hubby!!  So when he was able to make it home before Baby T was born, that just totally made her day!!  And his too!  Justin is thrilled to be a Dad!  And to be honest, Baby T is seriously the BEST BABY EVER!!!  He set the bar so high for babies in 2014.  He didn't cry once during our session…he slept almost the whole time and when he did wake up, he would look around and go right back out.  I could have stayed all day photographing him!!  Congratulations you two on your wonderful new addition.  So glad you were able to come home, Justin!!  XOXO!
Elmo sure is happy Baby T and Justin are here!  🙂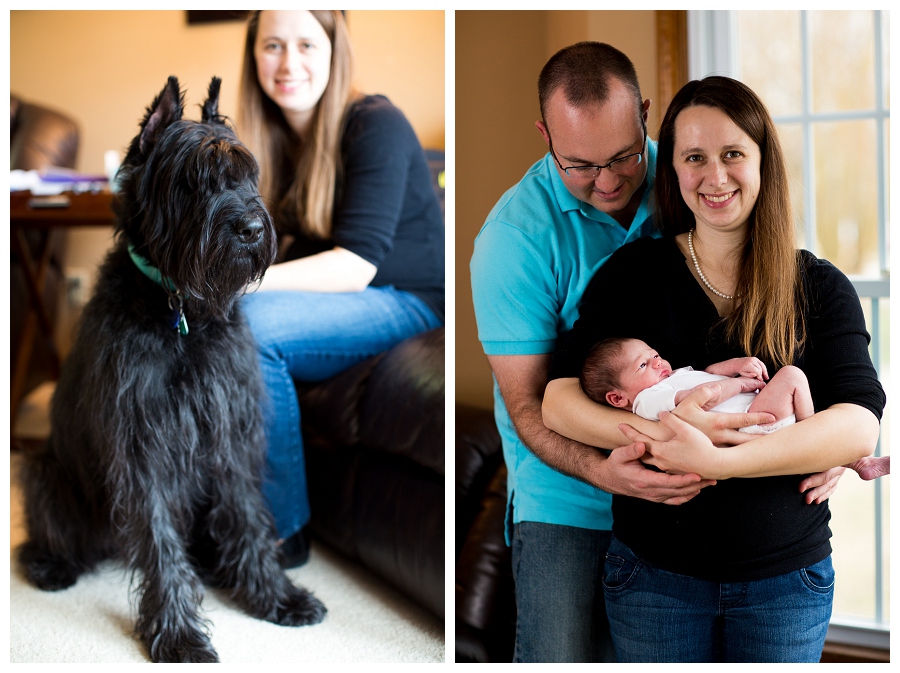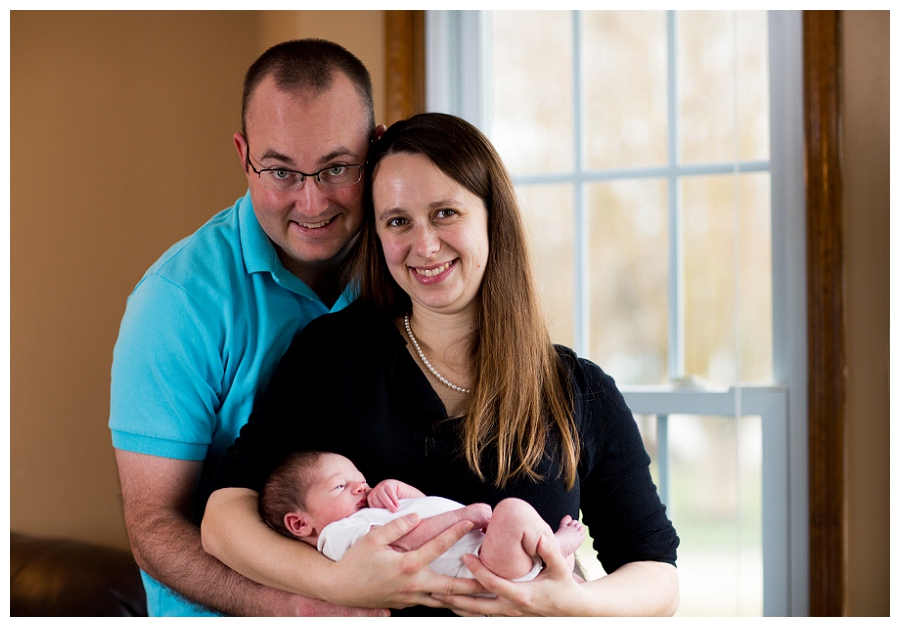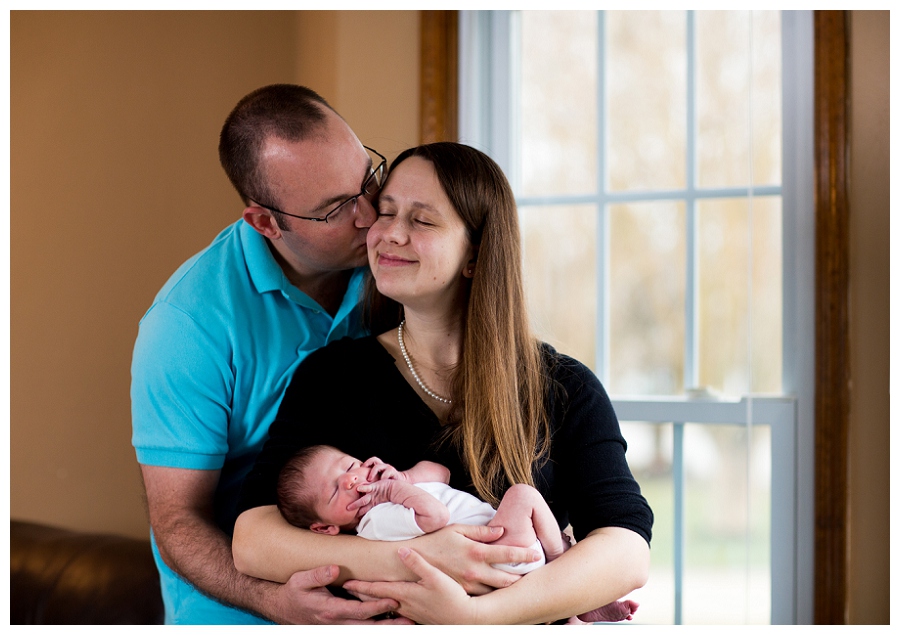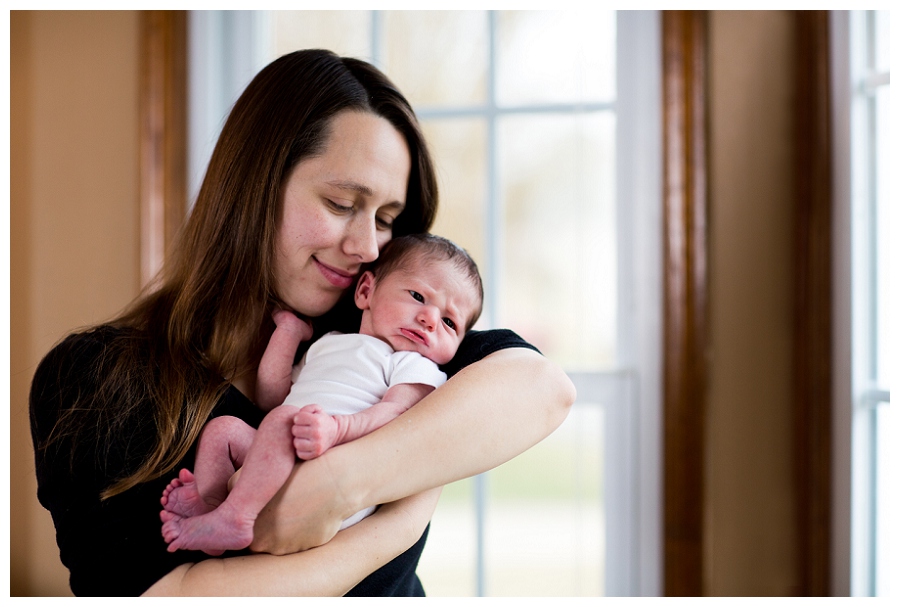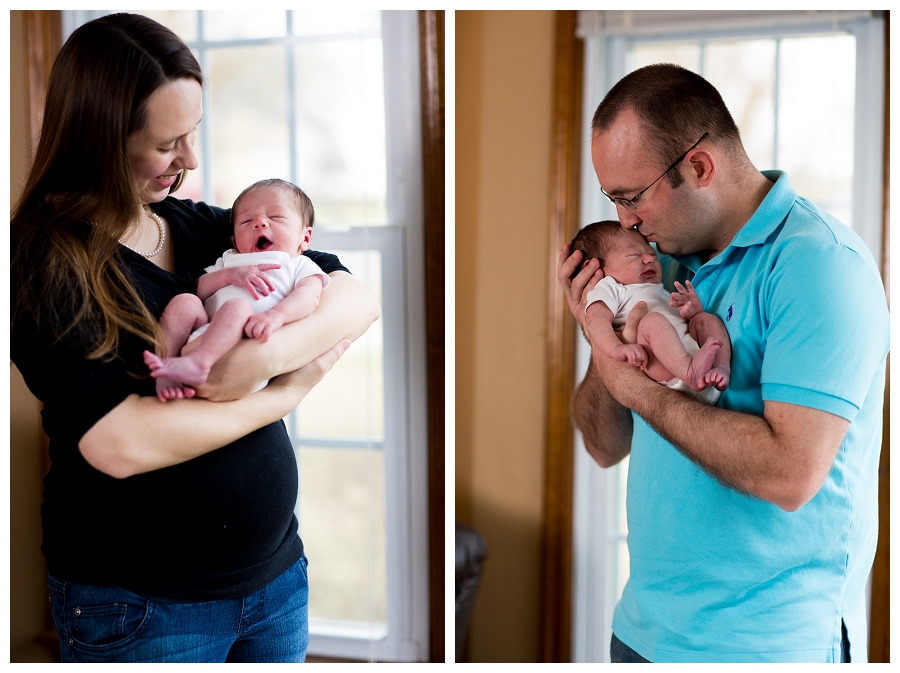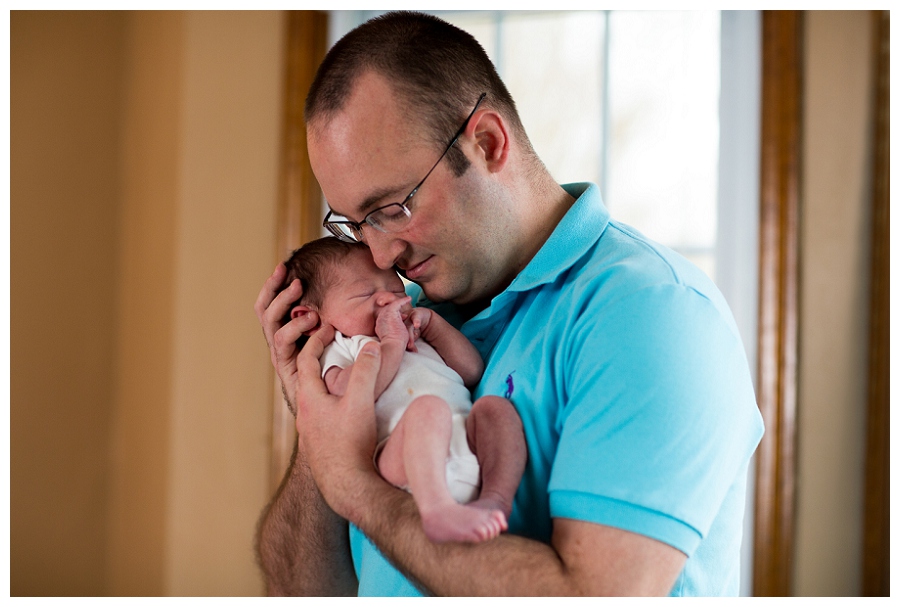 Holy Eyelashes, Batman!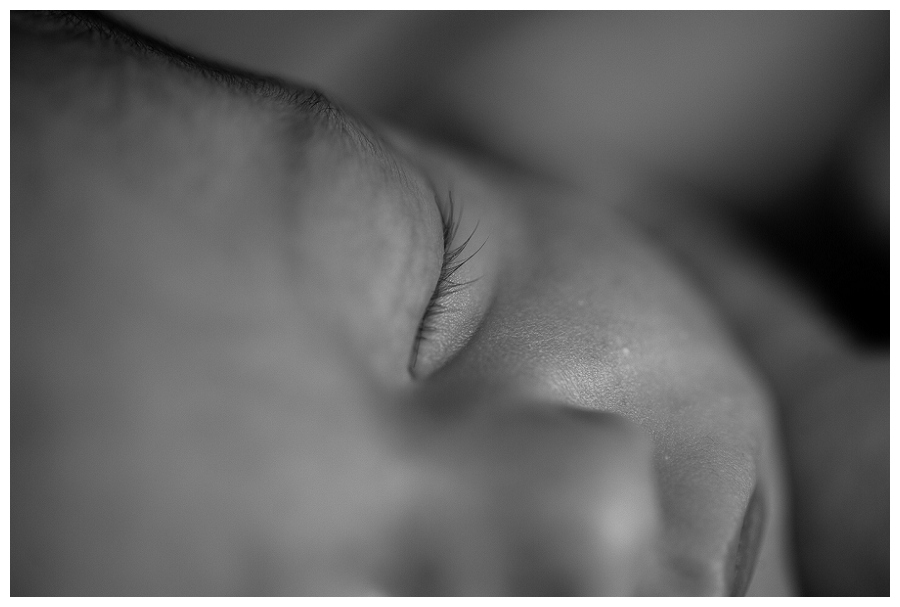 Getting Sleepy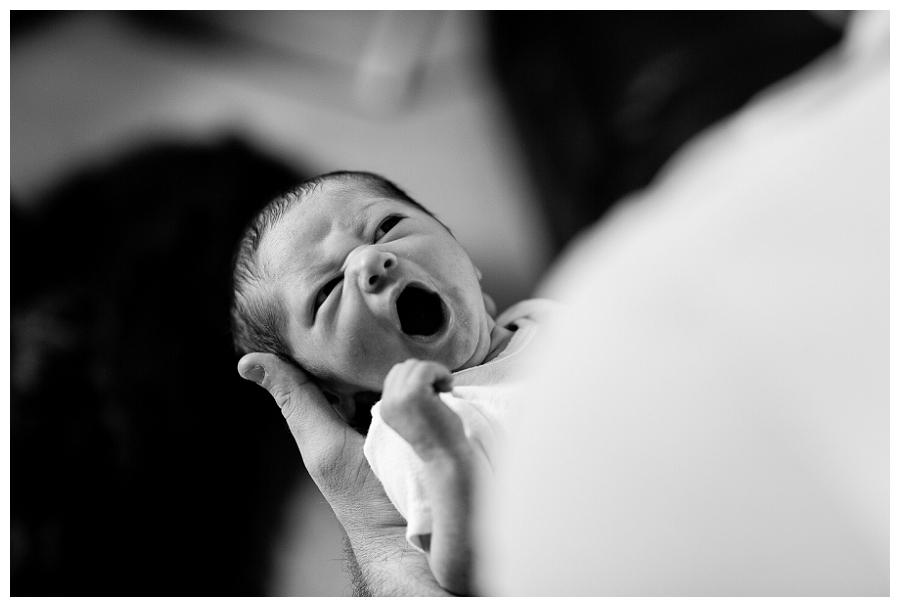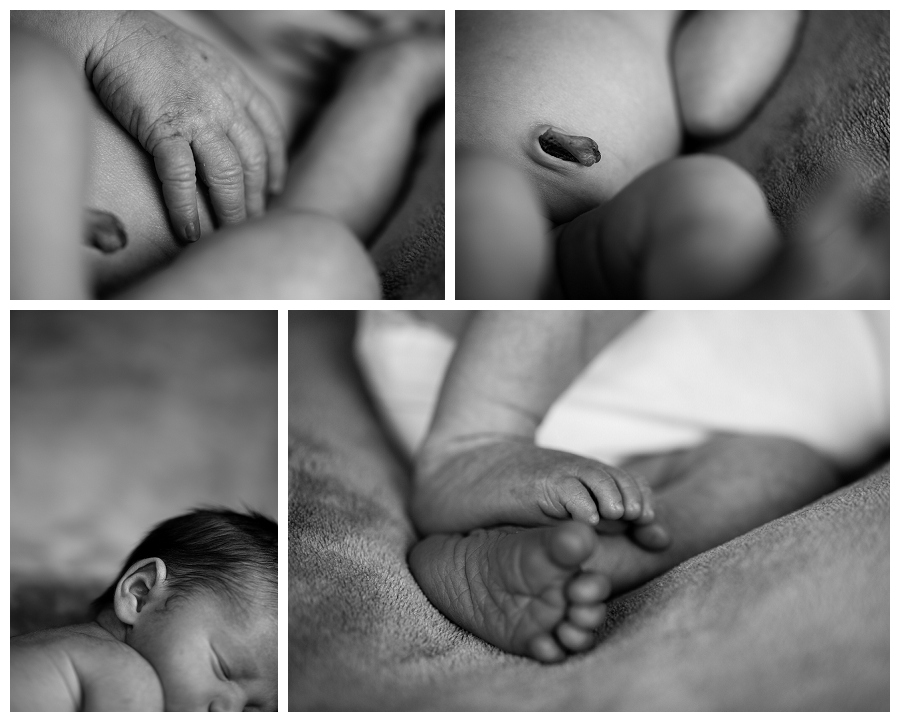 Great smiles from this little guy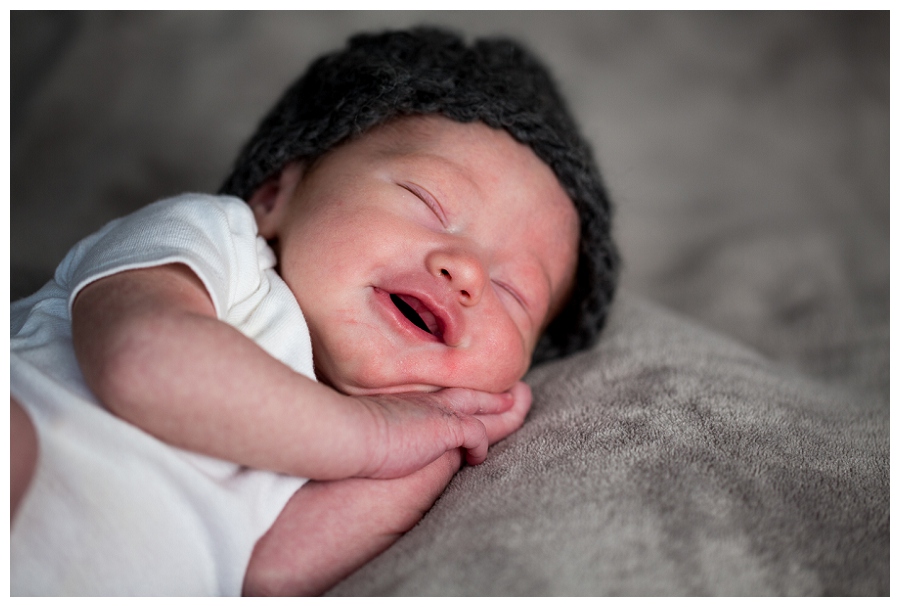 Love his eyes…but I didn't see them much!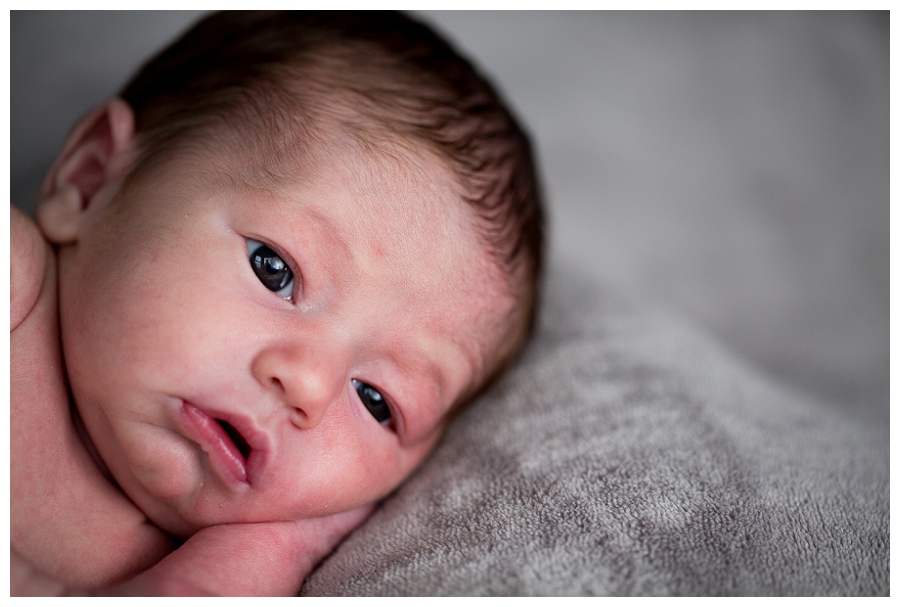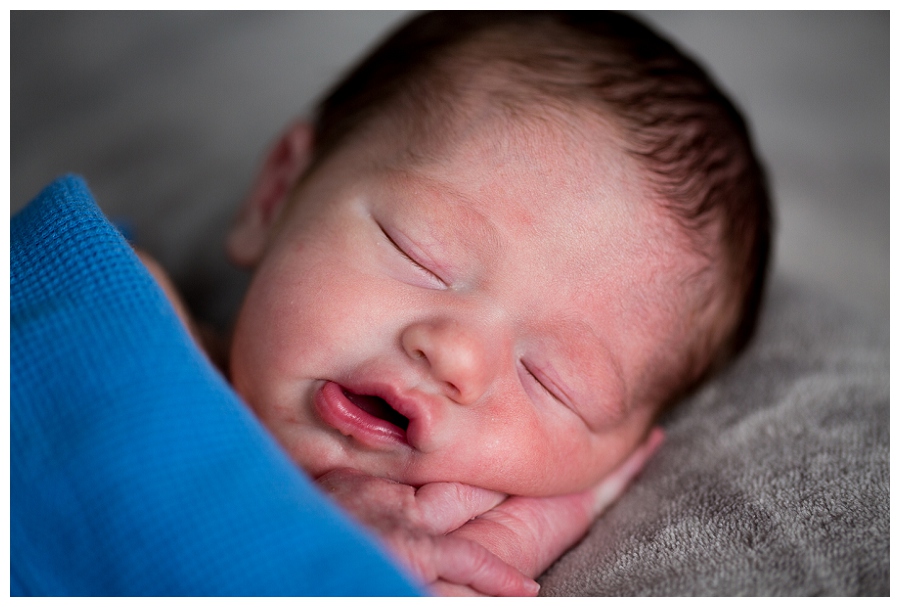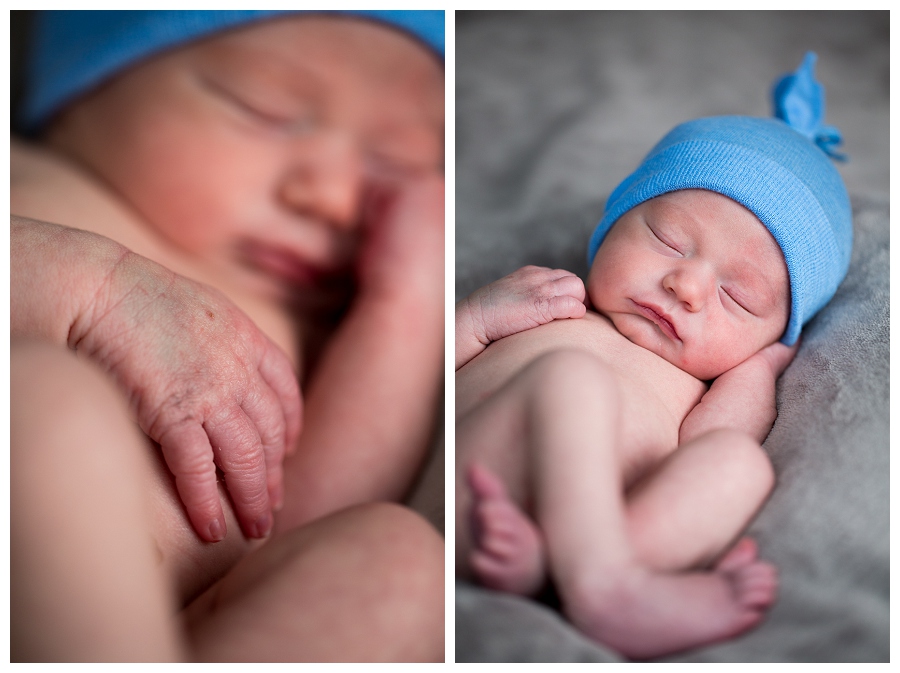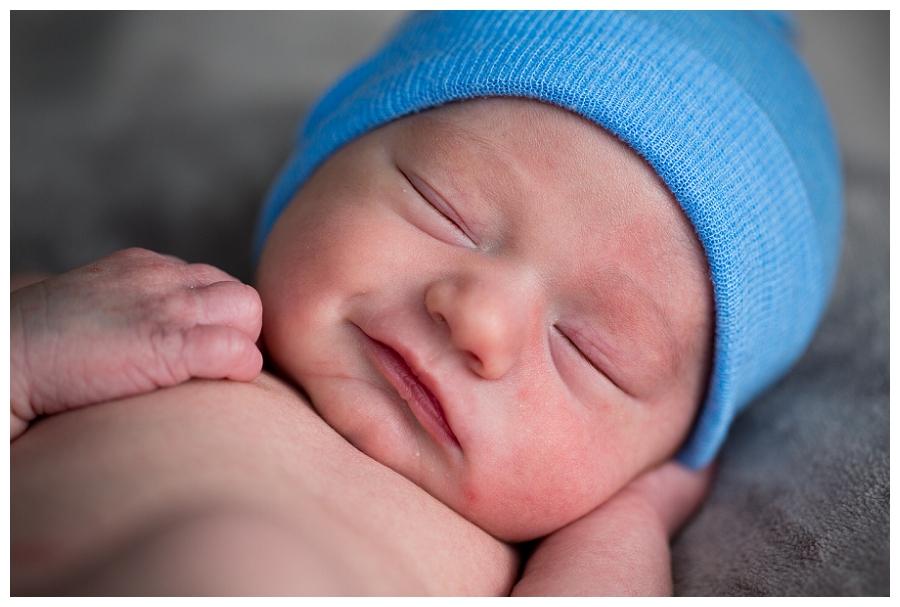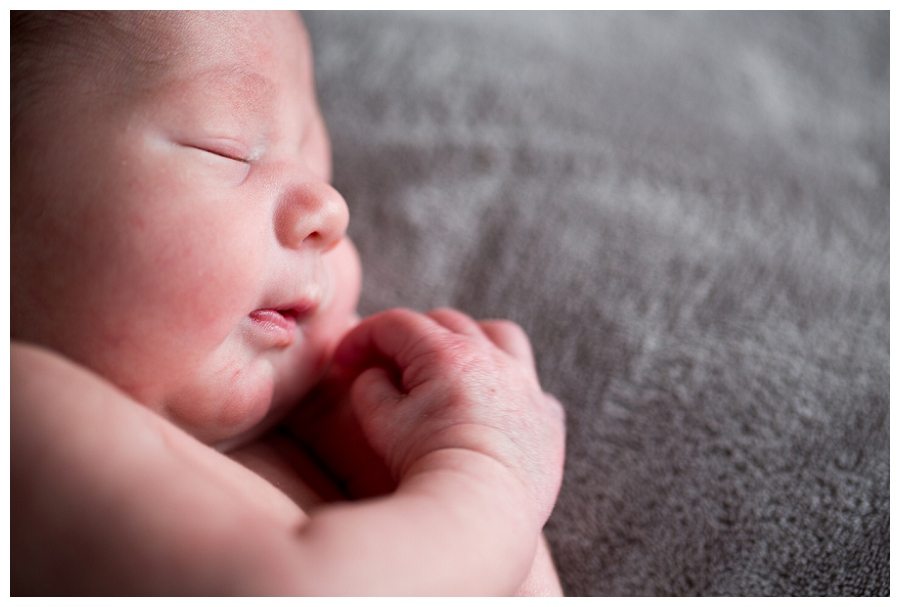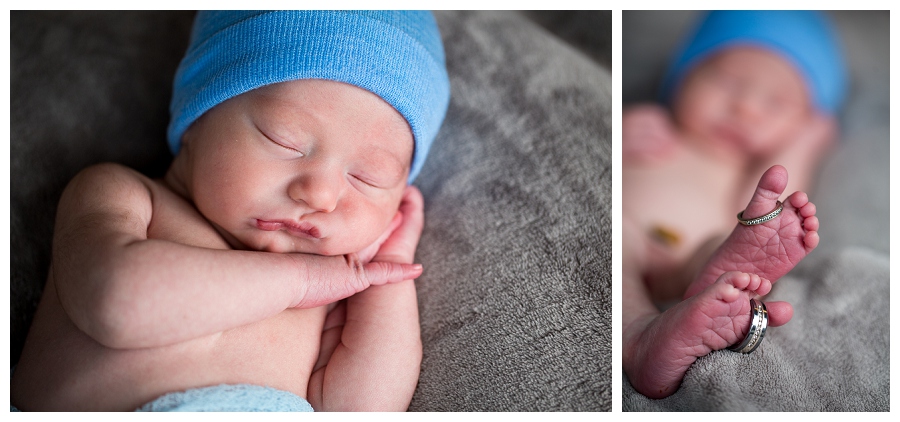 Baby T has super long fingers.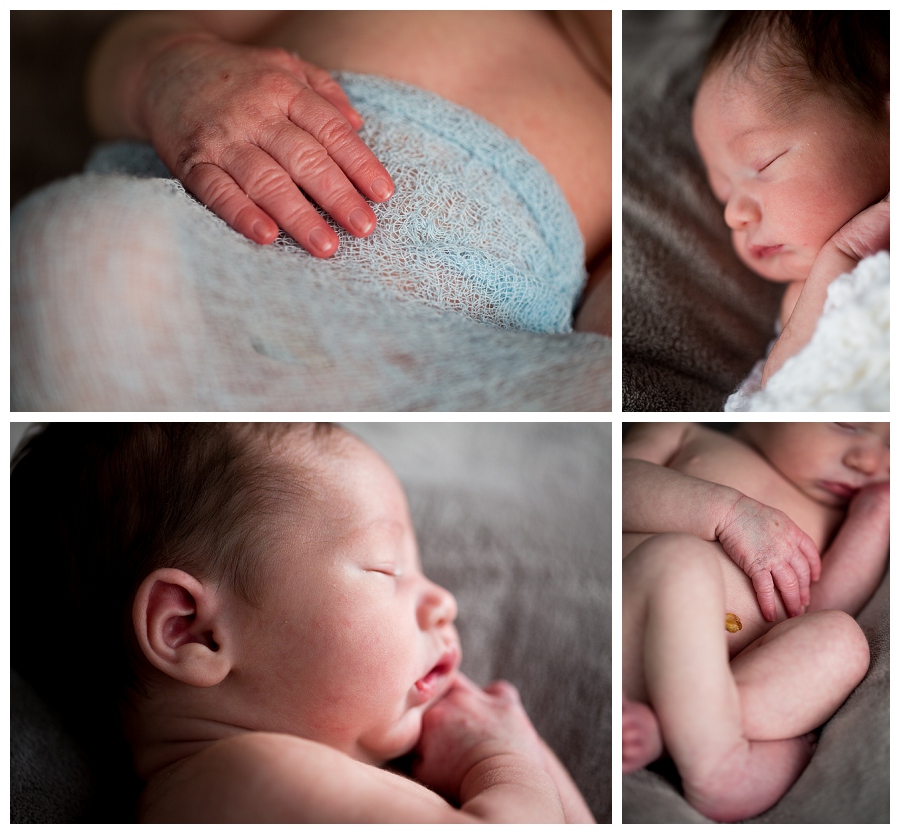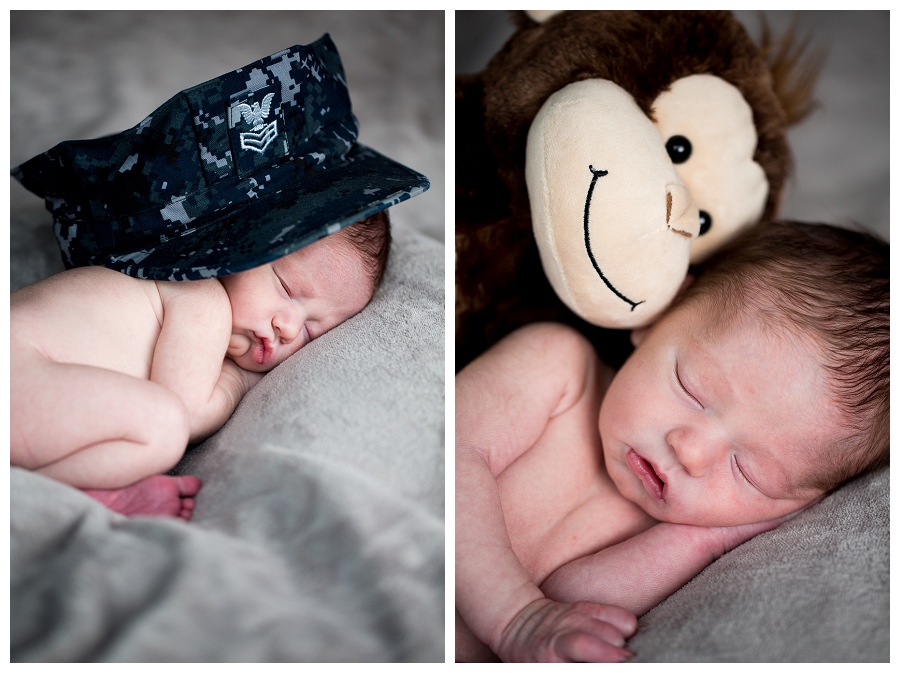 I LOVE Baby Fuzz!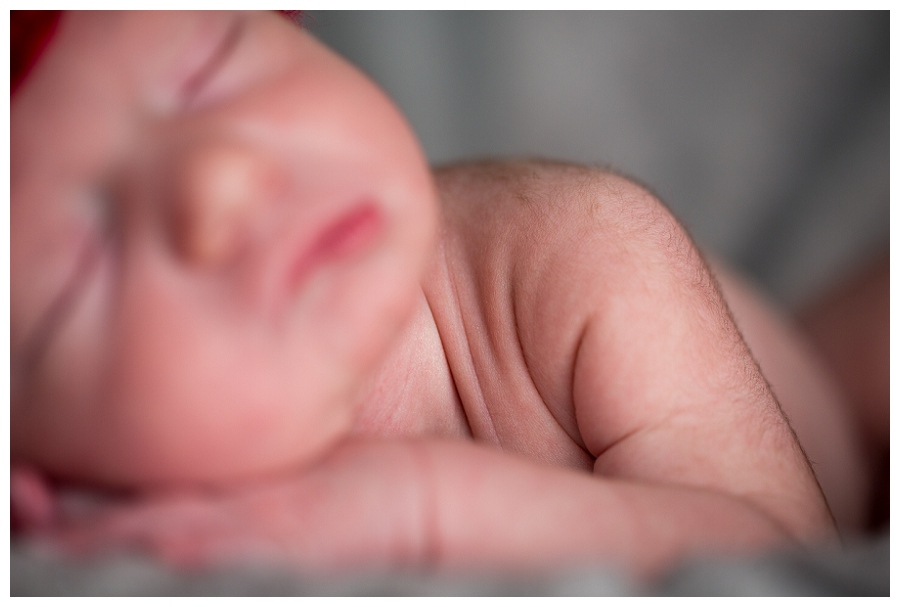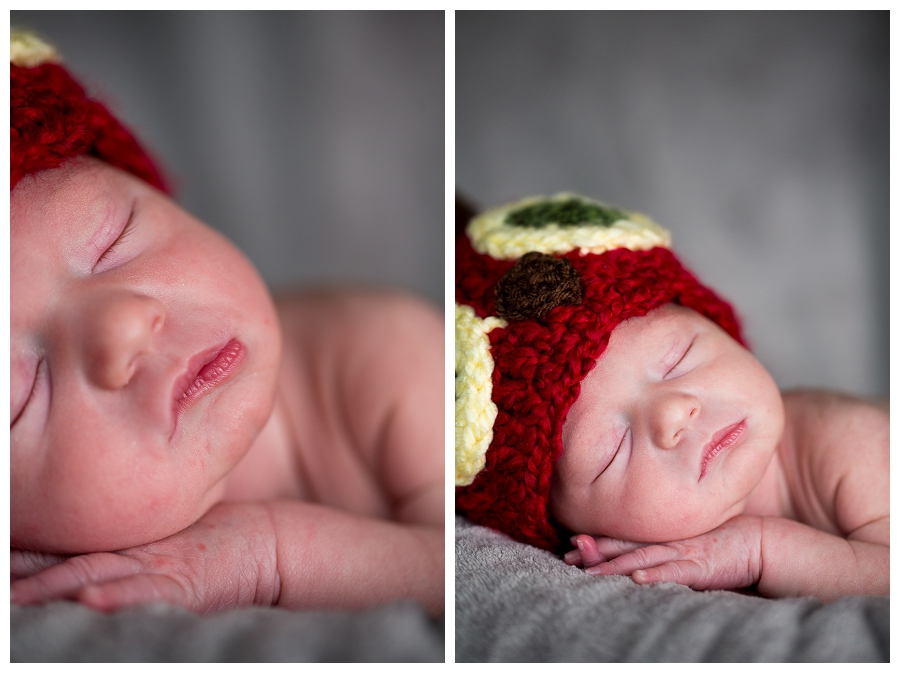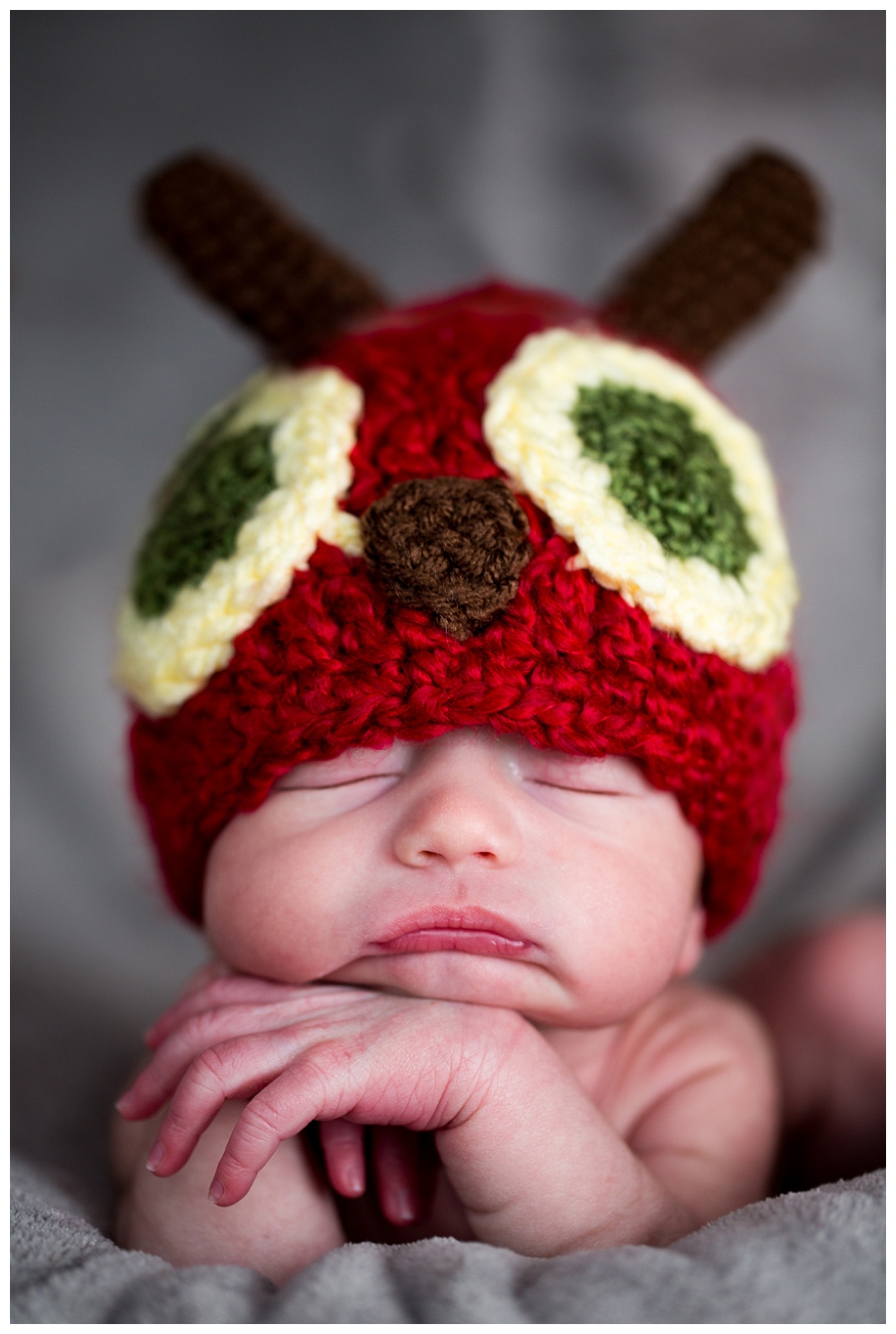 It's hard being a business man…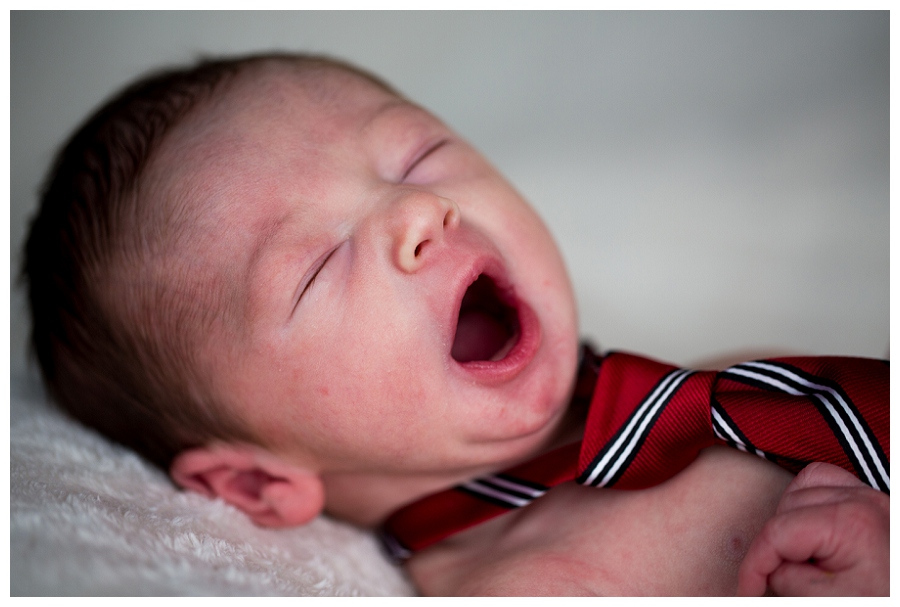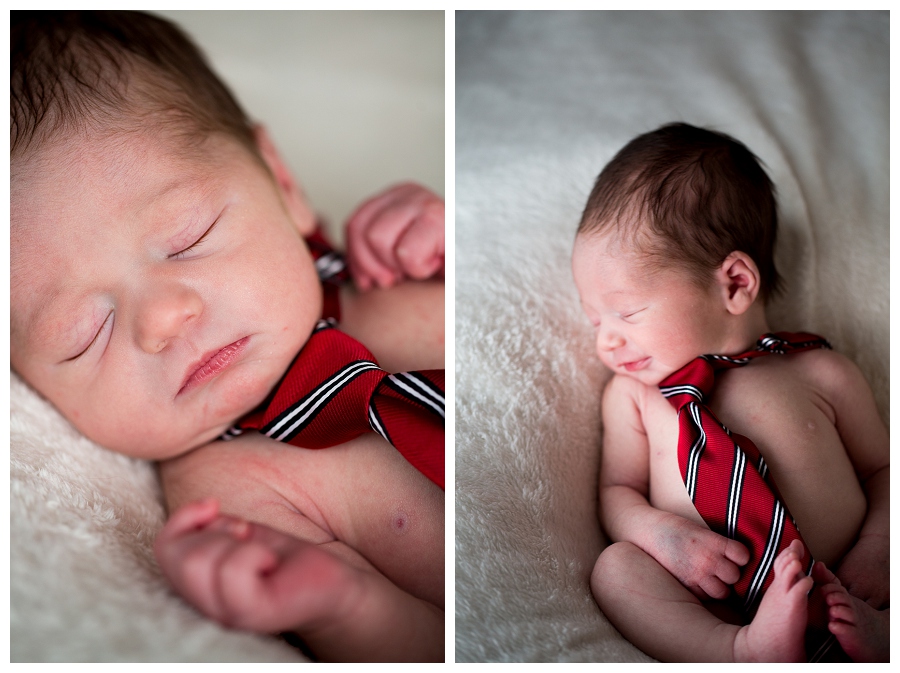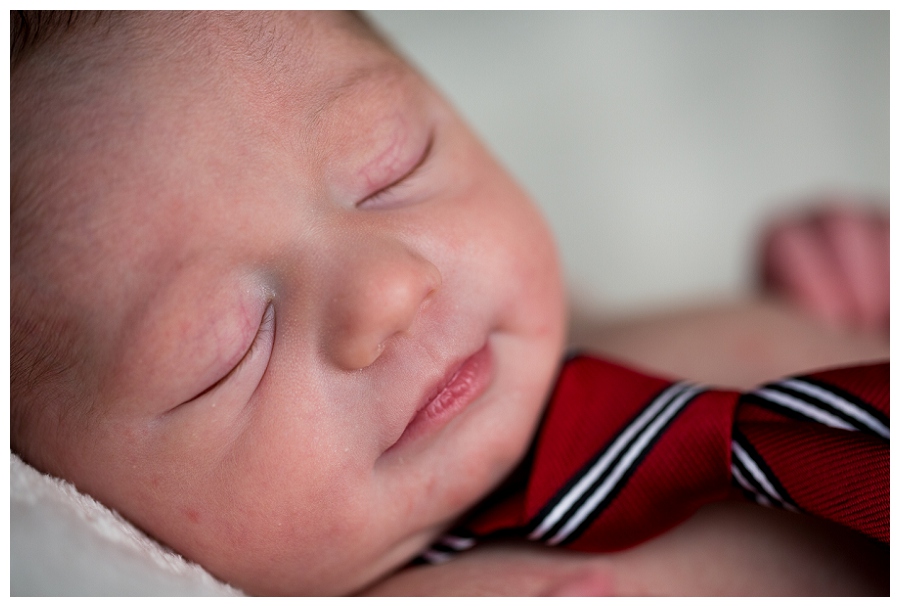 Thanks for your help Sarah…and thanks for the delicious cream soda, Justin & Jess!! 🙂