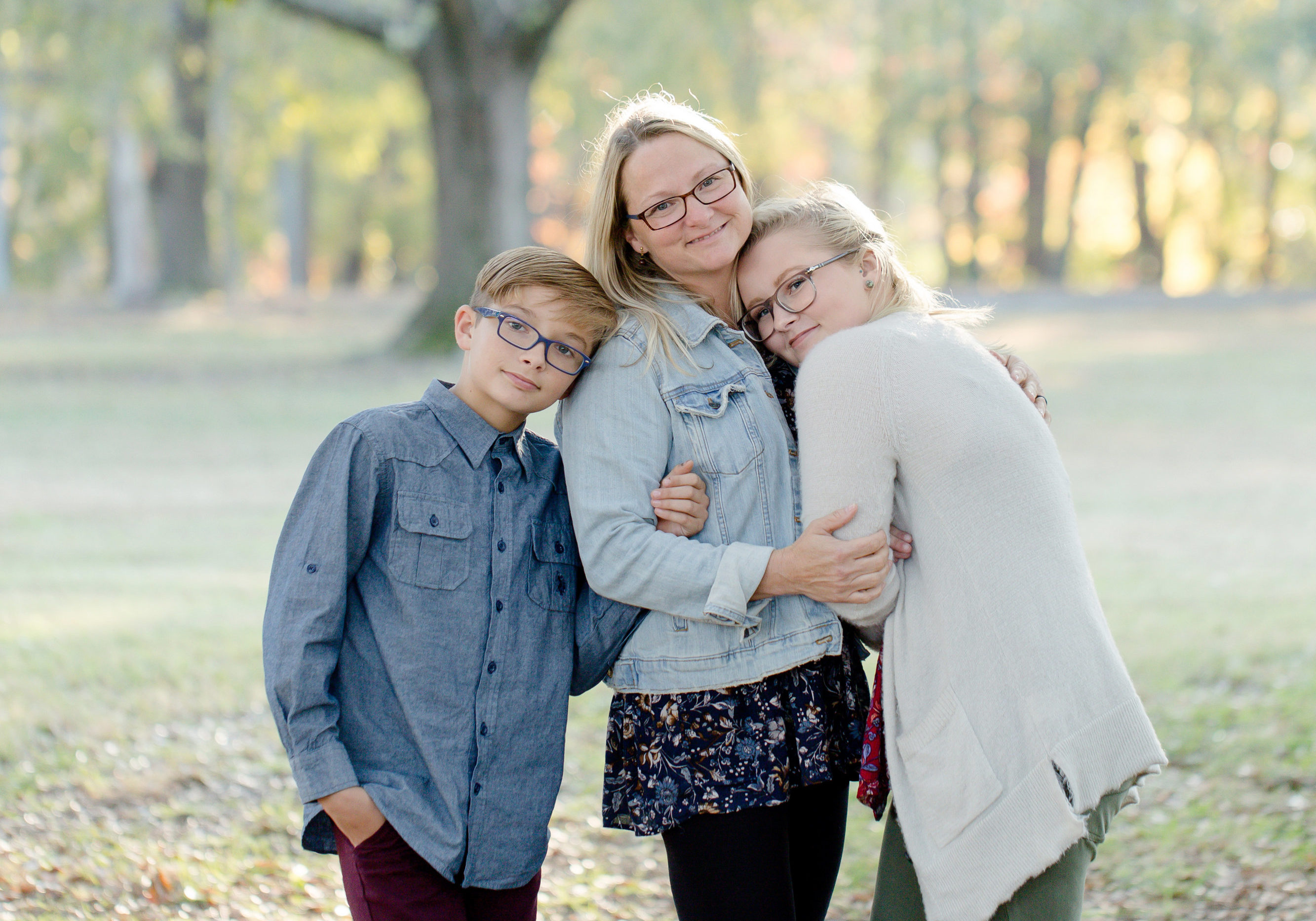 I have been told that my laugh is too loud!   And you know what, it definitely is.  But laughing is one of my favorite things!  As a photographer, I think there is nothing that makes you look more beautiful than an authentic smile on your face.  I strive to make my couples feel so comfortable in front of my lens, that they forget there is a camera pointed at them and instead let their guard down, allowing me to see their real personalities.
I have so much to laugh about!  My teenagers test my limits, but they make me laugh out loud every day!  I have a Daughter and a Son…so I get to experience the wedding day from a unique perspective.  I imagine my Daughter walking down the aisle and I imagine dancing with my Son, during the Mother/Son dance.  So if you see me shed a tear at your wedding, know that it is because I know how important these moments are for you and your Family.
I love our Bulldog…especially because he is obsessed with me and that makes me feel special!! He won't even take a walk if I am not going! And I am so fortunate that we have Family and Friends that make me throw my head back and laugh loudly every day!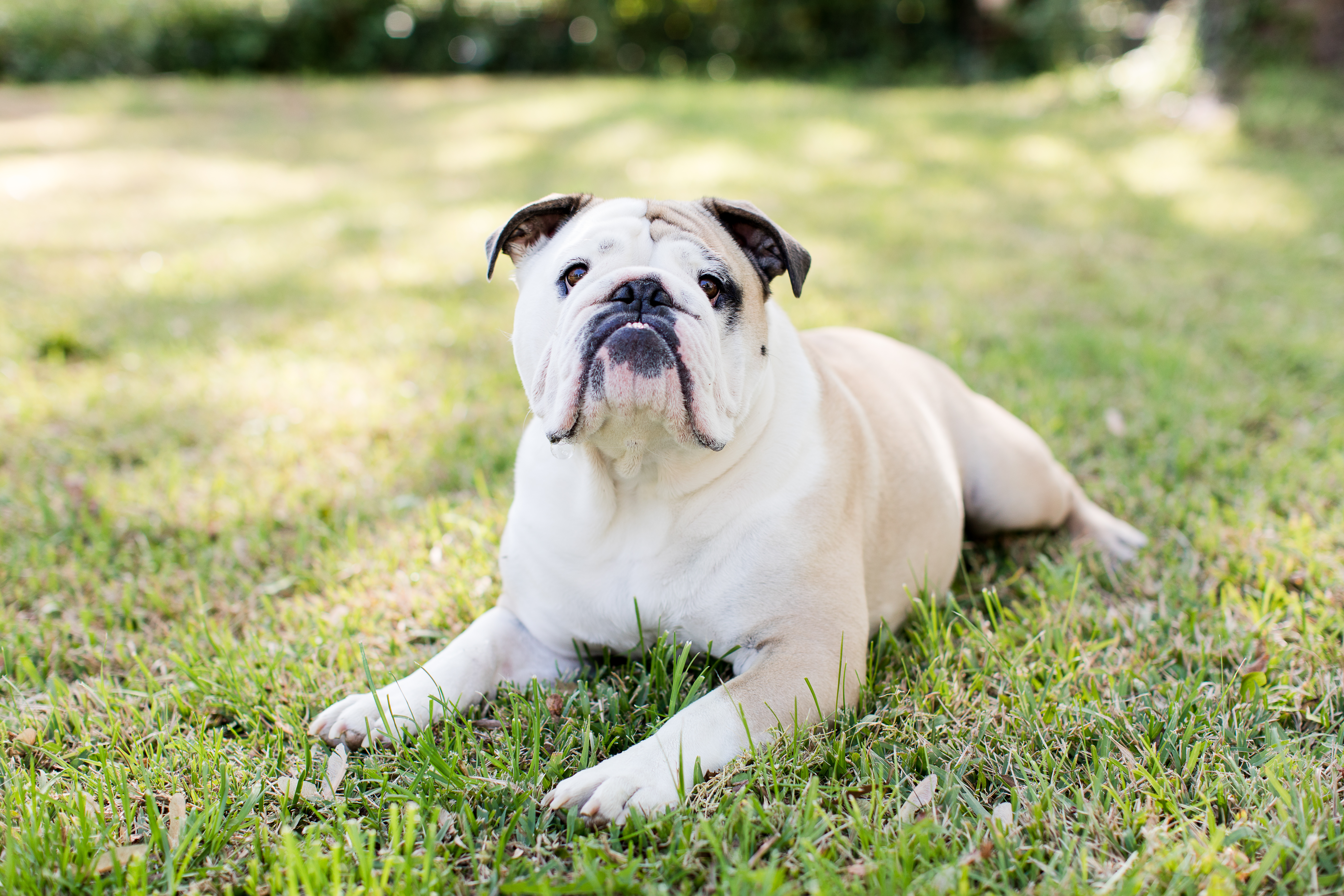 Lastly, I love that I get to do this job, every day! Honored isn't a big enough word to encompass how I feel when I get to be part of something so amazing. I pride myself on bringing out your true personalities so that your session is like being on a fun adventure with a friend
So if you see me, and I am laughing loudly…join me! I promise you will be glad you did!! Because I have so many things to be thankful for and I would love to capture the things that make you laugh and feel thankful, too!