You all know how I love to watch my clients add to their Families.  Debbie & Luke were a Couple I met back in 2011.  We shot their Engagement session and had a blast!  They got married in West Virginia, and while I was not their Wedding Photographer… 🙁 …Luke was in a Wedding I did last year…so I have been keeping tabs on these two!  So I was really happy when Debbie contacted me to do Maternity photos at First Landing State Park in Virginia Beach…the same place we did their Engagement session!  They are having a little girl…and while they are still debating about her middle name…(though Luke claims there is no debate)…There is NO doubt she will be so loved!!  I can't wait to meet her!!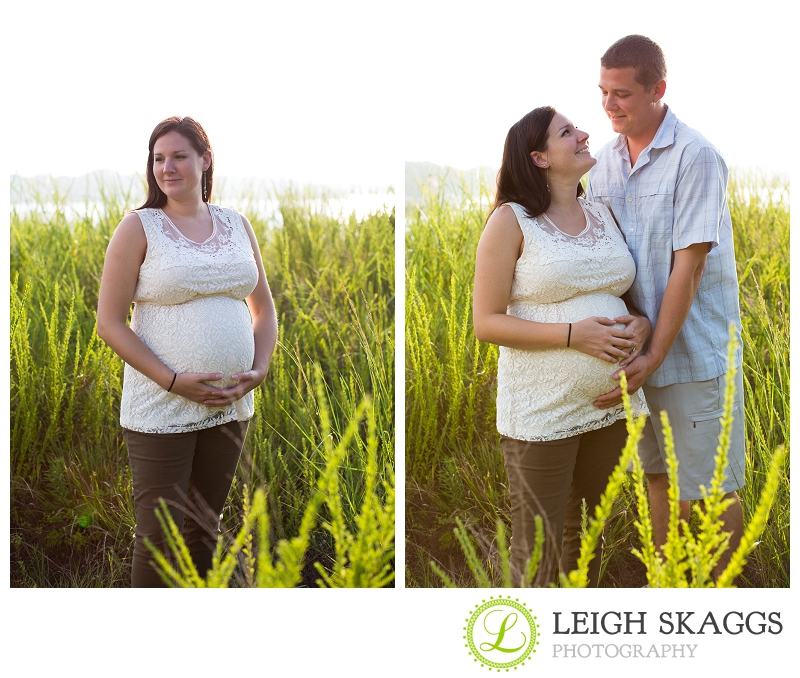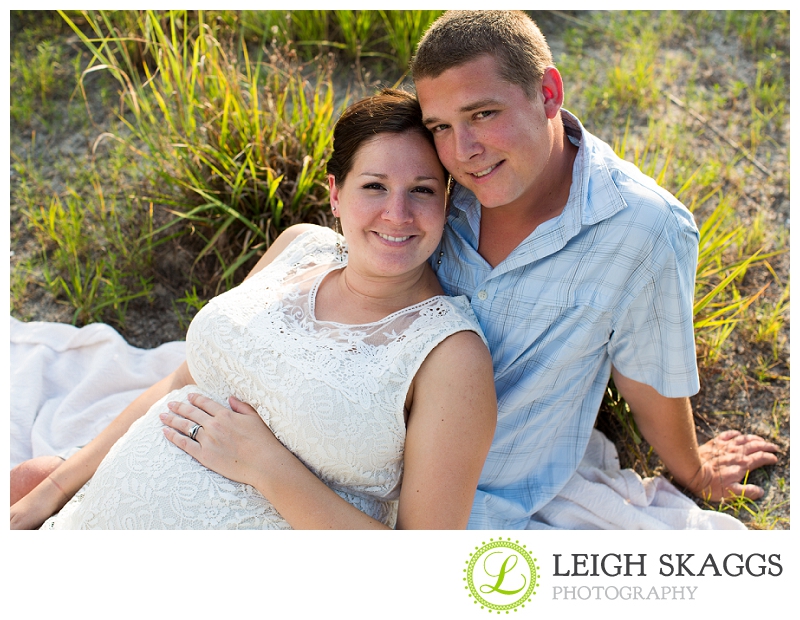 Debbie you look so beautiful!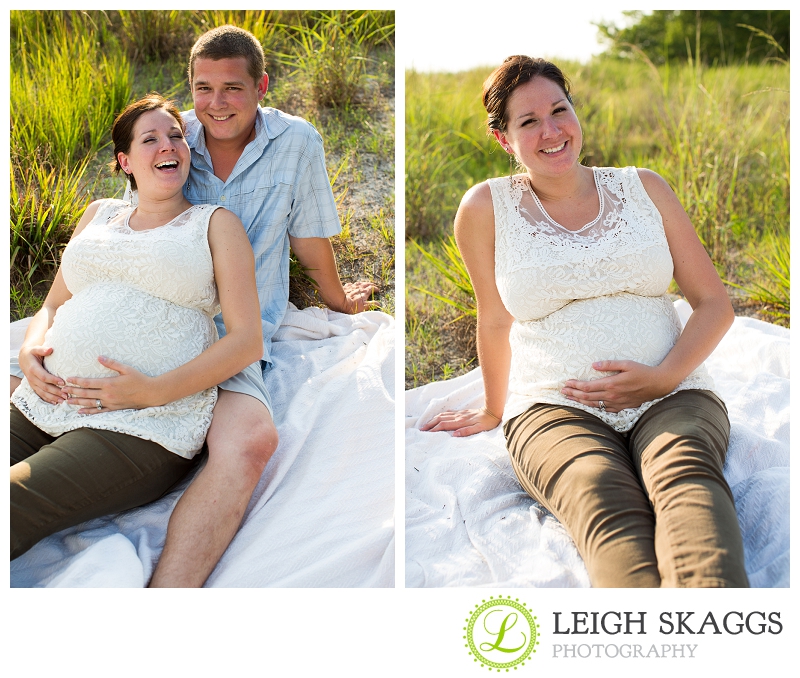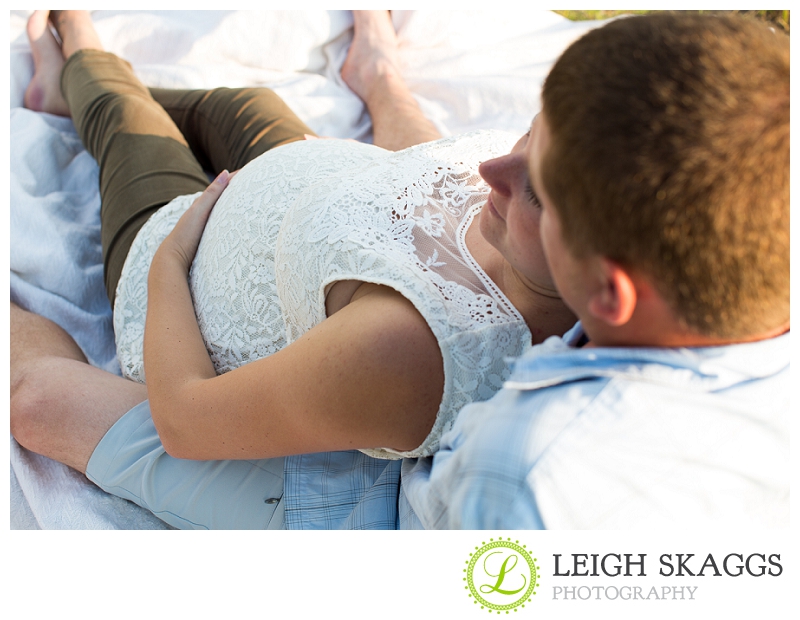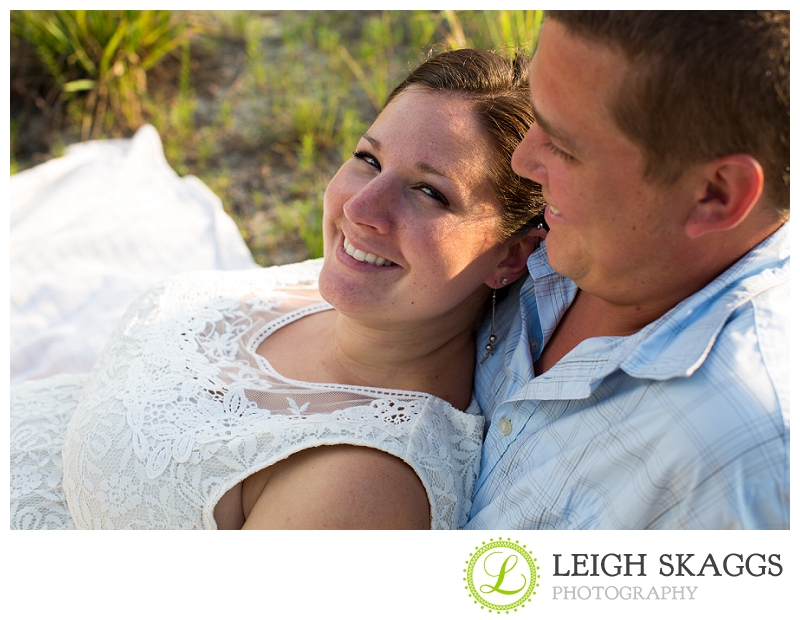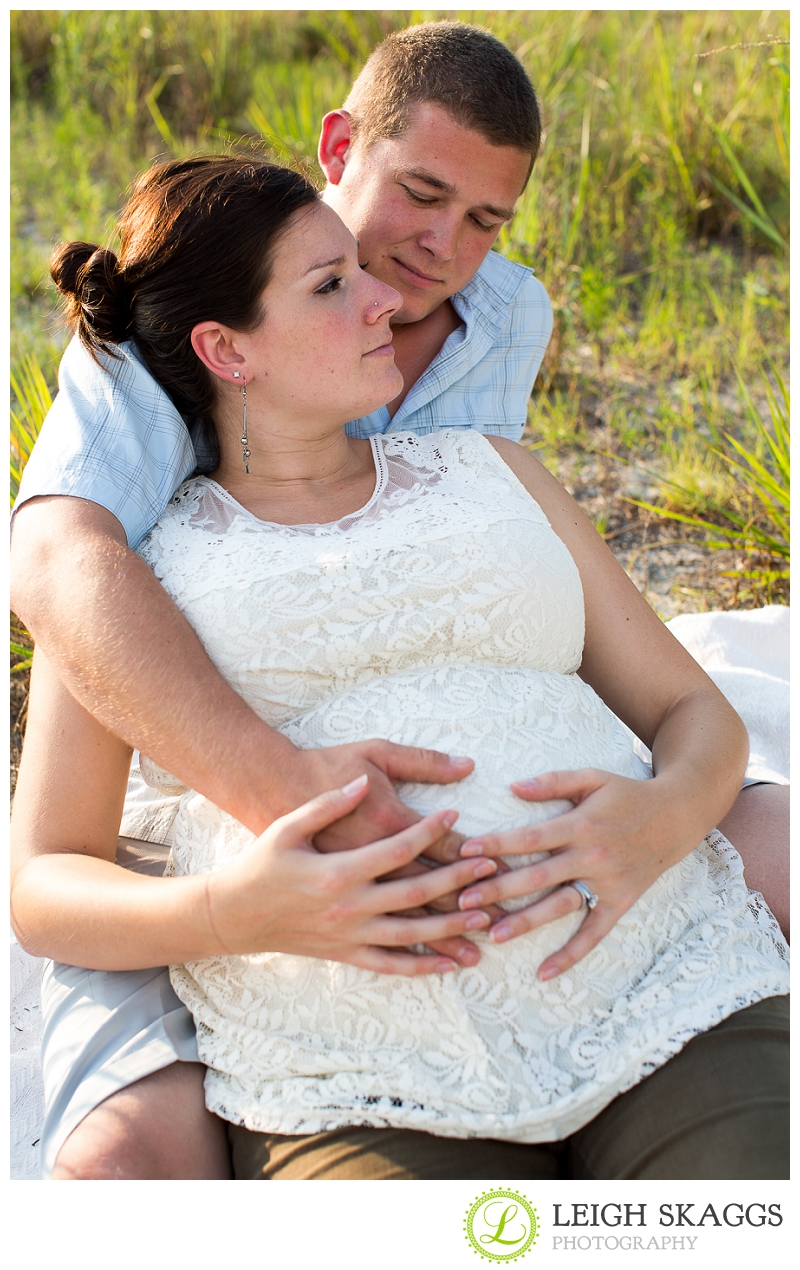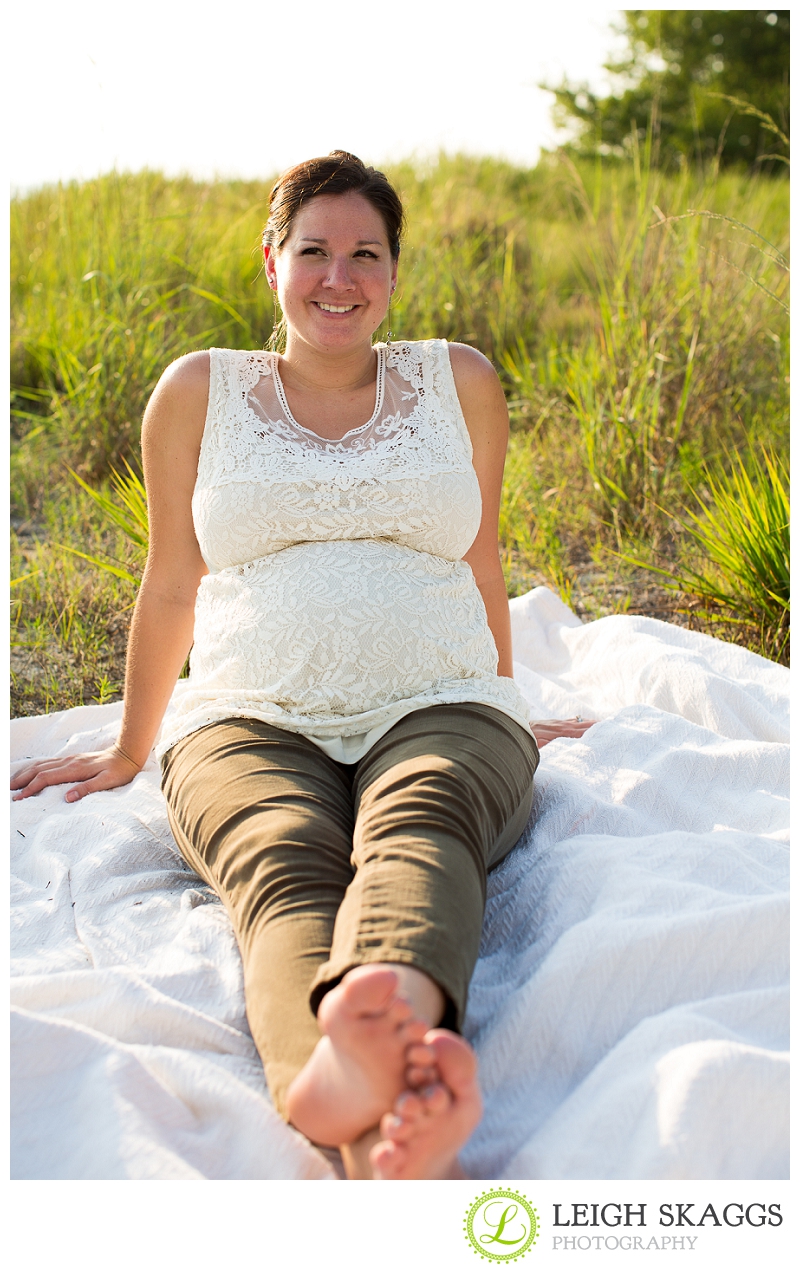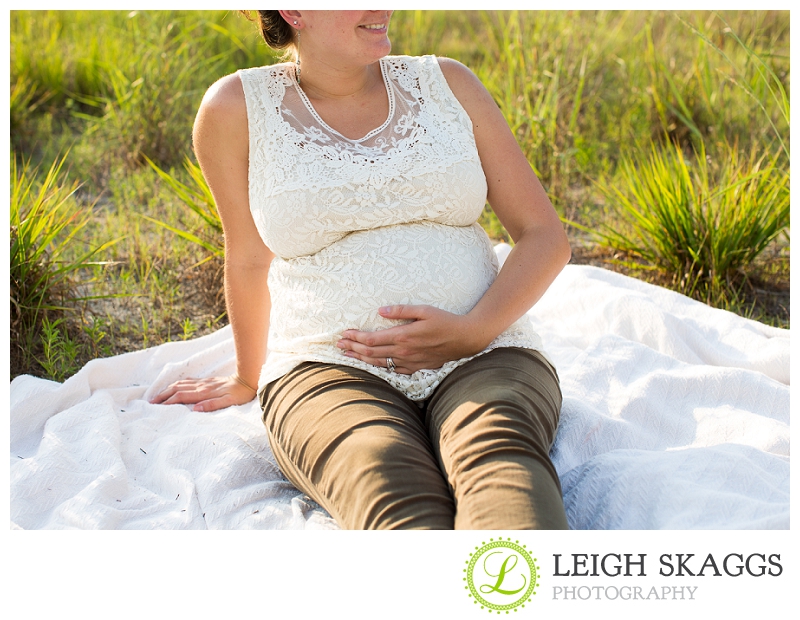 LOVE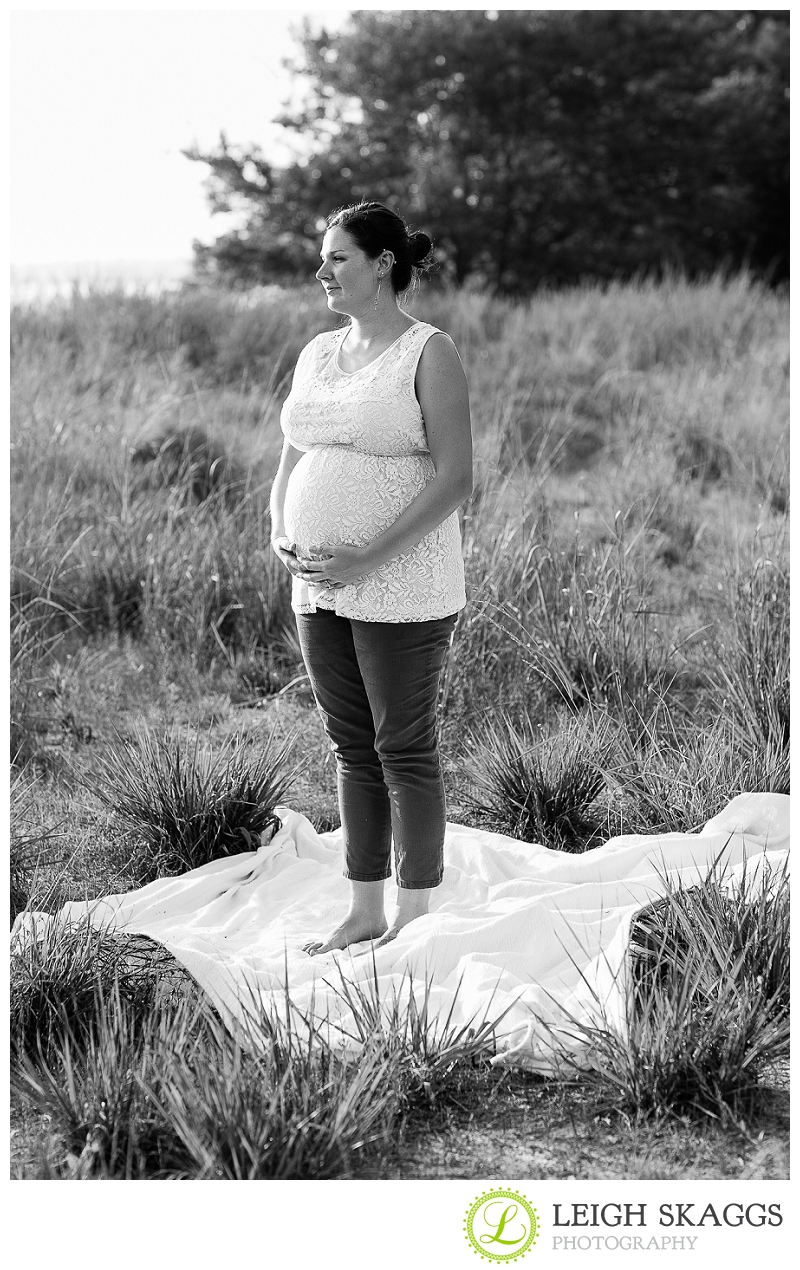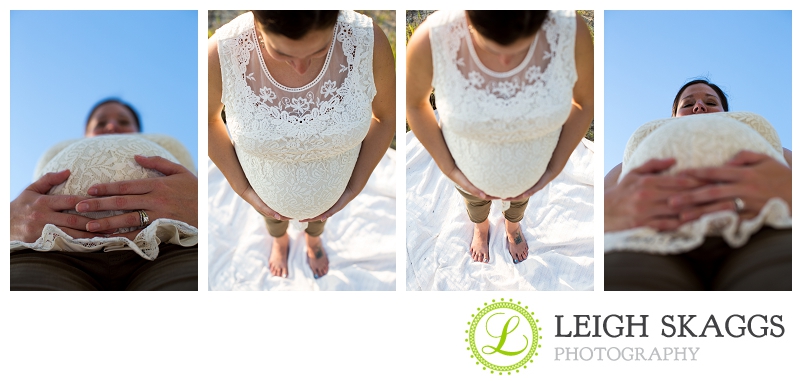 We couldn't fit her whole name in blocks…but they will be calling her Leena! 🙂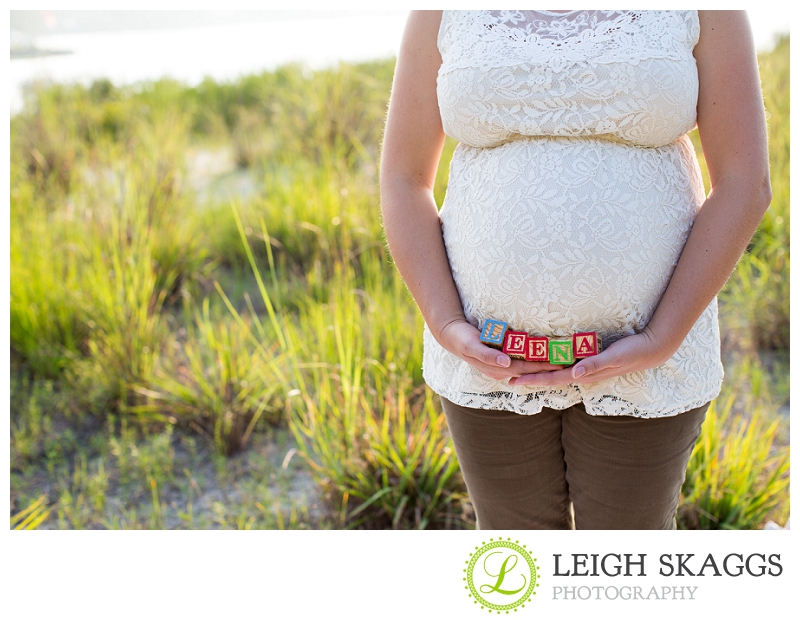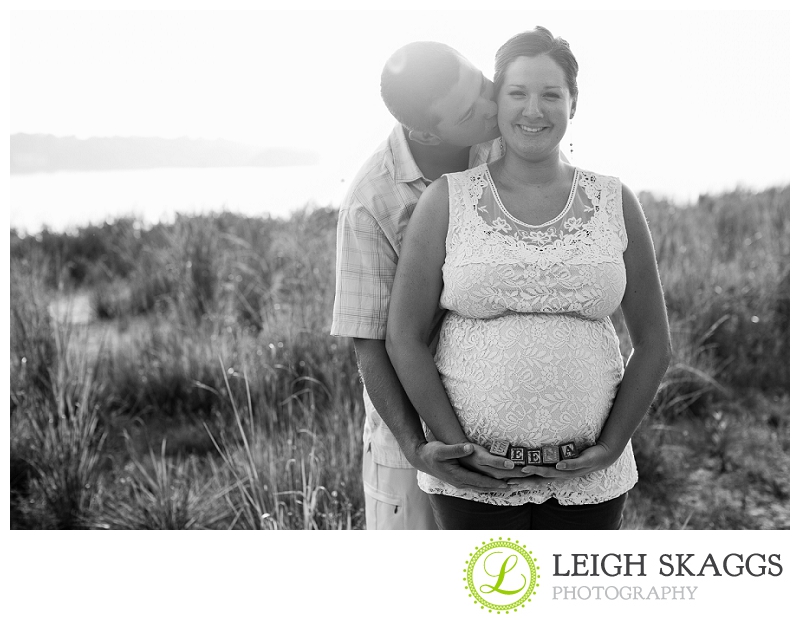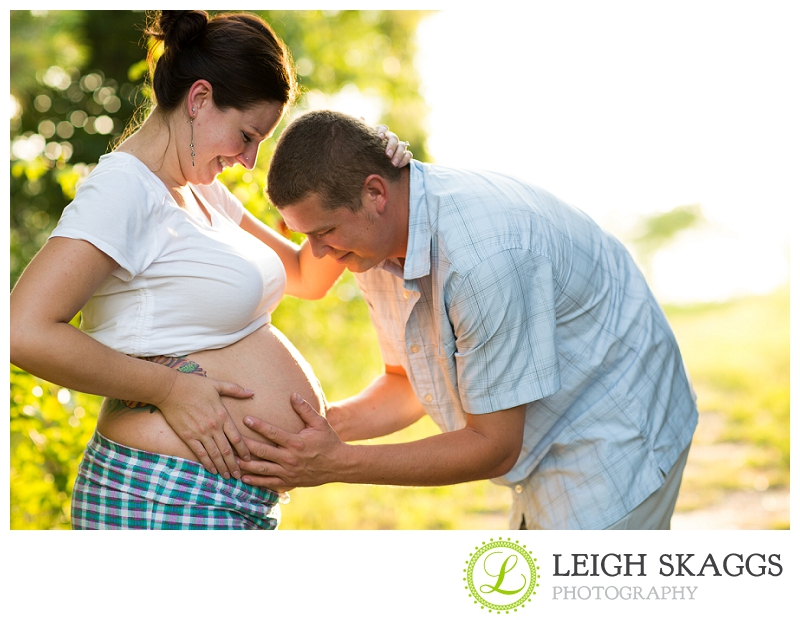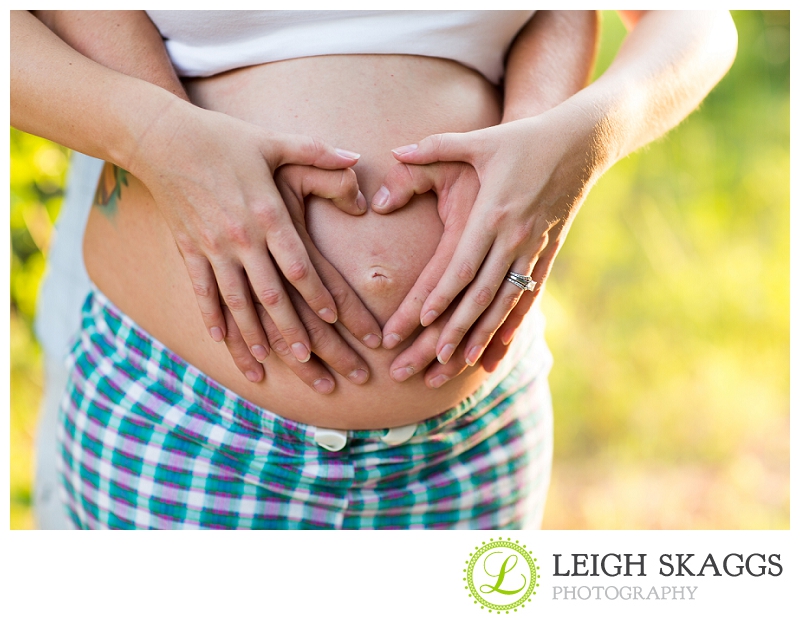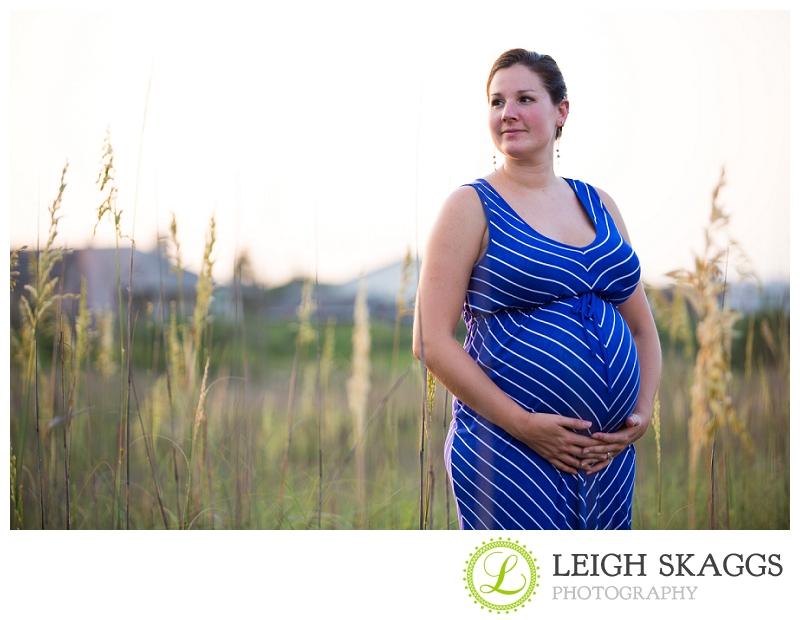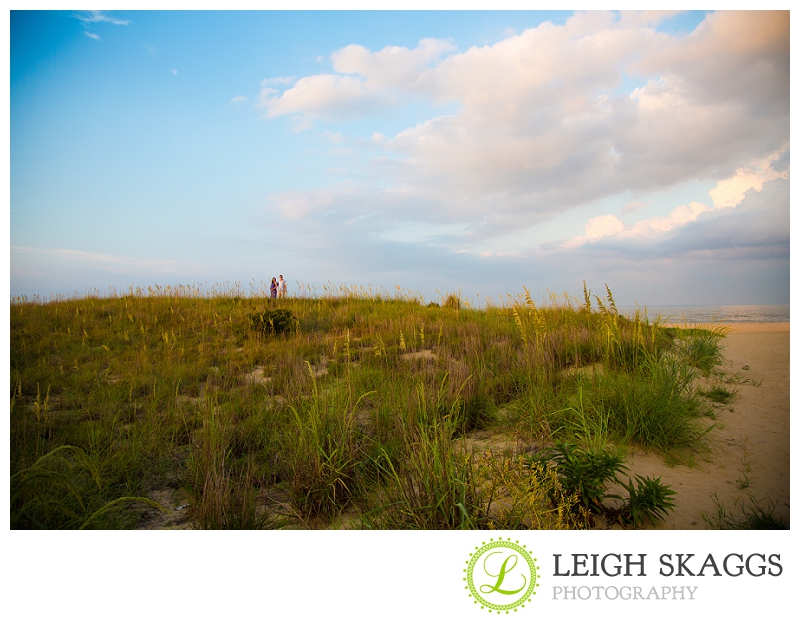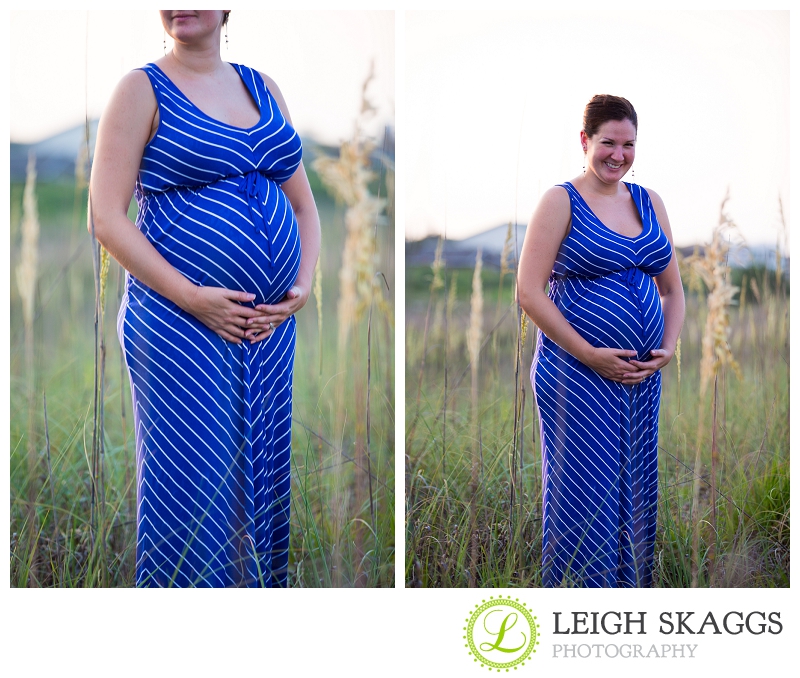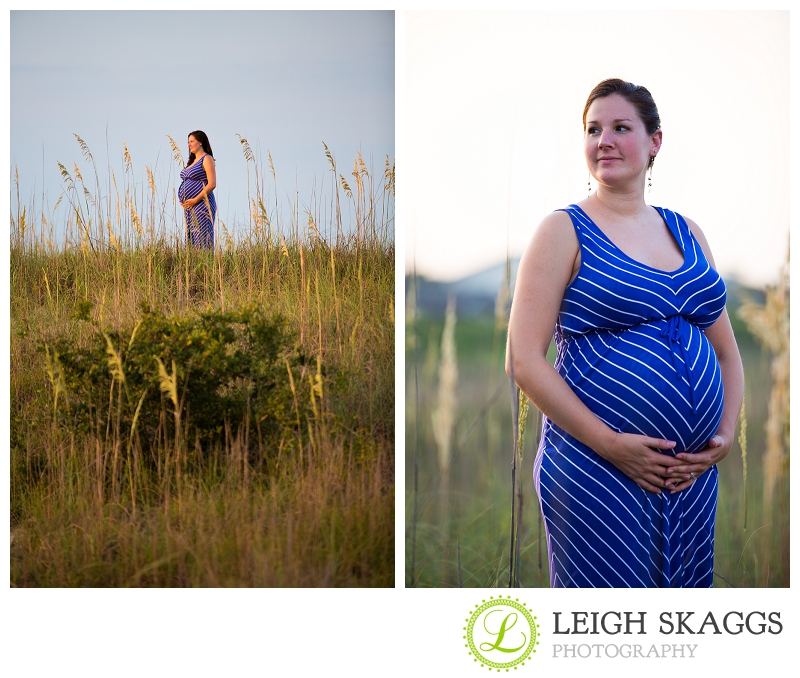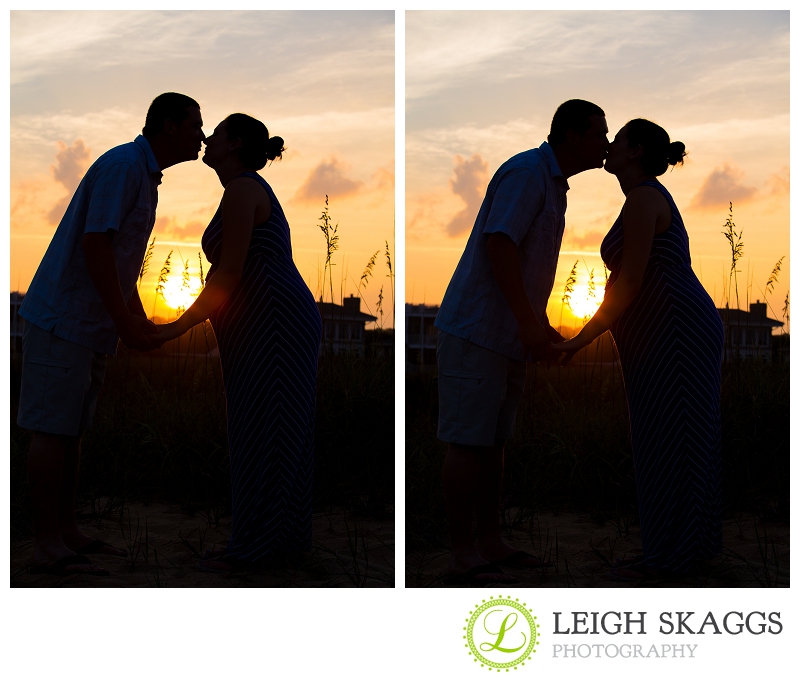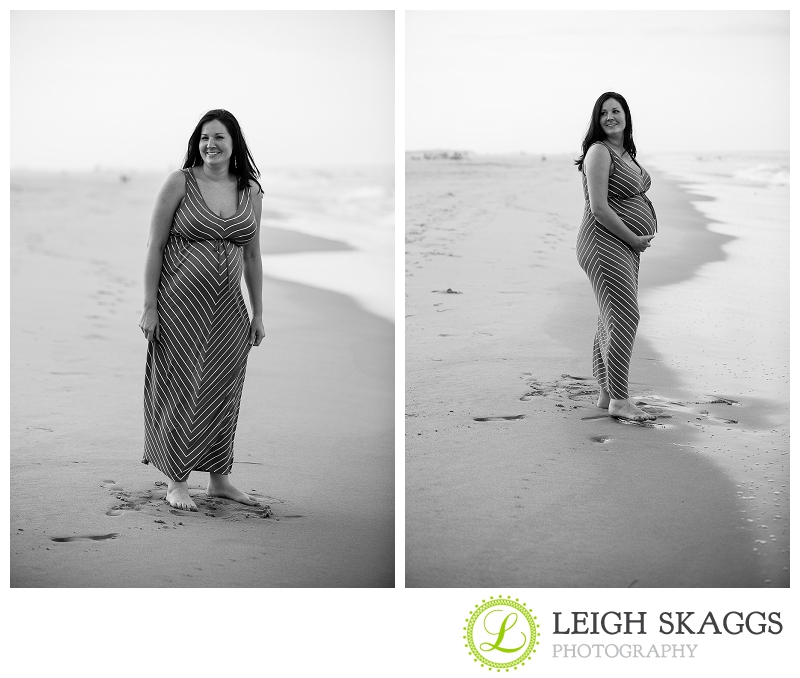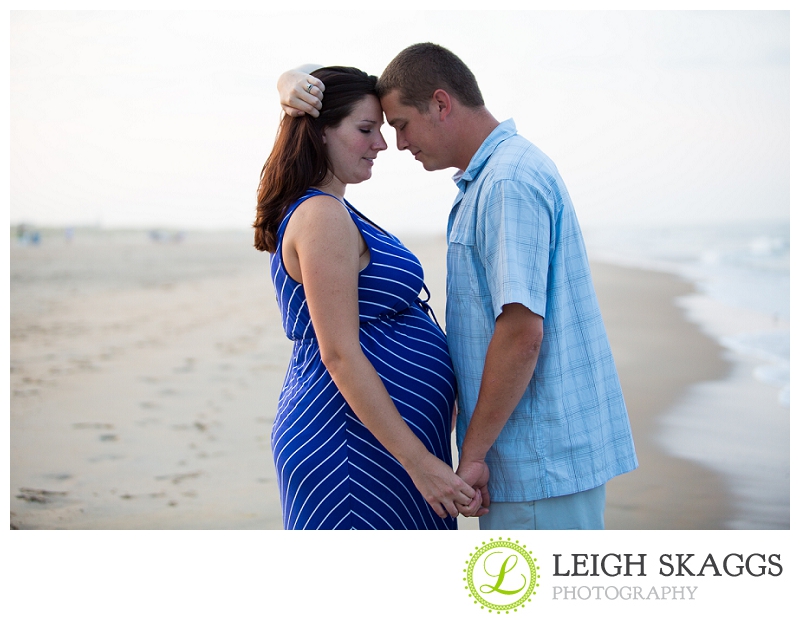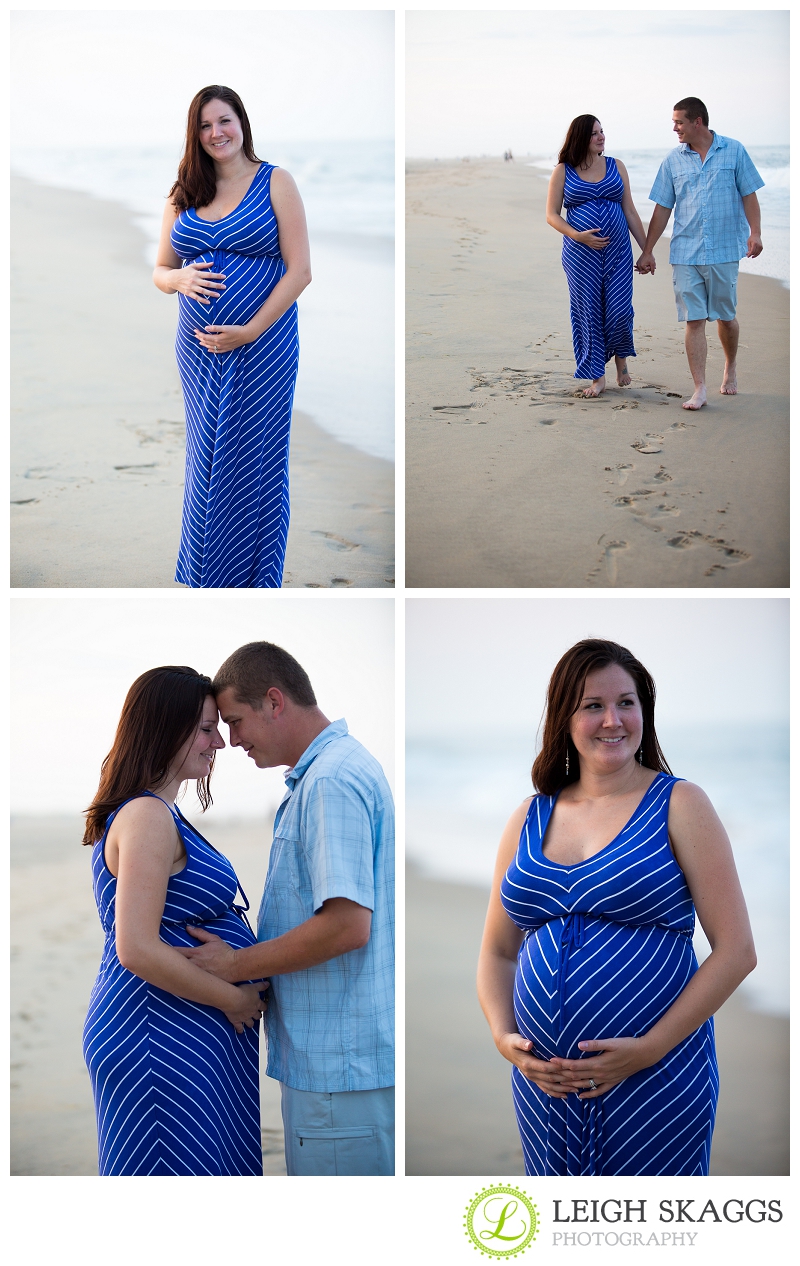 Caught ya, Luke! Leena will love playing at the beach with you!