Steff is one of the nicest people I have ever met!  She always is smiling and is so sincere and genuine!  Her Family used to own the Sandfiddler Cafe which is a delicious little breakfast and lunch place in Ocean Vie, Virginia.  She and her Parents did an awesome job, not only with the food, but getting to know their customers and making connections with them.  My kids, for example, will be forever known as the "Ham Monkey's", because they will steal the ham off your plate if you aren't looking.   We miss them up there, but are so glad that everyone is doing well.
I was so happy when Steff contacted me to photograph her belly!   We were actually going to shoot this session a little early, because one of Steff's dogs, Chatham, has recently run into some health problems.  Because of this, Steff was helping her get outside one night, when the two of them toppled off the steps and Steff broke her leg…requiring surgery.   She is not allowed to bear any weight on that leg, which definitely changed our plans slightly.  🙂  But no matter, we still had an awesome time on the dock, near their boat, with their lovely Family!  And as for her hubby, I had met Andy once, briefly, but this time I got to spend some time with him and he is awesome, just like Steff!   I can't wait to meet their baby…cause I know he will be amazing, too!
Love when we do a session at one of the clients favorite places!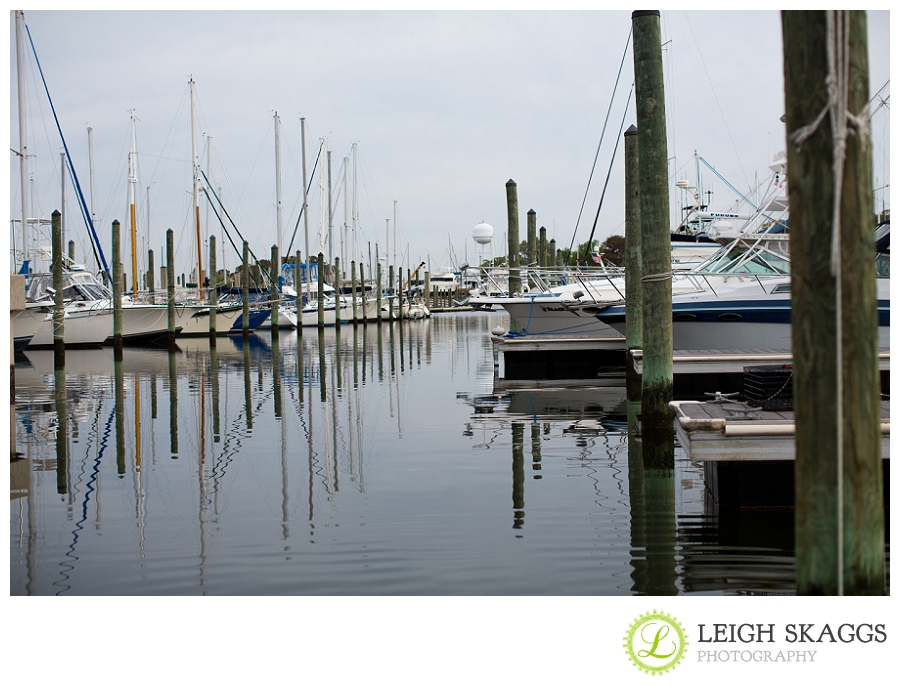 Steff you look great! Even rockin' the boot!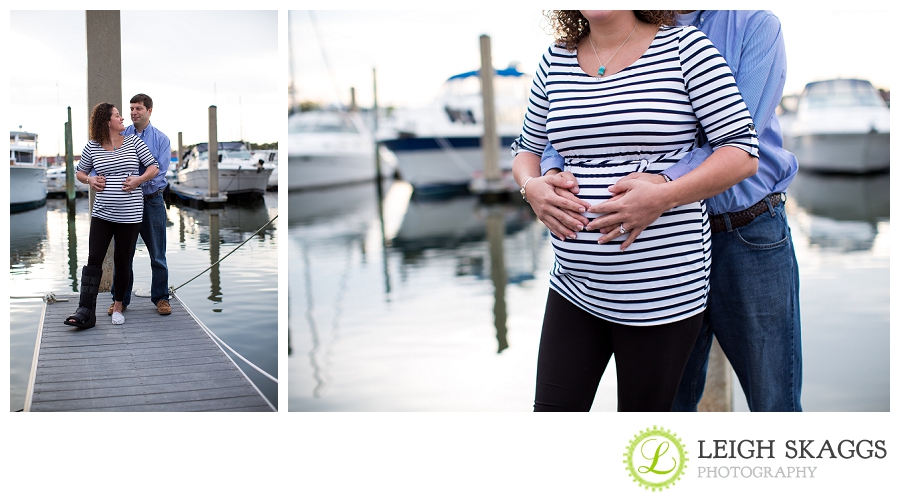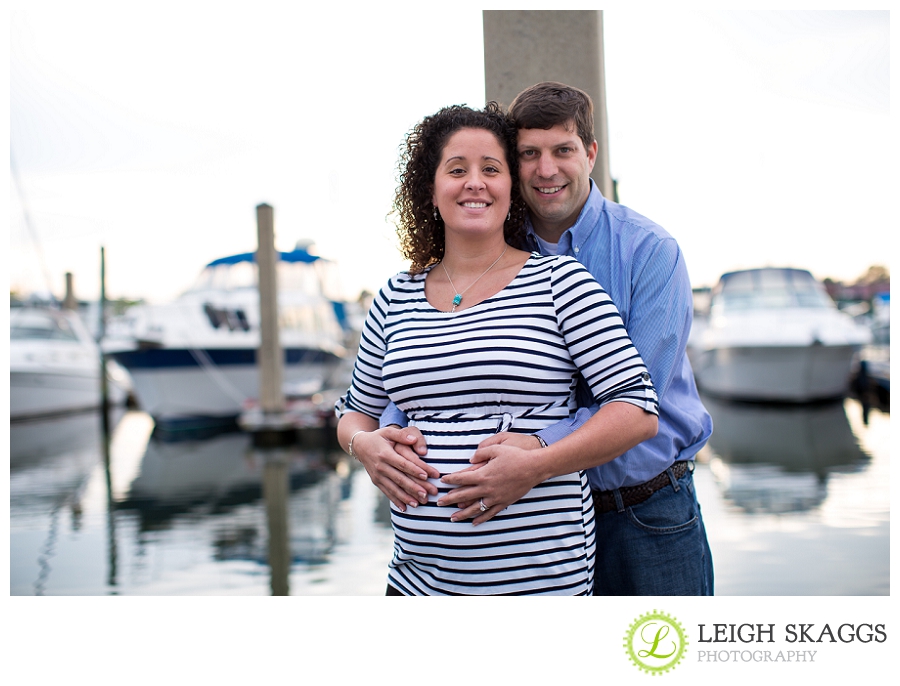 Love their boat! It reminds me of sunshine!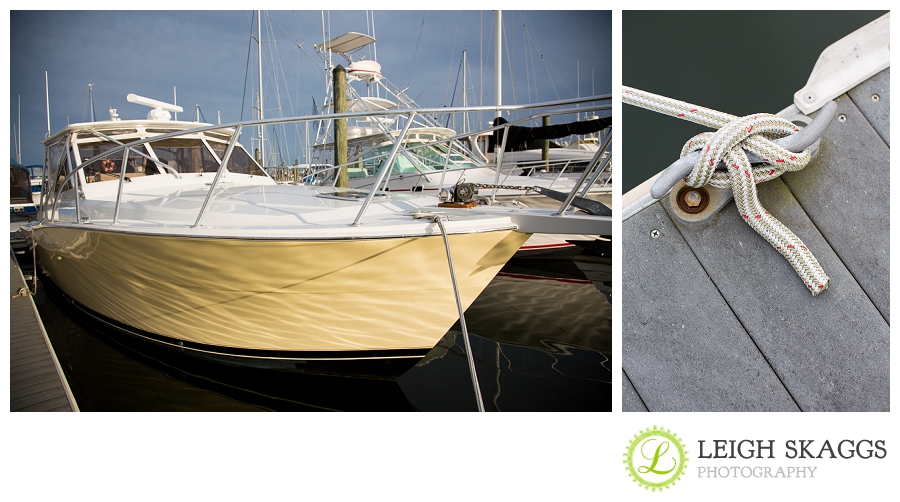 And so does Steff's smile! 🙂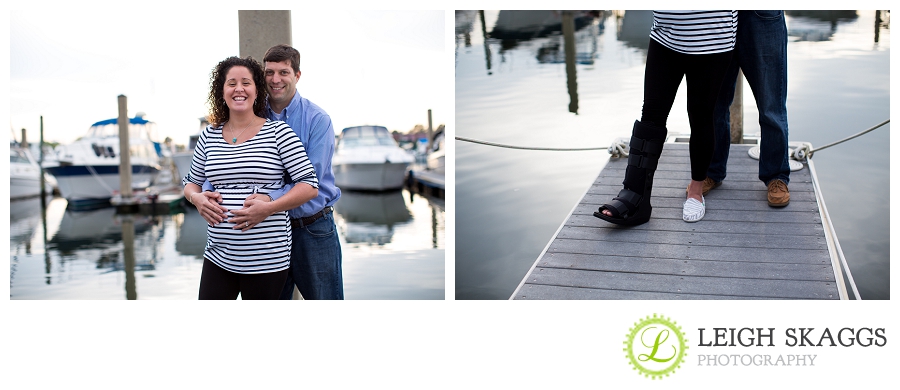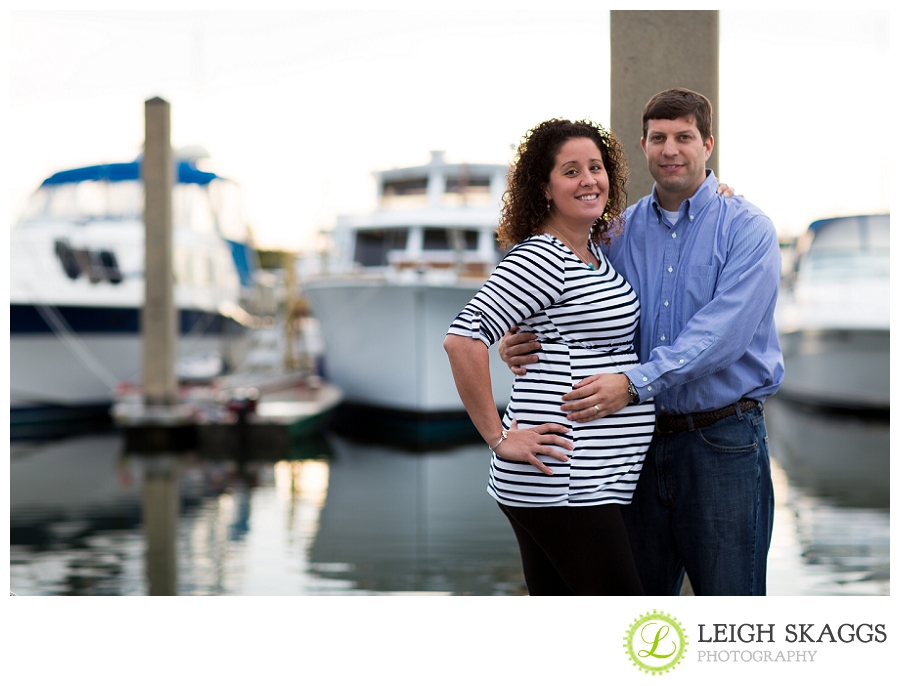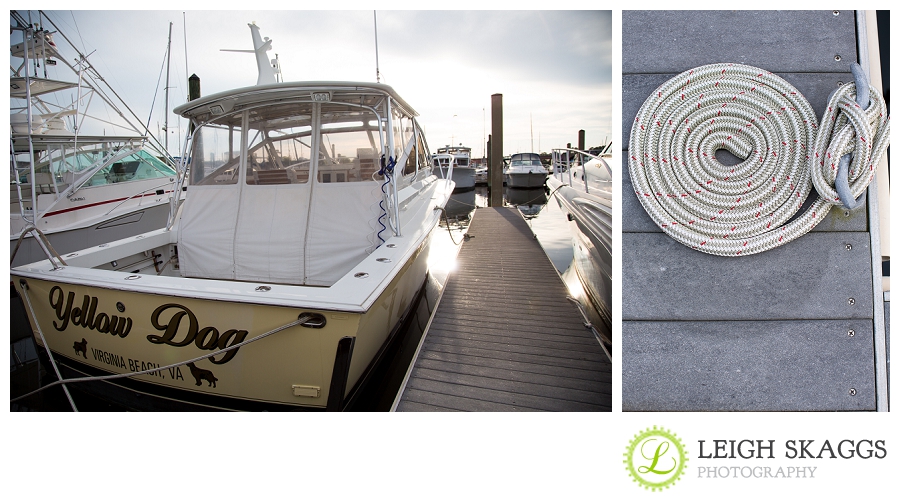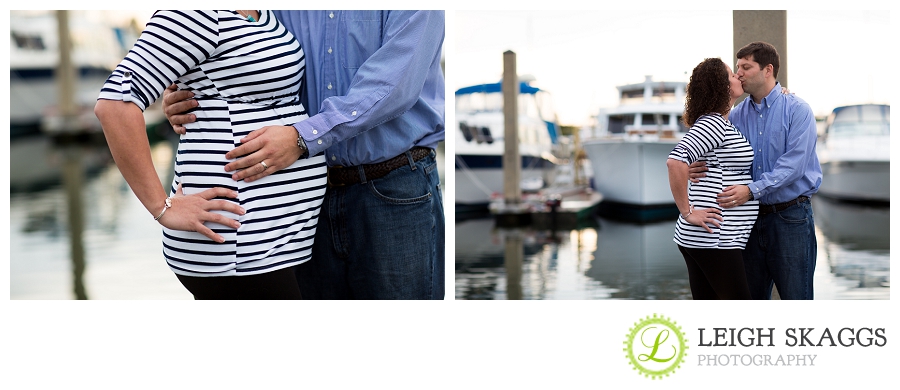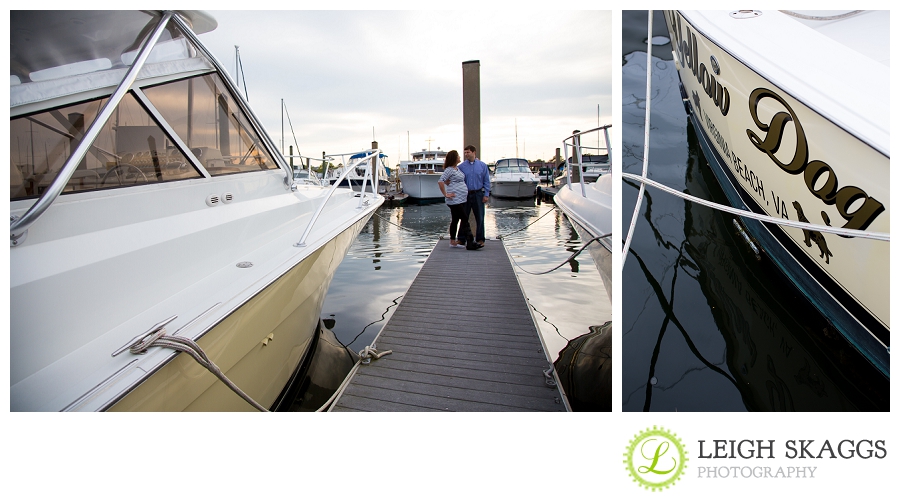 Chatham getting a ride to the dock.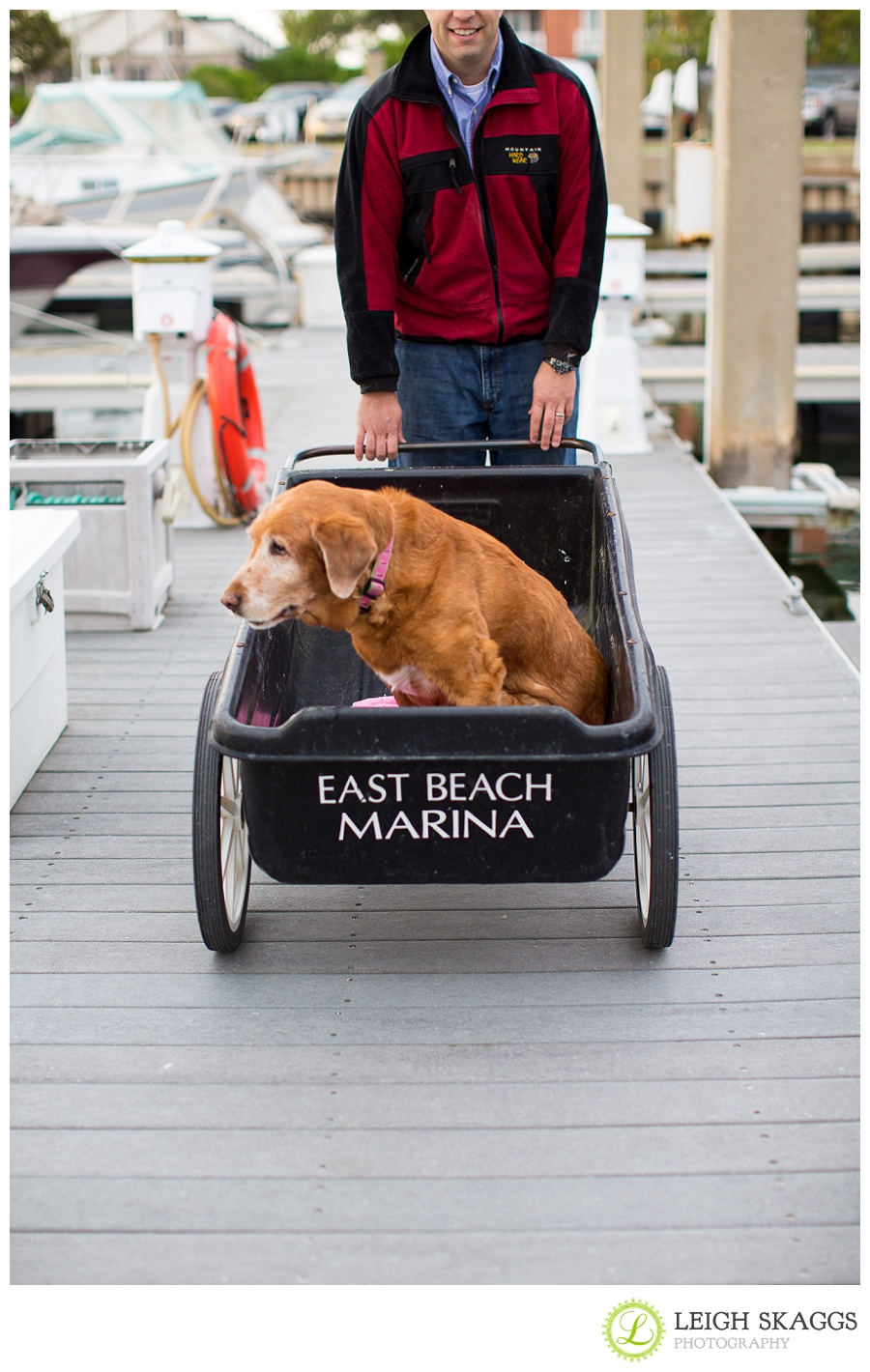 Beautiful Family!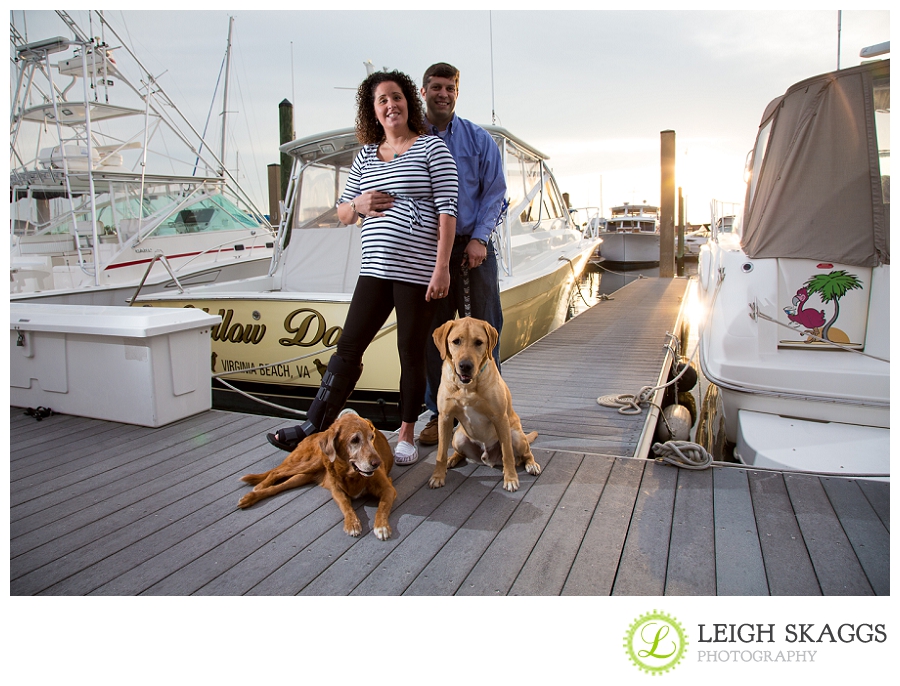 Best Friends!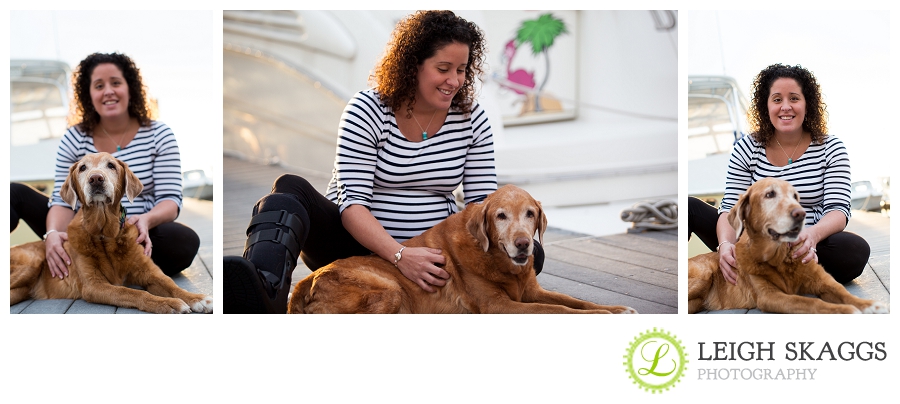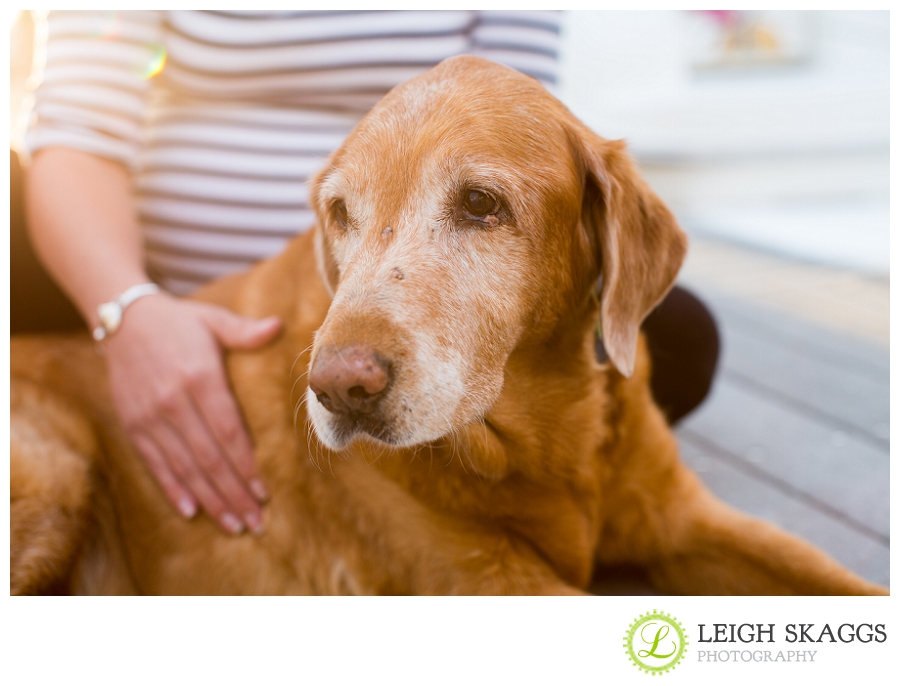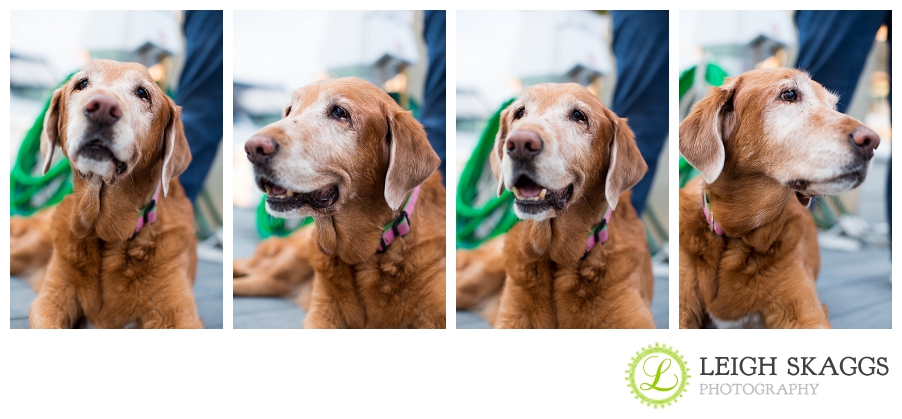 Ryder is gorgeous!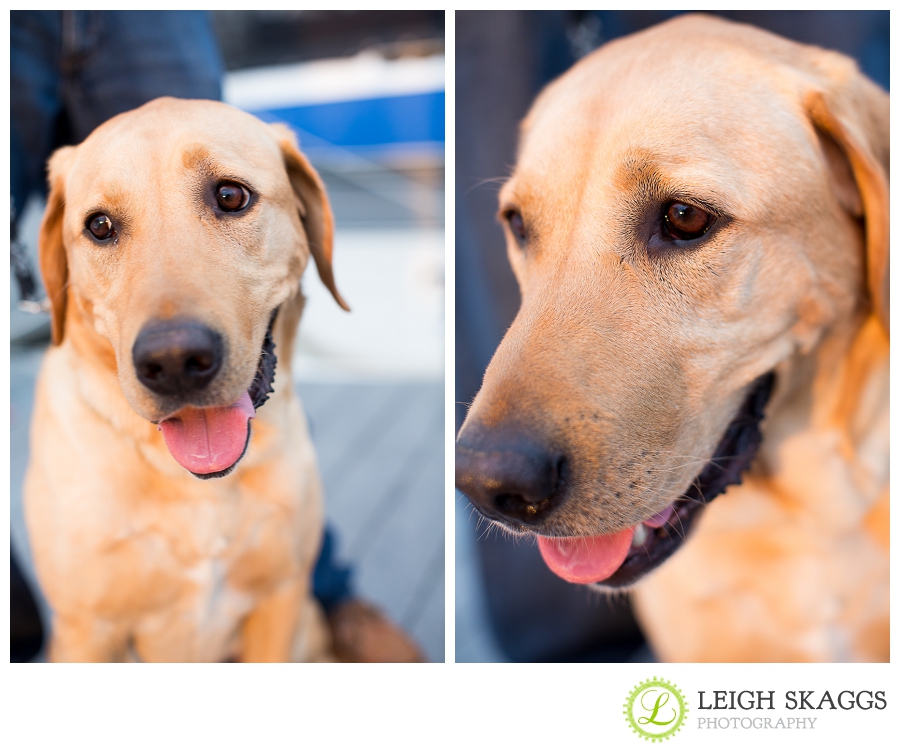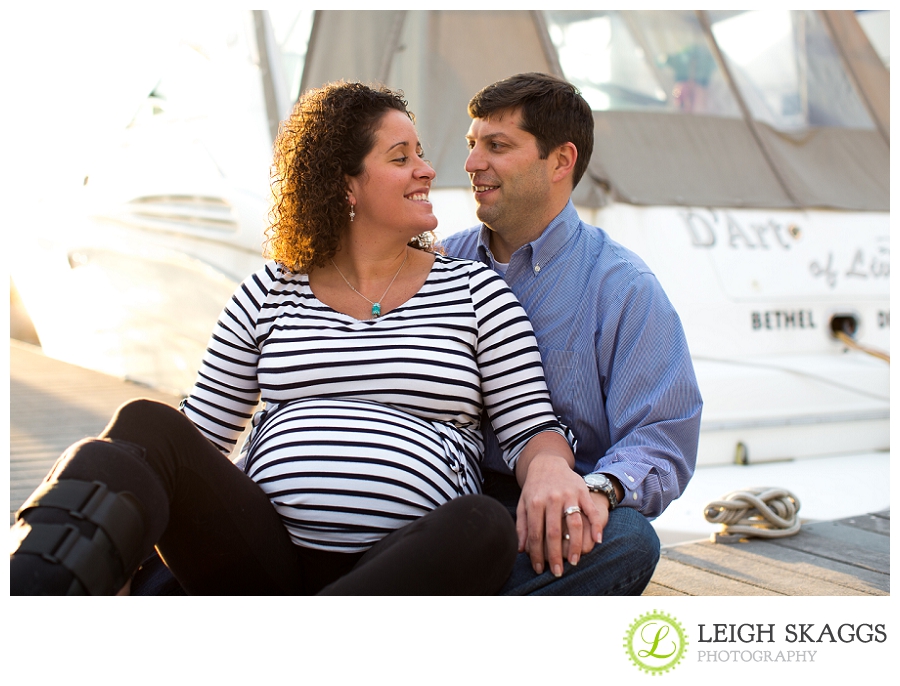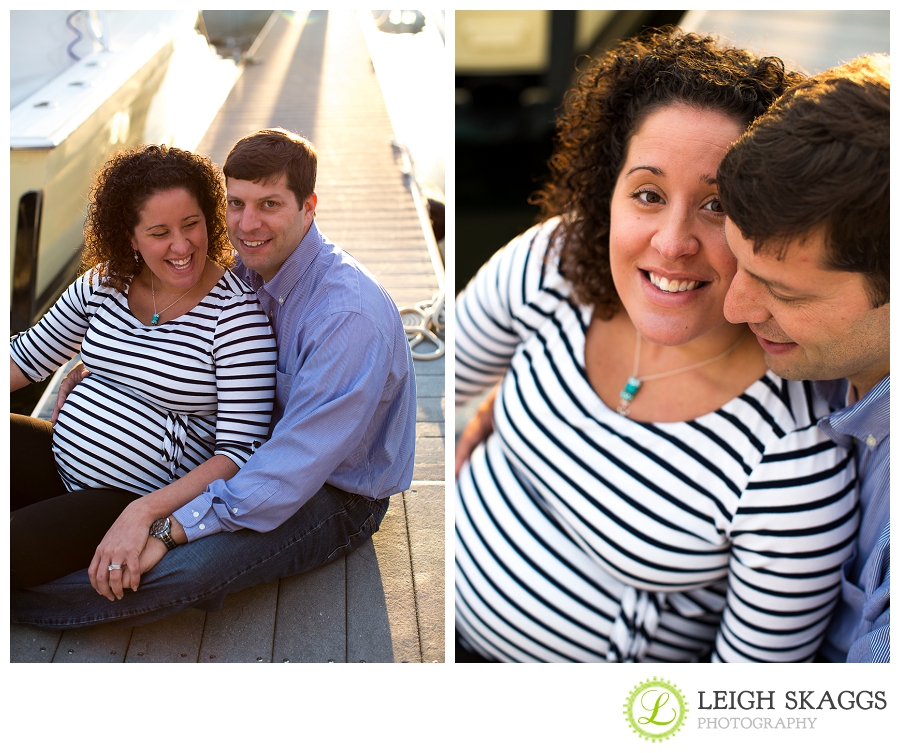 Baby Love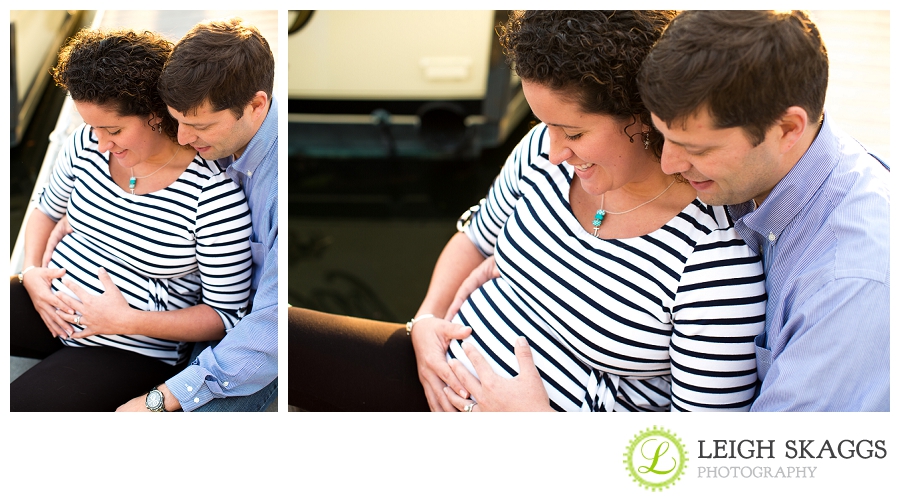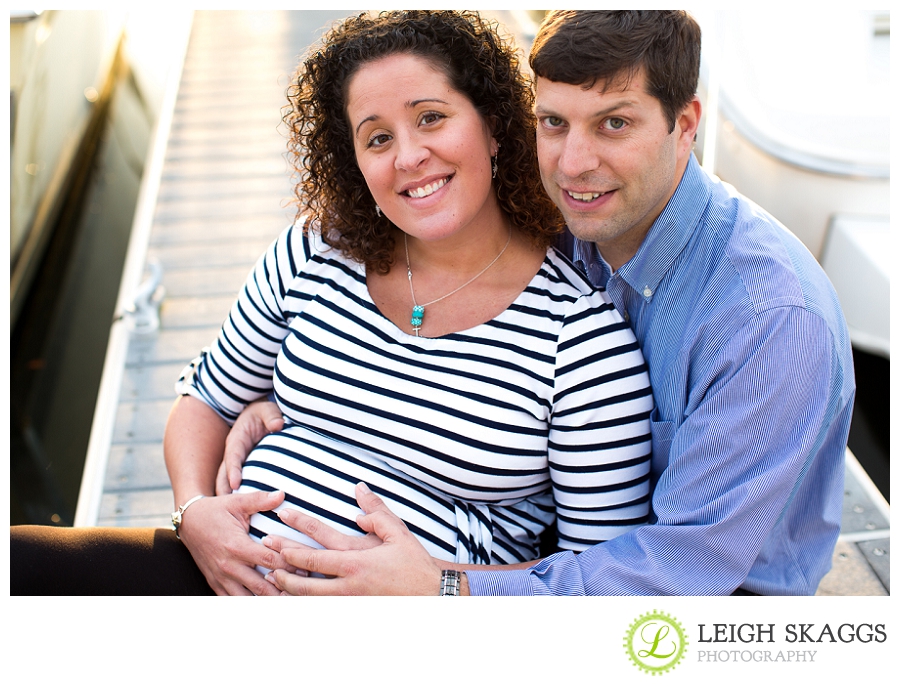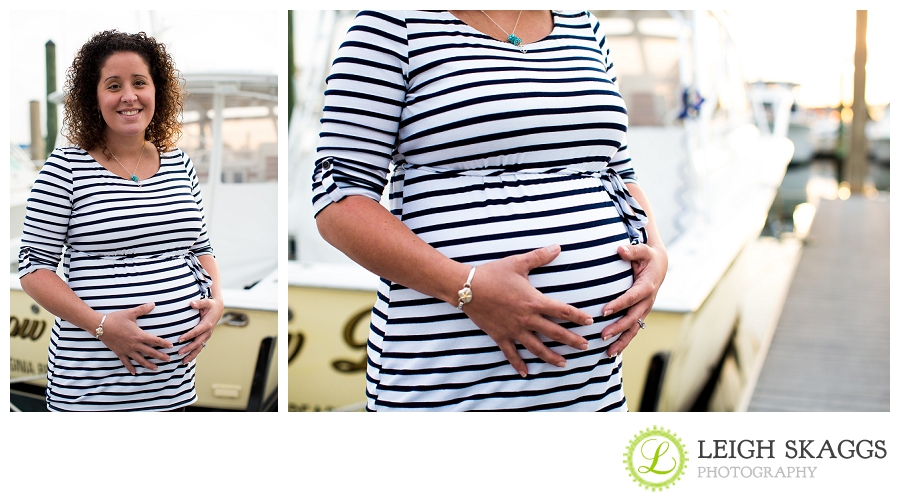 So glad we waited for the sunset! Spectacular!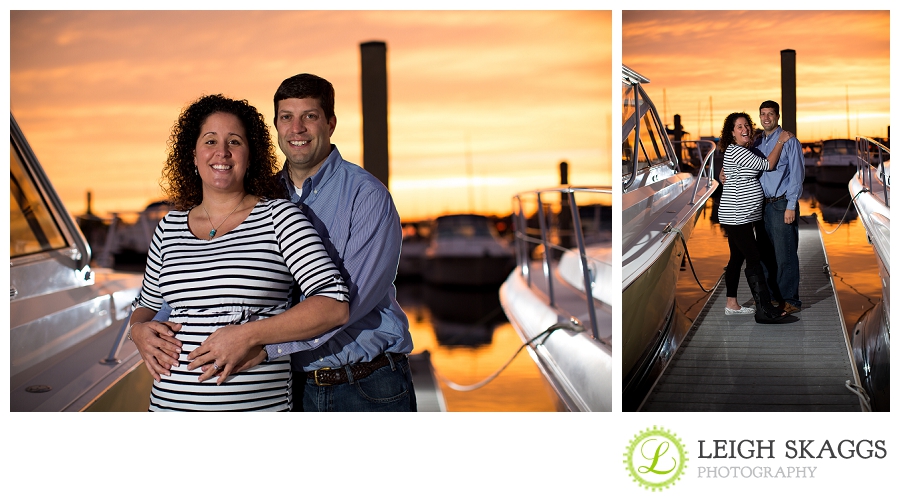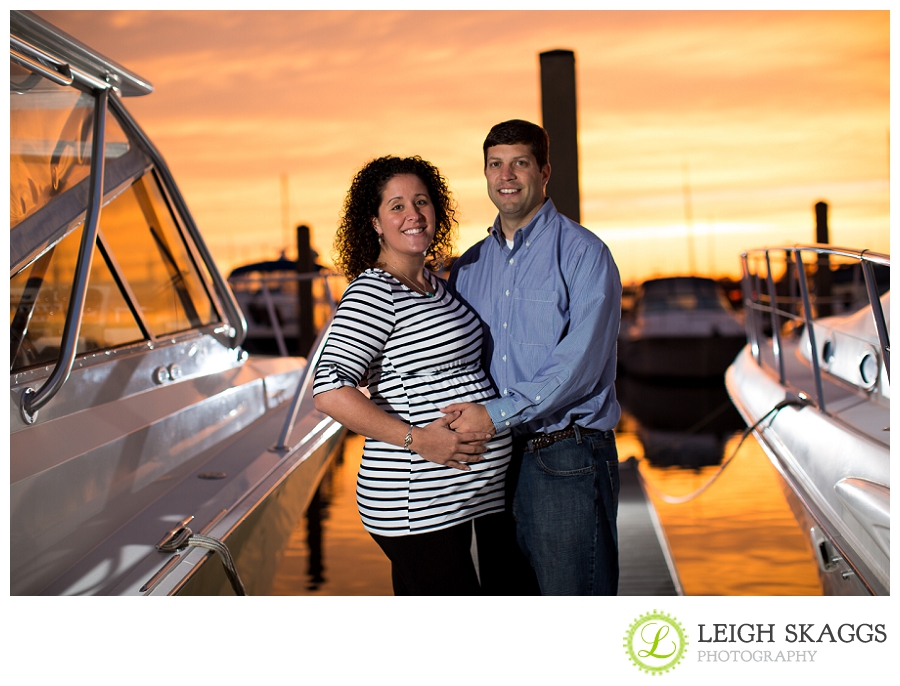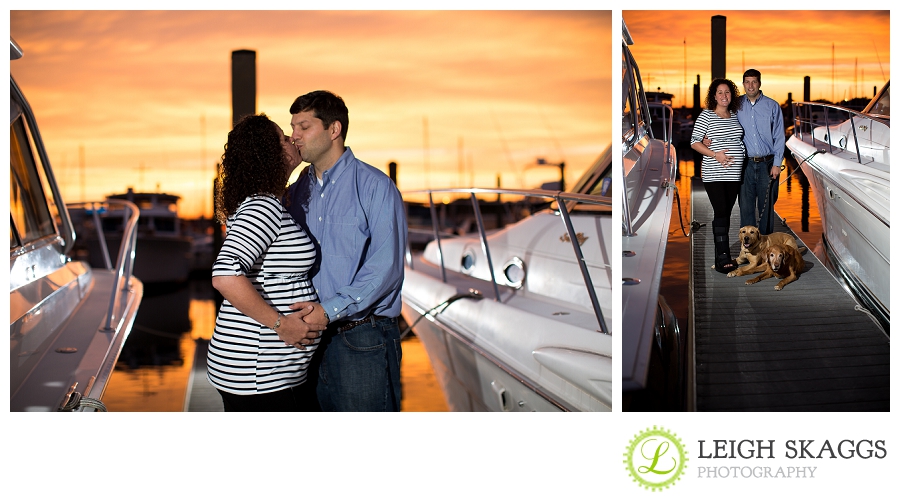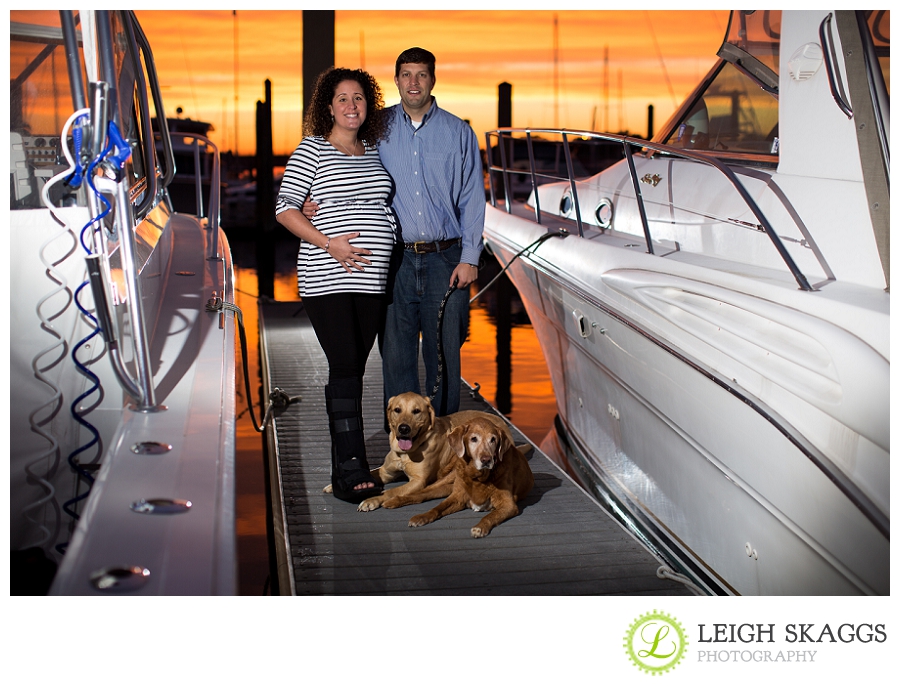 These two Ladies ride in style!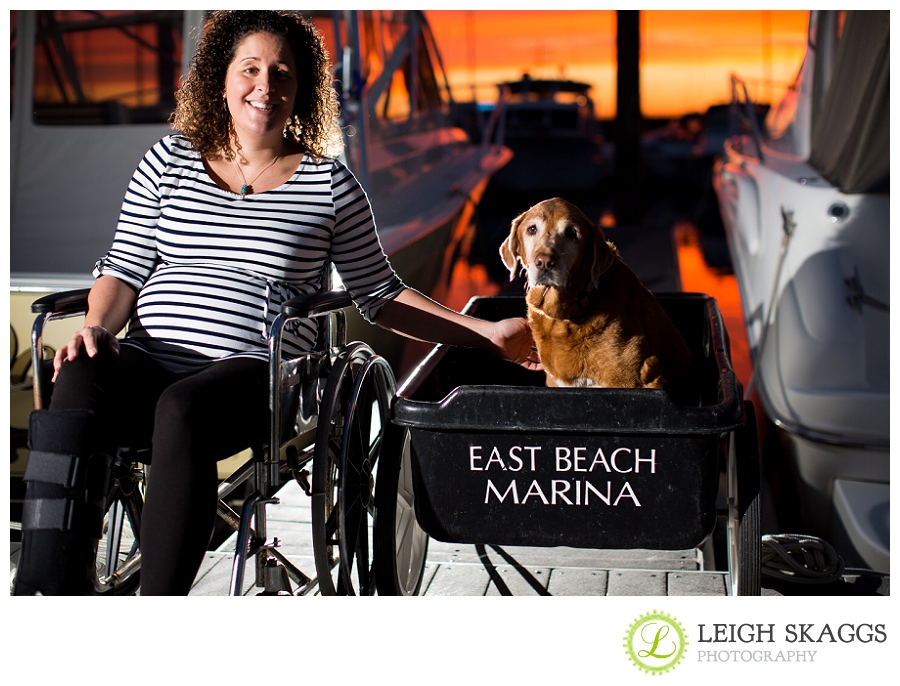 Loved this one of Jay trying to get Ryder to turn around…he wanted to watch the sunset!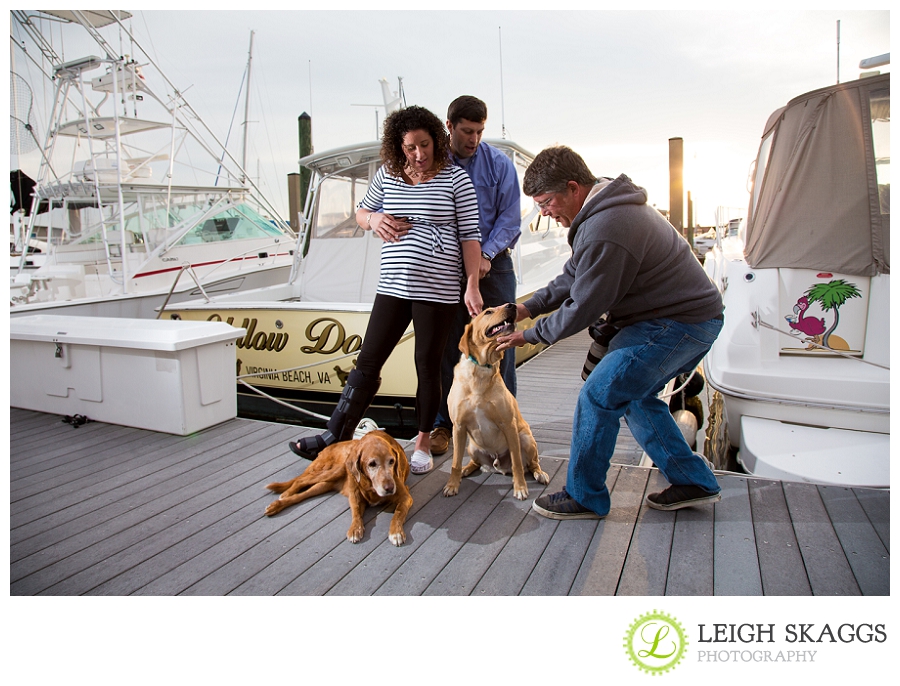 Can't wait to meet their newest addition!