Steff & Andy are a super fun couple that Jay and I were so lucky to hang out with the other night.  I will tell you more about them when I post their full session, but I could not resist not giving them a sneak peek of some of their gorgeous images from our epic sunset the other night!
The Beautiful Chatham and Rambunctious Ryder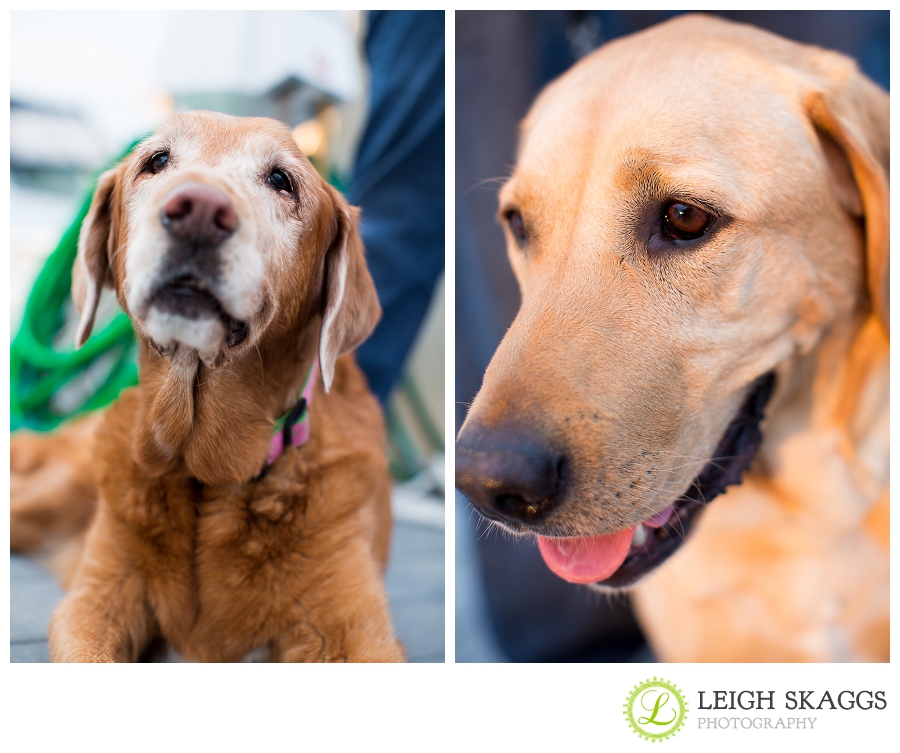 Steff & Andy and baby makes 3
Or 5…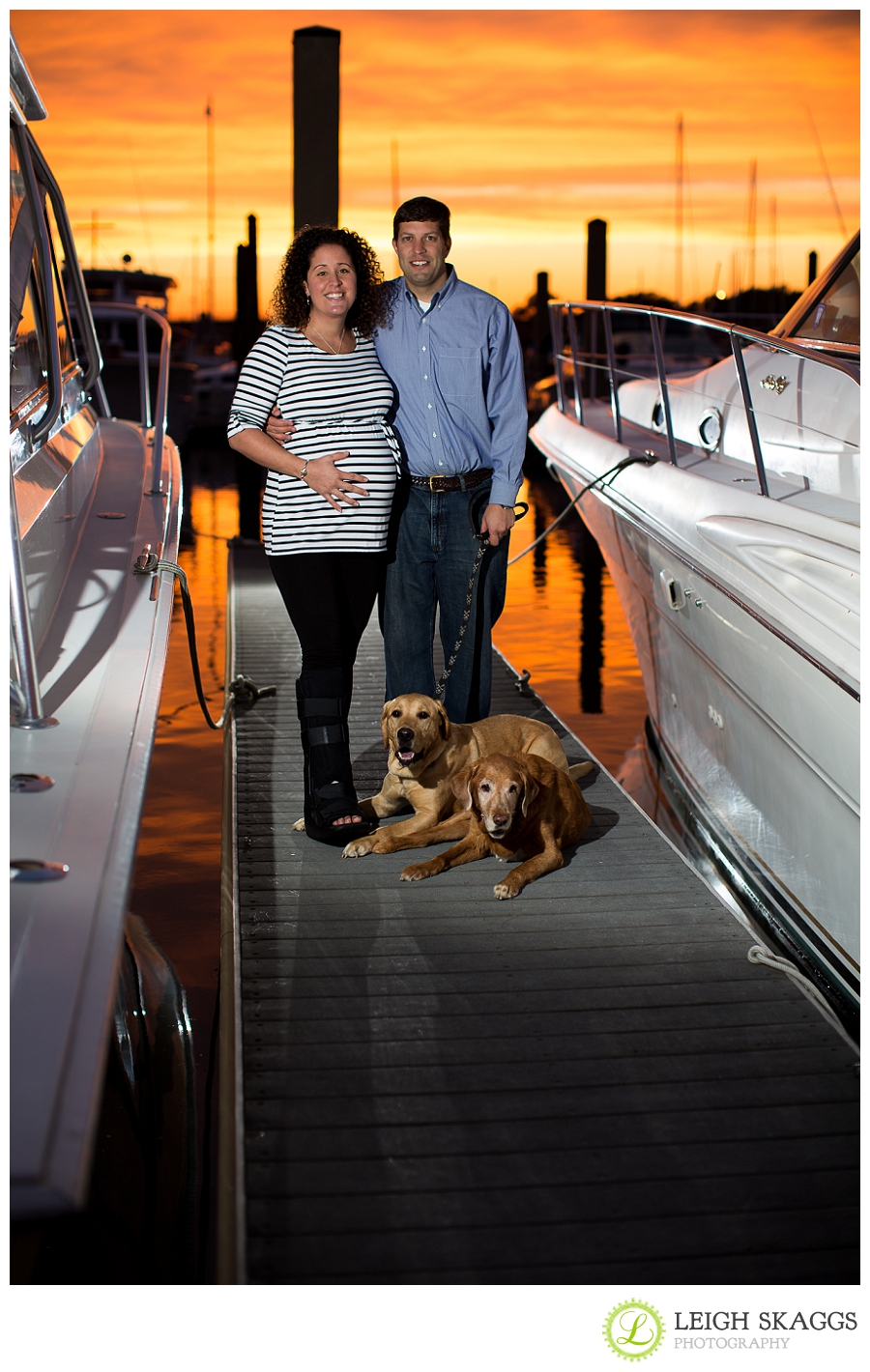 These two Ladies ride in style! 🙂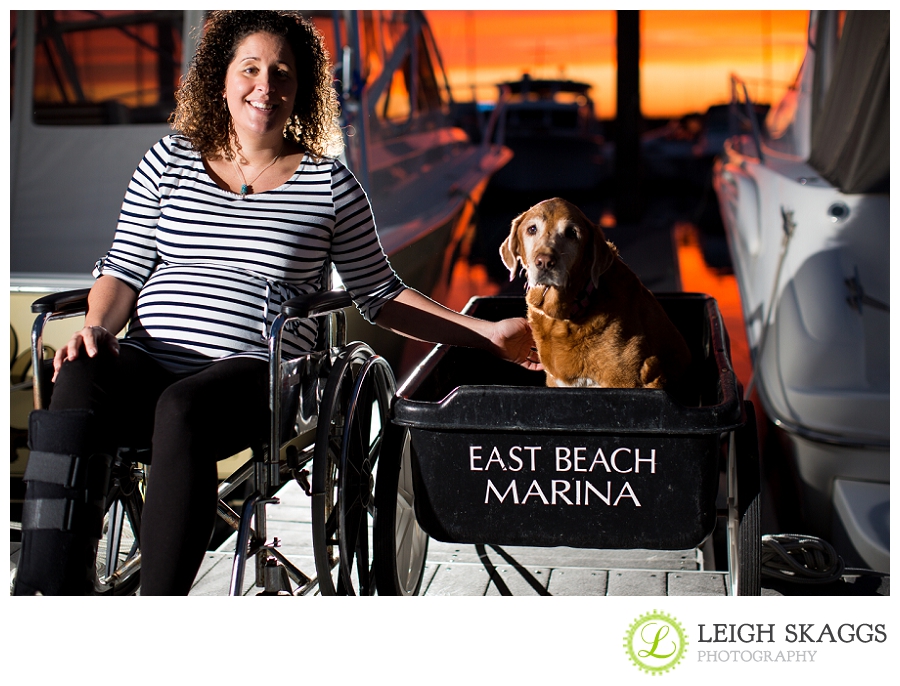 Stay tuned full post soon!!