Kimberly and Greg were married April 28th on the beach at First Landing State Park and had their reception at MOCA in Virginia Beach Va.  To see their blog post check them out HERE!  You all know how much I love to be in pictures…NOT!!  But I do love some good behind the scenes photos…so I here are some of my favorites from Kim & Greg's wedding!  Thanks to all the Friends and Family who made this such a fun wedding…and all the Vendors who did a great job to make this such a great event!
Don't worry, I hid the Trash cans and ADT signage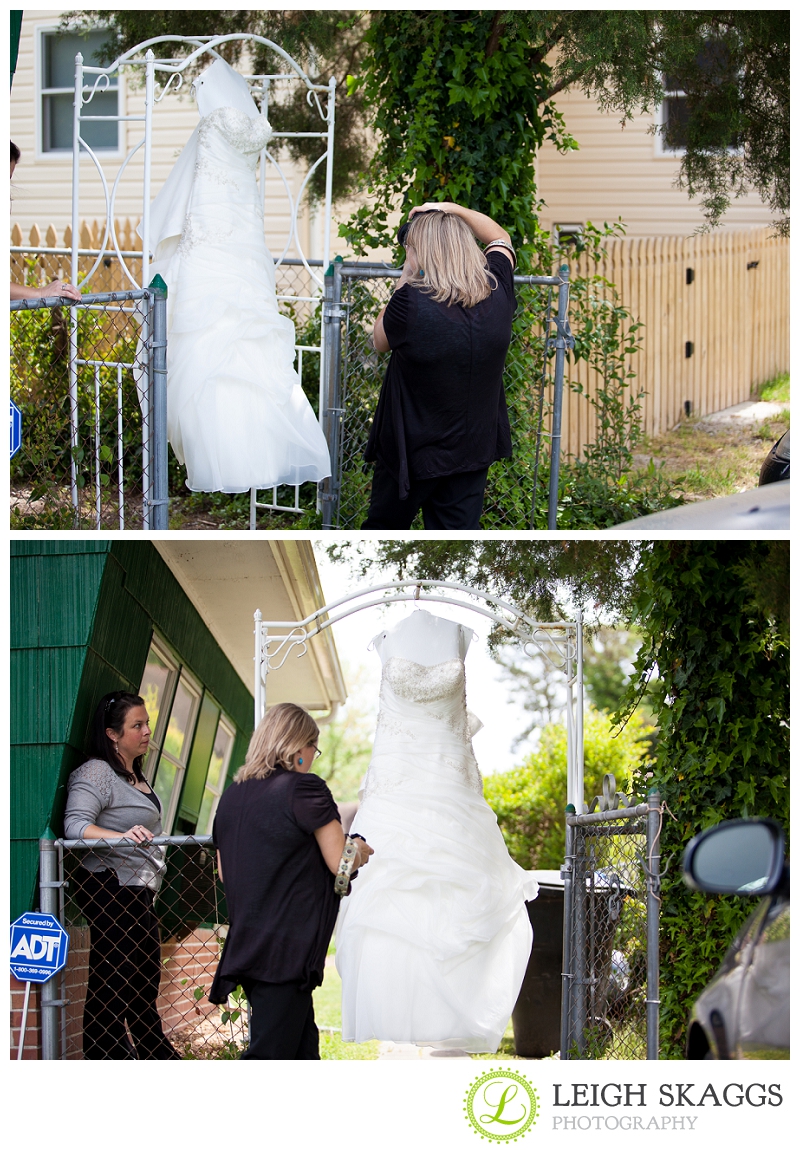 I think we can all guess what THIS face means…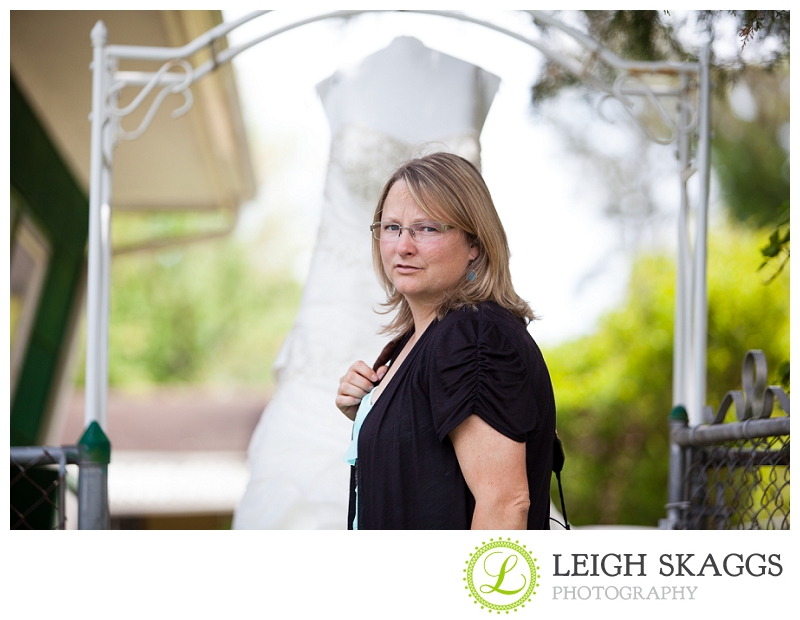 How adorable are my Assistants!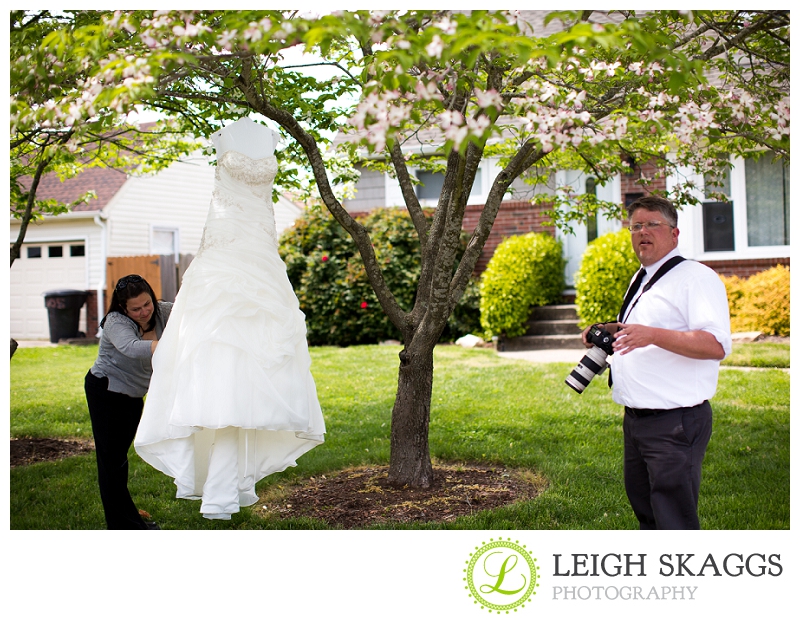 I could be wrong…but I think whatever he is drinking did not taste the way he thought it would… 😛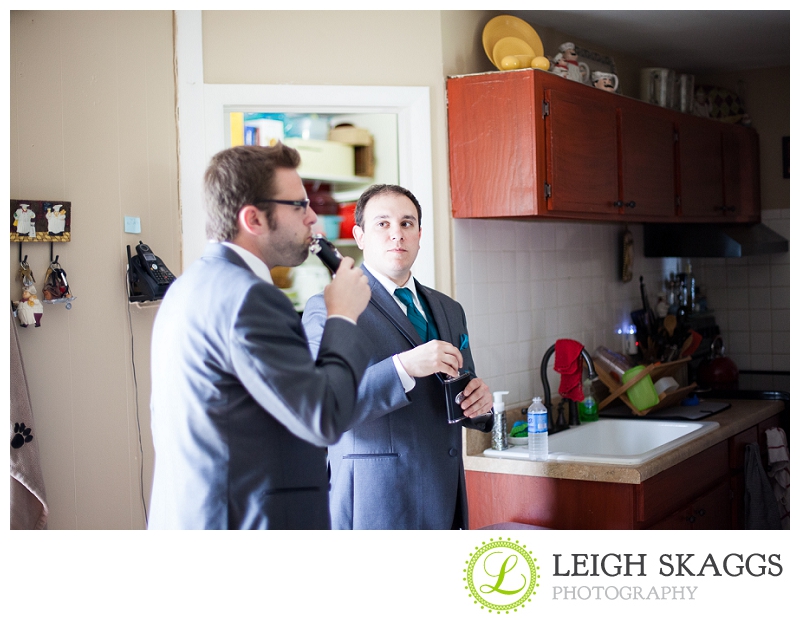 Wedding Time!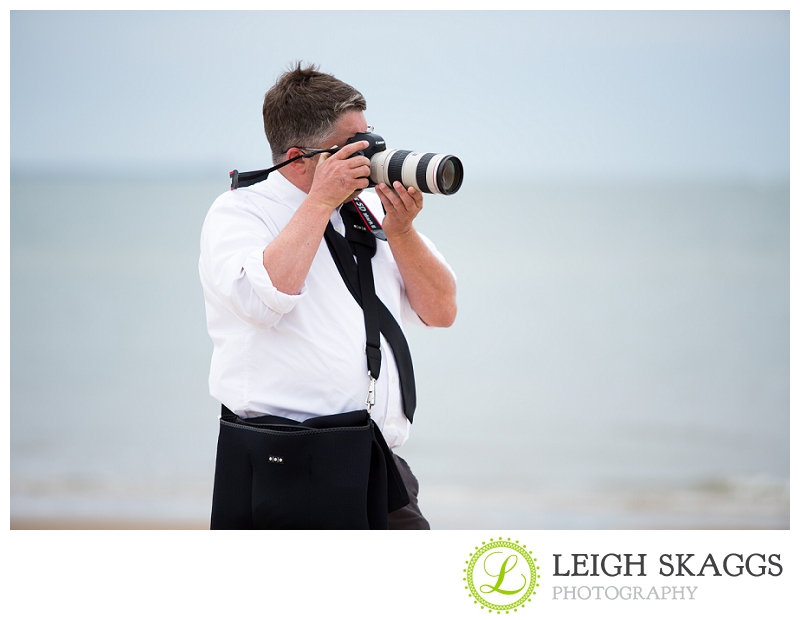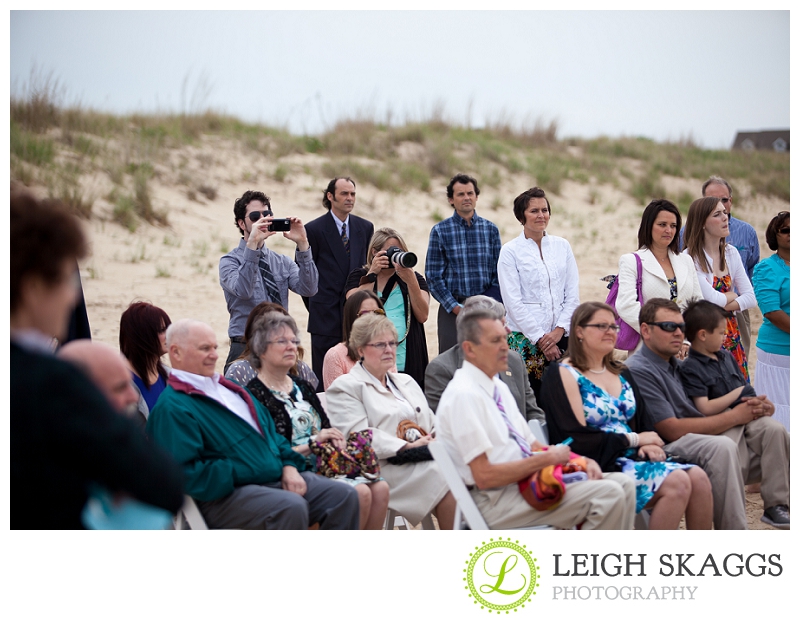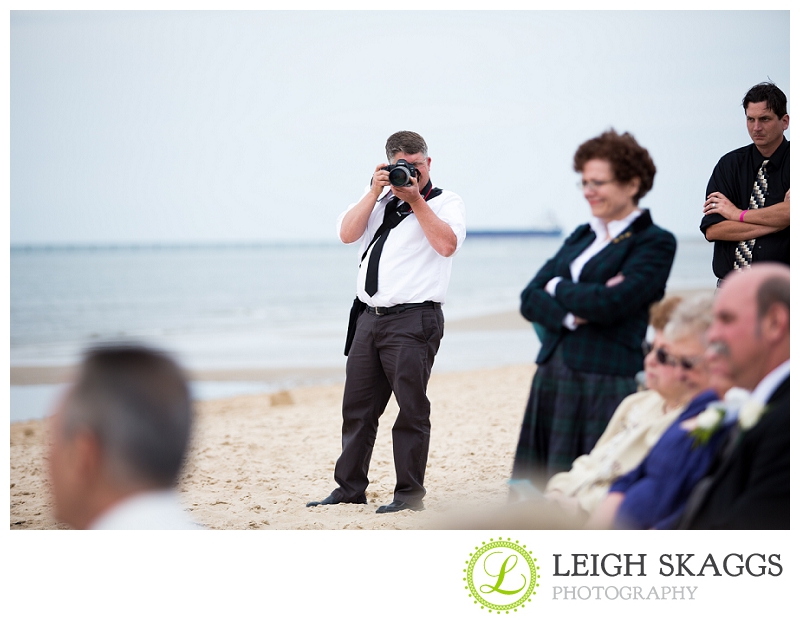 Great group of hilarious people! Just the way I like 'em!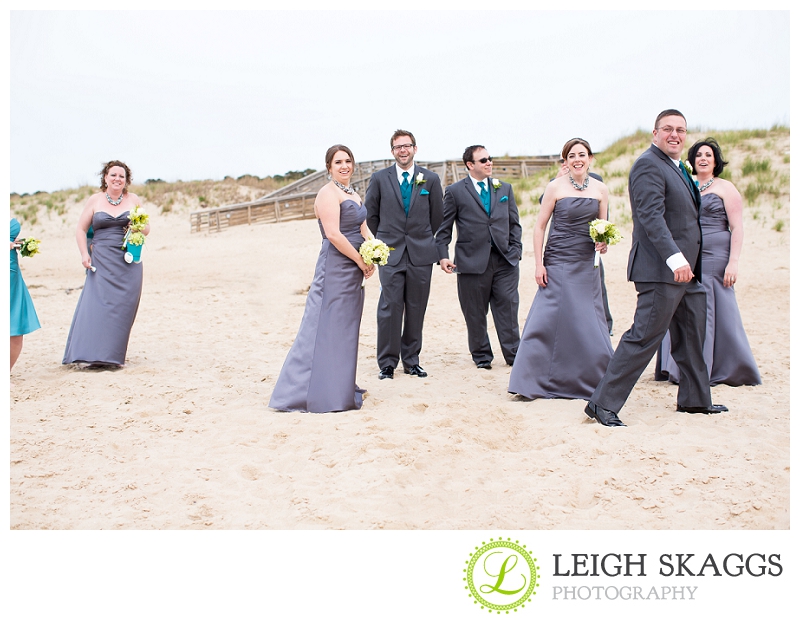 Sarah can now add professional dress fluff-er to her resume!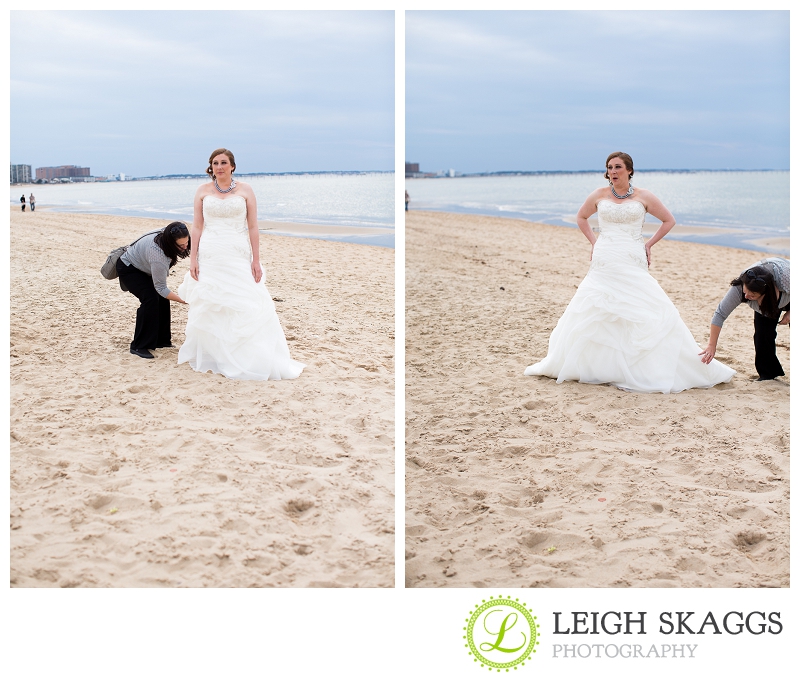 "OOOooooo"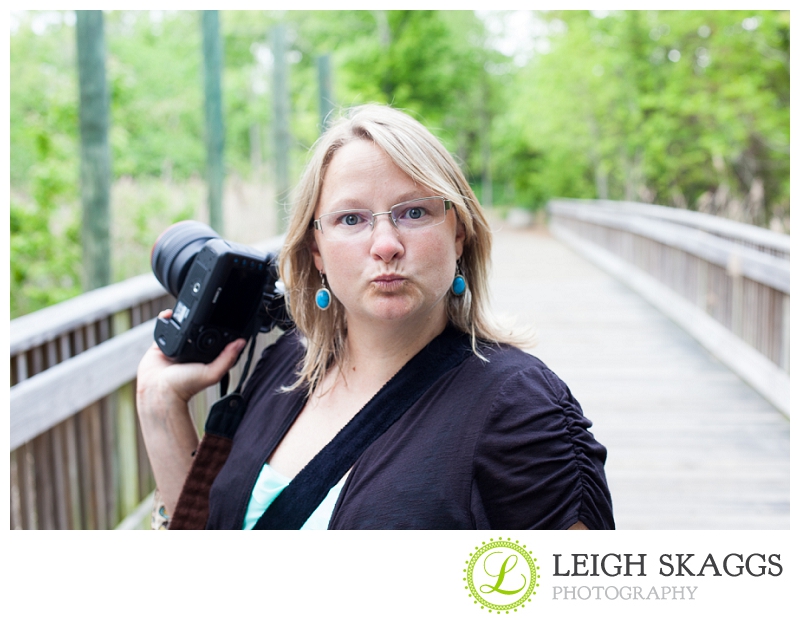 PhotoBOMB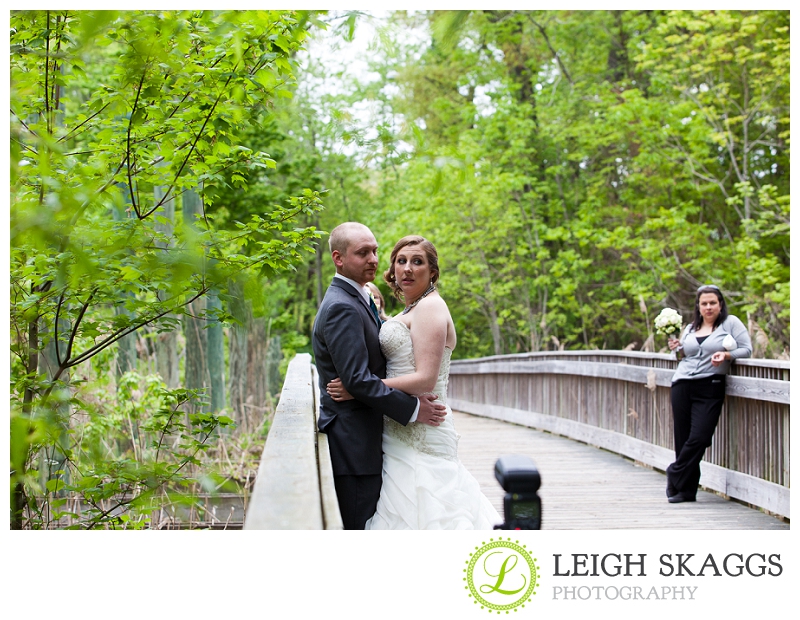 Yes, I photographed them beside a drainage ditch…but they look Fabulous!!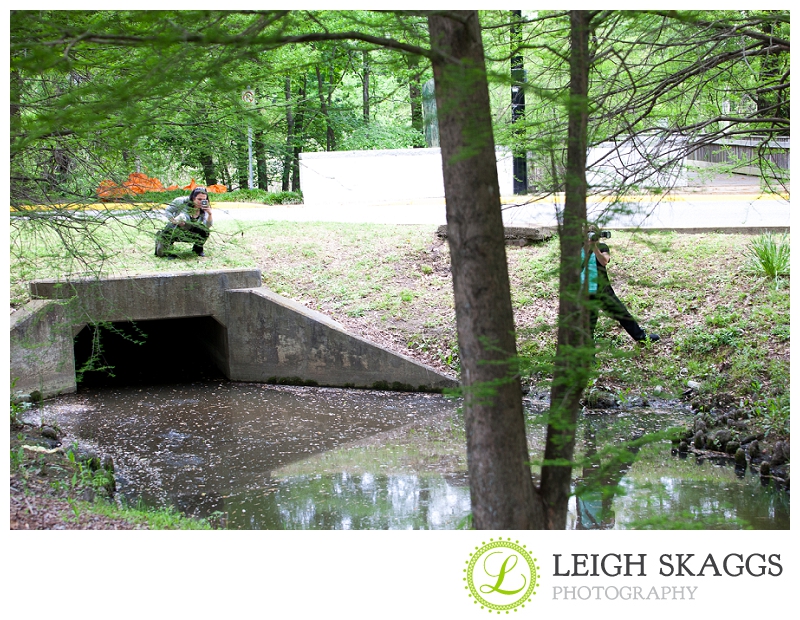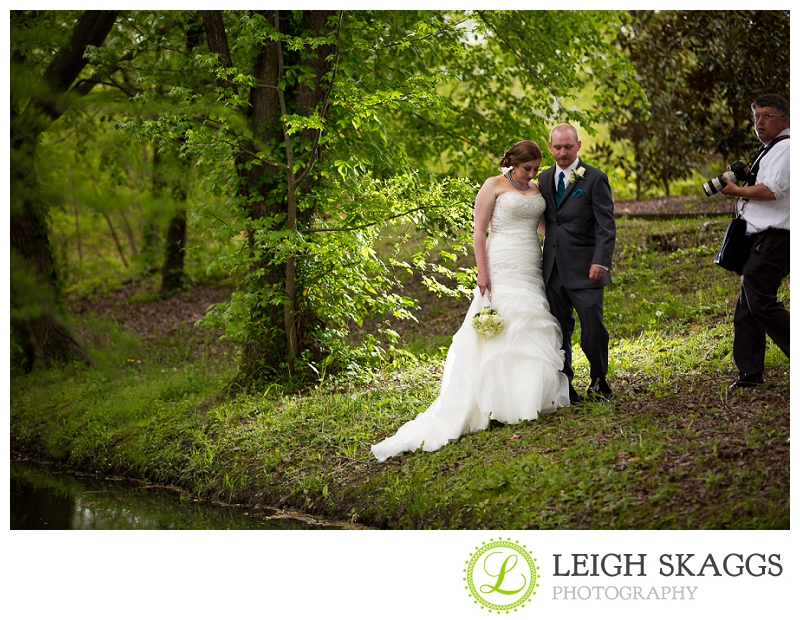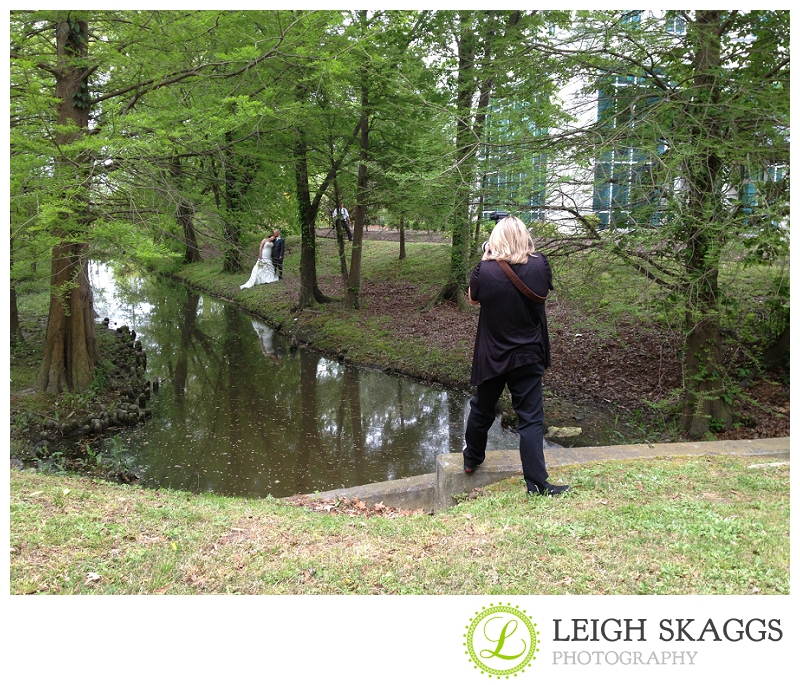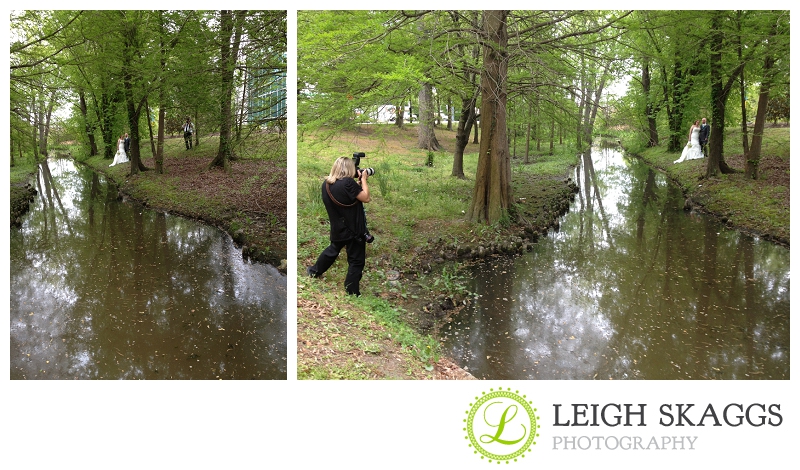 Jay photo bombimg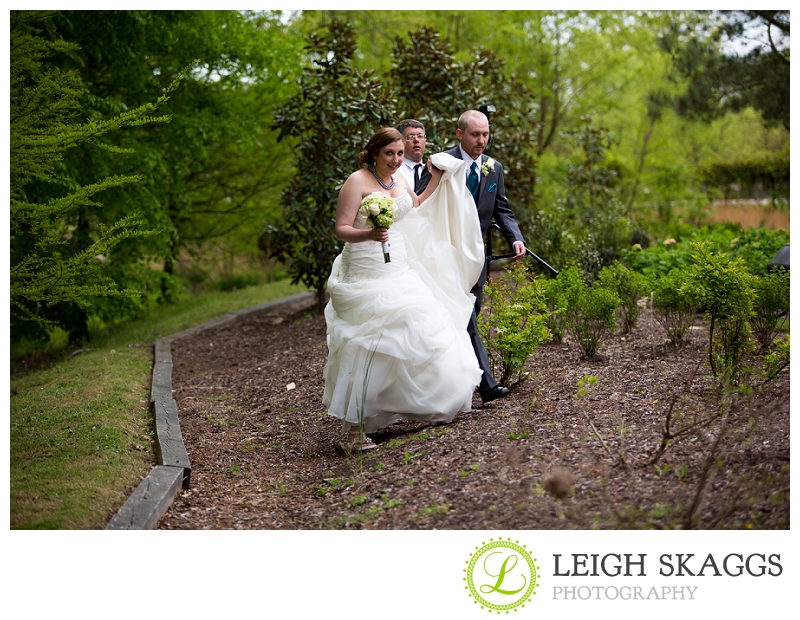 Dancing for his food! 🙂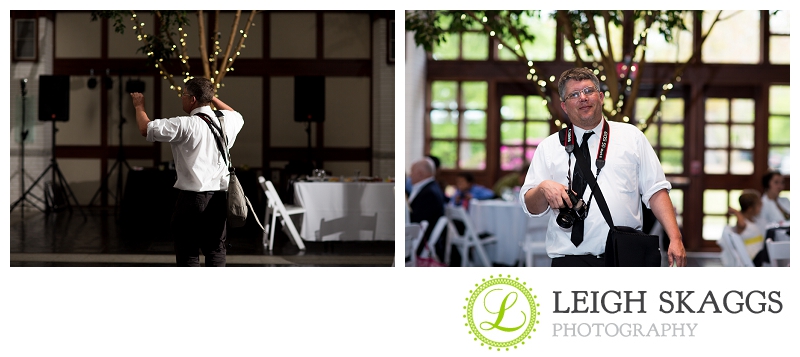 Sarah being pretty!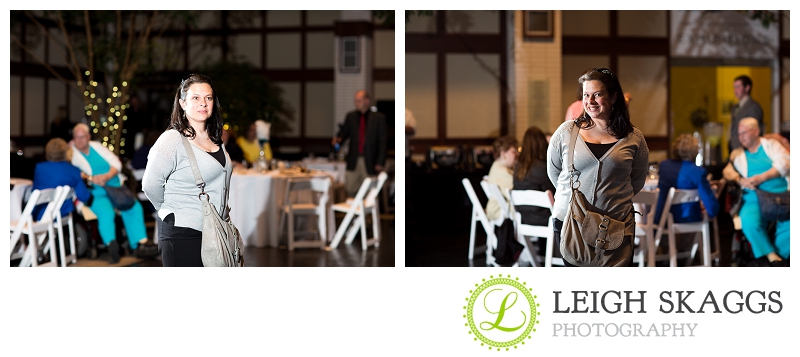 Fish Face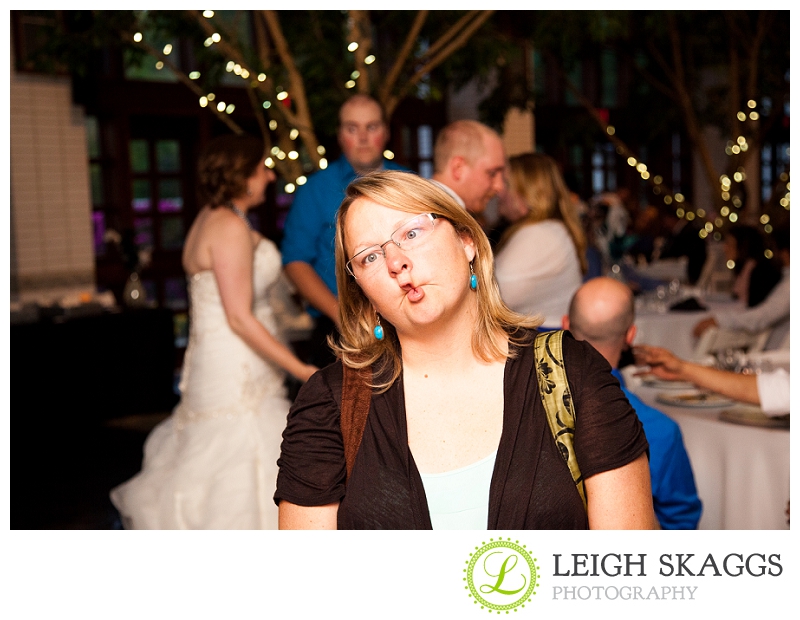 I have no words!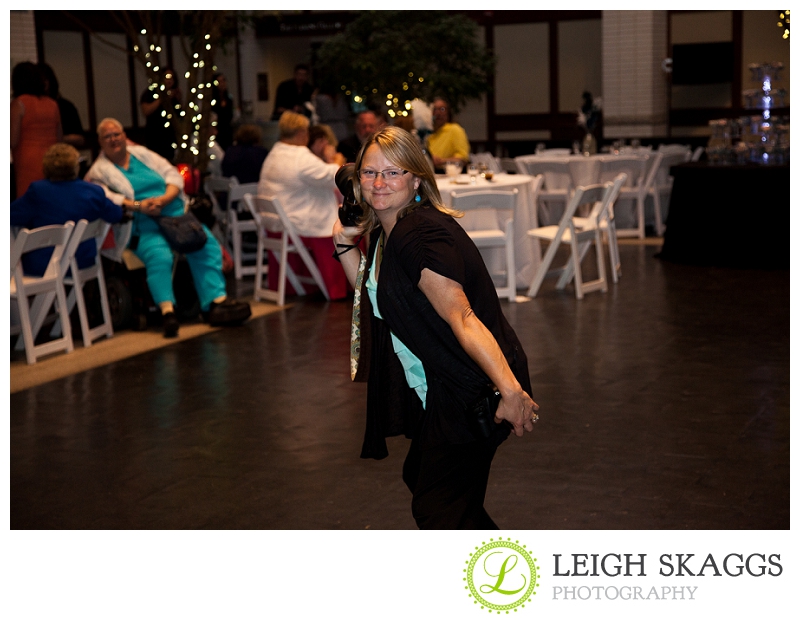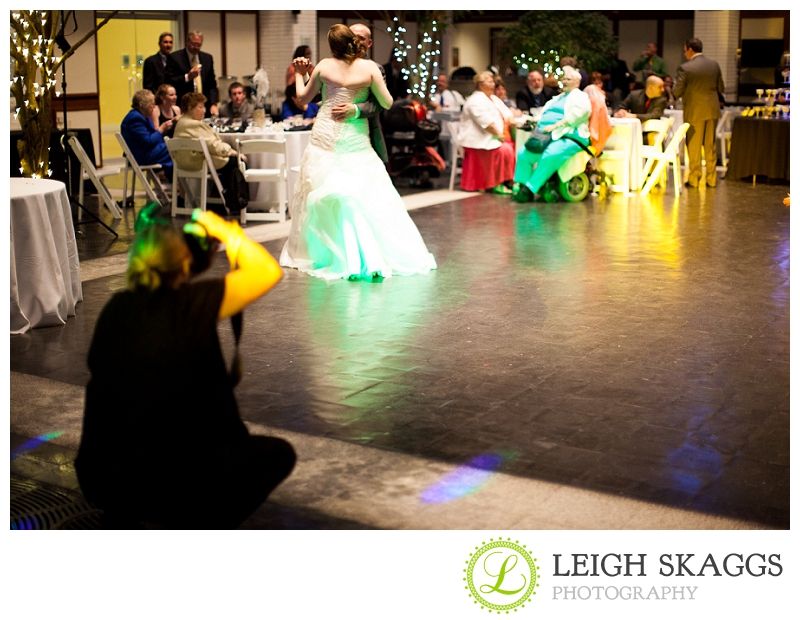 These two were great!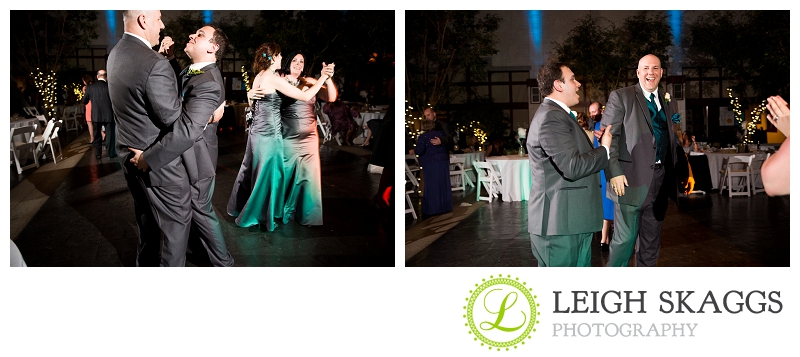 Special thanks to all the vendors who made this special day so perfect!
Wedding Coordinator: Julie Morgan at As You Wish Wedding & Events
Ceremony Venue: First Landing State Park
Reception Venue: Museum Of Contemporary Art (MOCA)
Hair Stylist: Sara Beth
Make-up Artist: Rebecca Wood
Florist: NEX Oceana Florist
Caterer: Creative Catering of Virginia
Cake & Cupcakes: Tina Biello
Dress Designer: Allure
Groom's Tux:  Men's Wearhouse
DJ:  Rocko Dorsey