Jamie & Lee were Married on a BEAUTIFUL Friday evening at the Cavalier Hotel in Virginia Beach Virginia.  To see photos from their wedding click HERE.   But you know I love some Behind the Scene's photos…so here are some of my Favorites from their special day!   Thanks to Jay for taking and posing for these!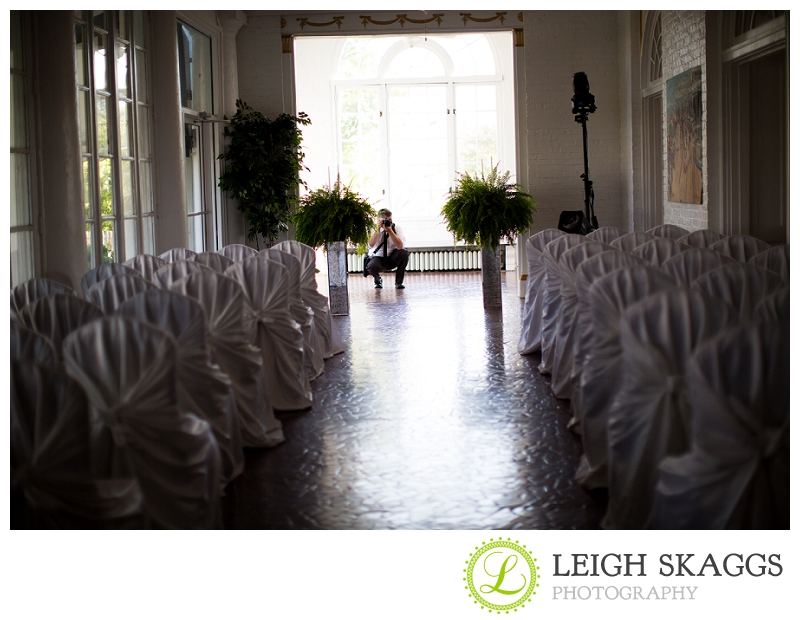 Professional train carrier, coming through…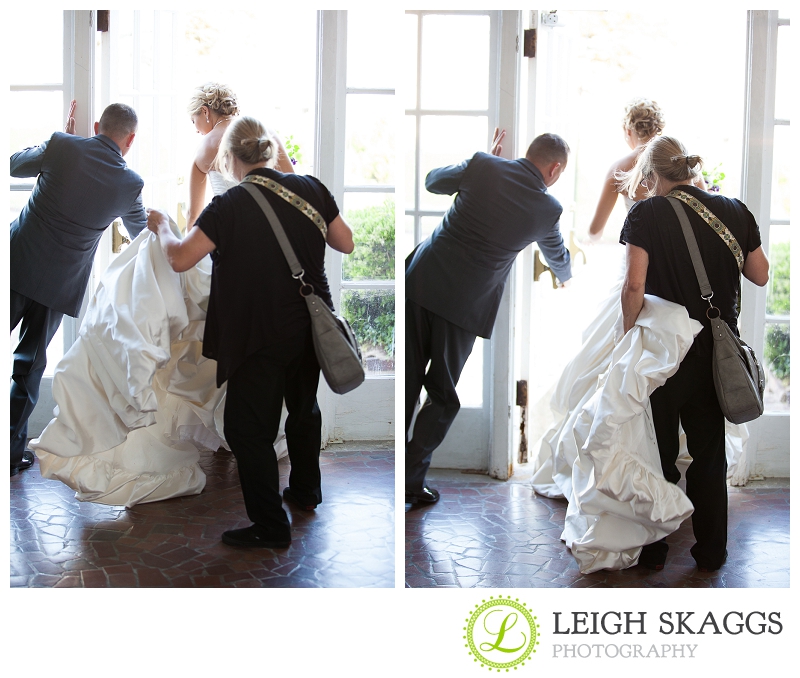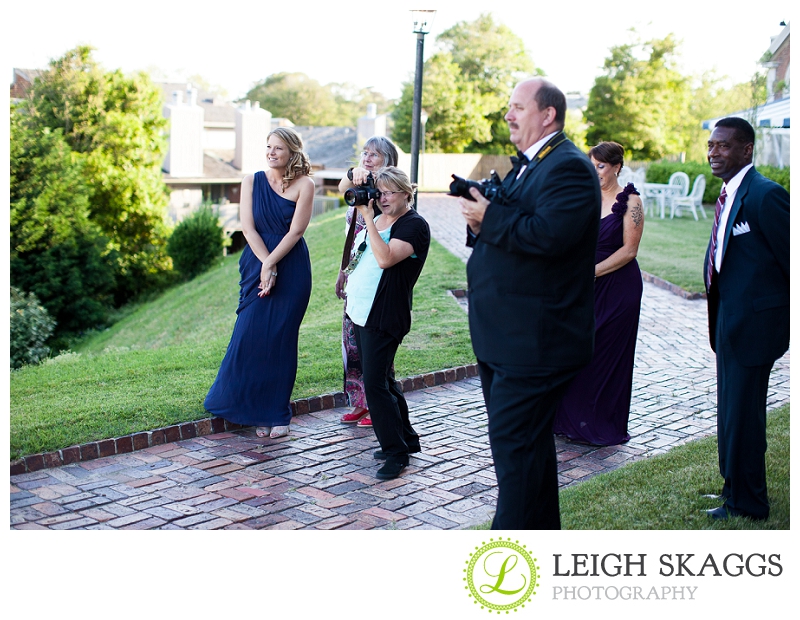 I have no idea what I am doing here????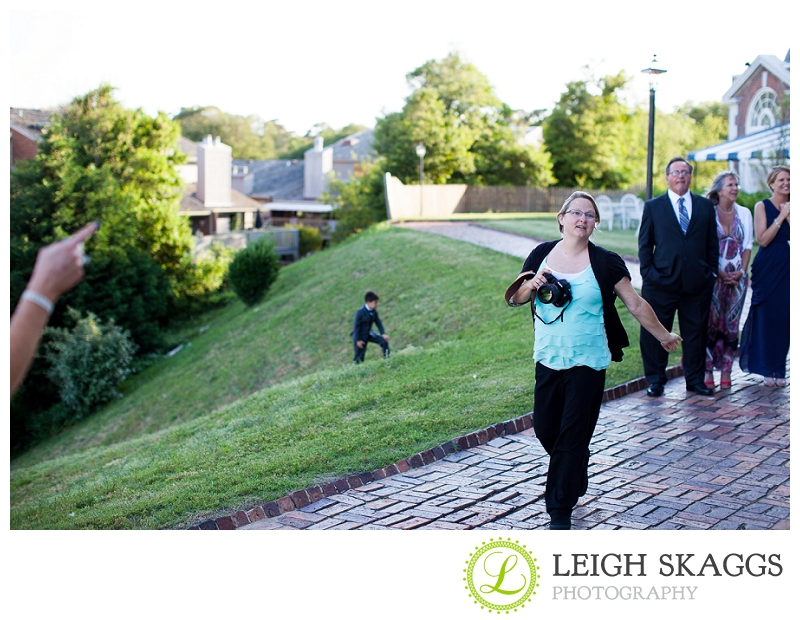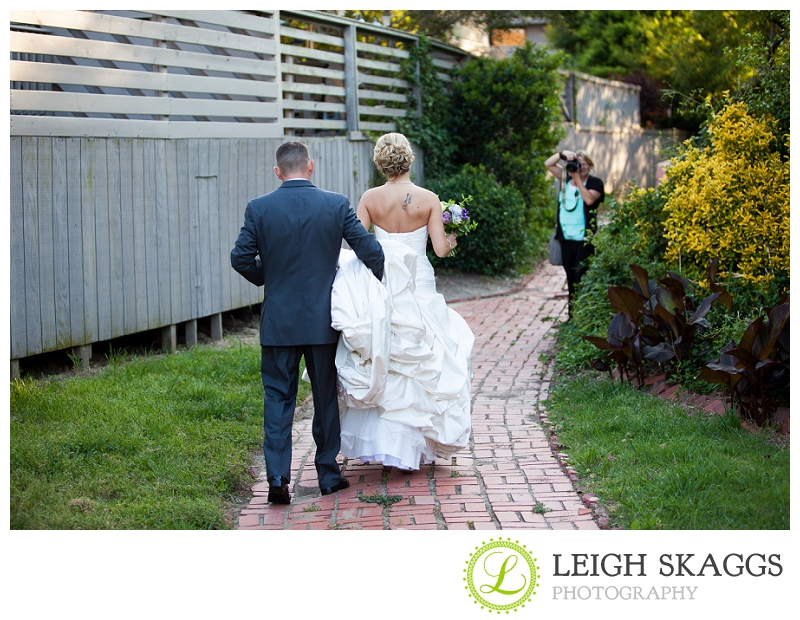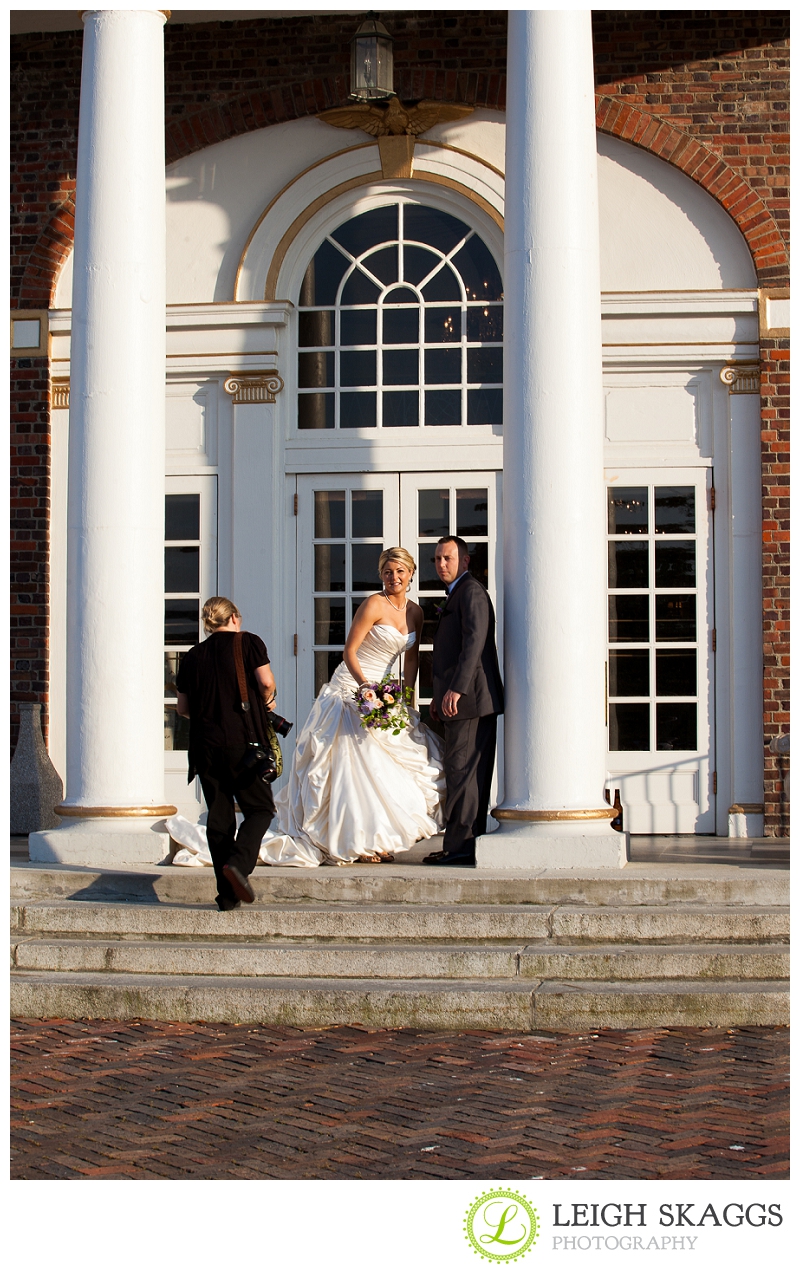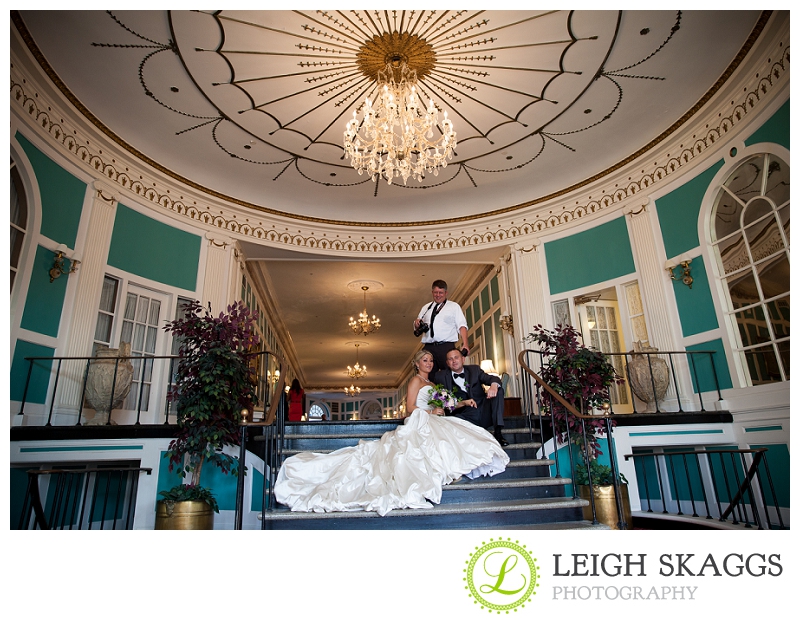 PhotoBOMB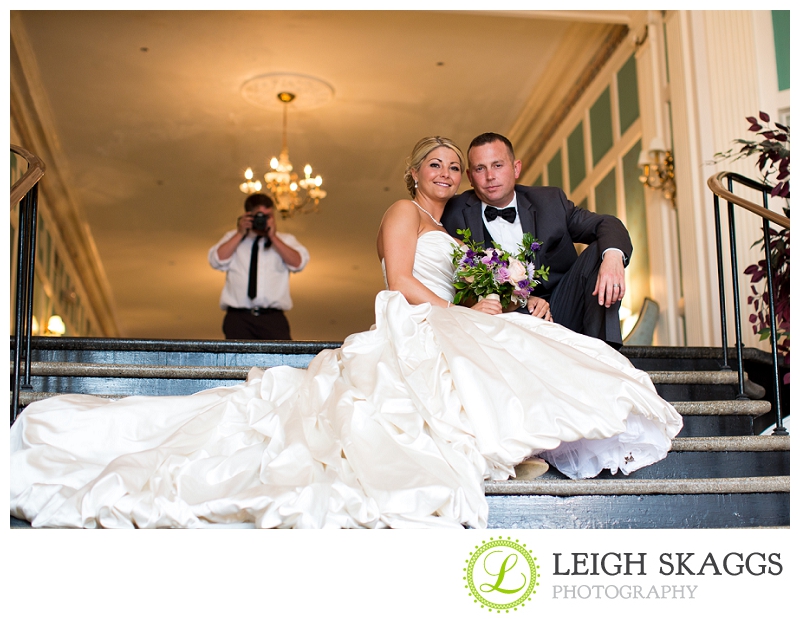 Looking for the Best angles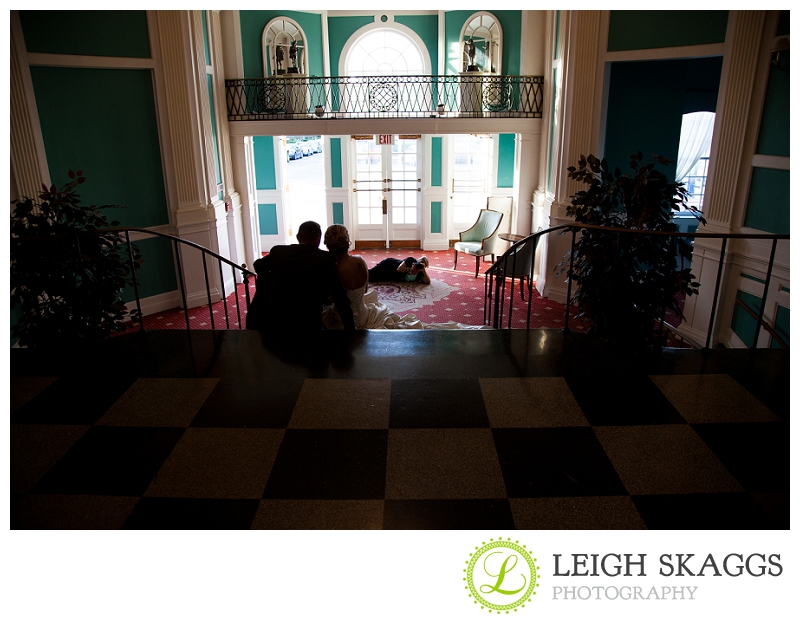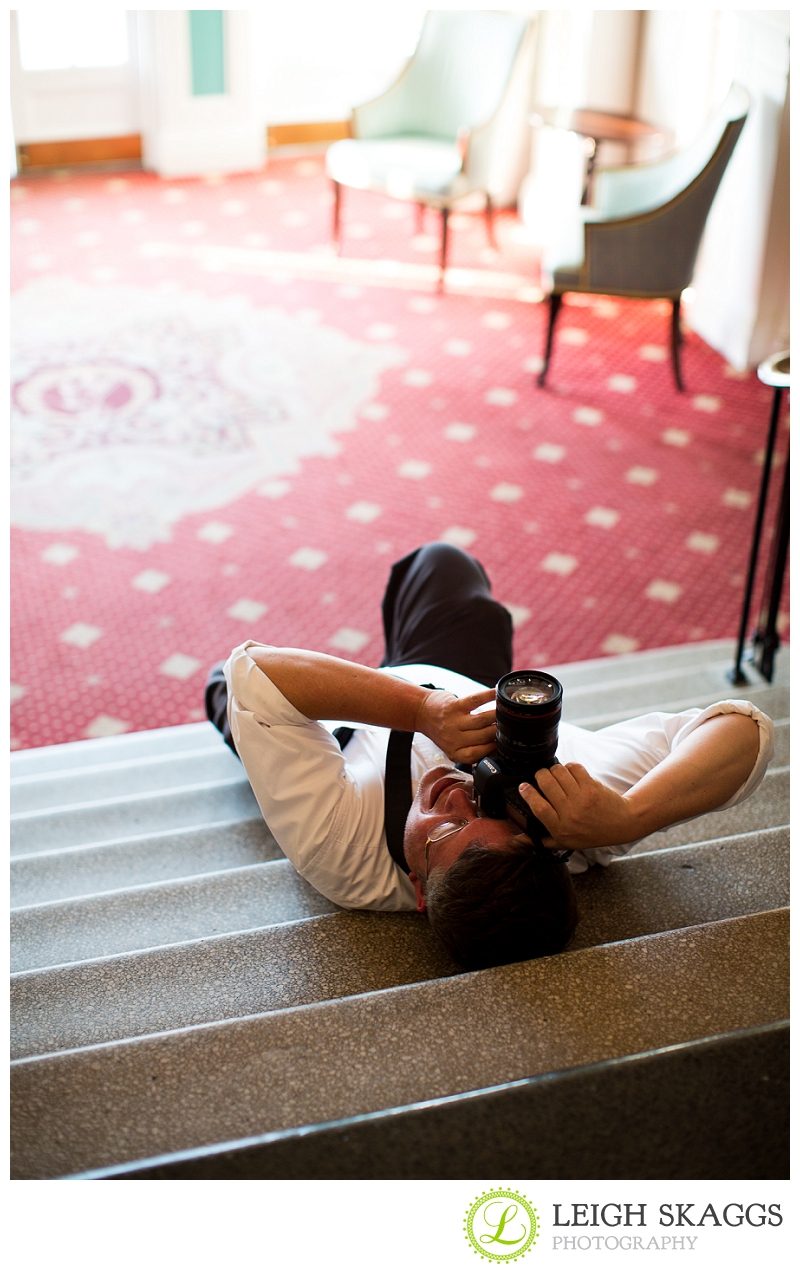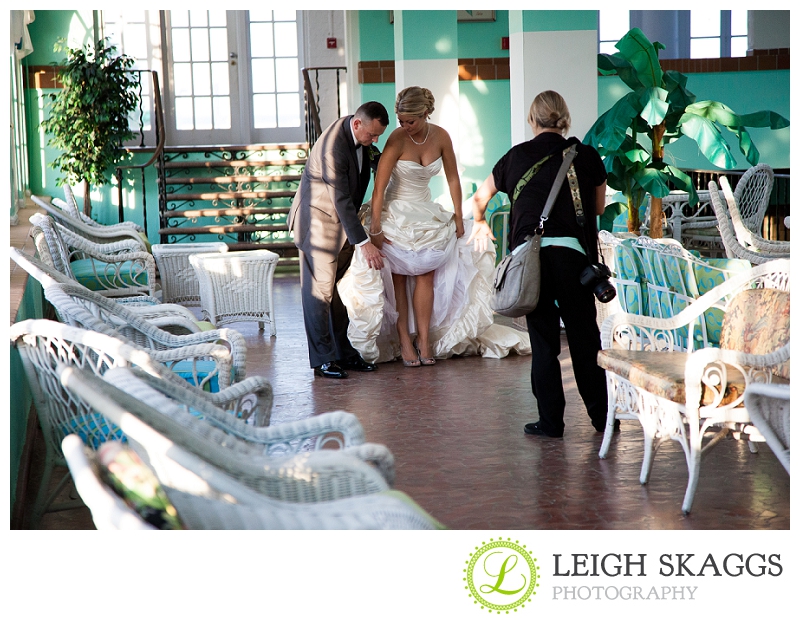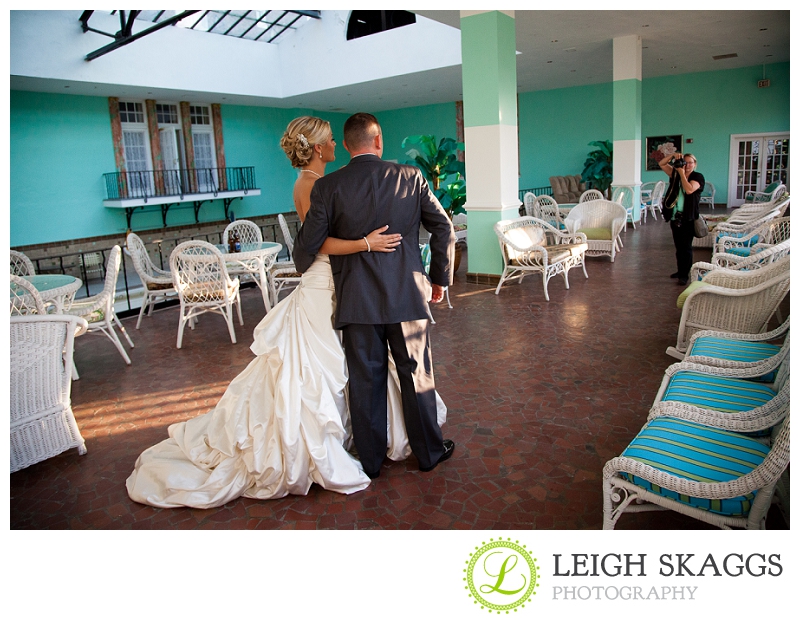 Maya Couture does such a great job on Bustles…even the Groom and the Photographer can do it!!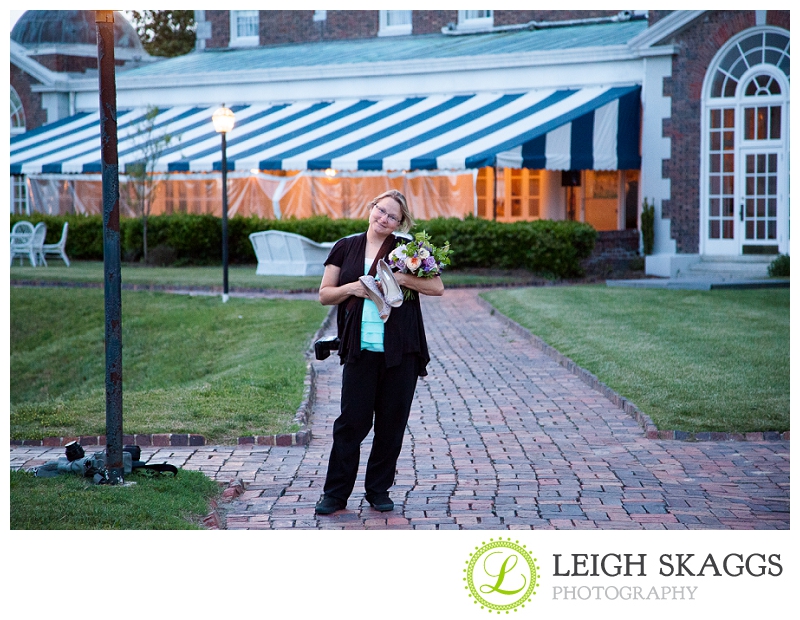 Tiny Jay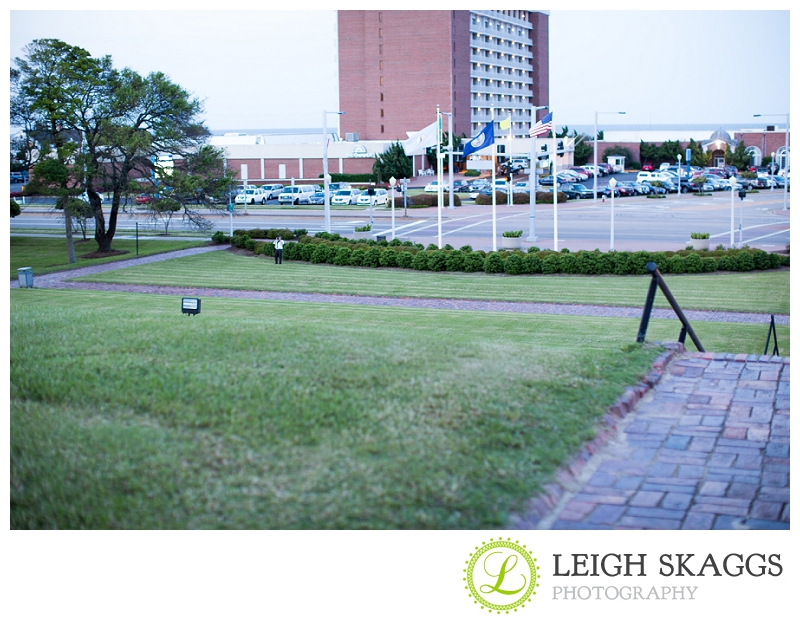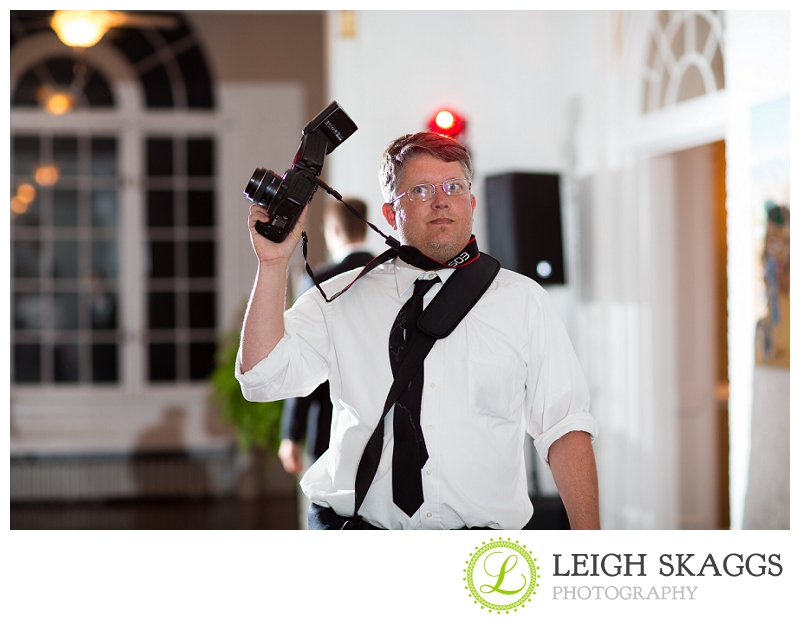 Getting his Dance on!