Last night Truman was having a sleepover with one of his favorite buddies, Nolan.  These two have been Friends/Brothers basically since Nolan was born because both of their older Sister's are best friends and spend a LOT of time together…both on and off the soccer field.  These two get along very well, and when Morgan went out-of-town with her Grandma this week, True wanted Nolan to sleepover.  My rule with sleepovers…especially when boys are involved, is that you MUST have some physical activity that will potentially wear them out, so that you can maintain your sanity.  So I packed the car up with ALL the boys…might as well wear them all out in one shot, right!!  And we headed for First Landing State Park in Virginia Beach Virginia for a hike.  It was so much fun!  We saw birds, smashed mushrooms, ran the trails, caught LOADS of frogs, saw jellyfish and Wilbur even took a dip.  And the boys…well they were both asleep by 11, and Wilbur passed out in the car on the way home!!  So I would say it was a success!!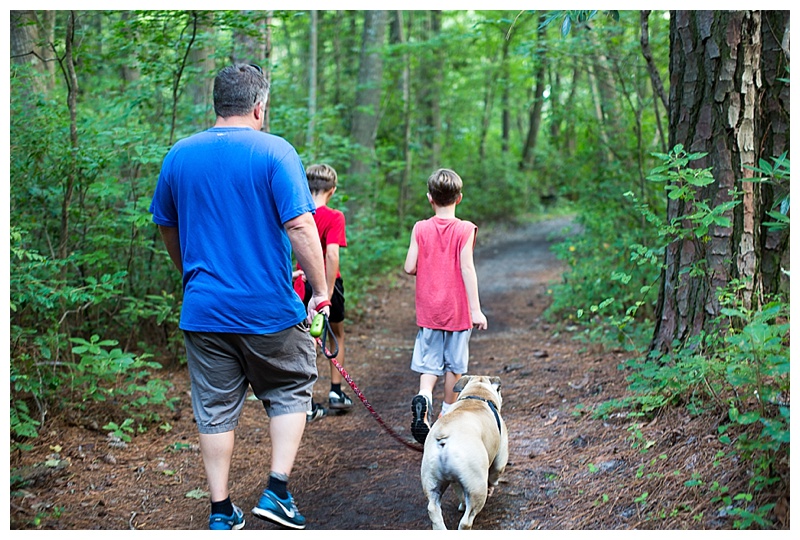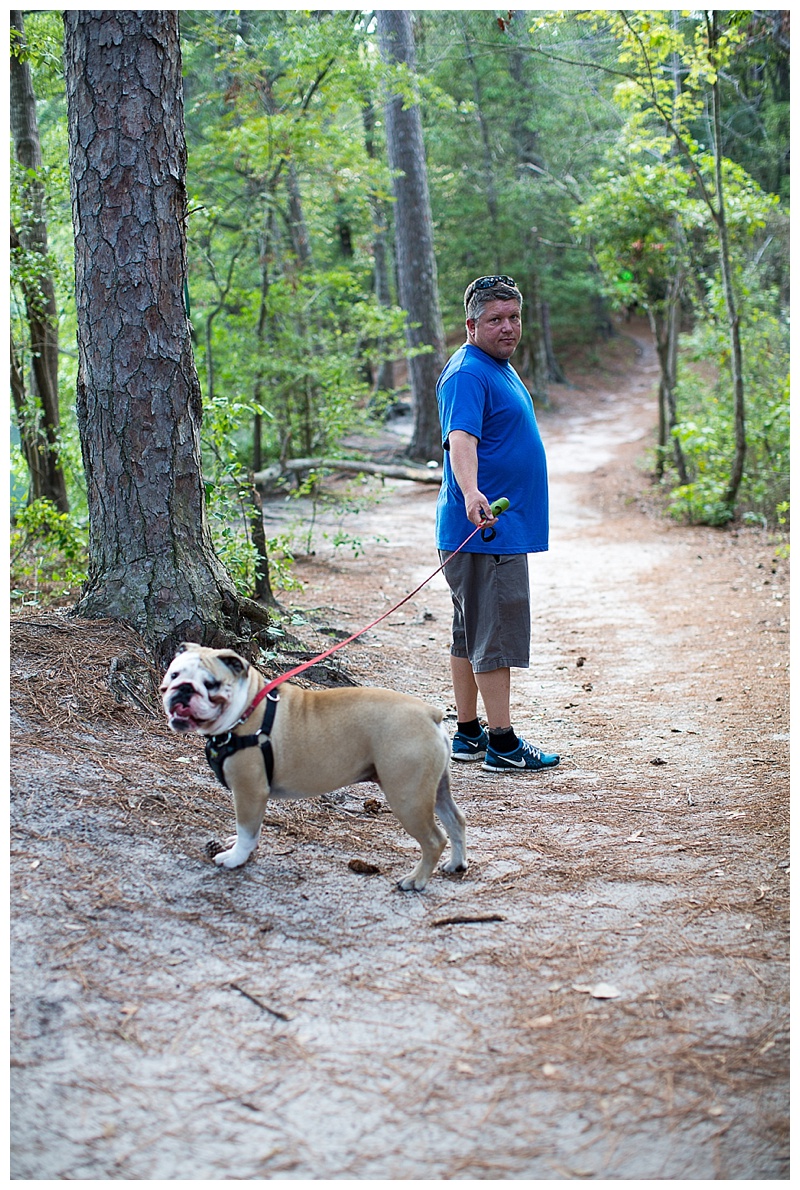 We took Papa, too!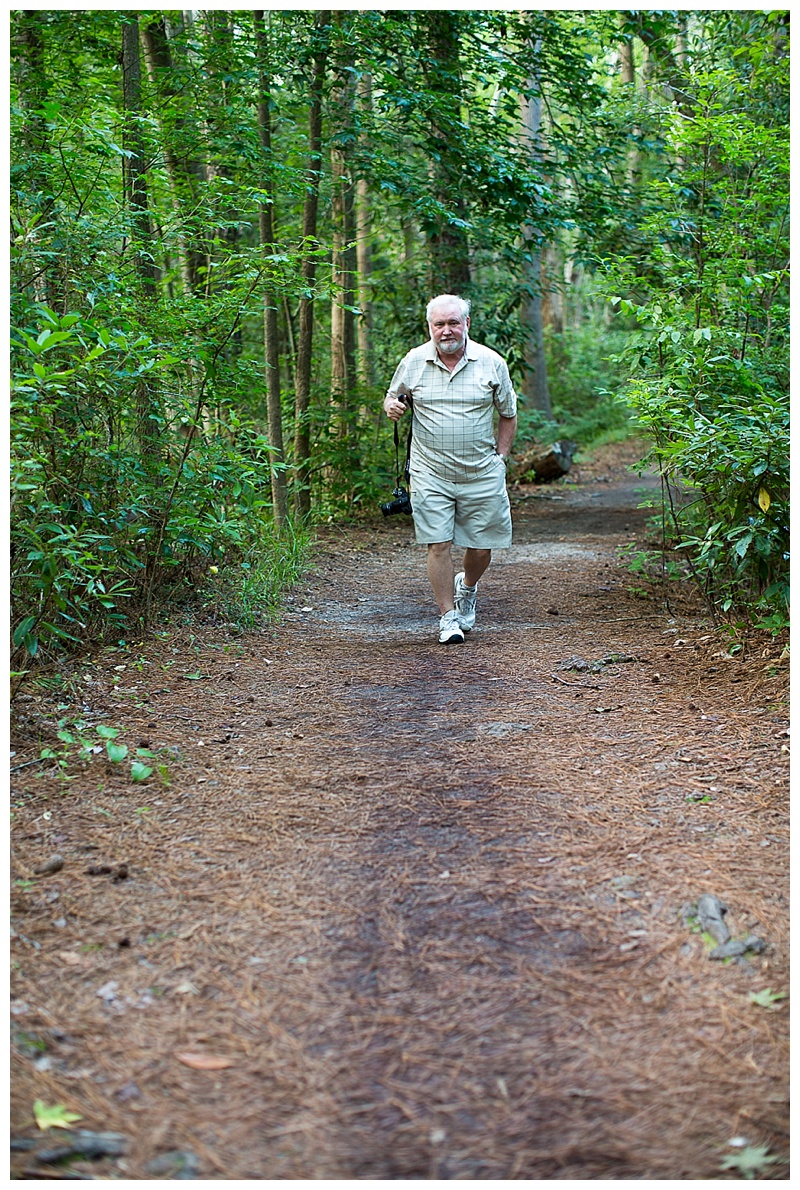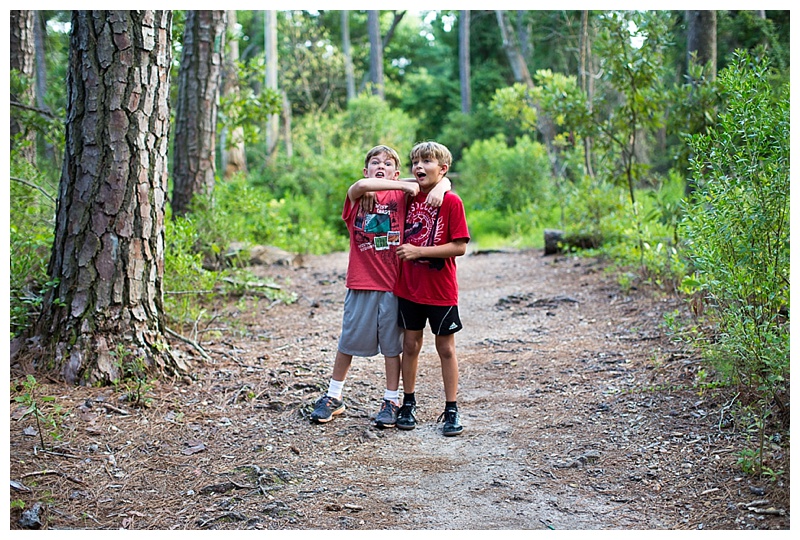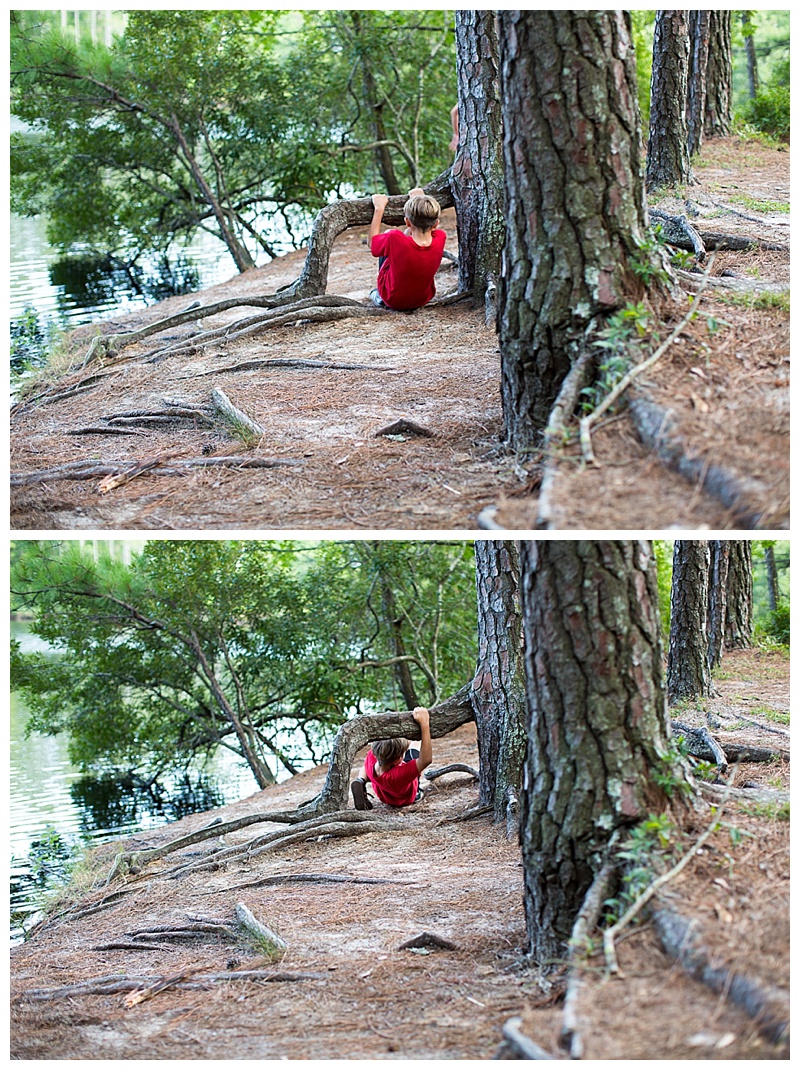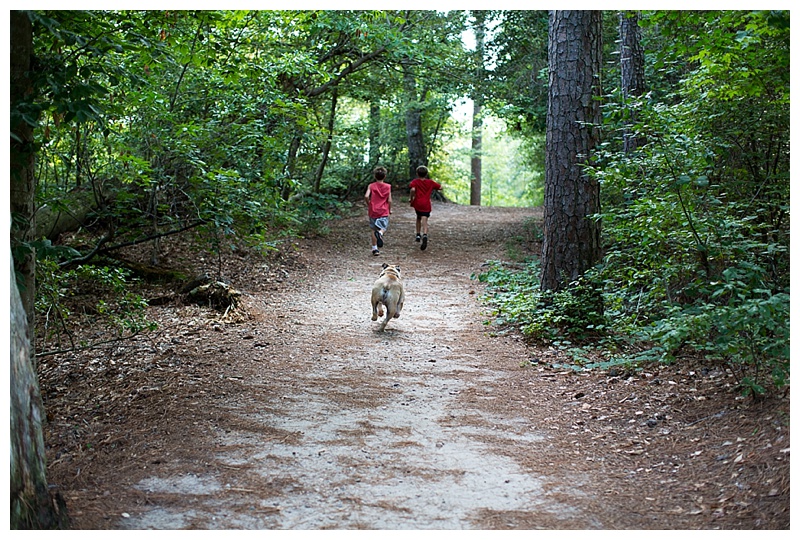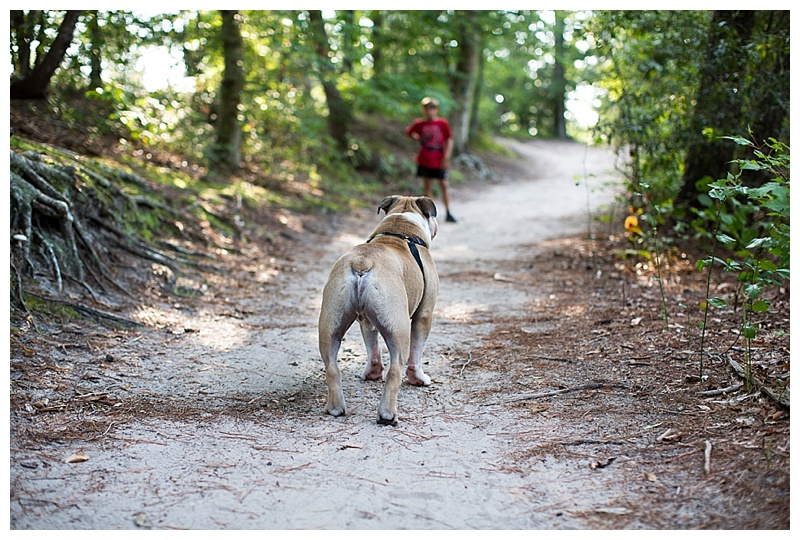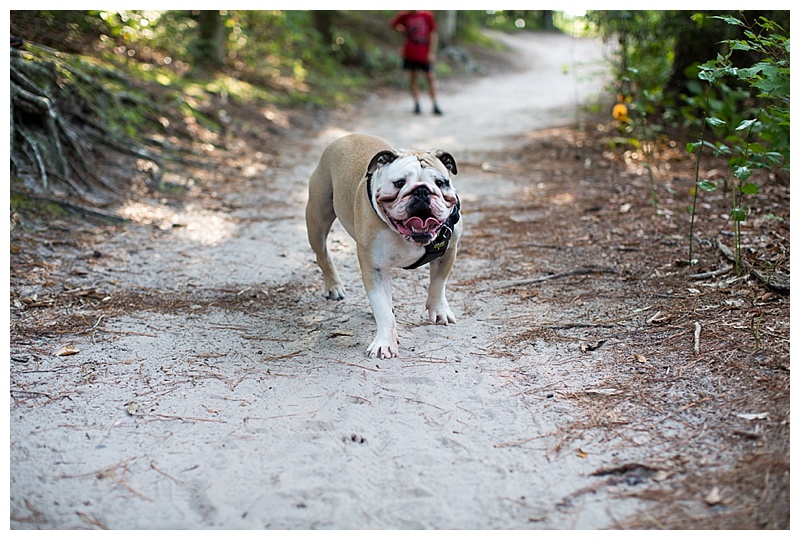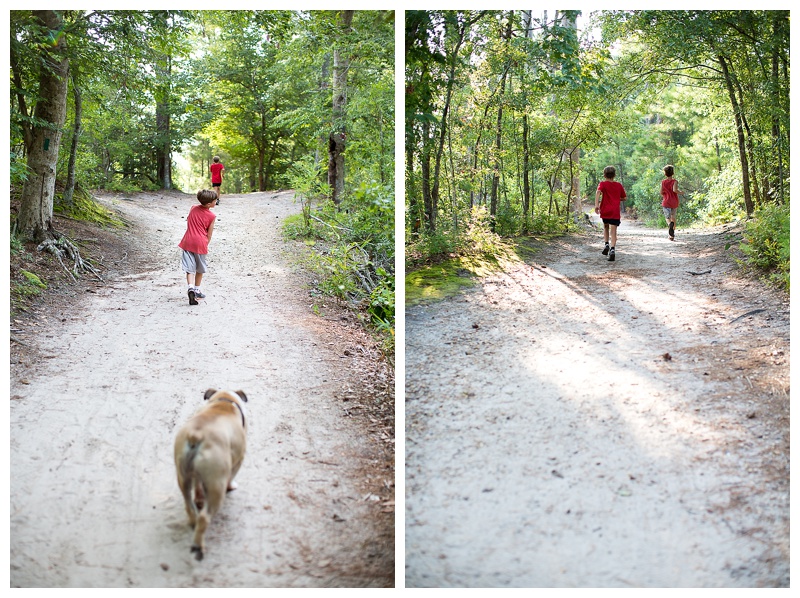 When Nolan got tired, Truman would carry him.  🙂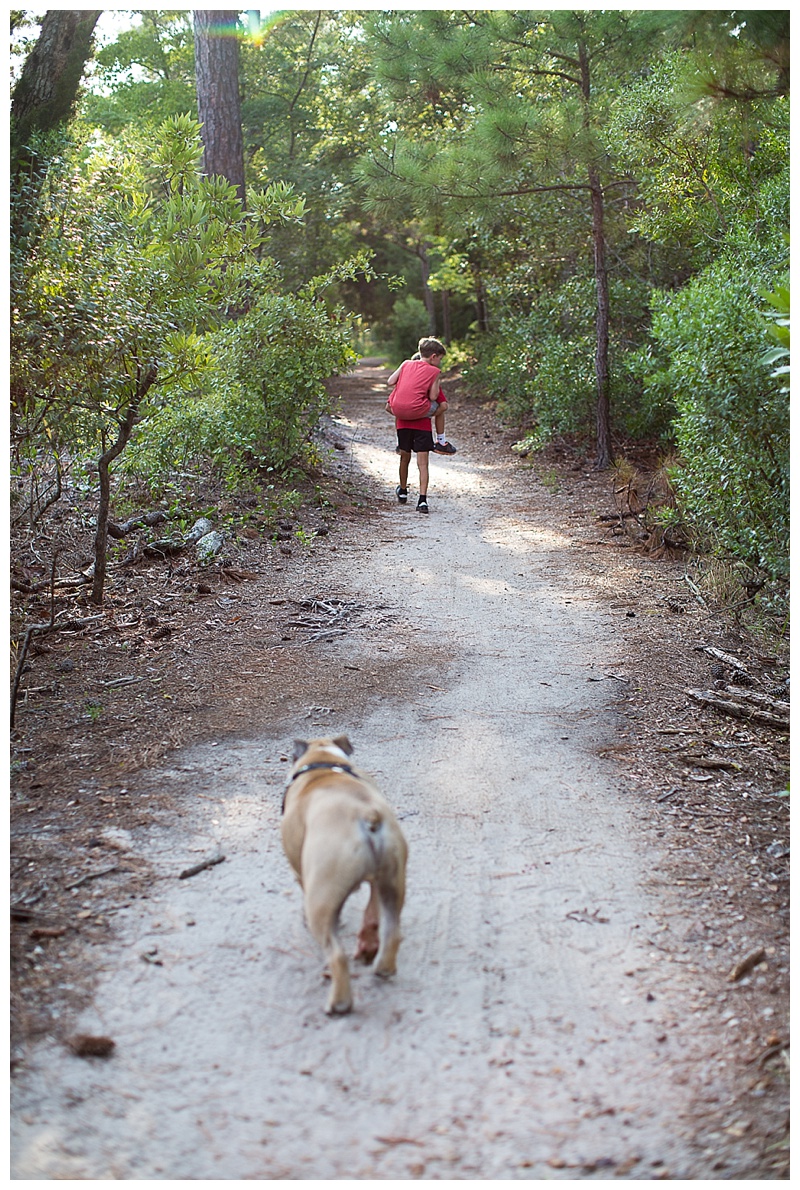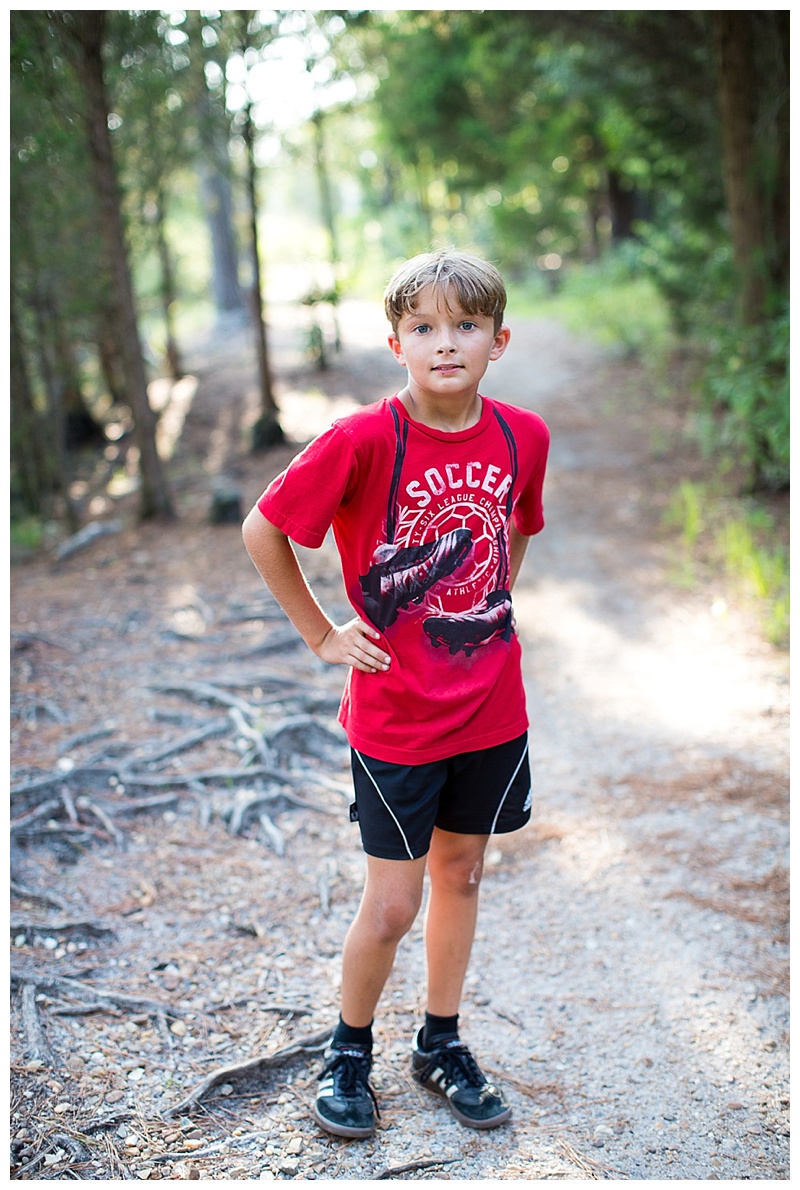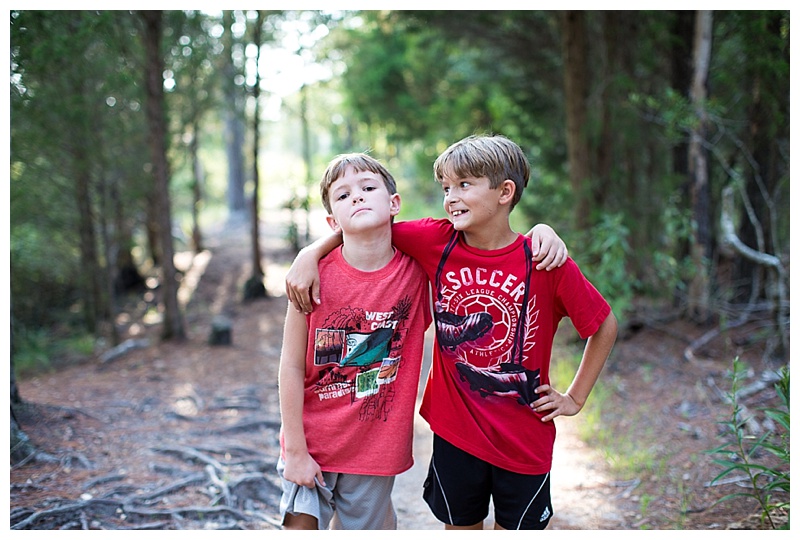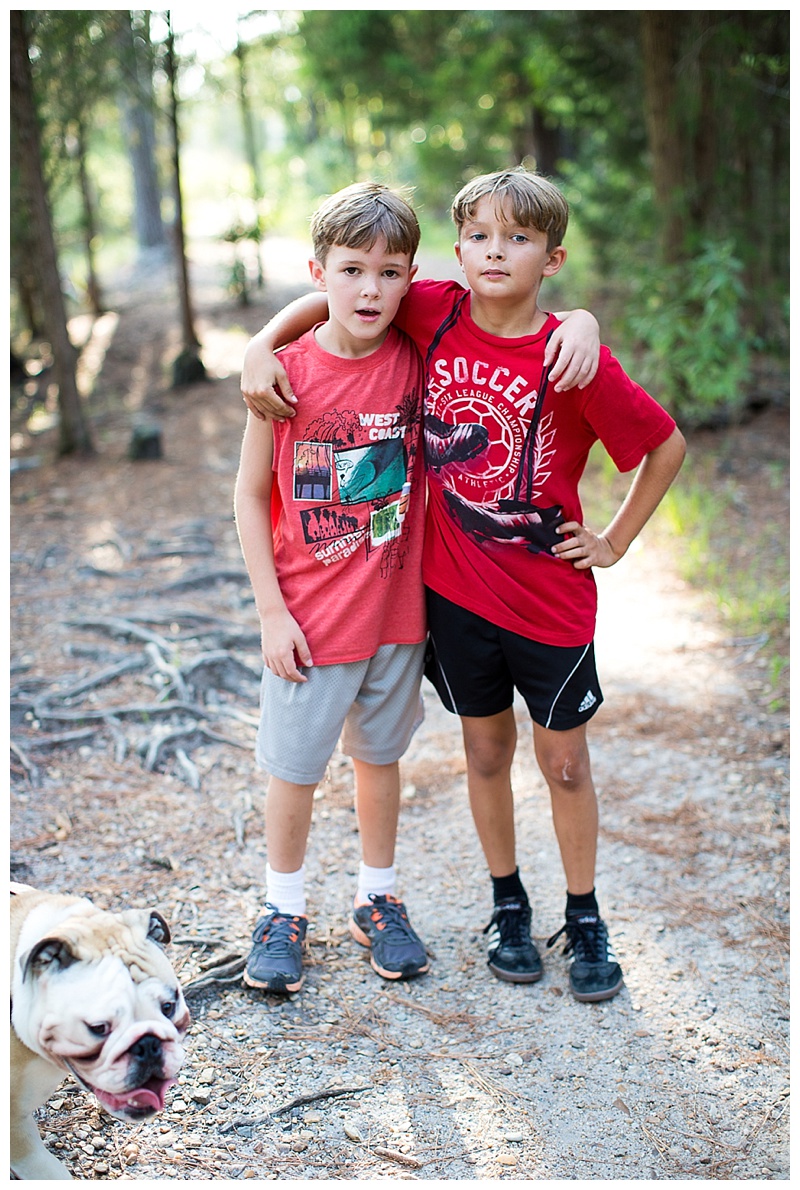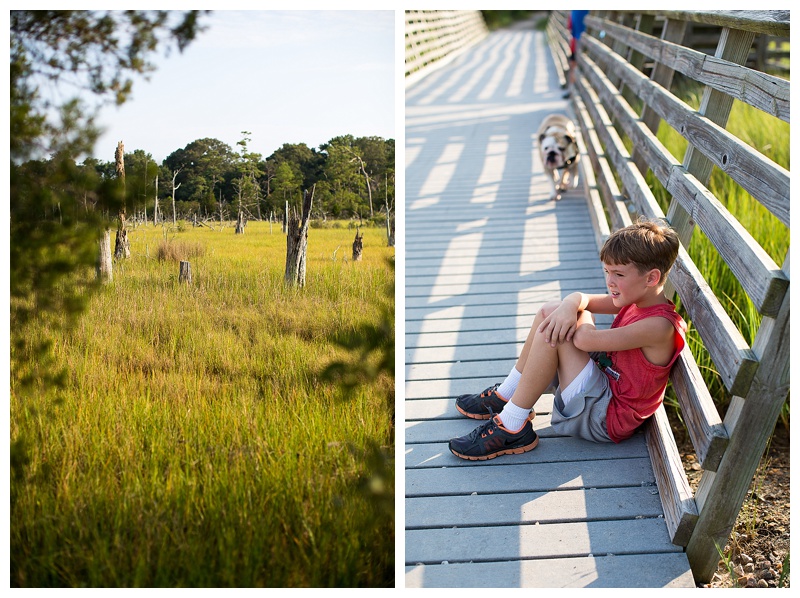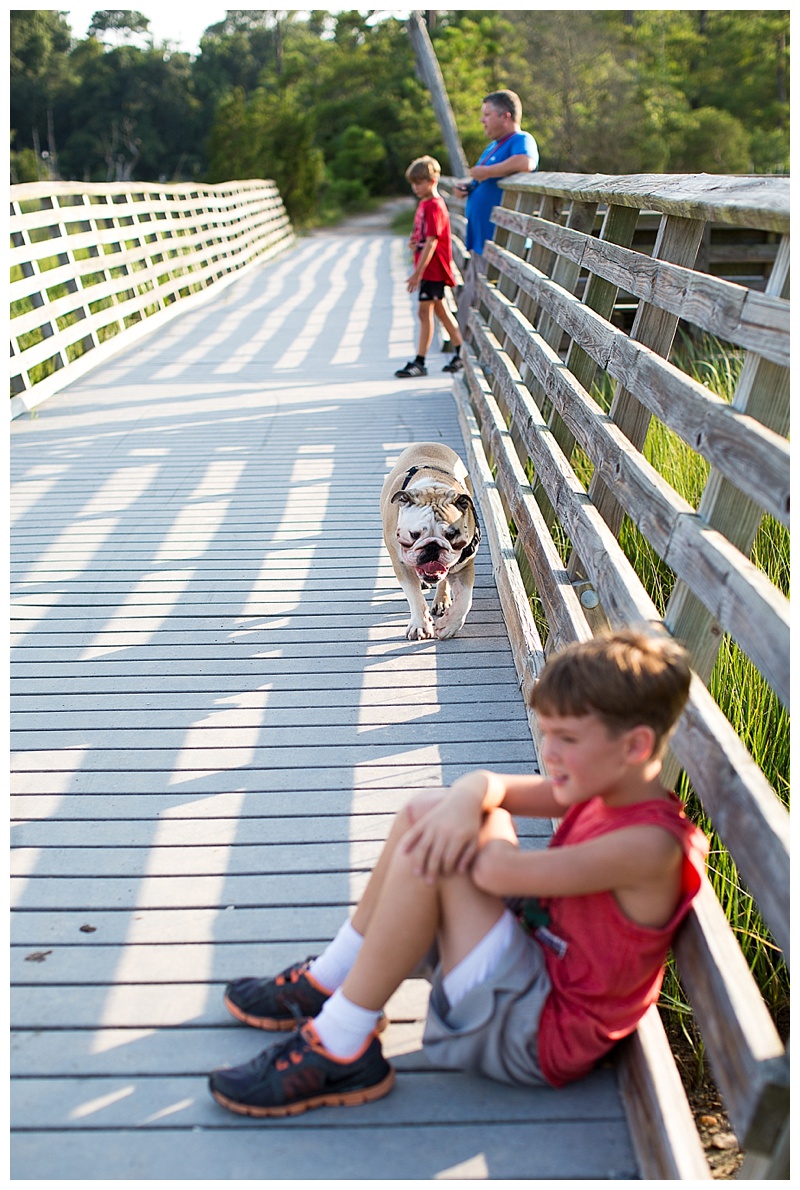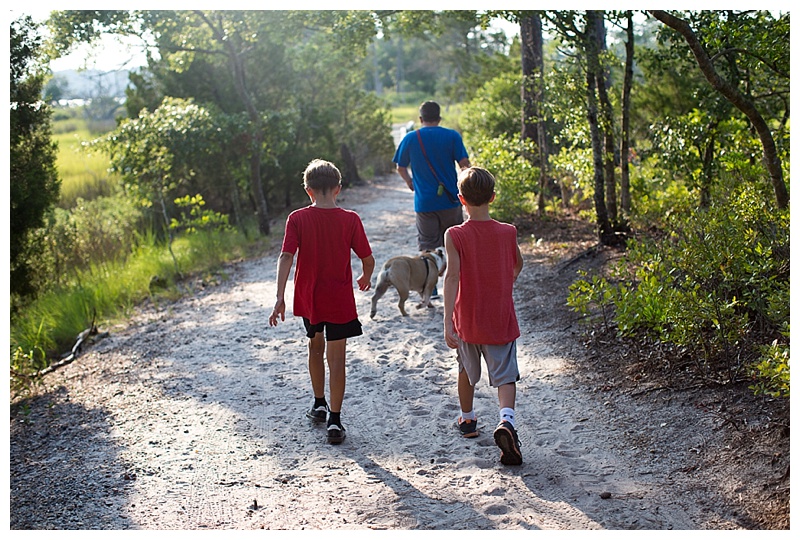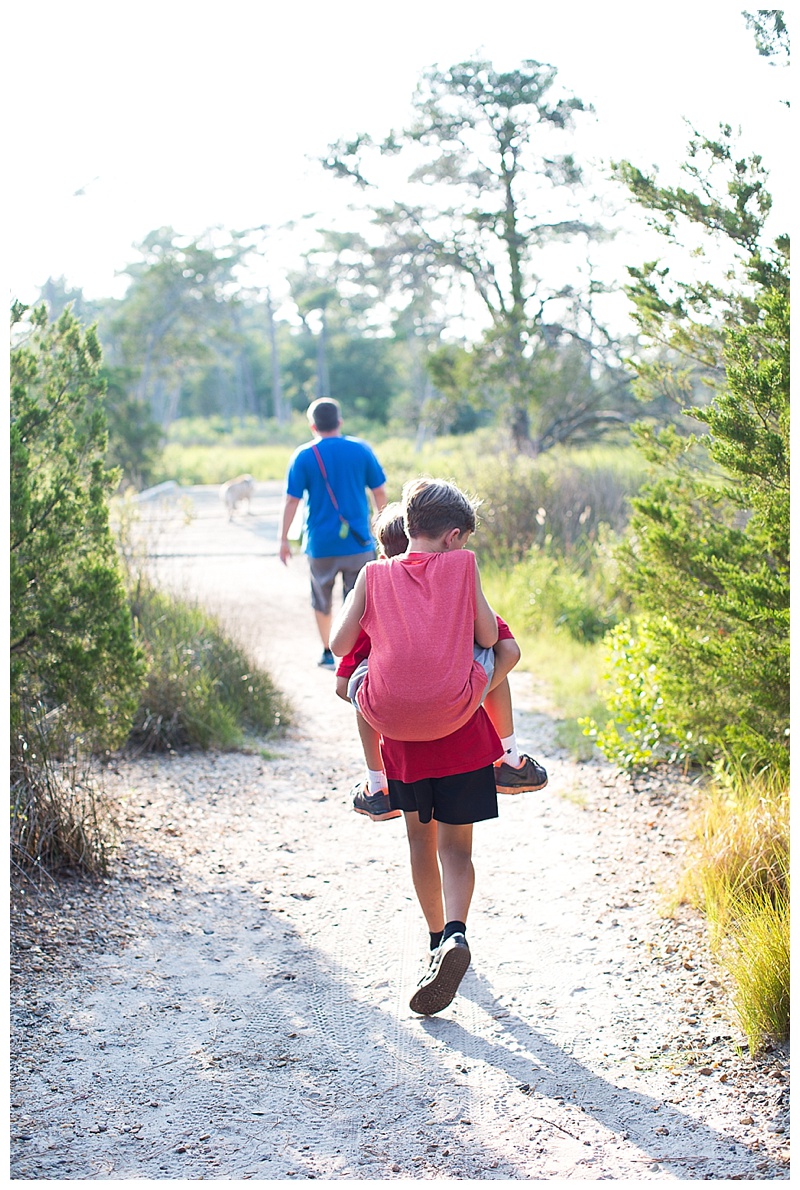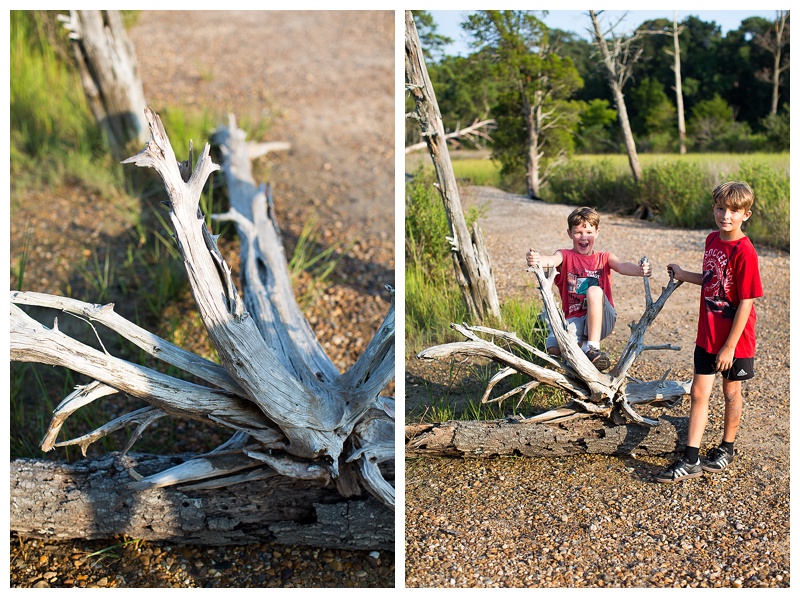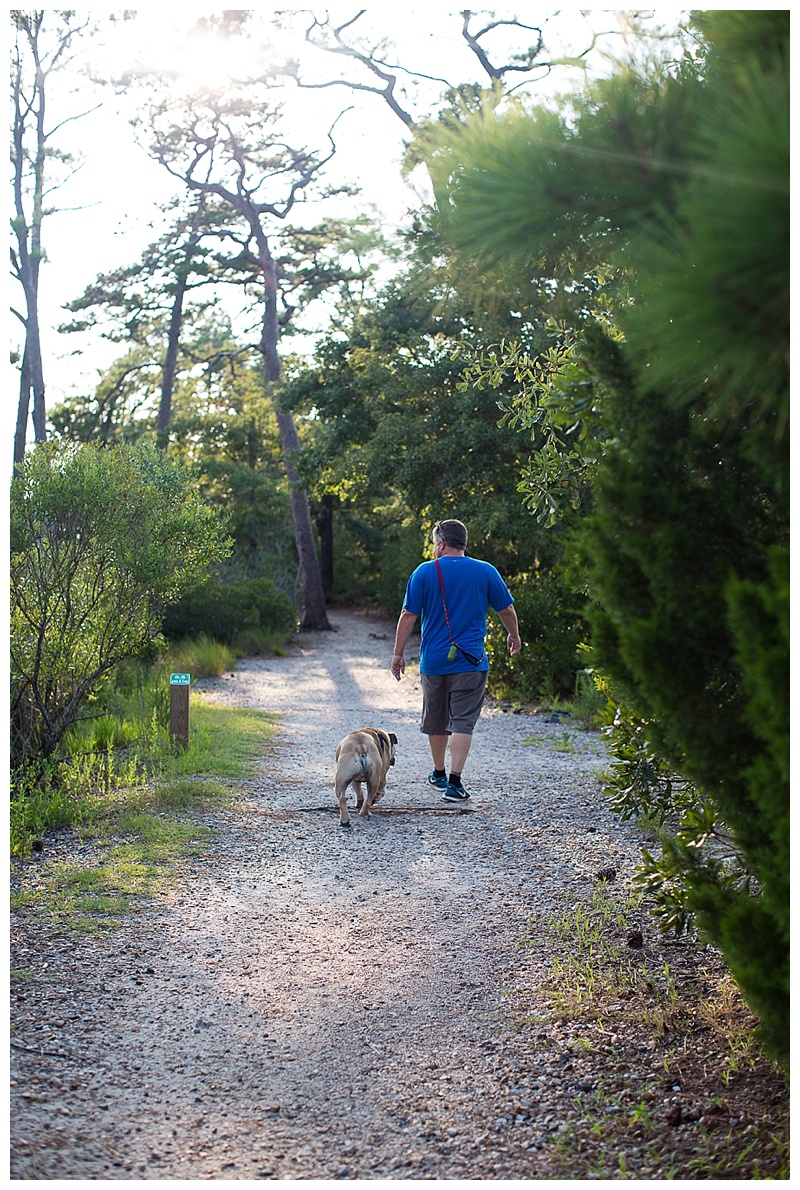 Love these boys!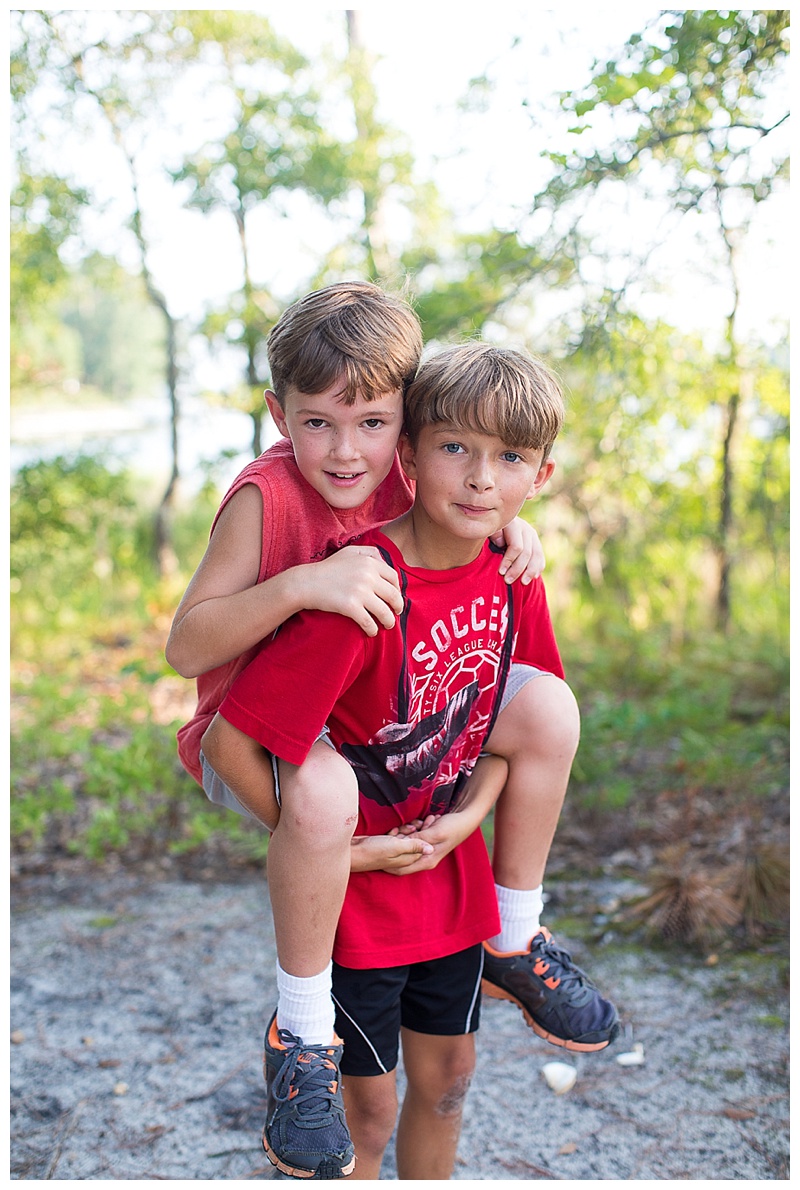 The Beach!!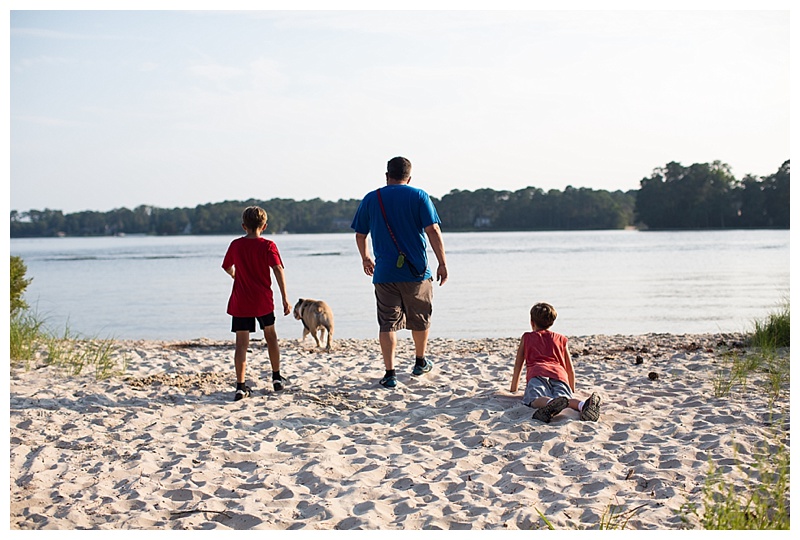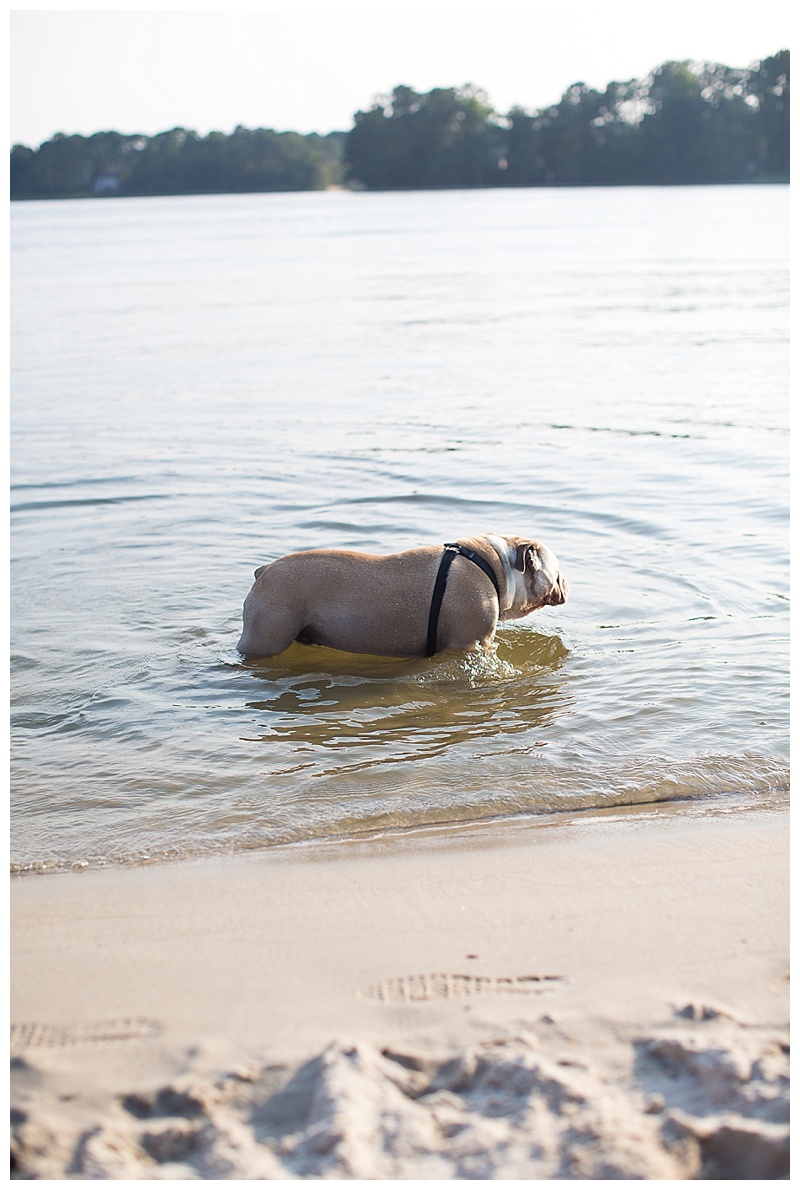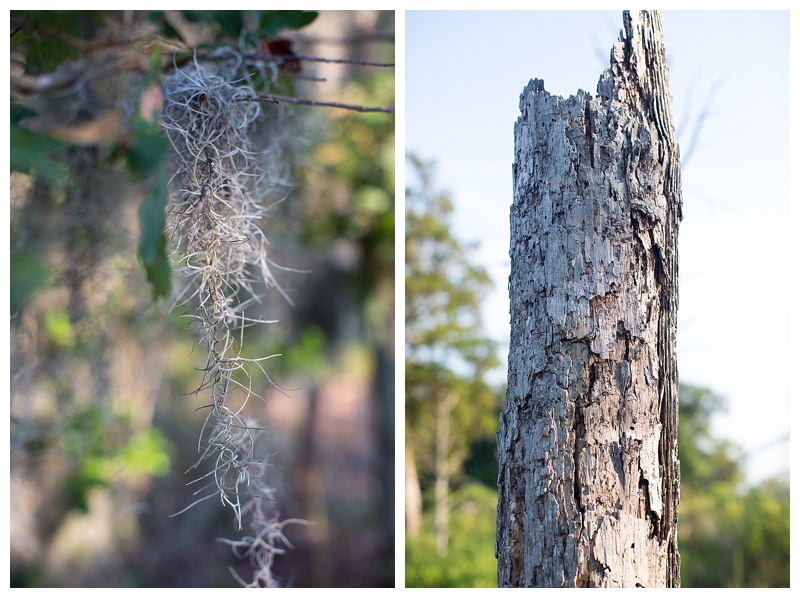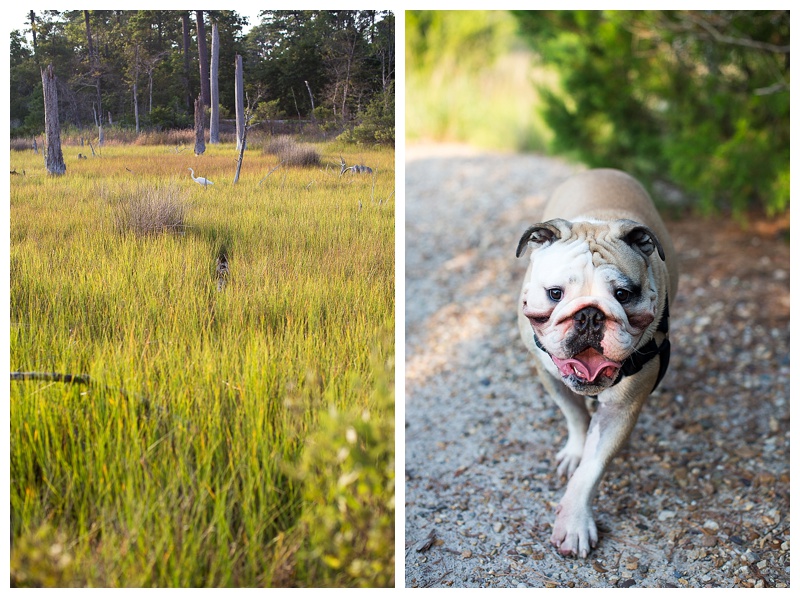 They were EVERYWHERE!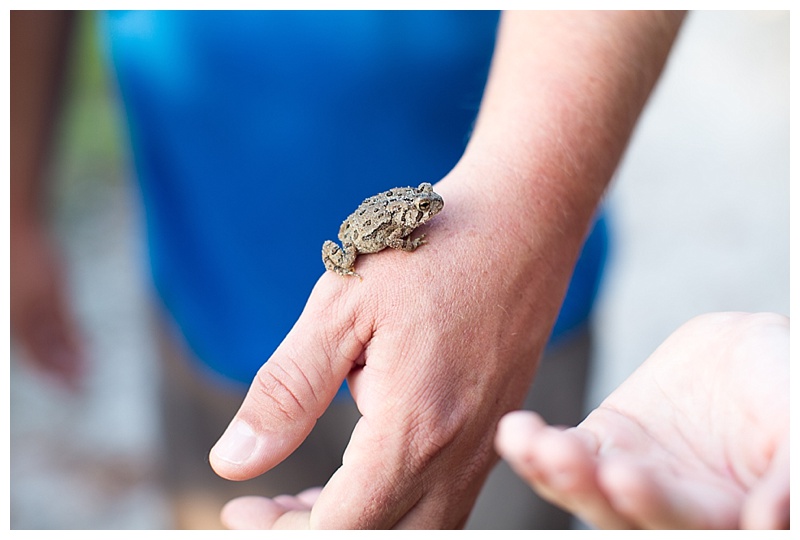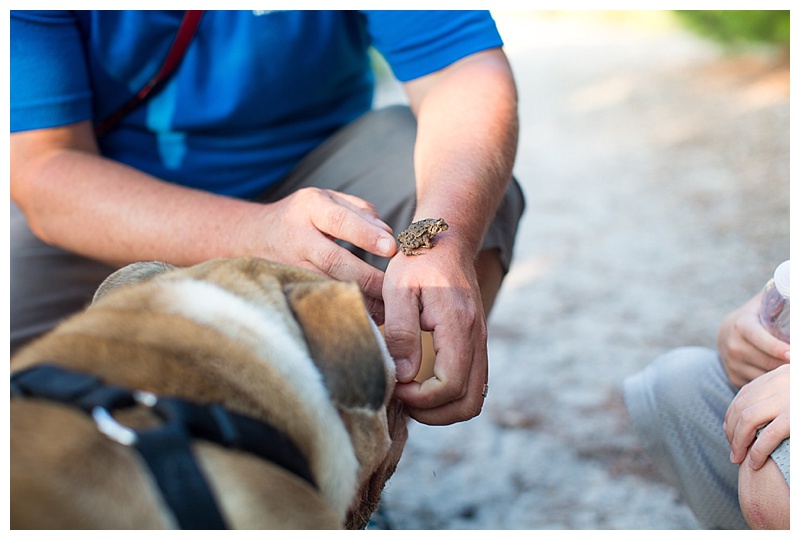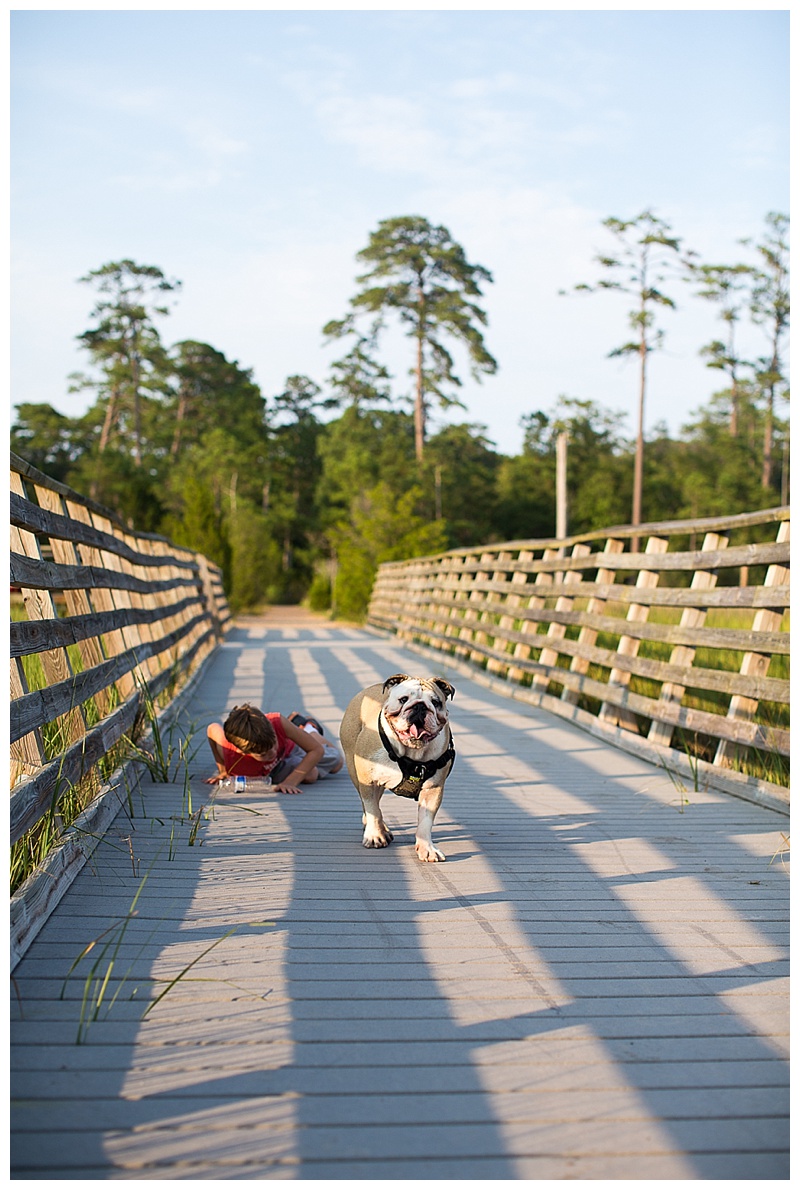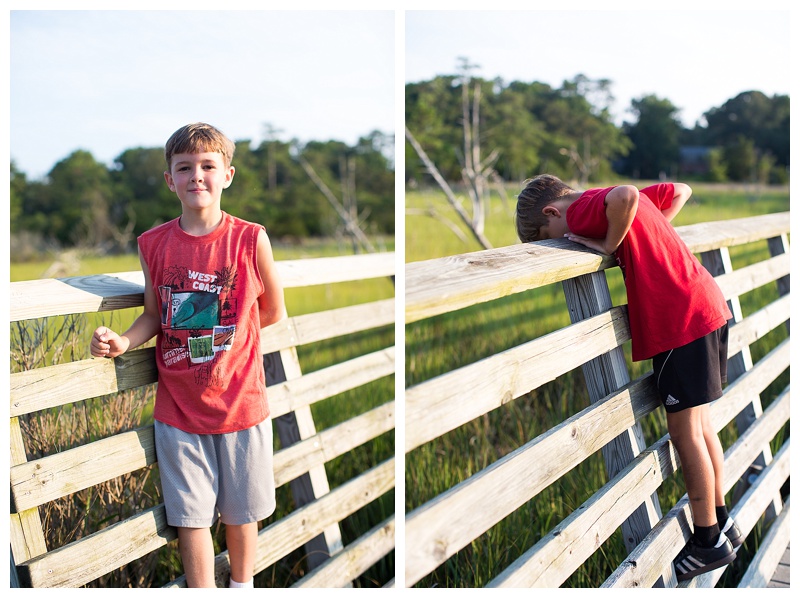 Waiting for the boys to catch up!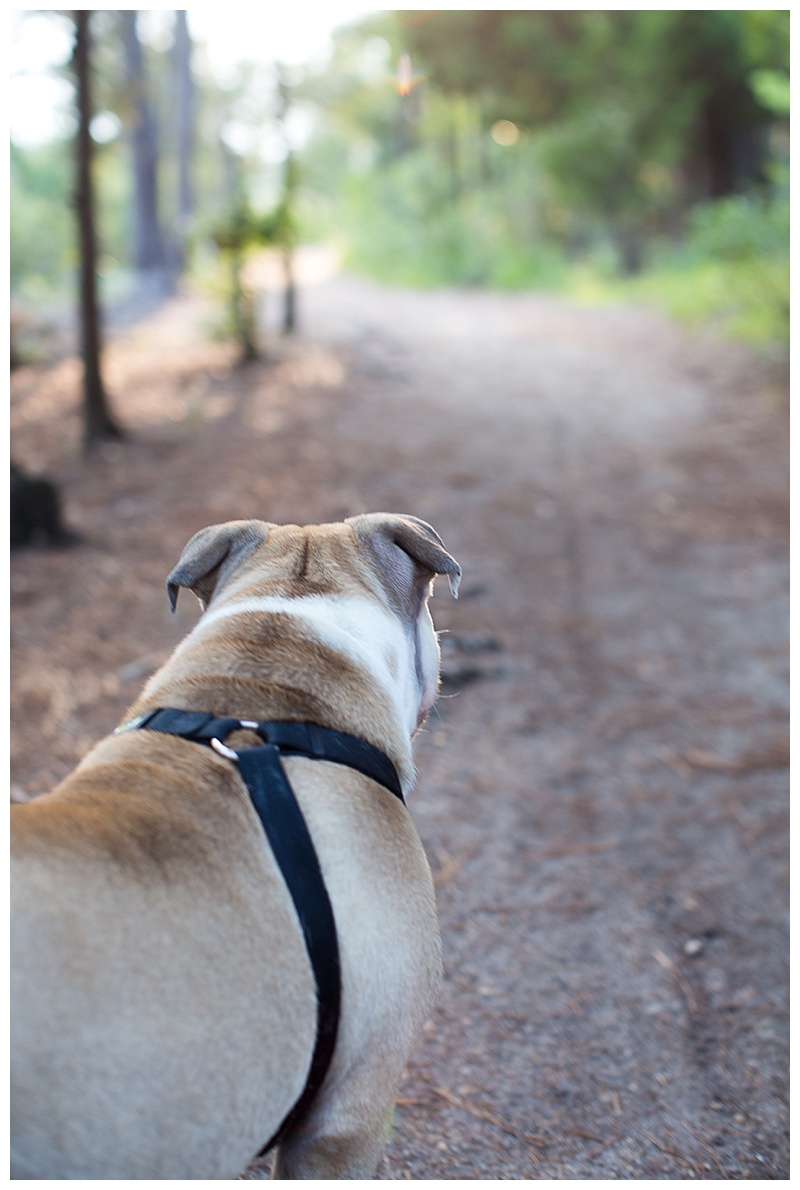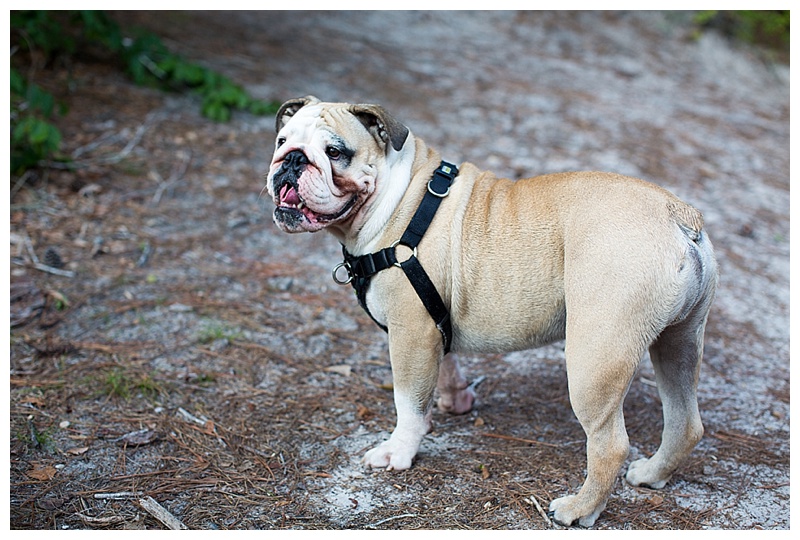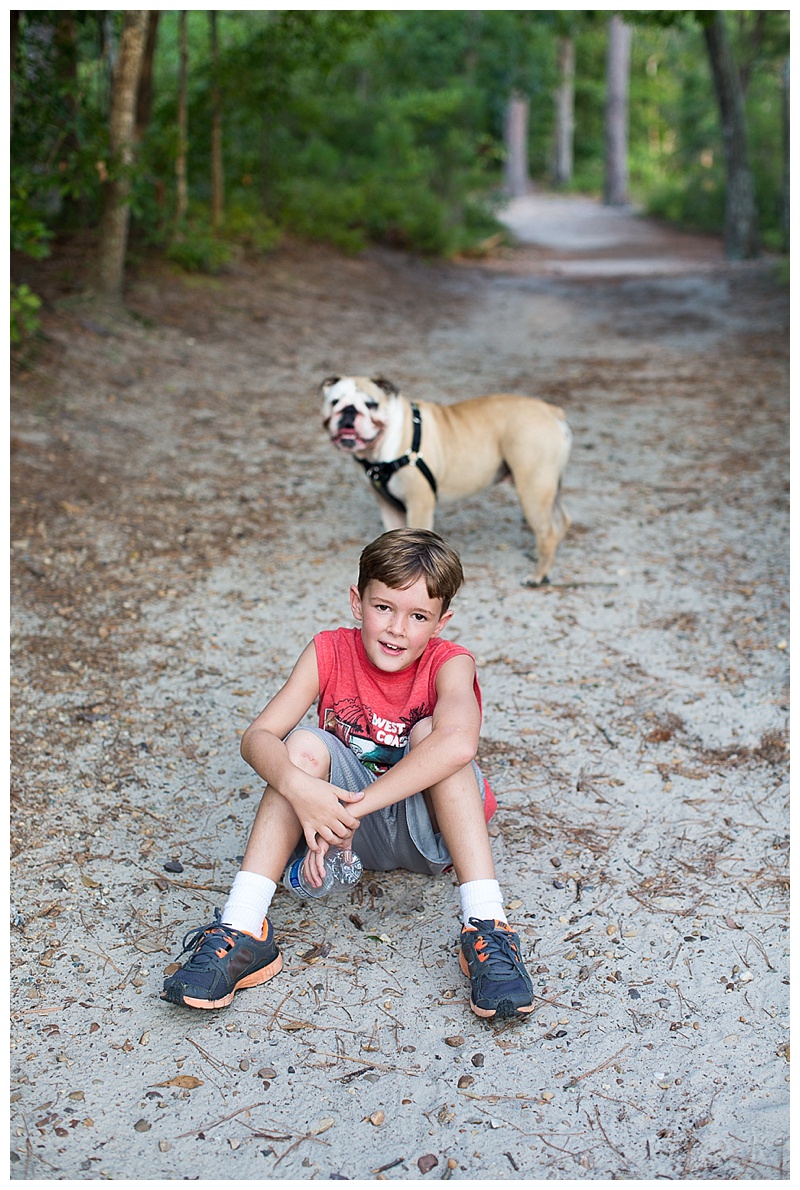 Lord of the Flies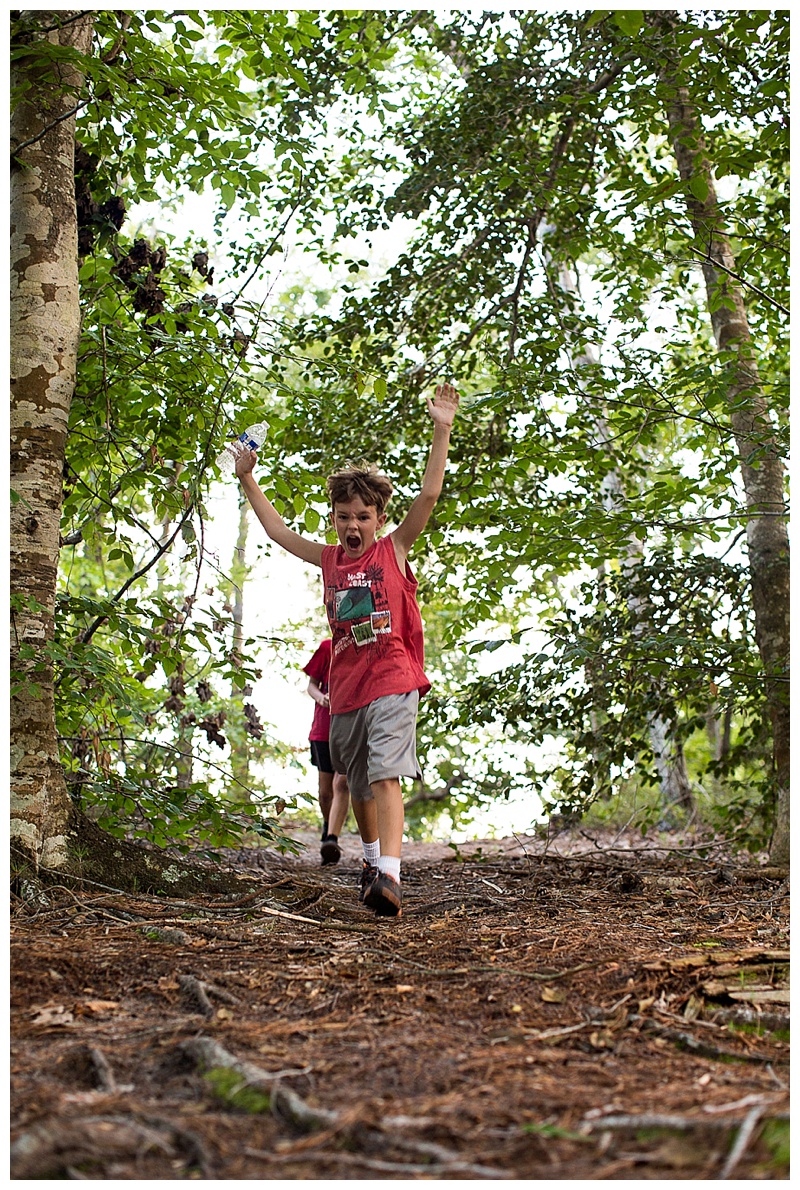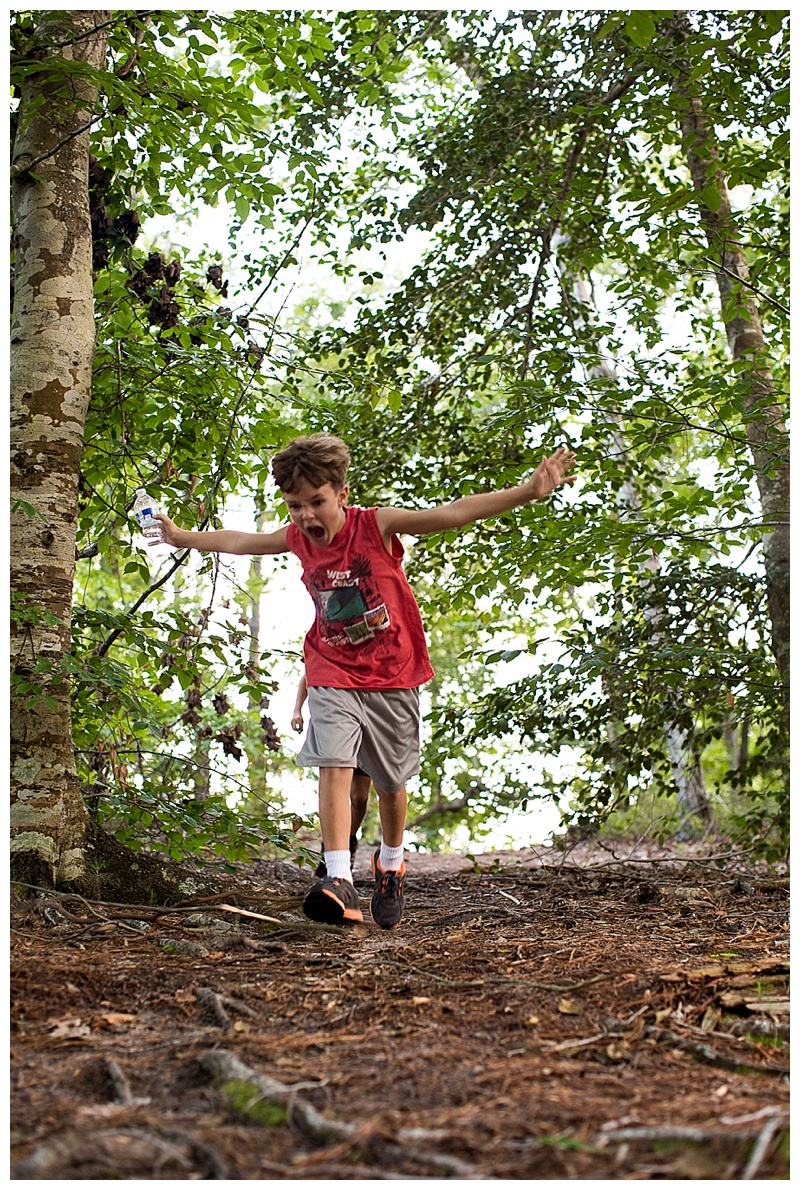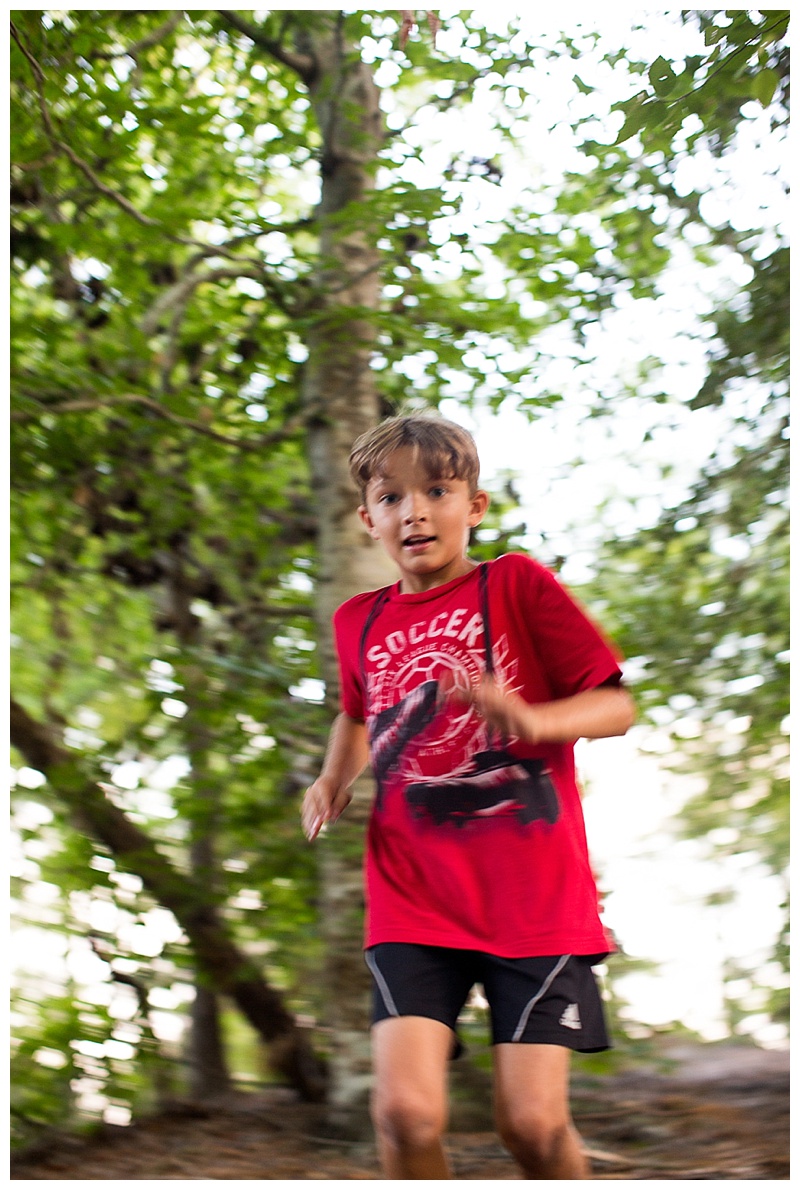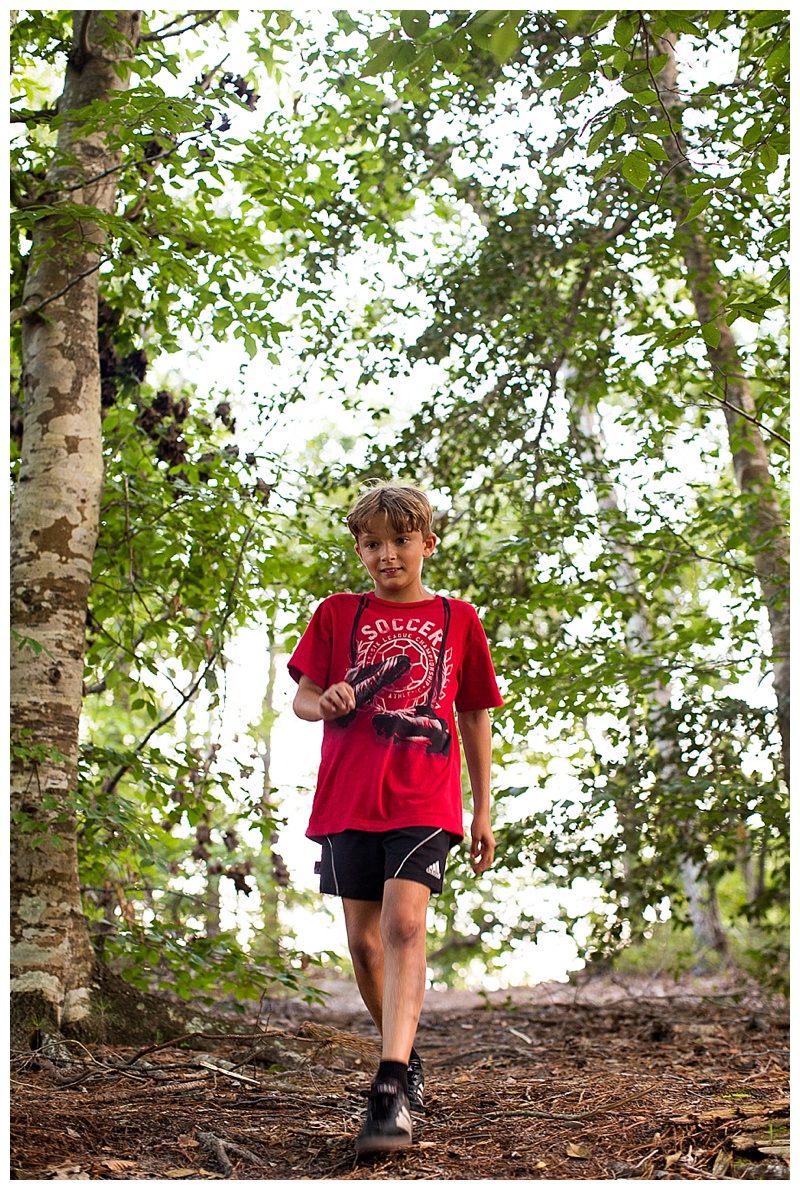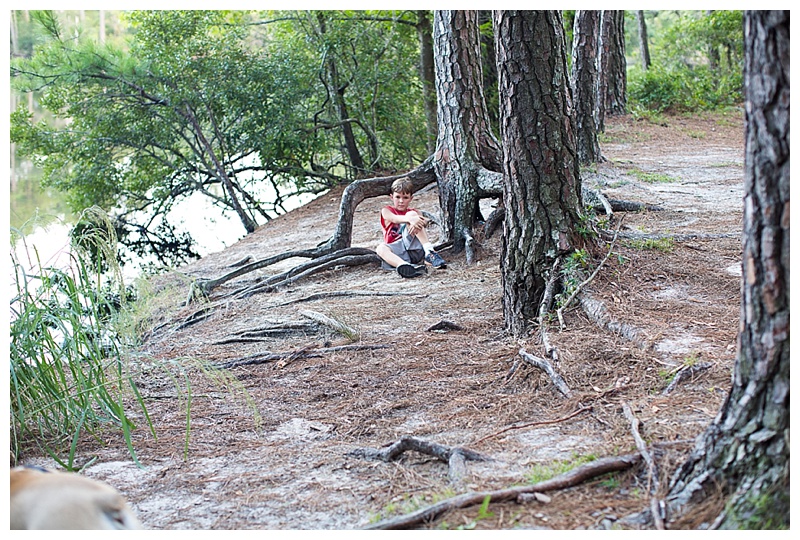 Wilbur never lets me out of his sight!  Love you too, buddy!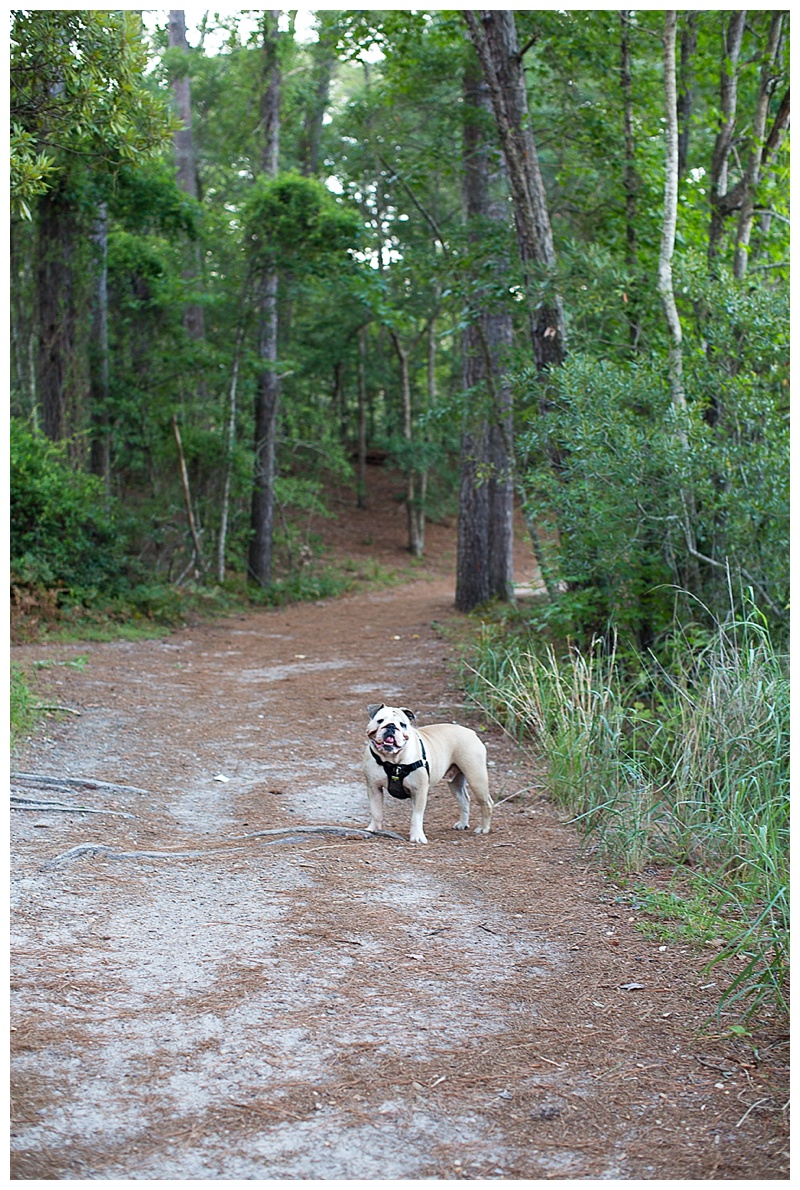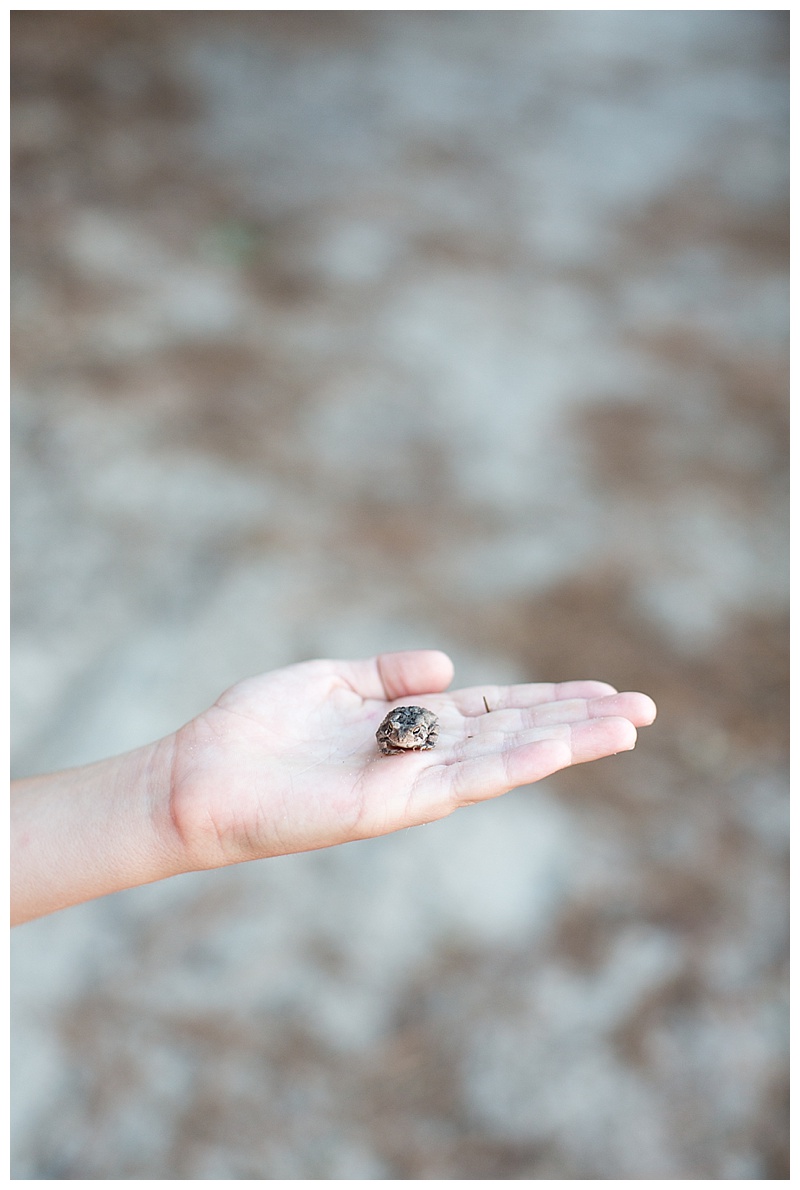 Have a great weekend!!