Truman has been asking for a long time now if he could get a MoHawk.  He is a great kid.  He gets good grades, he helps me around the house and he tries hard at everything he does.  He asks for nothing.  Truly, NOTHING!  The only thing he has wanted for a long time now is a MoHawk.  I have been talking him out of this for about a year.  I told him it would take too long to grow out…told him he couldn't have one at school…told him we would have to shave his whole head in order to grow it all out.  My excuses were stupid, but my reasons were purely selfish…he has a great head of hair!  He was born with a full head of it and he has always had a ton of it.  I Love his hair!   I love the color, the way it always lays perfectly no matter what he does to it, the way it smells after he runs at soccer (like electricity) , the way he pushes it out of his eyes when it gets too long.  I love it…He has never even really had a REAL haircut…just a trim here and there.
But finally, I could no longer out logic him.  His argument, "Mom, it's just hair, it will grow back!"  I mean, how can I compete with that???  It makes all the sense in the world, and yet I still shed some tears today when my baby grew up a little and took control of himself, asserted who it was he wanted to be, used logic to get it and shaved off his baby locks.  (And his Sister did, too).   I am proud of you Truman and I LOVE the Mohawk.  And I never knew what a beautiful head and ears you have!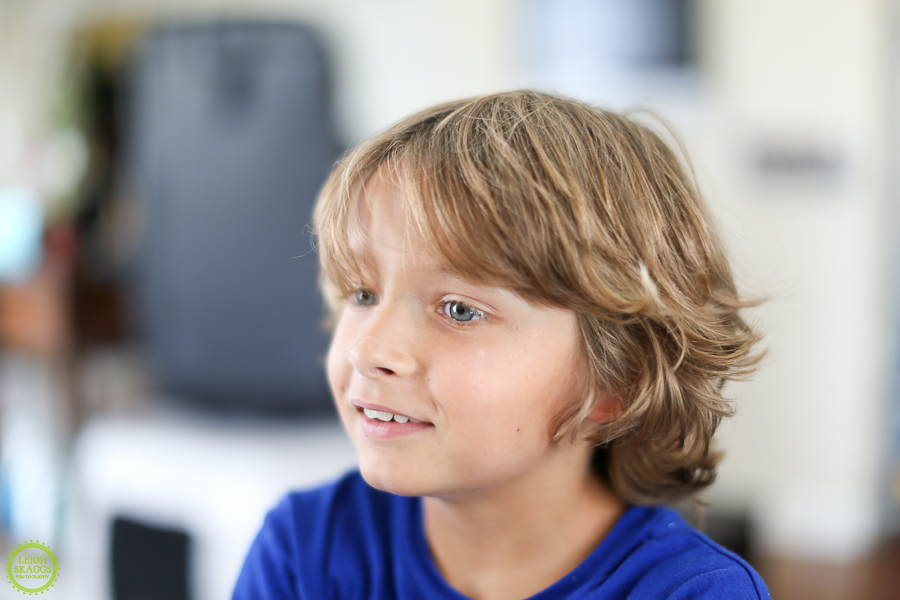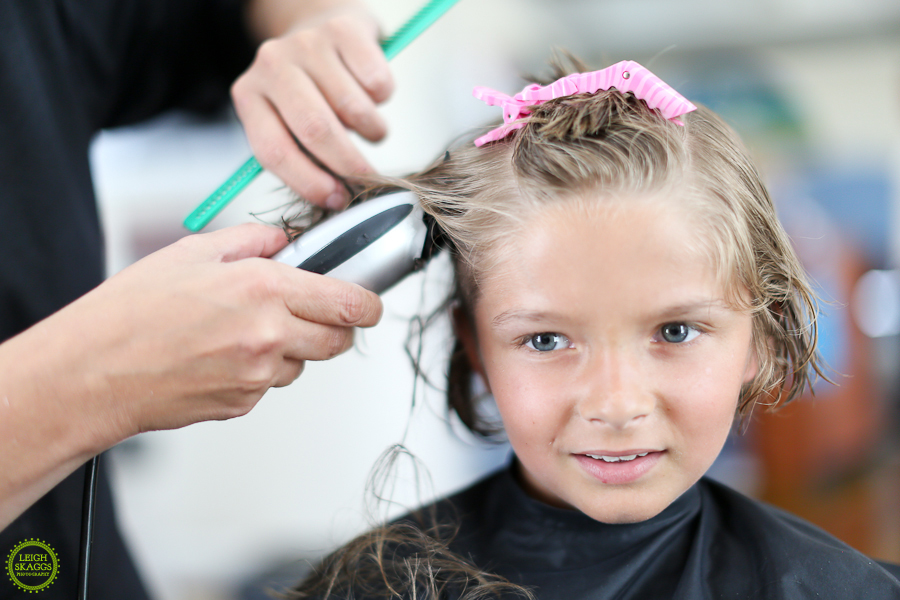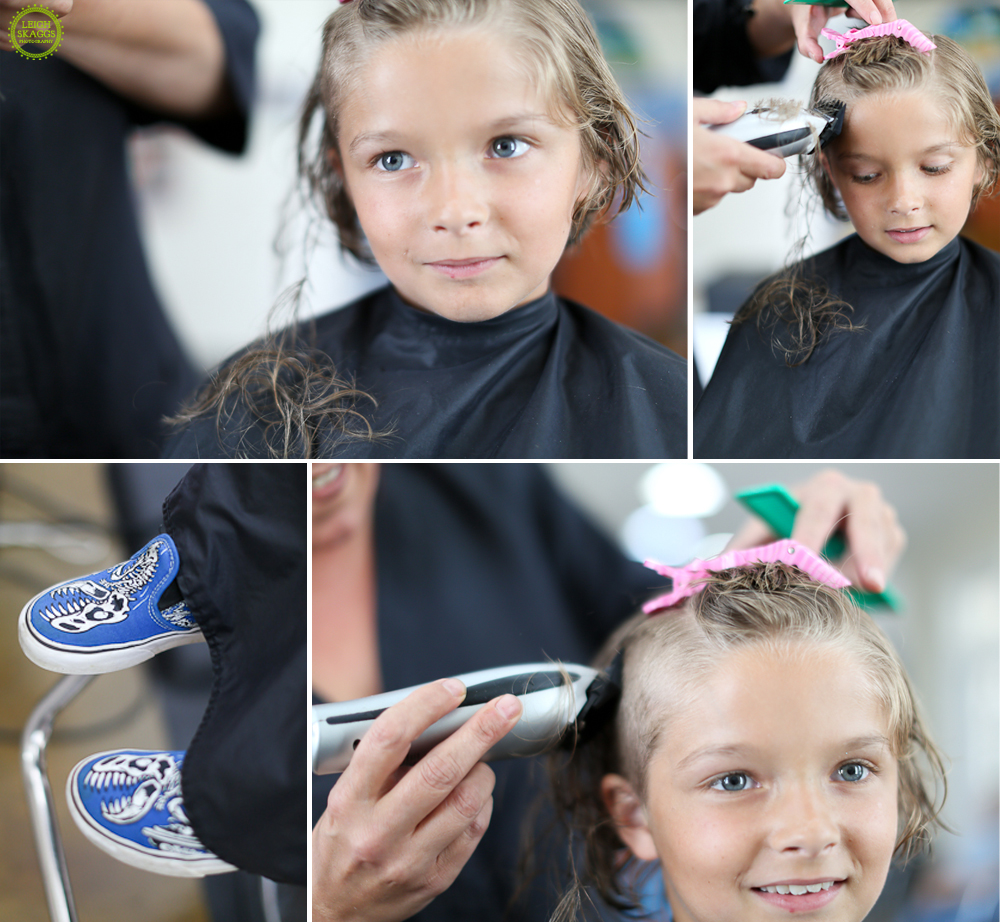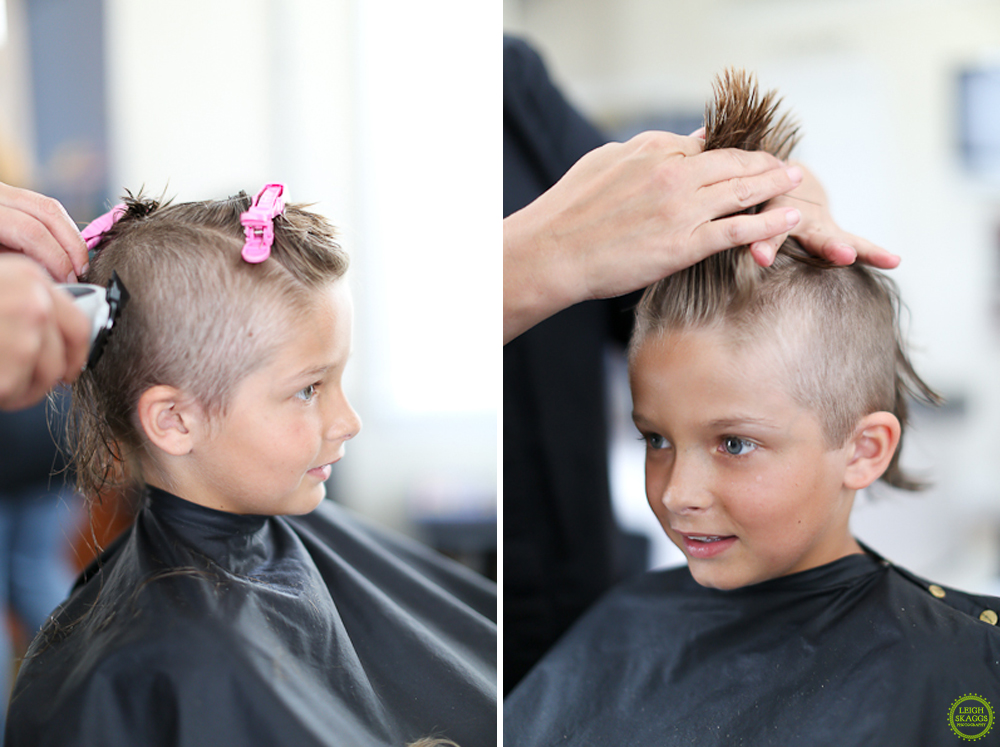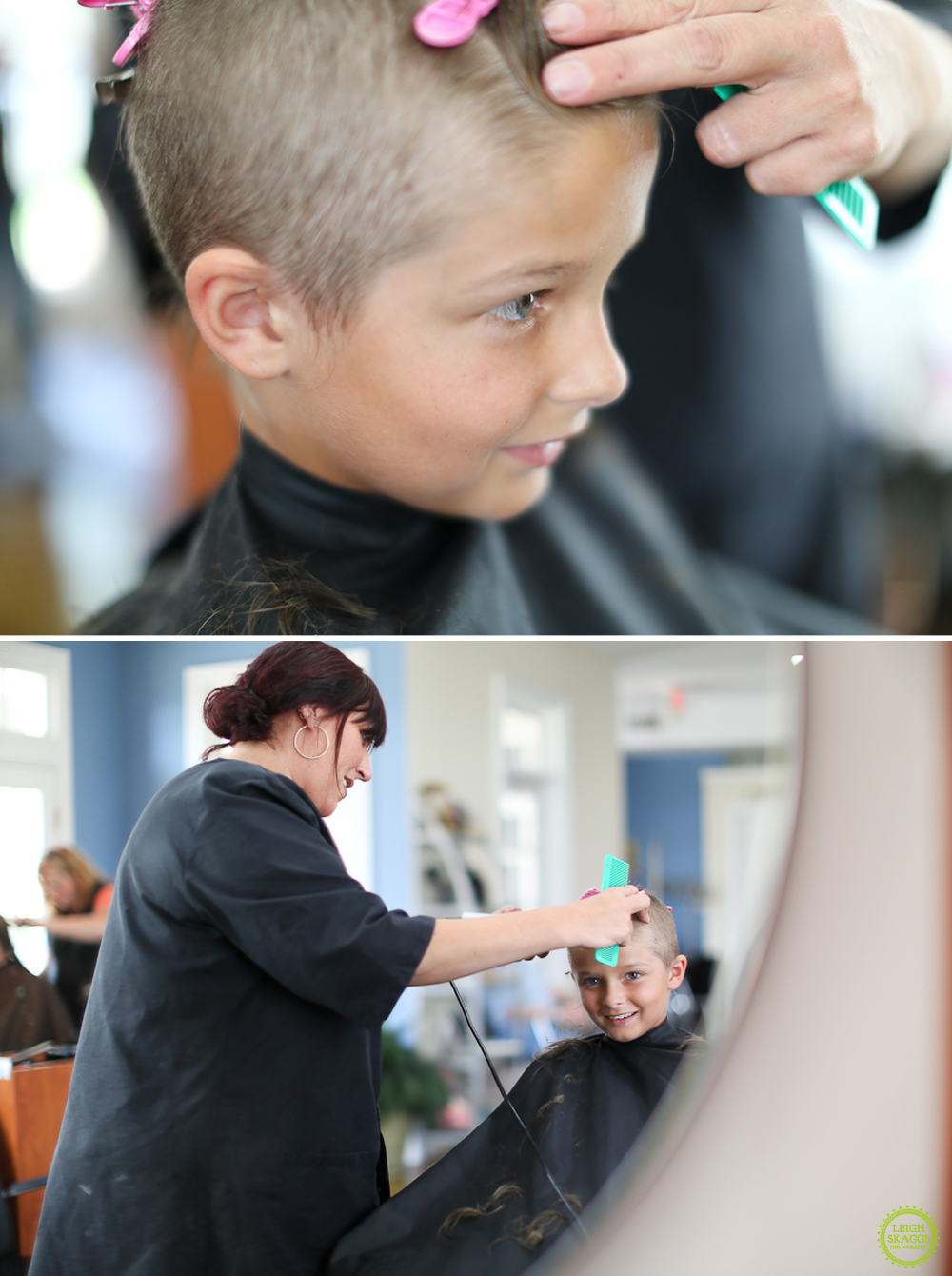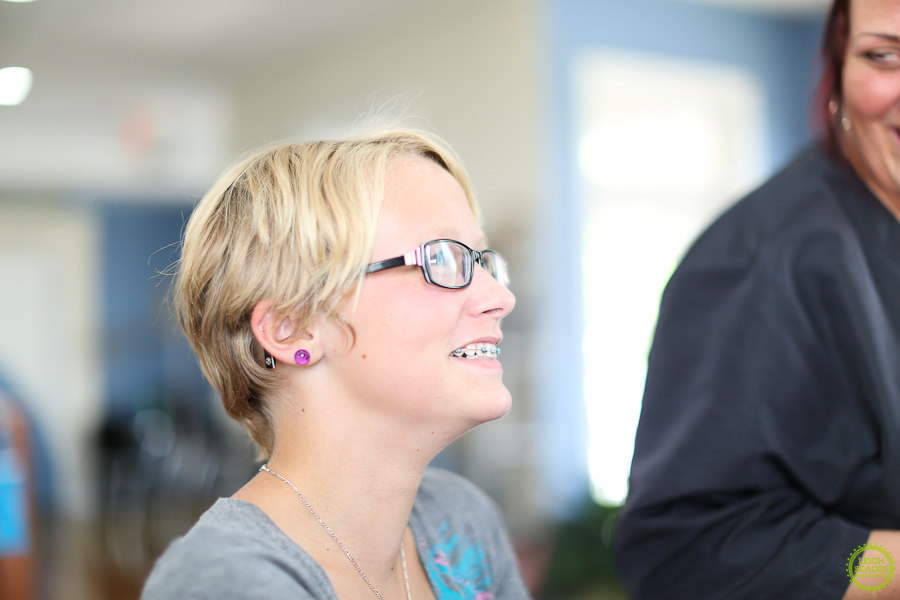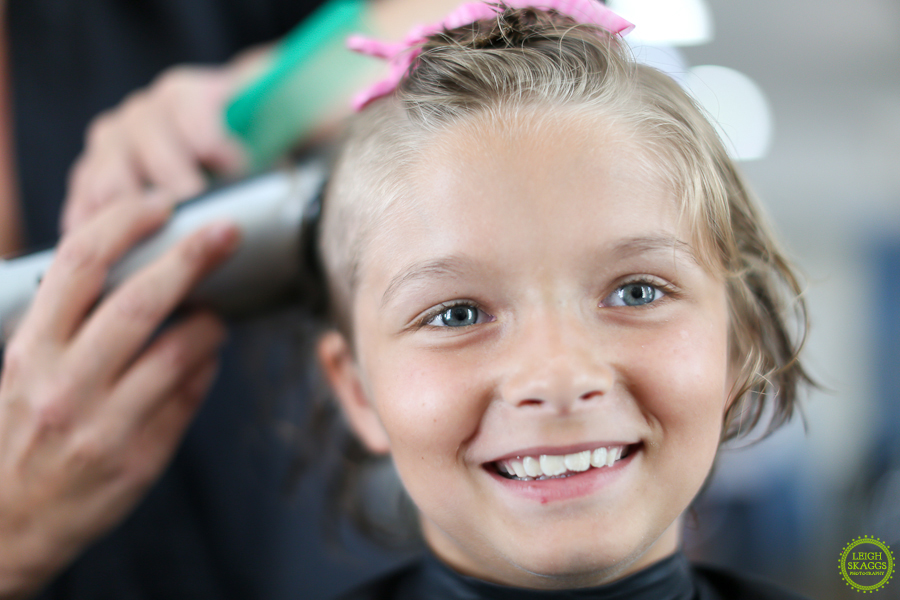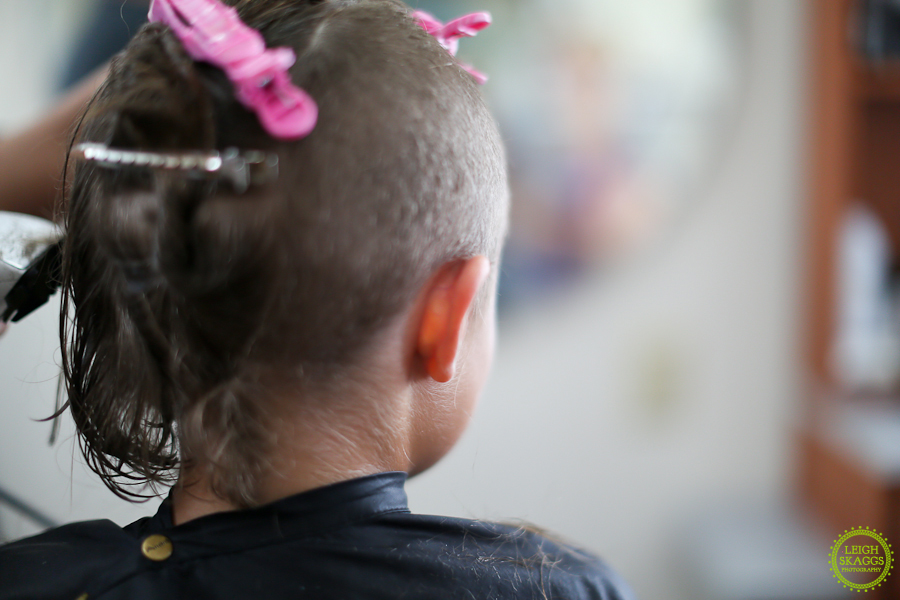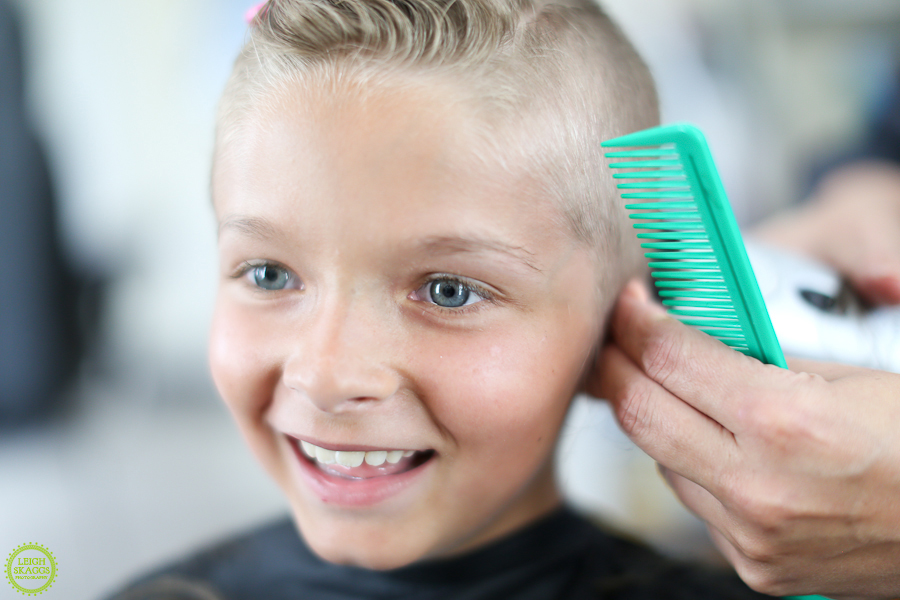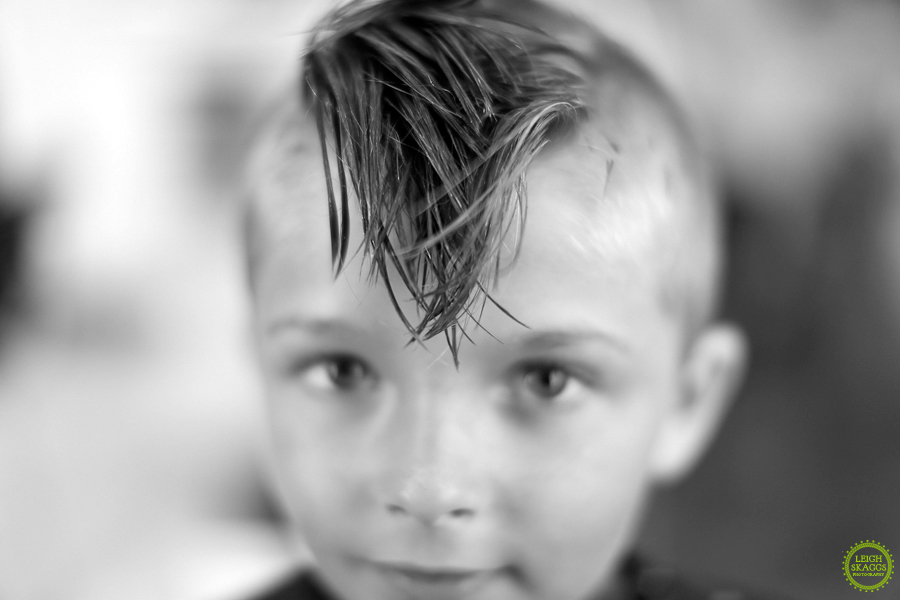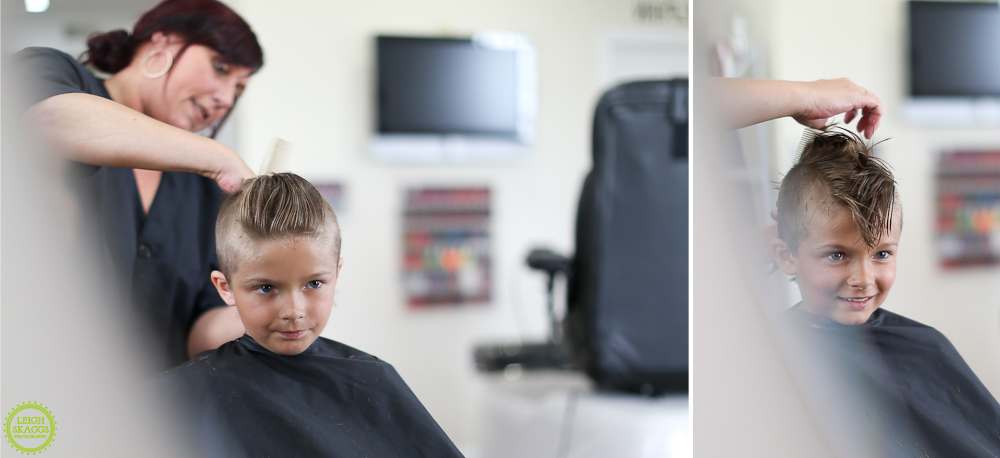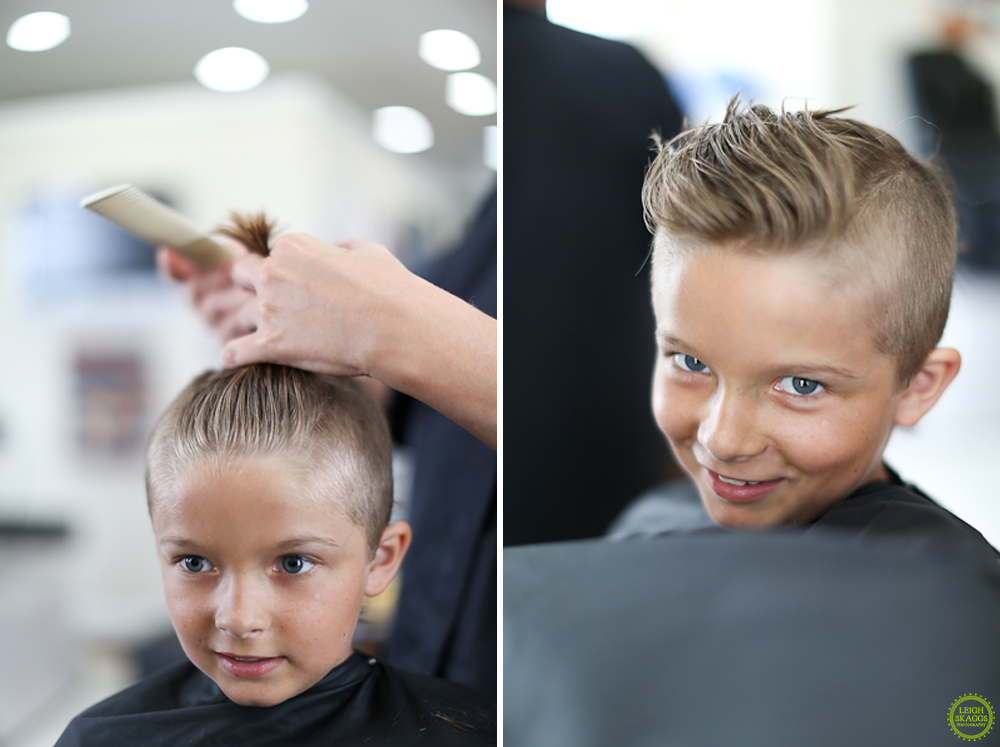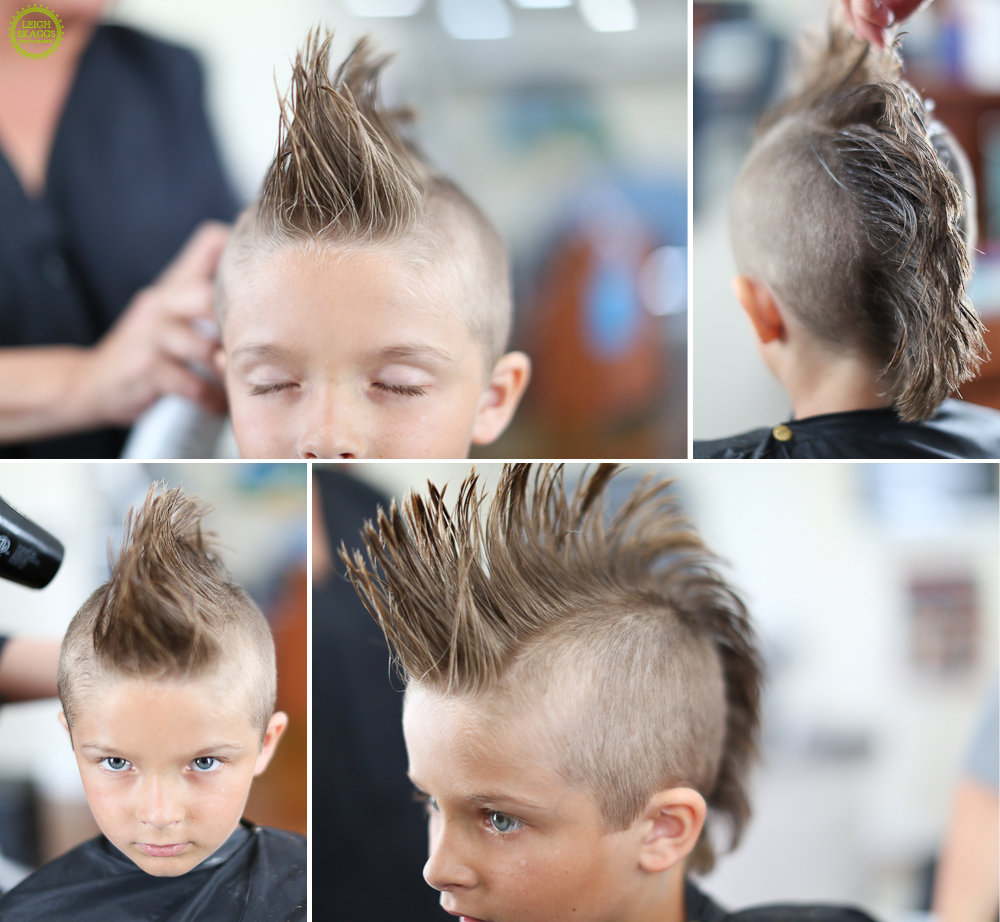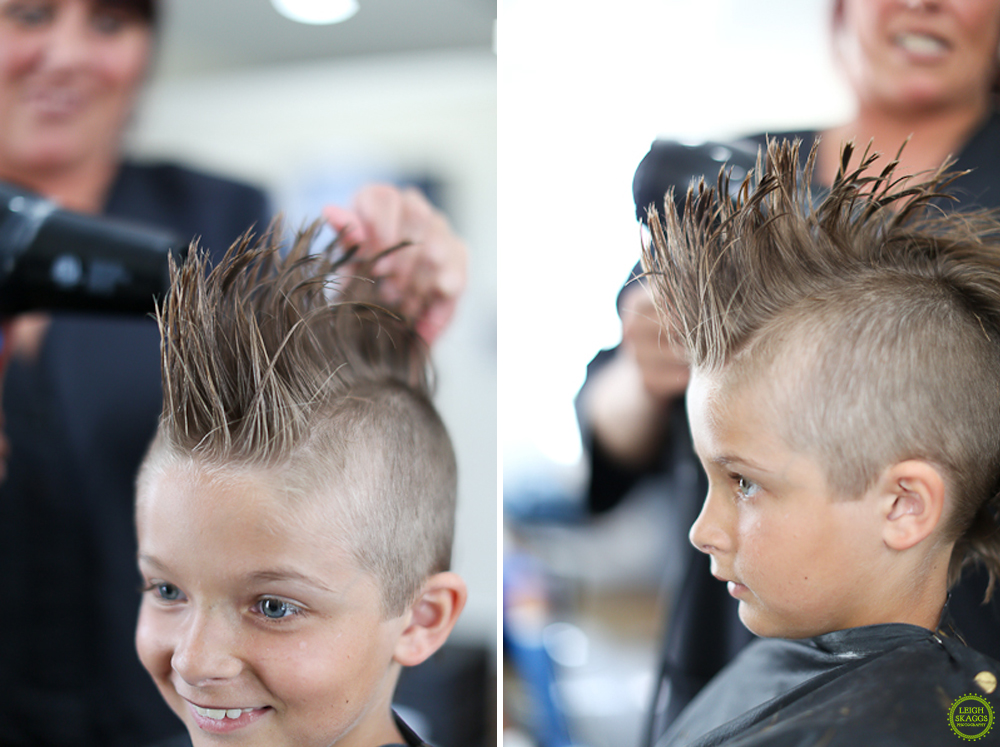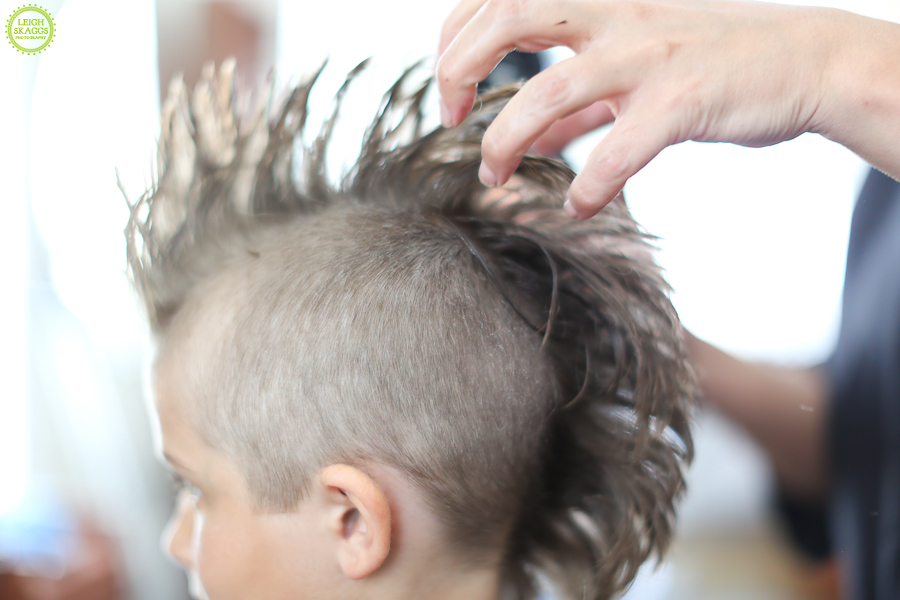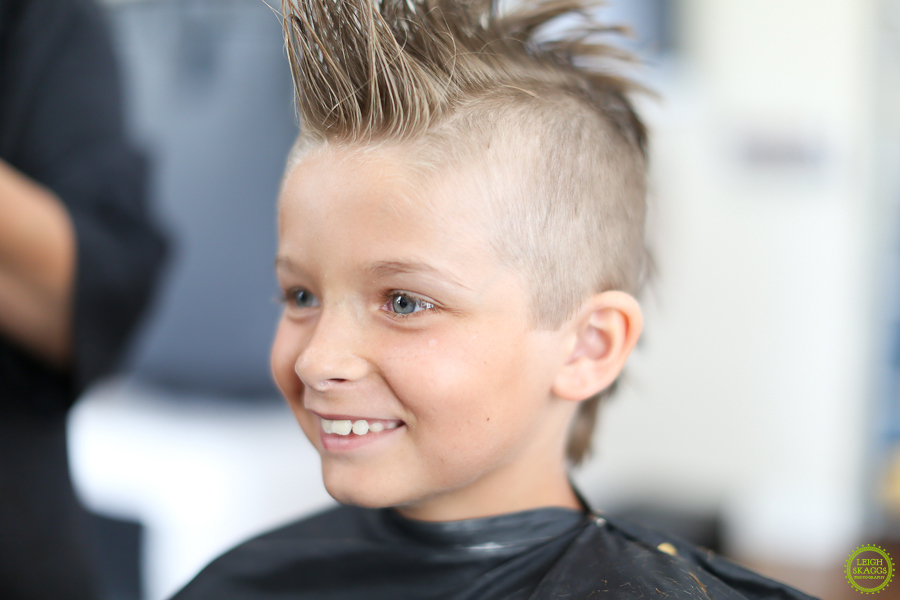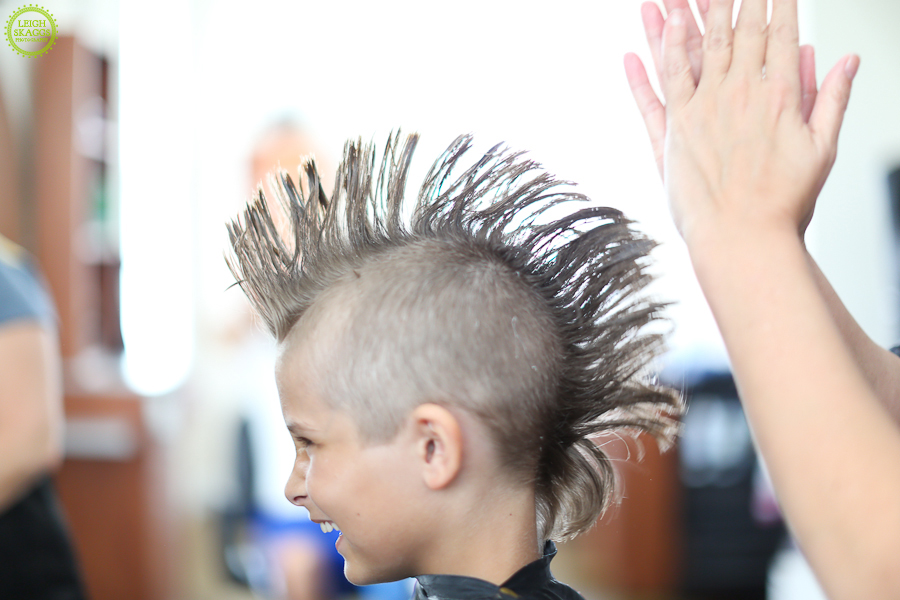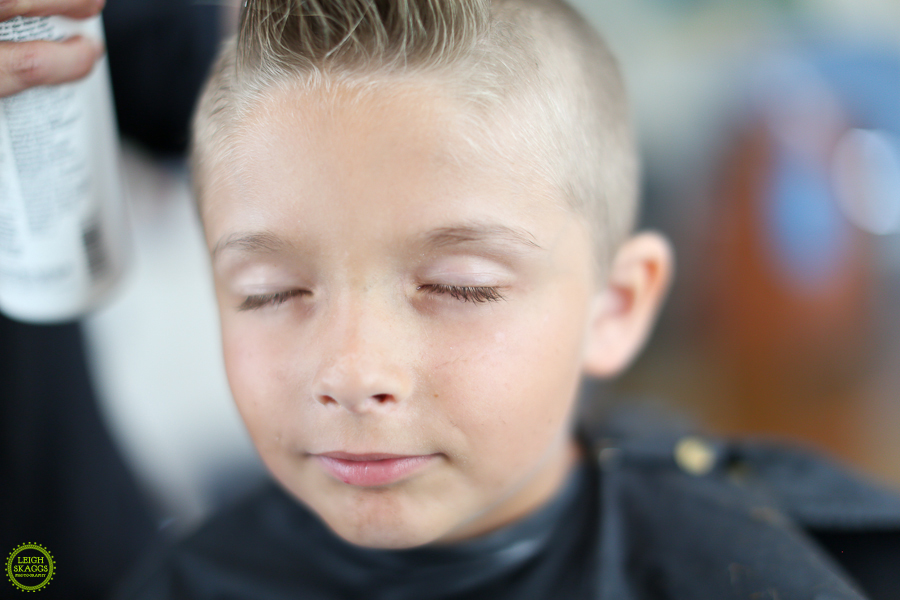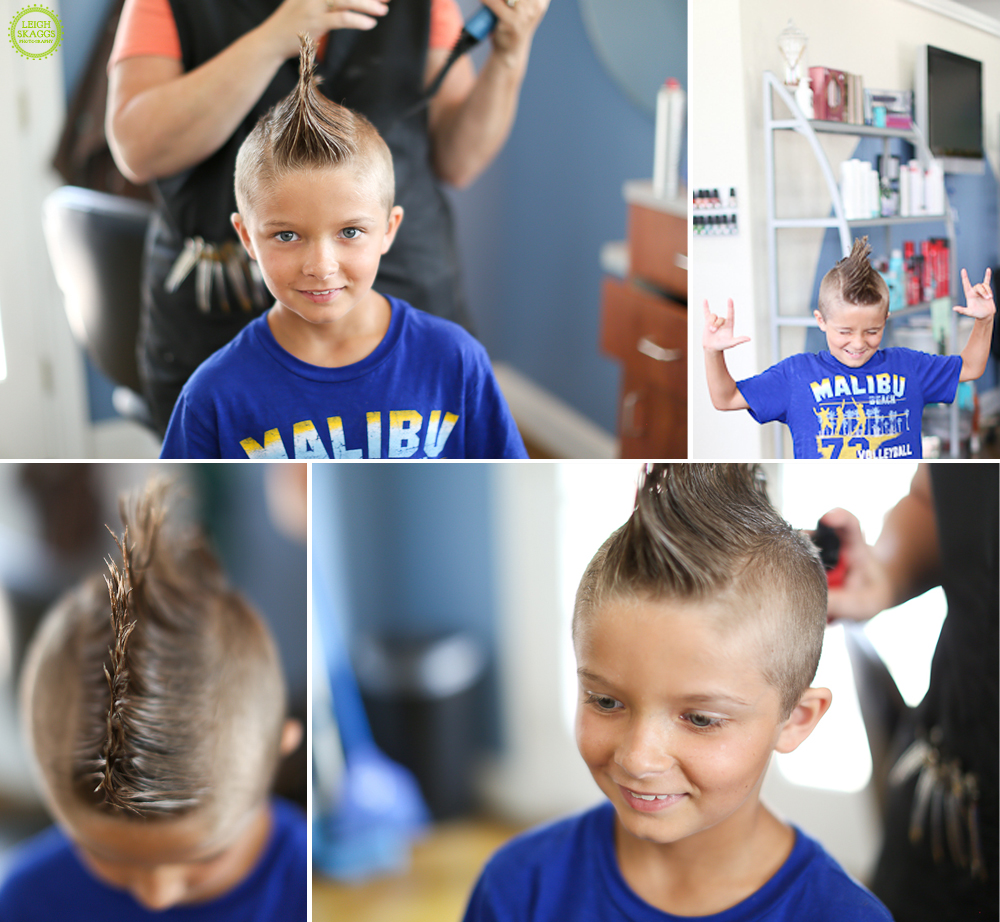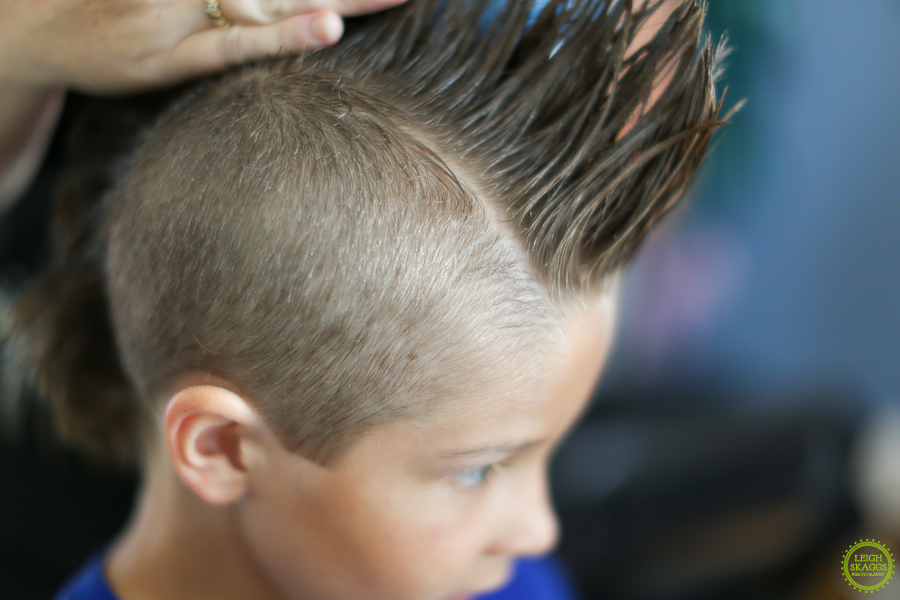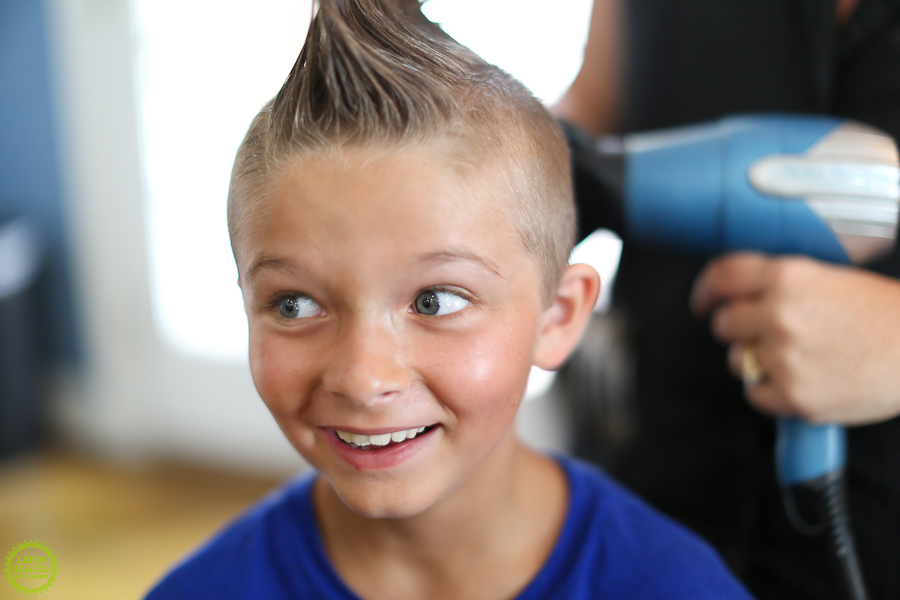 Thank you so much Jeri Jordan and Janel Posilero of Sunkiss Tanning and Hair Salon.  You all gave True such amazing attention and you always do such a wonderful job on my family's crazy/great hair ideas!  I cannot recommend two women more highly to take care of your beauty needs!!   XOXOXO!!