When I was at WPPI, I really focused (no pun intended) on learning more about OCF (Off Camera Flash).  I really want to use this more in my Weddings and Portraits going forward and I plan to Practice as much as I can.  I always make my kids practice with me when I am trying to master new skills…and luckily they have gorgeous friends who are more than happy to help me, too!   Yesterday, we took advantage of somewhat nice temperatures and some trees that believe it is spring…and this is the result.  Oh and the best thing about these girls…they take payment in Milkshakes, Slushees and Chips!  XOXO!
The Models!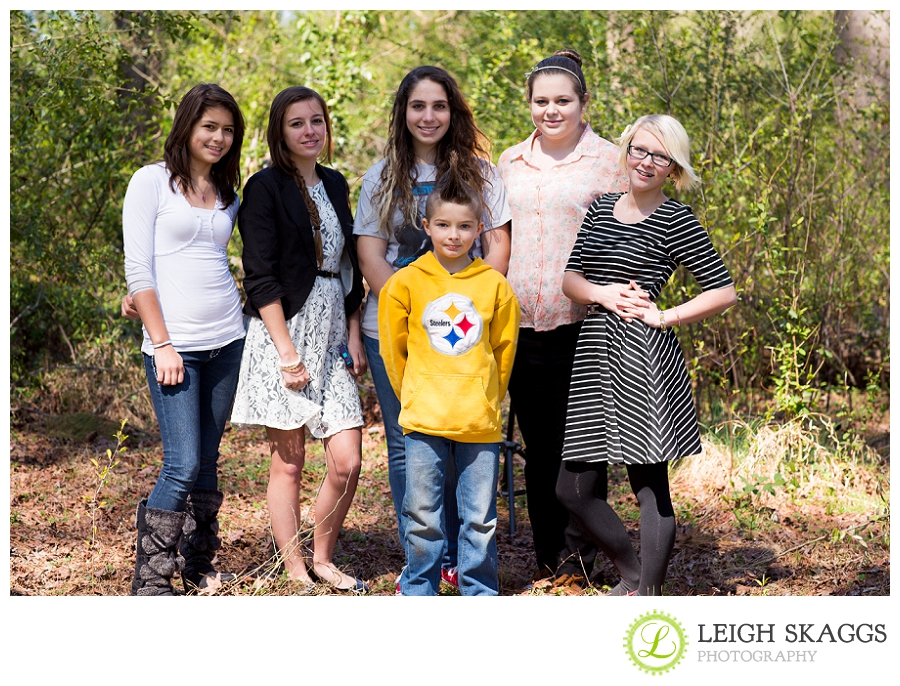 Crazy Kids! 🙂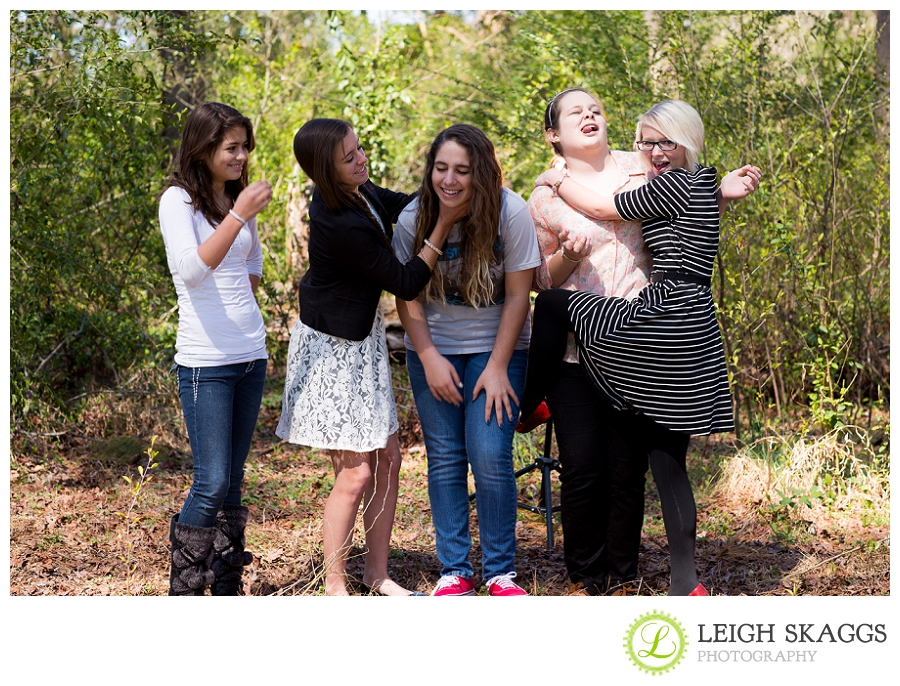 Beautiful Aislinn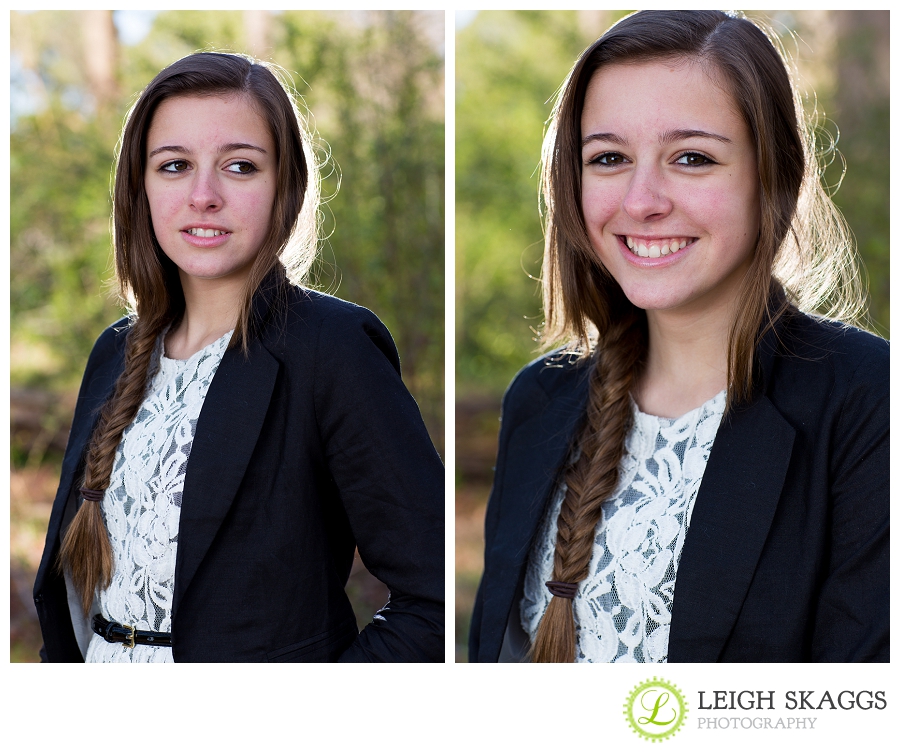 Work it Girl!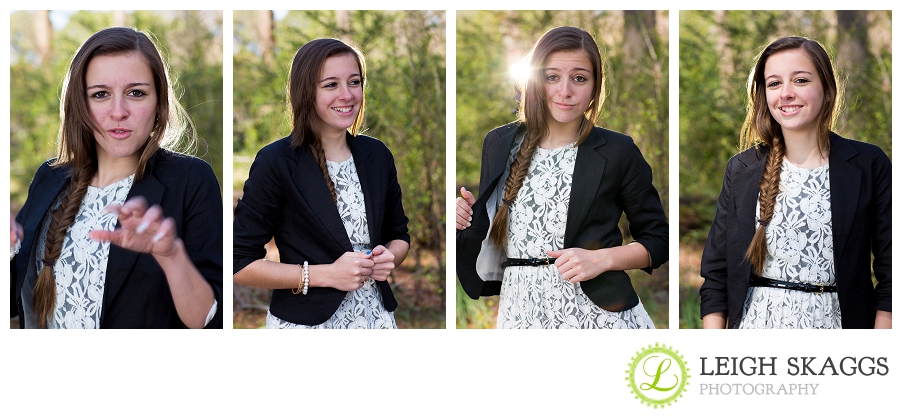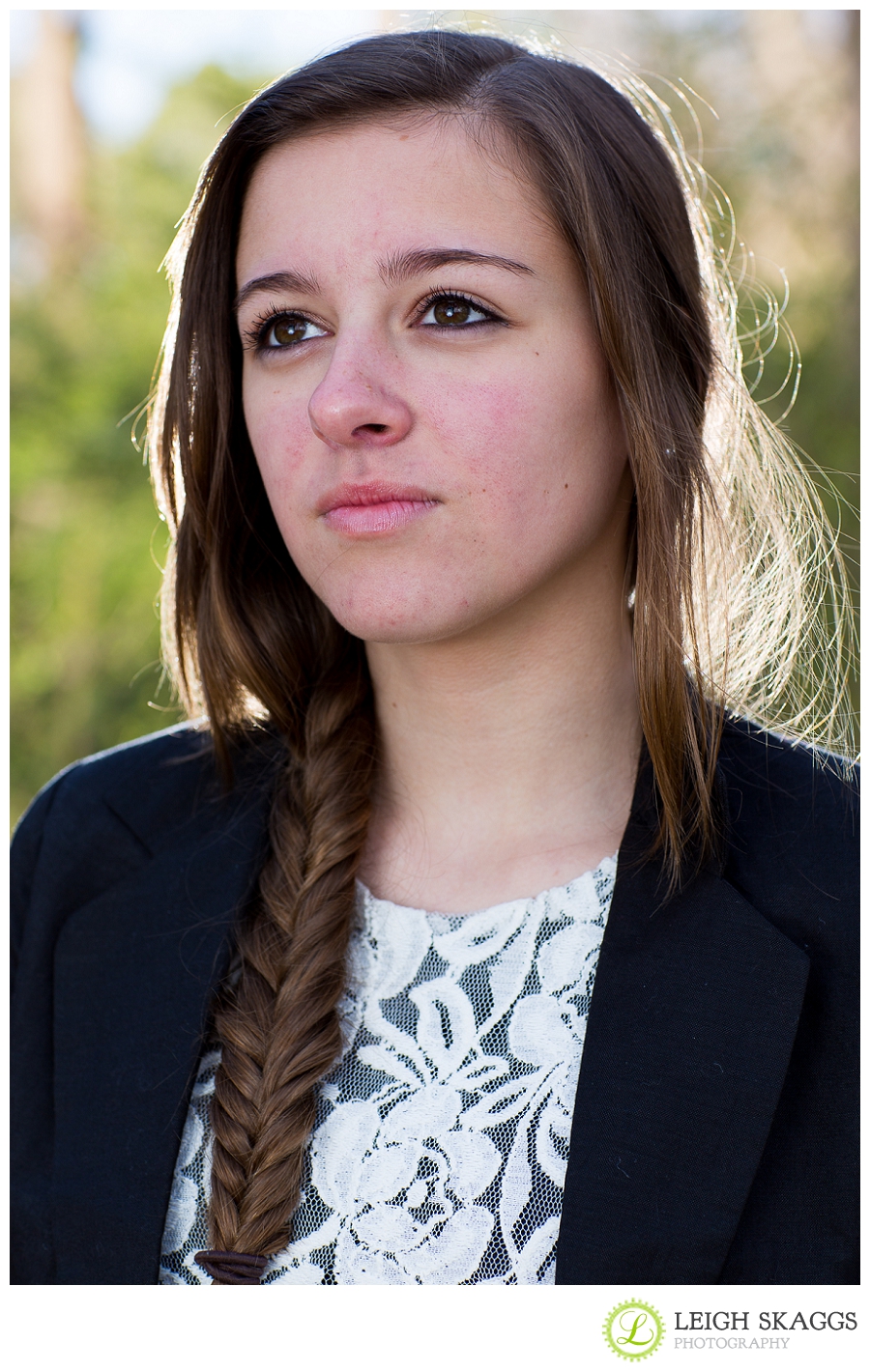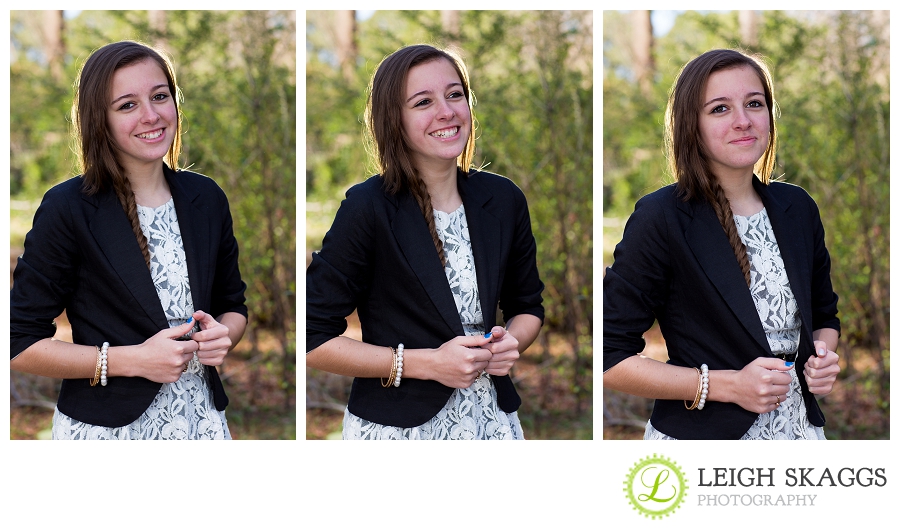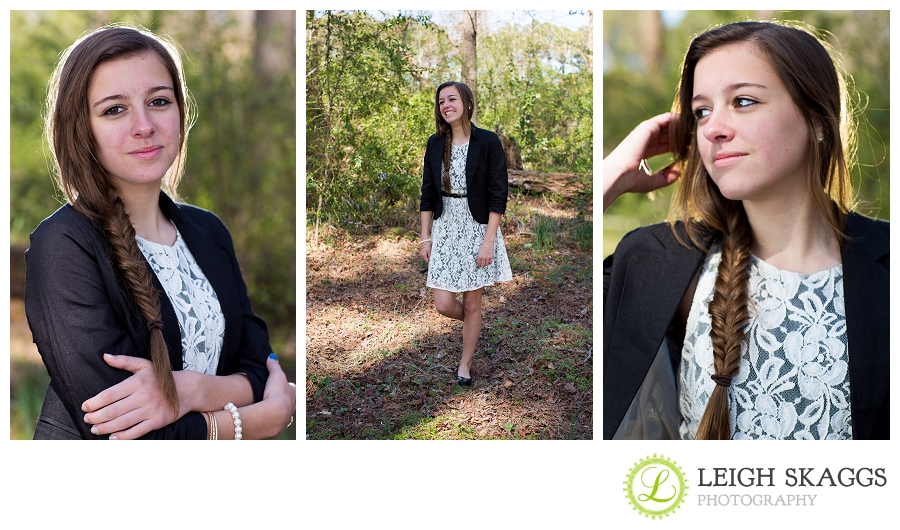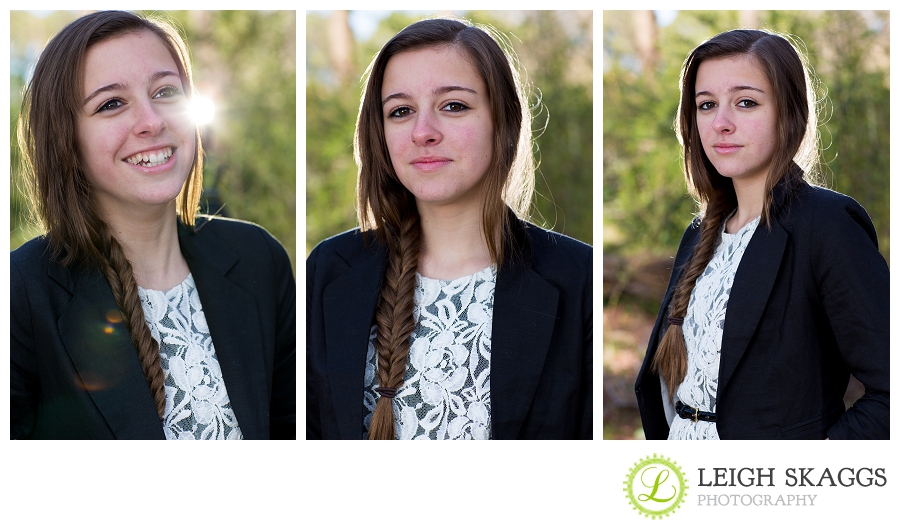 Aislinn you are Gorgeous!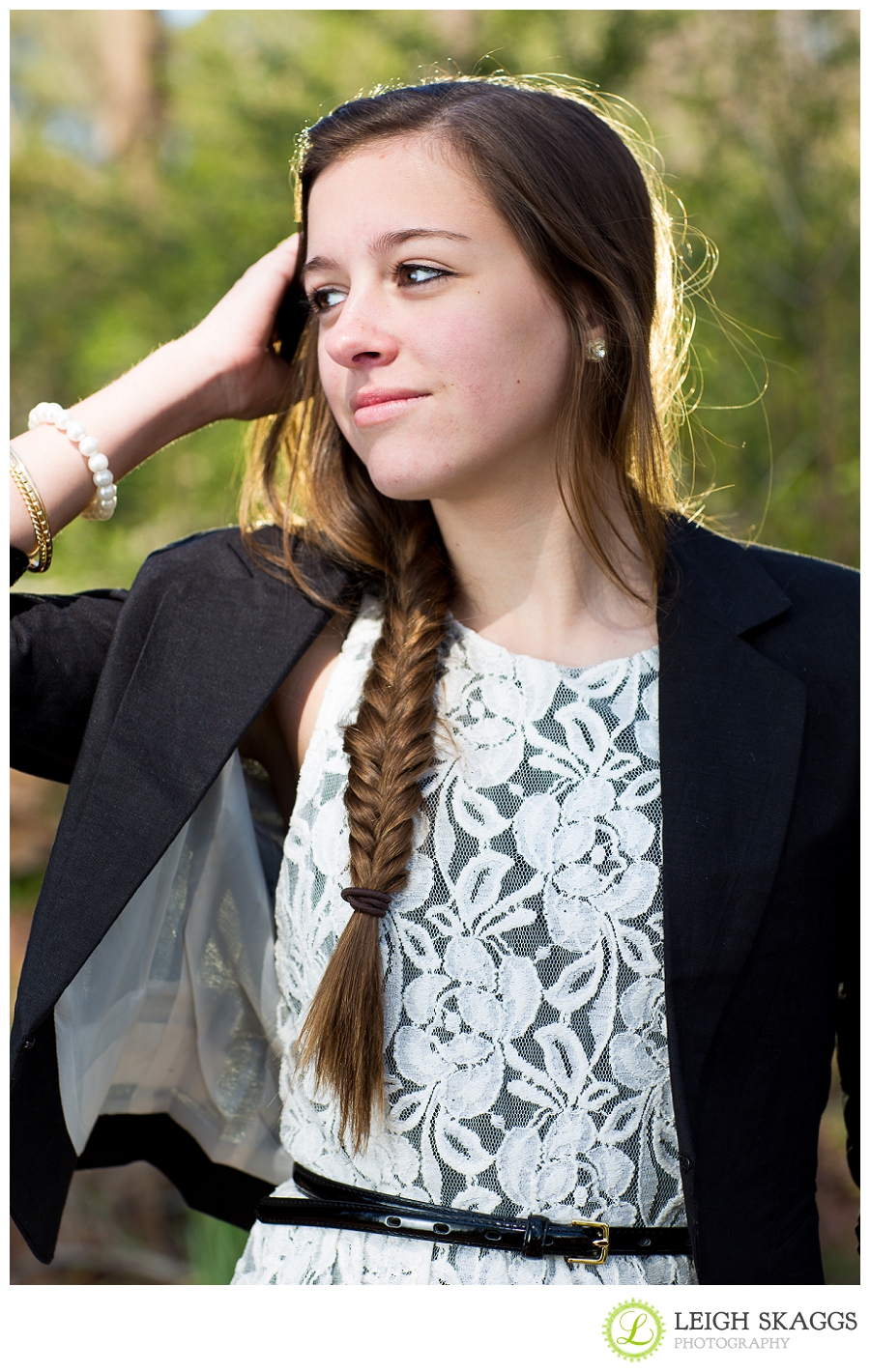 Morgan…a behind the scenes set up…2 speed lights at 45 degrees, Carley is holding a reflector as a shoot through to help diffuse some light.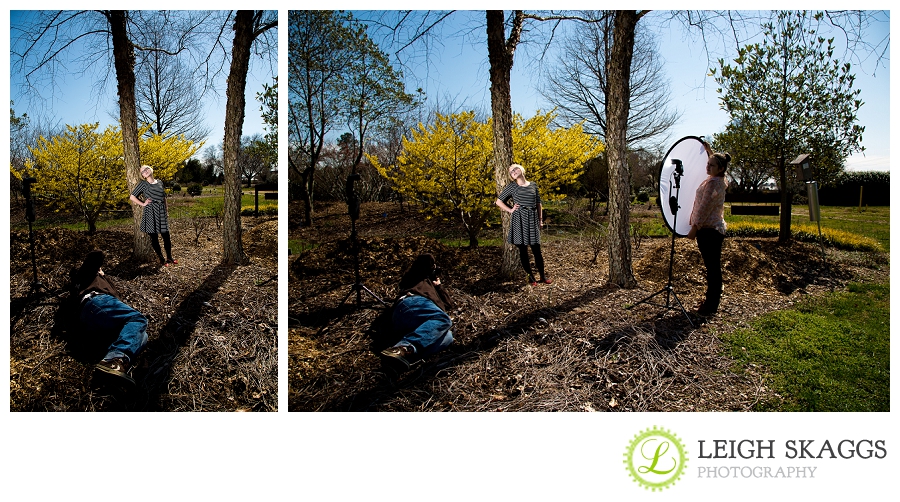 The result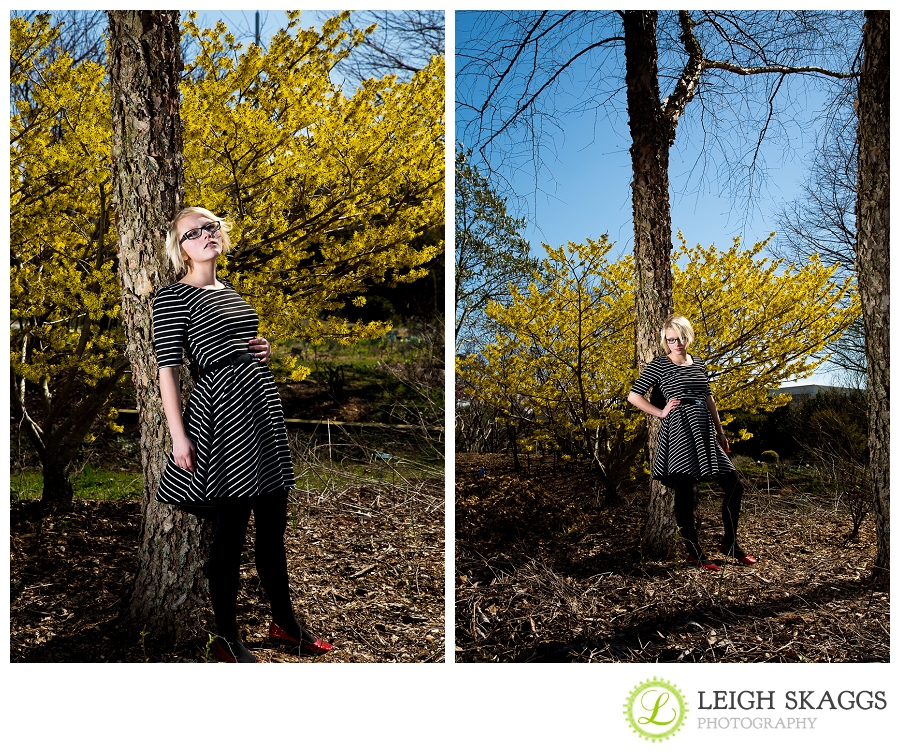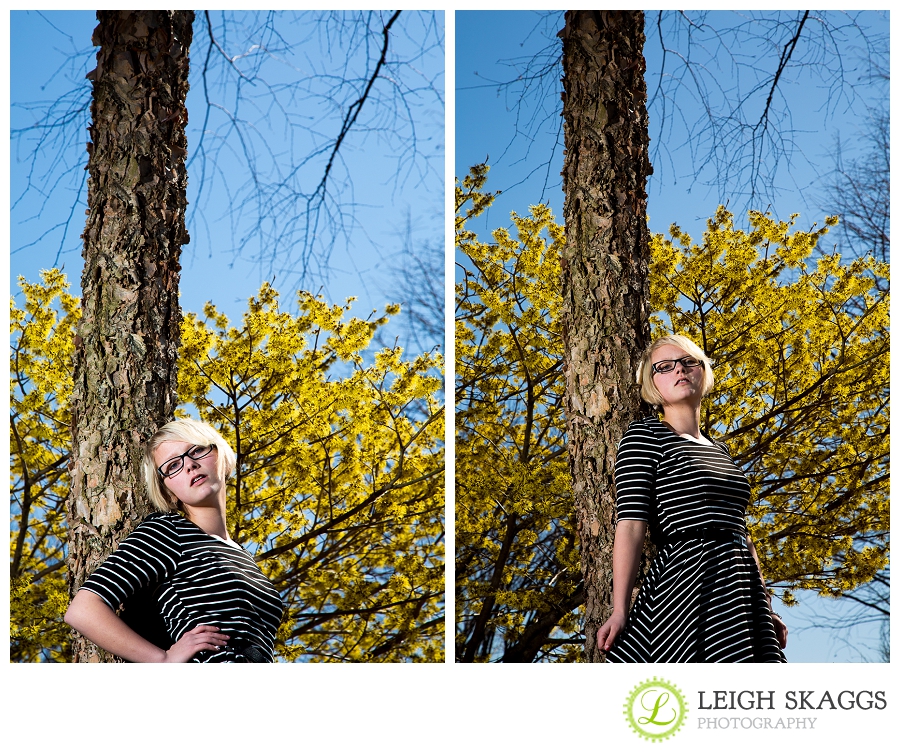 P.S. Morgan…you are SO Beautiful!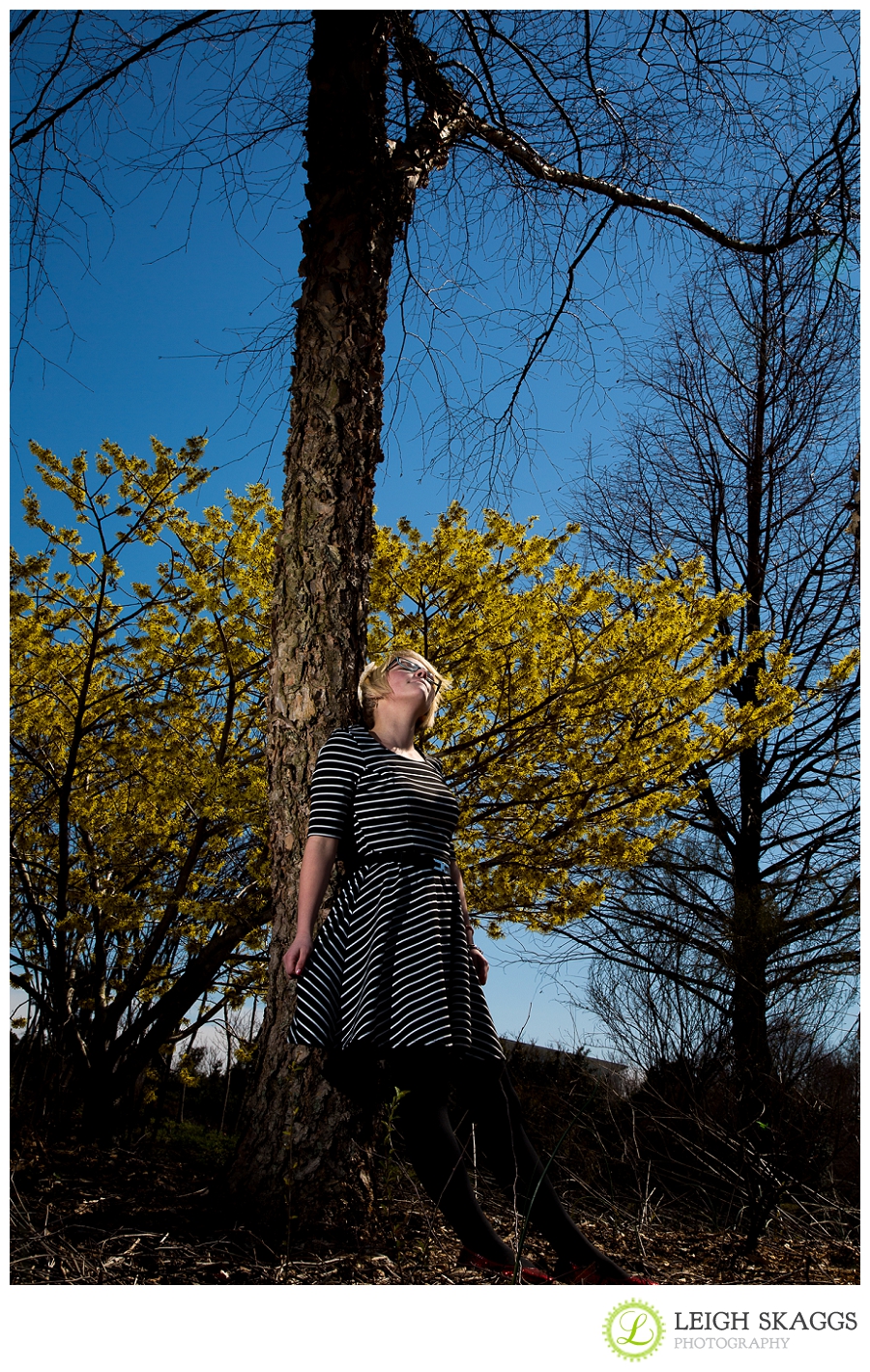 Mikal…she is such a good Model!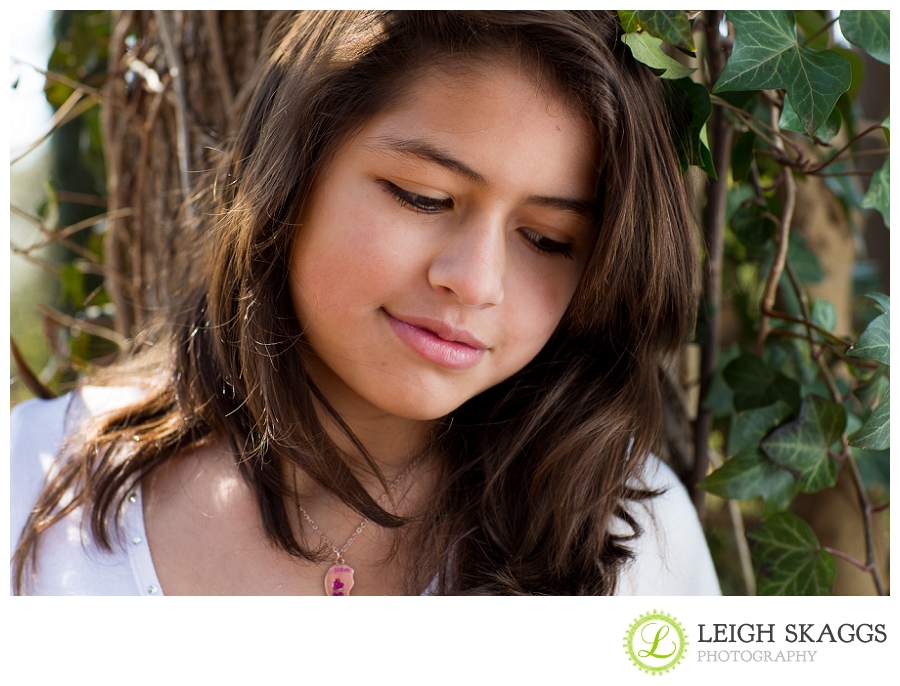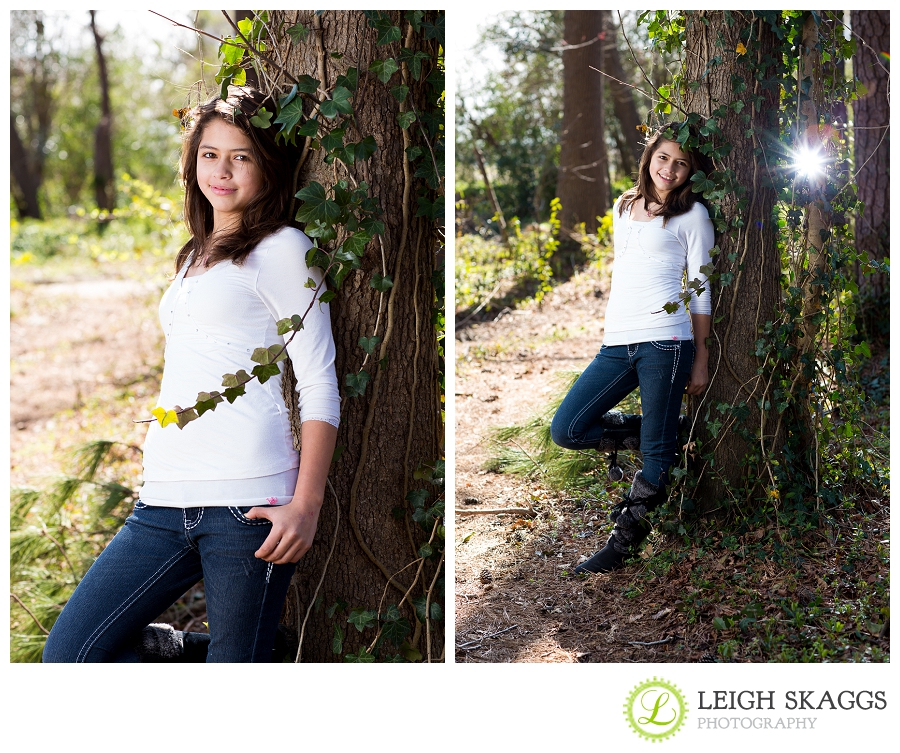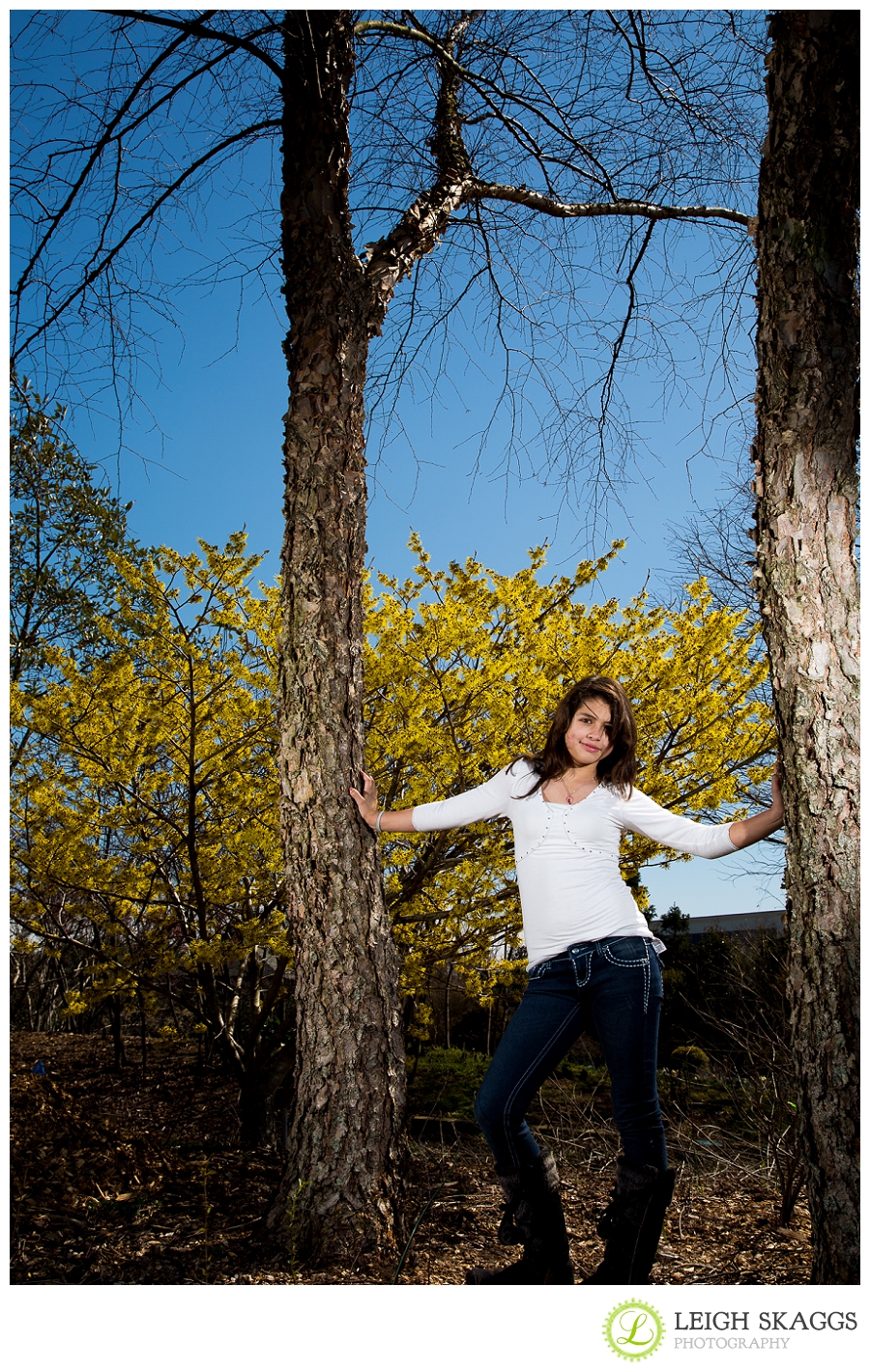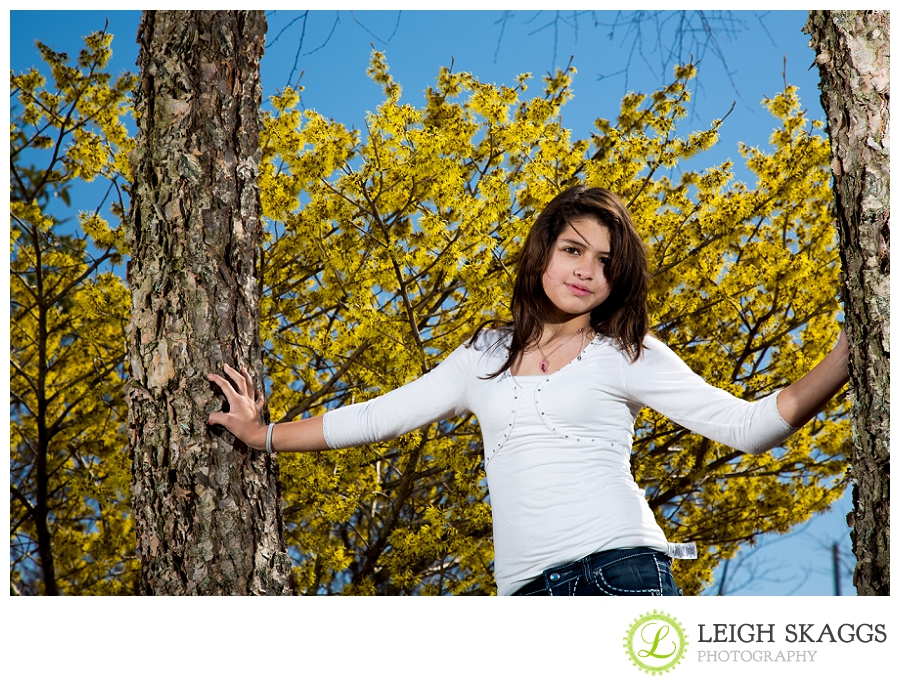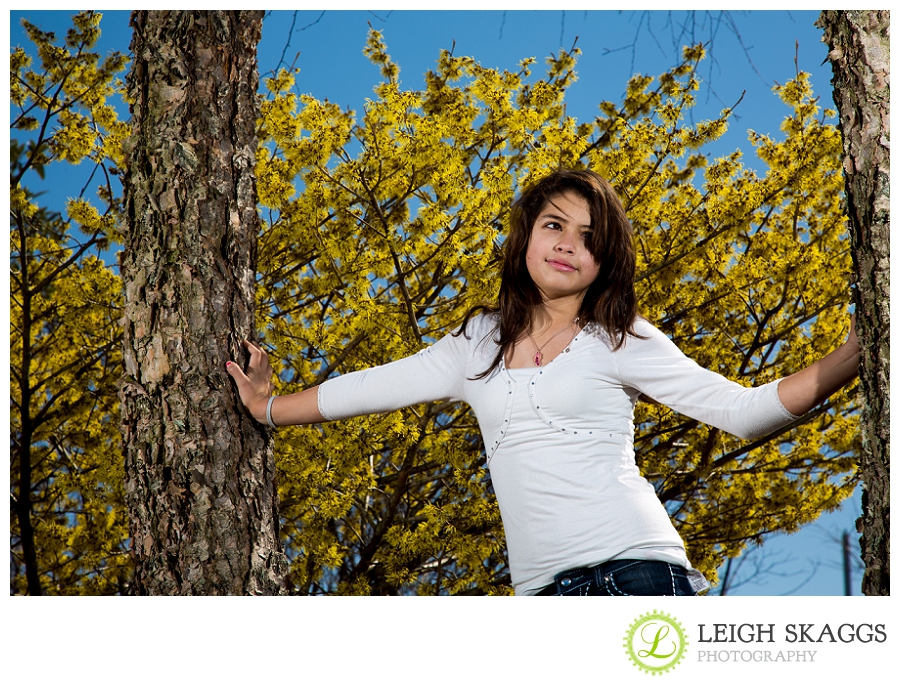 The camera loves this amazing face…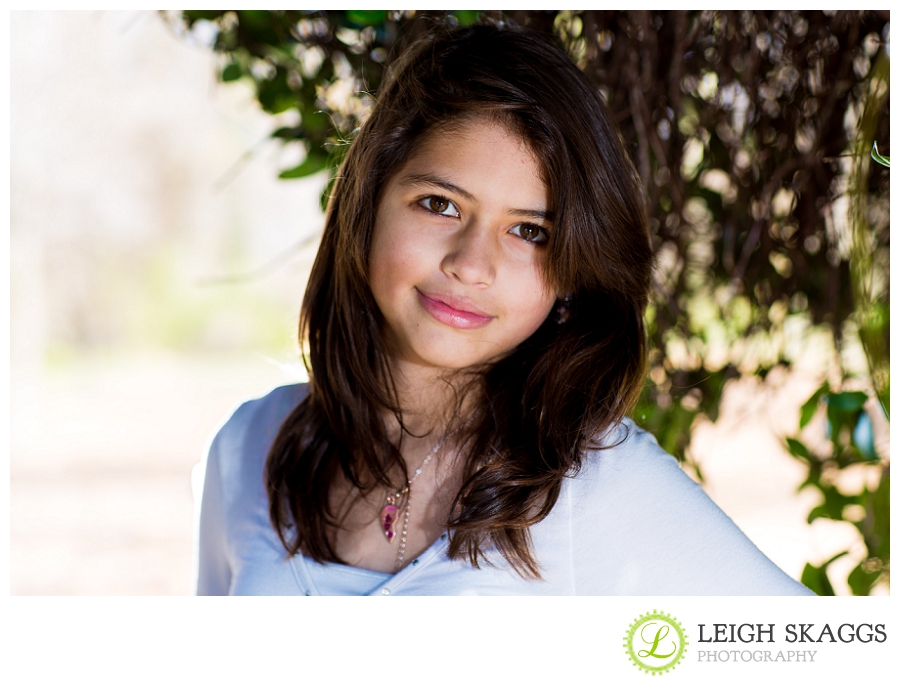 And this smile lights up the world!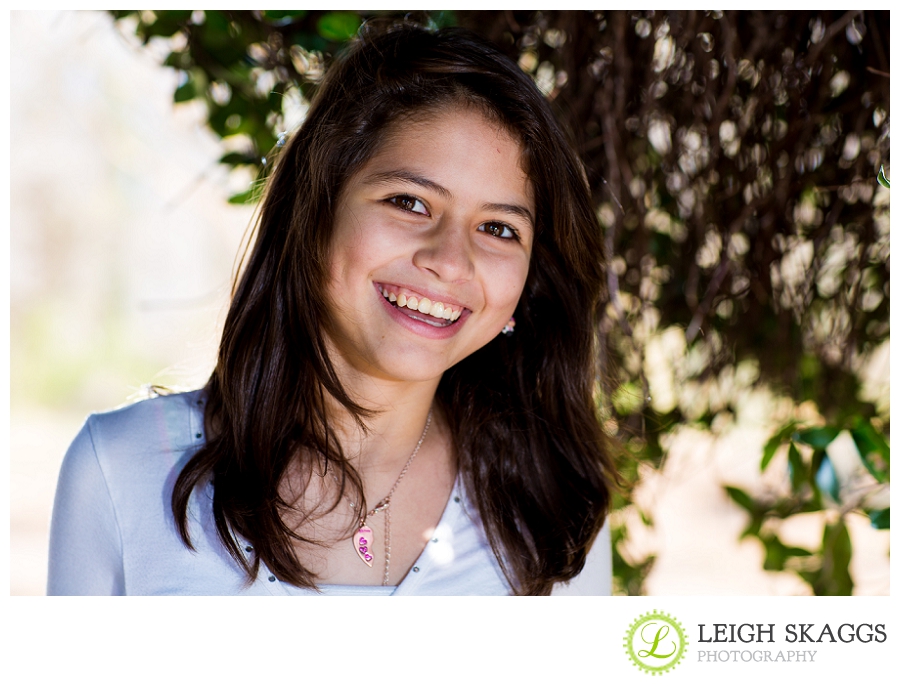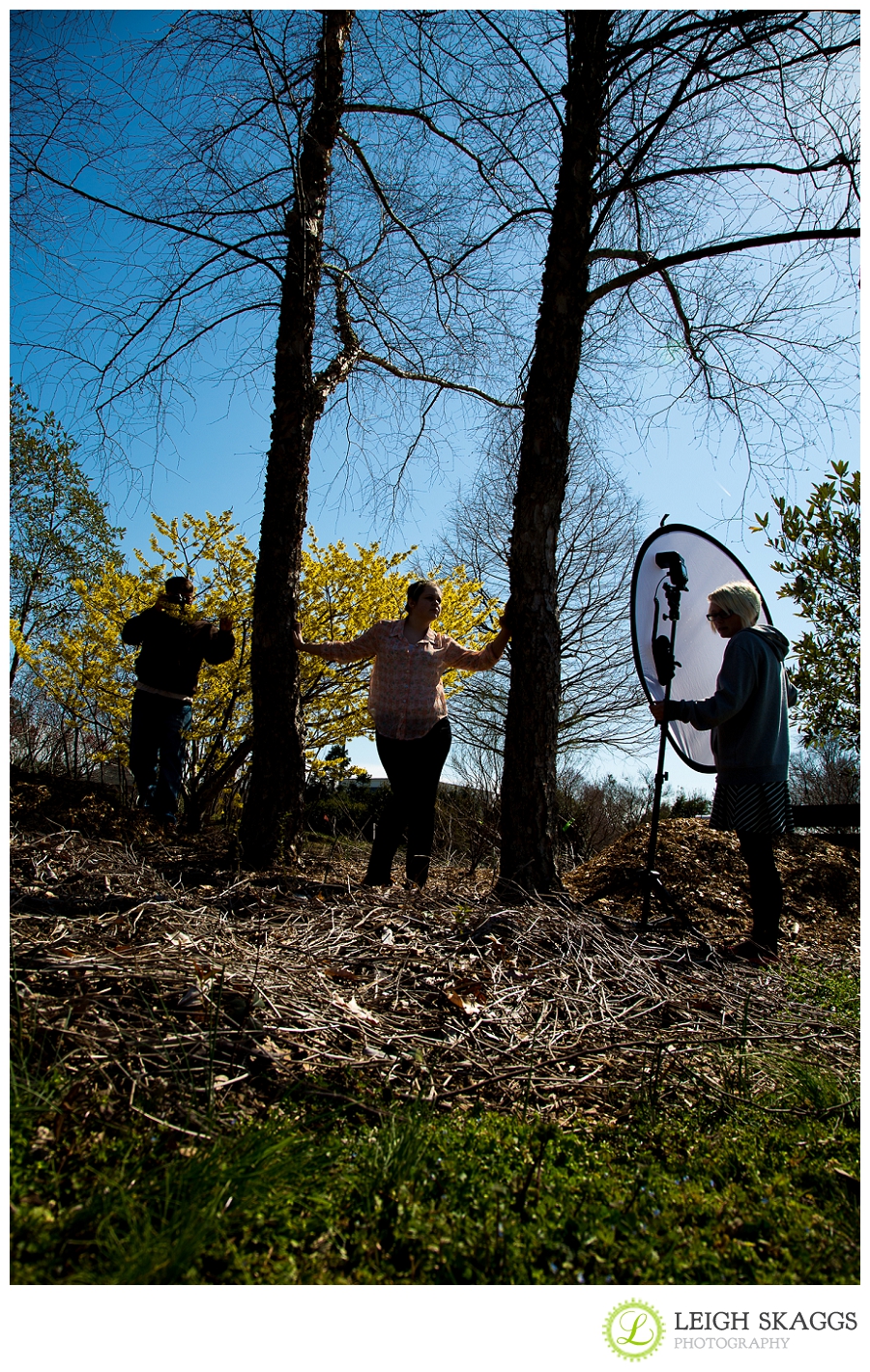 Carley did an awesome job!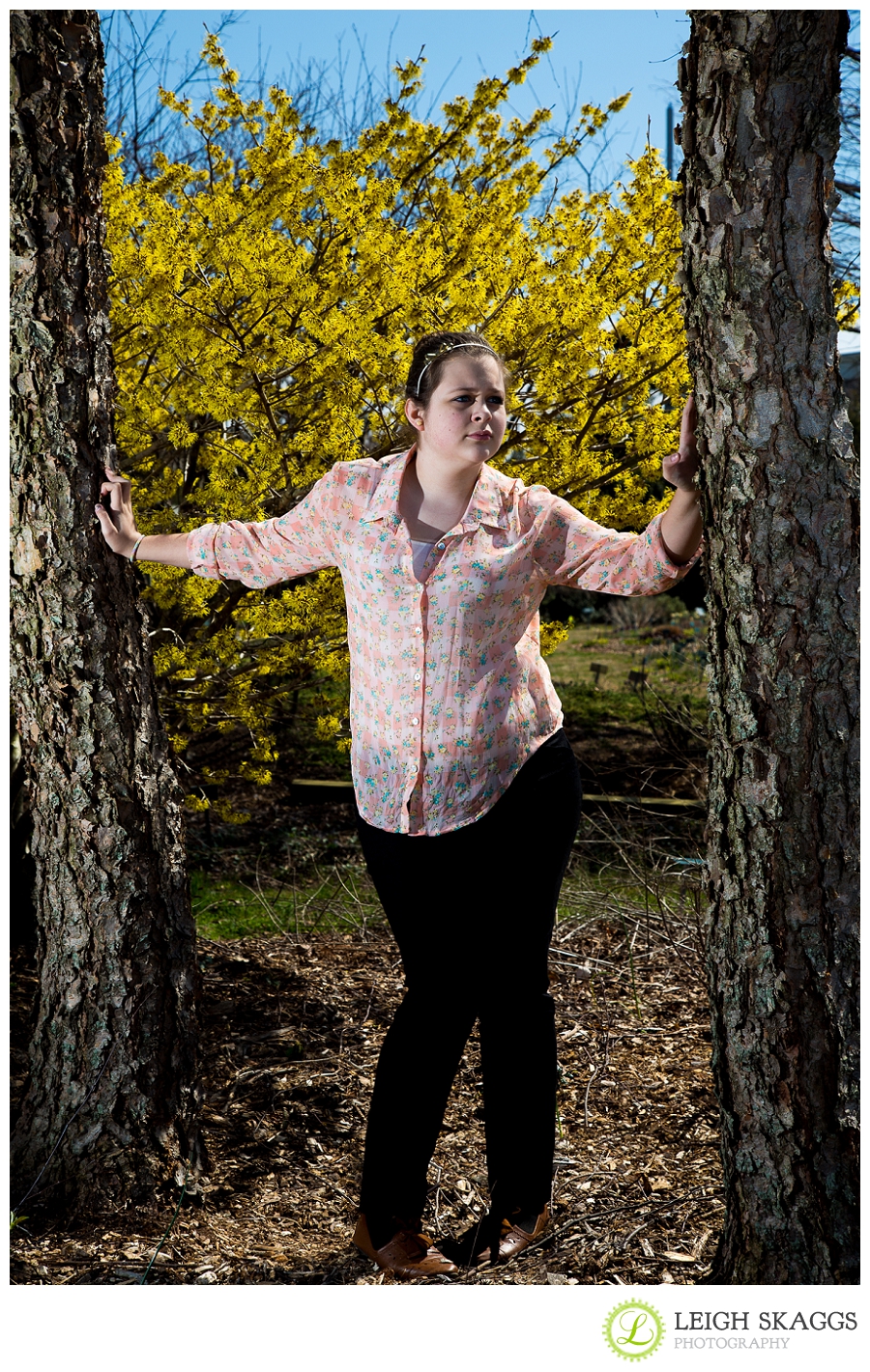 And she ROCKED this pose!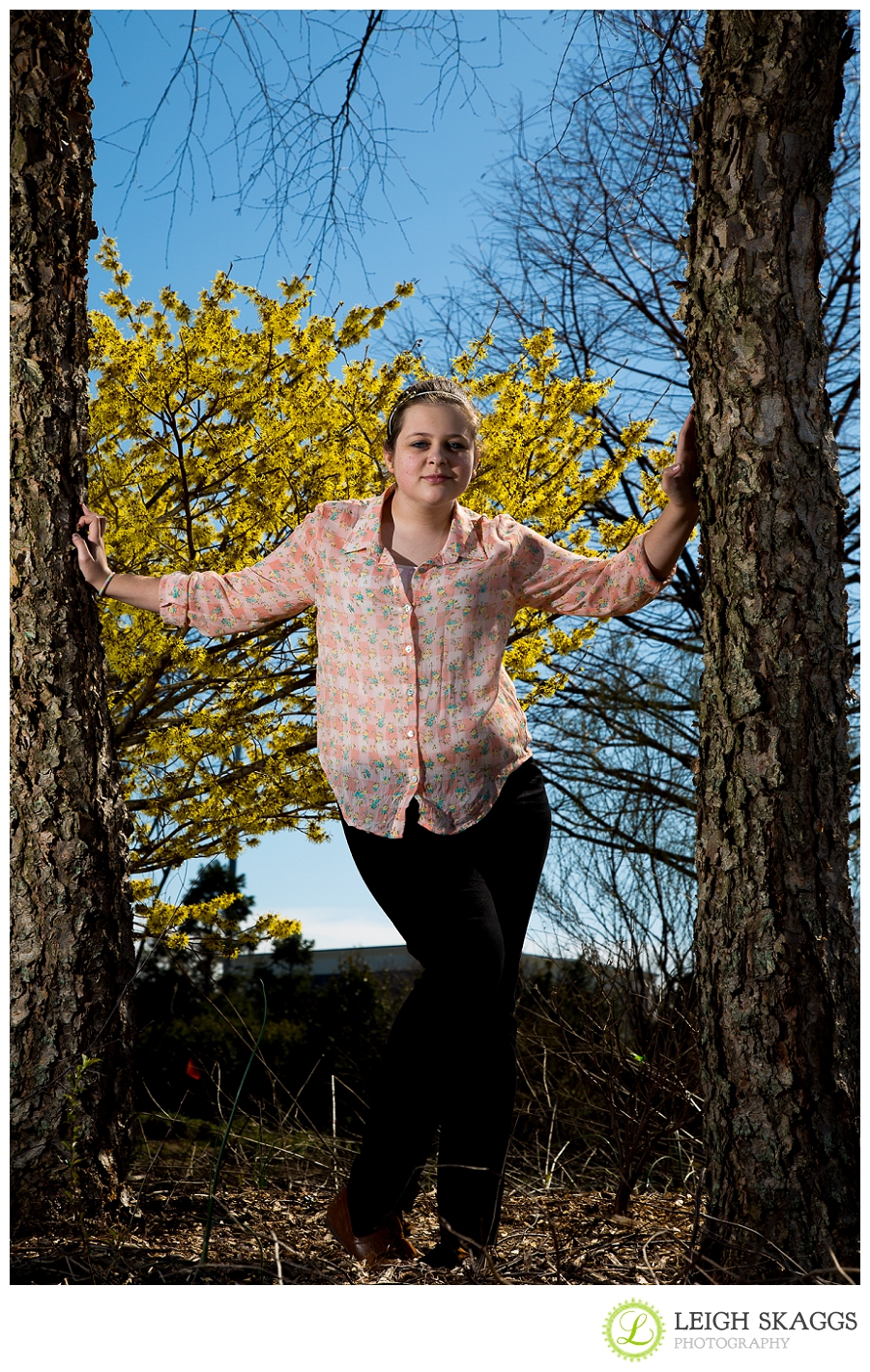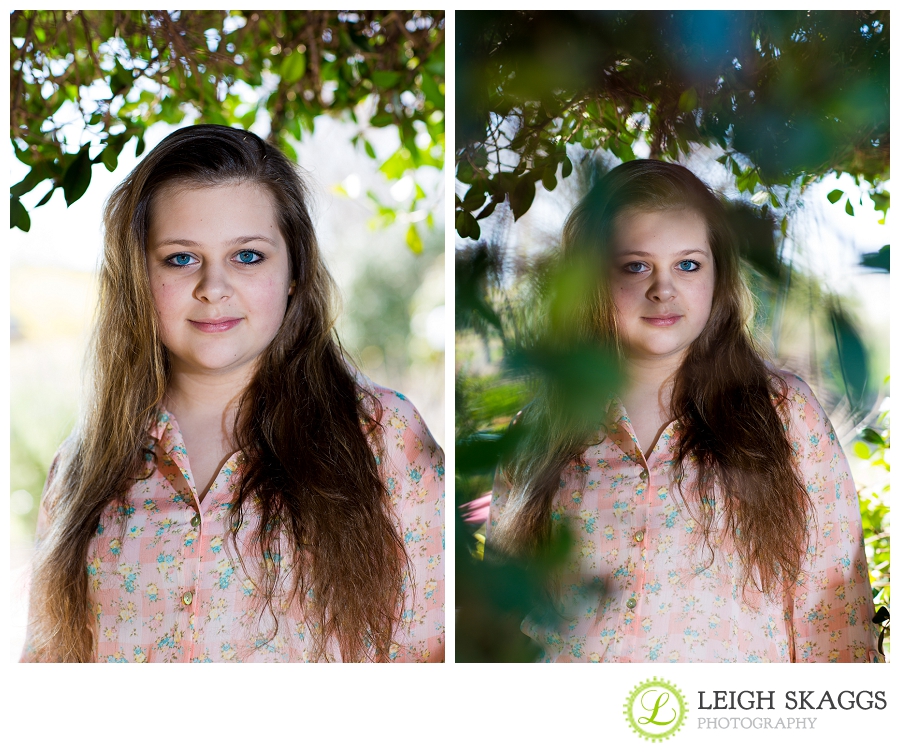 But these EYES! OMG!!!! They are not photoshopped, that are AMAZING!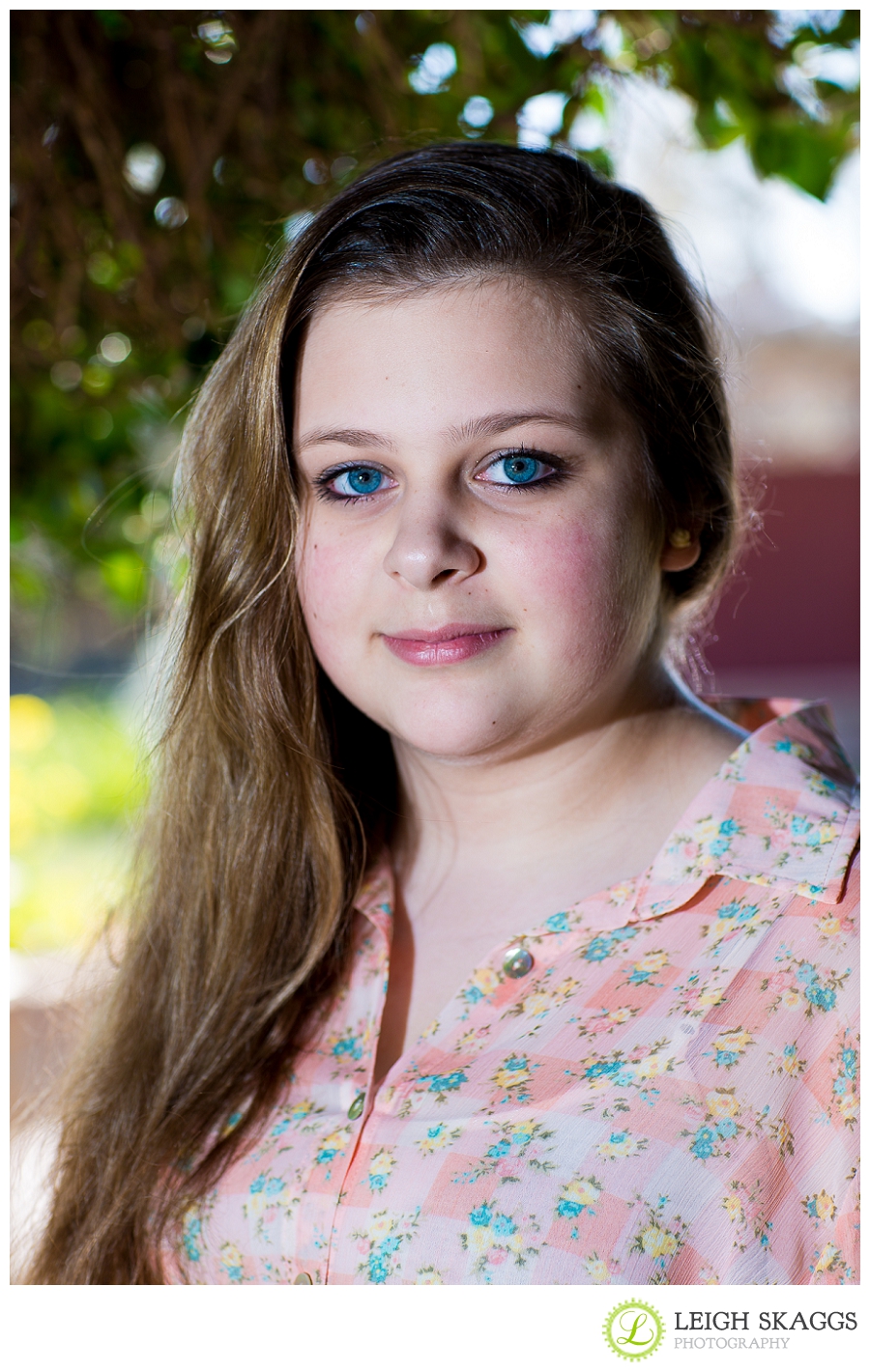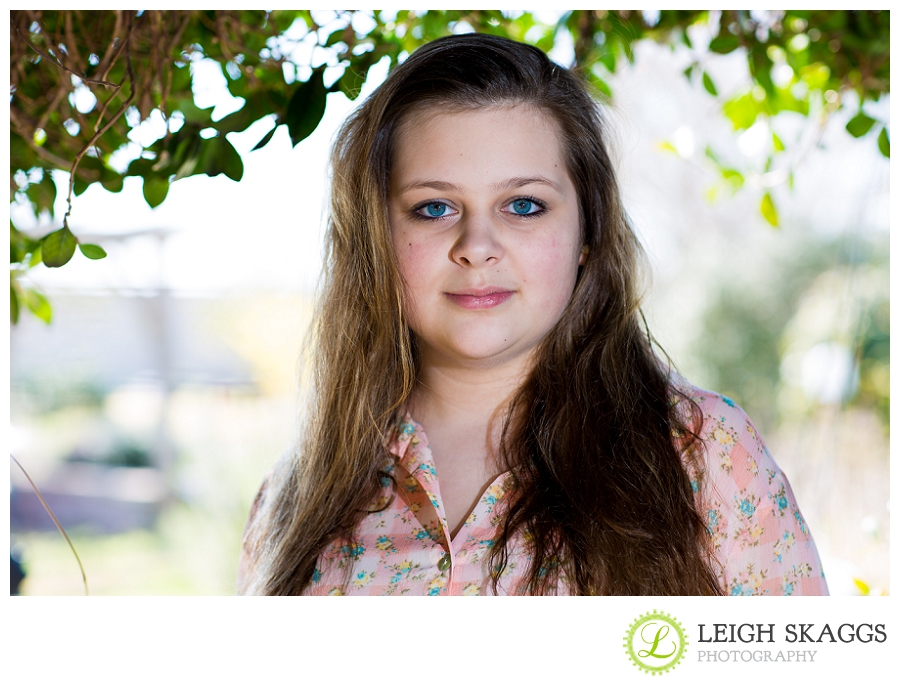 Oh Morgan…what can I say about Morgan… 🙂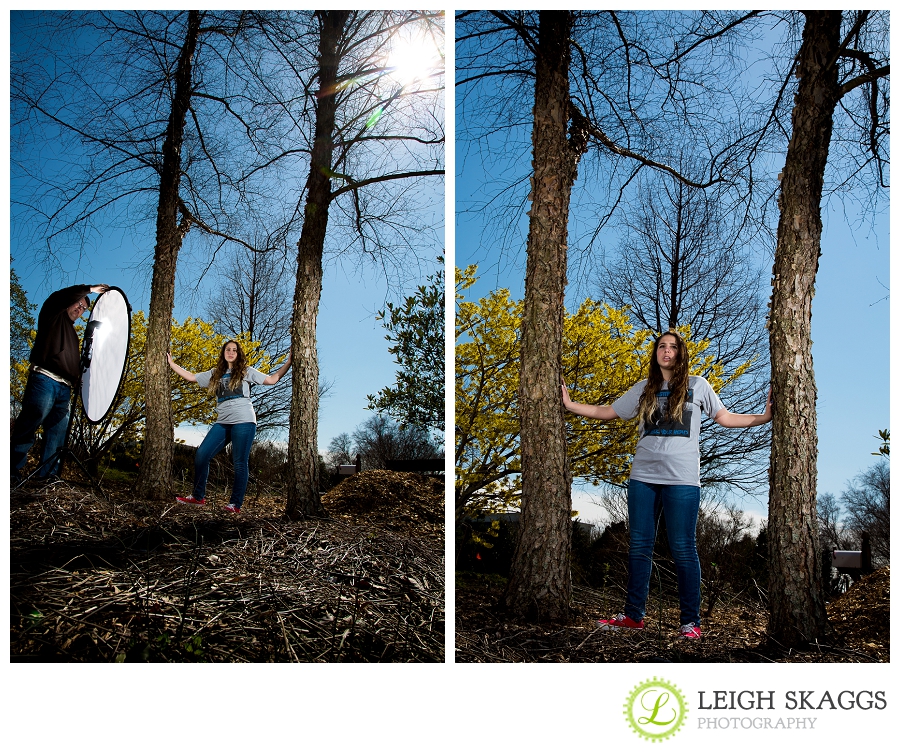 This is a girl after my own heart…I even have the same T-shirt!  Looks better on her though!  🙂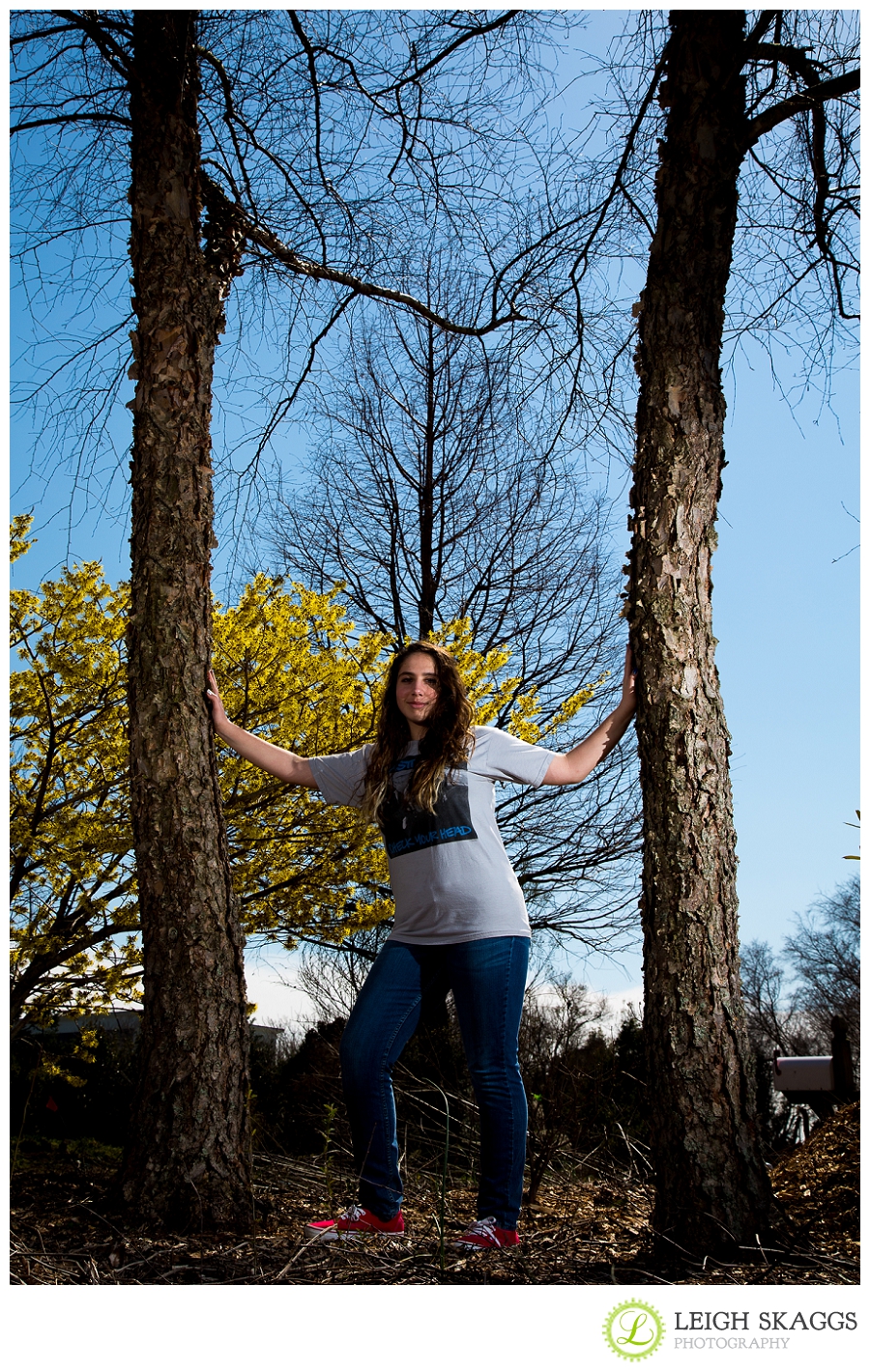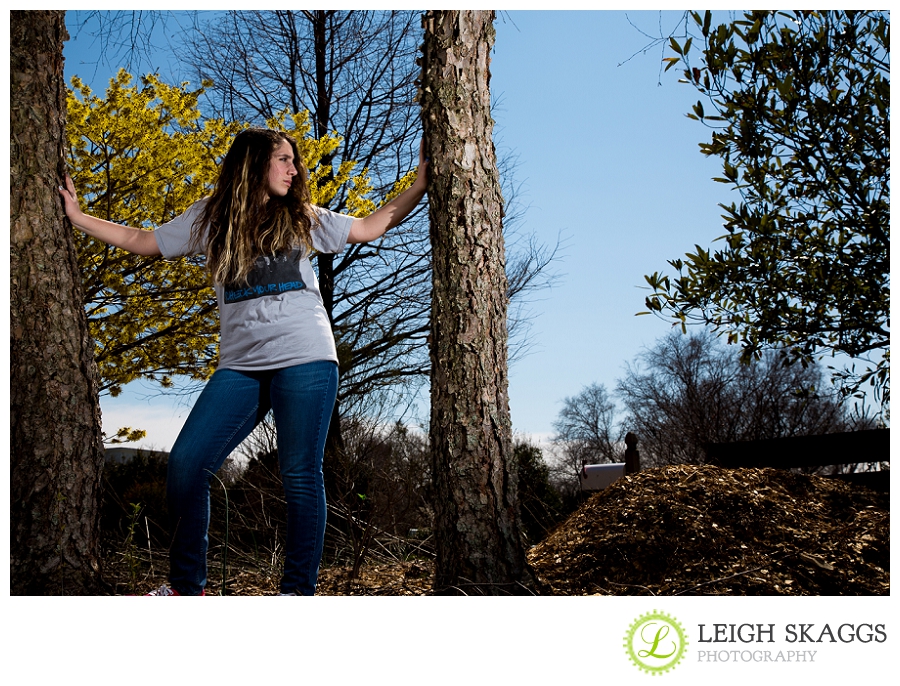 I won't tell you what I said to get this response! 🙂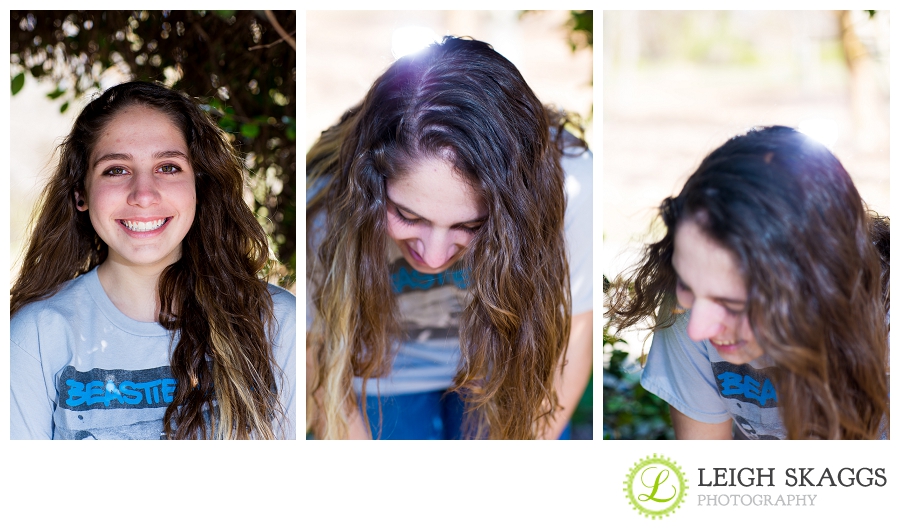 WOW, Morgan…You are Gorgeous!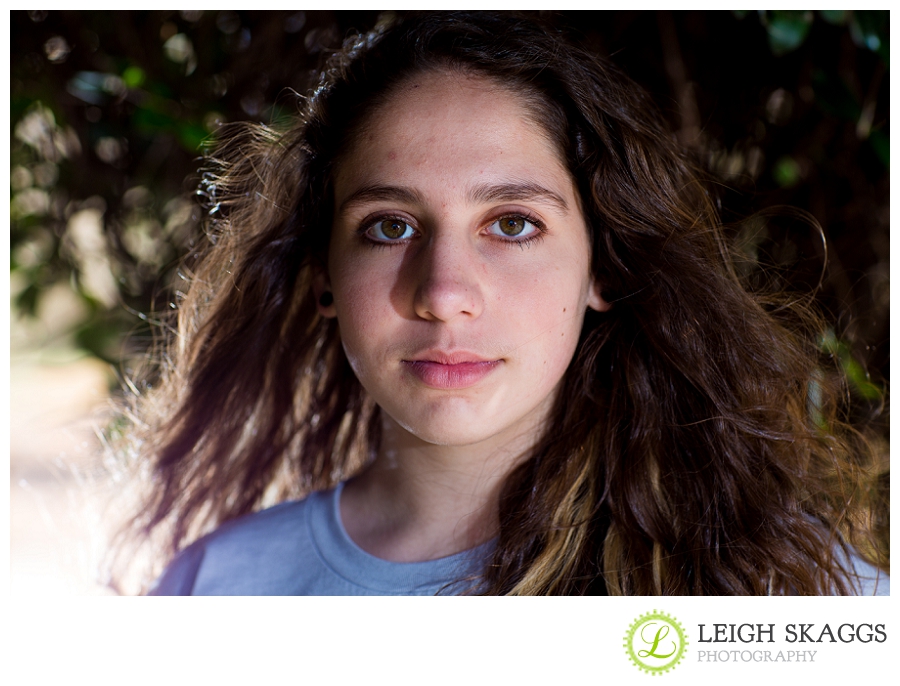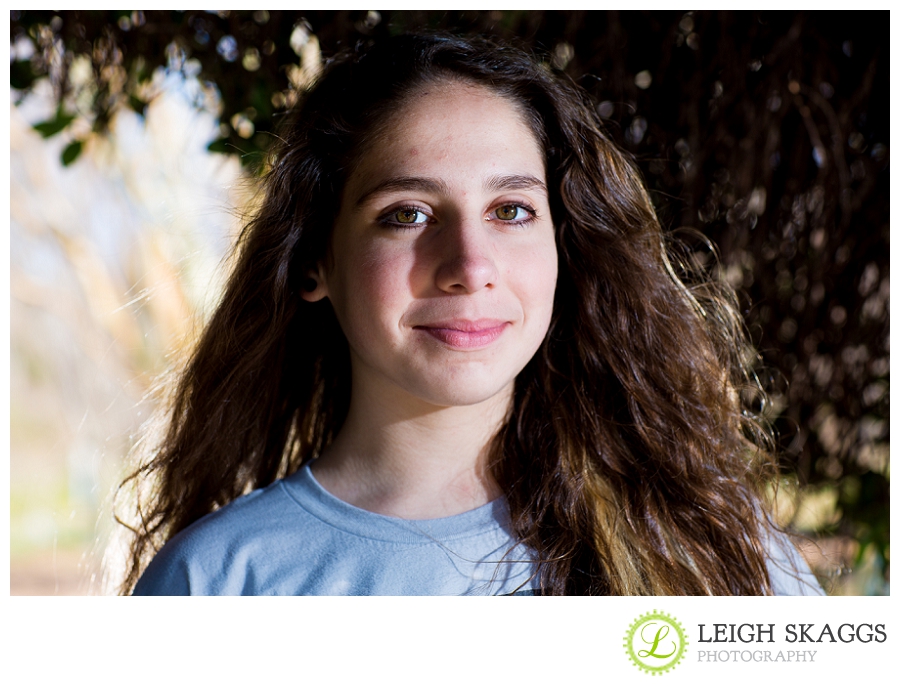 Love this one!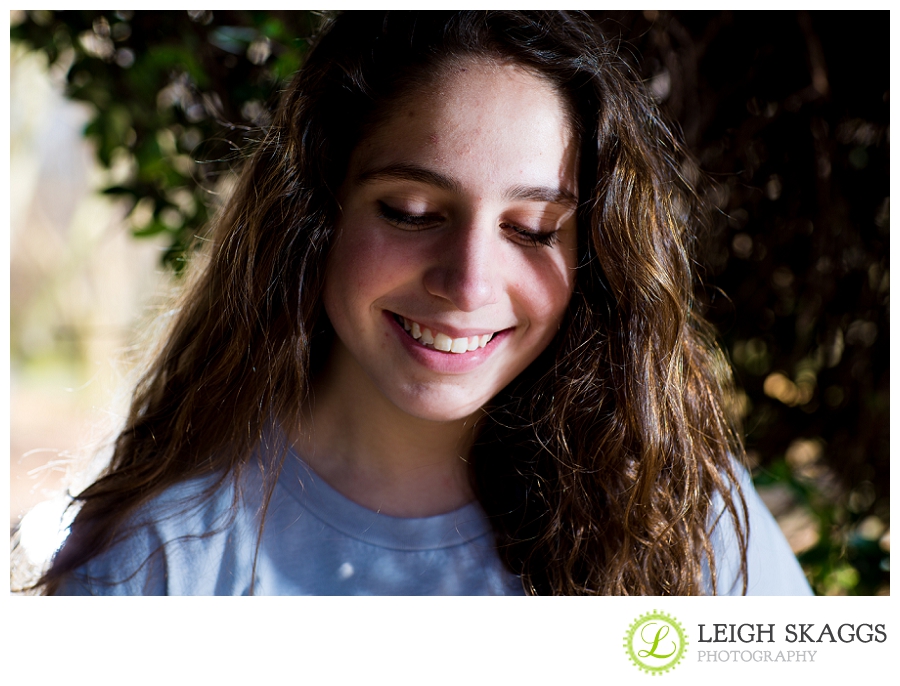 And this one!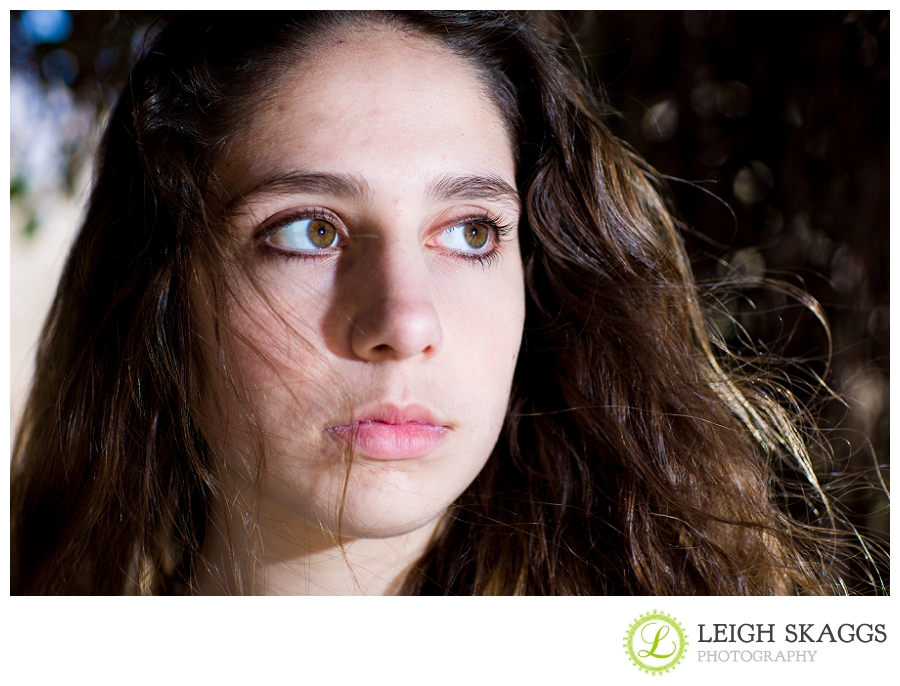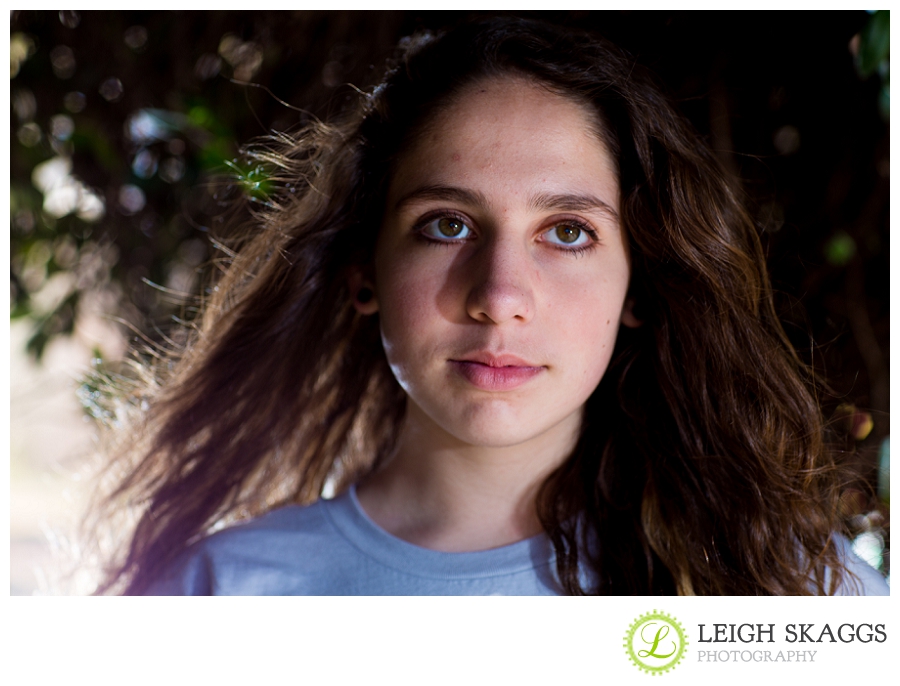 And this is definitely a favorite!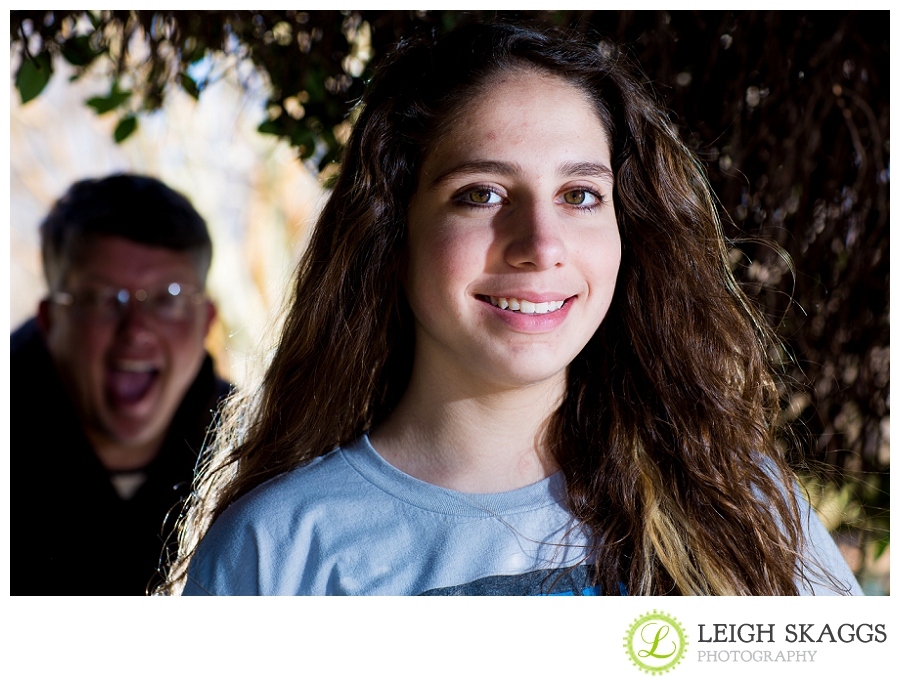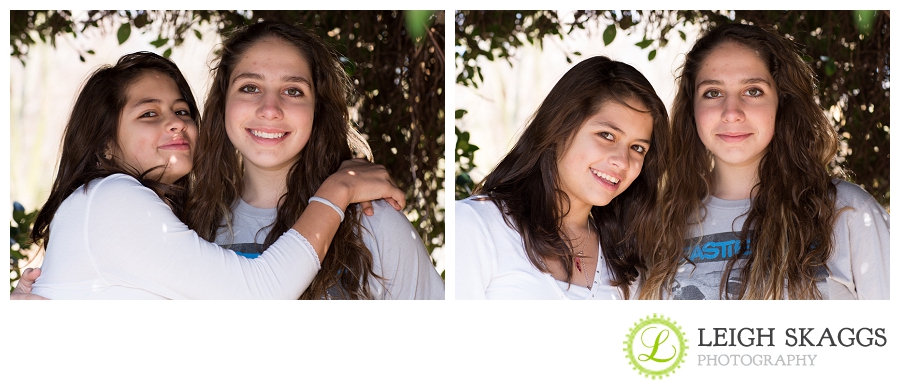 Thanks Girls for helping me!! XOXO!! Love you all!