Jay and I were lucky enough to get away for a few days to visit Couples Sans Souci Resort in Ocho Rios Jamaica.  This was our first time travelling with a group of friends, and we had a really fun time.  It was too short (only 4 days), but otherwise a nice trip.  We had good friends, great food, and a beautiful relaxing beach to lay on.  And you all know how much I love the beach!  🙂   We arrived earlier than planned and got right down to relaxing.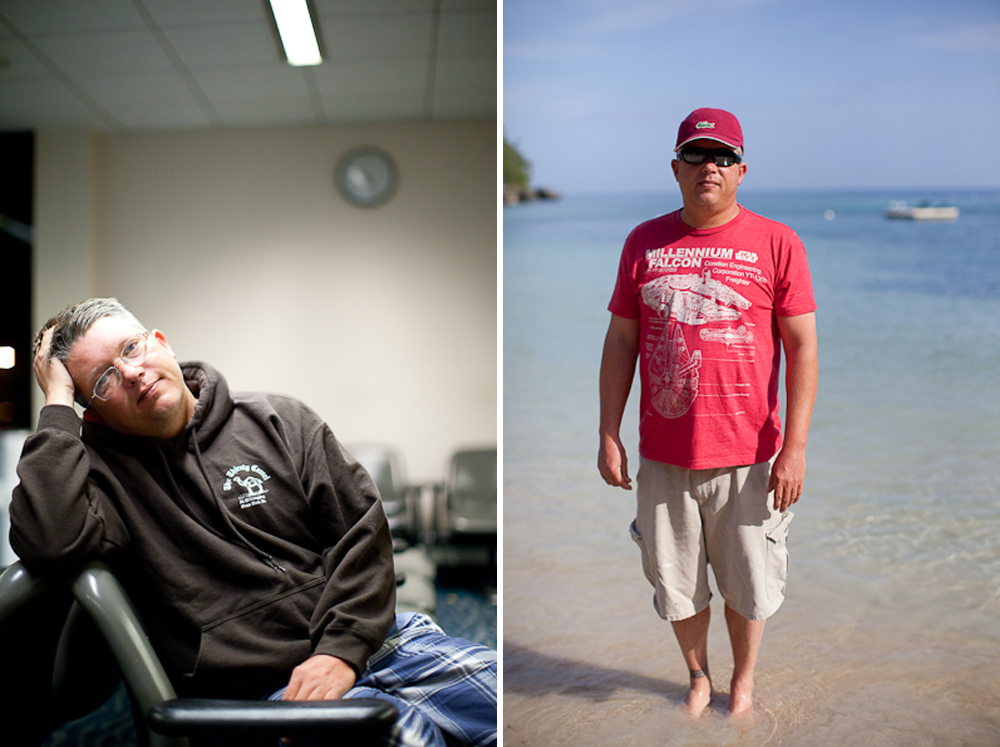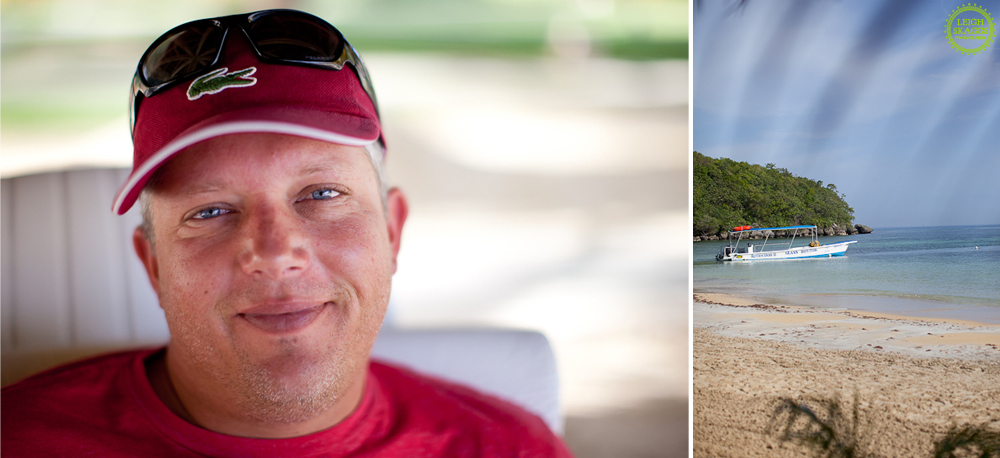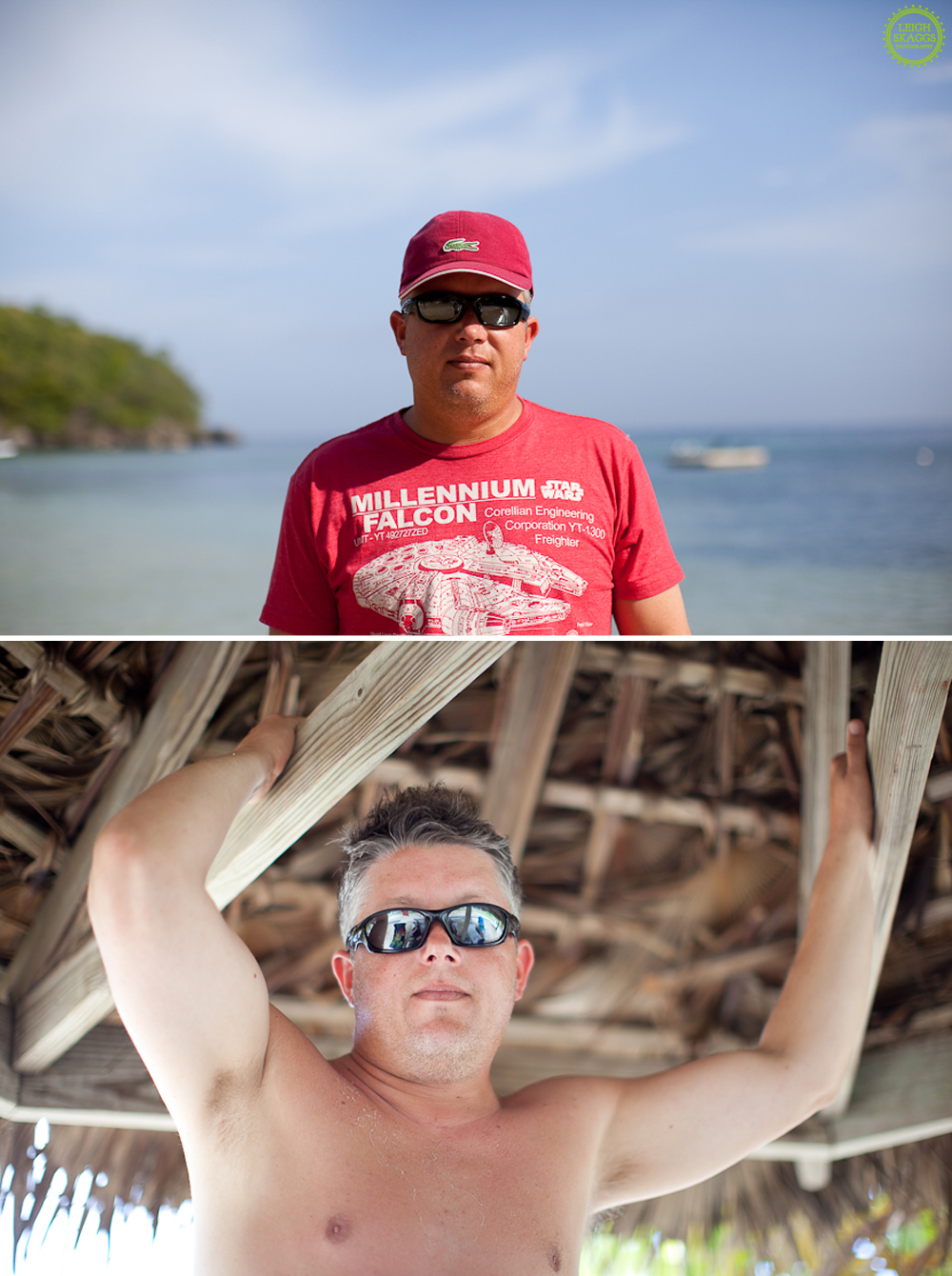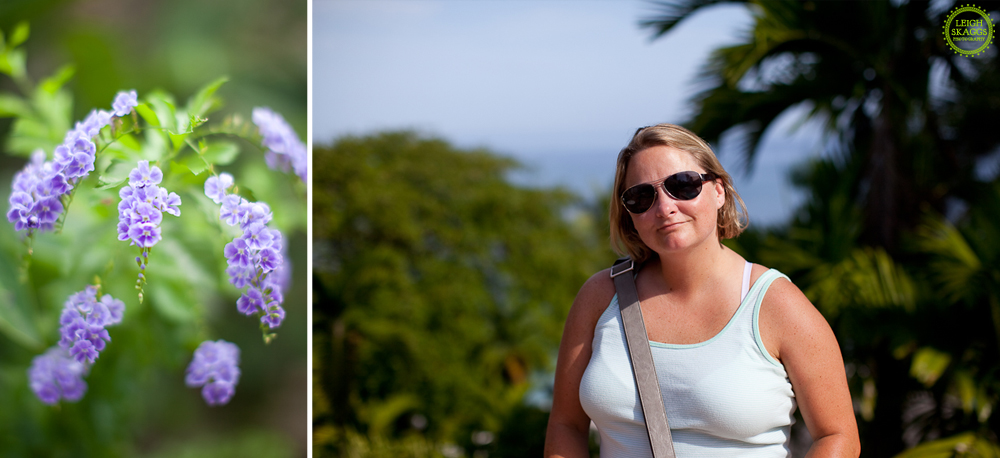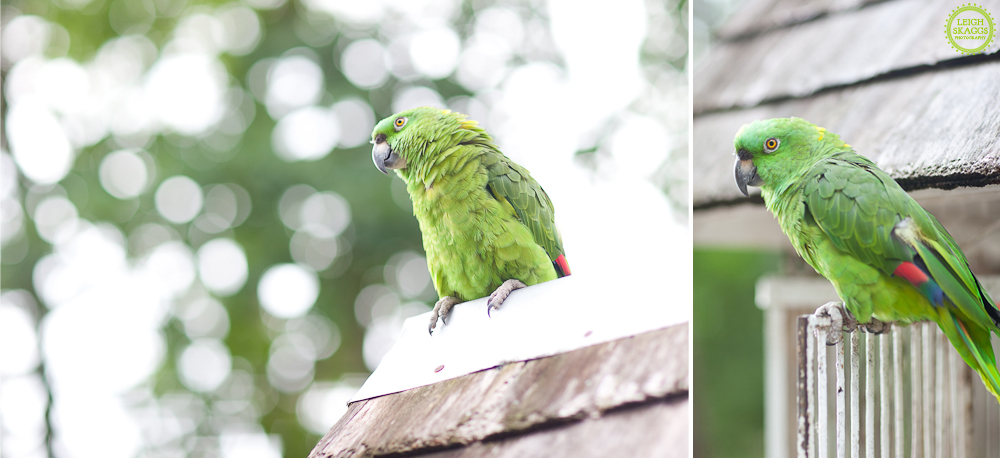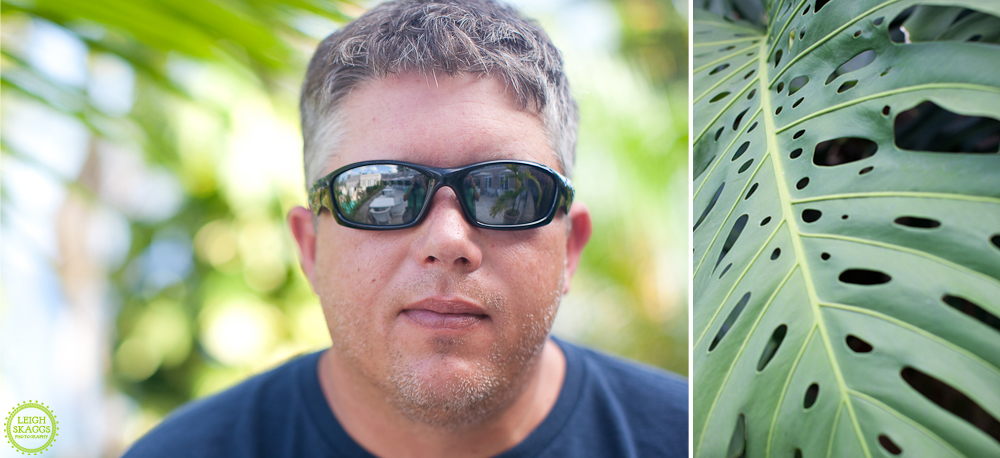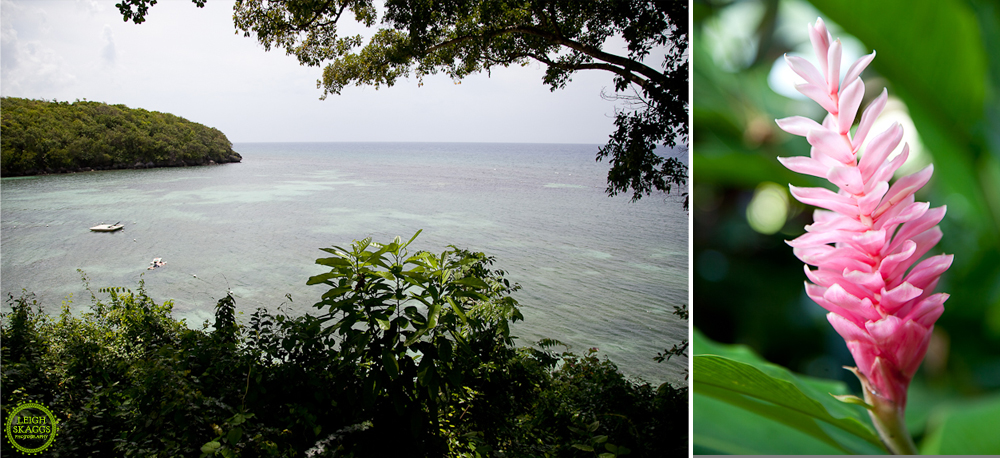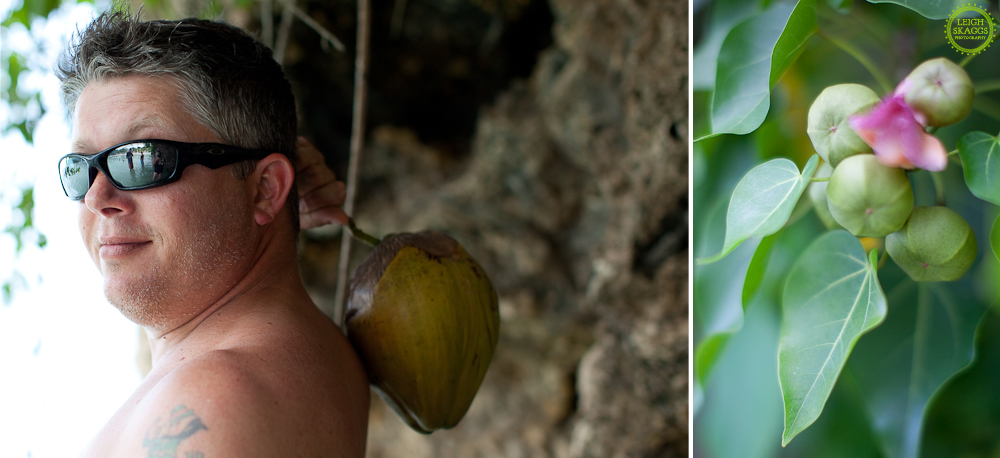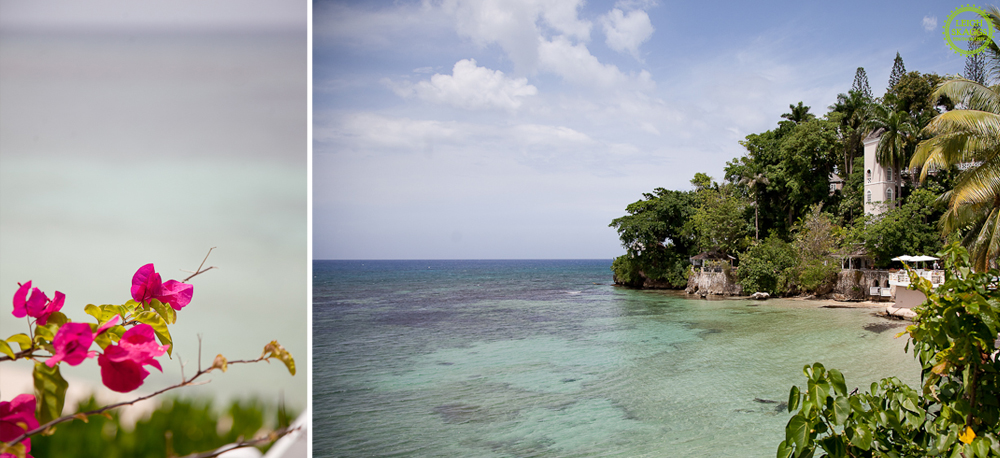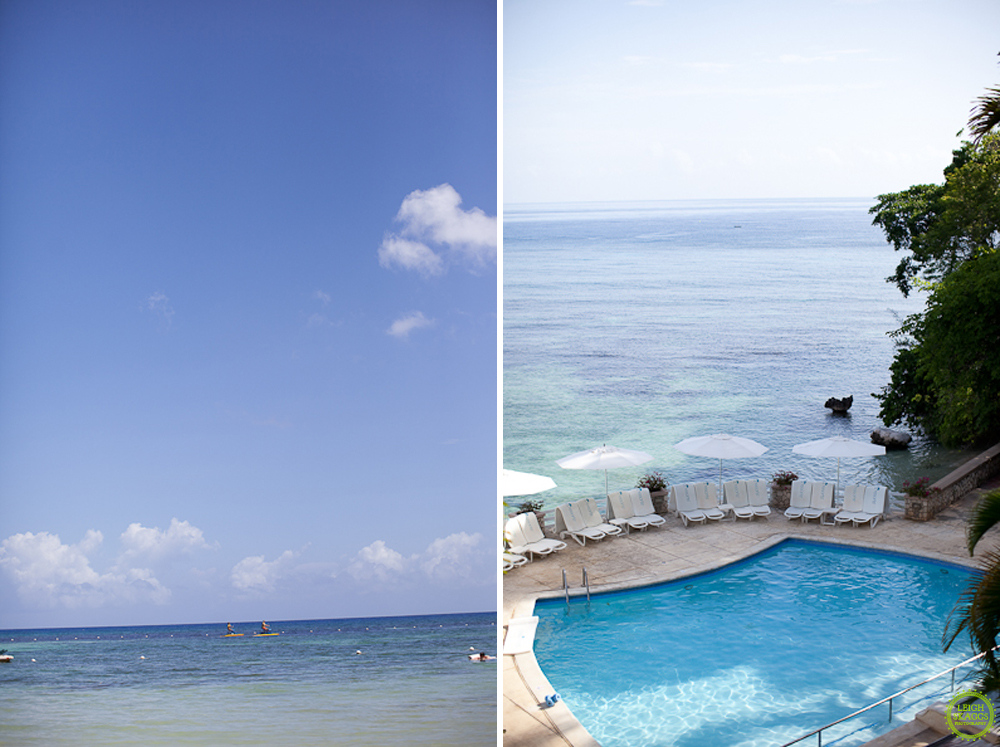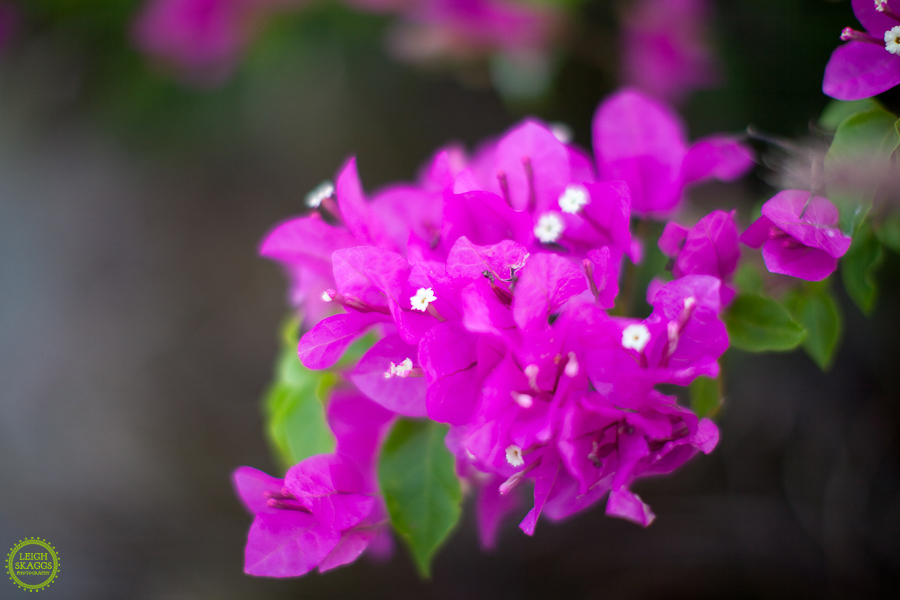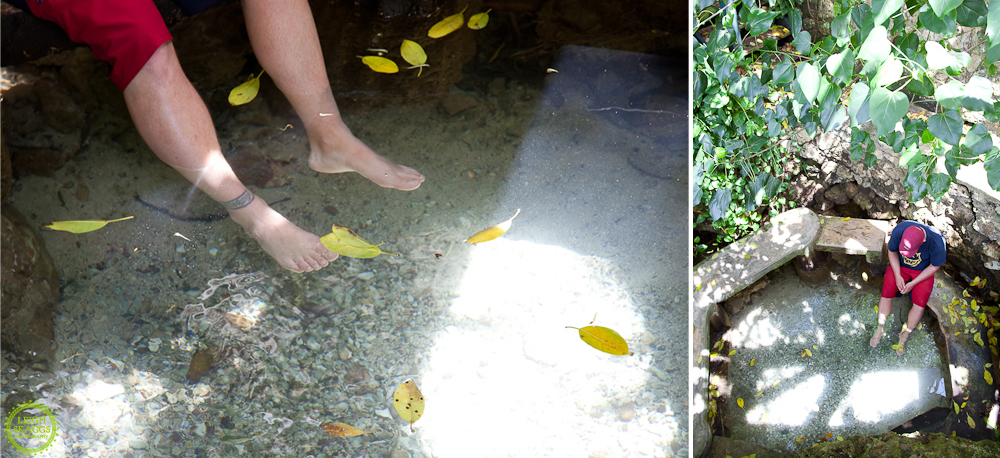 Can you find Jay? I LOVE the Cotton tree…it is HUGE!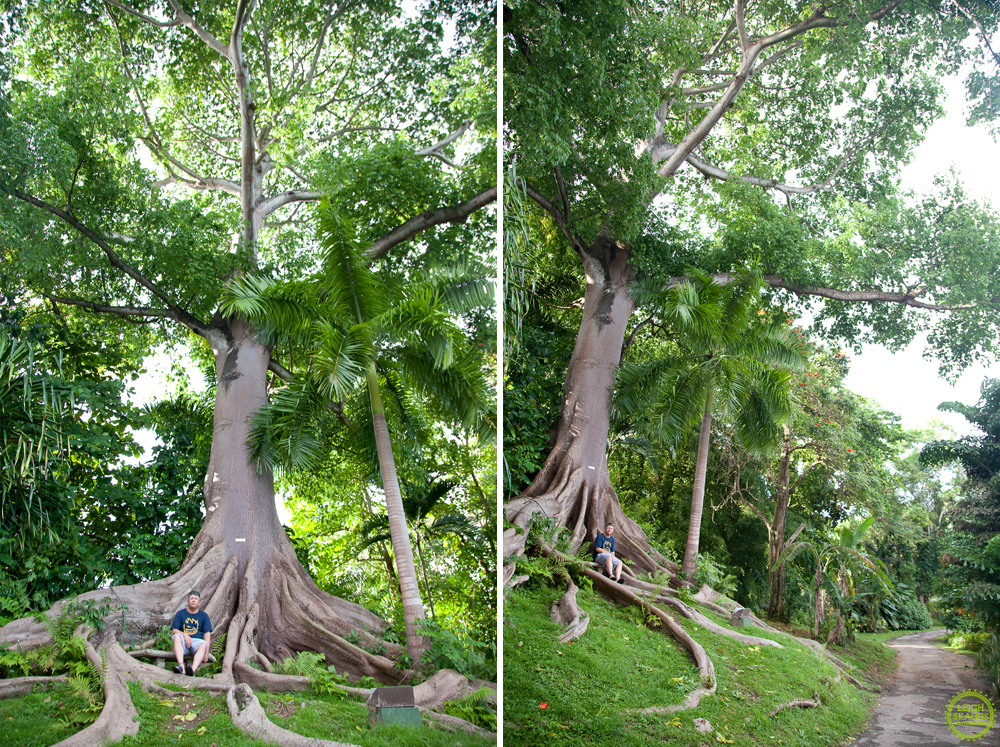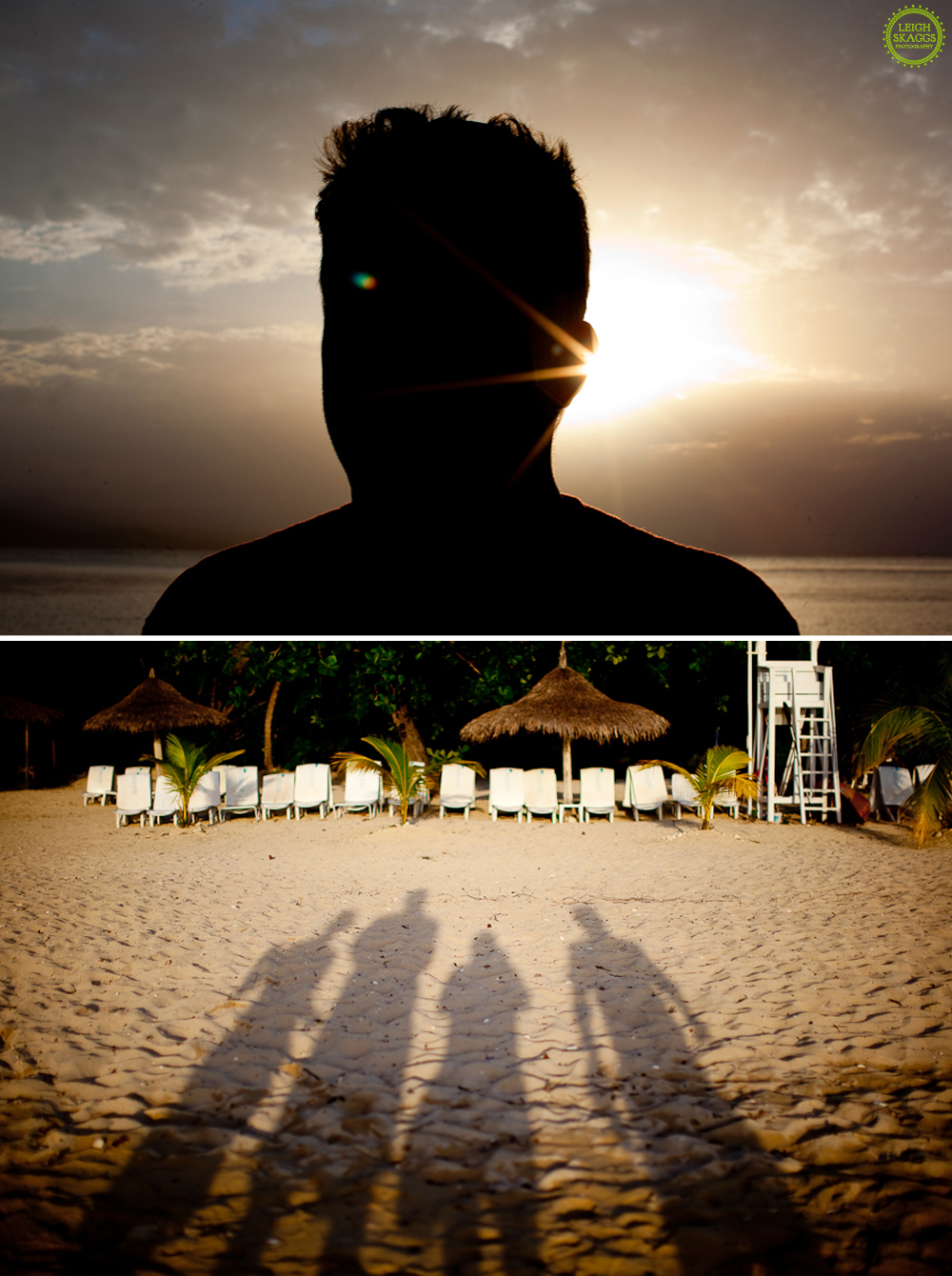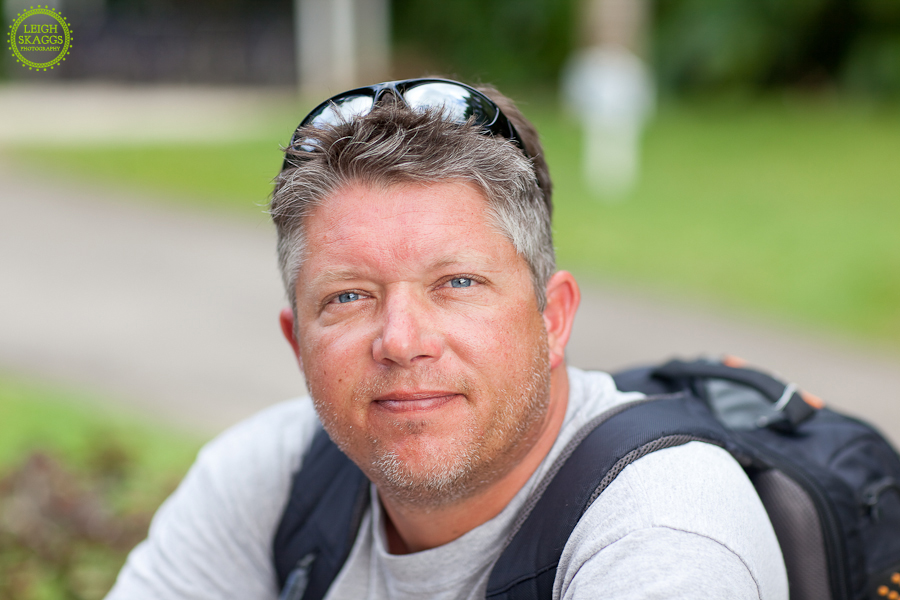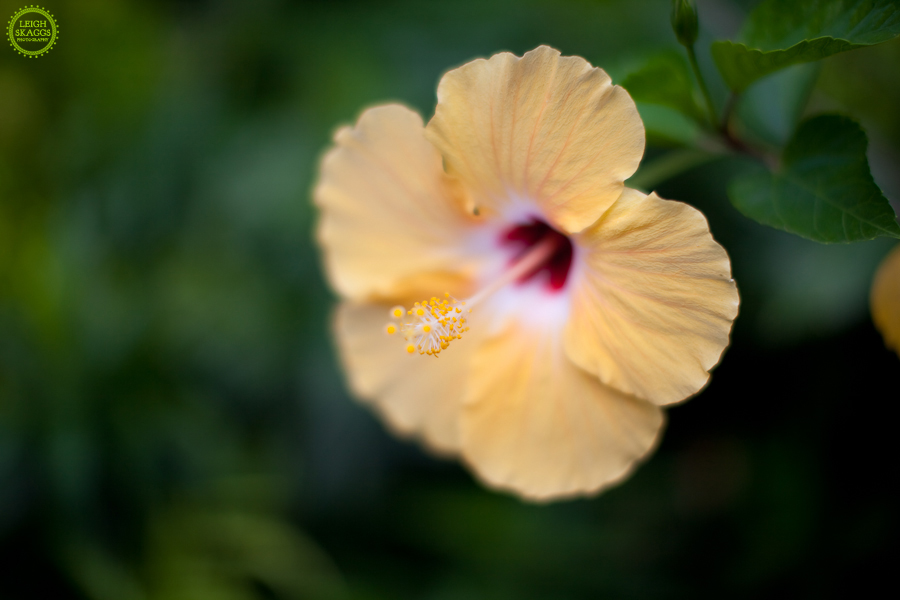 These birds cooed, loudly for 3 days…finally they found each other on the fourth day, made some sweet lovin and cuddling, then got busy making a nest, guess they don't call it Couples for nothing!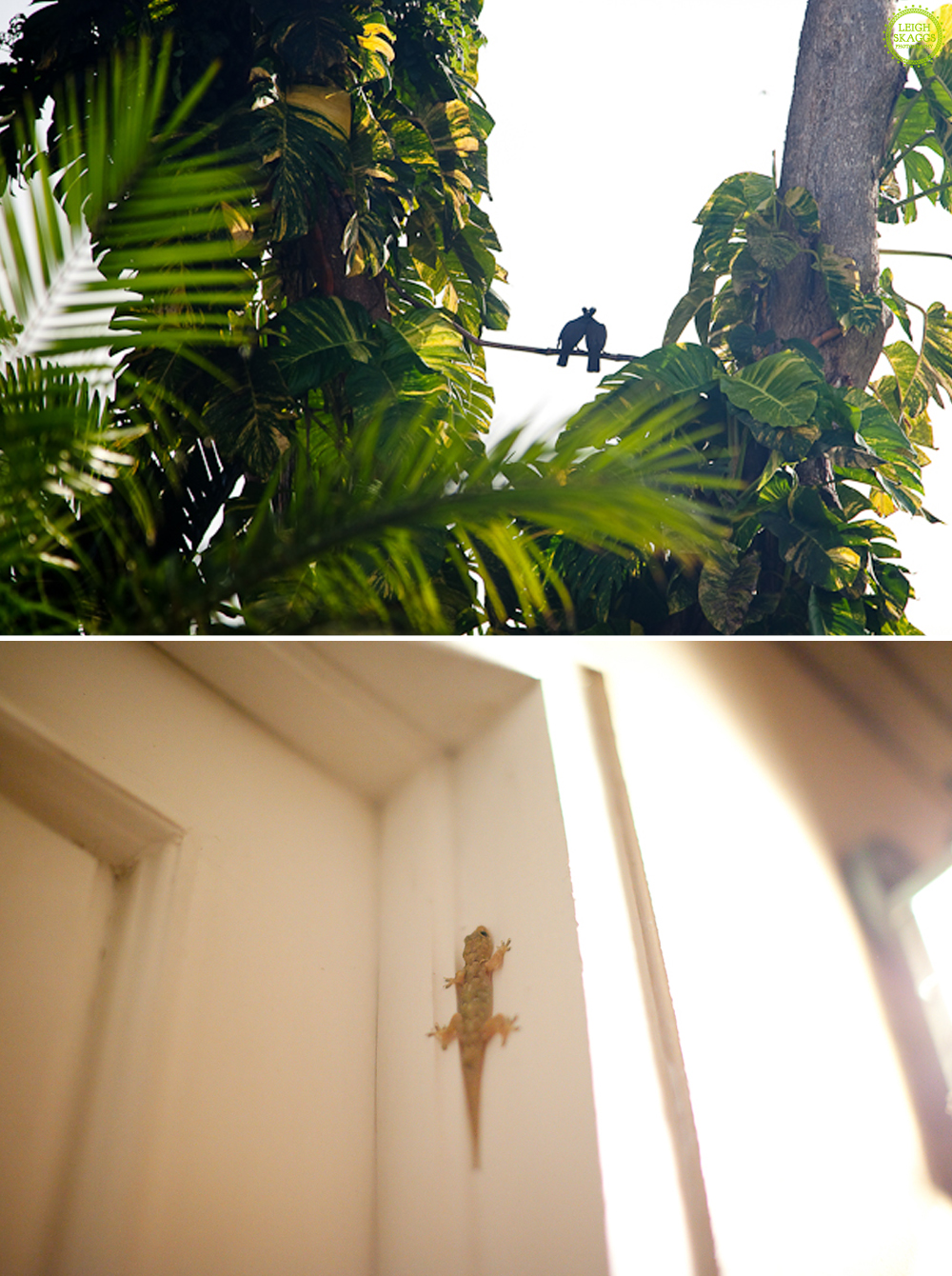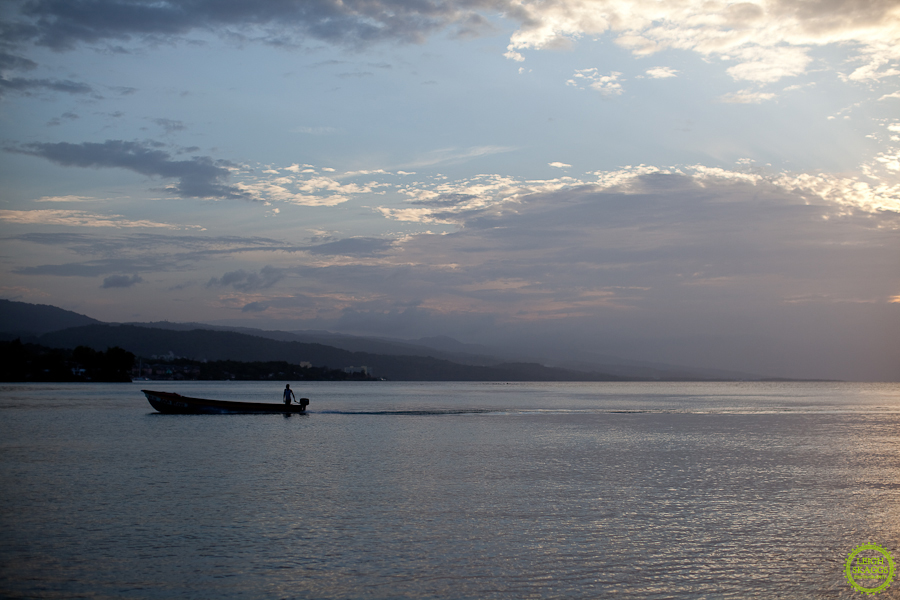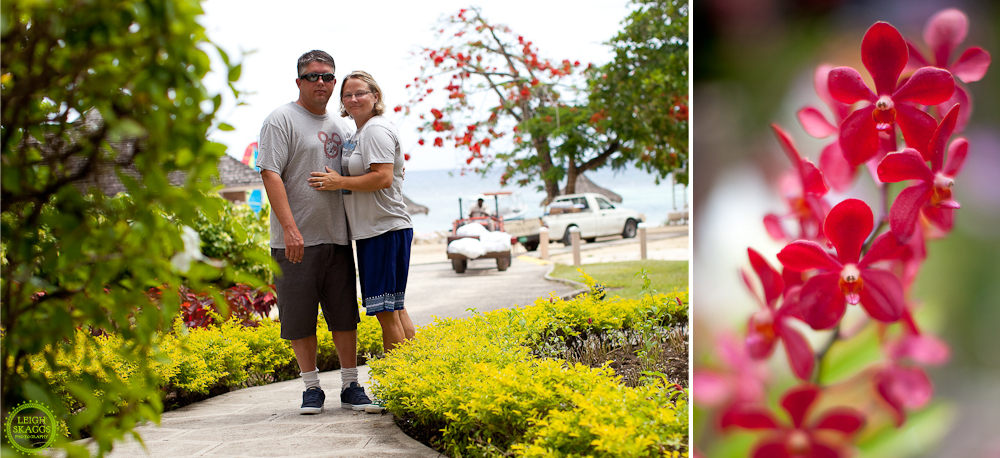 Luckily, I have gorgeous friends, and they were happy to oblige for a quick photo shoot. 🙂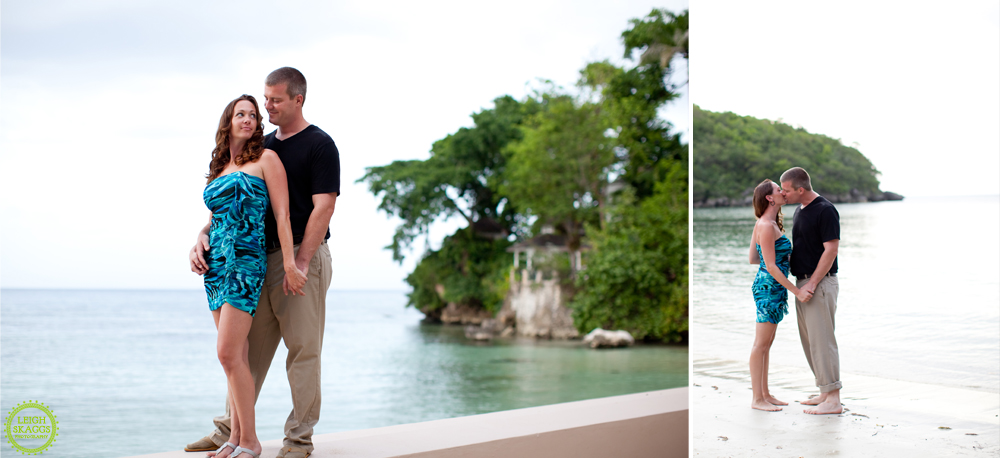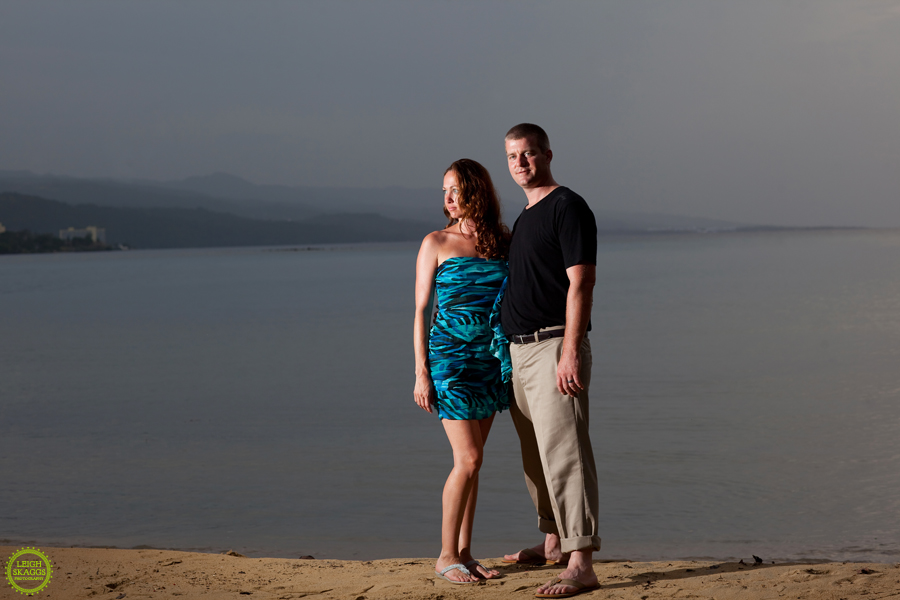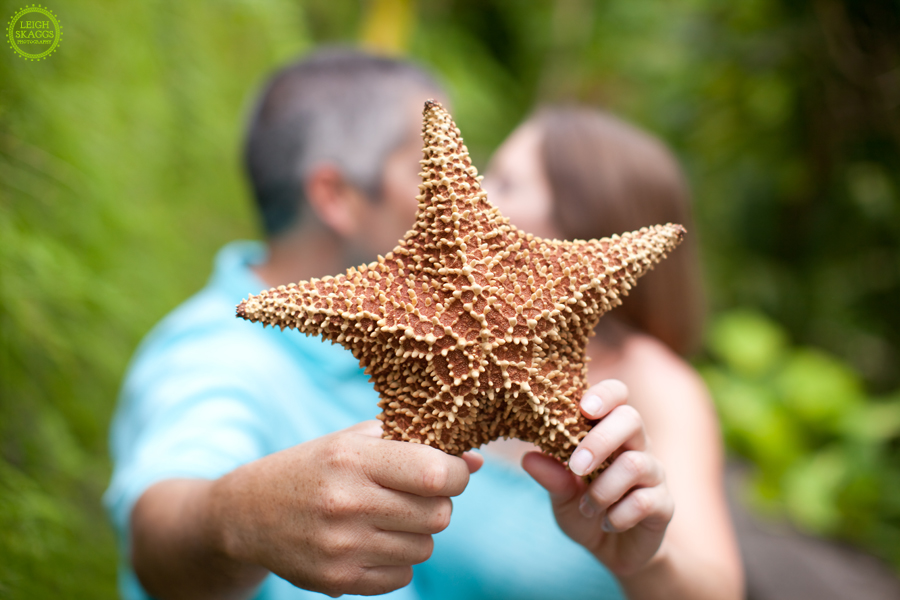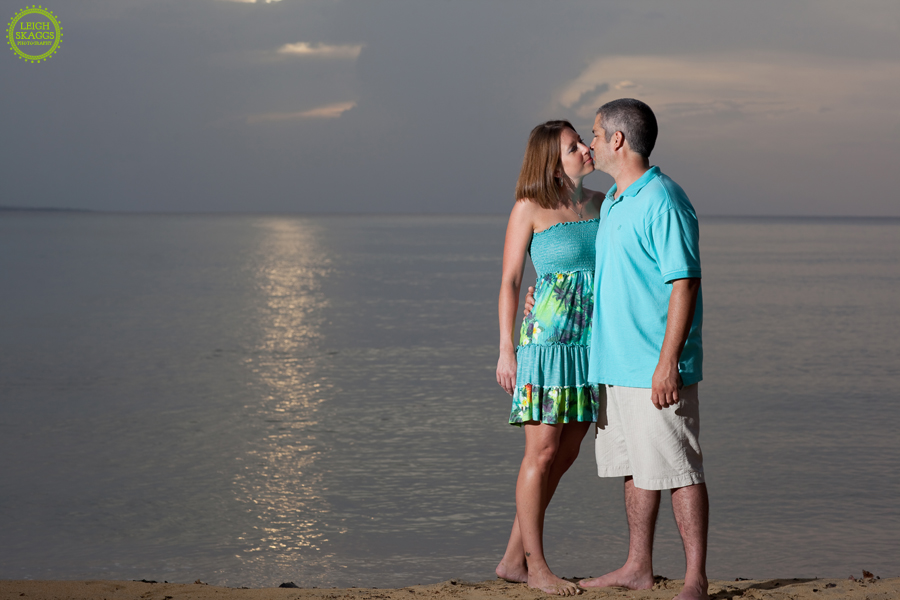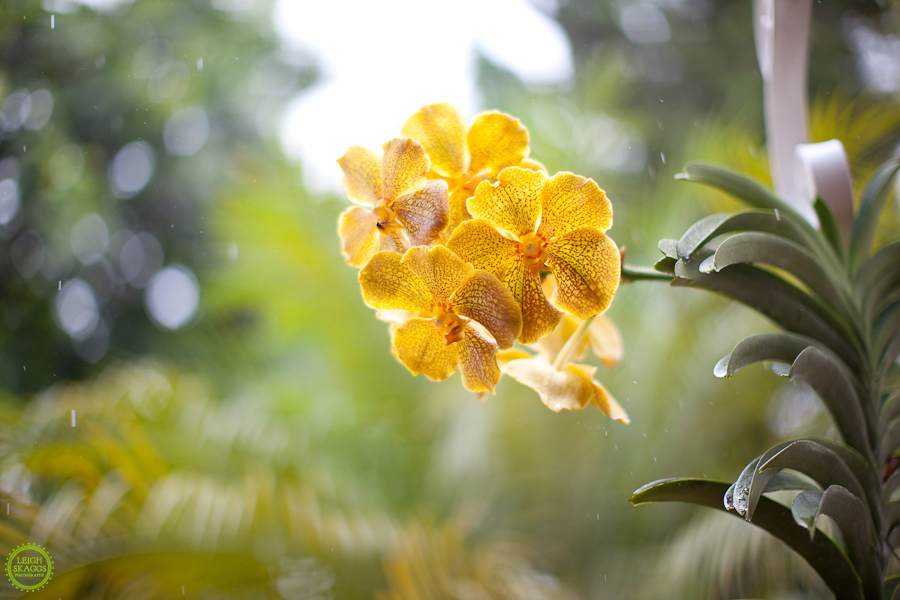 Jamaica has come a long way from the last two times Jay and I were there…immigration was quick and easy, the roads were nice, the people were very friendly and we liked the resort a lot. It was a fun vacation…too short, but fun! Now I am looking forward to November when the whole family is going on the Disney Cruise to celebrate my Mom's 60th birthday! Mickey…here we come!!