I have so many great photos of us working this season, I just HAD to share!  I always love the Behind the Scenes photos.  I generally ask myself a LOT of "What are you DOING?!?!"  I also think it is funny to see the facial expressions I make…and I don't know why I am pointing so much!   Jay looks pretty in pink and gets bunny ears given to him, and has no idea!  Megan takes GREAT photos of me working…but I need to figure out what exercise works the back area better.  And she WILL lay on the ground holding a wedding dress precariously over a railing…if I ask nicely!  🙂  Alisz is super nice and gorgeous, and I love that she will carry my bag all night (which is a HUGE help!!)  I appreciate you all so much.  I could NOT do my job without all the help you three have given me this wedding season, so far!  So THANK you SO MUCH!!!  You all ROCK!!!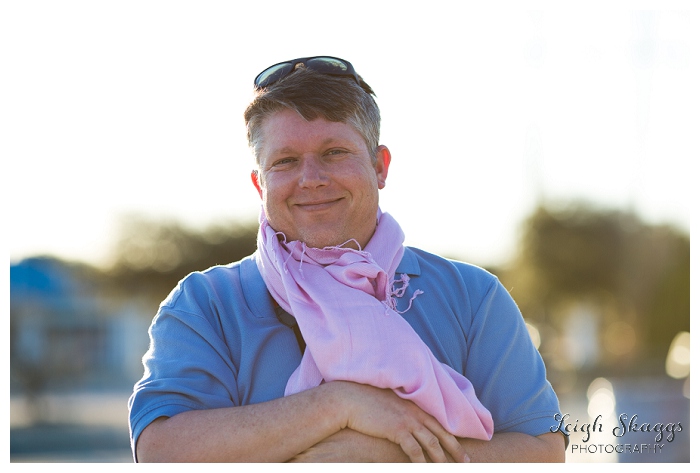 Can you find me?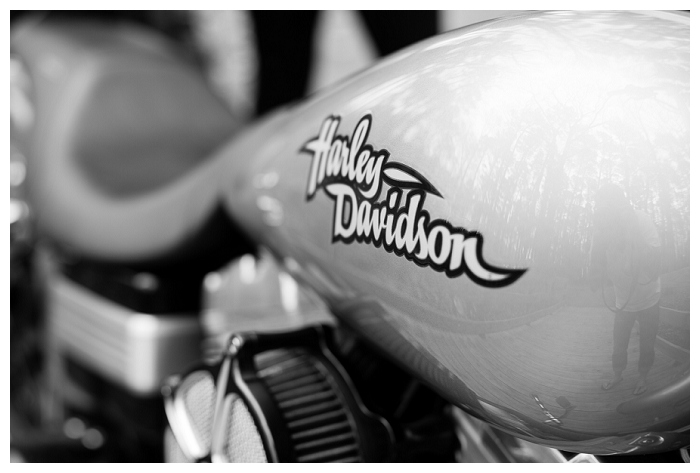 Settings Adjustment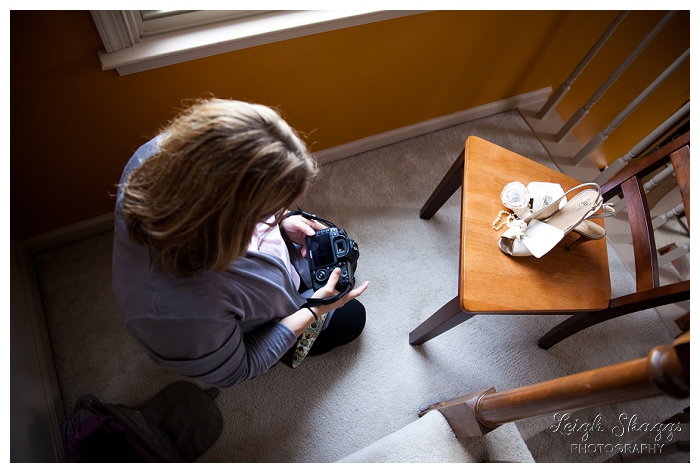 Megan rocking that dress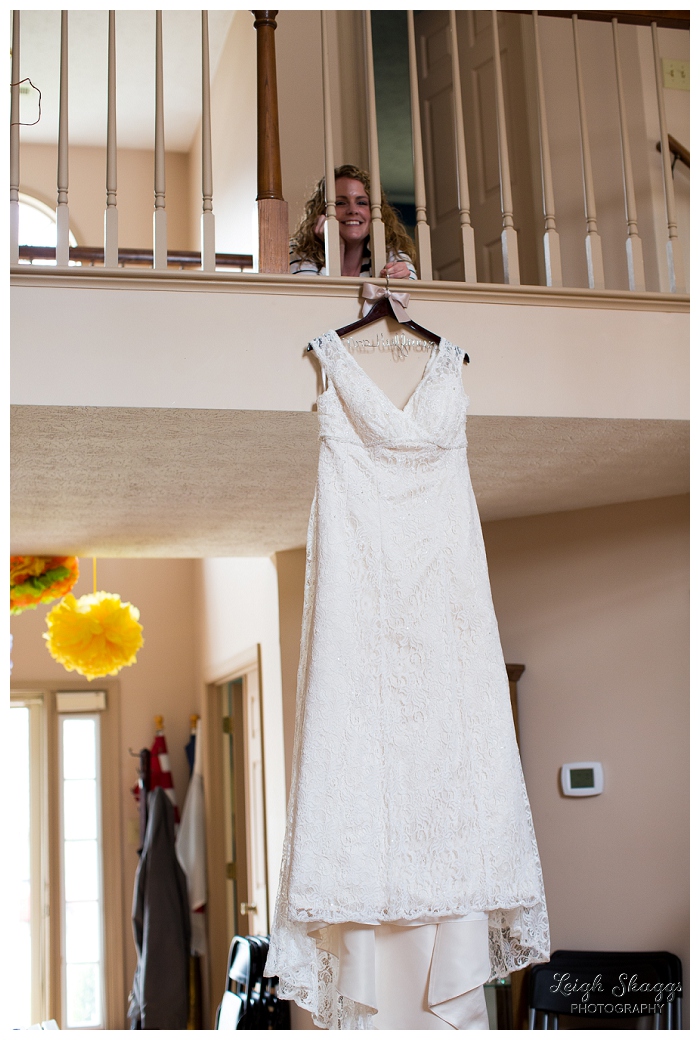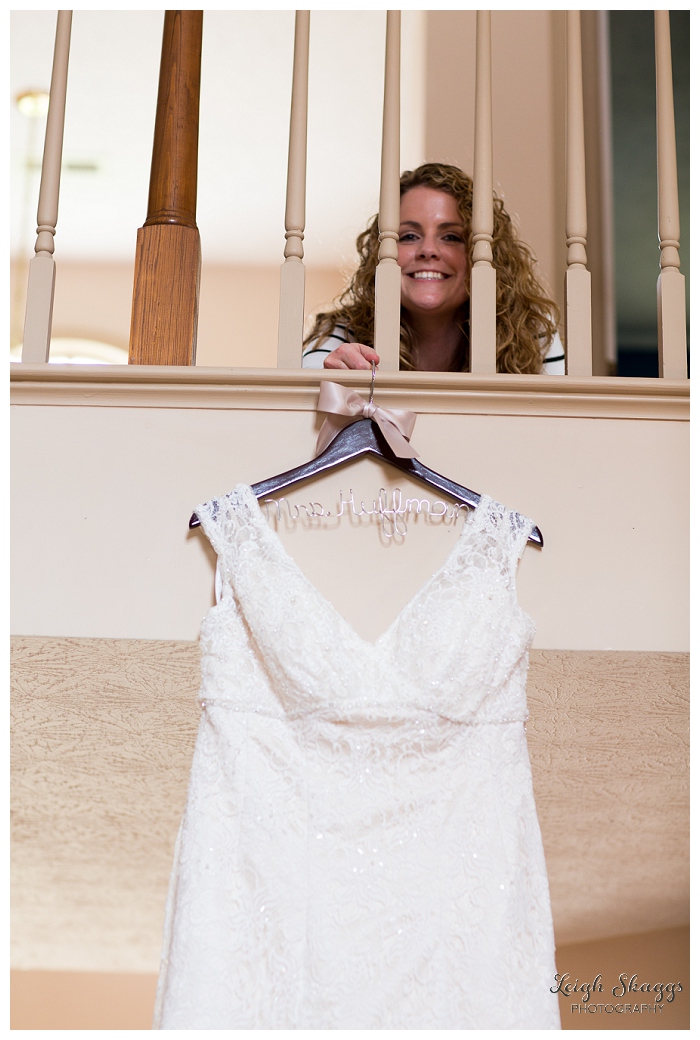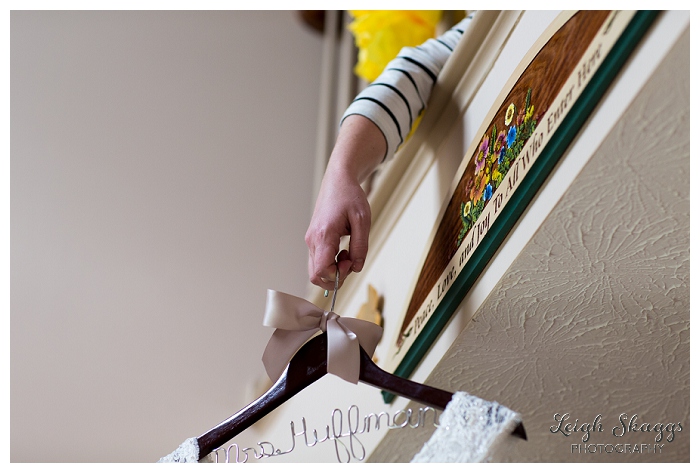 But of course I couldn't let her be the only one on the floor!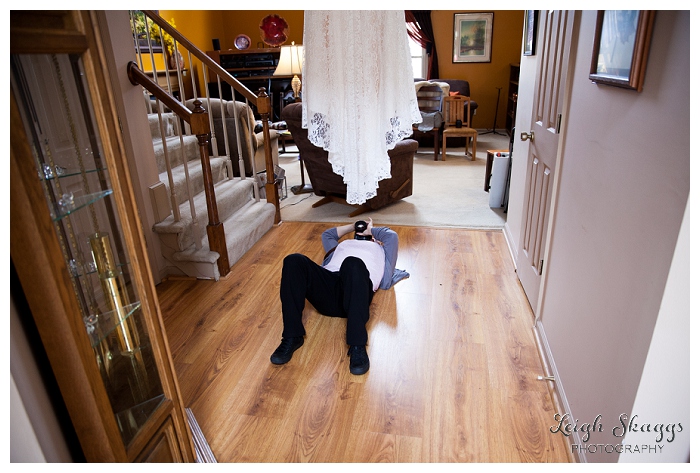 Katie was a TROOPER!  It rained ALL Day!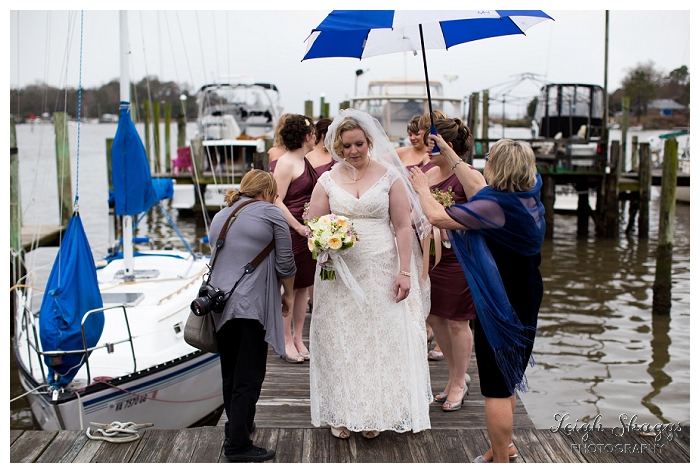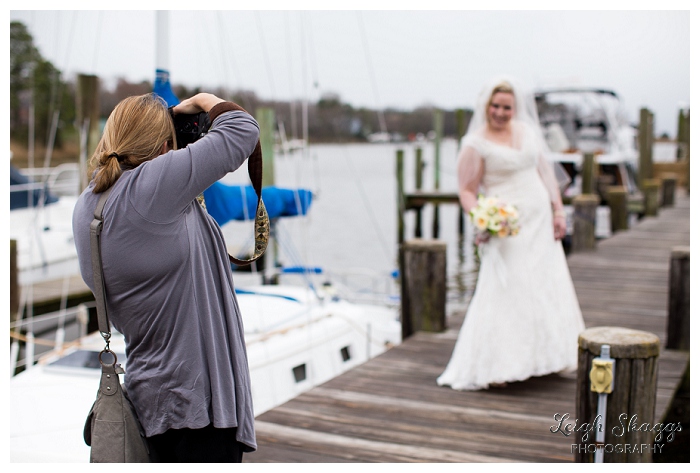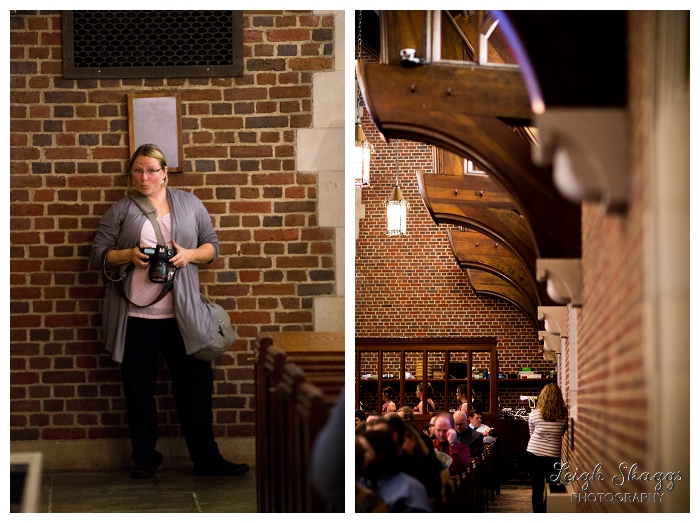 Jay peeking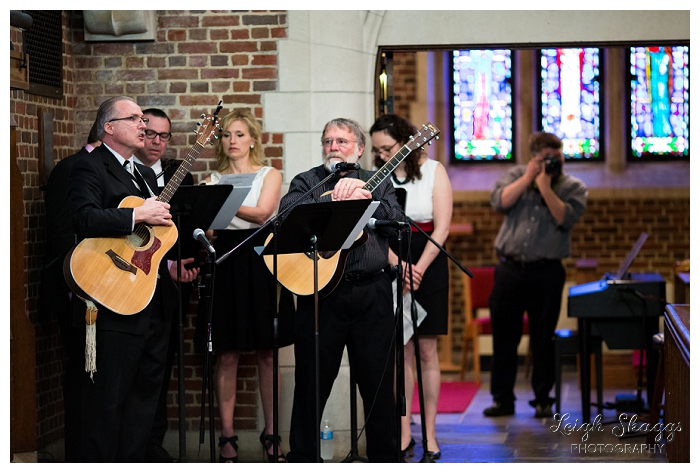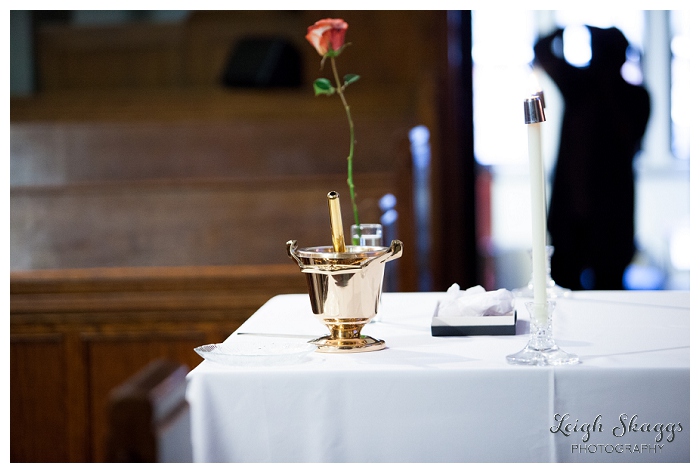 Where we had to do the Bridals…to hide from the rain…it was wet everywhere!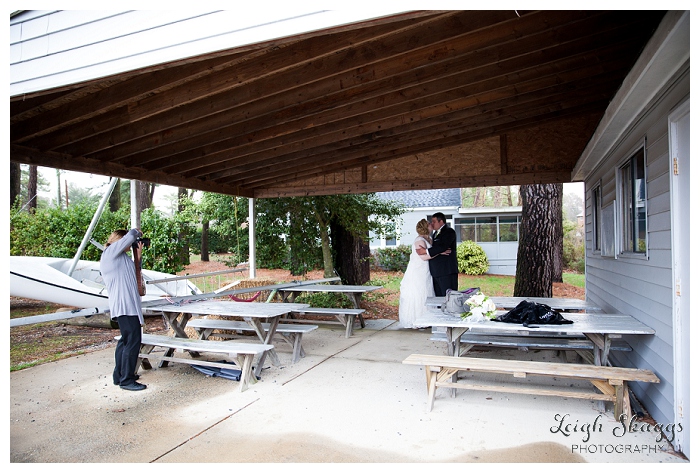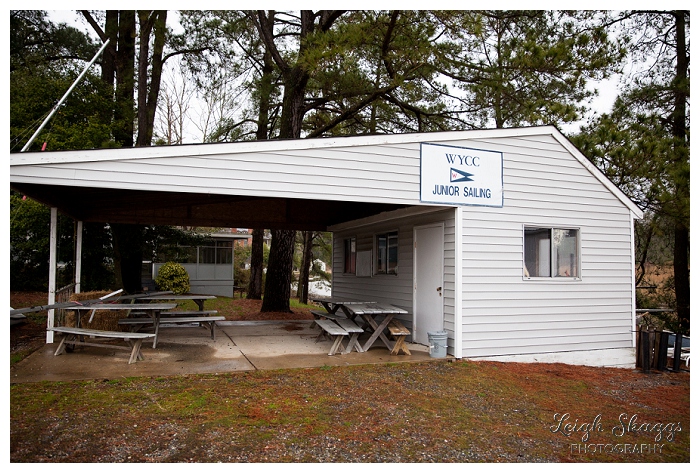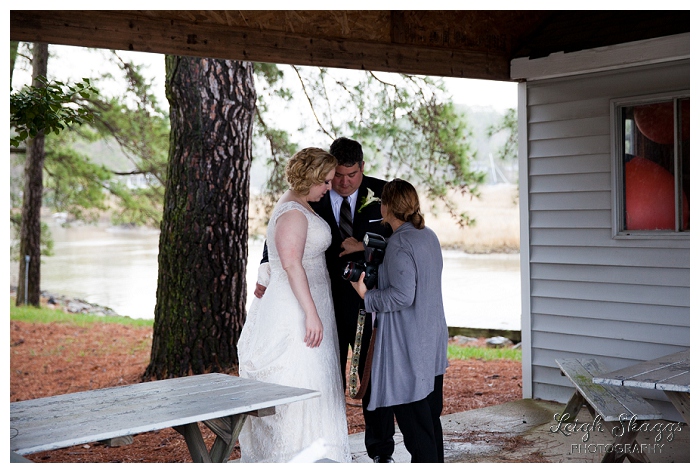 But they ROCKED it!!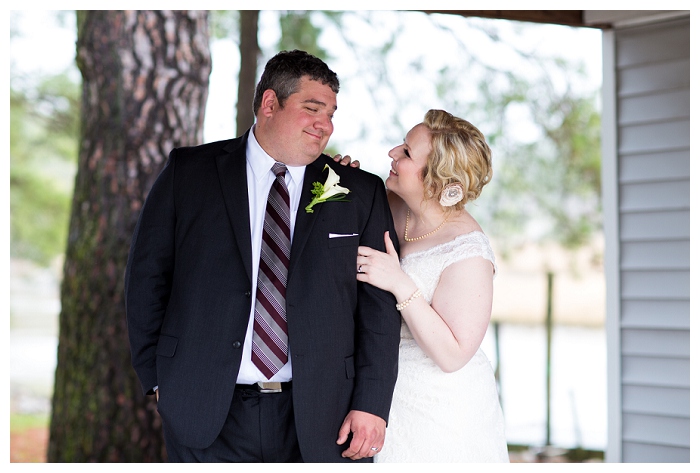 Light testing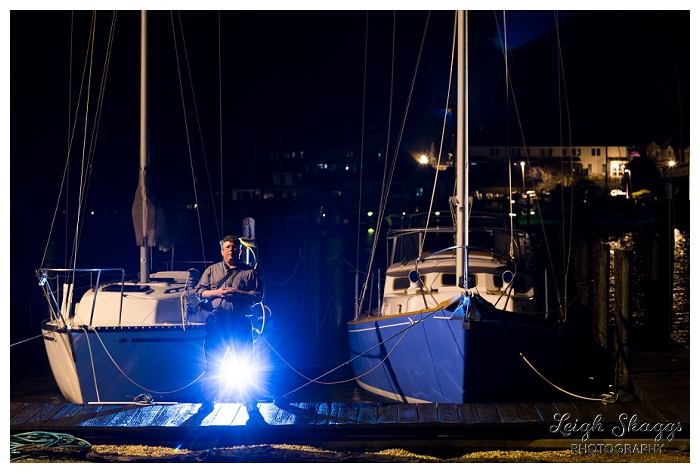 At UVA for an Engagement session!  Love this place!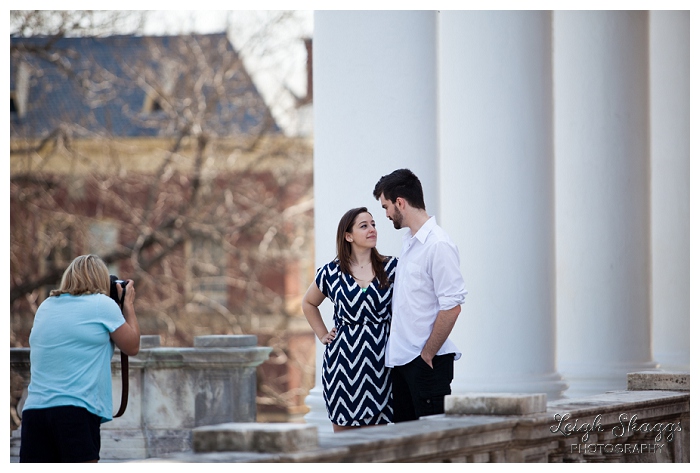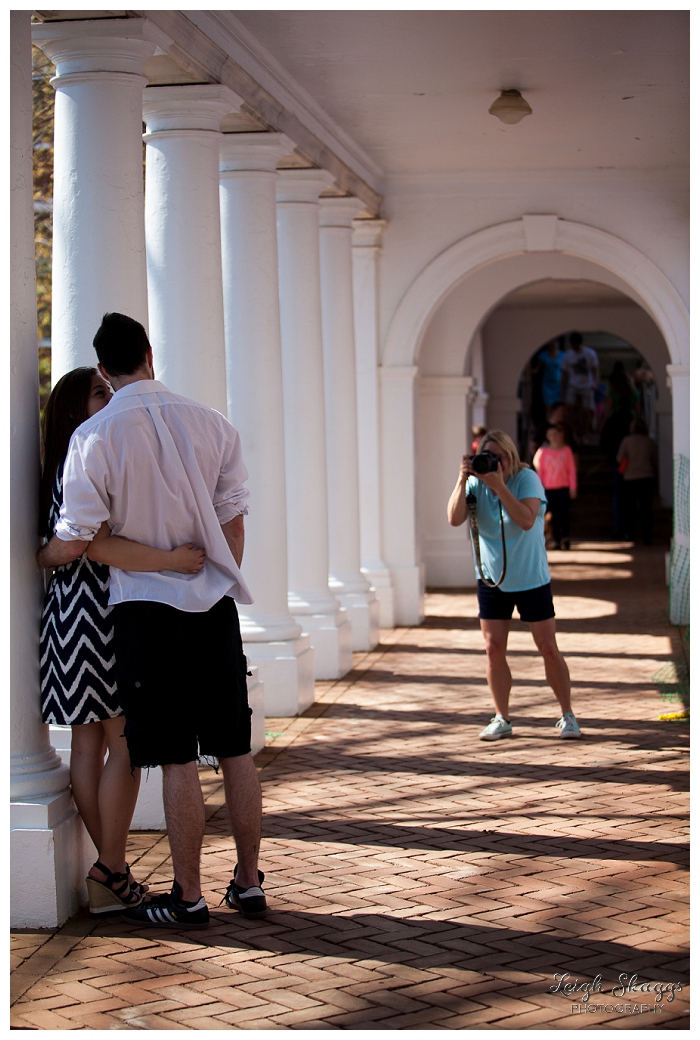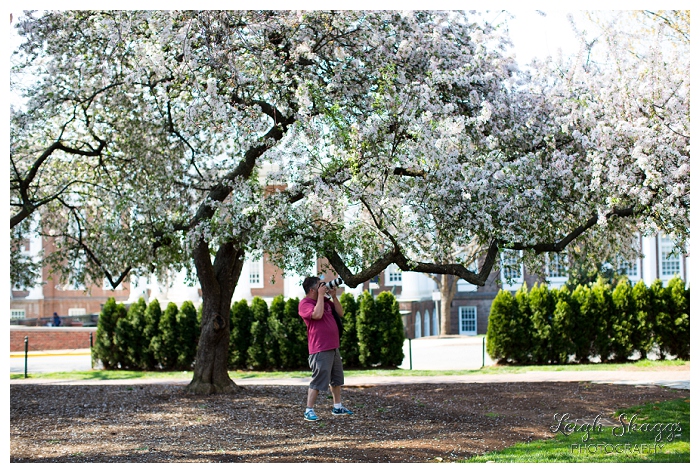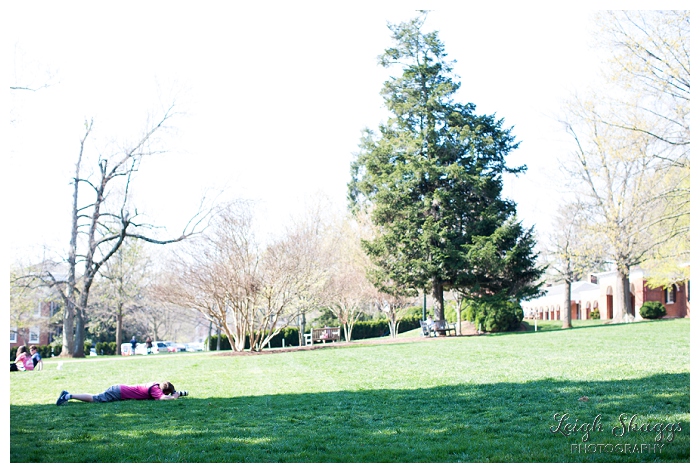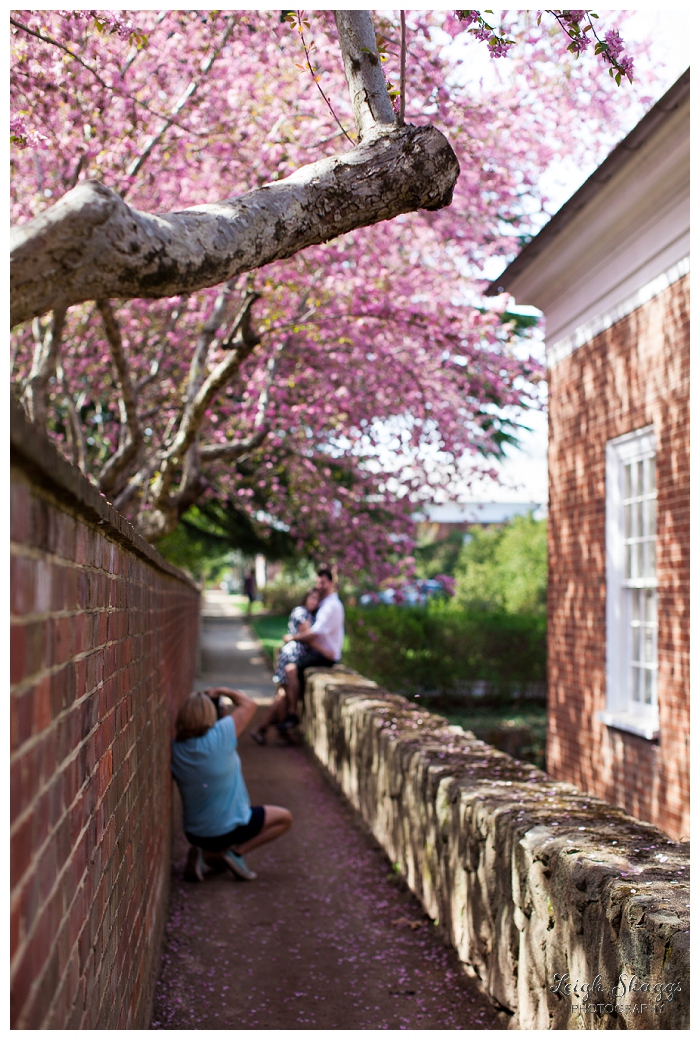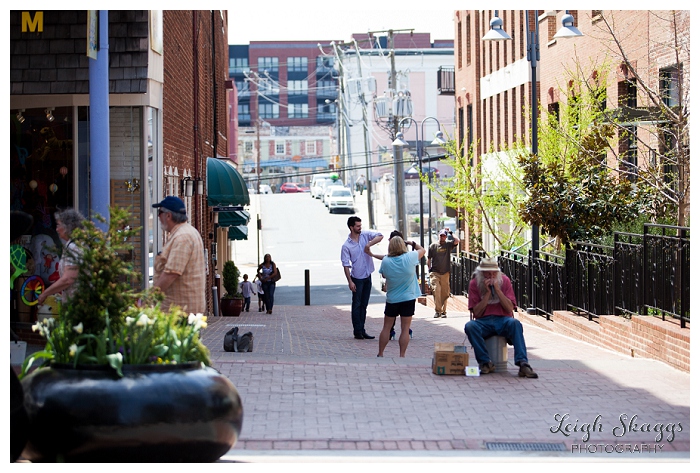 LOVE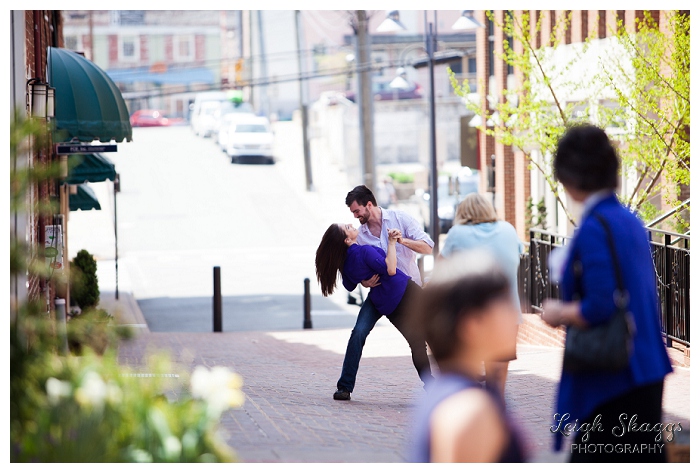 Alisz is my official wedding dress bow tie-r!  She is really good at it!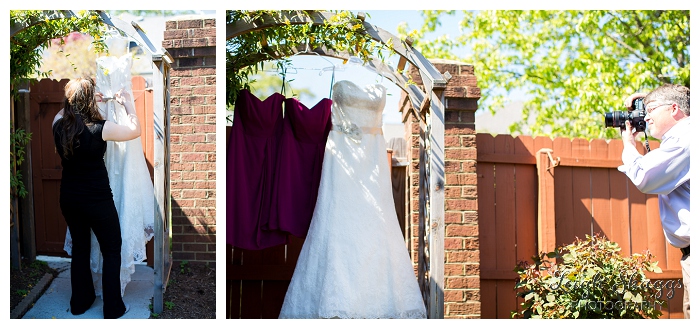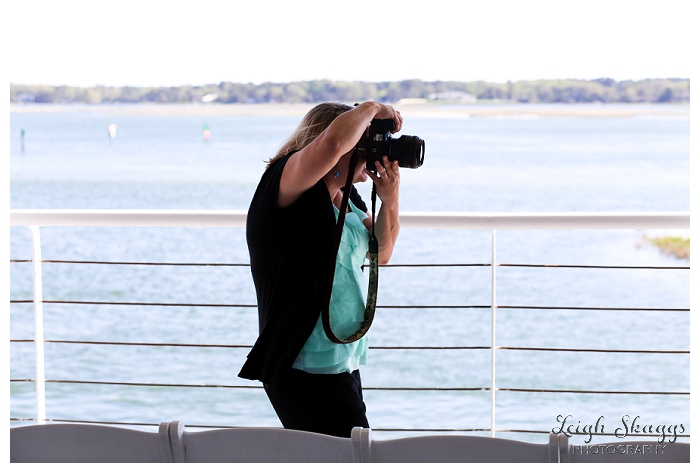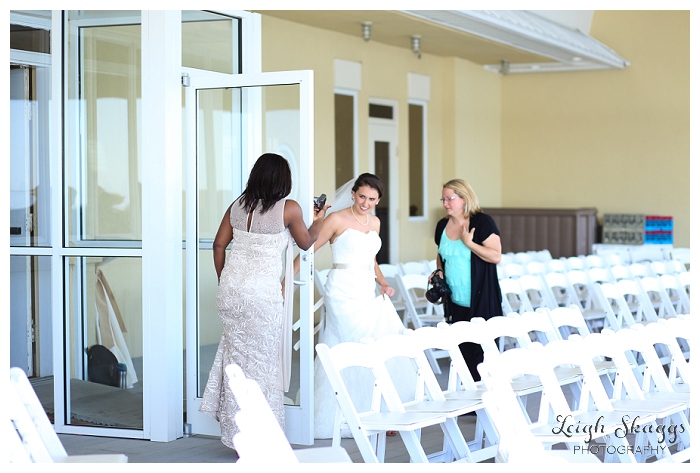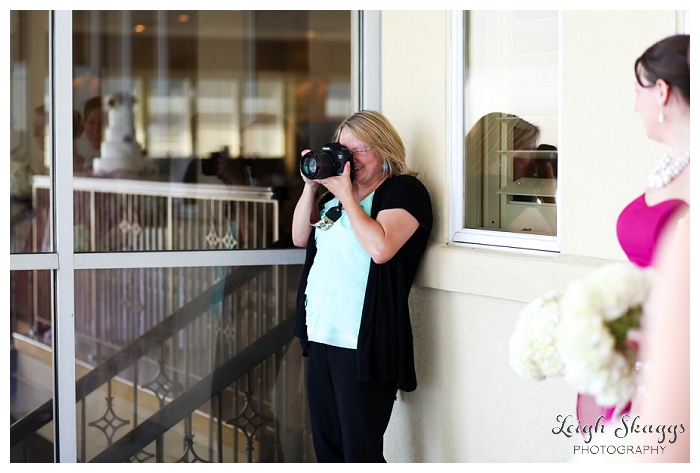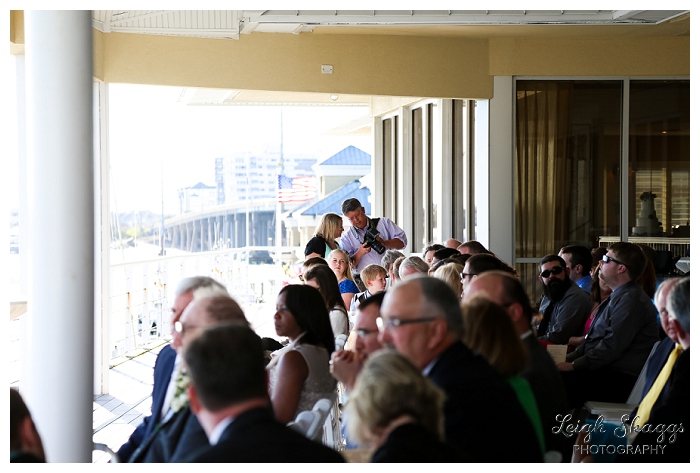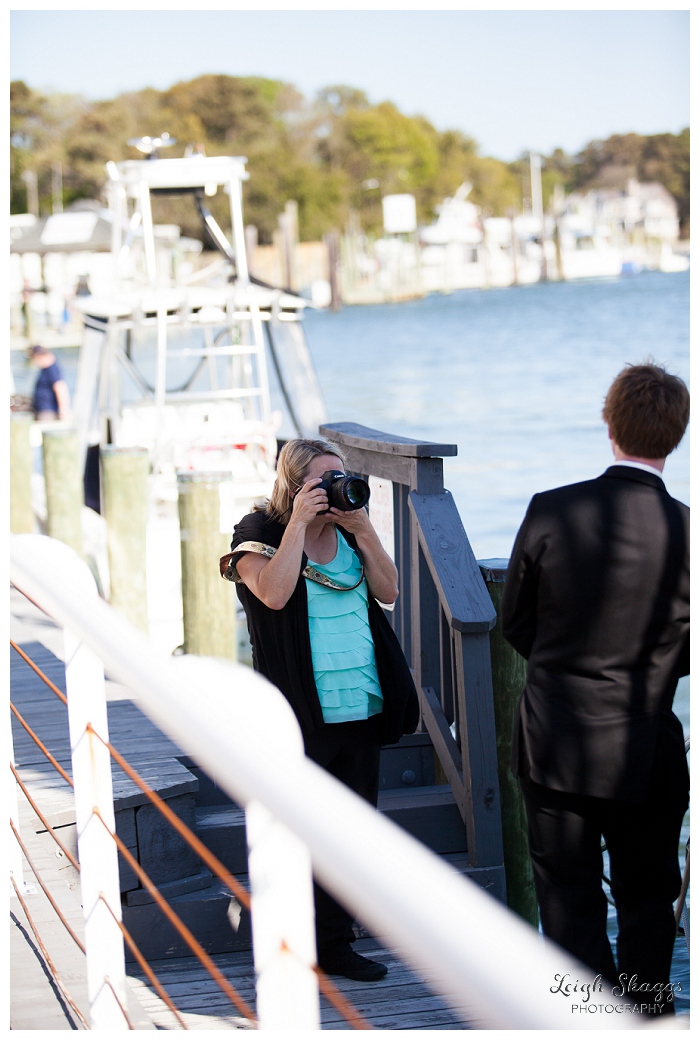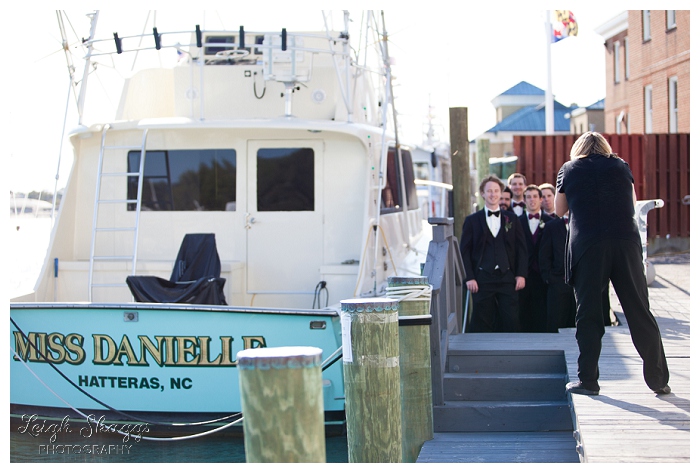 Best wedding dress fluffer!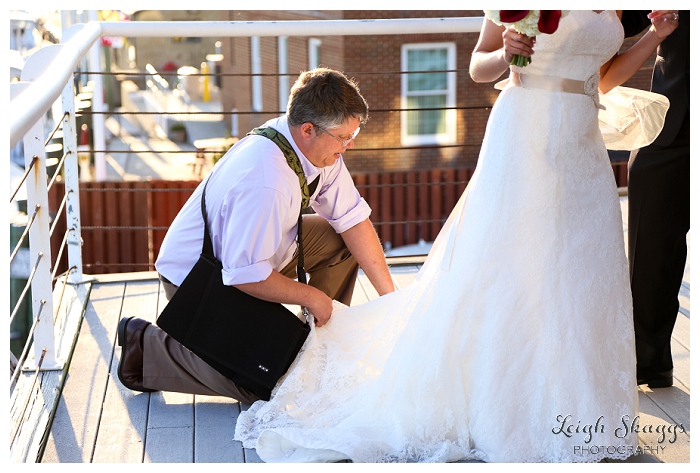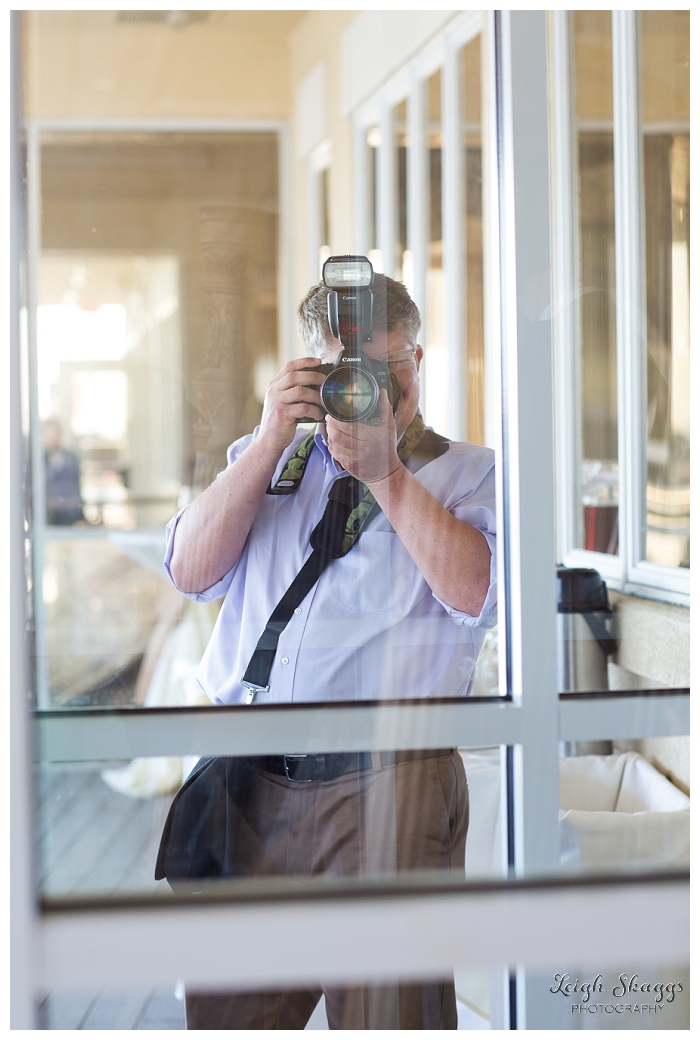 Love this one Alisz!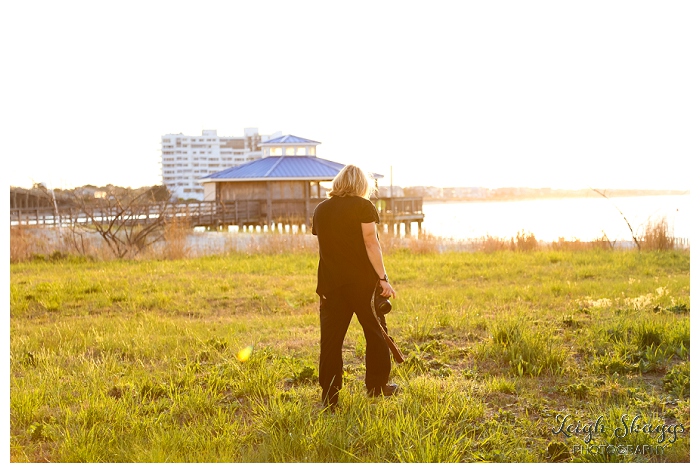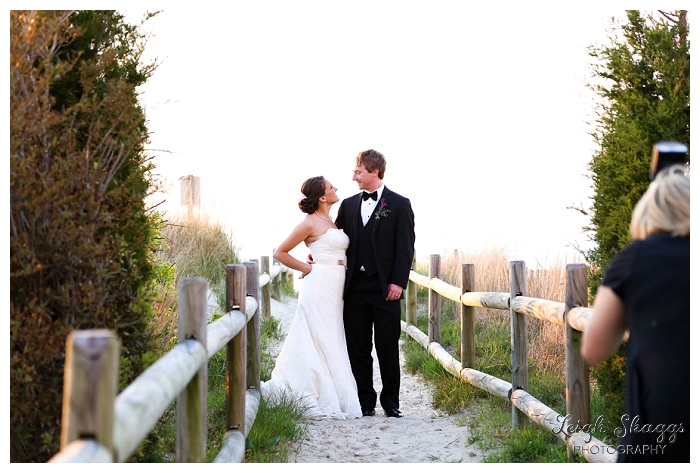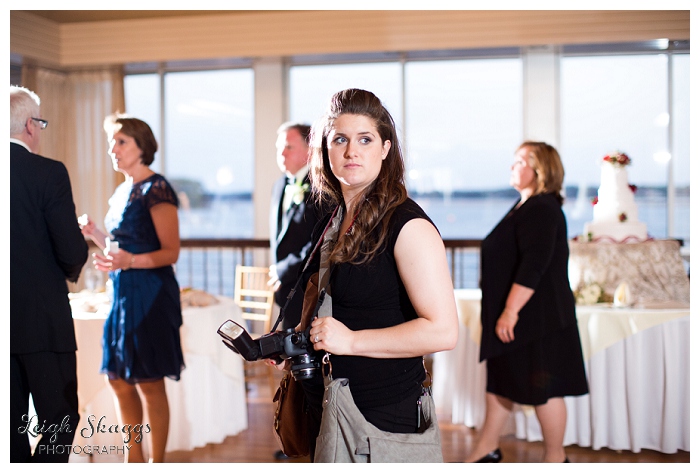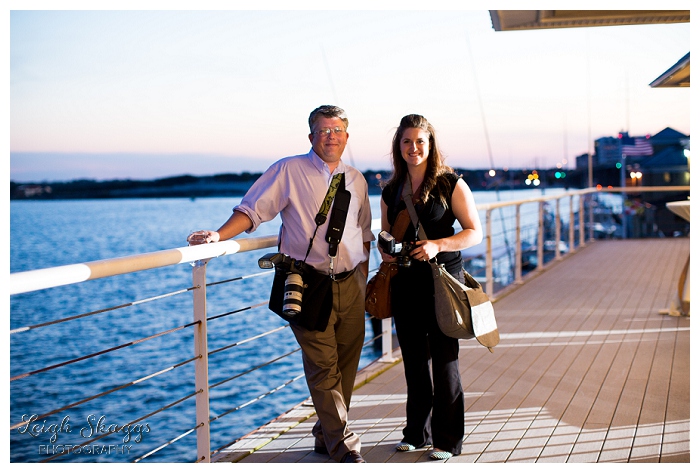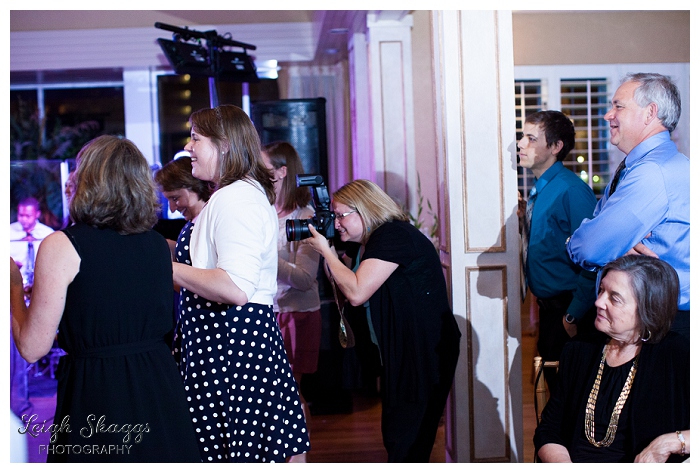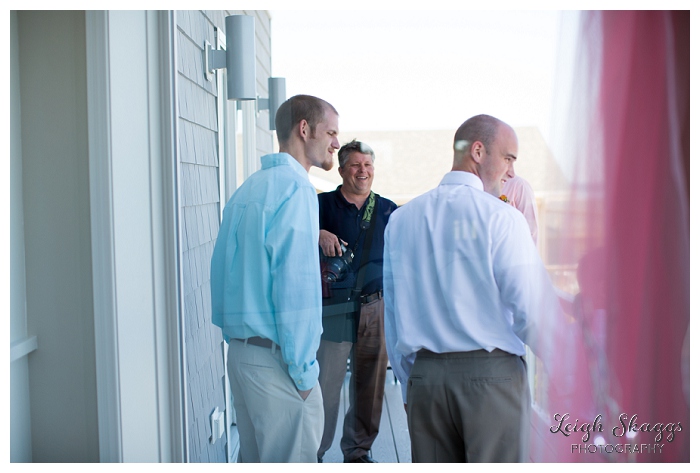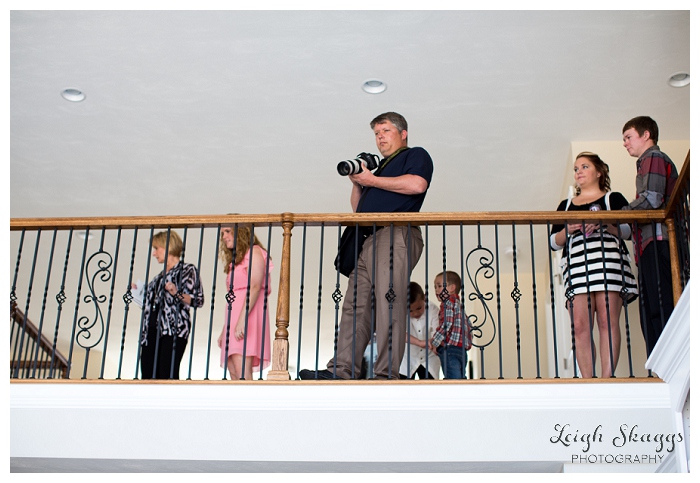 Bunny Ears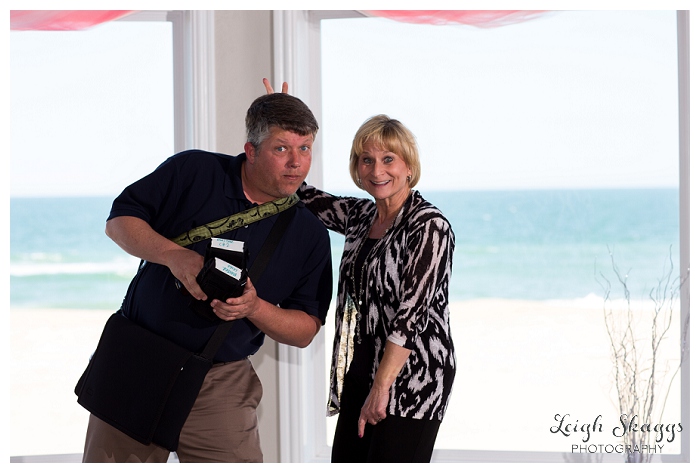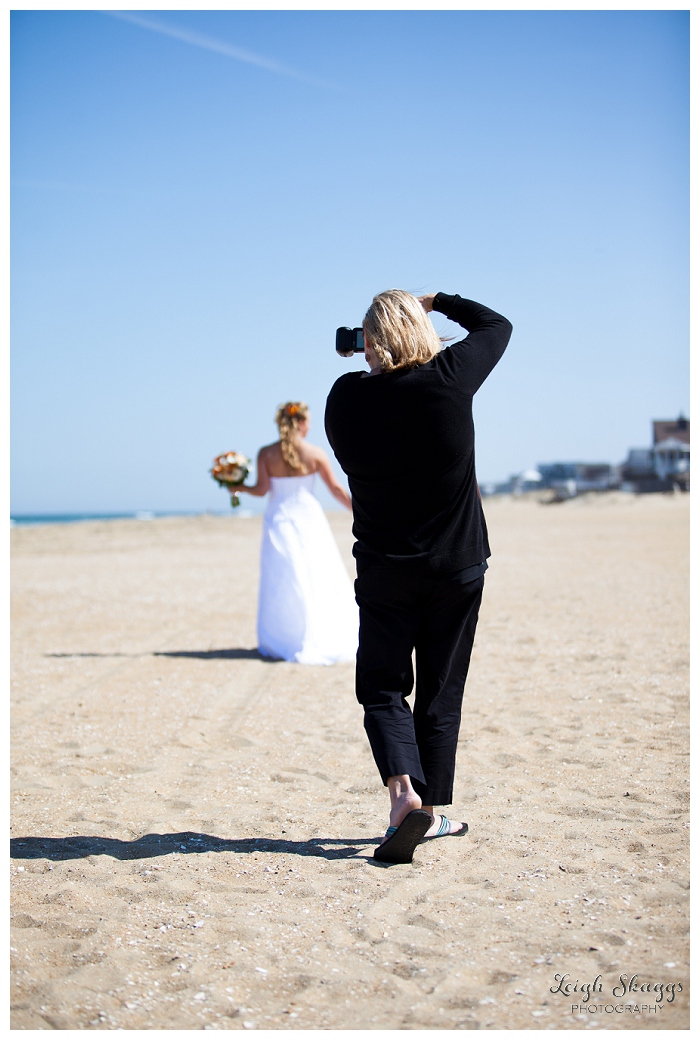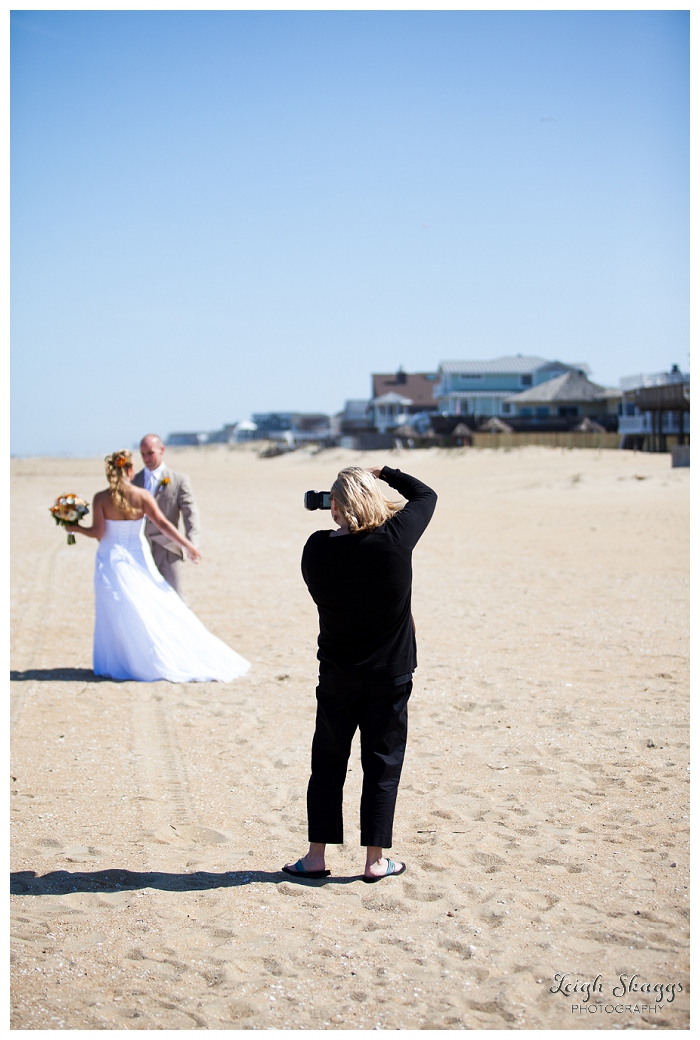 Dork!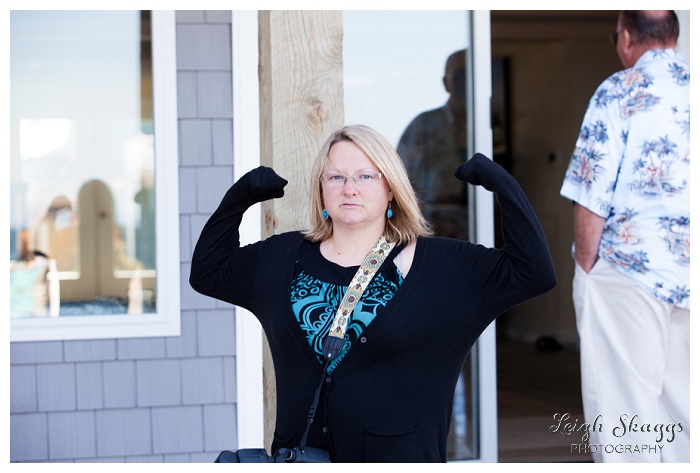 Ring shots!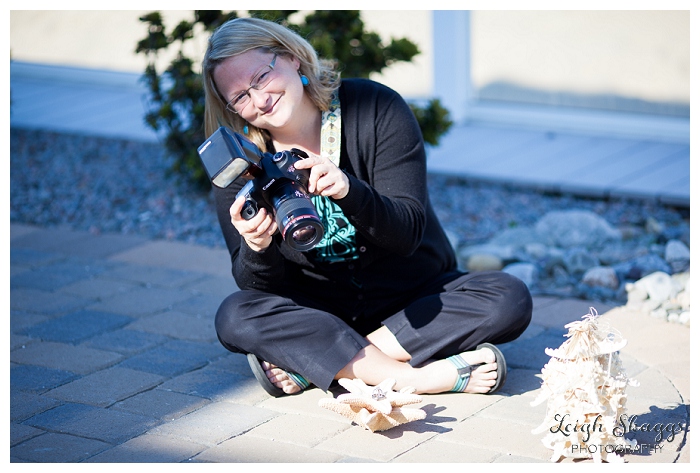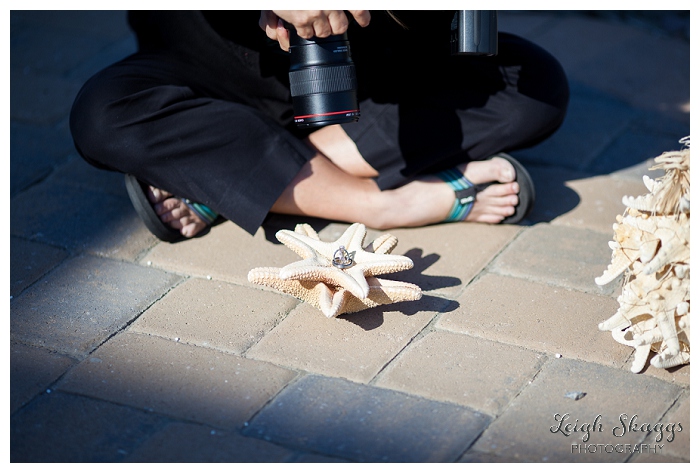 Bunny Ears again!!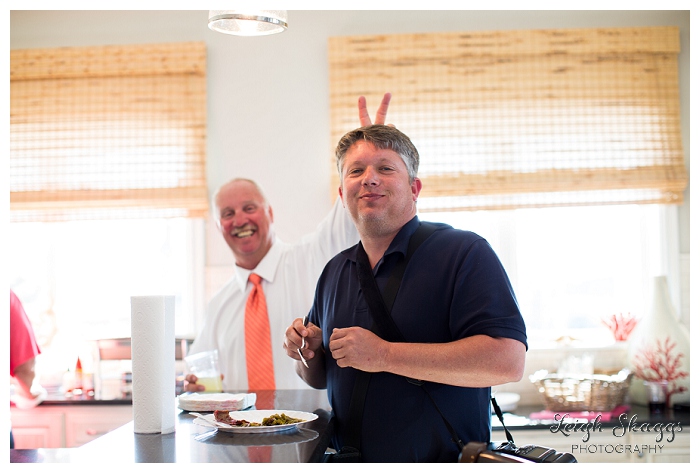 Who keeps throwing footballs at me?!!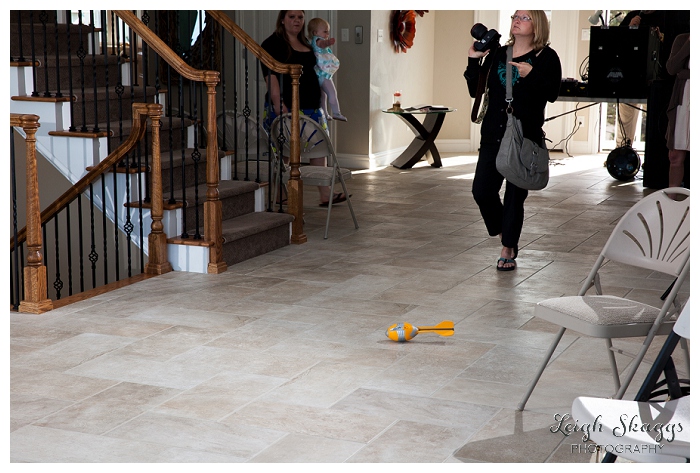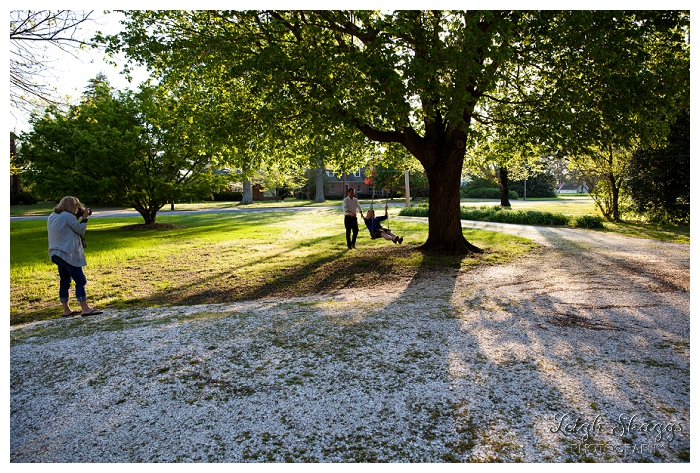 Are you puzzled?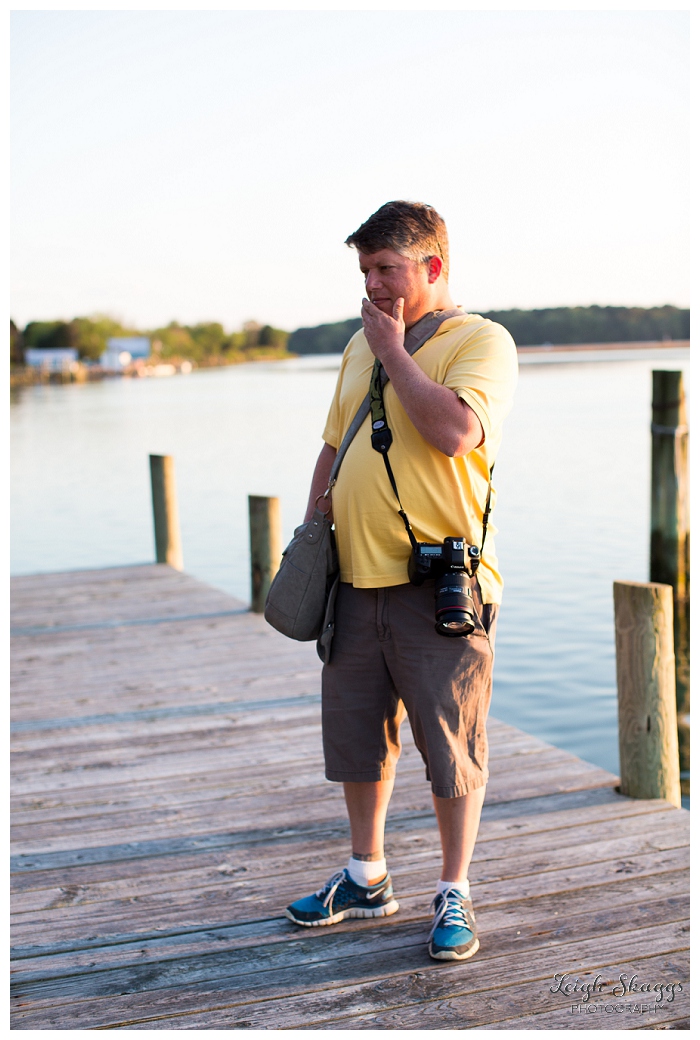 Love this one Jay!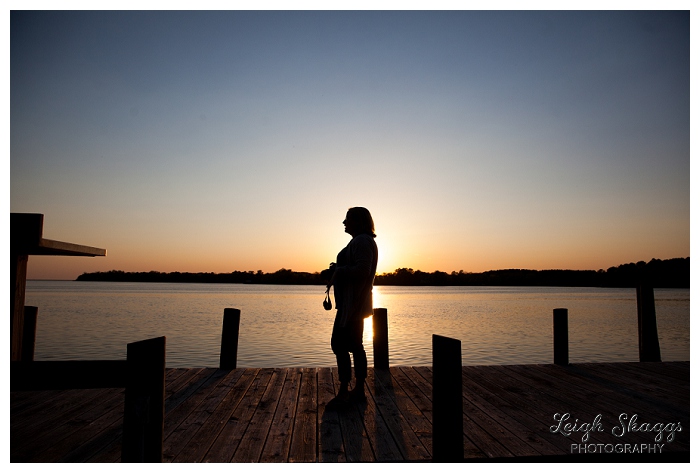 My spotters!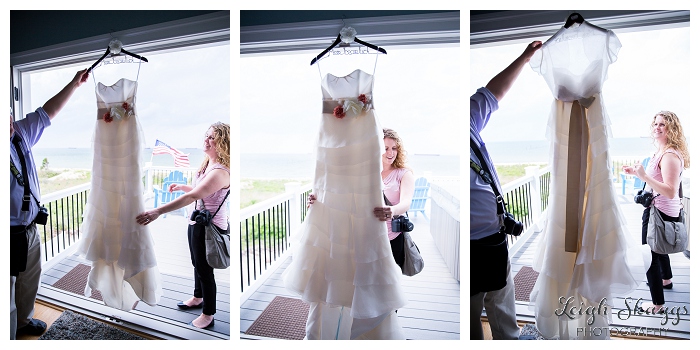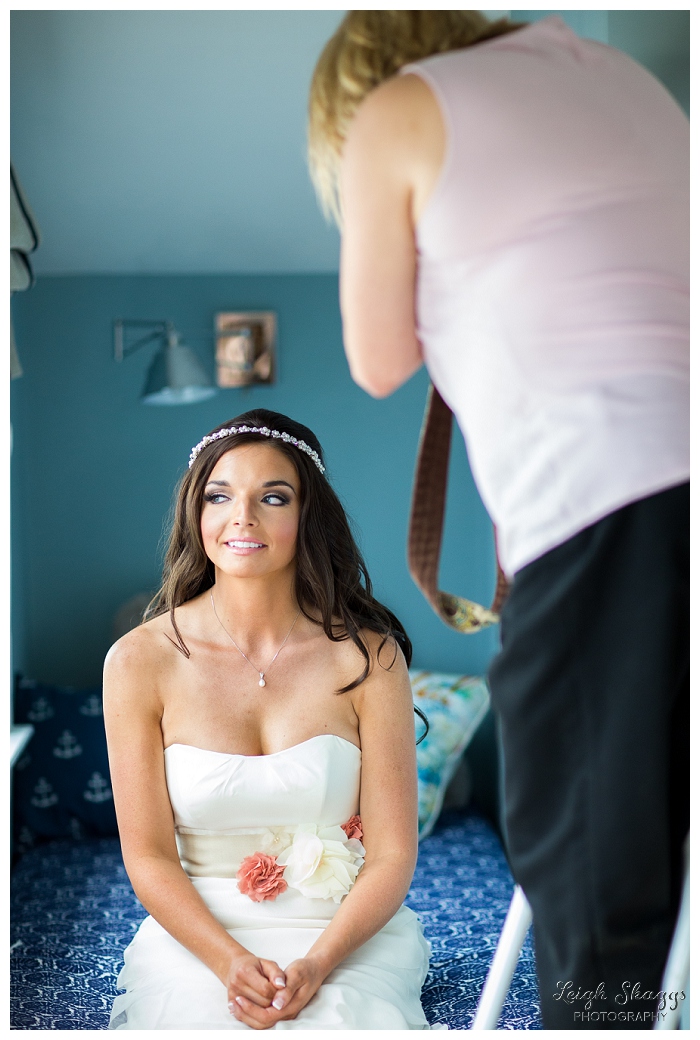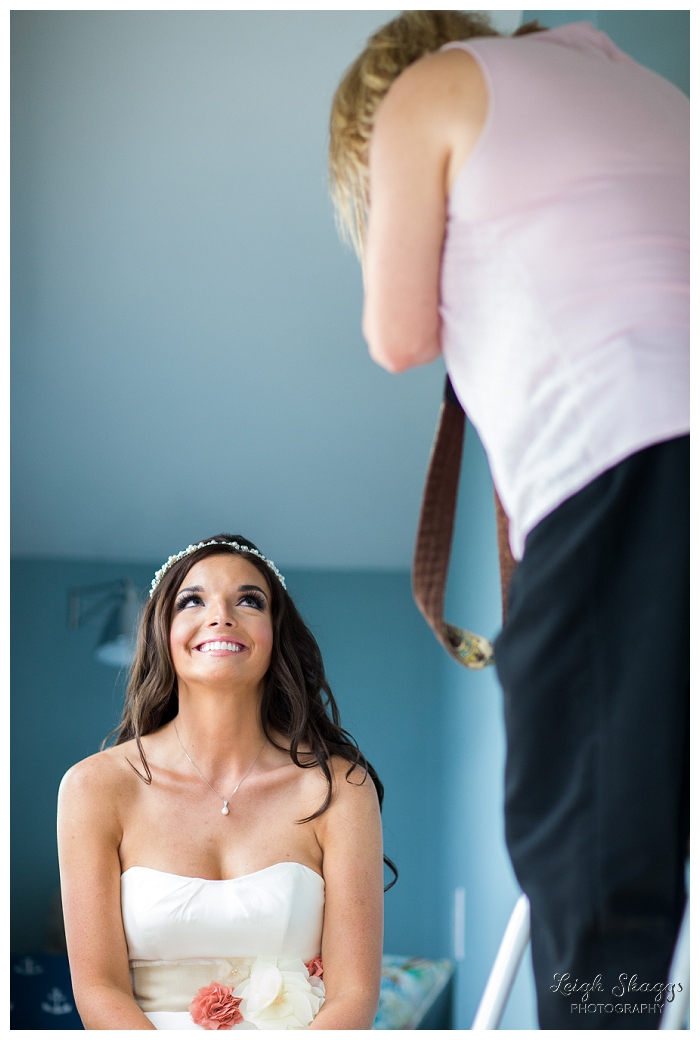 Jay is great at holding things for people!  Purses, sunglasses, flowers…you name it!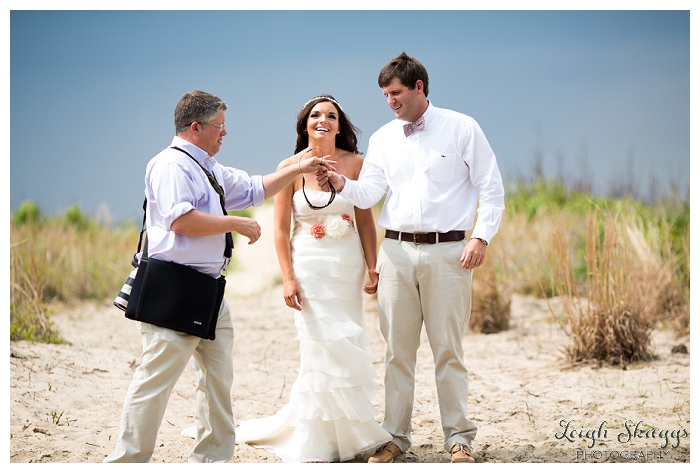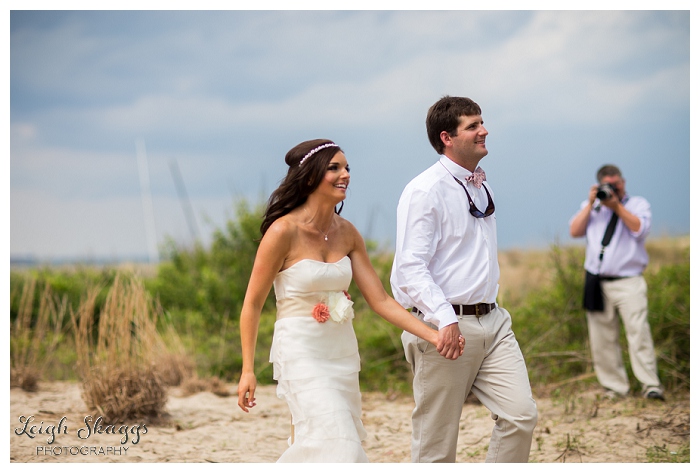 "Get back there!!"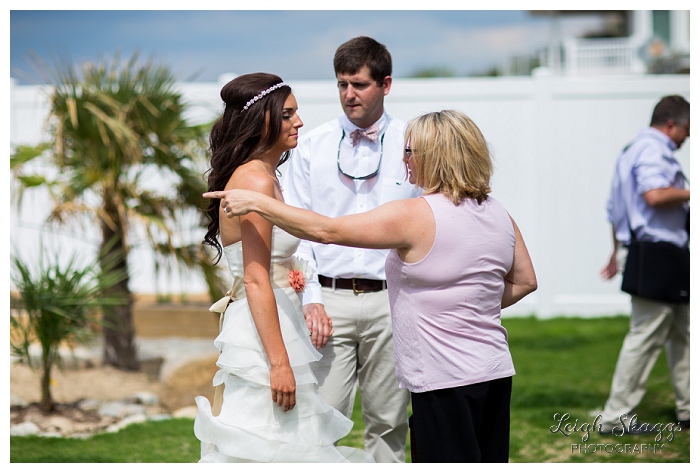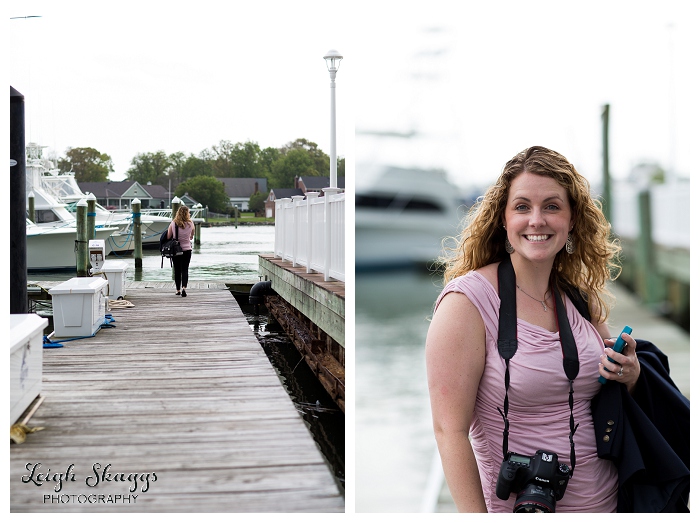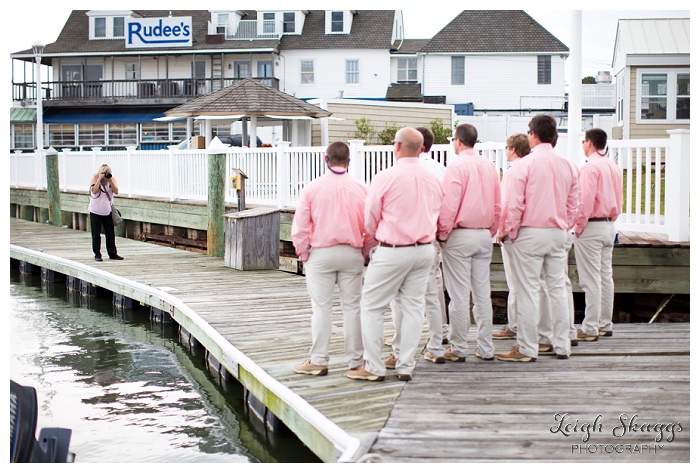 Sneak Peek!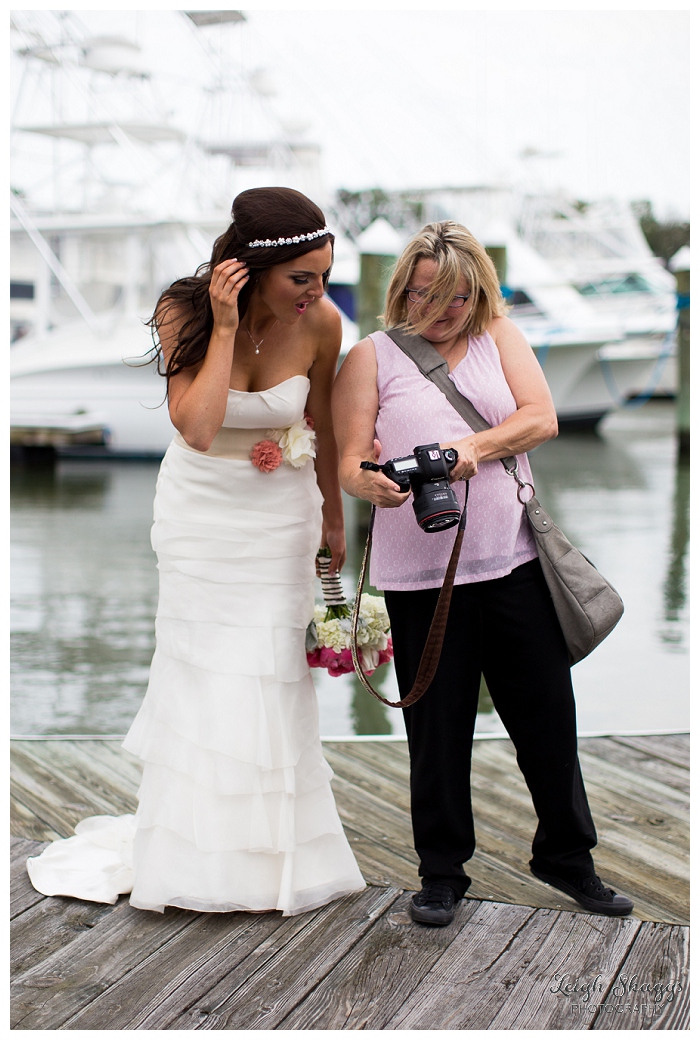 I AM Funny!  Proof!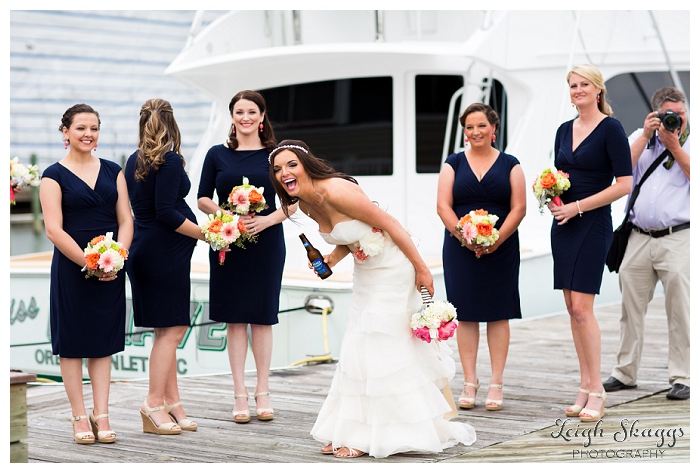 "Don't make me tell you again!"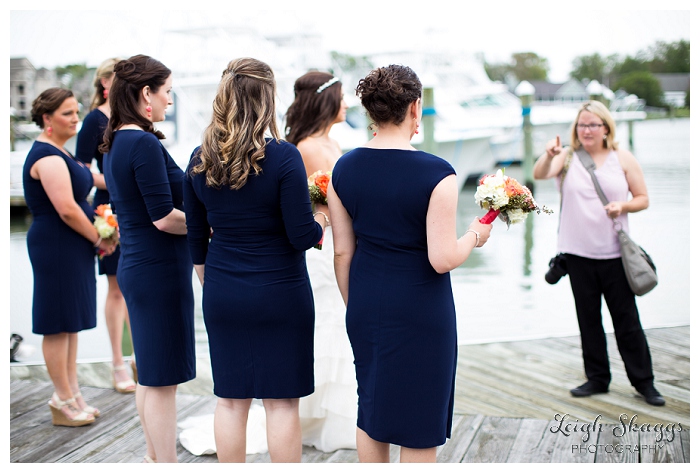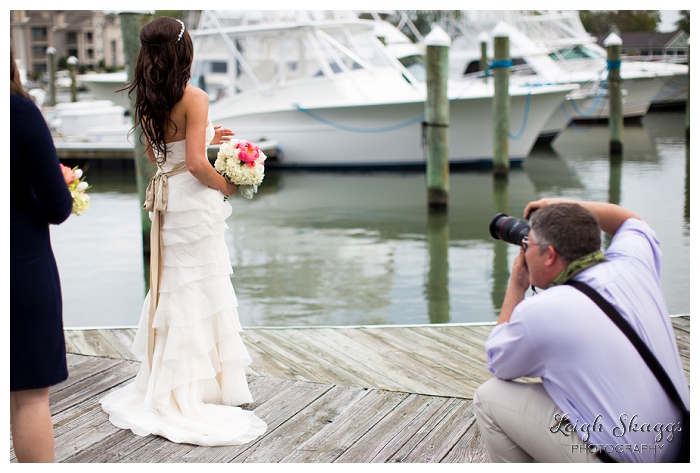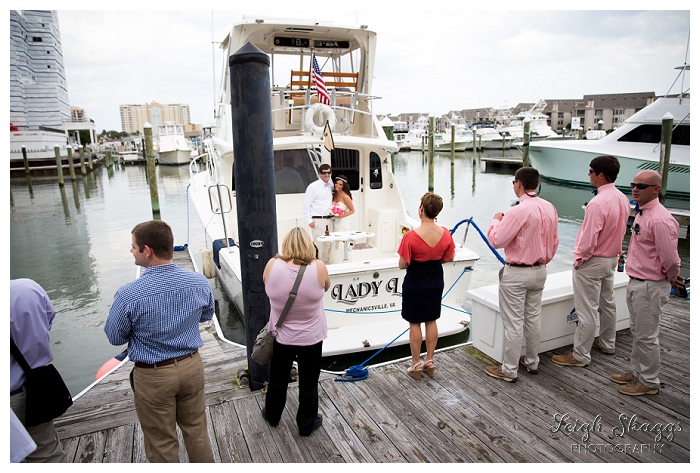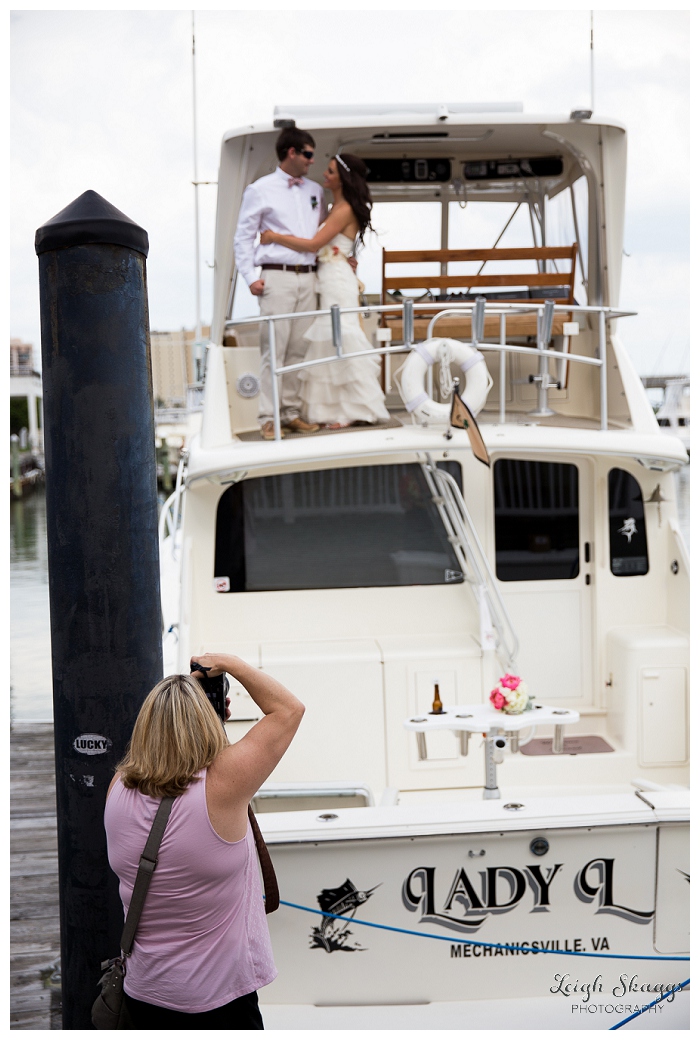 Love this Megan!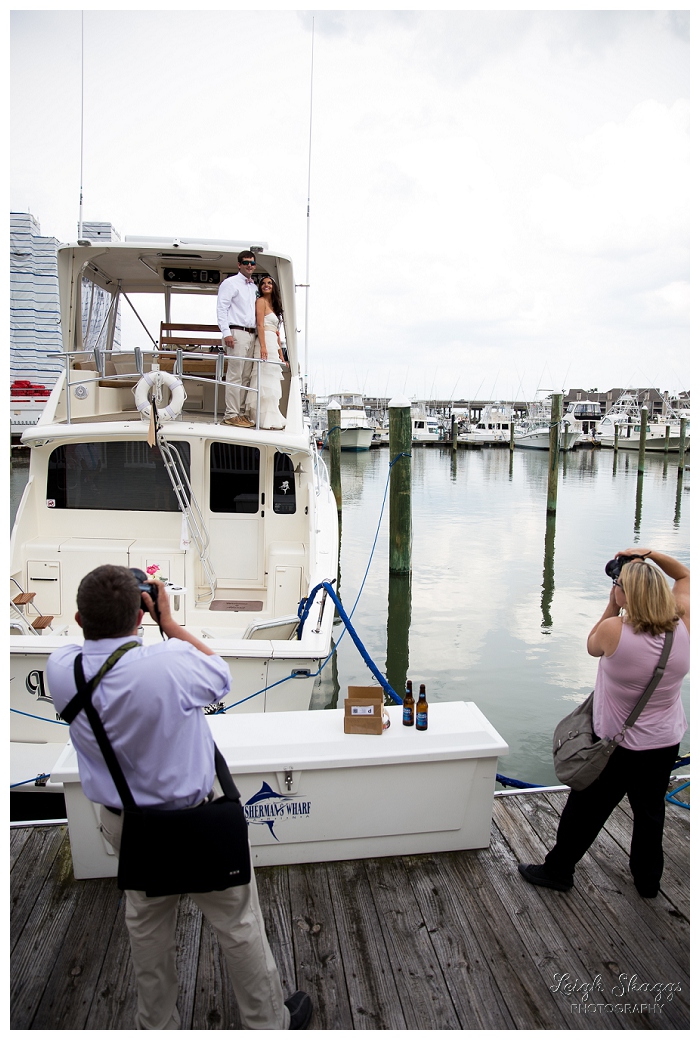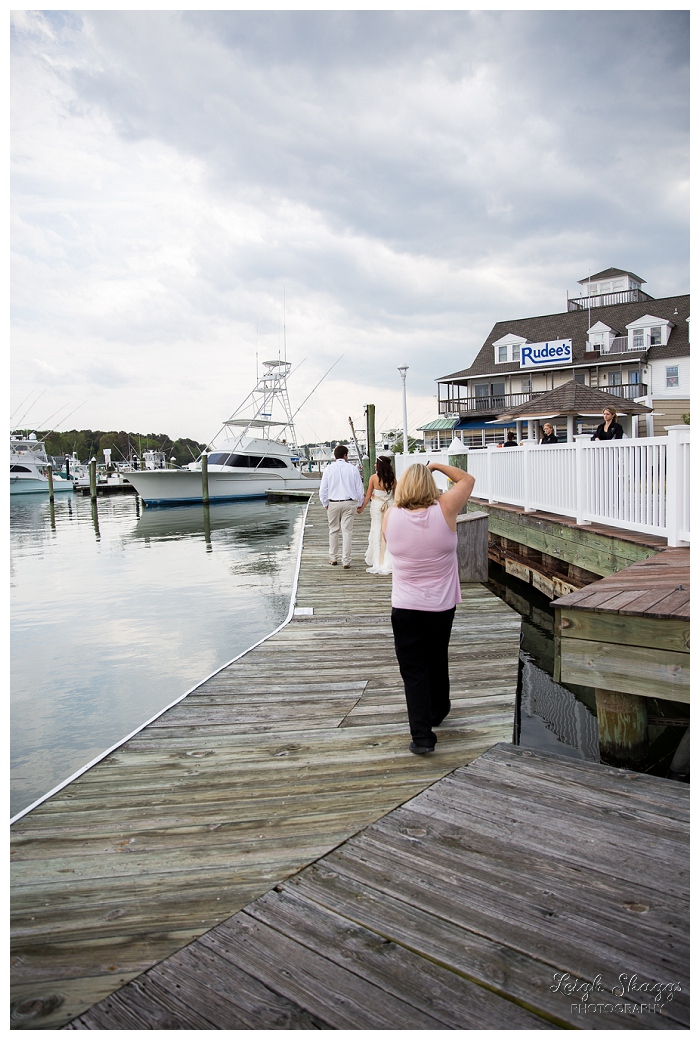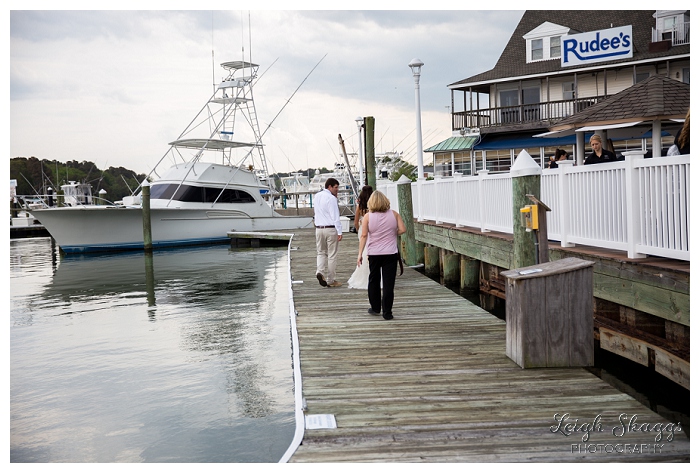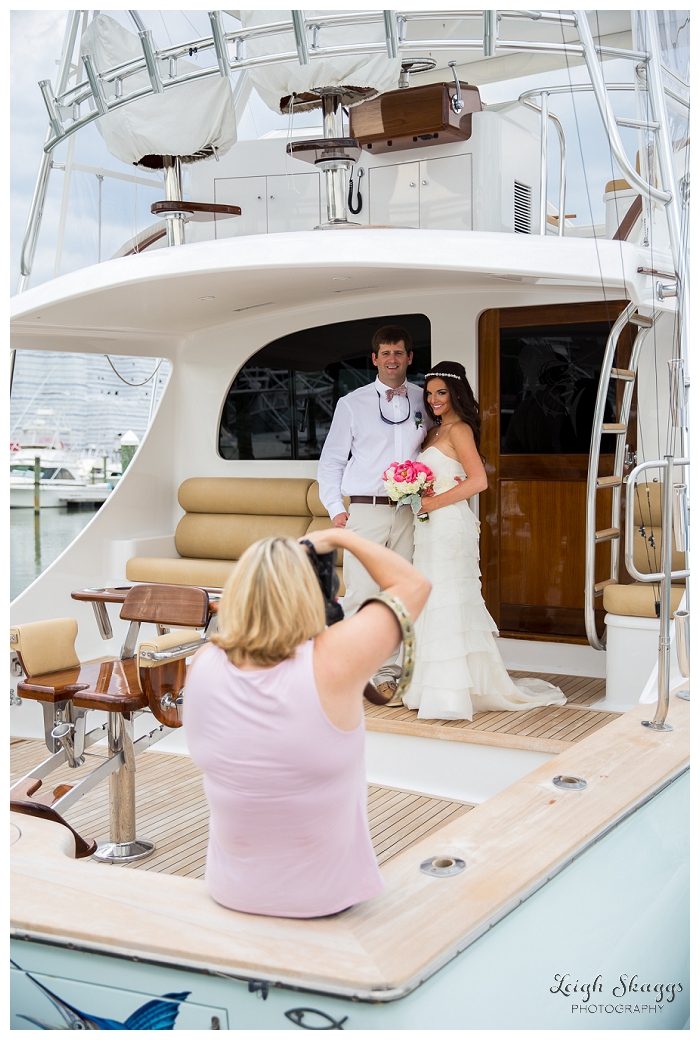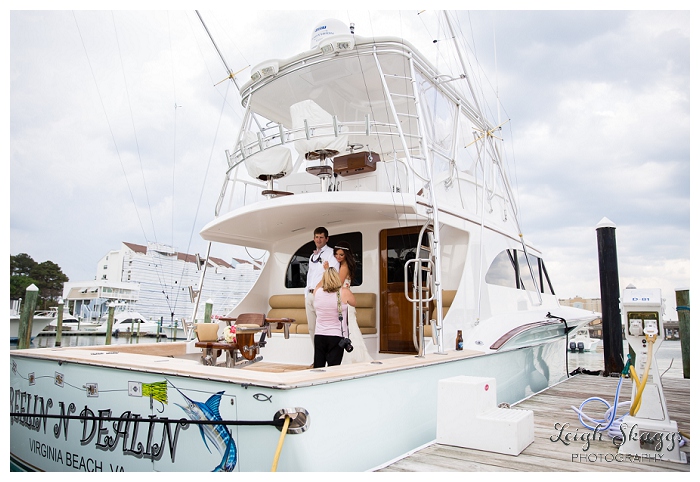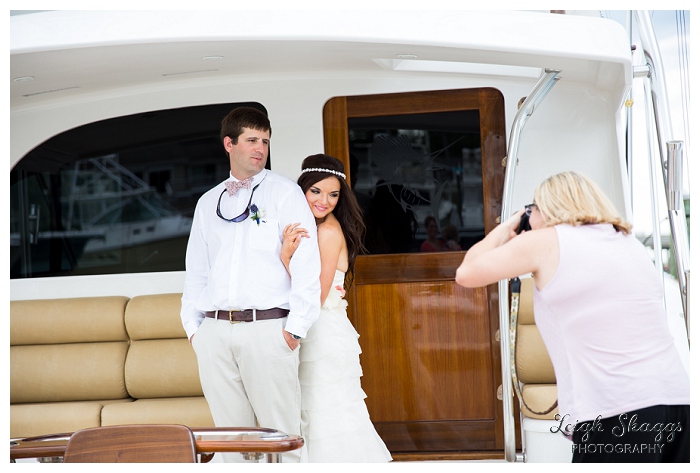 Ahhhh!  Water!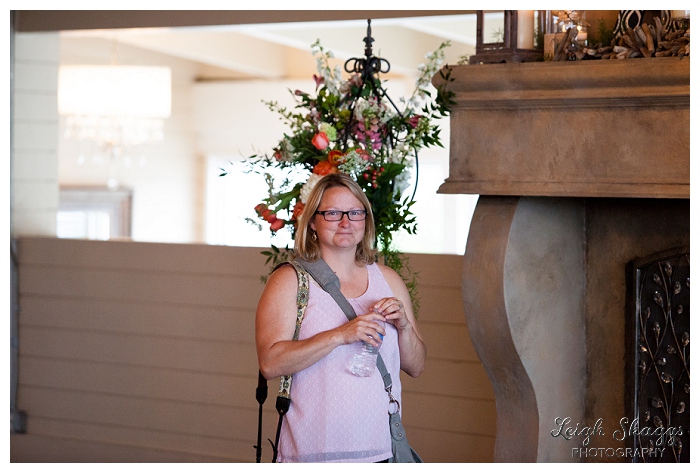 These two make my day FUN!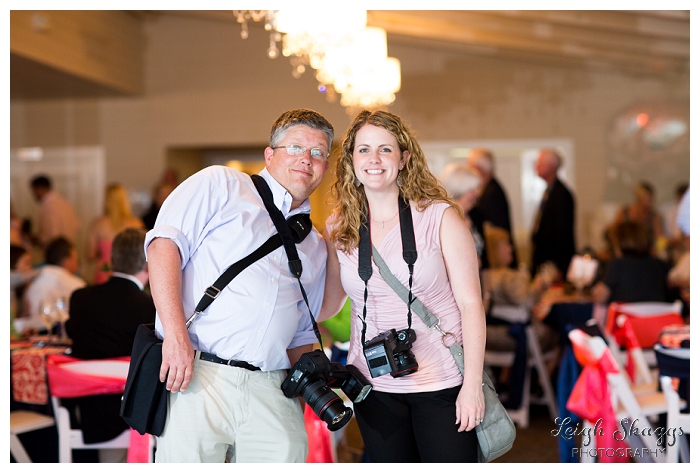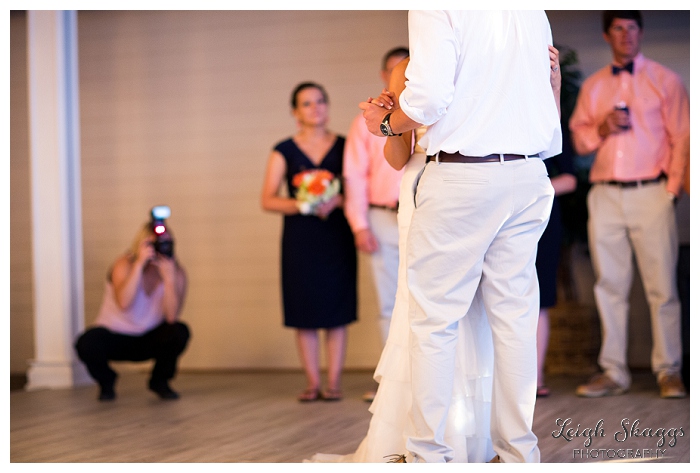 Nobody put Megan in the Corner…but I DO put her on the edge of docks!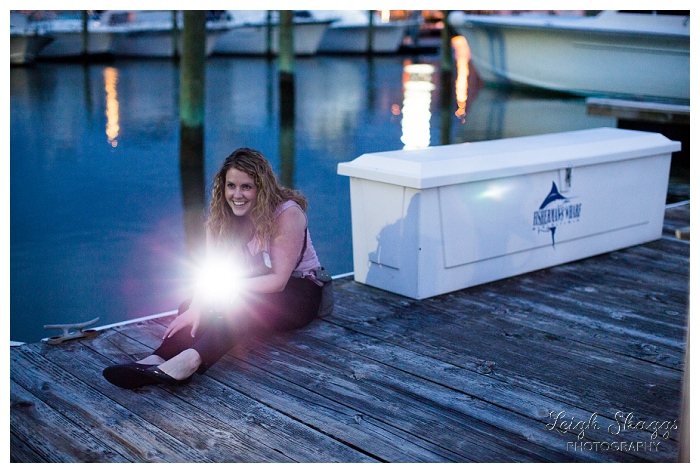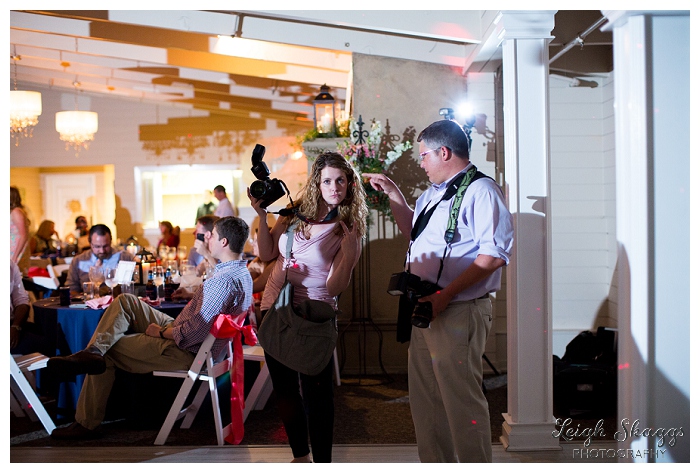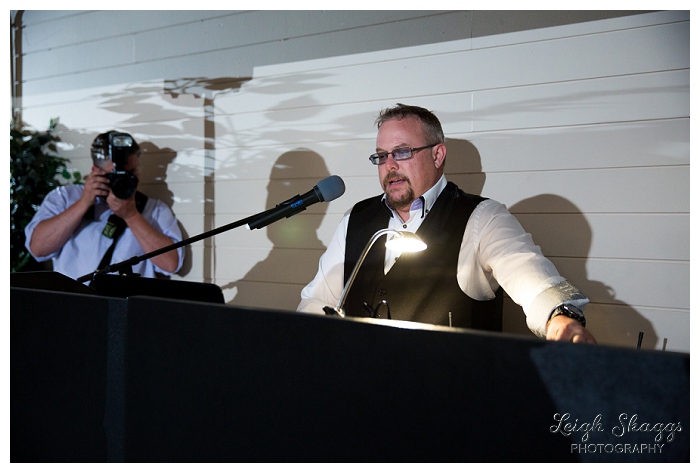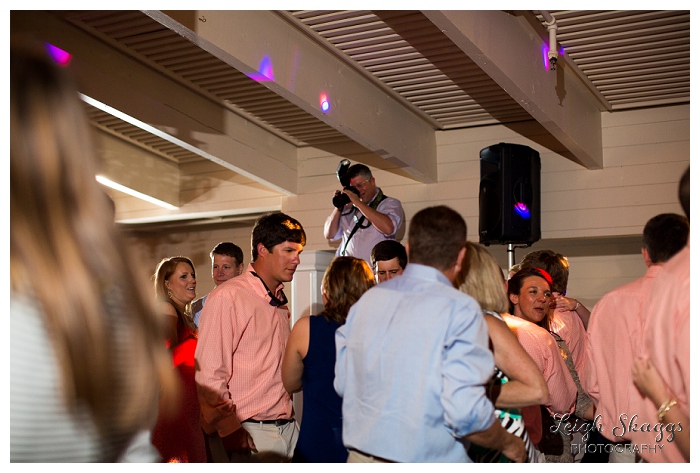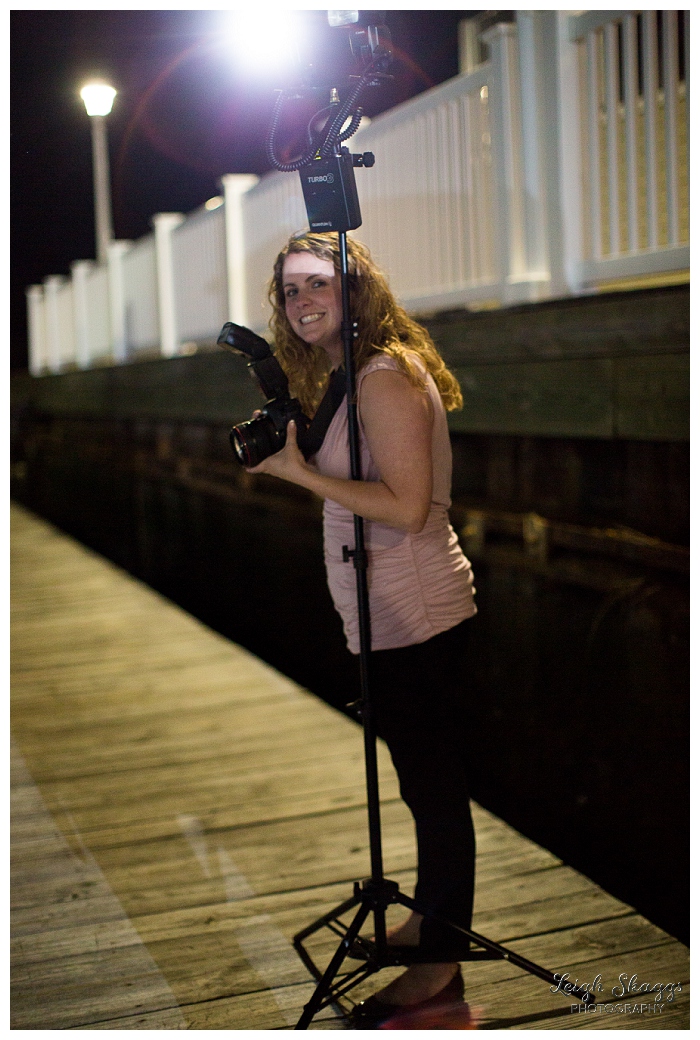 Jay taking butt shots of me!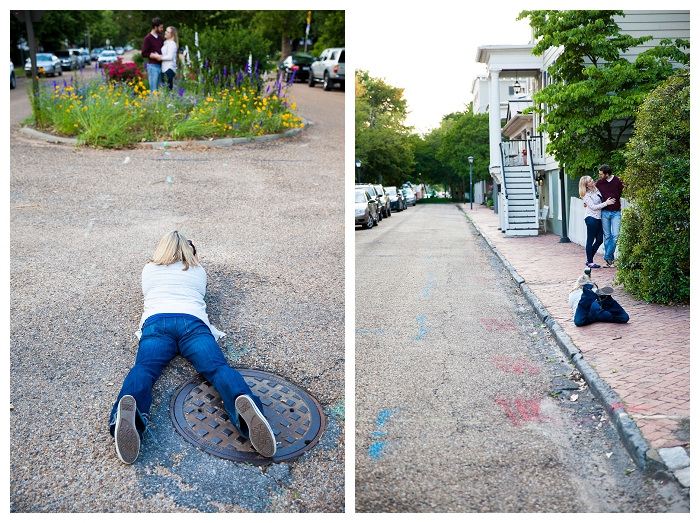 Looking forward to the rest of the season and MANY MORE behind the scene's shots!!  Thanks again you three!!