Morgan and her 8th Grade class are taking a trip on the Spirit of Norfolk this afternoon for their last official dance as middle school-ers at Blair Middle School.  So you know that means impromptu photo sesh at our house at 7 am!  🙂  As always you looked so beautiful Morgan…and your Dad and I are so proud of the Young Woman you are becoming!  Looking forward to watching you tackle High School next year!  You did a great job in Middle School.  Keep up the hard work, because we both know you have the potential to go as far in life as your dreams can take you!  We love you Morgan!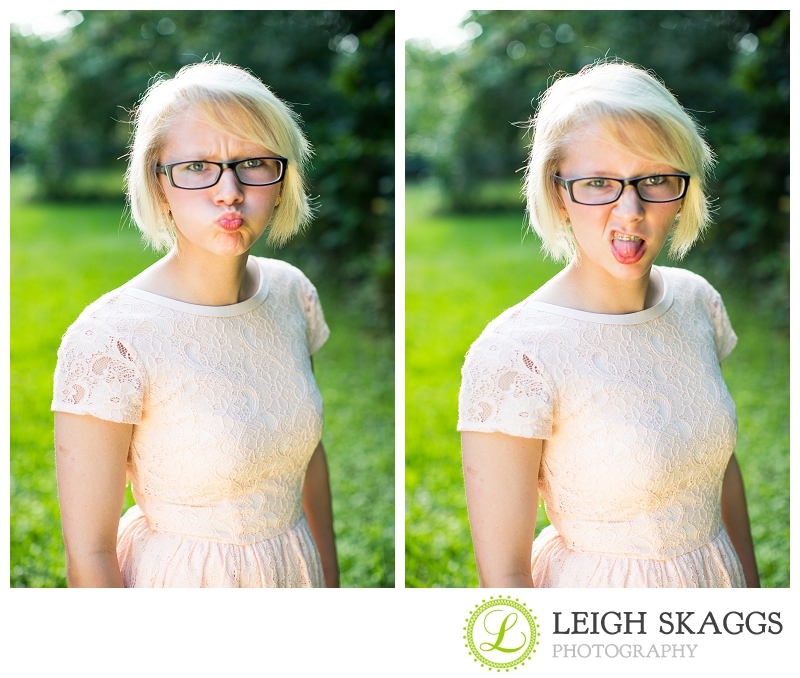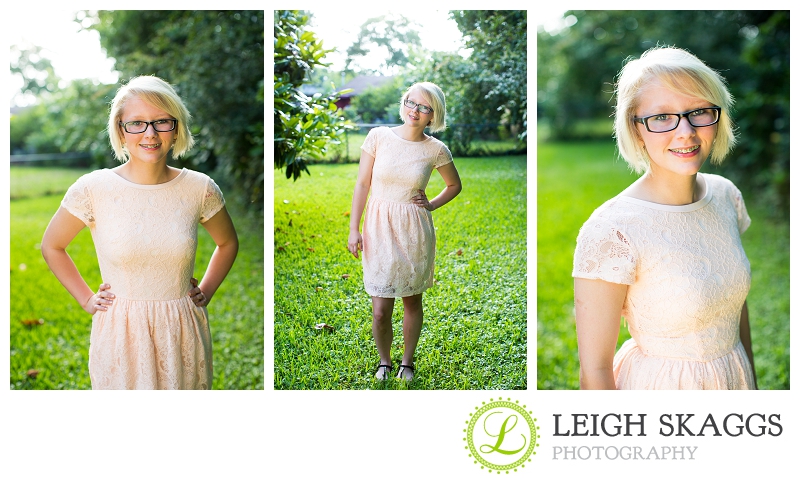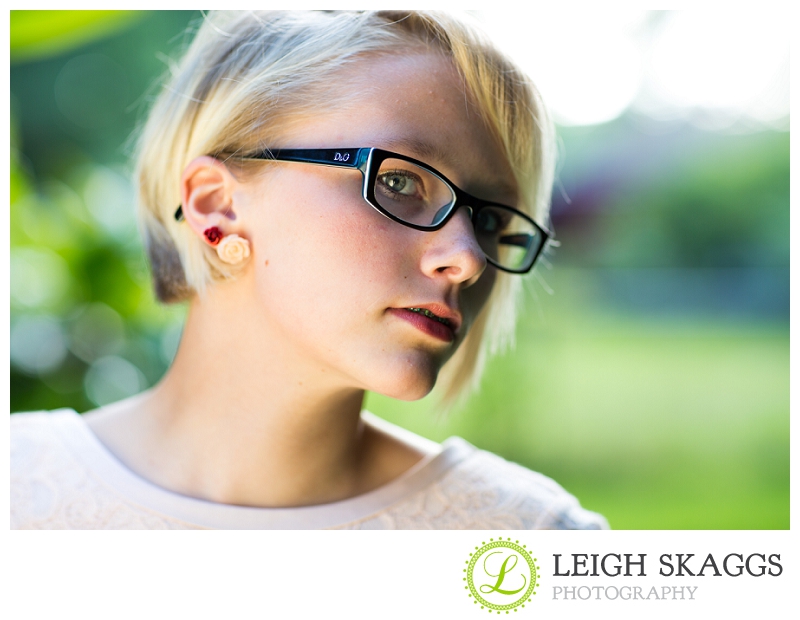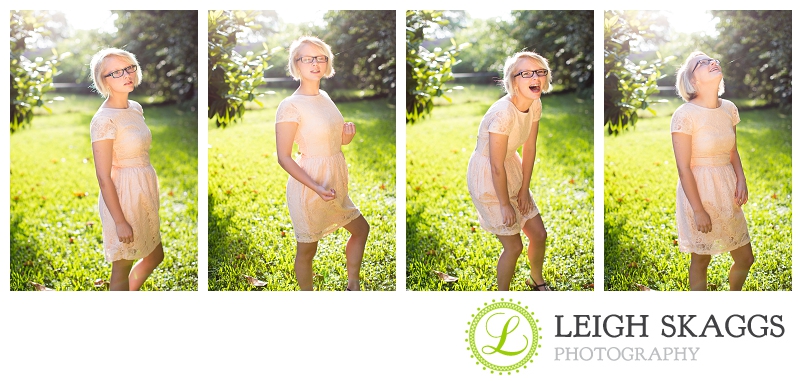 Word to the wise…don't have soccer tryouts with U15 boys right before a dance…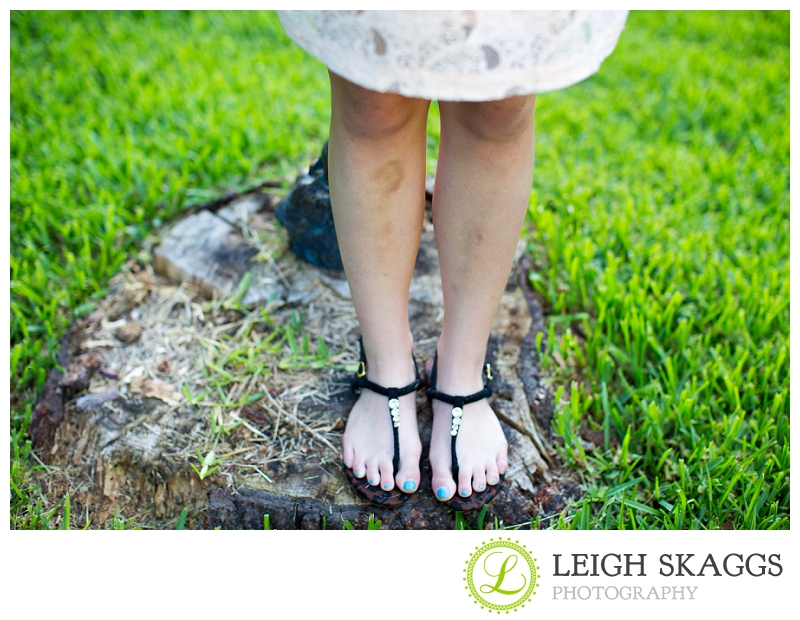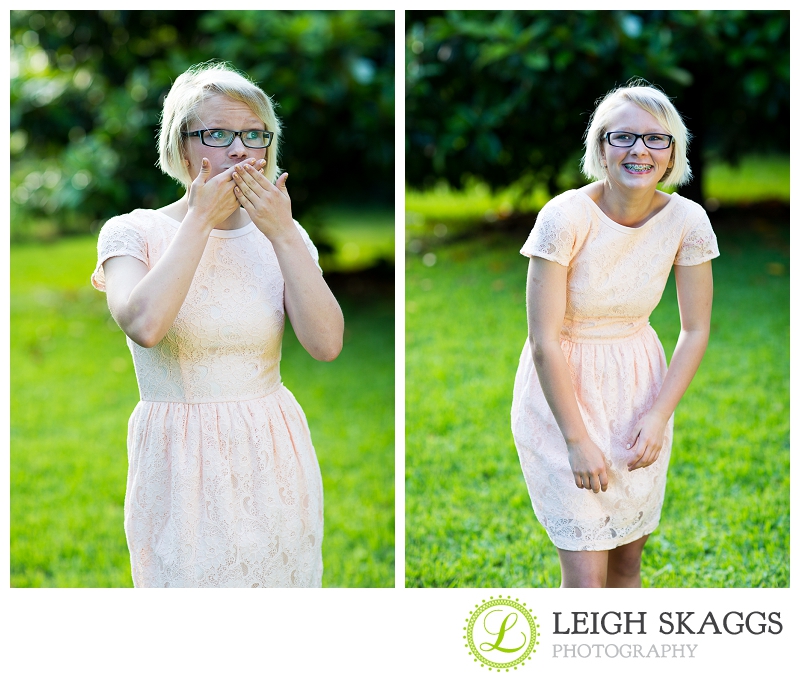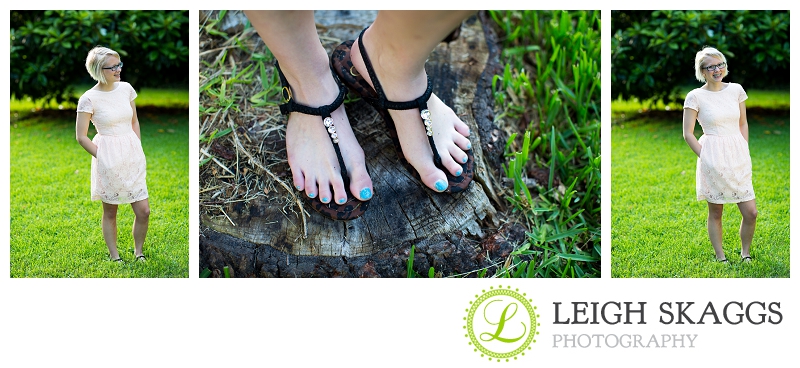 I freakin Love pockets!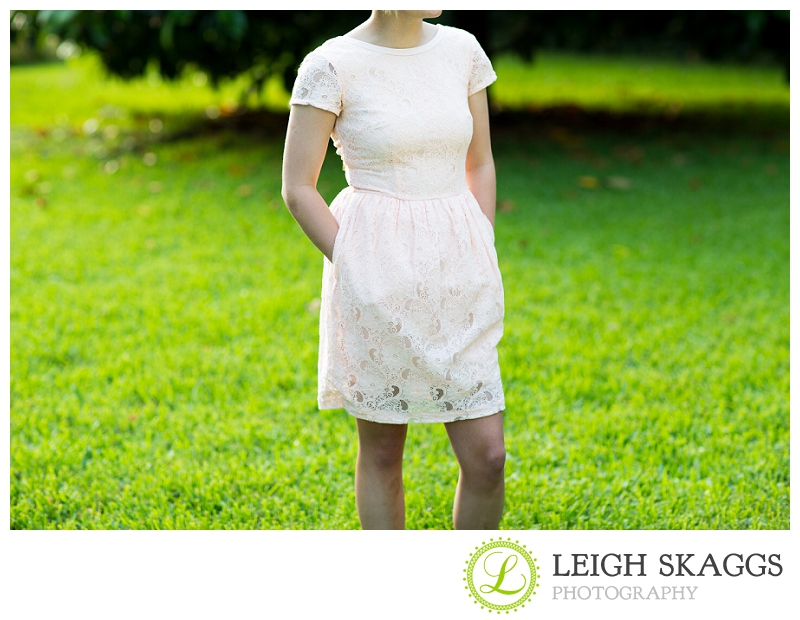 We planted that tree when Morgan we 3…and she was taller than it…not so anymore!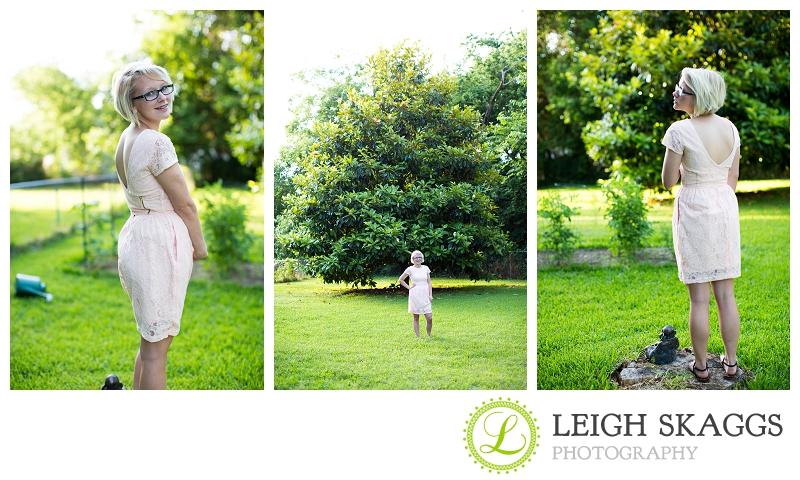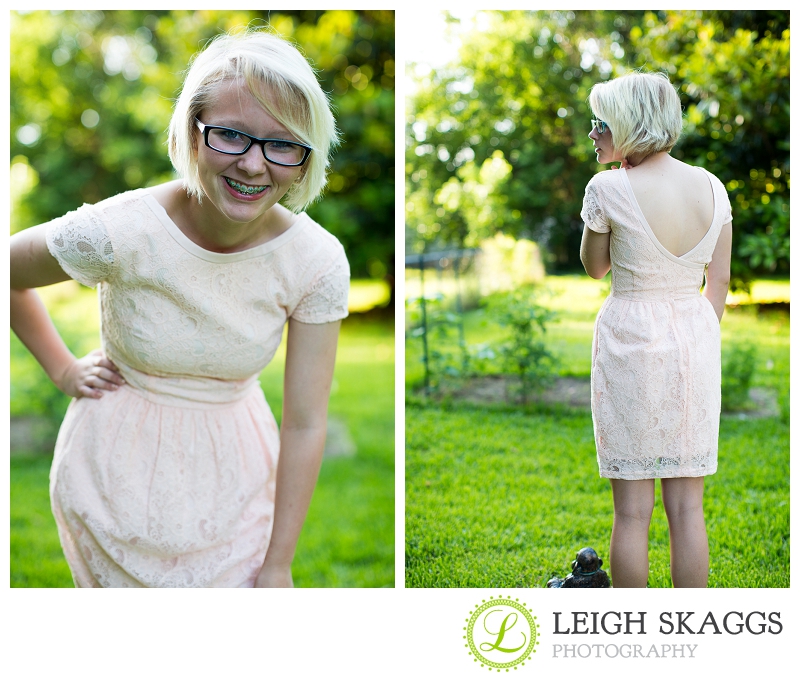 Love you Baby!!