Tonight, my kids will be heading out with their Grandma and Papaw to Myrtle Beach SC for a few days.   Like all parents, I adore my kids, but that doesn't mean I don't enjoy some time on my own, too.
Things I am looking forward to:
1.  A few days of alone time with my Hubby.
2. Peace and Quiet
3. Cleaning the House and having it stay clean for more than a few hours.
4. Did I mention peace and quiet??
Things I will miss:
1. Reading Truman a chapter of "The BFG" every night before bed.  We are reading all of Roald Dahl's greatest works!
2. Driving with Morgan and listening to her tell me about her day.
3. Snuggle time
4. These gorgeous faces!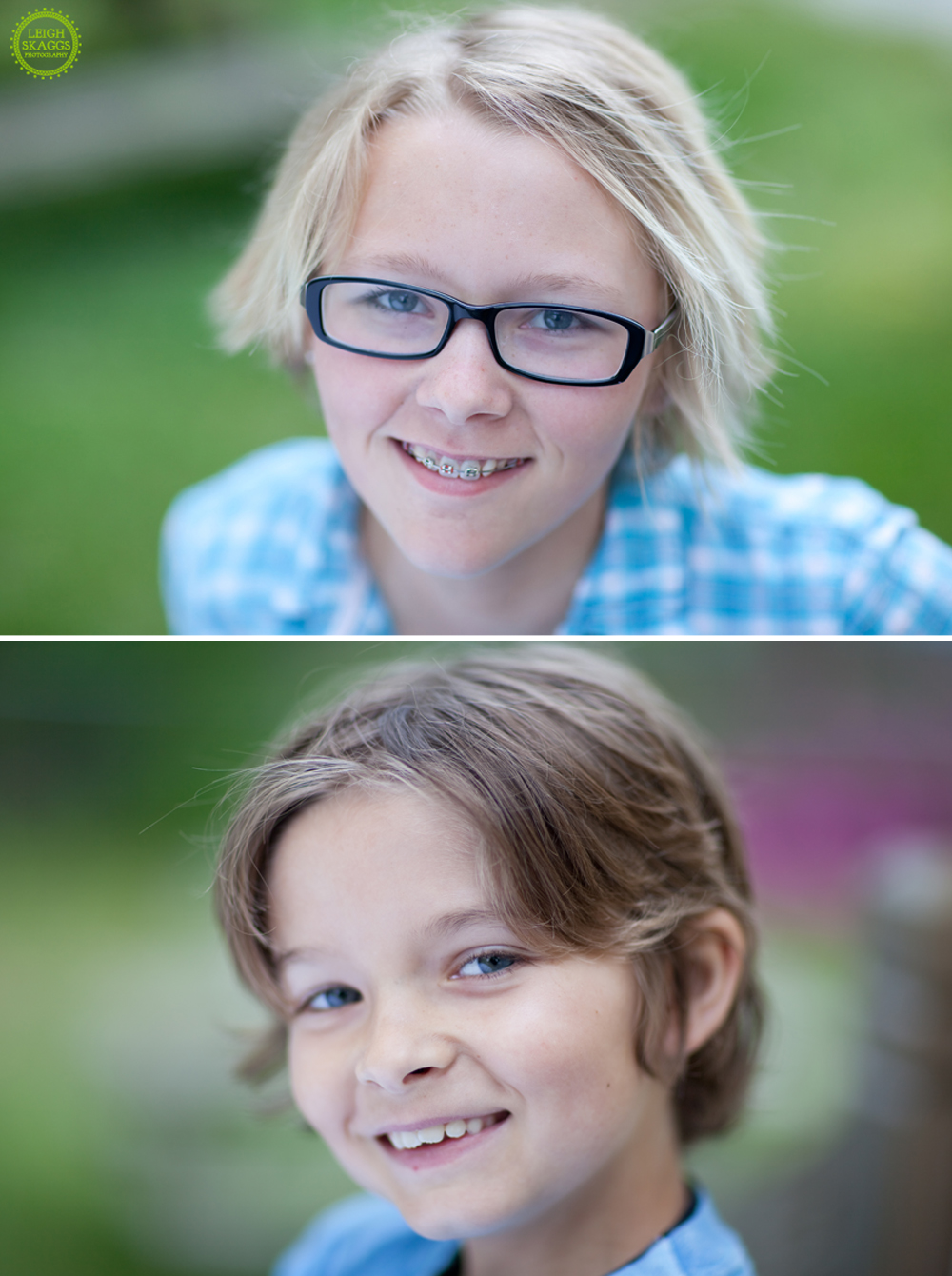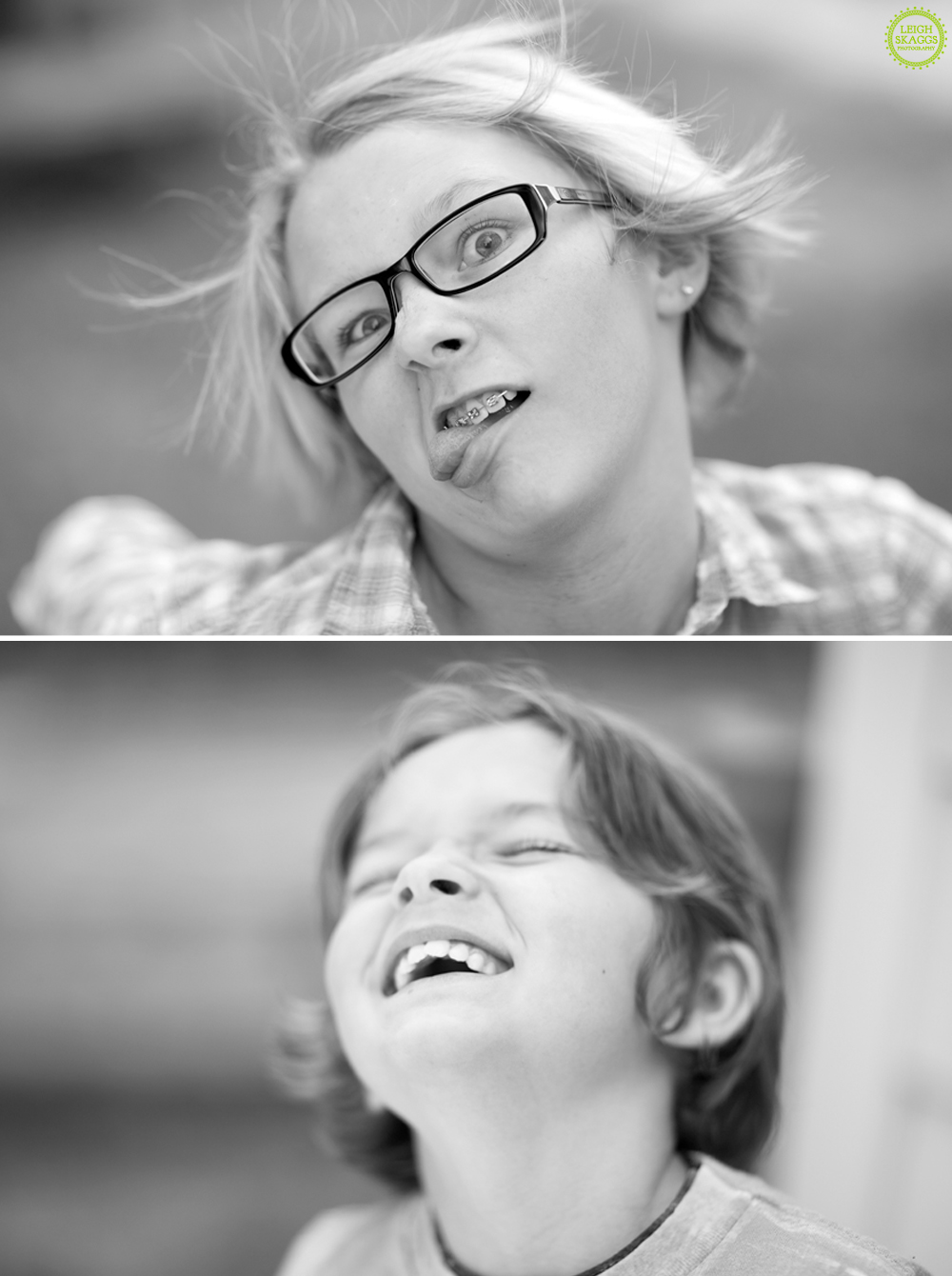 Have fun at the beach!  See you Monday!  And P.S. I will be all ready for the peace and quiet to go away when you get back…it's overrated anyway!  🙂   Love you!!