This past April, we took a Family trip to New York City!  My Mom, Step-Dad, Sister, her Boyfriend and my peeps spent 4 days taking on Manhattan…and it was a BLAST!  We stayed at an Air BnB..which gave us some insights into being "real" New Yorkers, made us bring out our inner McGyvers and let us spend plenty of time enjoying each others' company.  We went to the top of the Empire State building, rode the Staten Island Ferry, saw a hysterical play called "The Play that goes Wrong", explored Chinatown, took a nap at Central Park, went to MOMA, ate like pigs, navigated the subway and walked several miles daily!  It was a wonderful trip and we enjoyed so many experiences, as well as just enjoyed being together!  Thank you Mom (and Bob) for organizing it for us all.  As we get older, the times we all get to spend together become more and more priceless.  With Morgan going off to college, Truman almost being done with middle school, and Jessica being several states away, this time just meant so much to me!   You always make everything so fun for us all and come up with the best ideas. You are our rock, the first person we call when things go right or wrong, and a steady voice when things seem tumultuous.  You make every day more special just by being in it!

So this Mother's Day, I am finally giving you our trip…I know this has taken awhile.  But now you can relive all the fun times we had in these four days!  It never matters where we go…just that we are together!  We love you!  Happy Mother's Day!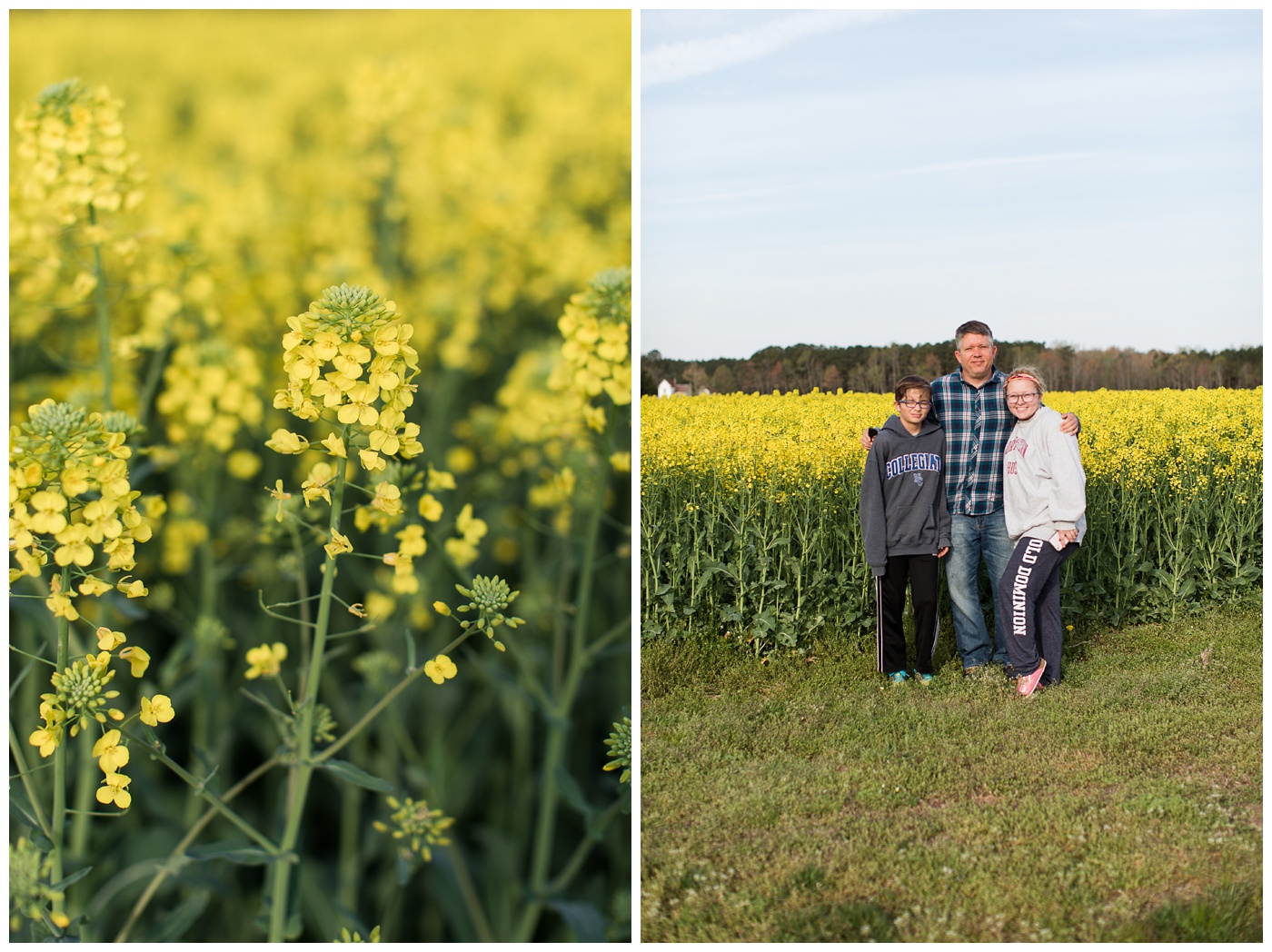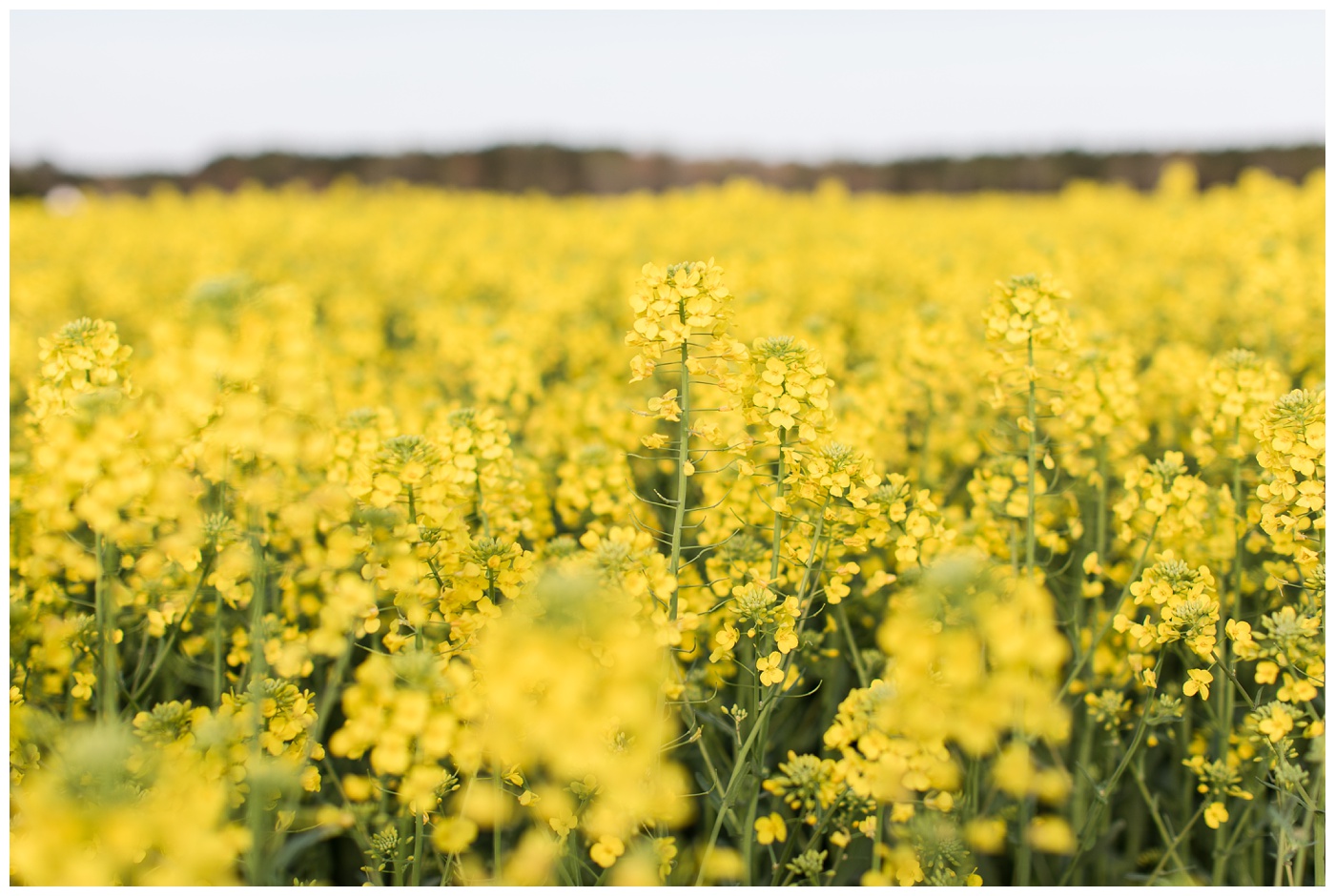 Go here and get all of your breakfast needs!!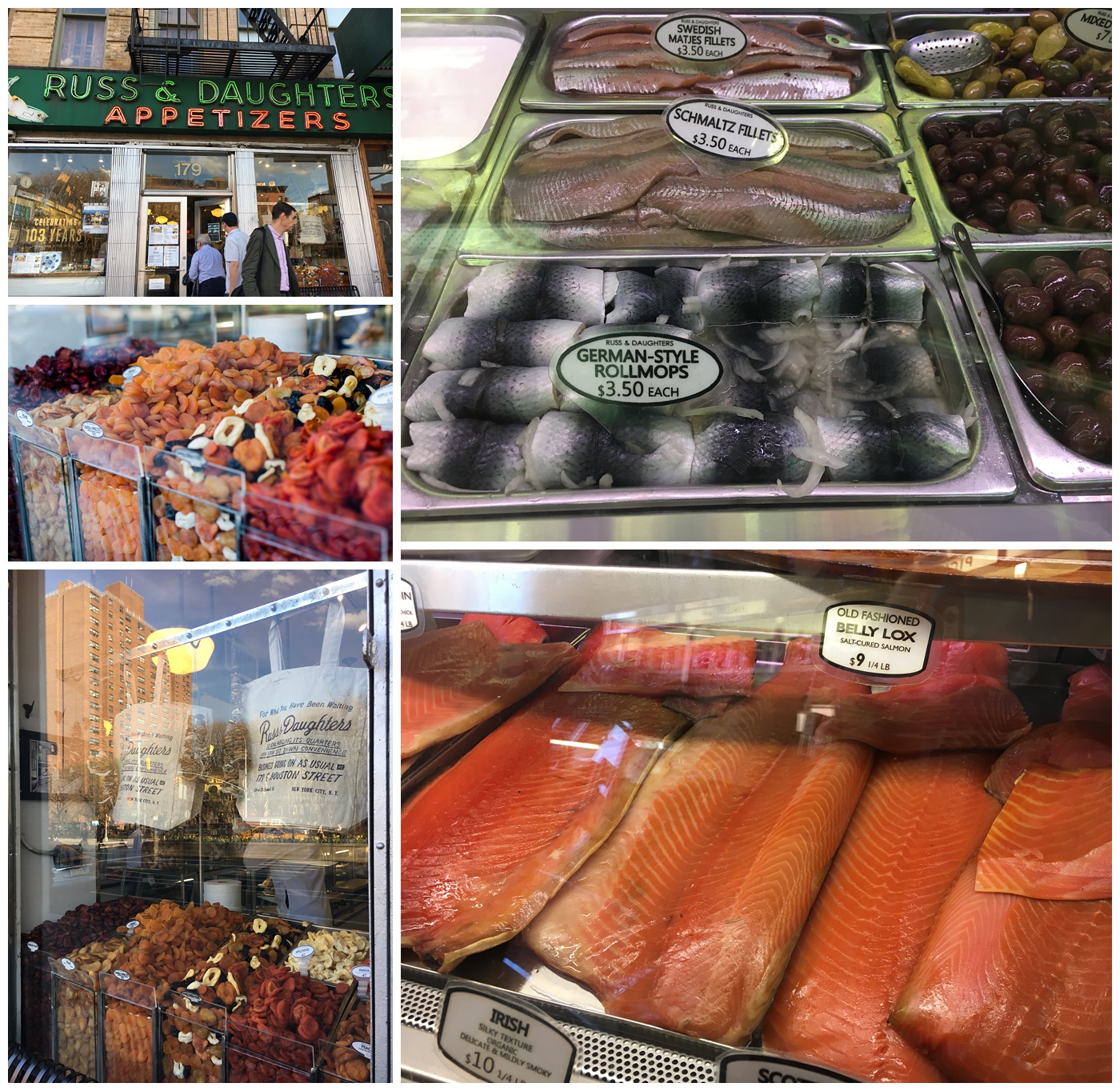 Top of the Empire State Building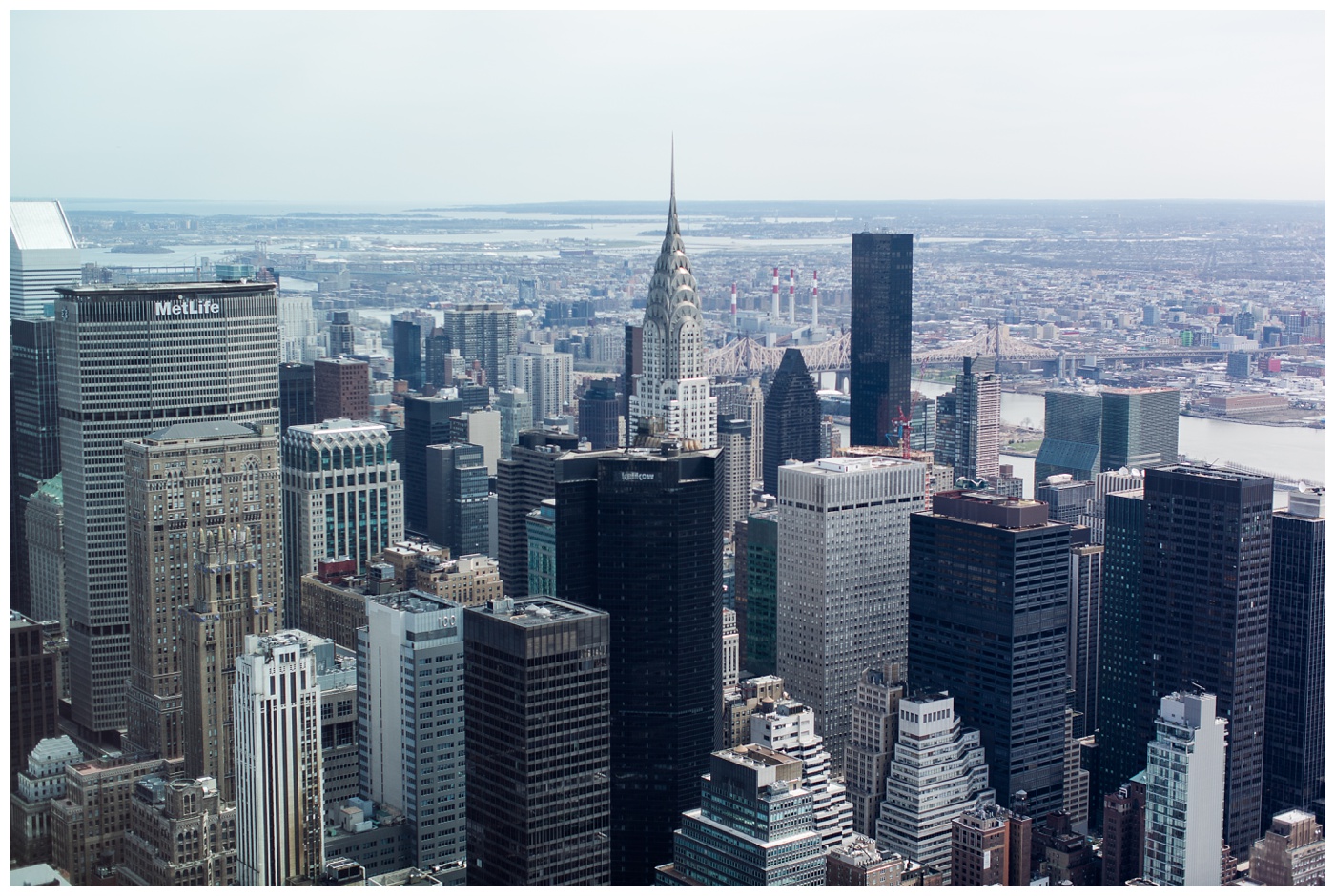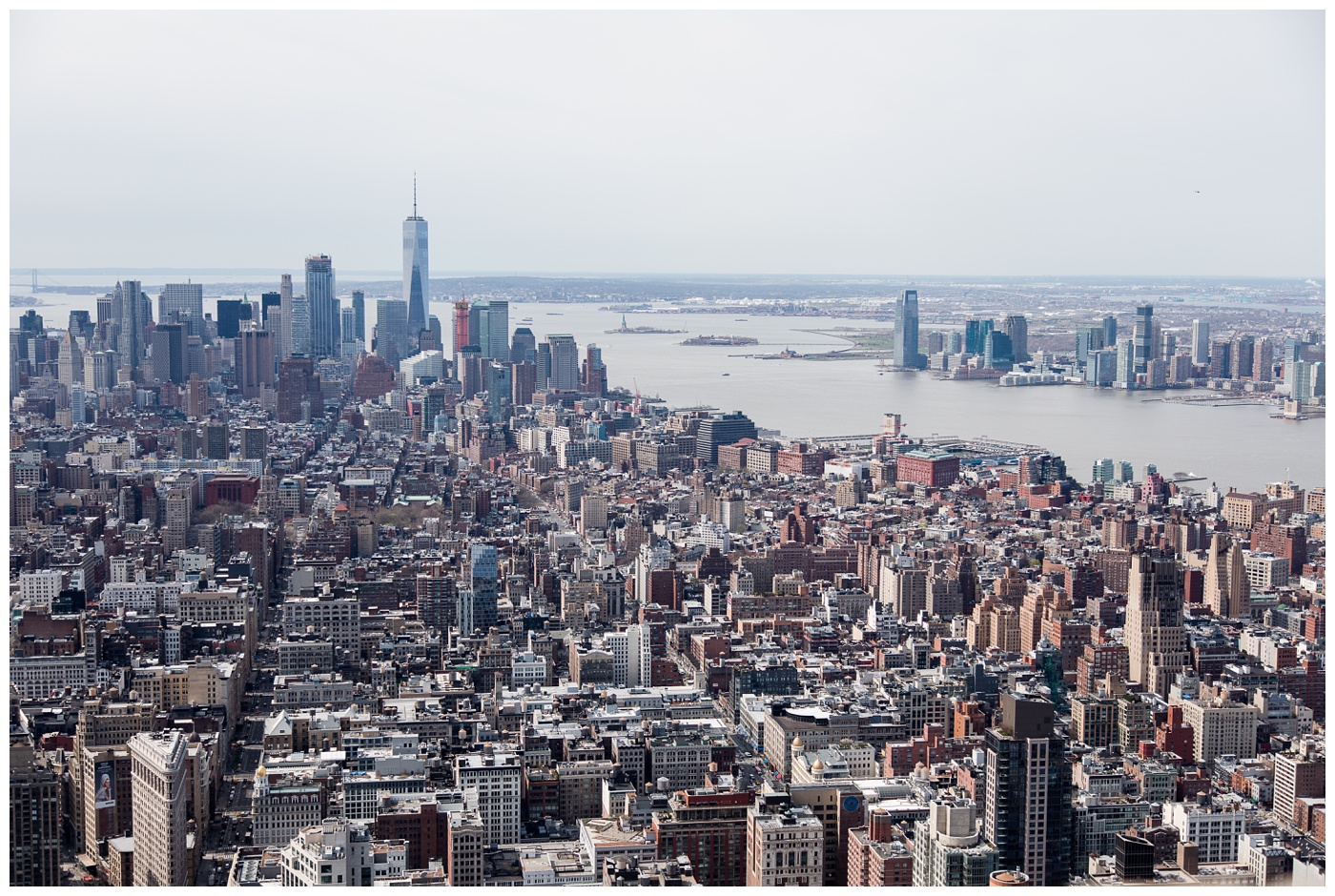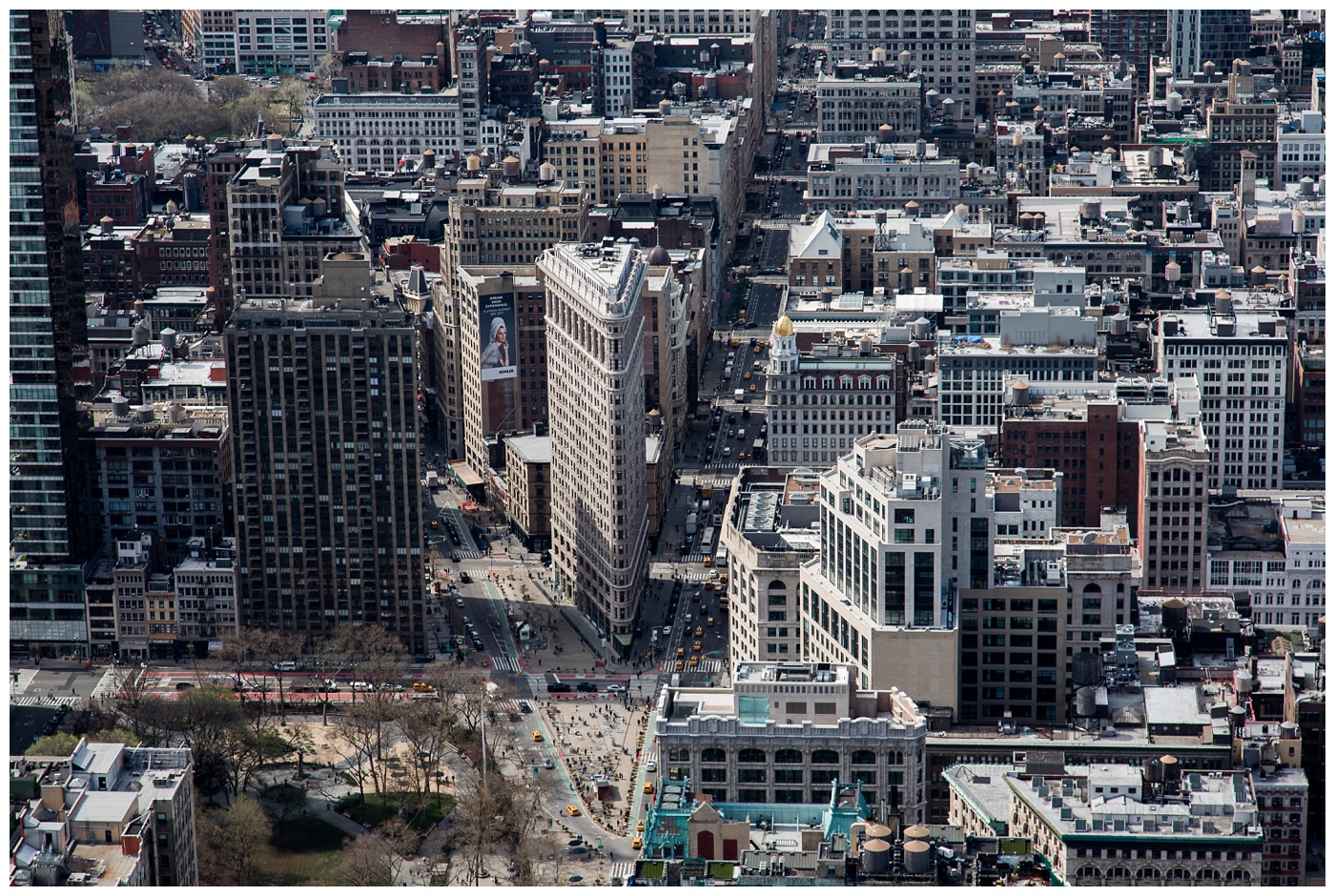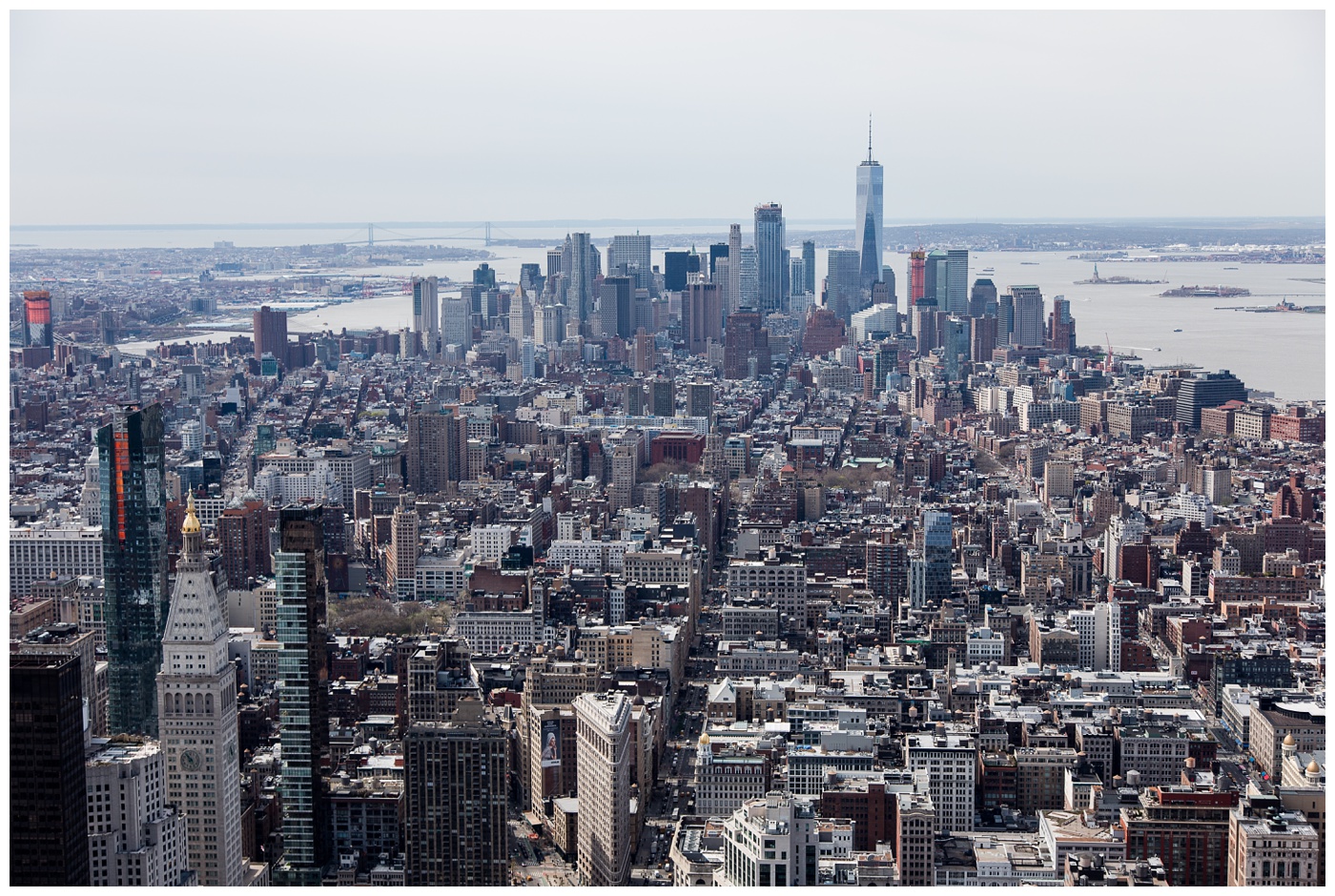 My Girls!
The Crew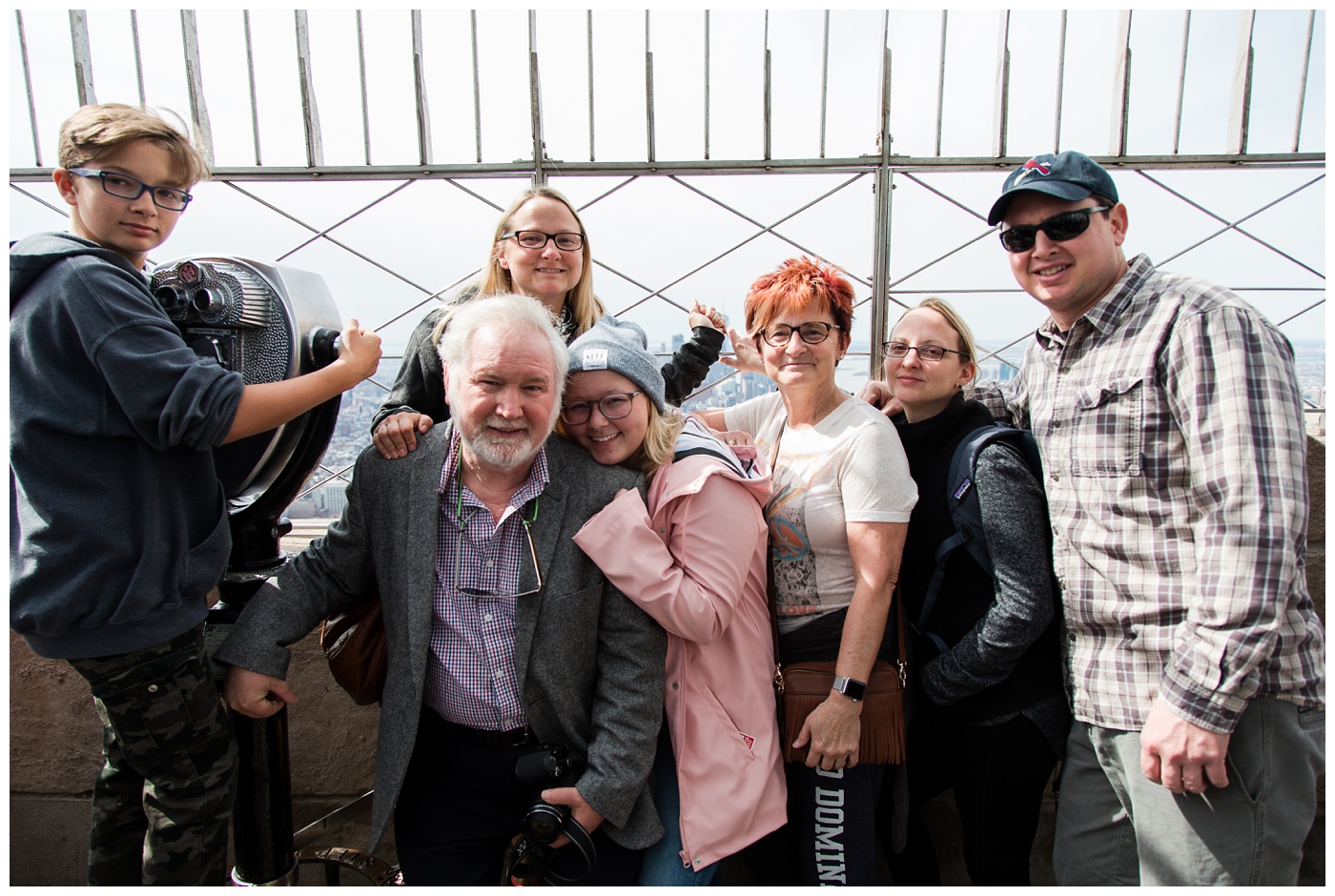 The Men!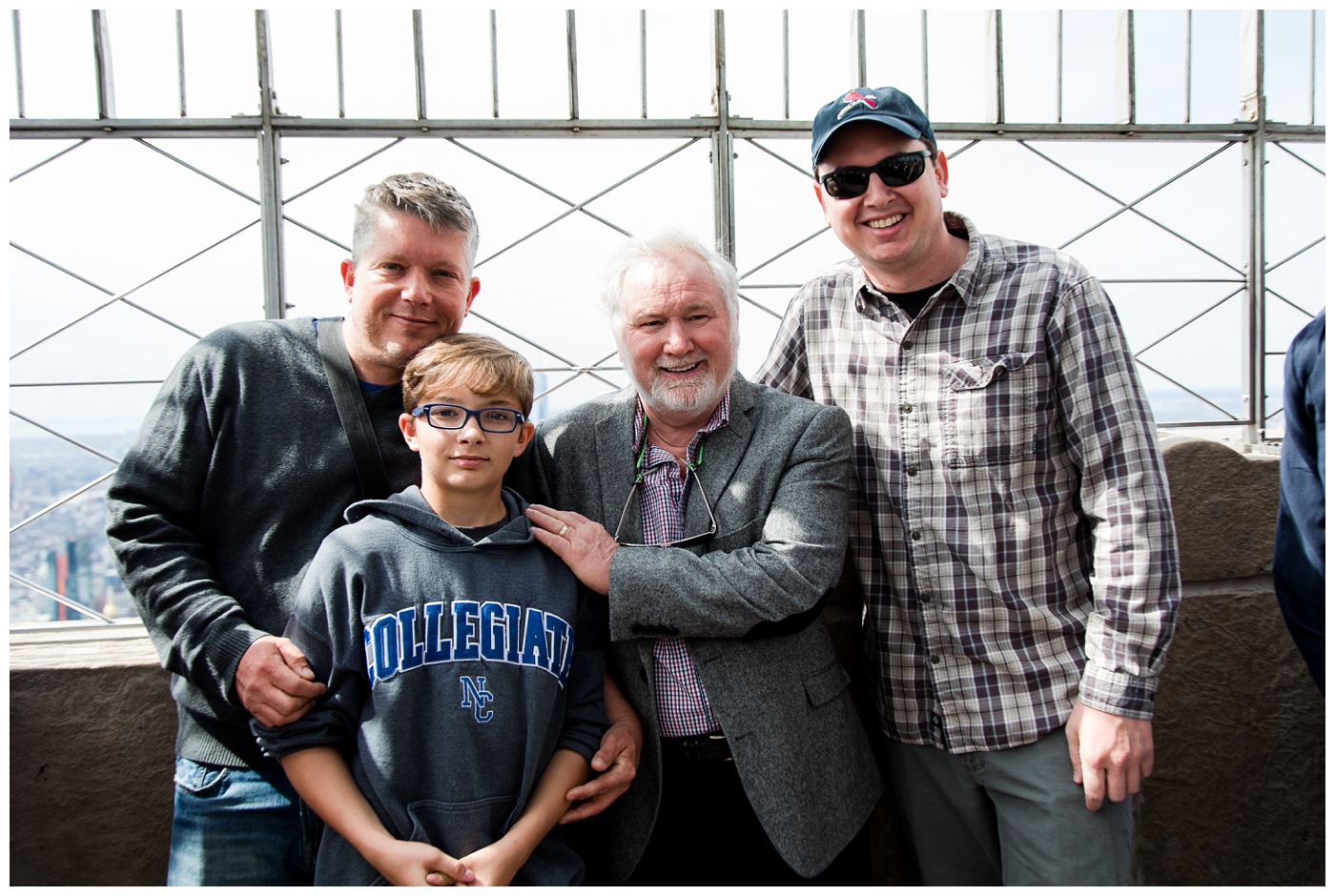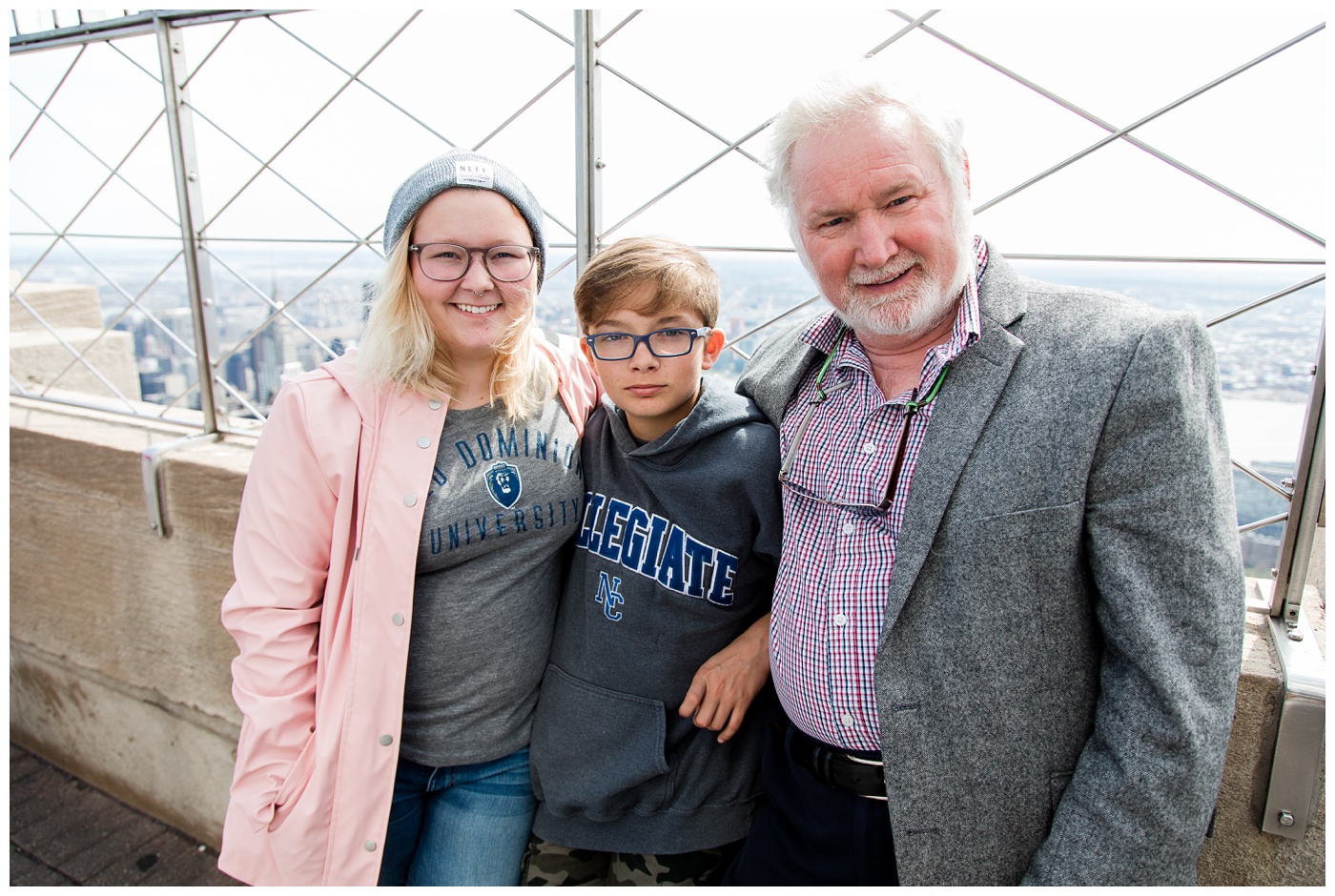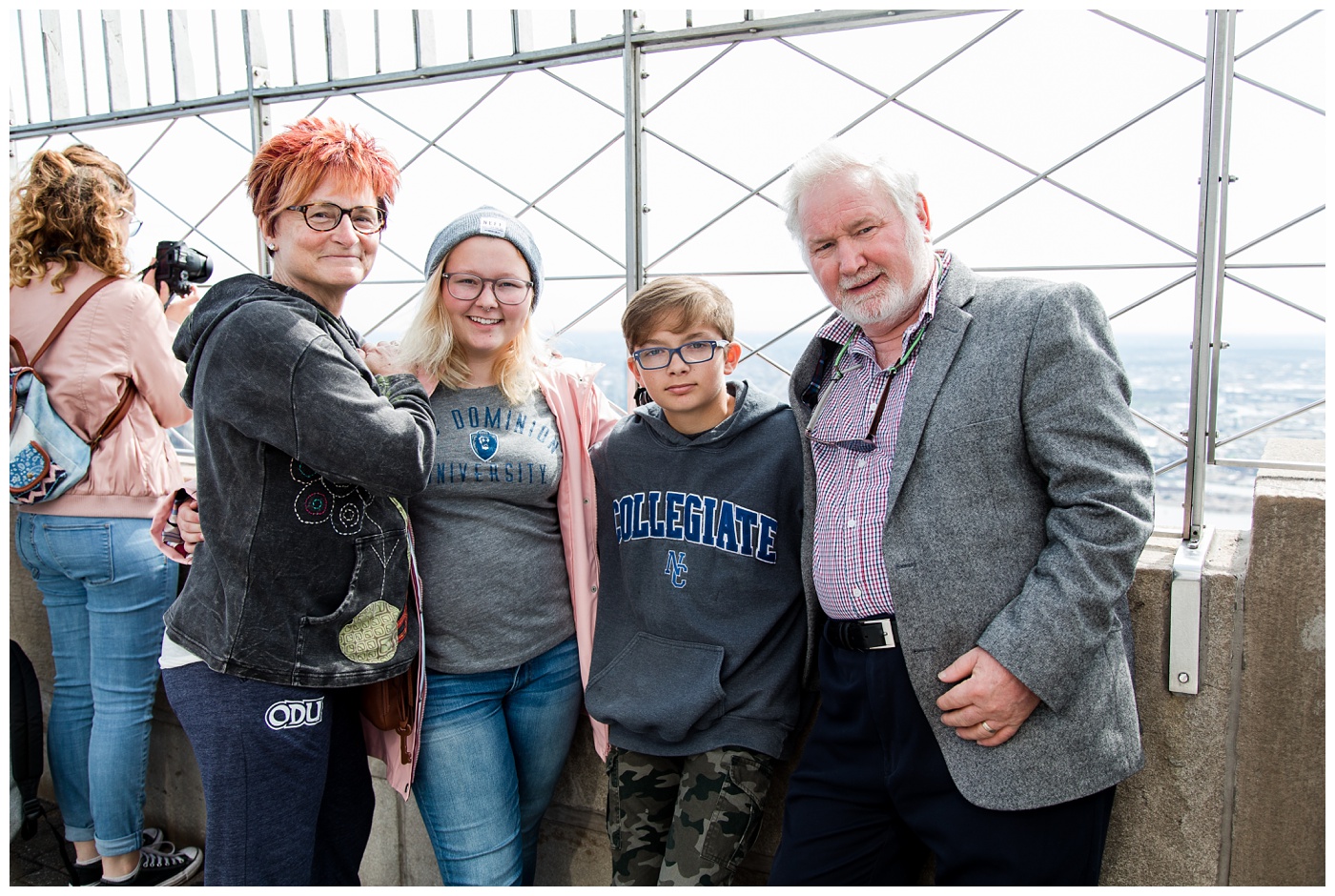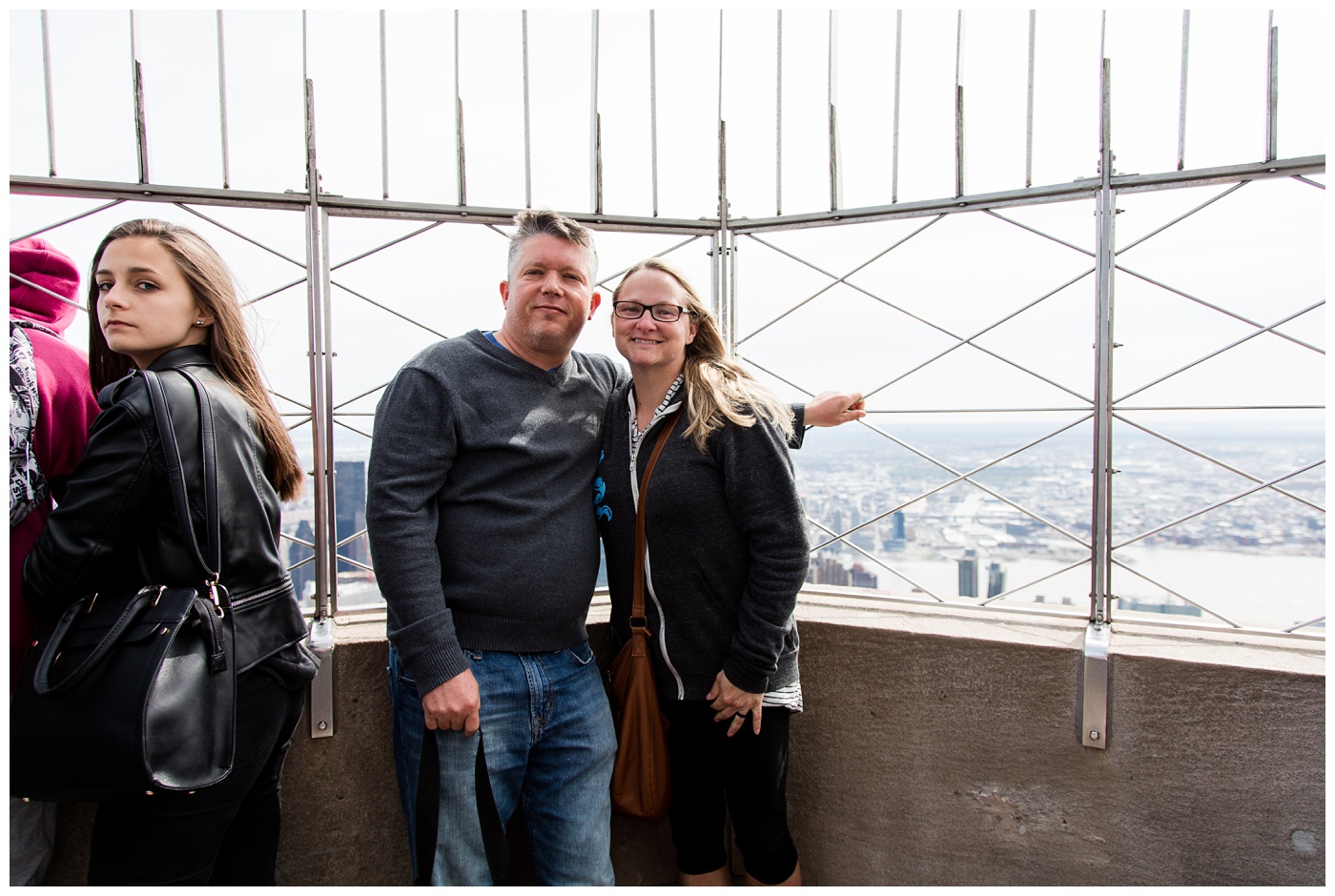 It was a little windy up there!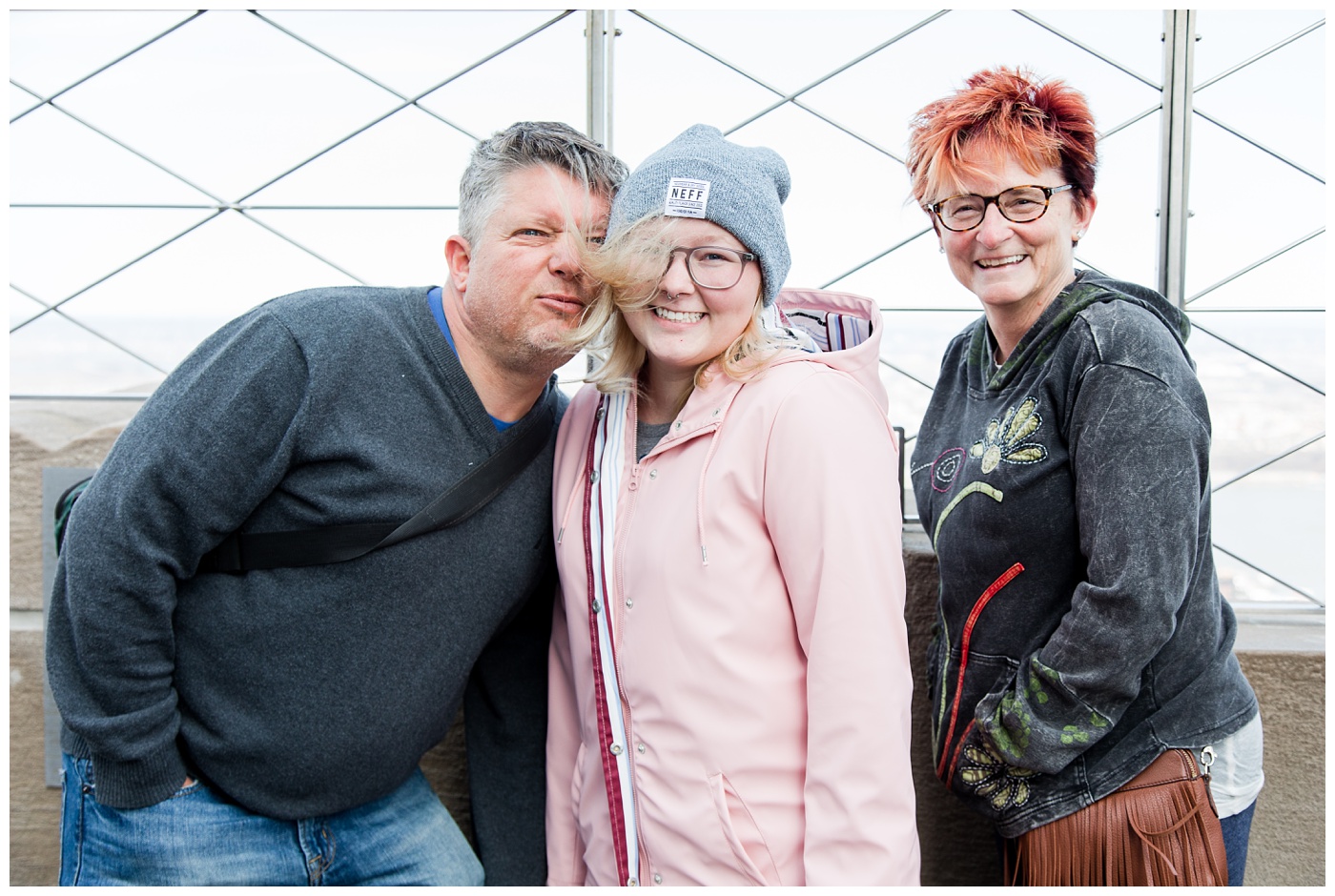 Before the play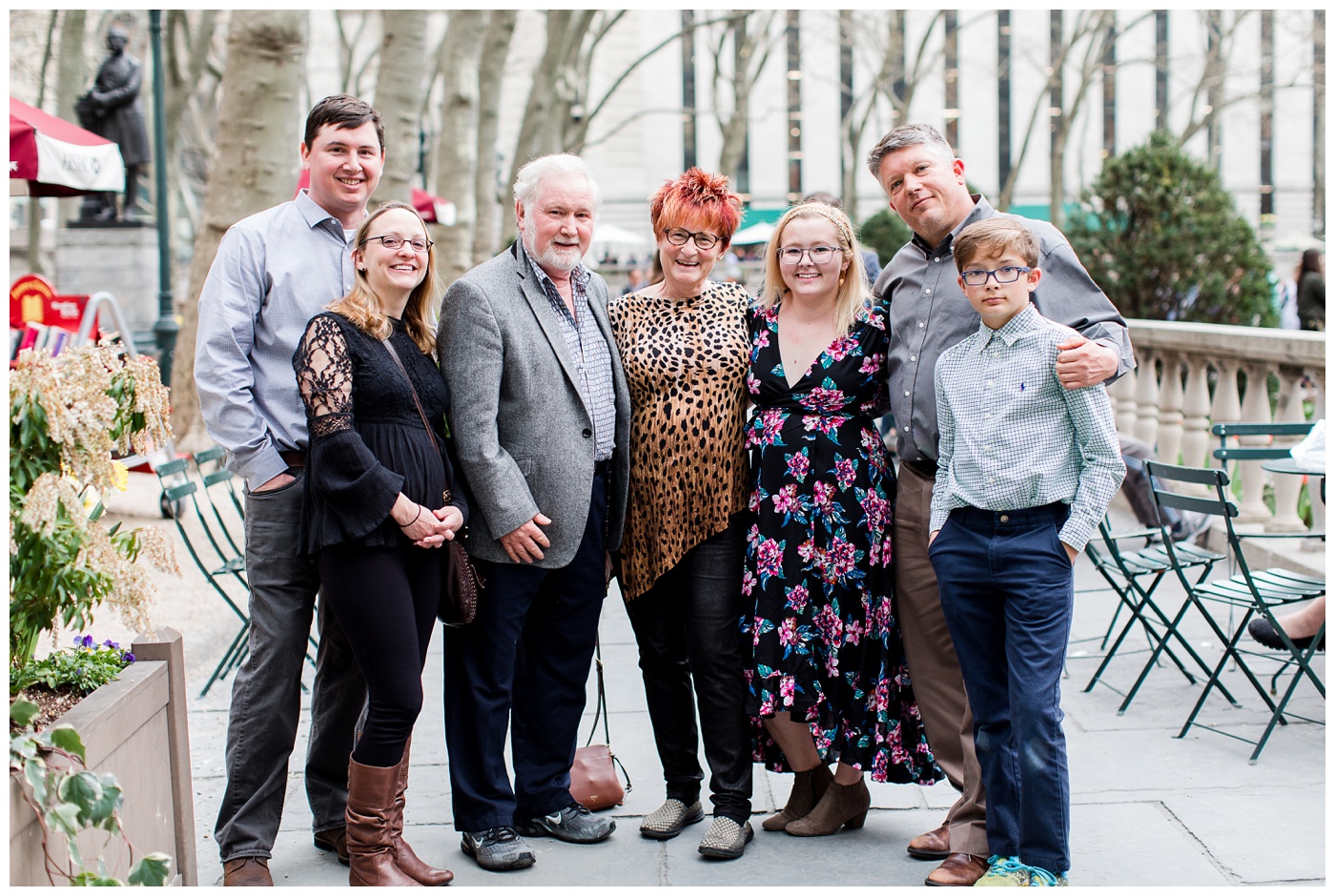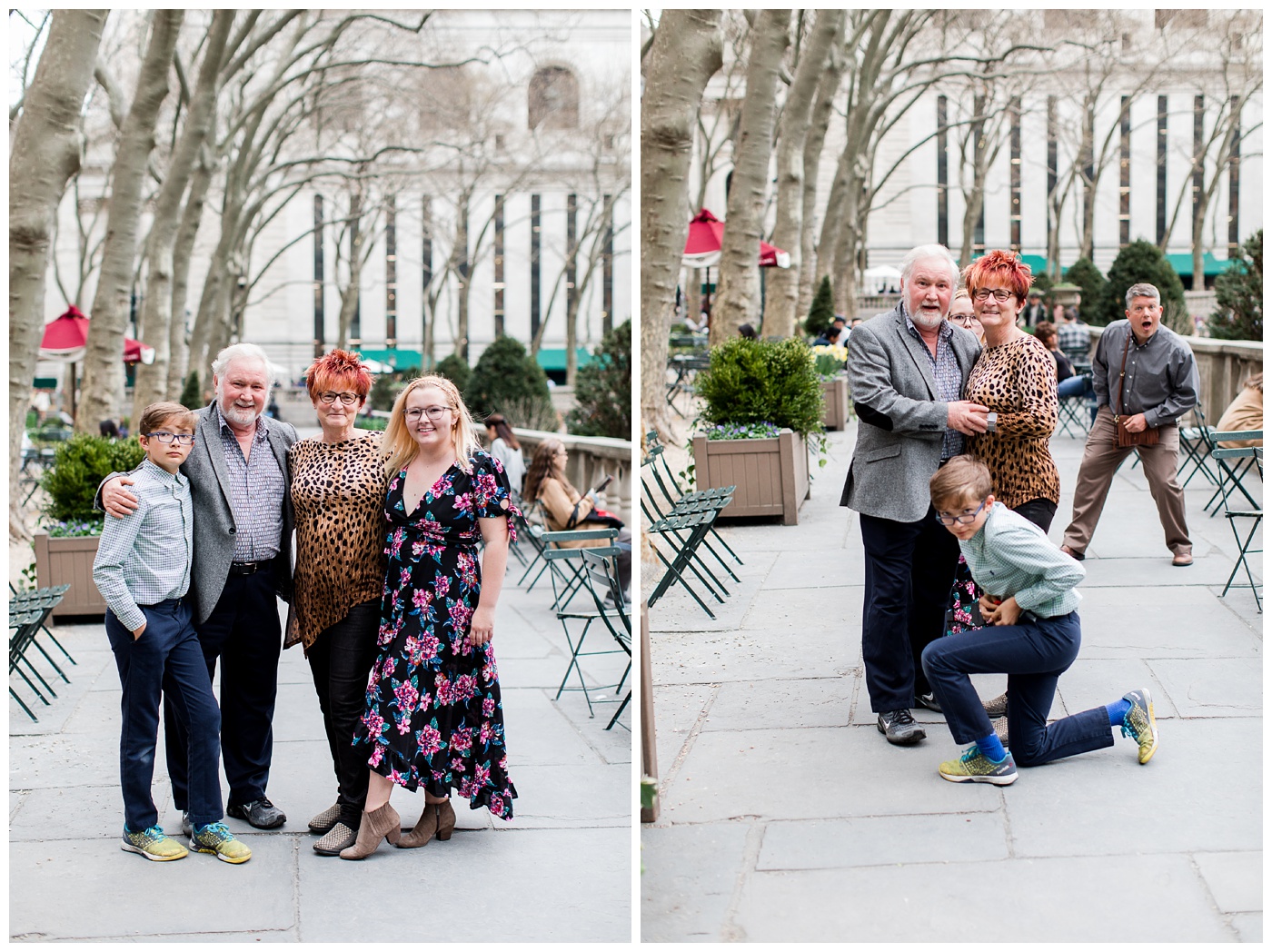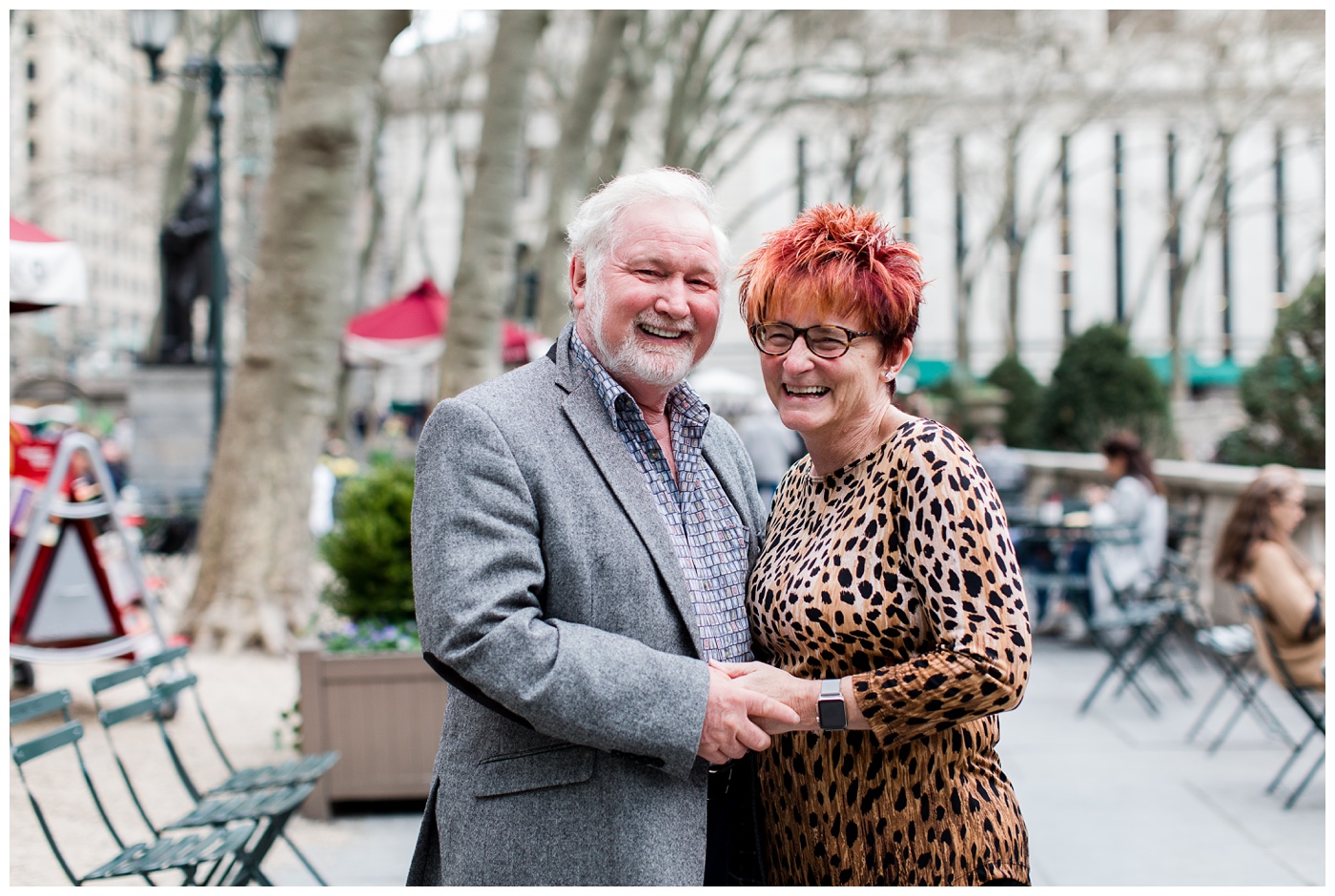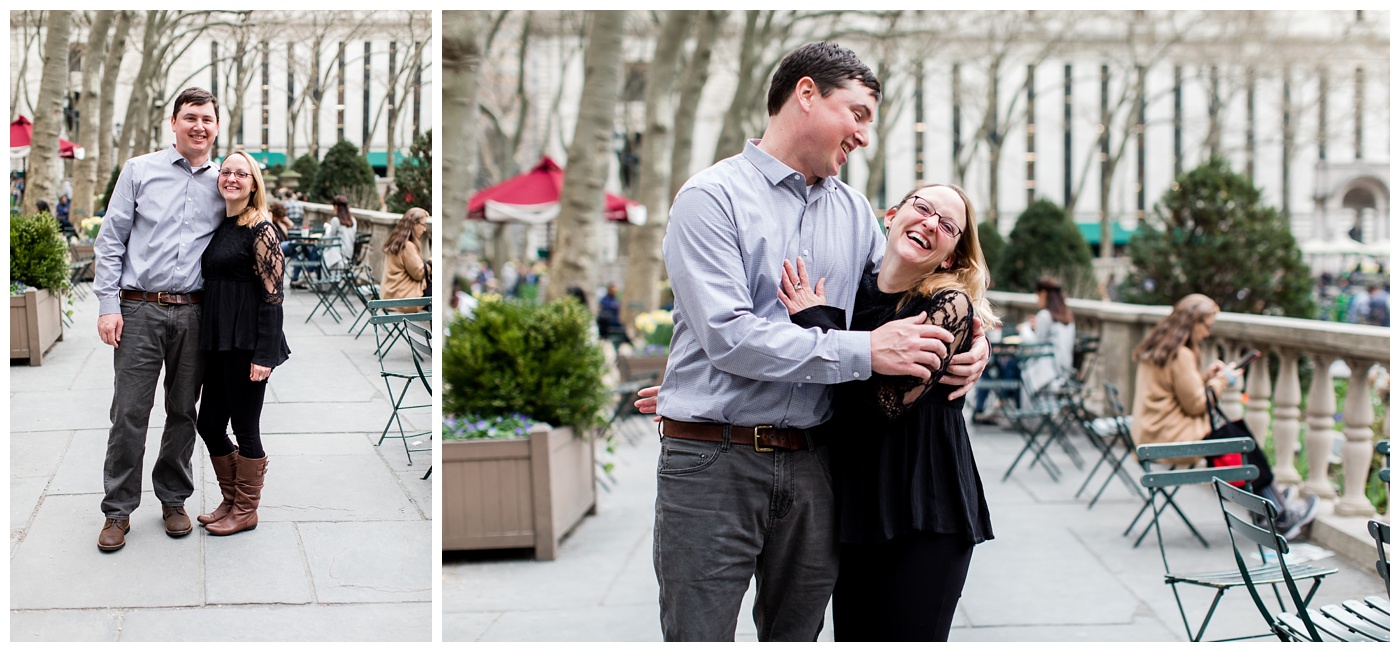 You want bags?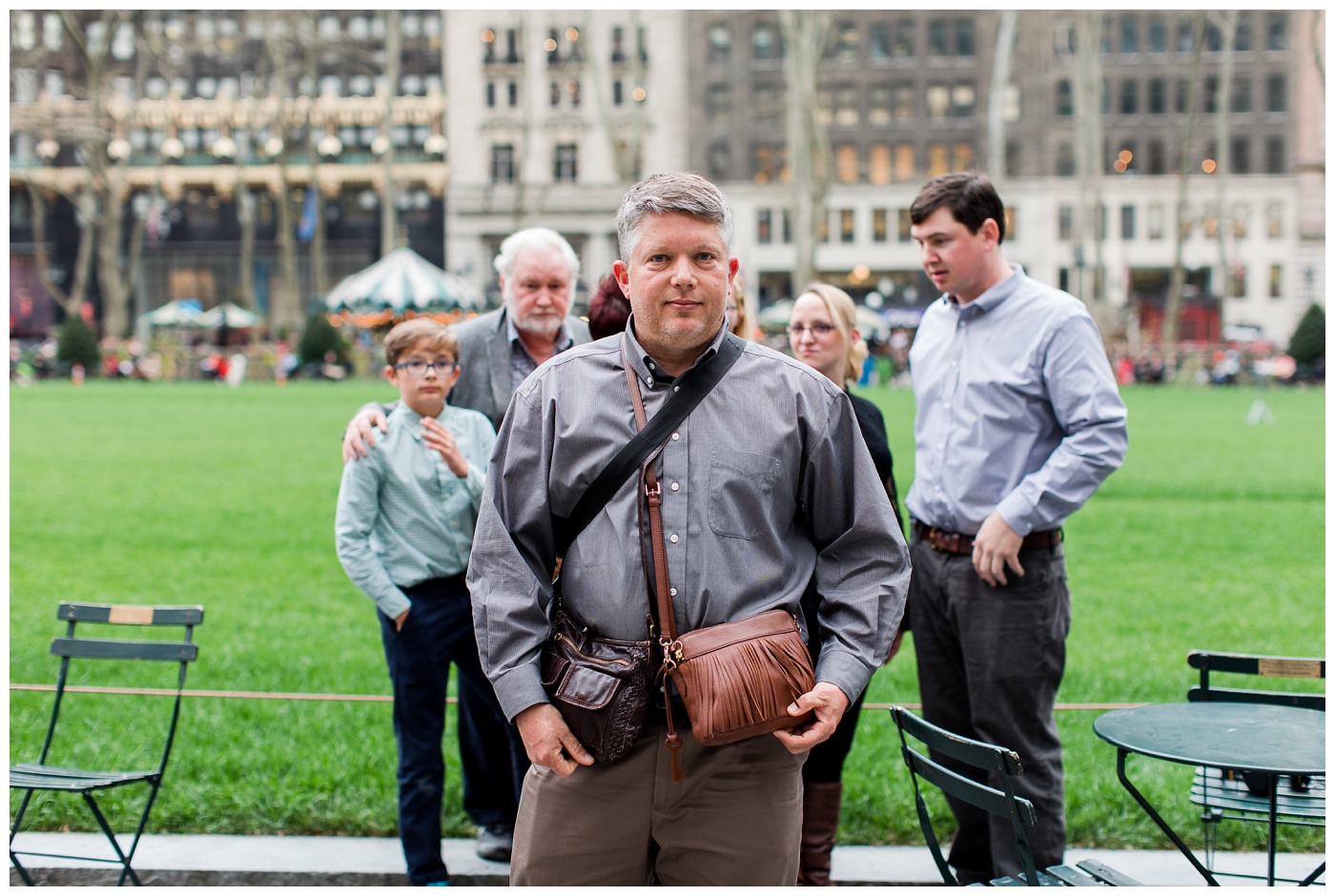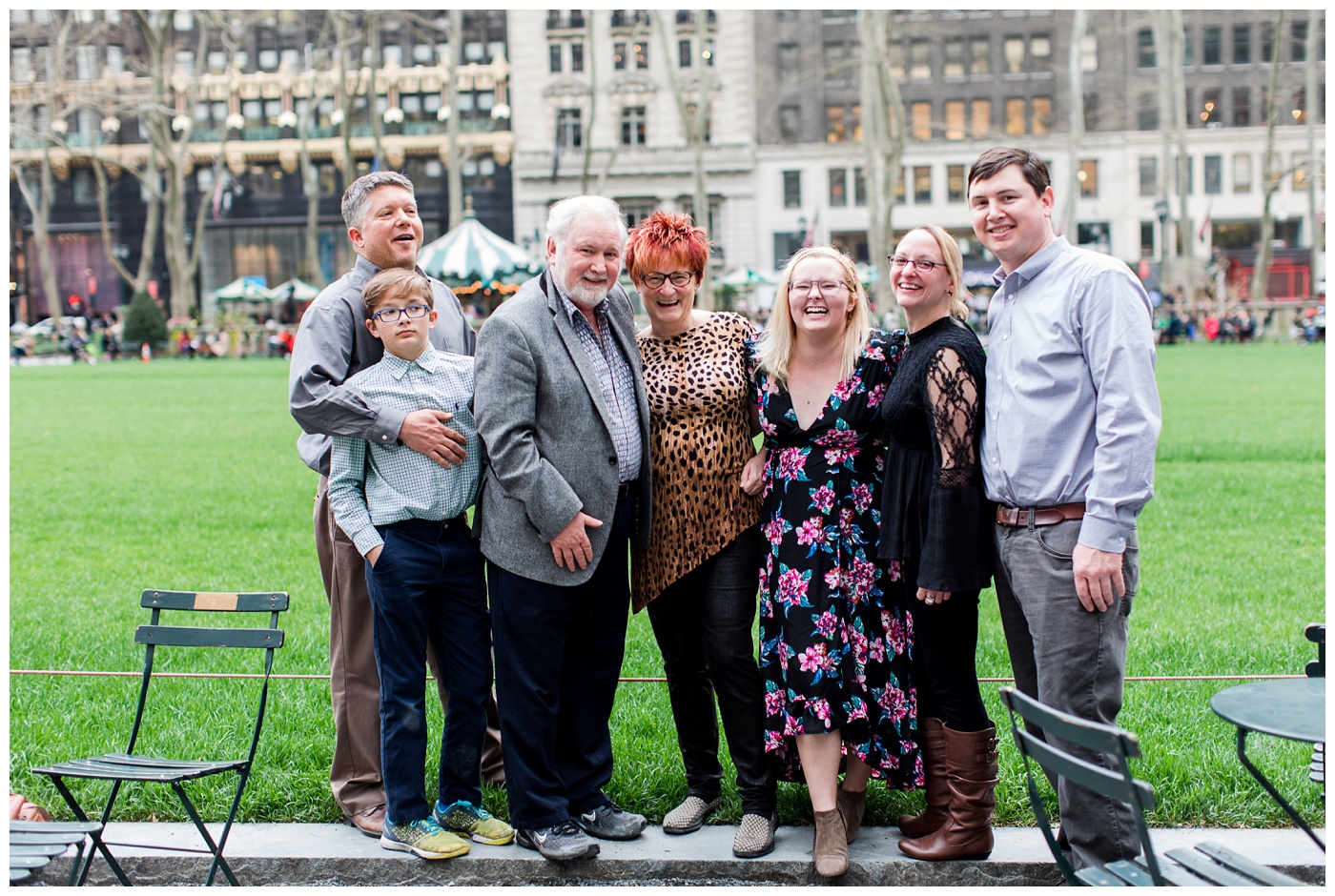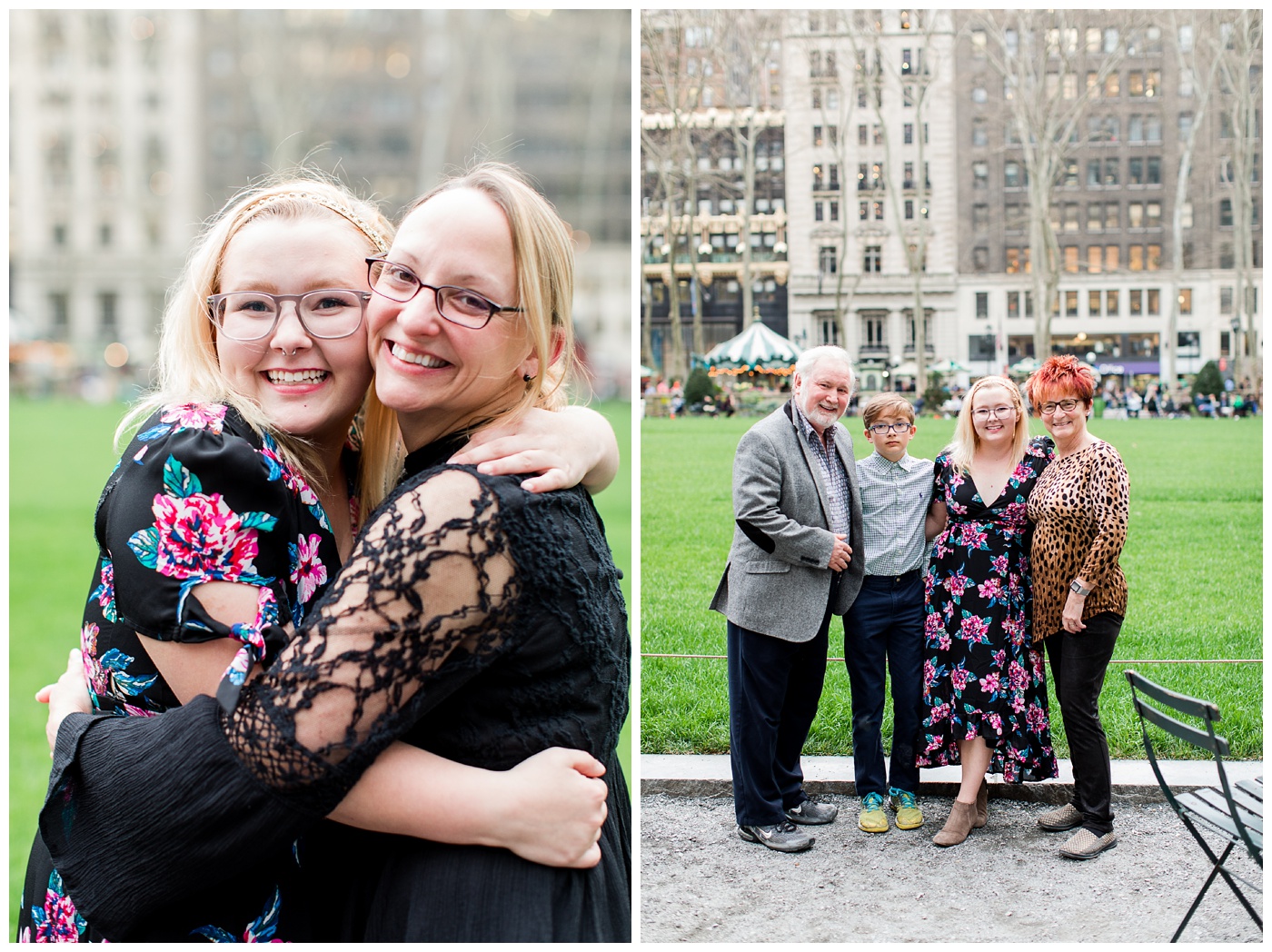 Good shot Ben!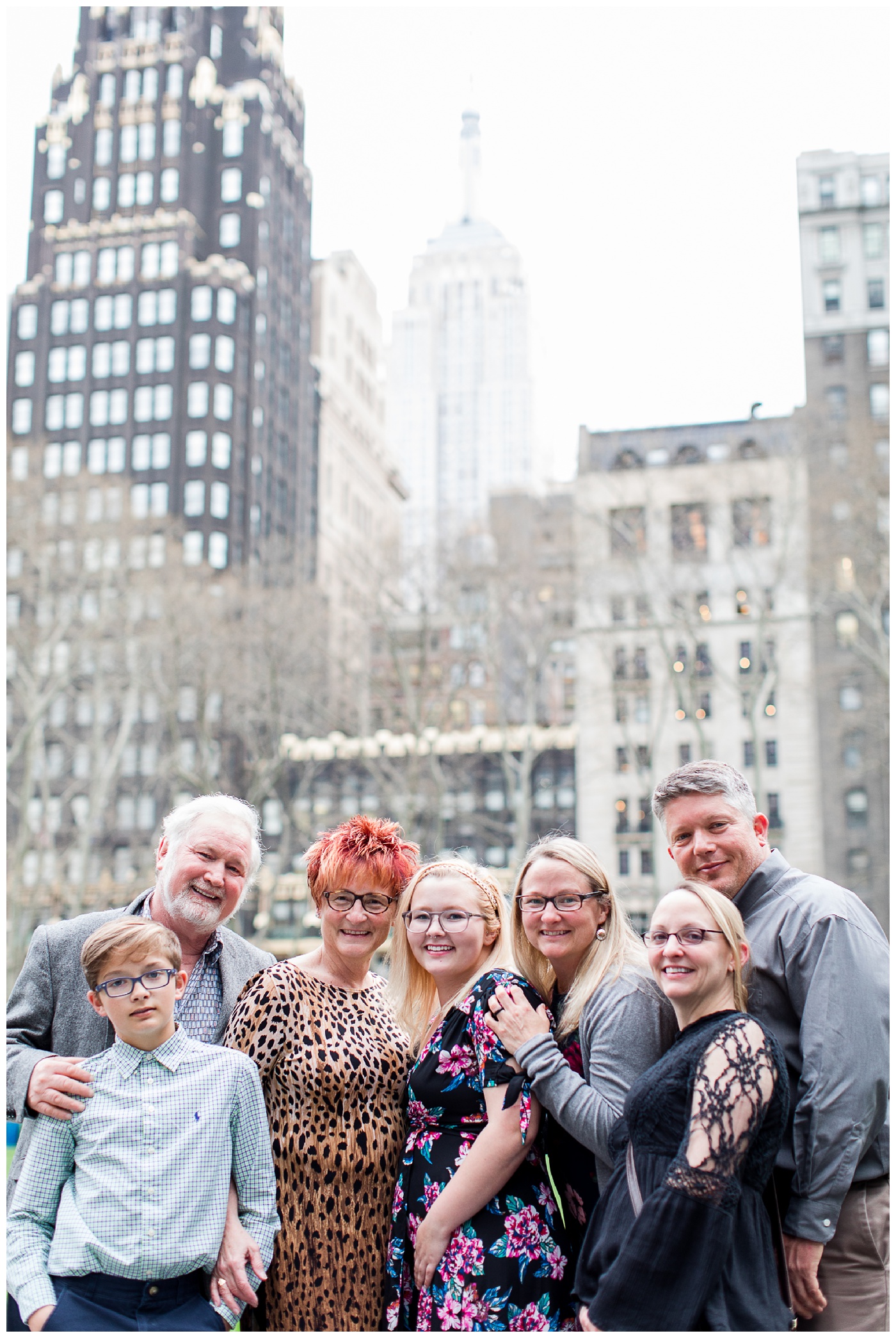 Staten Island Ferry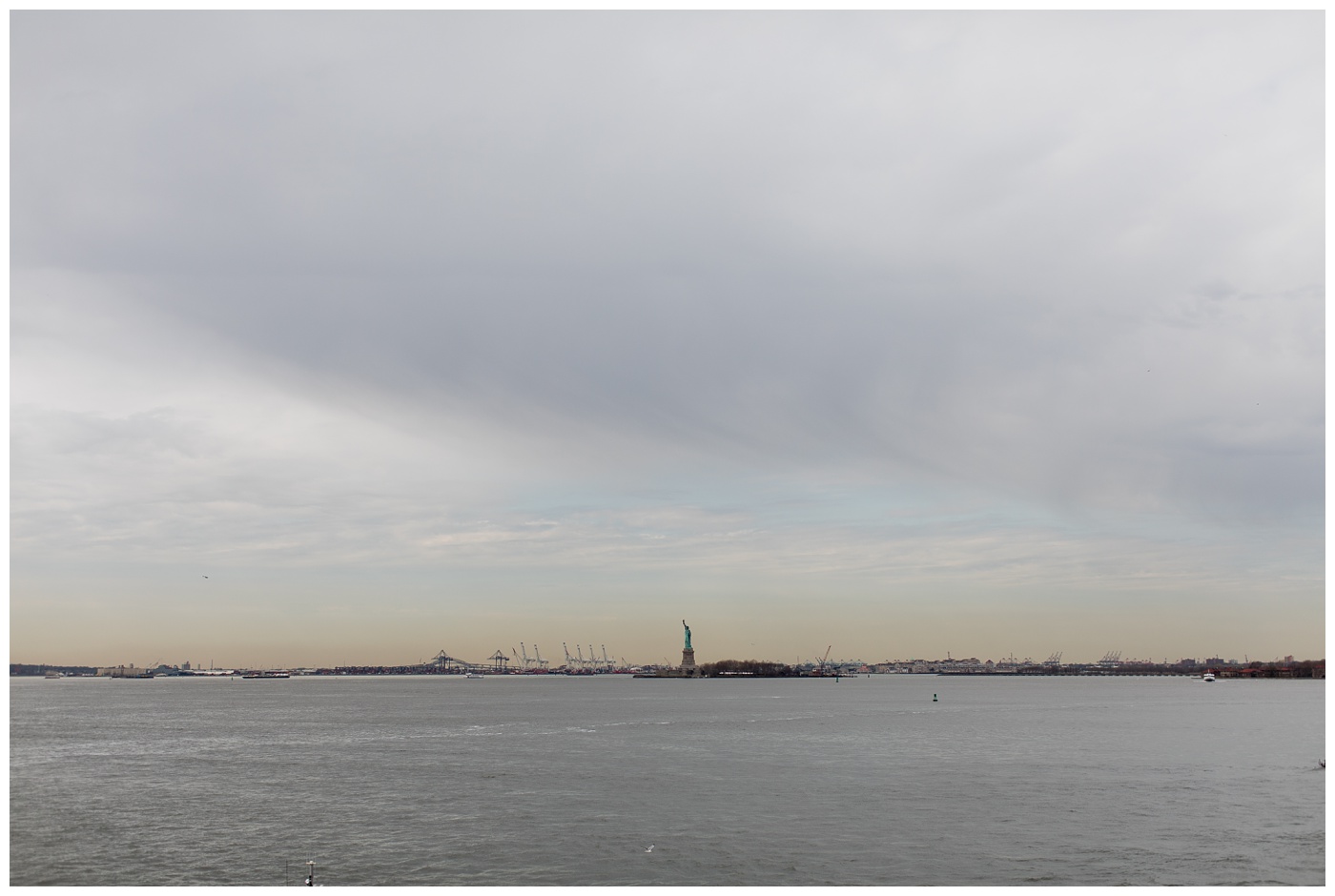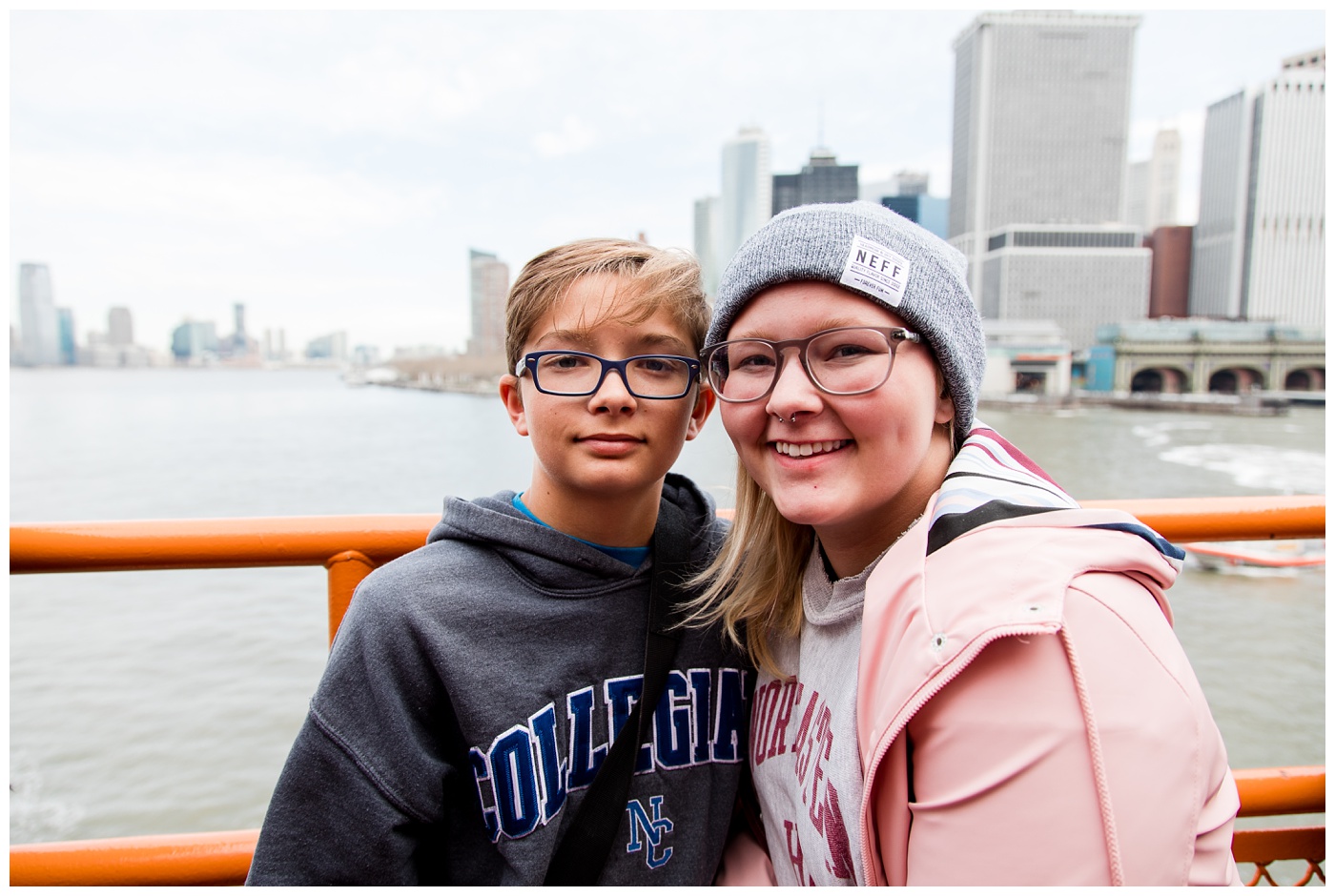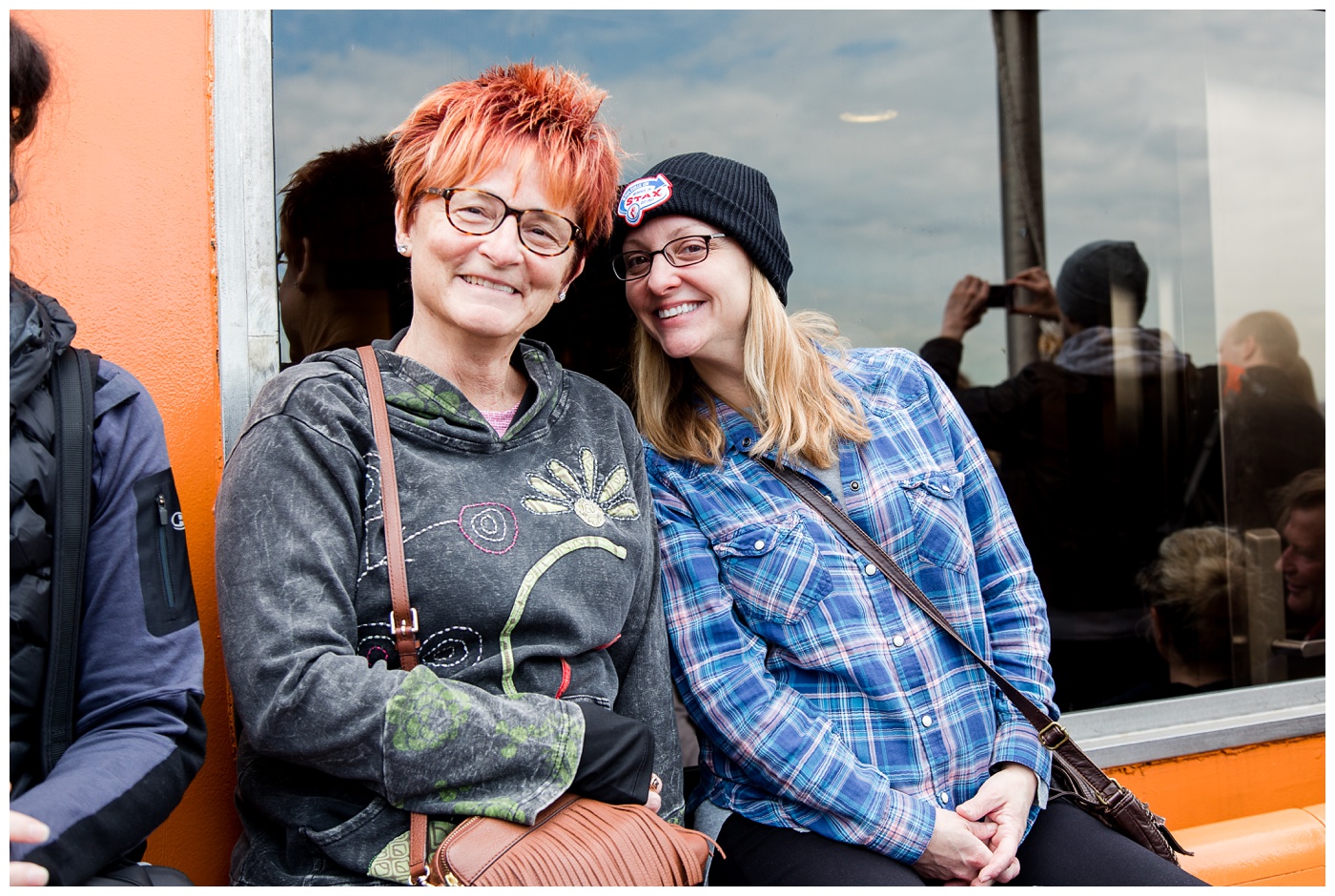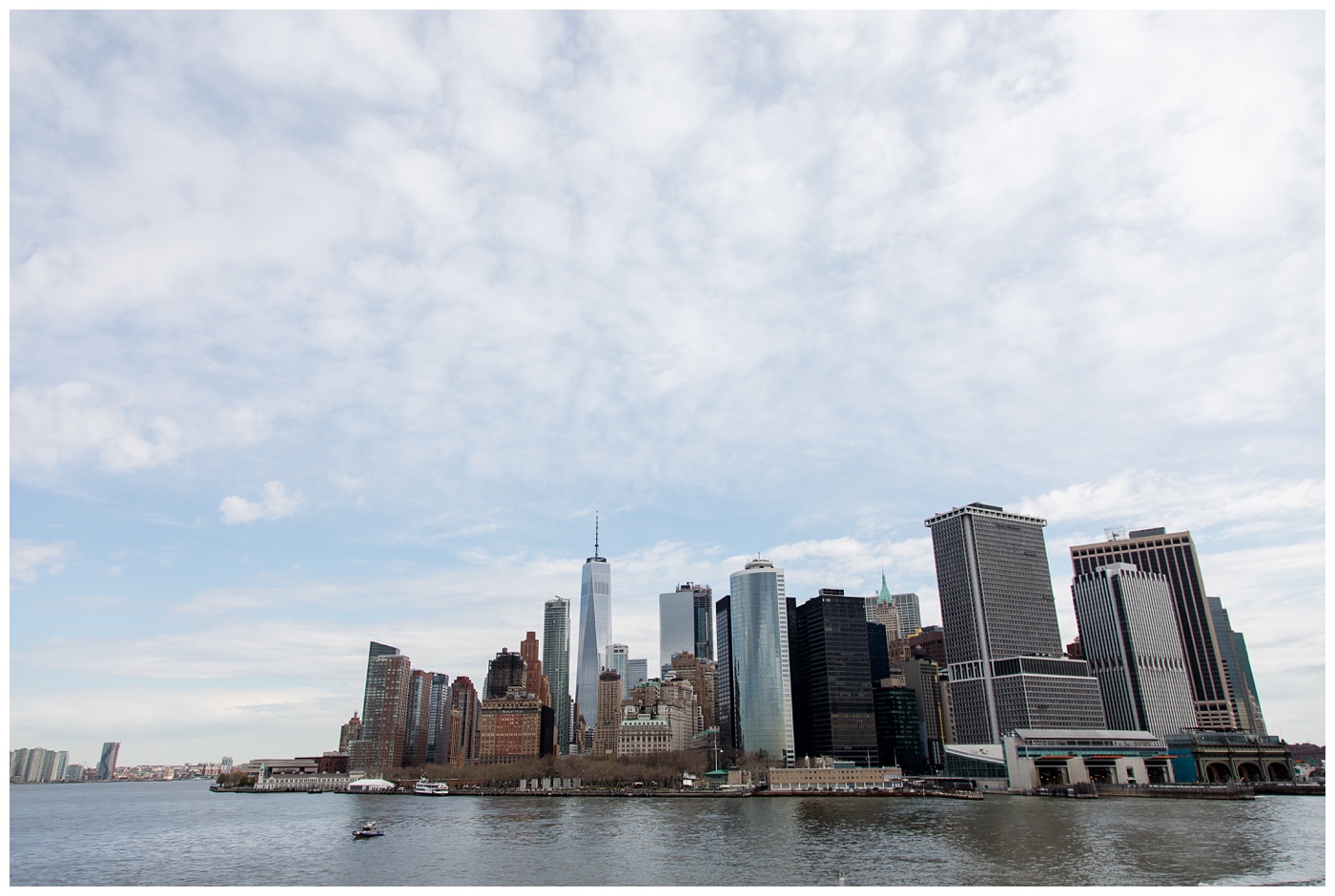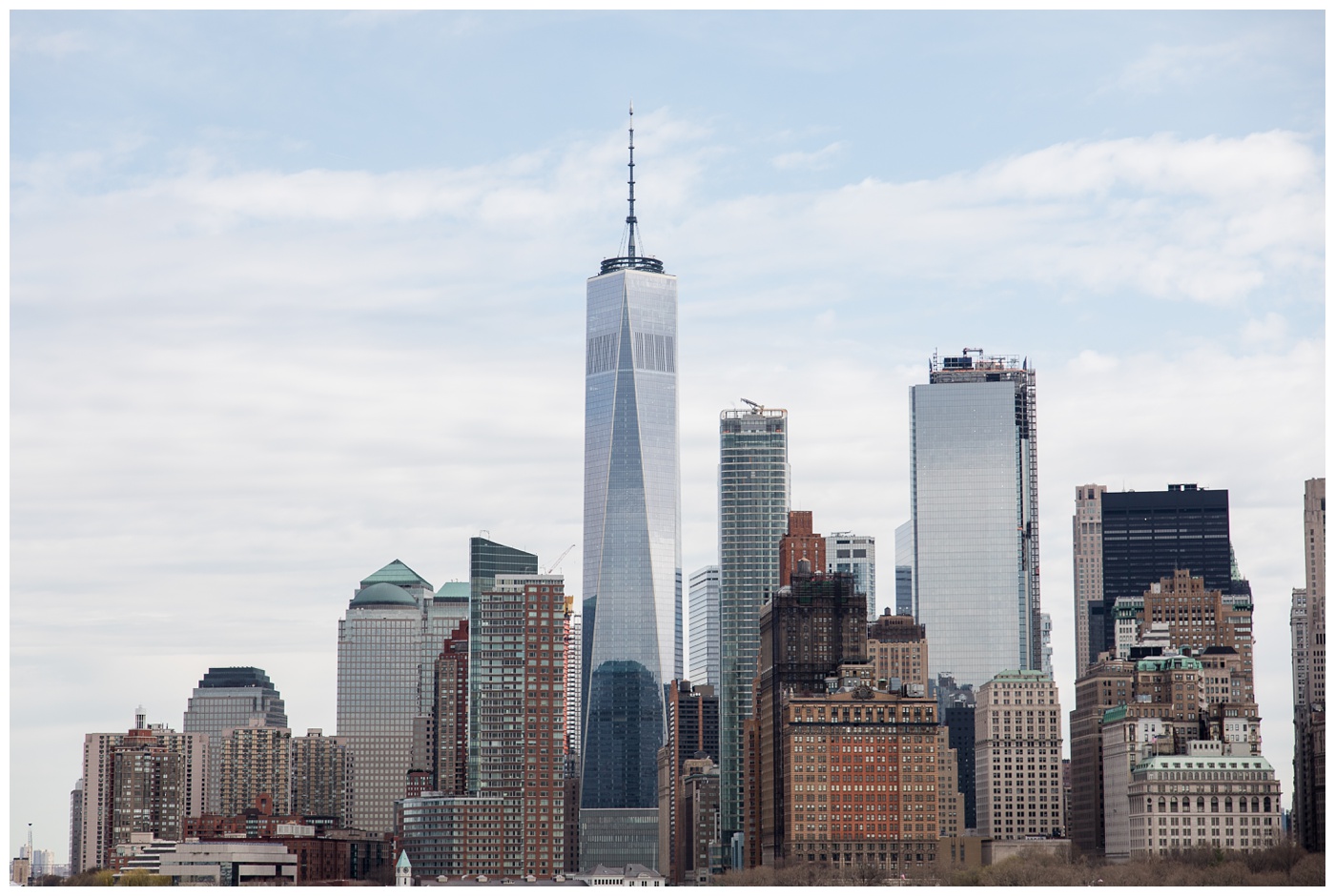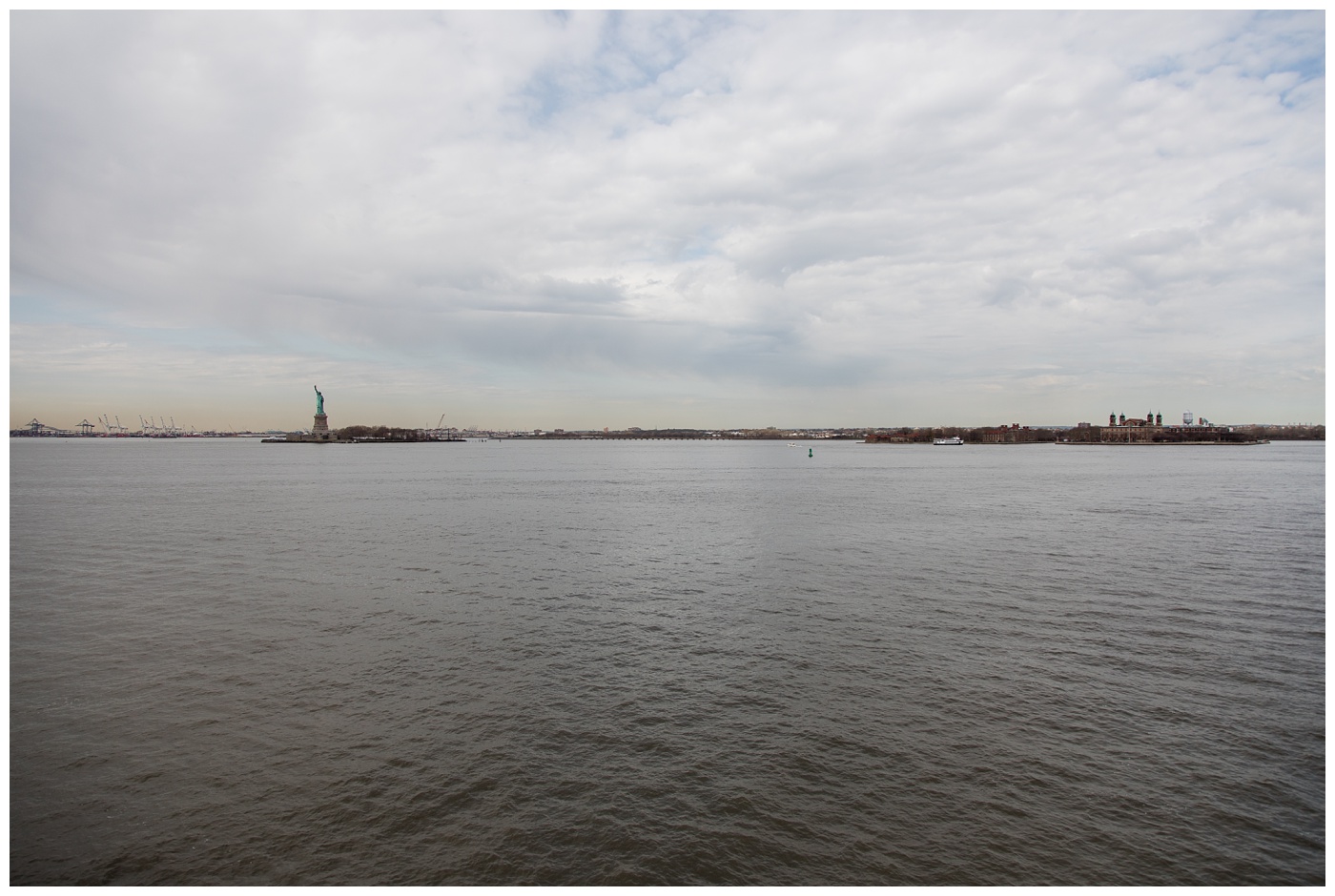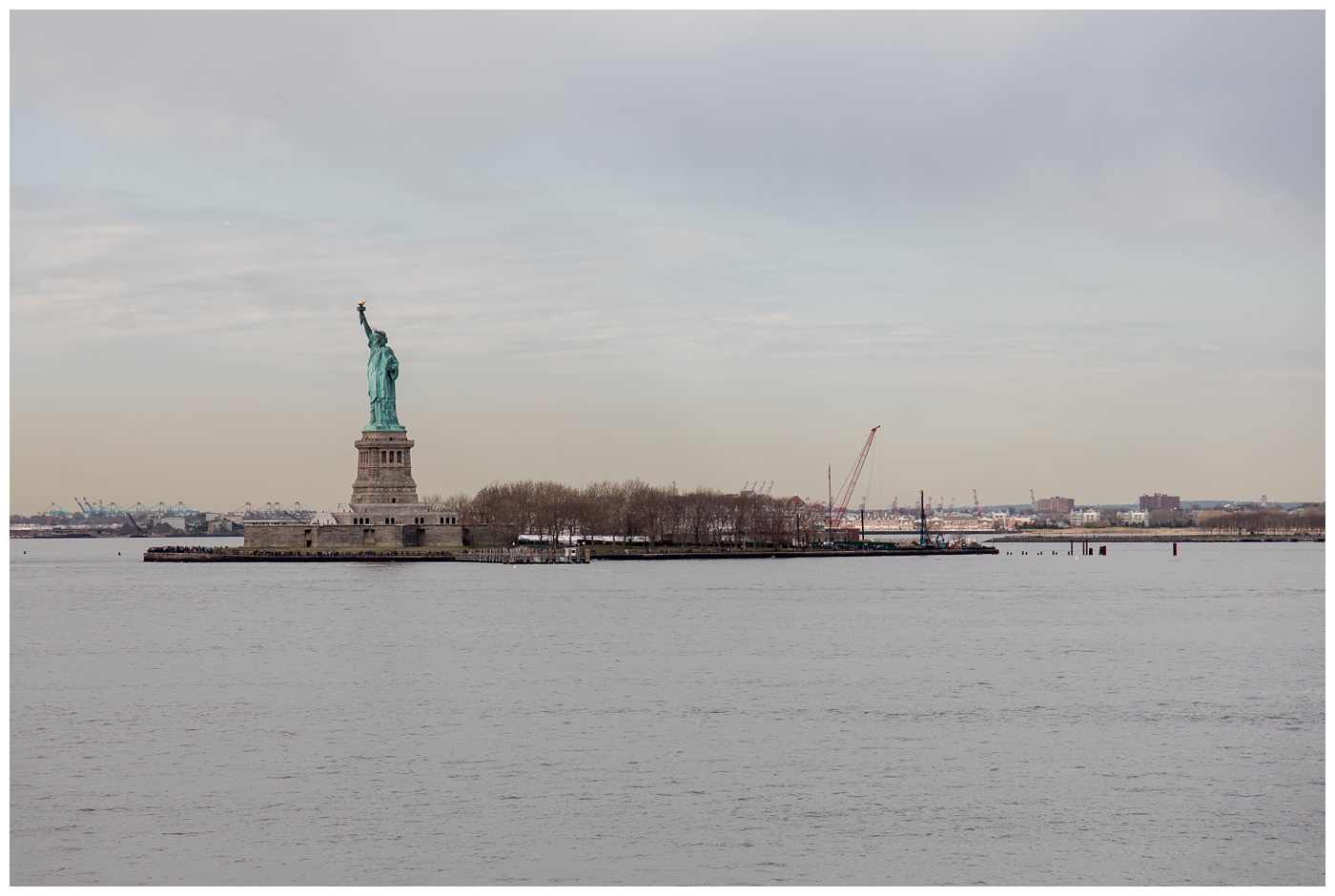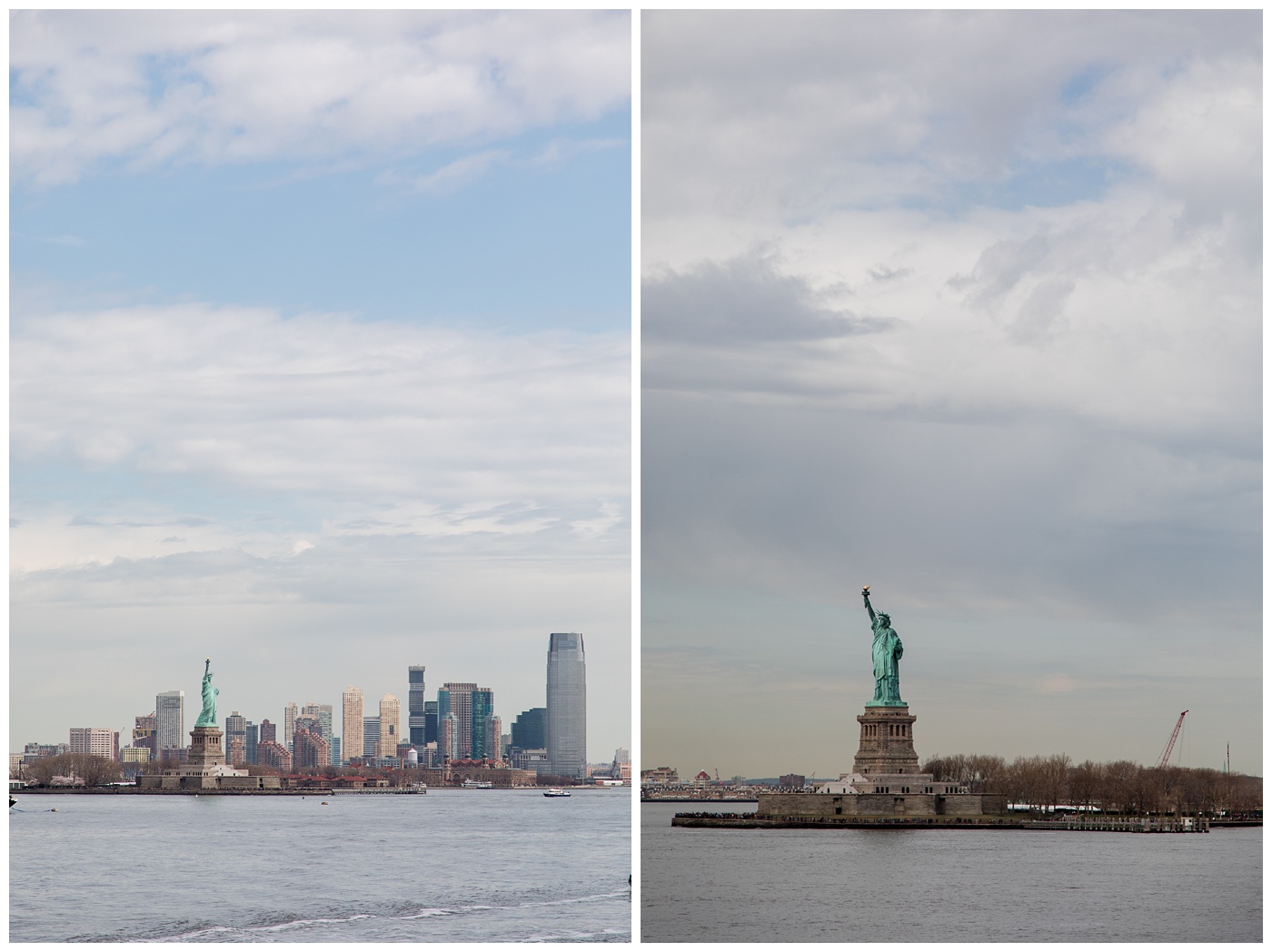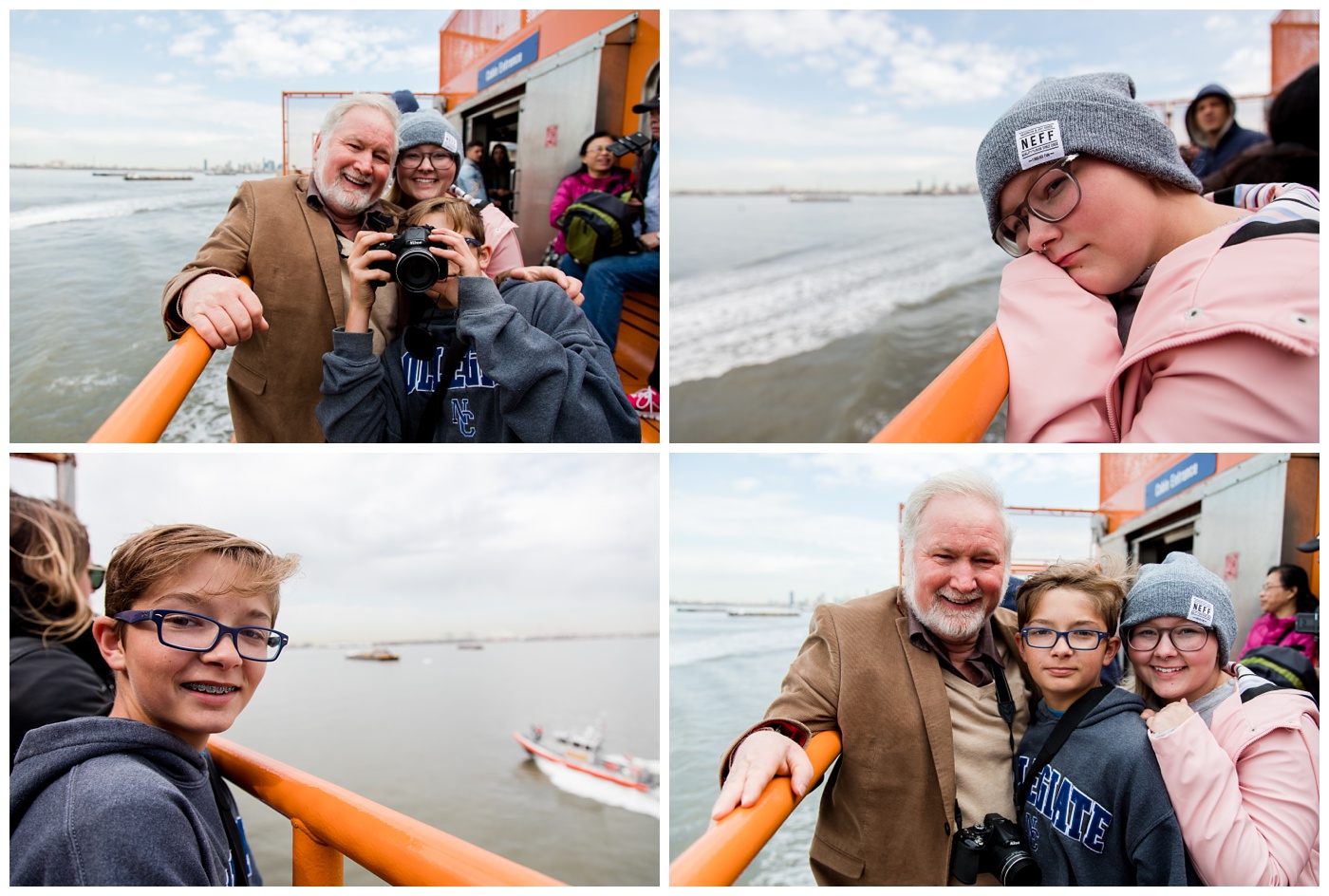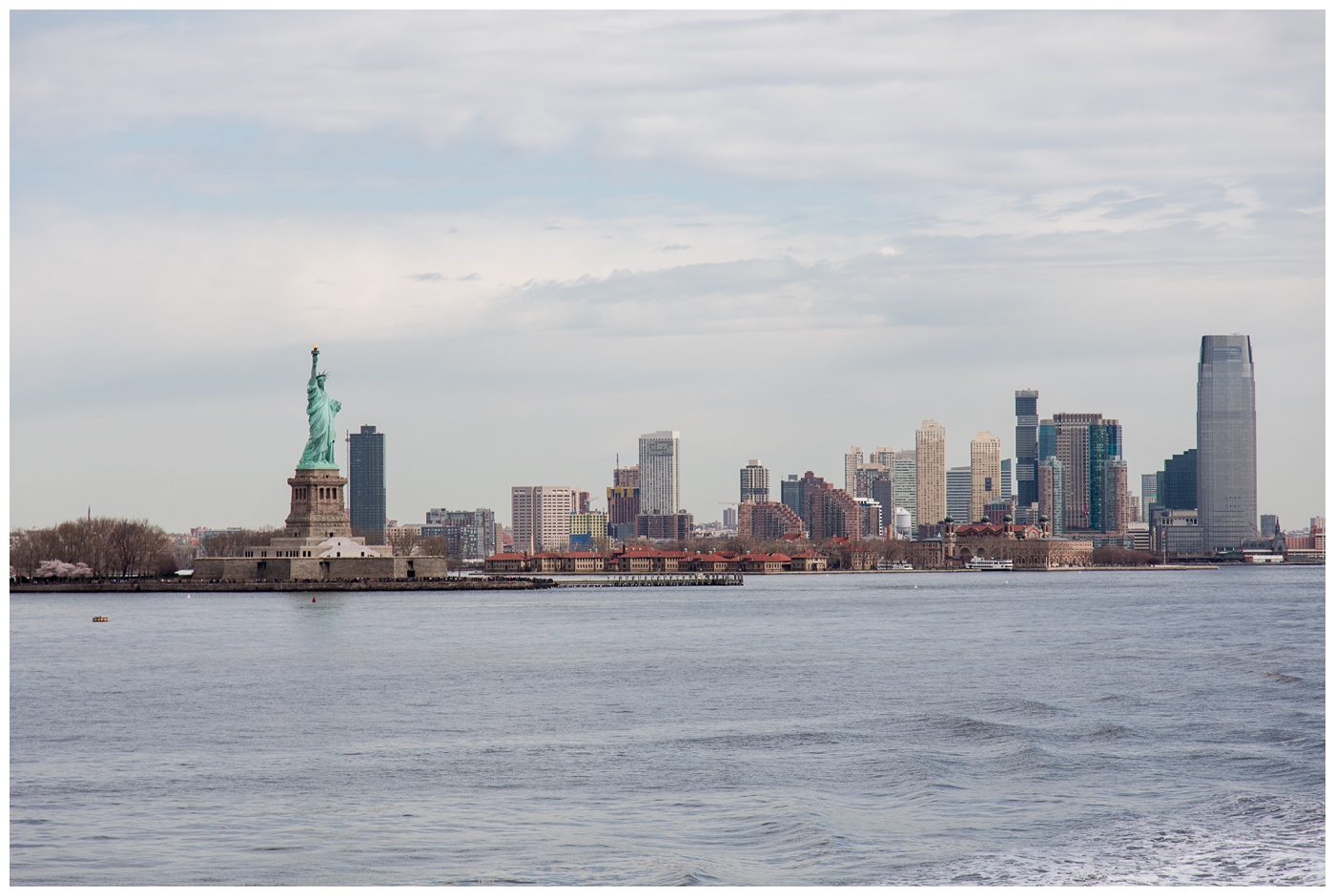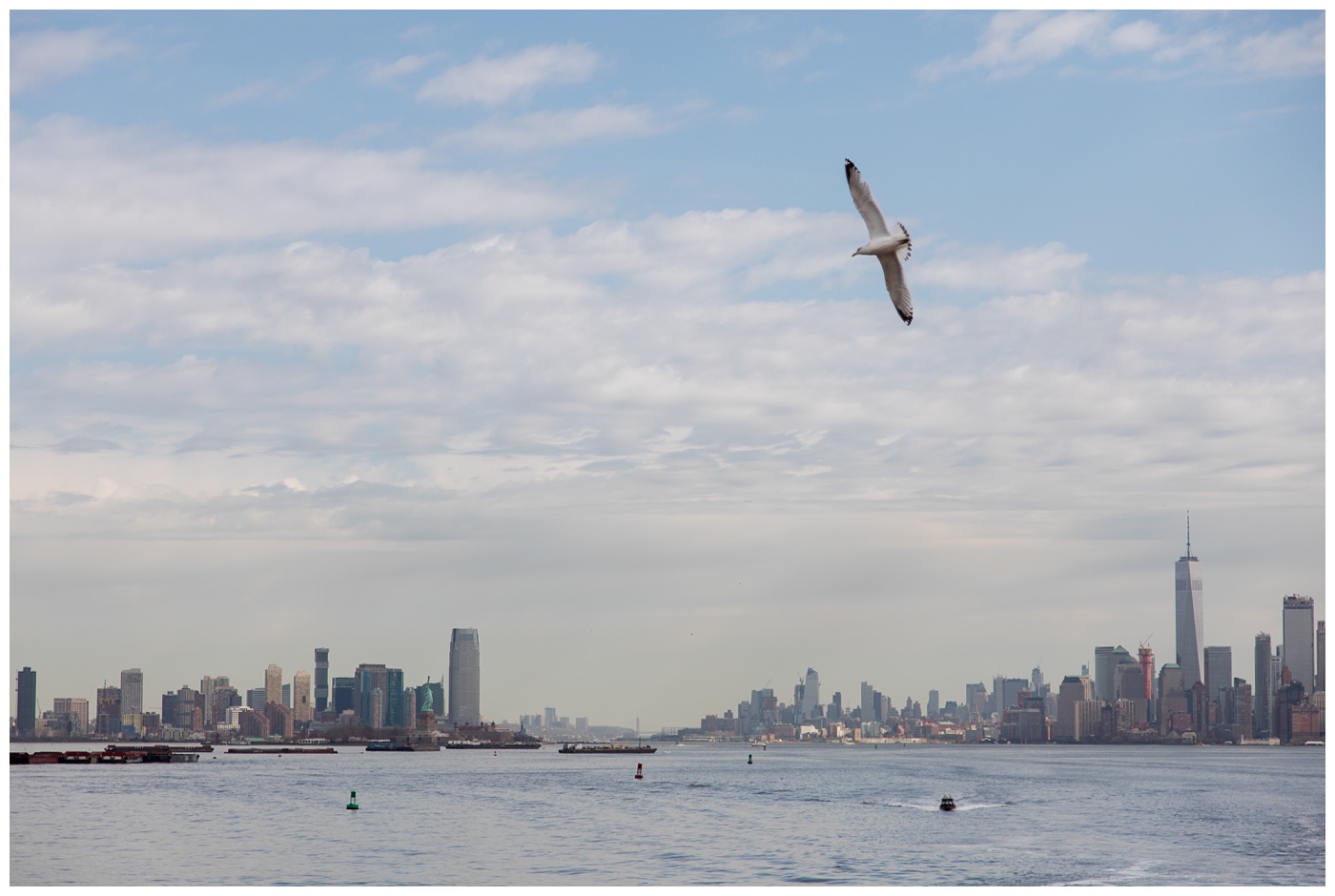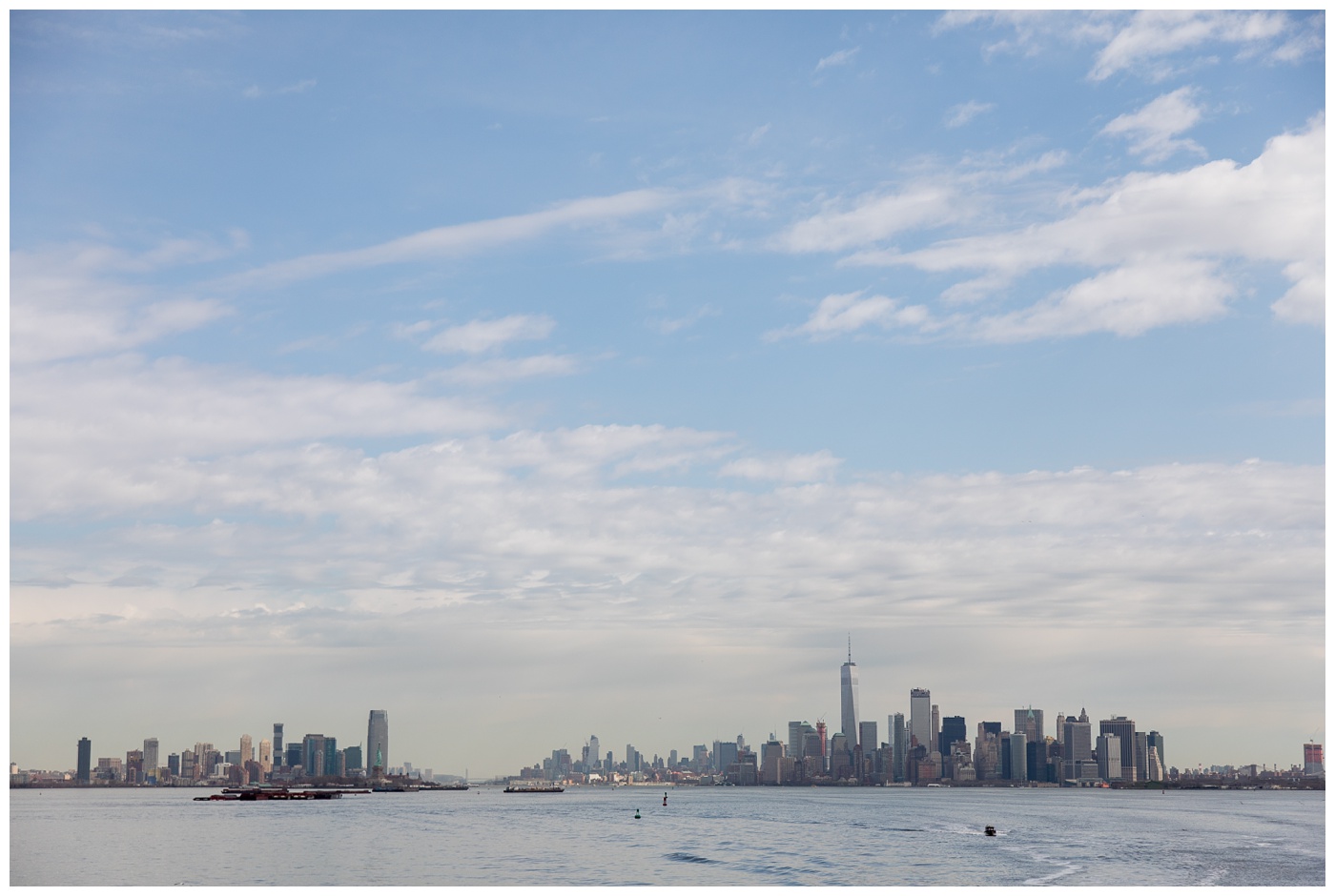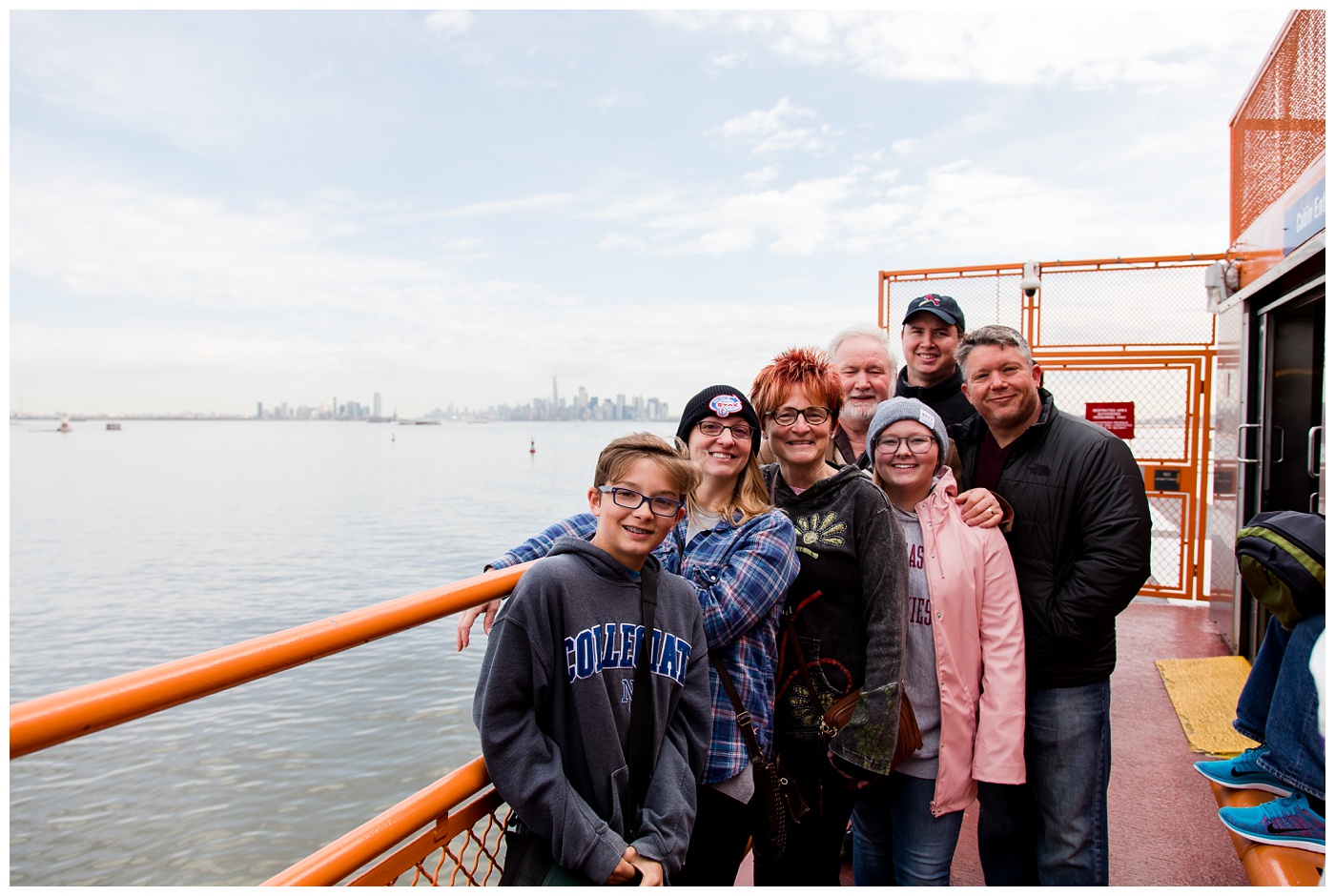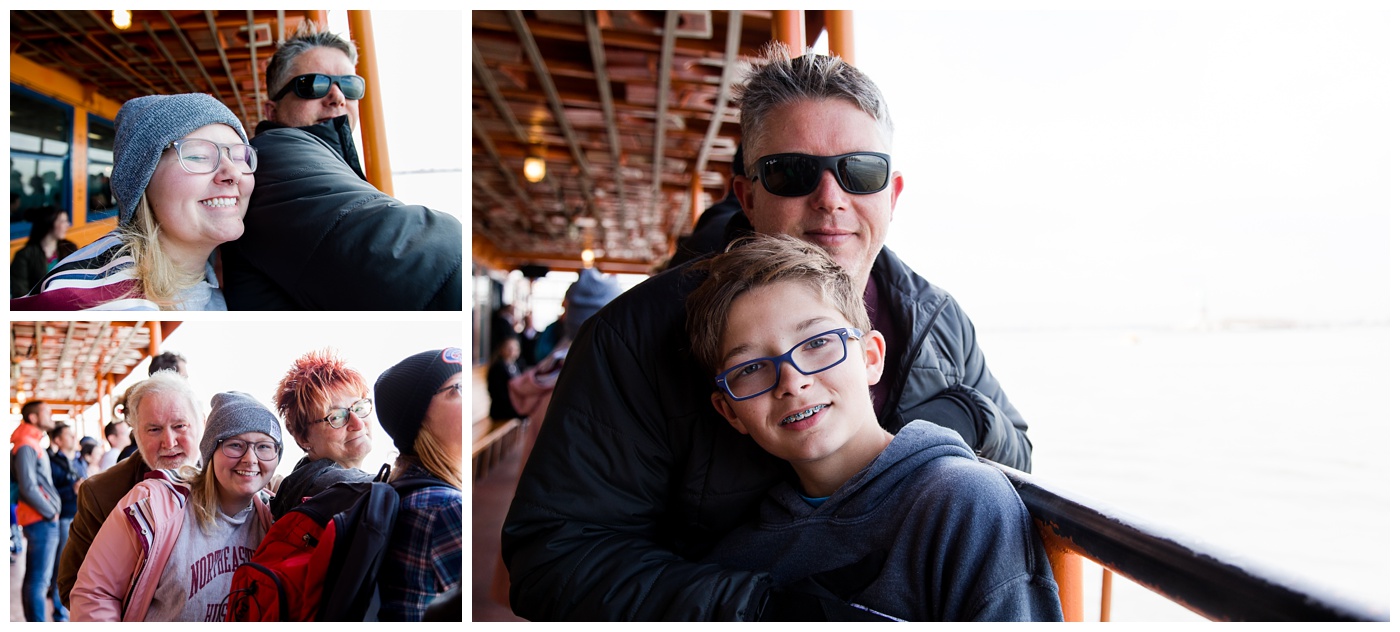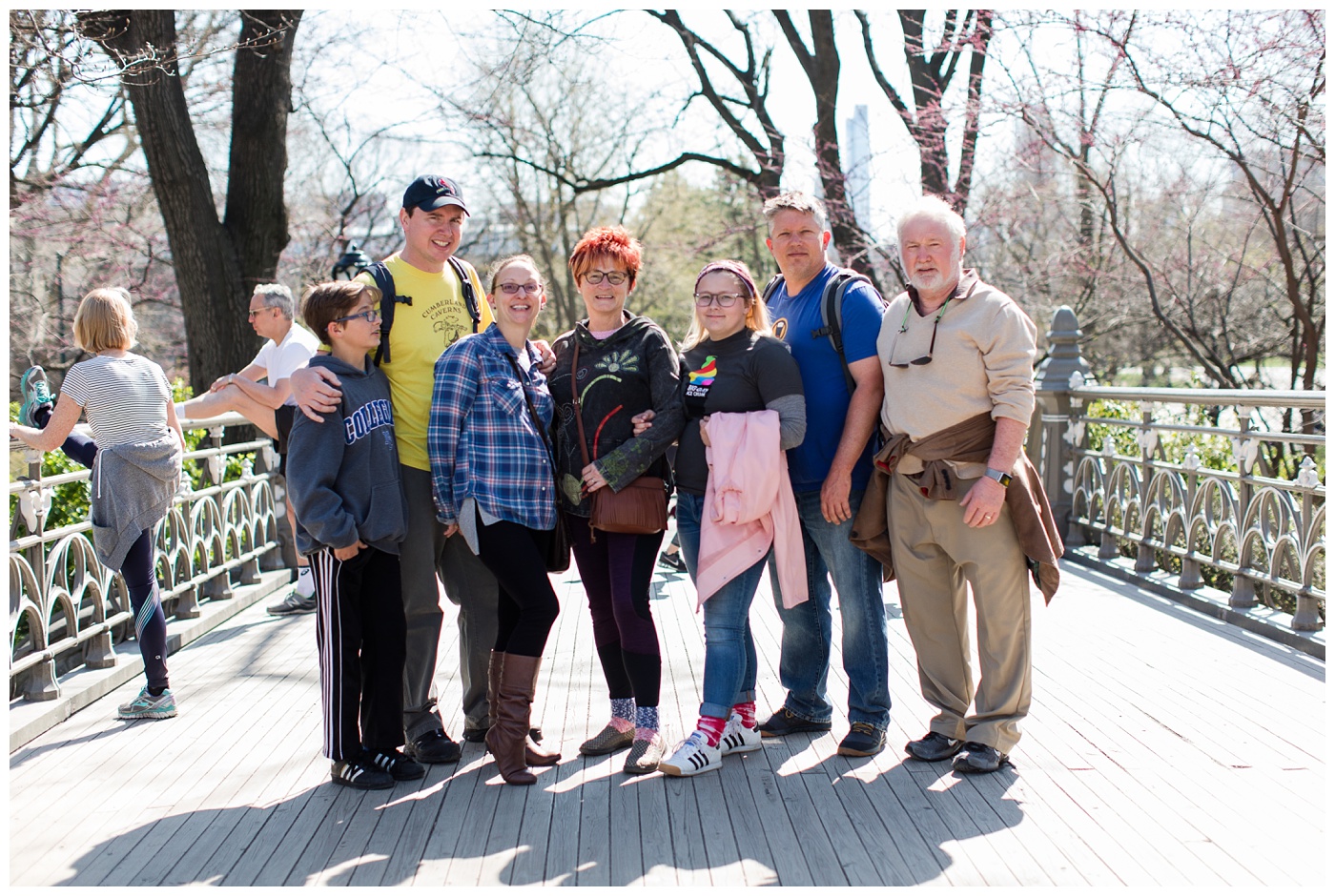 Iphone pics of the trip…



Mcgyver coffee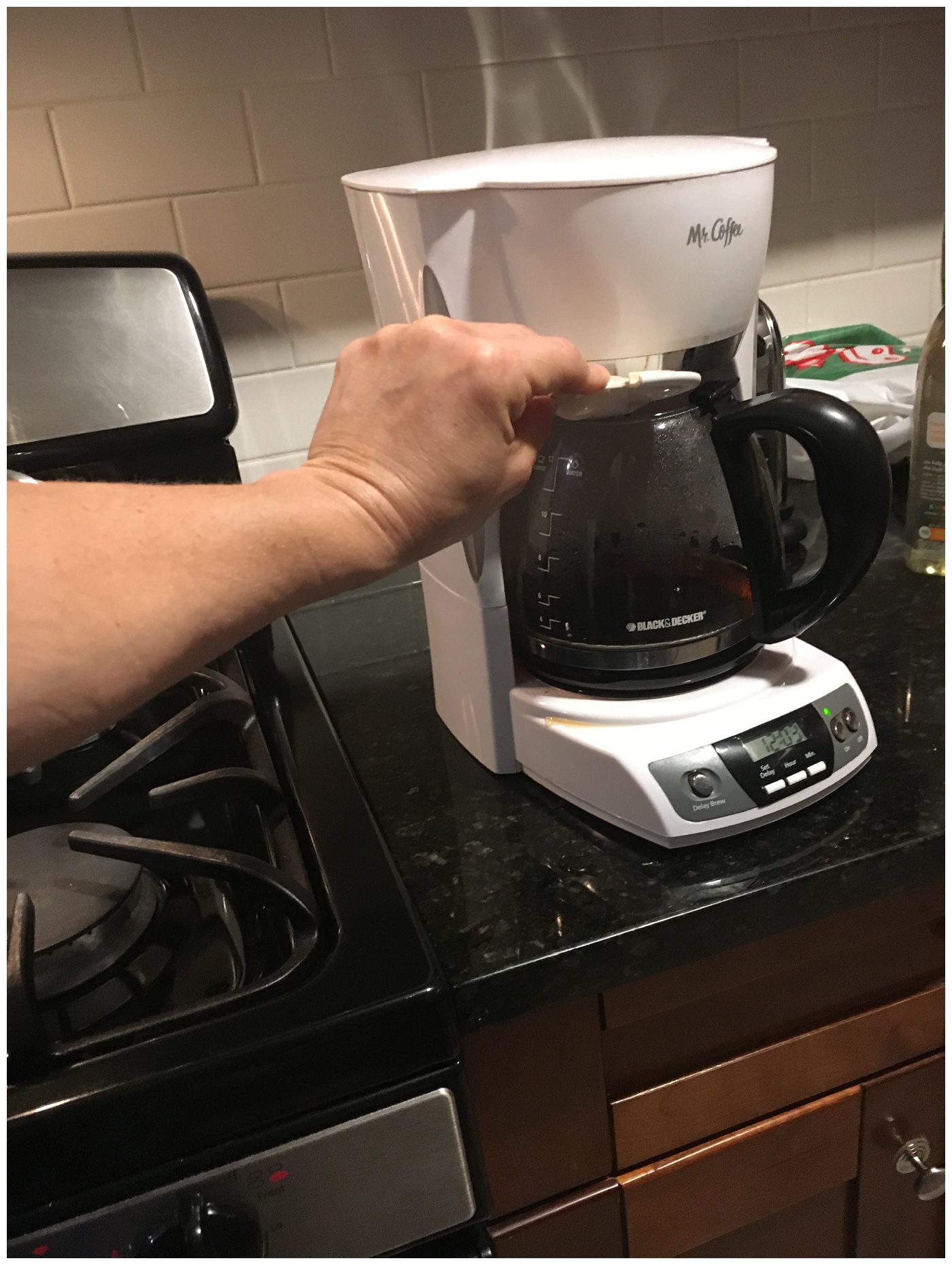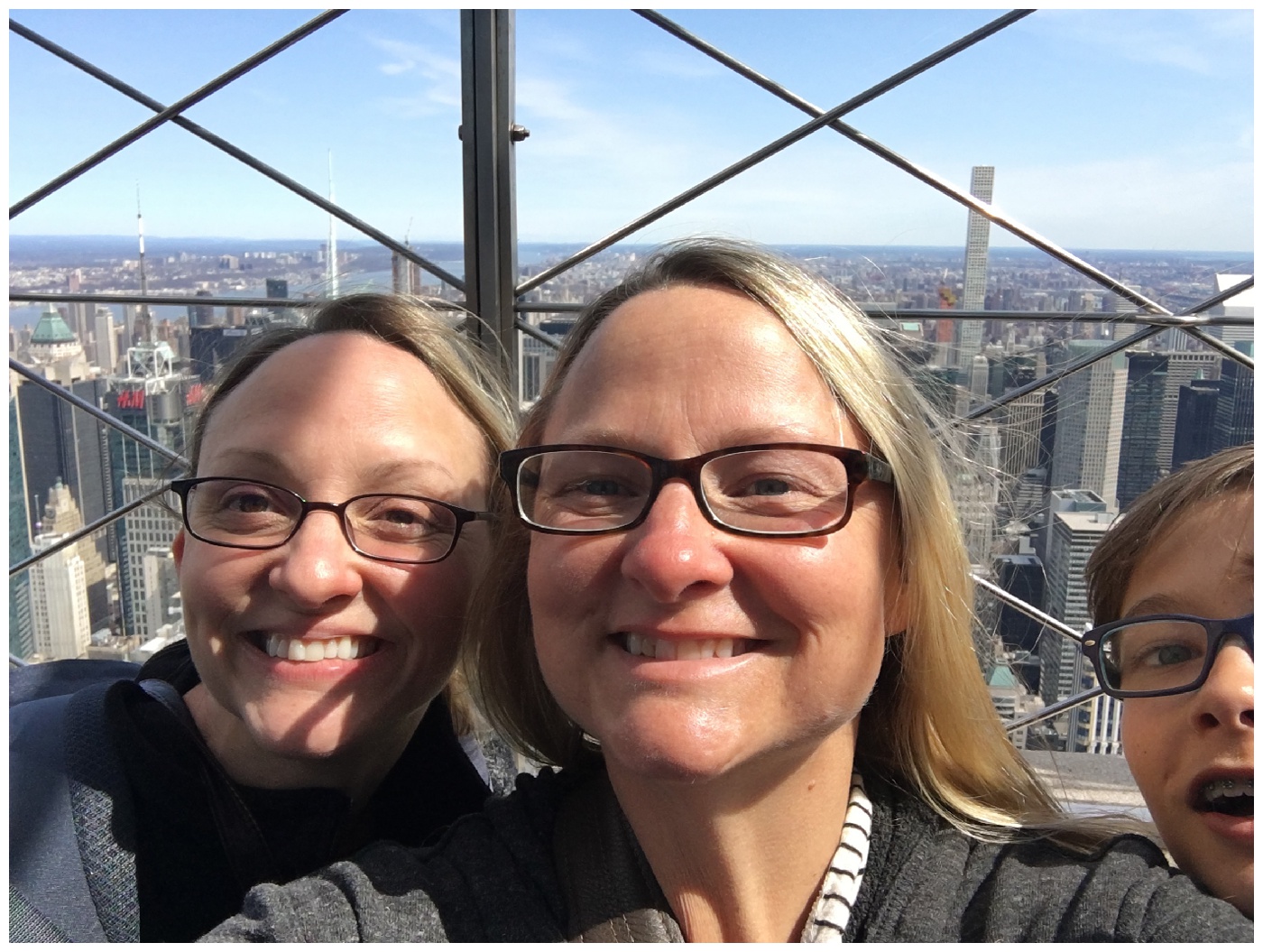 MOMA…I had no idea Water Lillies was so HUGE!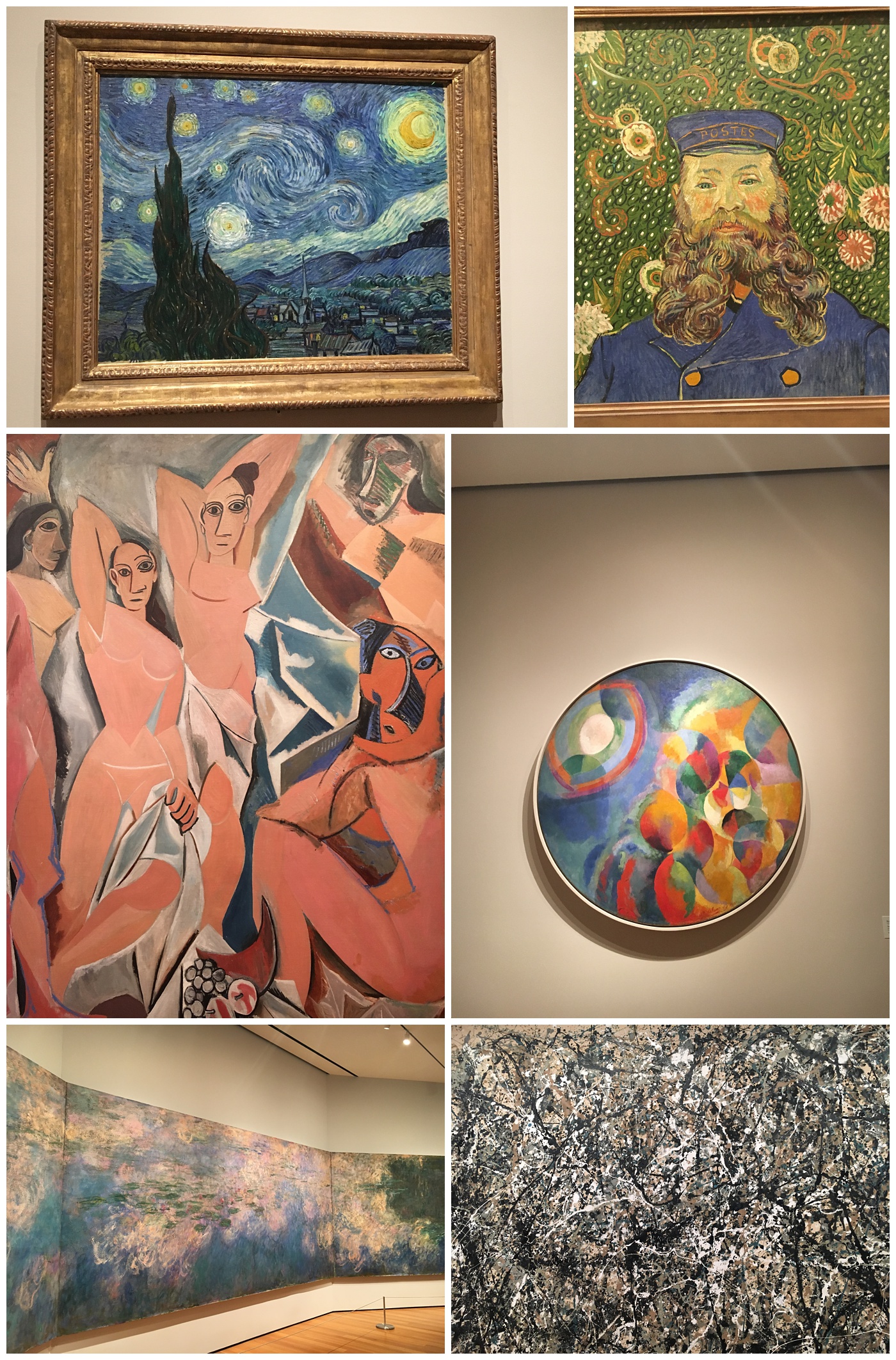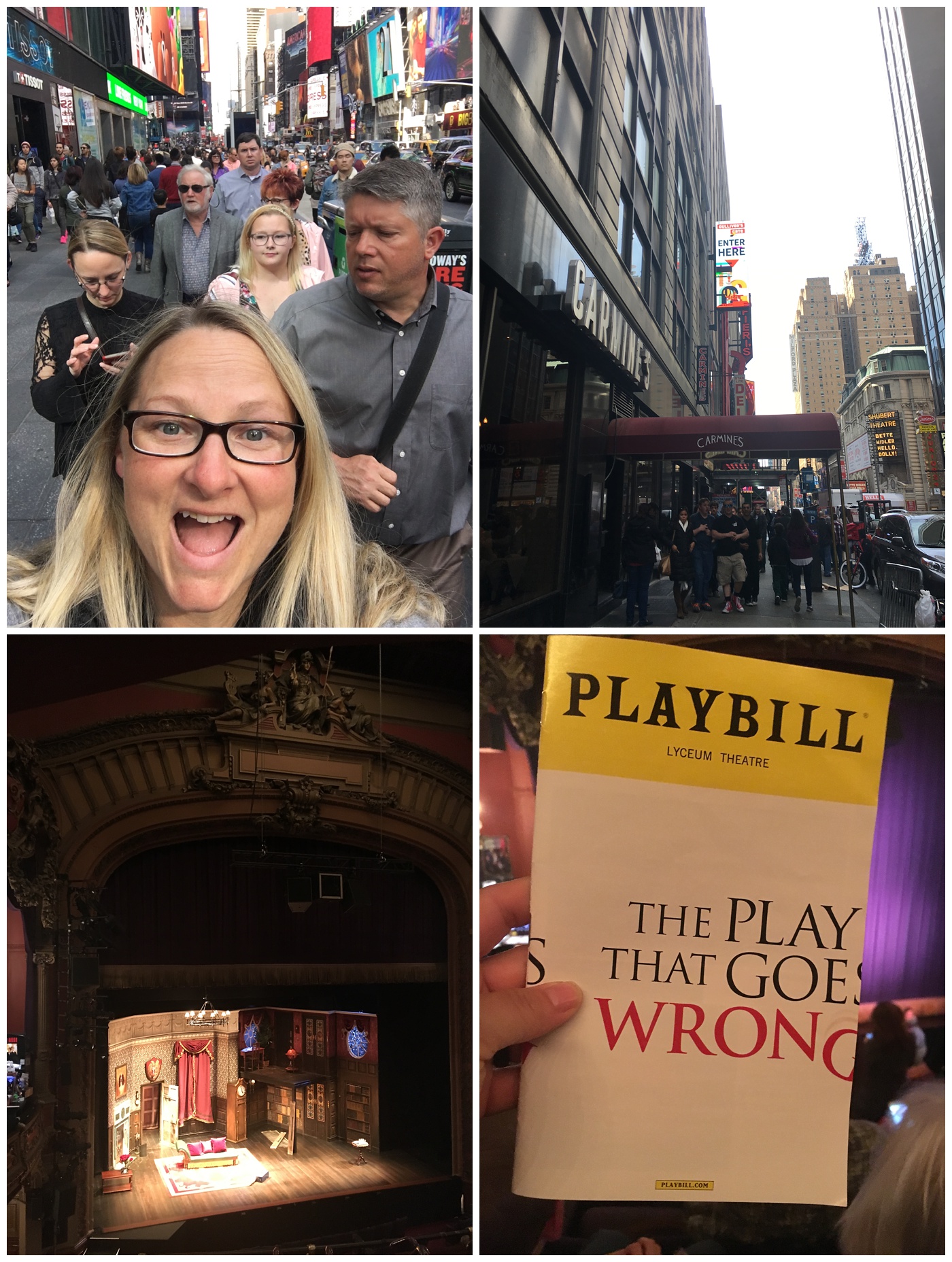 Chinatown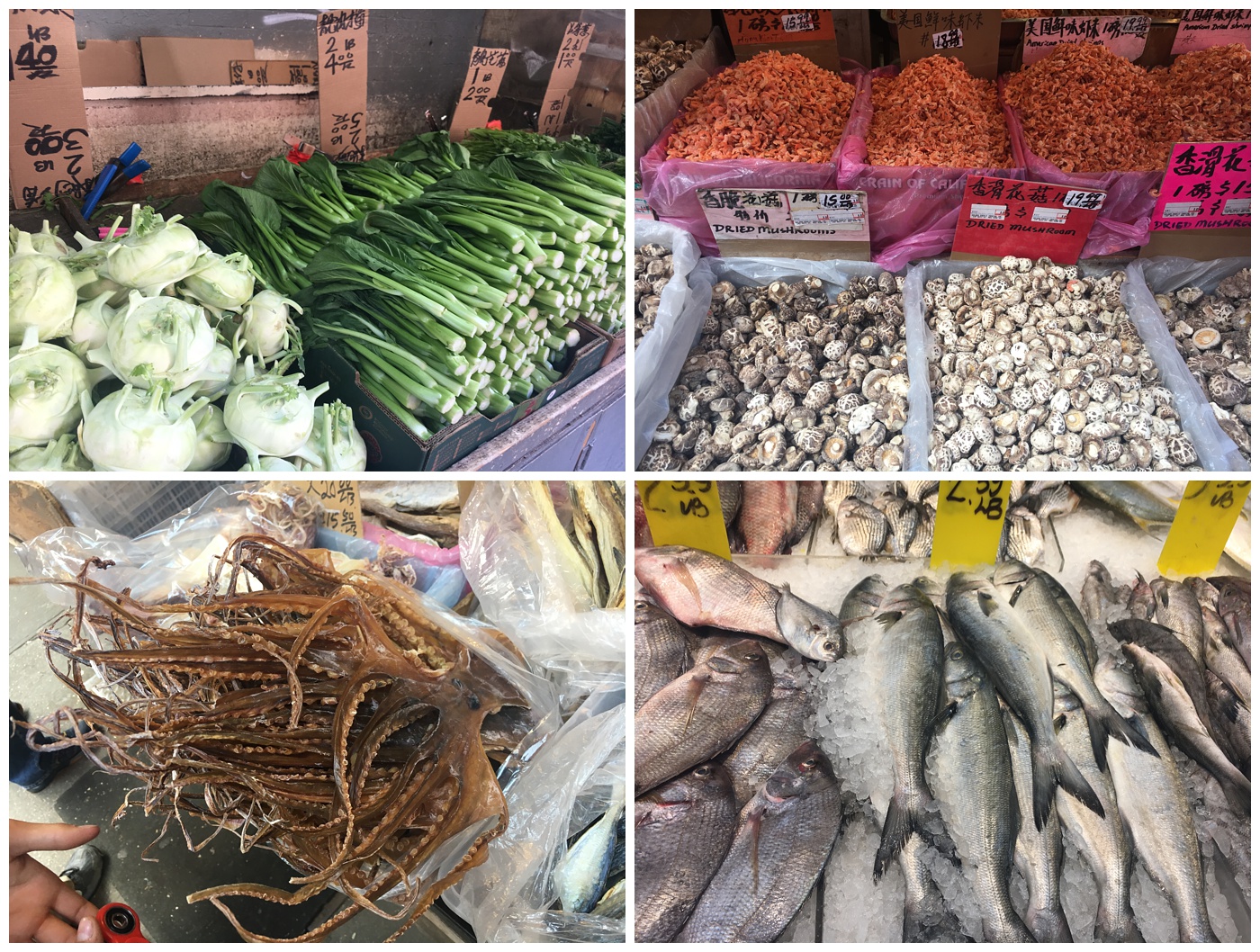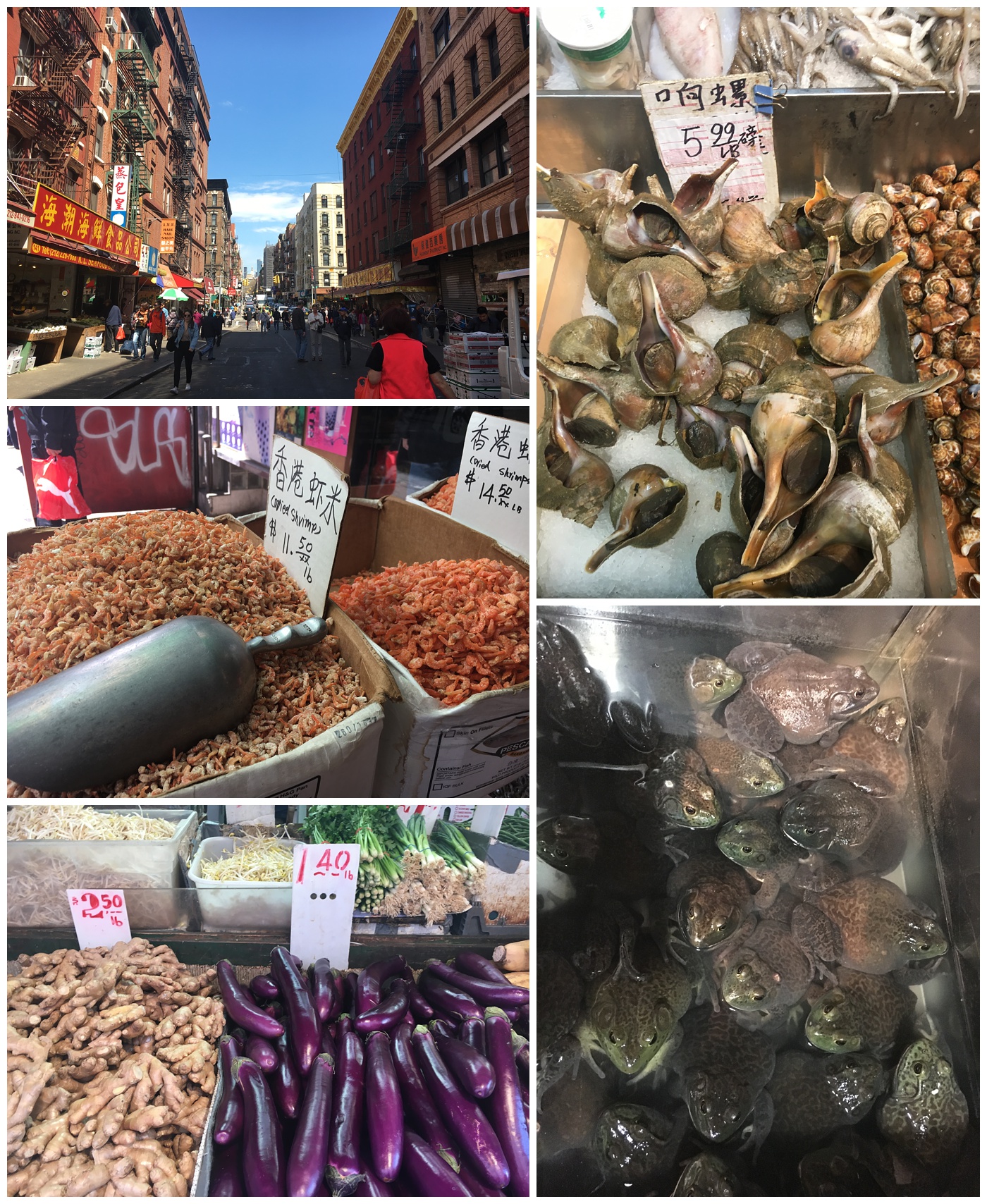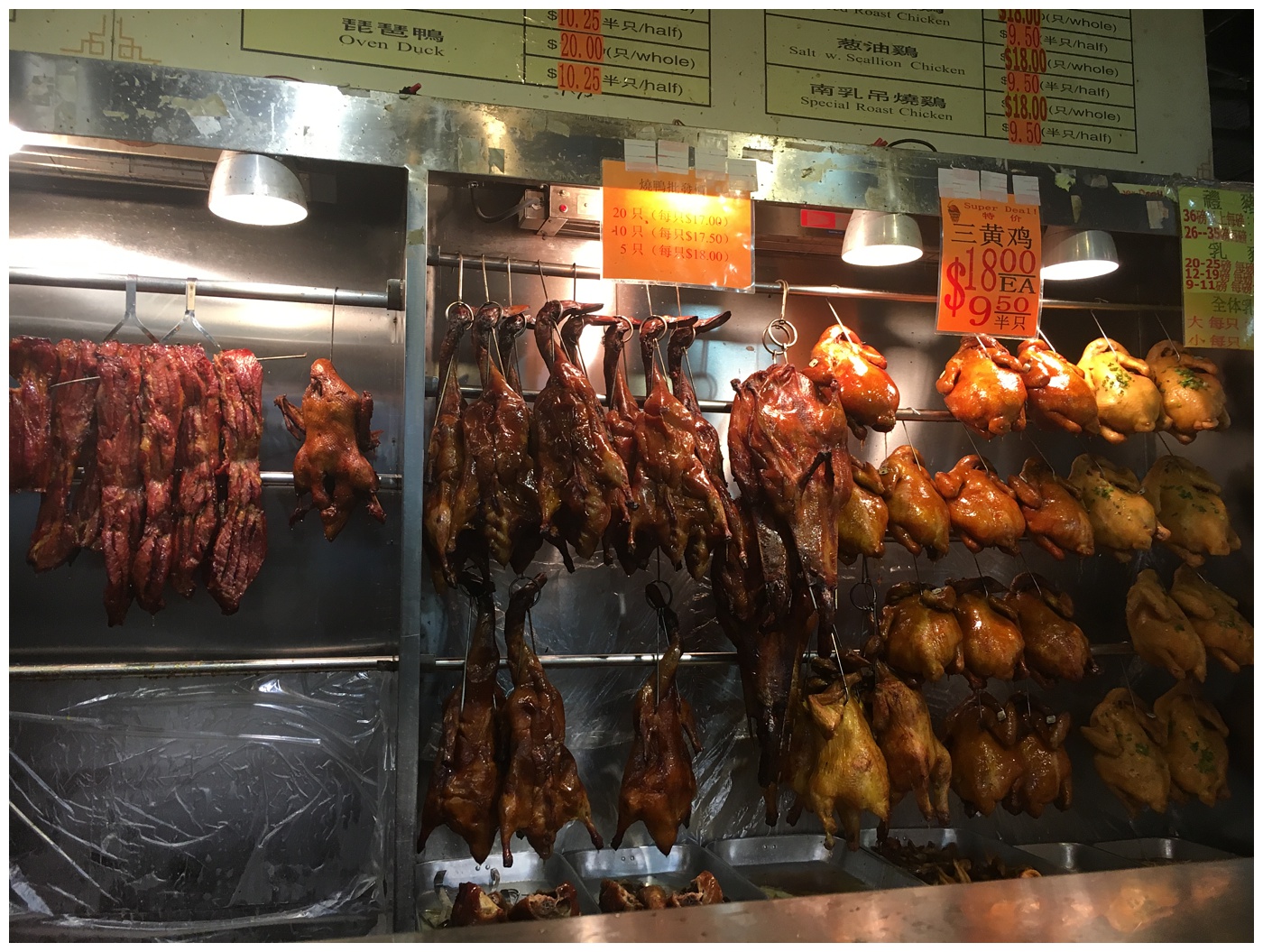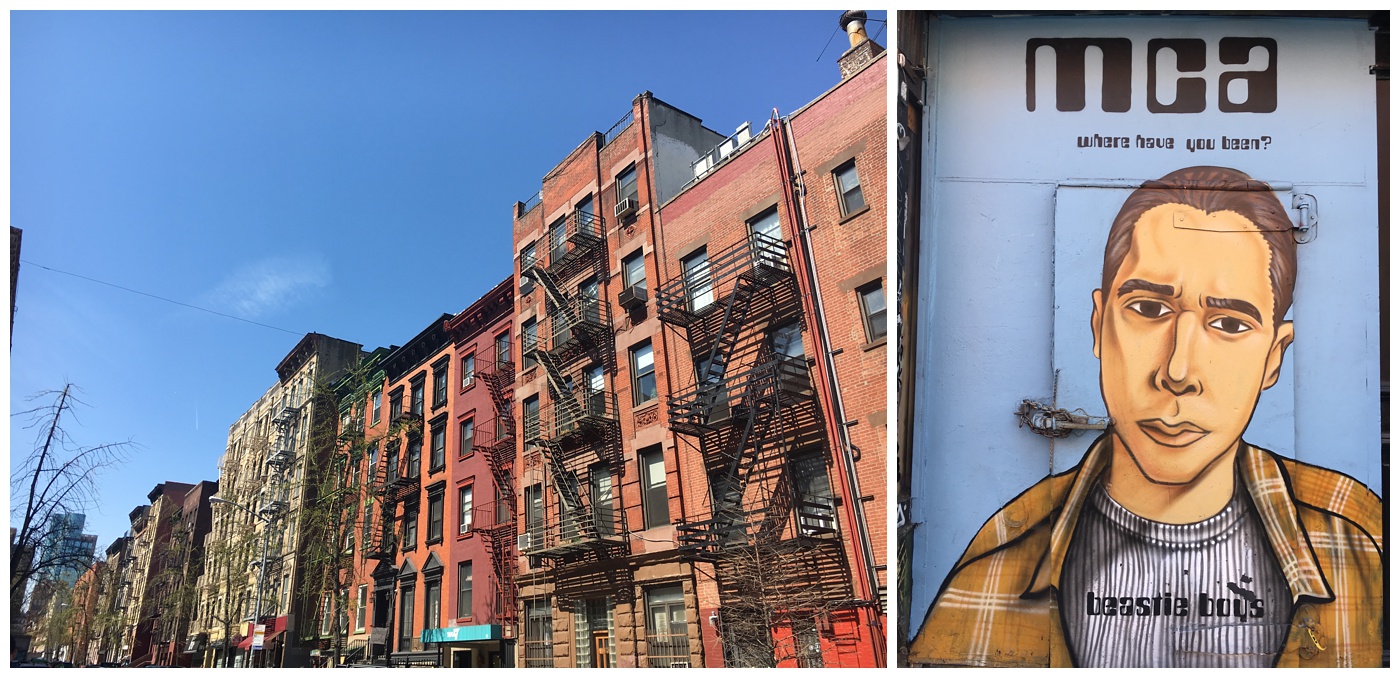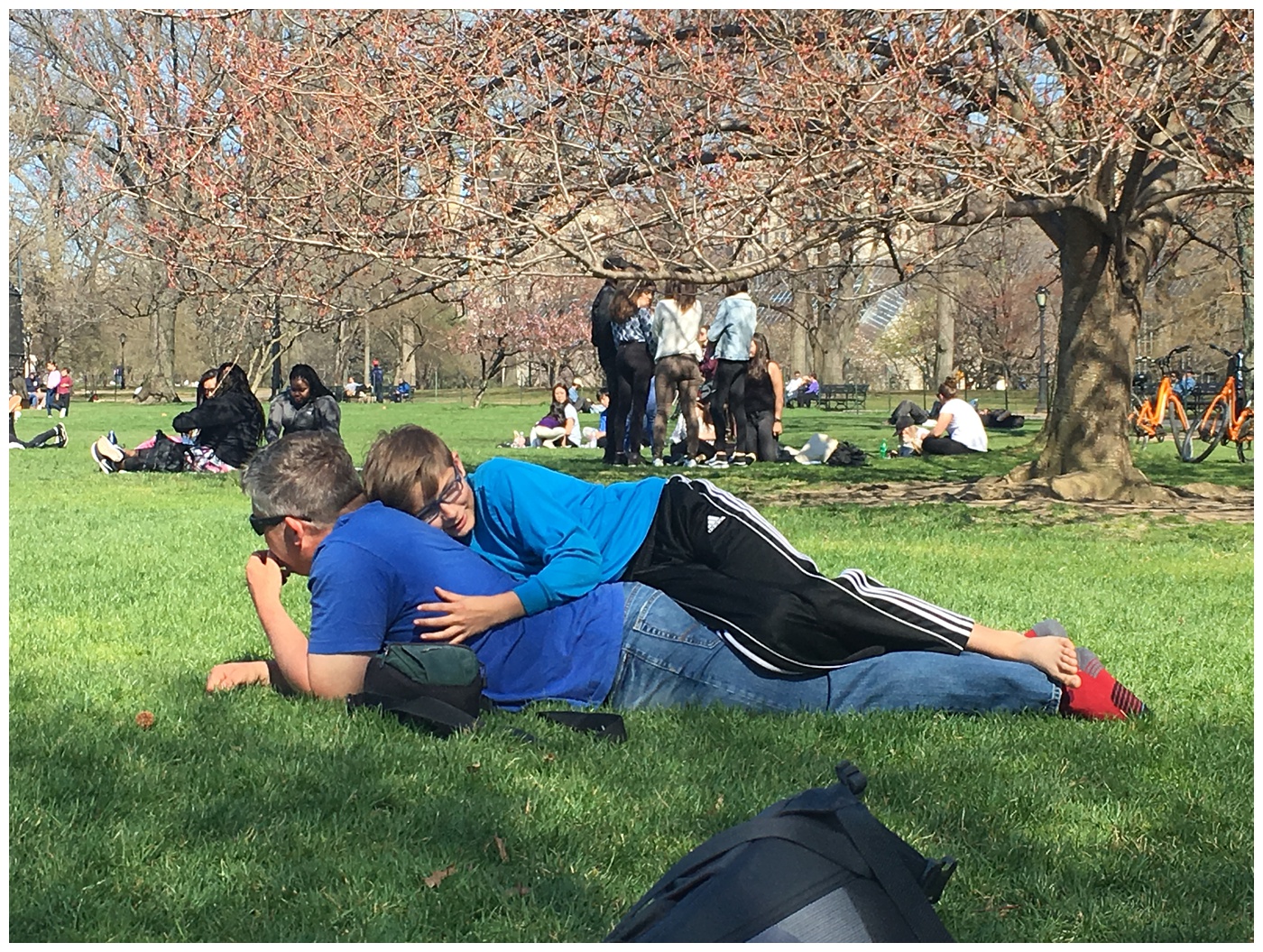 My cousin…who lives in Brooklyn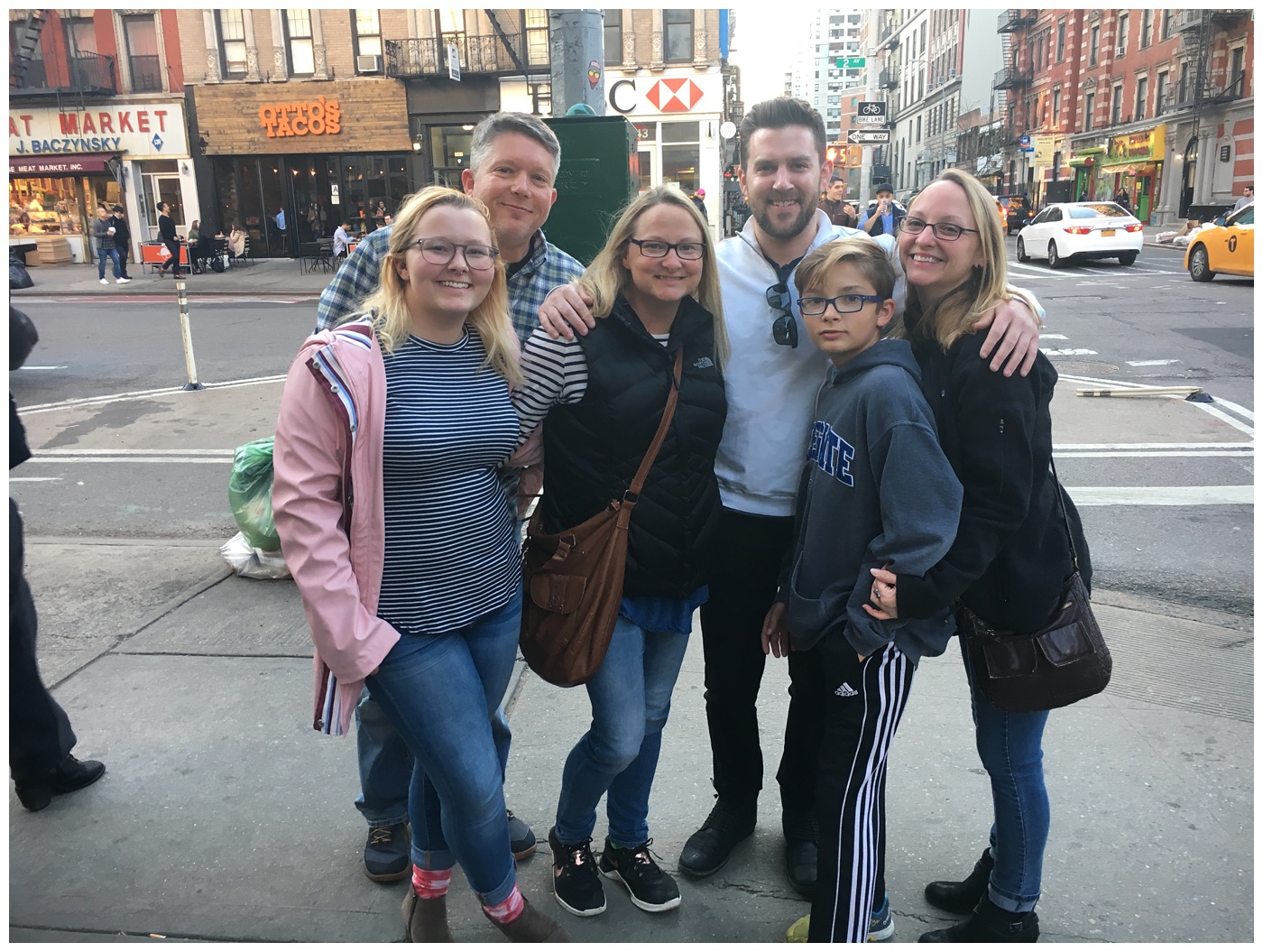 Our place and the view outside!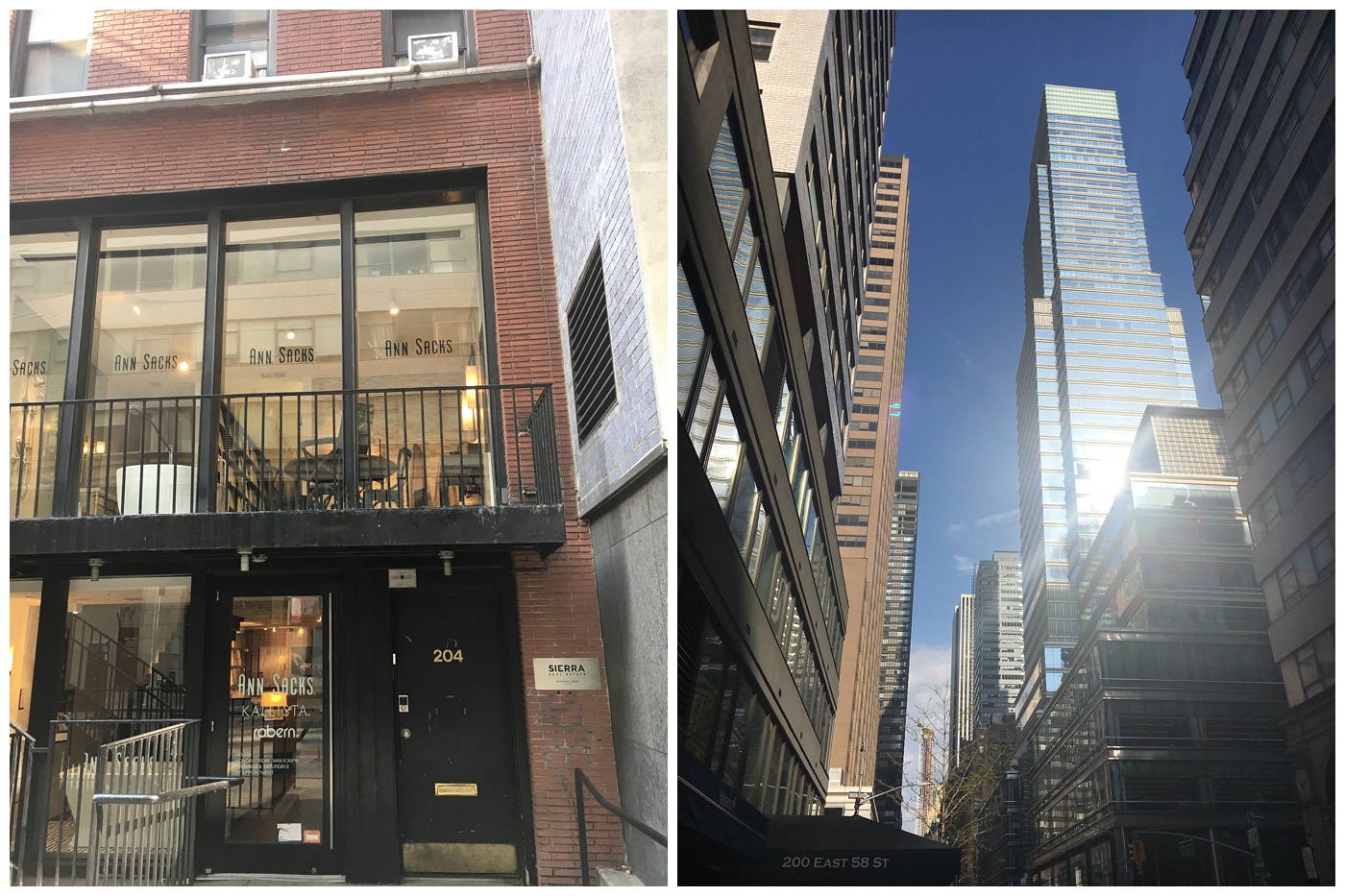 Let's plan the next trip!