This has been a very interesting year for Truman.  He was taught many life lessons in the 5th grade.  He was taught that no matter how hard you try, sometimes it just won't be good enough.  He found out that being nice and working hard, will not always get you where you think you want to be.  He learned the sting of not being liked, even though you try to do your best to get people to like you.  He got a taste of what trying hard and not achieving something you have been working for, for years, feels like.  He found out how to keep getting up and pushing himself, even though he felt it was no longer worth it.  And he continued to go out of his way to be a sweet kid to his classmates even though inside he no longer felt that school was his safe and fun place.
Personally, I think this says so much about Truman's character.  At merely 11 years old, he took some of life's harshest lessons and instead of letting them change him or define him, he continued to be the sweet, friendly, and fun kid that we adore.  He pushed himself harder to try to manage what he could.  He treated people with kindness, even when he felt they were not treating him the same way.  He told me just the other day that "being nice" is his secret weapon.  He said "when people are being mean to you, it makes them look worse, if you just keep being nice to them, Mom." He still packed extra food in his lunch, daily for some of his friends that he felt needed a little more.  He made friends with some of the kids at school that have a little trouble making friends, because he said it was important to him that "everyone have someone."
So instead of crying at Truman's graduation yesterday, we celebrated!  It is the end of an era and the beginning of a whole new world for my Son.  And I know that whatever life throws his way, he will keep his head high and face it head on.  He may fail sometimes and he may not achieve his goals, but he won't give up.  And that makes me the proudest Mom I can be!!
Congratulations Truman!  You made it through this year!!  Words barely express how proud you have made us in the last 6 years at school.  I cannot wait to see what the next 6 years hold for you!  XOXO!
First day of Kindergarten and Graduation day!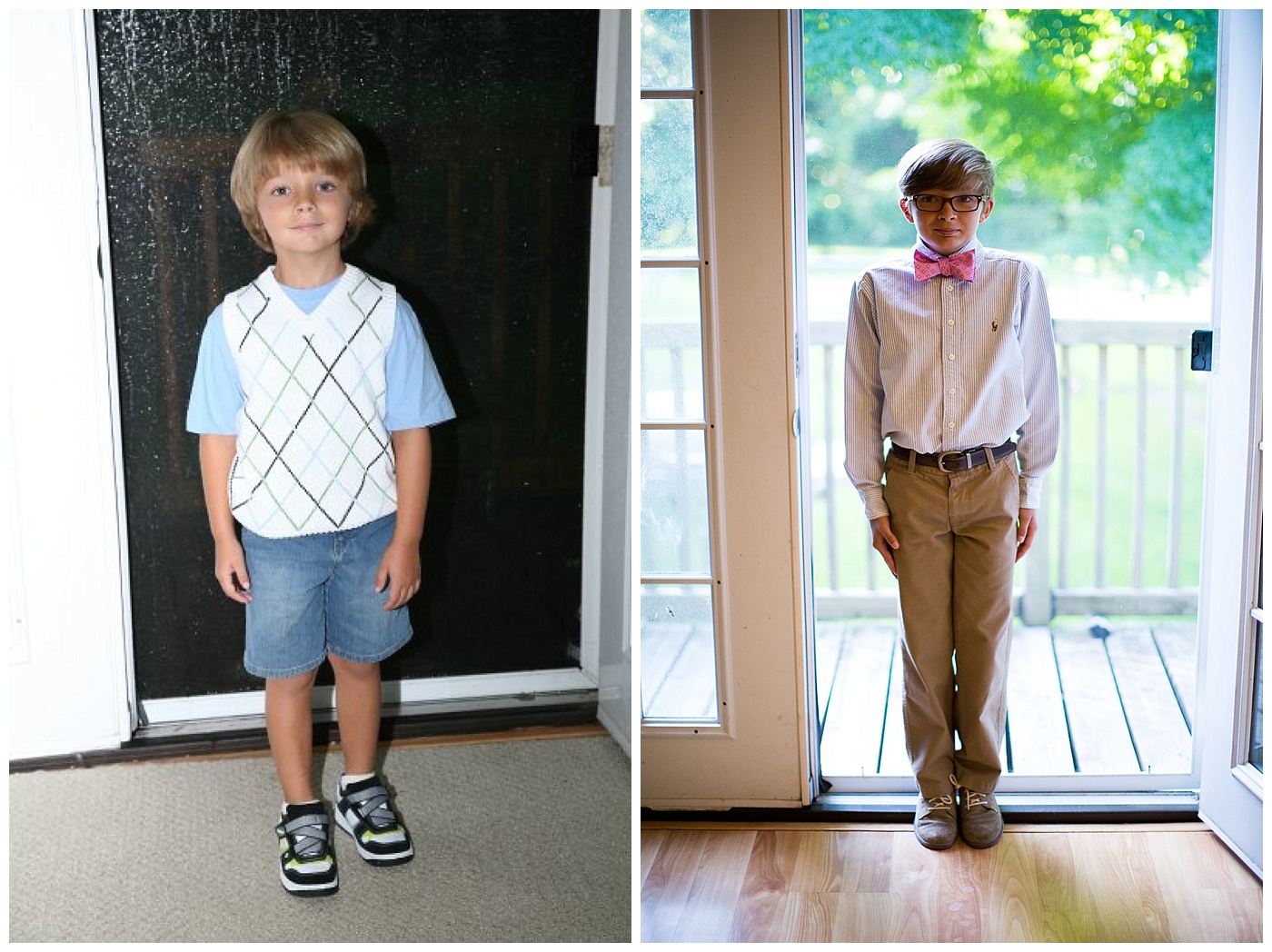 My Little Man…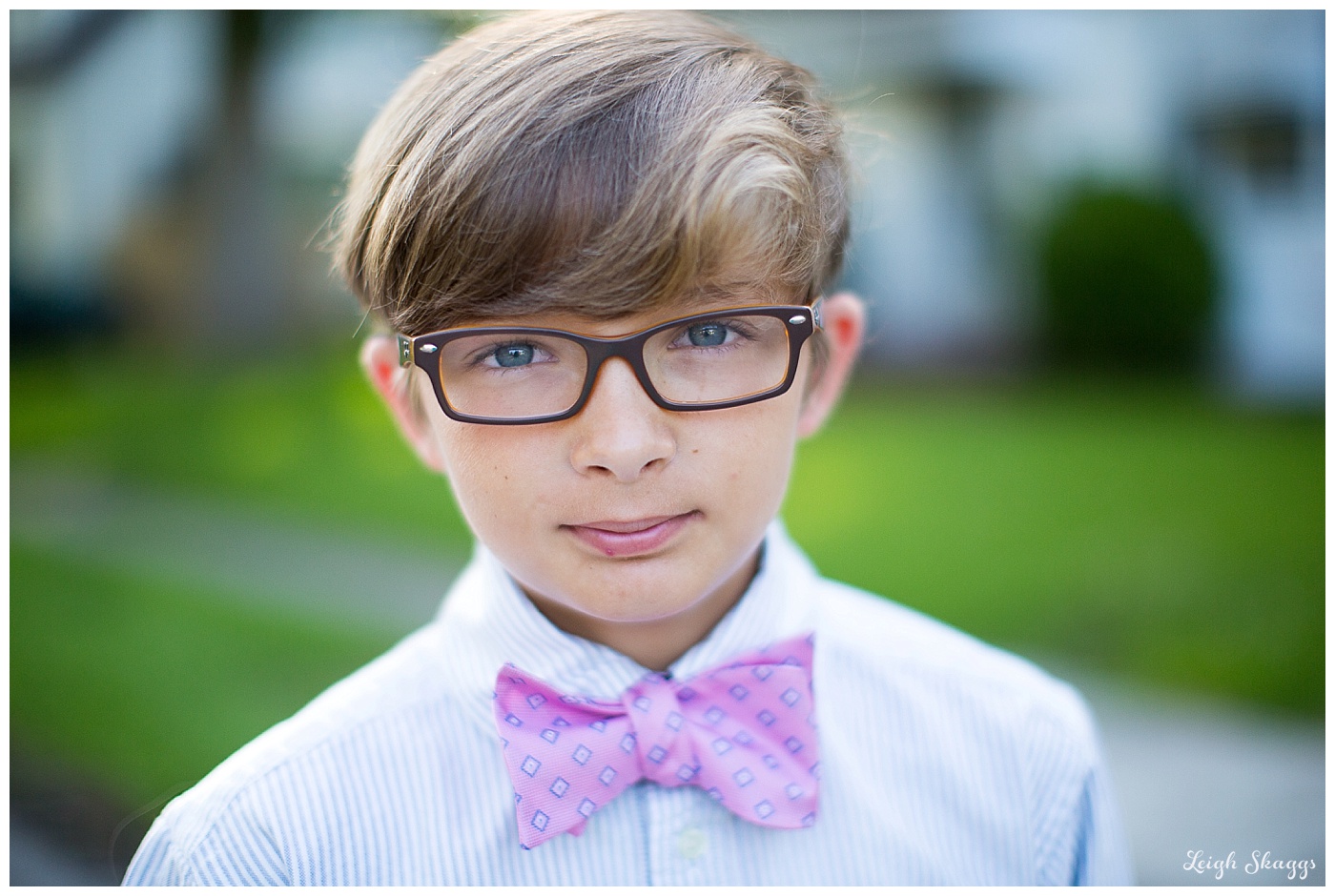 is a HUGE Goofball!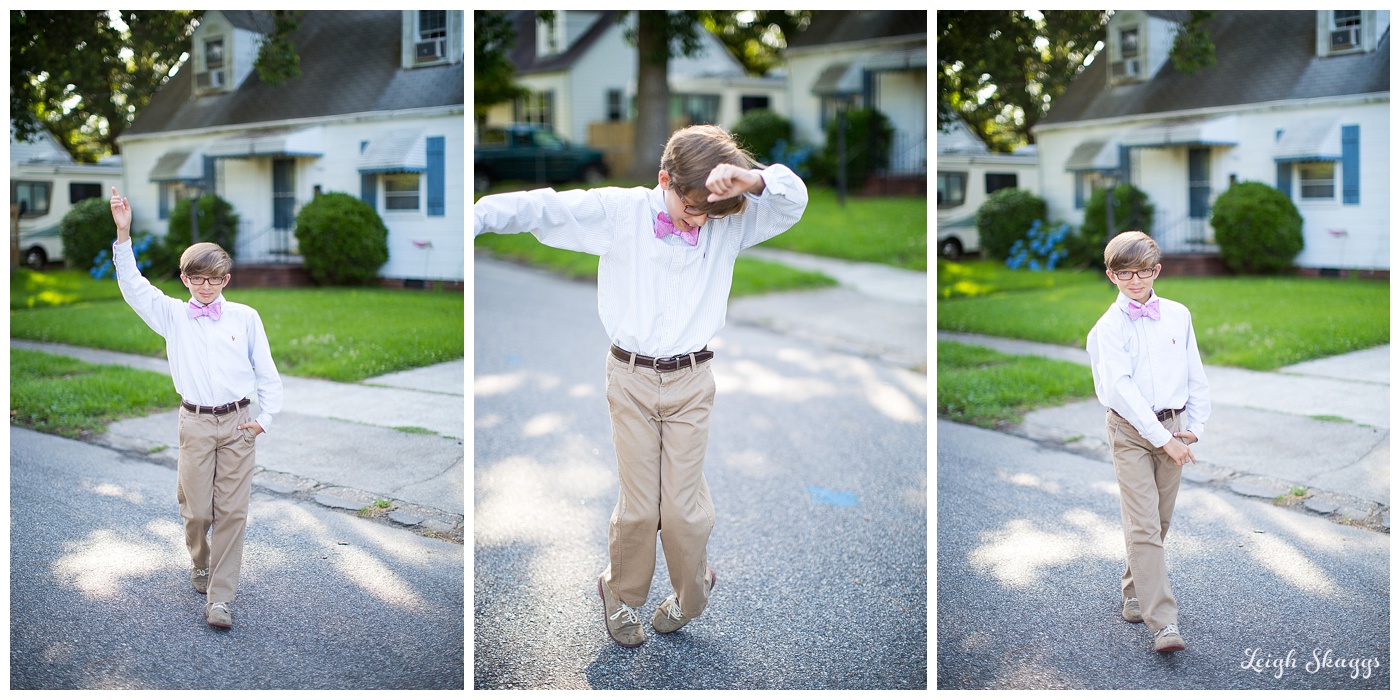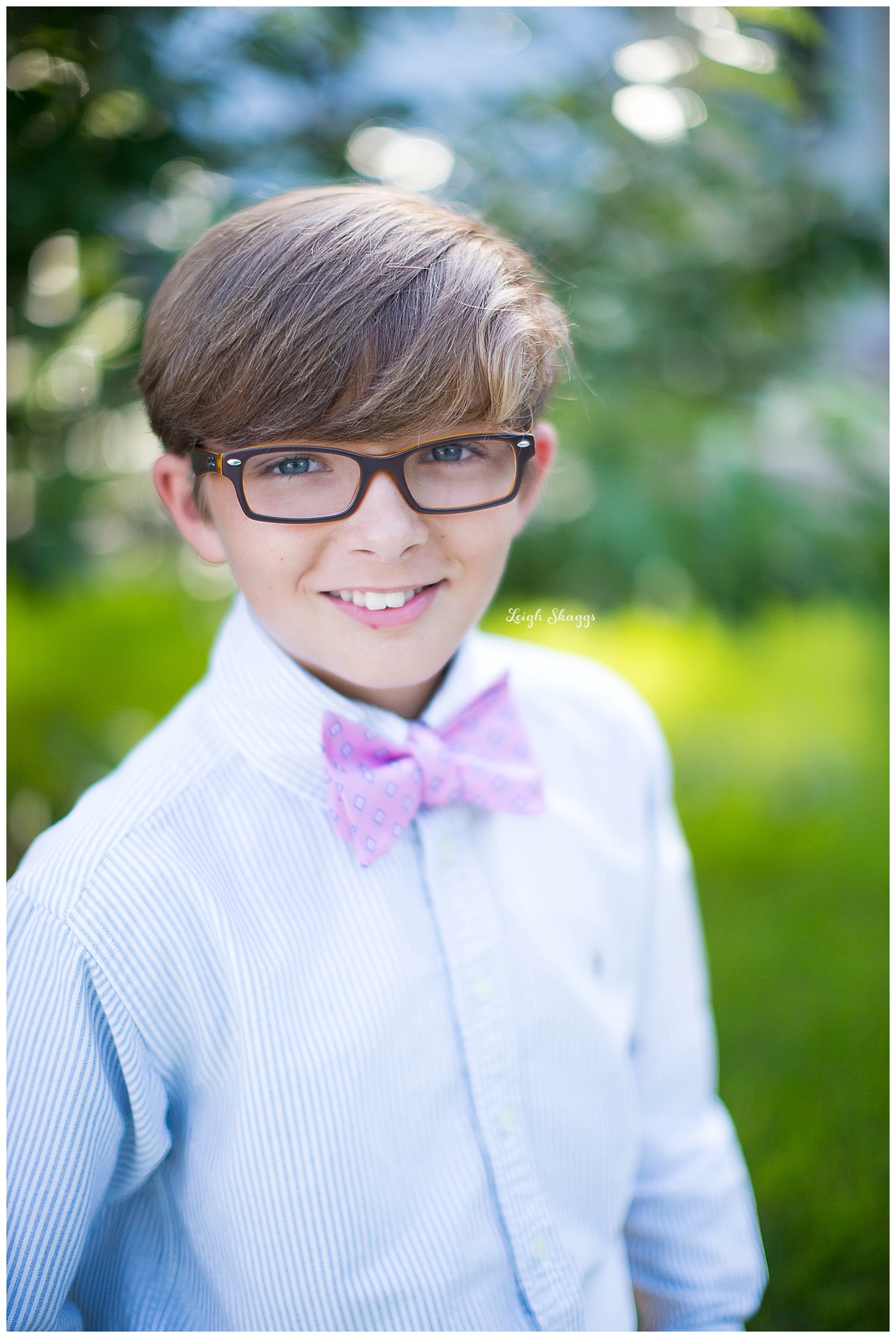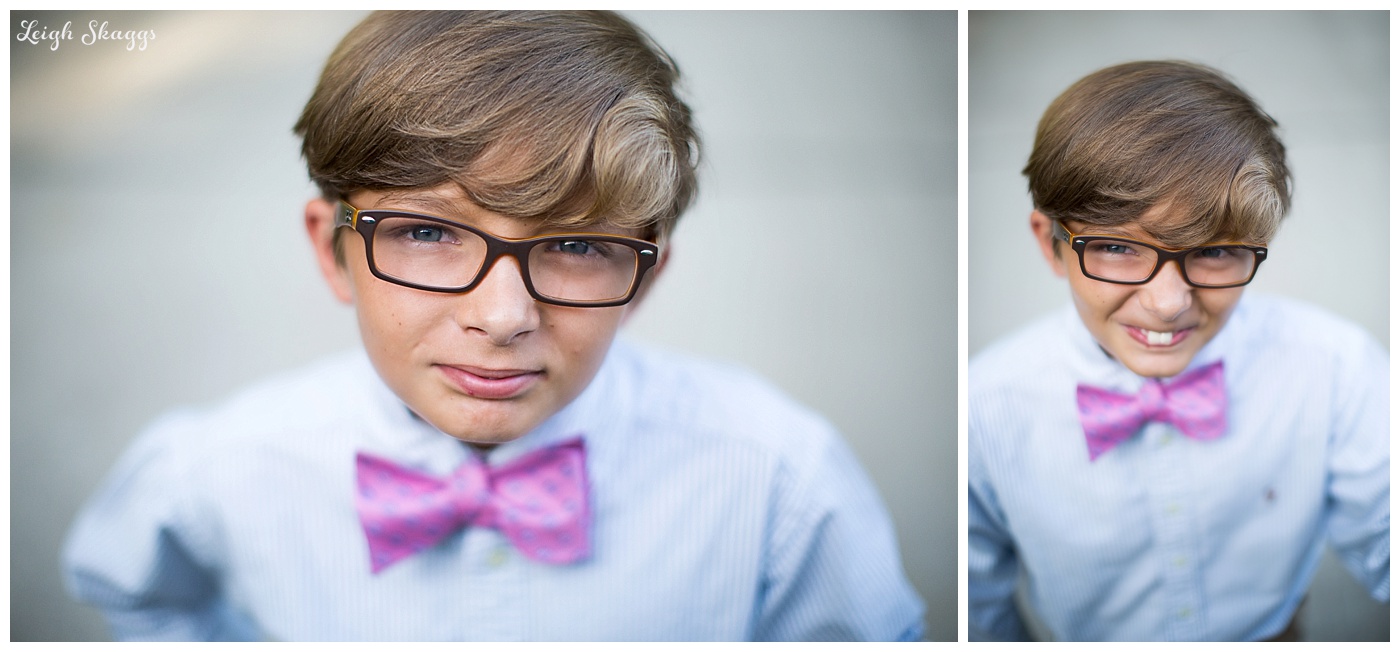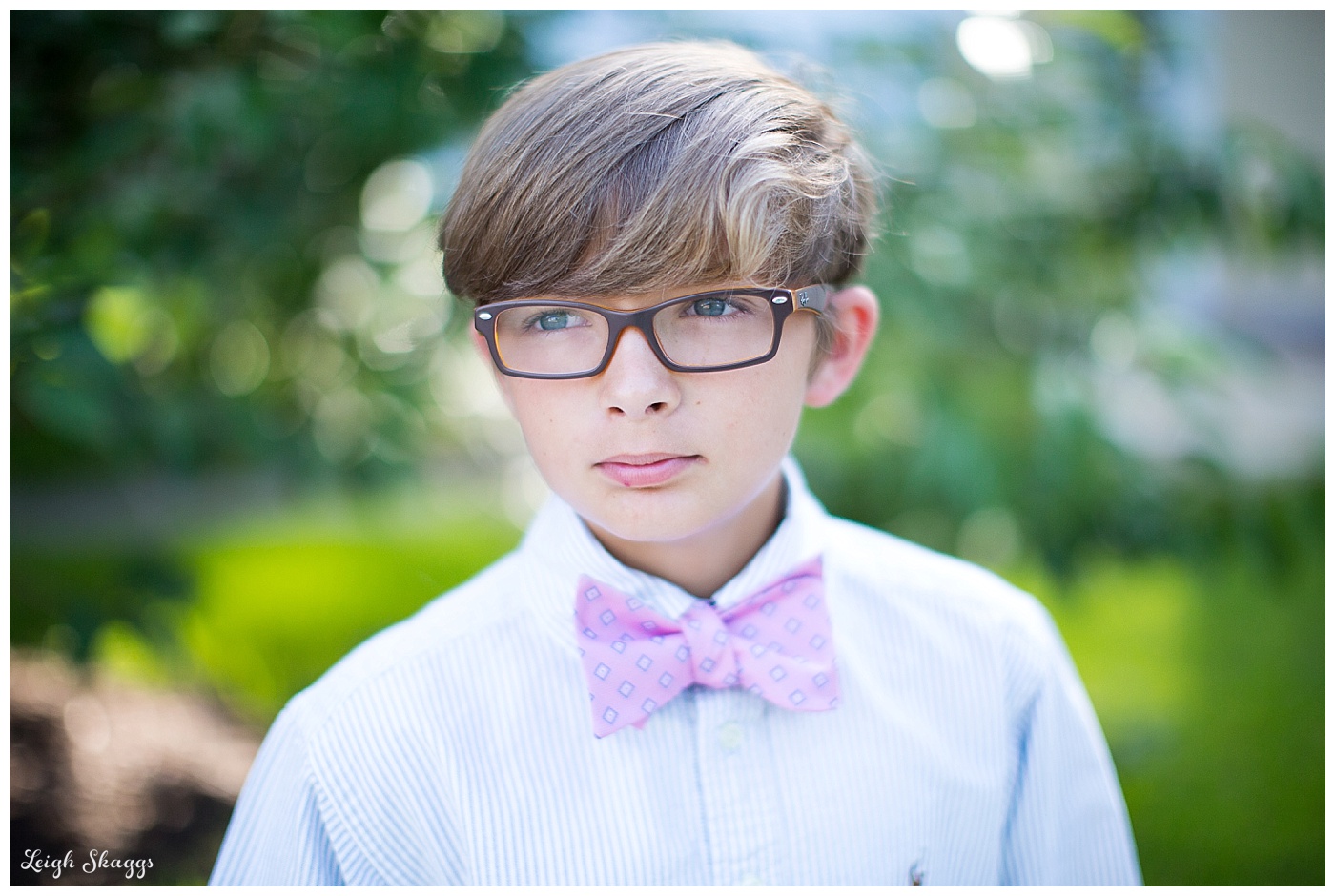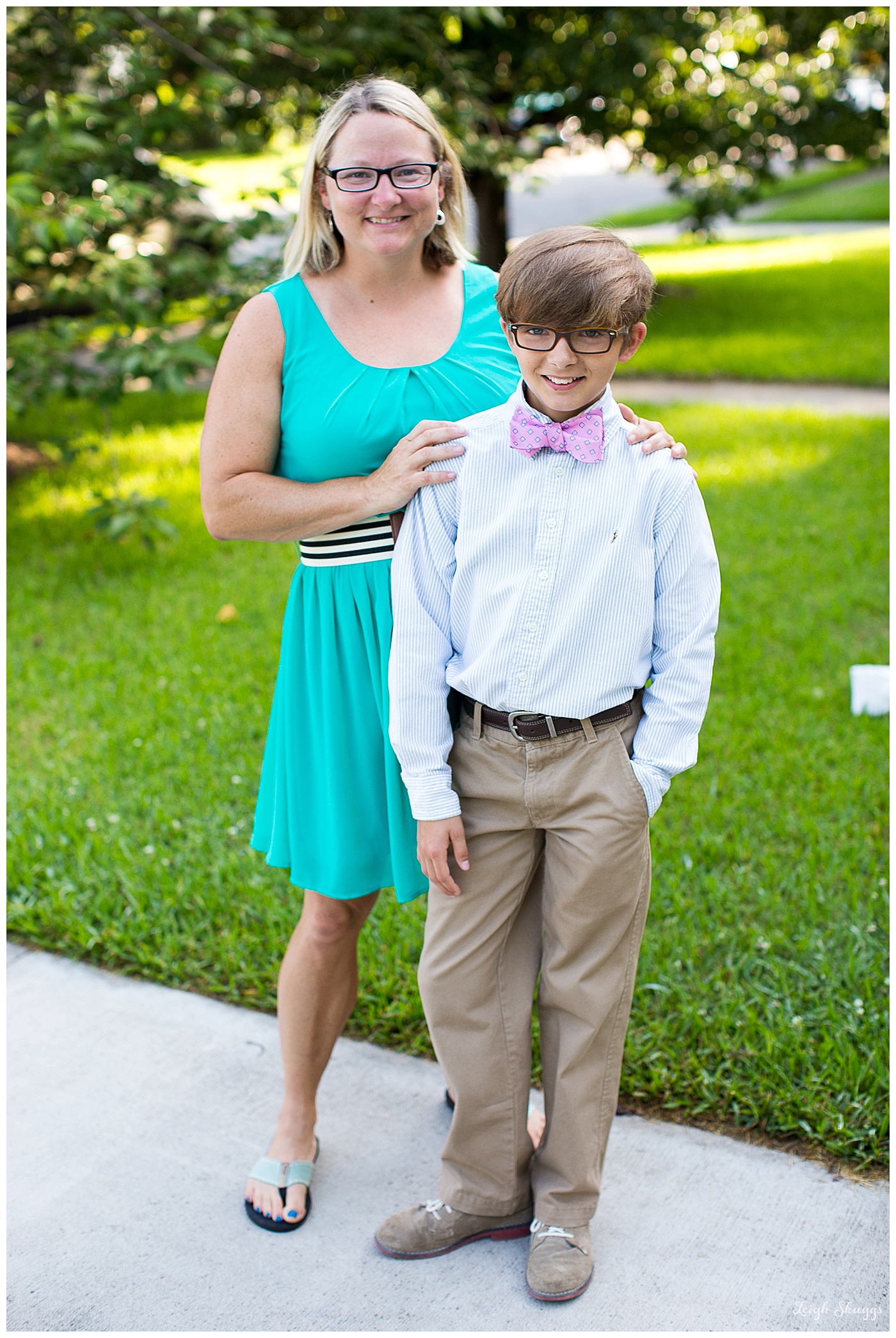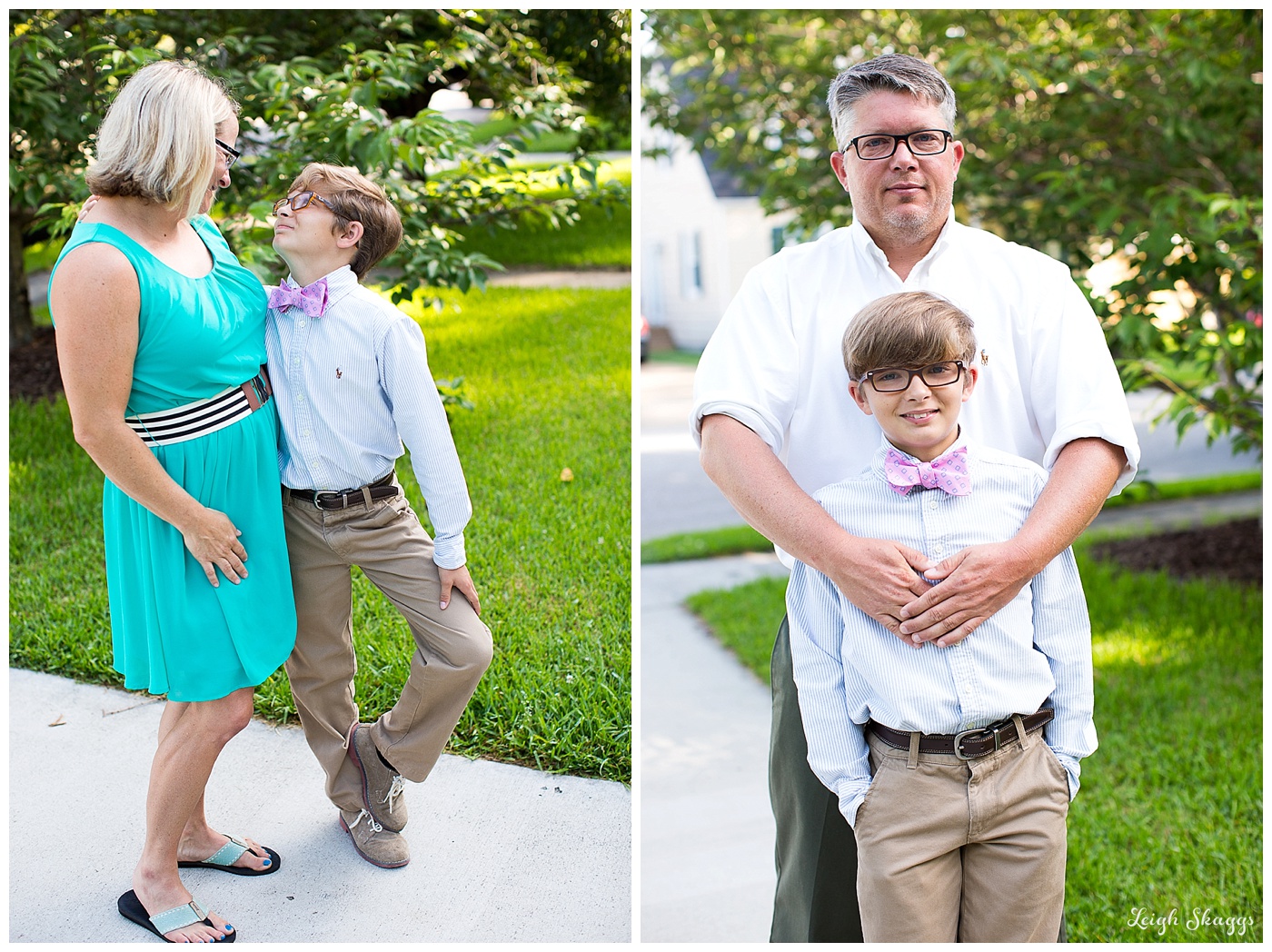 Love this kid!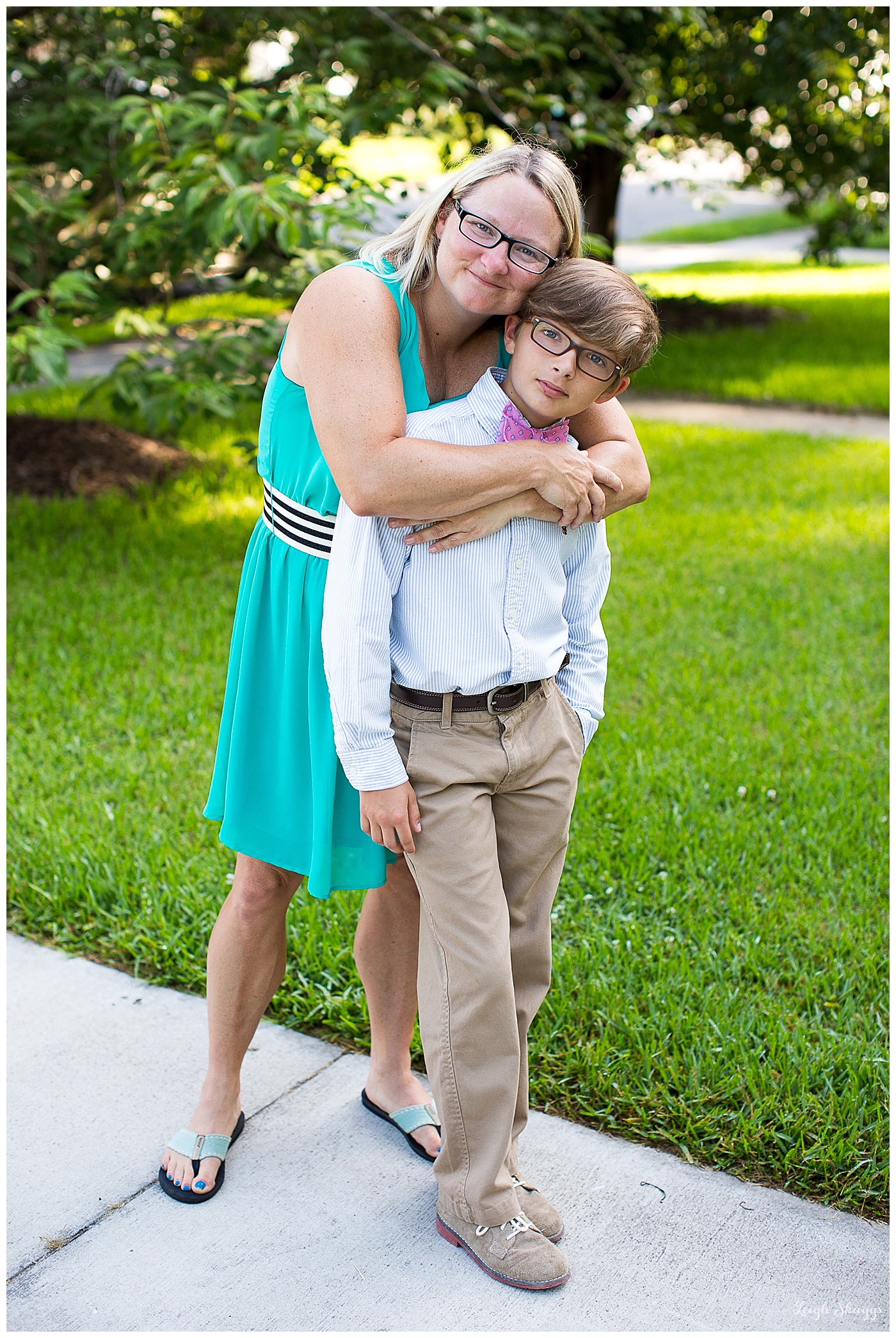 Tru and Justin have been buds since they were 5.  Love this kid!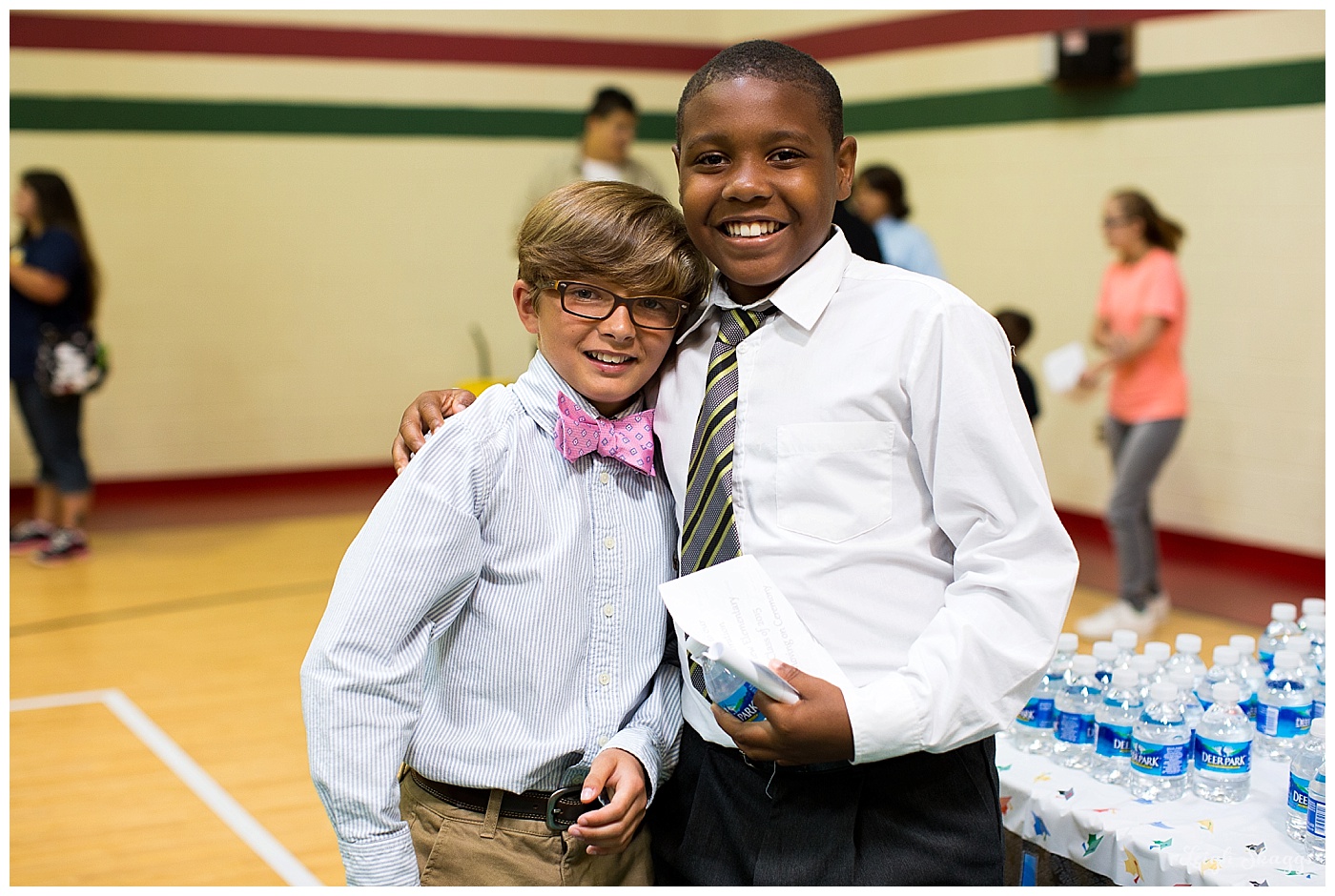 These two have been challenging one another since Kindergarten!  XOXO, Jackson!

Another Bud since Kindergarten!  These two love to dance and sing together!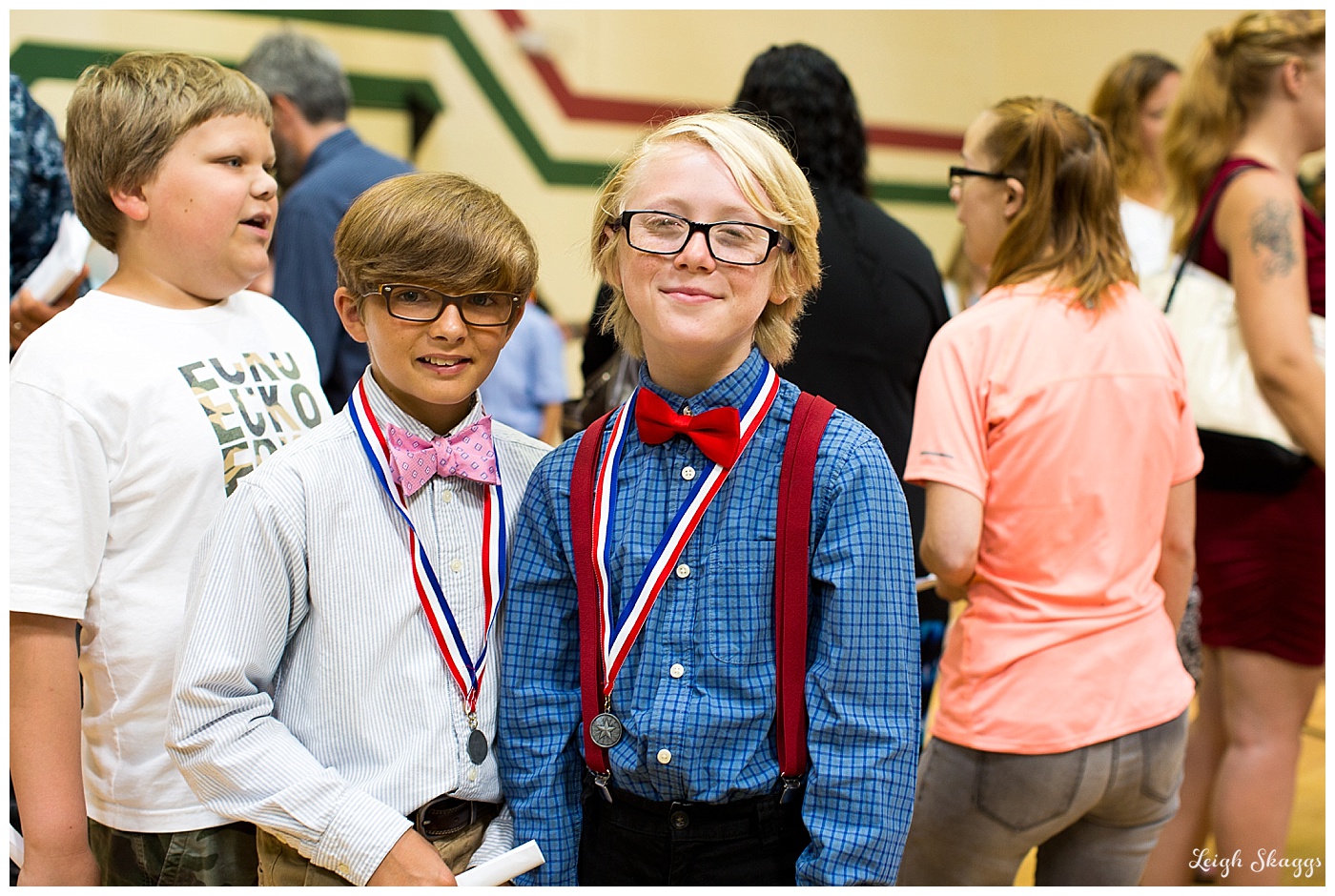 Justin is an honorary Family member! 
Some of Tru's favorite buddies!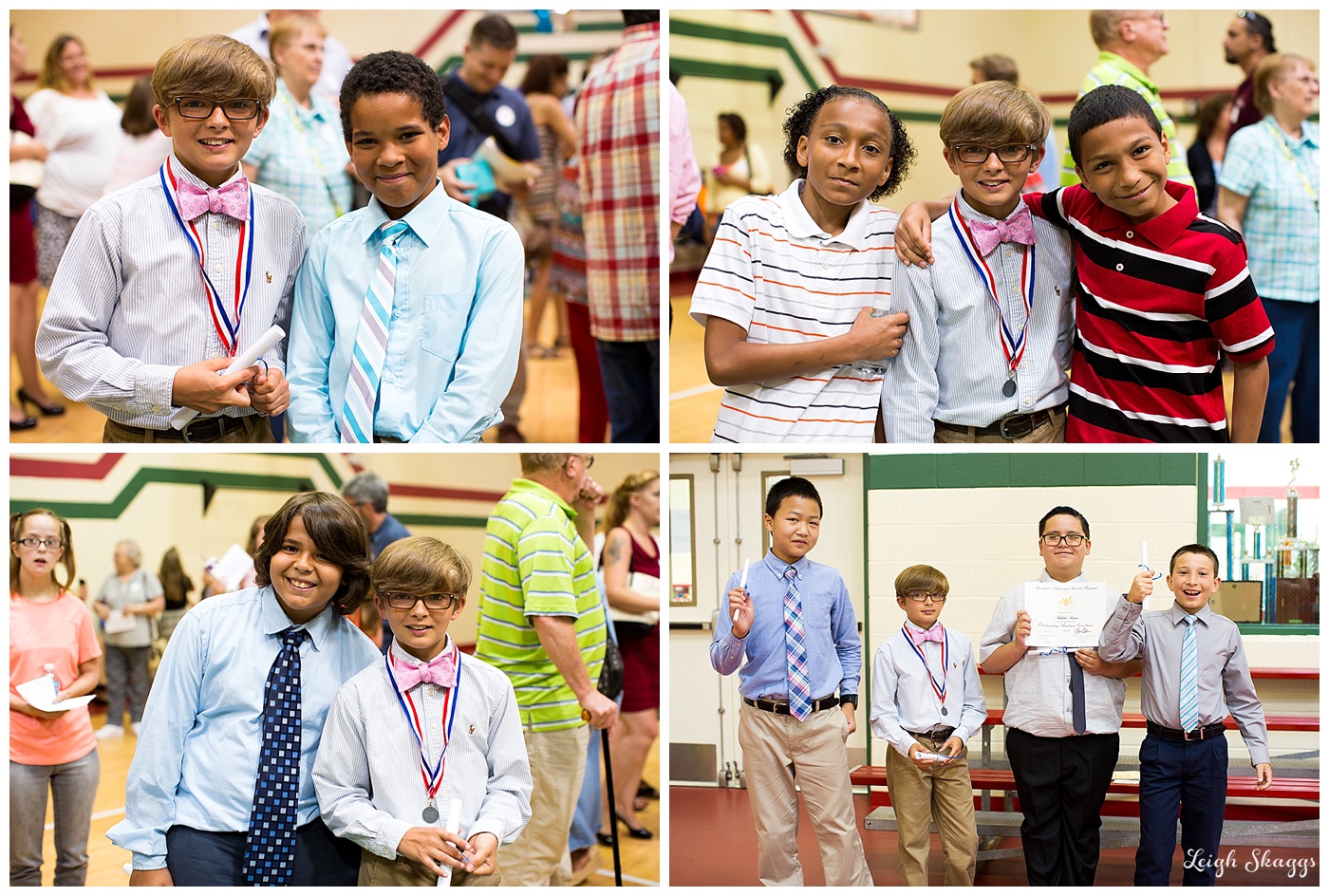 These two went to Pre-K together.  Tru will miss Katie next year when they go to different Middle Schools.  Best of luck Katie!!  XOXO!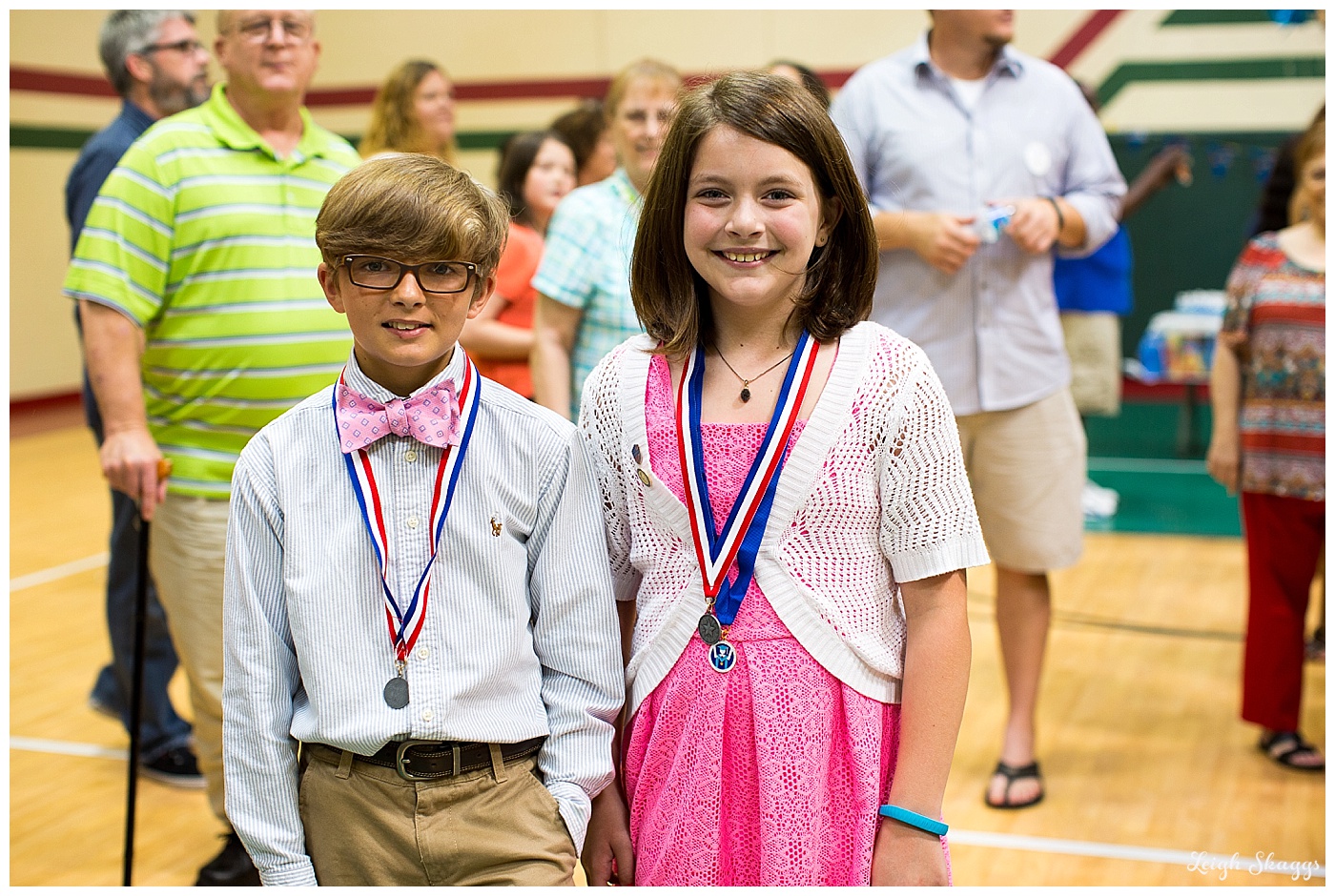 Tru and Jabril will see each other a lot over the summer.  These two love to play sports together!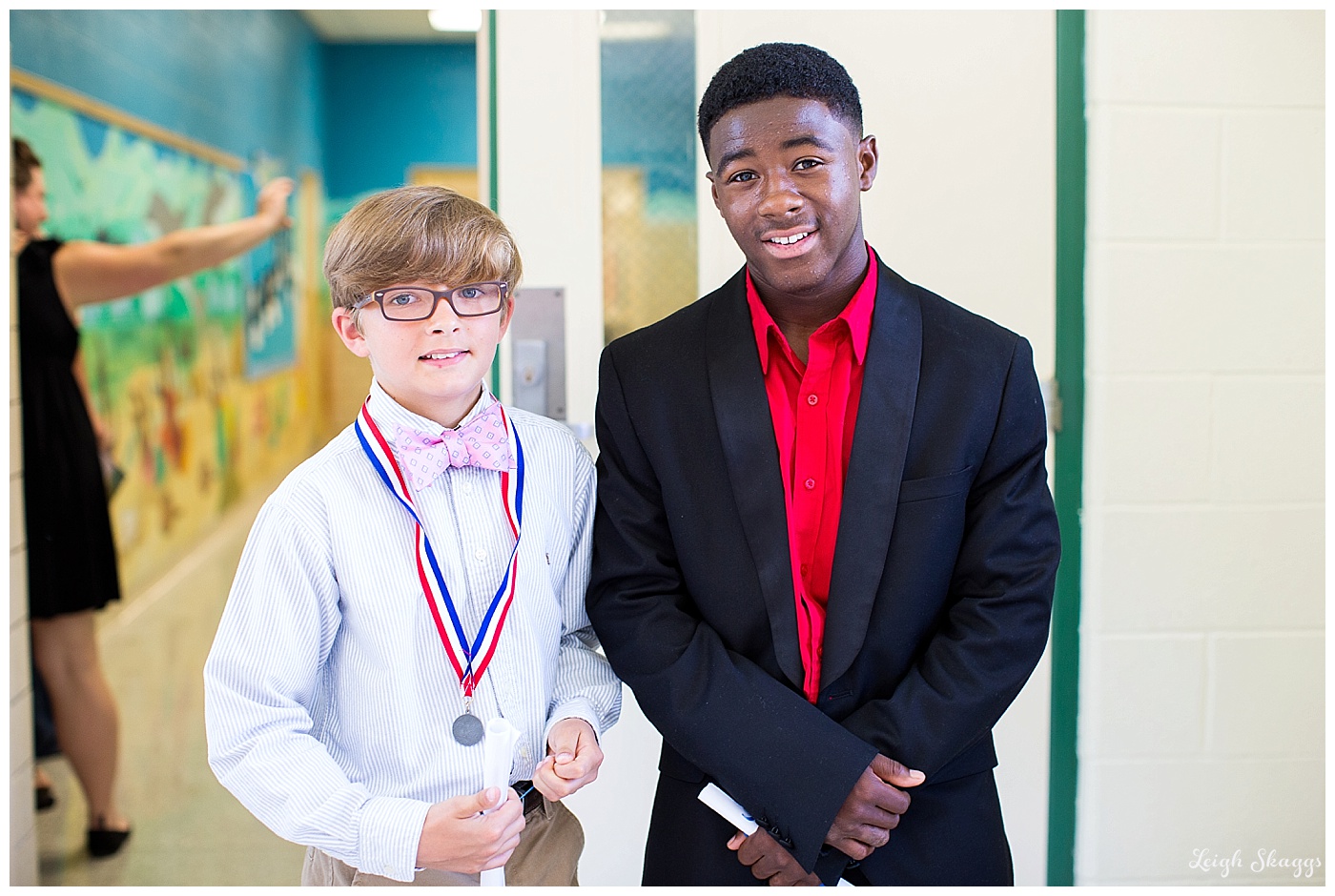 Love this kid!  Tru and Sorento have been good friends since 1st grade and constantly pushing one another to be a better version of themselves!  I know we will see him a lot over the summer, too!  XOXO!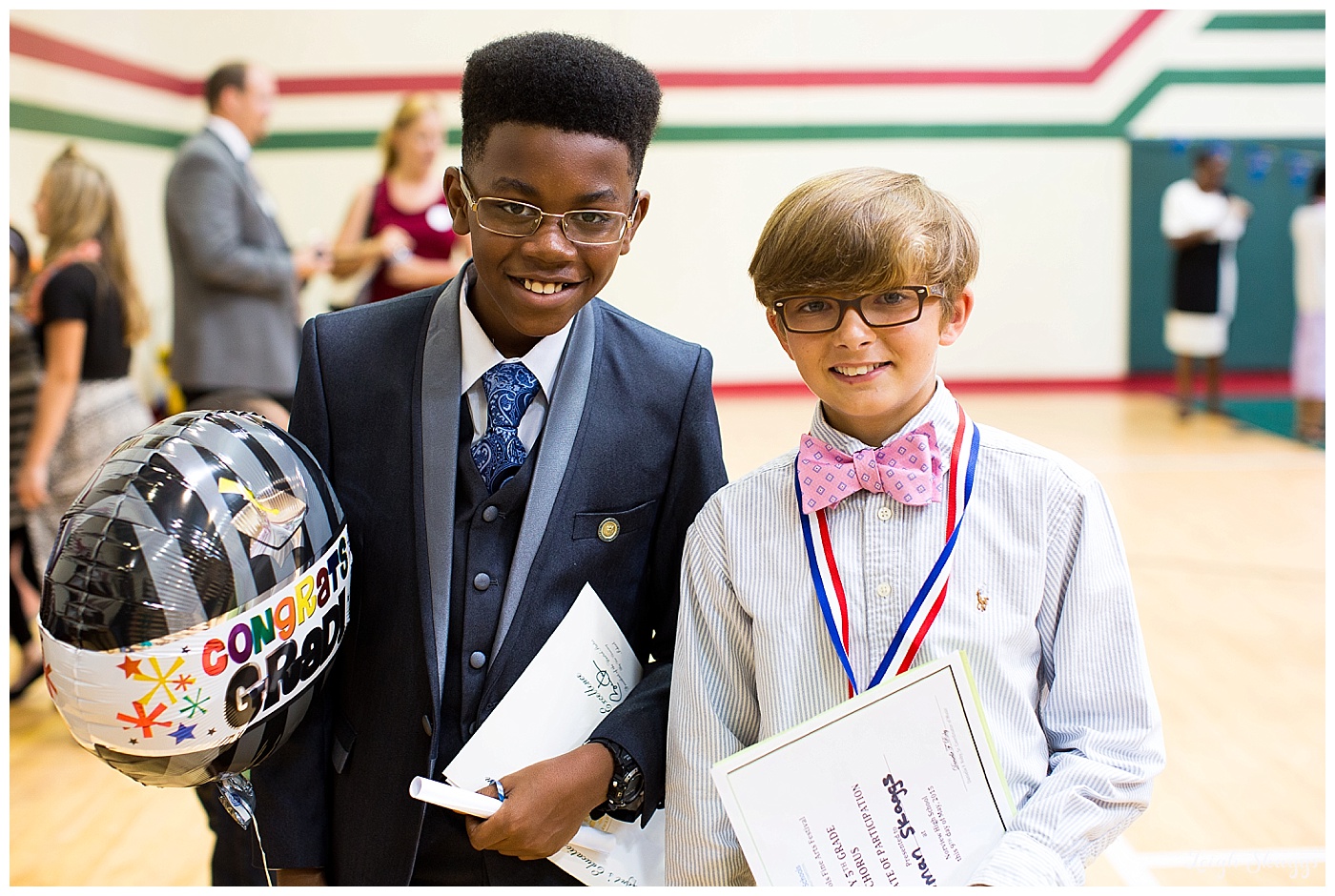 Great friends!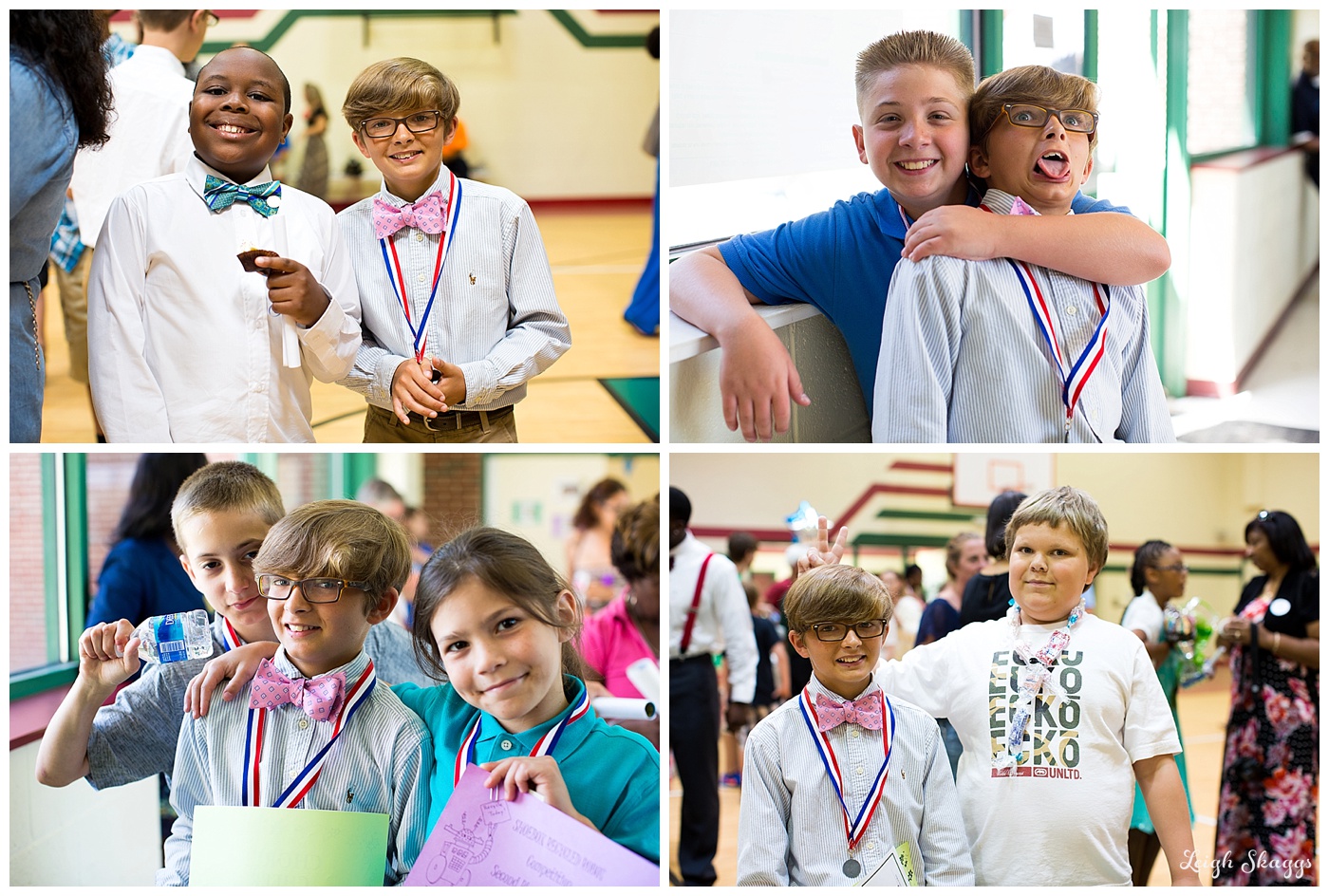 Congrats to all of you!  Much luck in your future endeavors!  XOXO!