Morgan and Jake got dressed up and went off to Ring Dance last Saturday.  They both looked amazing (Thanks Elizabeth Alfier, from Veil Studios, for the updo!)  And as usual, they were a blast to take some photos with before the main event!  I love how these two so easily act like themselves around one another.  They are silly, fun and you can definitely tell they are best friends!  The dance was held in the cafeteria at the school….meh…but they said Sweetwater catered it, so YUM!  Morgan said she even got Jake to dance some with her.  And they both had a great time!  So glad you two did!  You looked amazing!!  XOXO!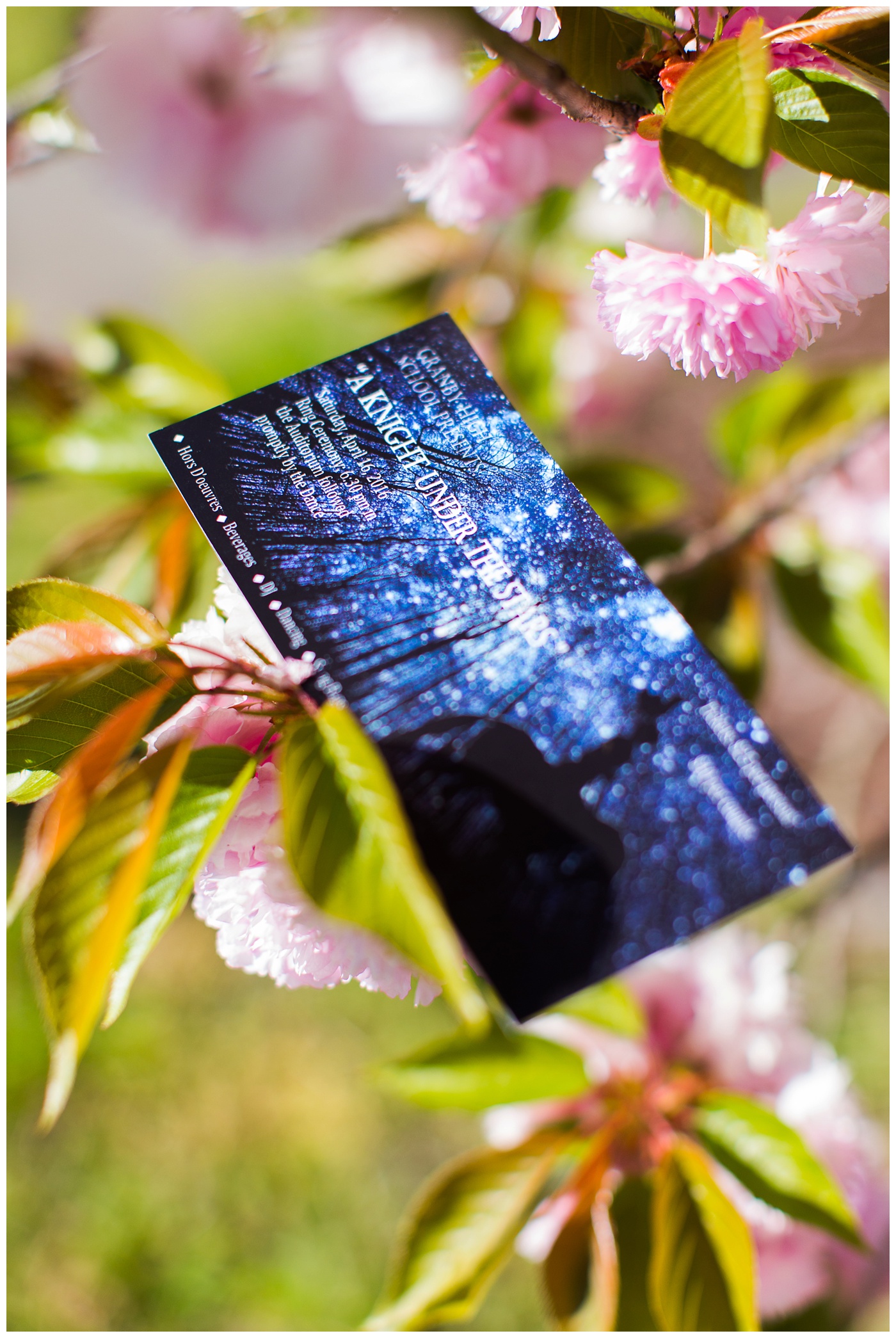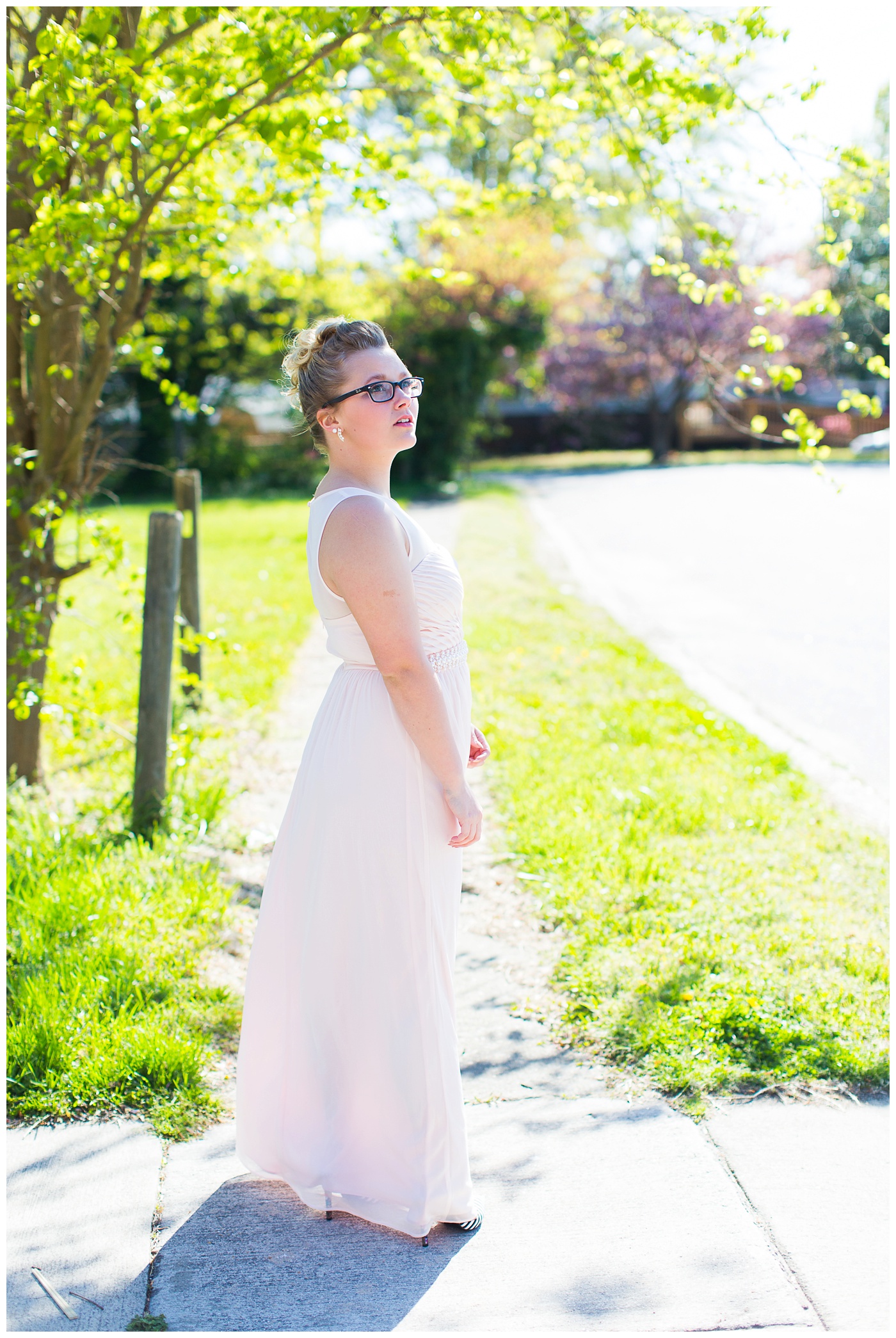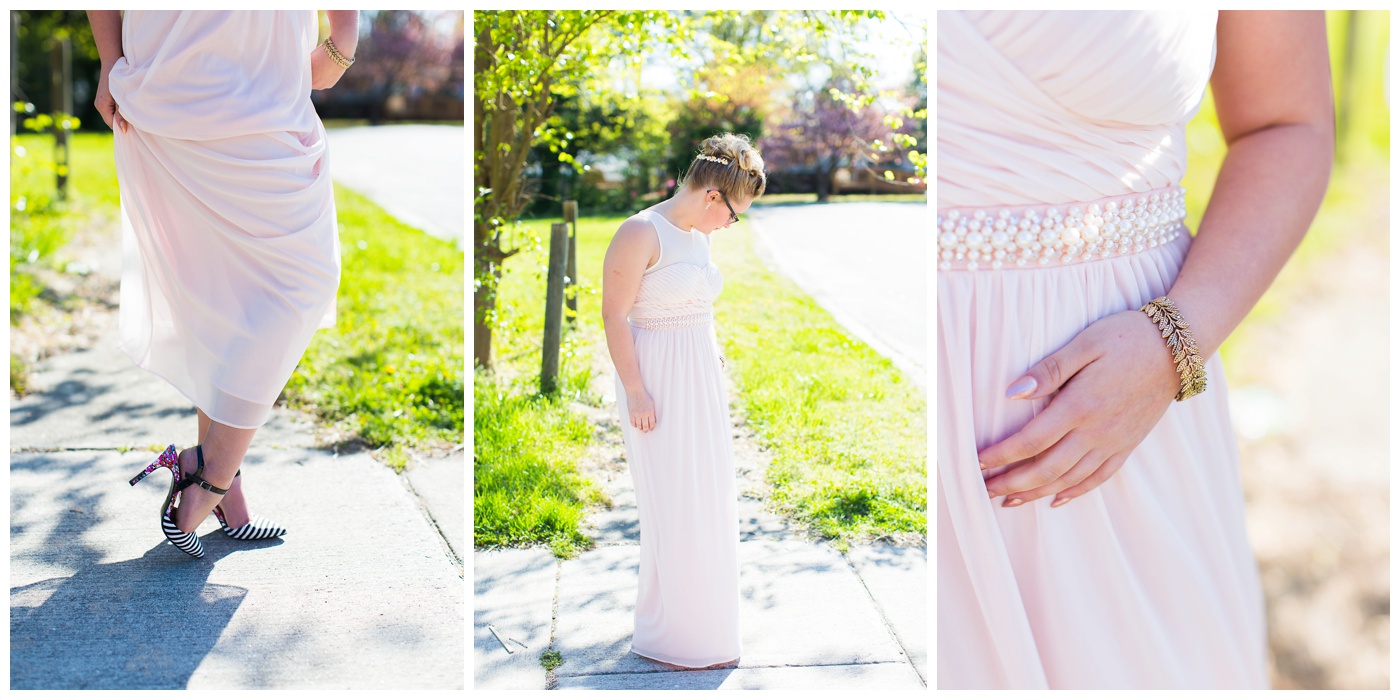 You take my breath away, Daughter!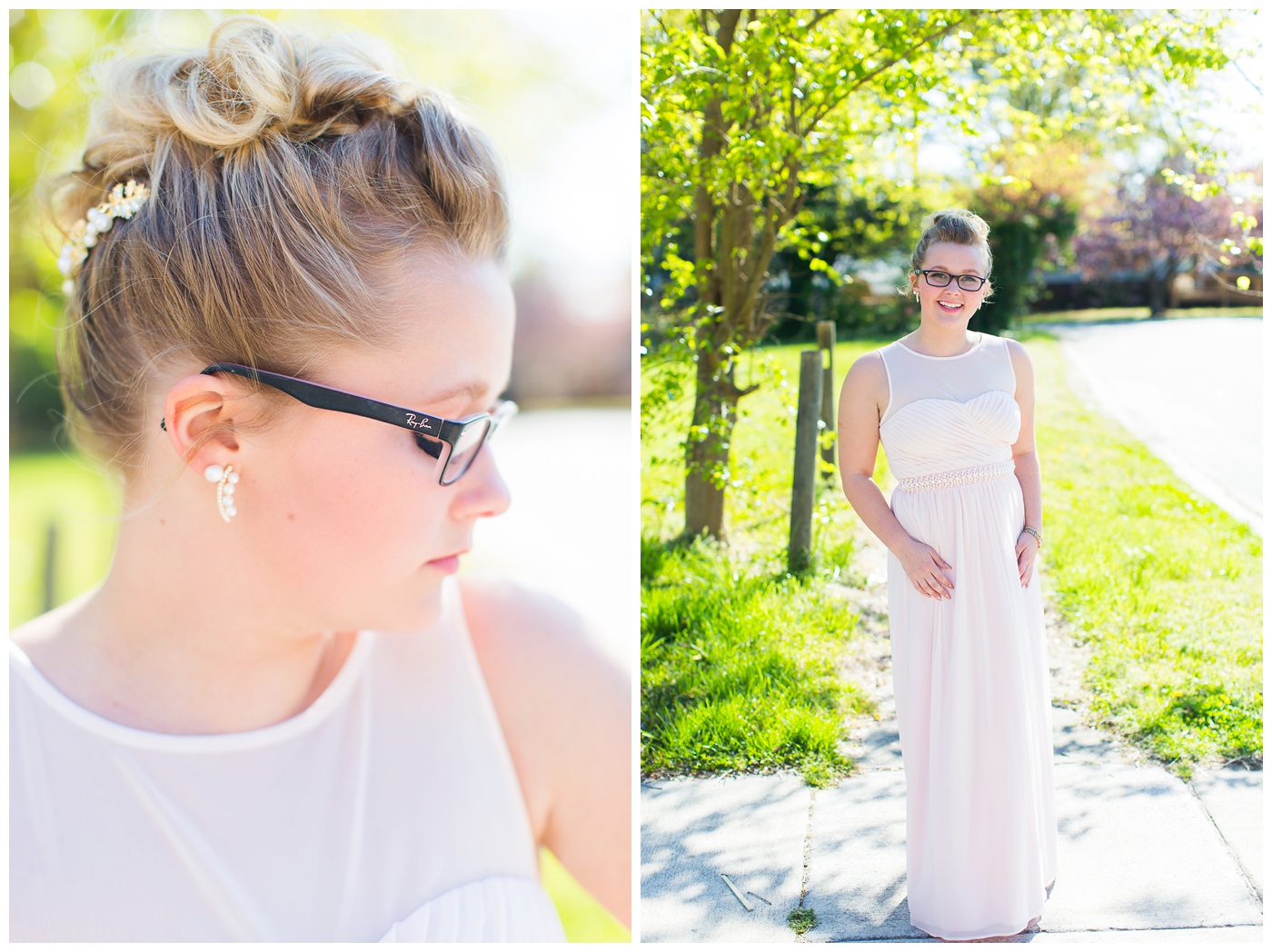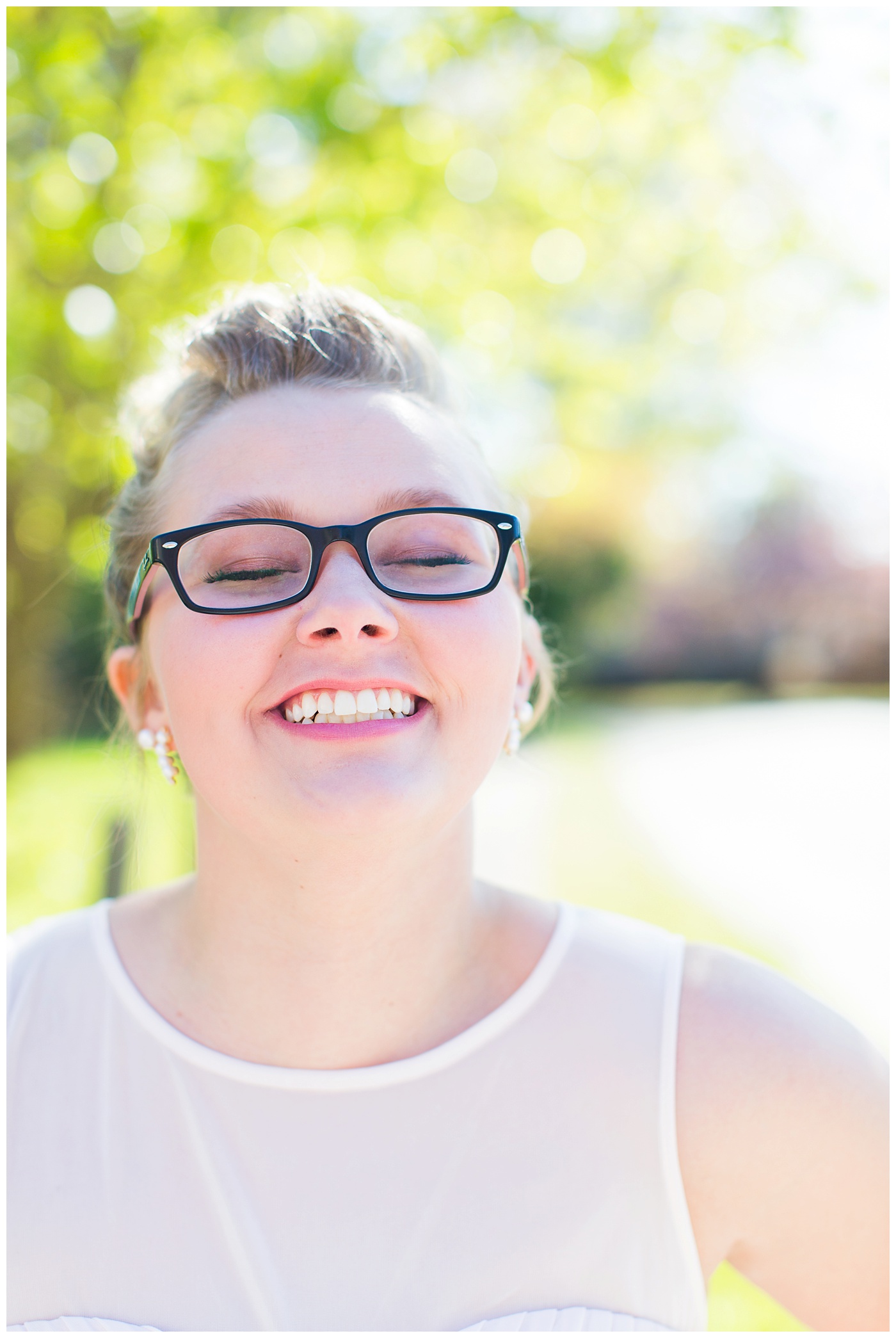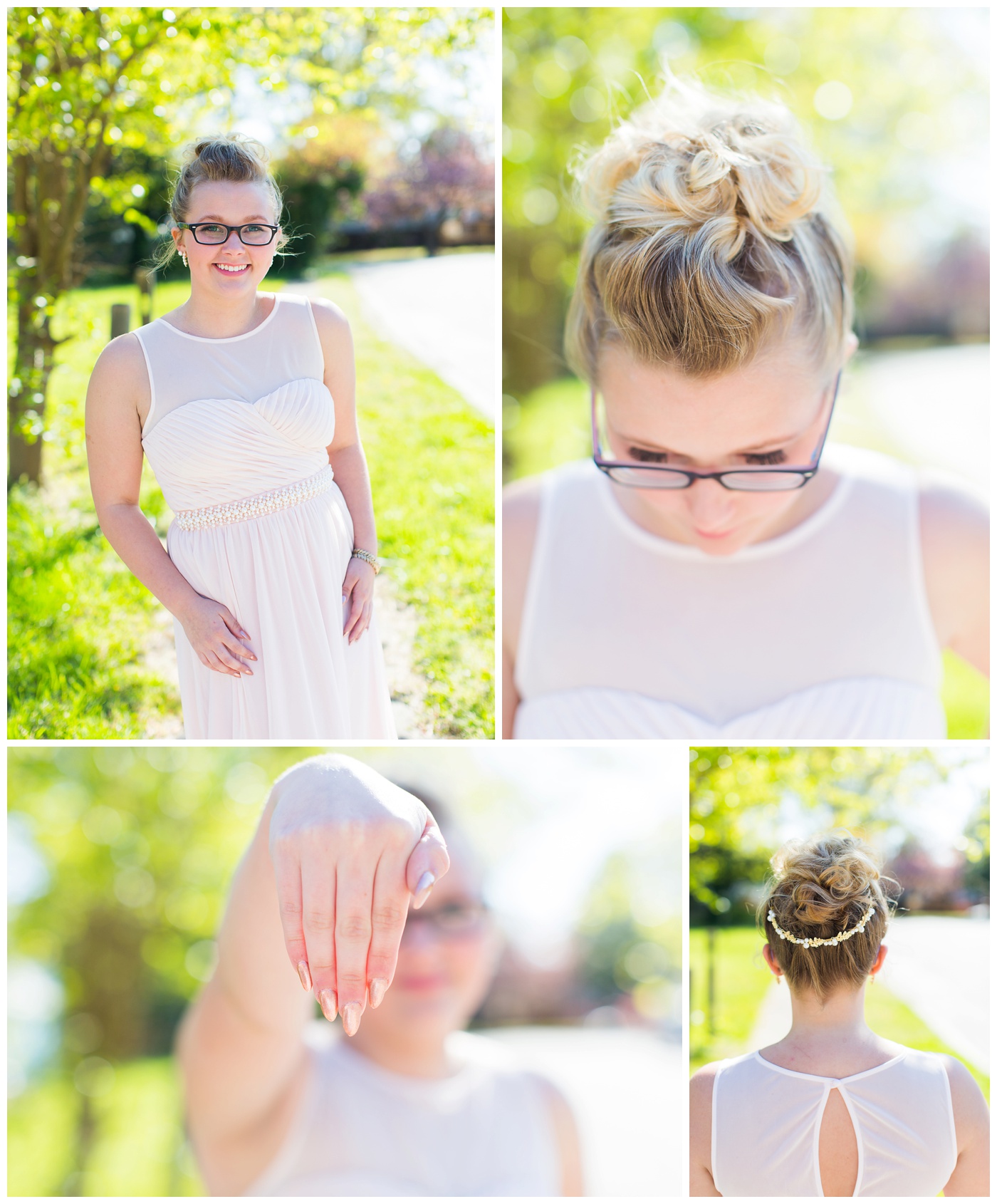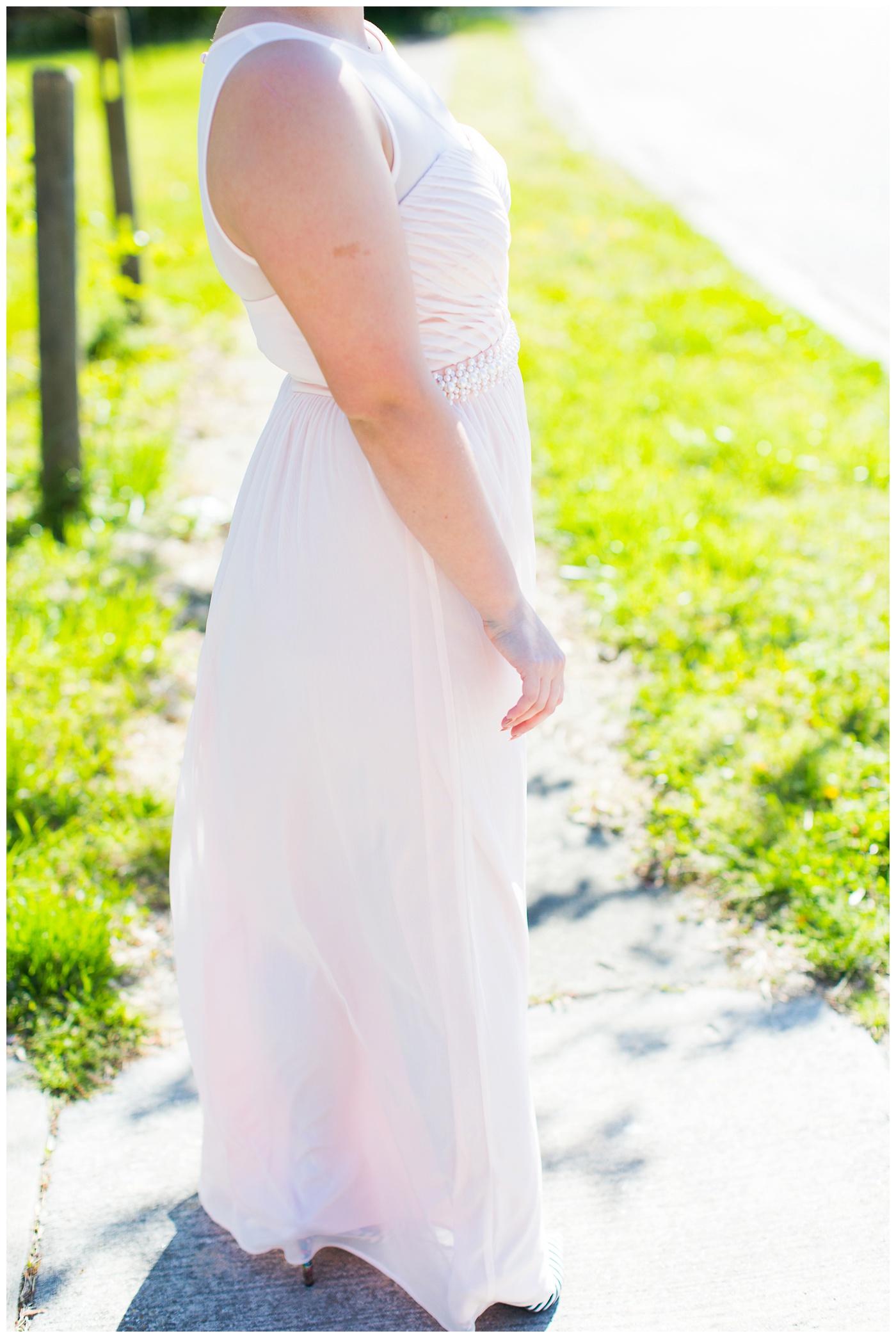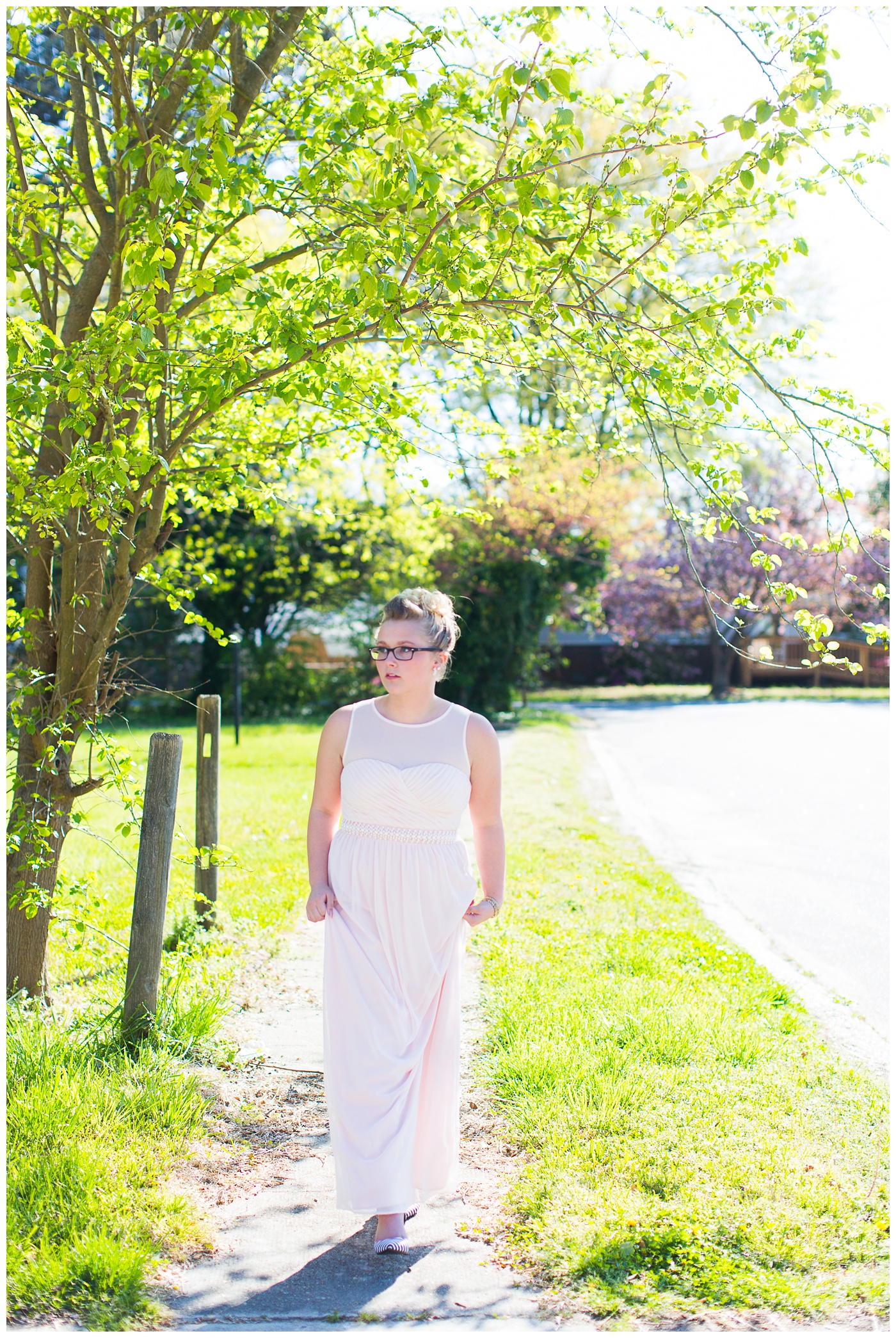 "You want a piece of me?!"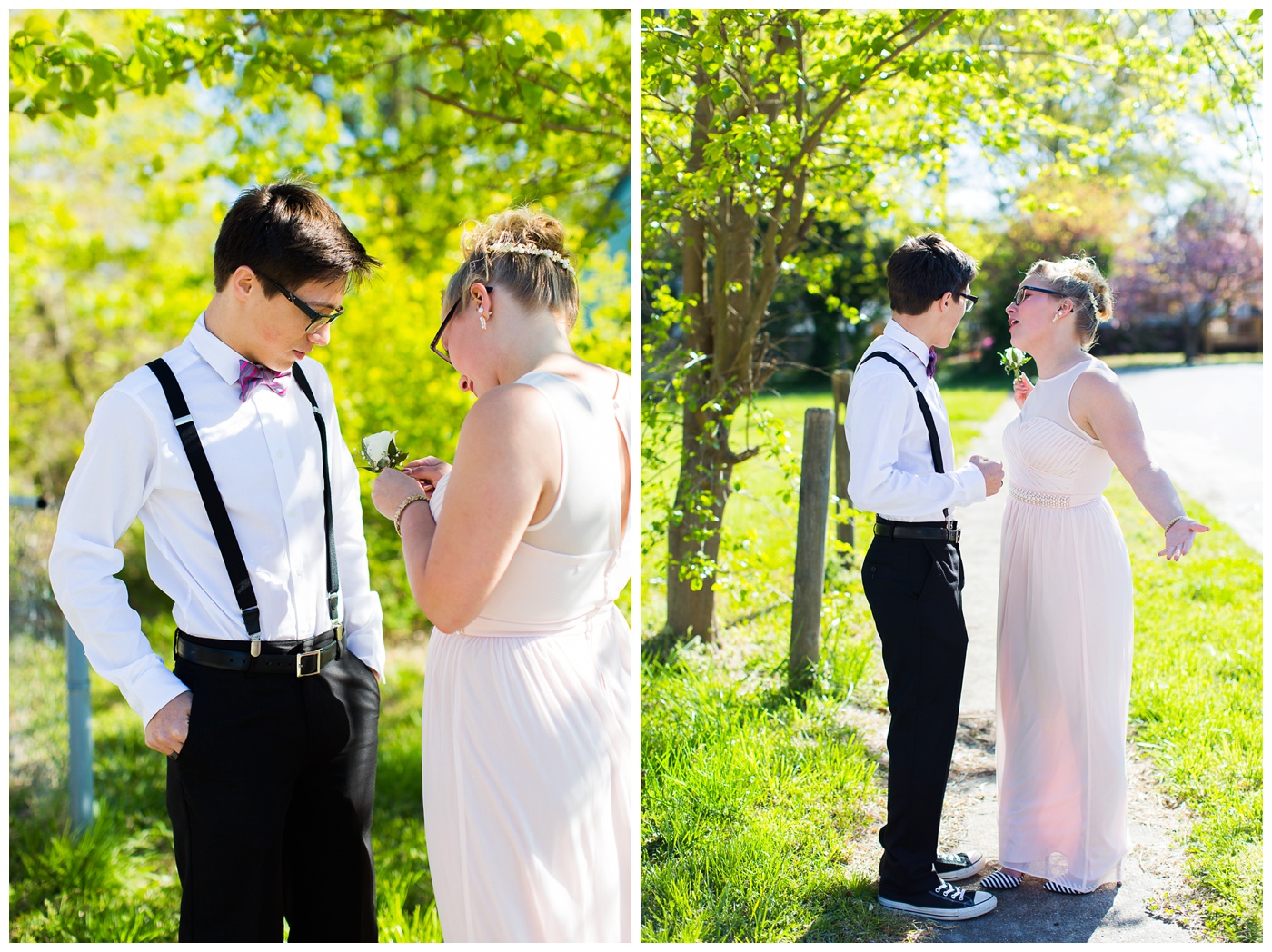 Thank you Jake and his Mom, Jennifer and to Norfolk Wholesale Floral for the pretty Bout and Corsage!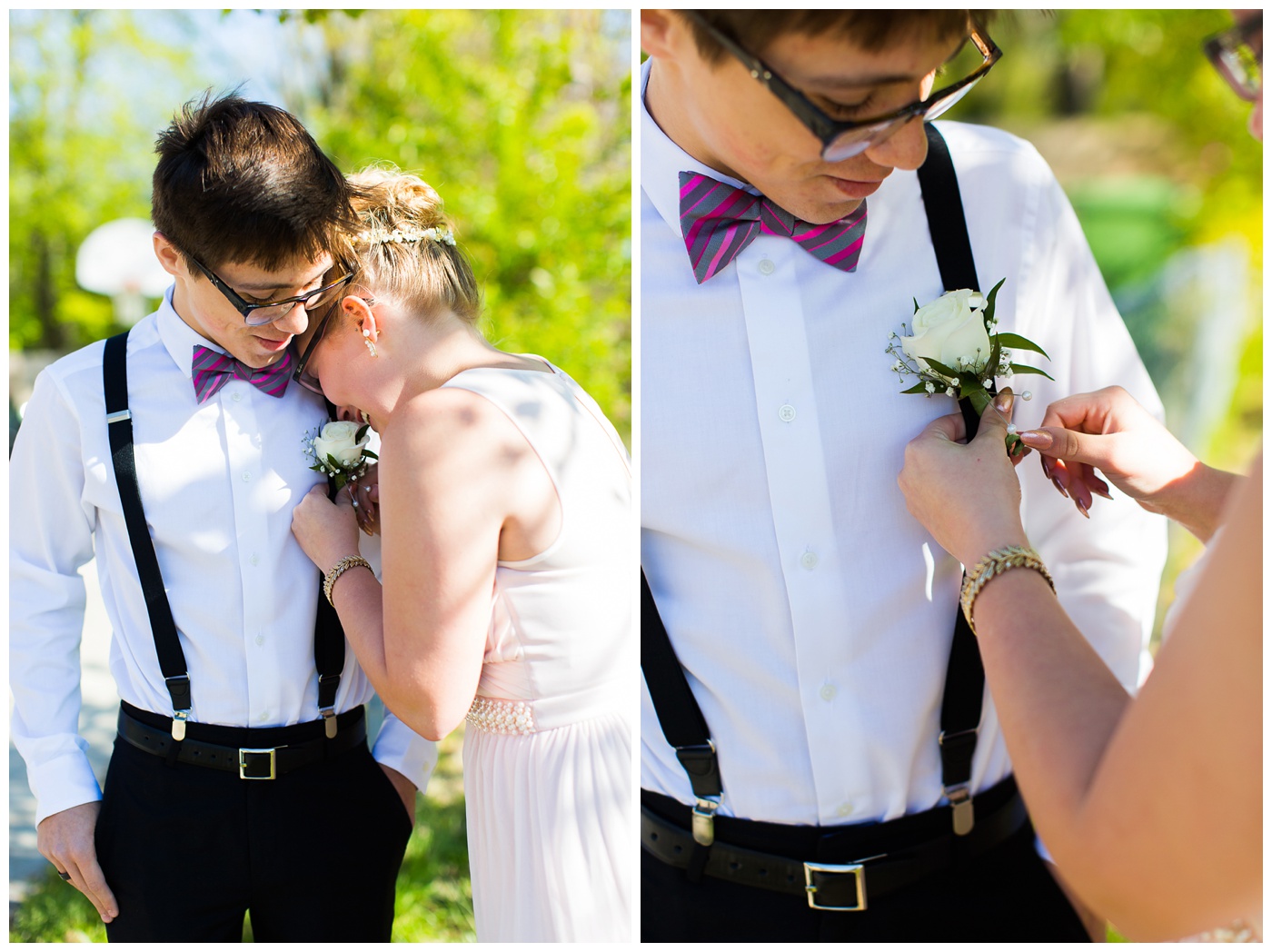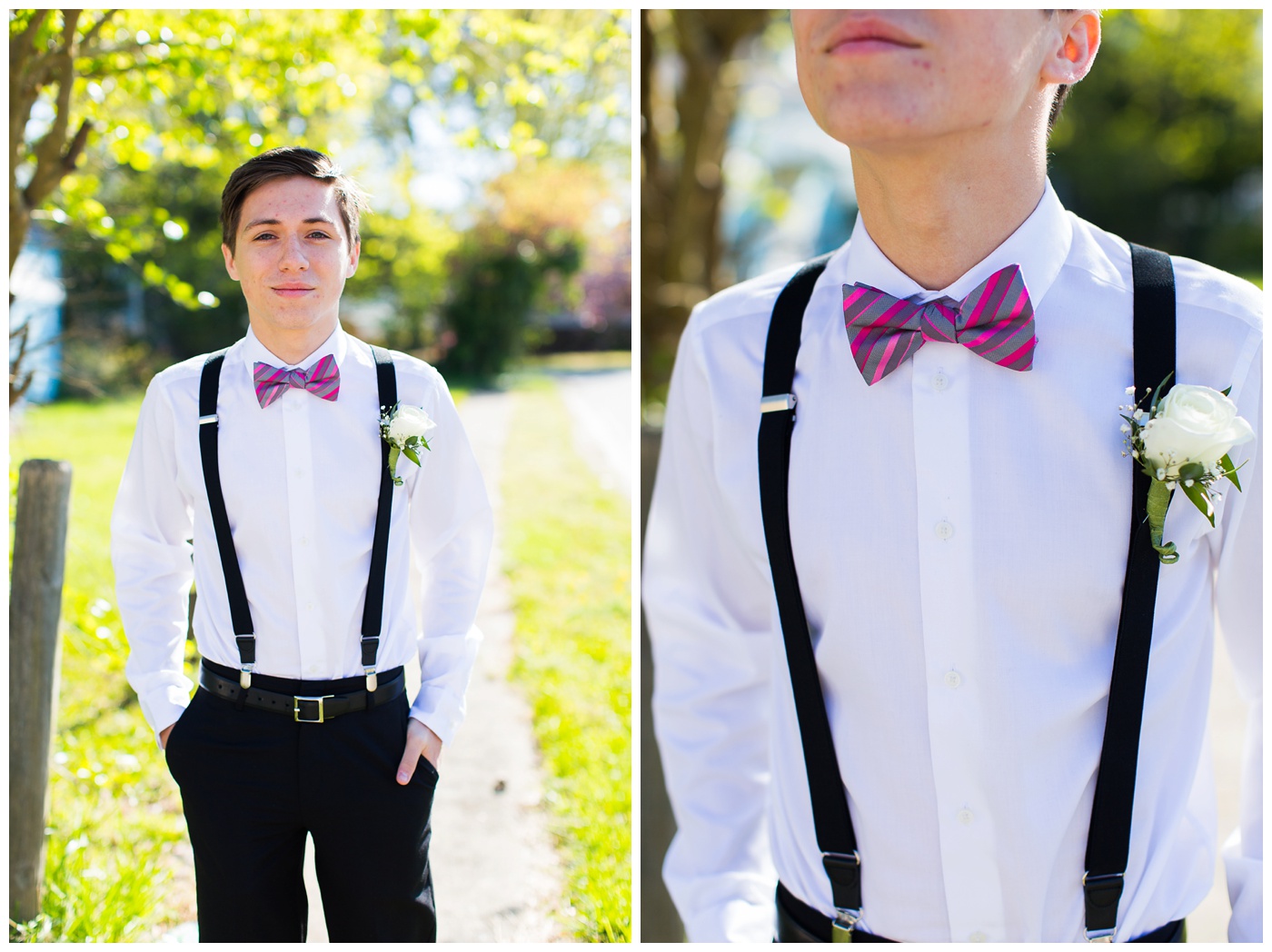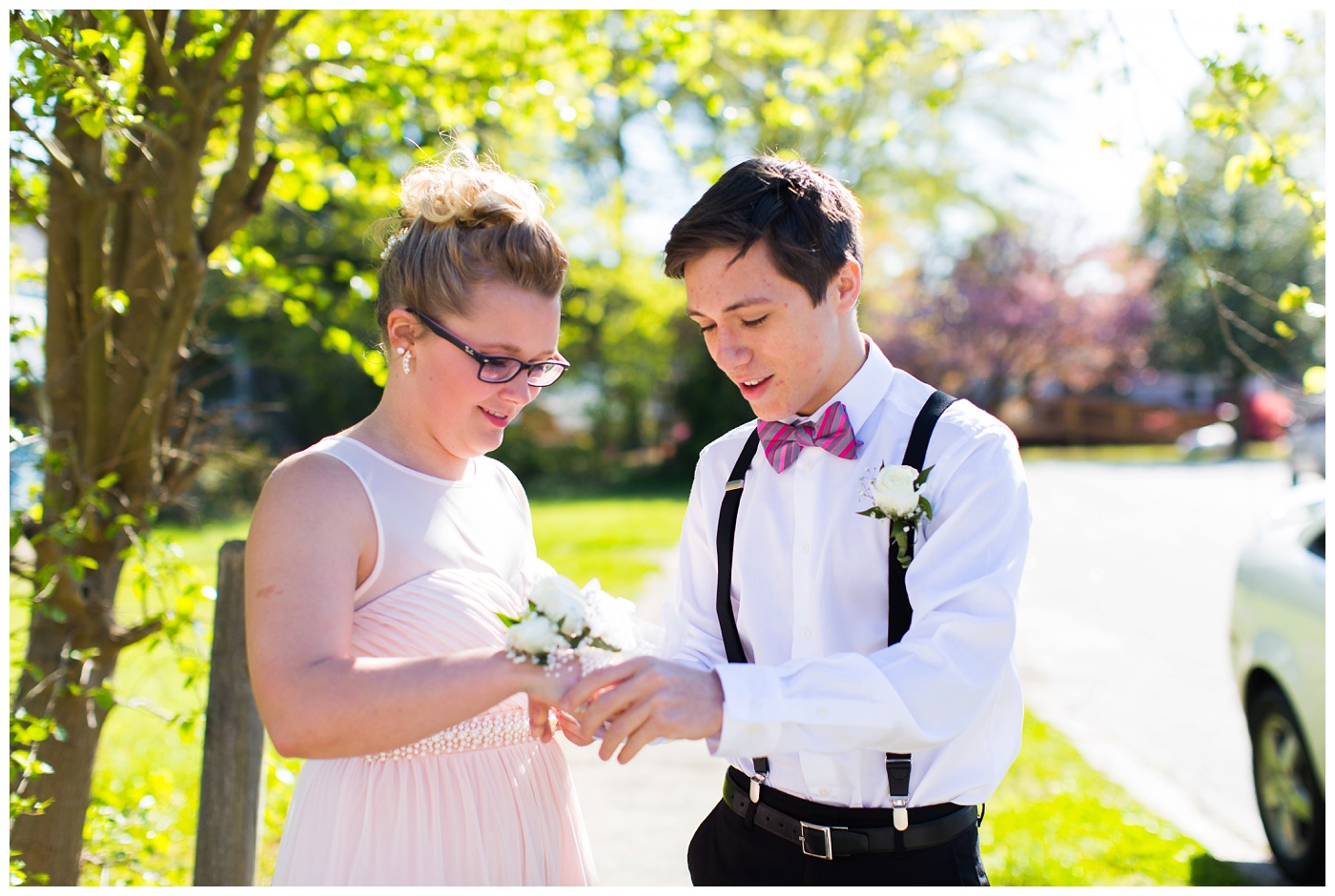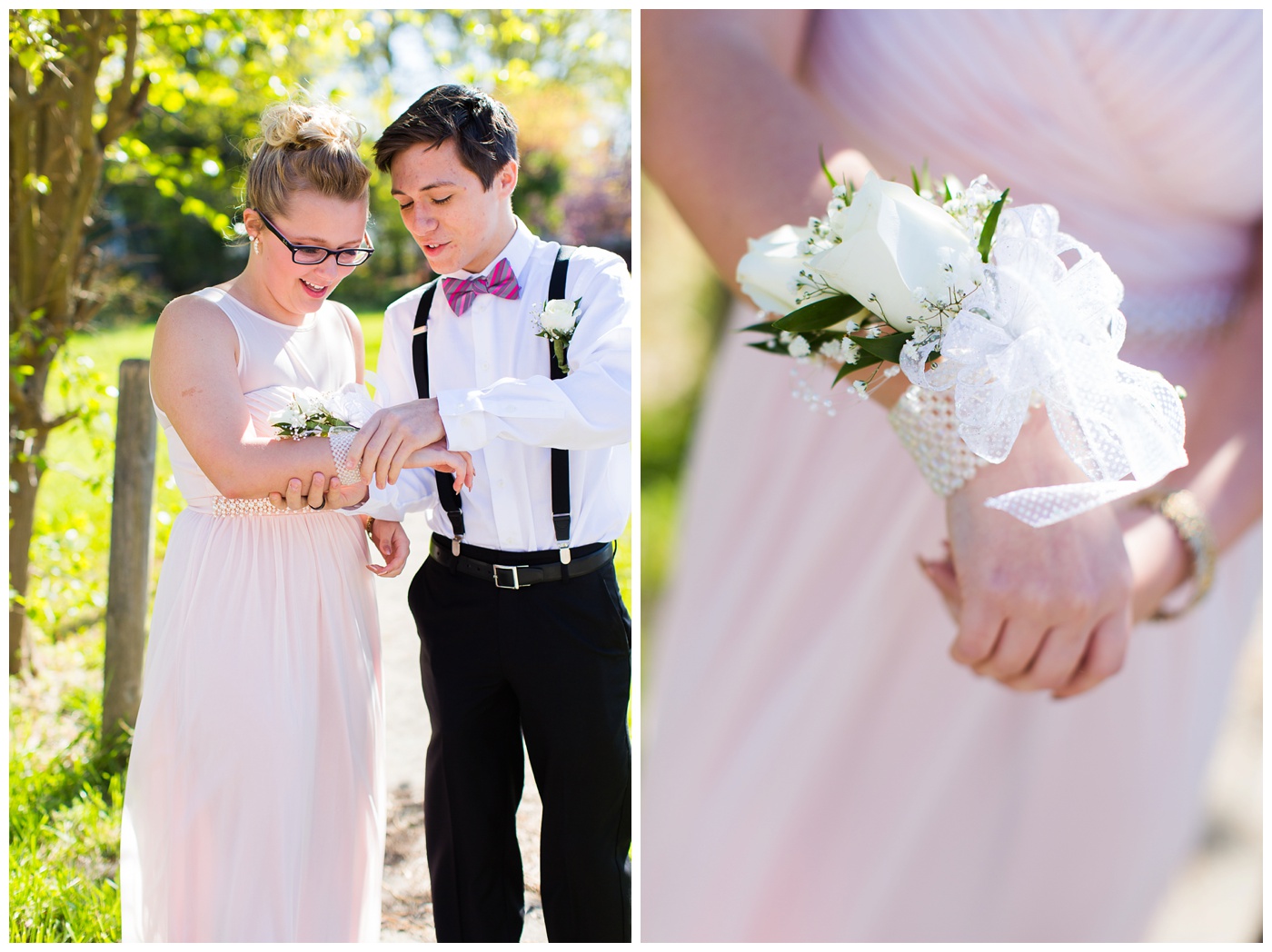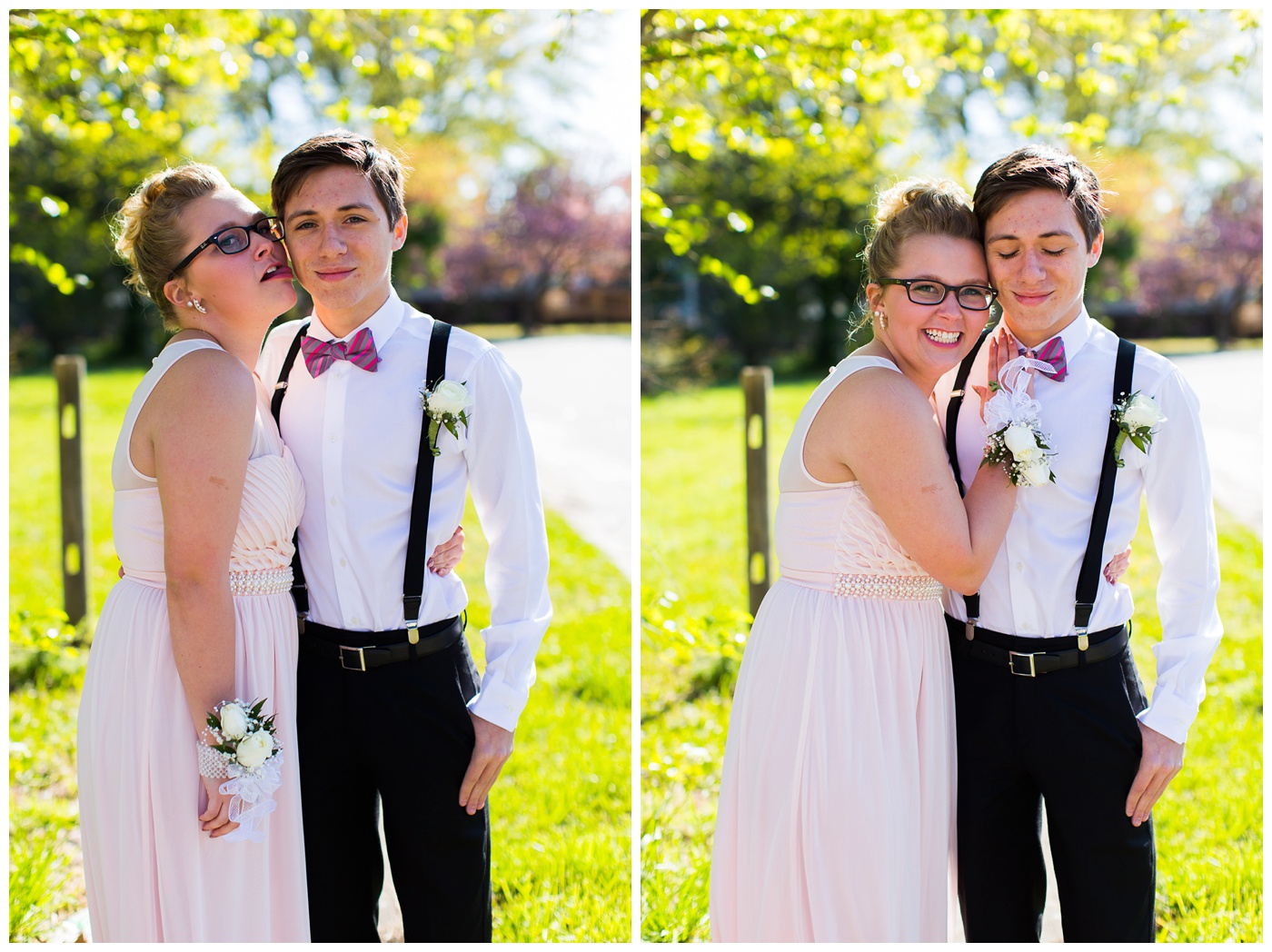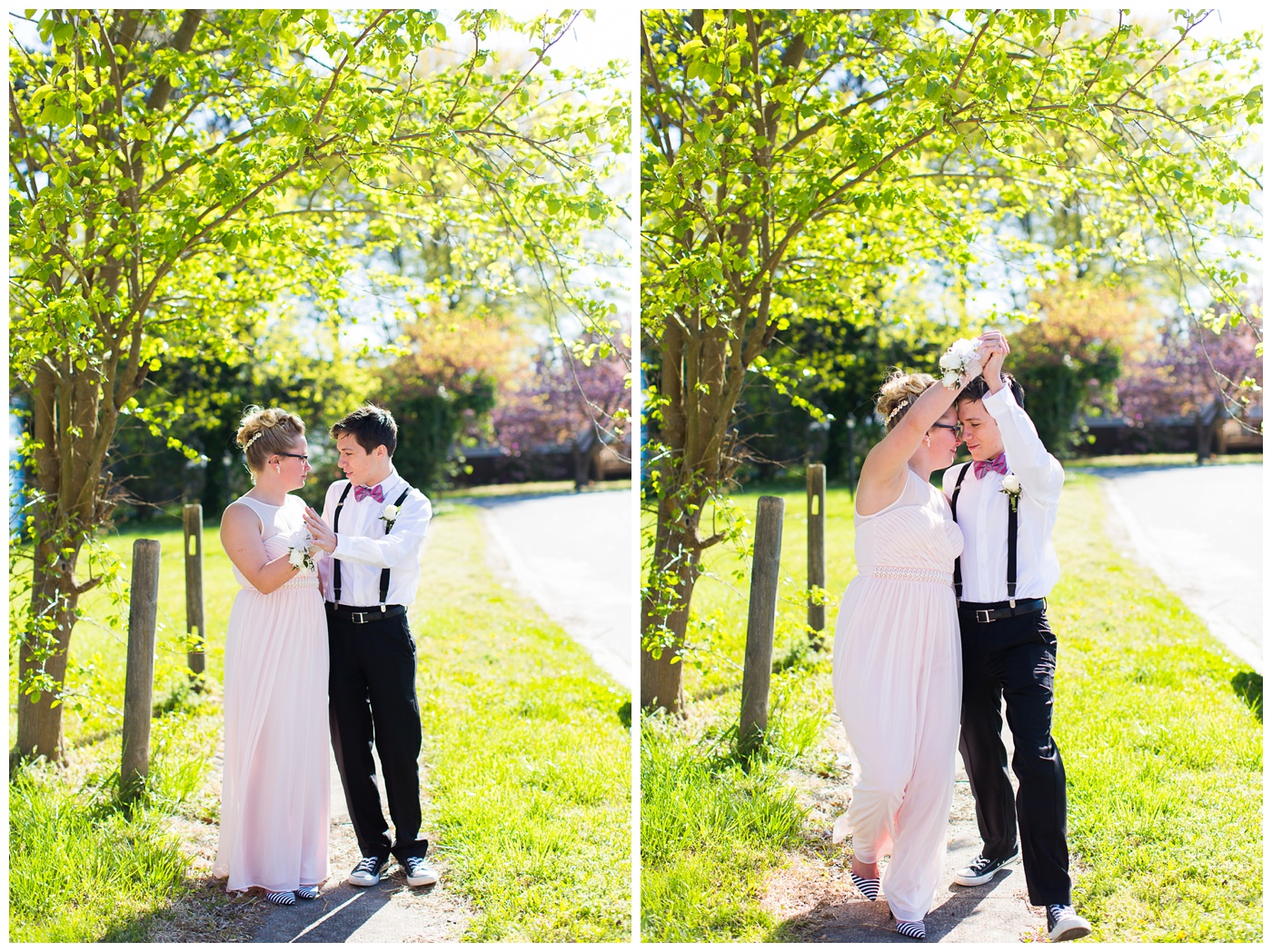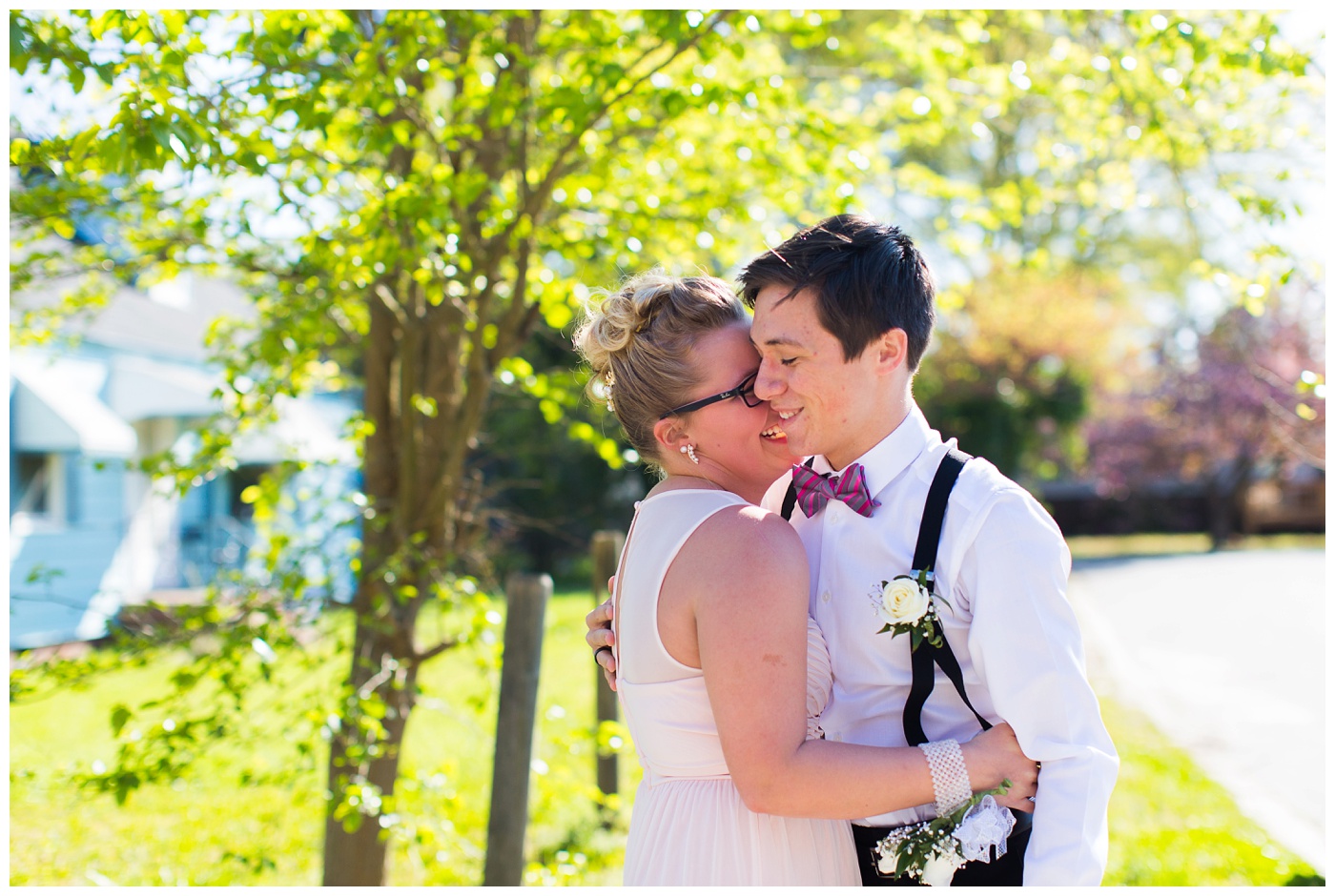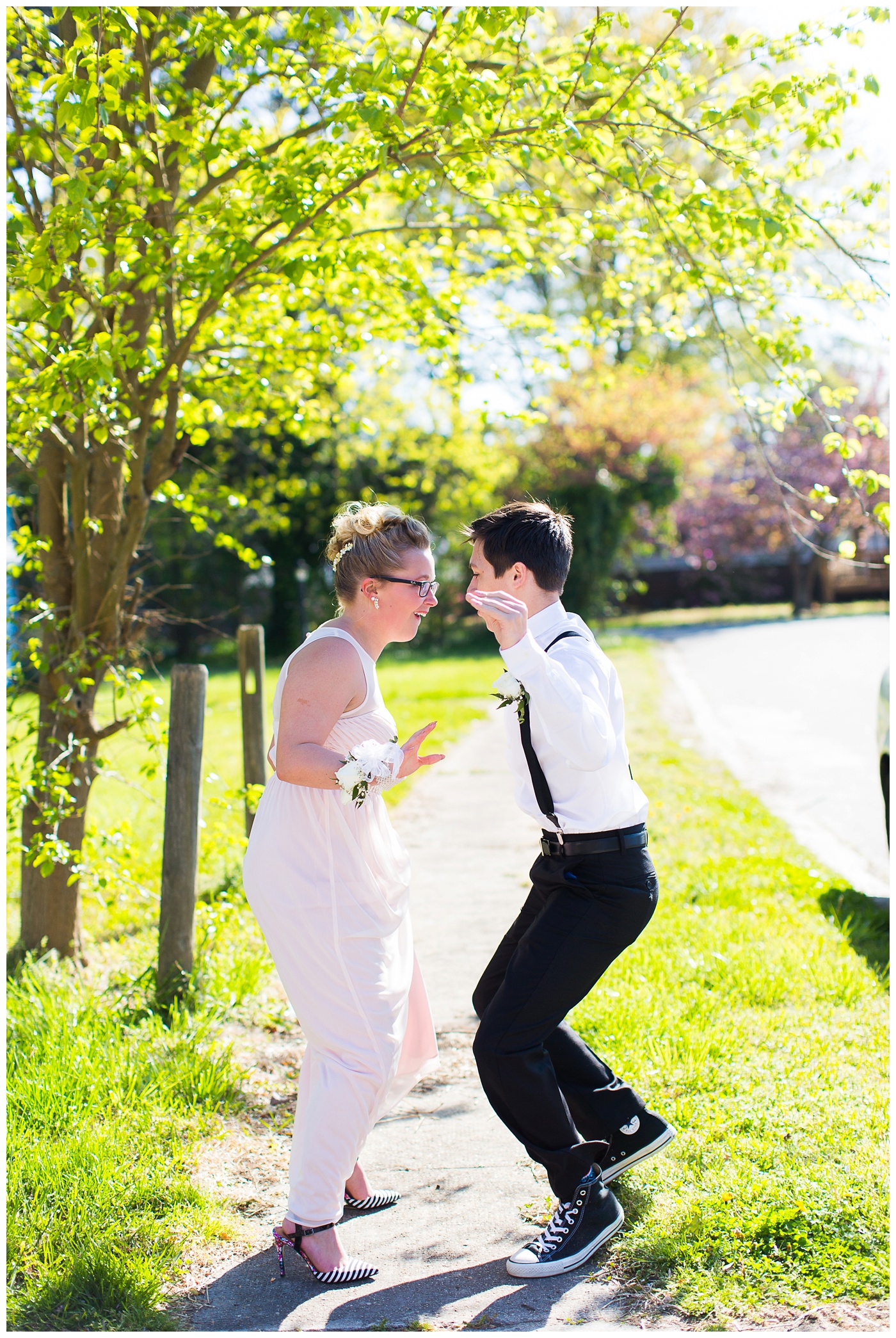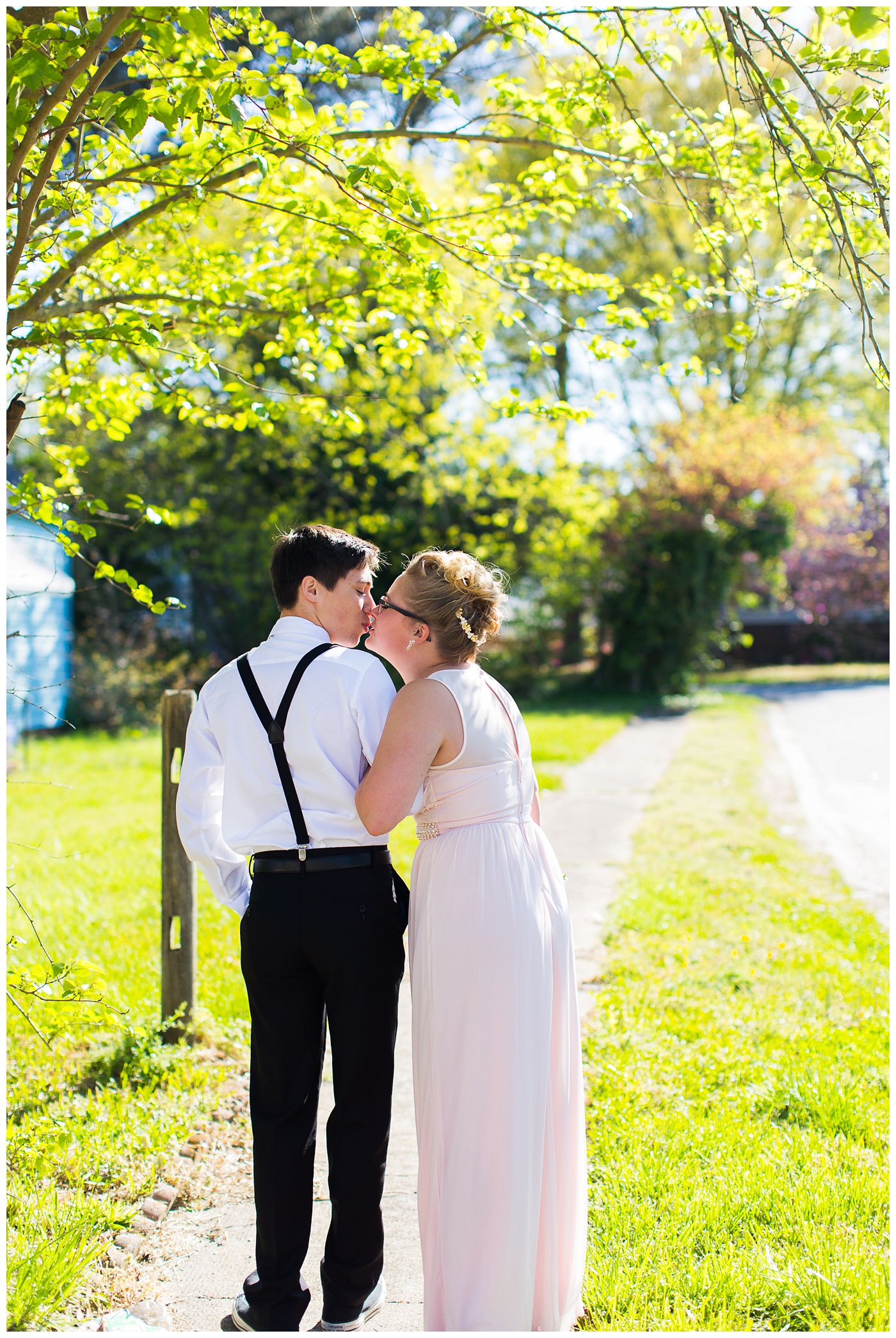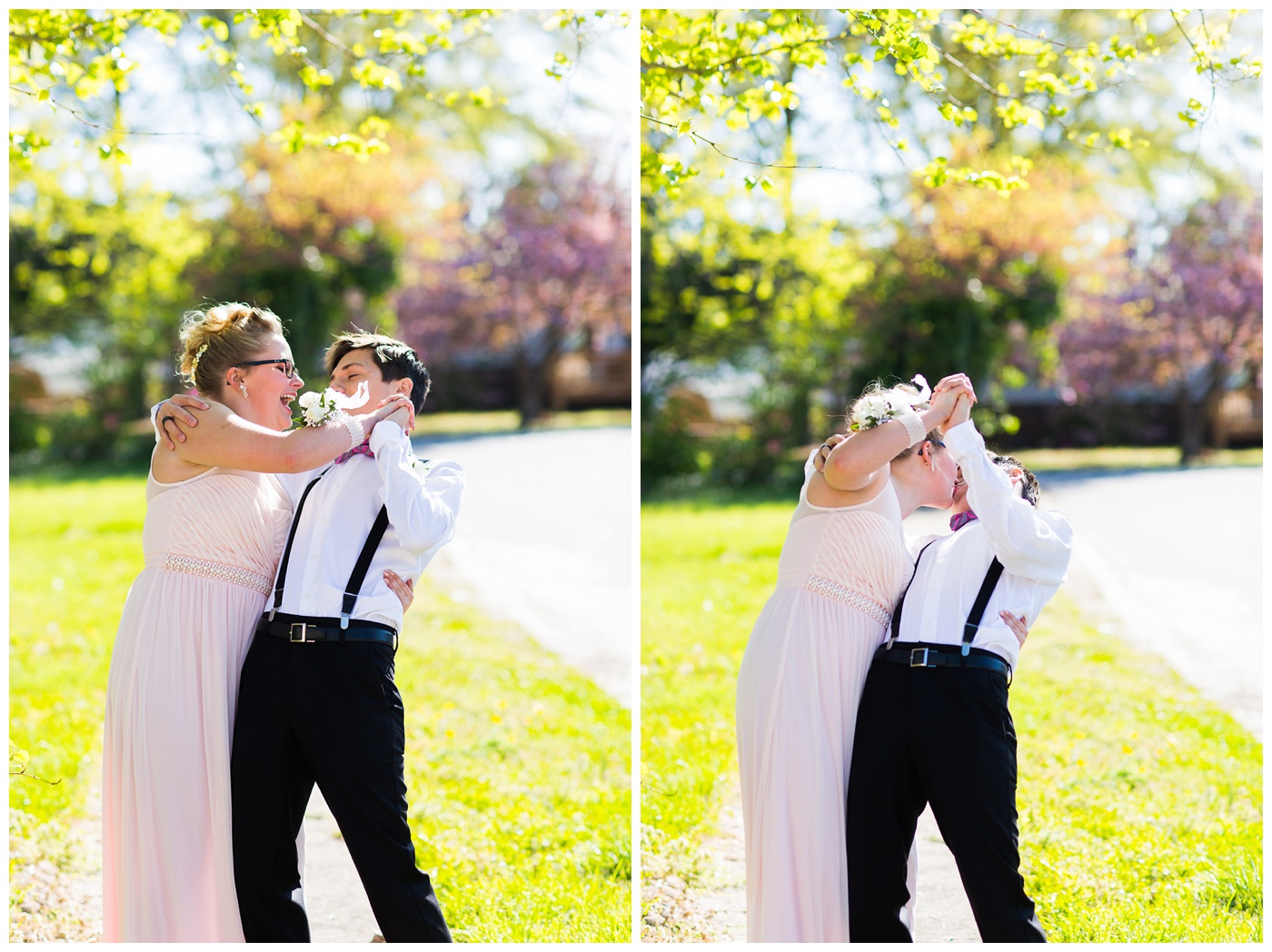 Classic Morgan and Jake!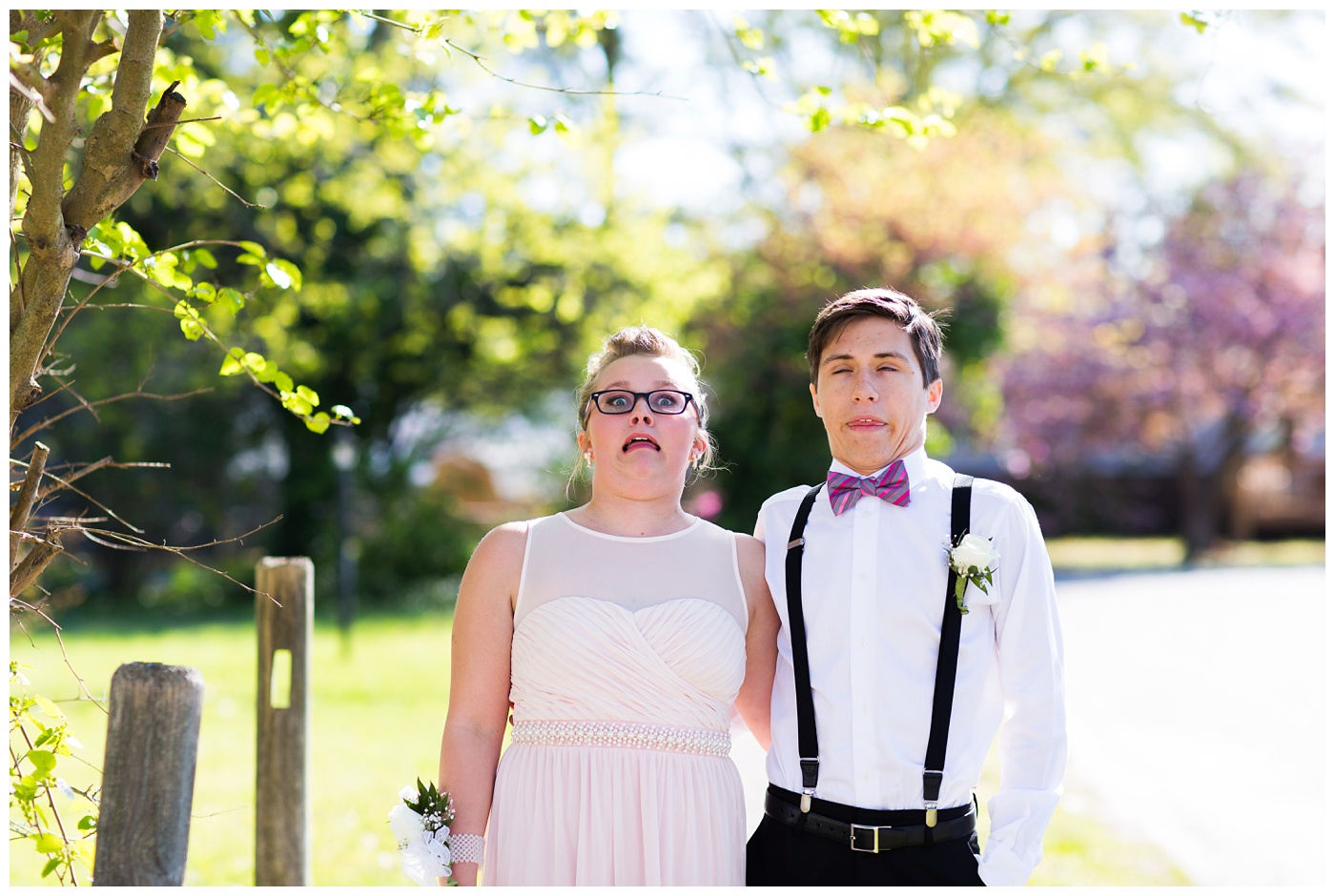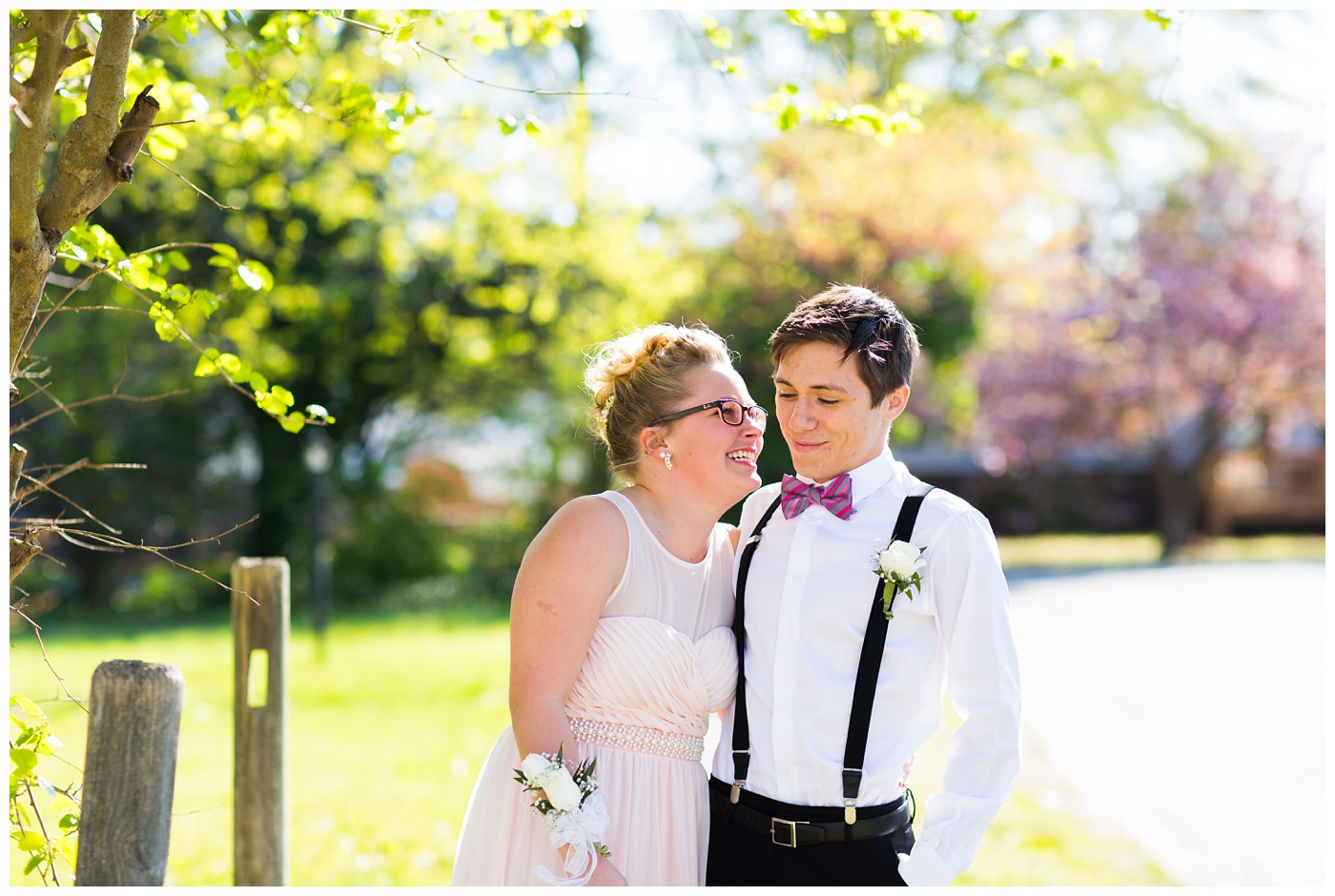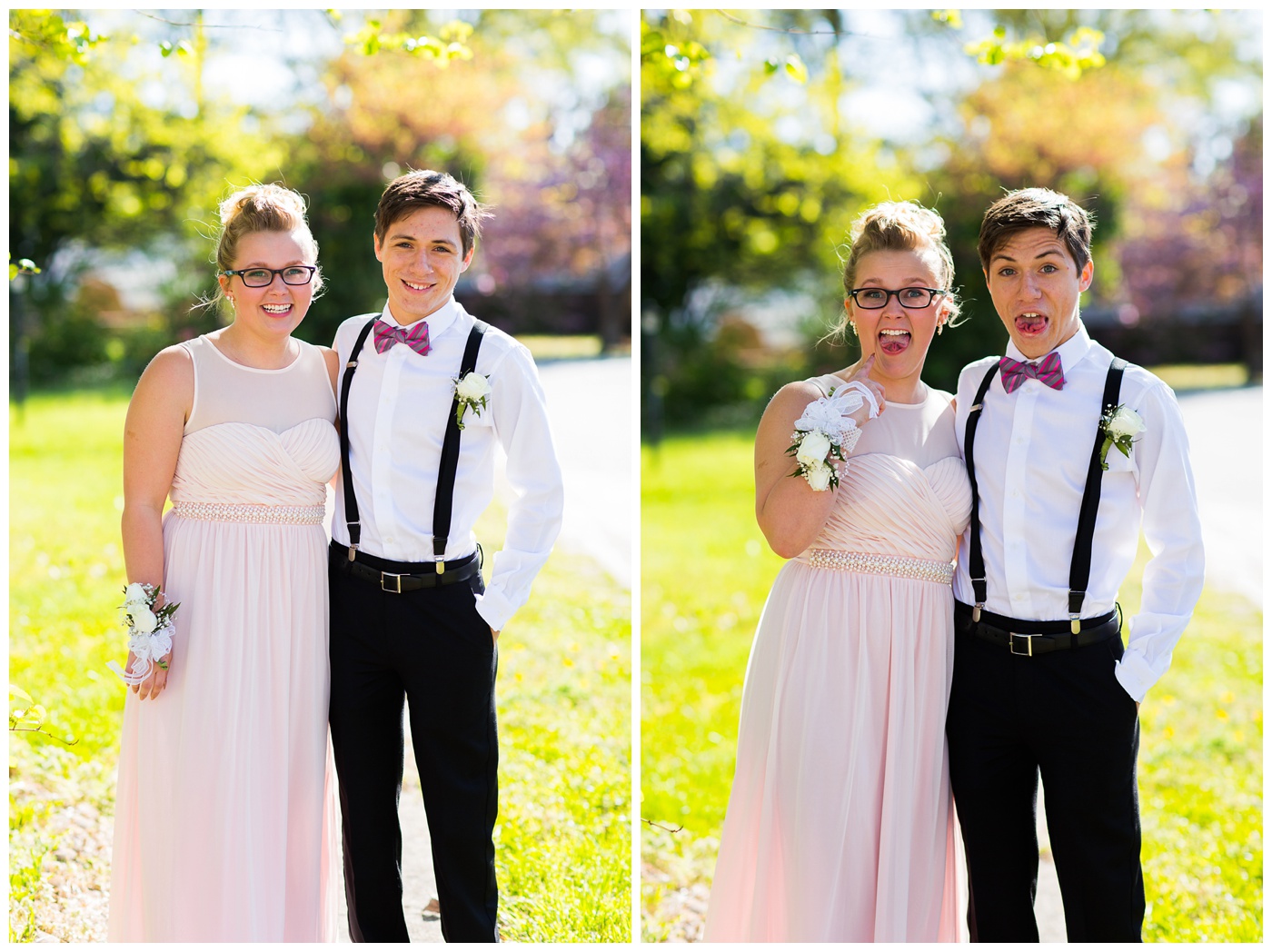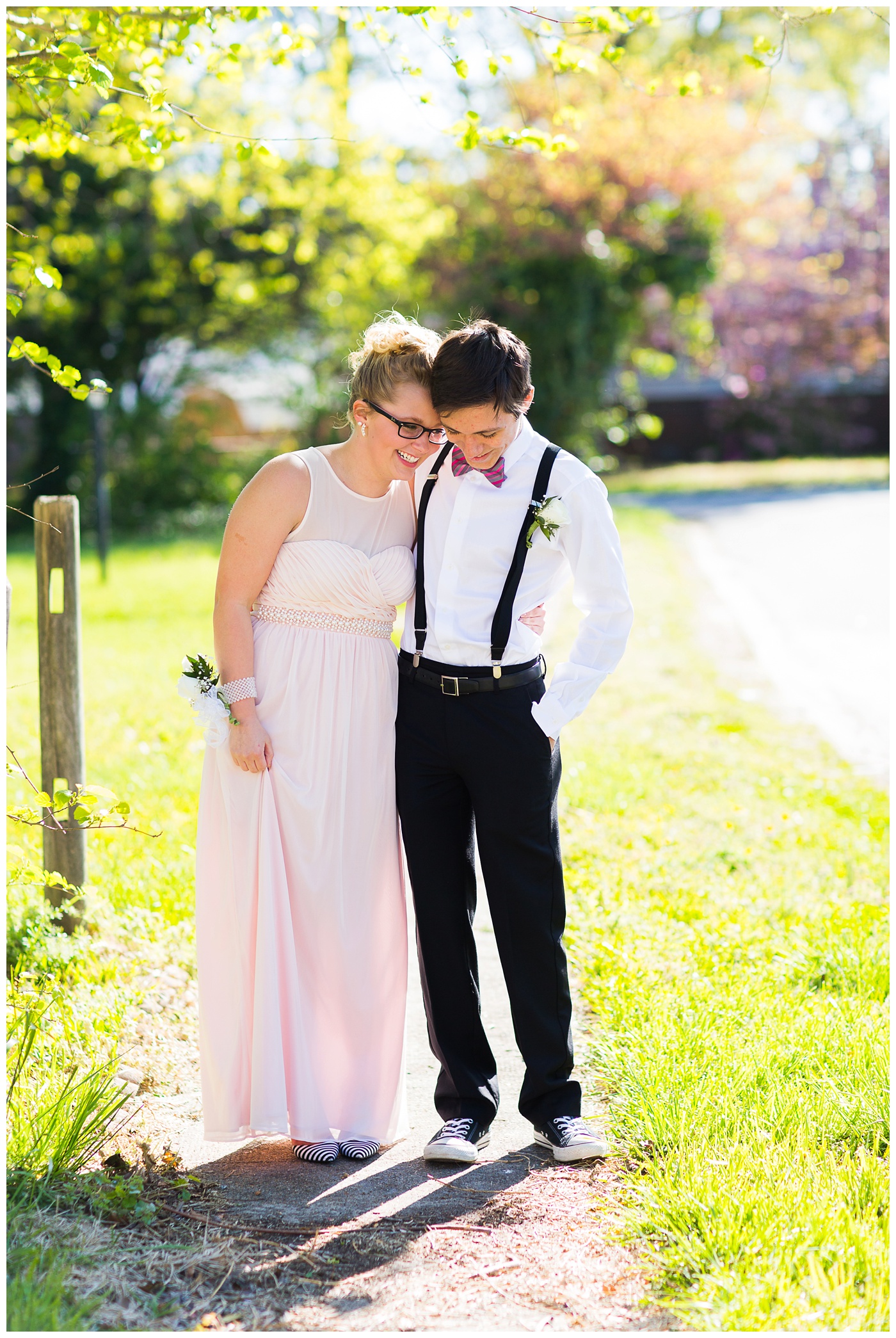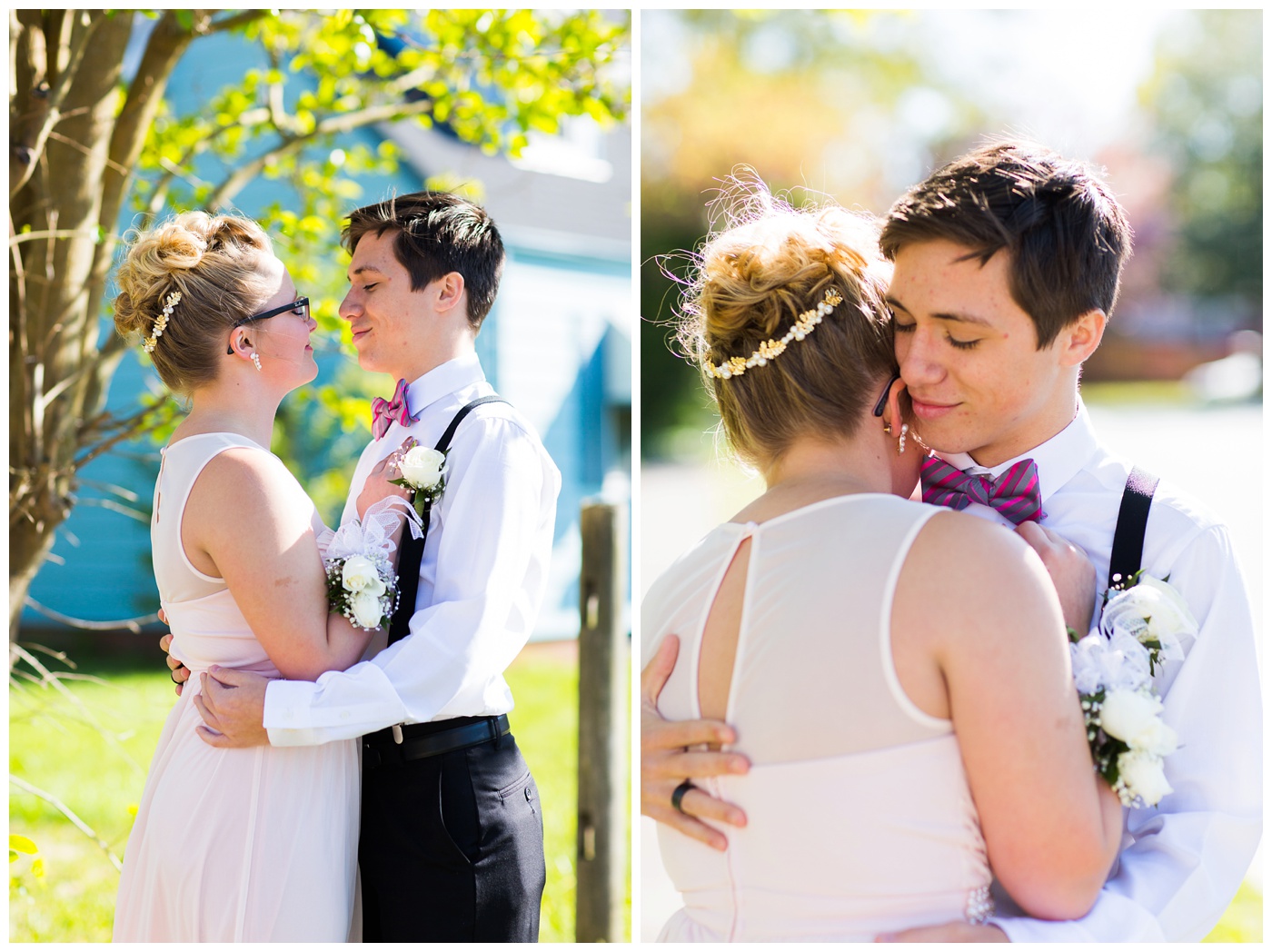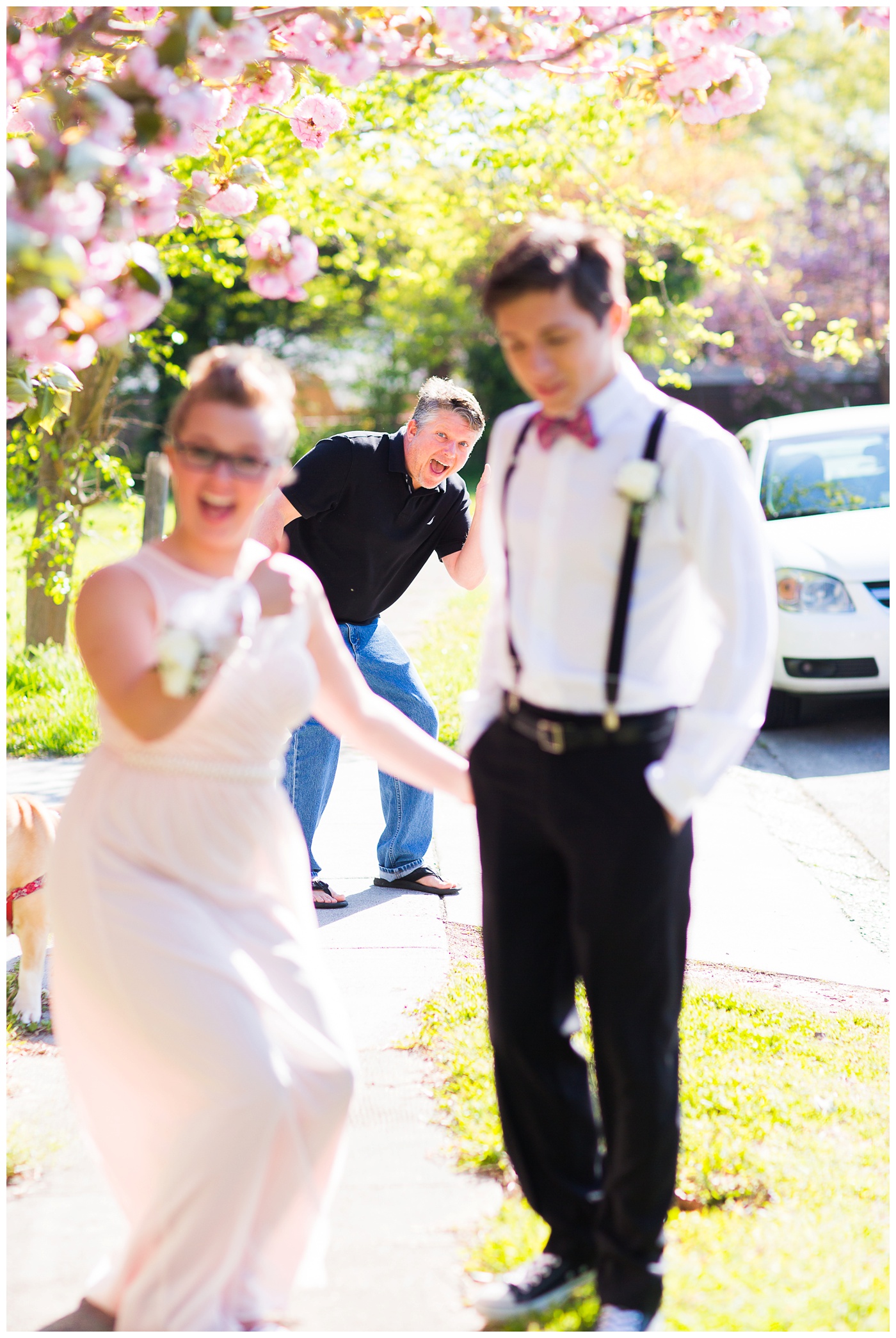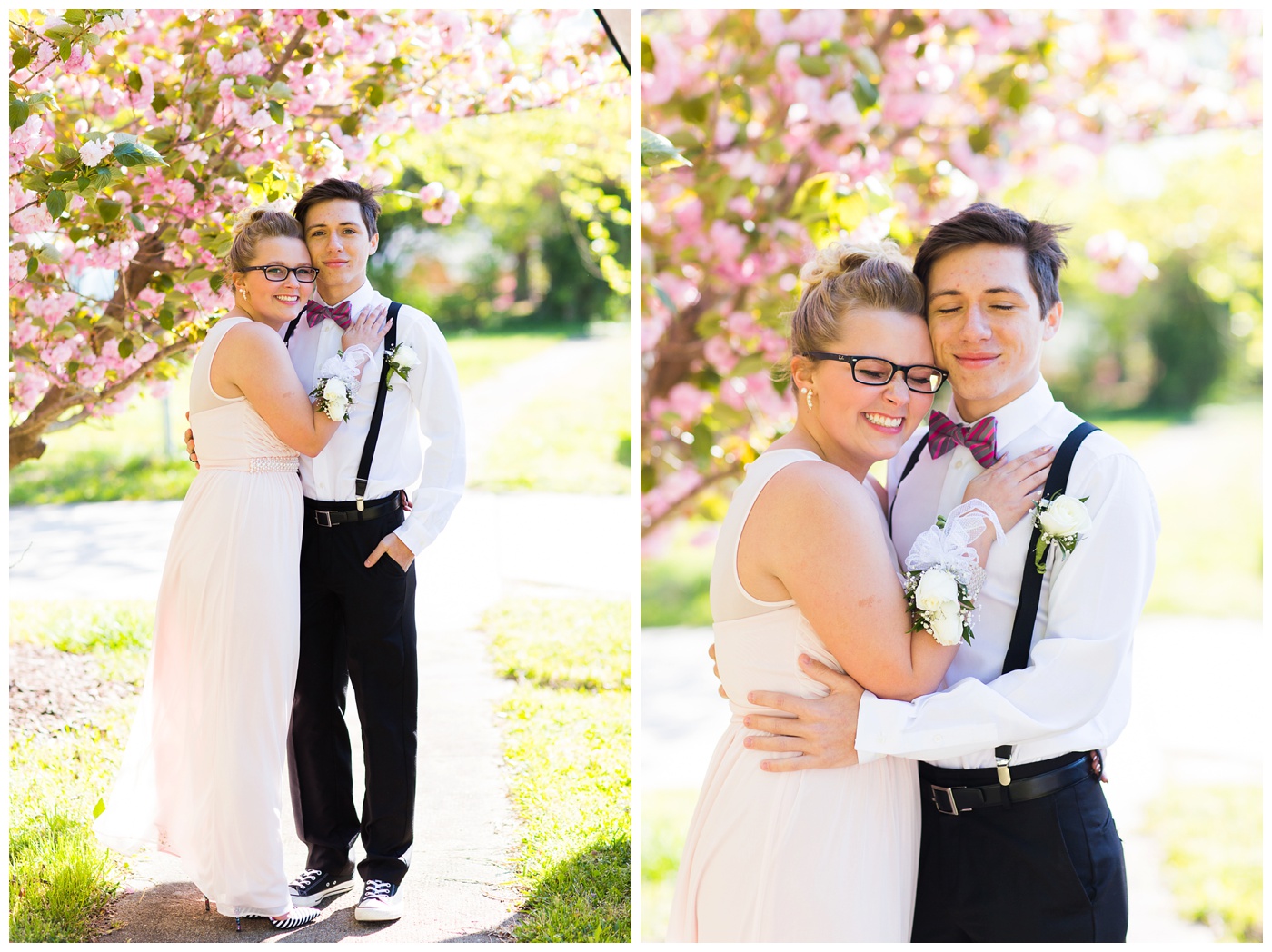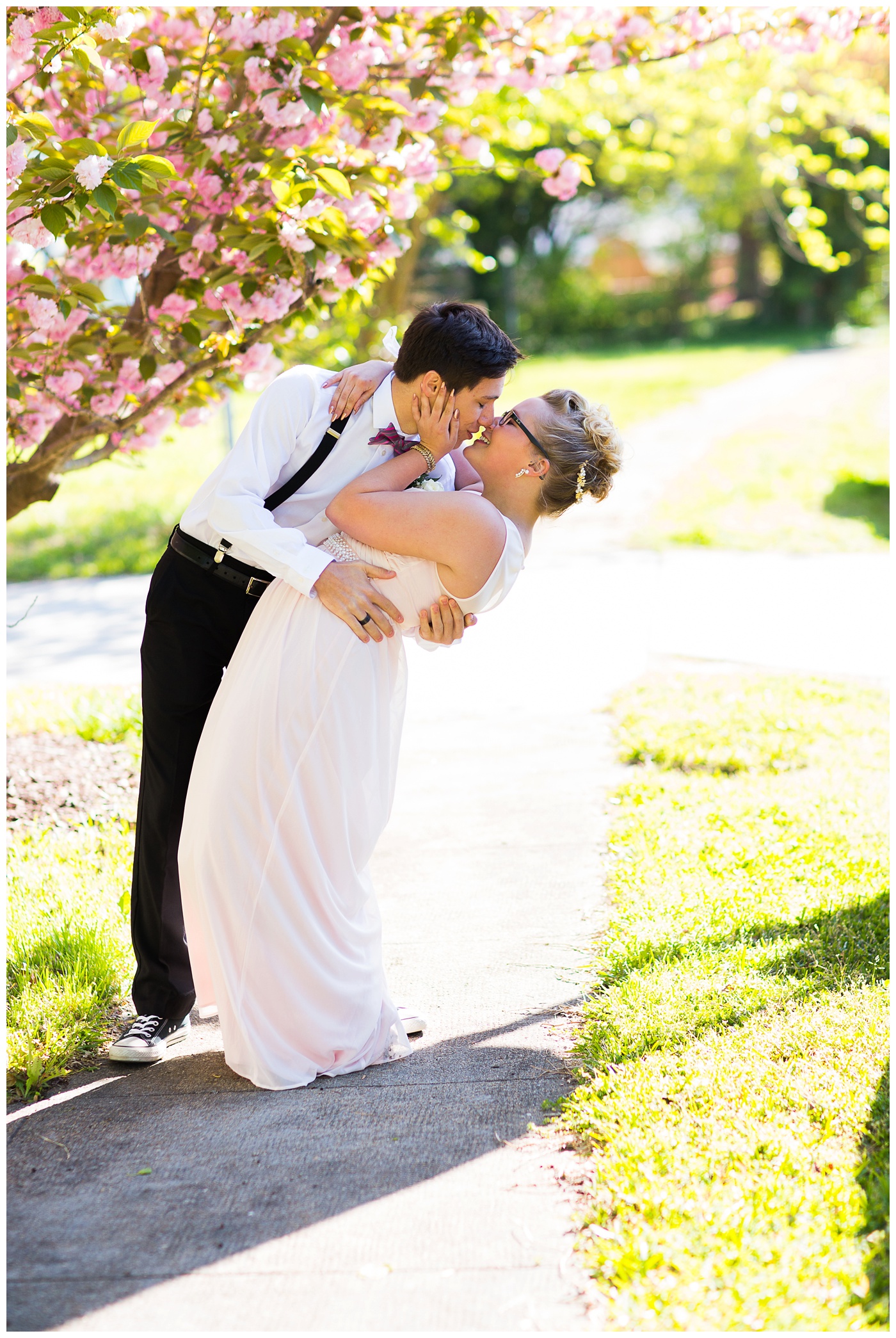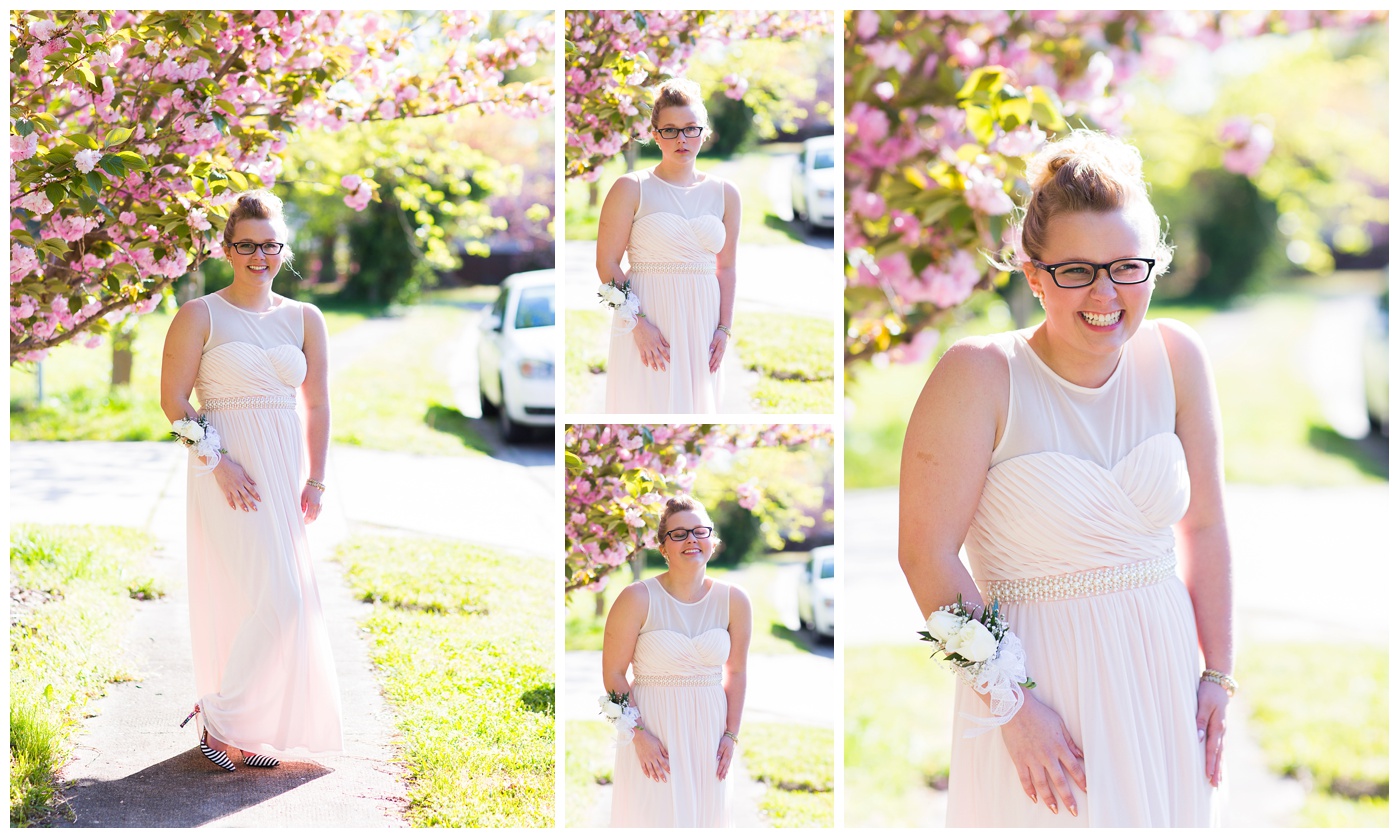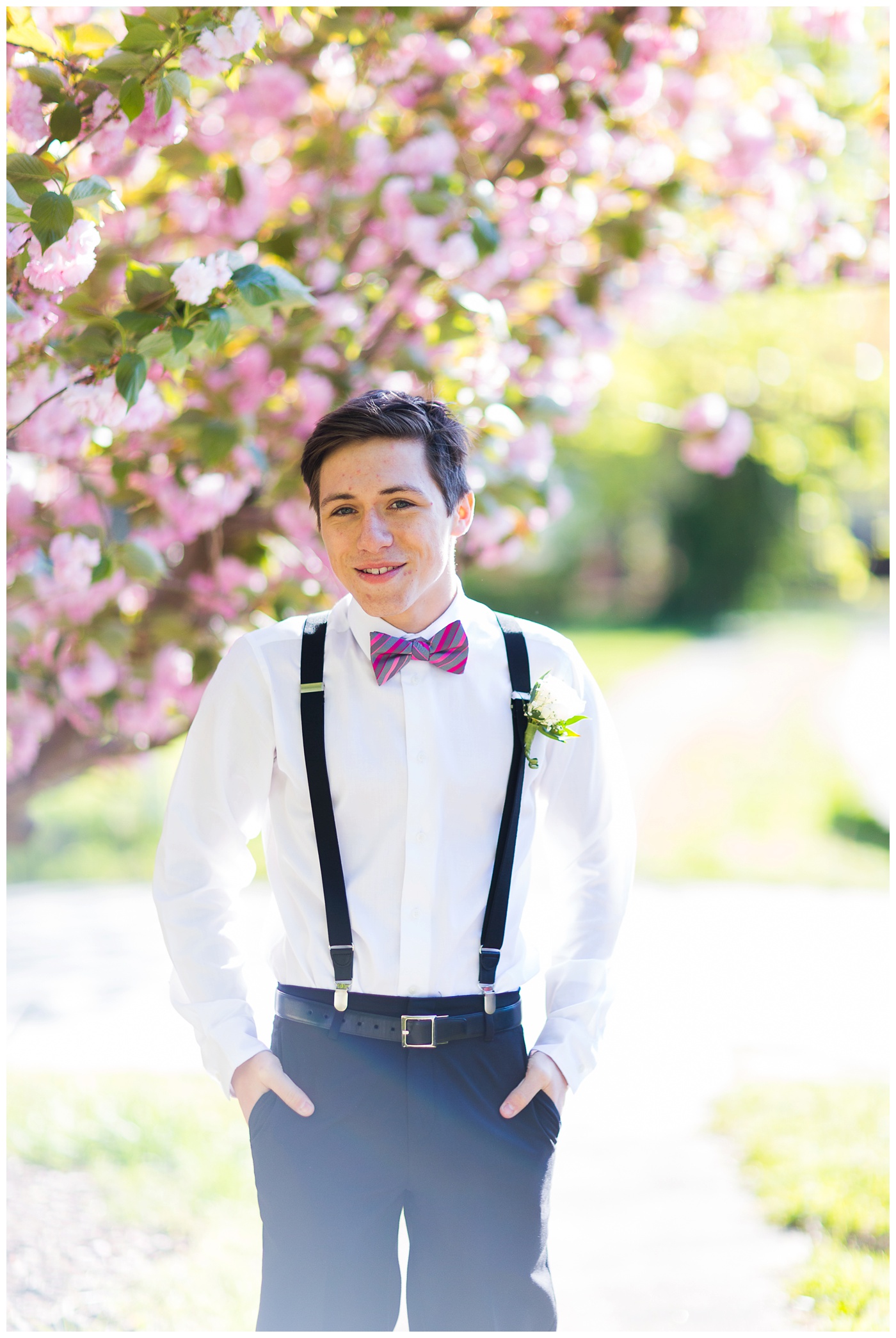 When Morgan's Attack!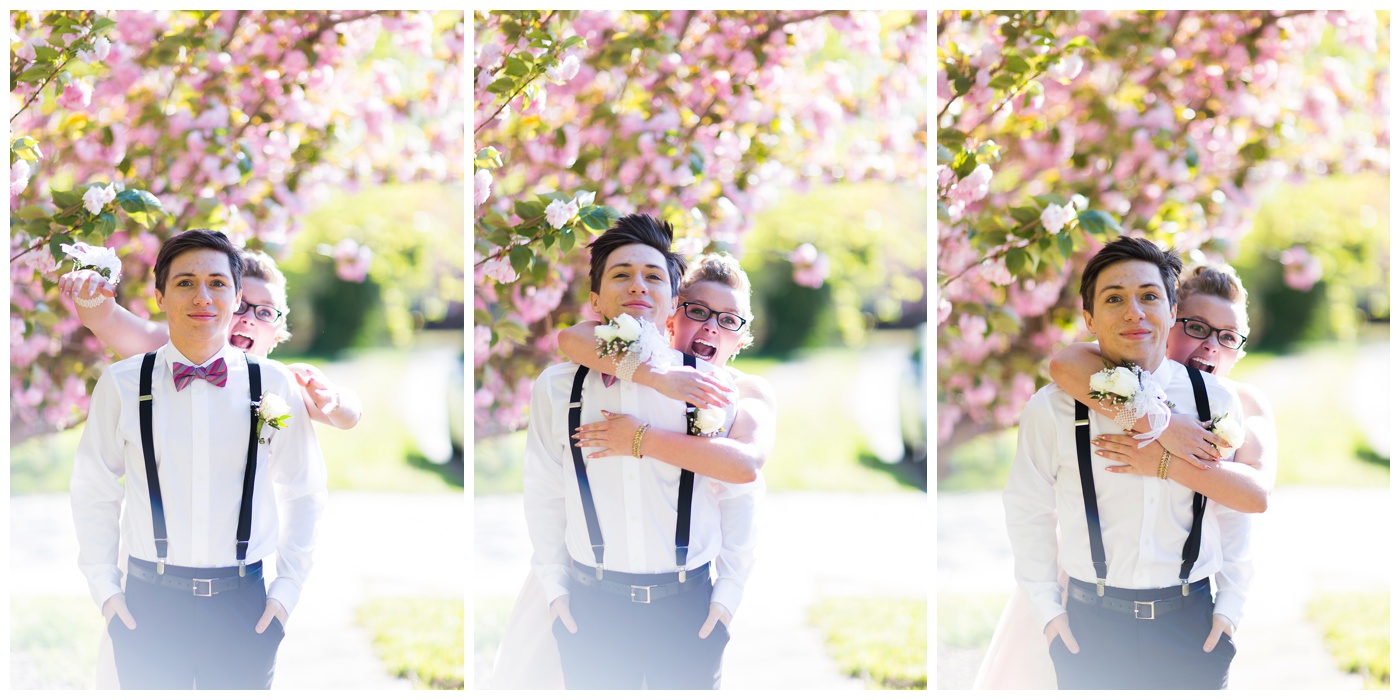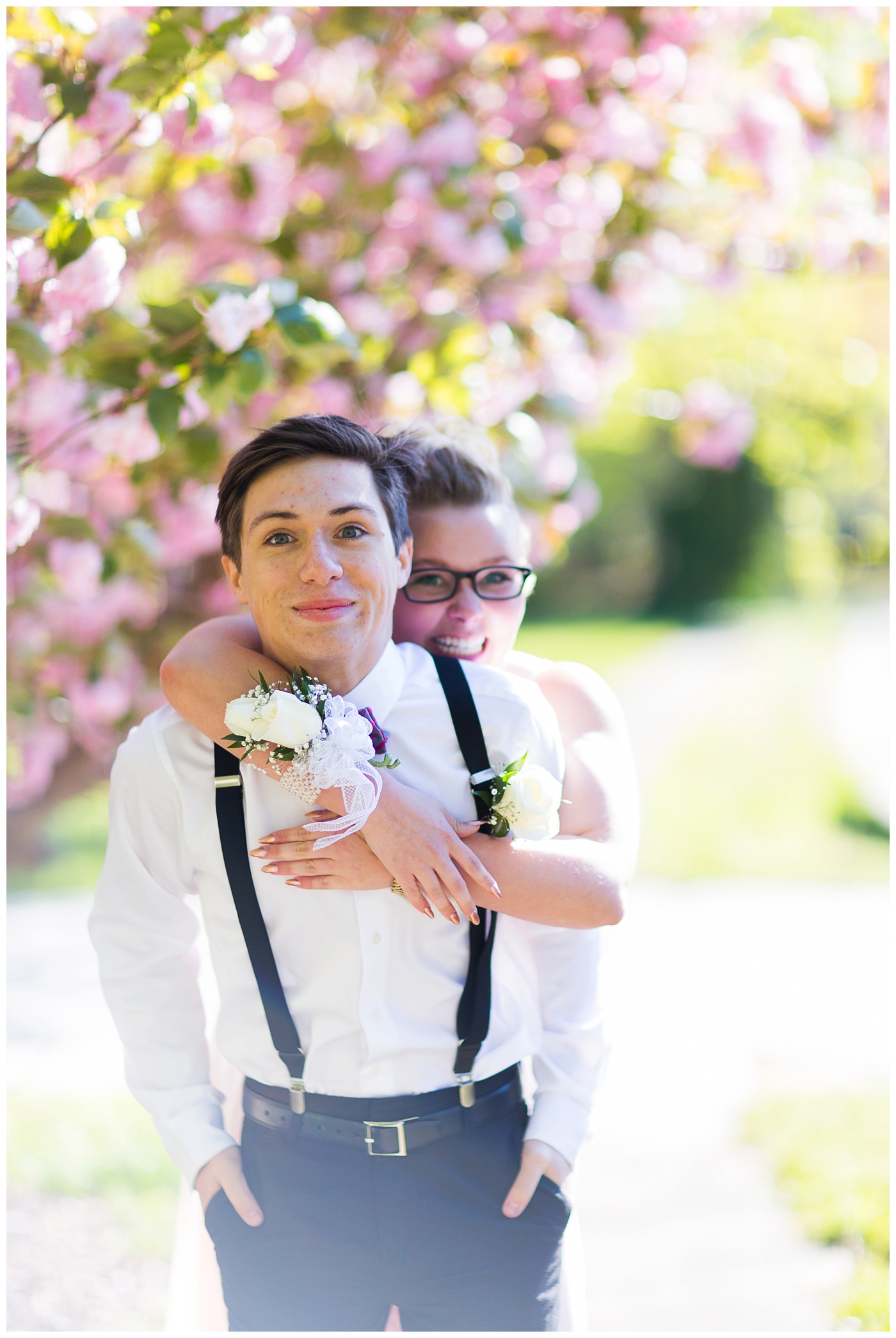 AWWWW!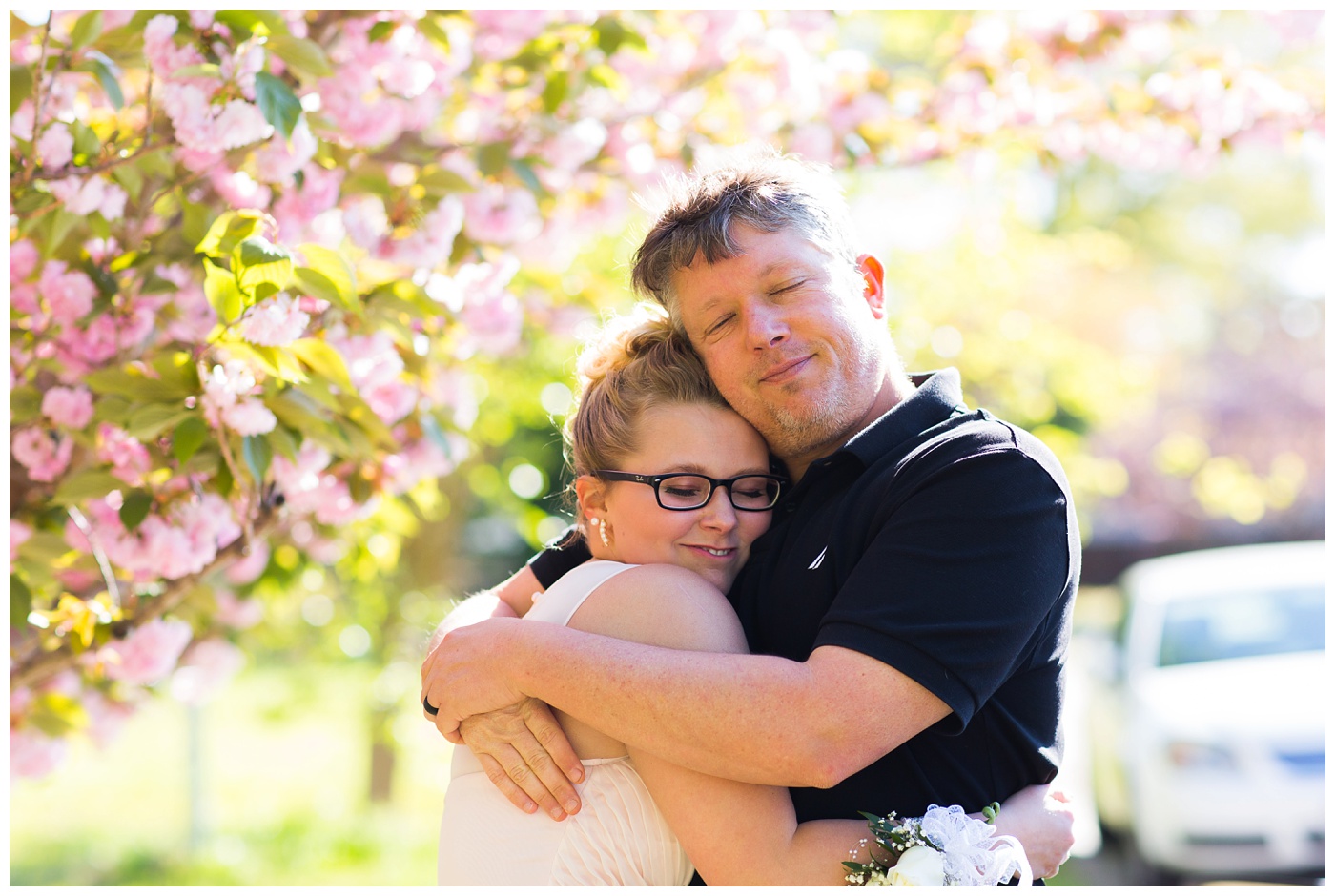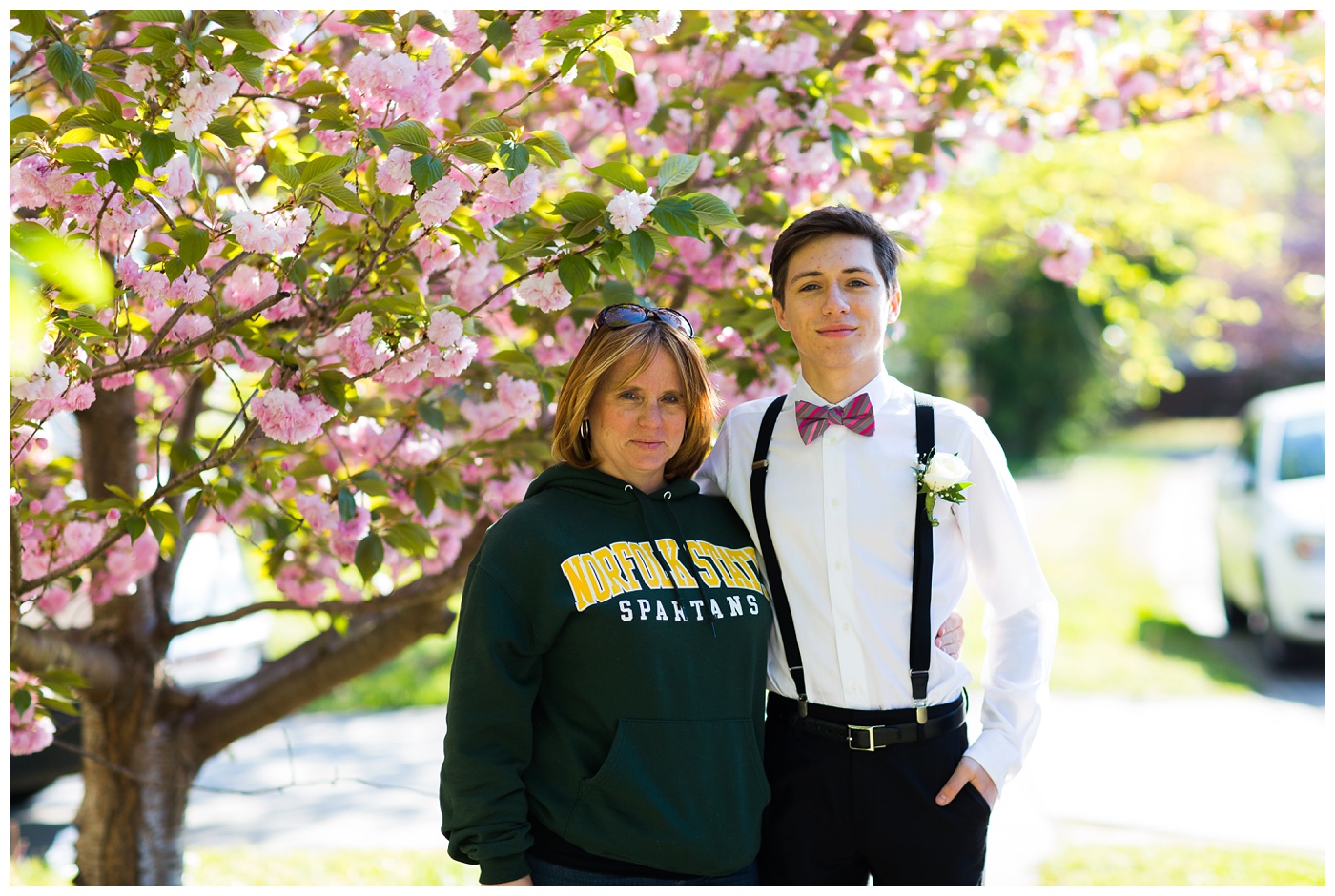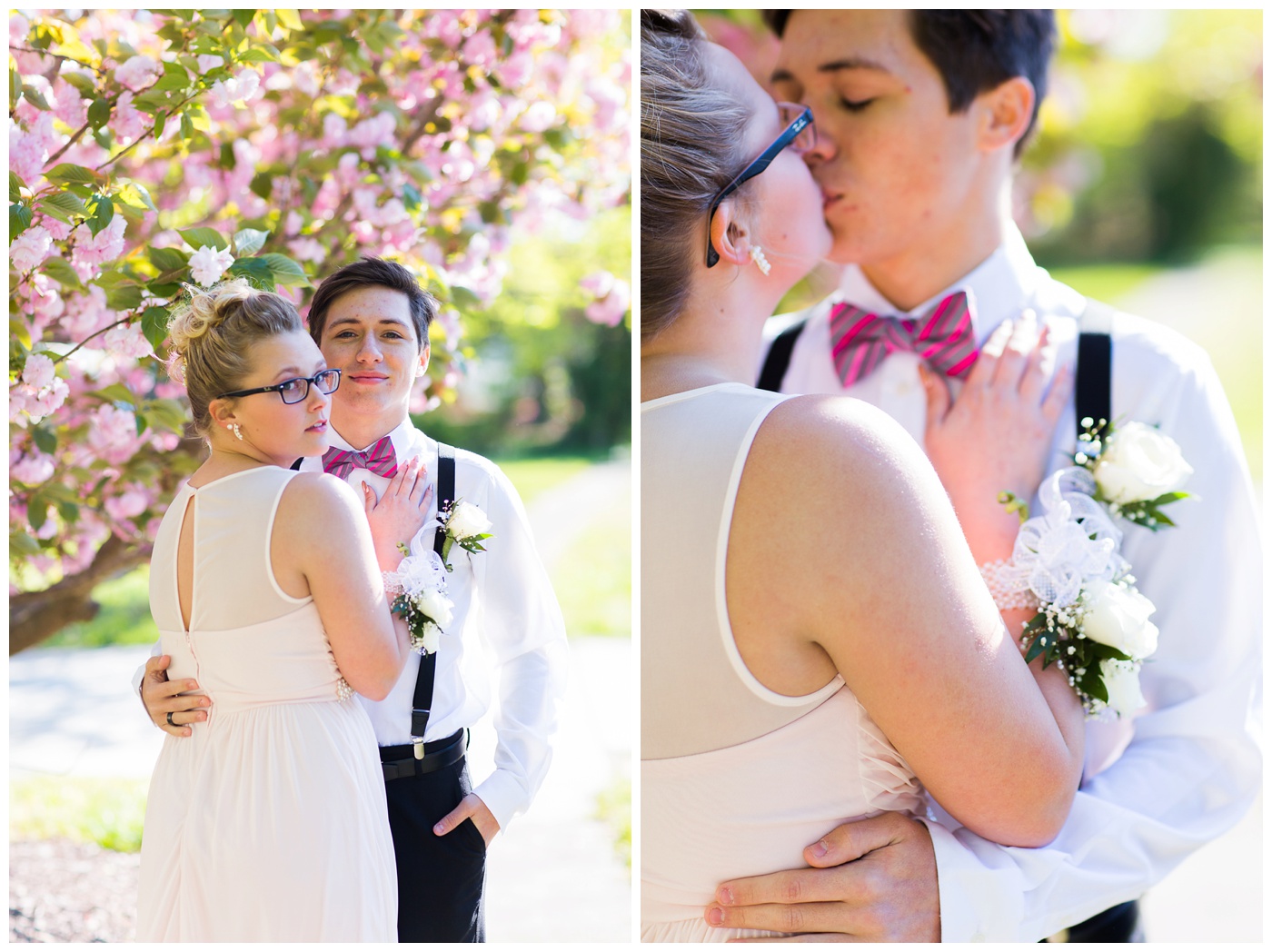 That kid!!