Can it really be true?  My first baby is 18 years old?  All the cliches rush in…"it's like yesterday when we met"  "it all goes by so fast" "I wish I could make time stand still…if only for one more day" and every single one of them is true! 
Morgan, you came into this world and you changed everything!  You challenged me to become a better person.  In fact, you challenged me pretty much at every corner.  You are one of the smartest humans I have ever met.  And I honestly cannot wait to see what you do to make your mark on our planet!  I know that once you set your mind to something you are going to change the world.  The way you see things are both hysterical, intelligent, thoughtful, poignant, and potentially Earth shattering.  I have always been amazed at your ability to look at a situation in a way that I had never even considered.  When you were a little girl, I was certain you would grow up to work for the UN or something…because you are so amazing at listening to both sides of an issue and making a judgement despite your own beliefs.  I admire this so much.  Not many people can do this.  But, you are also a fierce debater and I hate getting into an argument with you…because as good as I am at filleting my opponents with words and facts…you are 10 times better!  The only limit to your potential is you…and I truly believe that you are destined for amazing things…always have been.  
As you embark on adulthood, I want you to know that you are still my baby girl!  You see we are connected like no other humans on Earth.  I feel you.  When you are happy, sad, angry, I feel those things…inside me…like they are my own emotions.  I have celebrated your wins with the proudest heart, and cried myself to sleep when you were struggling.  My life has been dedicated to getting you through your childhood years.  Was I always great at it.  Hell no!  I have made a ton of mistakes.  If you ever decide to have your own children you will find that this is the hardest job ever.  You are constantly second guessing every move you make.  You are never sure if you are doing it right.  And if you are like me, you will take all the blame when you do it wrong.  But know that I have tried.  I have only ever wanted the best of things for you.  And I am so proud of the Woman you are becoming. Keep being the smart, somewhat cynical, hysterical, friendly, outgoing, beautiful, easy-going, brave, challenging activist that you are!  And know that no matter what, I am here for you!  I look forward to navigating this new chapter of our lives.  Happy Birthday Baby!  
I believe the light that shines on you
Will shine on you forever
(forever)
And though I can't guarantee there's nothing scary
Hidin' under your bed
I'm gonna
Stand guard
Like the postcard
Of the golden retriever
And never leave
'Til I leave you
With a sweet dream in your head
I'm gonna watch you shine
Gonna watch you grow
Gonna paint a sign
So you always know
As long as one and one is two
Ooh ooh
There could never be a mother who
Loves her daughter more than I love you  – Paul Simon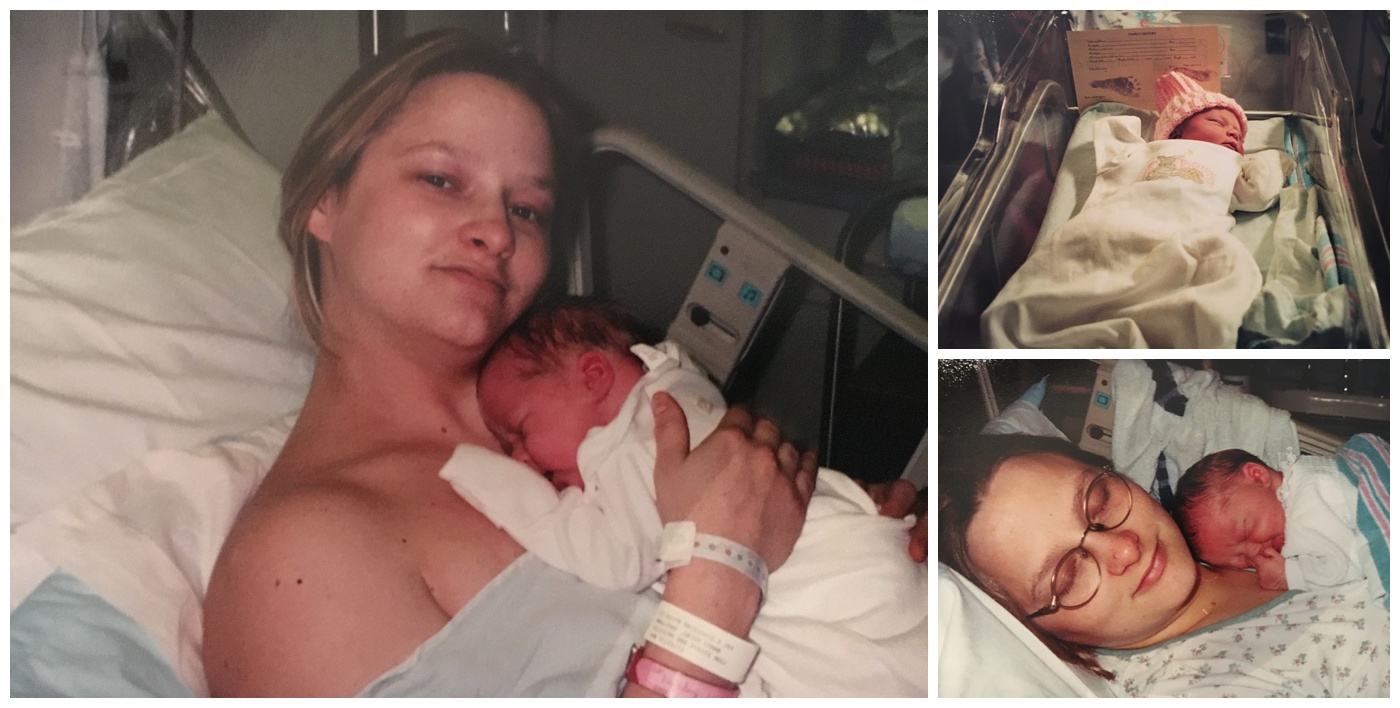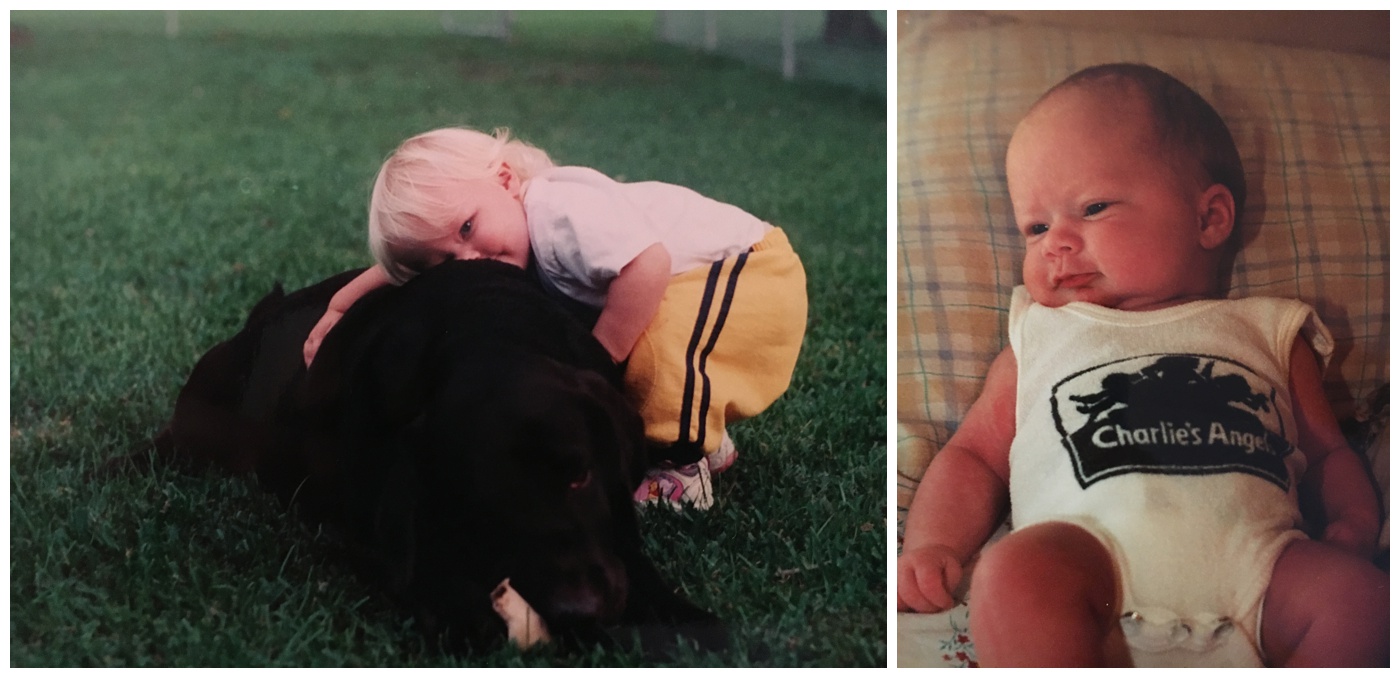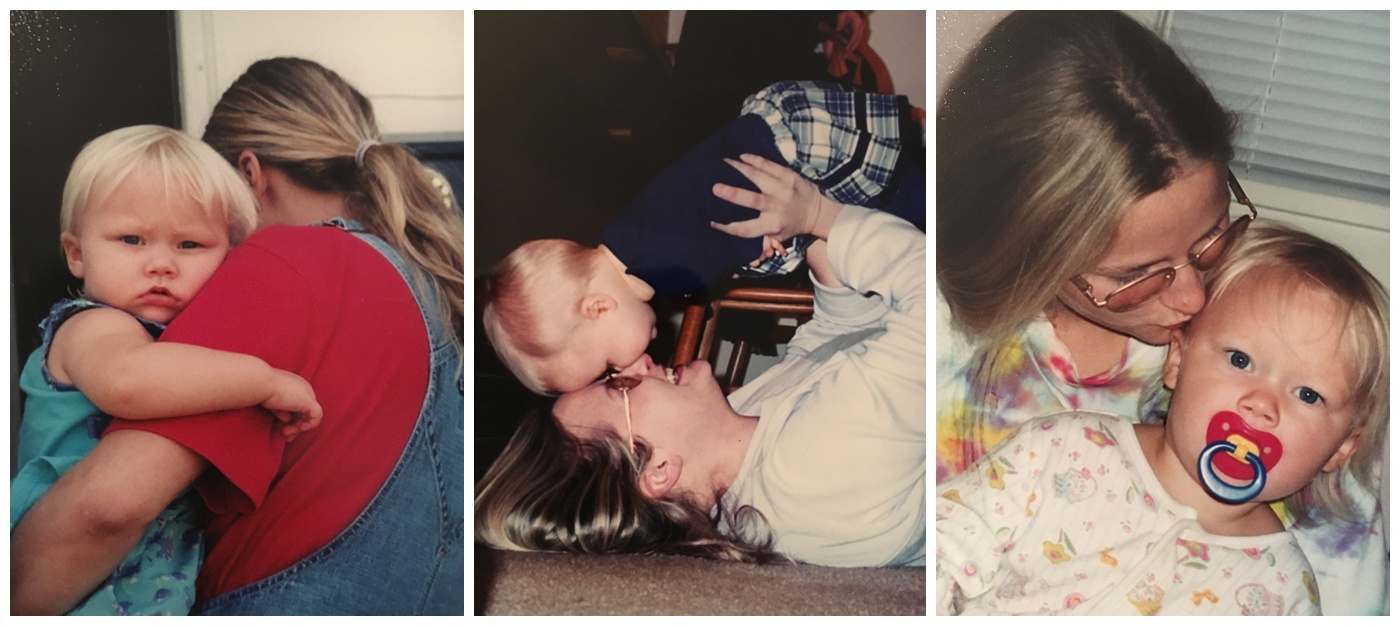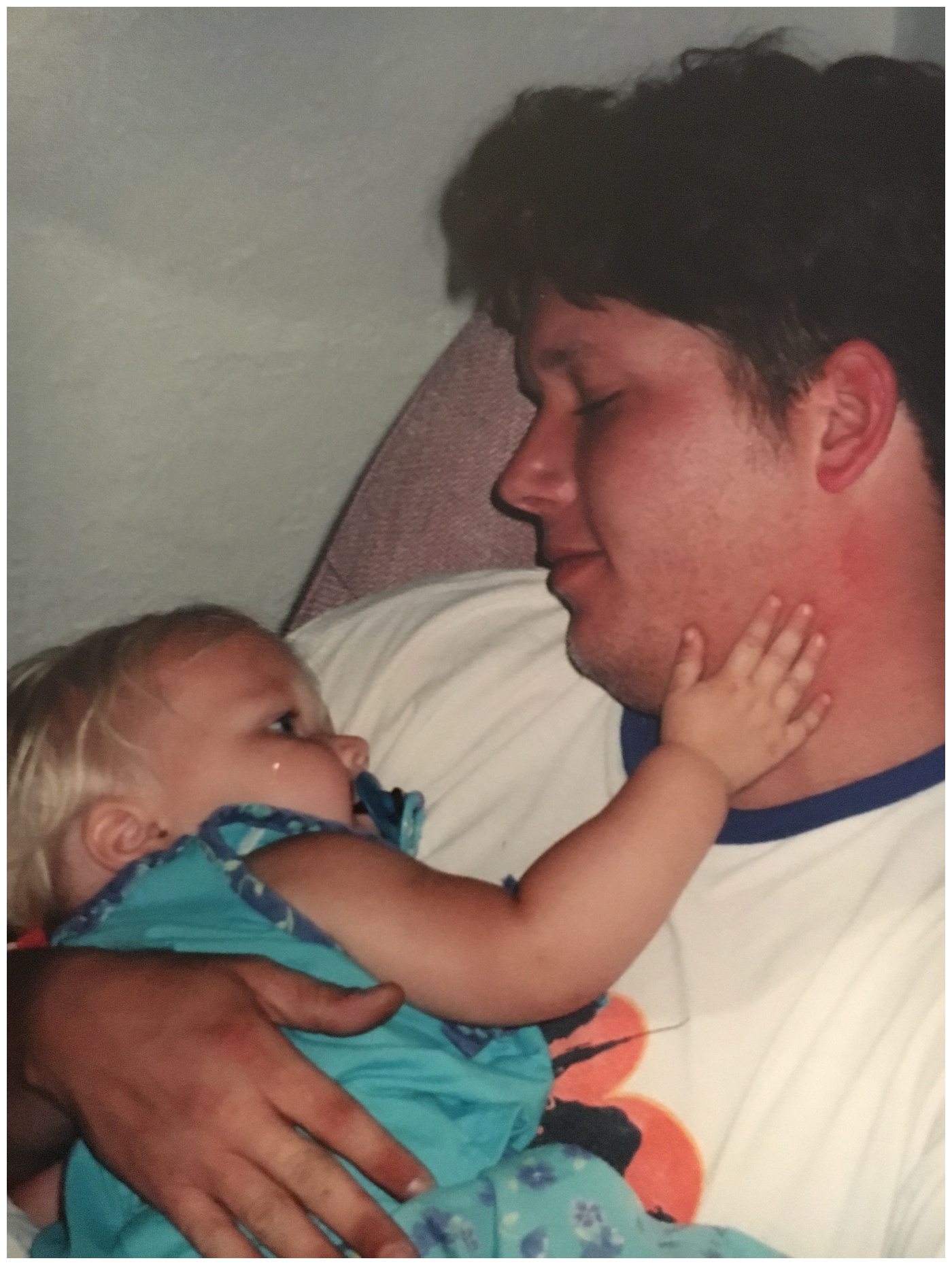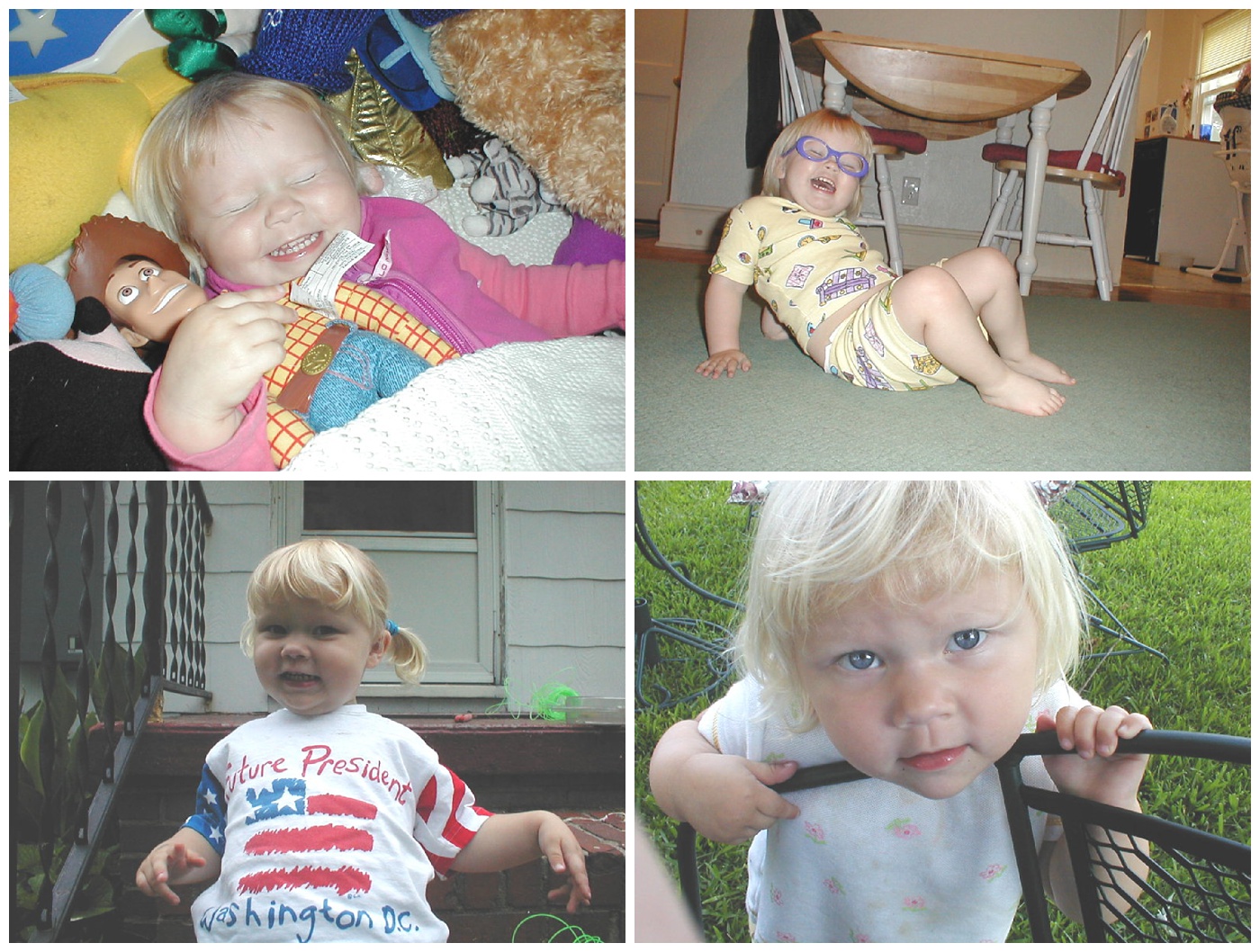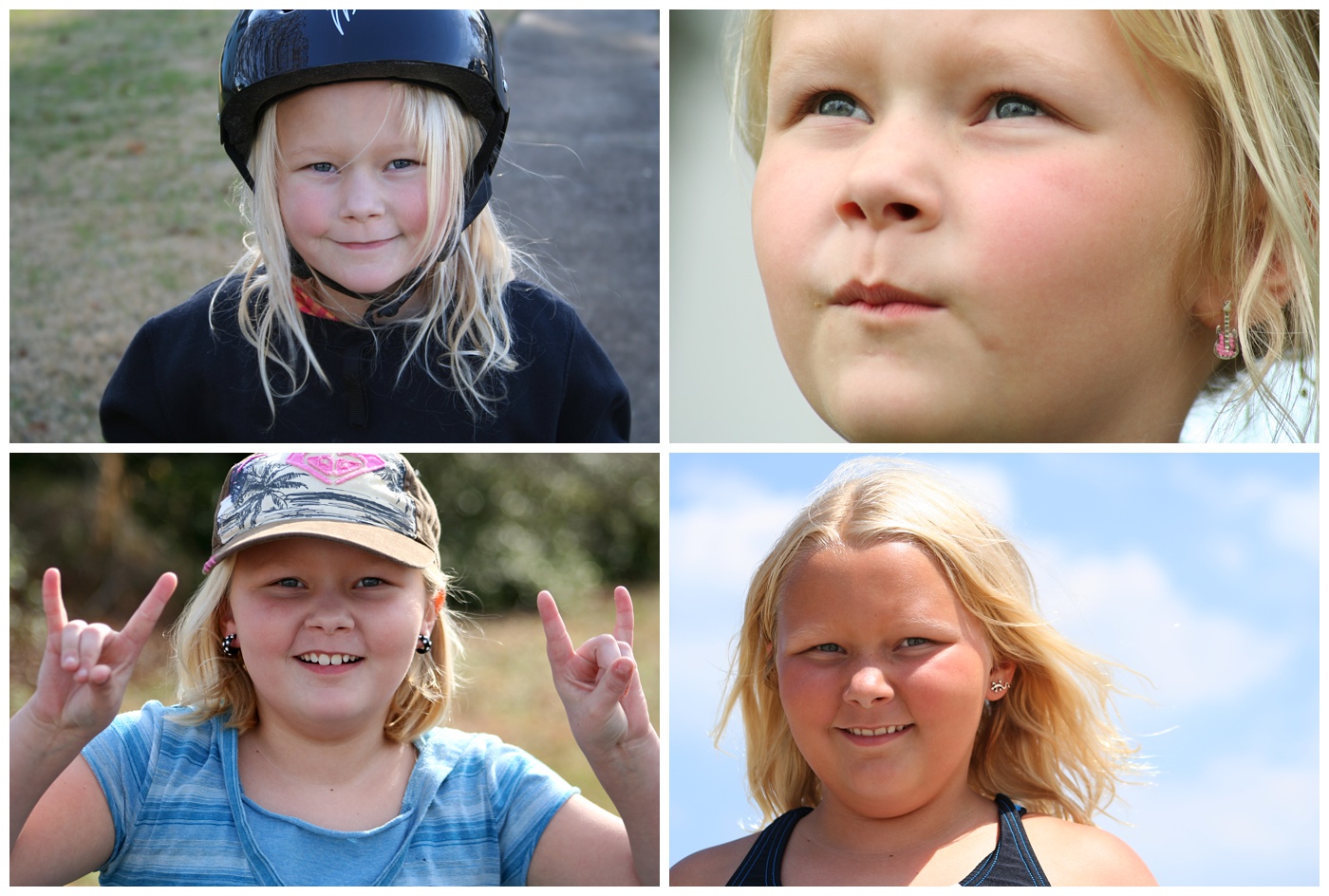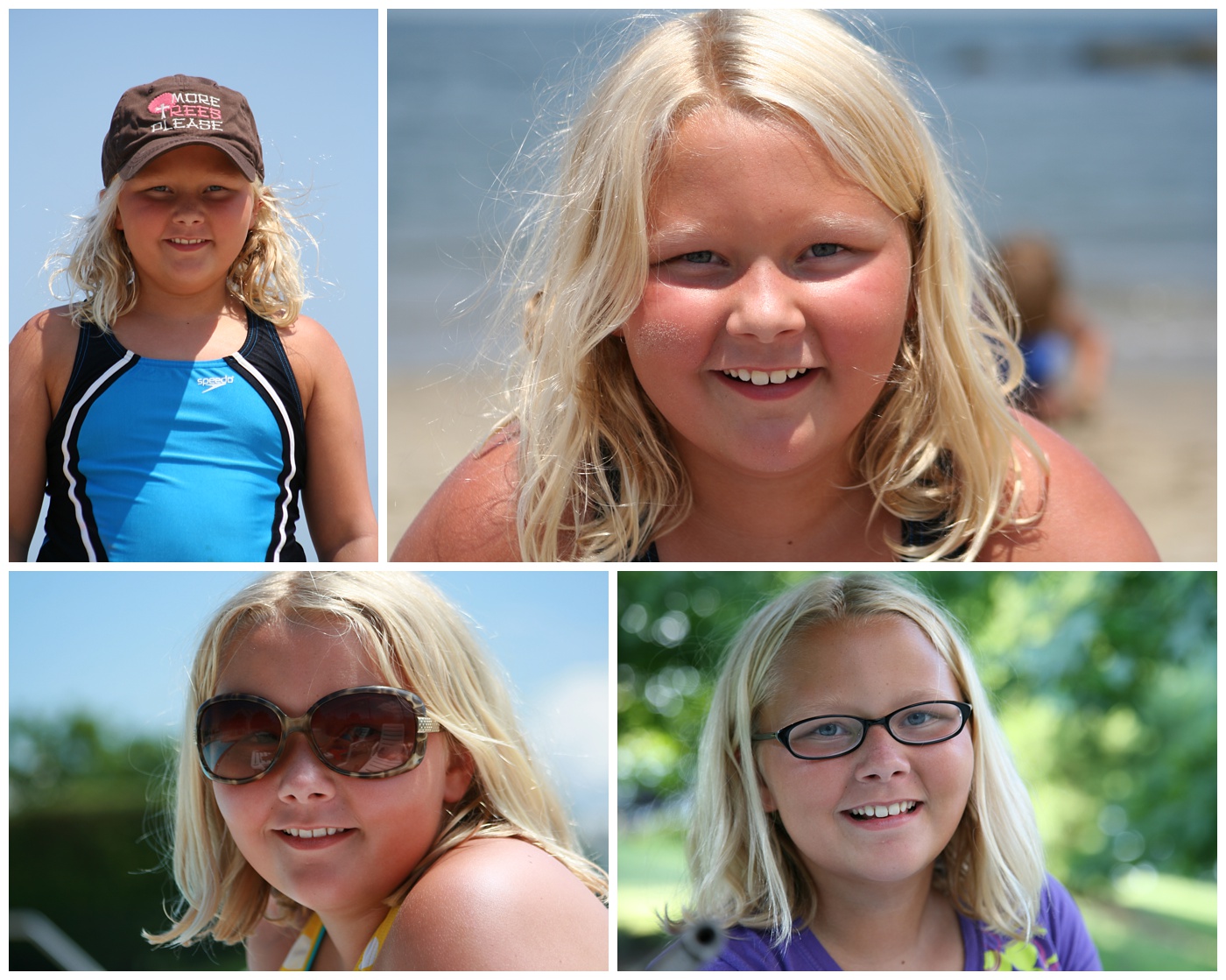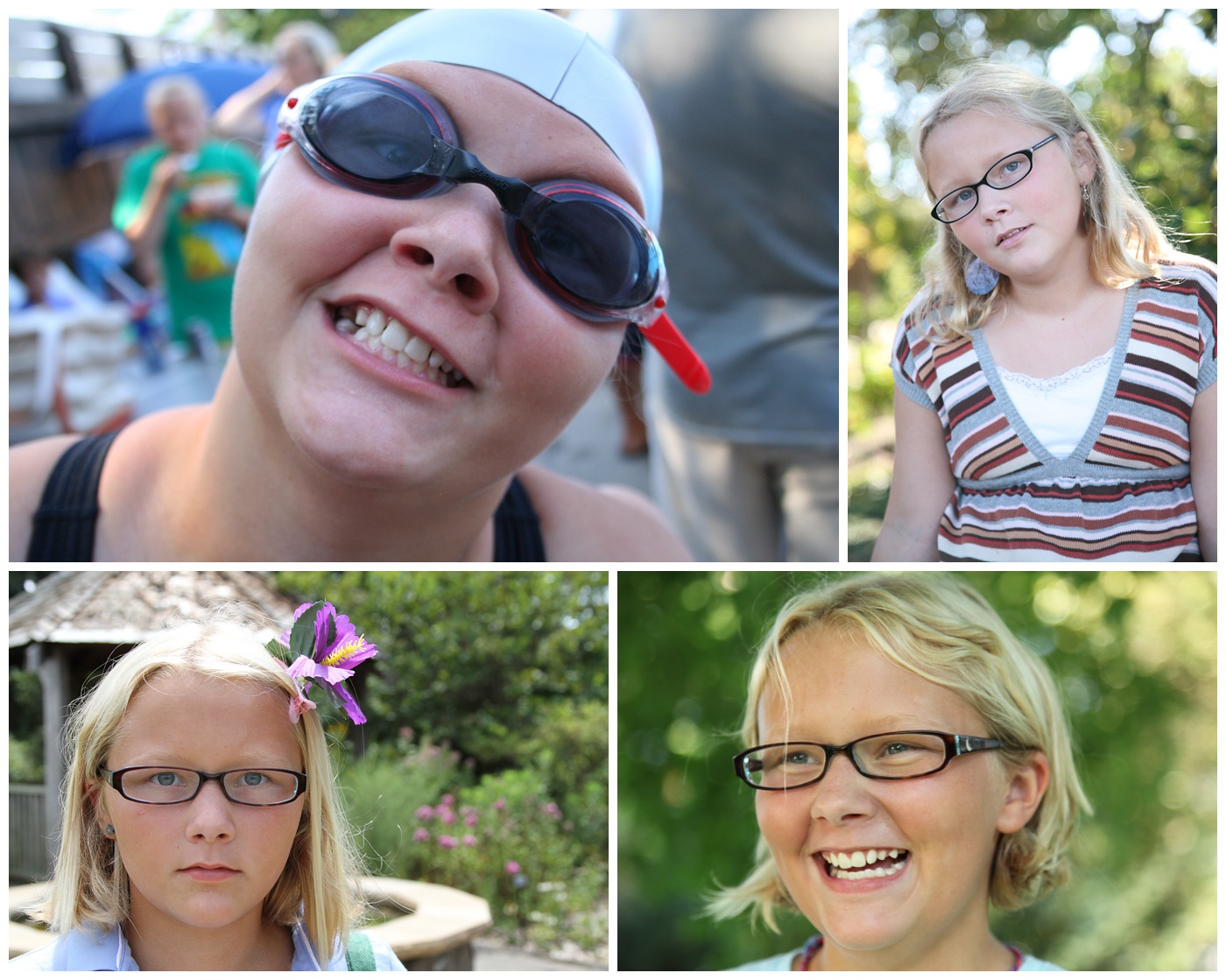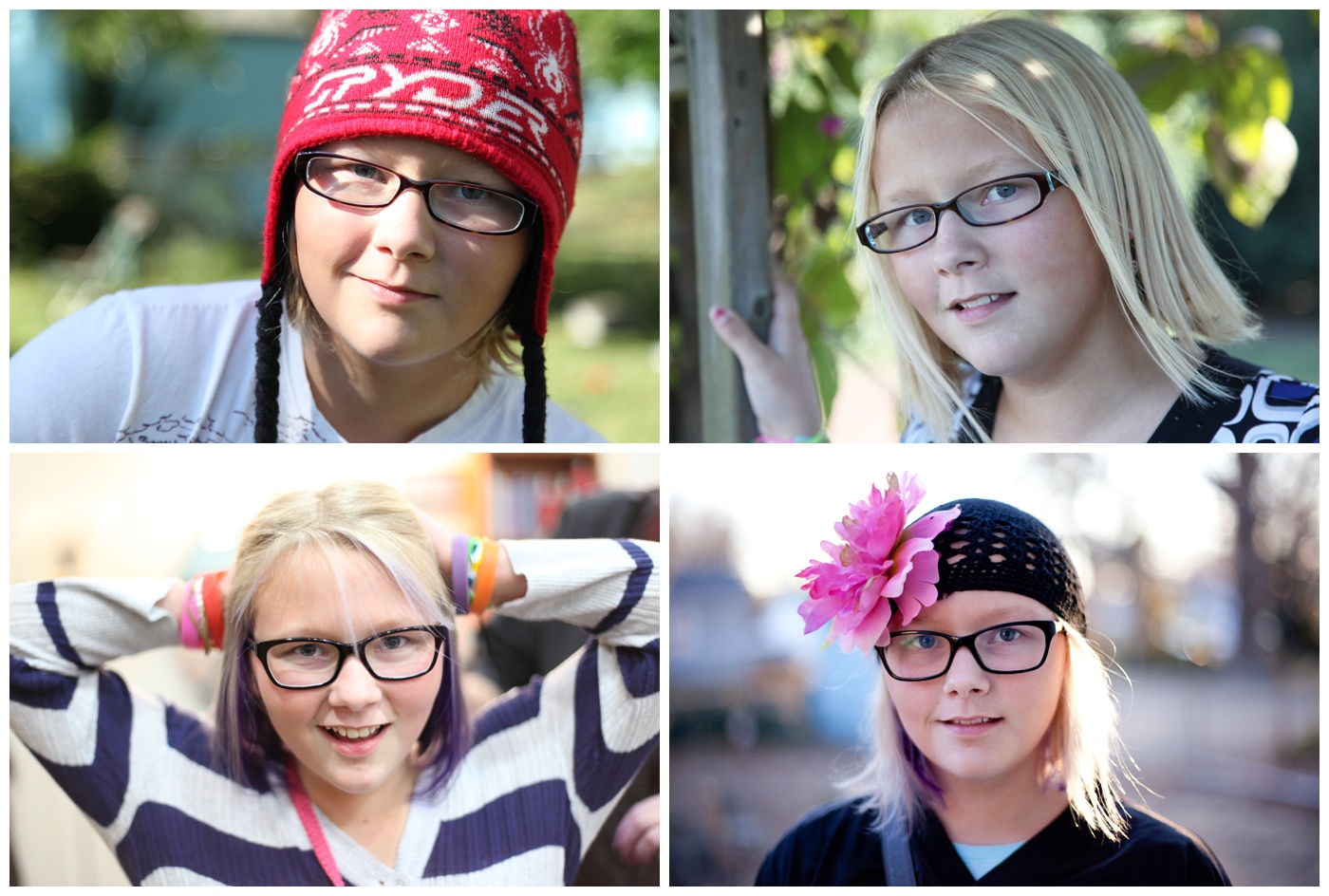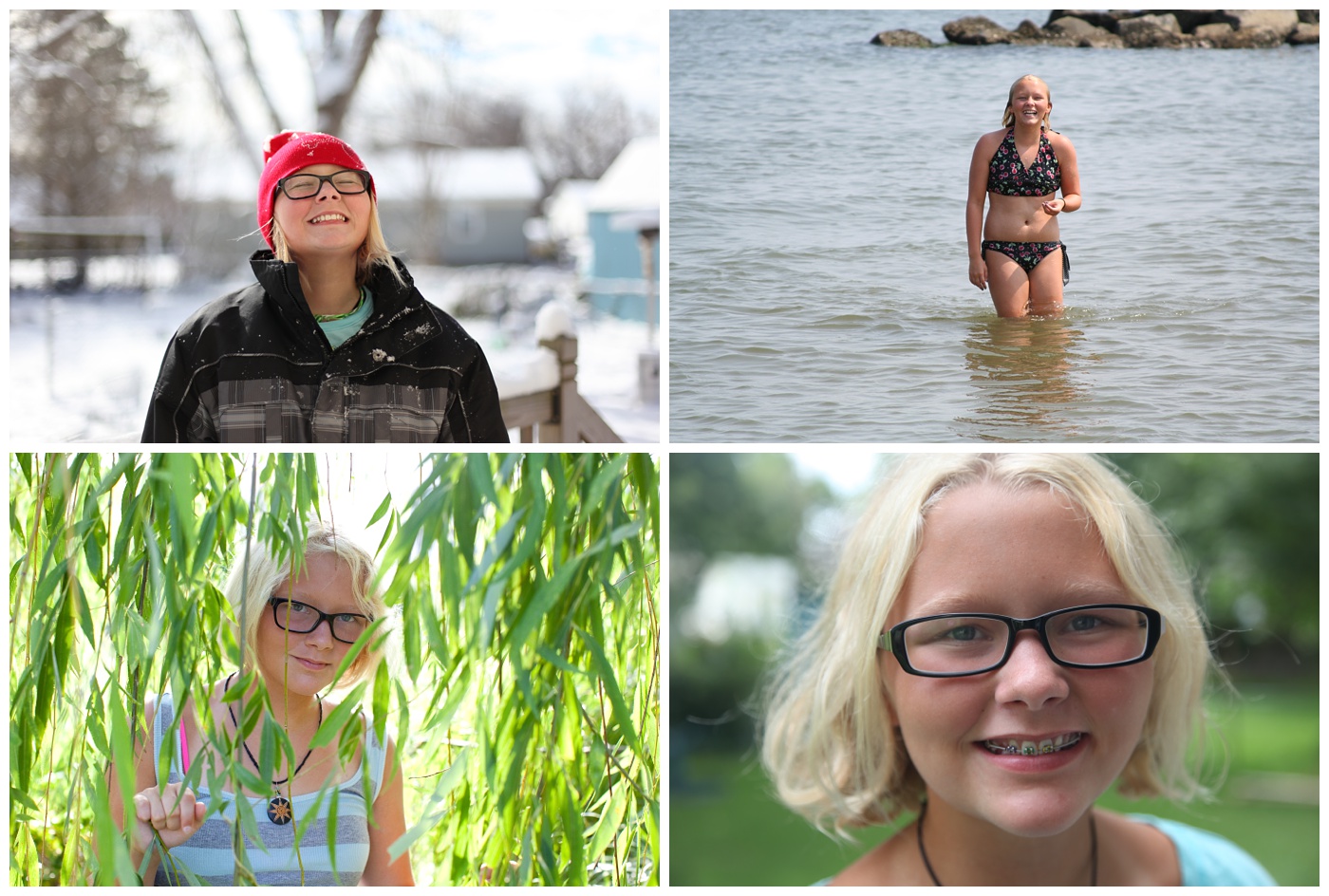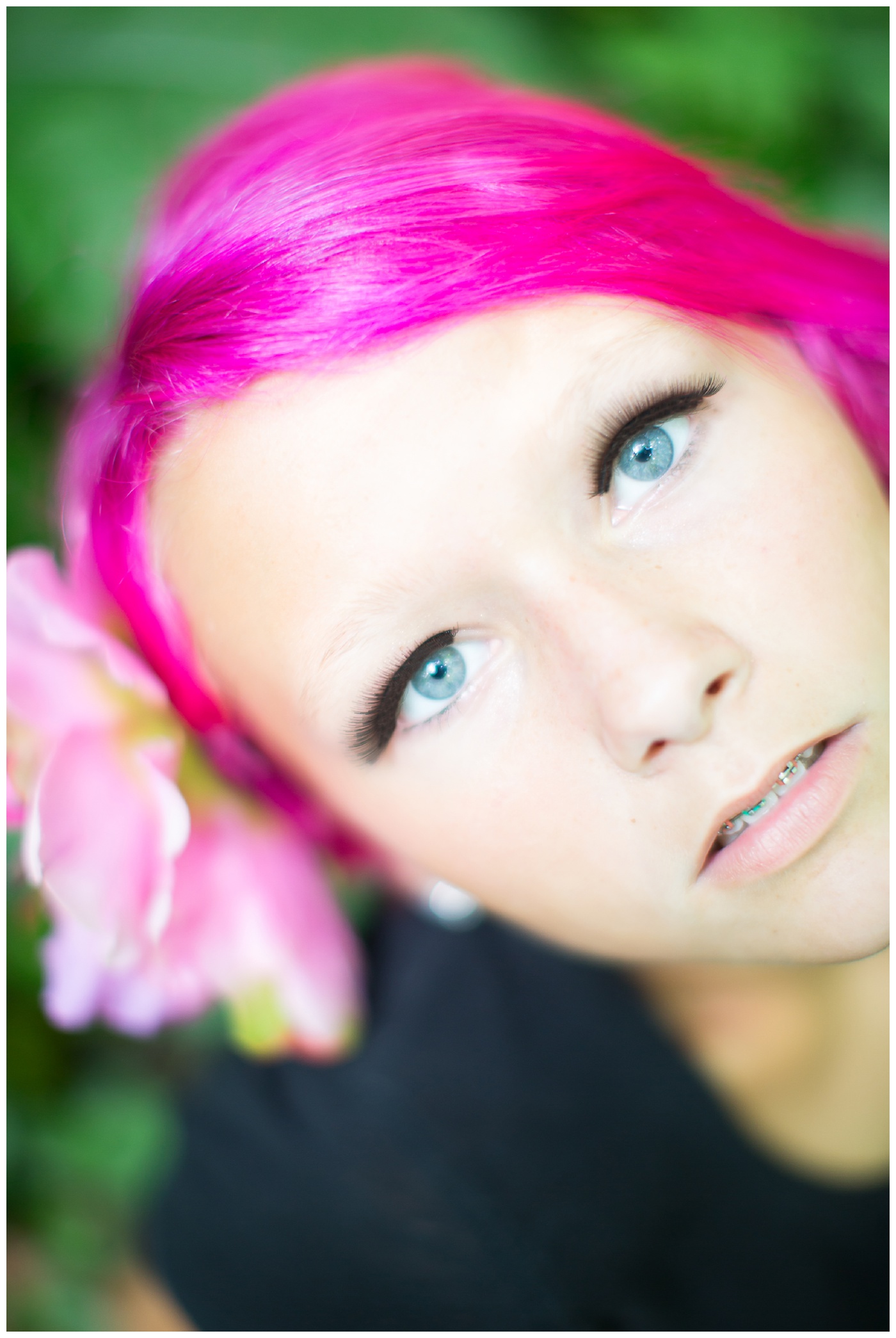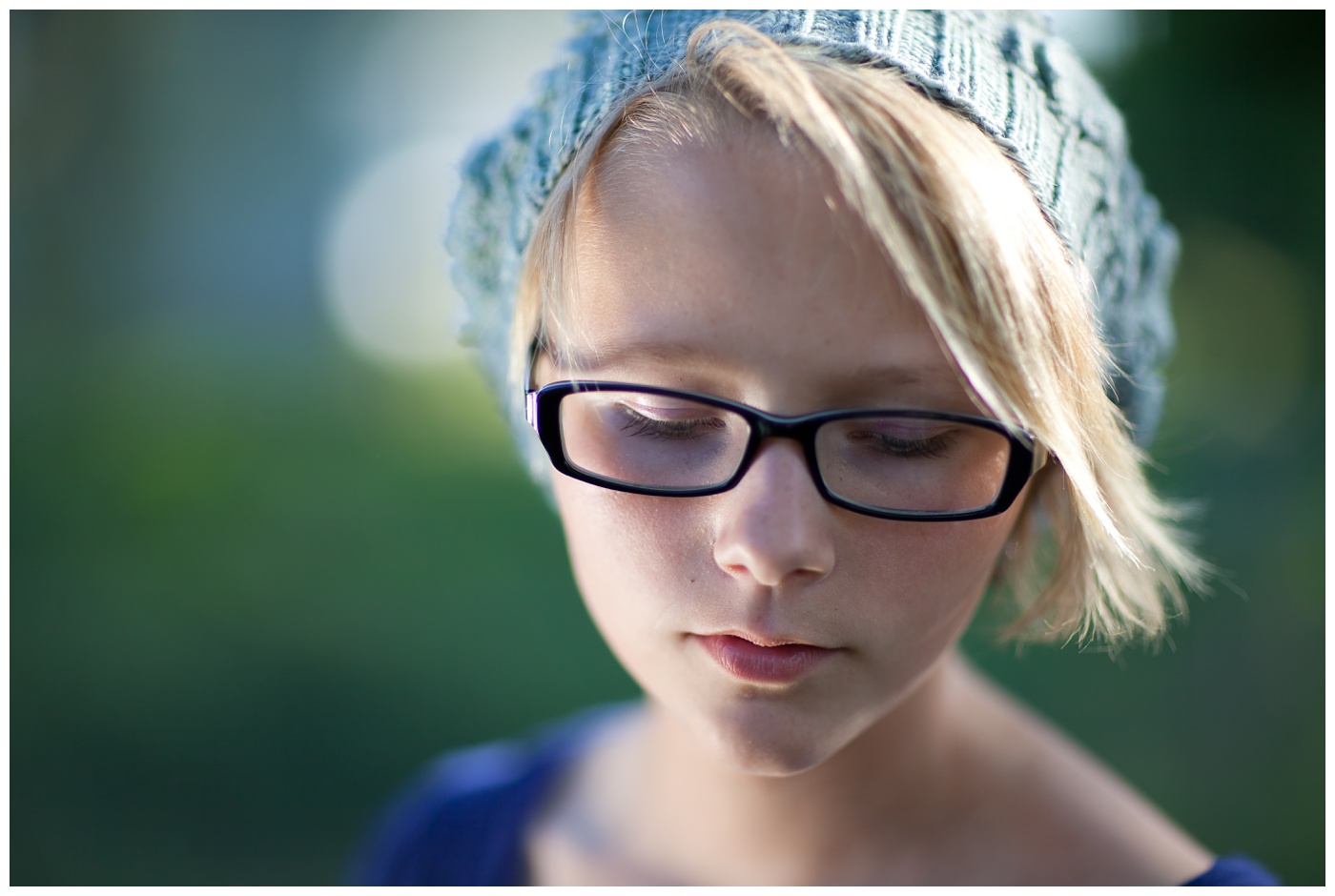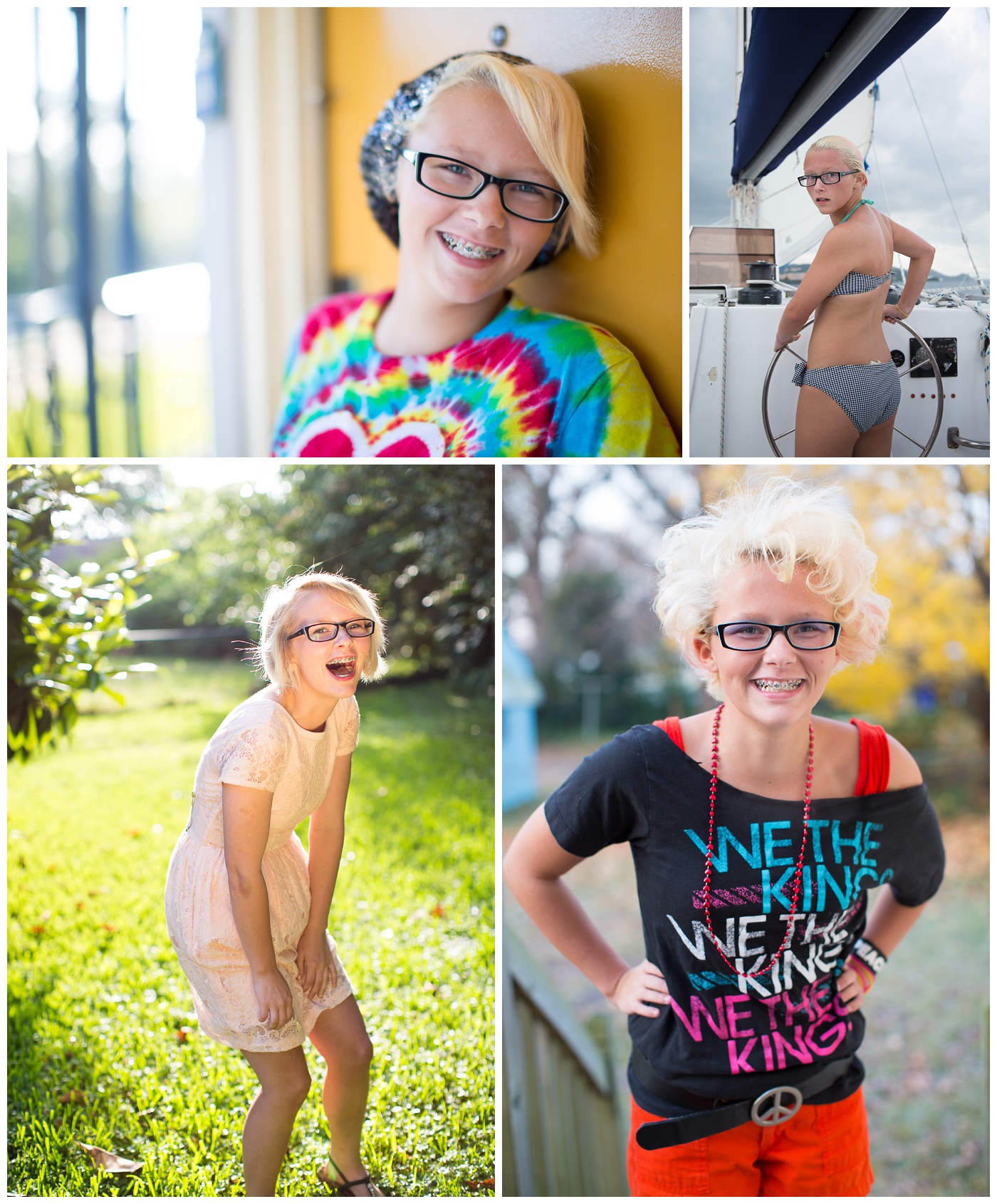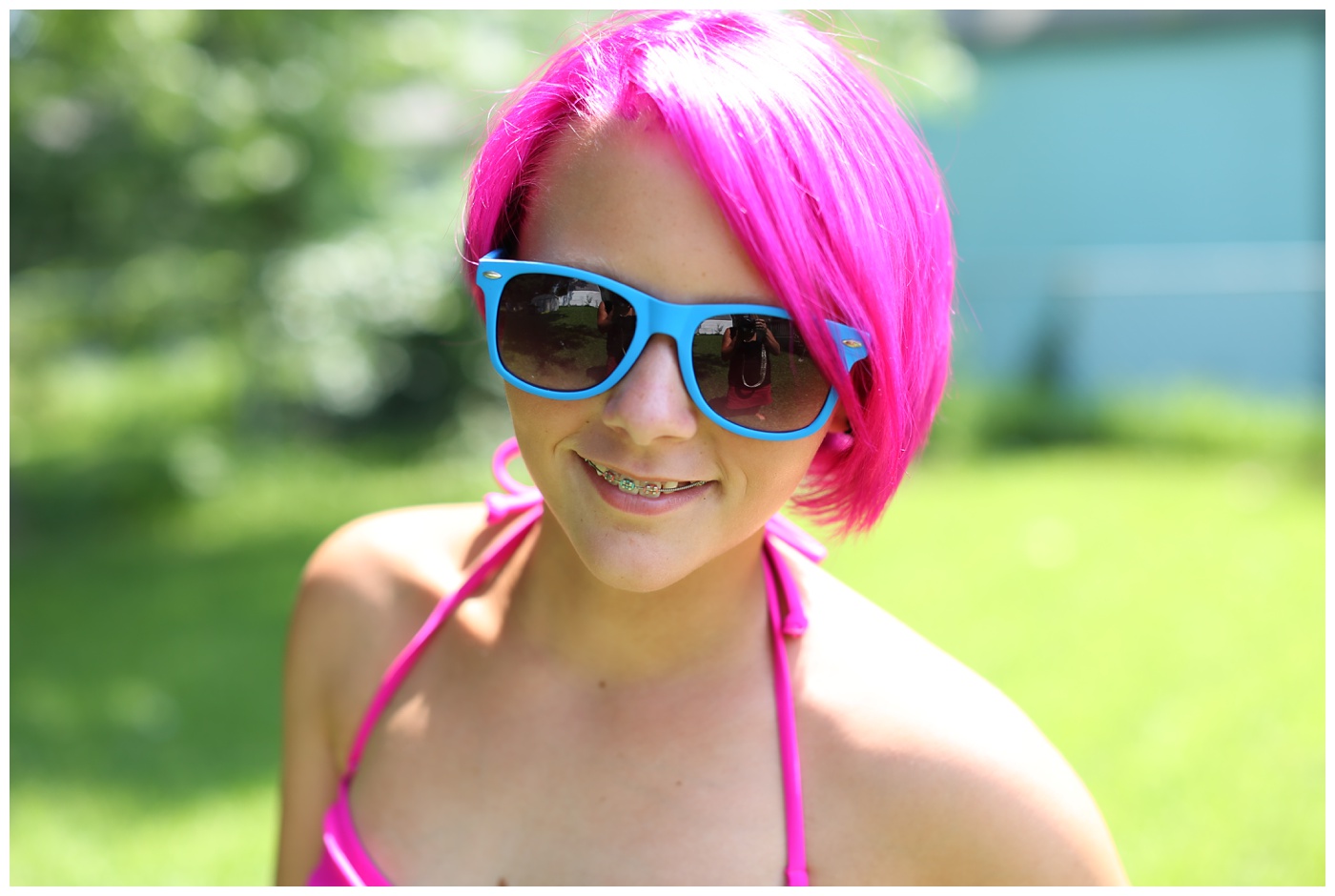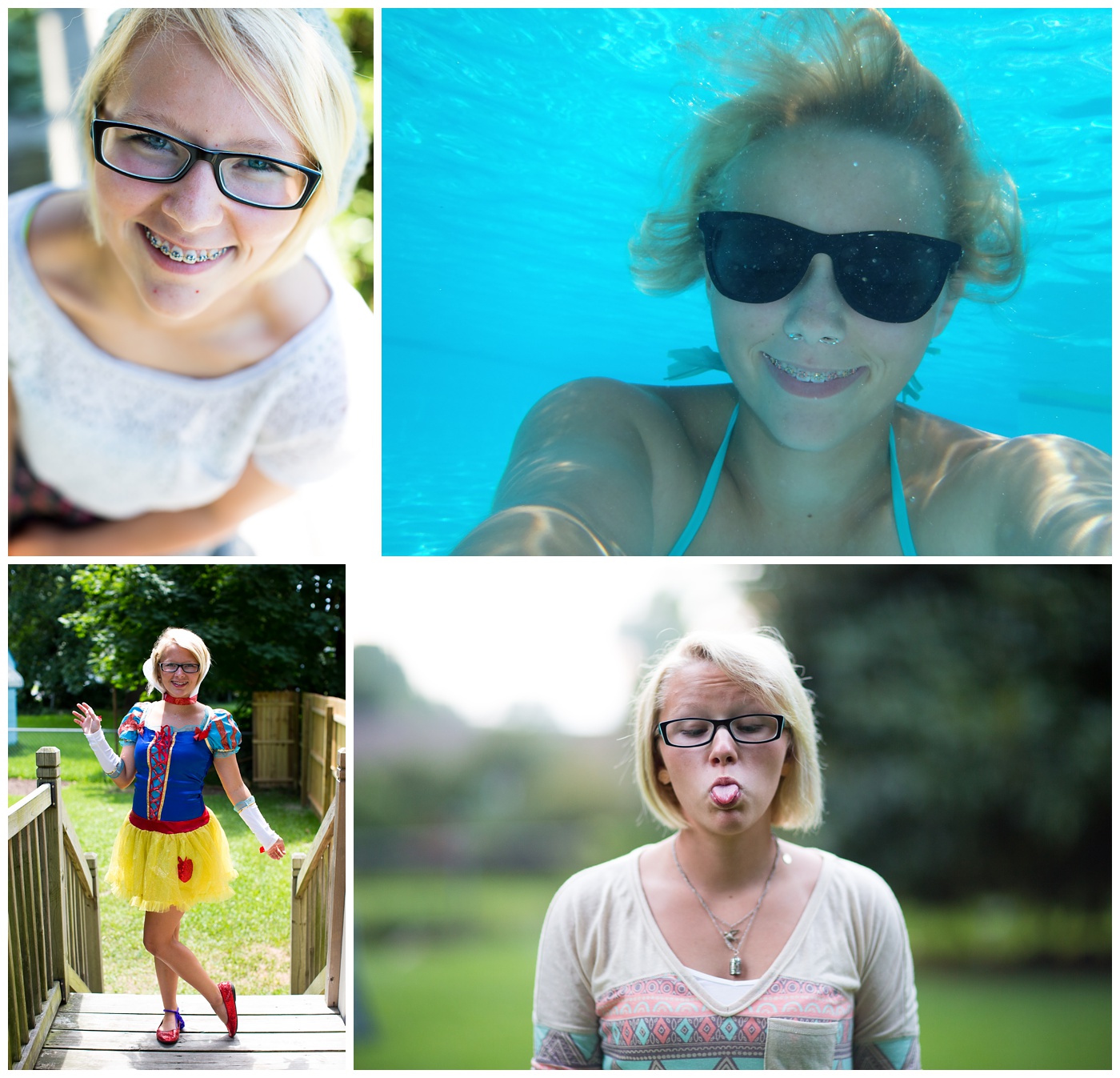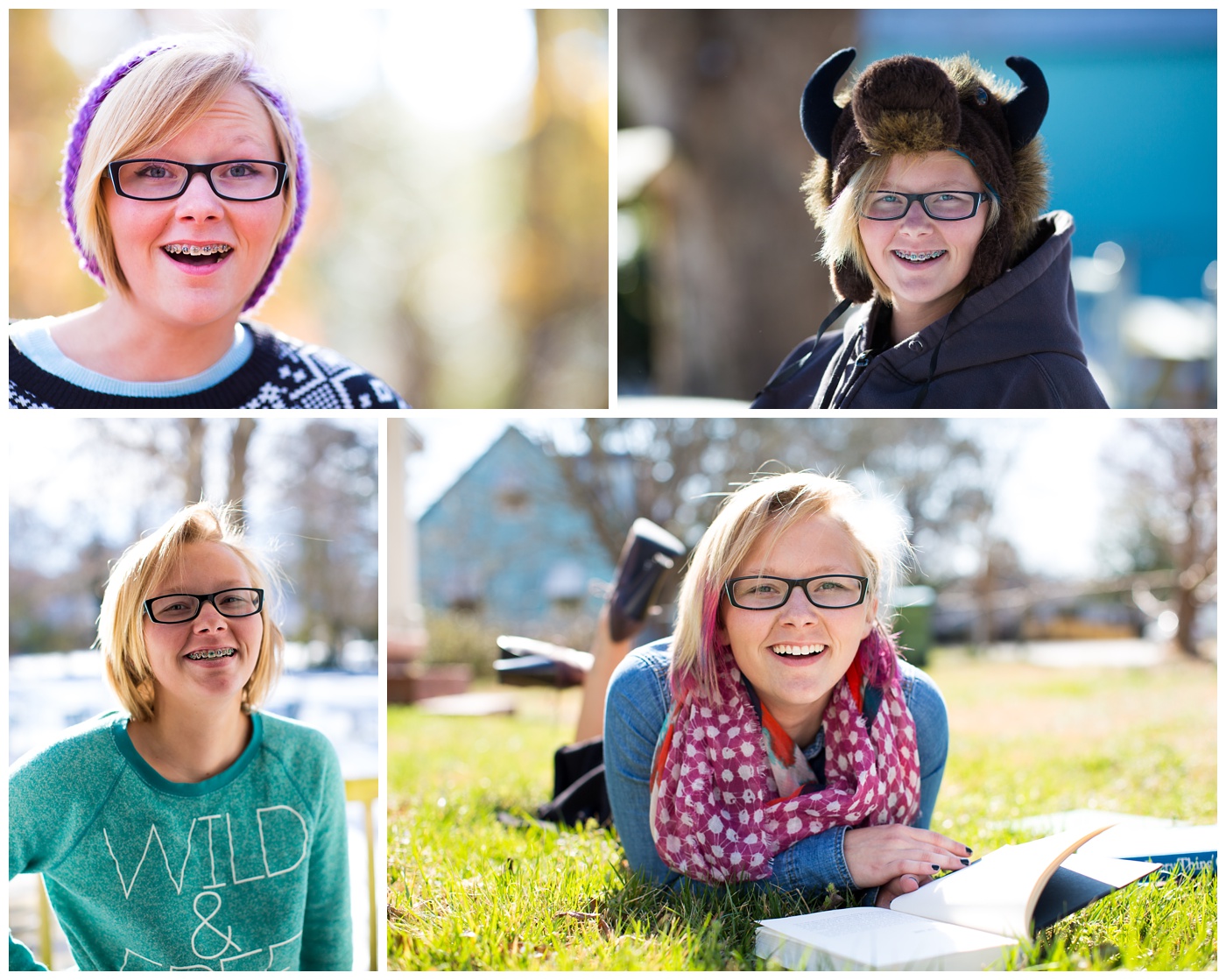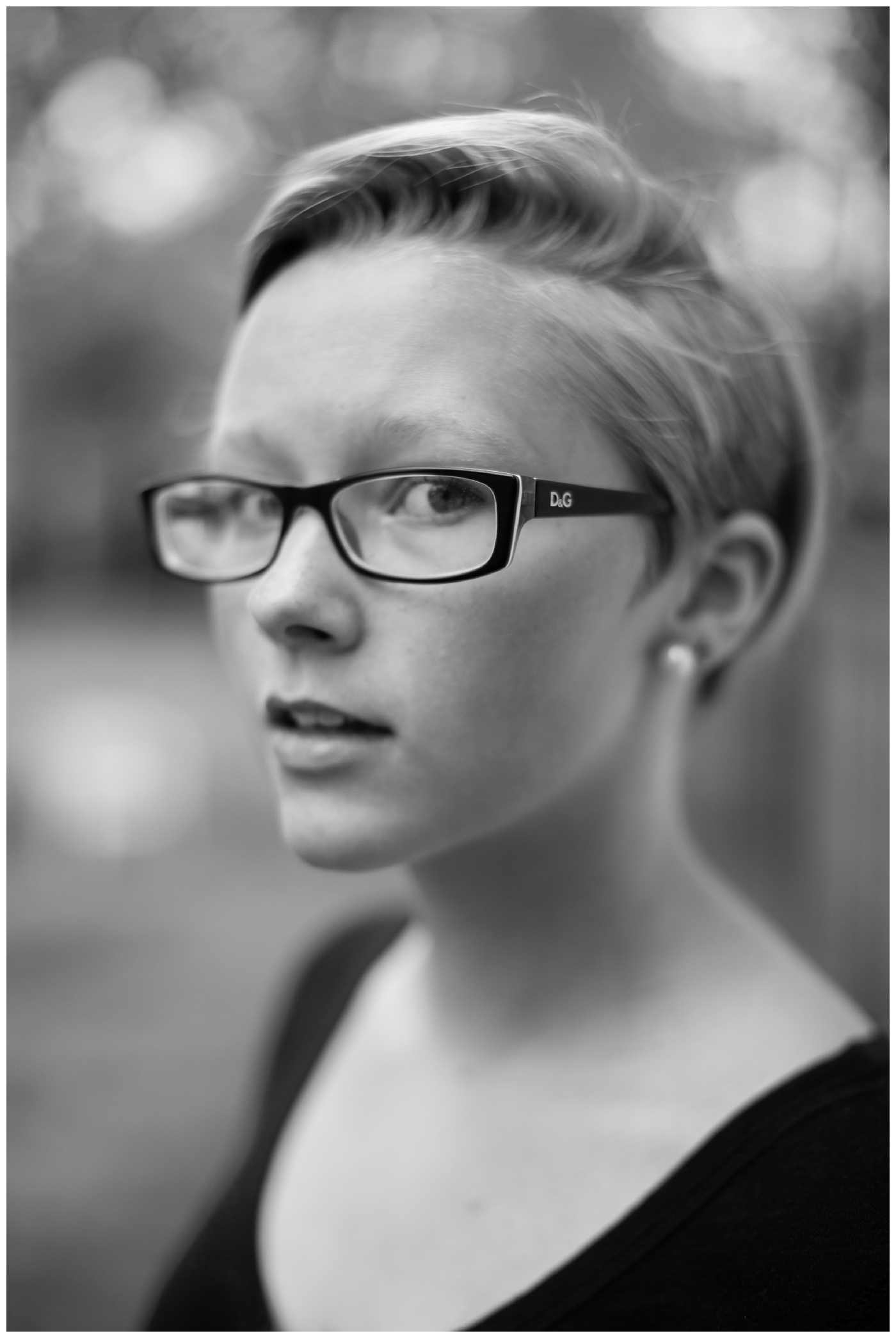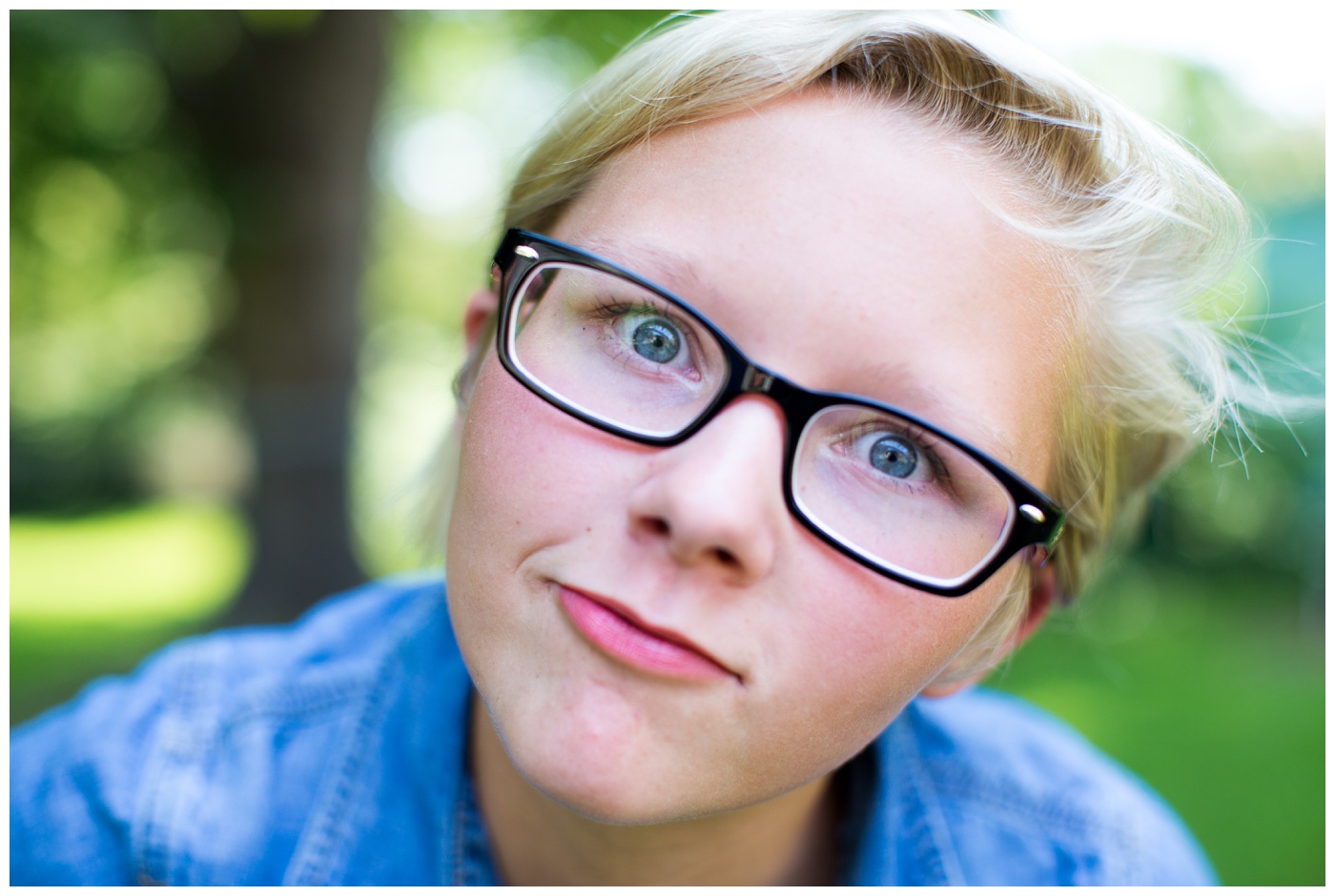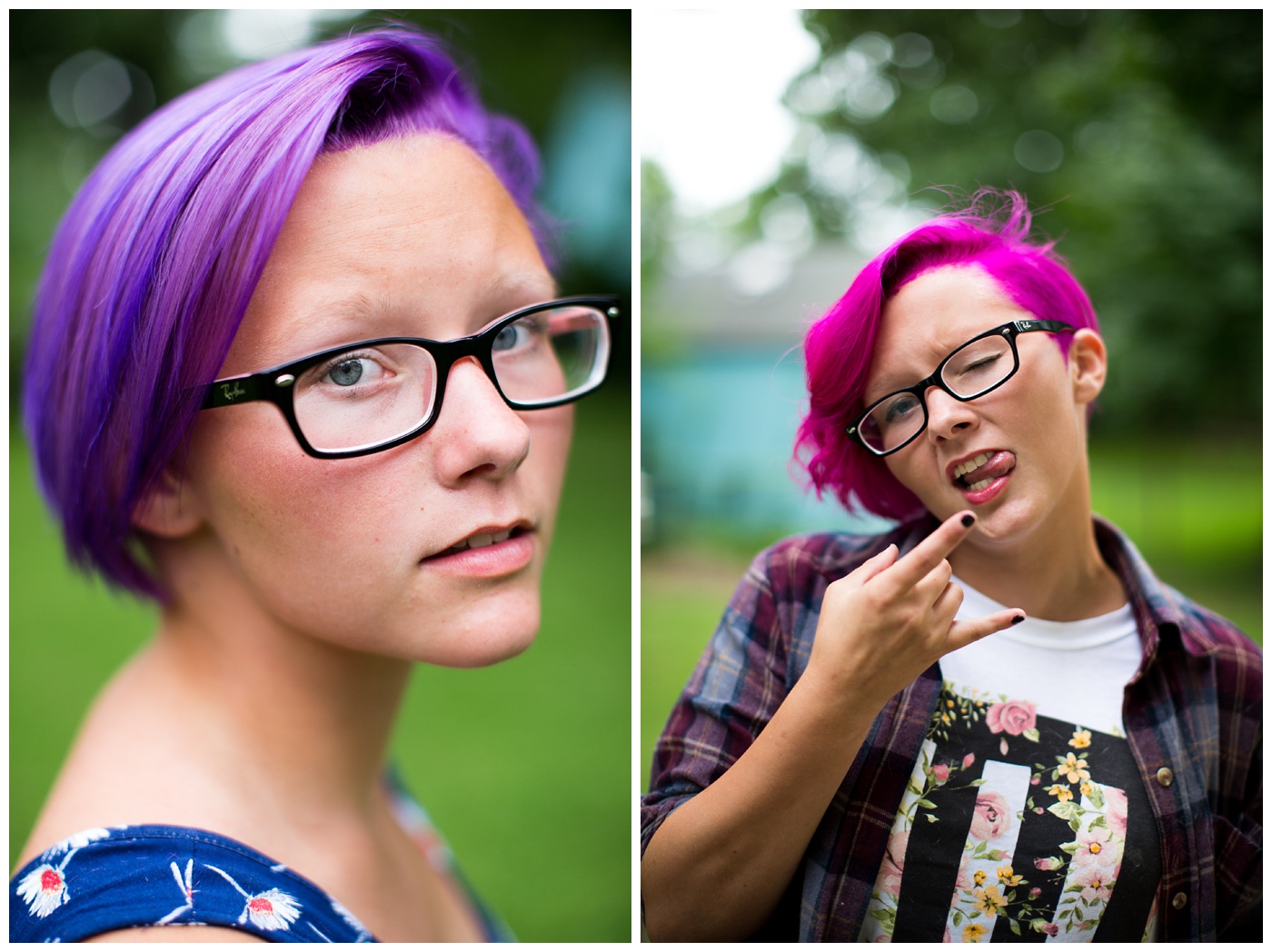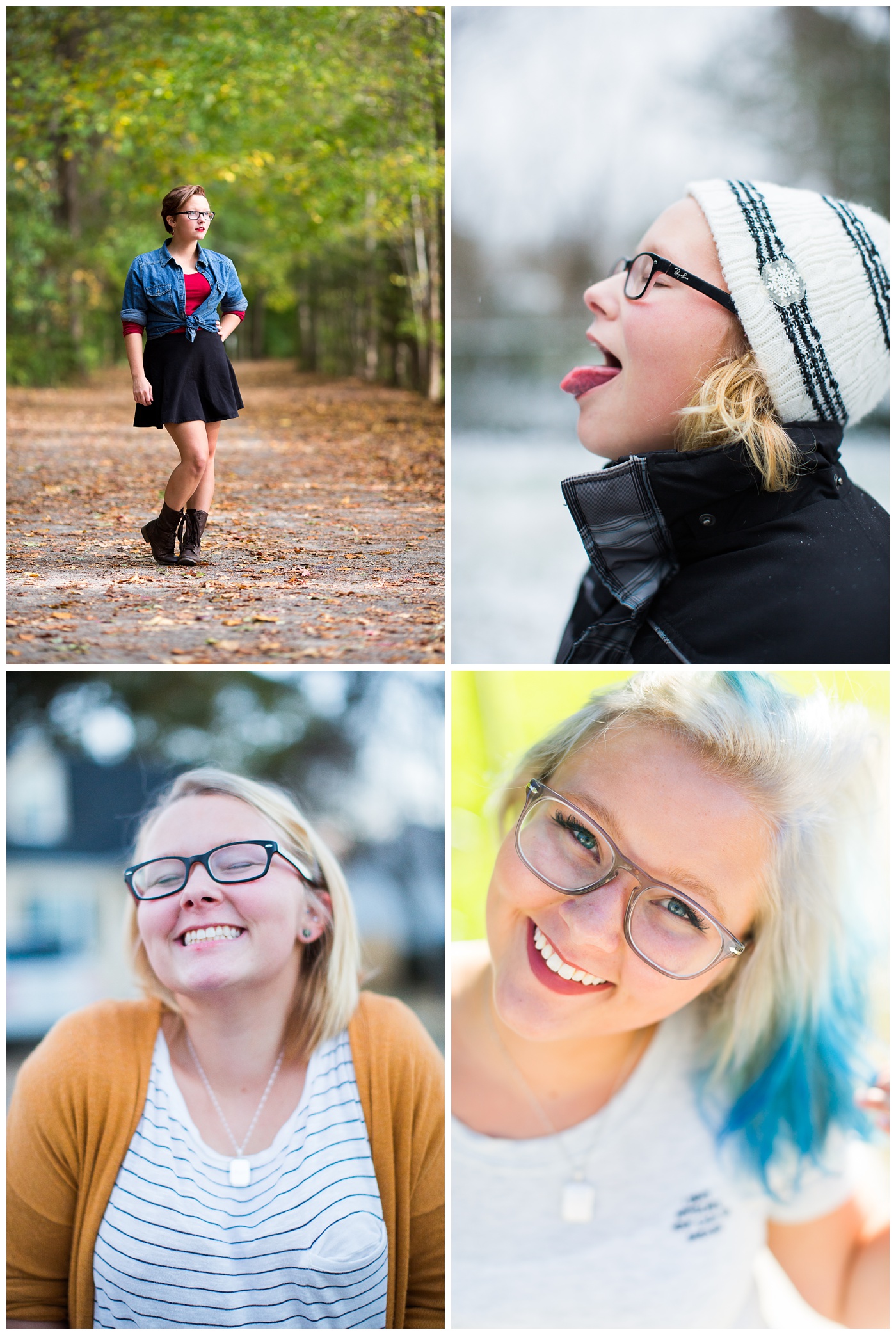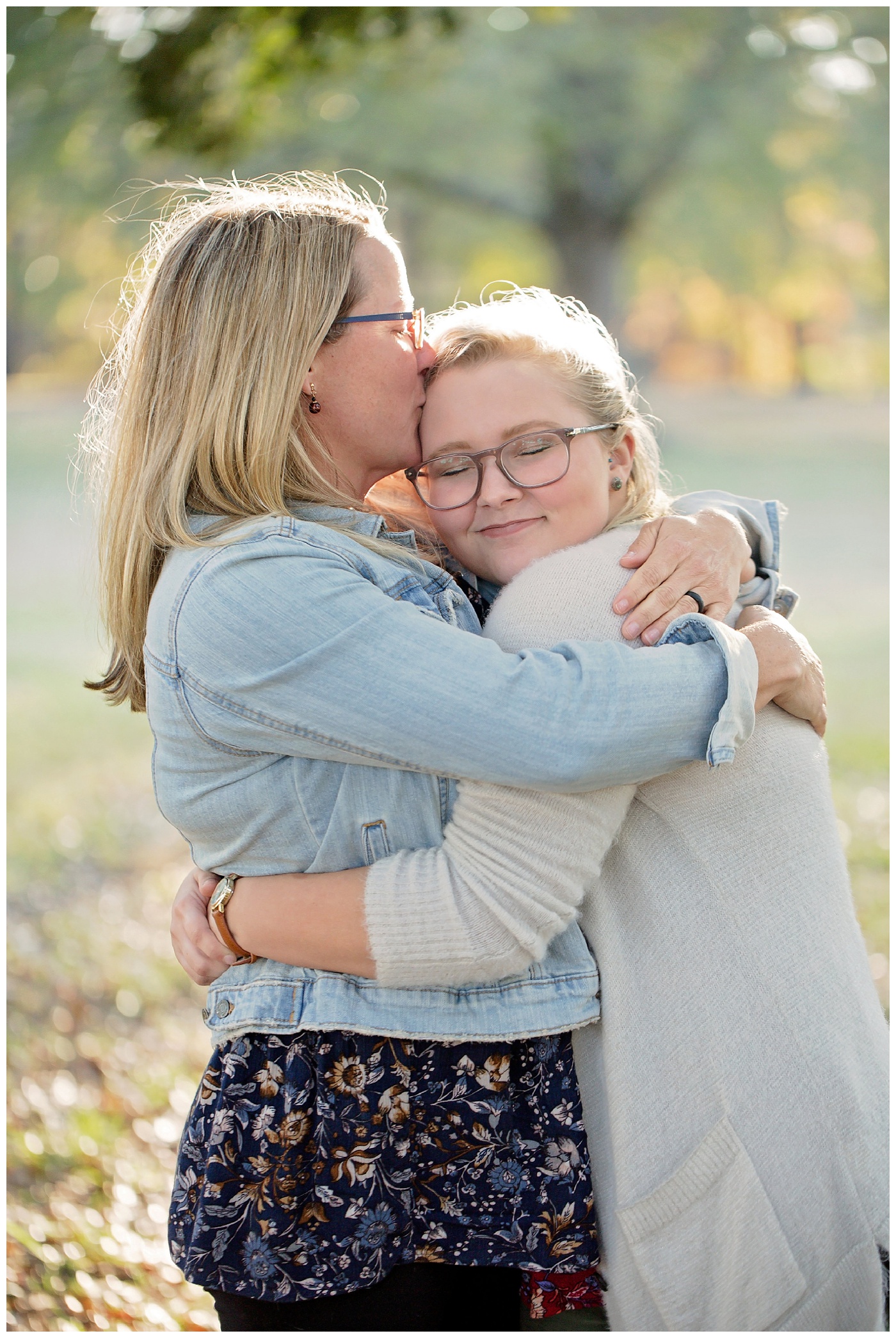 Happiest of Birthdays to my Dad, too!!  Who gave up being the most special person on this day 18 years ago for this little nugget!!  We love you Dad!!  XOXO!