Today Morgan had an interview for high school…last night a school dance…today a High School interview…what is this kid trying to do to me?!!??  I am seriously in awe of how fast the time is flying by.  I know that everyone says that…heck, I keep saying it…but cherish the moments.  They are gone in an instant!
…And though she is interviewing at High school…she IS still buying her schools in the kids department at Payless! But where else can you get Ruby red Slippers?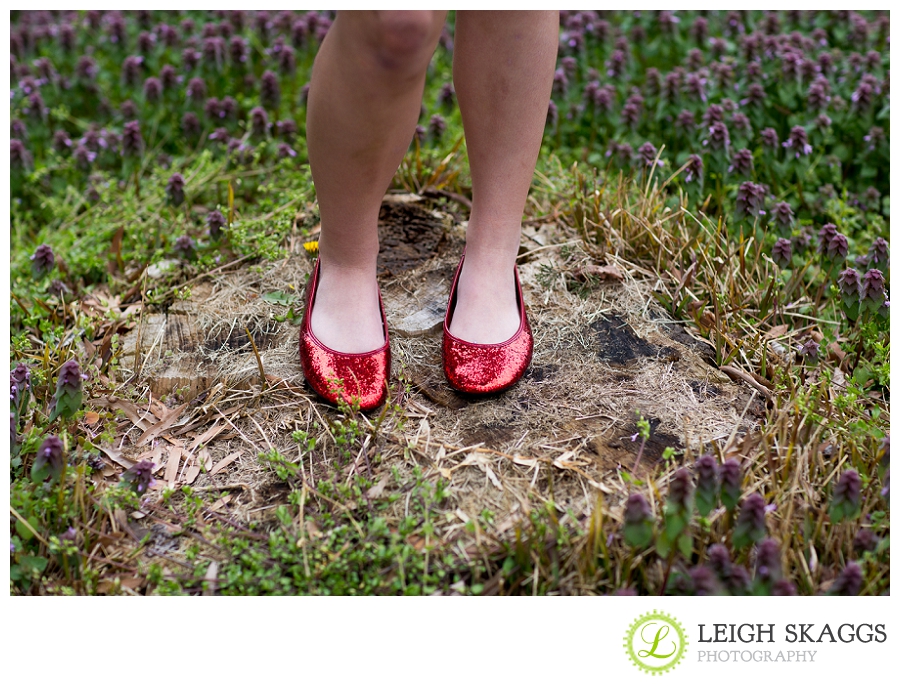 Getting some Luck!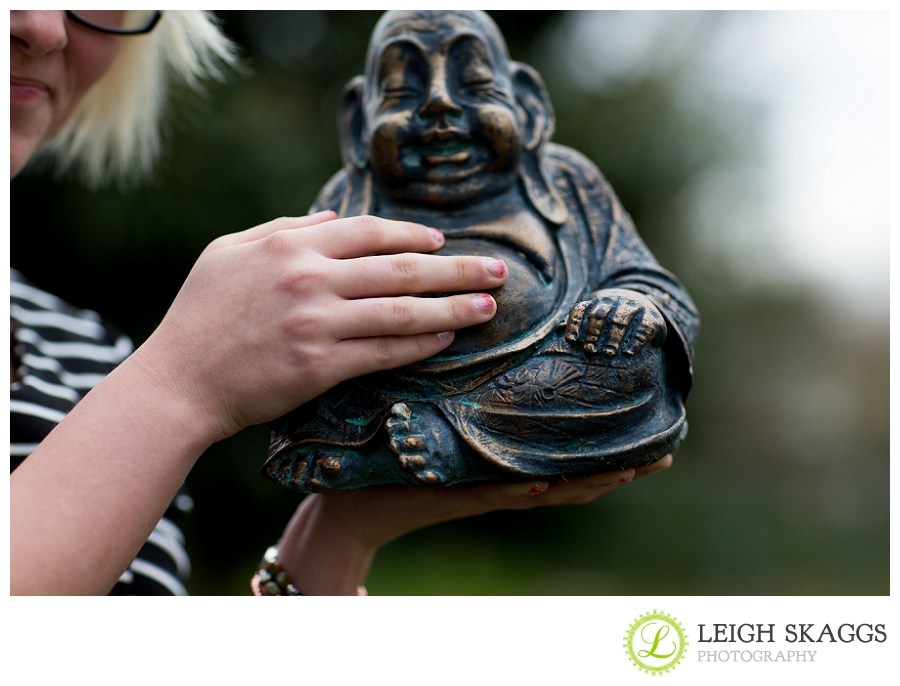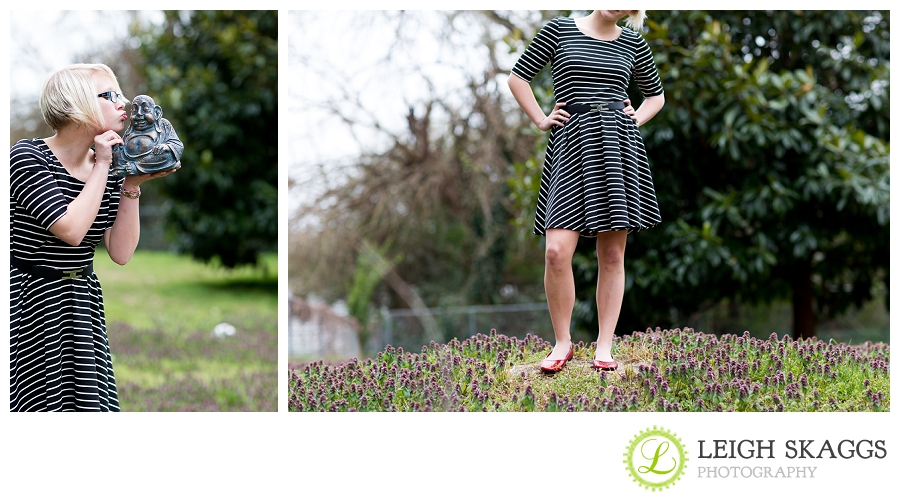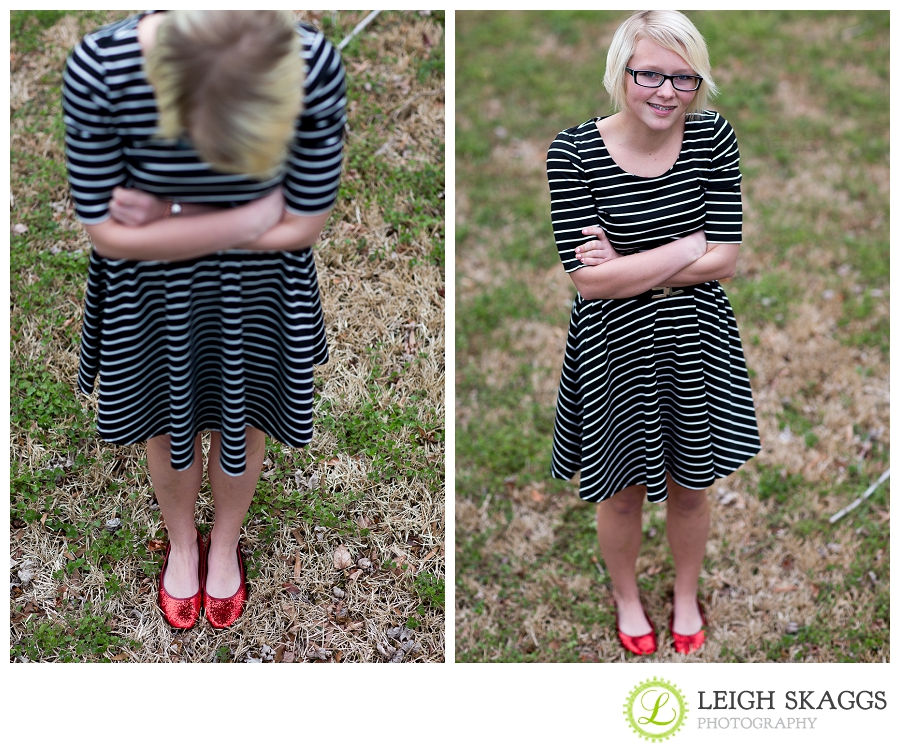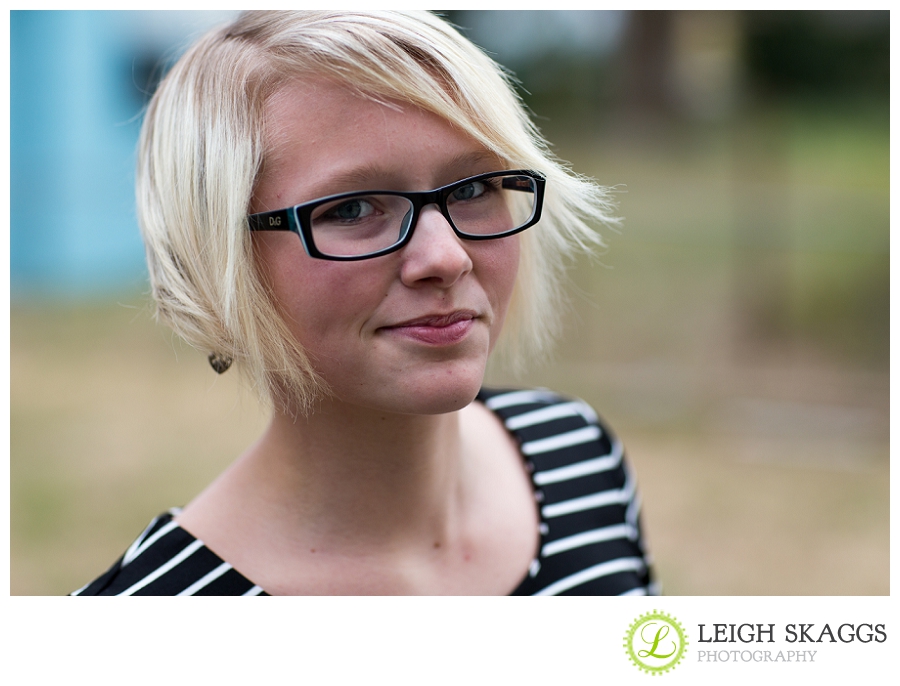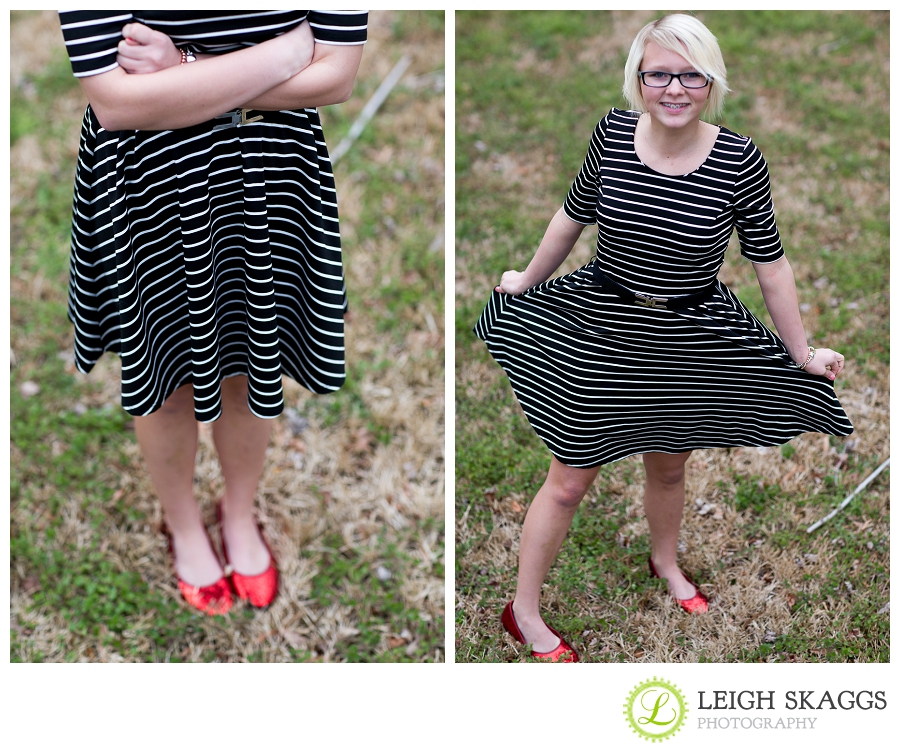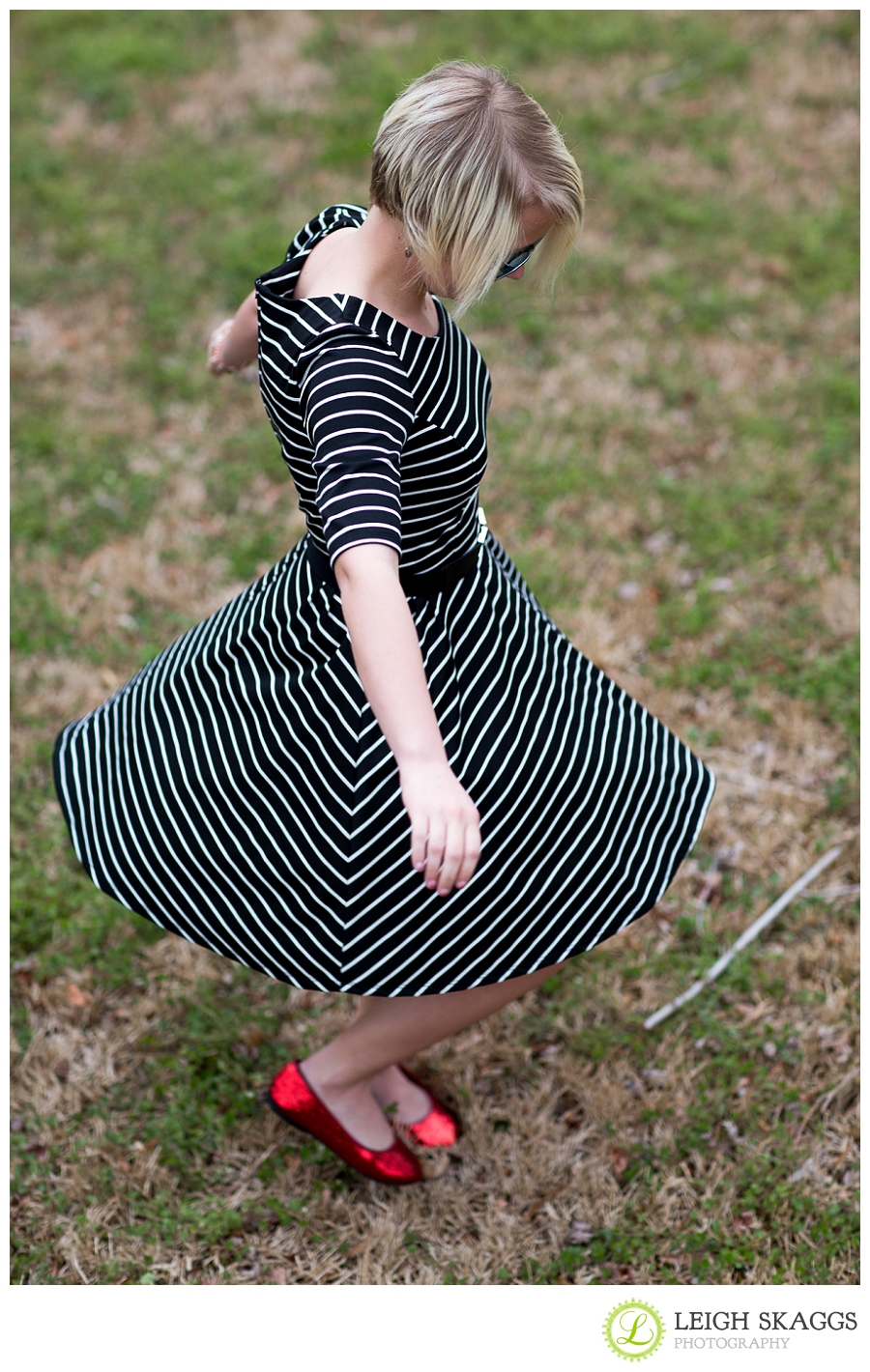 Marching towards her future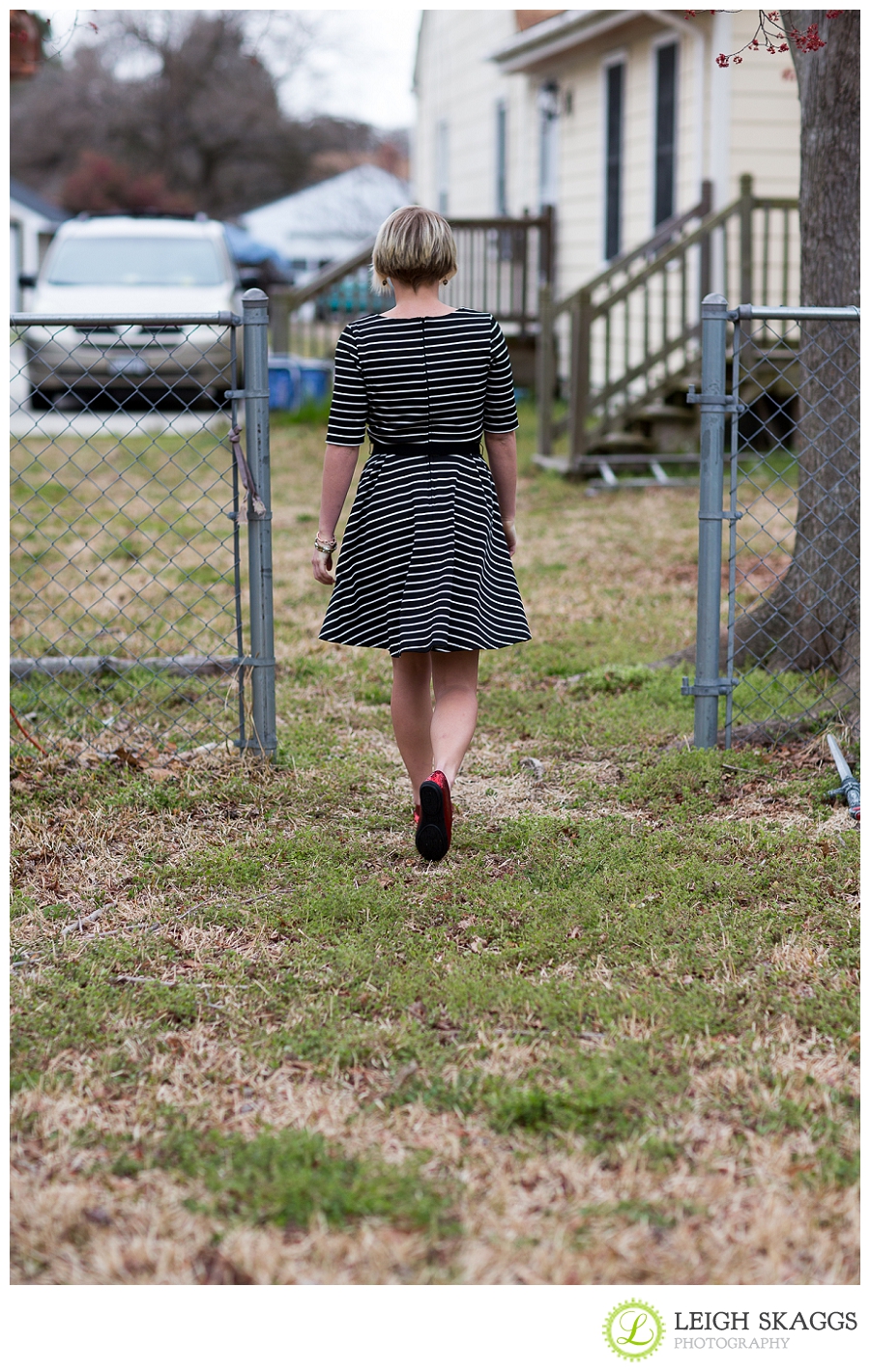 She says the interview went well…so now we wait…and cross our fingers! And whatever happens, we know she tried her best and that is all she could do! Your Dad and I are so proud of you Morgan! We truly are! XOXO!