Every year, (except last year), I drag my kids out on one of their days off school…usually in November…and make them pretend we have it all together for the family Christmas card photo.   This year, we went to Oak Grove Lake park in Chesapeake to take in the last of the colorful leaves.  One day I just took the kids and Wilbur…and then another day, we took the whole Family and met Megan Coleman of MDC Photography with her Family to knock out both of our Family Christmas photos.  We were treated with beautiful days both times, the dogs and the kids both behaved pretty well and it was a mostly uneventful trip…that is until Morgan lost her shoe in the lake!!  Luckily, Truman fished it out and didn't even get it wet!  🙂  Thanks Megan for the wonderful photos of my Family!  And thanks Jay, Morgan and Truman for being my people!  I love you all so much.  Hope you all have an amazing Christmas with your people!  Wishing you lots of love and joy!!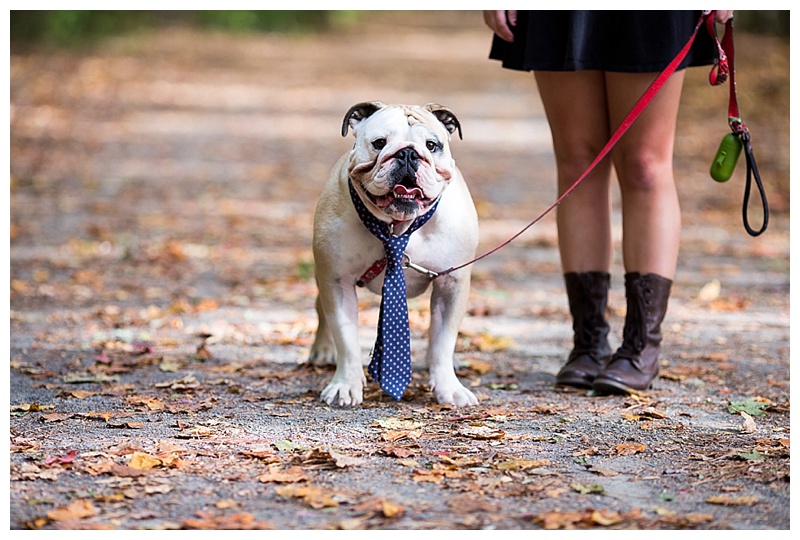 Wilbur putting on the brakes!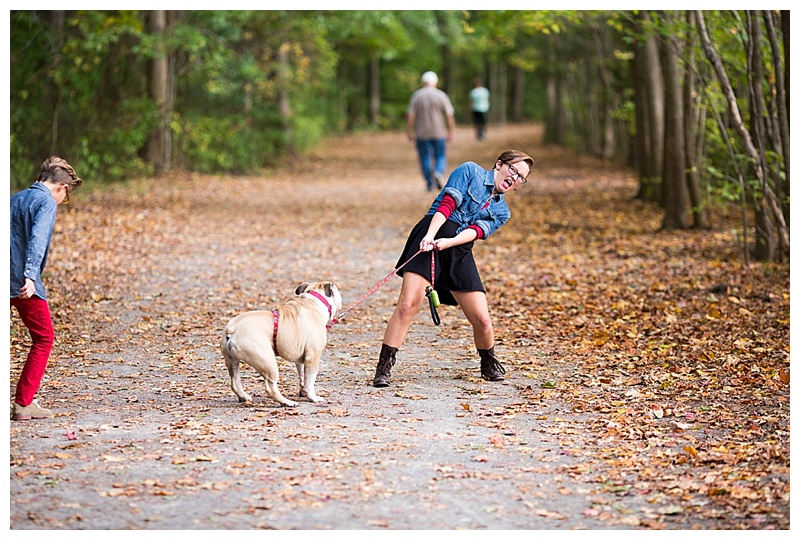 Love these faces!!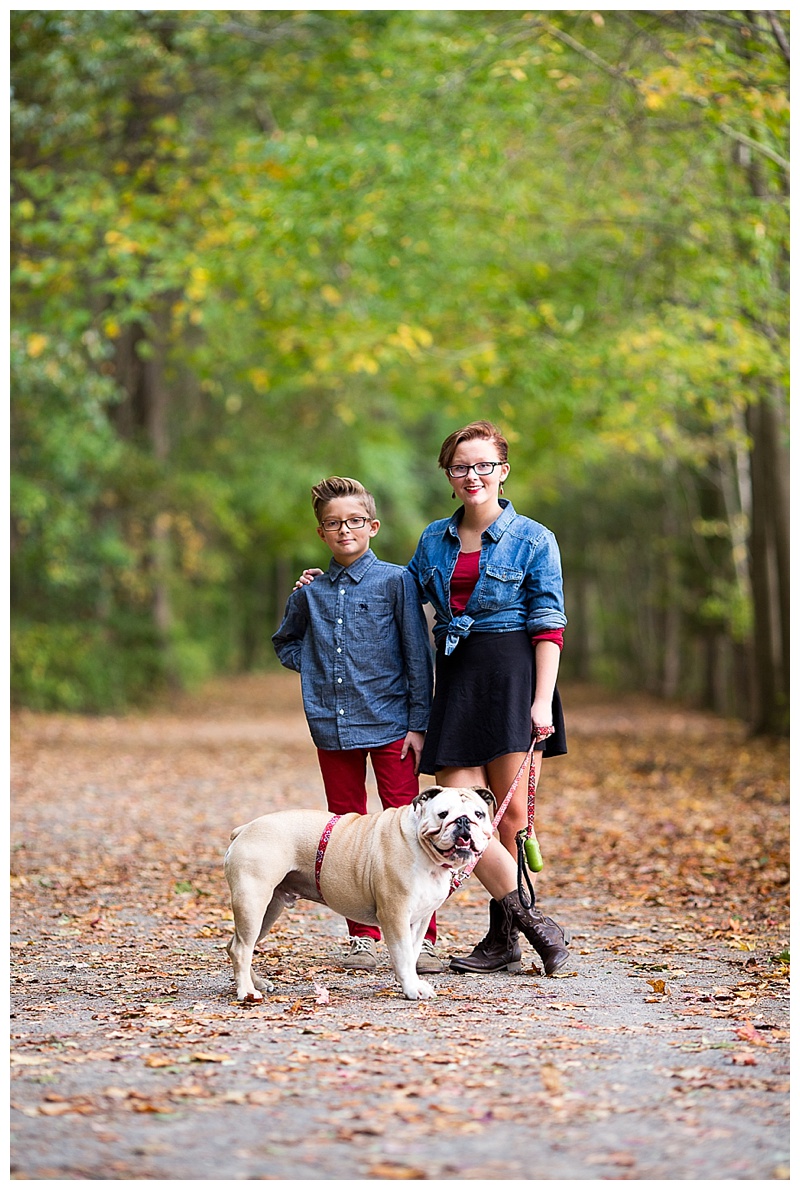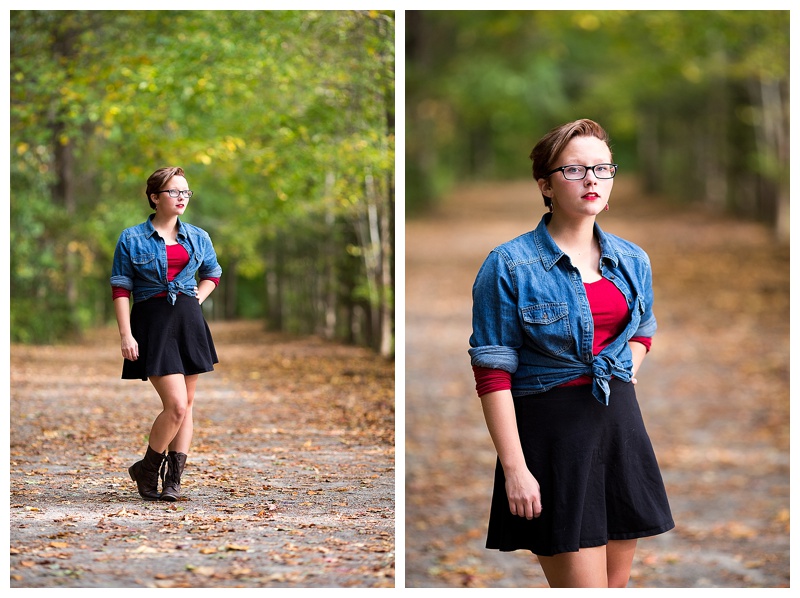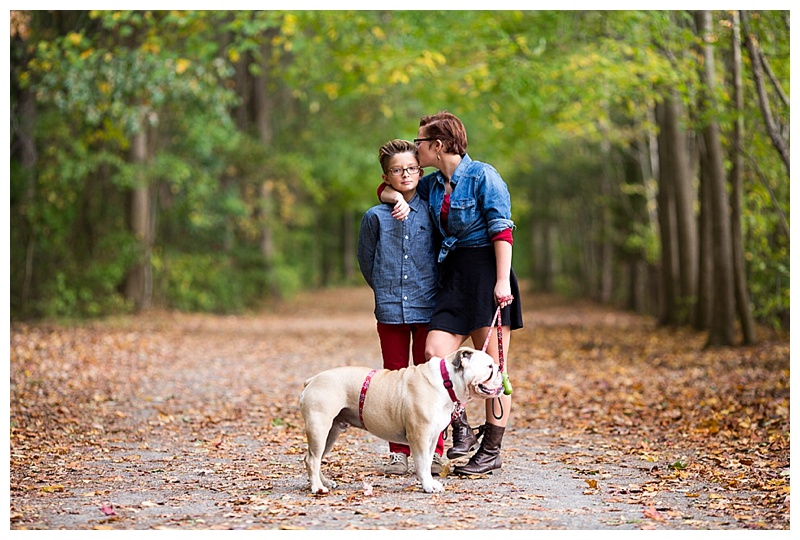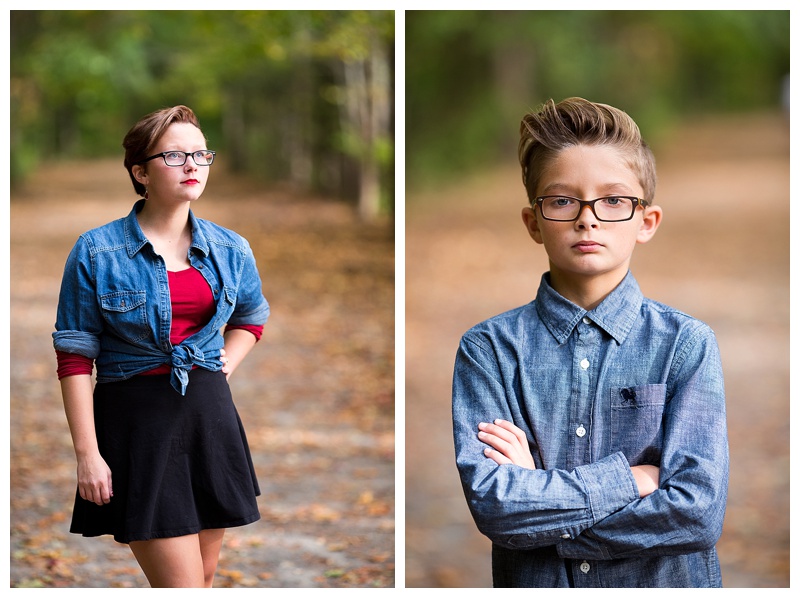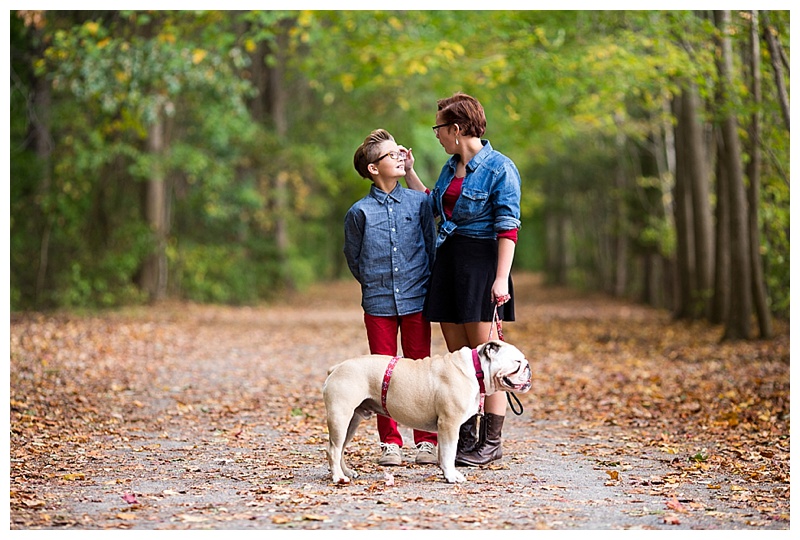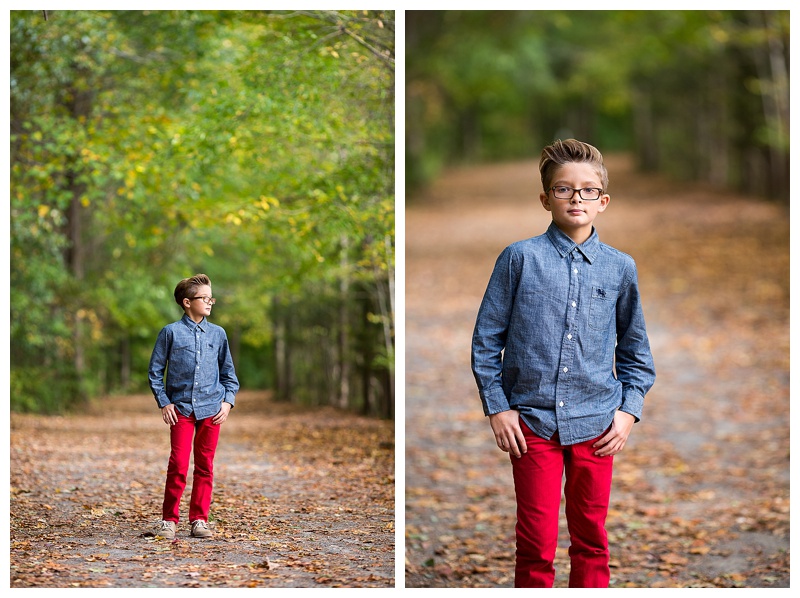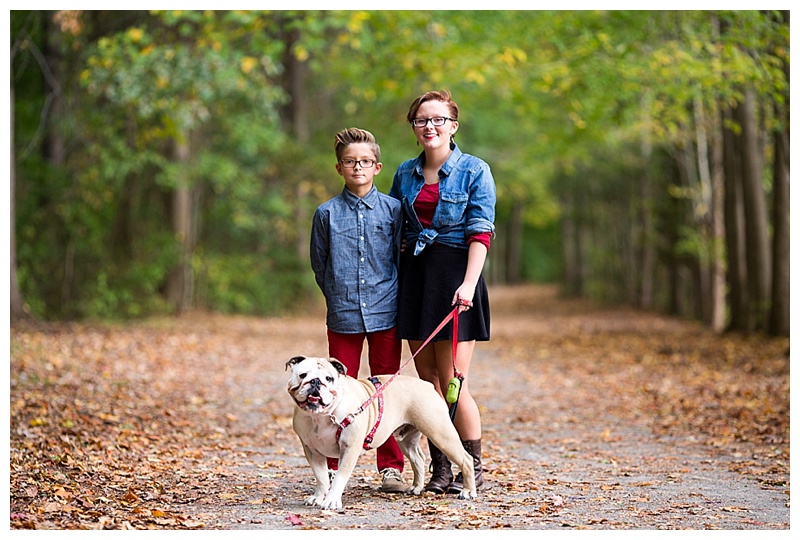 Love this face!!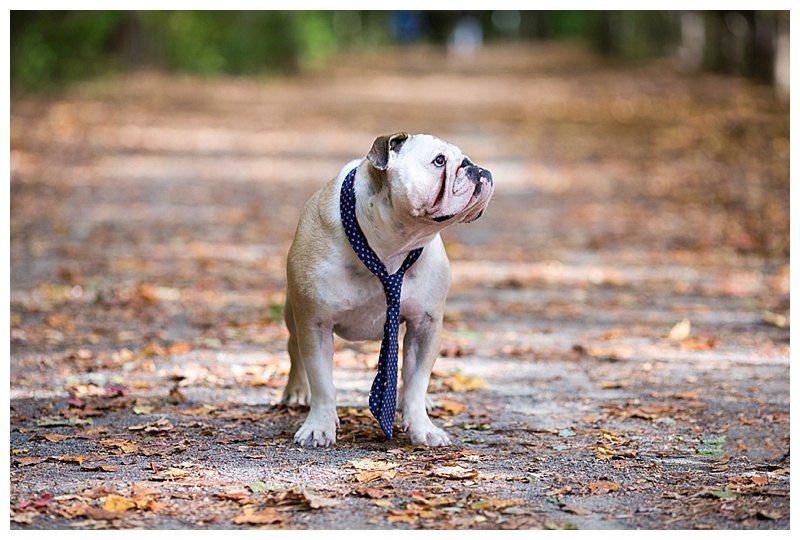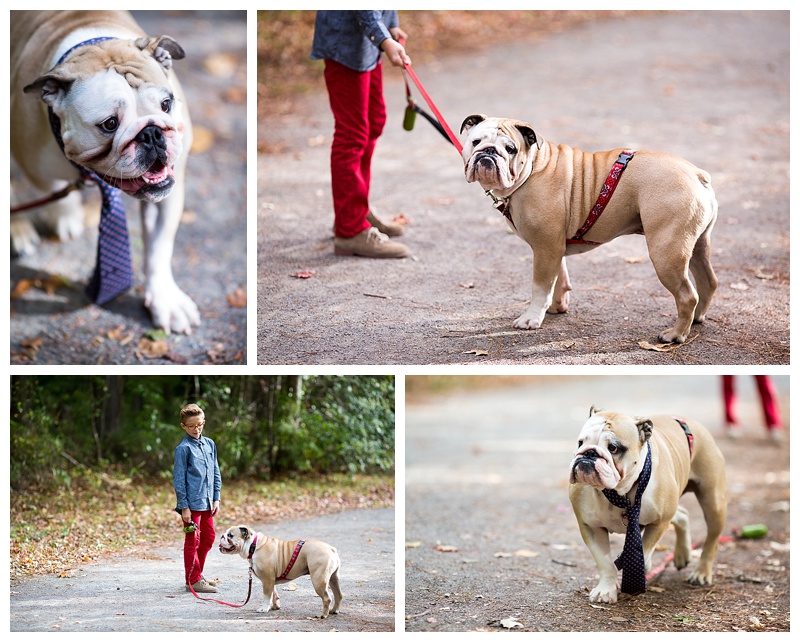 Love the way they are looking at each other…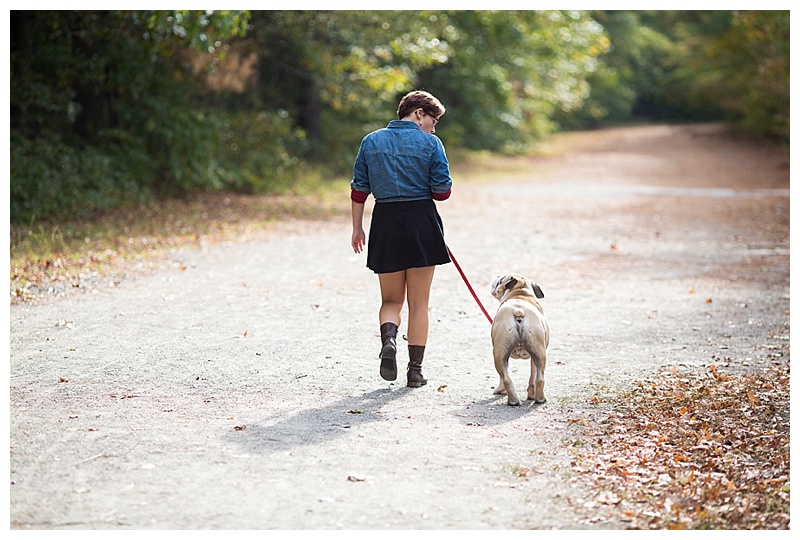 Brakes again!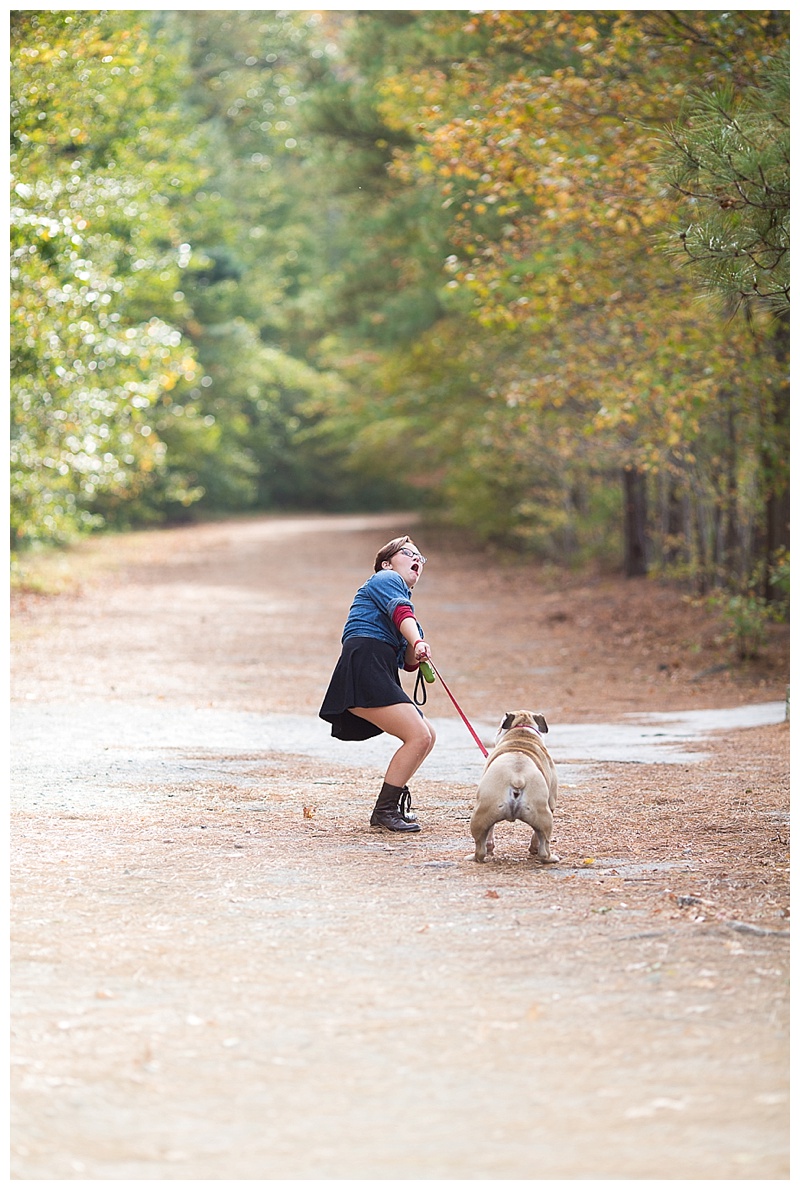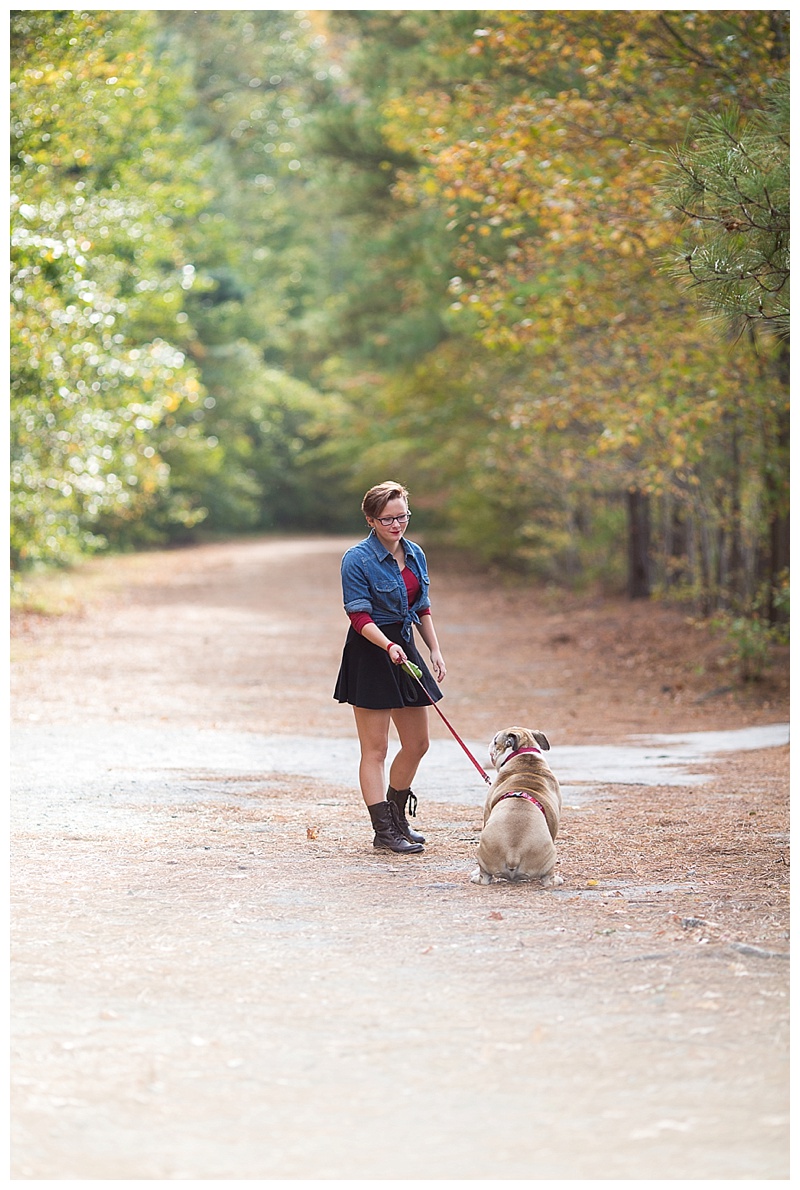 This boy!!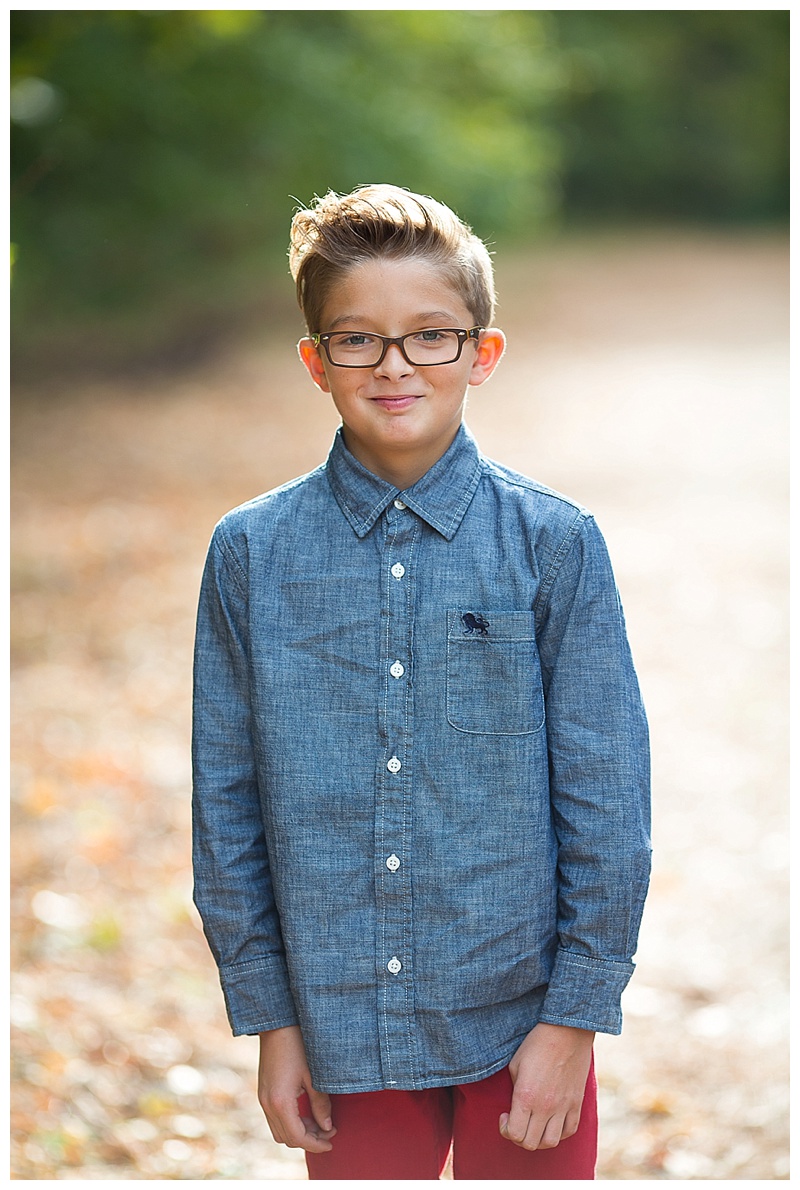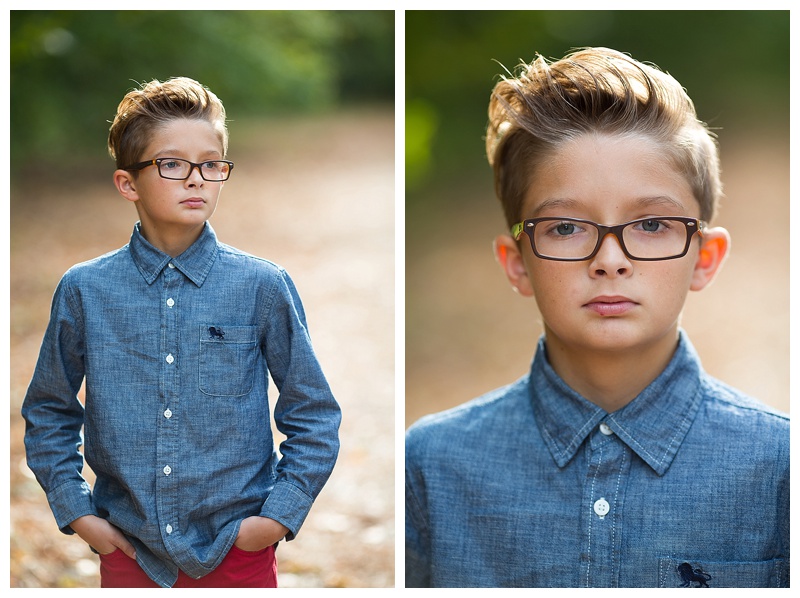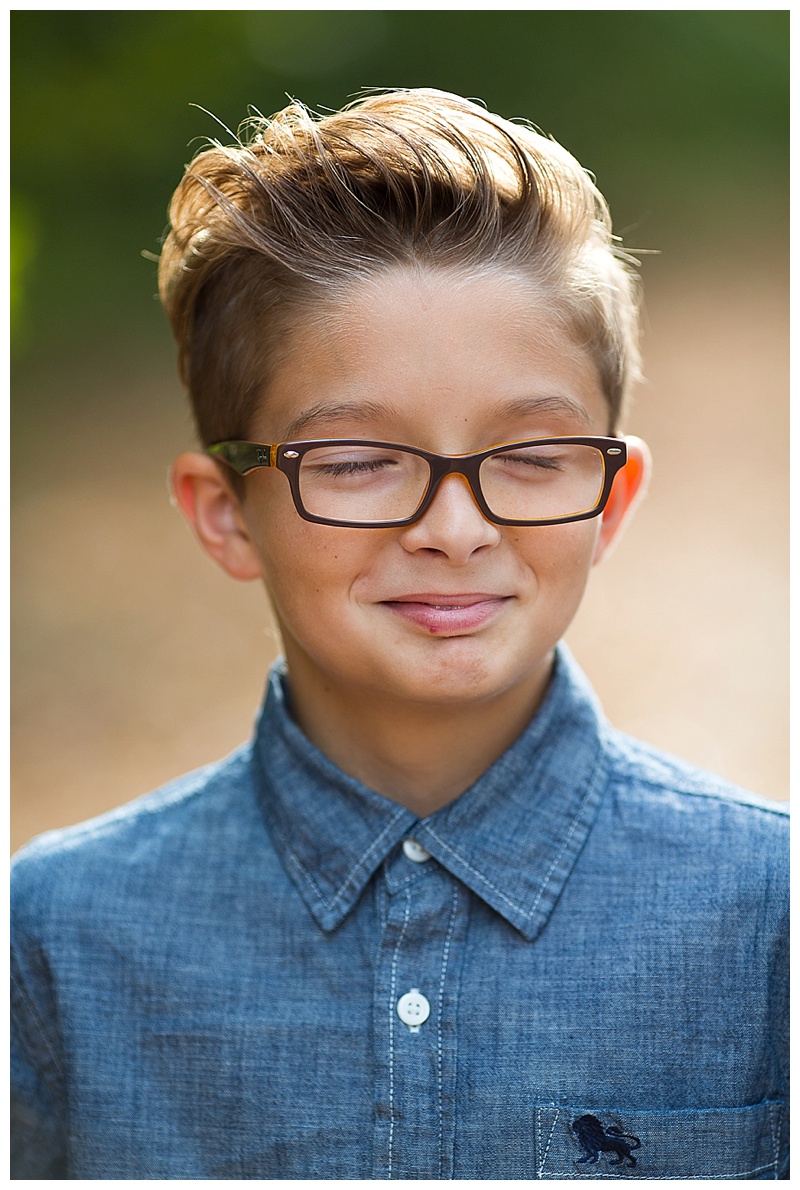 That girl!!!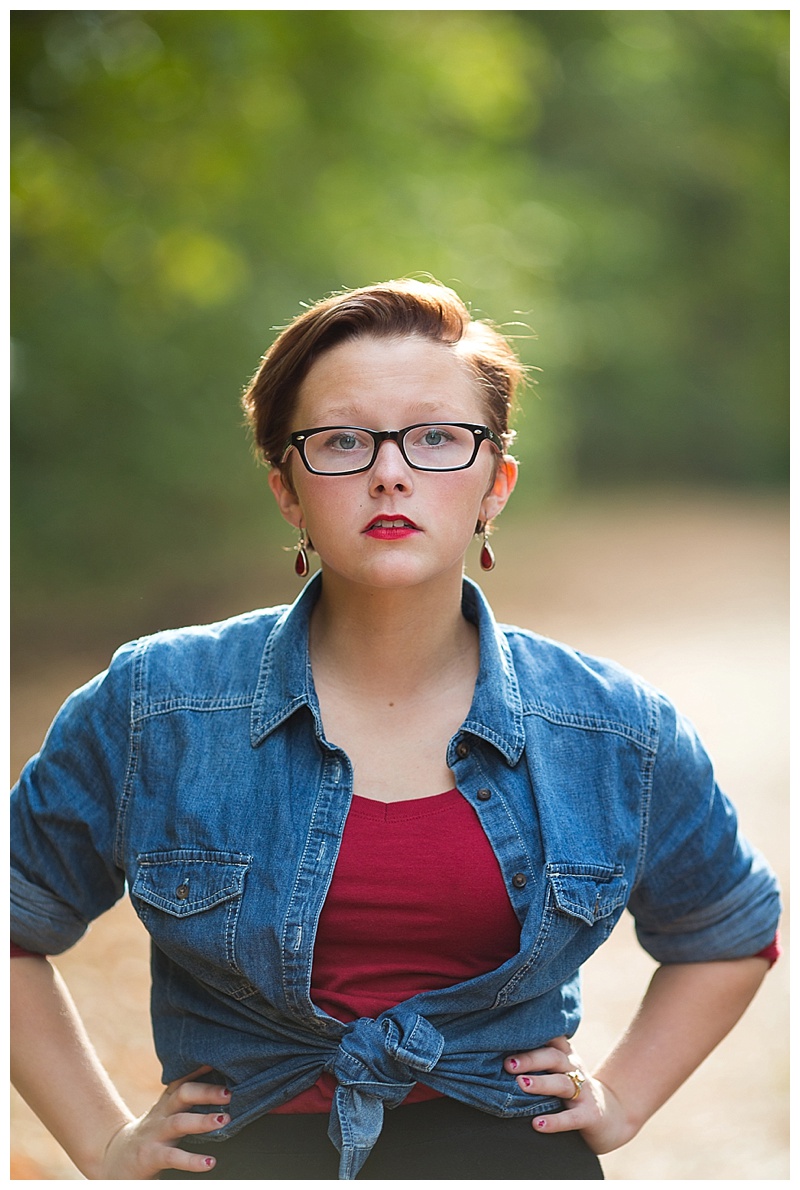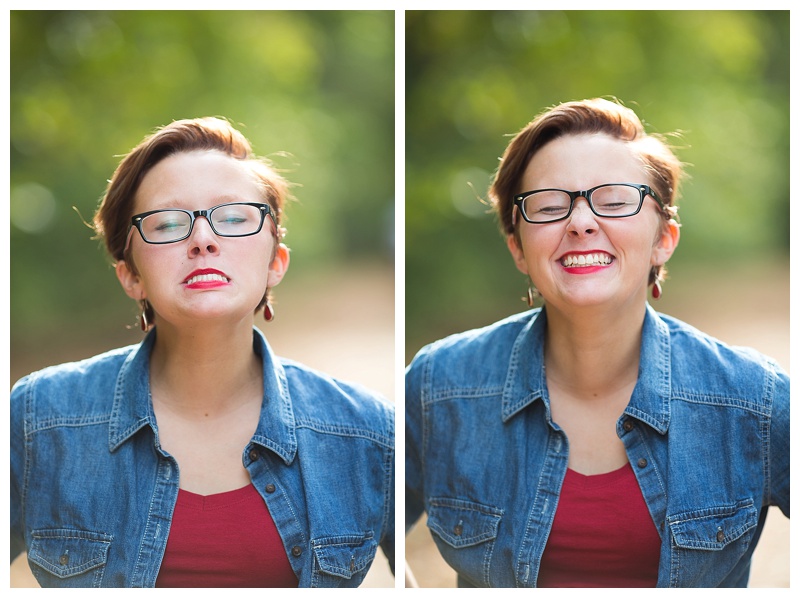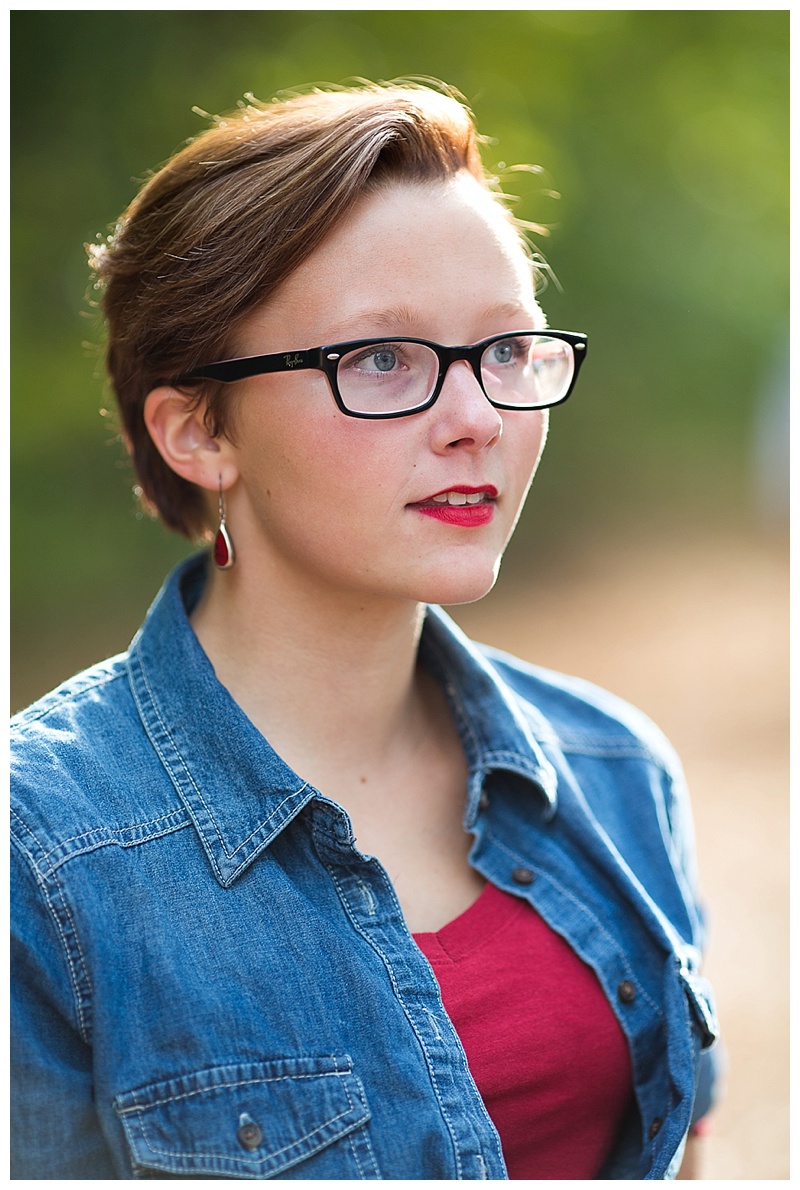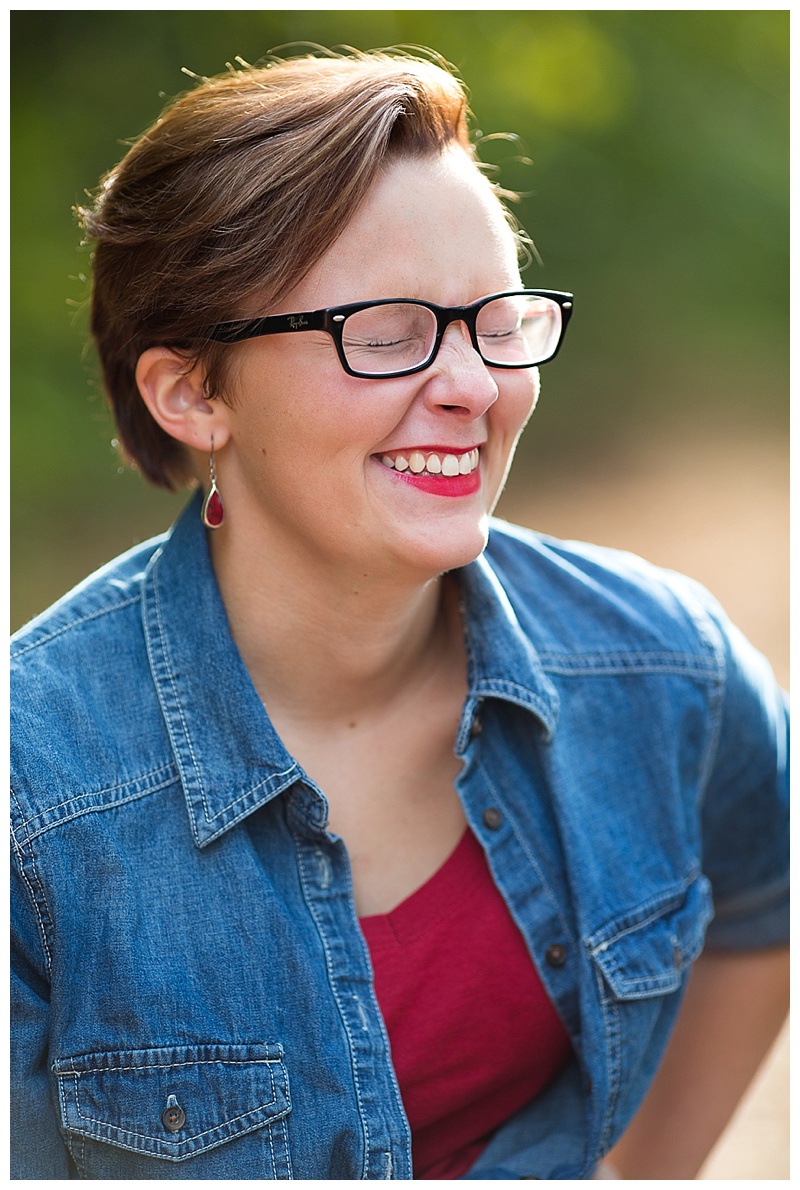 LOVE!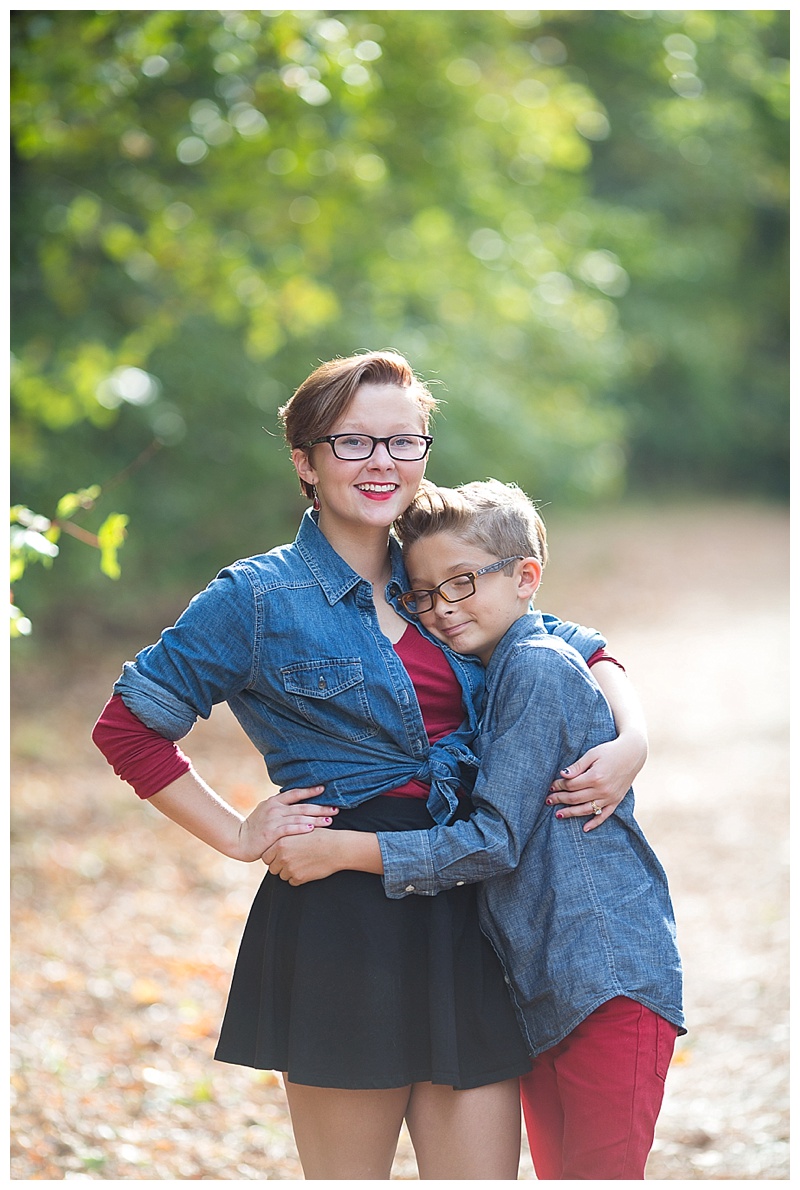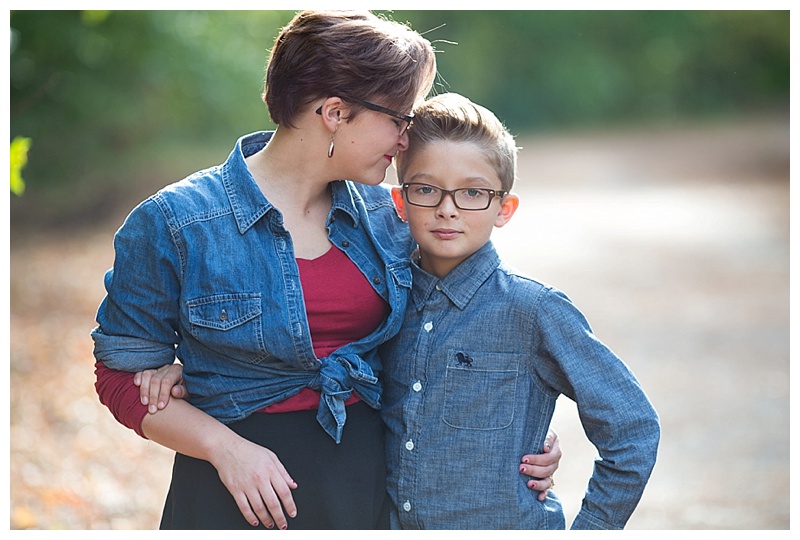 The face you make when your little brother puts ear wax on you!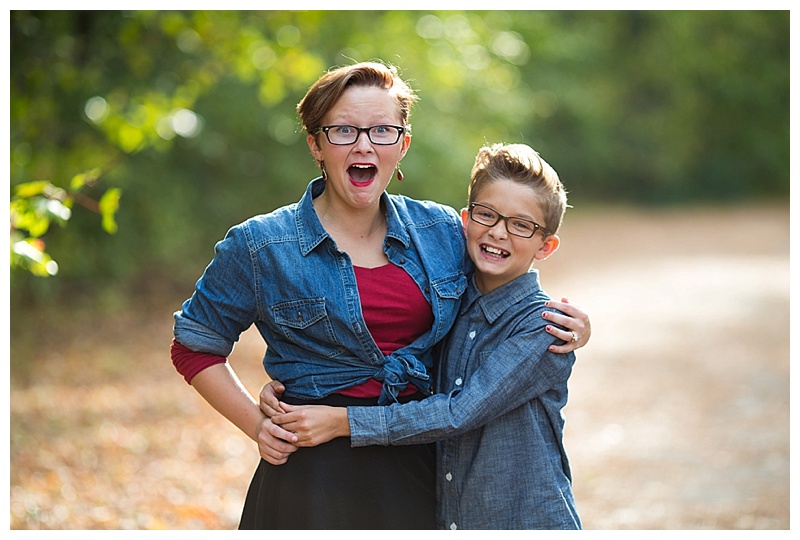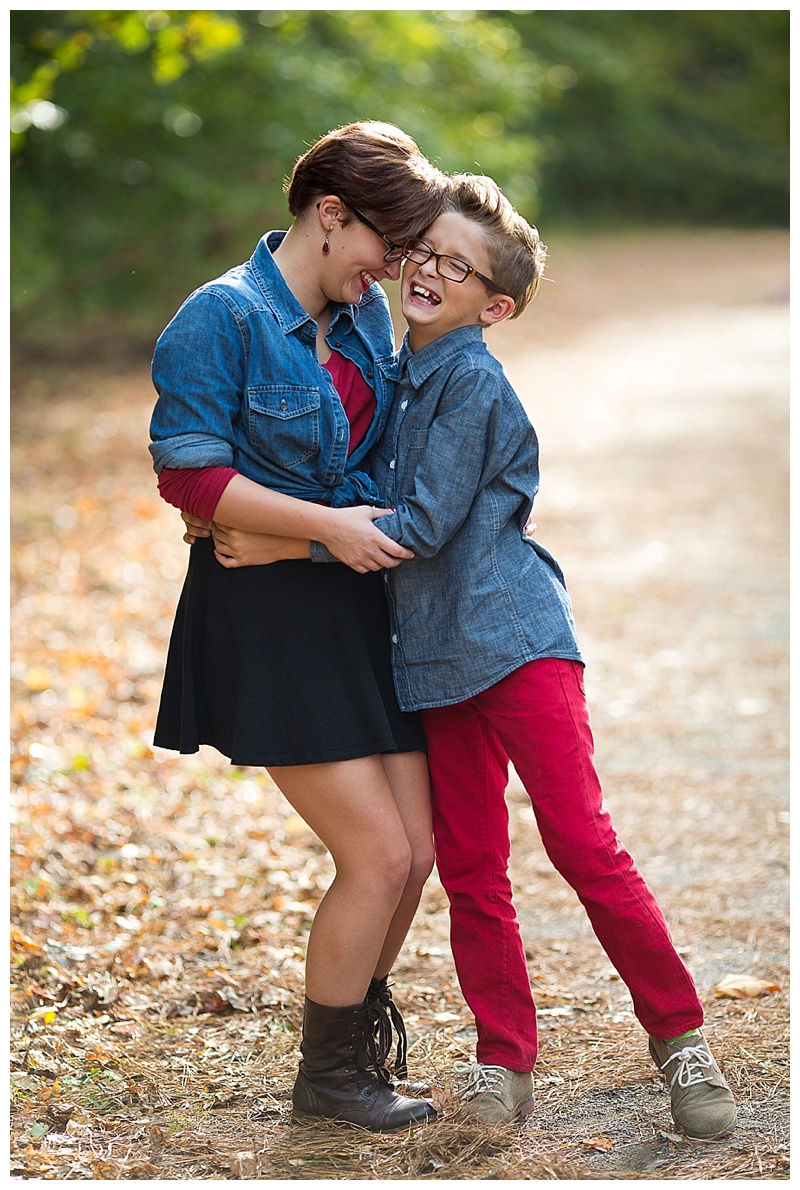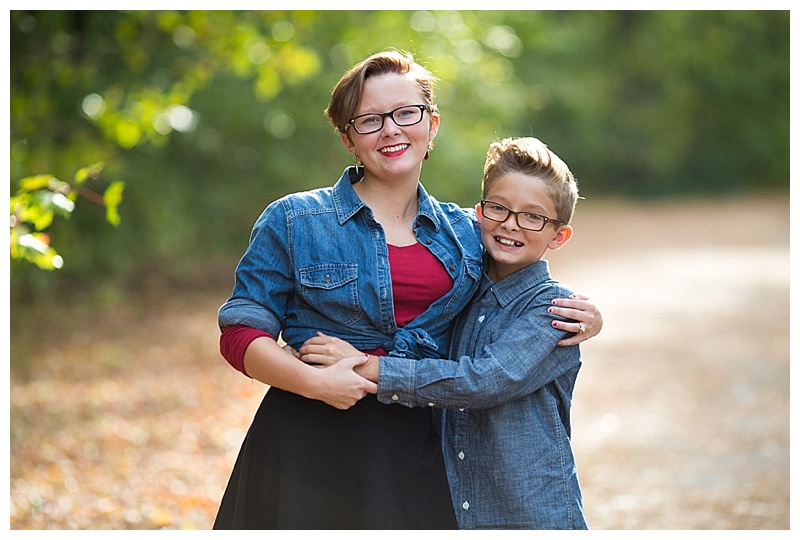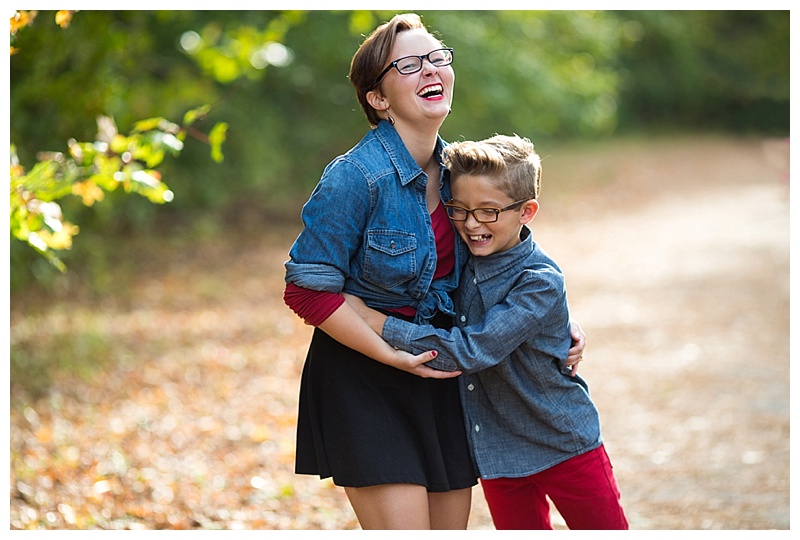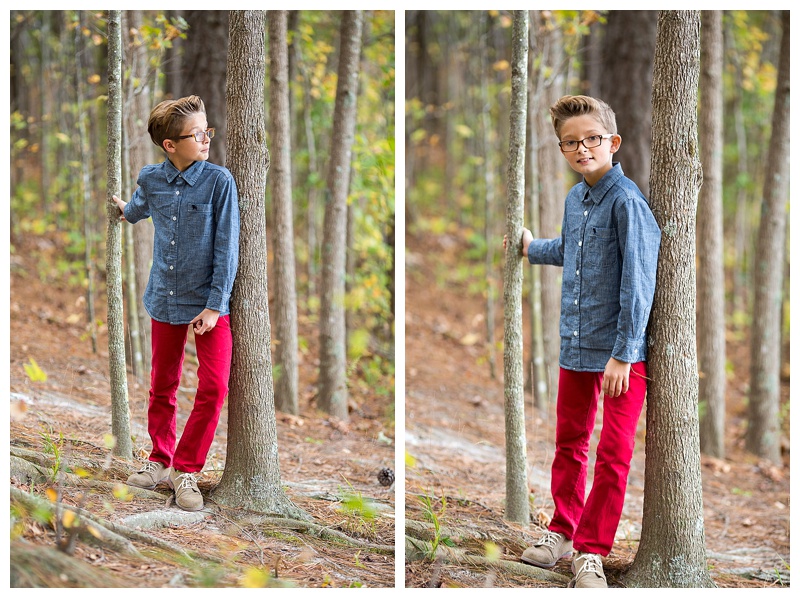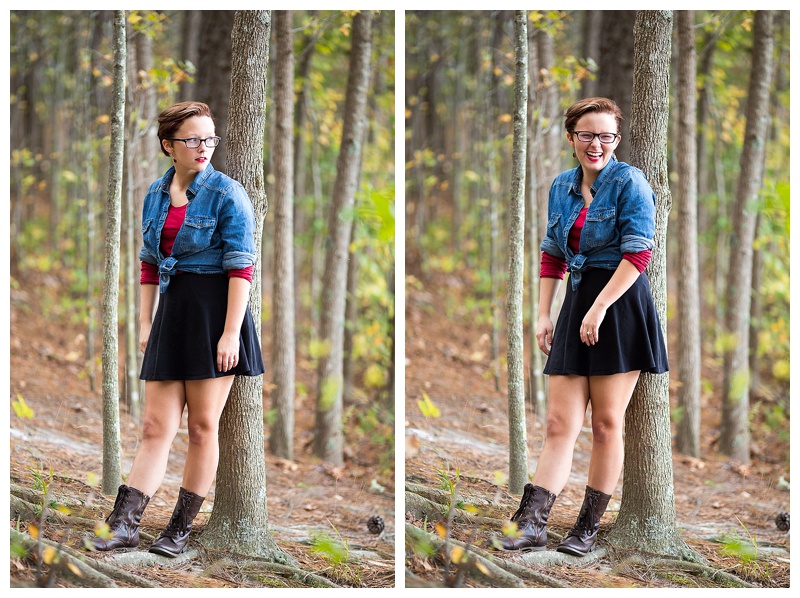 My Favorites!!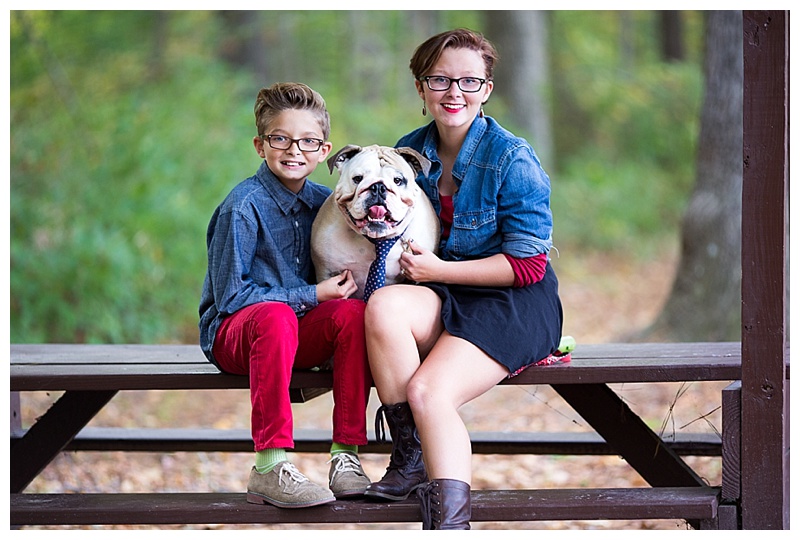 Puppy kisses!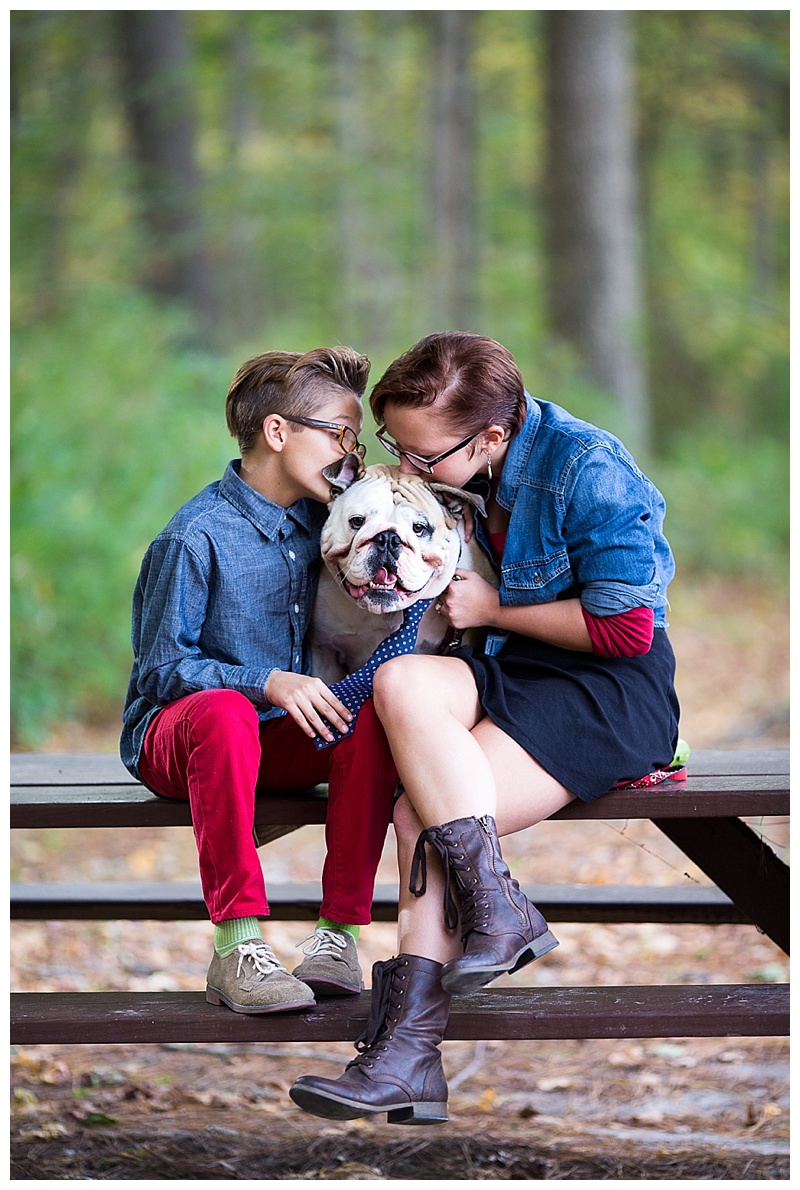 Morgan is quite the photographer!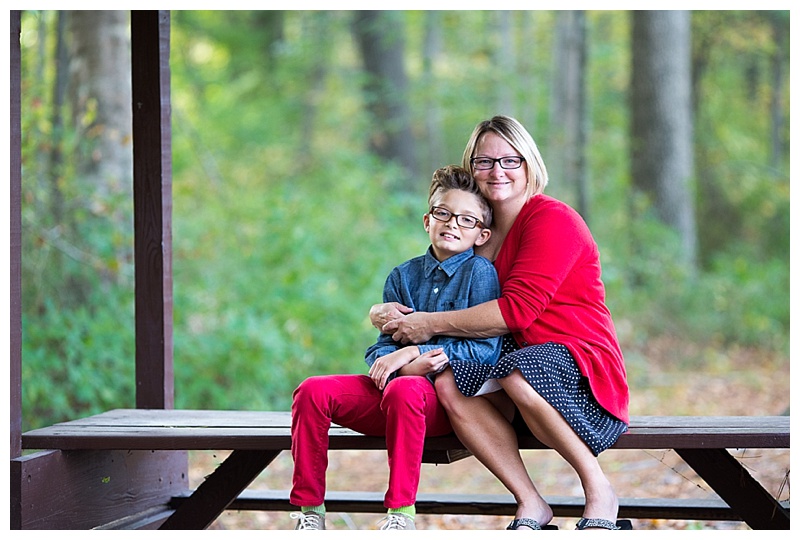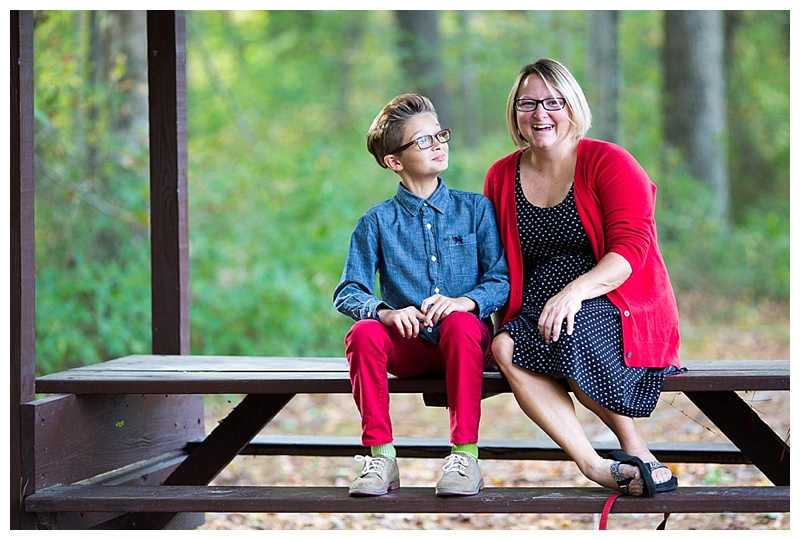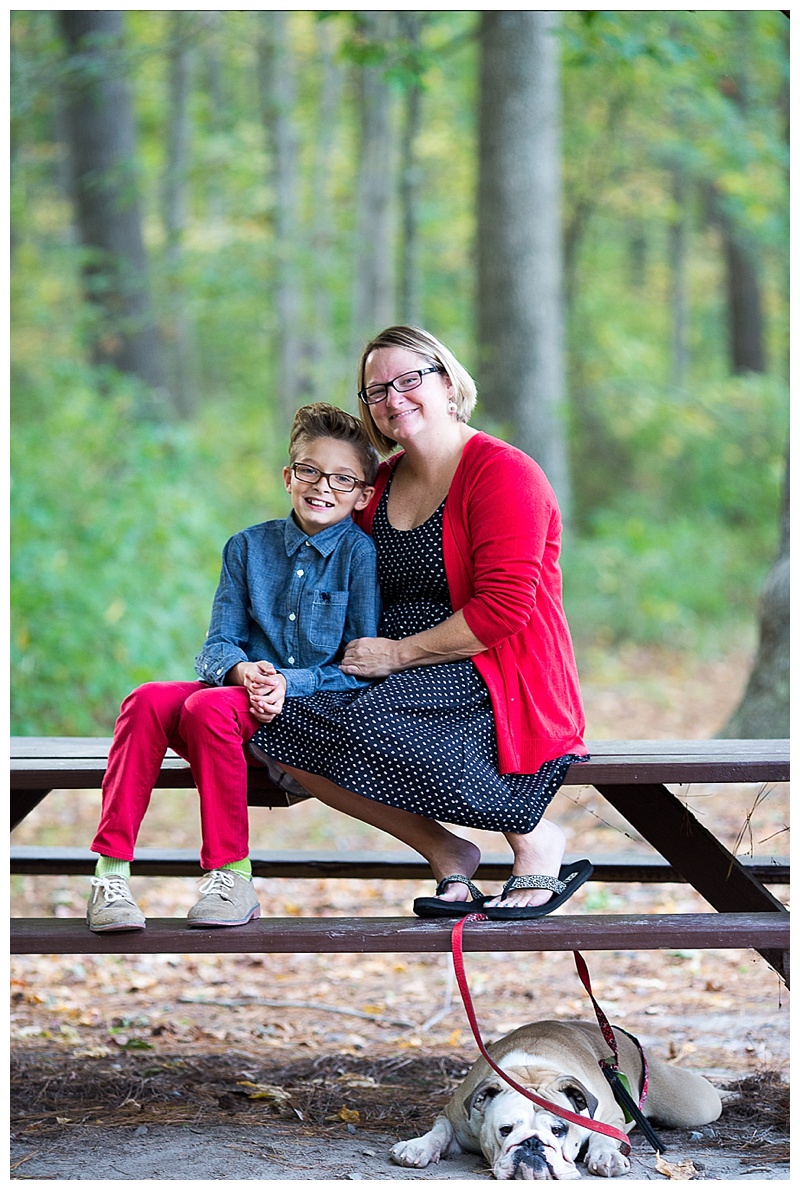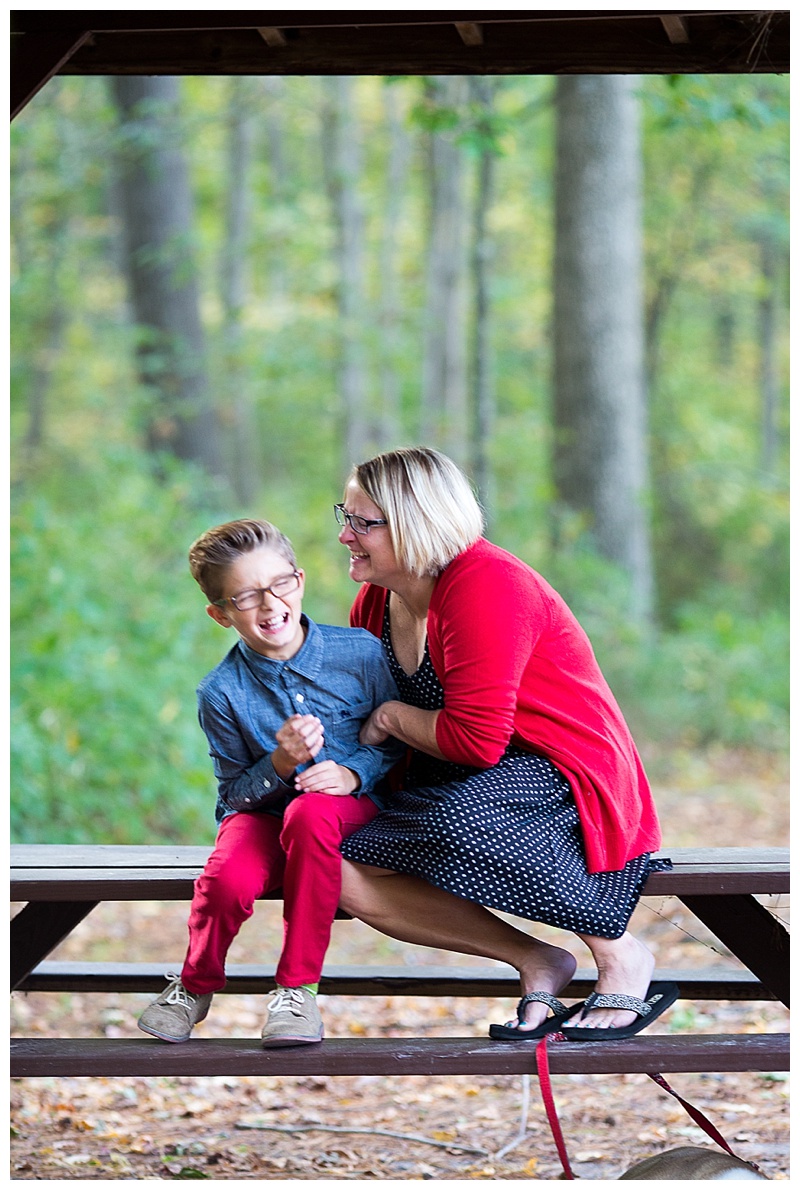 Truman is too!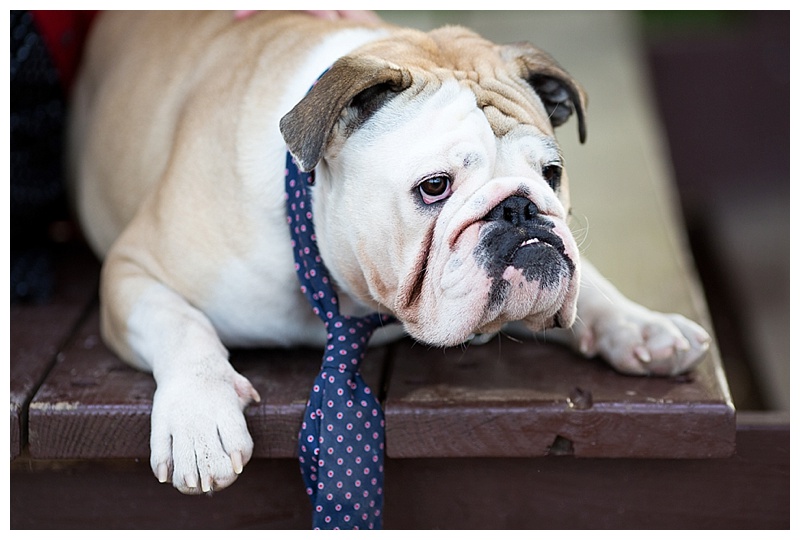 Love this smooshy face!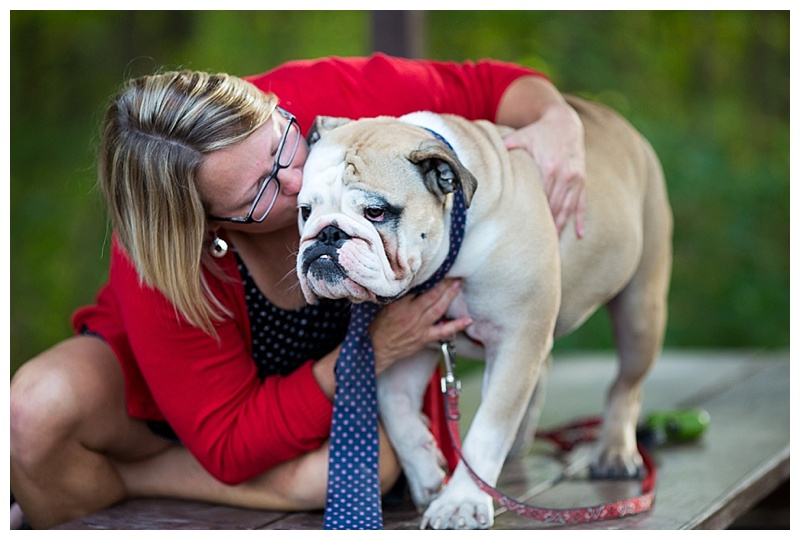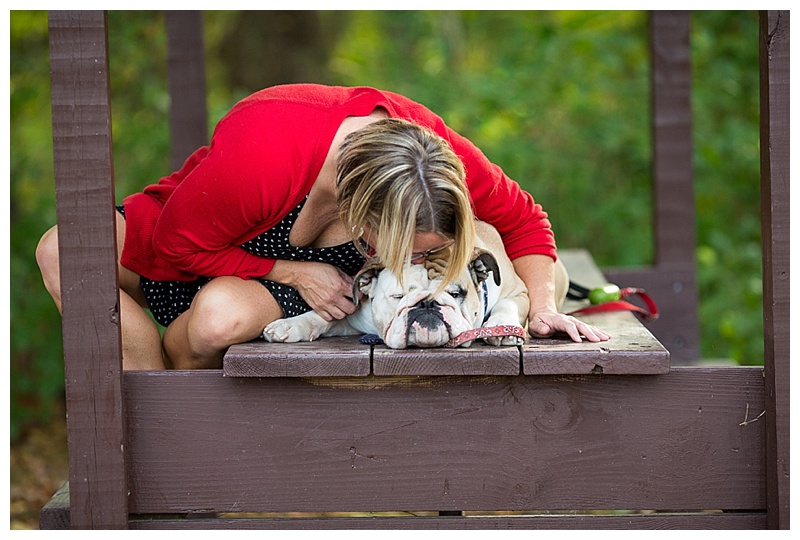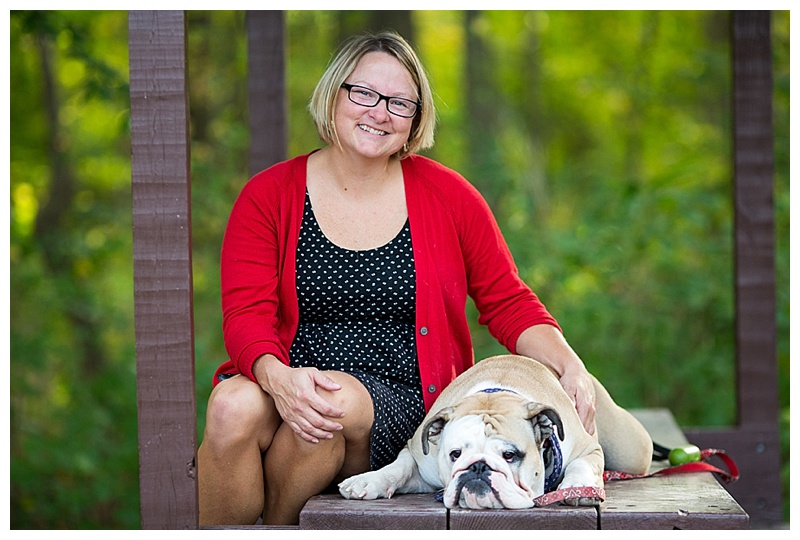 Favorite!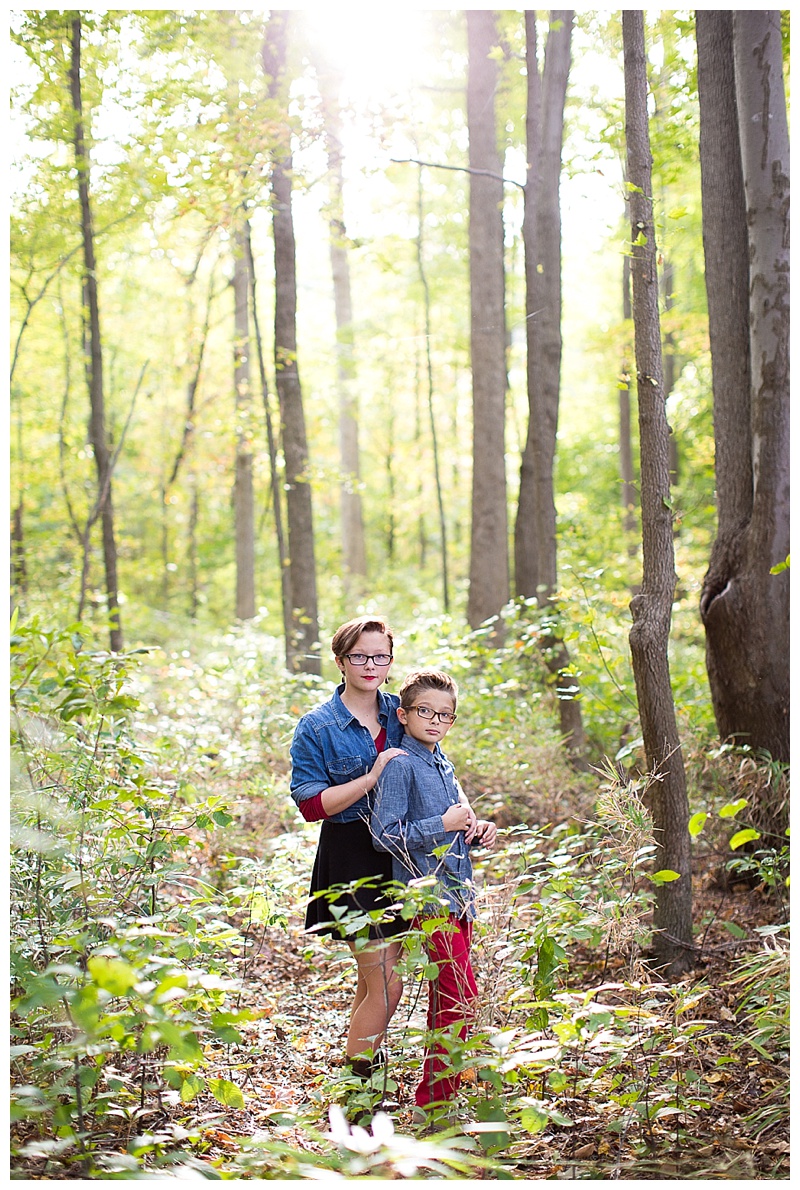 Tru's Face!  🙂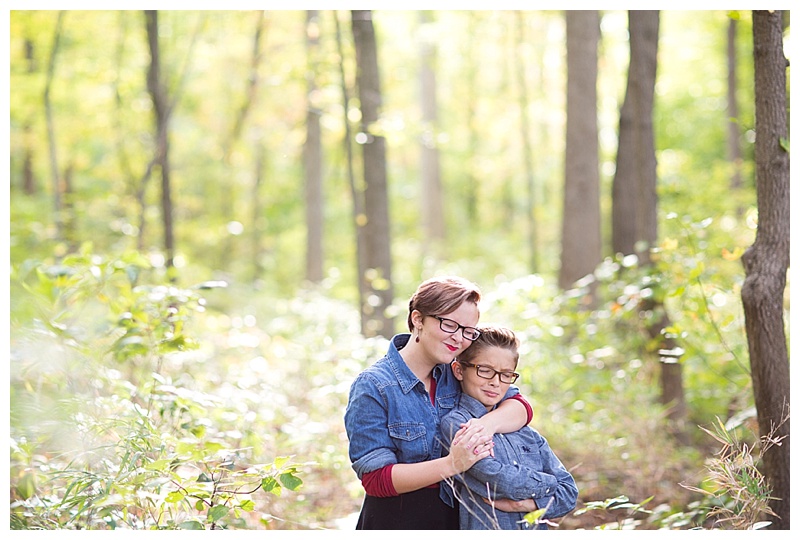 My boys!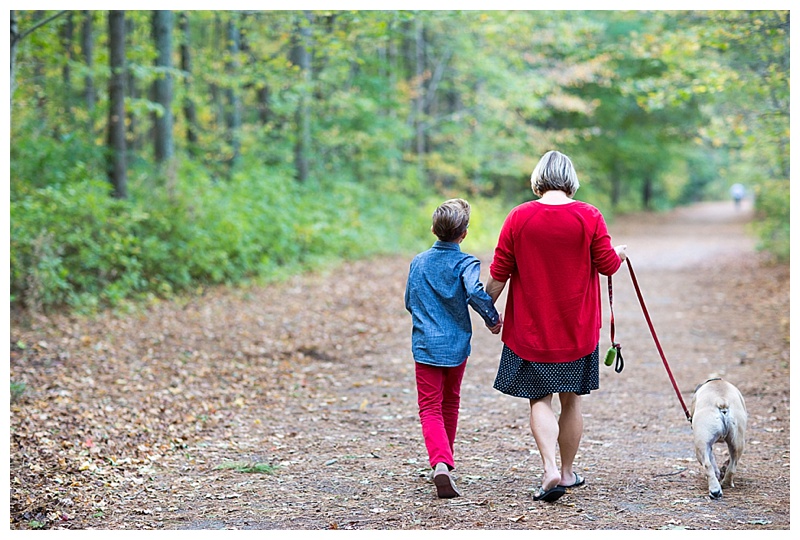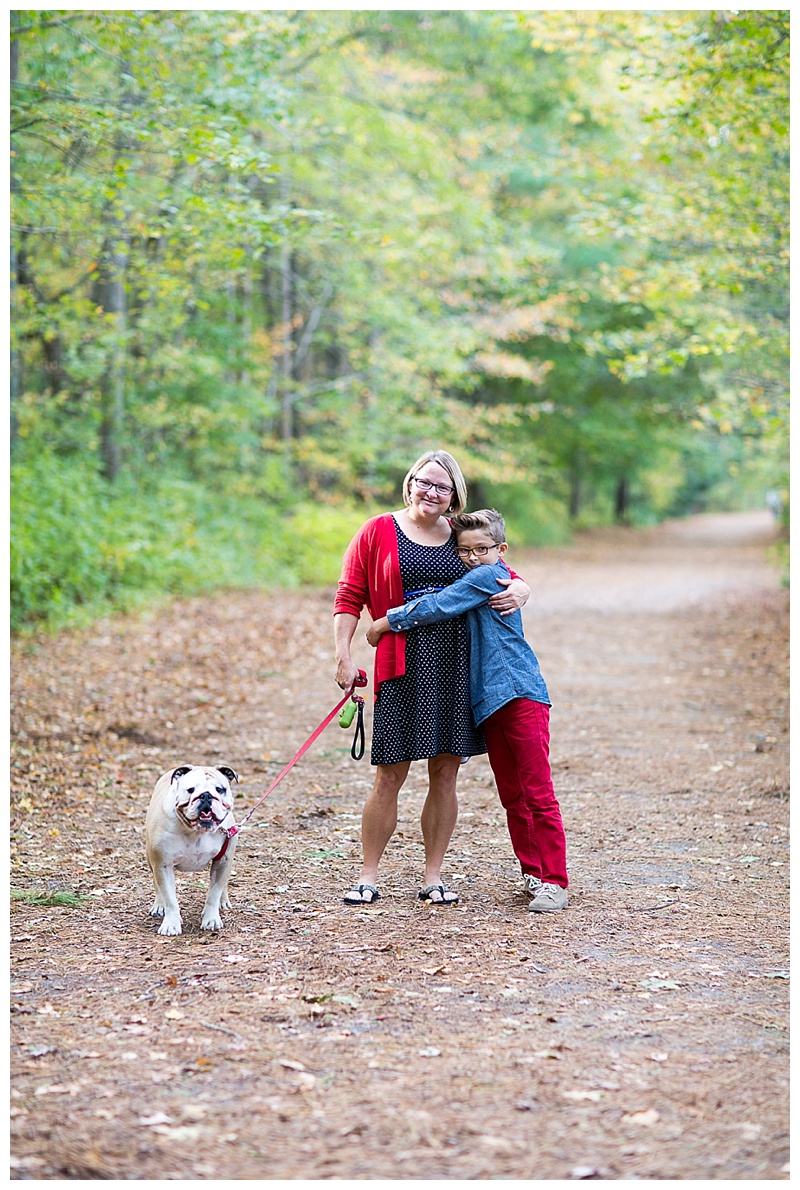 Taking pics of them taking pics.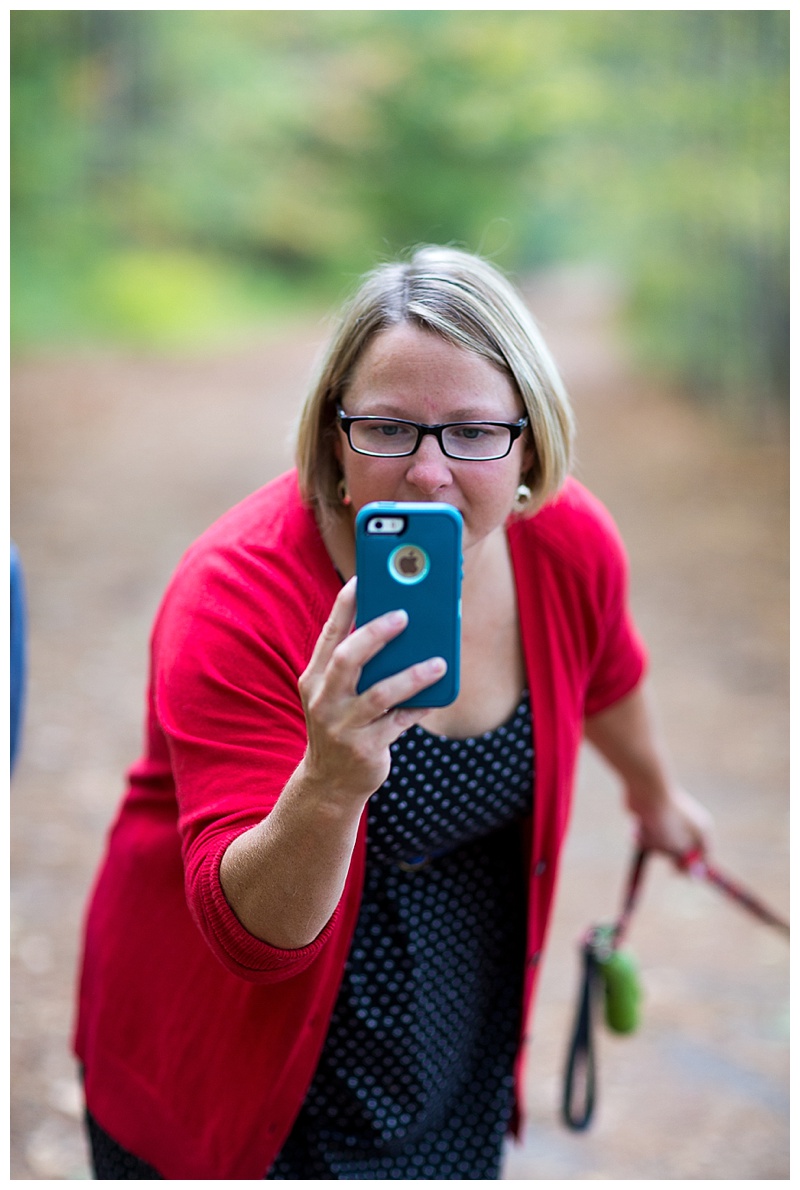 Cheese!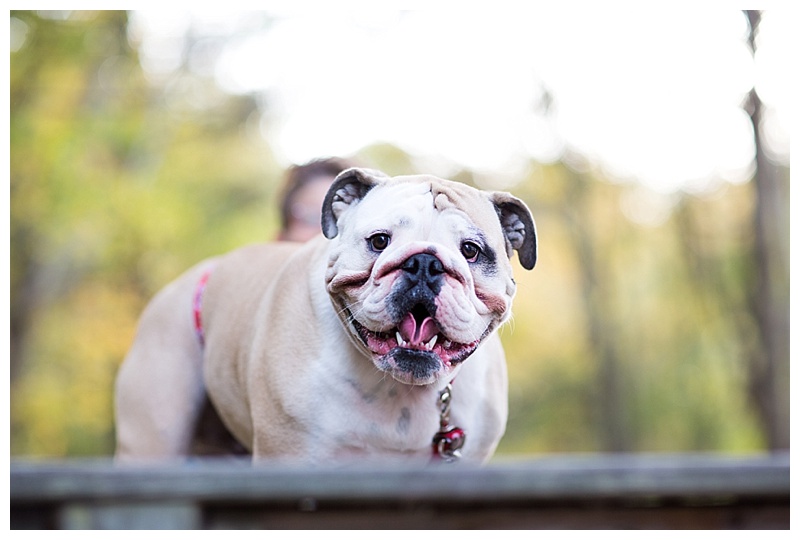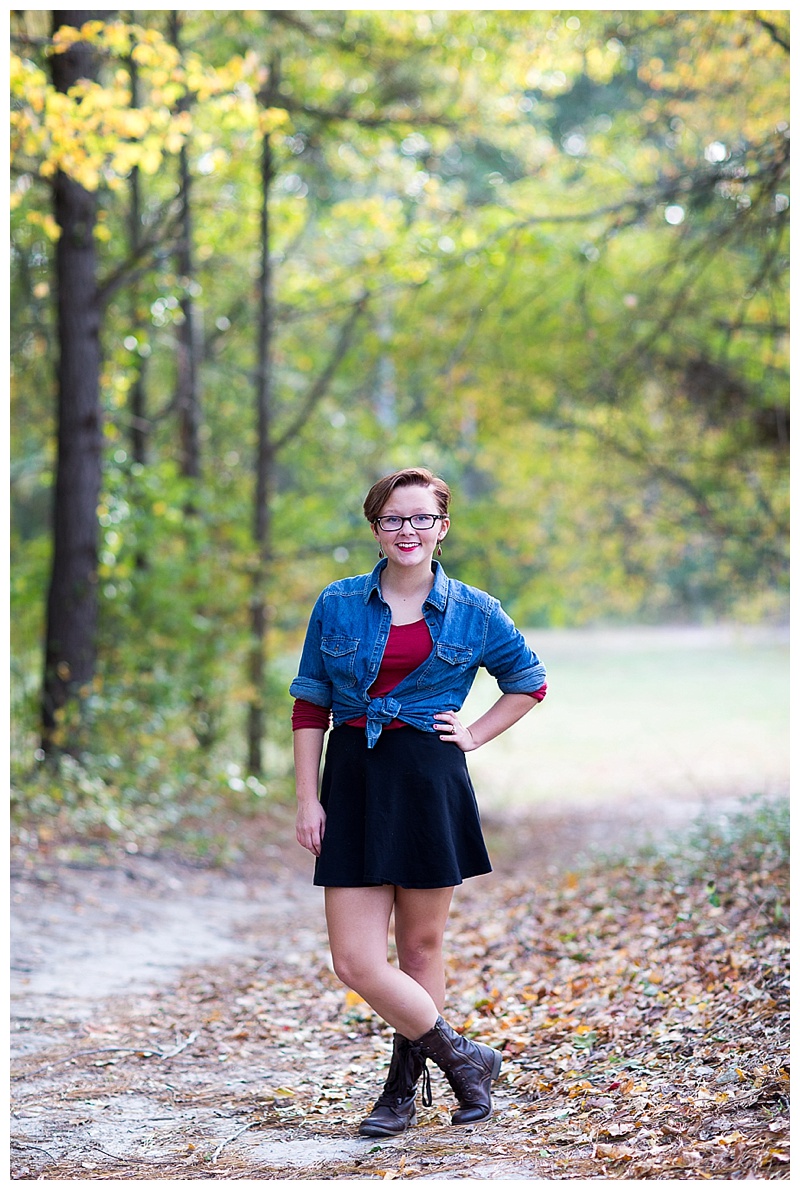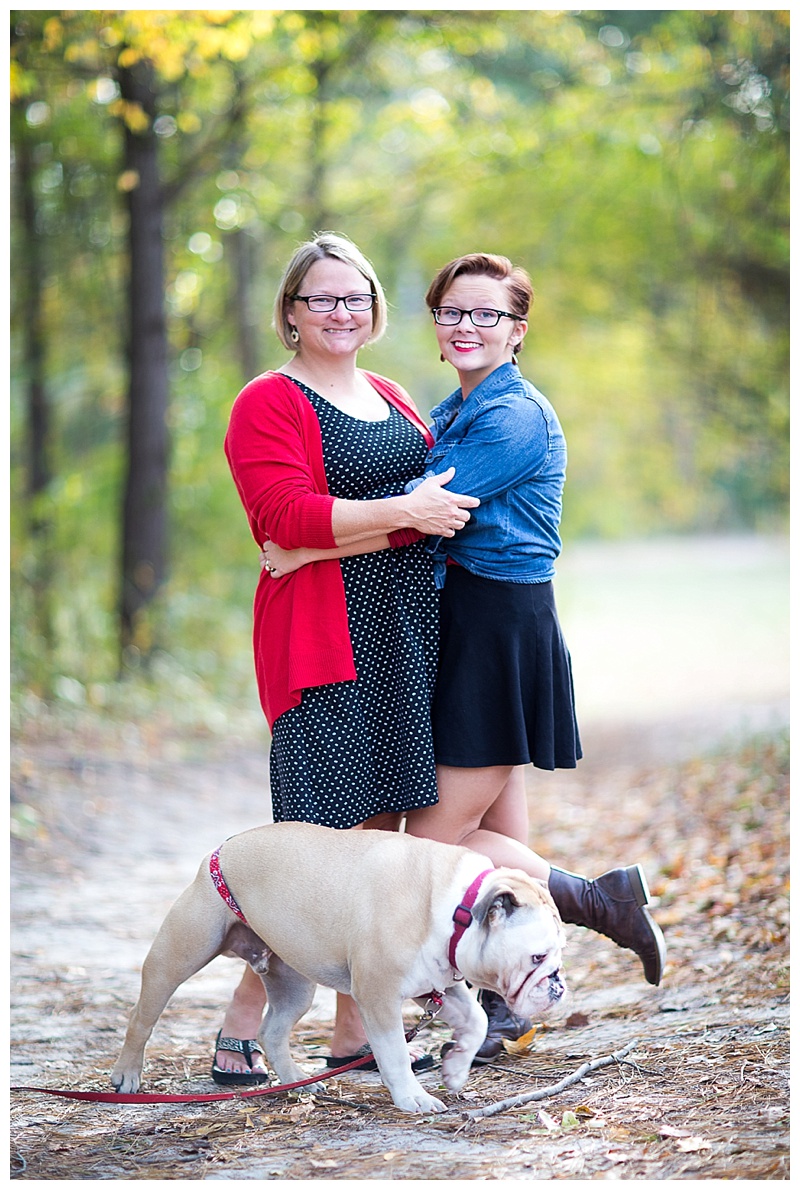 Awwwww!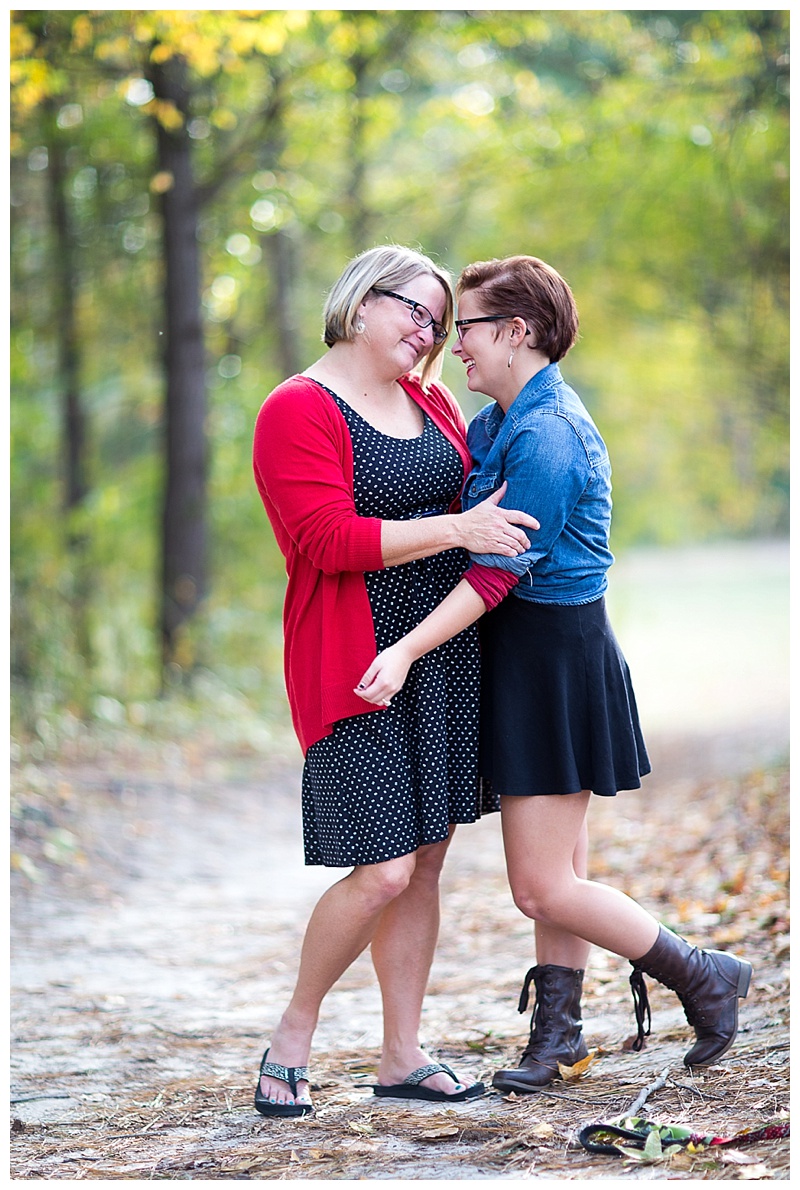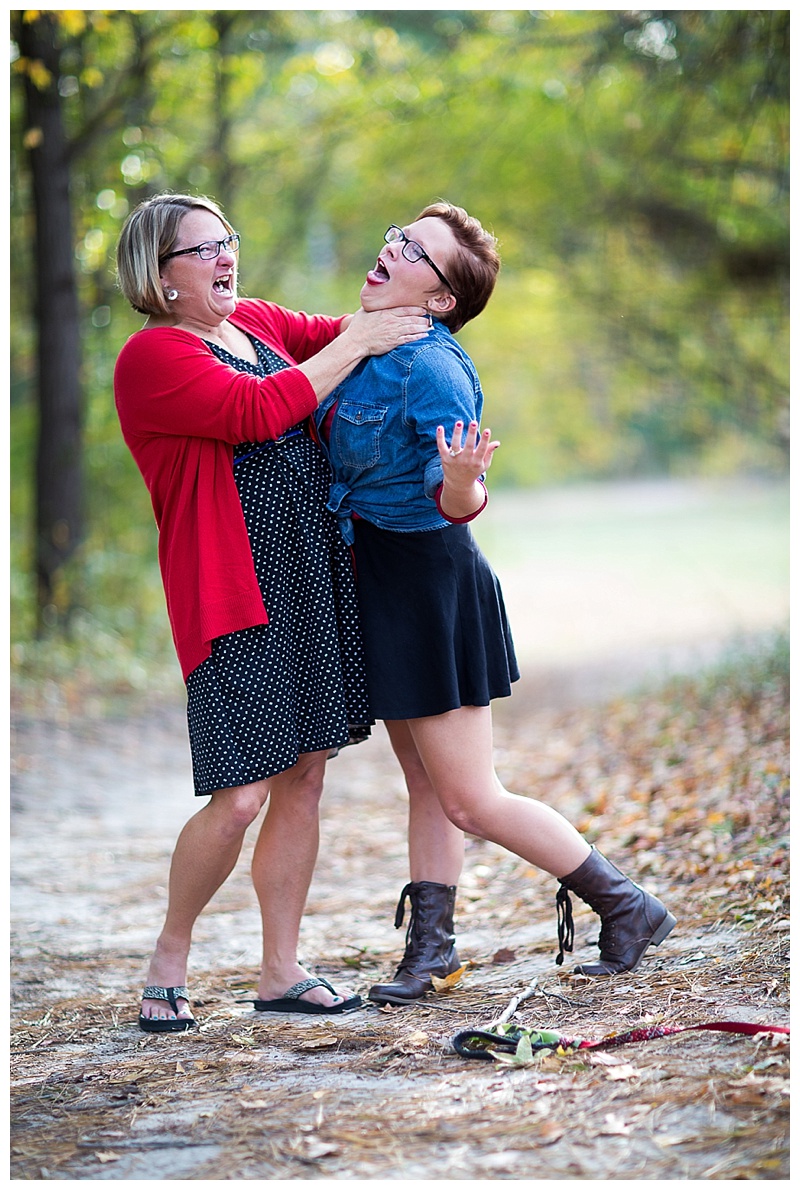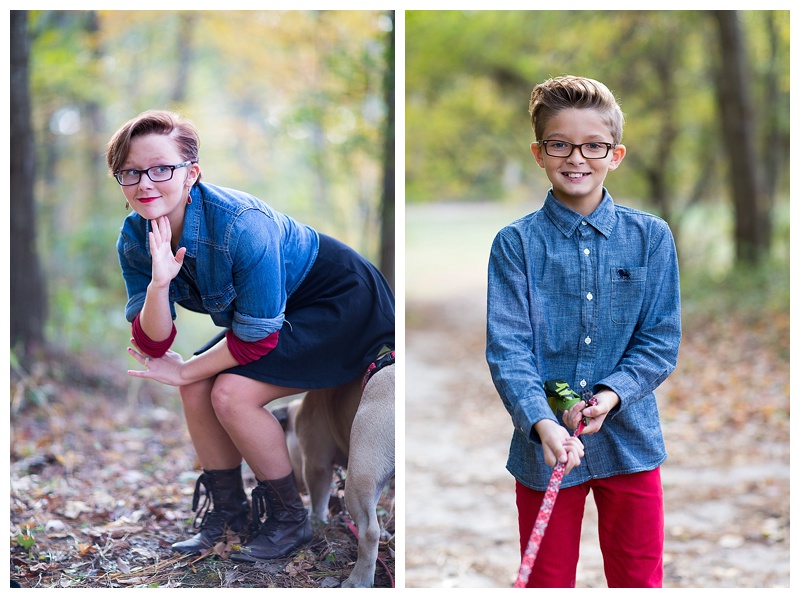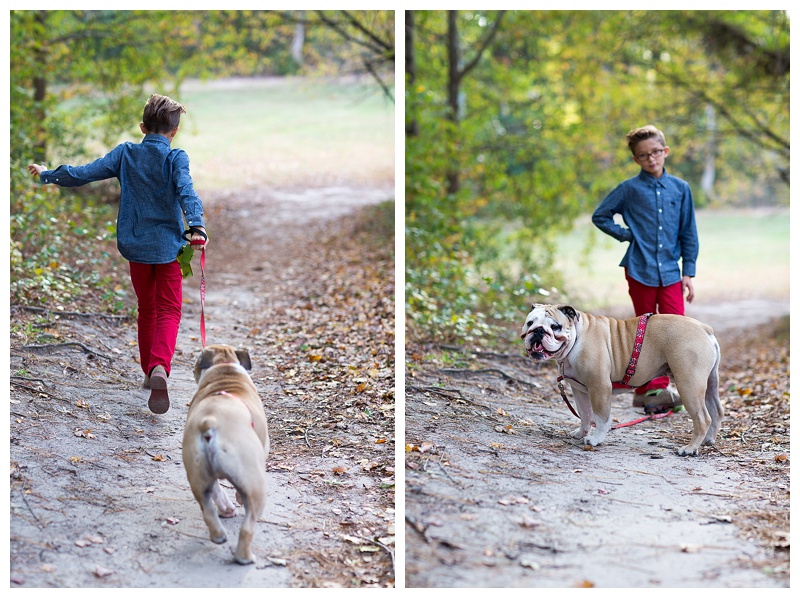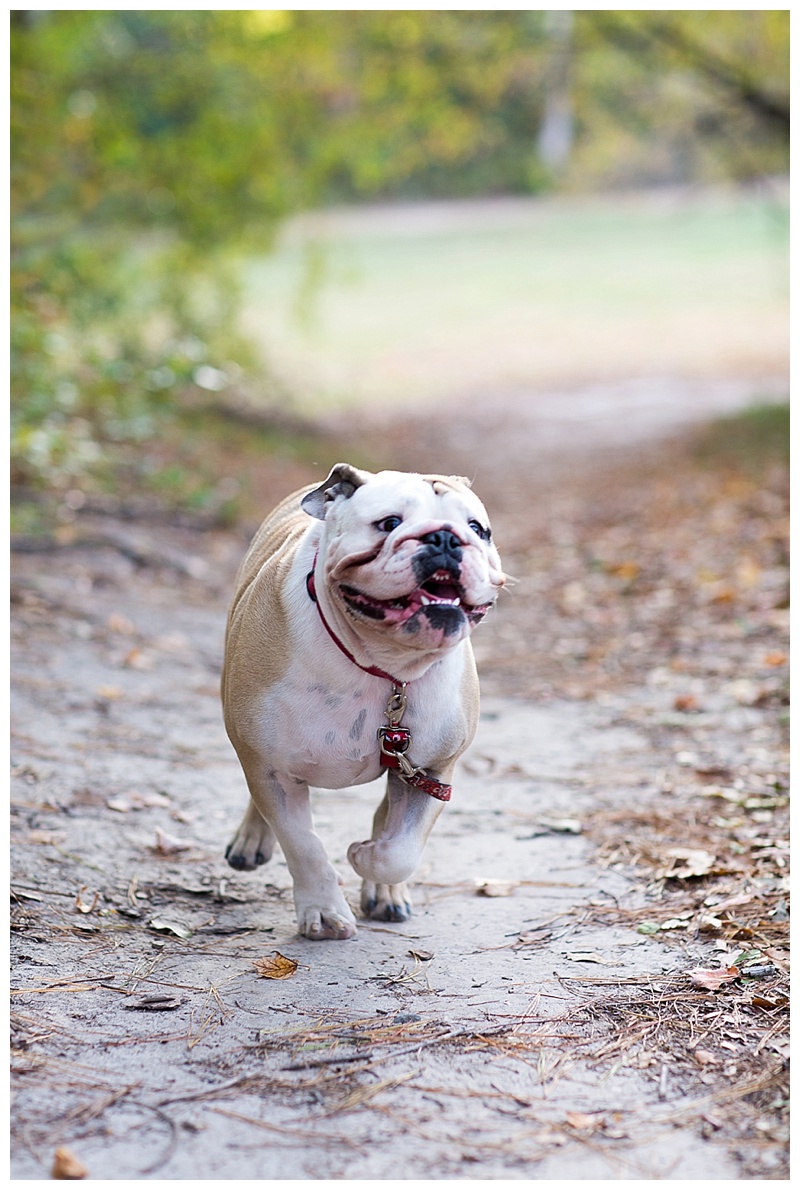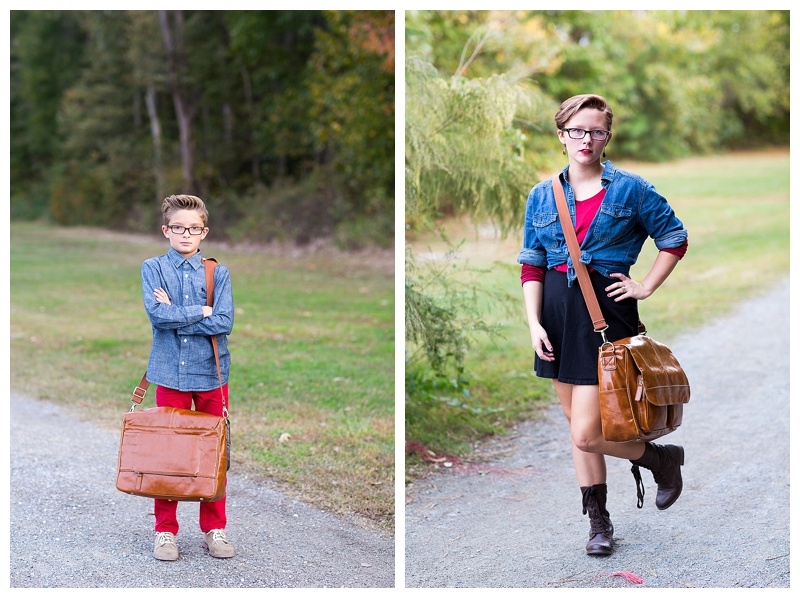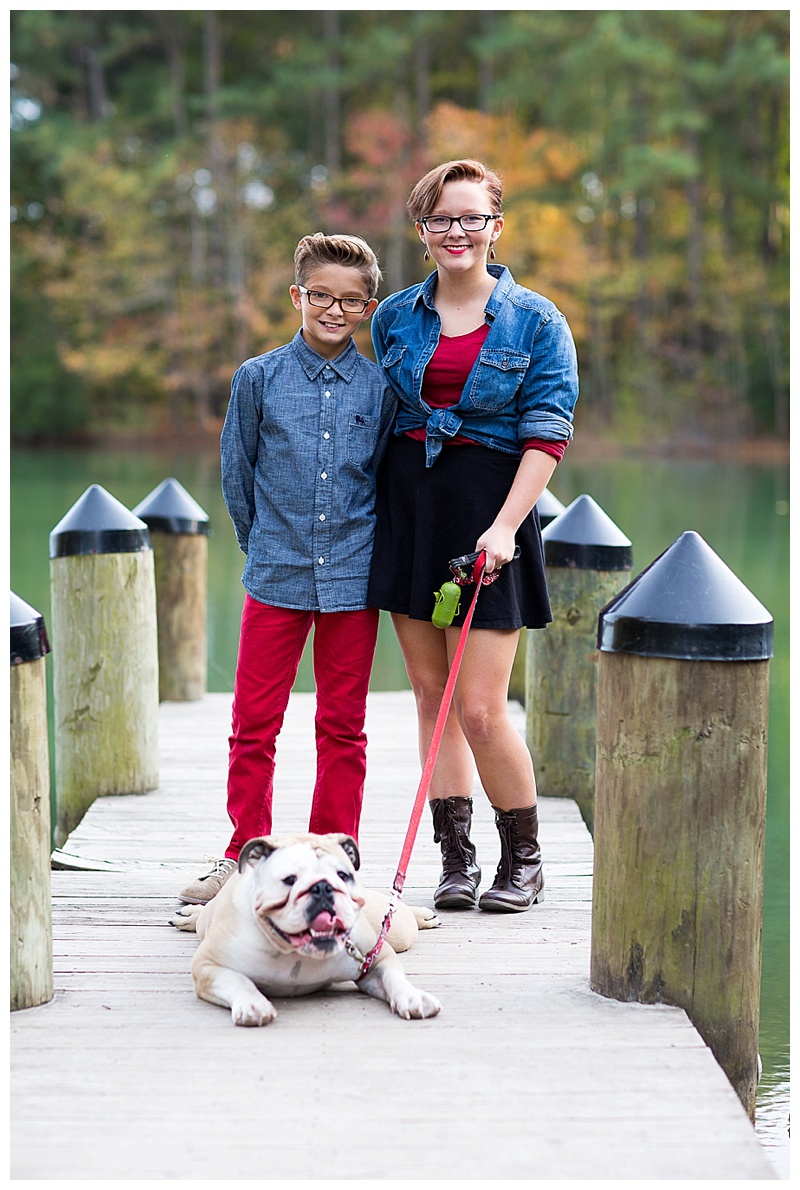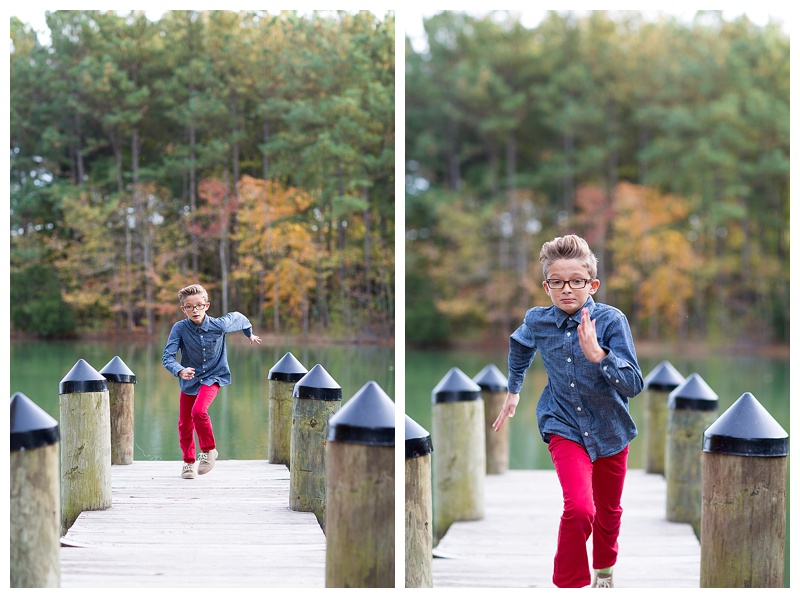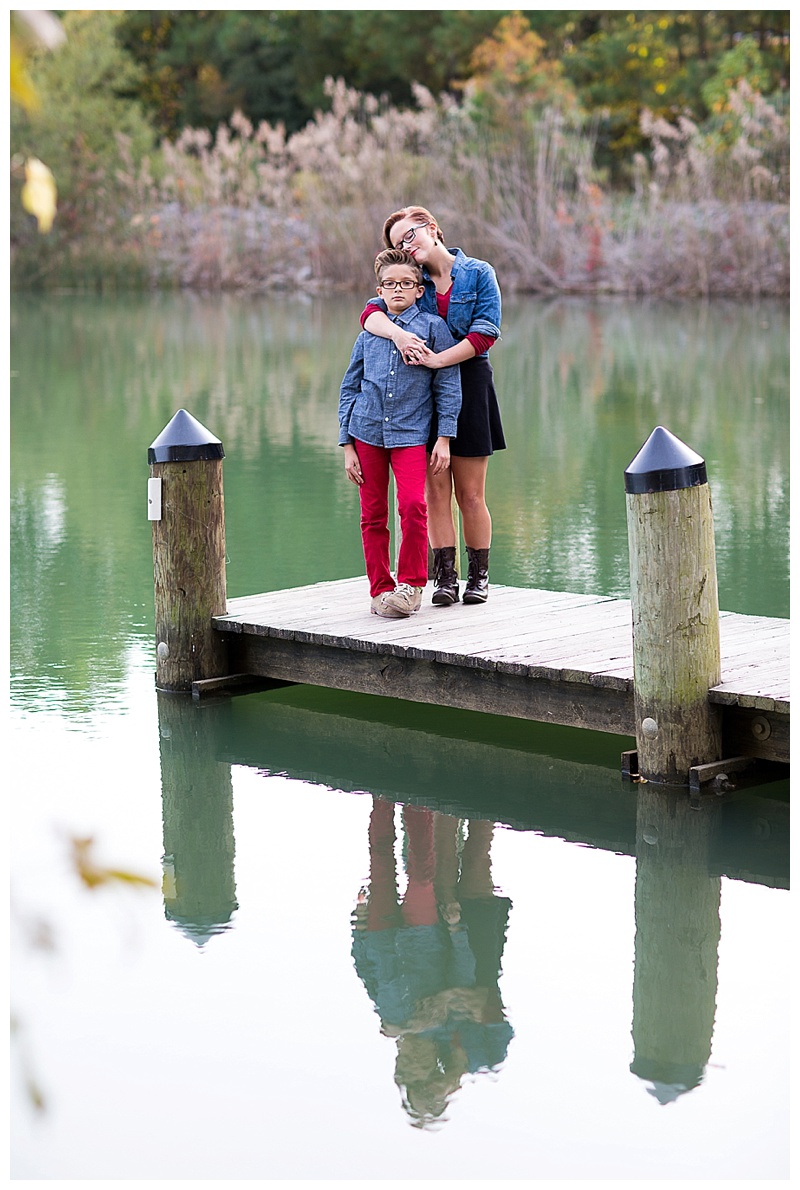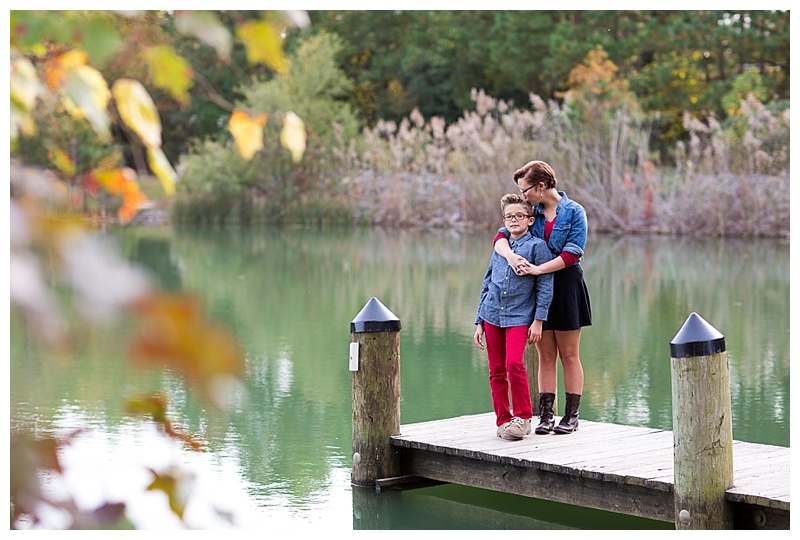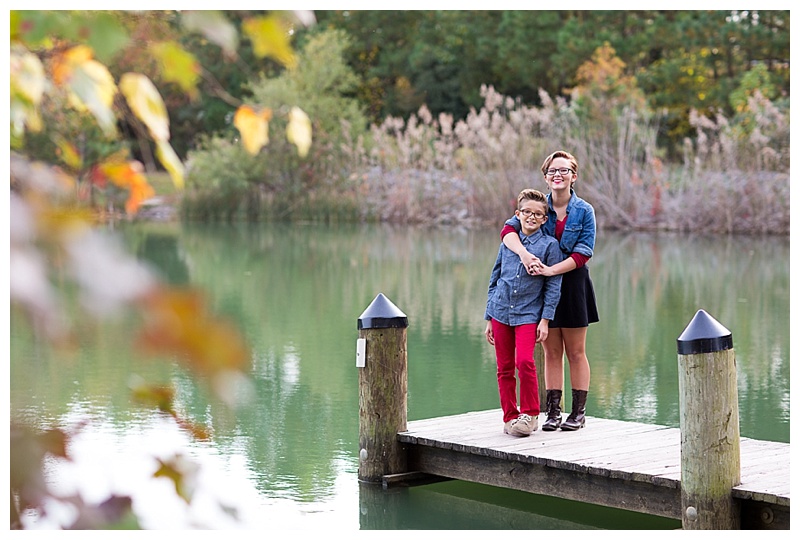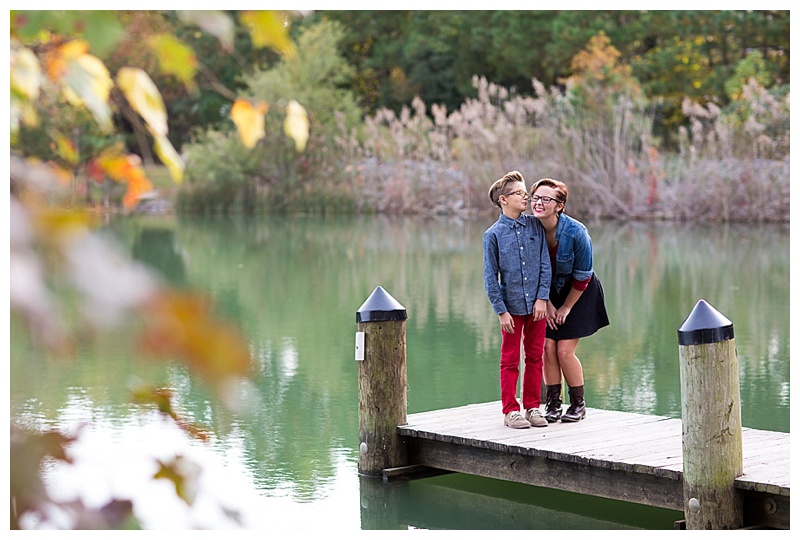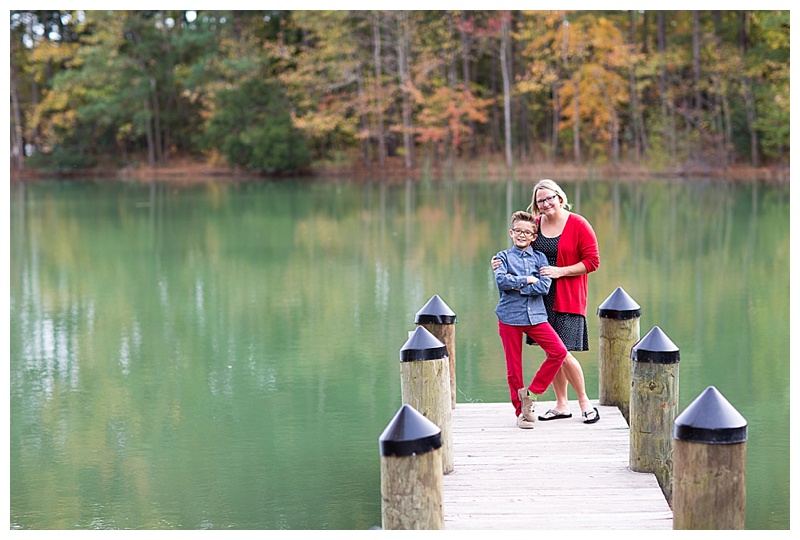 OV style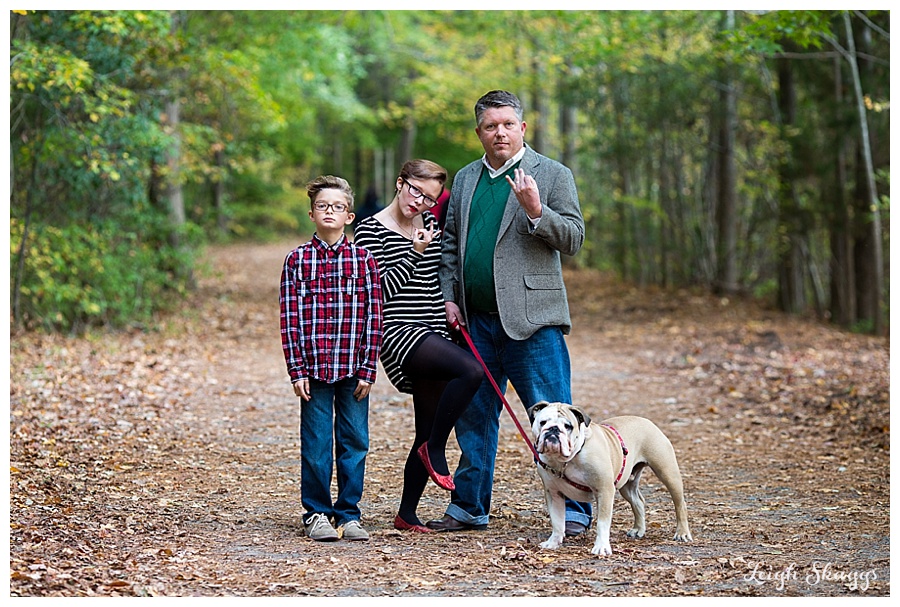 Dog wrangling!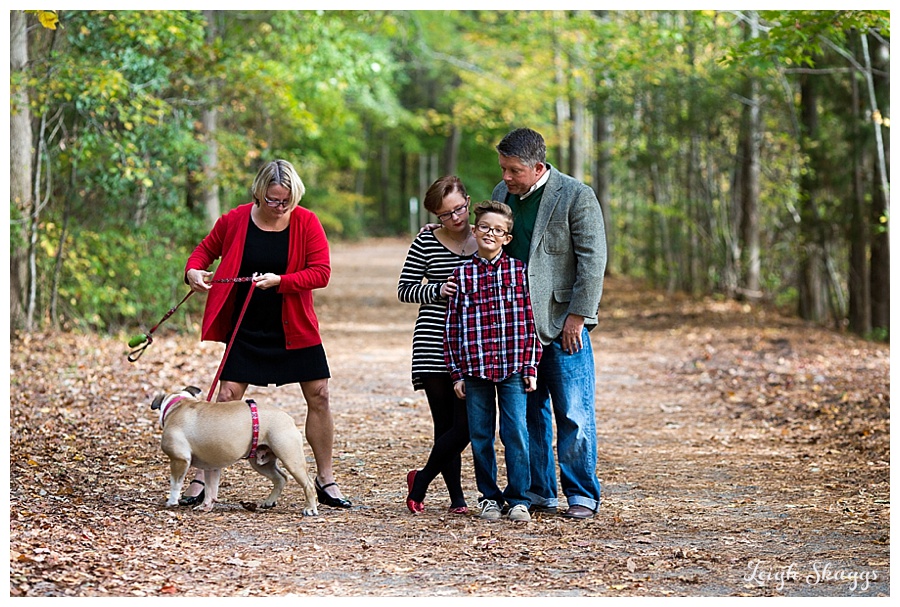 Tru giving the Blue Steel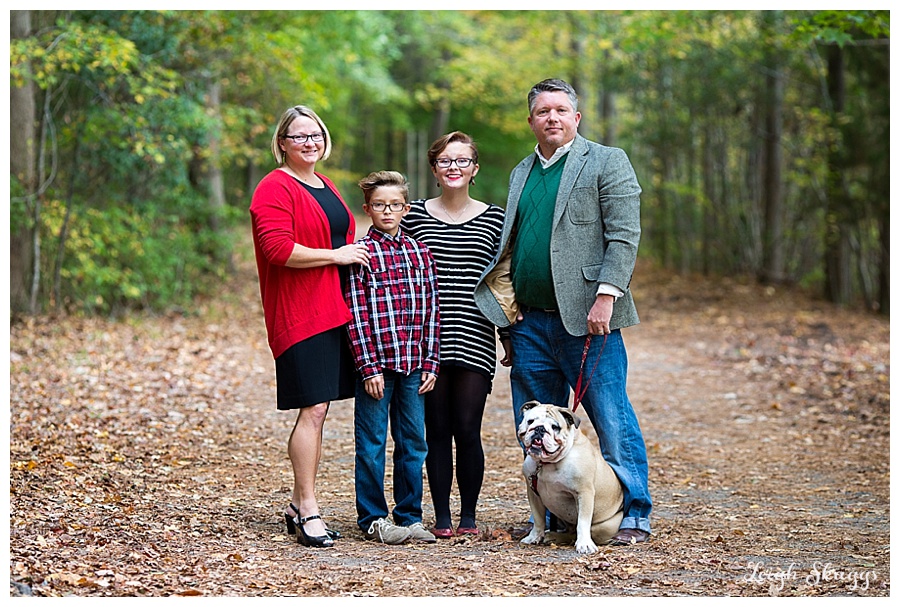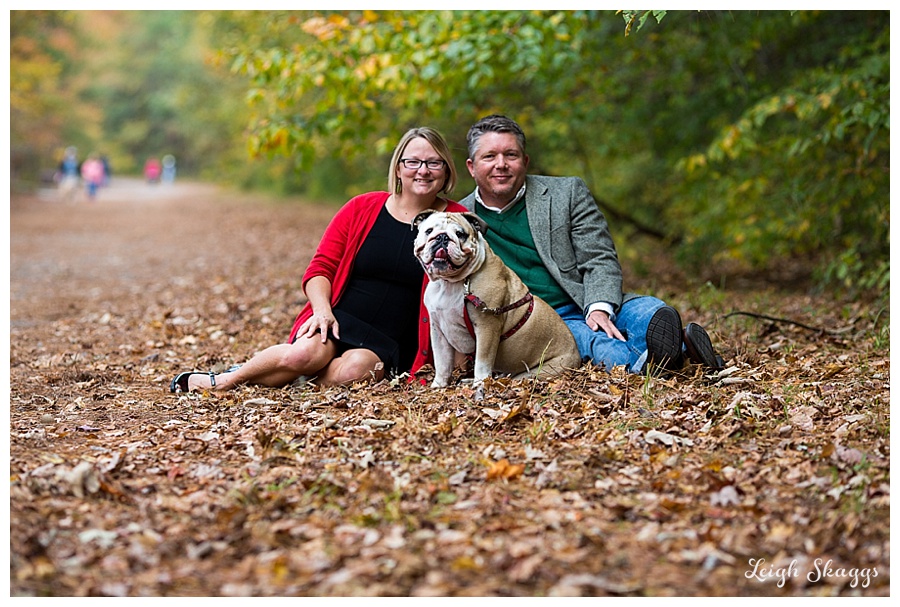 LOVE!!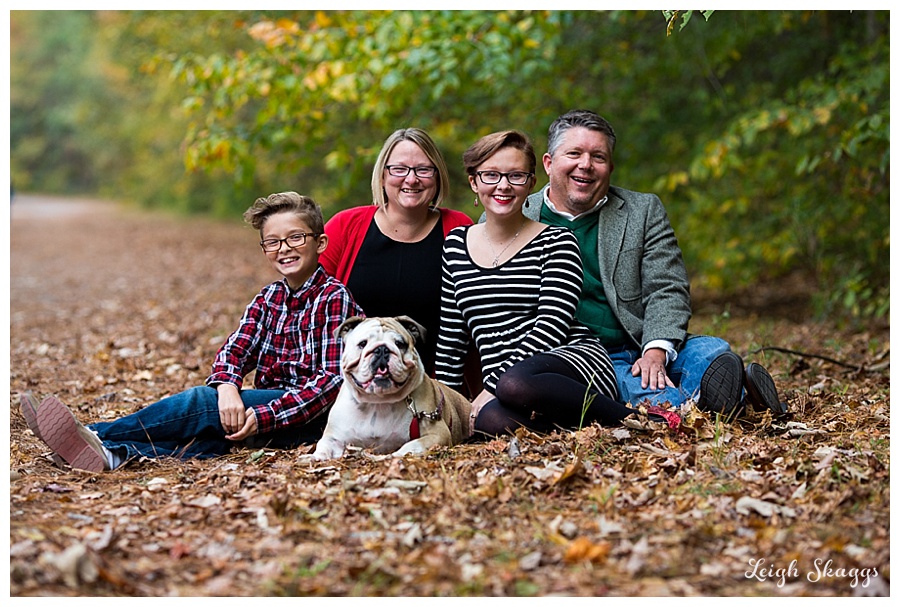 LOL!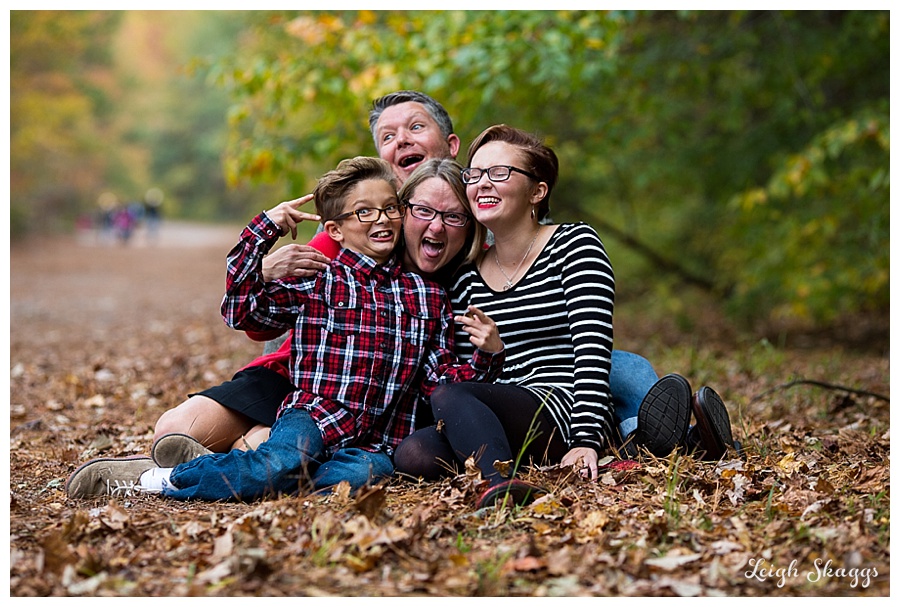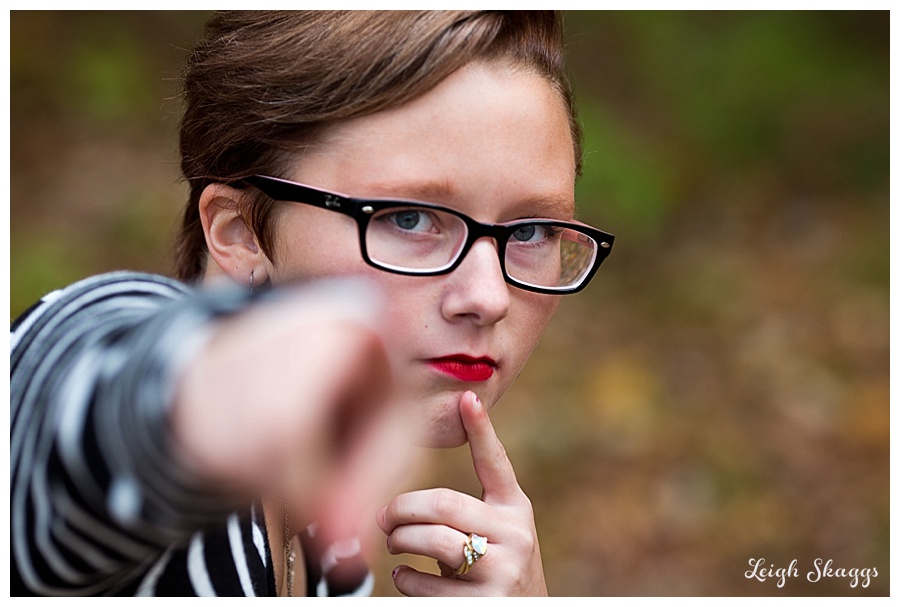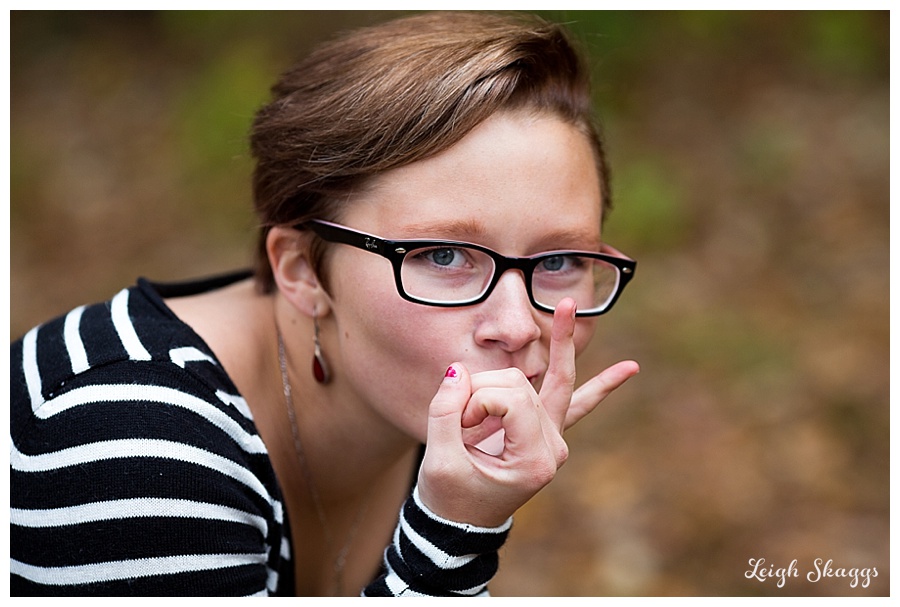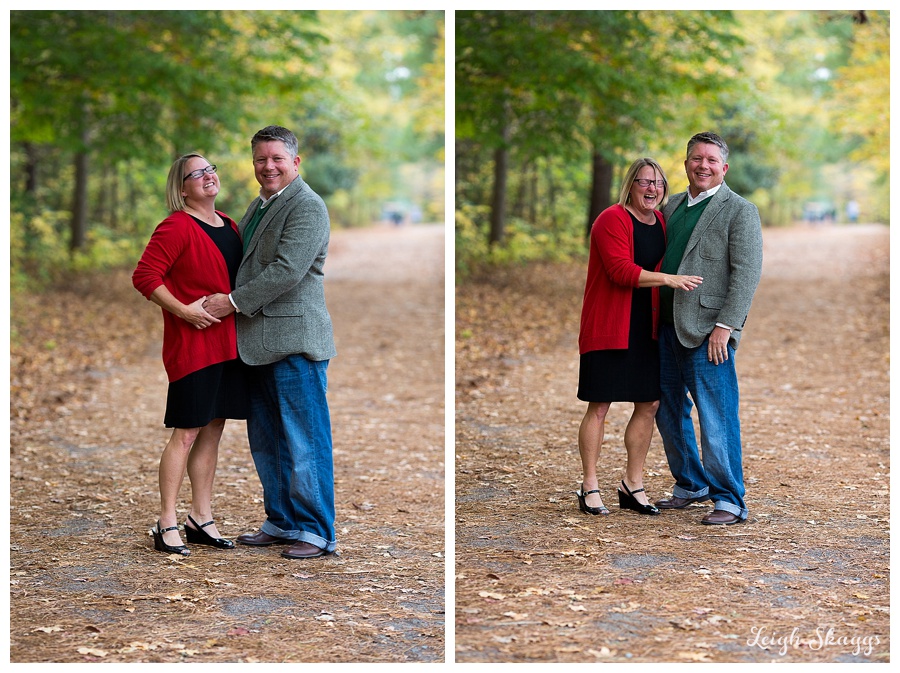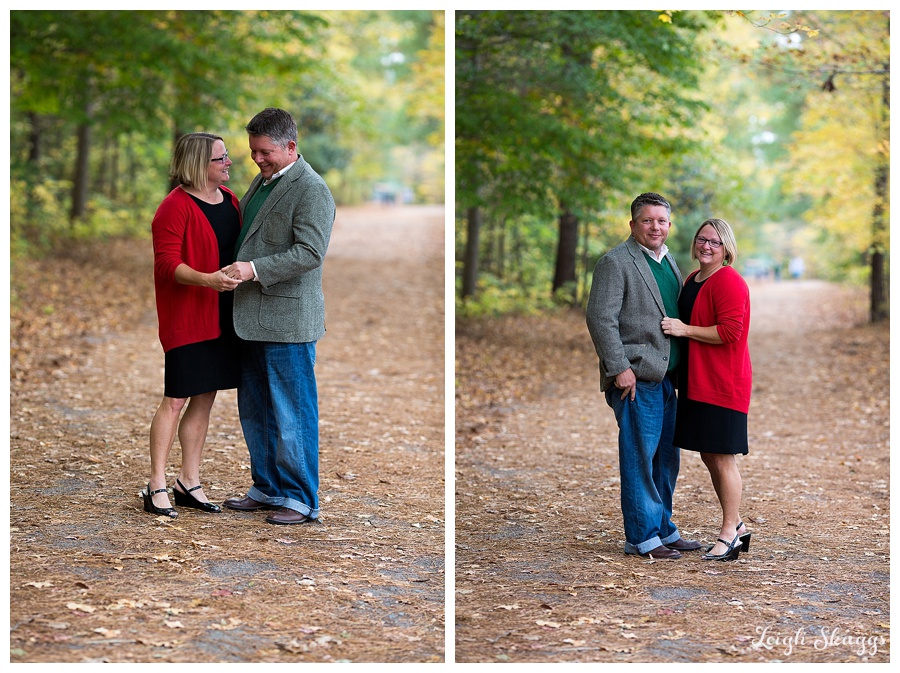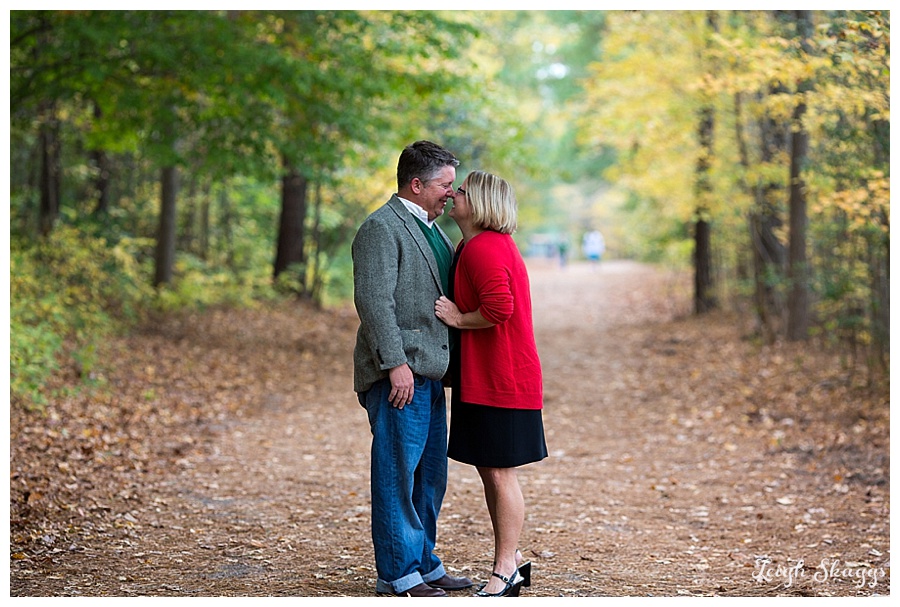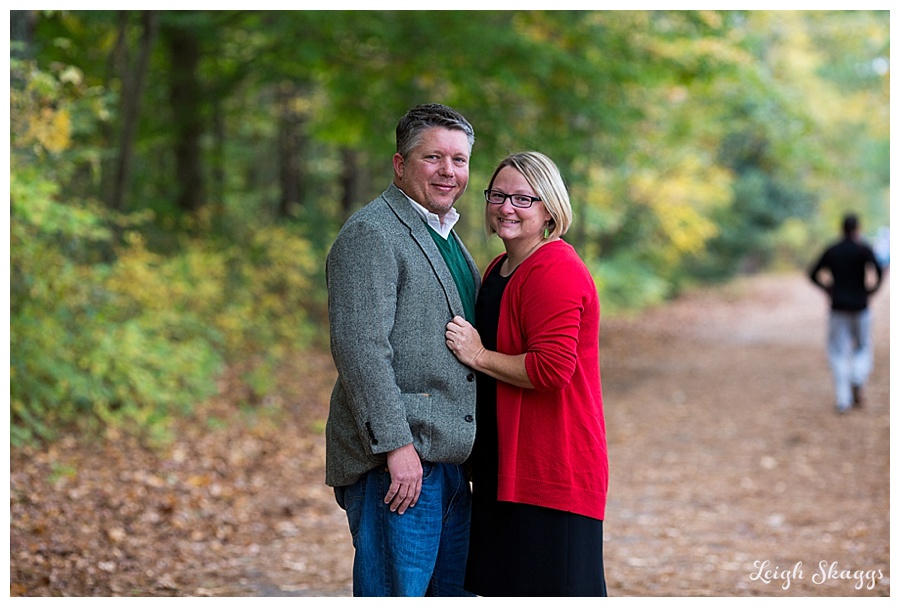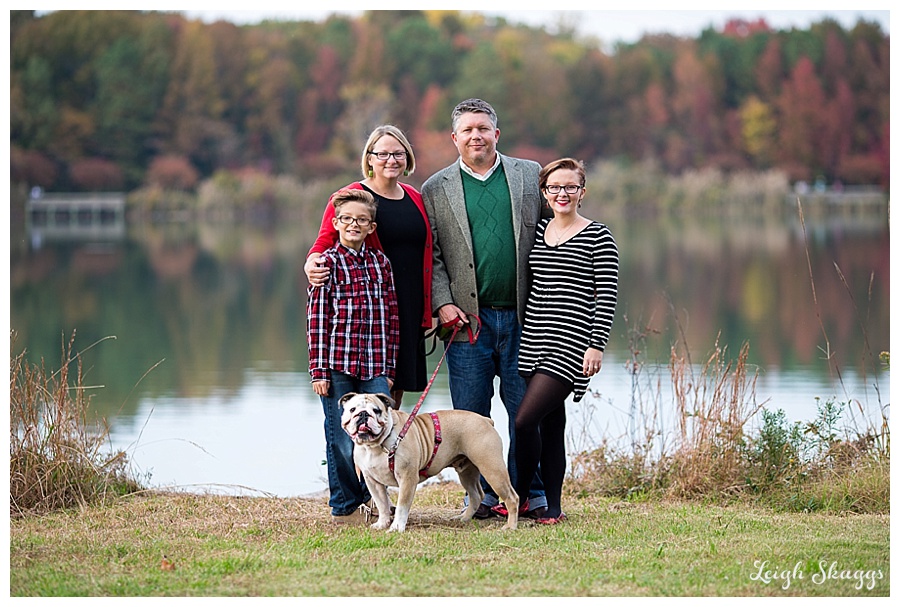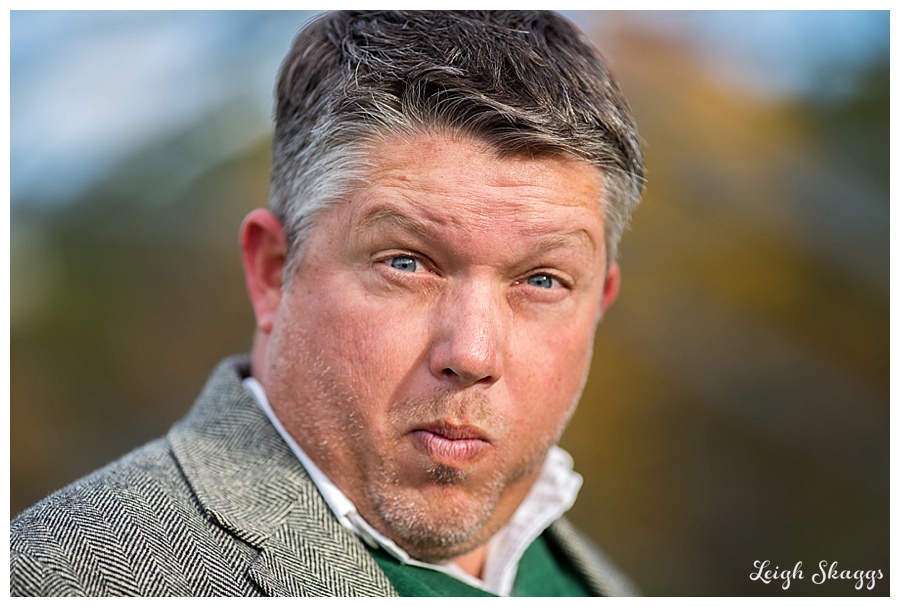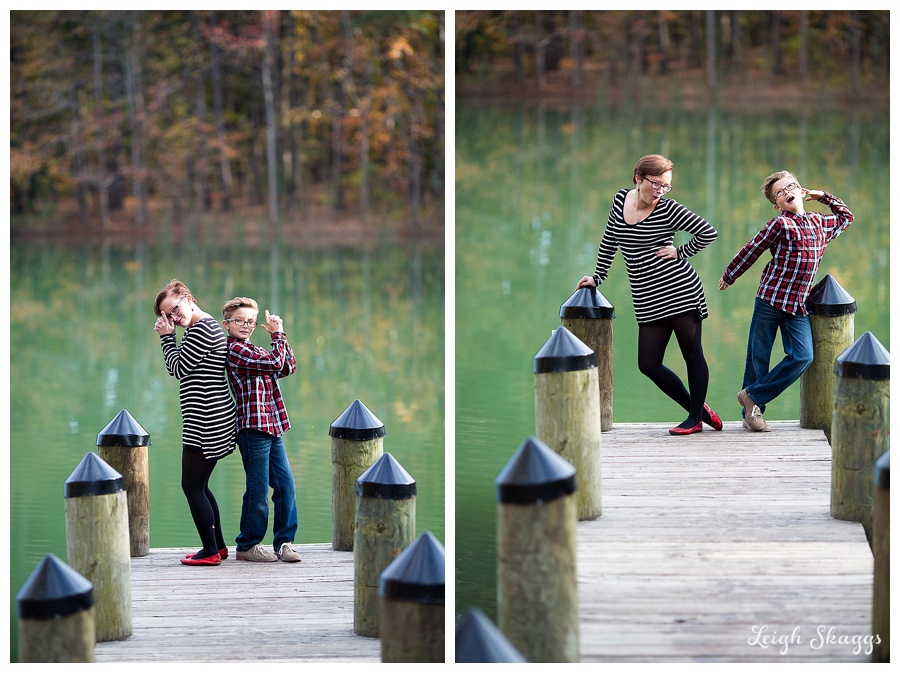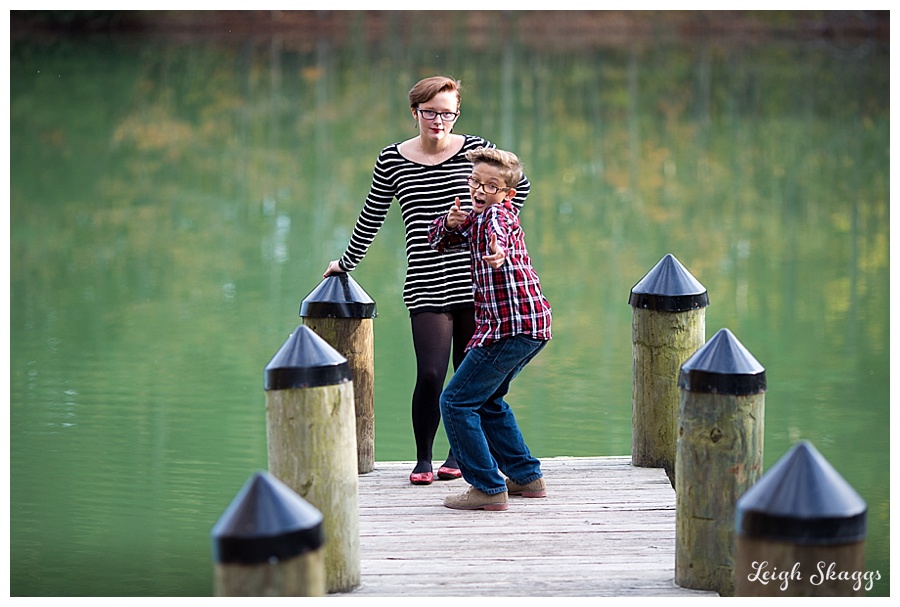 The shoe incident!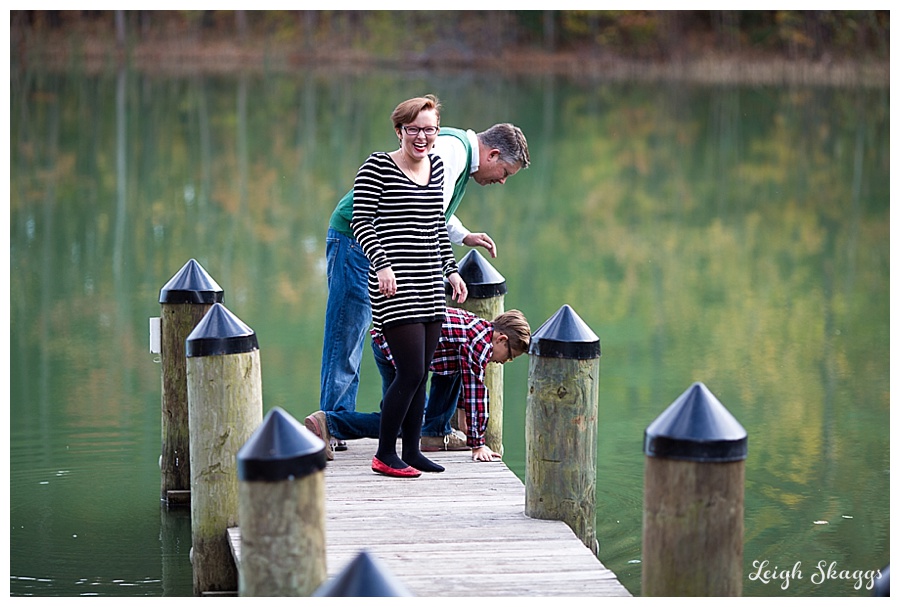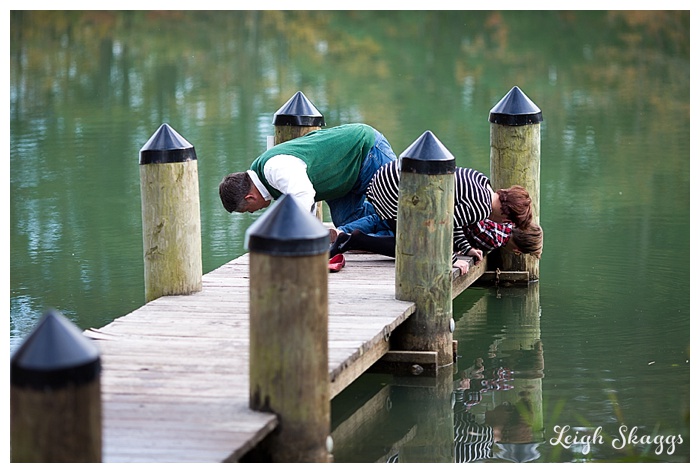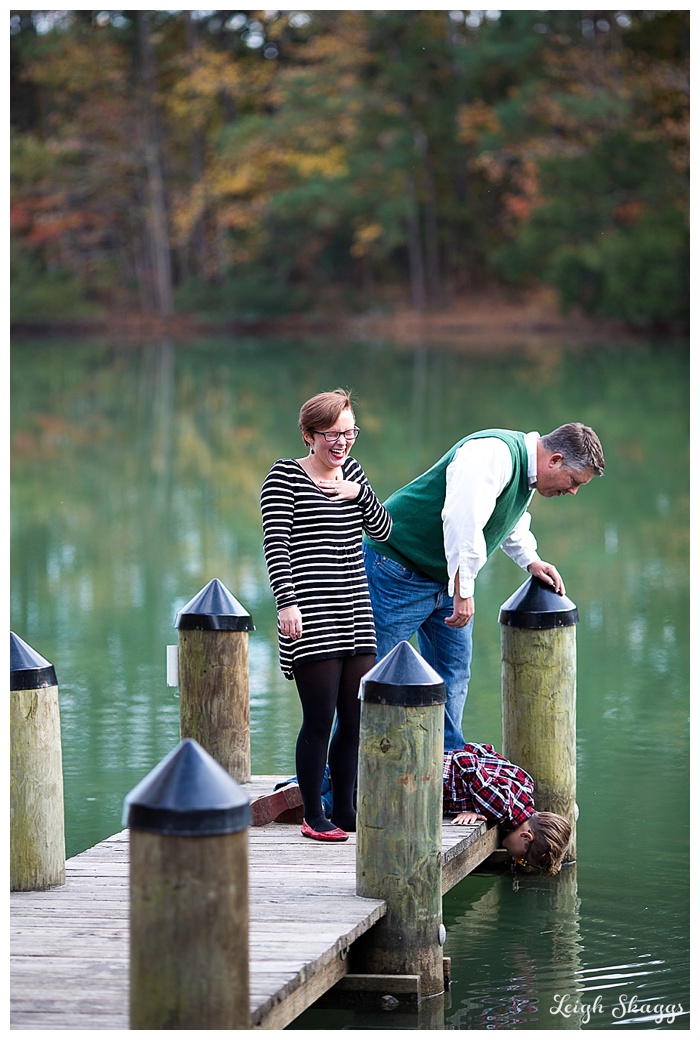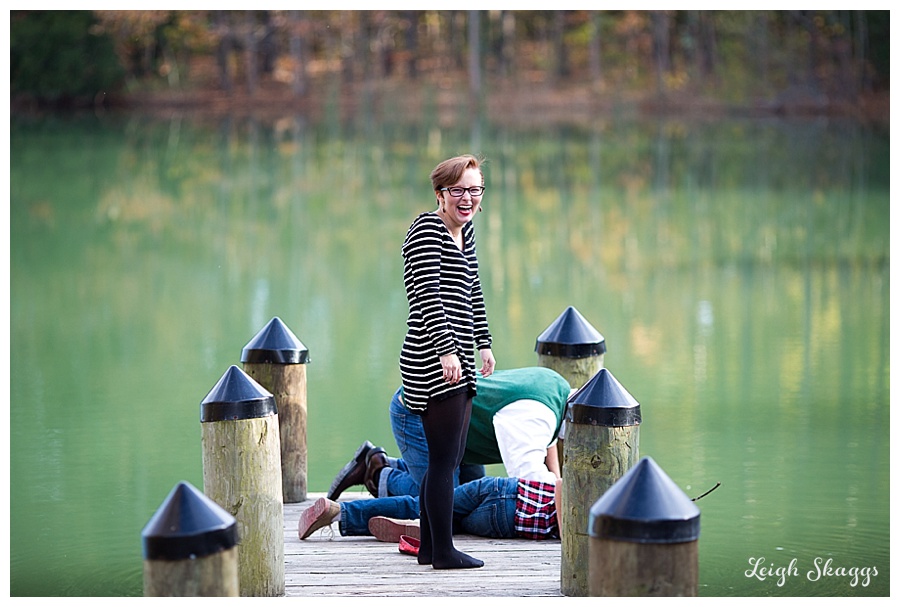 These faces are the BEST!!