I apologize in advance for the amount of photo sharing we will be doing…but Jay and the kids have finally worn me down and we are getting a puppy.  And Old English Bulldogge from Beach Bulldogges to be exact.  He he is the CUTEST puppy ever!!  Still haven't completely settled on his name…though we are partial to Wilbur…but if you want to give us your suggestions…please share!  He is 5 weeks old and as soon as we can take him home we will be bombarding you with photos!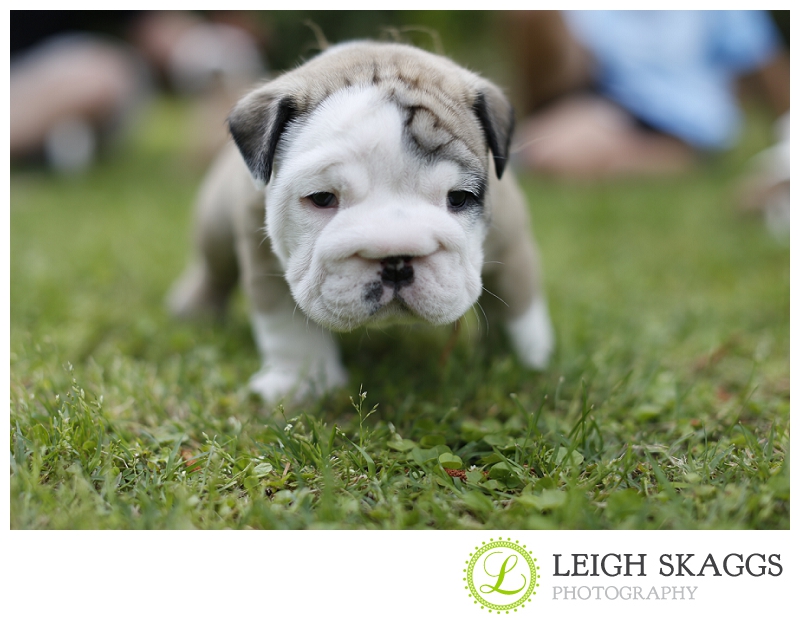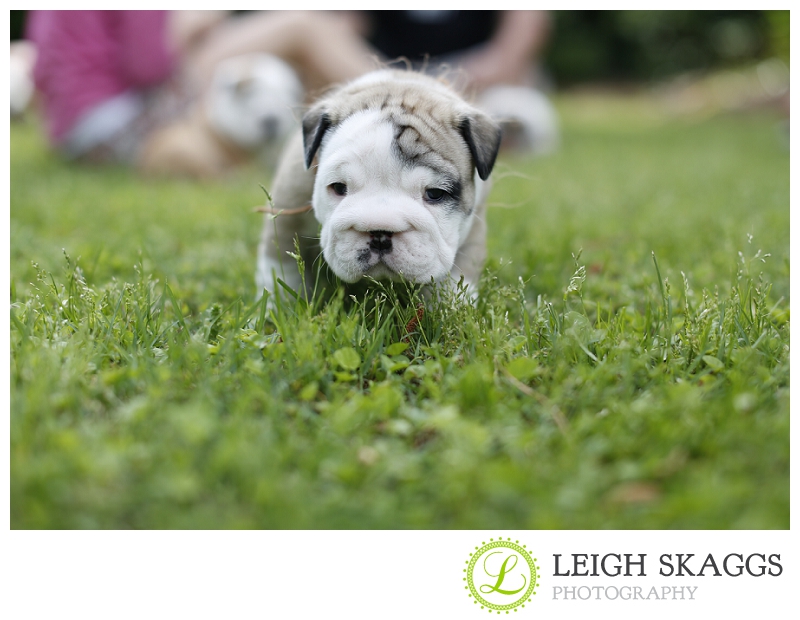 Sometimes you must have a Puppy pile on!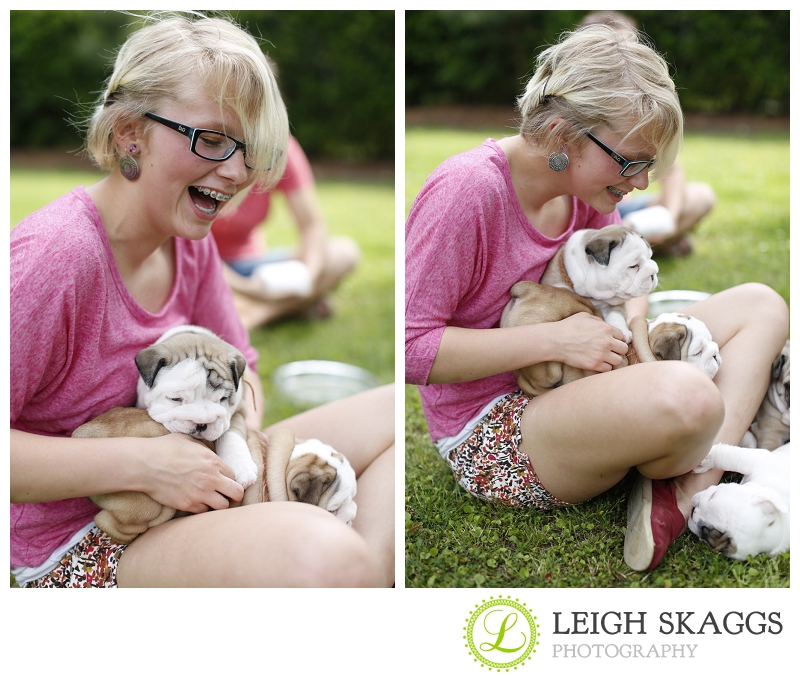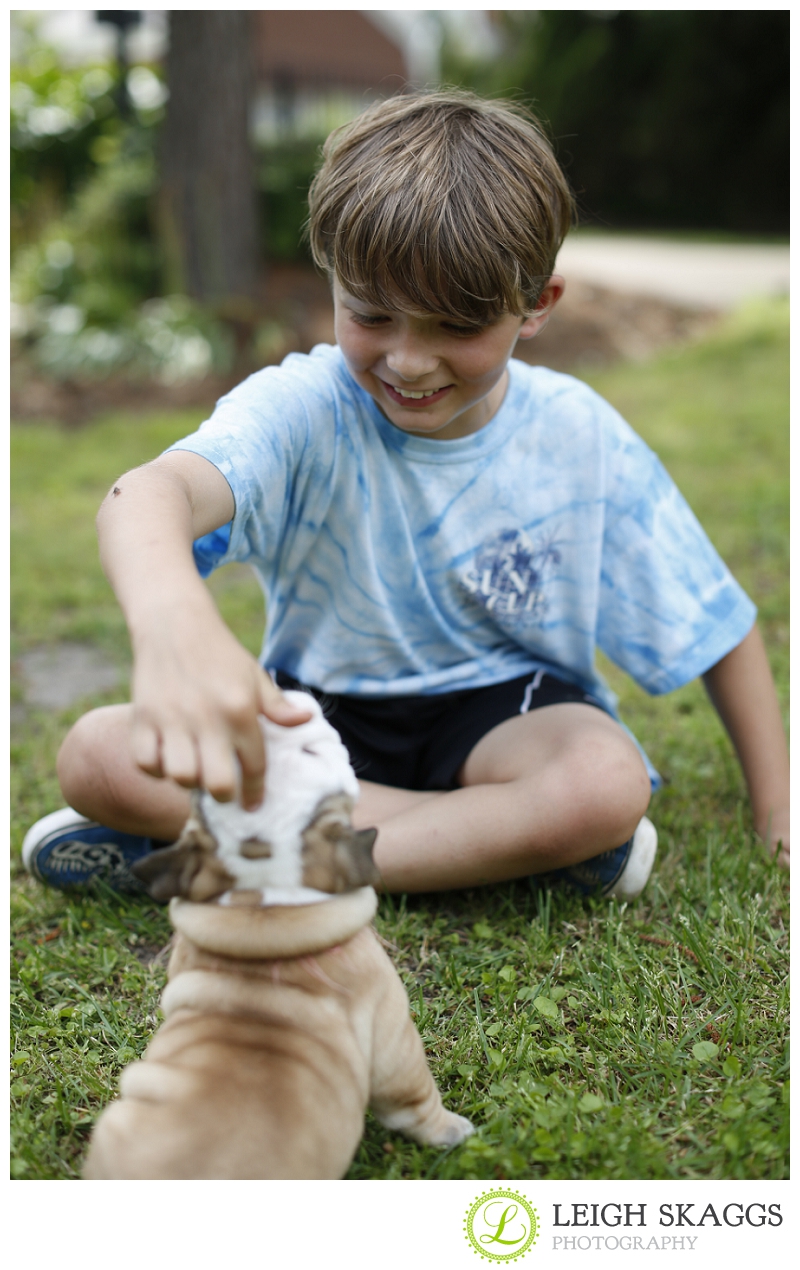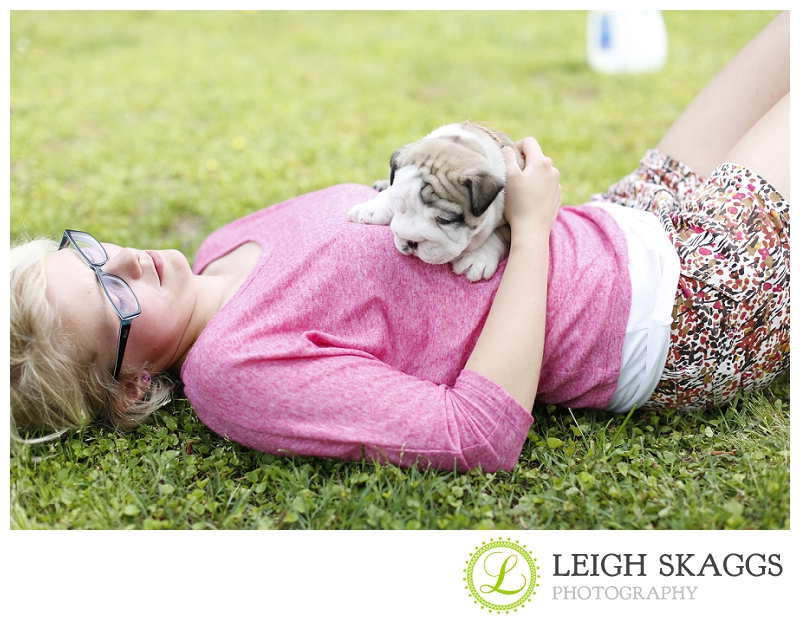 Love his wrinkles!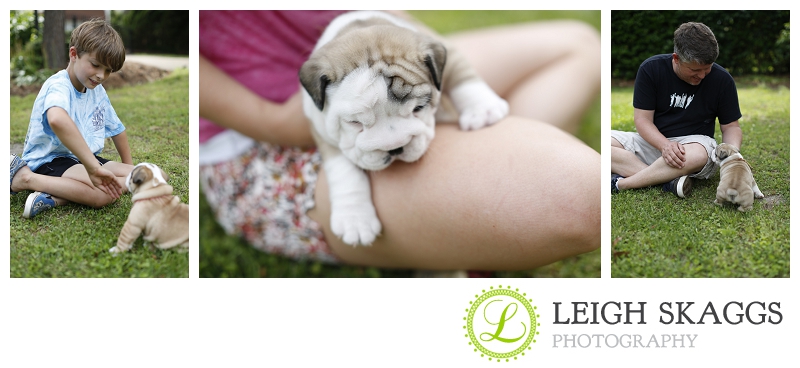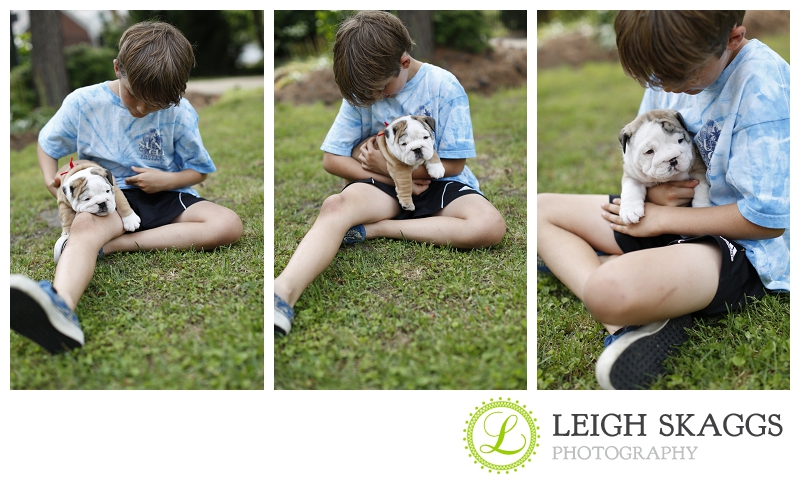 Puppy cuddles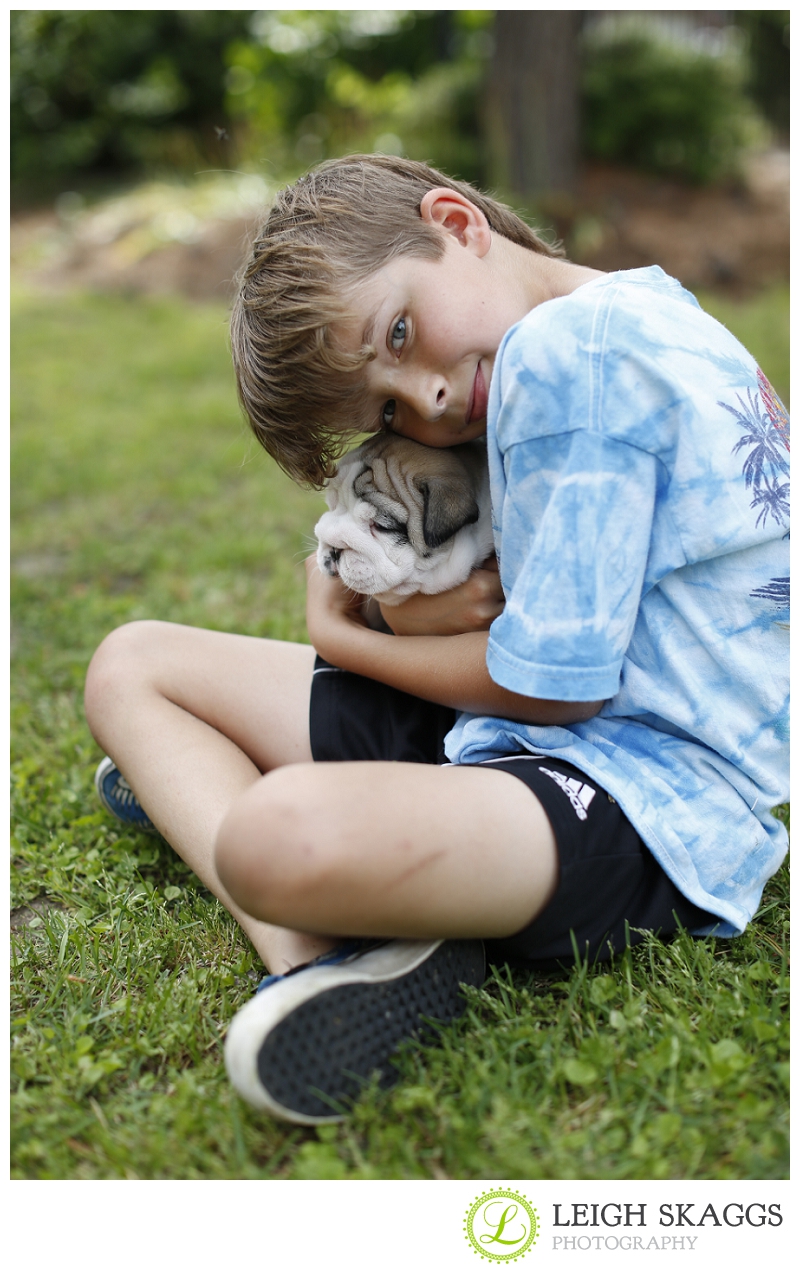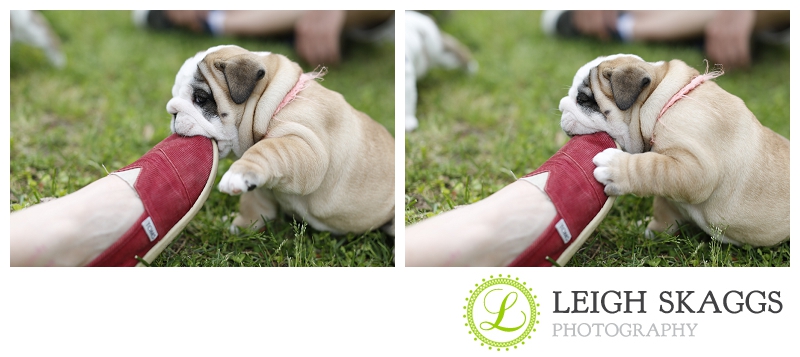 This little Miss…came over to me…barked to get my attention…then smiled! She is the model of the bunch!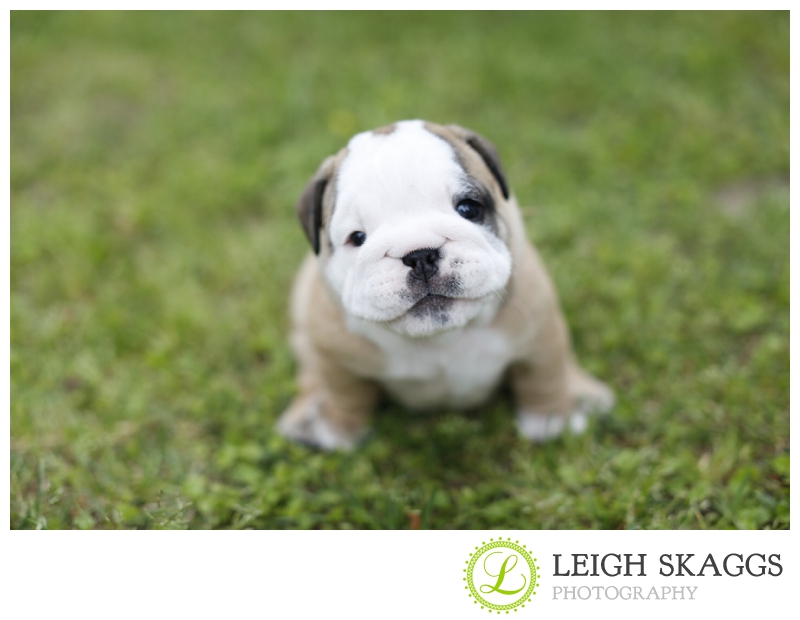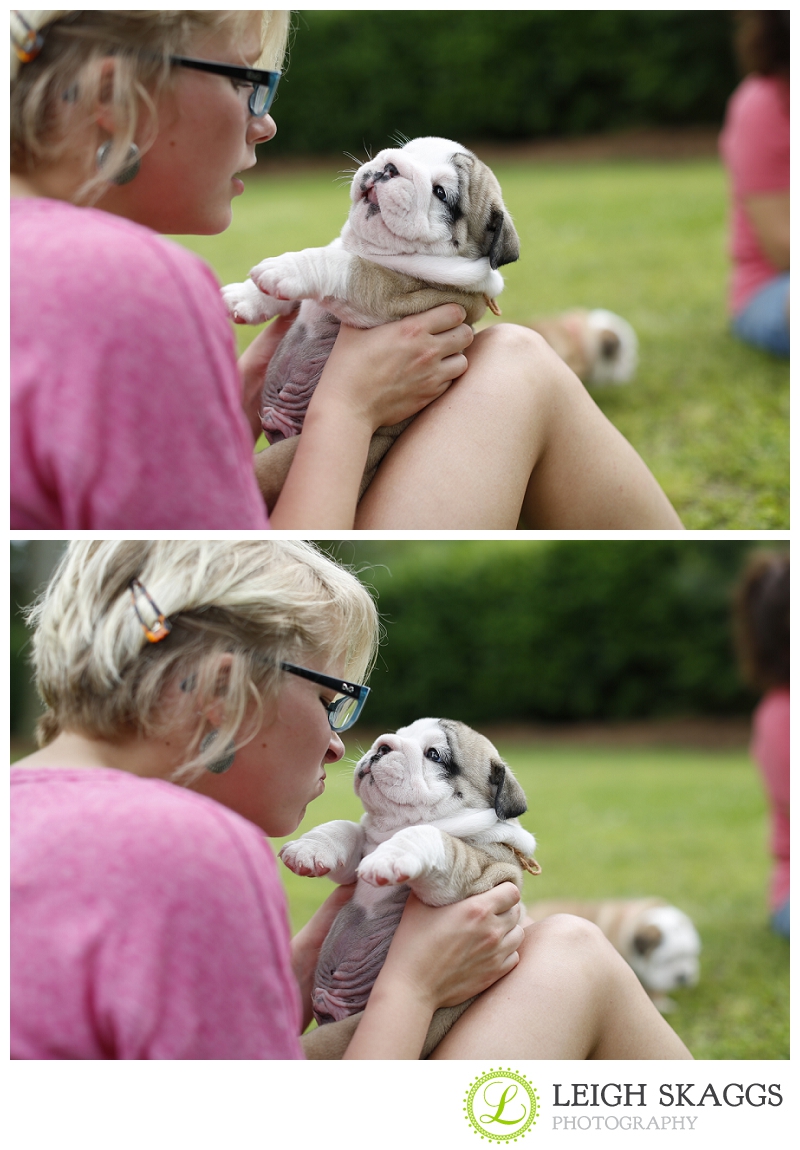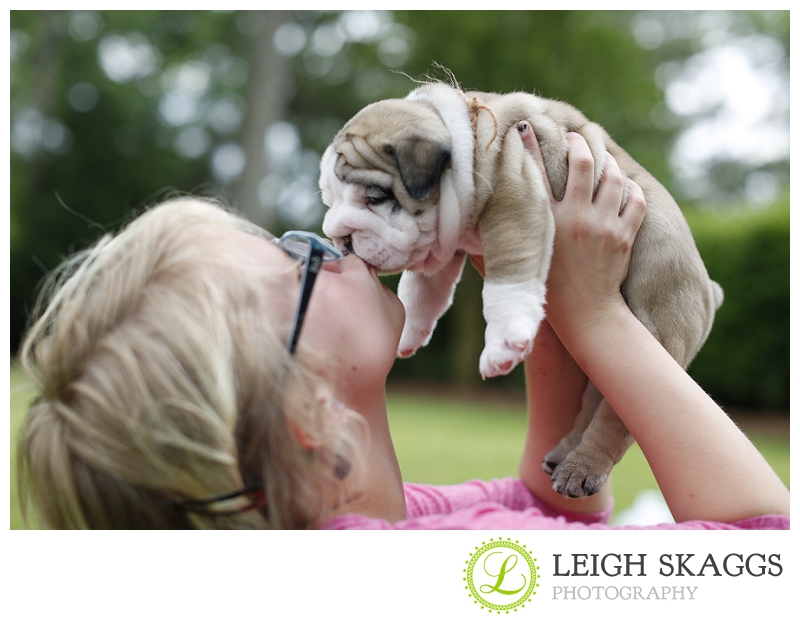 LOVE that Face!