This year I am so honored to have been published in Ladies Home Journal magazine.  They contacted me several months ago about some of my Homecoming photos.  They used 2 Families that I had the privilege of documenting for their July/August issue.
I would like to take this moment to say thank you to all the Men and Women who serve our country,  to keep us safe.  I would also like to thank their Families, who sacrifice precious time with their loved ones so that we can continue to enjoy the freedoms that make America one of the best Countries in the World.   I am proud everyday that I am an American…we may have our issues, but I wouldn't trade being an American for anything!  Happy Independence Day!!   Stay safe and have FUN!!
To read the whole story online at Ladies Home Journal…Click HERE!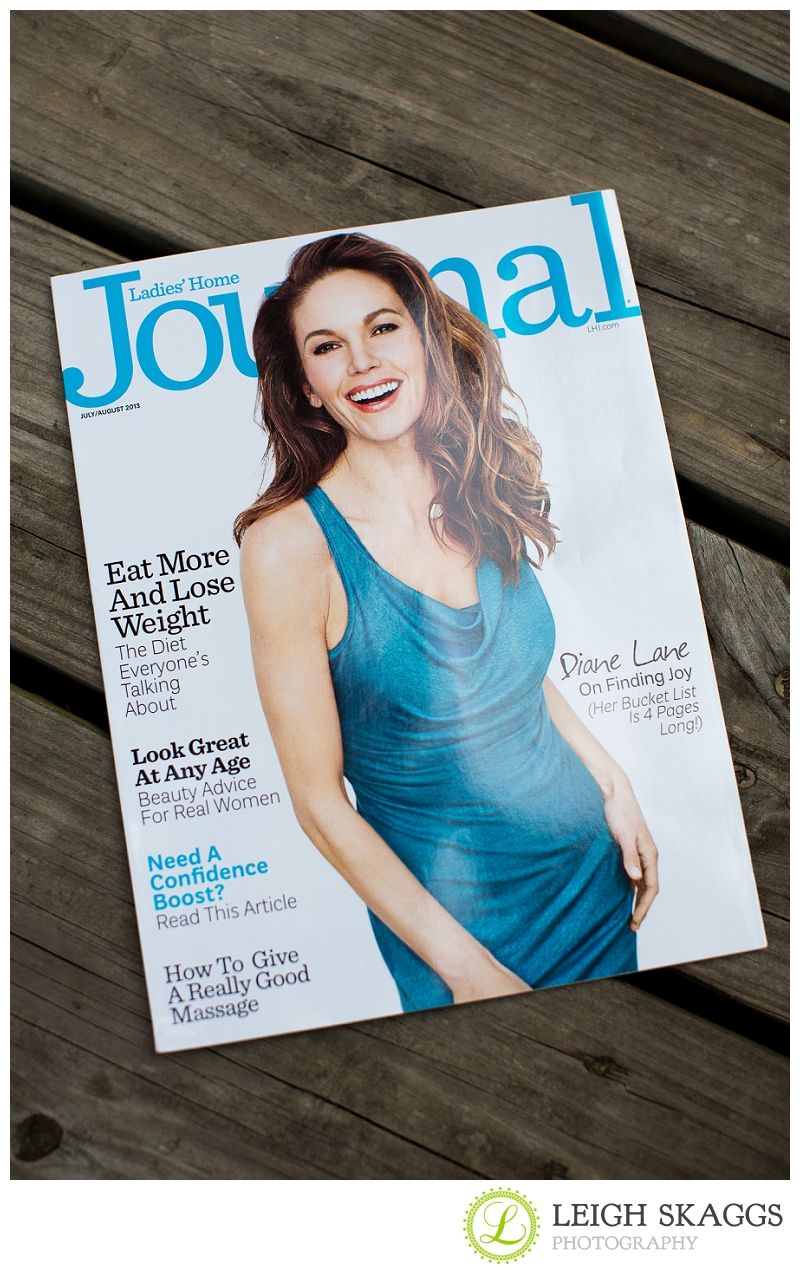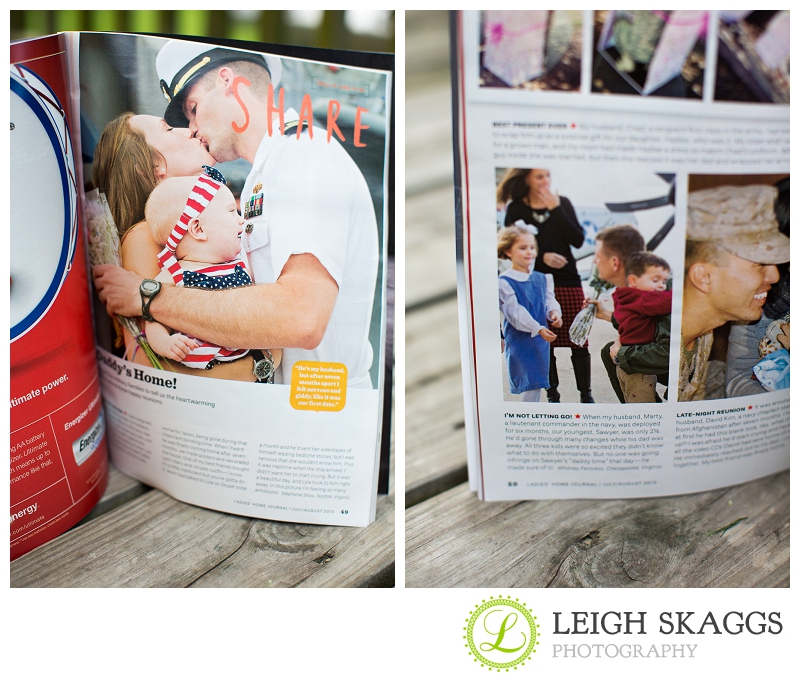 P.S. My Grandma, was really excited to see this issue of Ladies Home Journal, She was looking forward to seeing me Published in a magazine that she knew! 🙂 She didn't get to see this published, but I know she would be so proud of me…and I am sure she is showing off her copy to anyone who will look at it. (Still Miss you every day, Granny Annie!! XOXO!)