Erika Mills of Erika Mills Photography will be helping Jay and I at our first wedding of the season next weekend.  She stopped over to play with some of my lenses and I got to play with the newest addition of her and her Husband Kenny's Family…Maverick Kai.  He is an adorable little man, 3 months old now, and just starting to get chubby cheeks, a double chin, and is almost ready to laugh.  Jay and I photographed Erika and Kenny's wedding almost 3 years ago and will be photographing one of her Sister's weddings in October.  And we can't wait!!!!  Here are a few of the photos of Maverick being adorable…he doesn't know any other way!   🙂  Thanks for helping me Erika!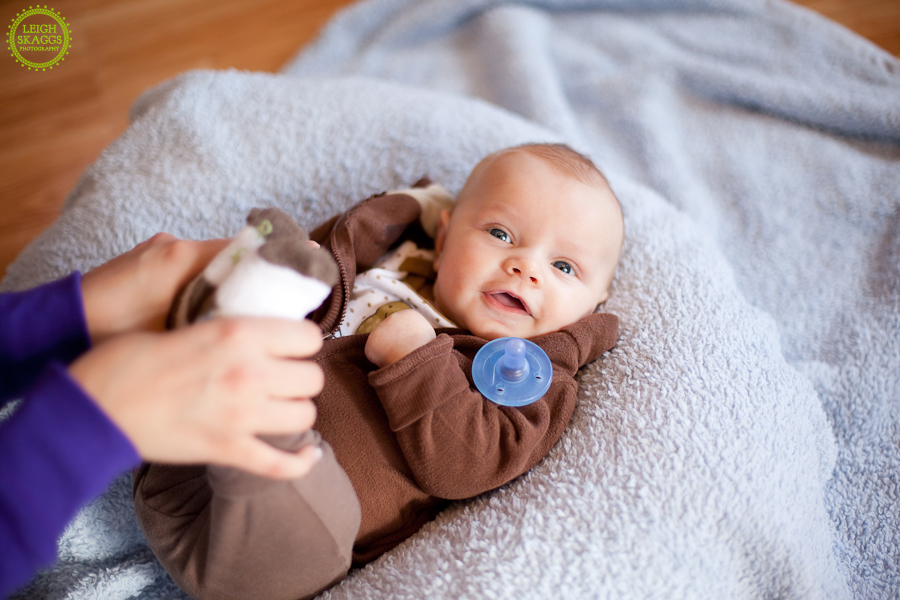 Maverick thinks his Mommy is super funny!  🙂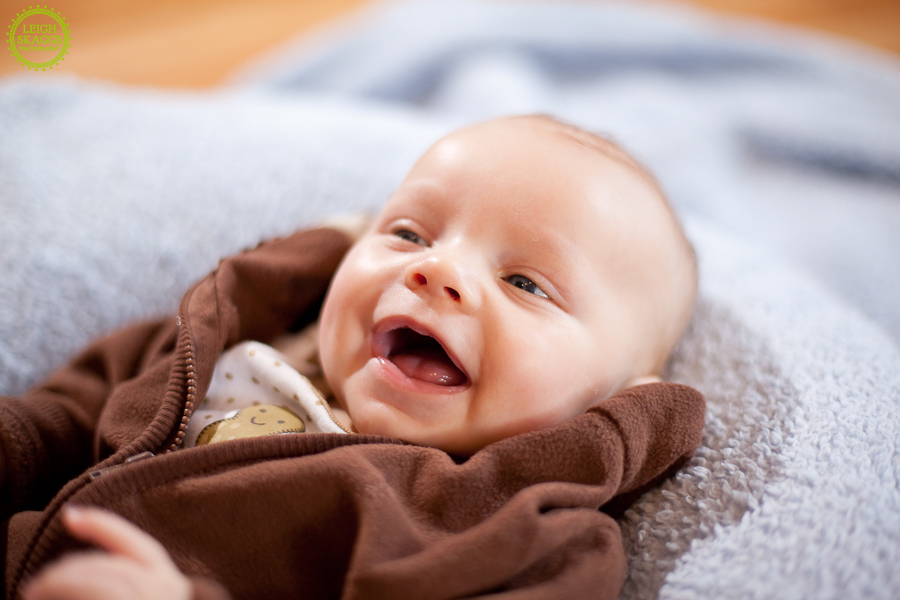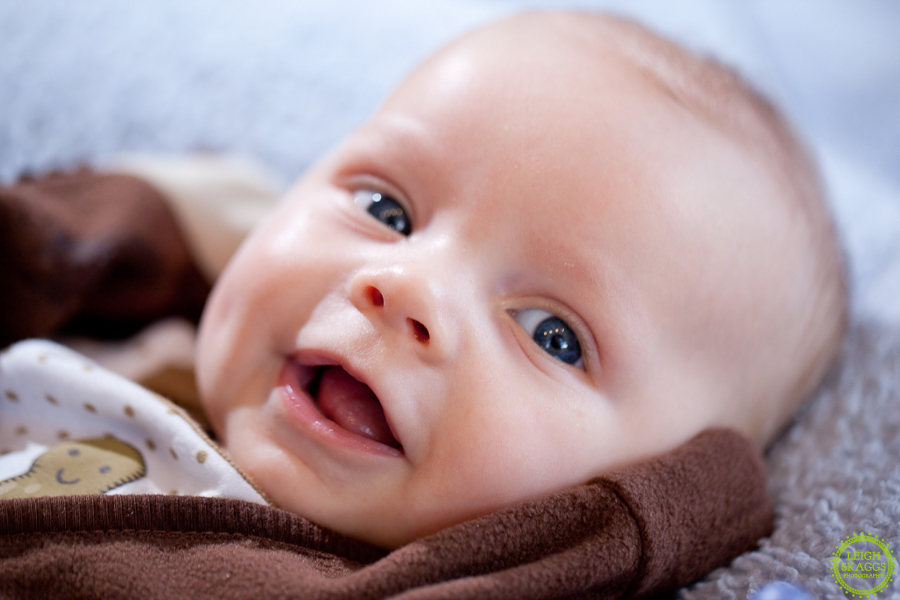 LOVE this face!  Watch out Maverick, I do love me some chubby cheeks!!!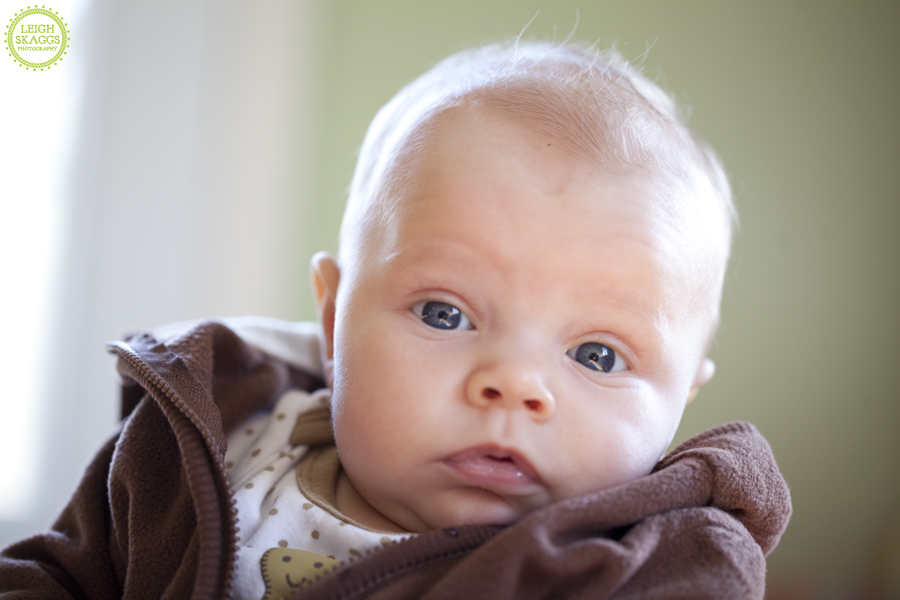 Maverick even makes me look better in photos.  🙂  Thanks for taking this Erika!