It has been an interesting year for our Family.  After years of my Mom having strange, unexplained symptoms that were causing her bad headaches and vertigo, we found out that she had an artery in her brain that had a hole in it.  My Mom is truly larger than life in my world.  I consider myself a very strong person, but she is my ROCK.  Whenever I have a problem, I know that I can go to her and she will make it all better.  She is the smartest person that I know and the thought of living without her was really too much for me to even consider as an option.  Luckily, she is tough as nails and came through the brain surgery like a champ!!  To celebrate her turning 60, she and my Step-Dad took us all on the Disney Cruise "Fantasy".  After all that the Family had gone through just a month earlier…we were all really ready for a good vacation…and believe me, this proved to be one!!
We got to Orlando, made it to our hotel at Port Orleans…and after Jay and I realized that we stole someone's bag at the airport and returned it (so sorry)…we all went to dinner at one of all of our favorite restaurants in Downtown Disney, Raglan Road.  The next morning was my Sister, Jessica's birthday, and my Mom started the day off by presenting us all with awesome matching Tye-dyed, Mickey Mouse, T-shirts (SCORE!)!  🙂  Then our ride to the ship arrived…a stretch Hummer (REALLY SCORE)!!  We all toasted my Sister and Mom's birthday's and were off!
I have never been on a cruise before and I totally get seasick, so I was taking a lot of anti-nausea medicine.  We gave my Sister a Scopalamine patch too, and soon realized this may have not been the best idea.  She literally fainted during the emergency drill in front of about a thousand people.  We certainly know how to make an entrance!  🙂  After scrapping her off the deck, and pulling her patch off, we were underway and all was right with the Cruise.  We had a couple more bumps and bruises (Mom fell in the rainforest in Puerto Rico and down the stairs on the ship…but like I mentioned, she is tough as nails!) My Mom and Bob renewed their vows in St John on Honeymoon bay (Thanks Jamie), we rode on a catamaran with the crew of the Coconut, rock climbed and zip-lined in a Rain forest with Rocaliza tours, snorkeled with sea turtles and stingrays, saw an old friend's bar in Coral Bay…(thanks Jamie and Doug) Go to Skinny Legs!!, ate red beans and rice in the middle of the rain forest at Abuela's house.  And truly enjoyed the Family time just chillin and being treated like Kings and Queens on the cruise!  I would recommend this to ANYONE and EVERYONE!!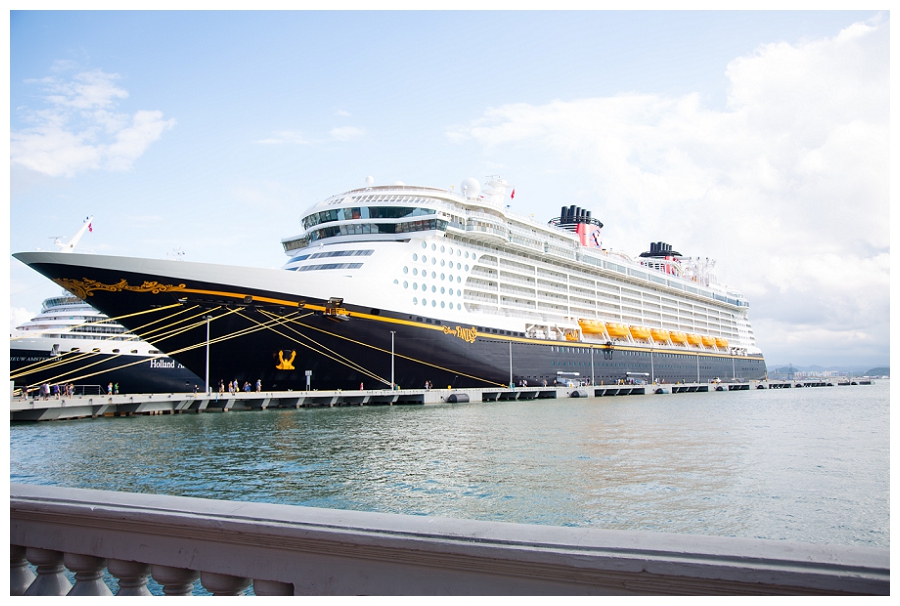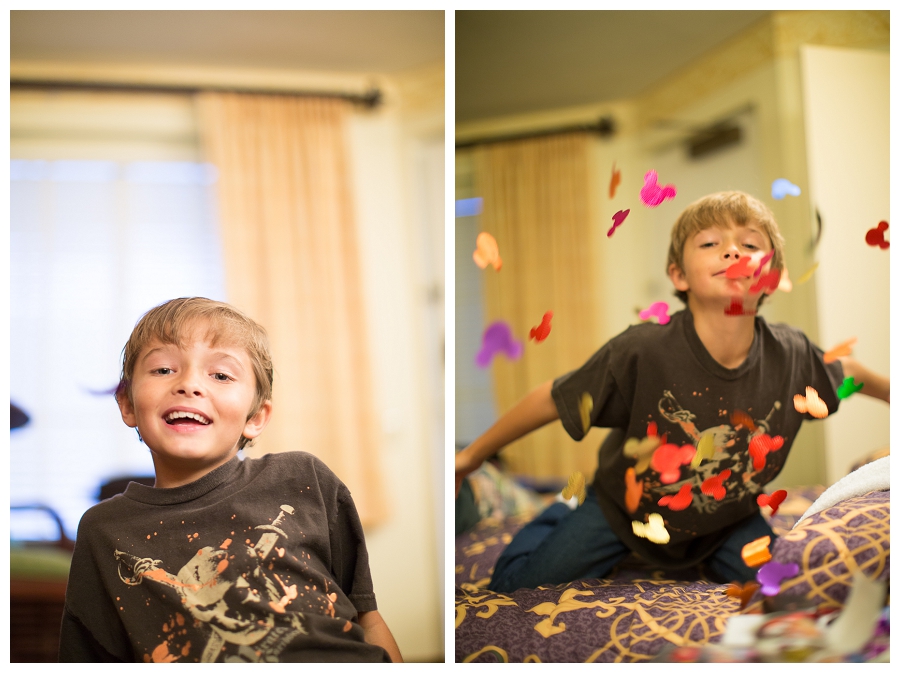 Bag Stealer!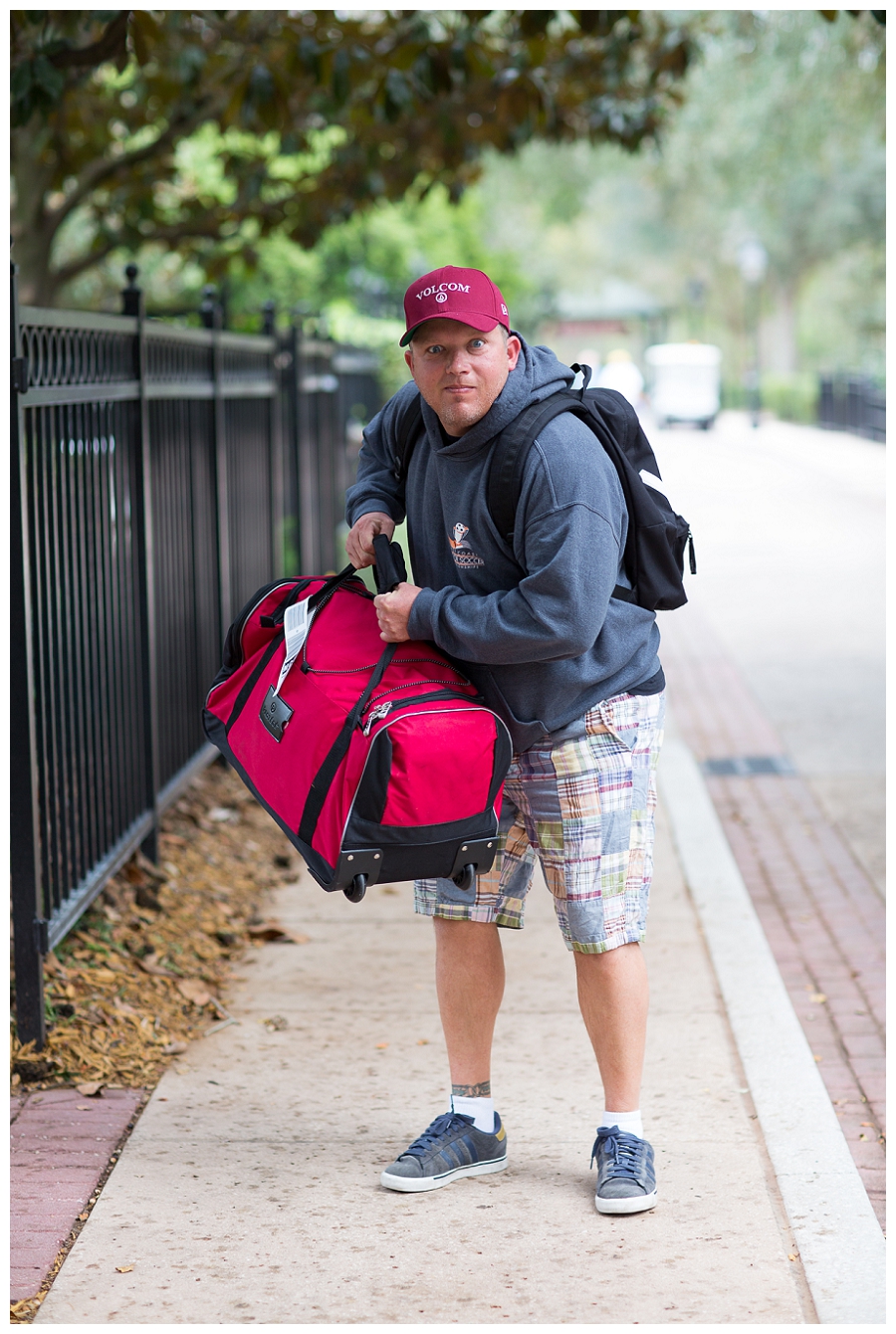 Downtown Disney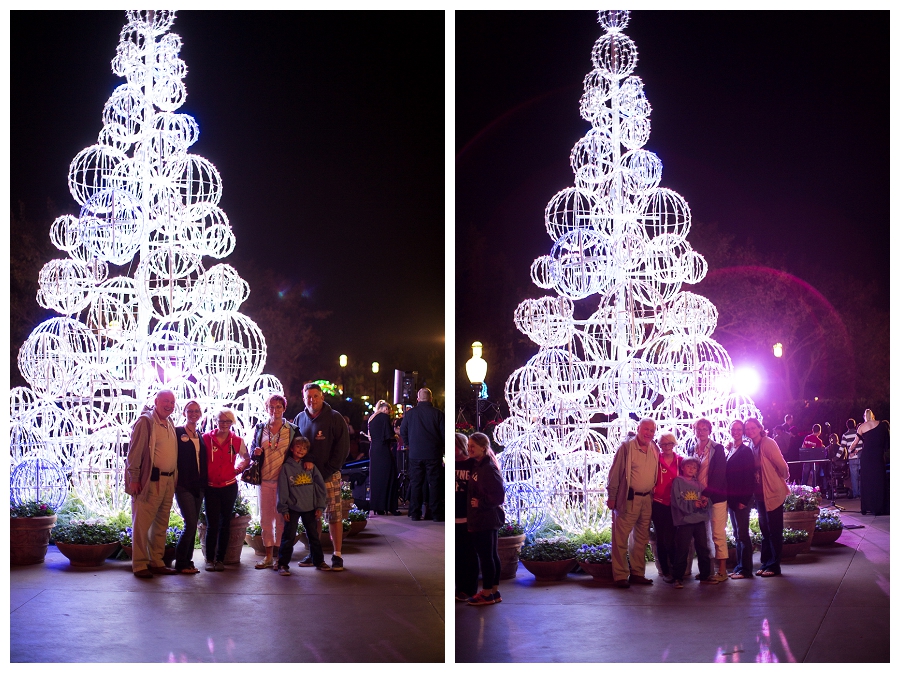 Raglan Road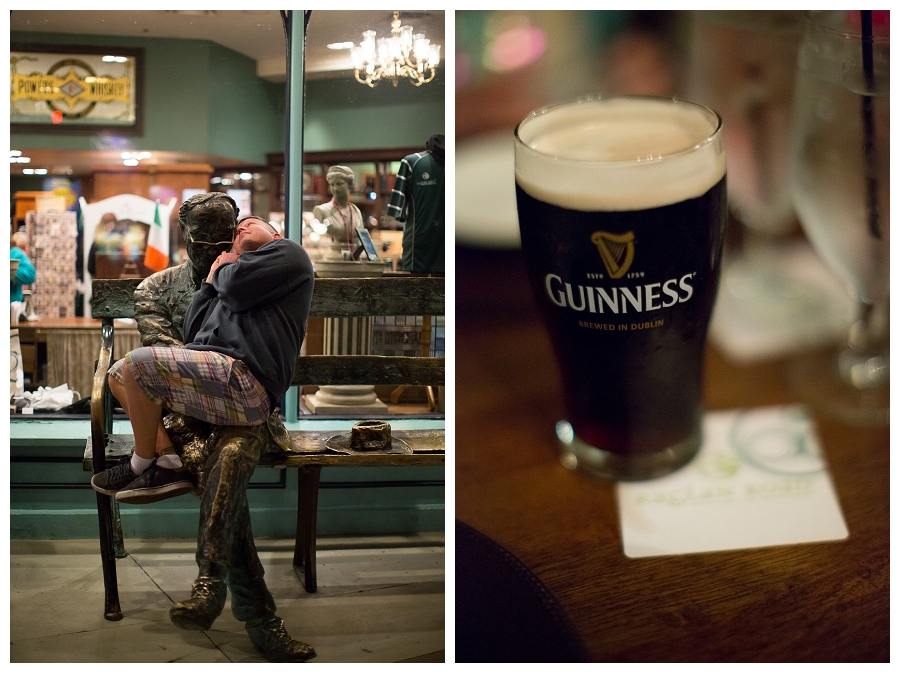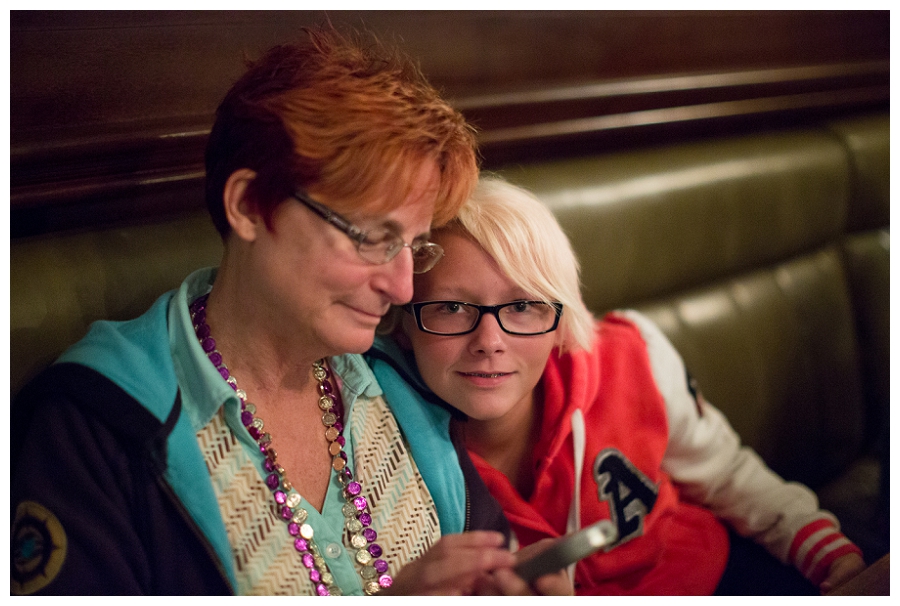 Up and excited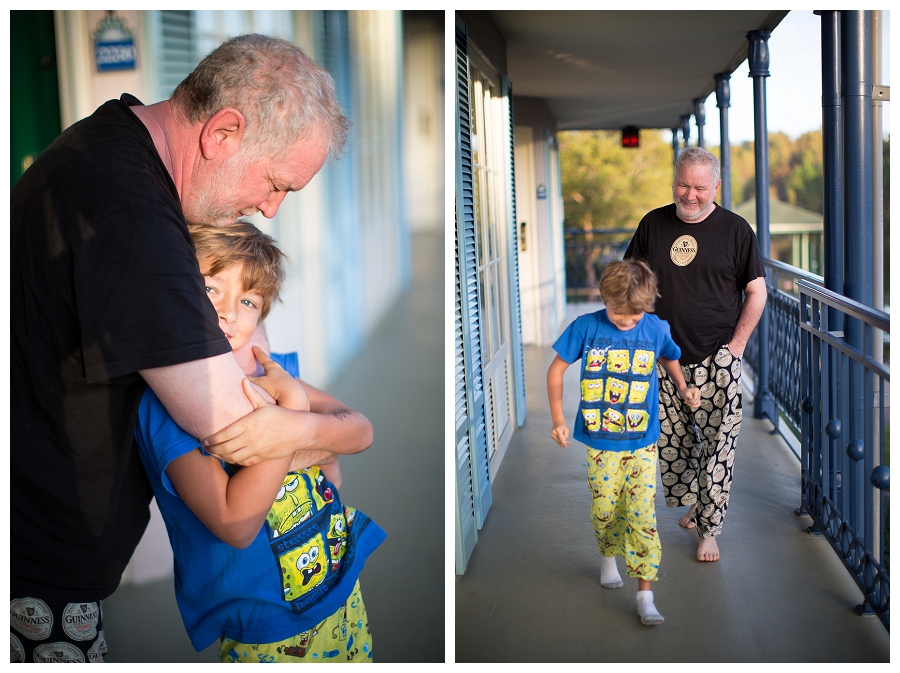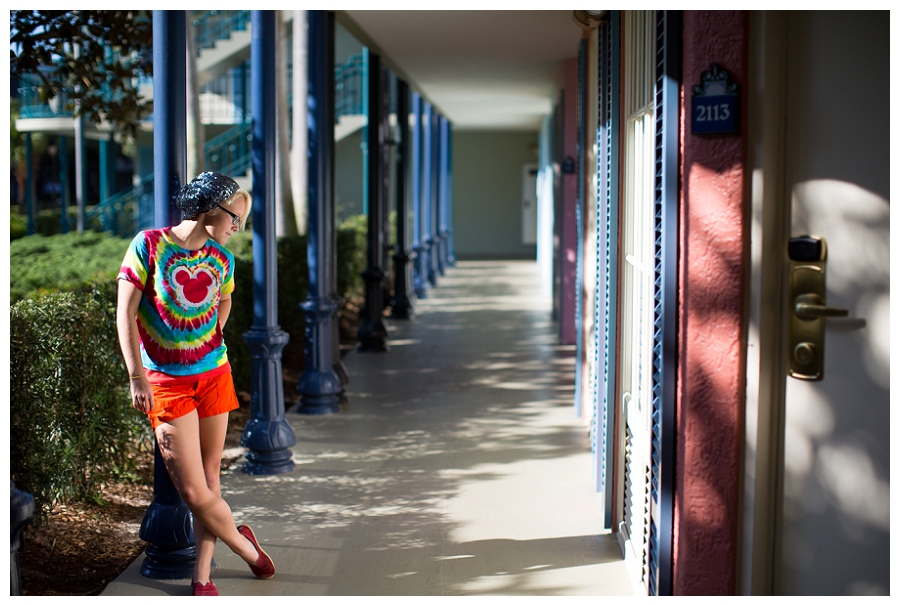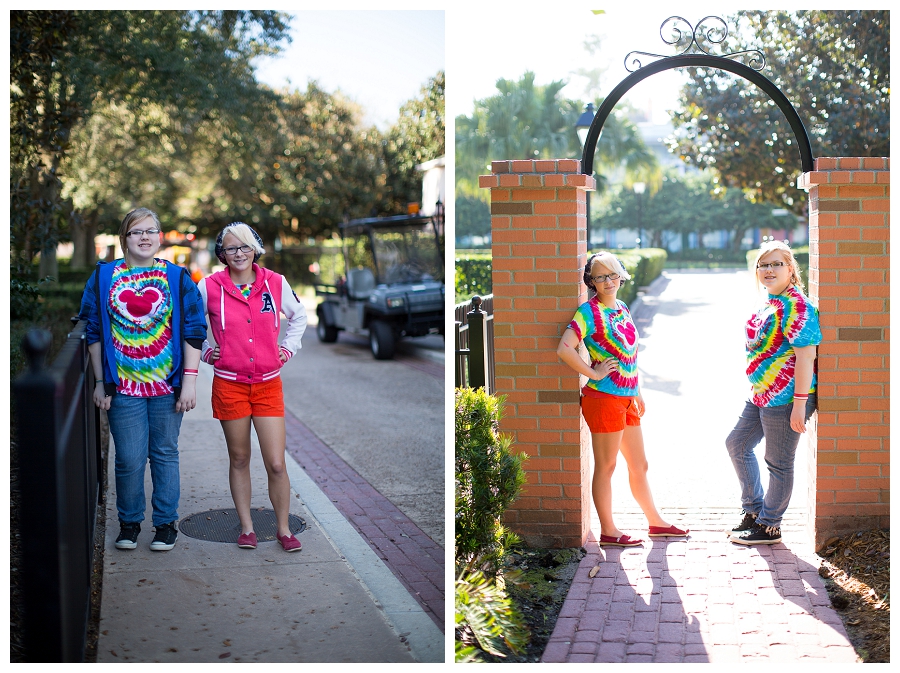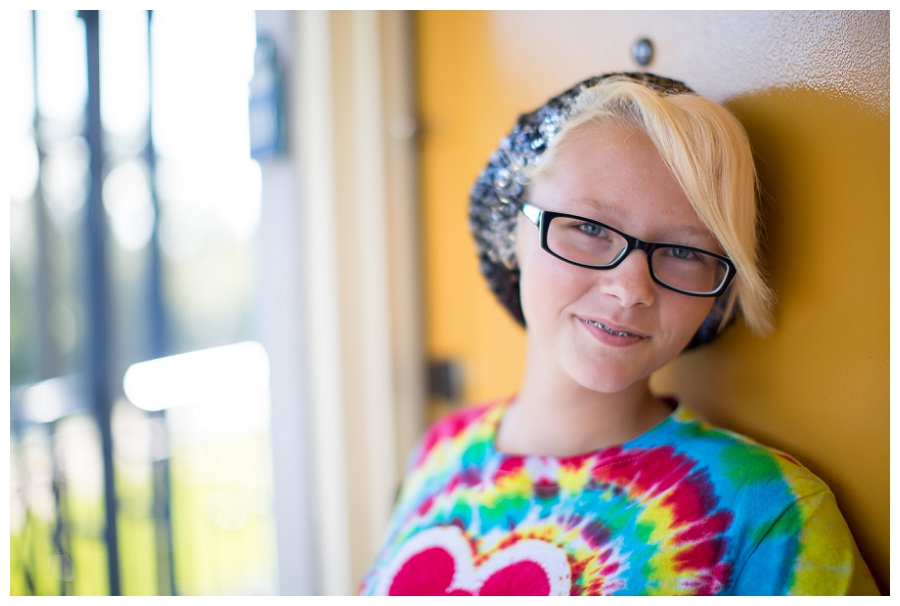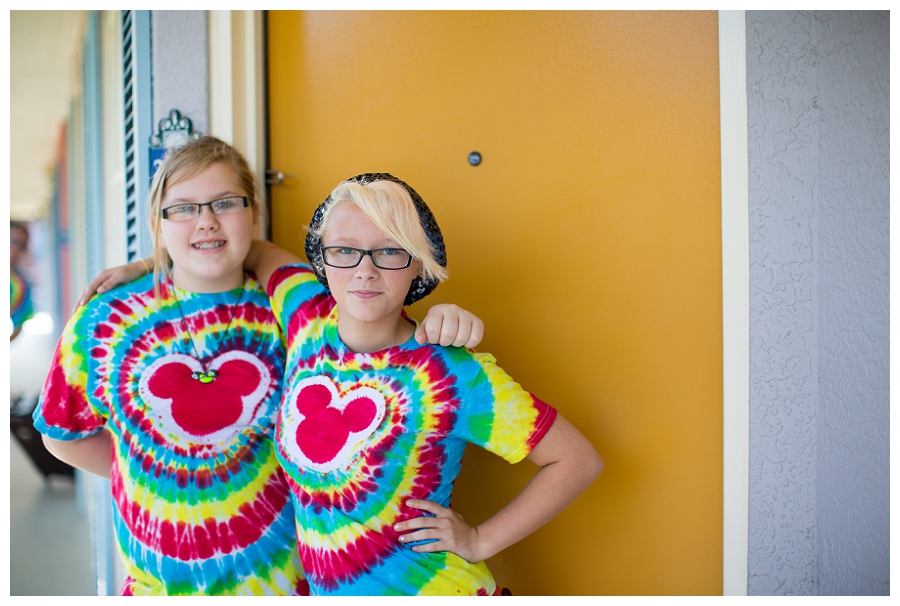 Big Pimpin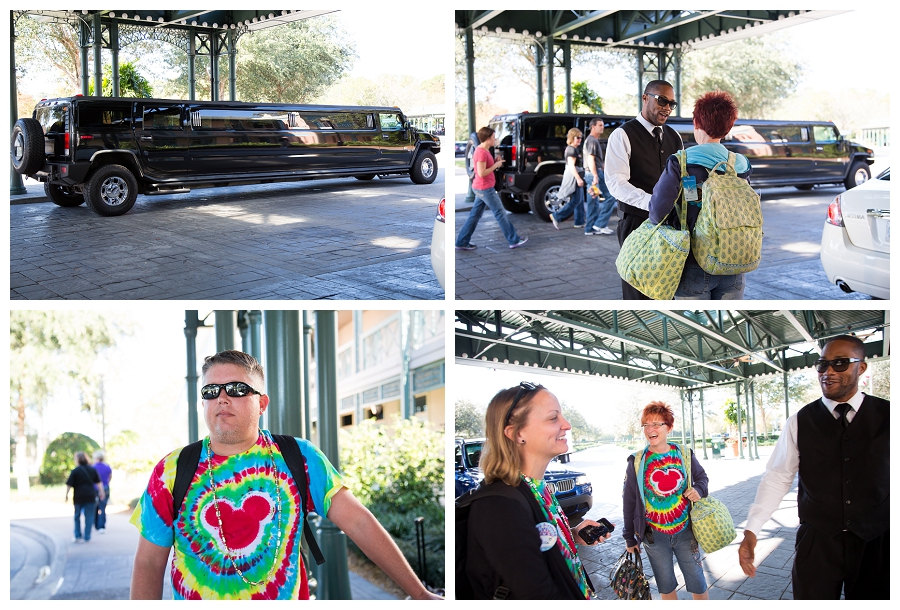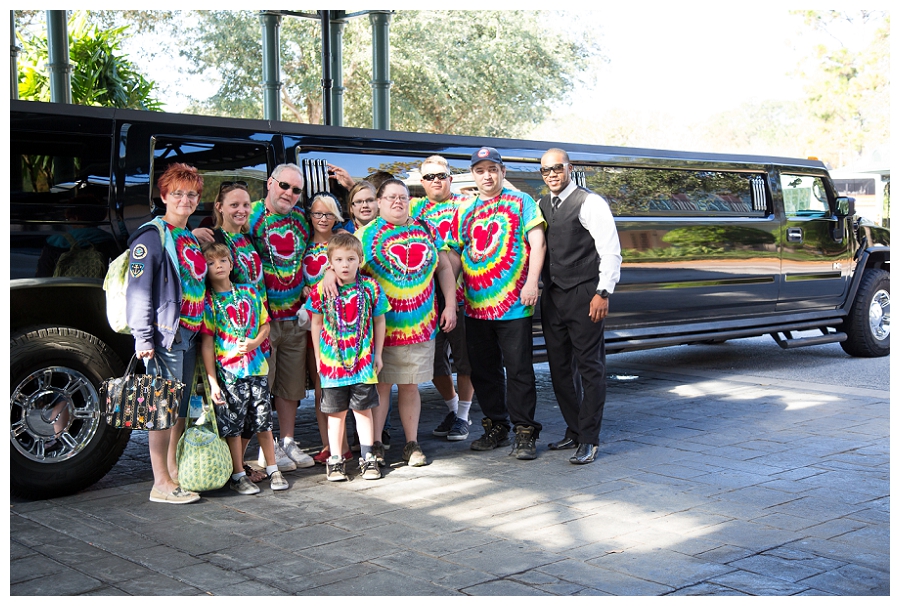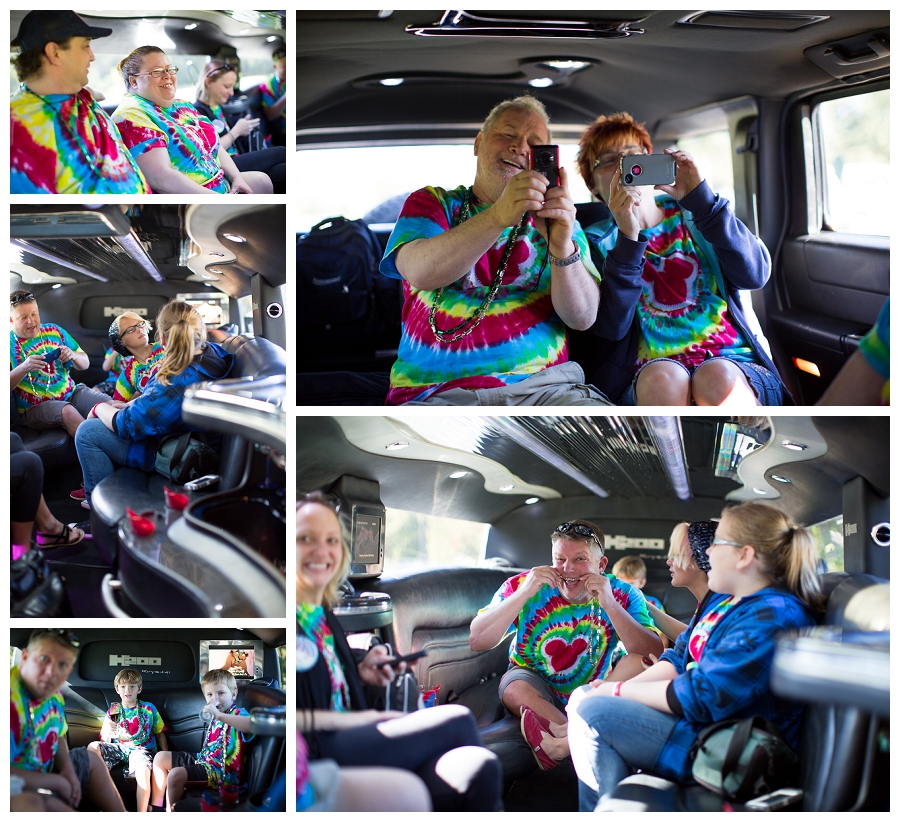 Cruise Time!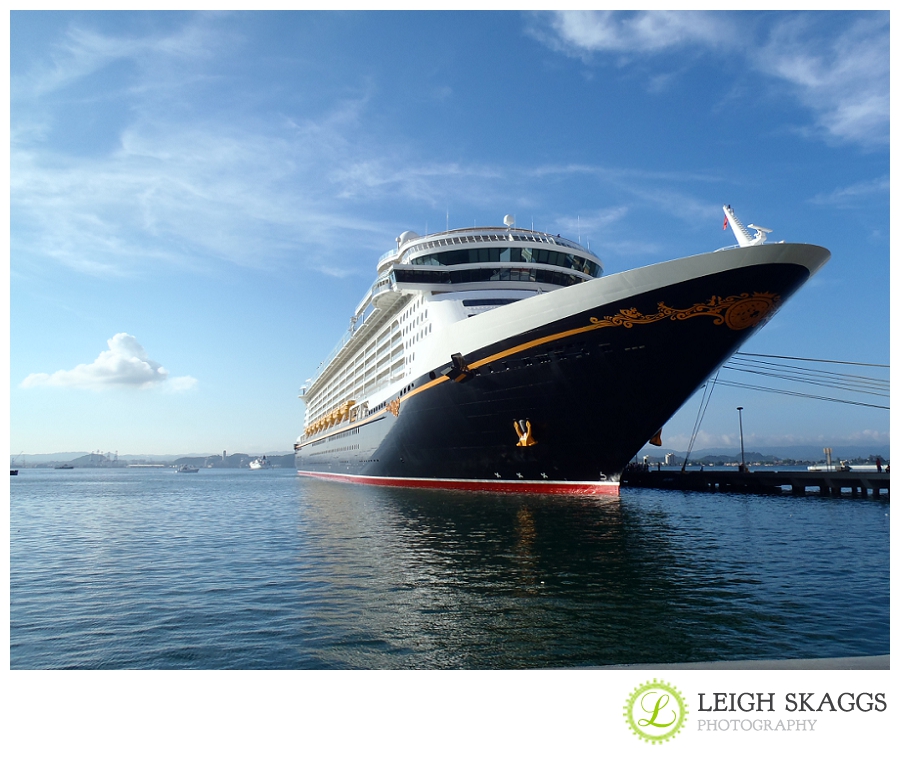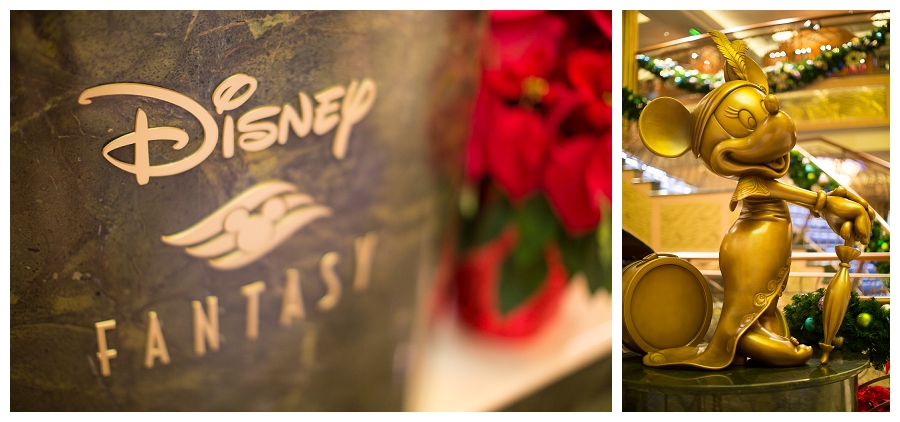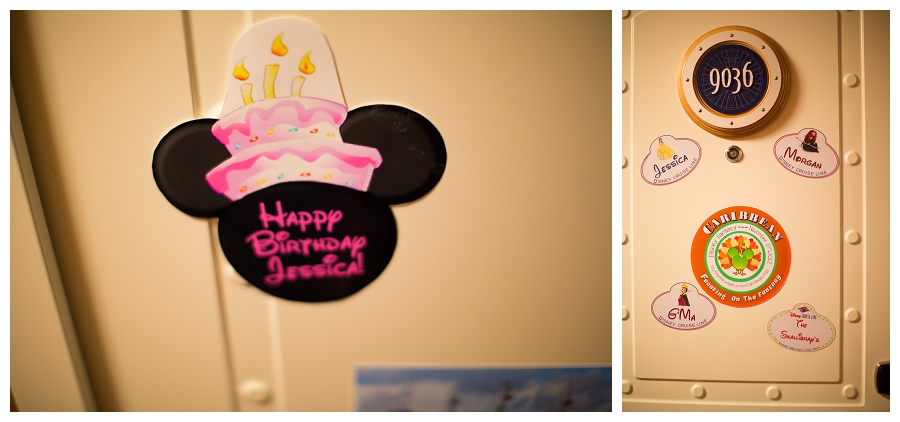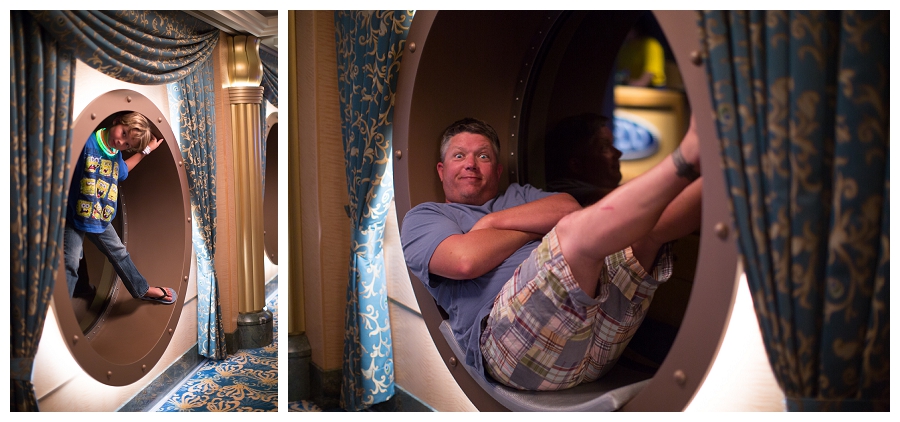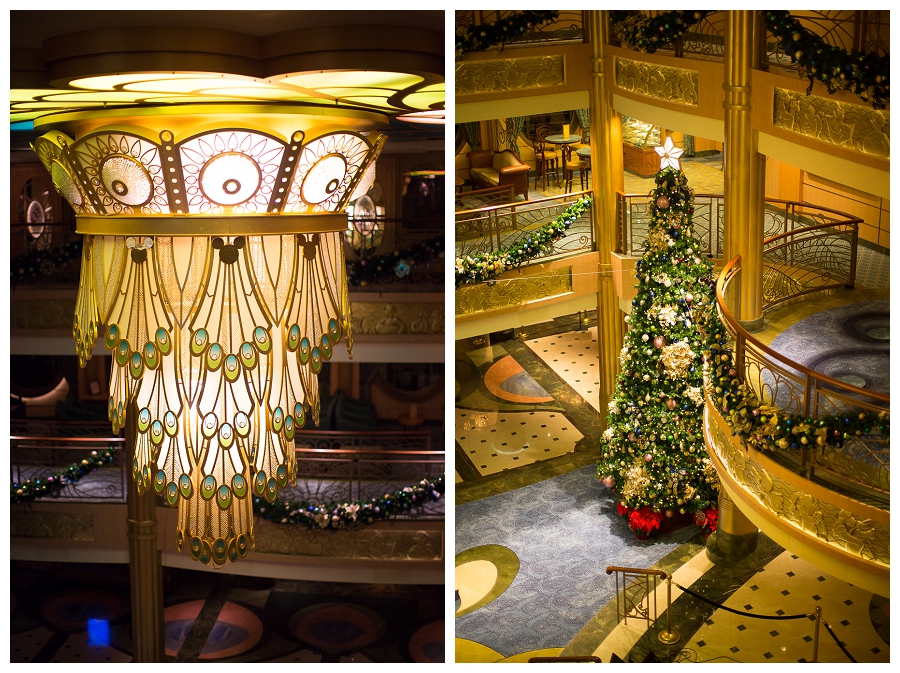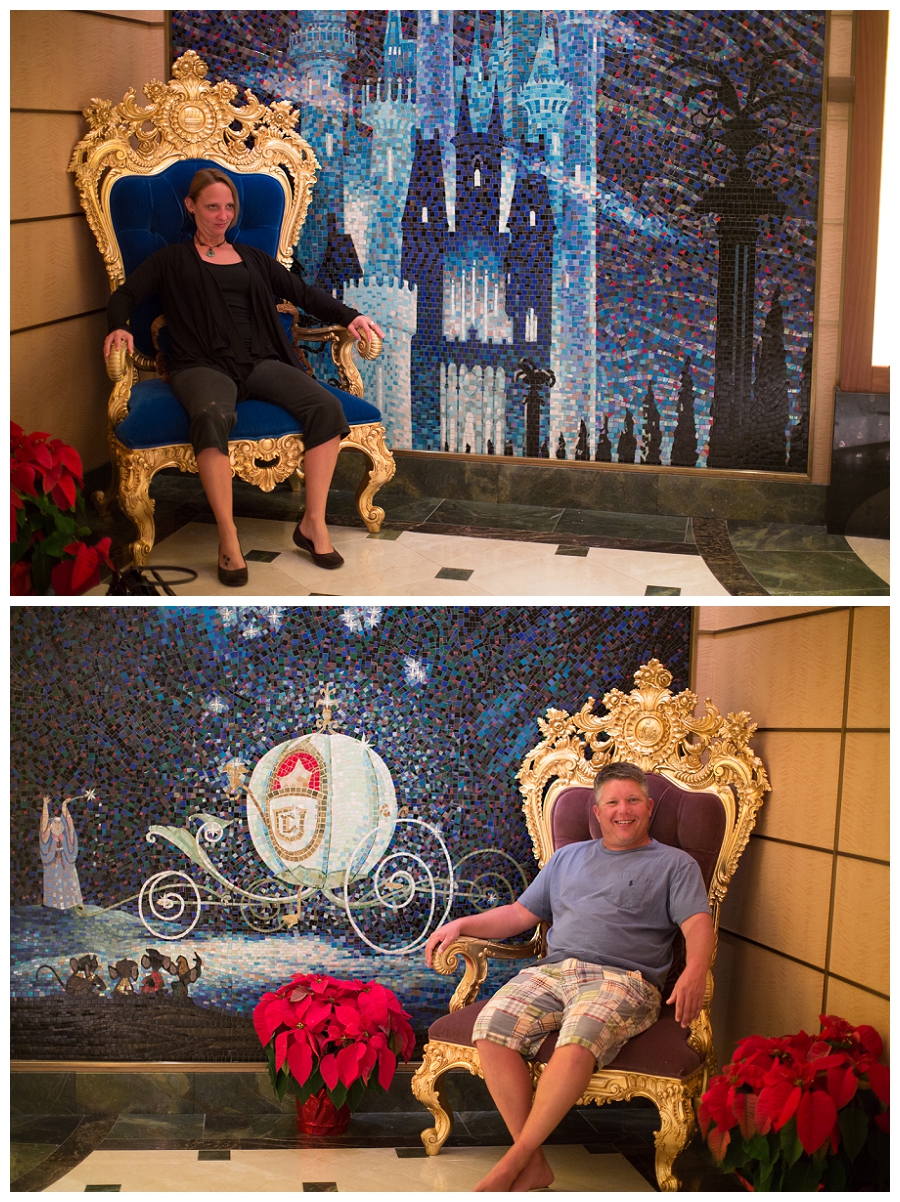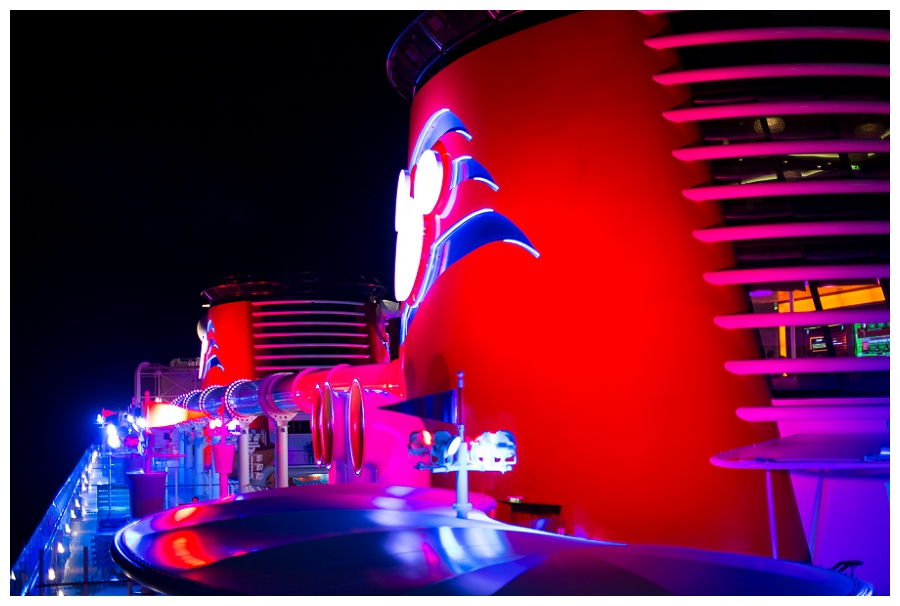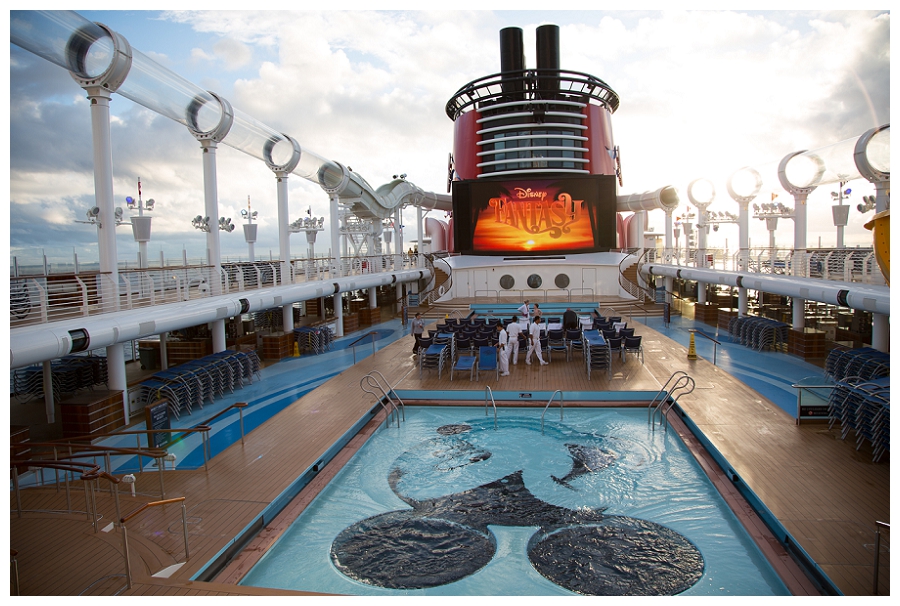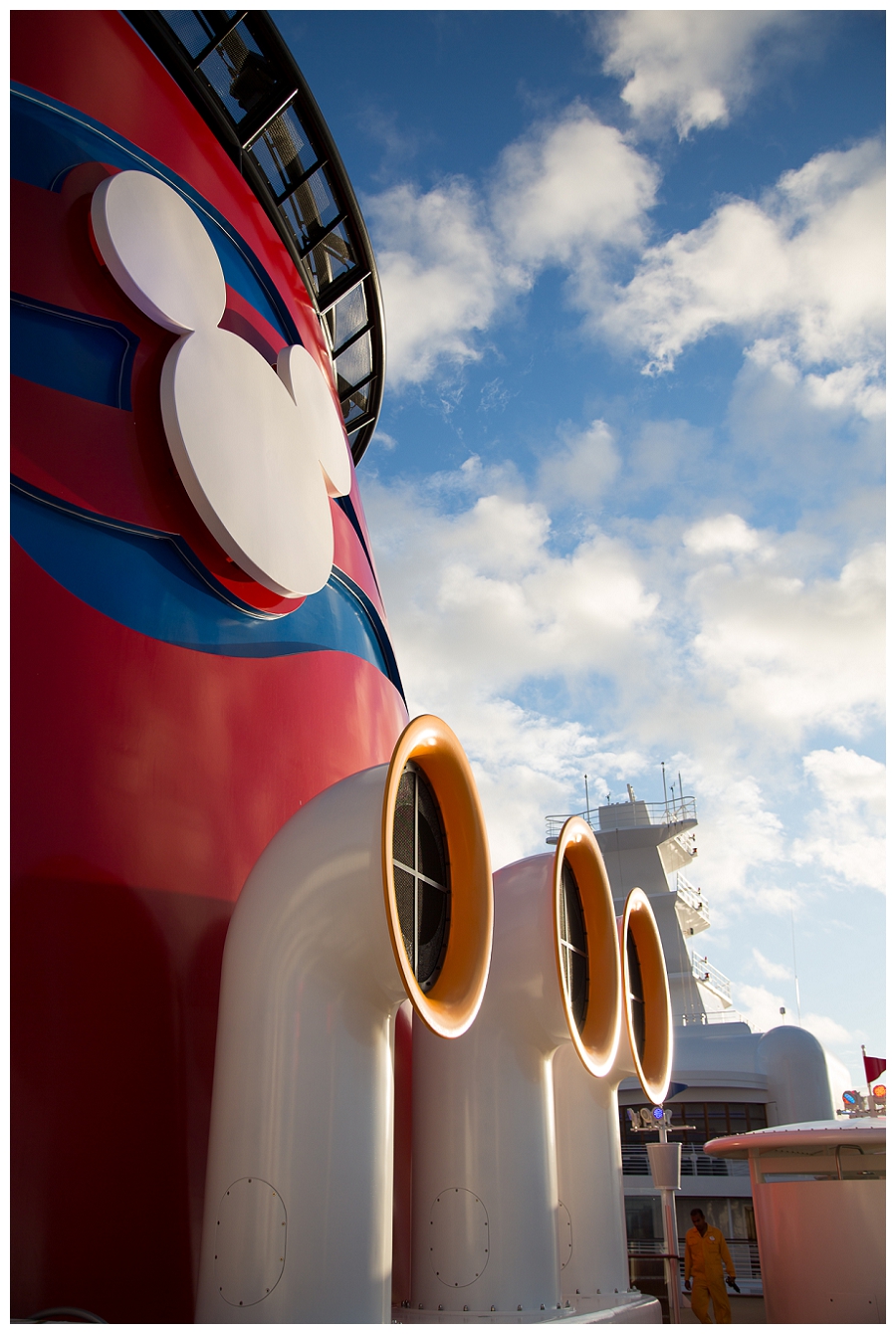 The AquaDuck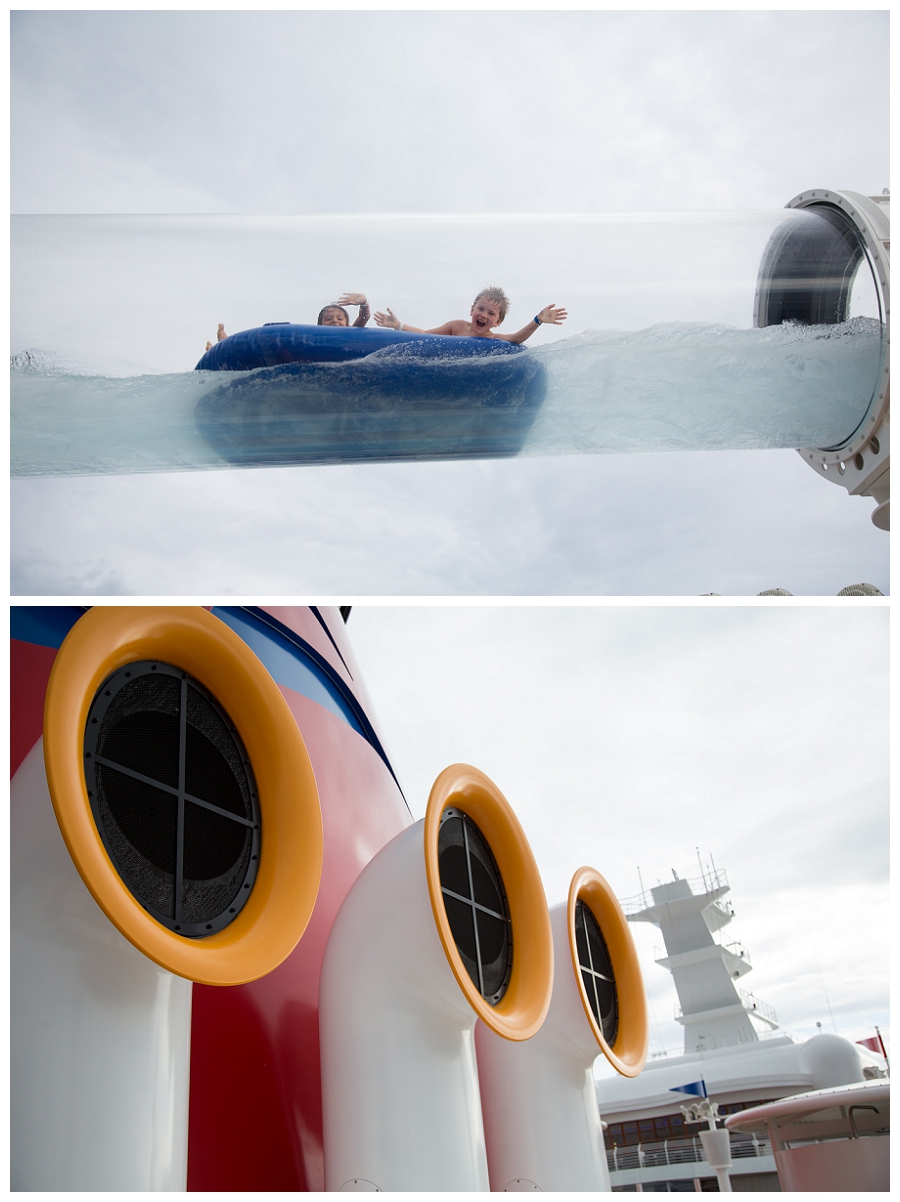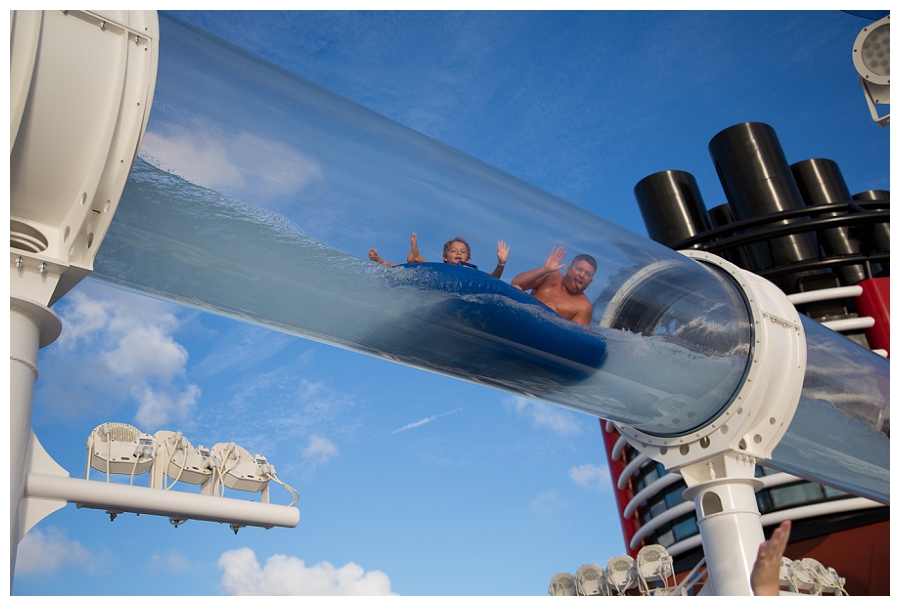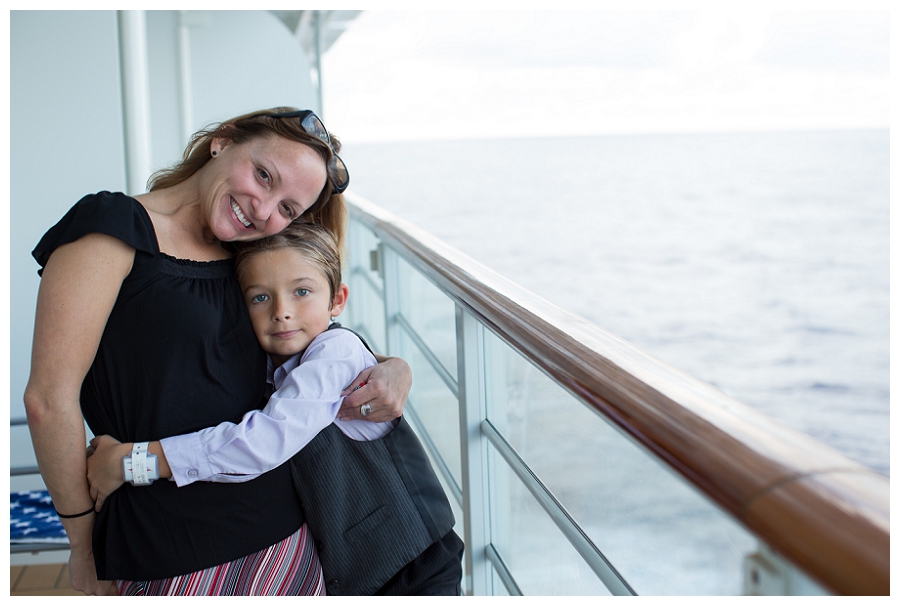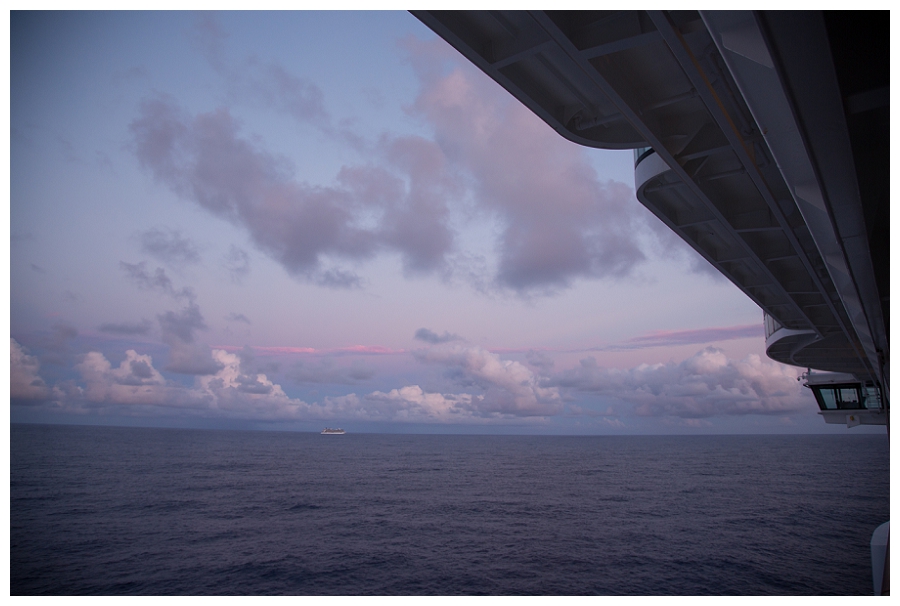 St. Thomas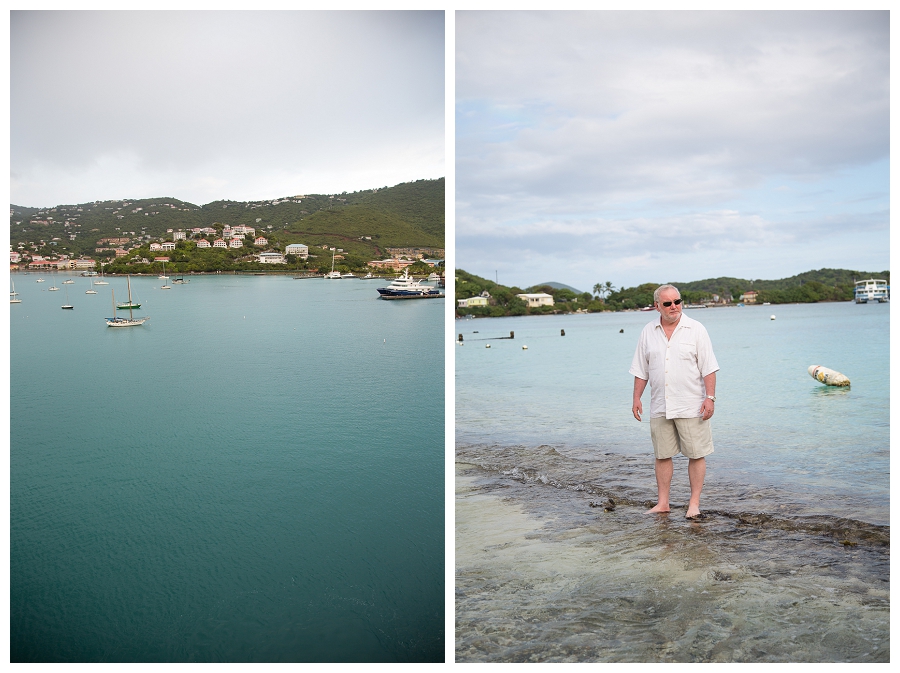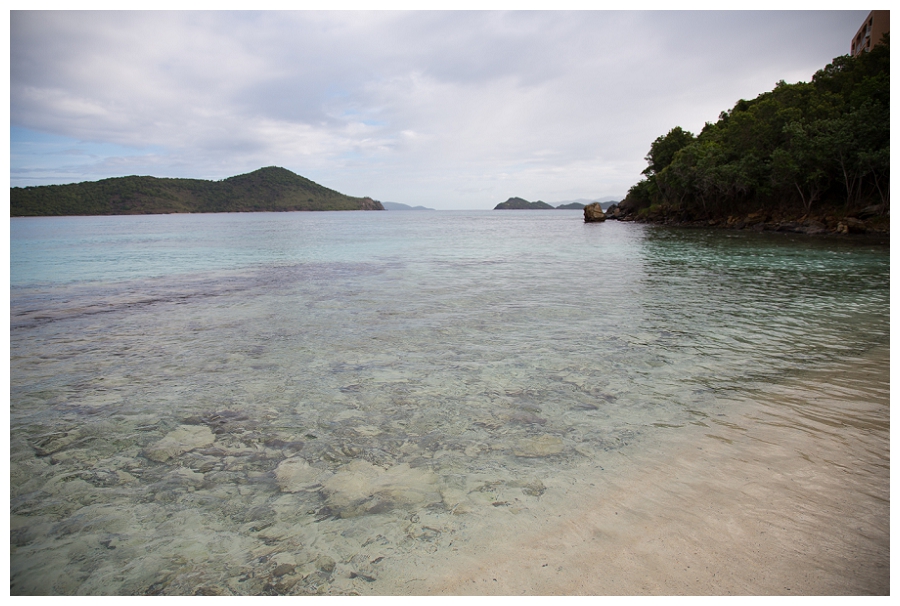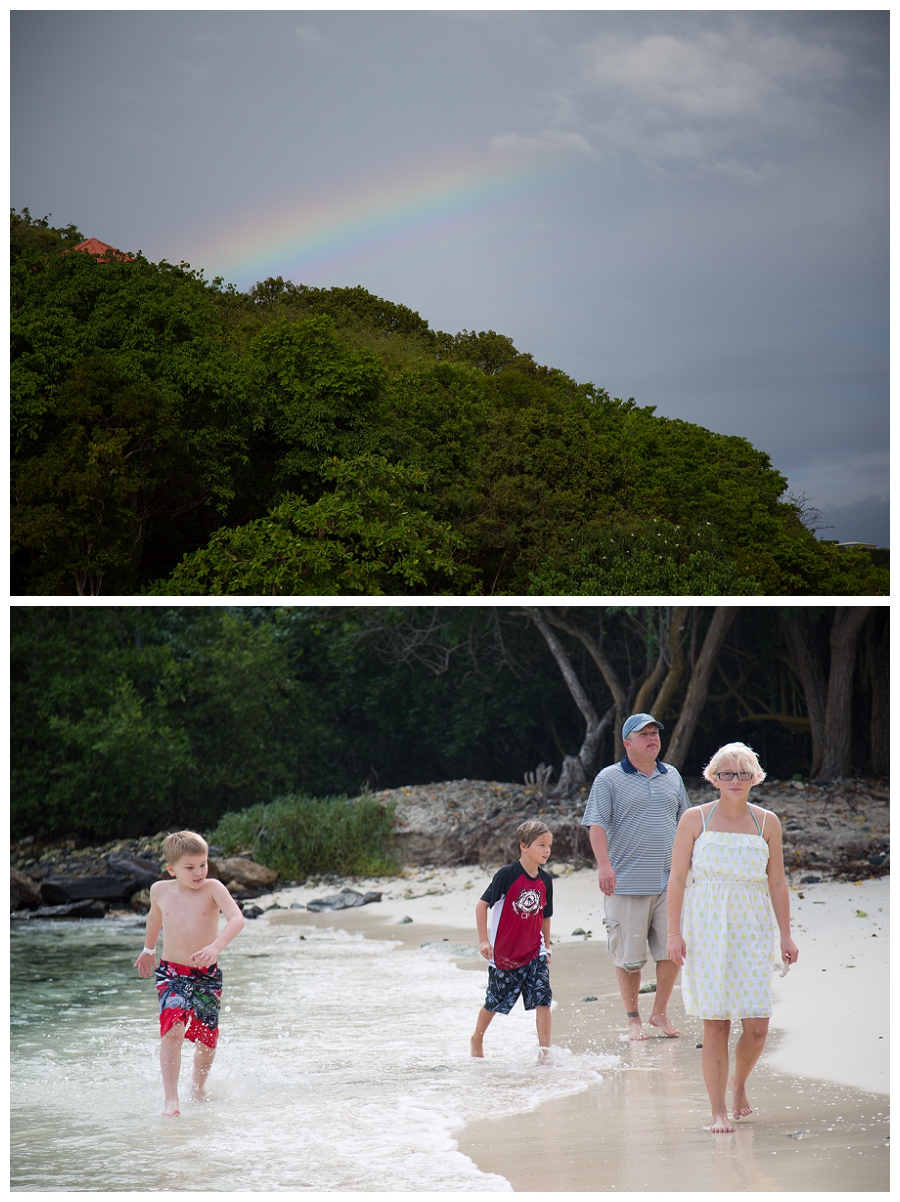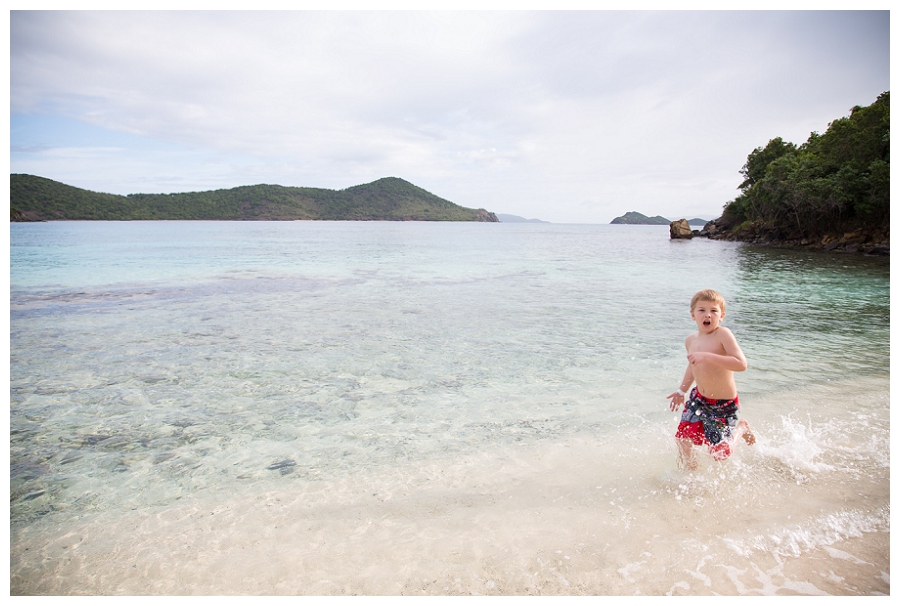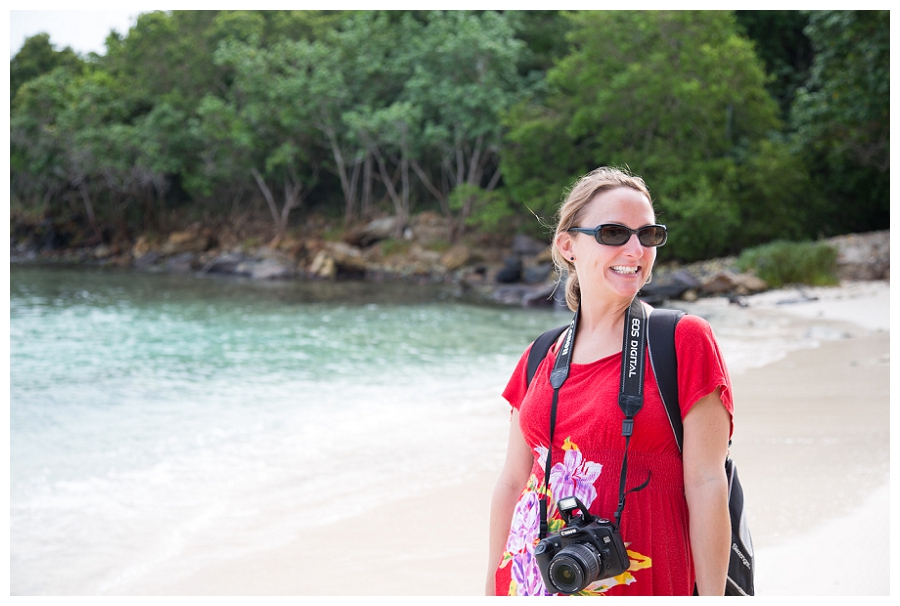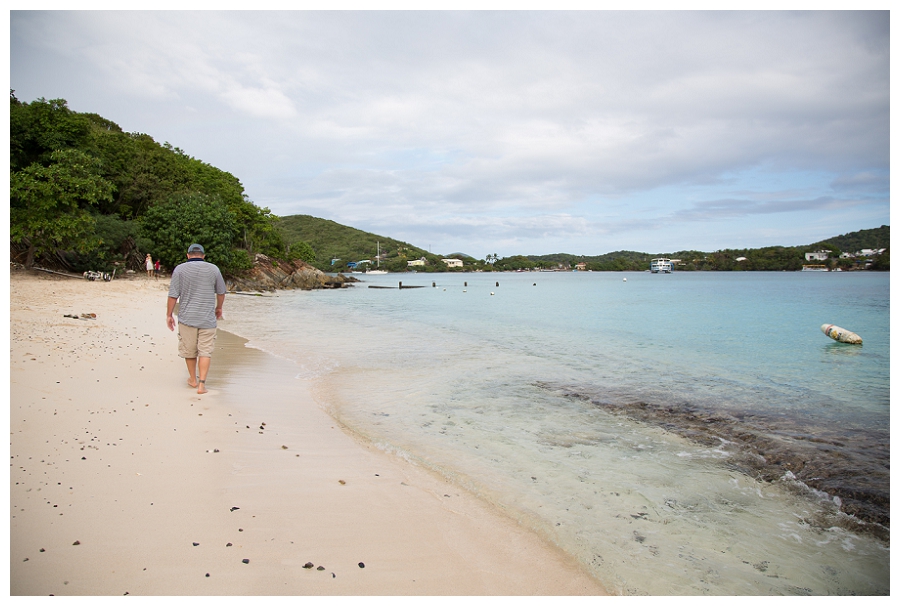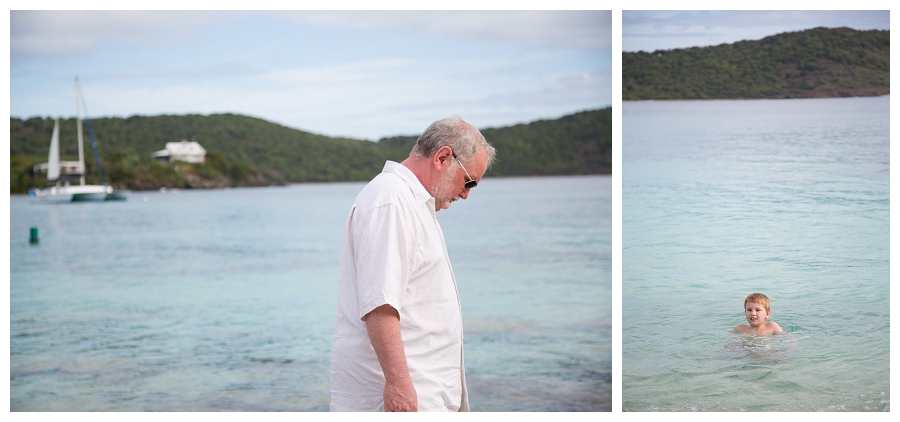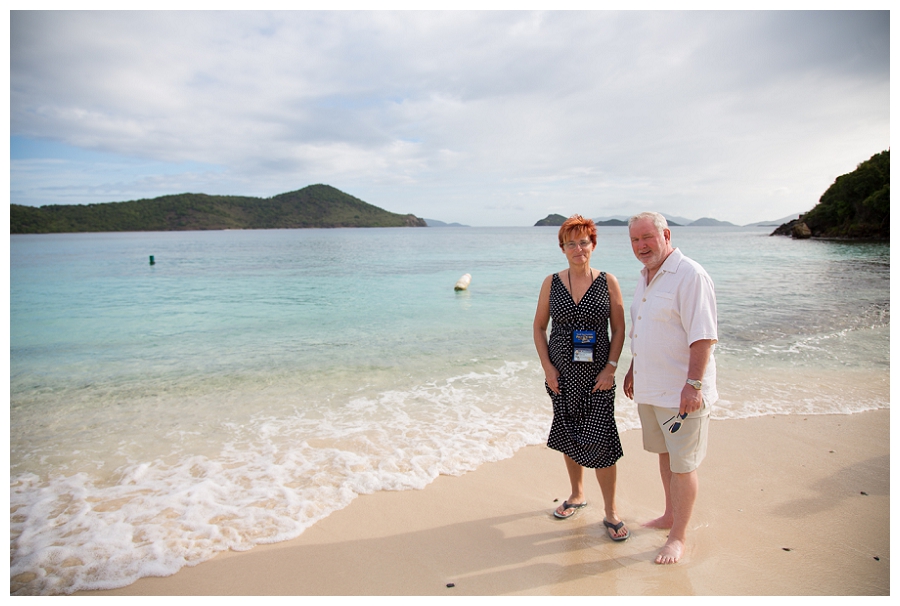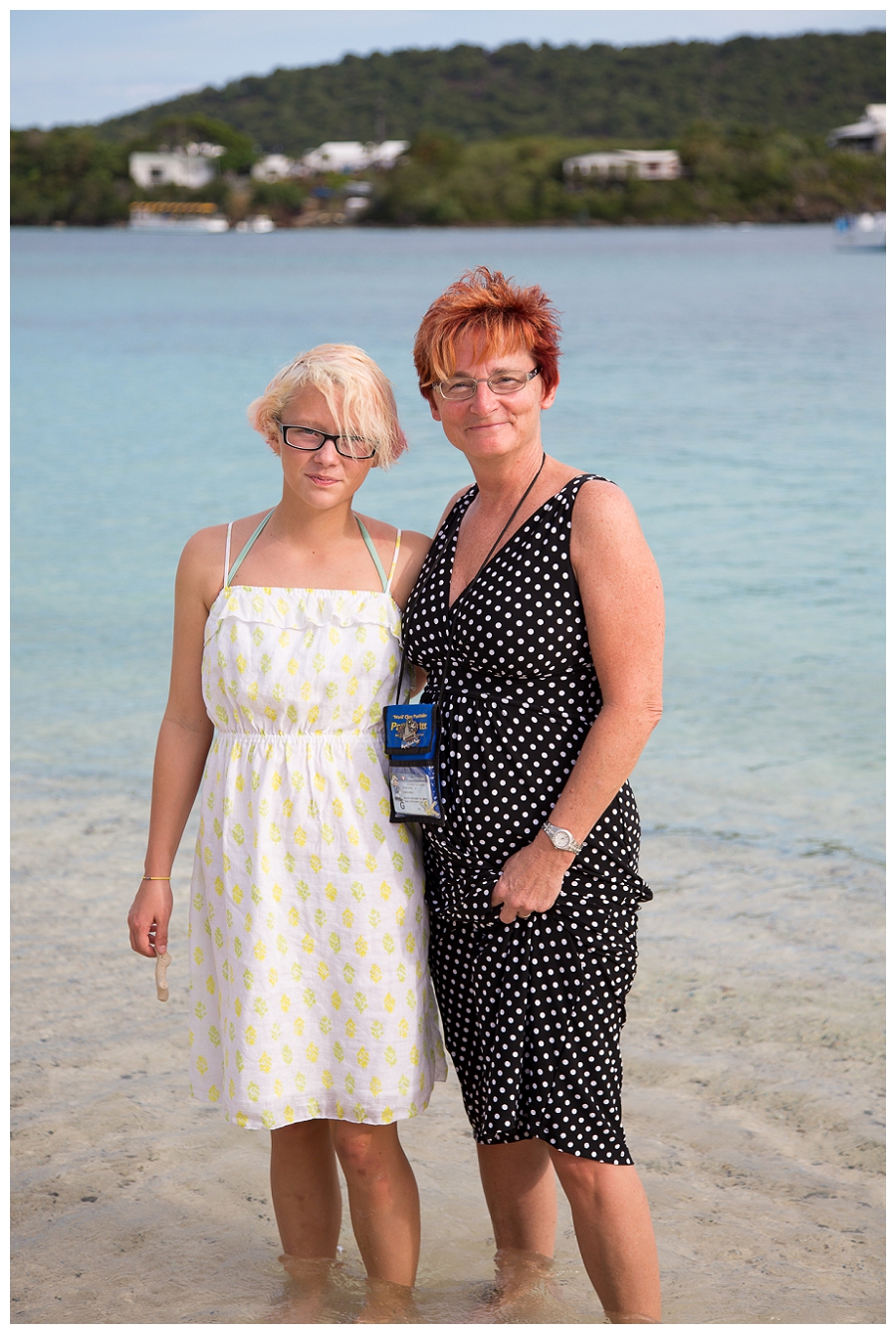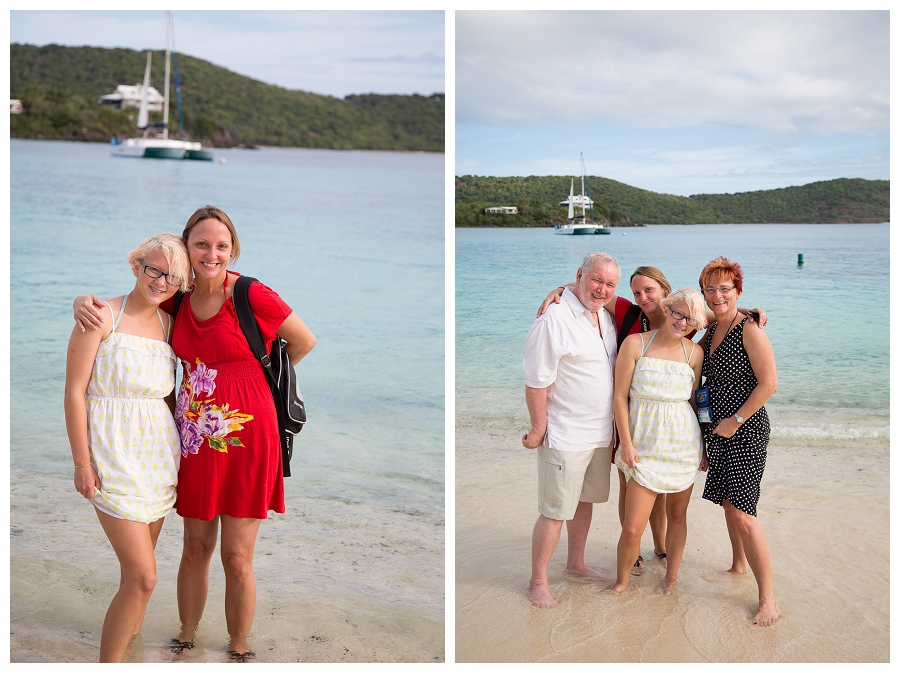 Taxi-ing to the Coconut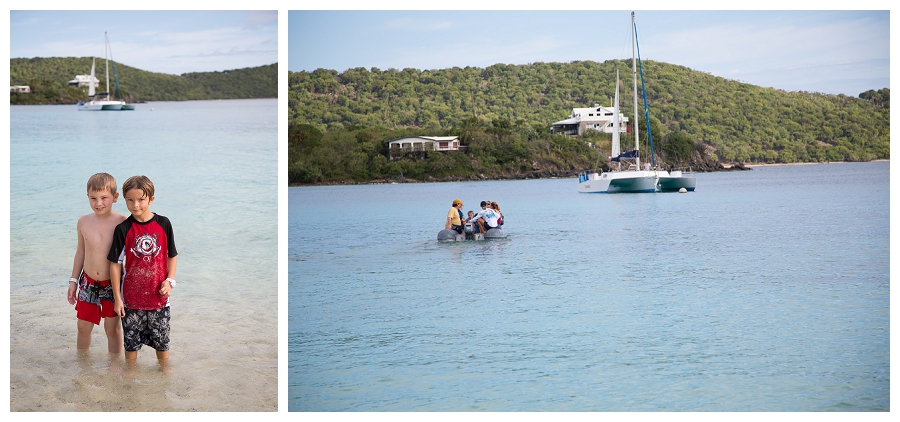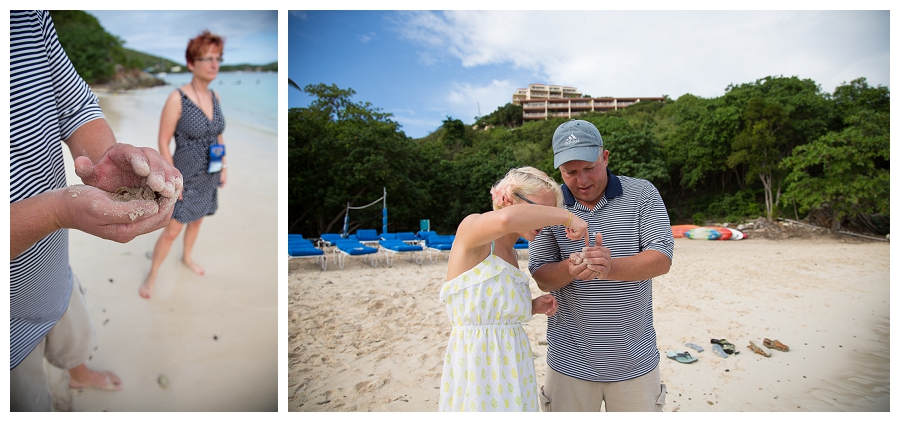 Sailing to St. John's Honeymoon Bay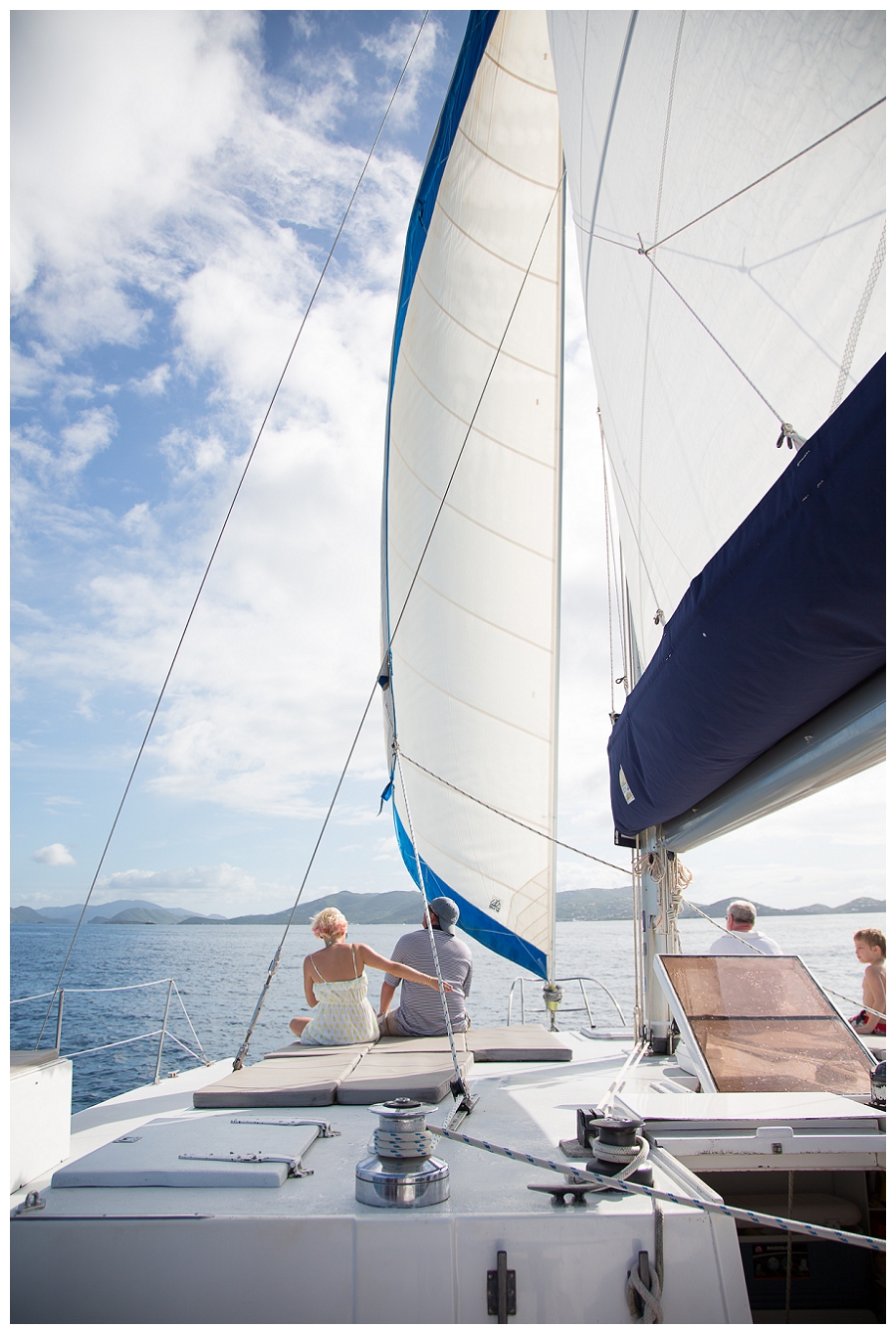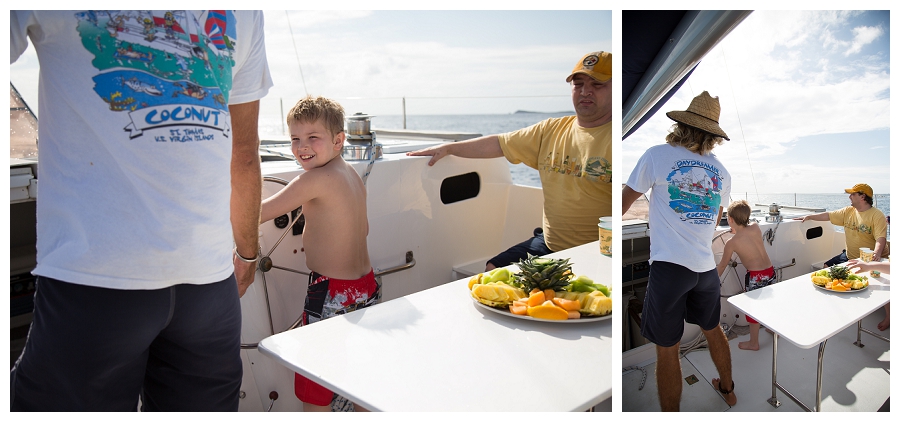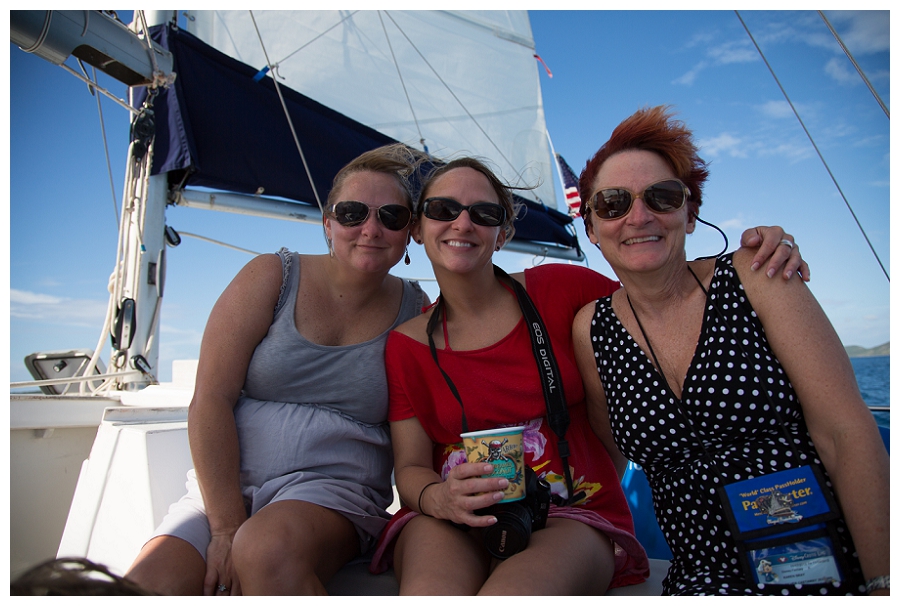 Total upgrade from Divorce Court which is where they got married the first time!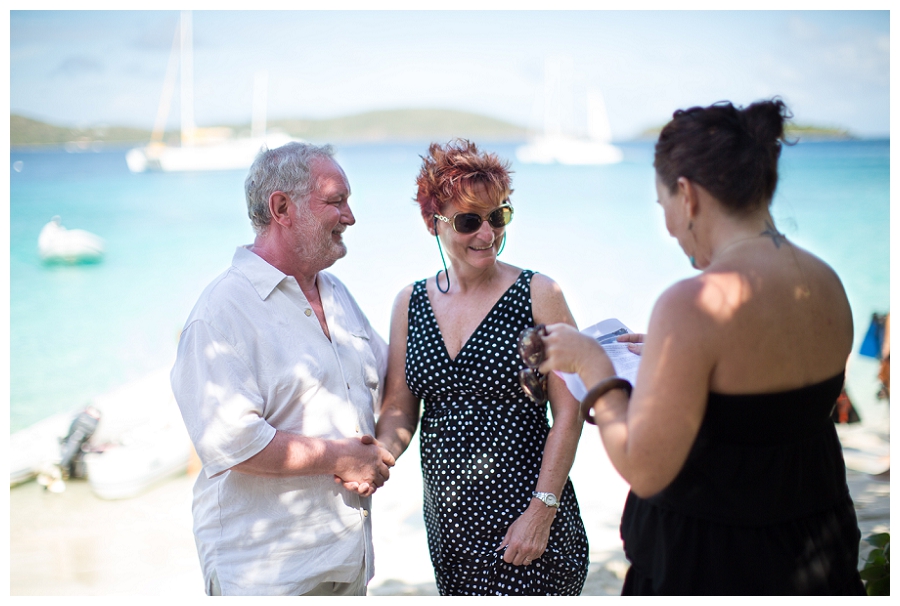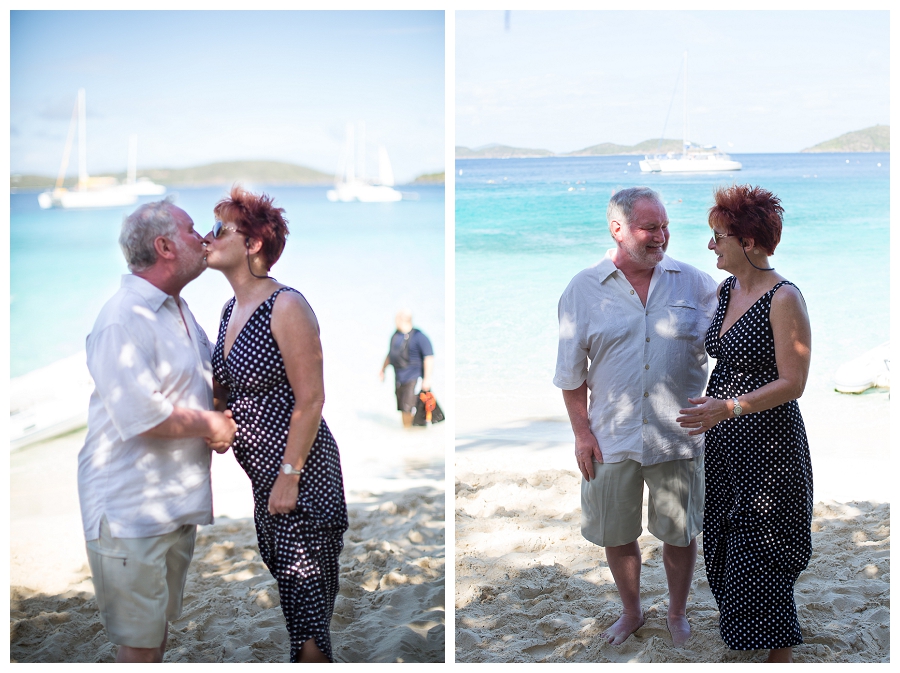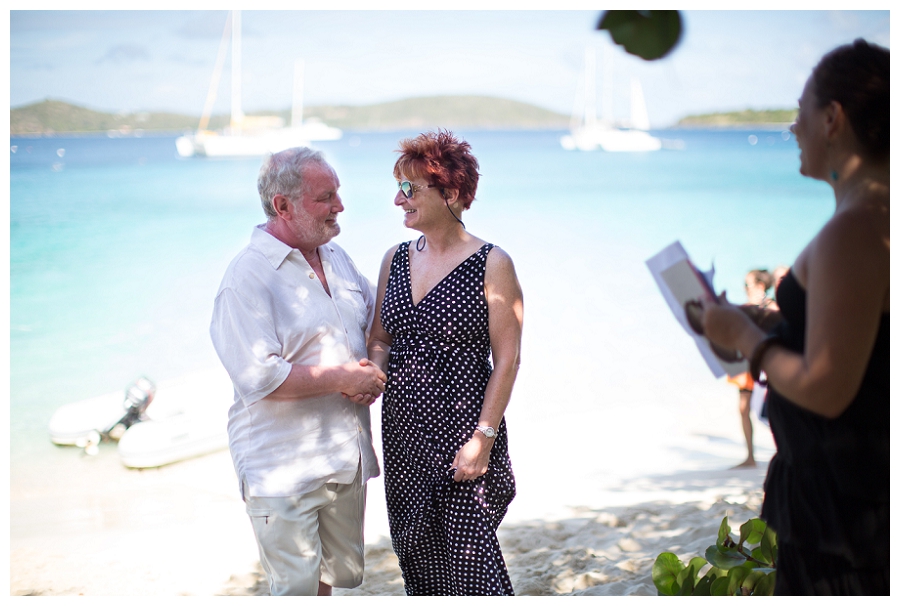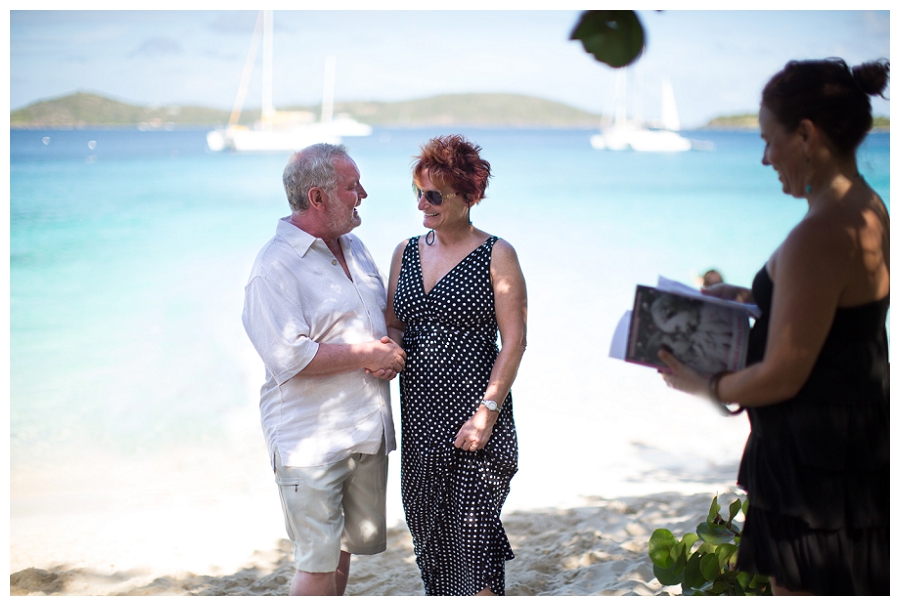 Thanks Jamie!!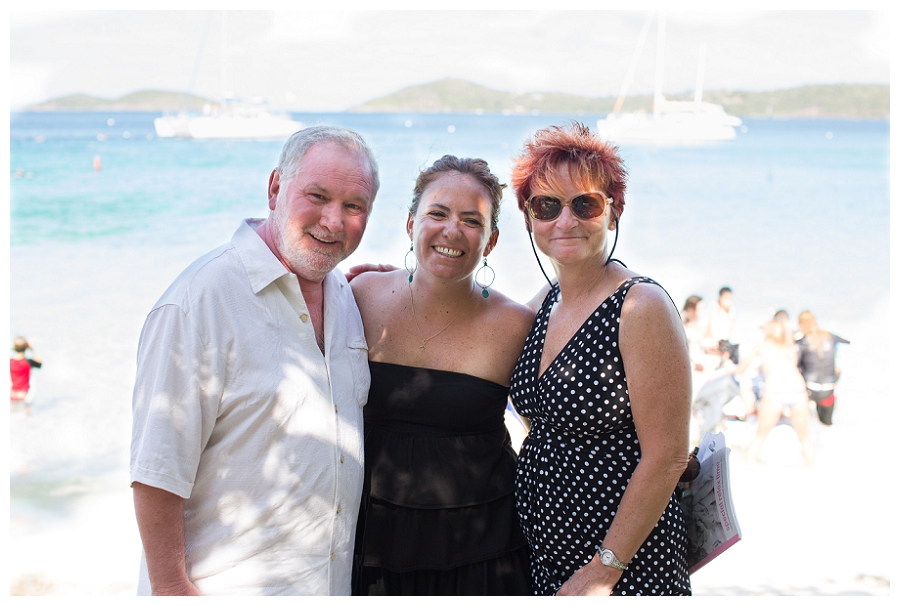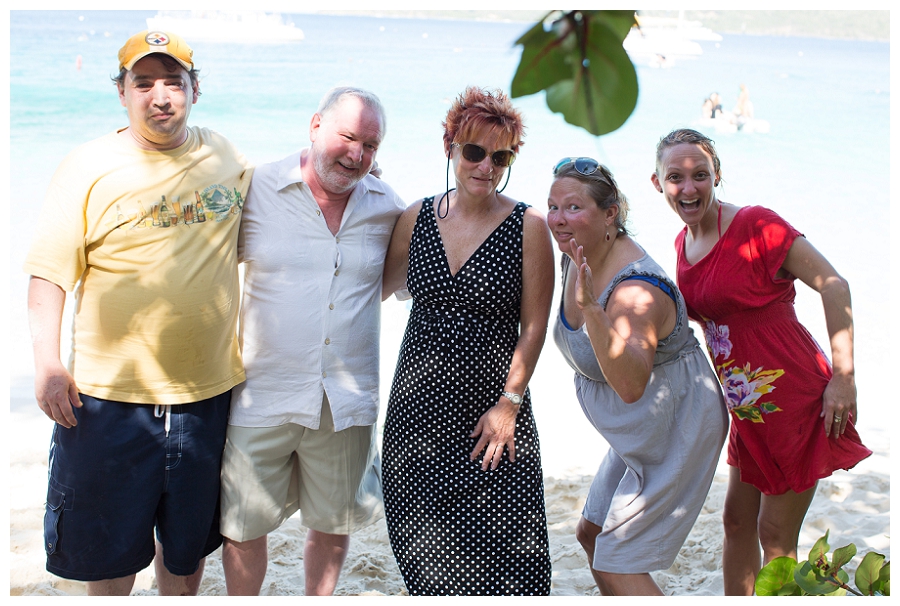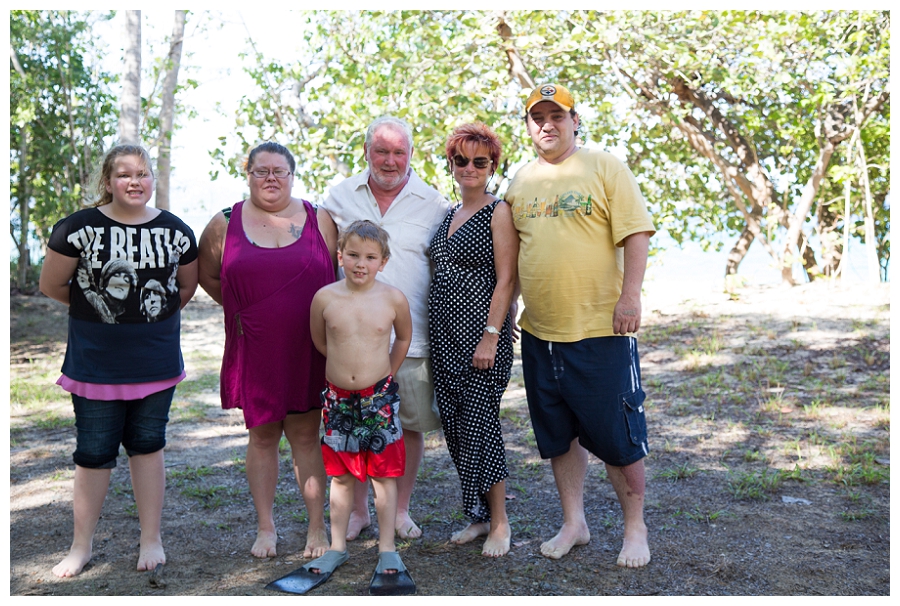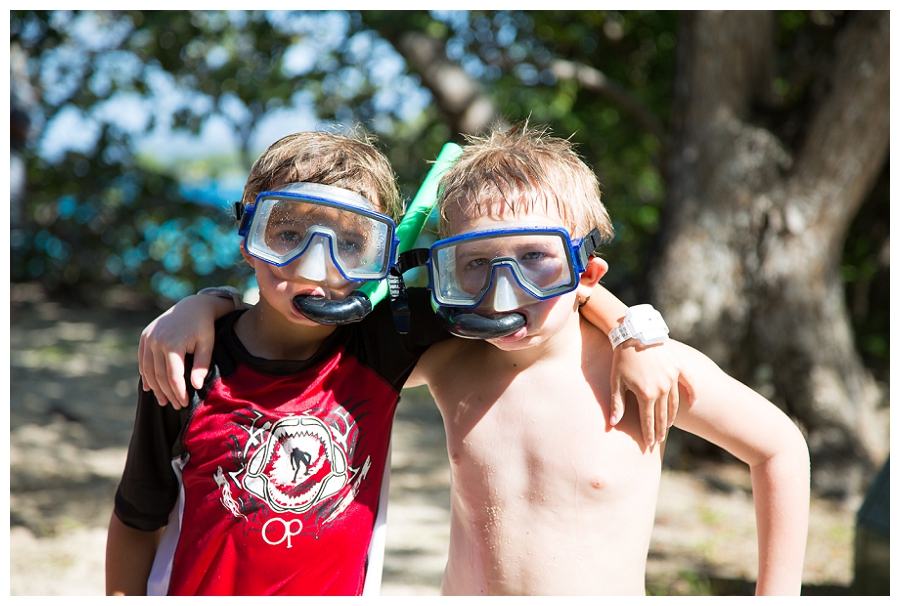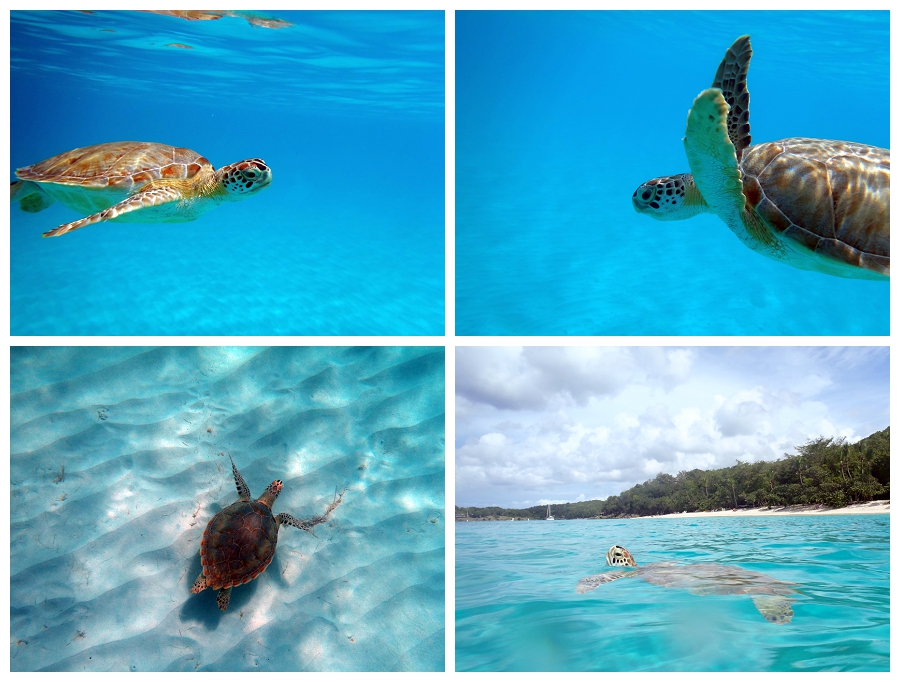 Hiking with Wild Donkey's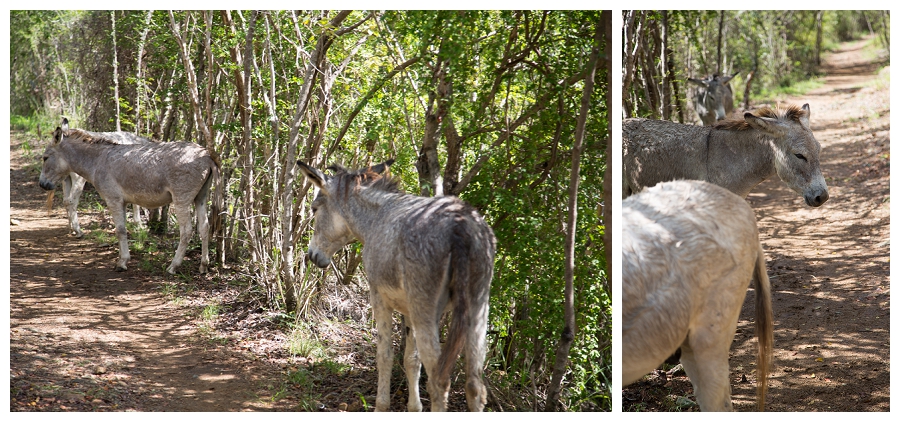 OMG, Virgin Islands! Could you BE any more beautiful??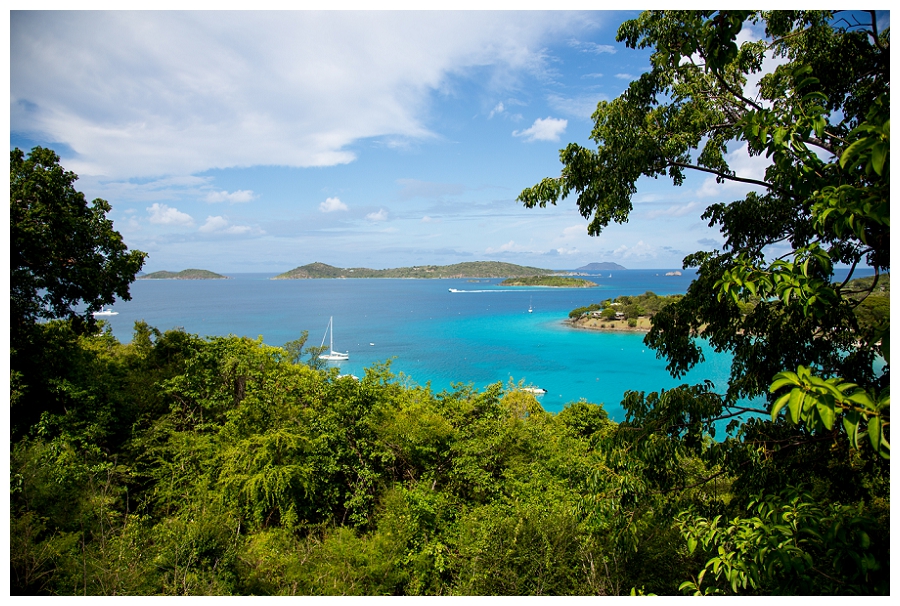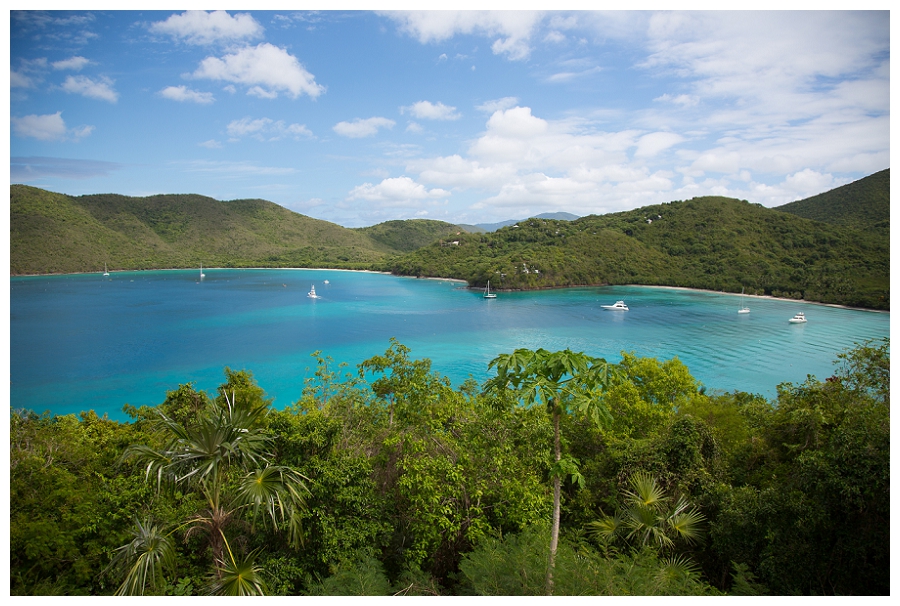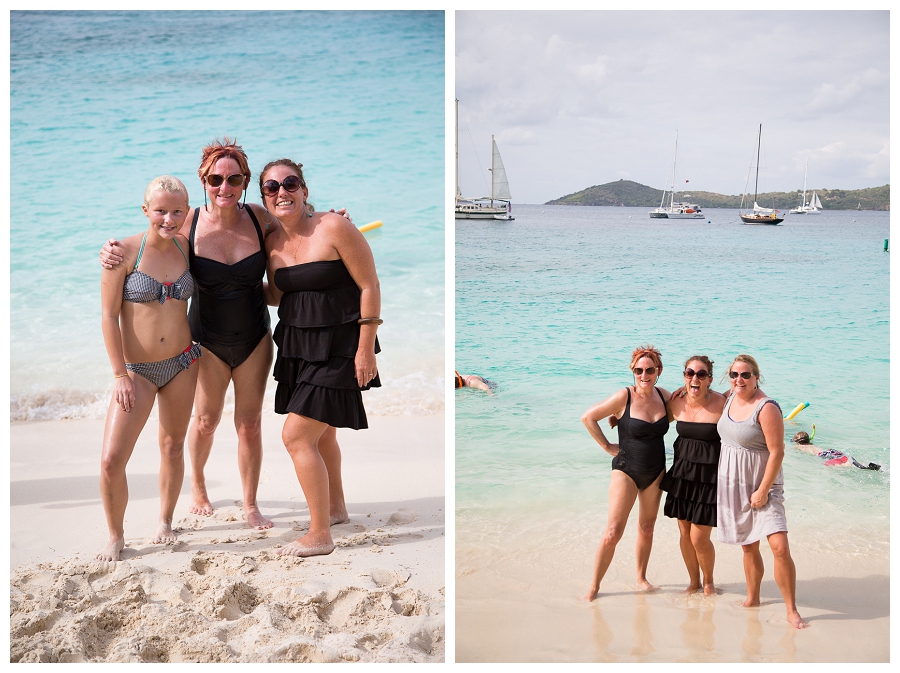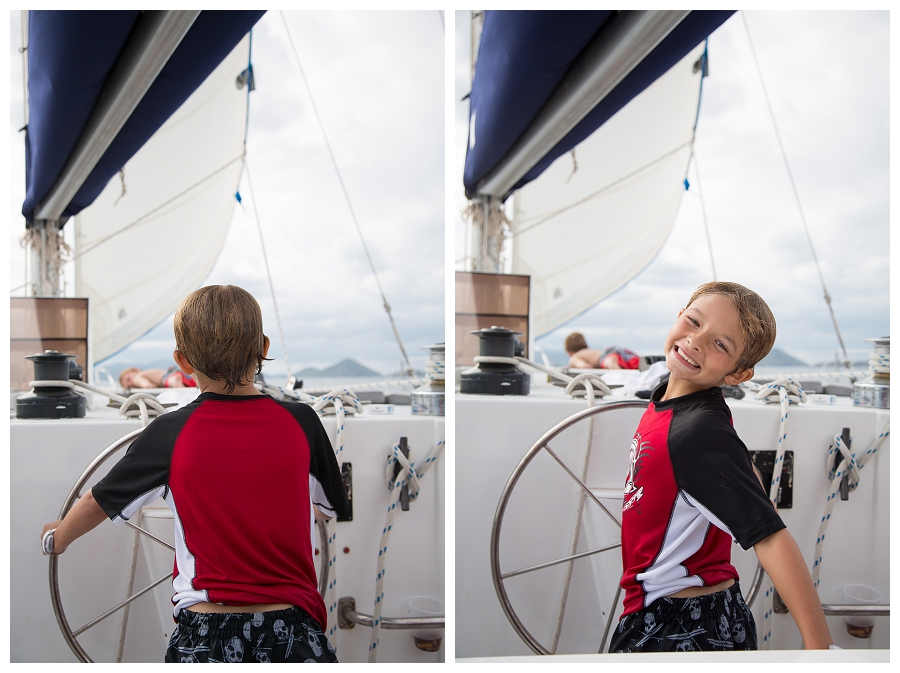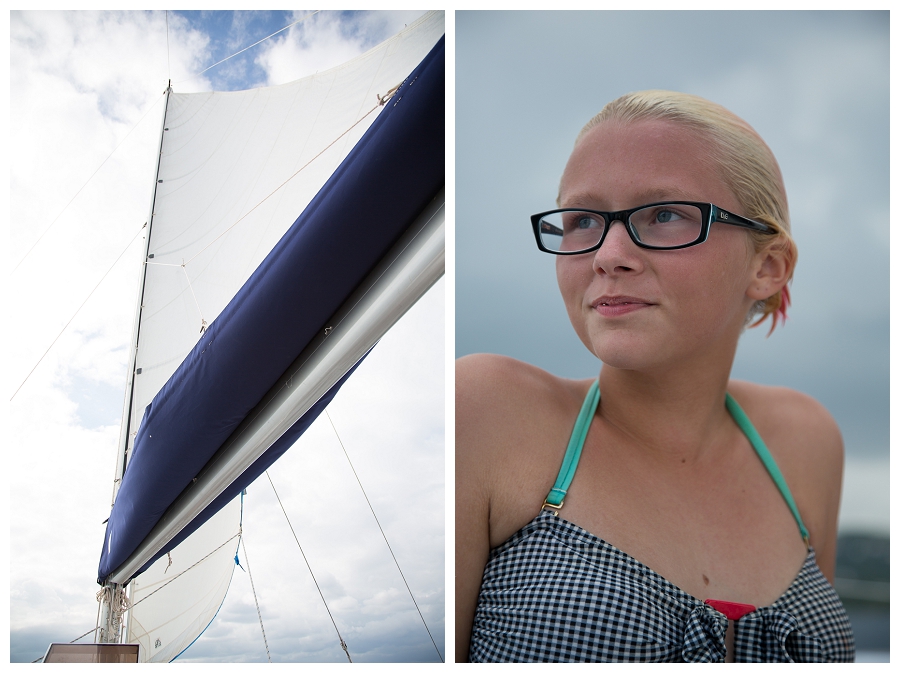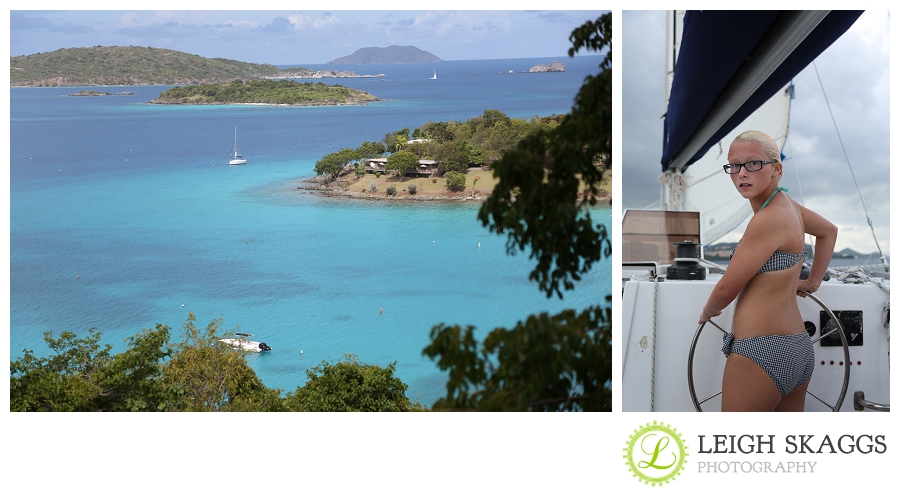 Donnie & Jane, the Awesome crew of the Coconut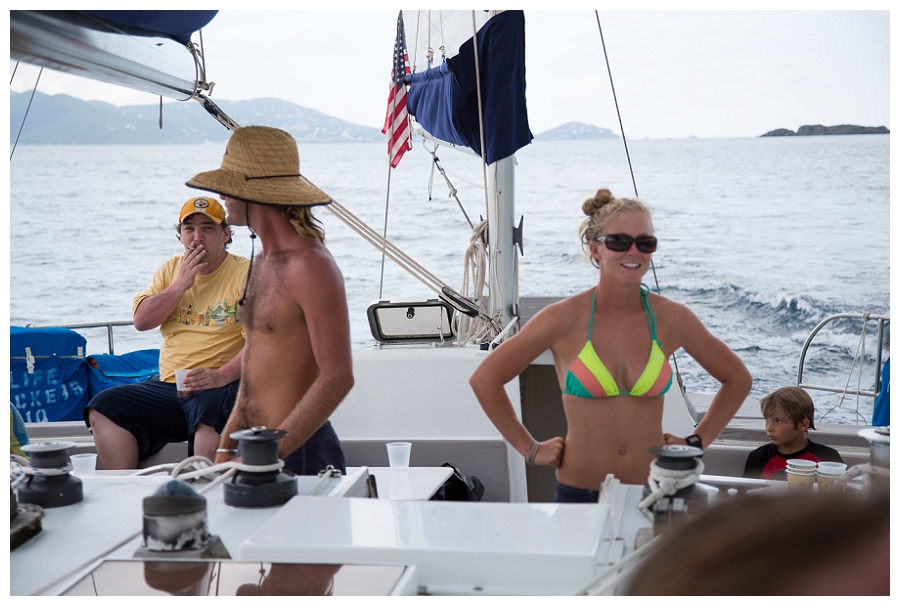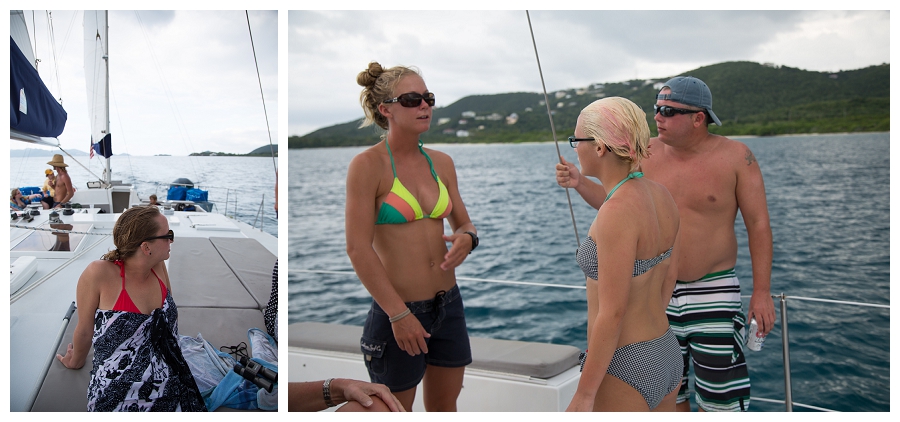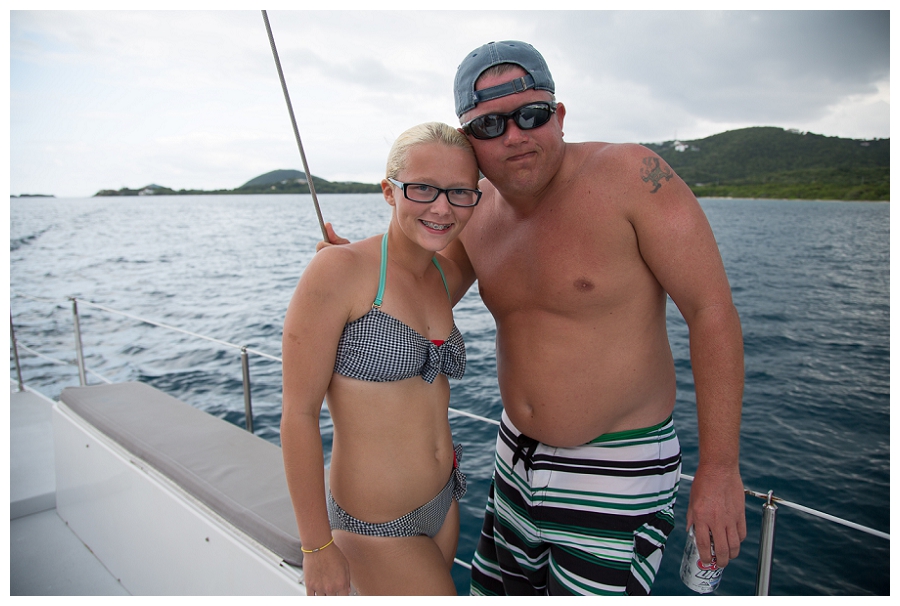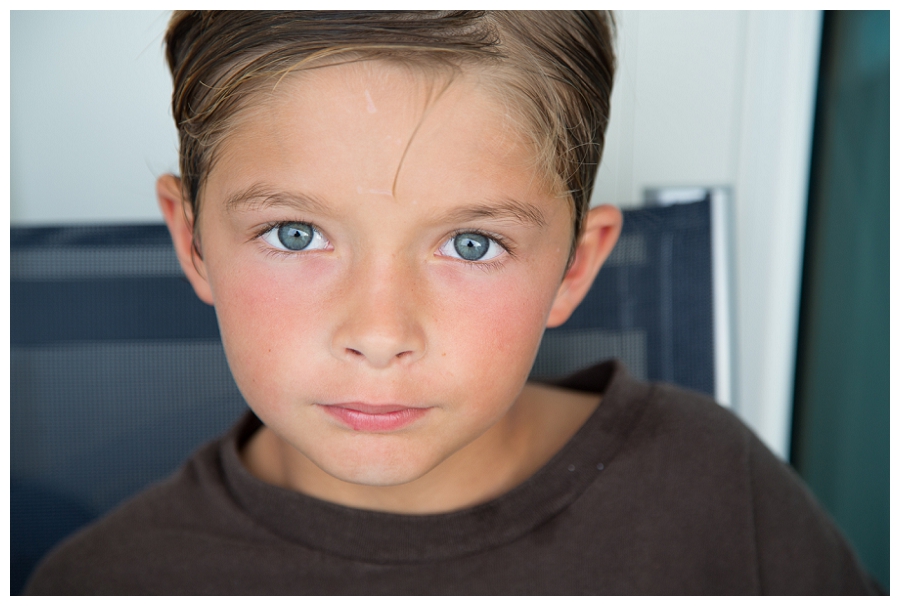 Pirate night on the ship is amazing. Disney is the only Cruise ship allowed to shoot fireworks off, and it was so cool!!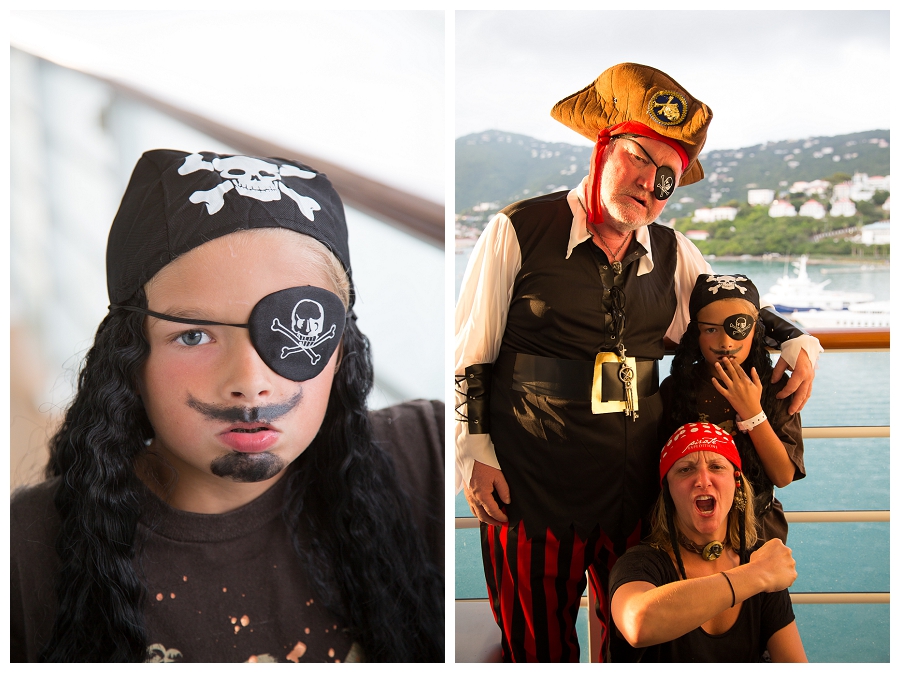 Clearly, we need to work on our dental plan….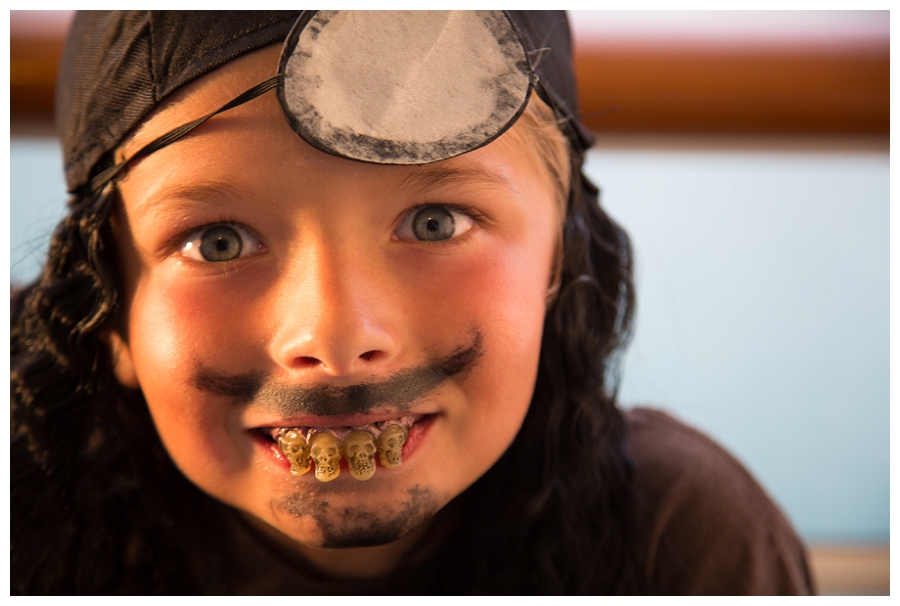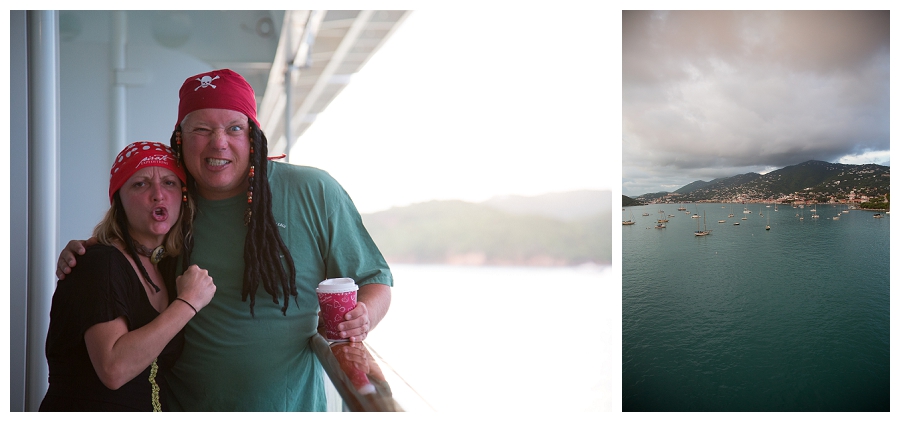 More tomorrow when we go to Puerto Rico…Stay tuned! Thanks Mom and Bob! Love you!!