I mentioned earlier that the Shea Children are like my own.  I truly and honestly love them as if they are mine.  And my kids love them as if they are their Cousins.  So when I took Morgan and Truman to do their Christmas photos this year, I took the Shea's along, too…kill two birds , right??!!  The Shea's session can be seen here…and I put some of Morgan and Truman's in this blog post…but we got some very funny ones of them just being themselves and I wanted to share them with you today!!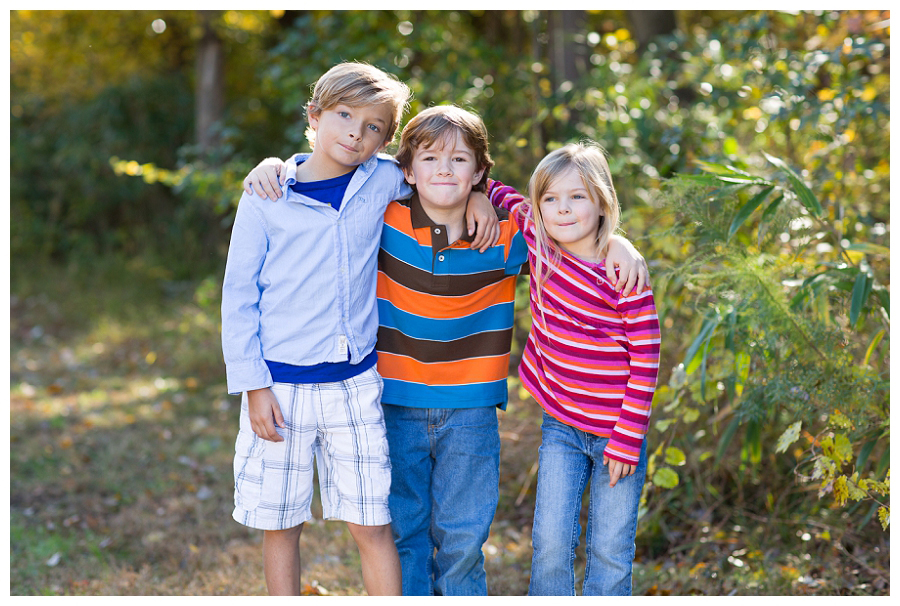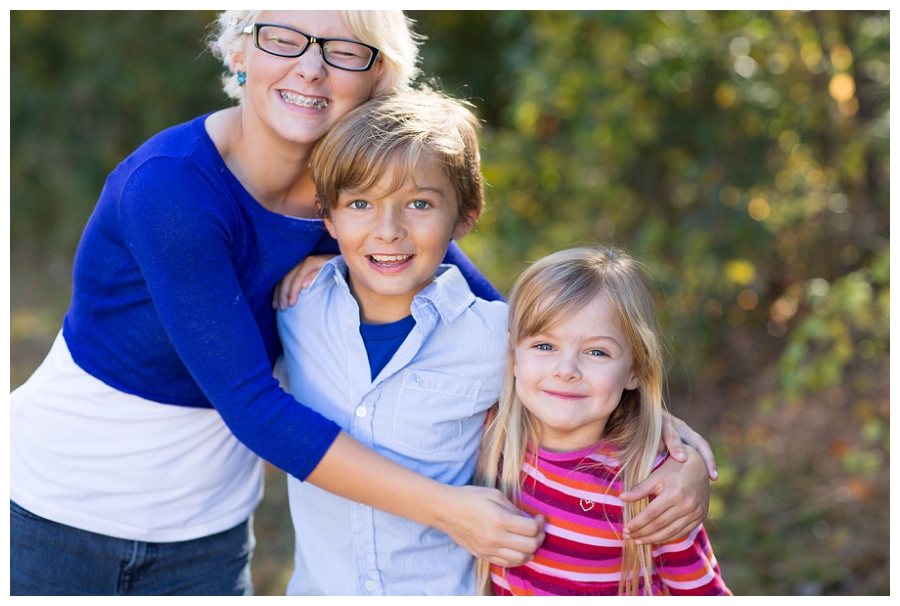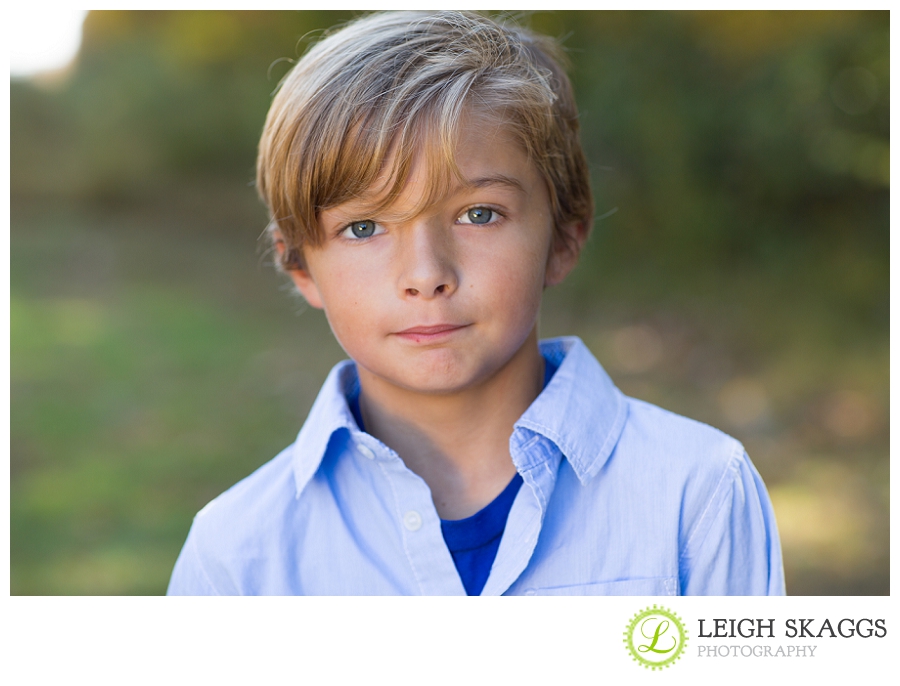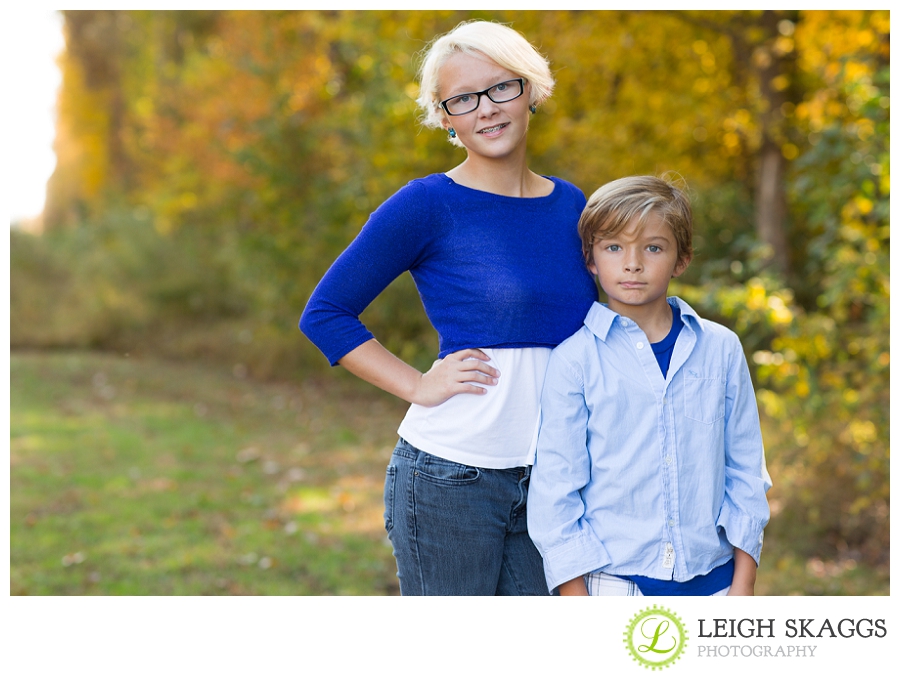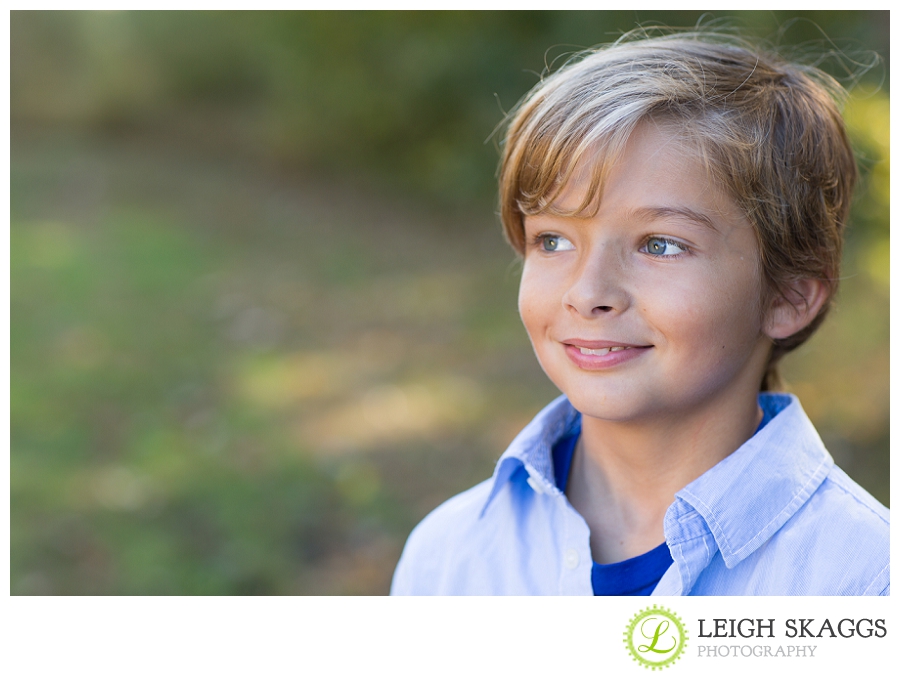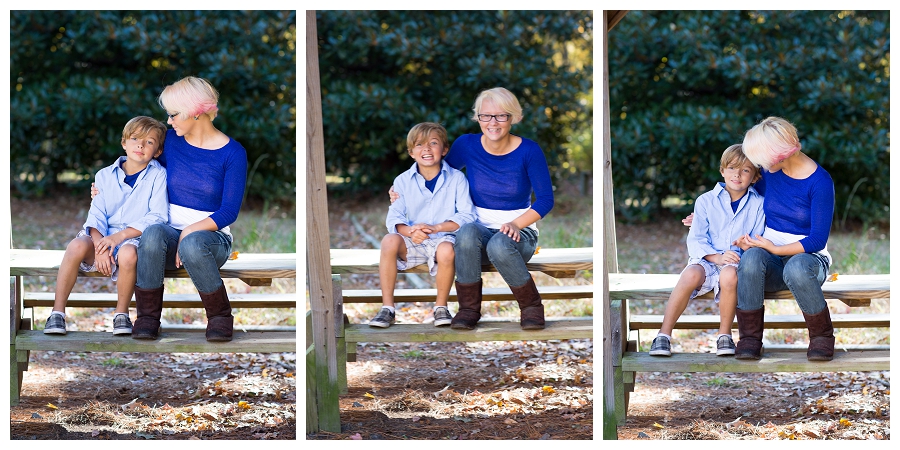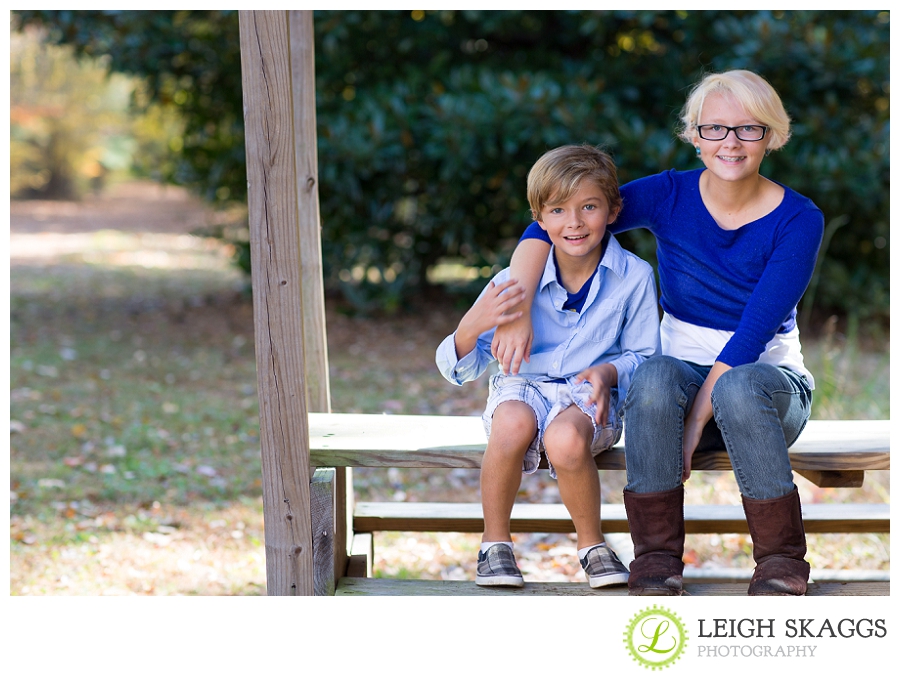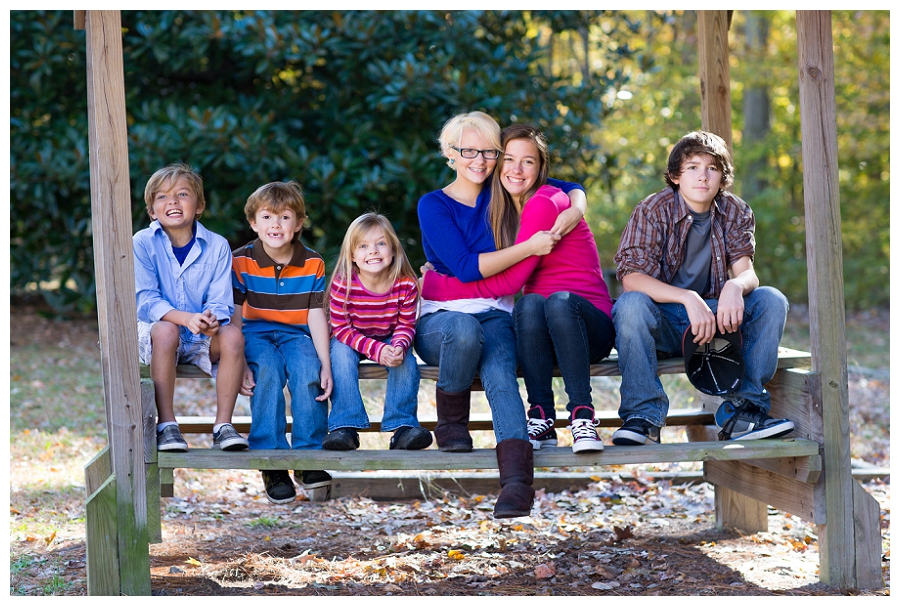 Nolan, you crazy little man! 🙂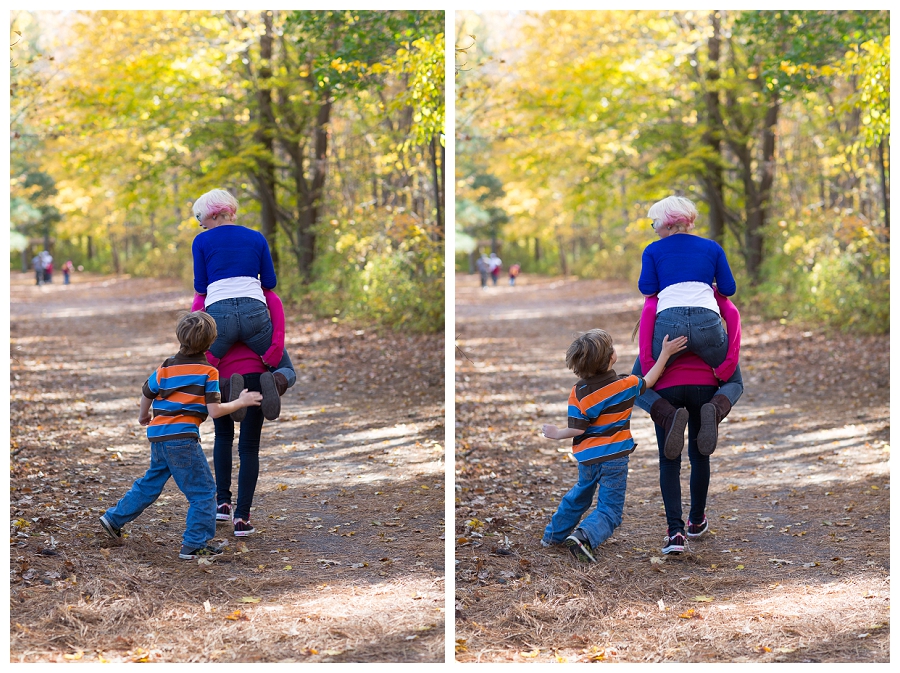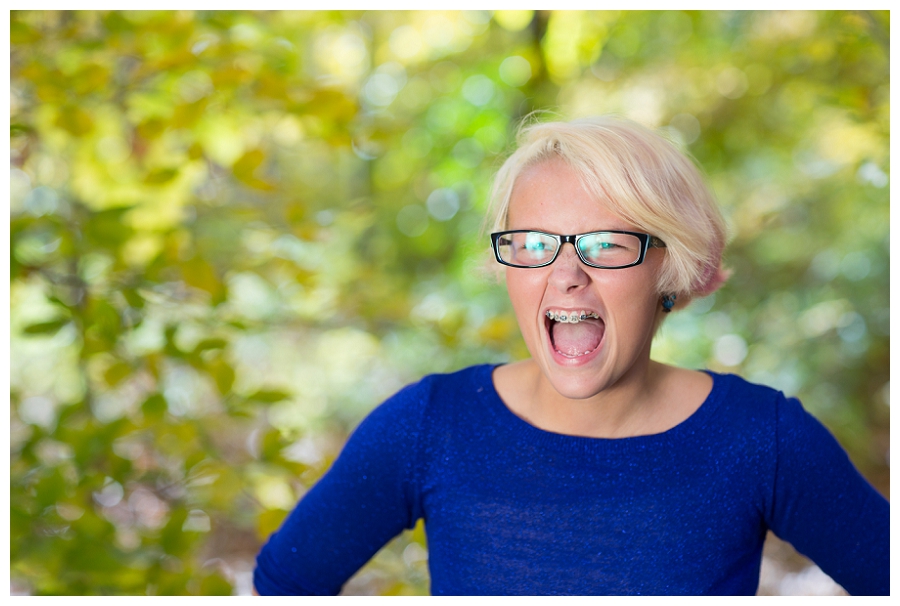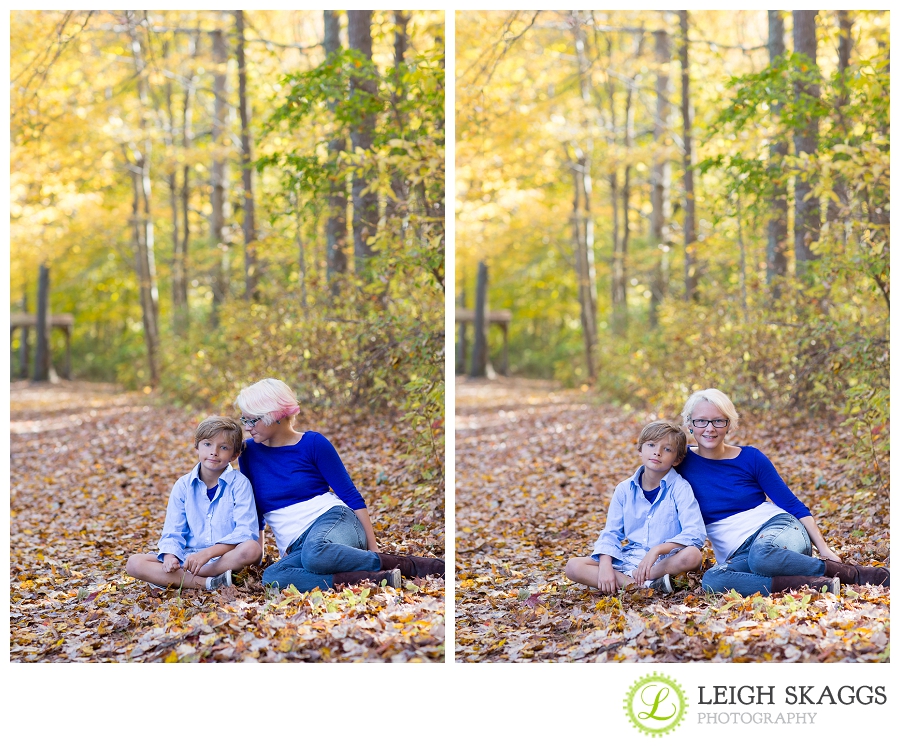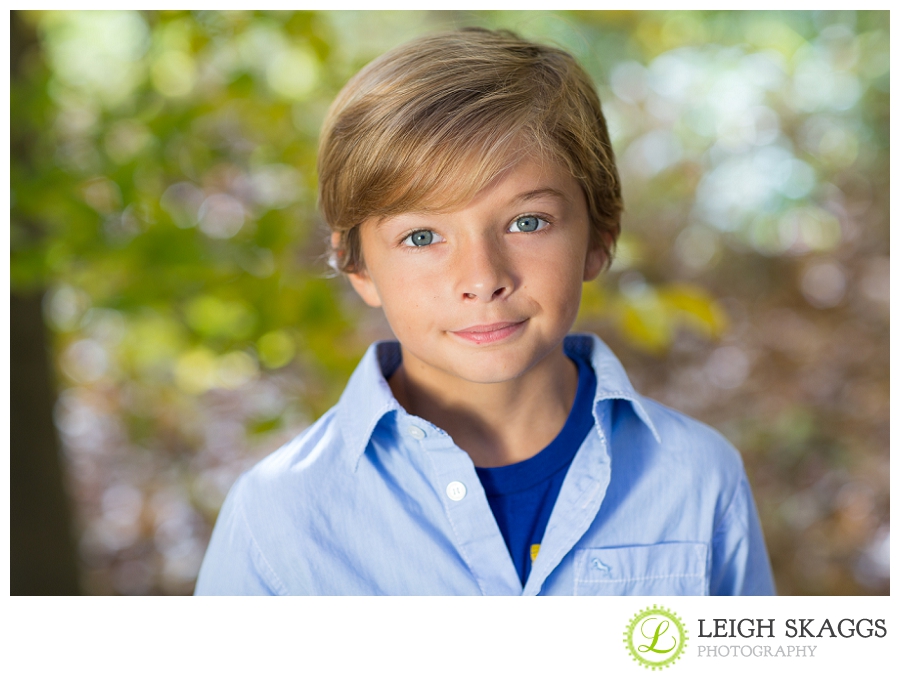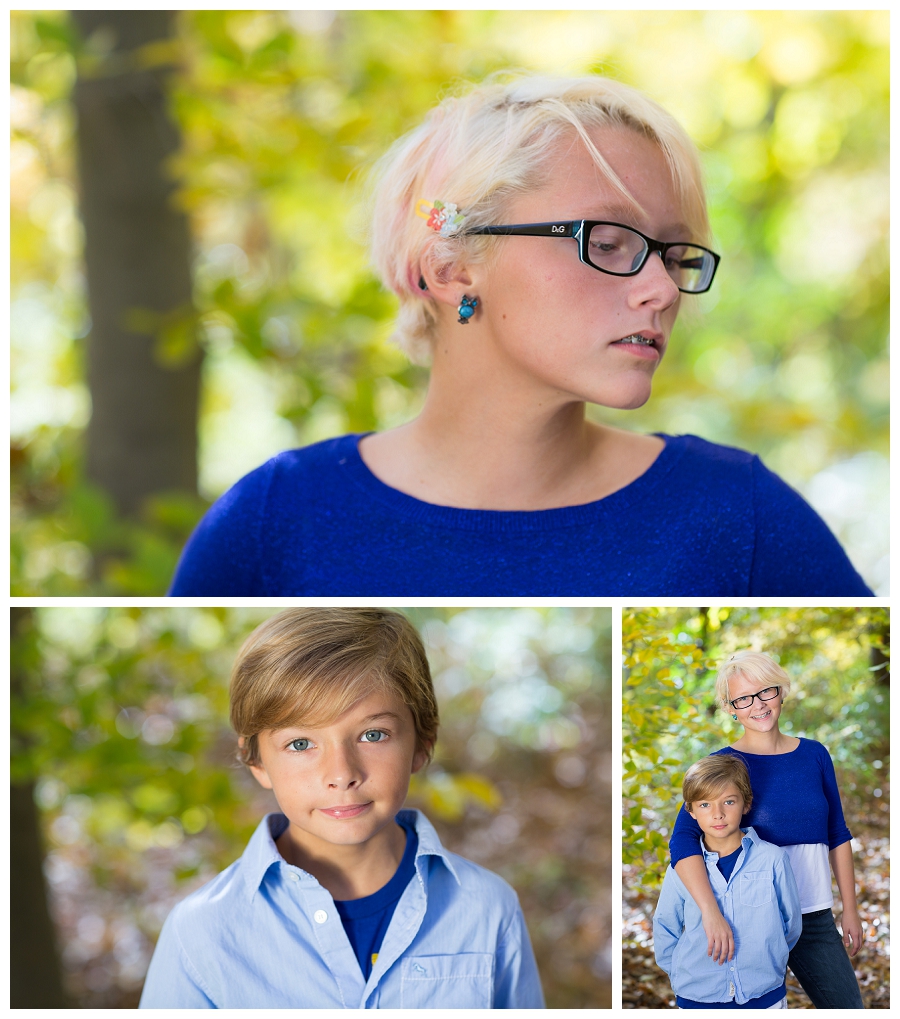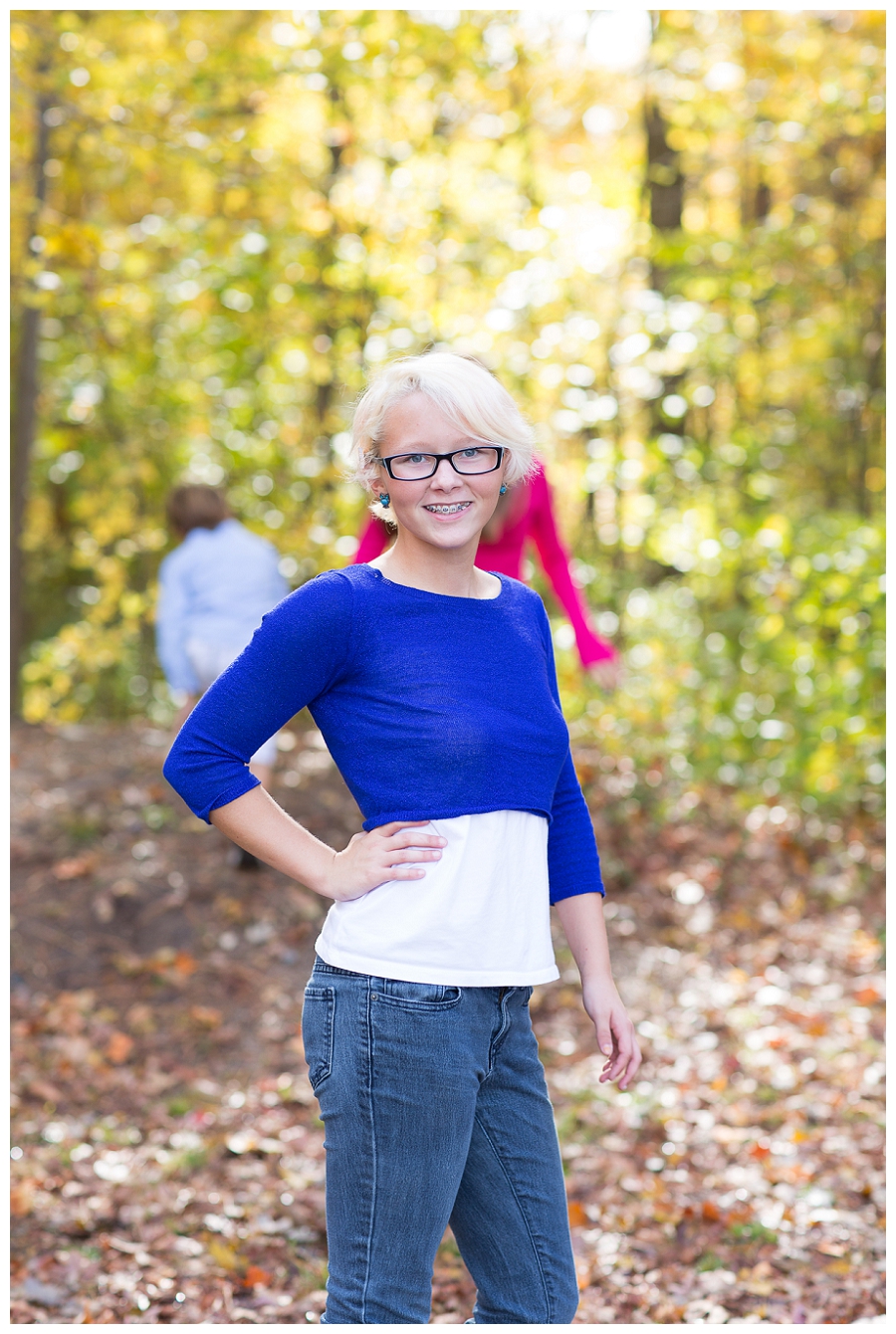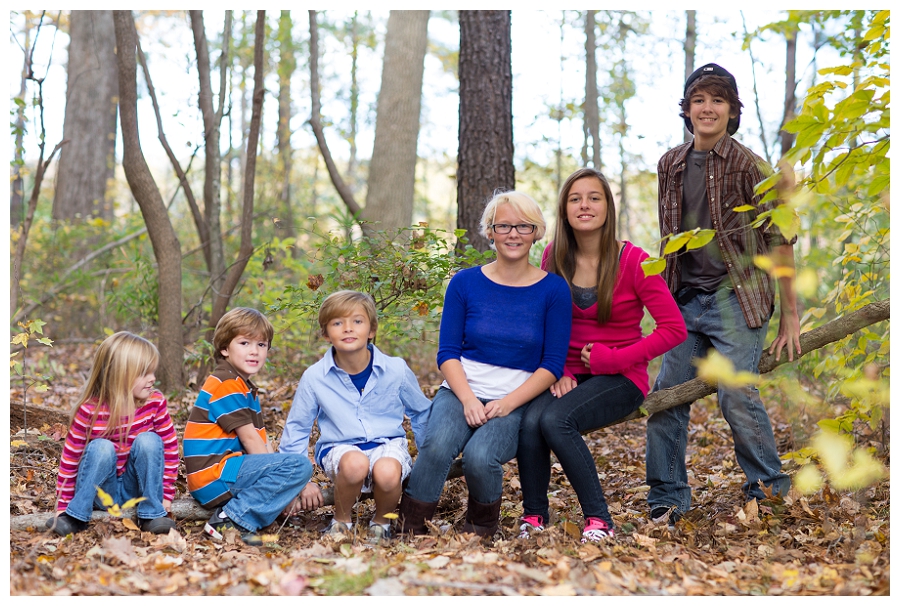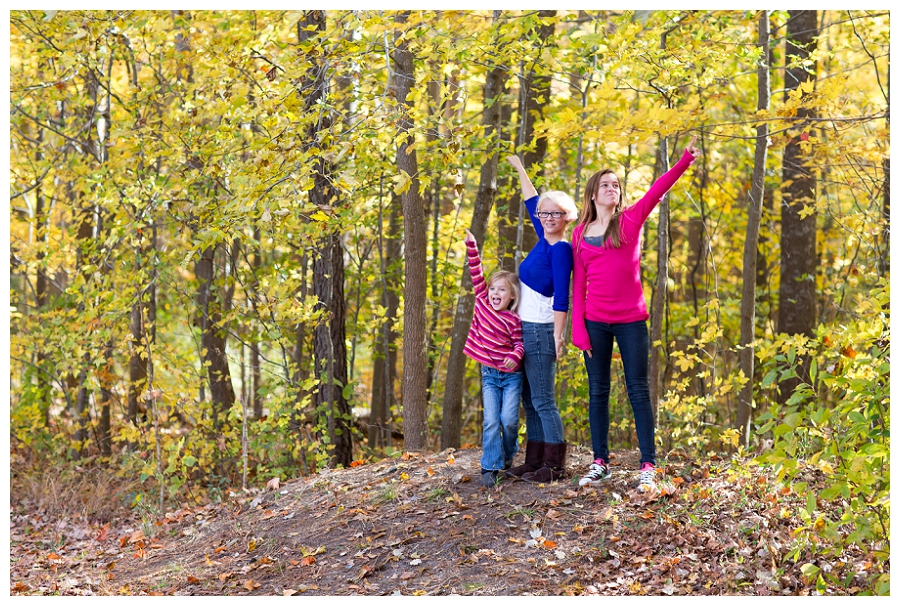 Gangnam Style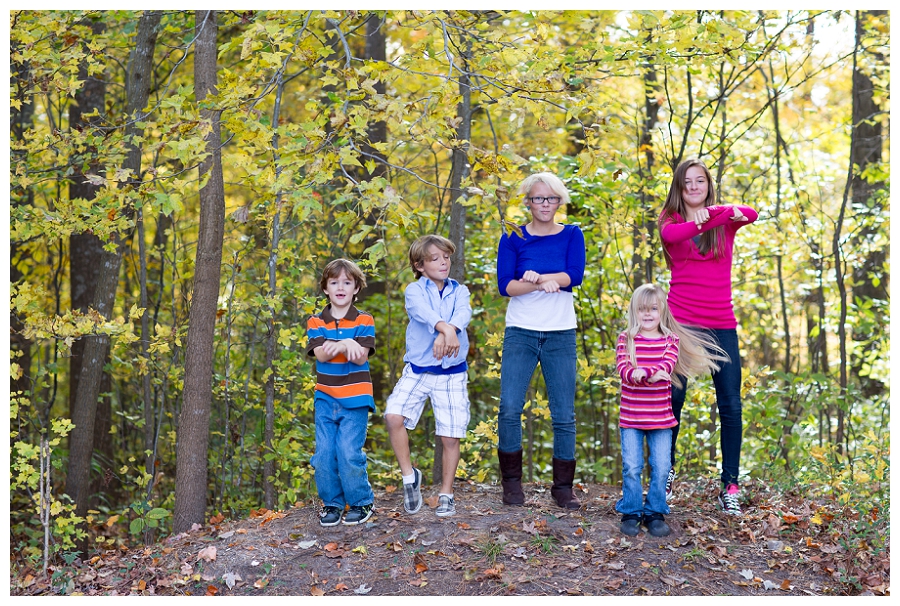 They are MY Angel's 🙂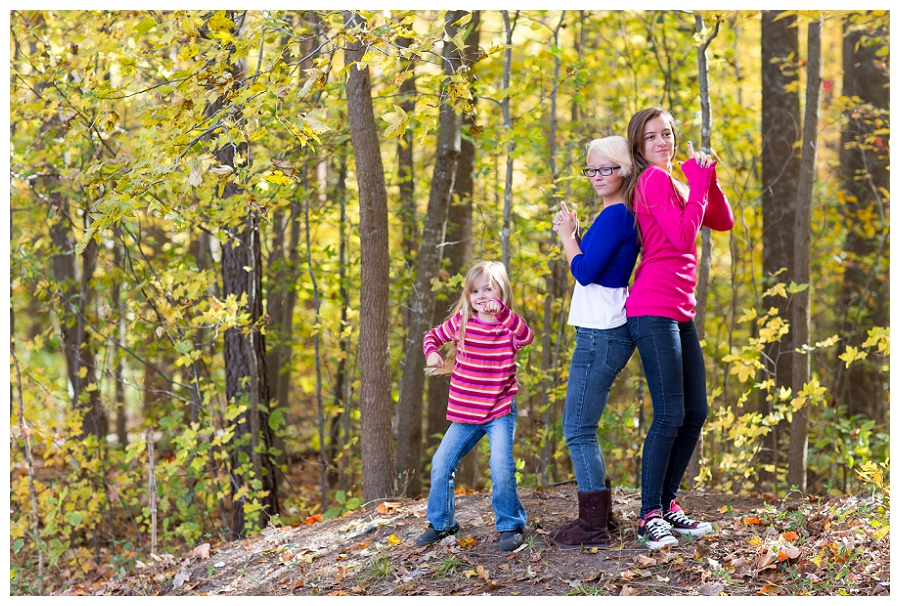 BFF's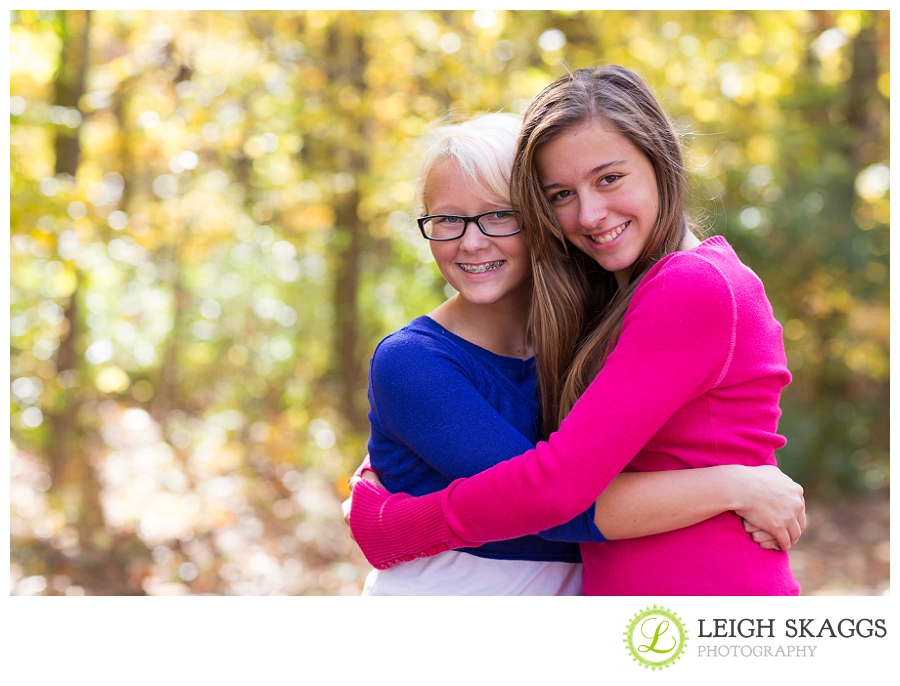 Torturing Nolan!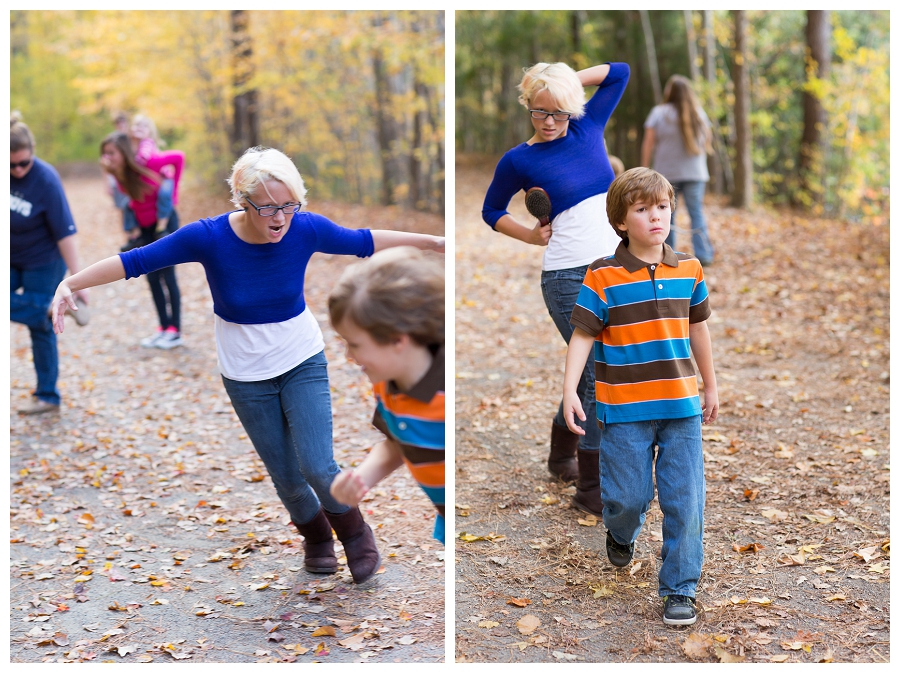 Love you all! Thanks for the FUN!