This past Saturday we got up EARLY and drove to Charlottesville Virginia to get my mountain fix.  In case you don't know this about me, I grew up in Pittsburgh Pa, and around this time every year, I miss the mountains terribly.  I miss the smell of the decaying leaves, the rustling sound they make when you walk through them, the fall fanfare of apples and cider and the crisp air.  So my awesome Hubby appeased my mountain jones, and took us to Carter Mountain Orchard to get our apple pick on.  We met some friends of ours there and made a whole day of exploring the Blue Ridge Mountains.  We had a great time at the orchard, enjoyed the Fuji apples the best, loved the apple cider doughnuts (ate 2 dozen between the 9 of us), and then we headed to hike in the mountains.  We chose Humpback Rocks because while the degree of difficulty is a 4, the hike itself is only a few miles and the view was said to be spectacular.  And it WAS!!!  And while Truman and Wyatt literally threw a football and ran up the side of the mountain, I was pleasantly surprised that I kept up with them quite well.  When we got done with our hike, we headed into Charlottesville, had some dinner, then headed home.  It was a perfect Family outing!!  Thanks Jay!!  This made my Fall!!  XOXO!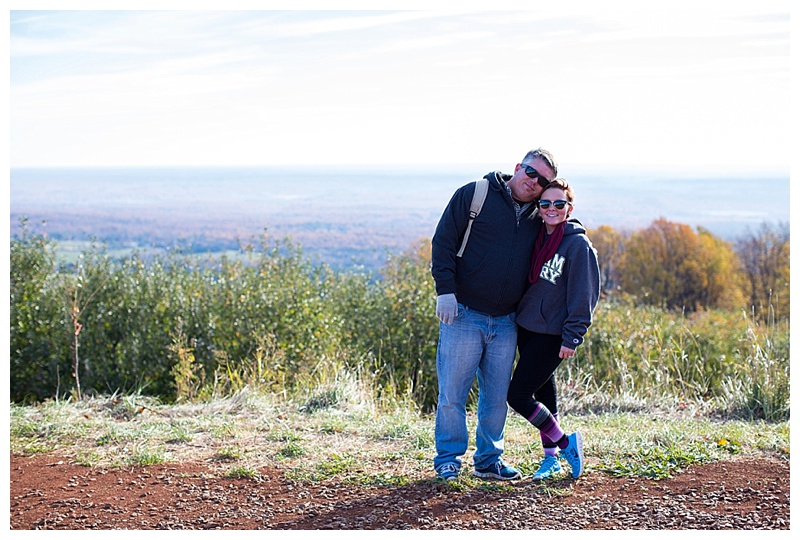 He borrowed this hat from his buddy, and I LOVE this photo so much, I had to overlook the team.  🙂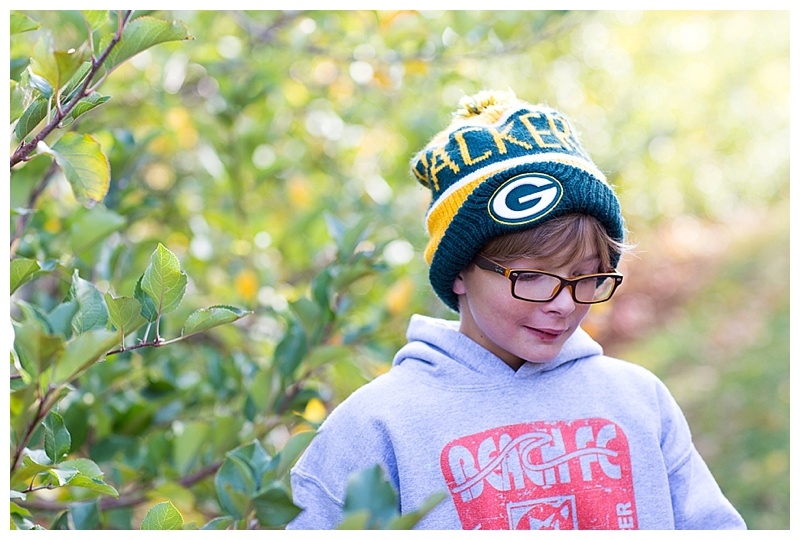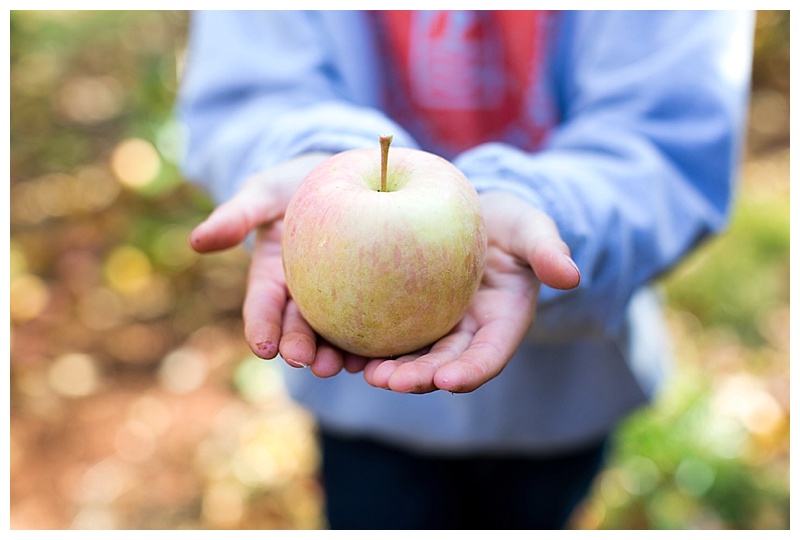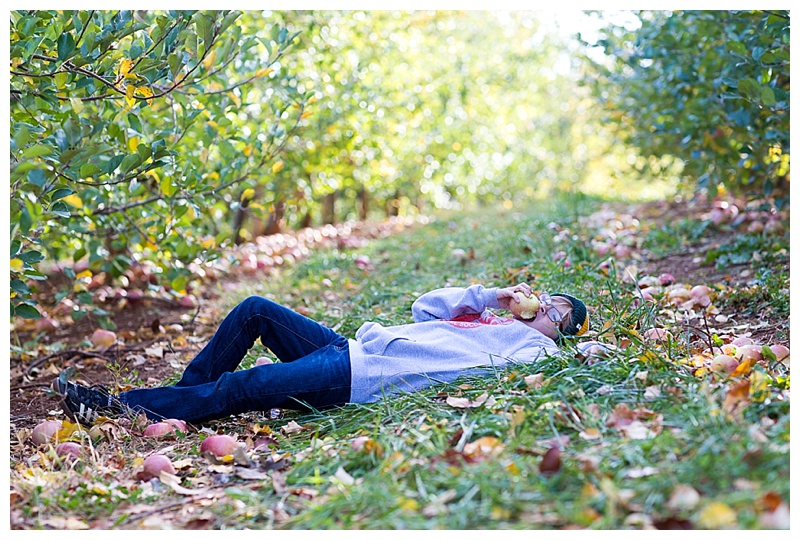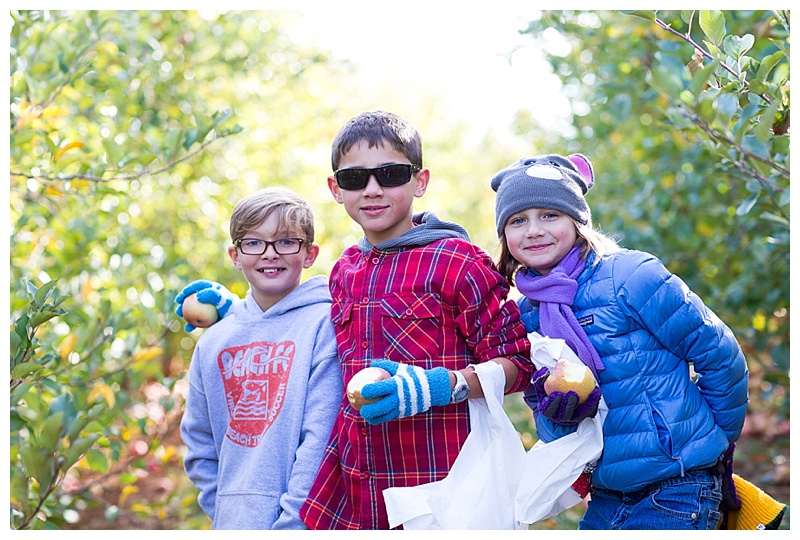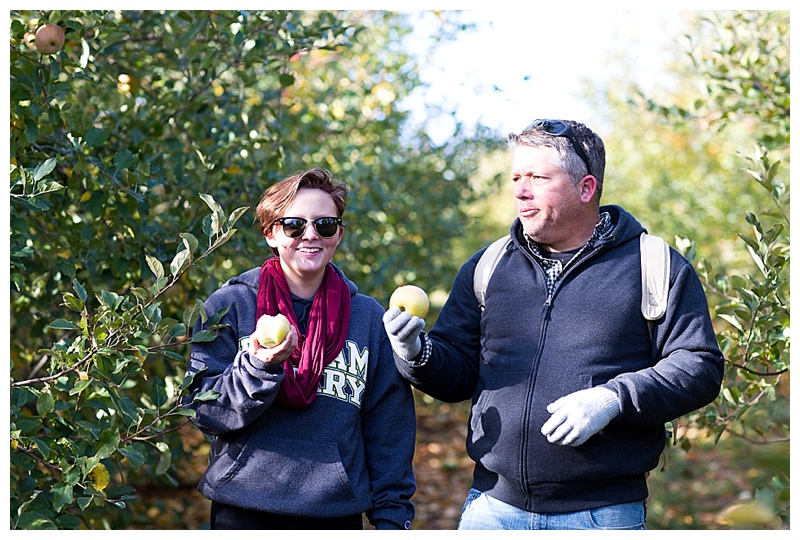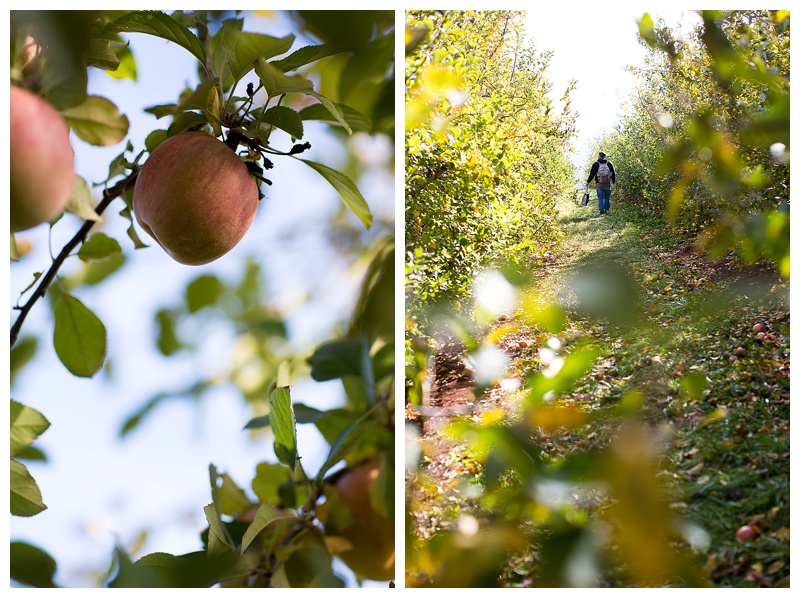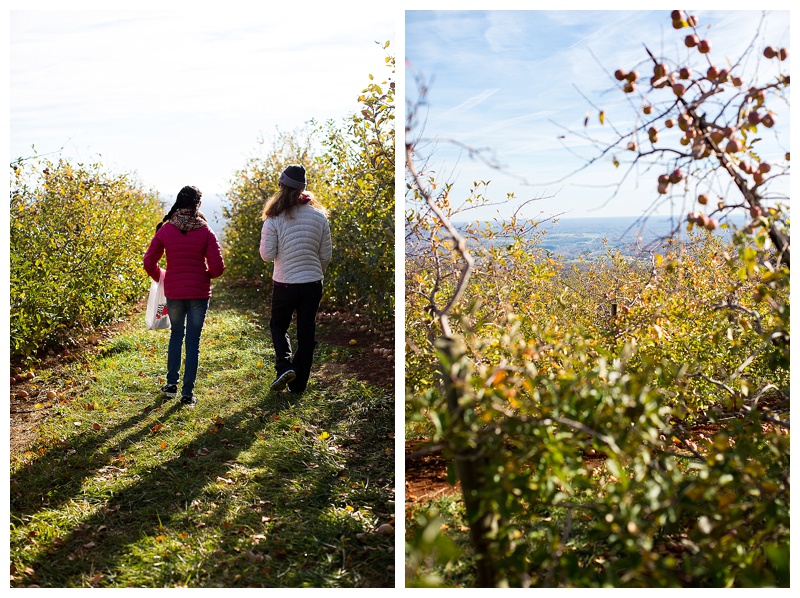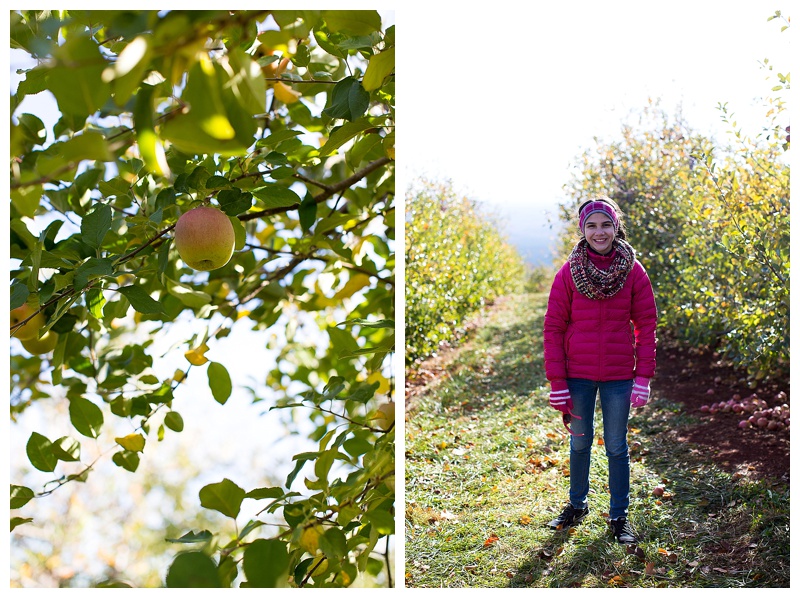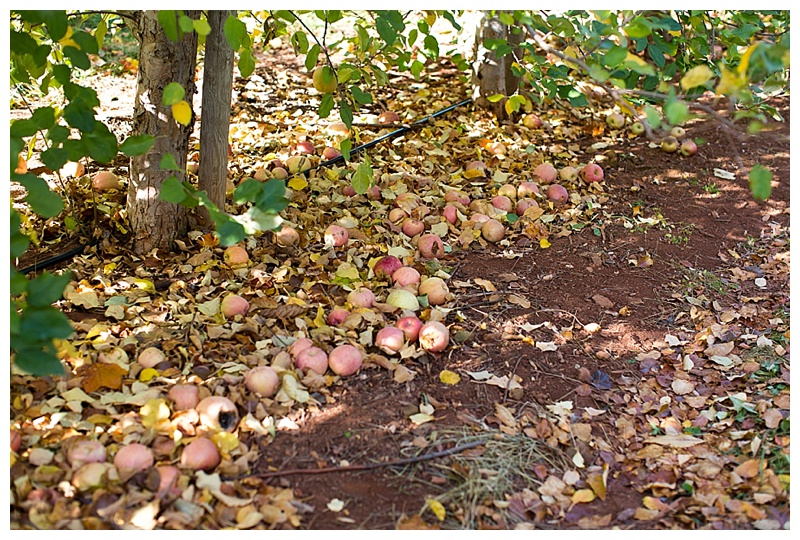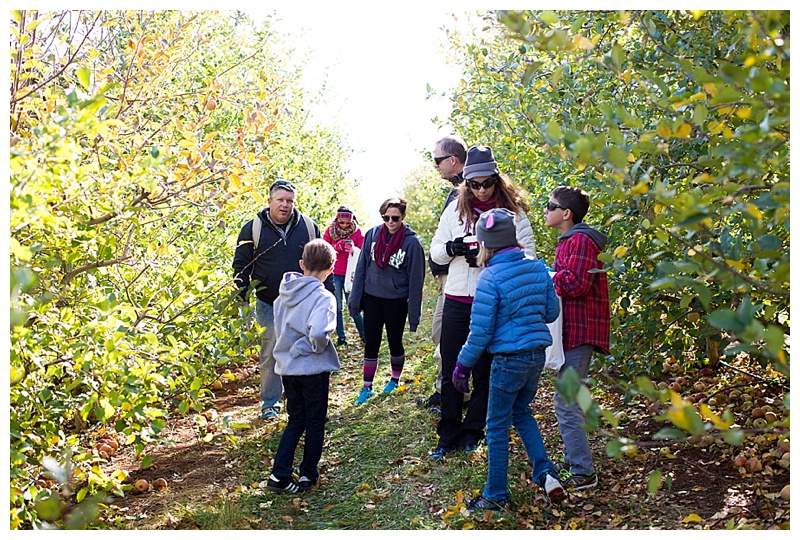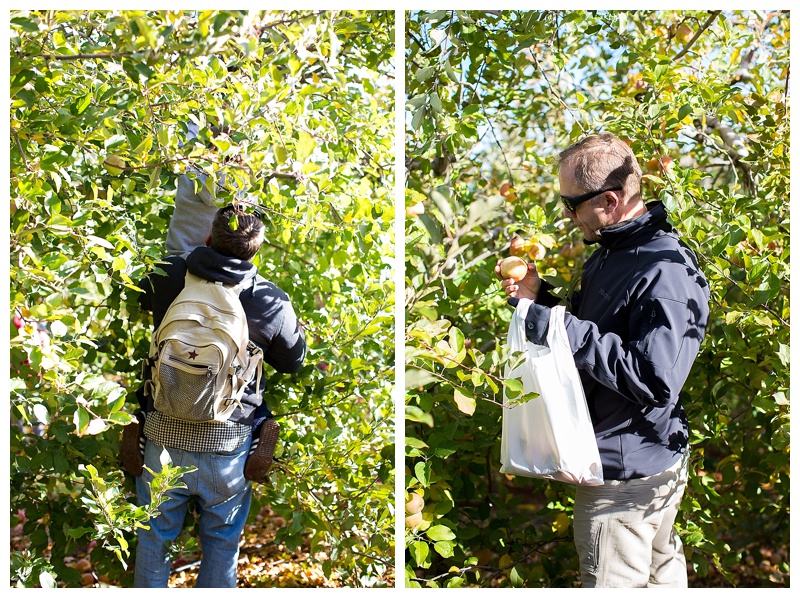 Morgan found a ladybug in this apple!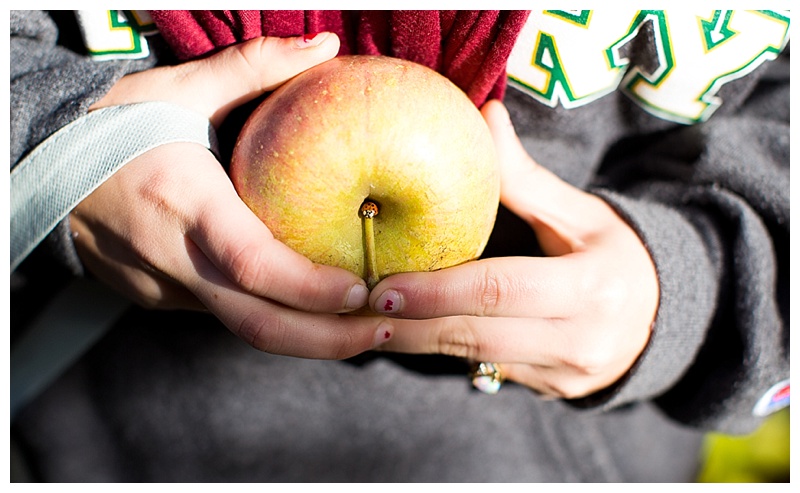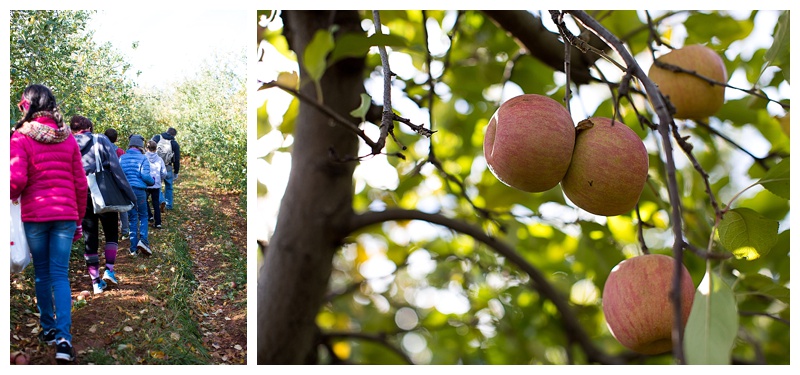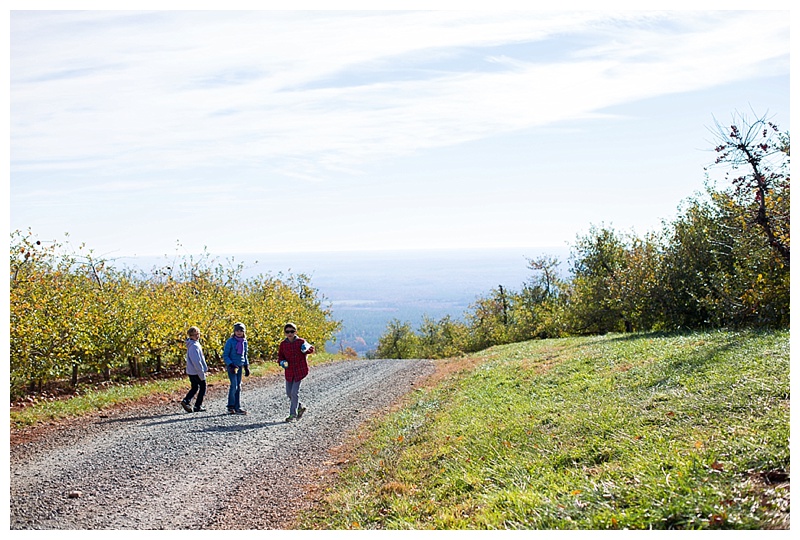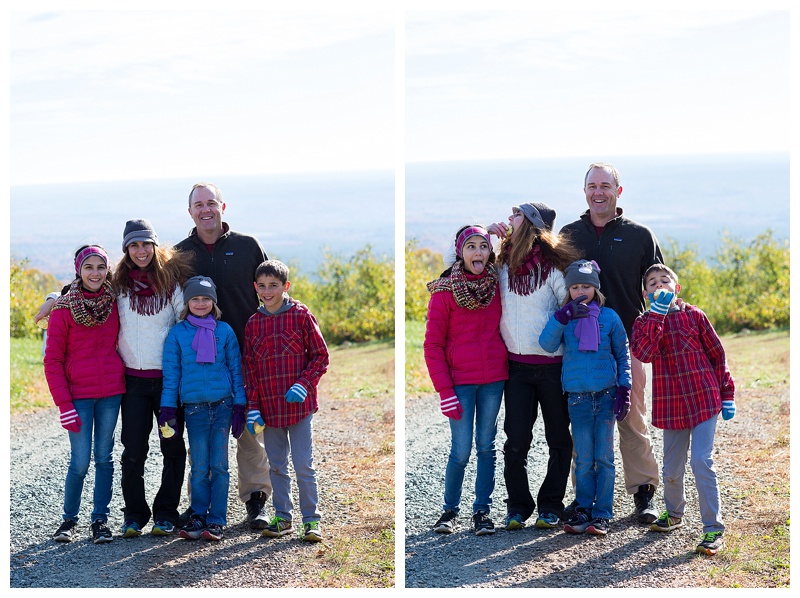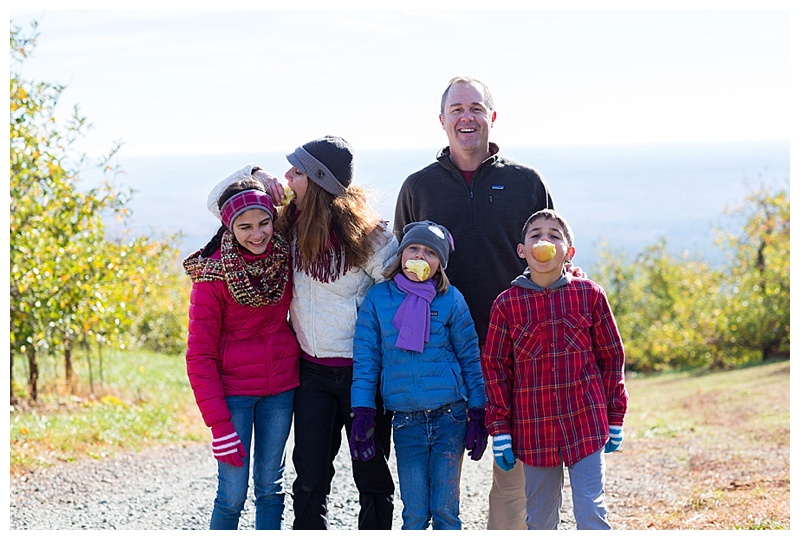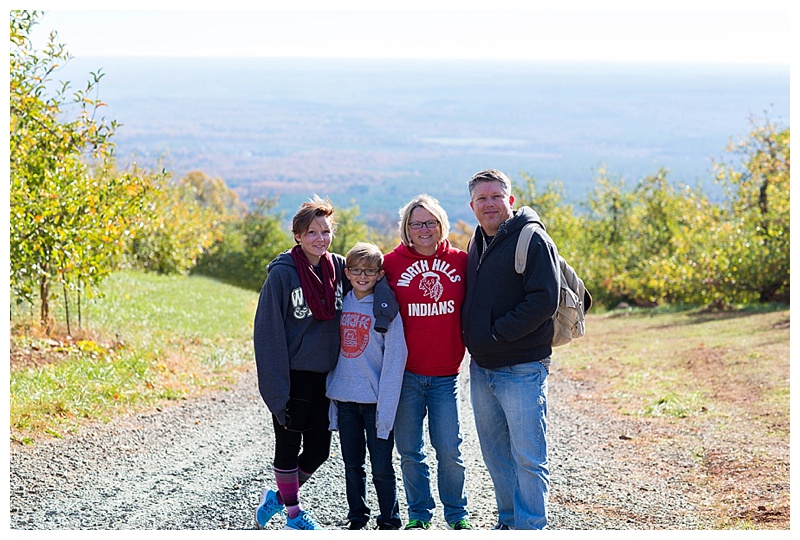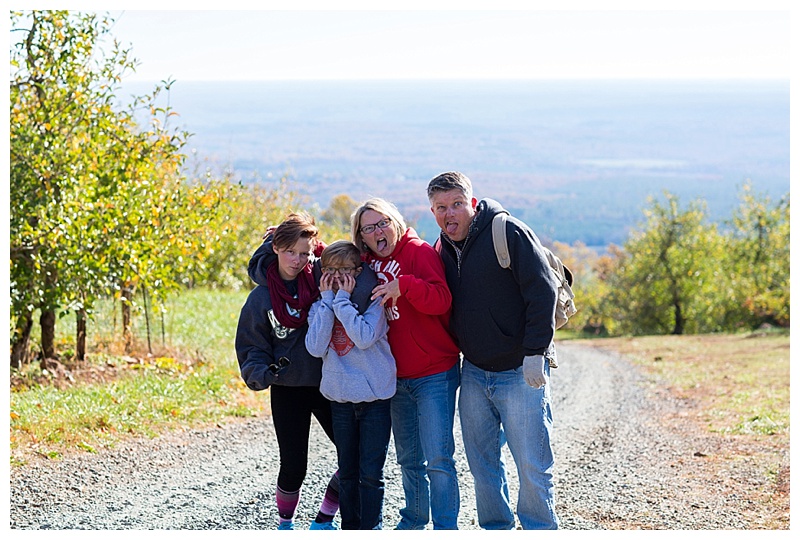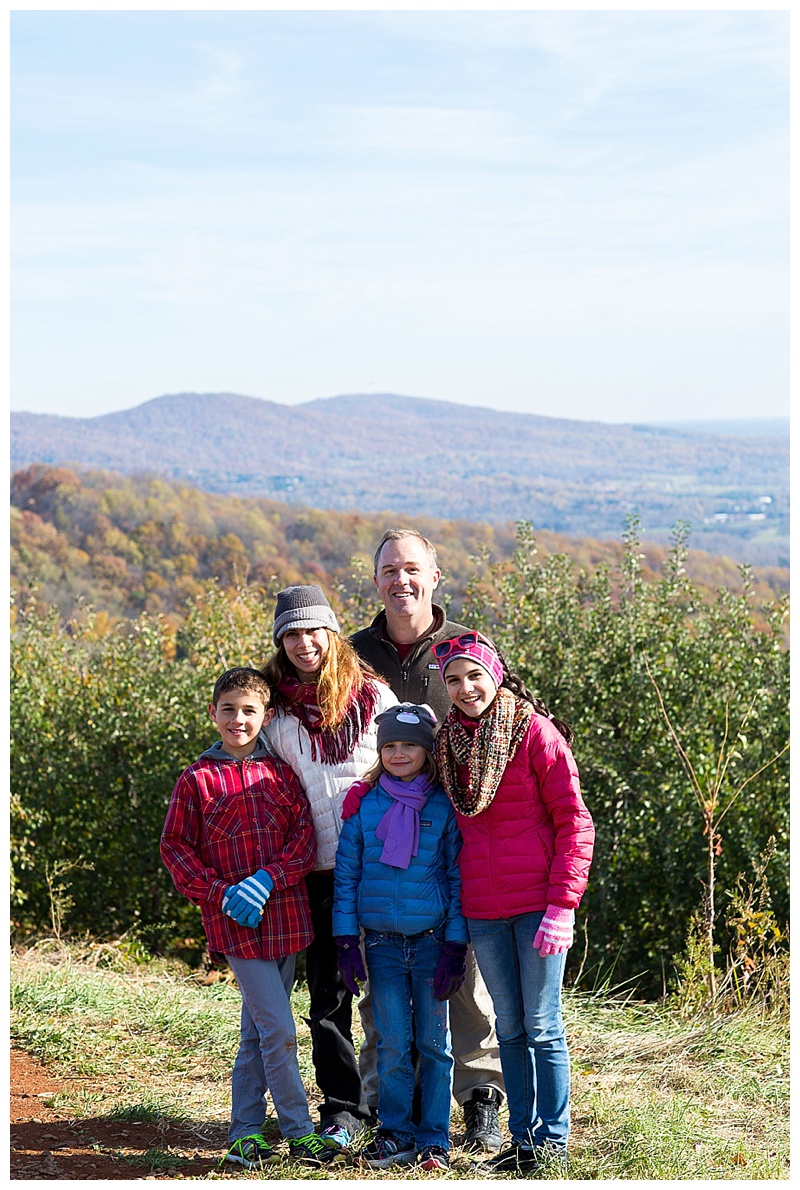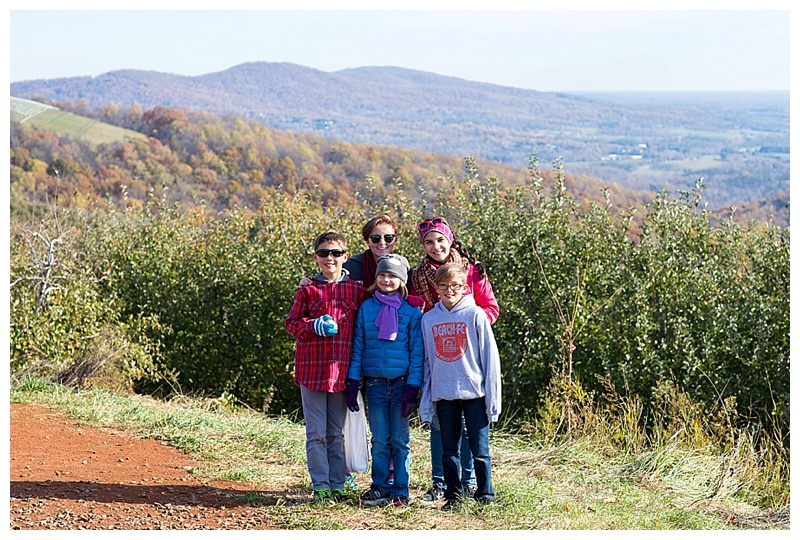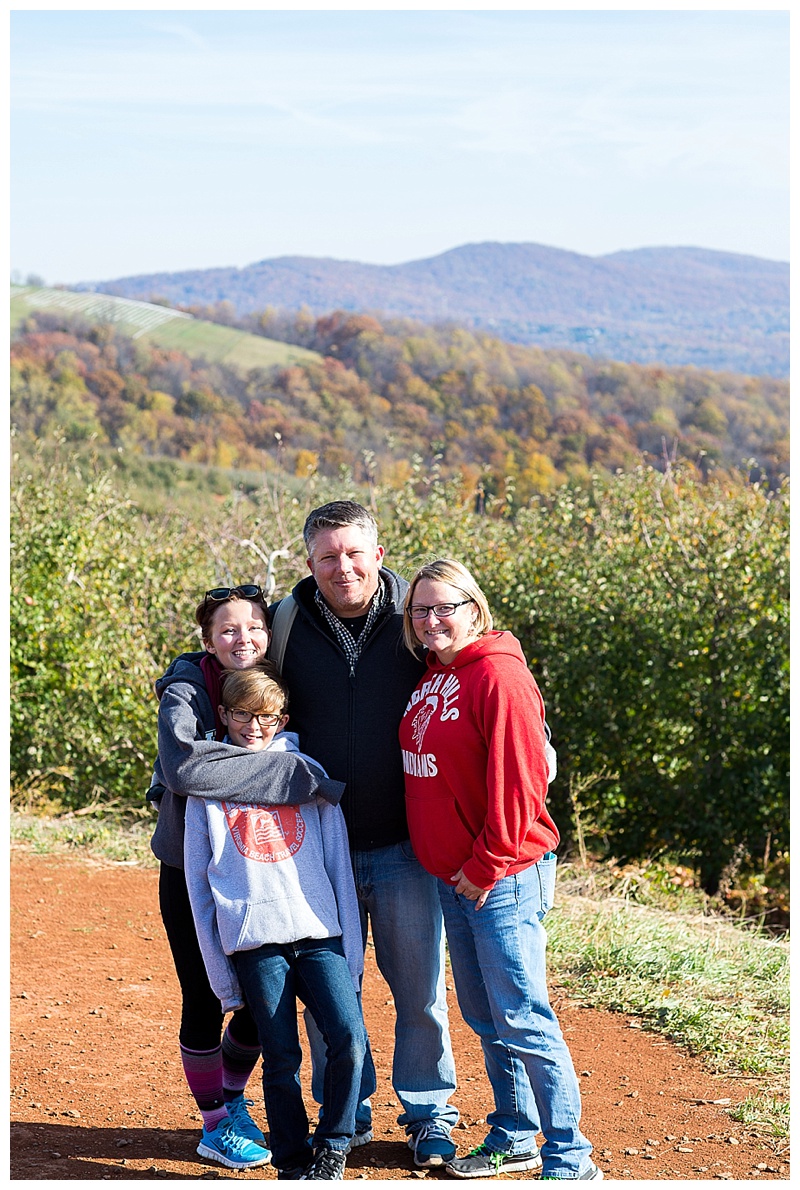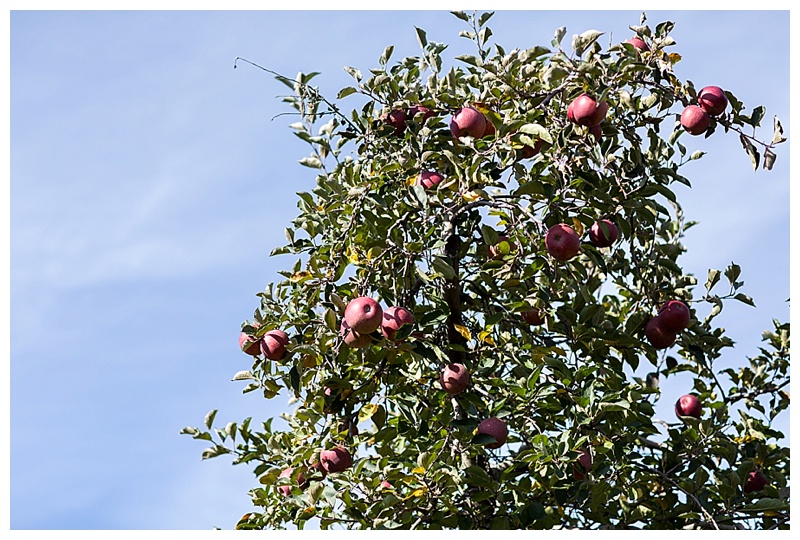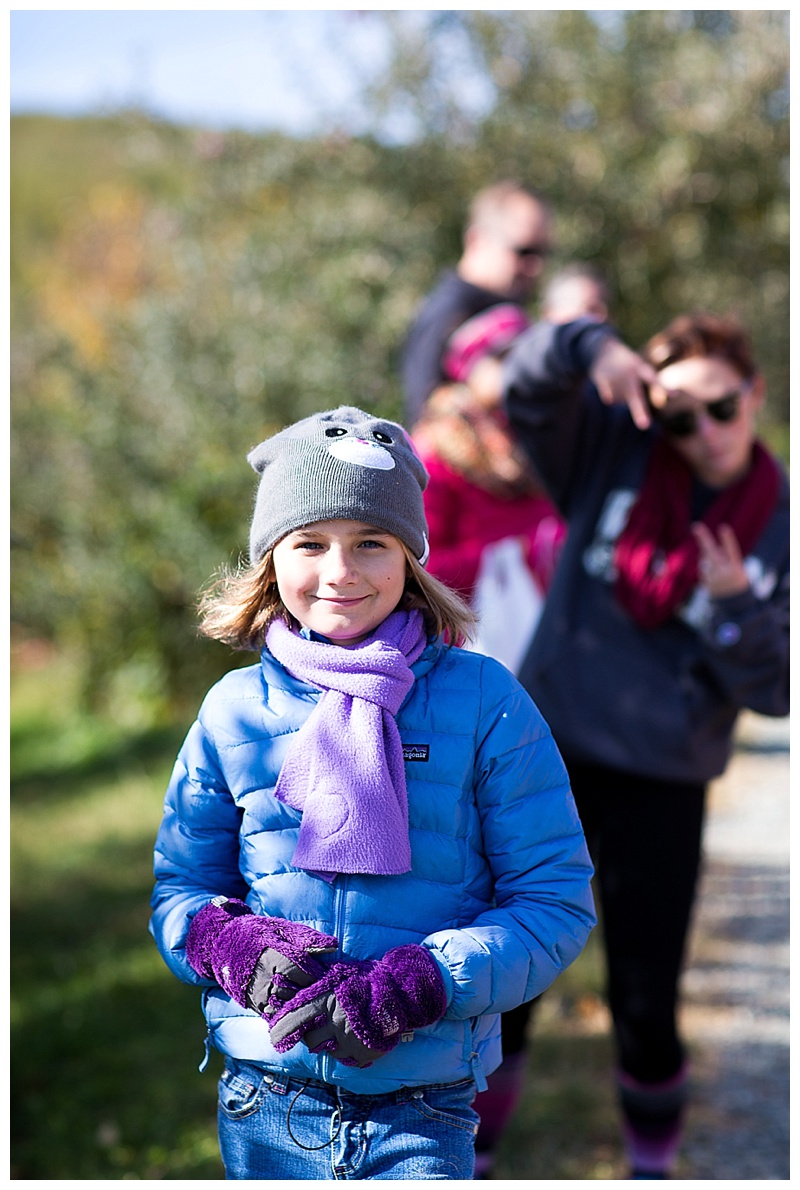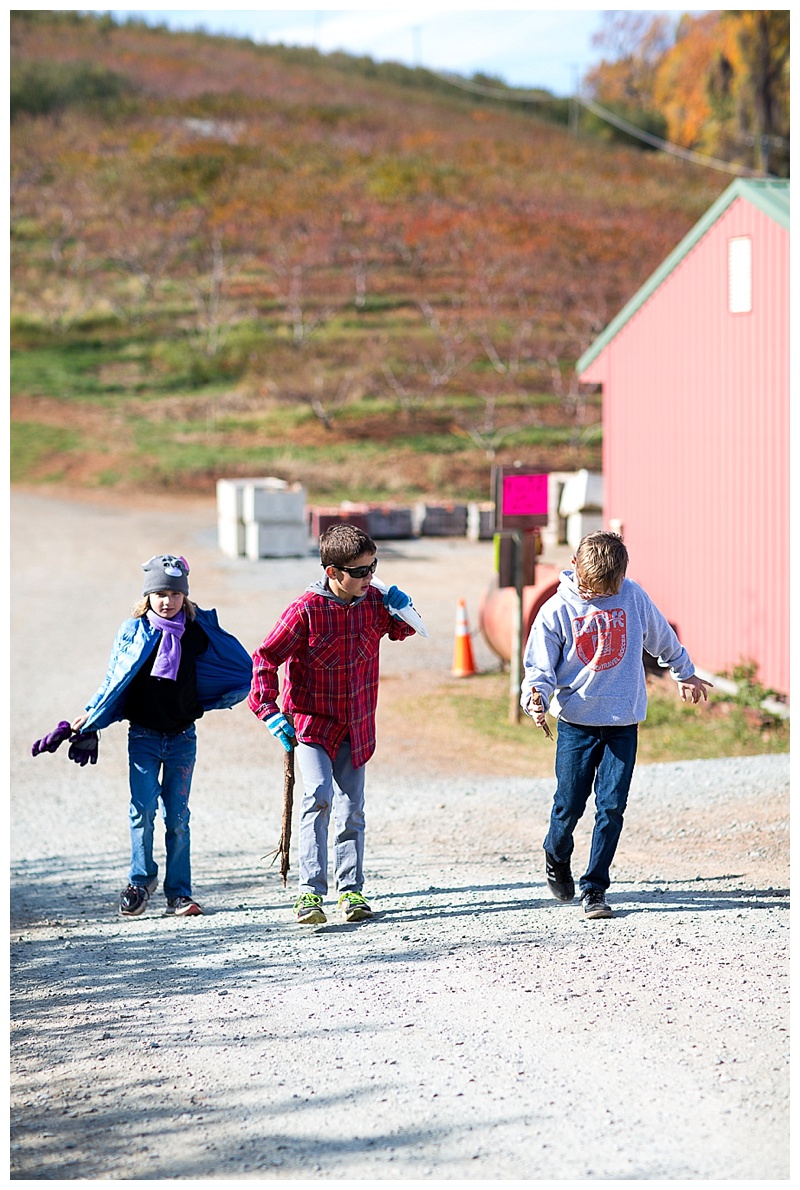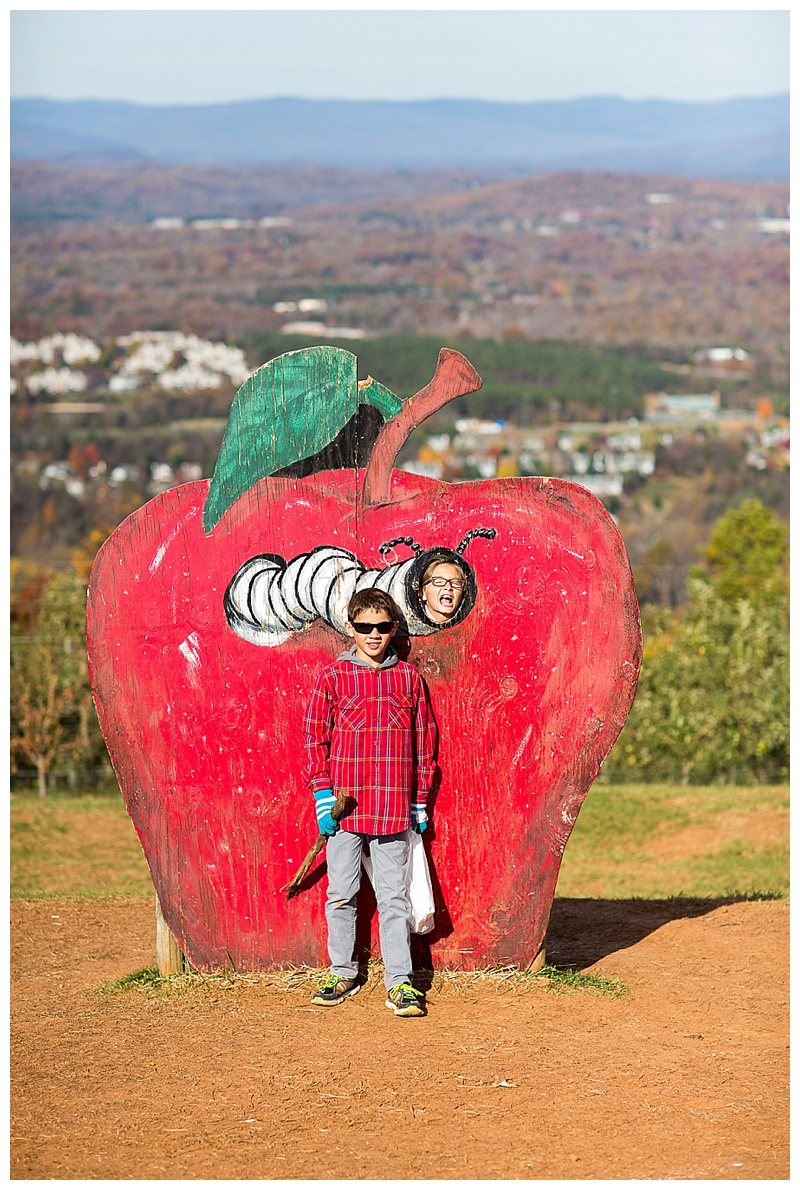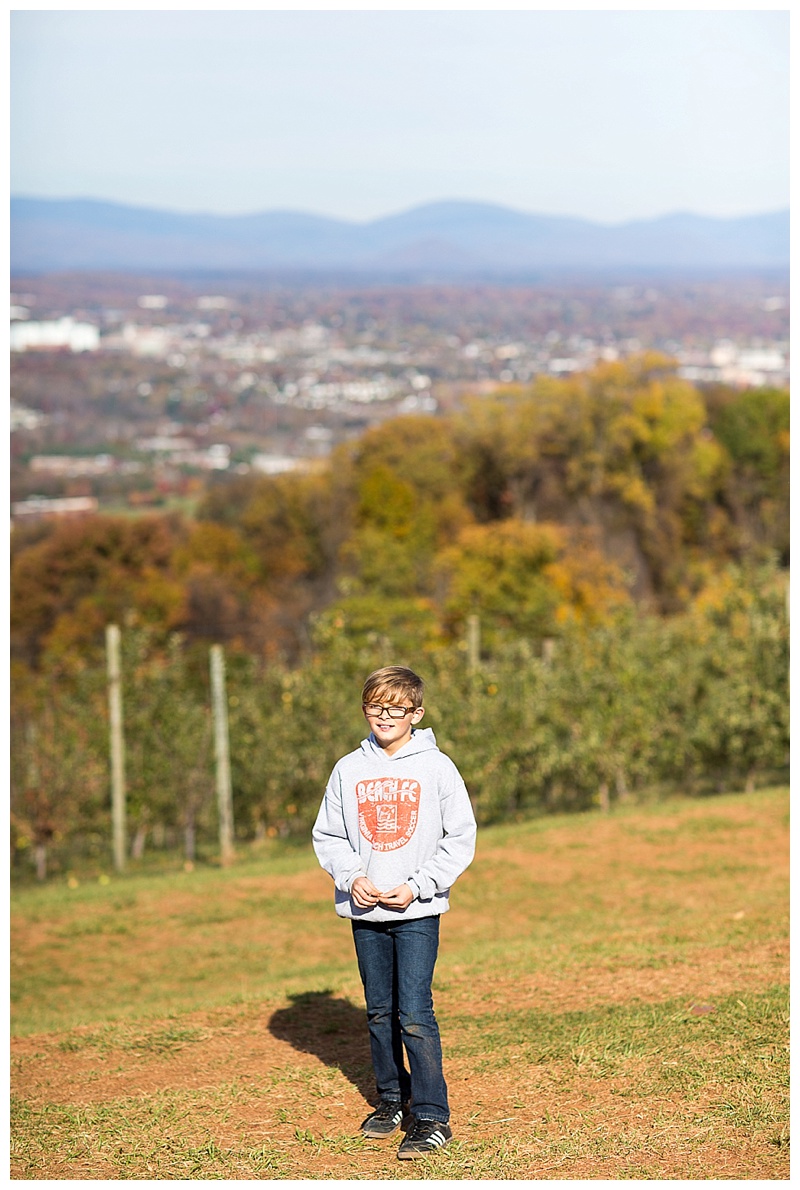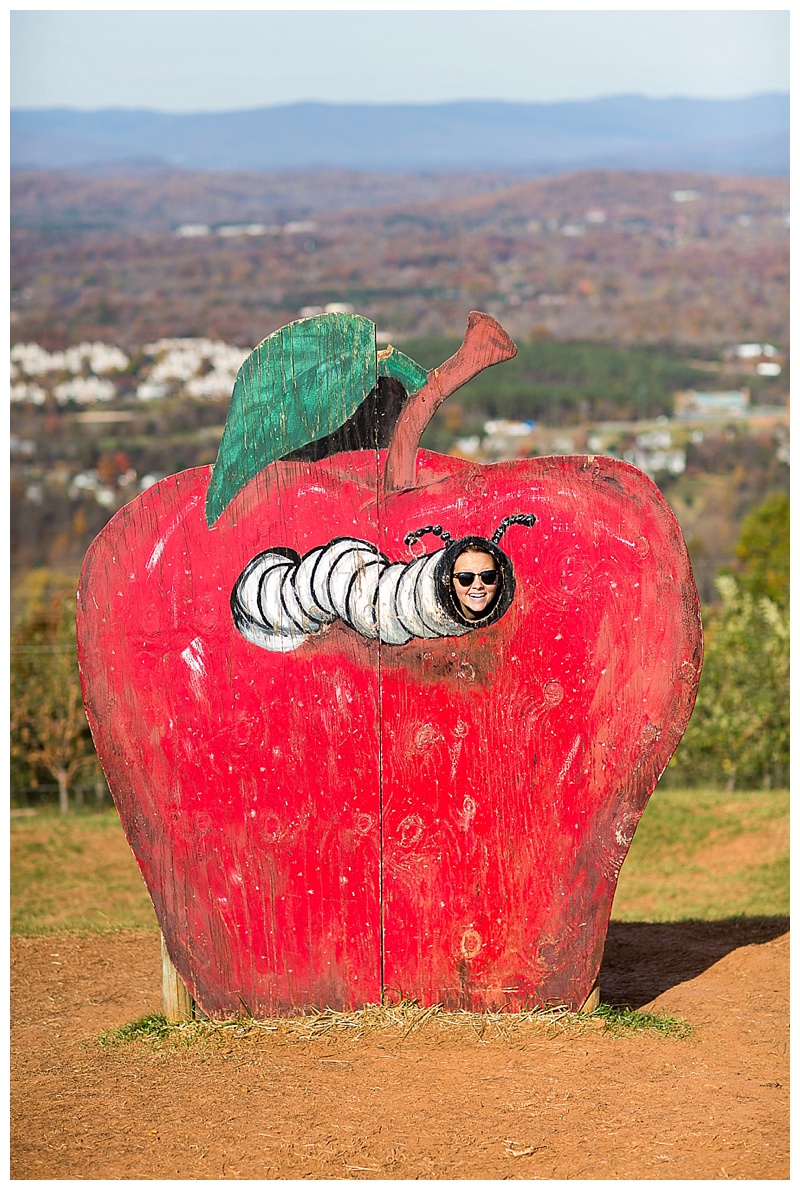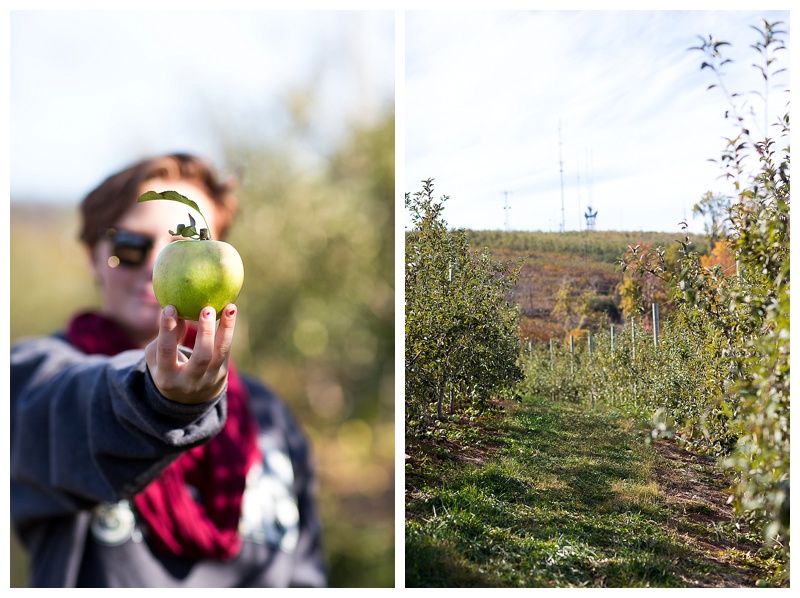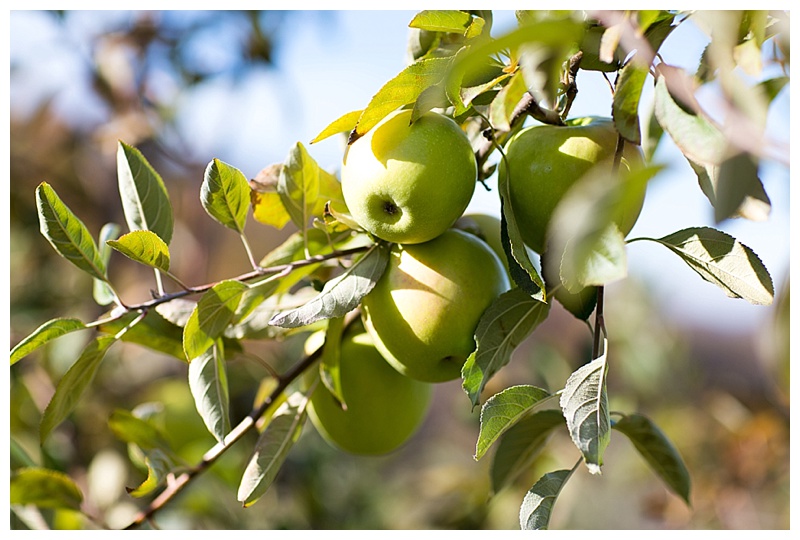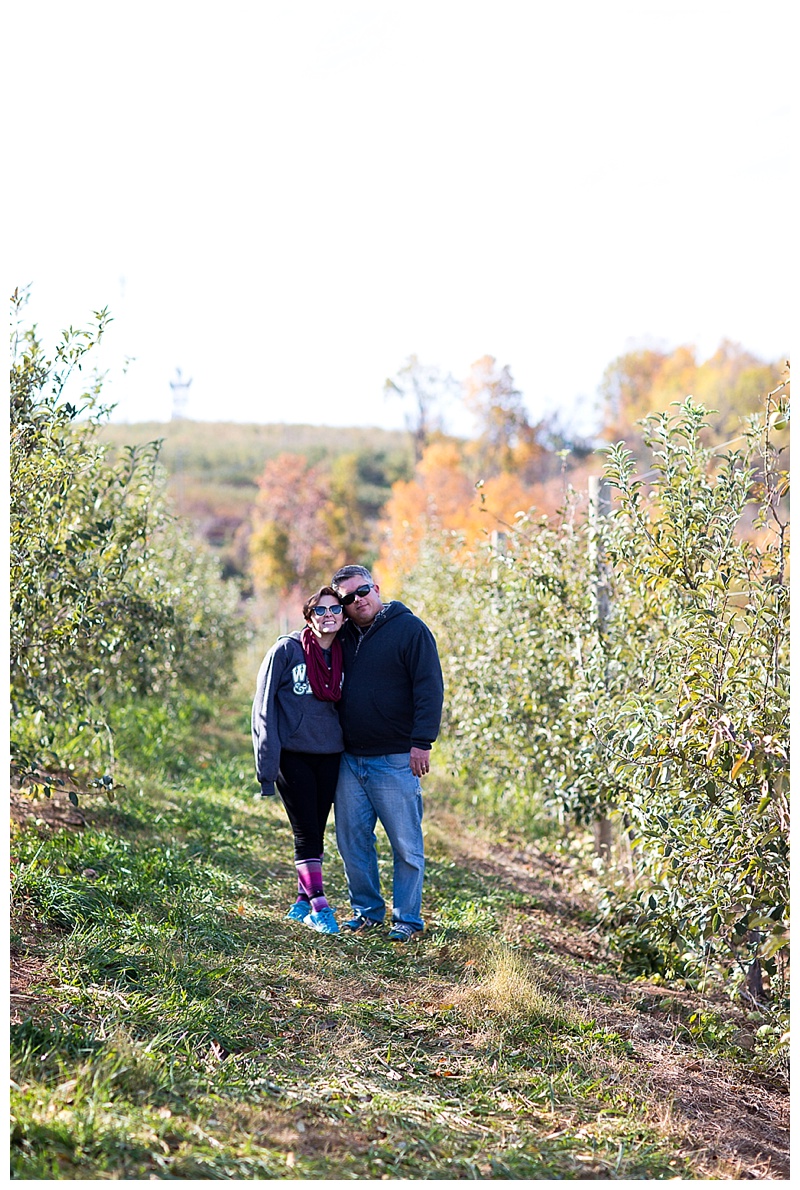 Off to hike the mountain!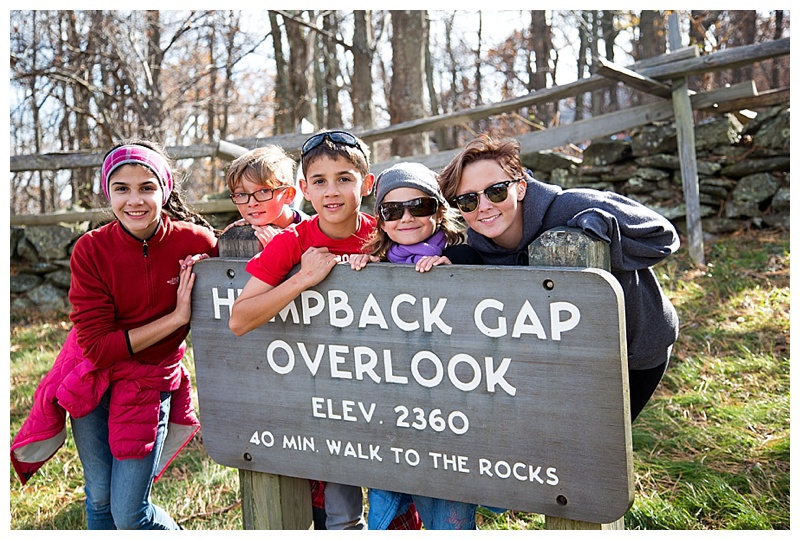 The view from where we started and ended!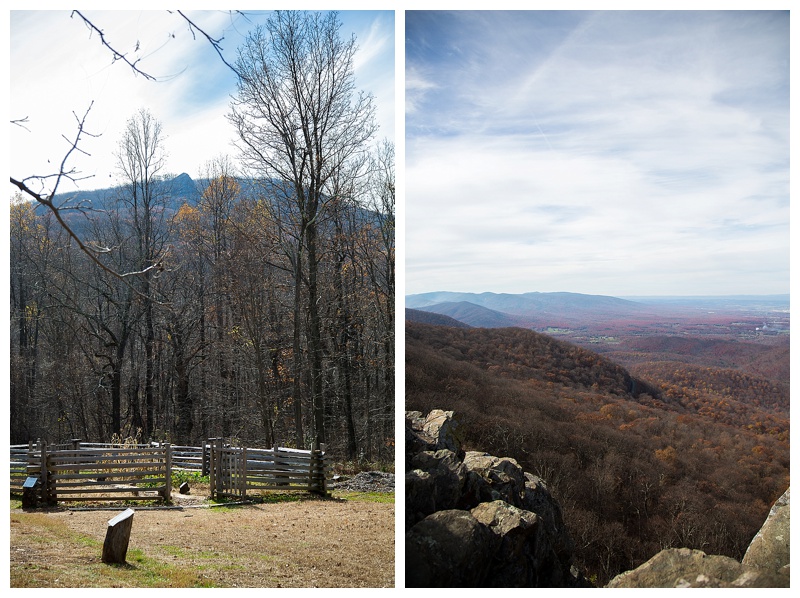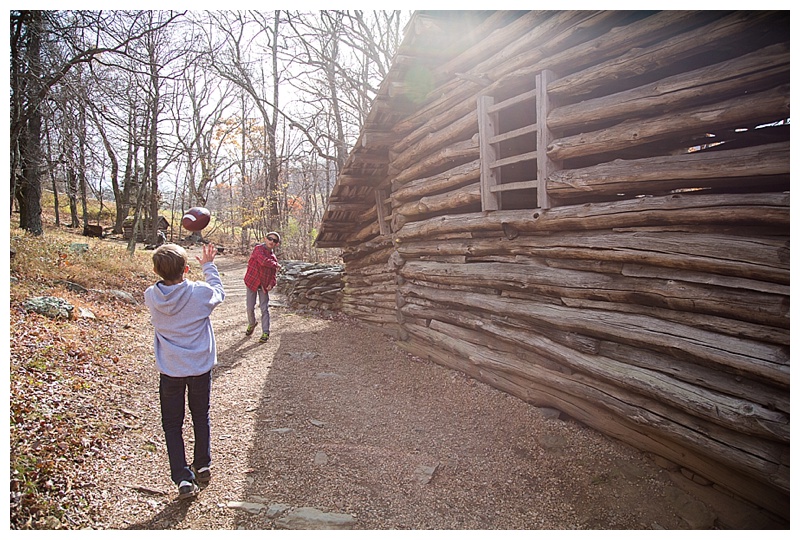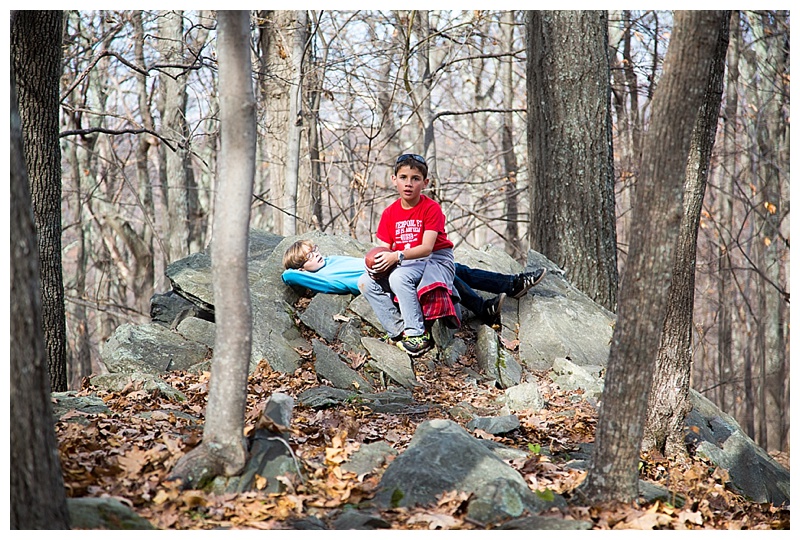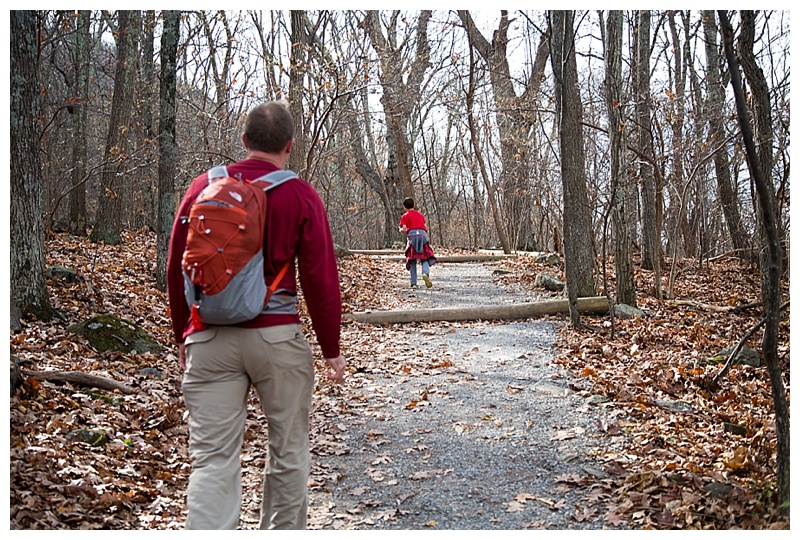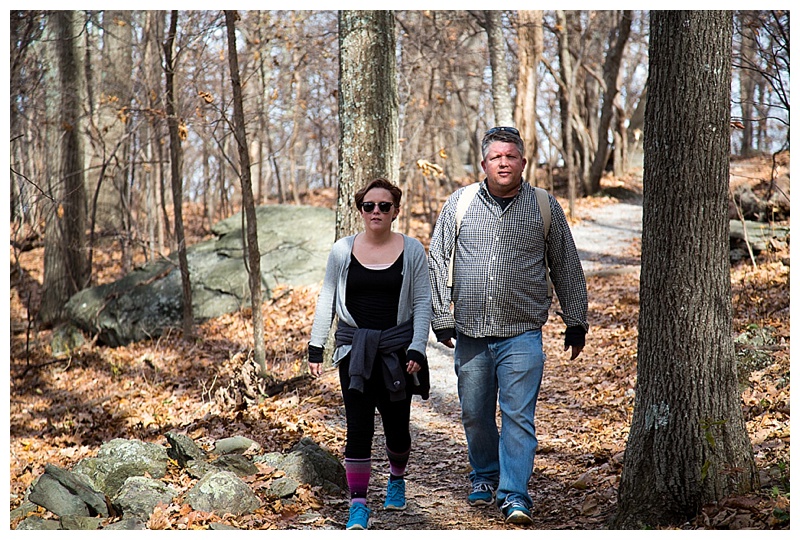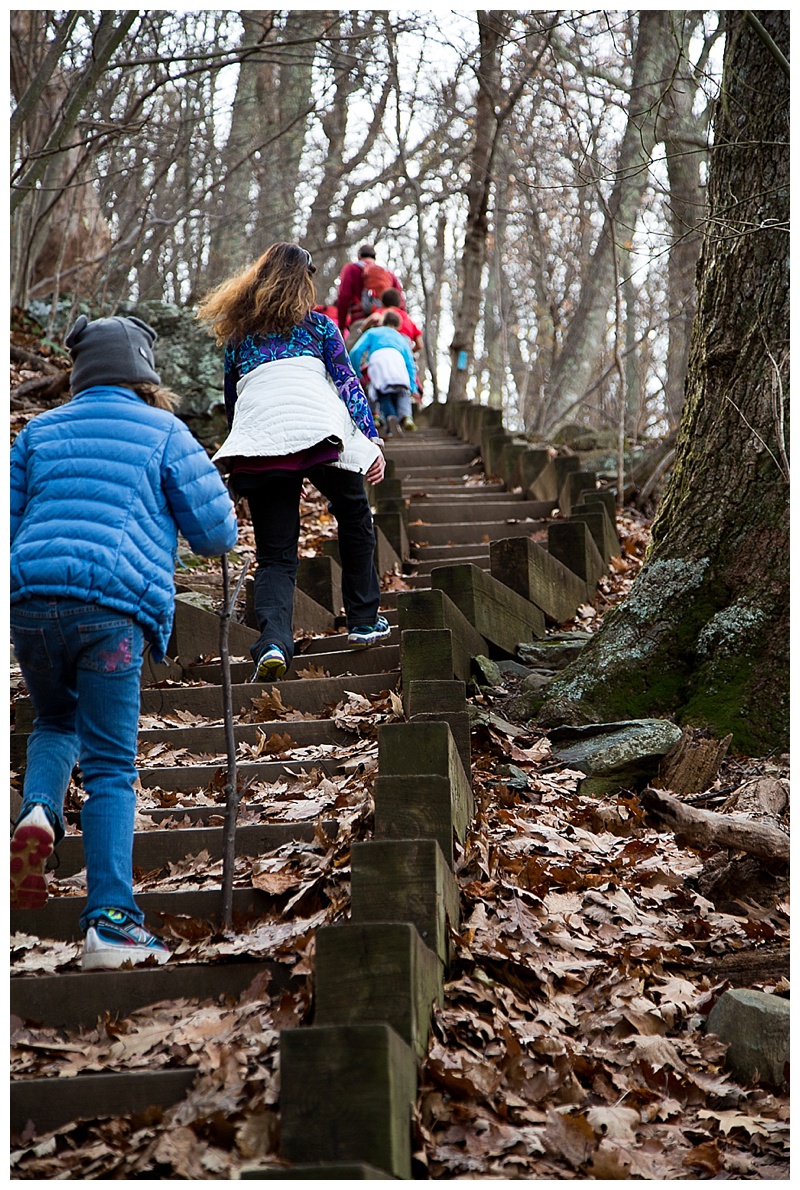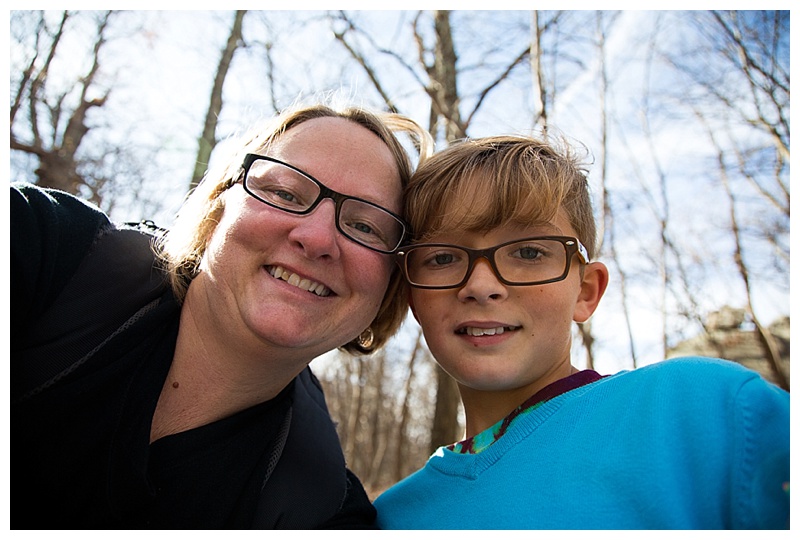 So Beautiful!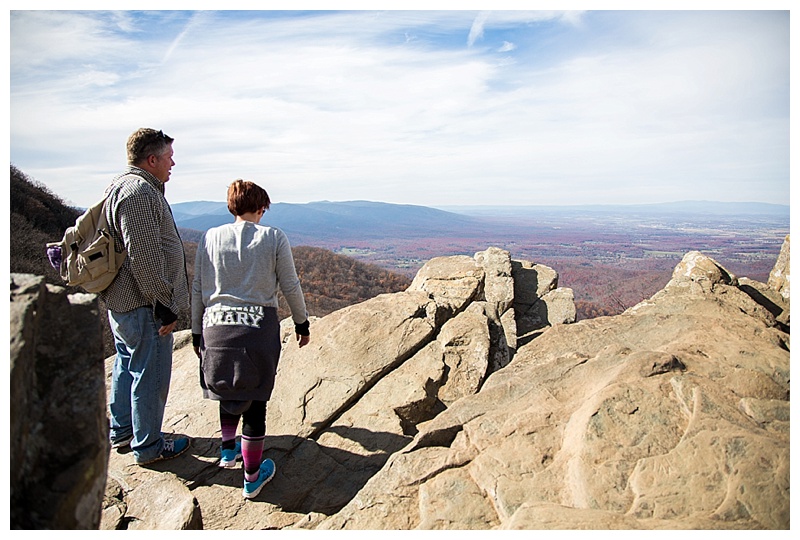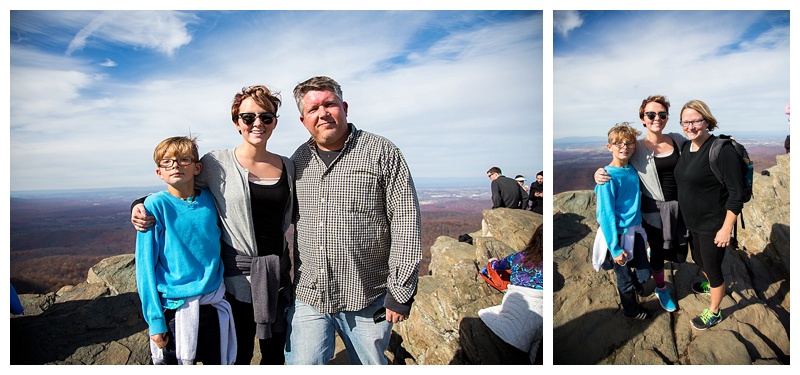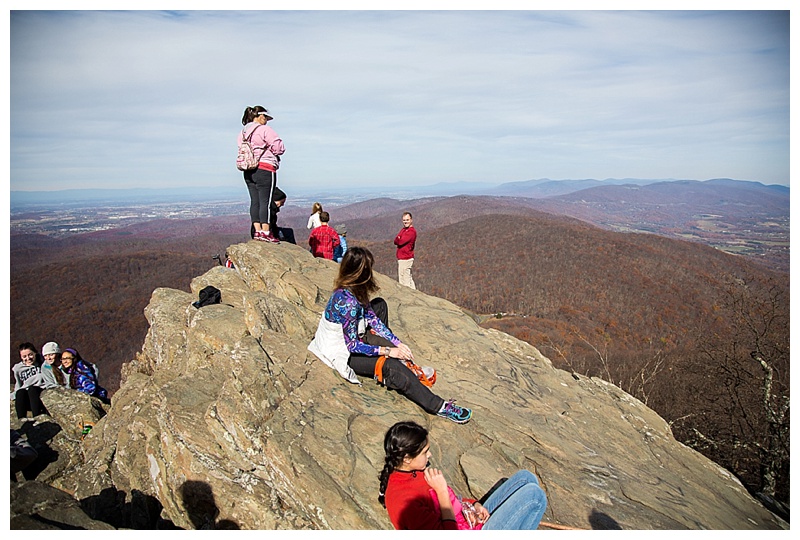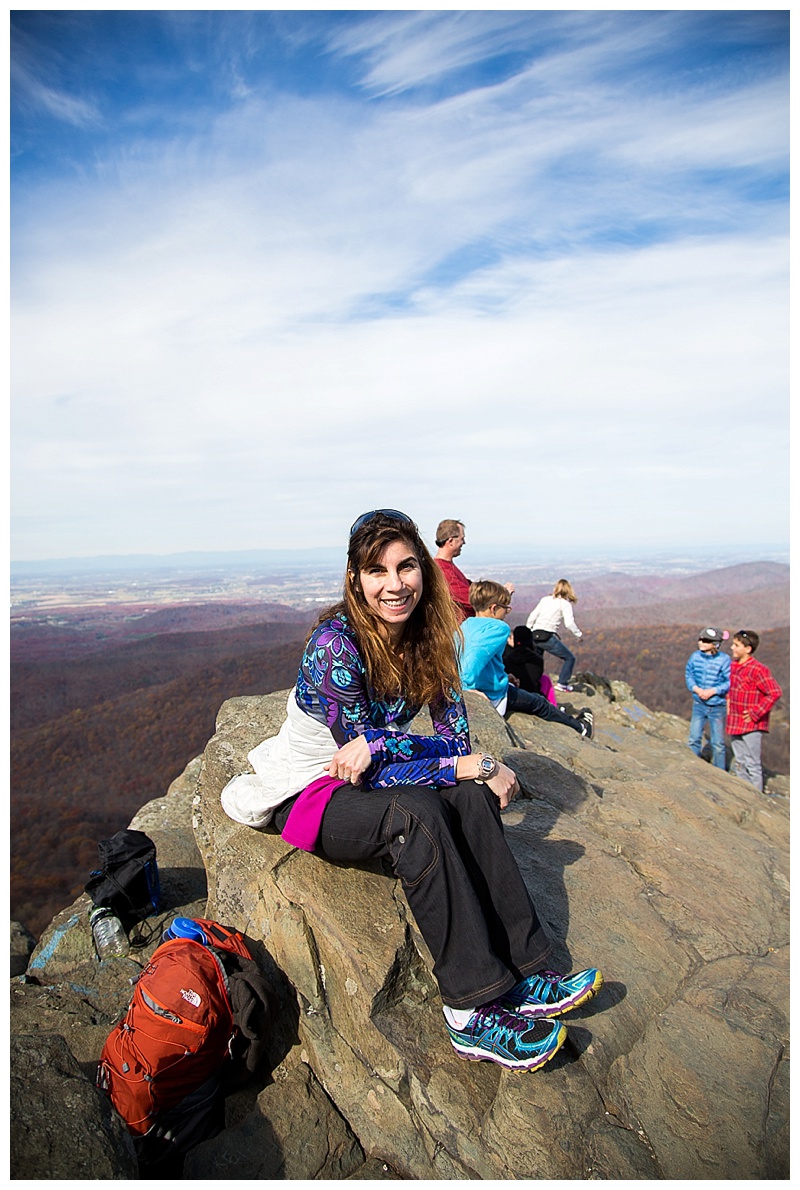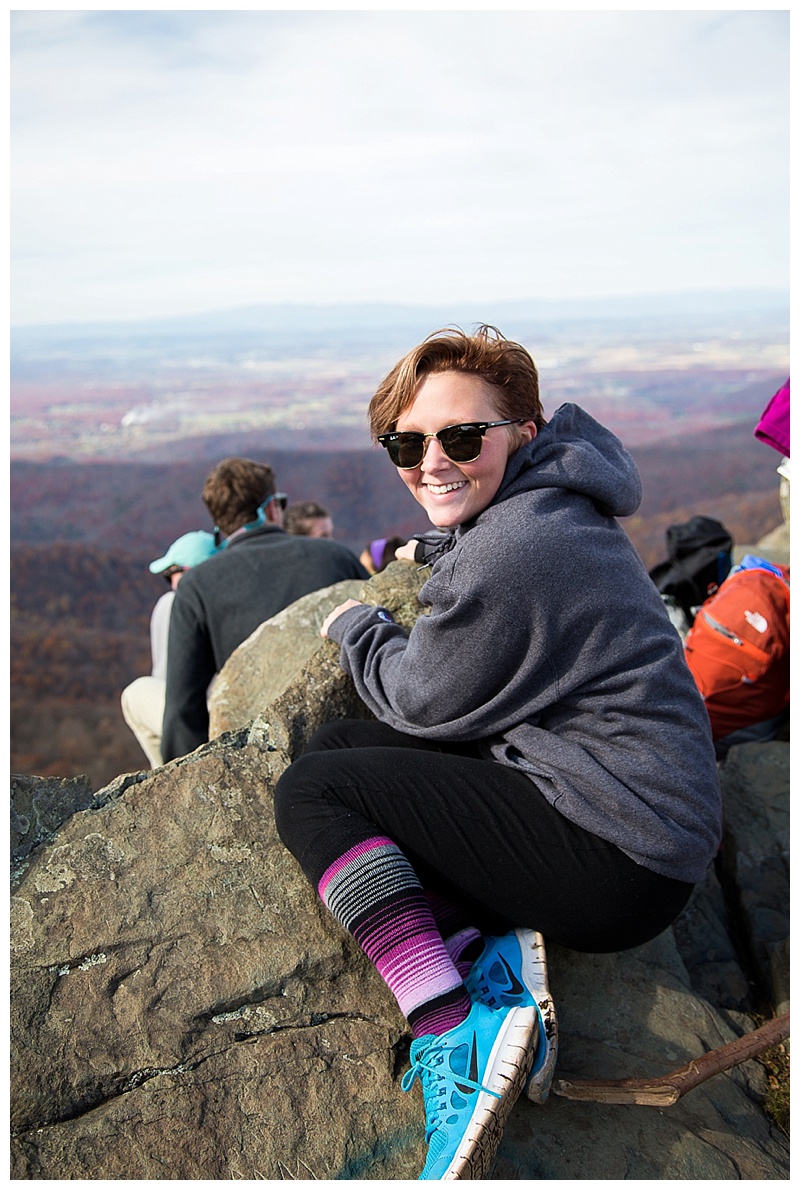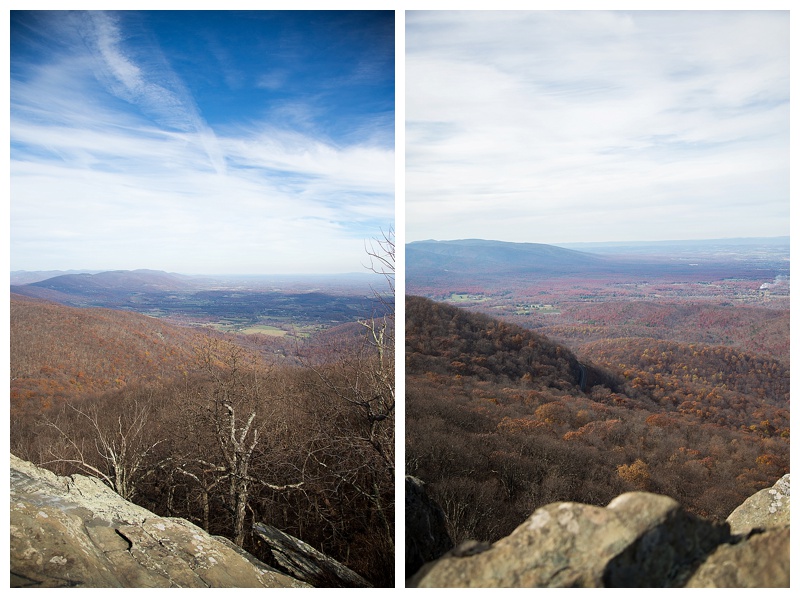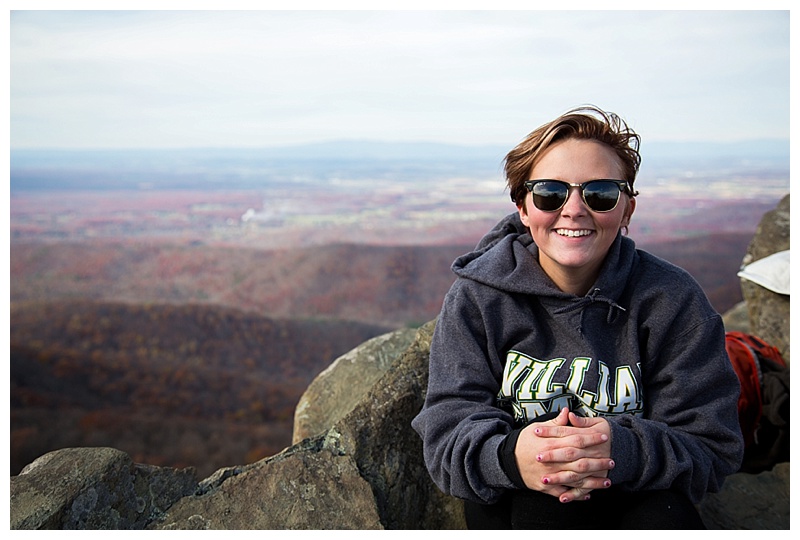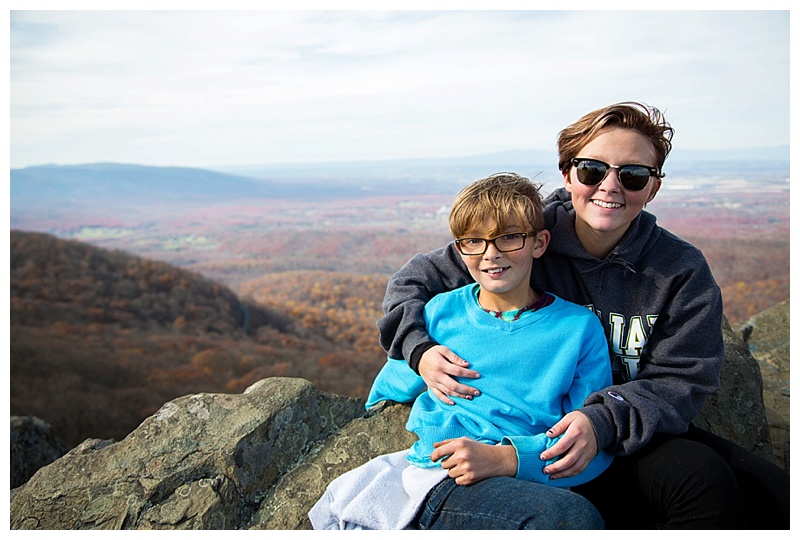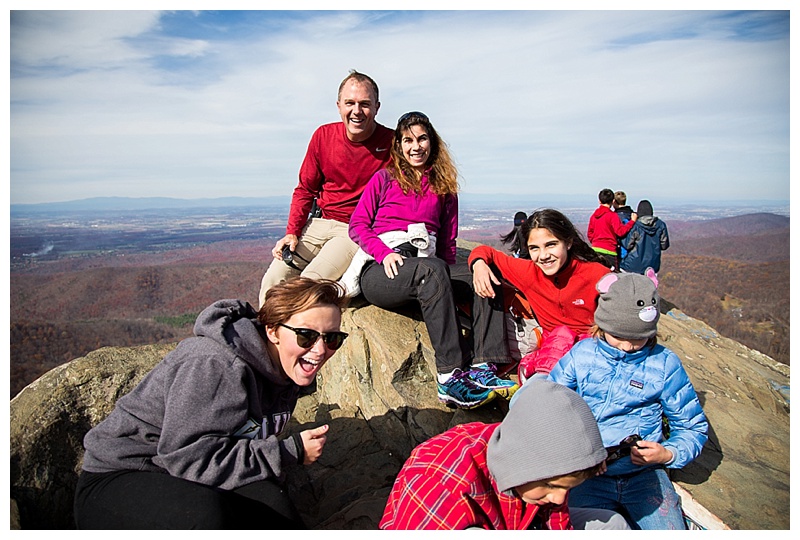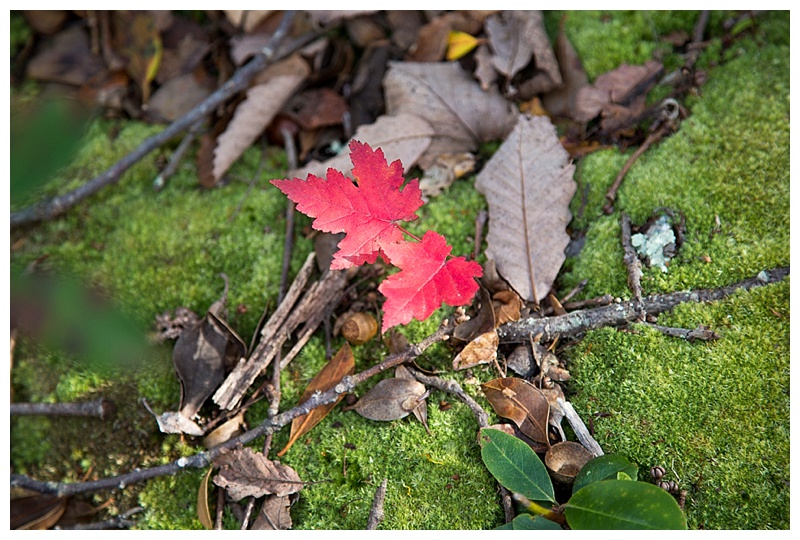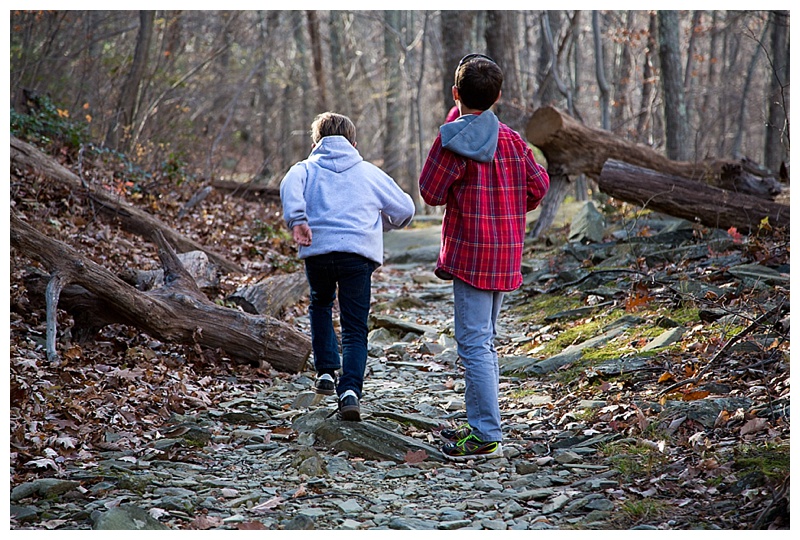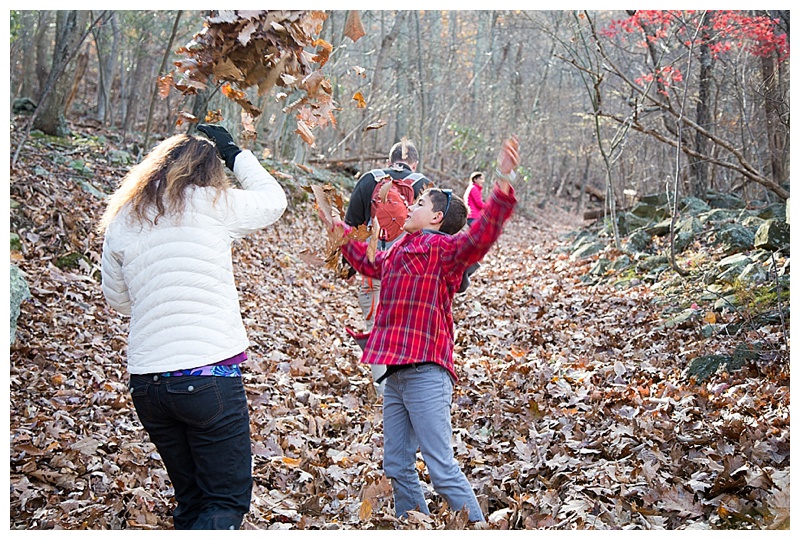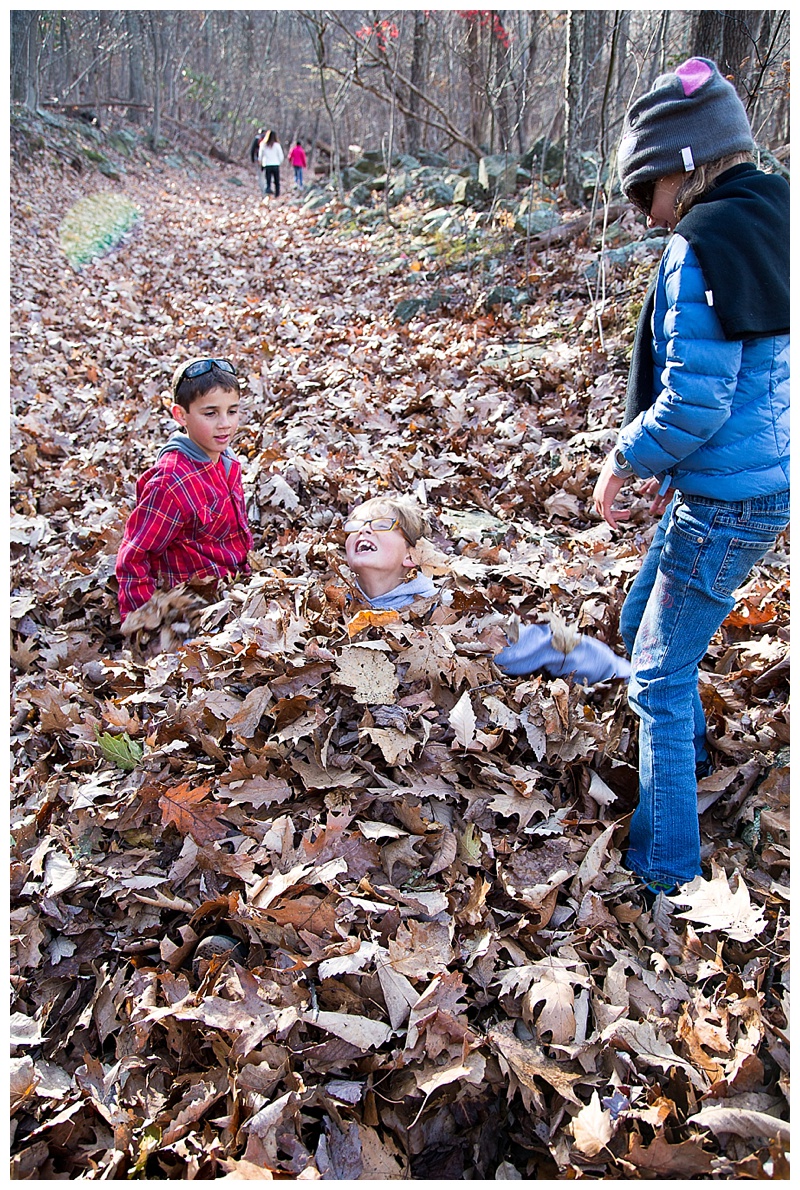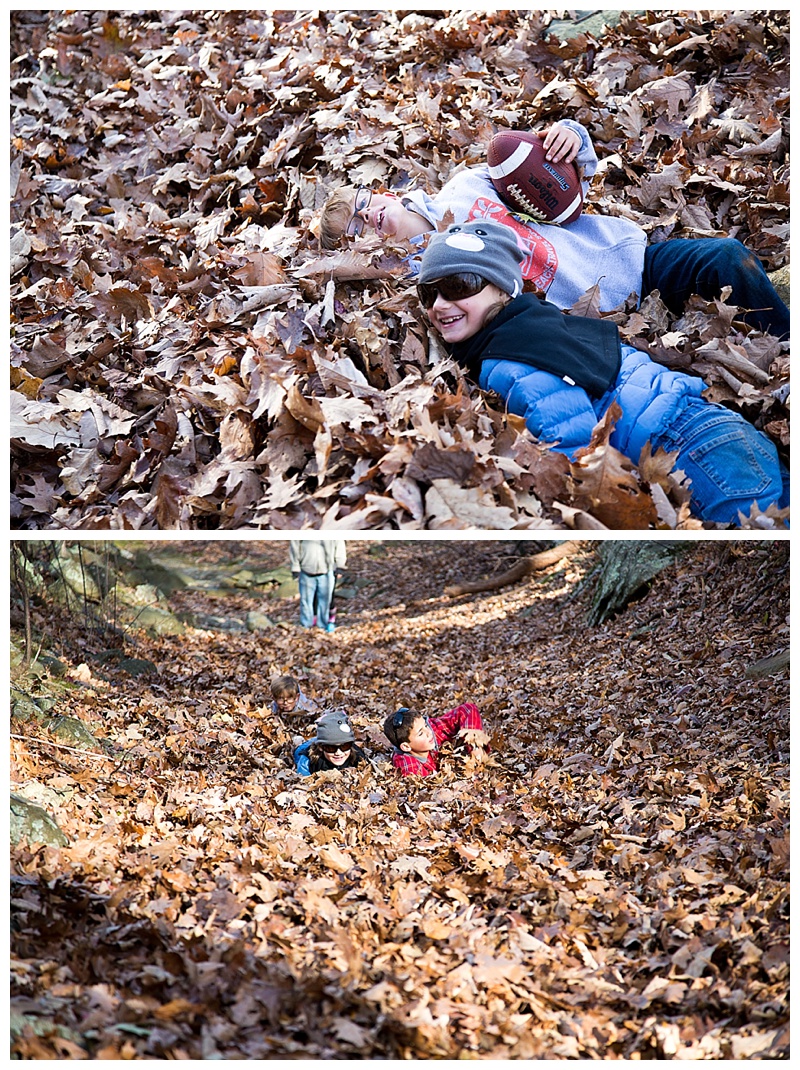 Back to the beginning…you can just see the top of humpback rock at the top of the mountain!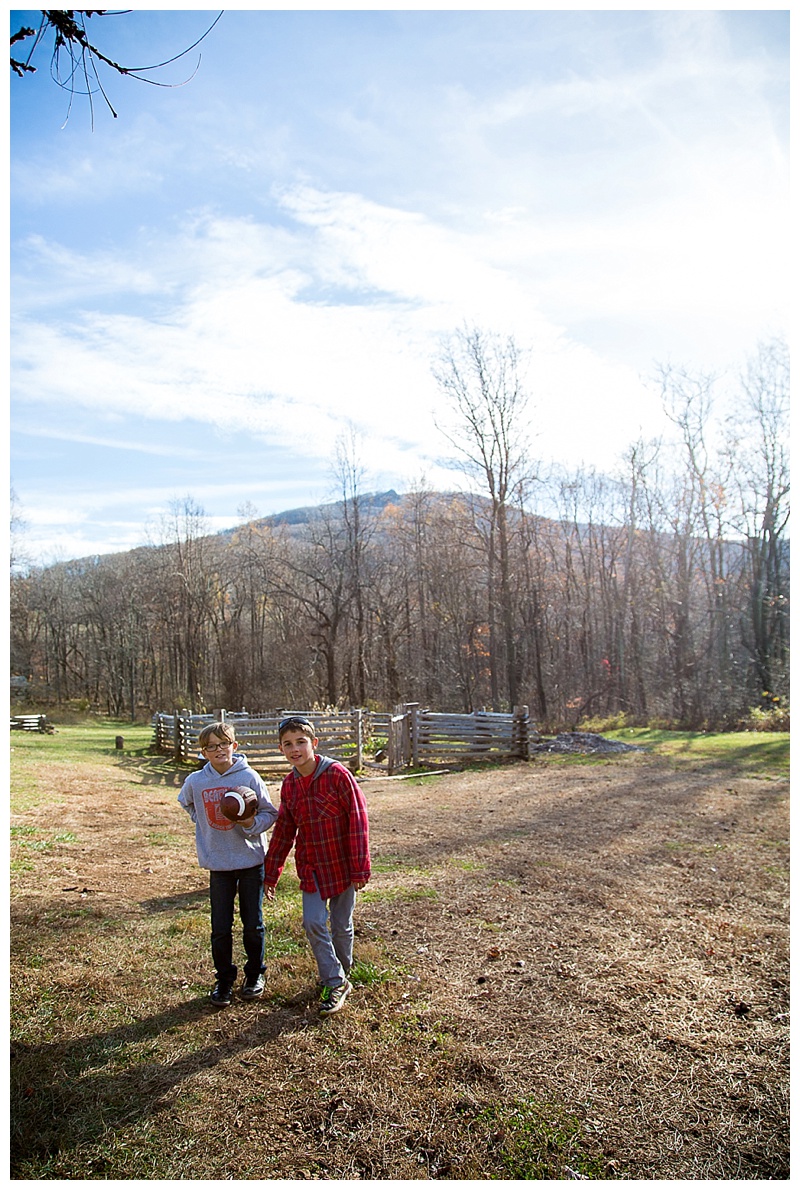 Definitely will be back next year!!