Jay surprised us with a couple of days off and an idea to go to Hatteras Island for a mini vacation last week.  It was a great idea and me and the kids jumped at it.  We decided to take Wilbur with us, since none of us are really ready to leave him alone.  So we found a Motel that would allow pets and off we went.  The trip down was great.  We got there too early to check into the Motel, so we went to the beach.
The water was so clean and clear!  There was a nice breeze, so Wilbur wasn't too hot and everyone had so much fun!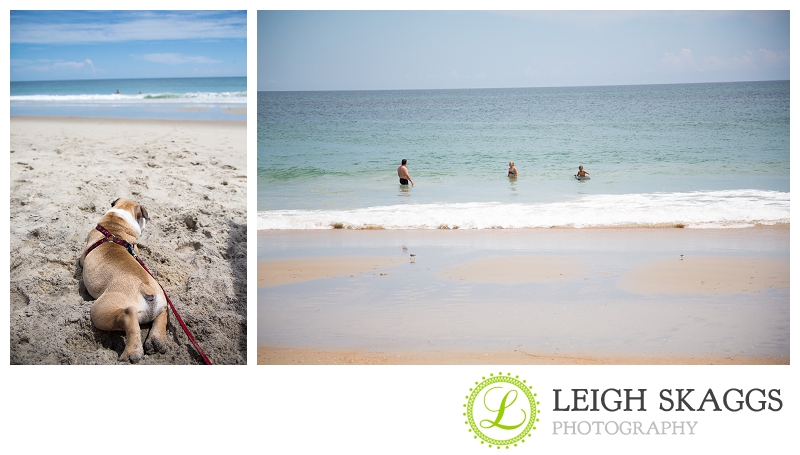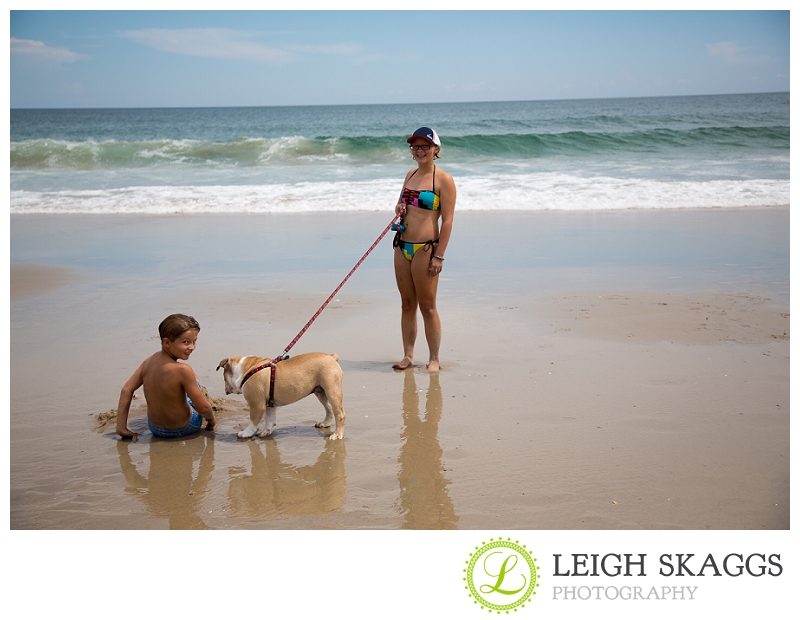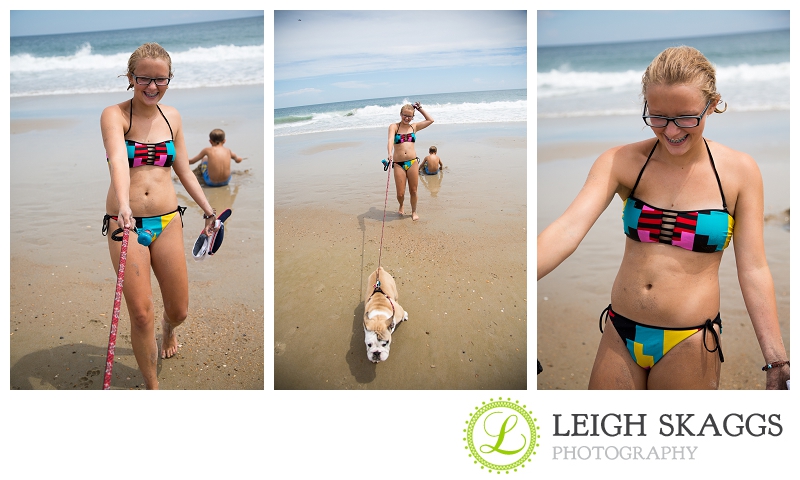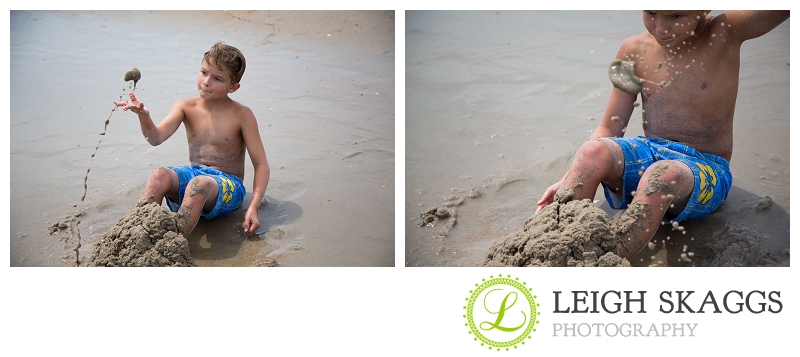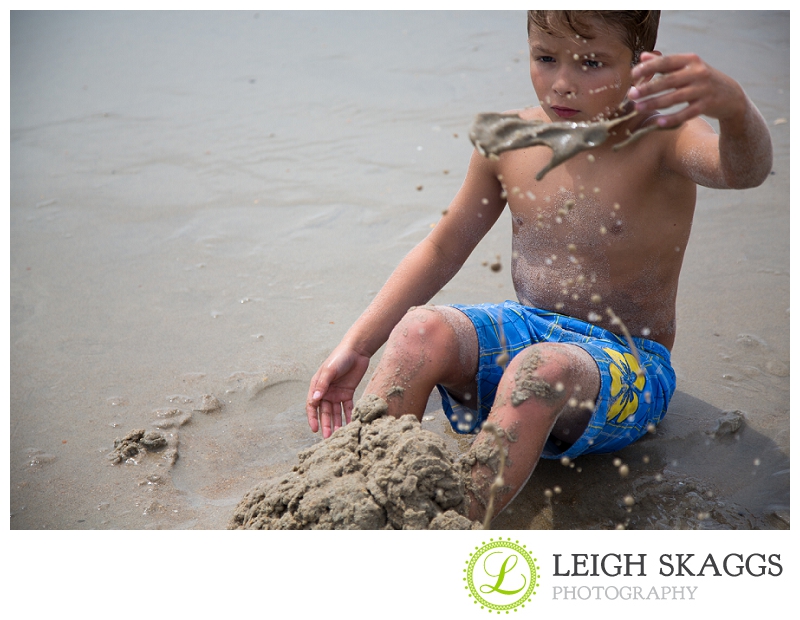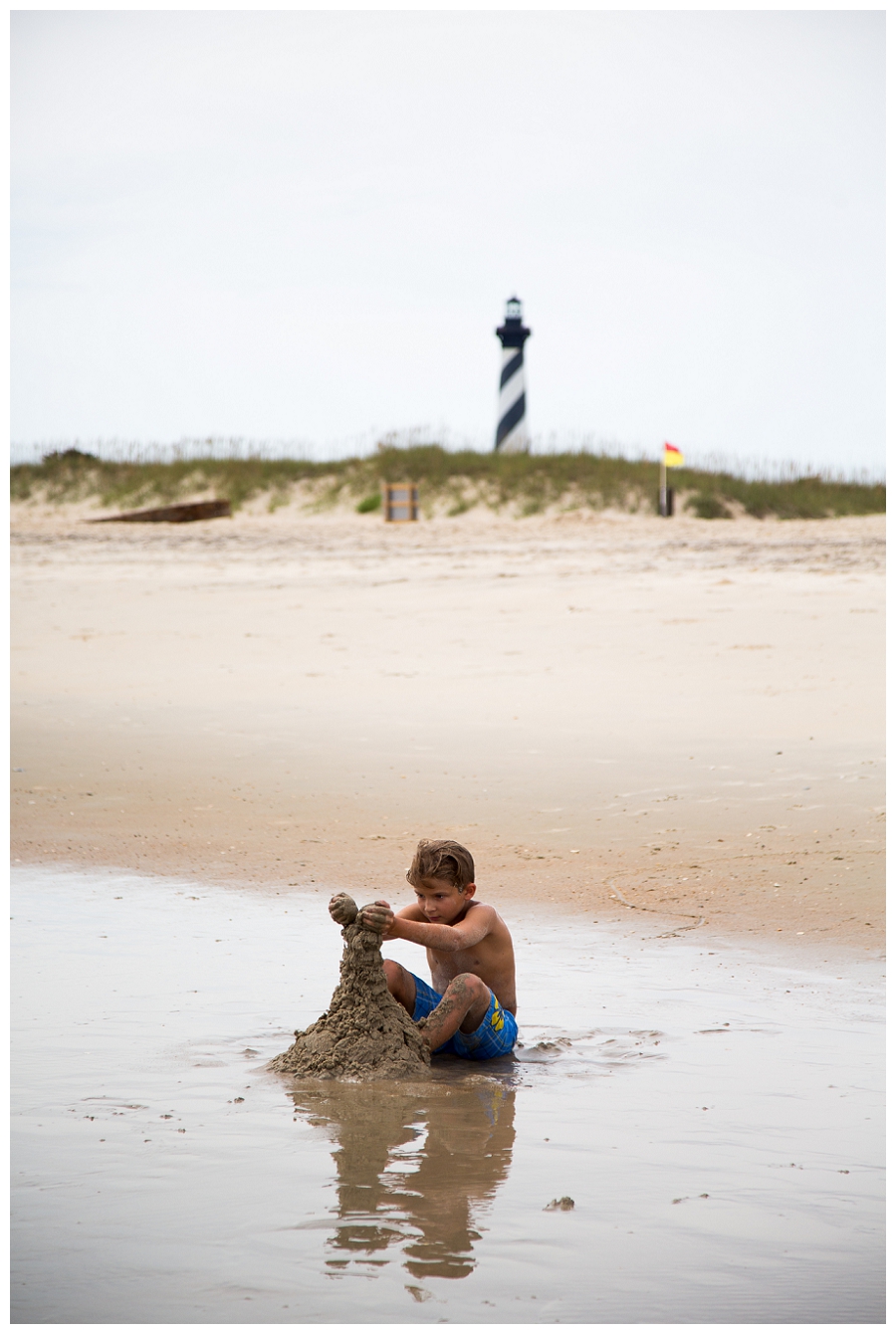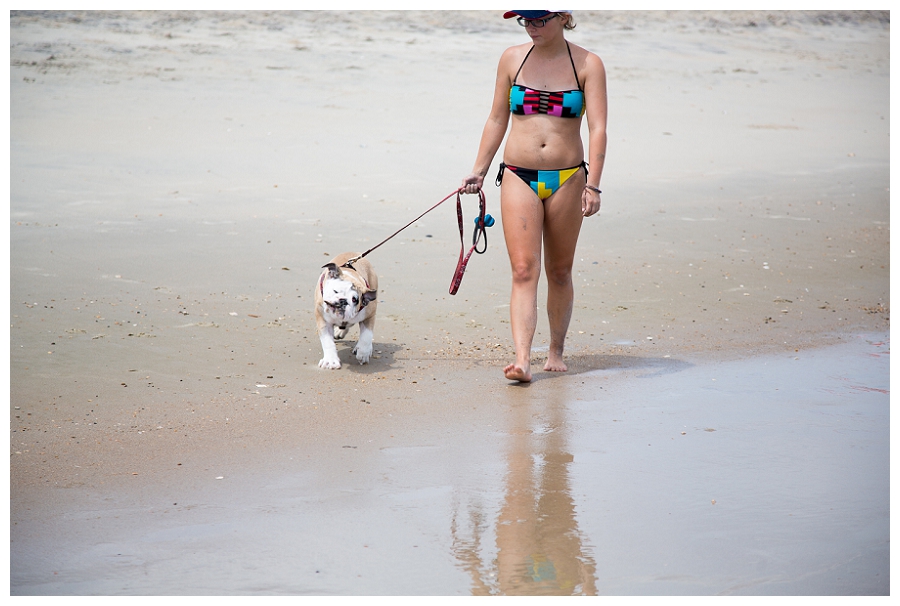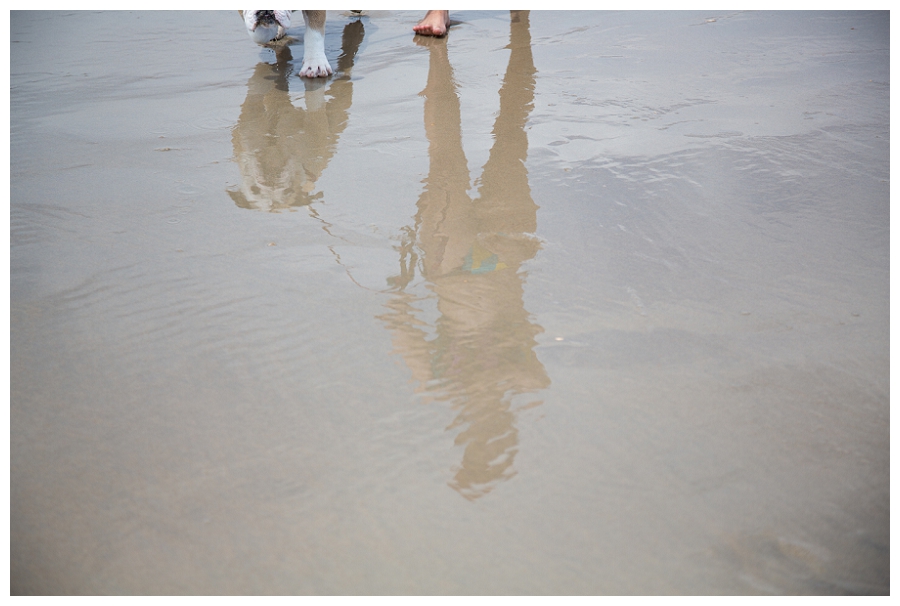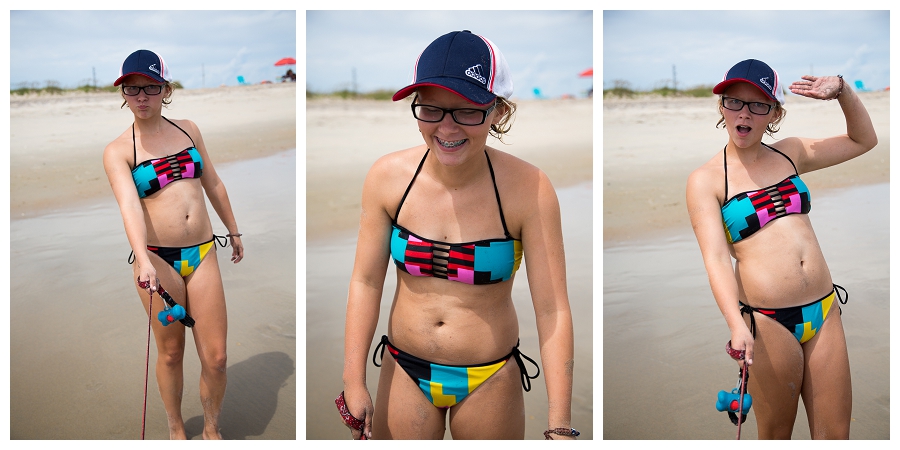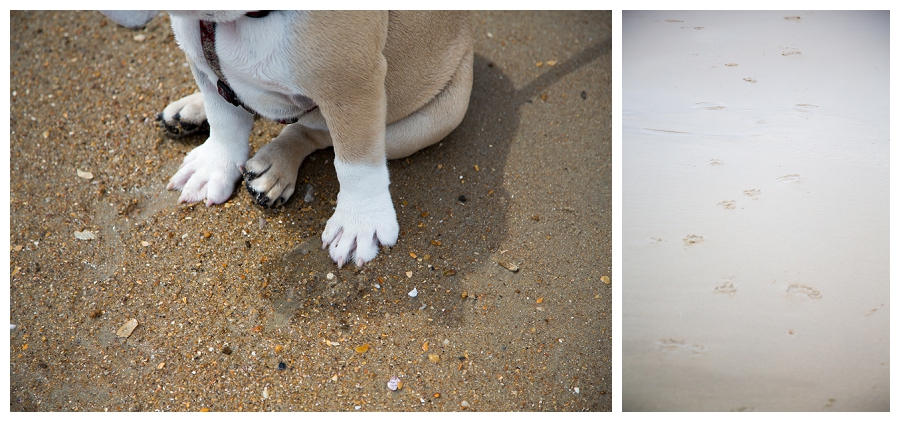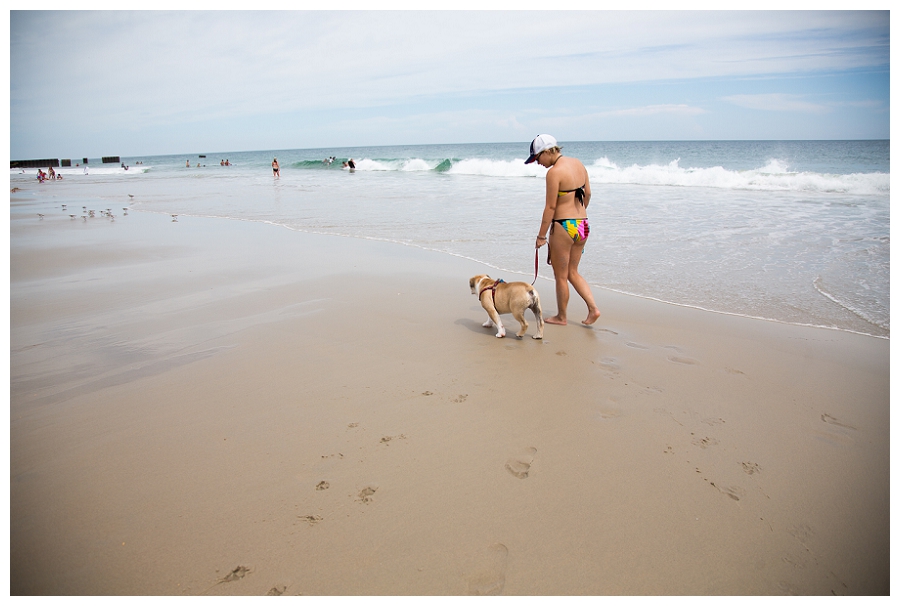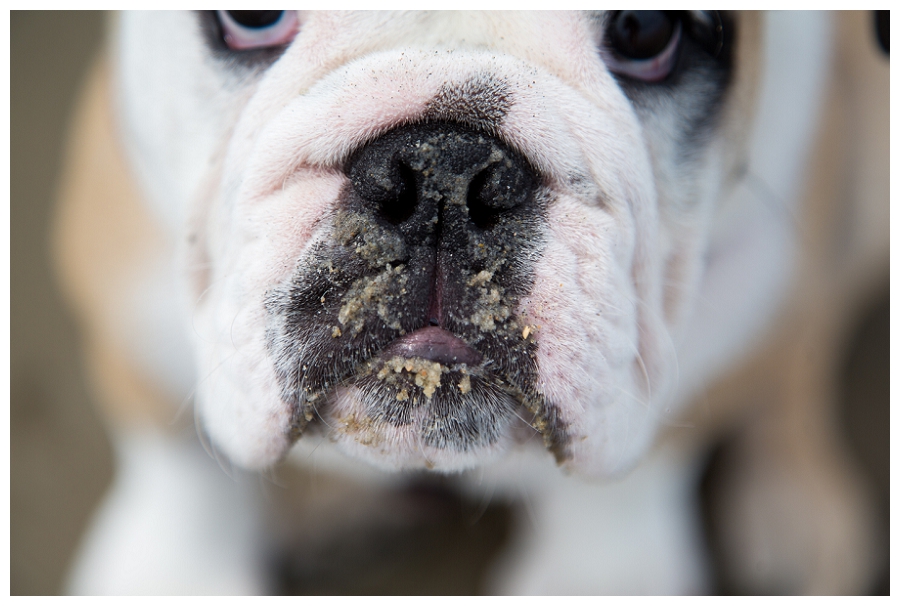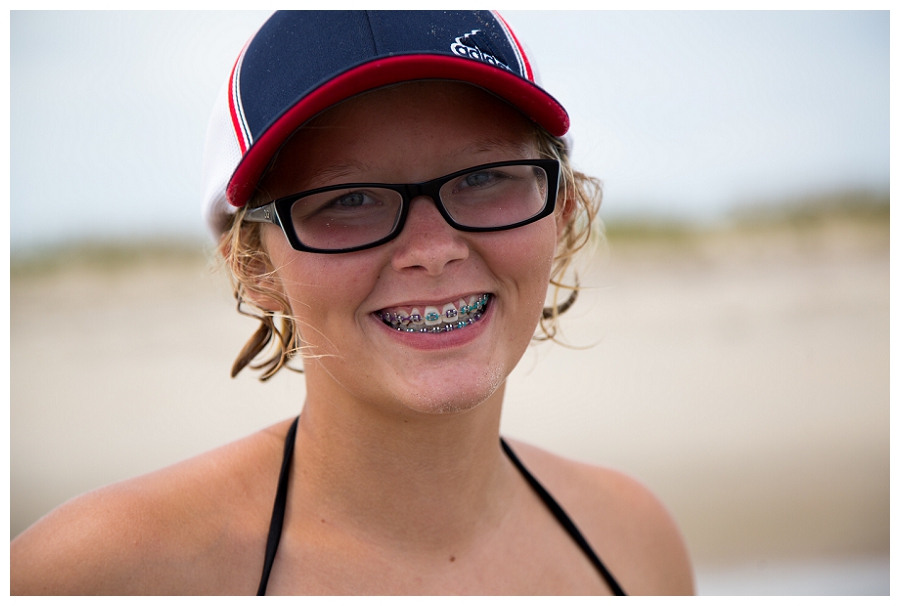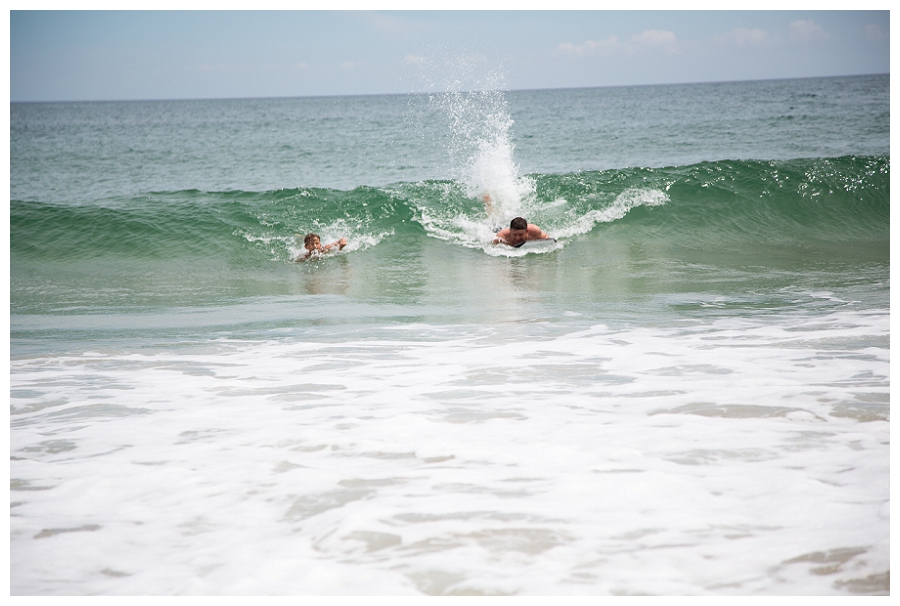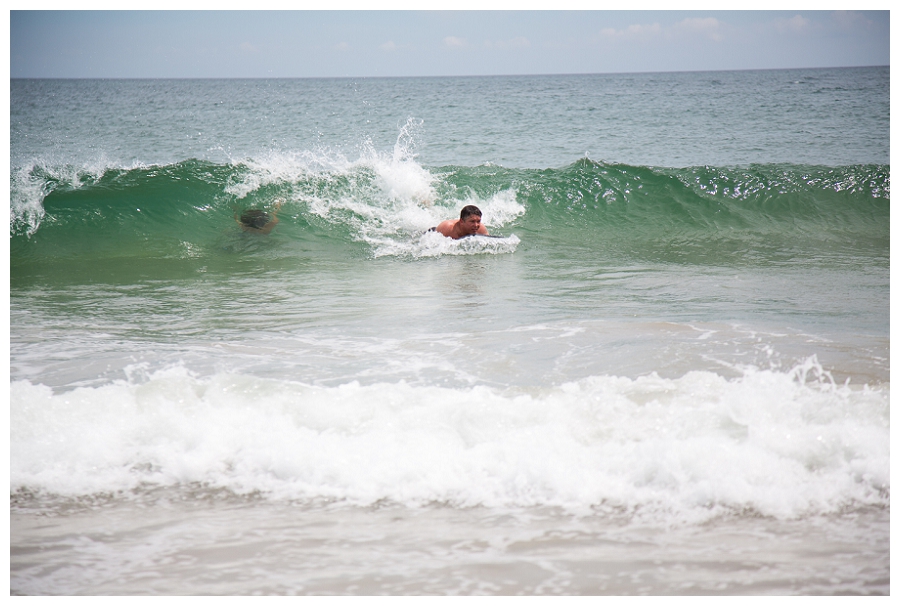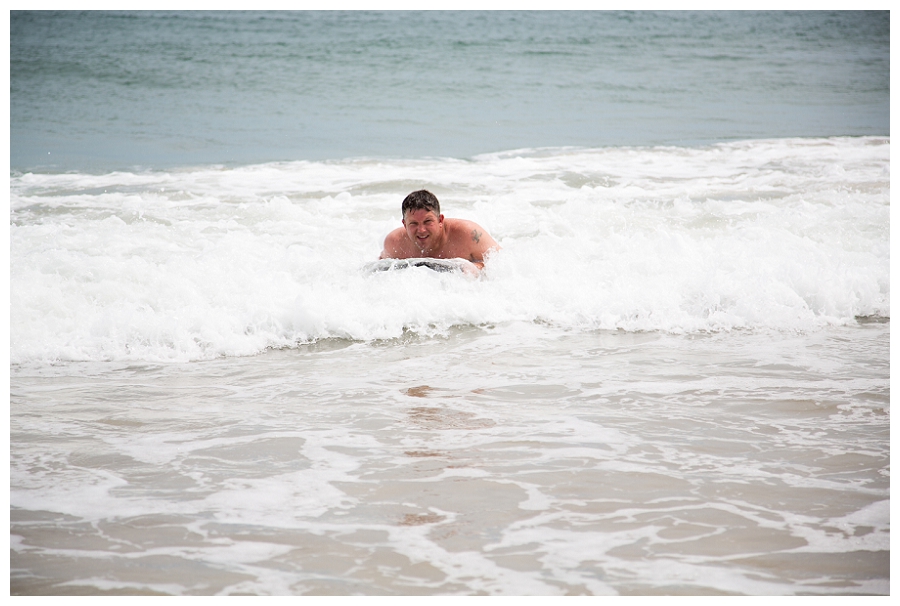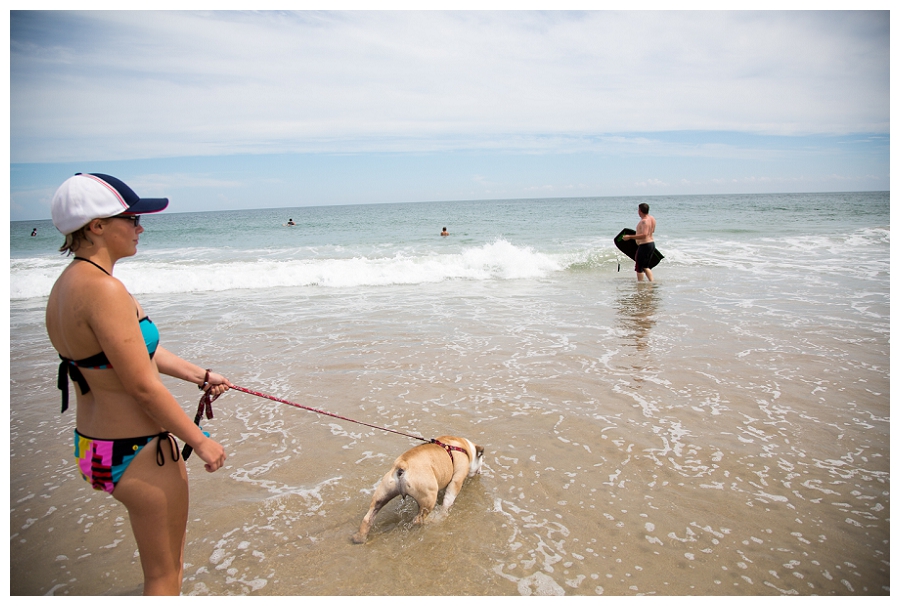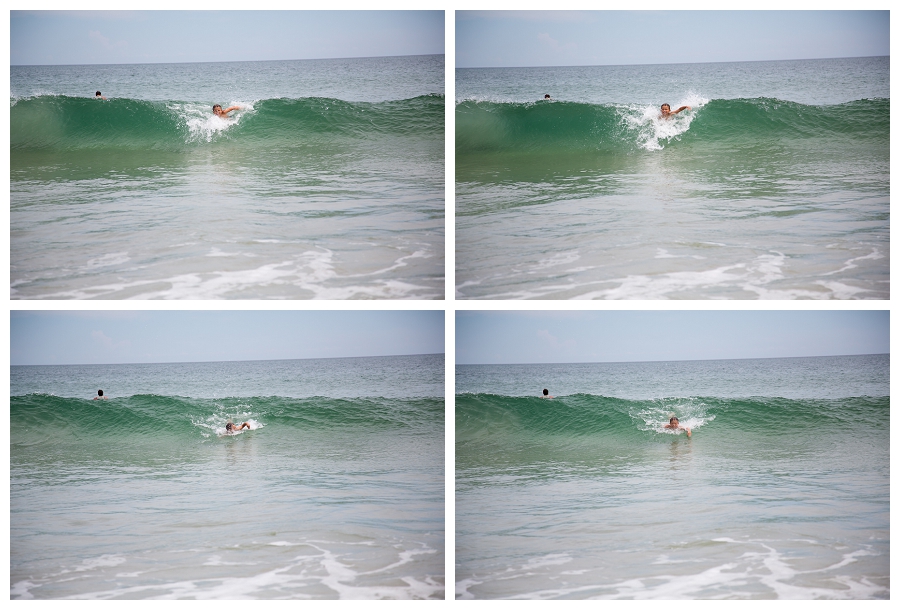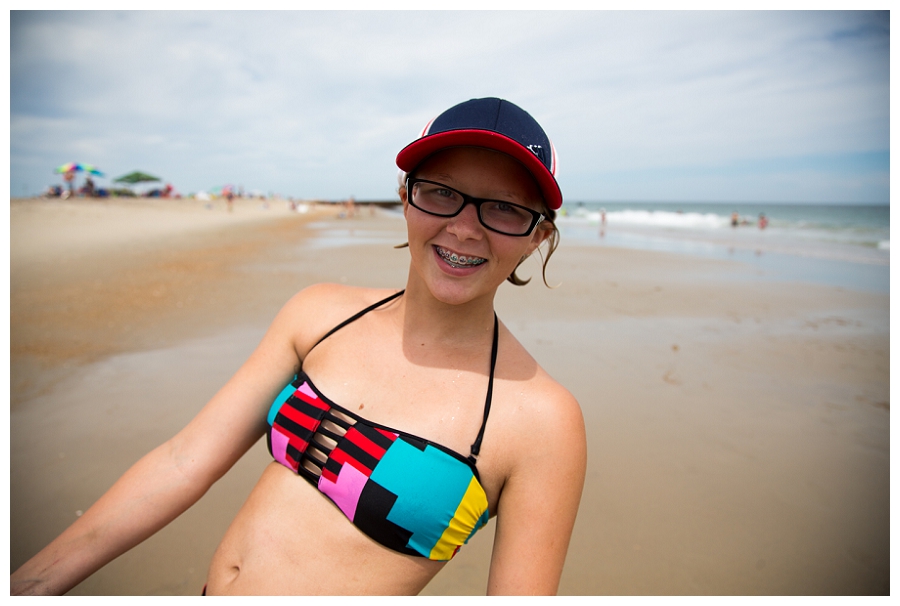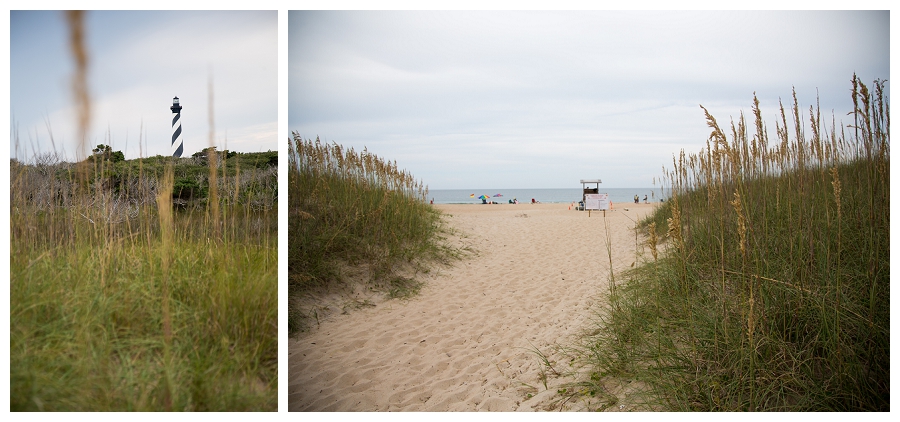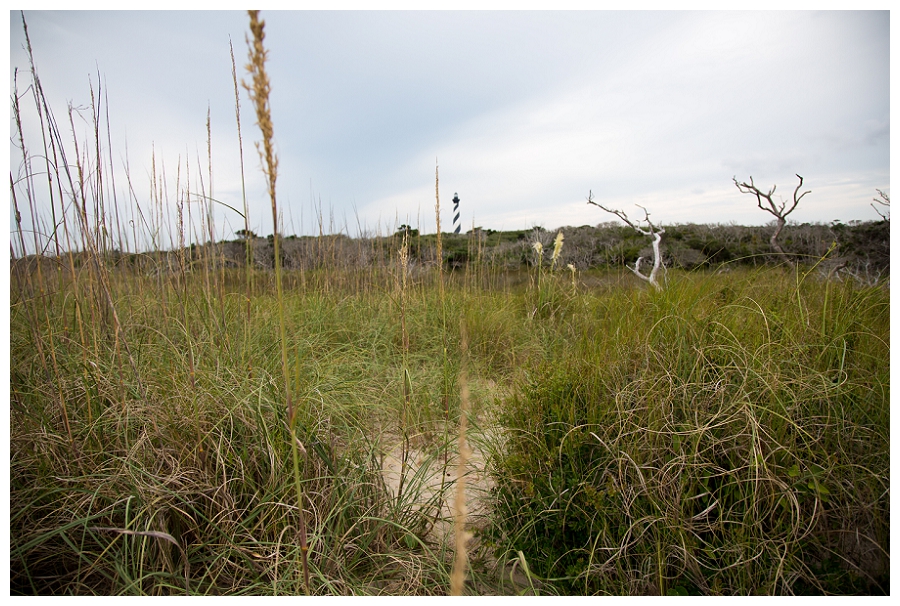 Then we decided to check in and have some dinner…which was meh :-(…but when we got back we were all fawning over how good Wilbur was (since he spent some time alone in the room) when I noticed something crawling on his foot.  Upon closer inspection…we found that he had fleas…EVERYWHERE!!  Wilbur did NOT have fleas when we left Norfolk.  So we decided that our Mini trip was going to be VERY mini and we only stayed 1 night.  We found a website that said that dry washing your dog with Dawn soap helps to kill the grease bubble that fleas use to protect themselves from water.  So we told the Motel owner that we were leaving after 1 night, got our money back, made him take out the throw rugs, and went for some ice cream and a quick trip to the Grocery store and the Lighthouse, where Truman and Jay played a rousing game of Red Light, Green Light with a Mama Deer!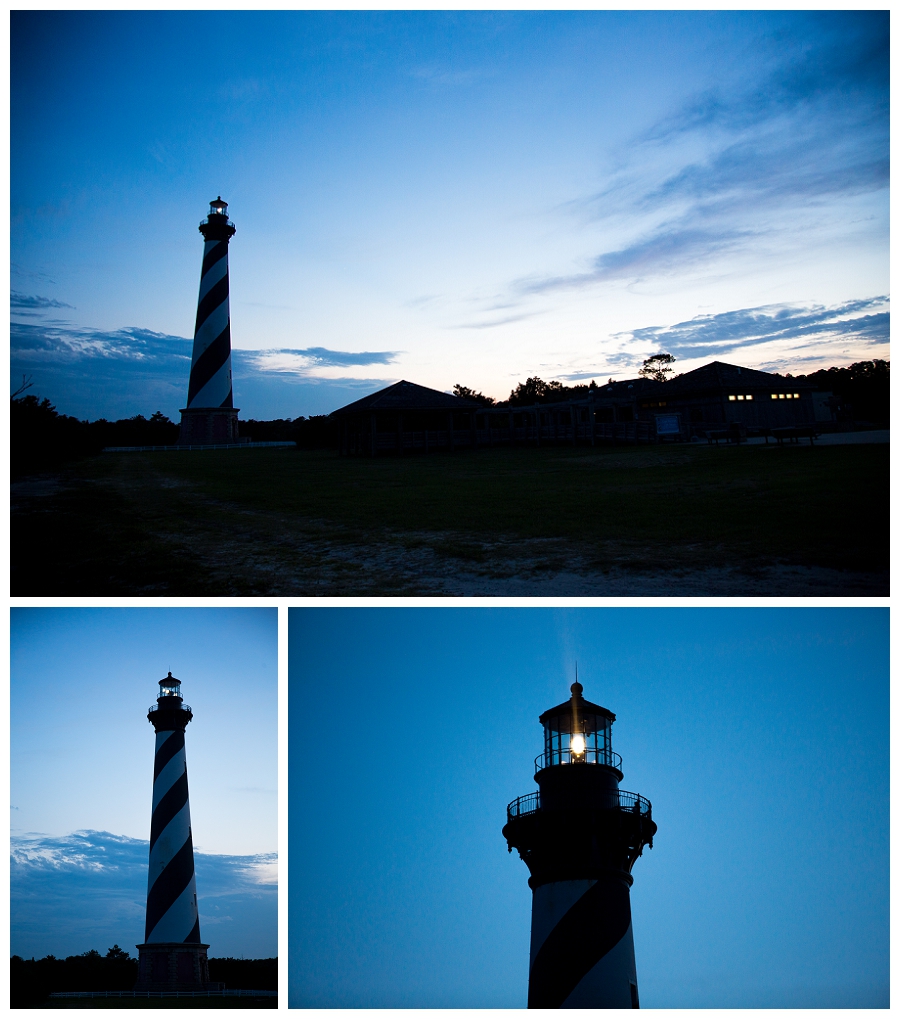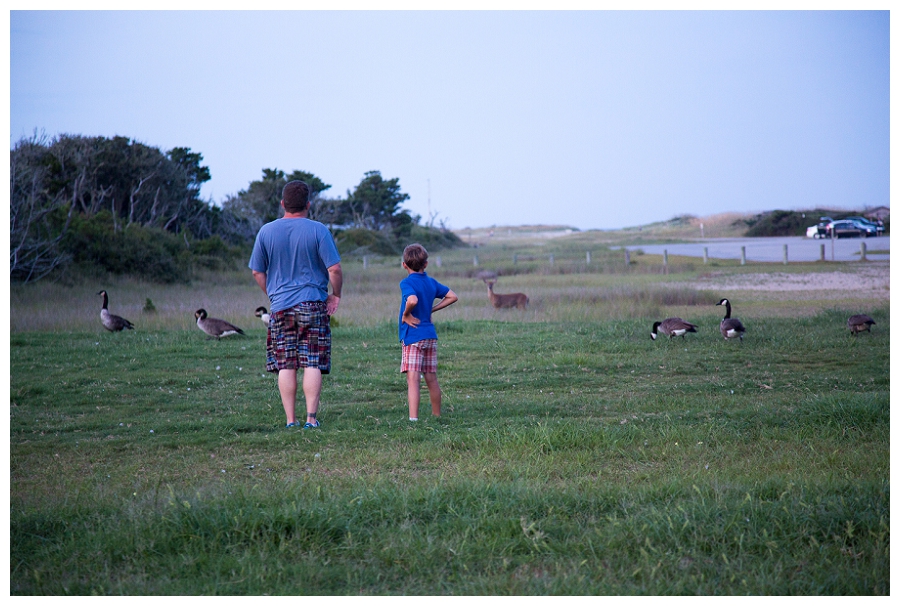 The next day, the kids and I decided to hike to the top of the Lighthouse…Jay and Wilbur cheered us on from the bottom!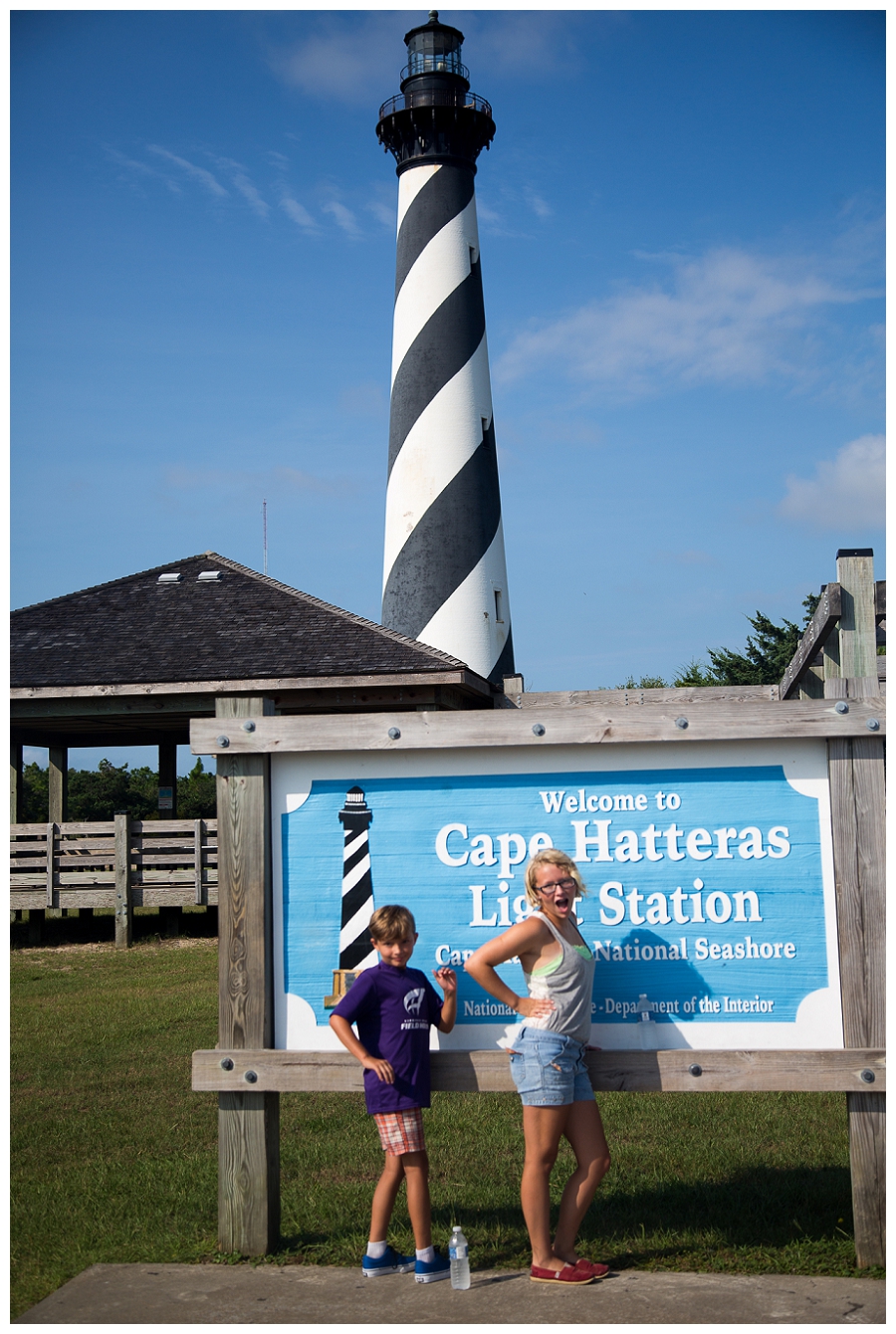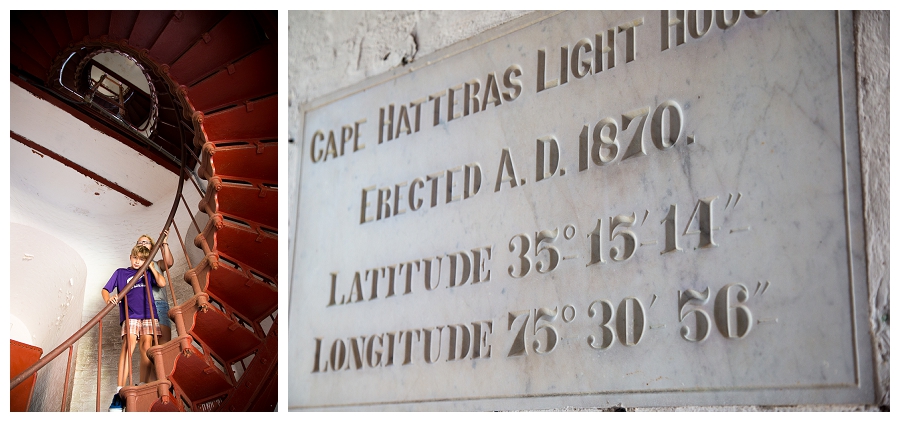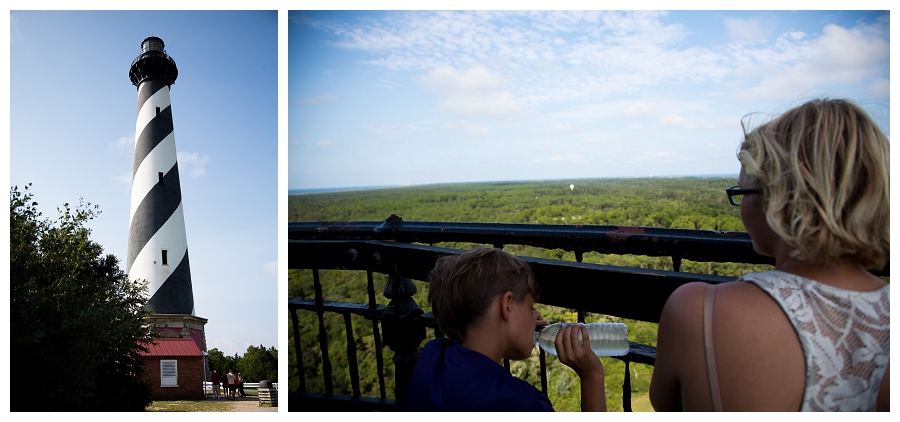 The view was really beautiful…My Grandma, who we lost this year, LOVED lighthouses!  She would have loved this!  Hopefully, she can see it whenever she wants now!  😉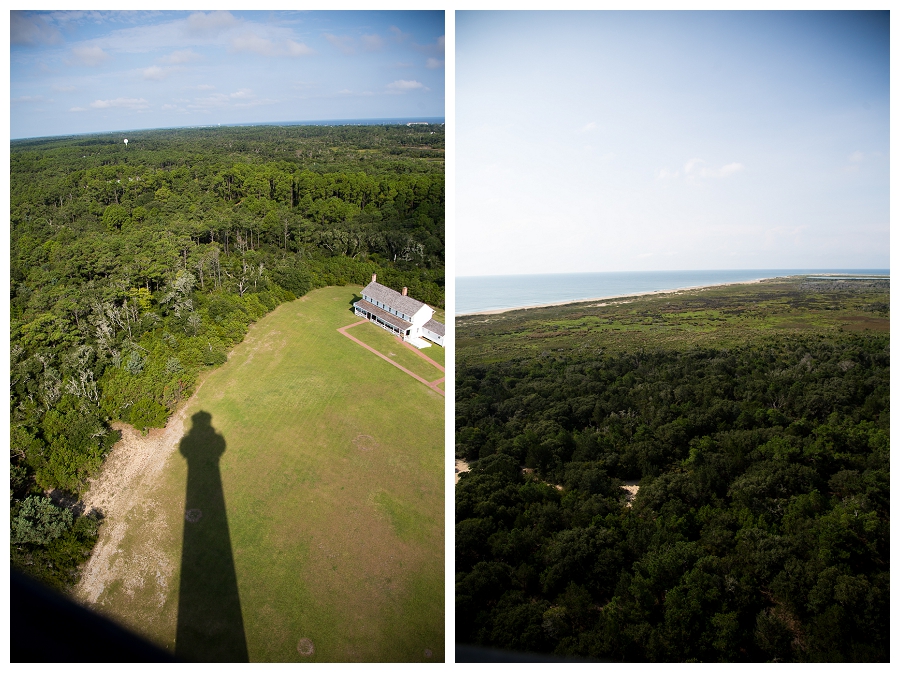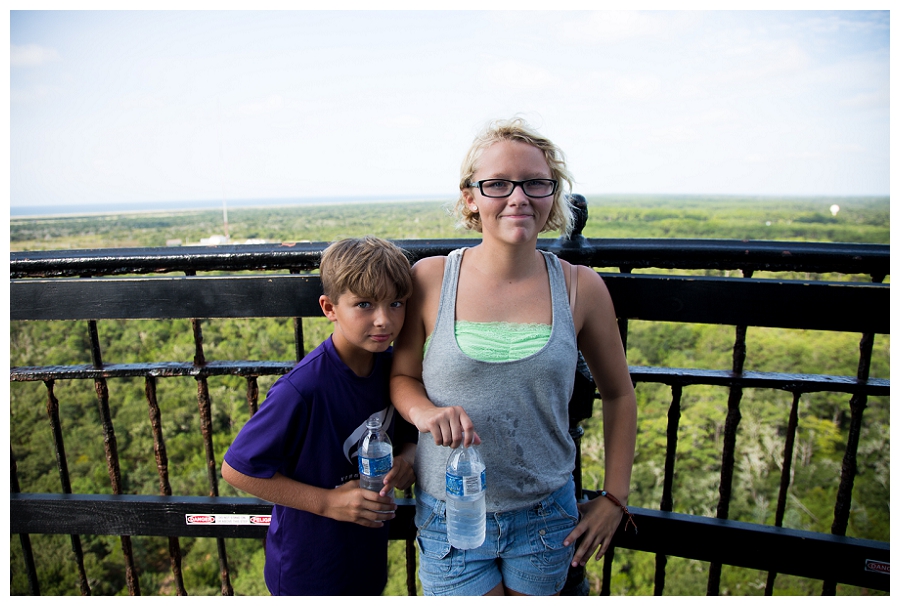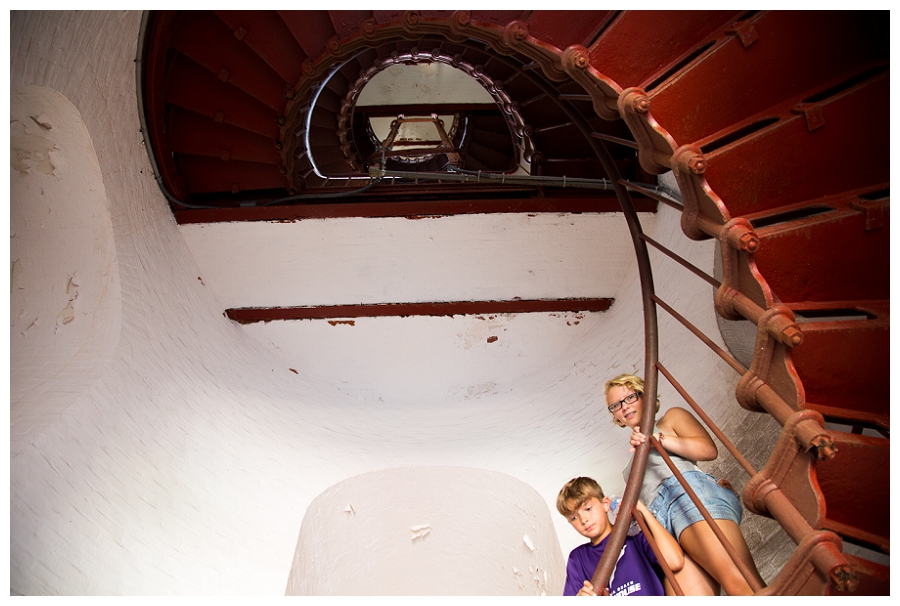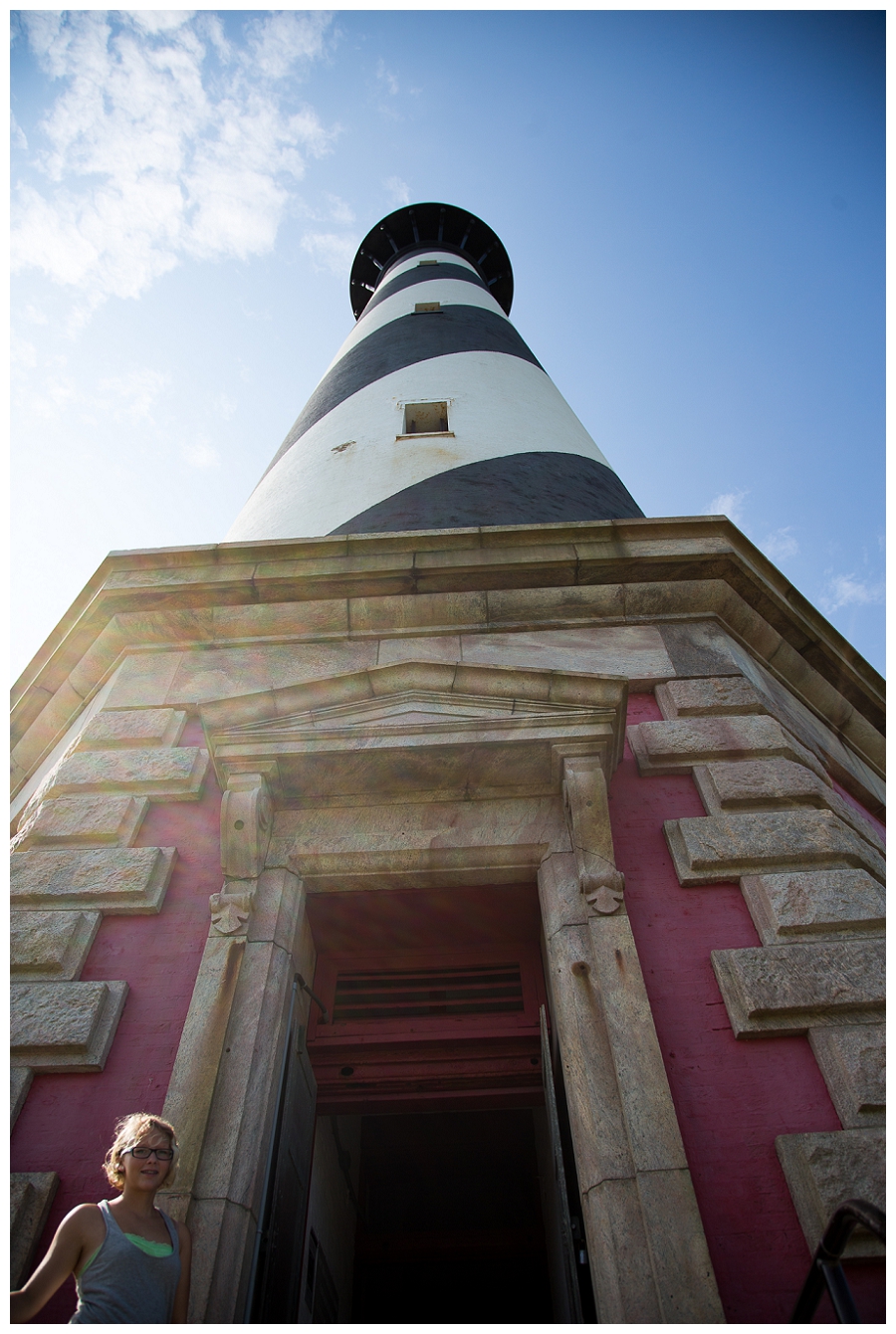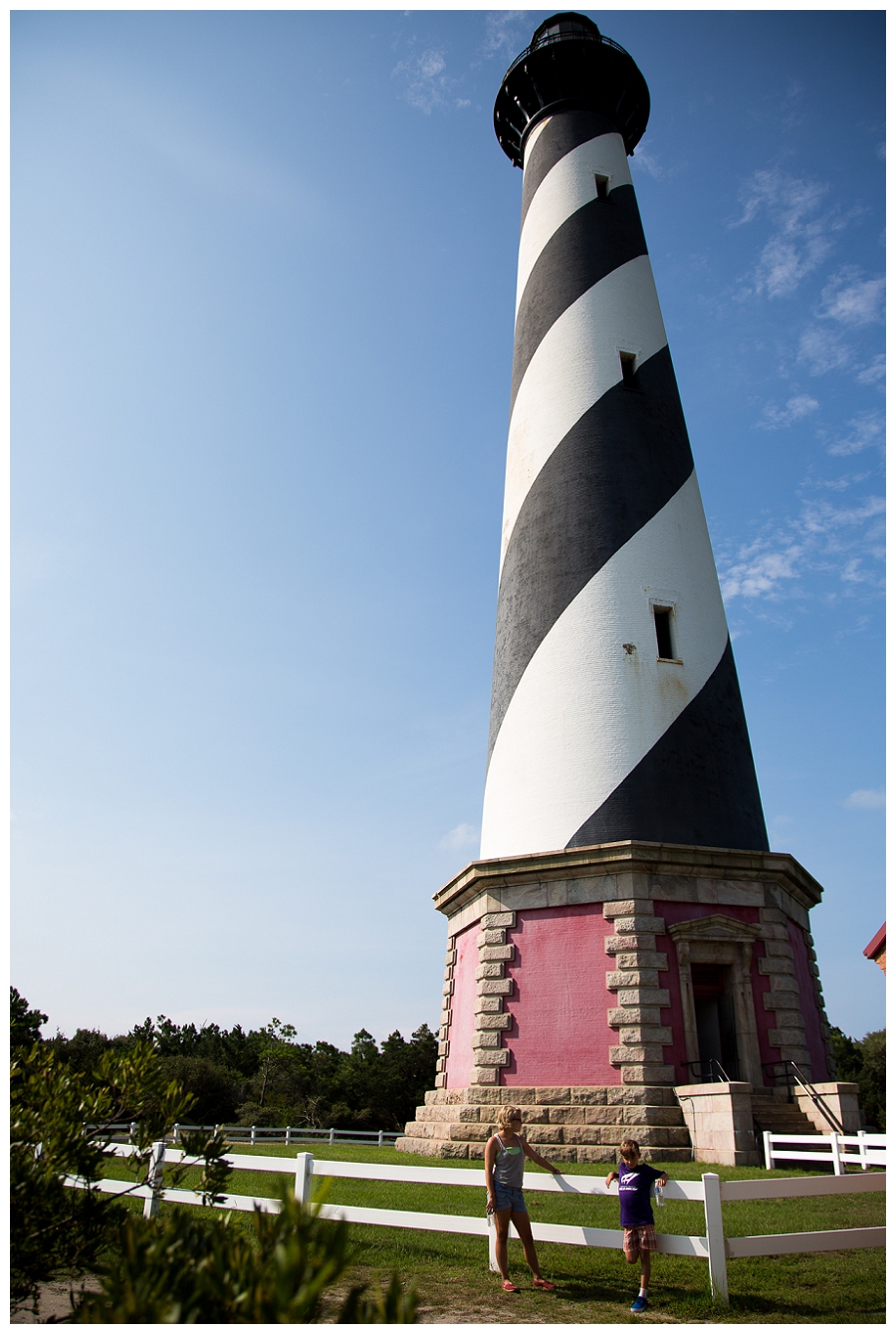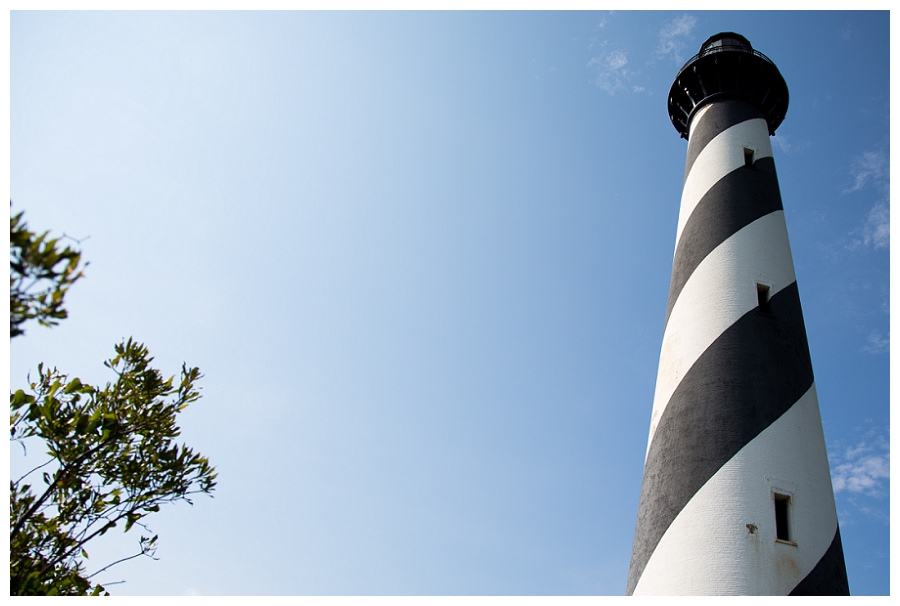 Then we headed to the beach so Tru could body surf one last time before we headed home…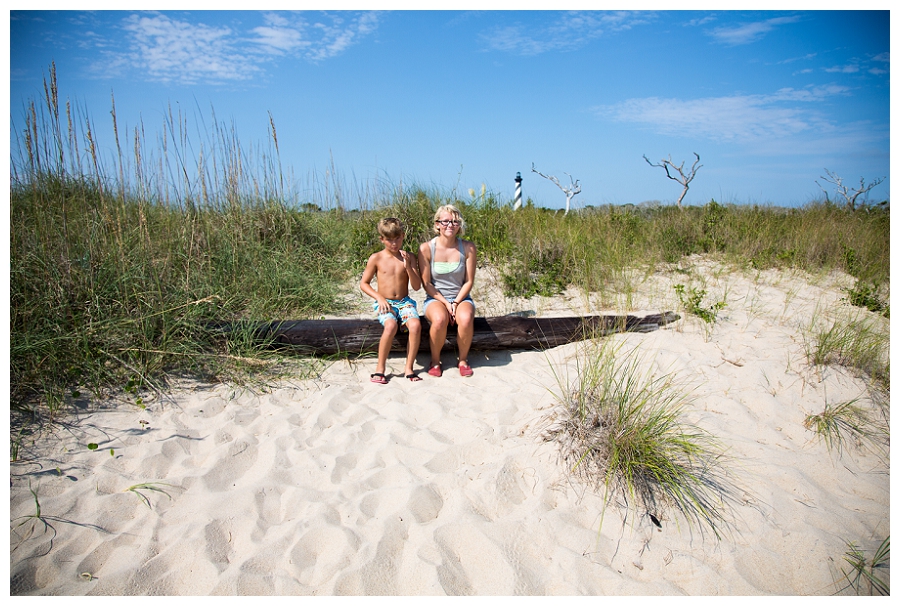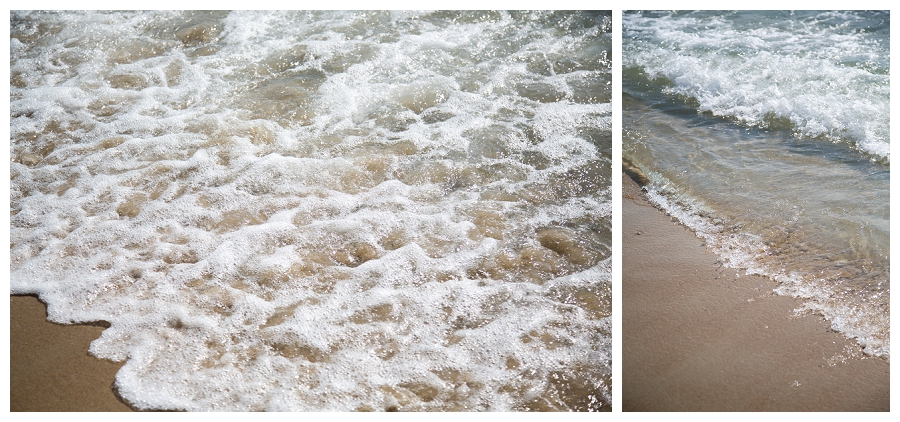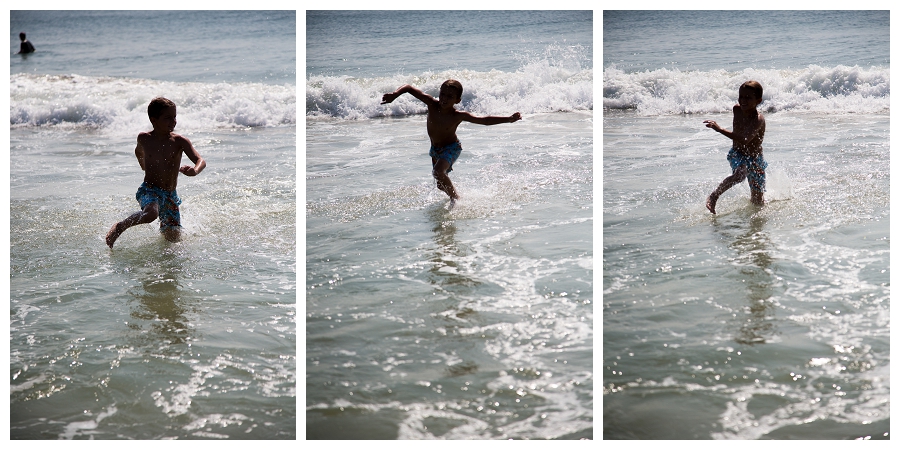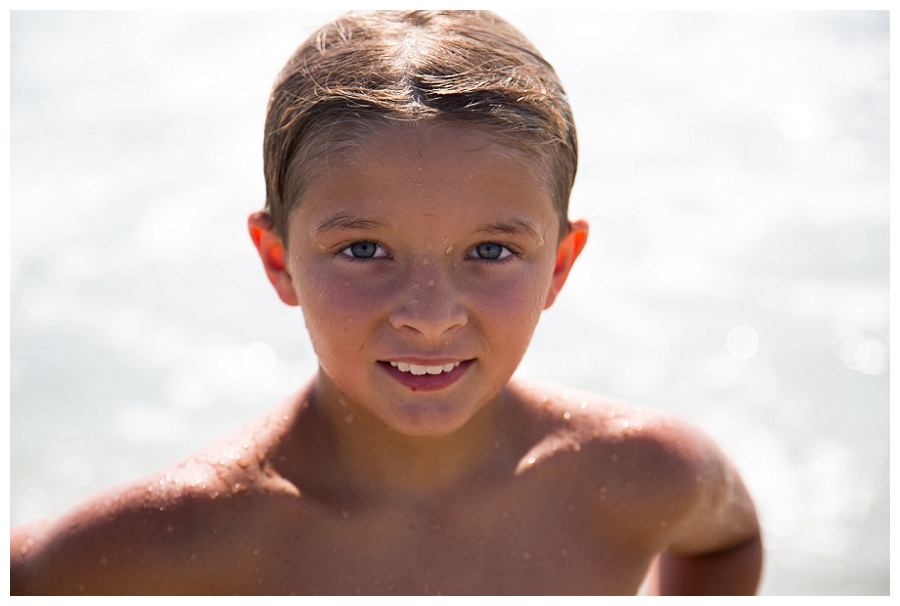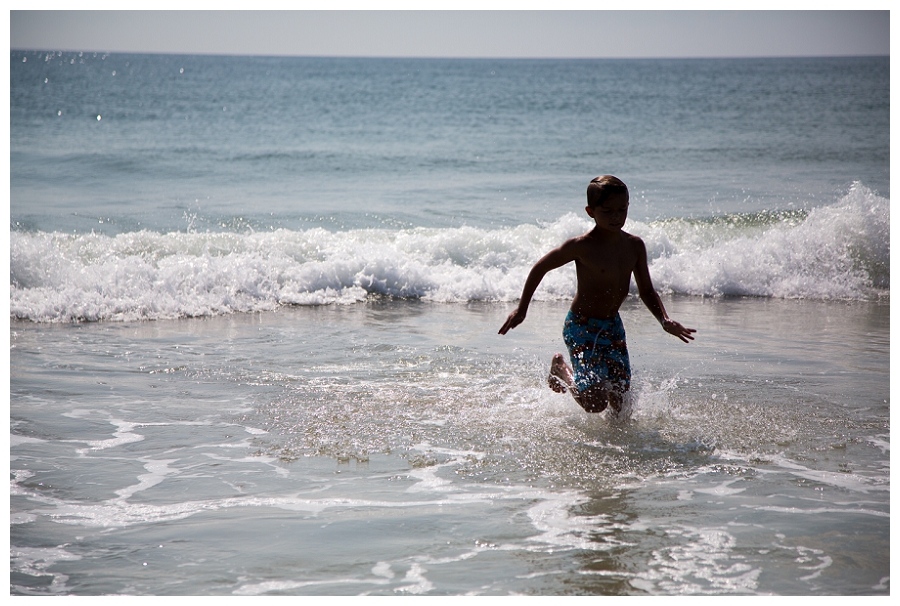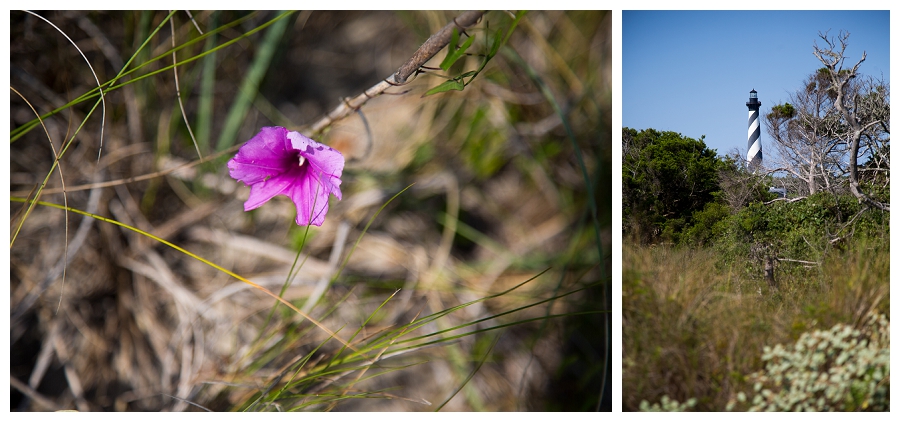 Truman LOVES sand…so we had to stop at Jockey's Ridge on the way home to let him run up and down the dunes.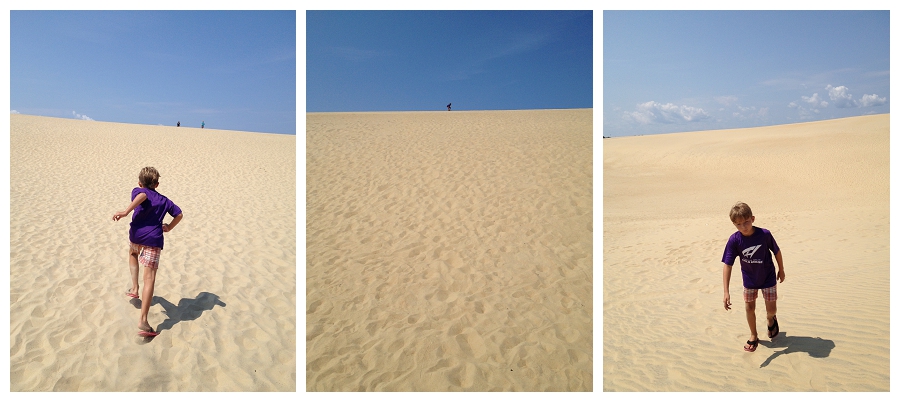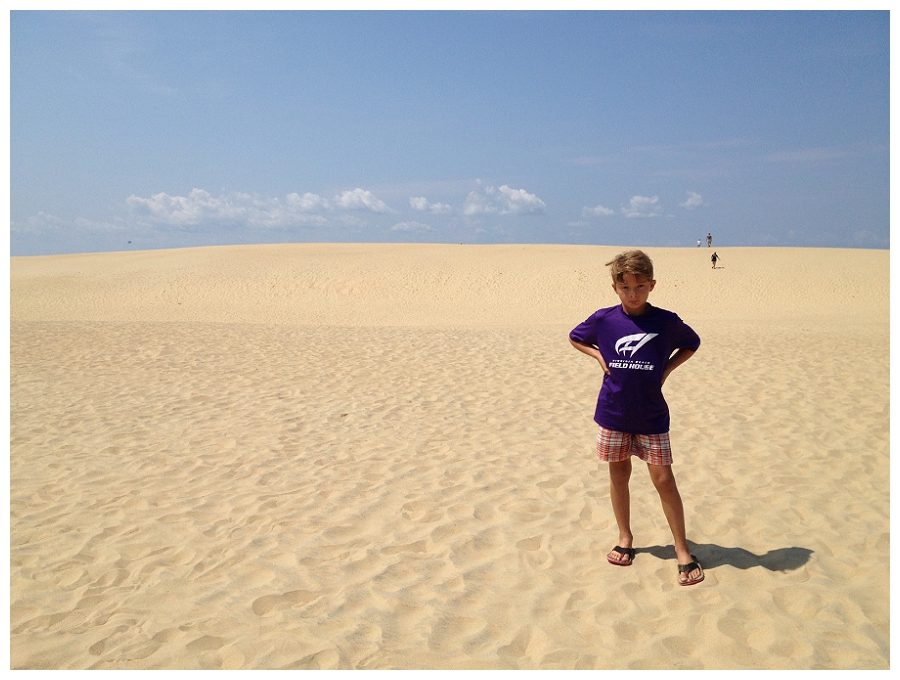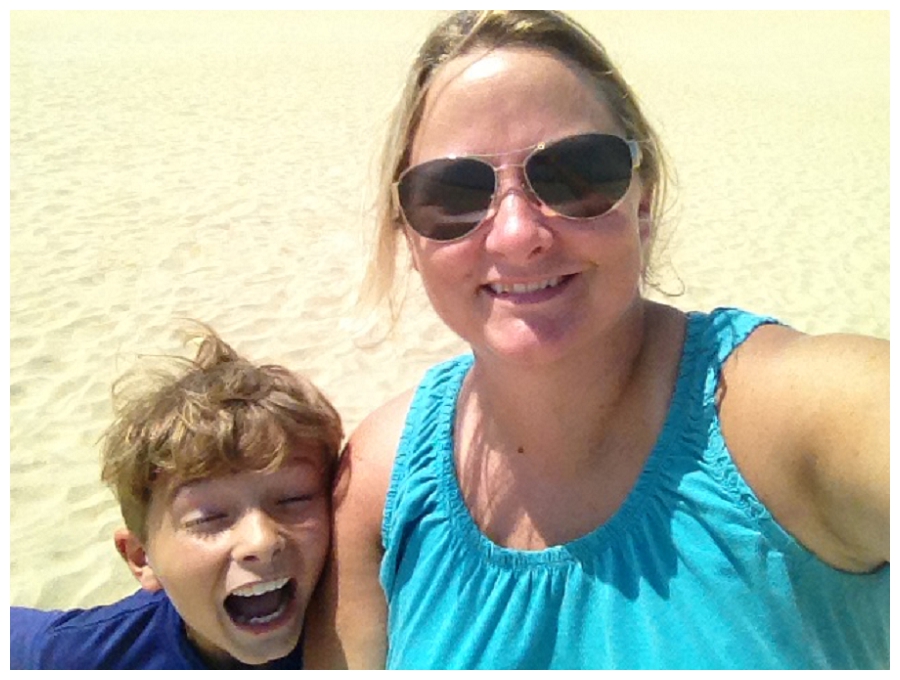 All in all it was a fun trip and I am glad we went!  Family time is always precious…even if fleas are involved!  🙂