I absolutely love my job!  The anticipation, the emotion, the excitement…all of it make my job one of the most enjoyable things I have ever done!  I love my clients and the people that work for Leigh Skaggs Photography!  We work HARD!!  The hours are long, we carry heavy equipment, and we cannot make mistakes…so the stress level can be high… but we play hard too!!  Seeing our Behind the Scenes images is always one of my favorite posts of the year!!  I love reliving these special days and remembering all the places and people that touch our lives throughout the year!  So sit back and enjoy a year in review…2016! 
Always love when Megan is coming to the wedding!  She works hard, picks on Jay with me and makes sure I don't forget anything!!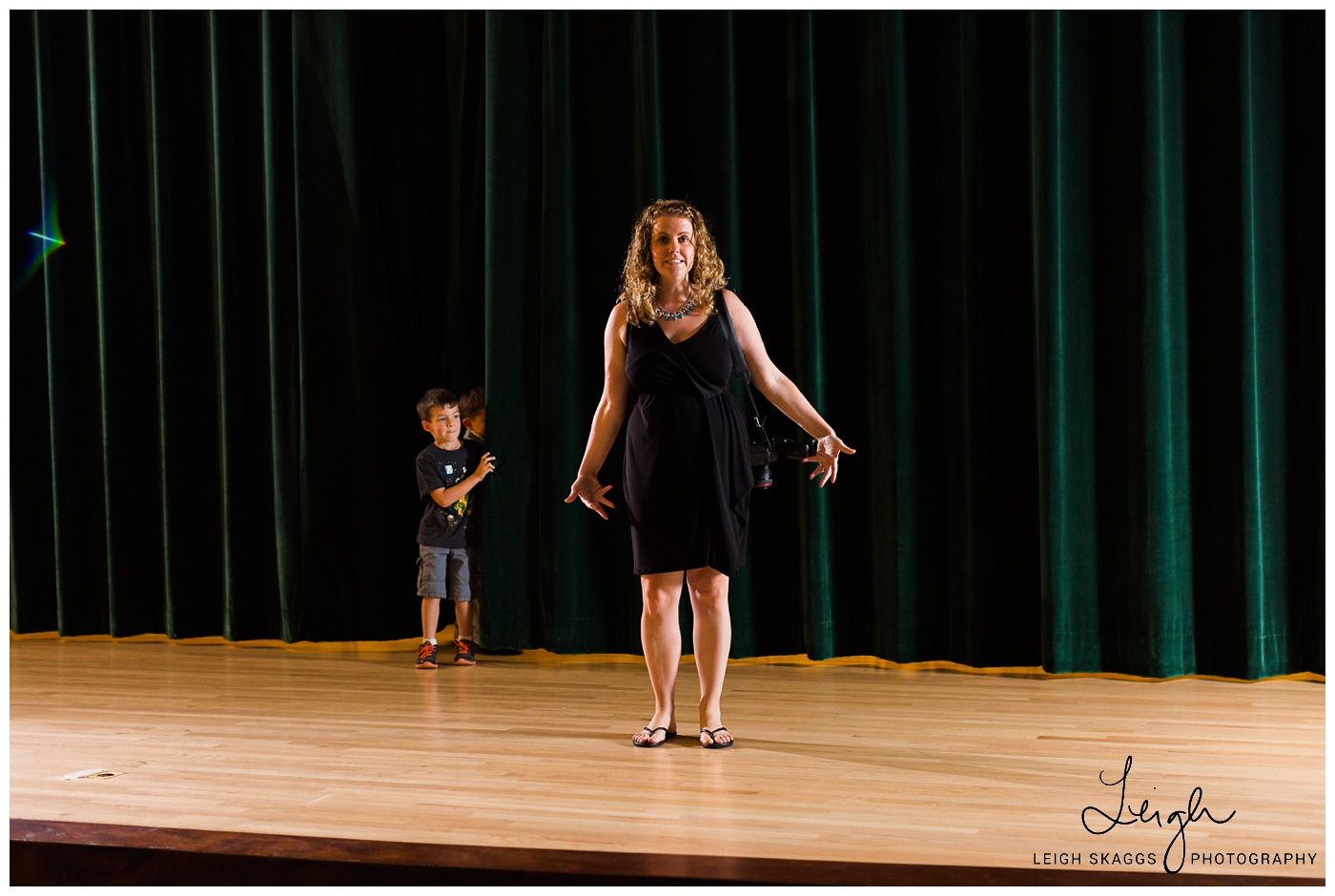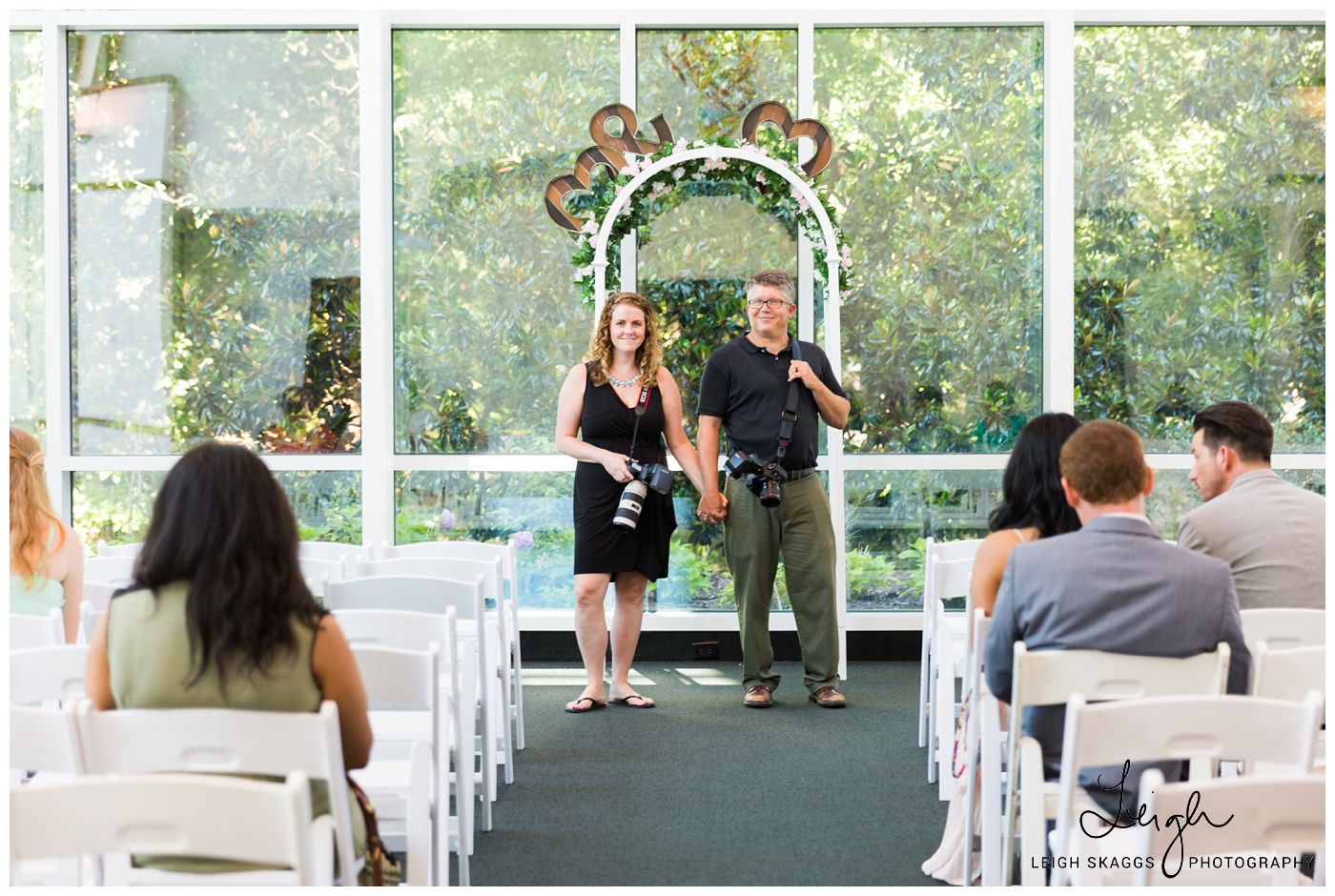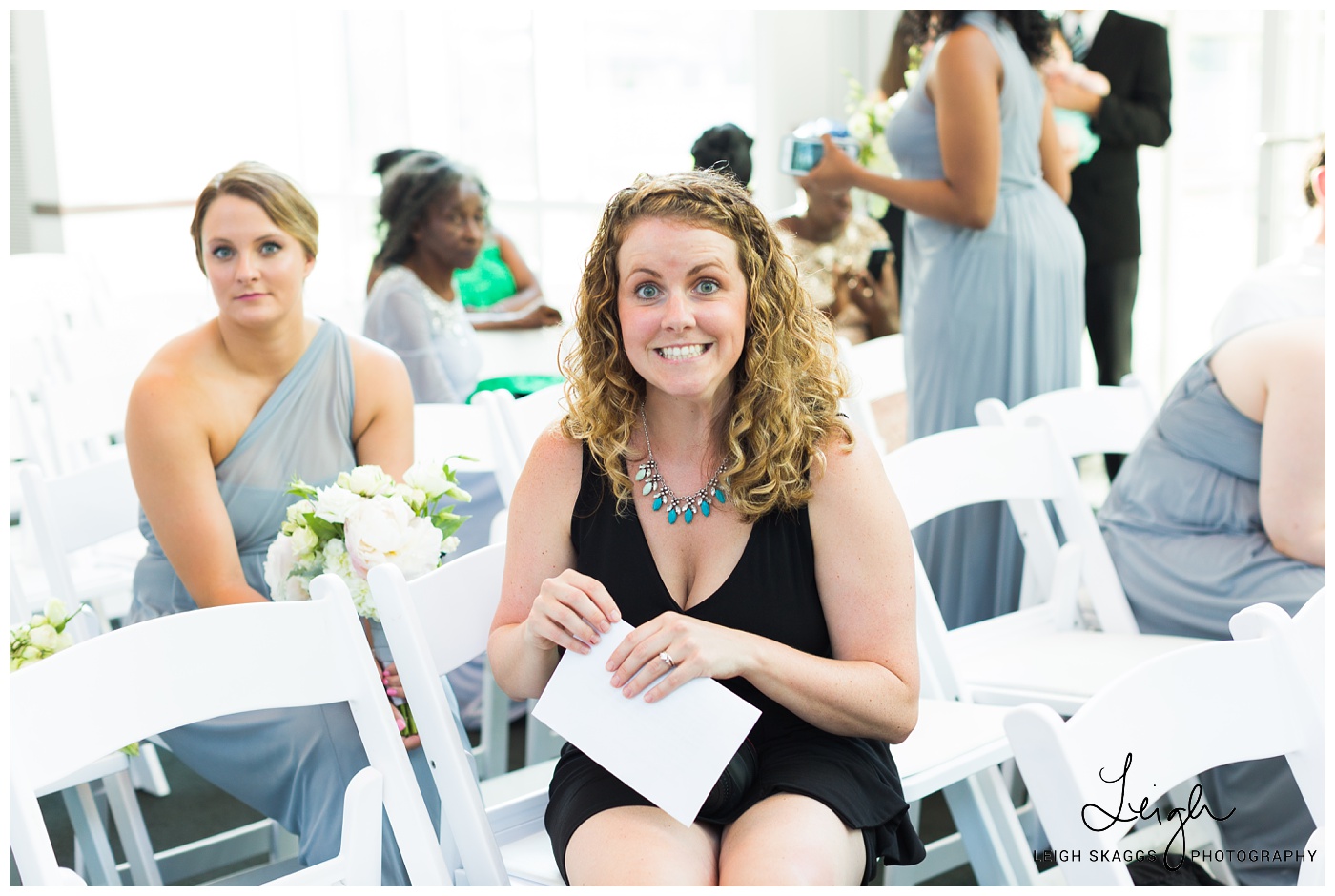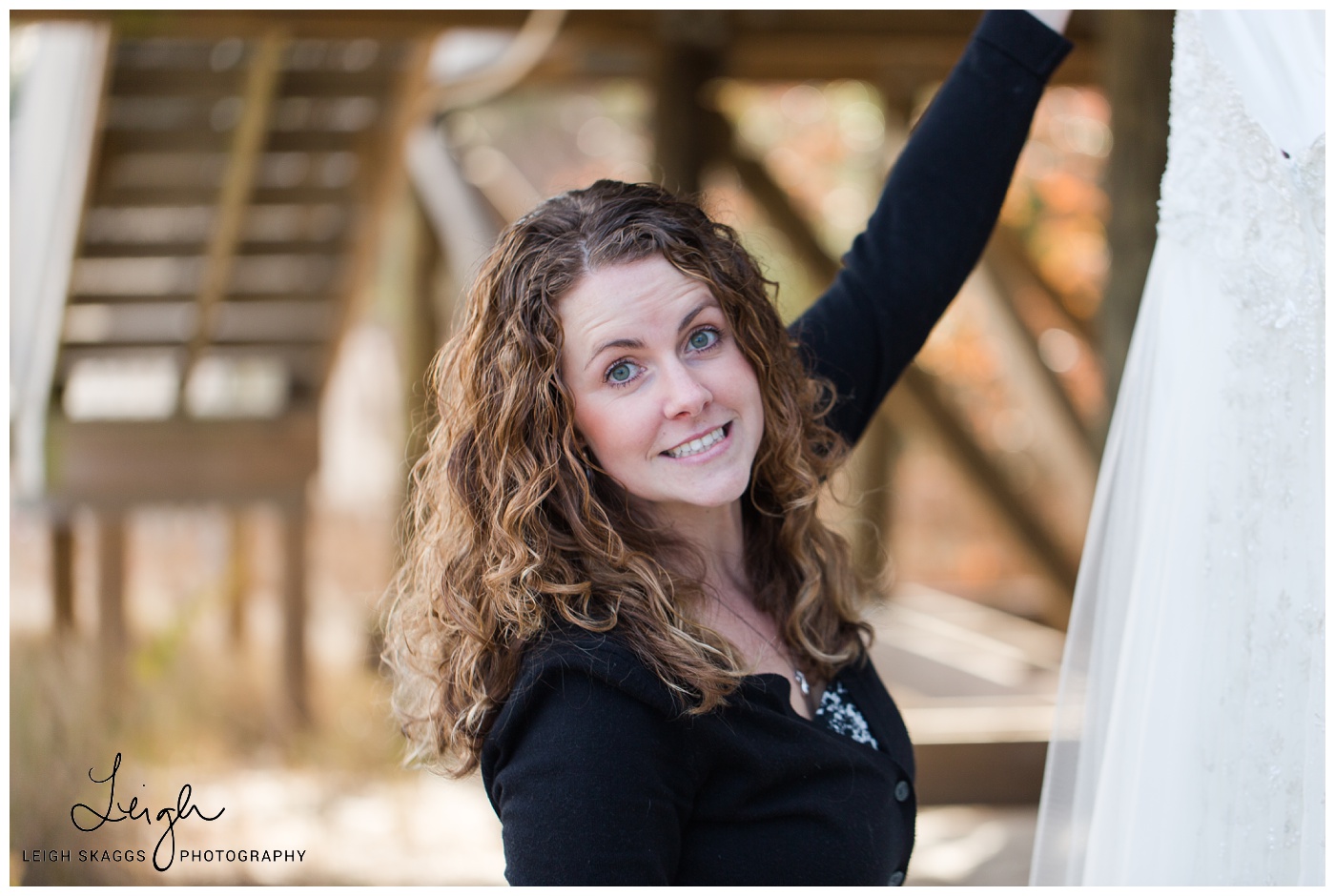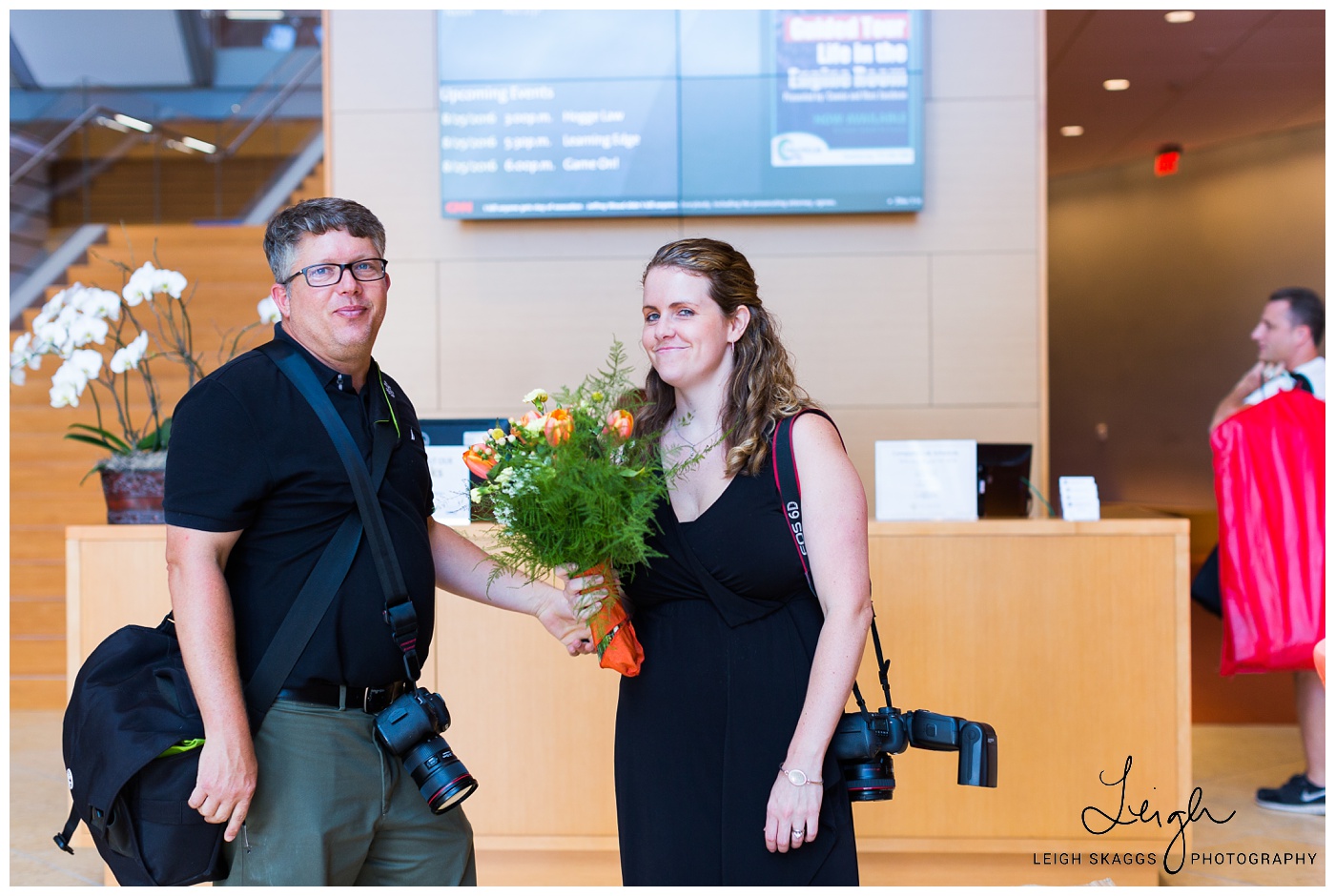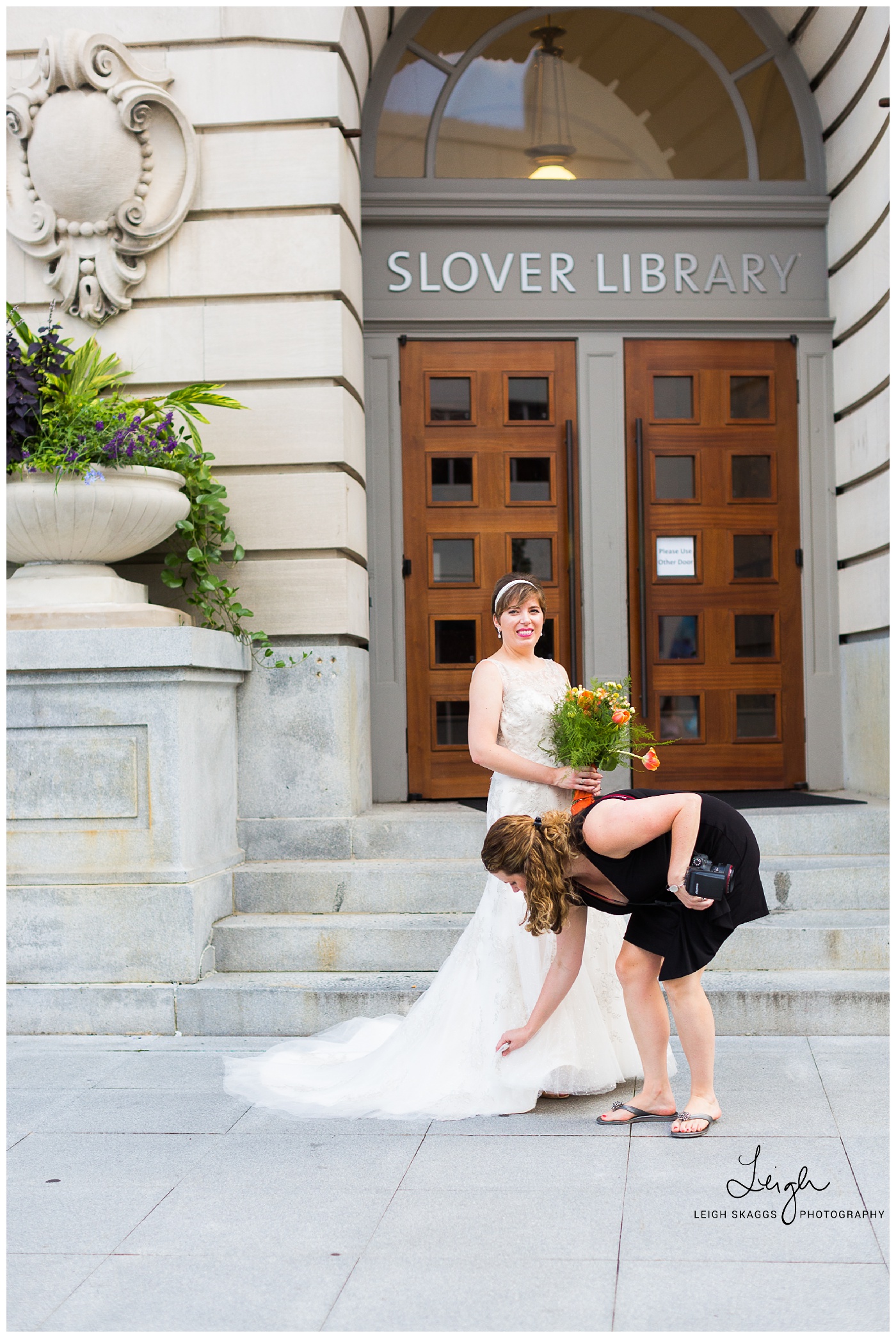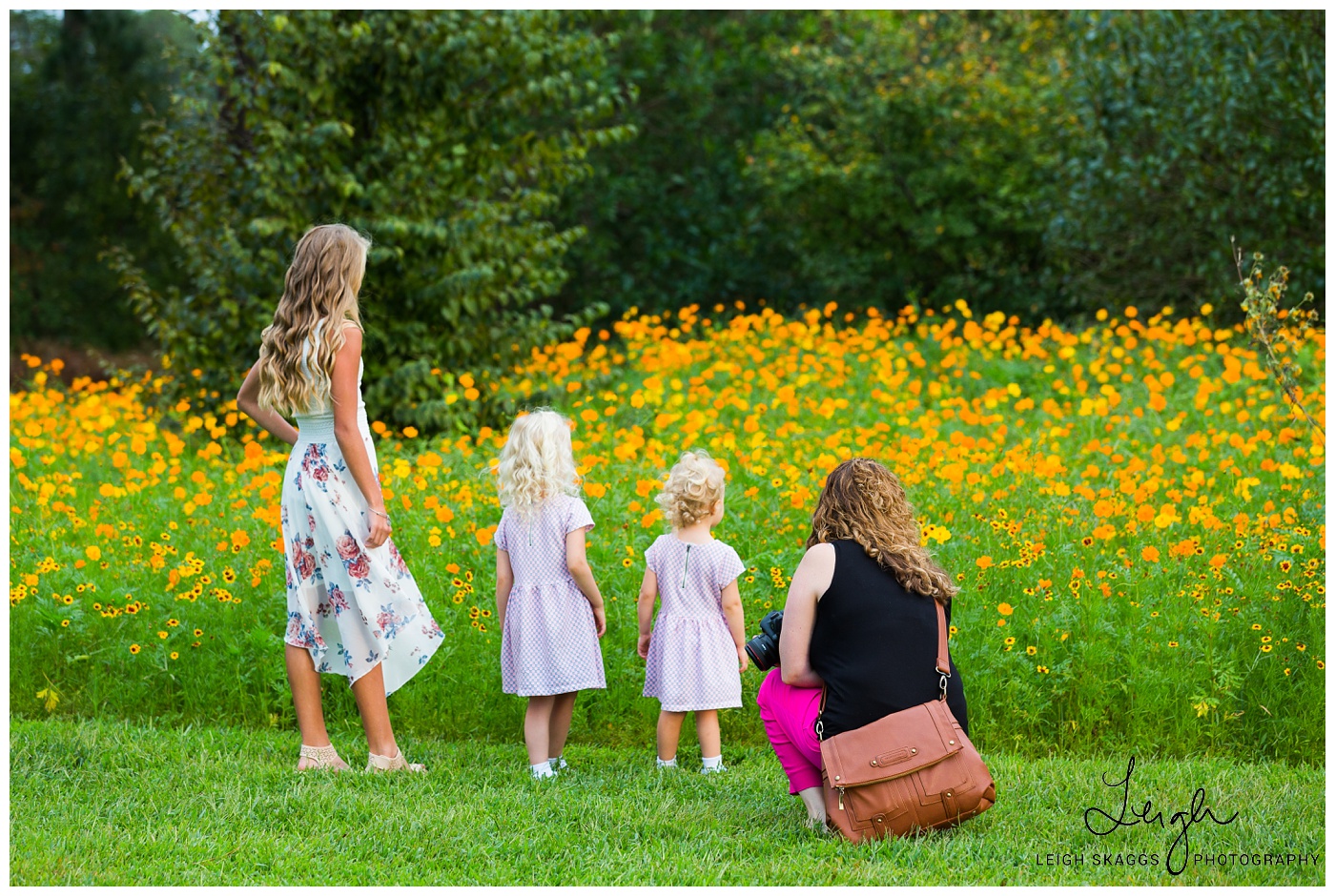 Megan's "ARE YOU KIDDING ME??" face!  🙂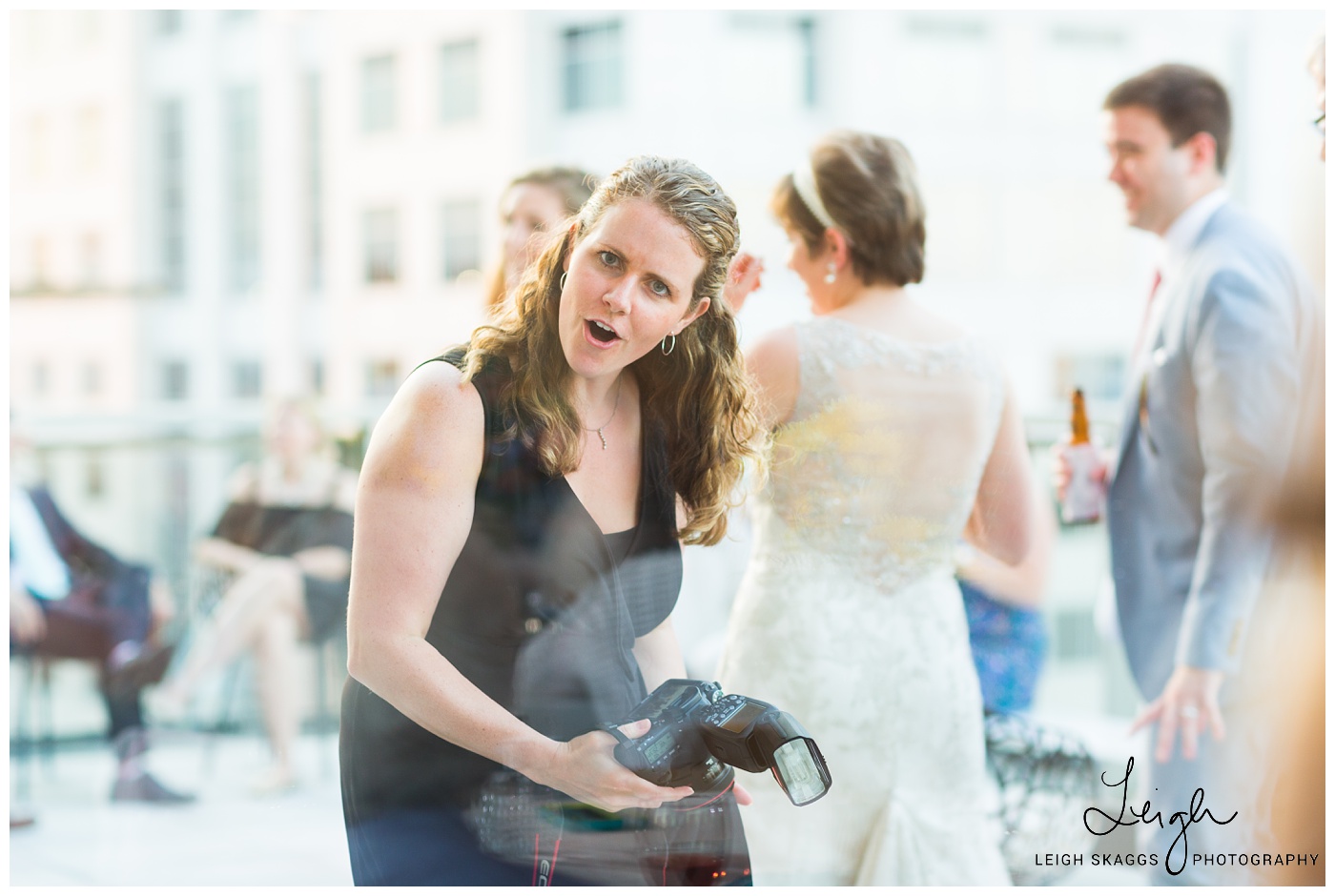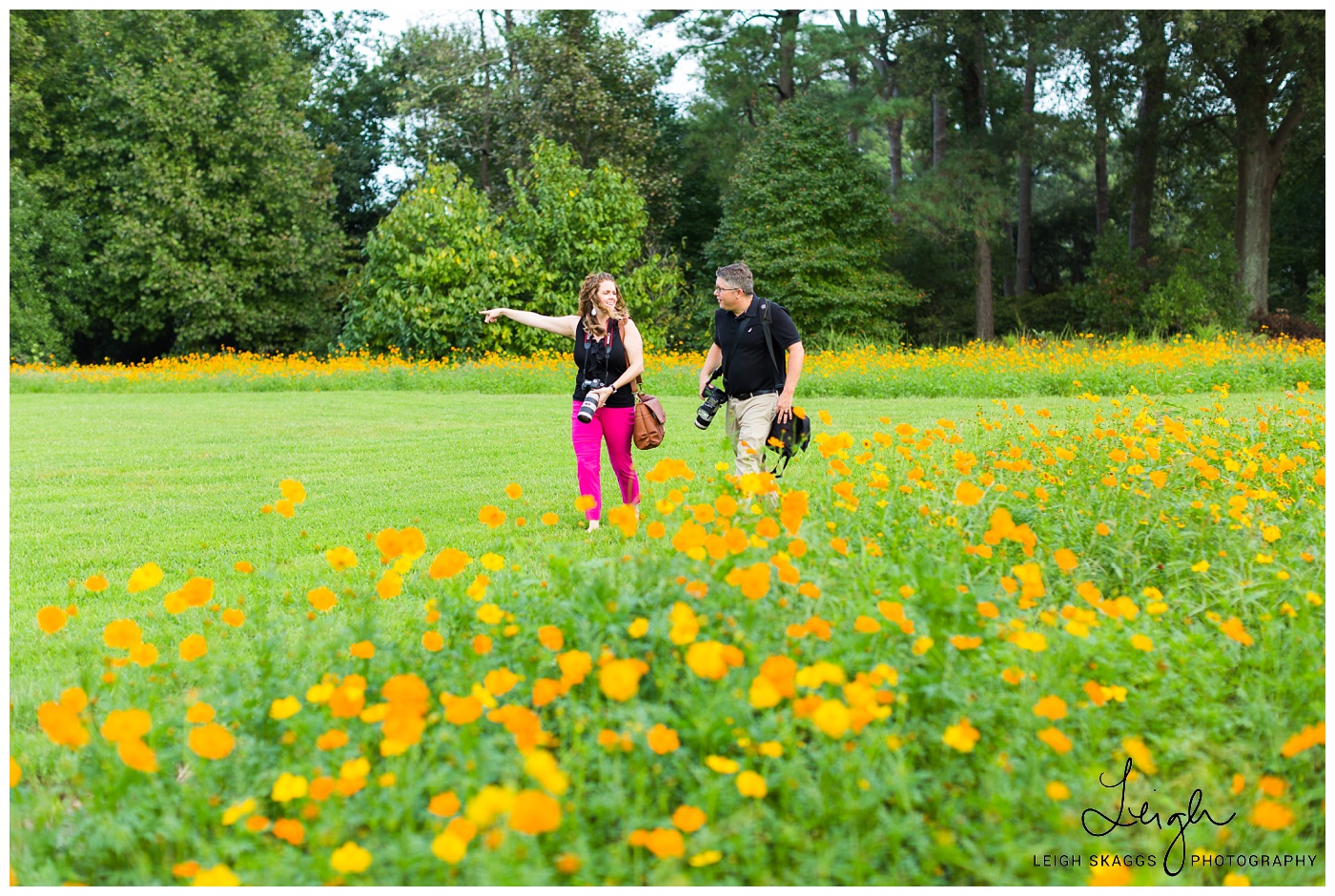 Dress professionals!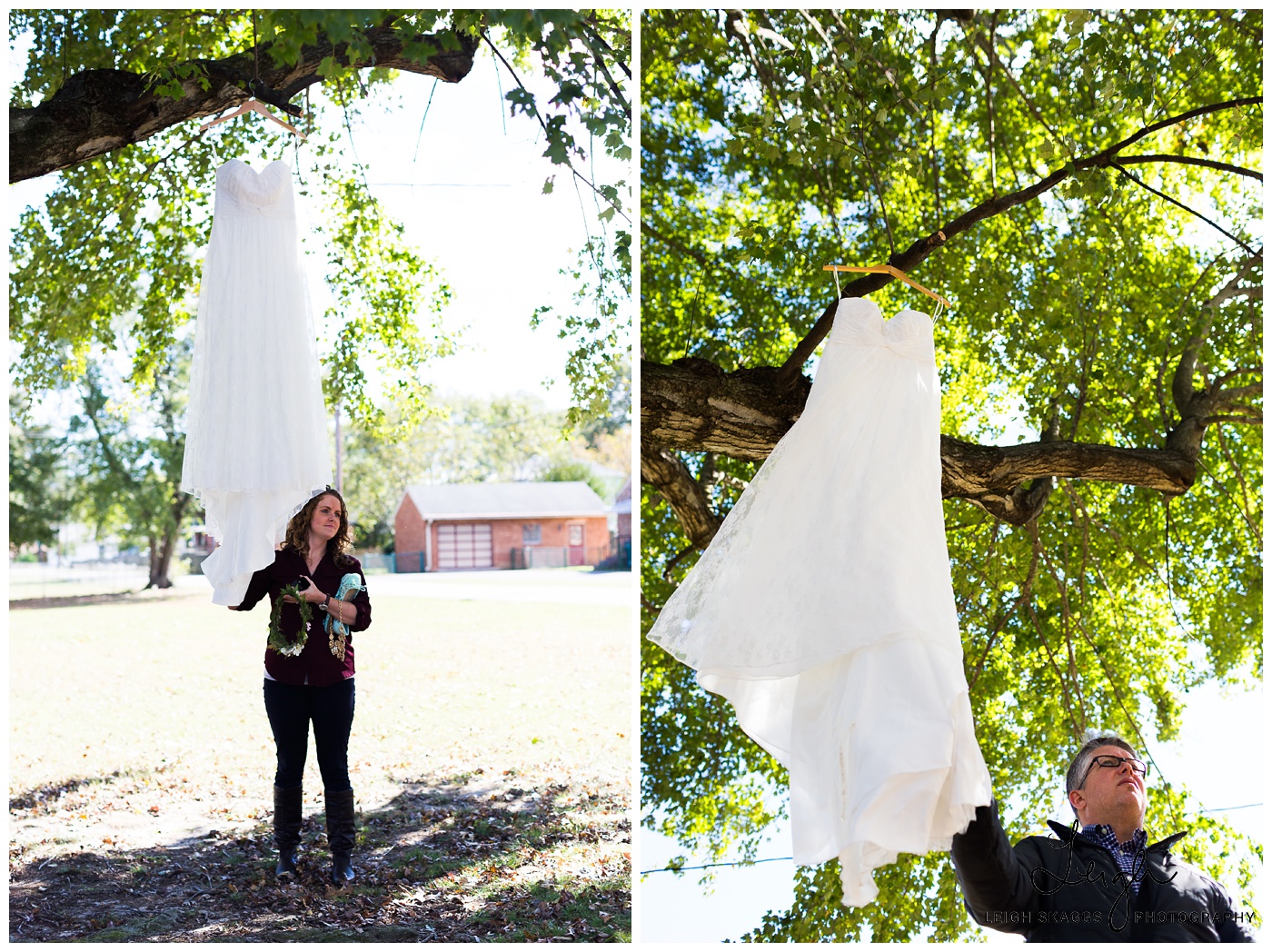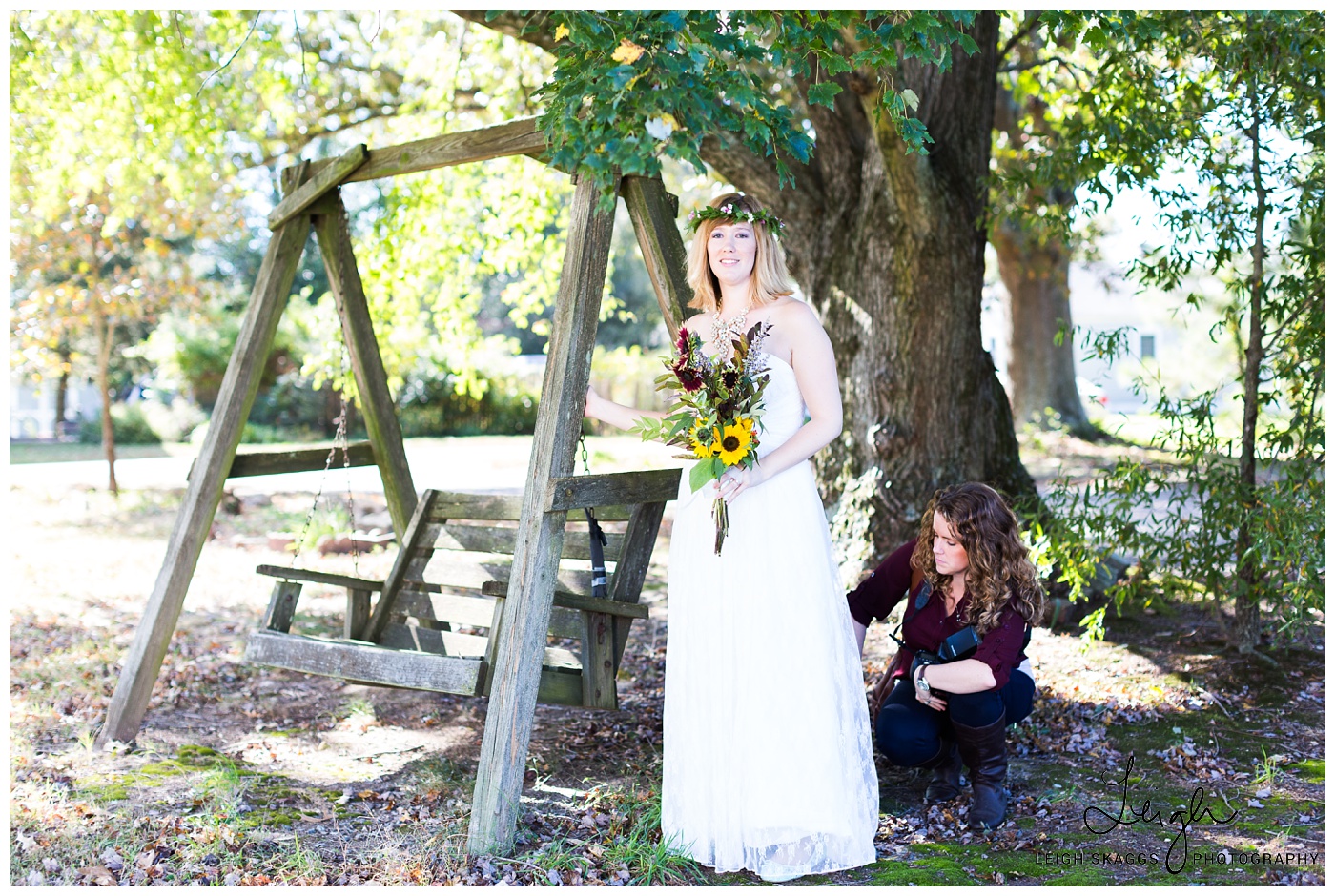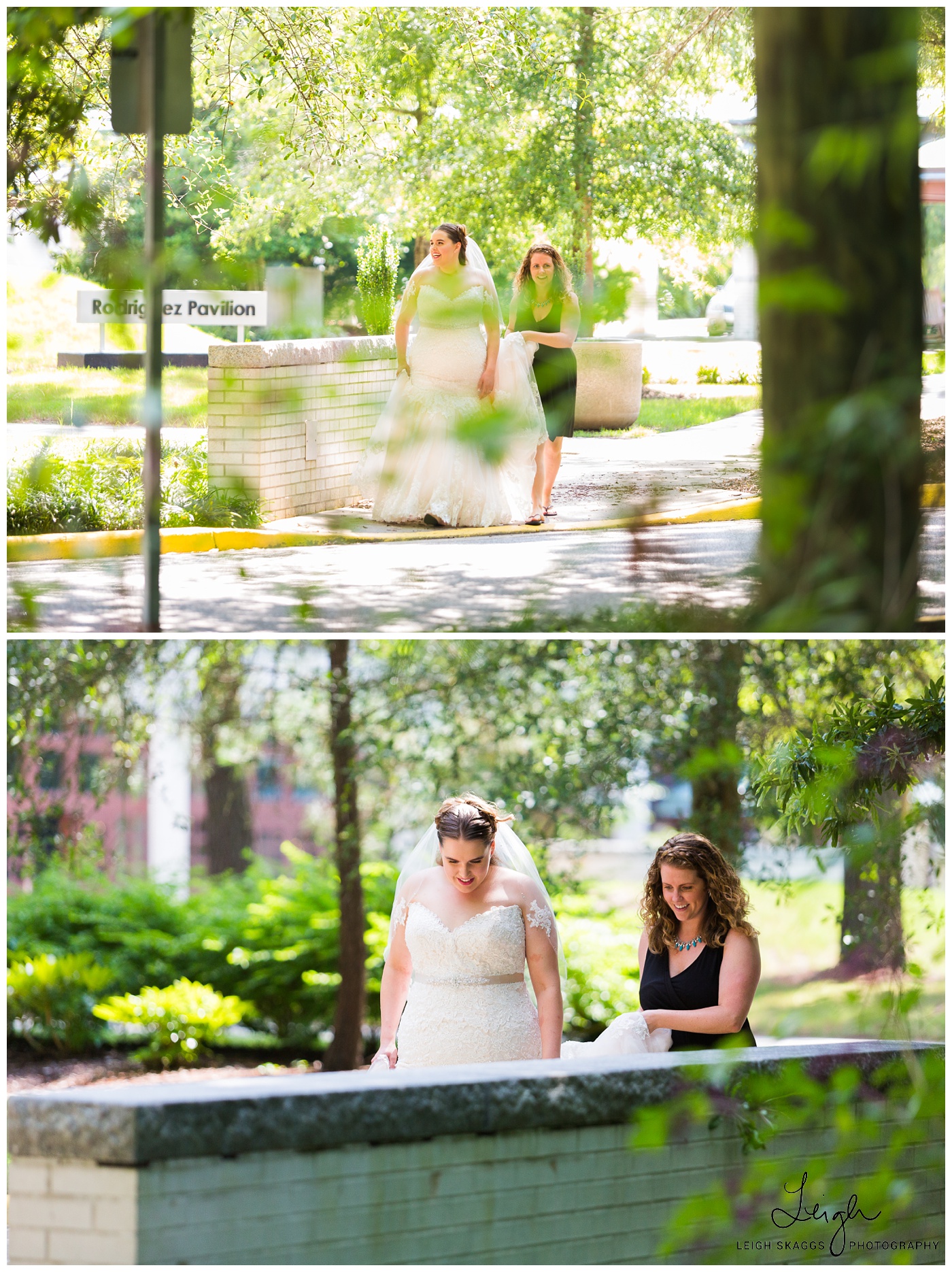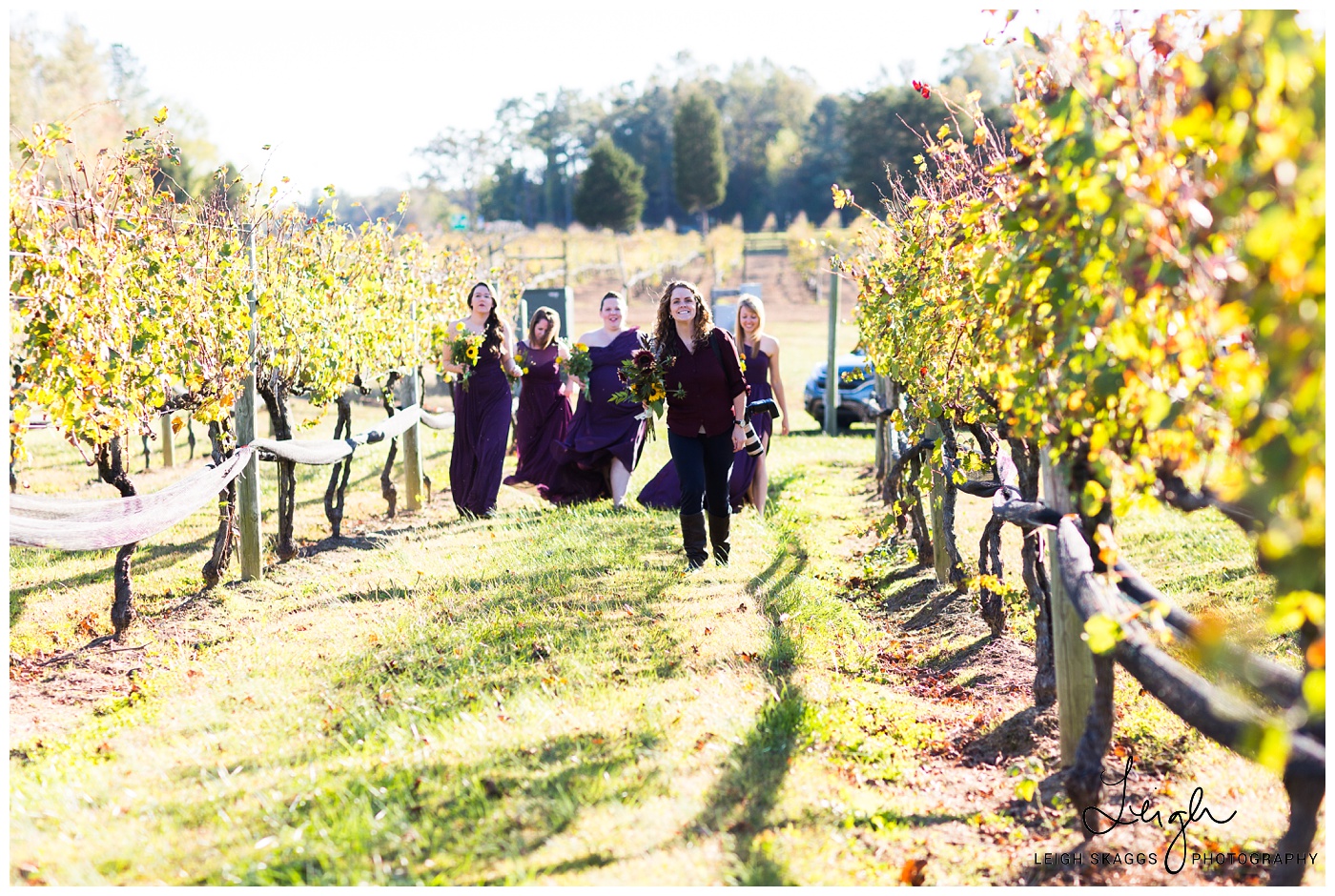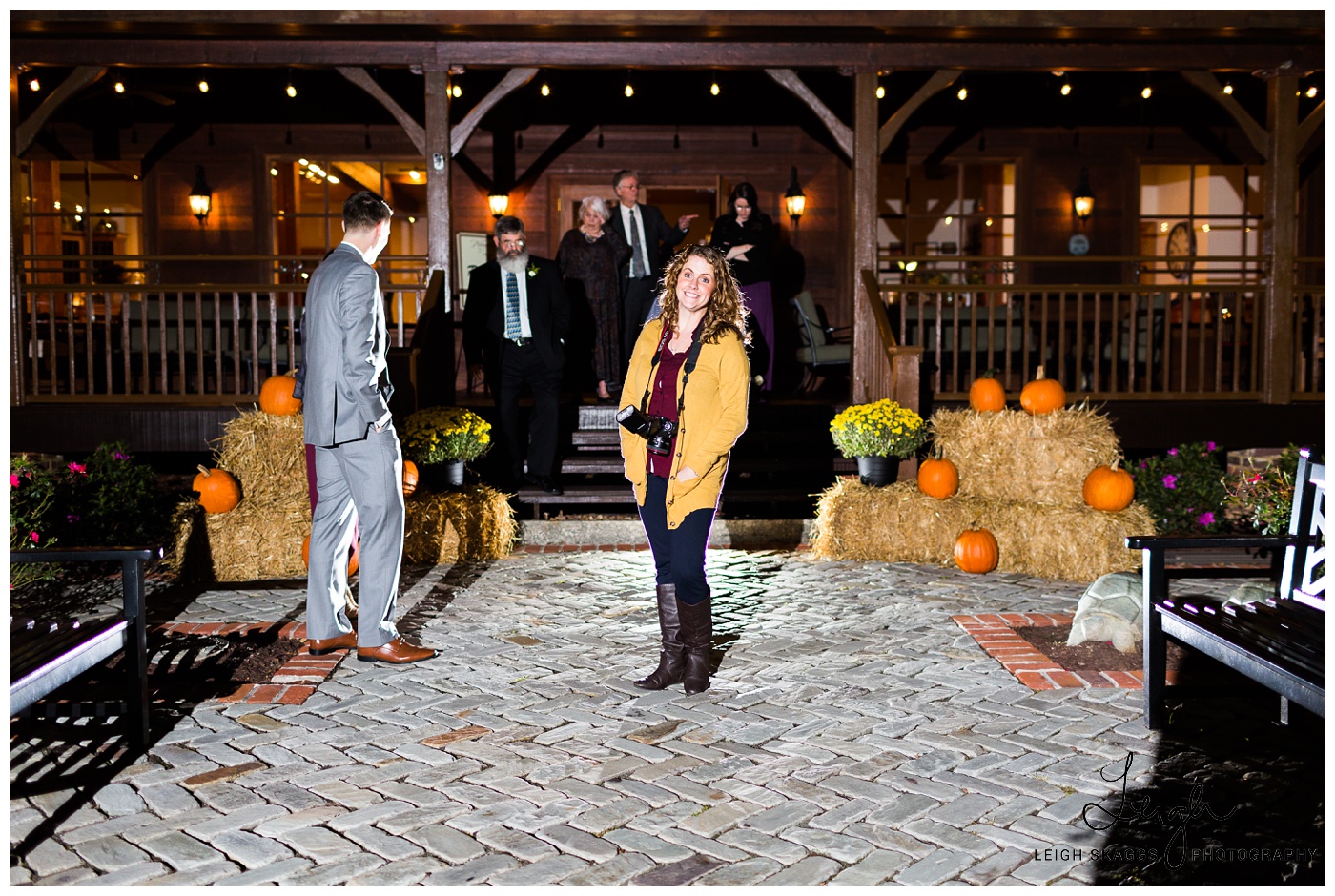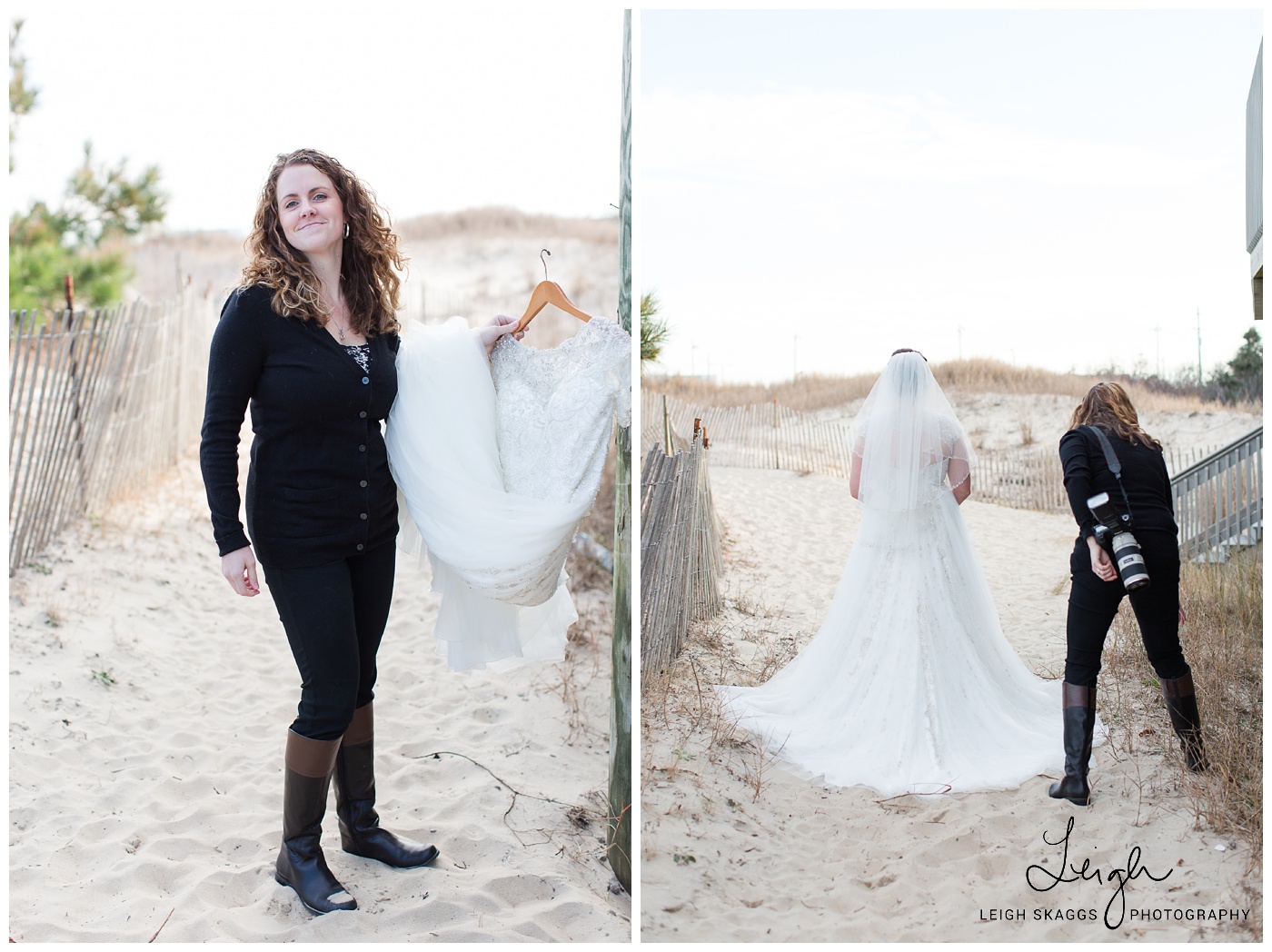 Craig is a former Groom and Richmond photographer!  He helped us this year, too!!  Hopefully you will see more of him in the future!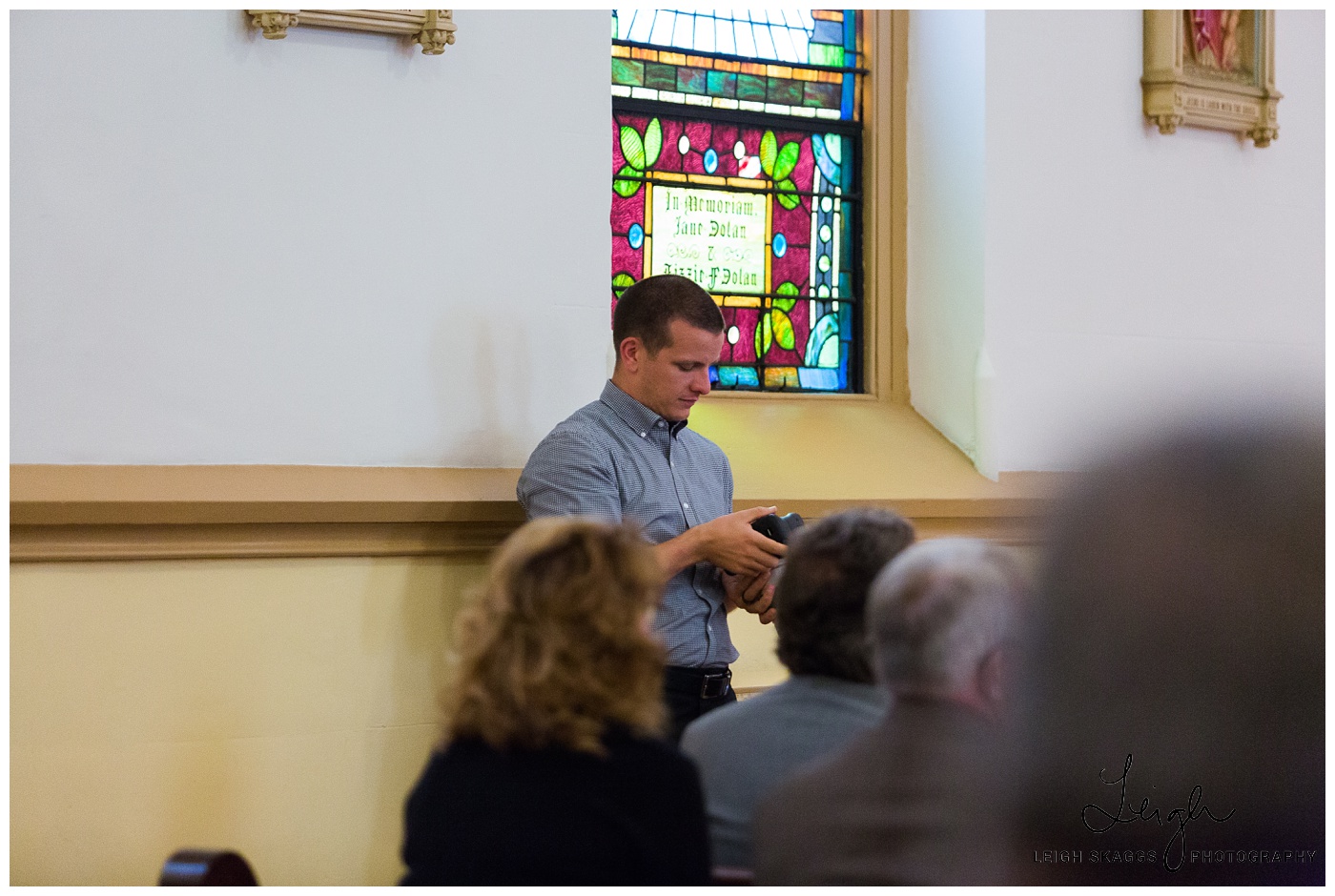 Mallory is a great help and a hard worker!  Love when she is able to join the crew!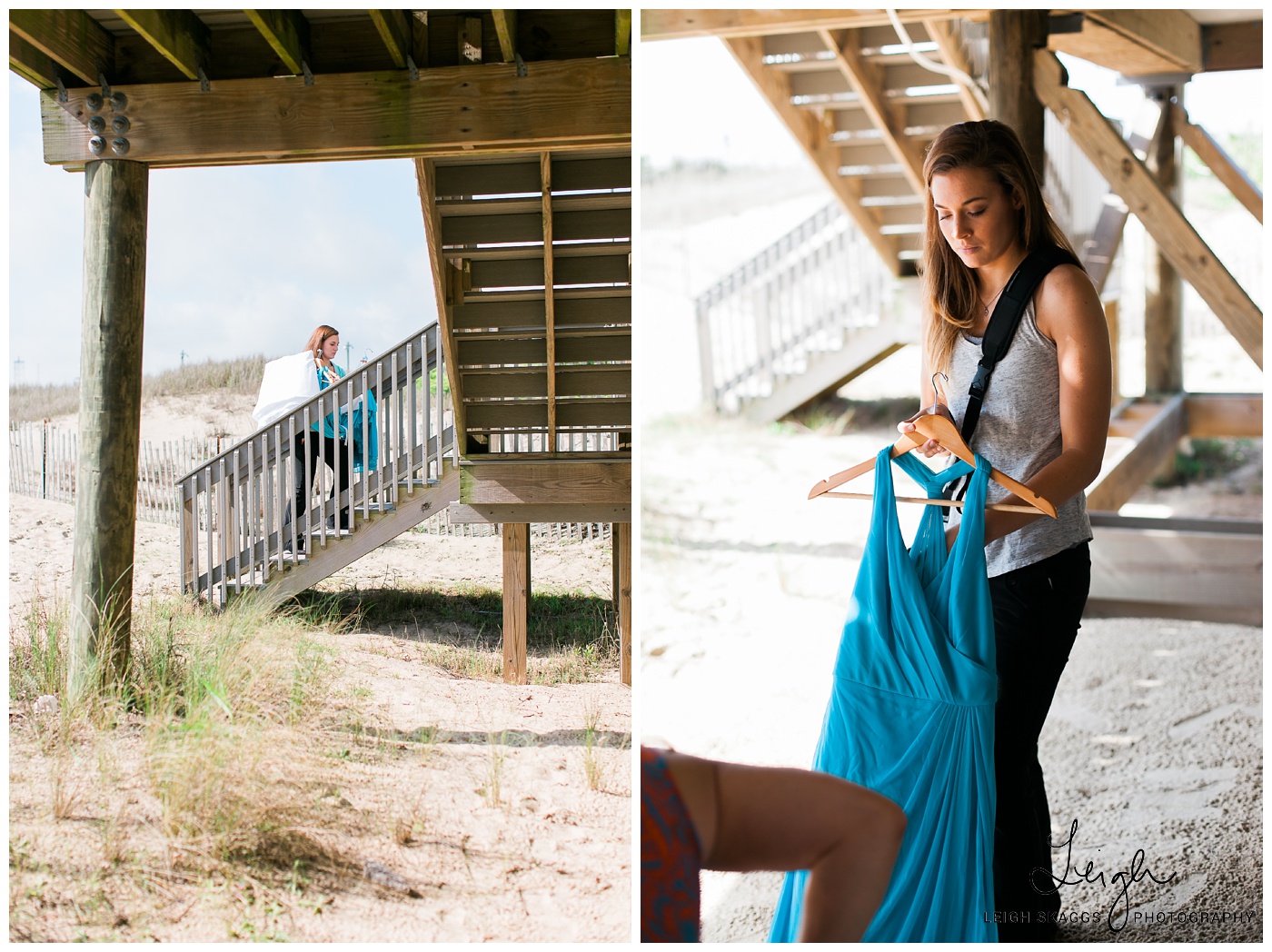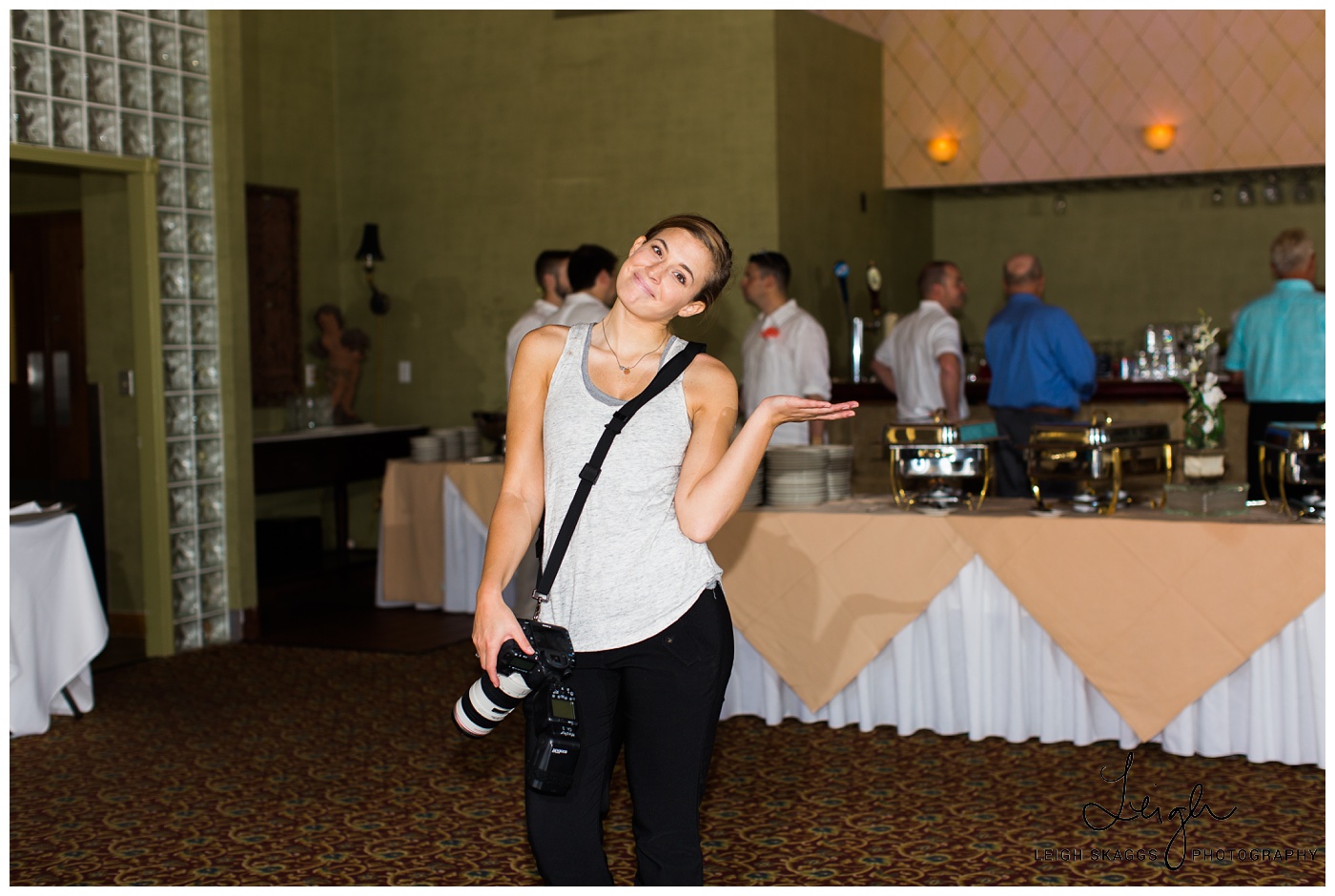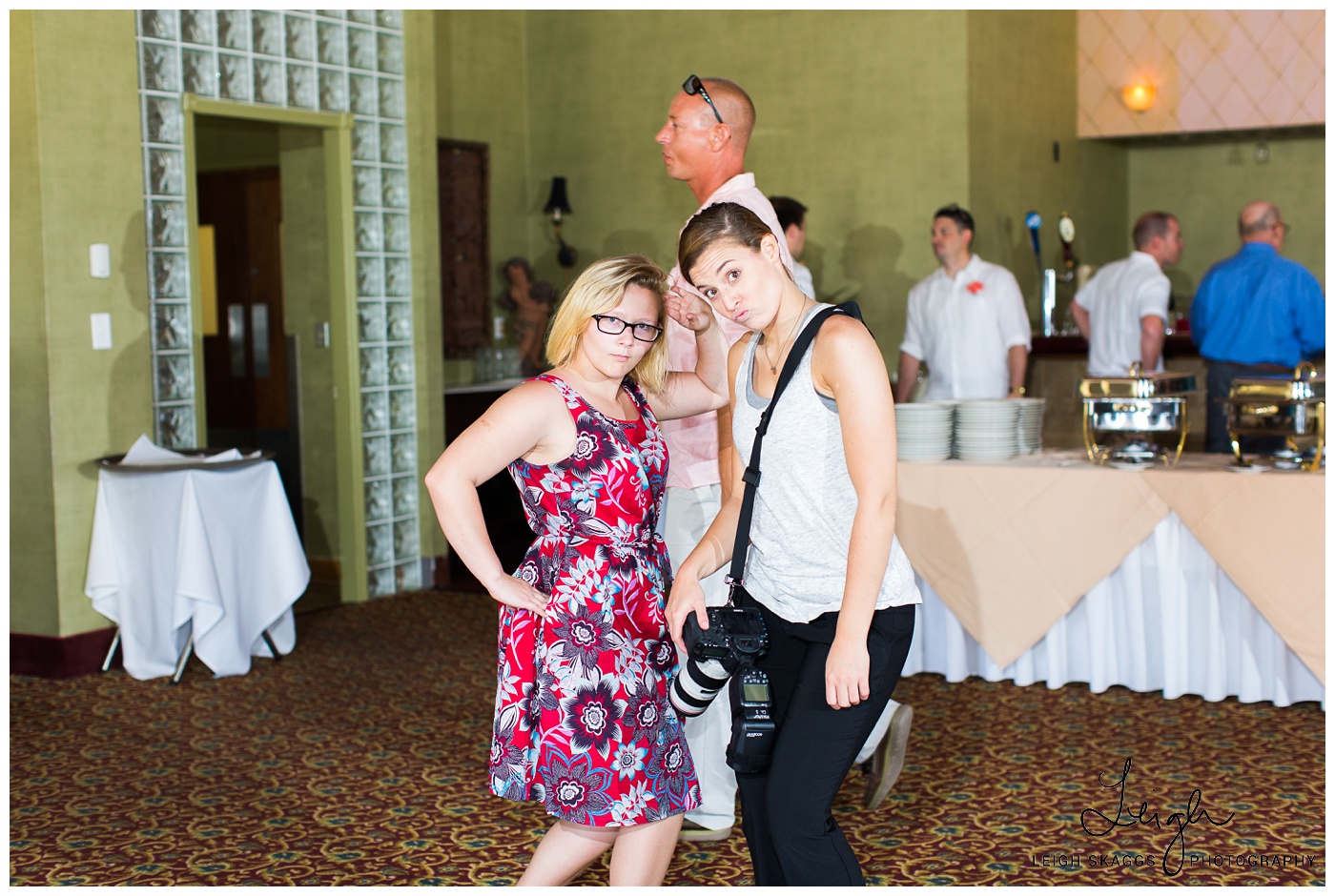 Morgan filled in a lot this year.  She even did her first wedding with us and was AWESOME!!  Also, she is great with Seniors and dogs!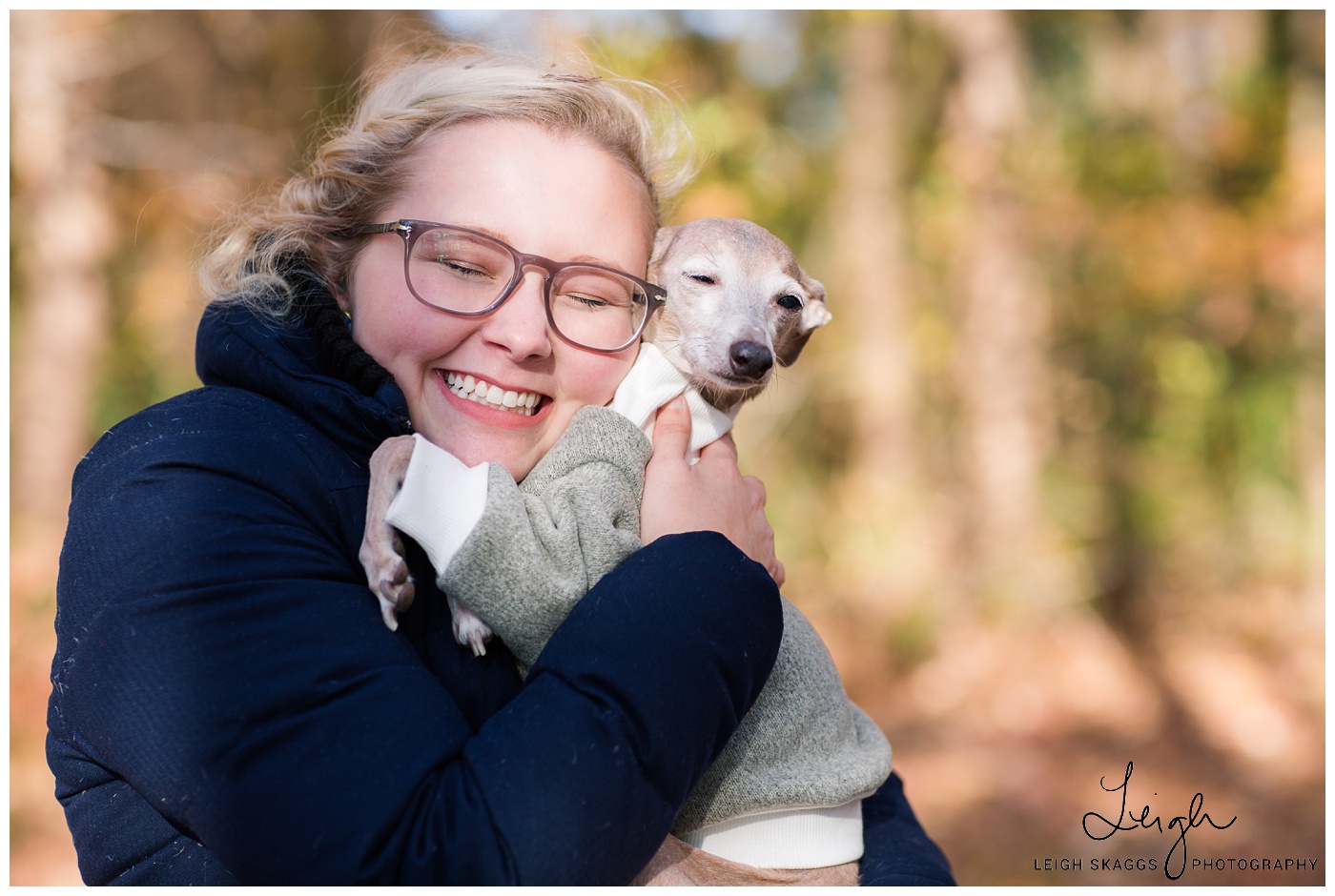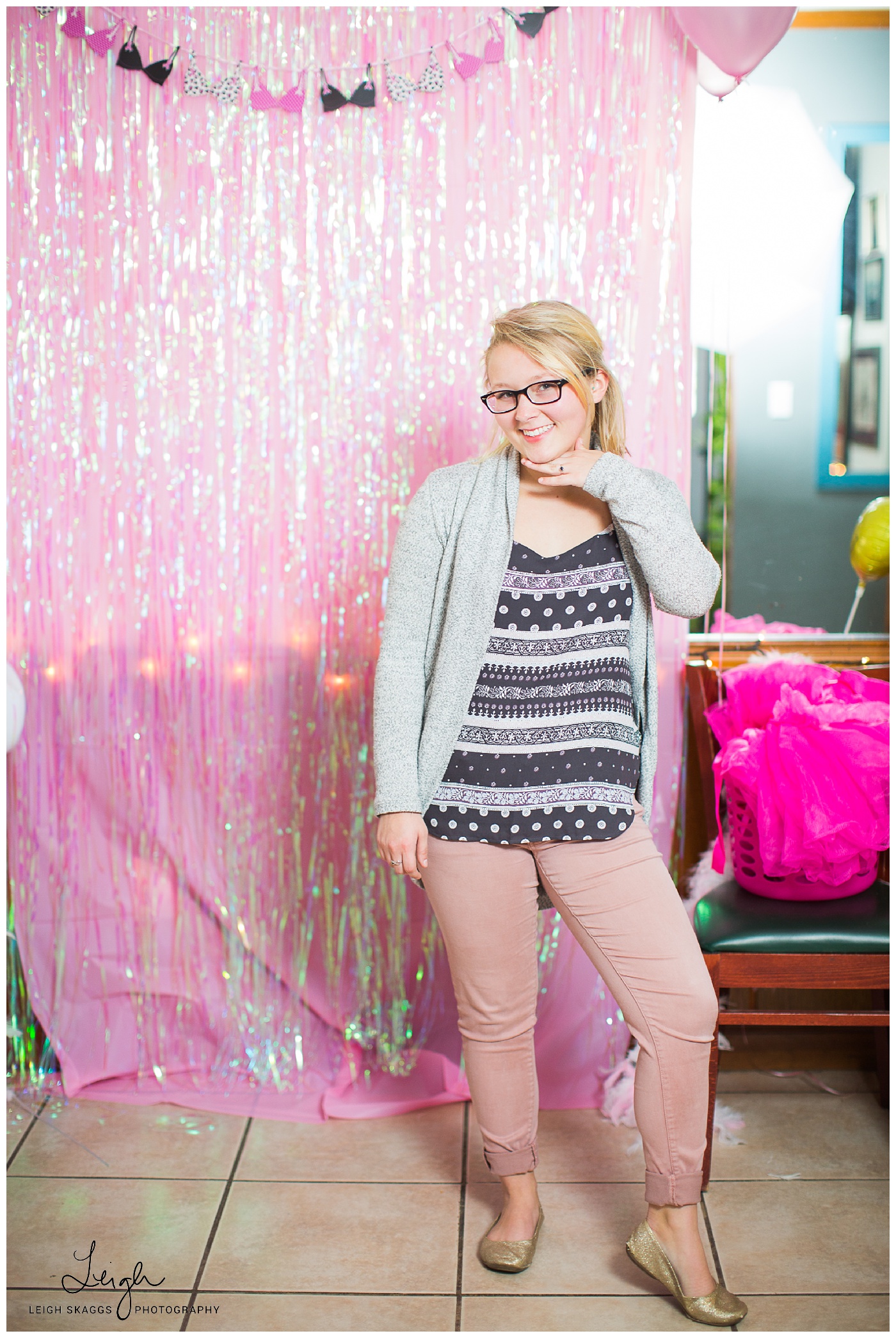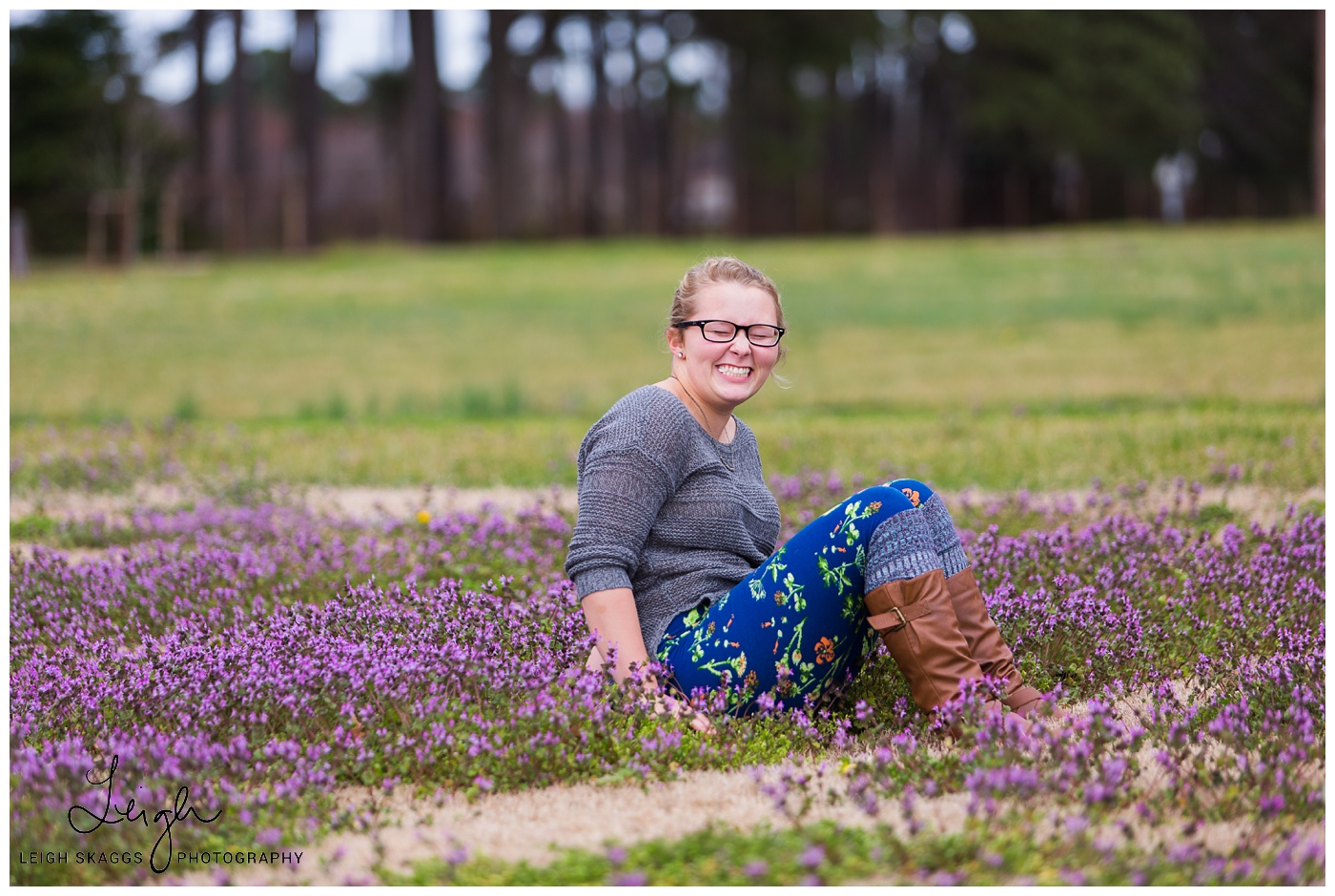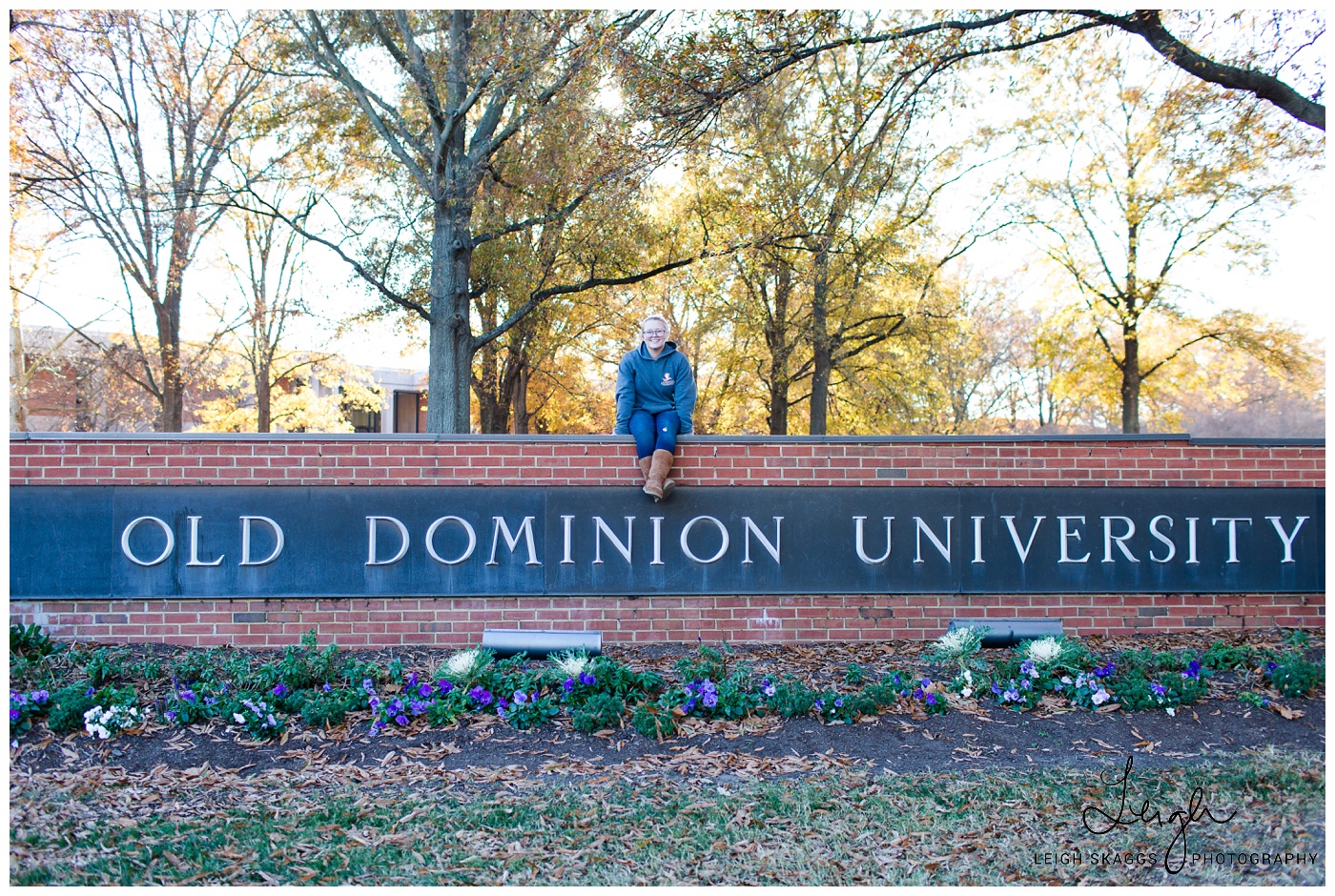 Hiding out of frame!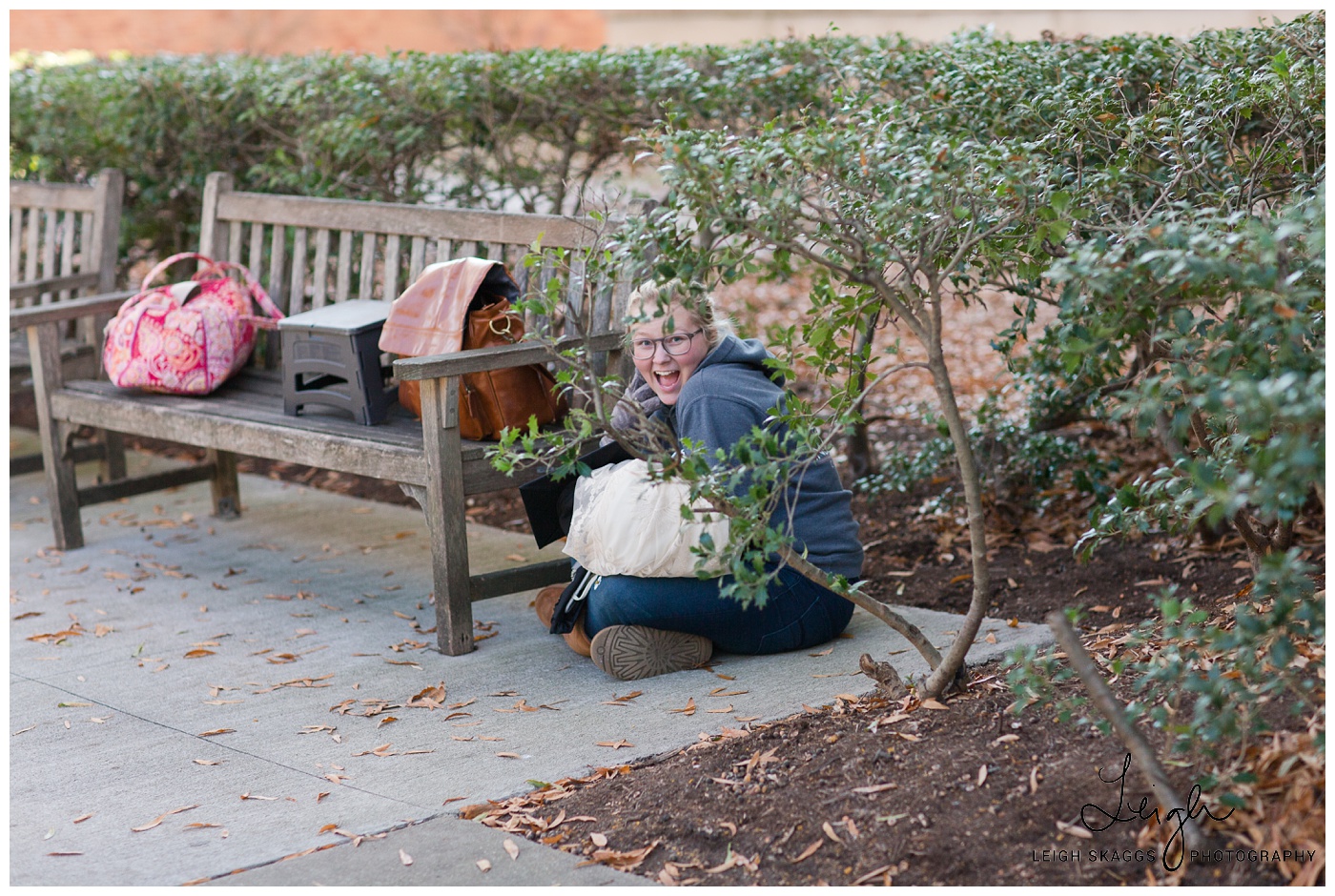 "Hey girl, Hey!"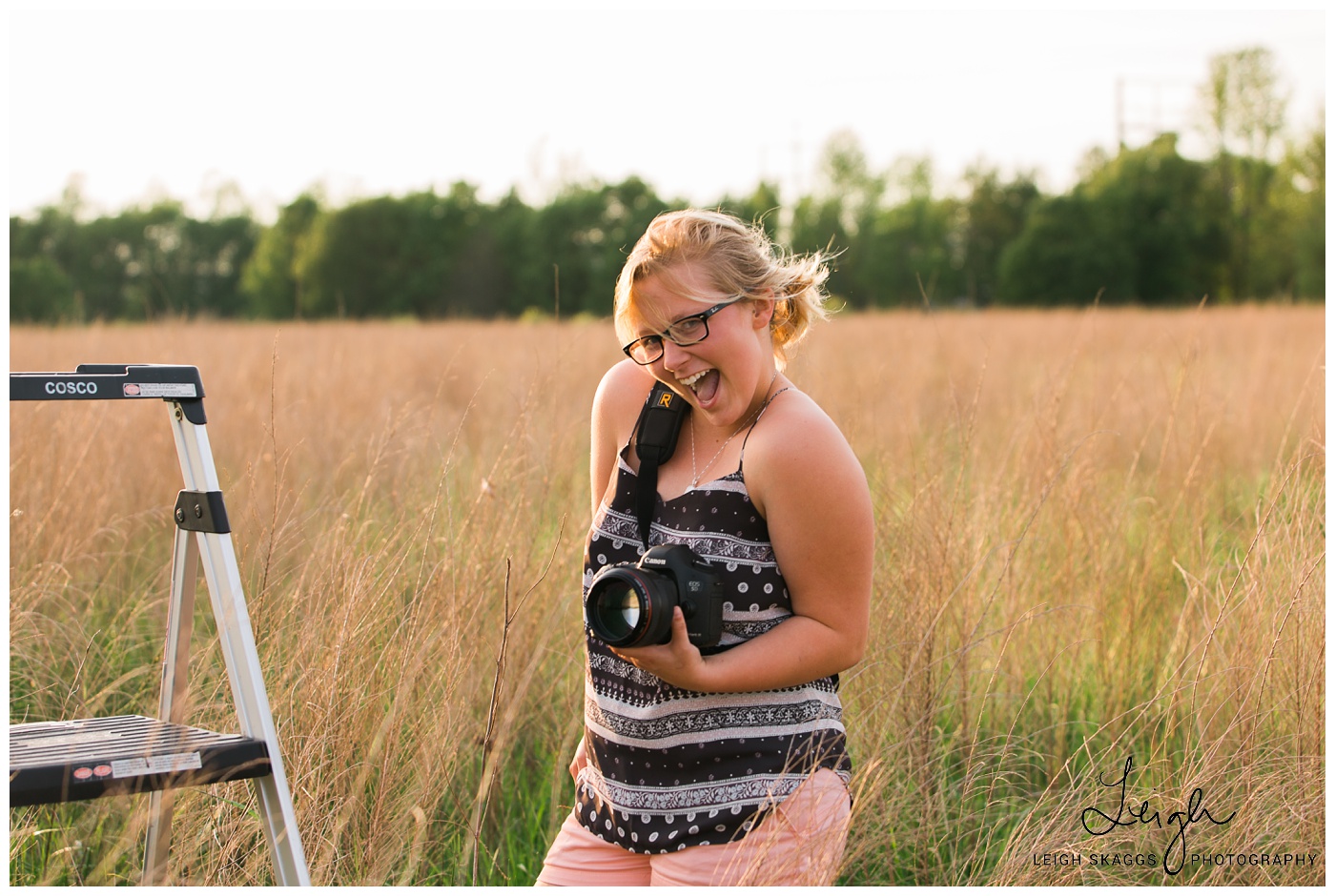 This cracks me up!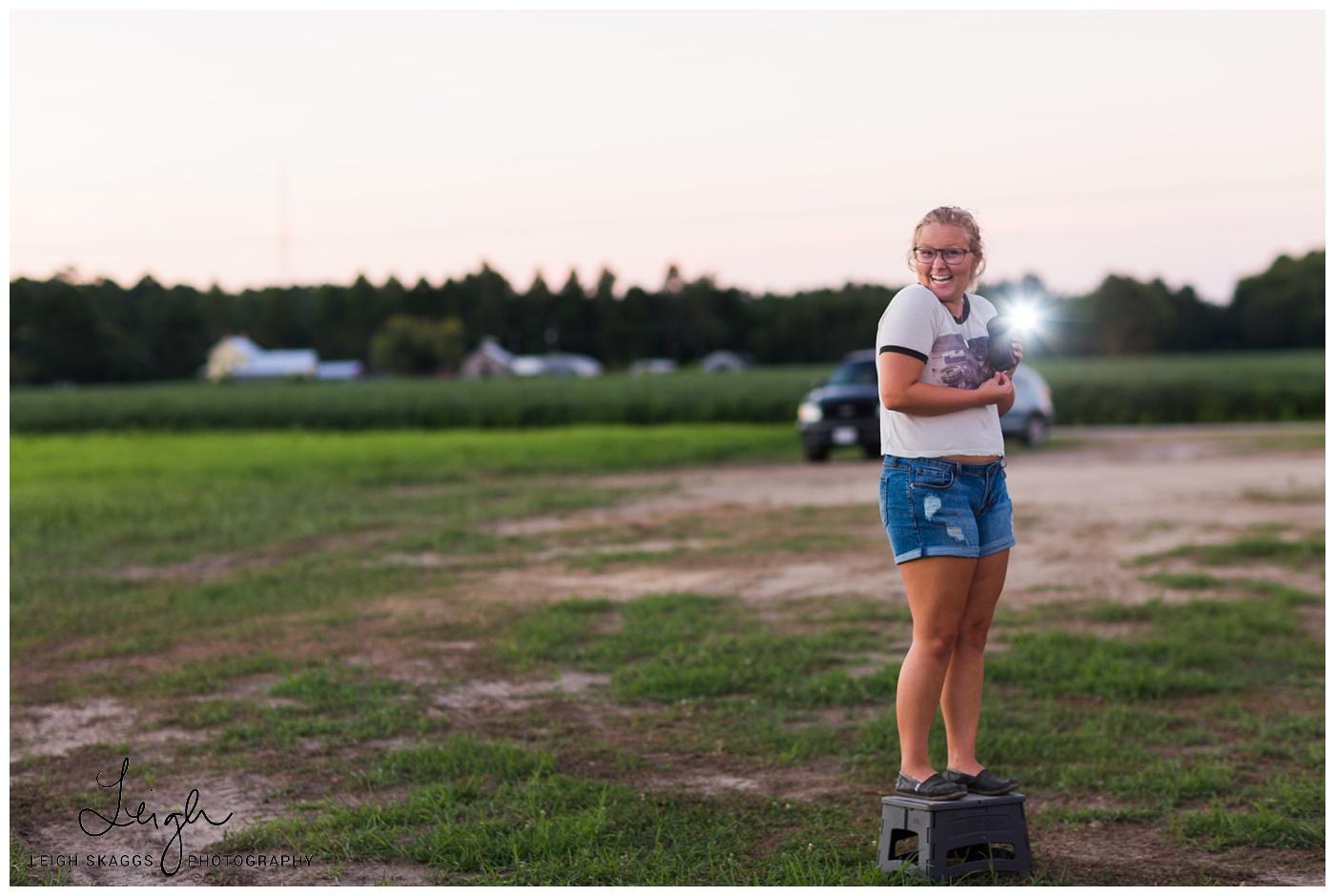 Lovely!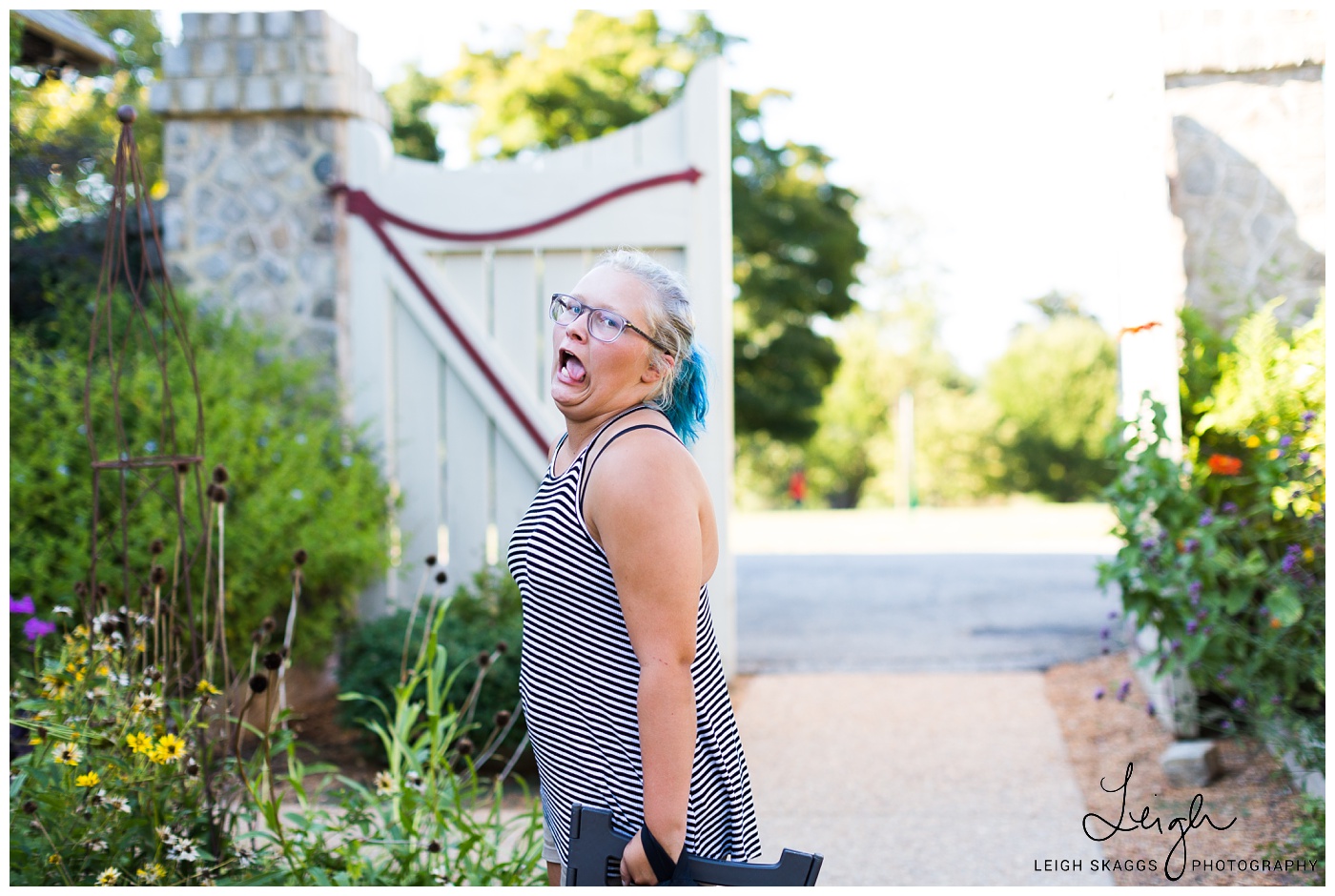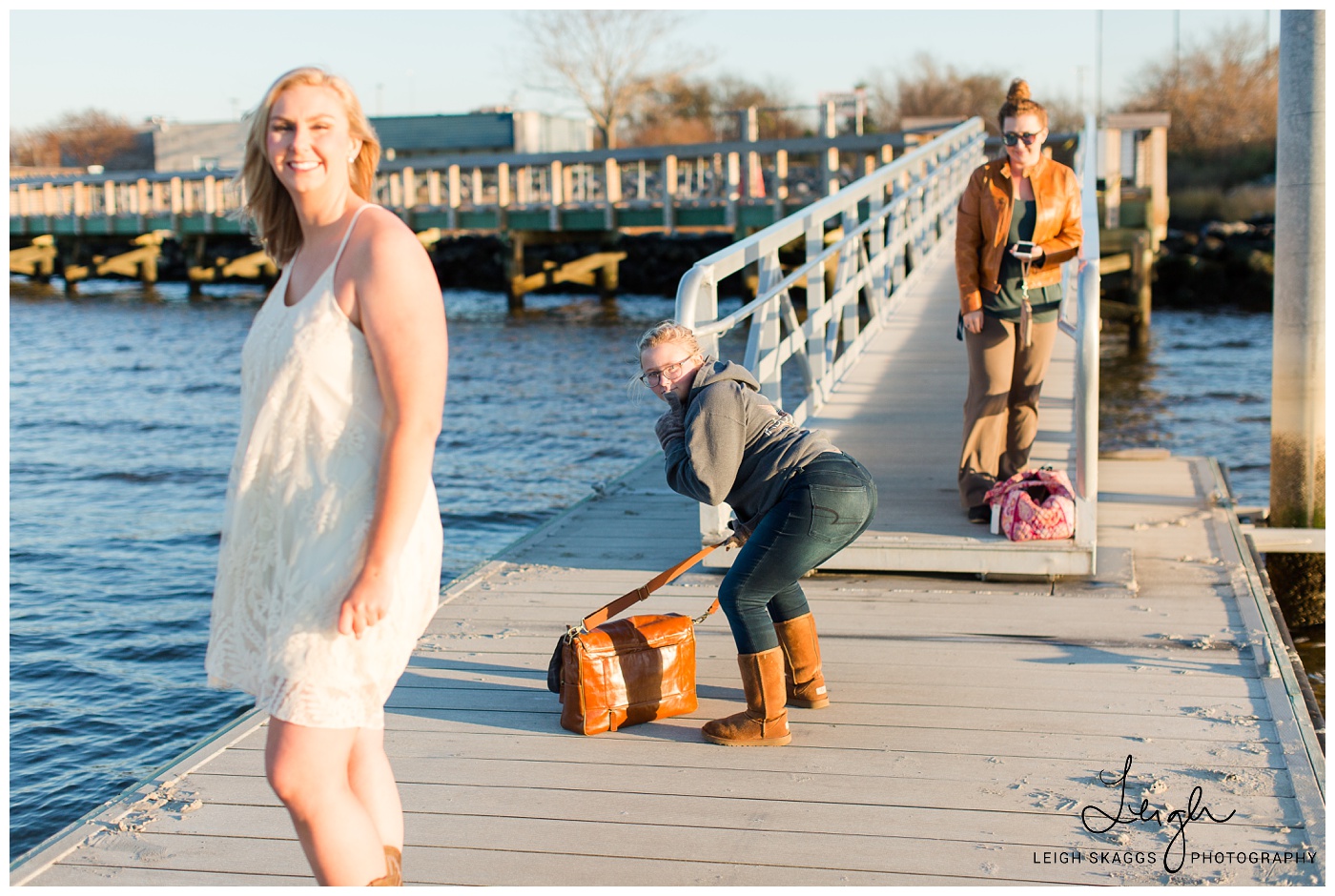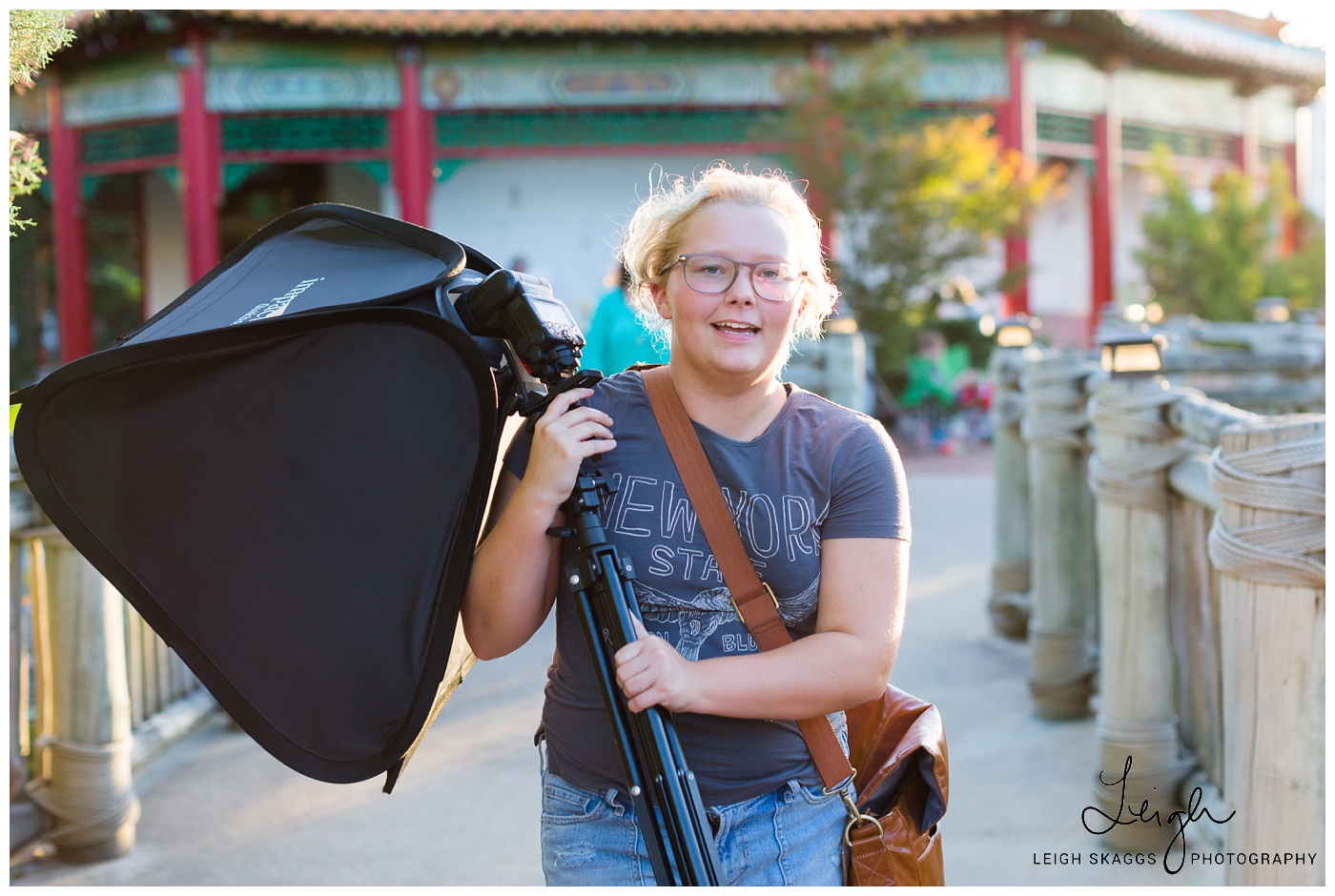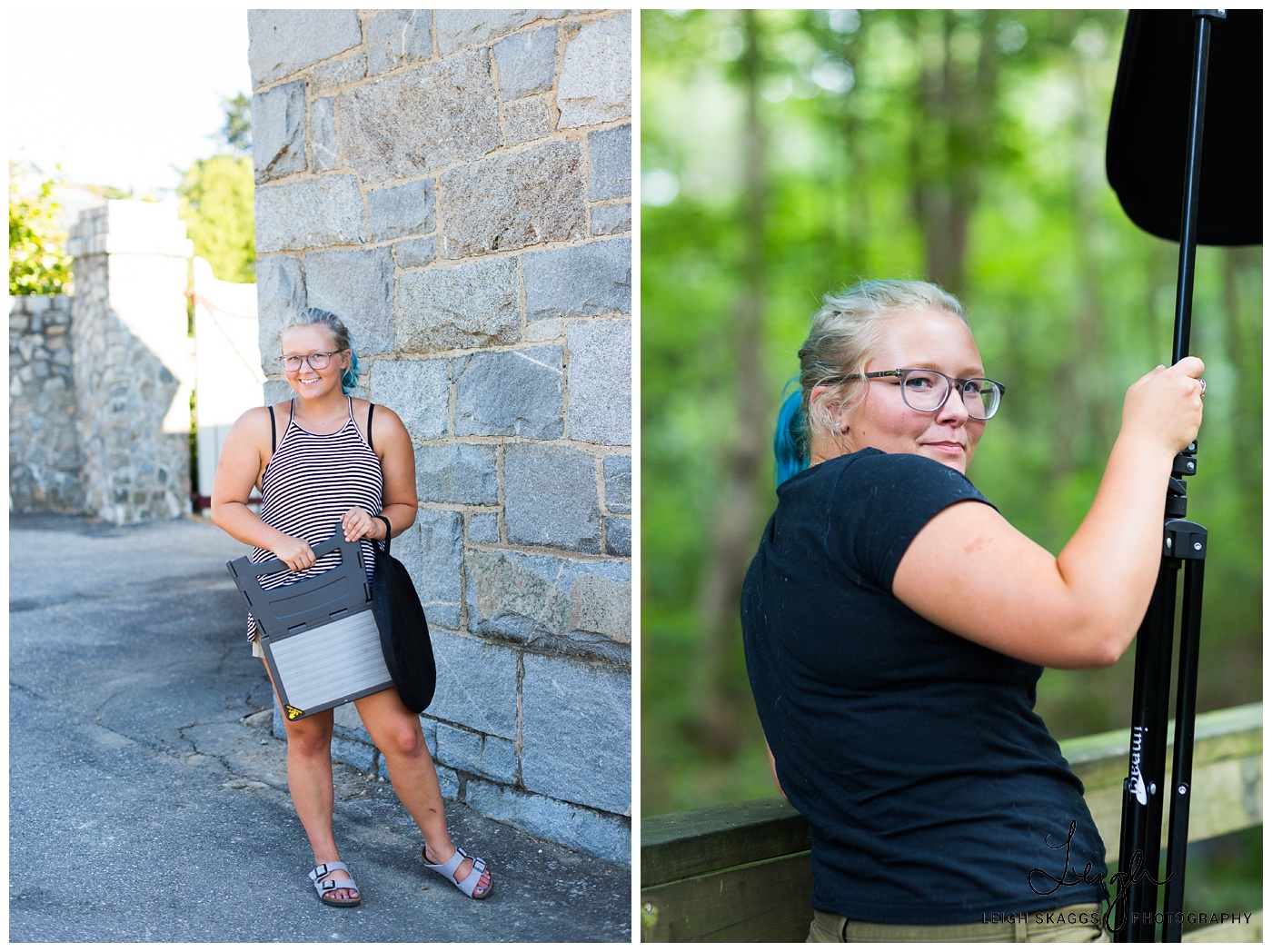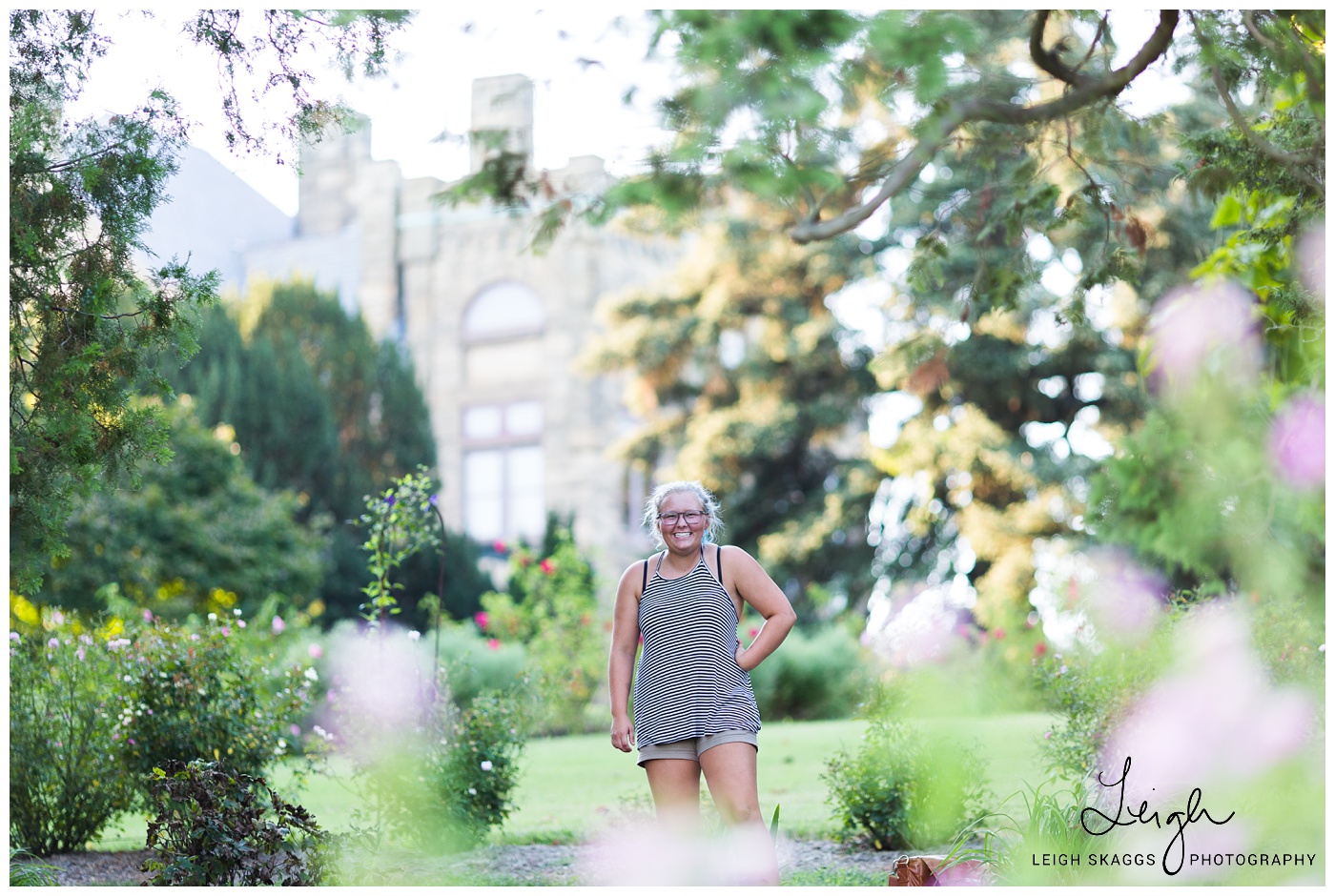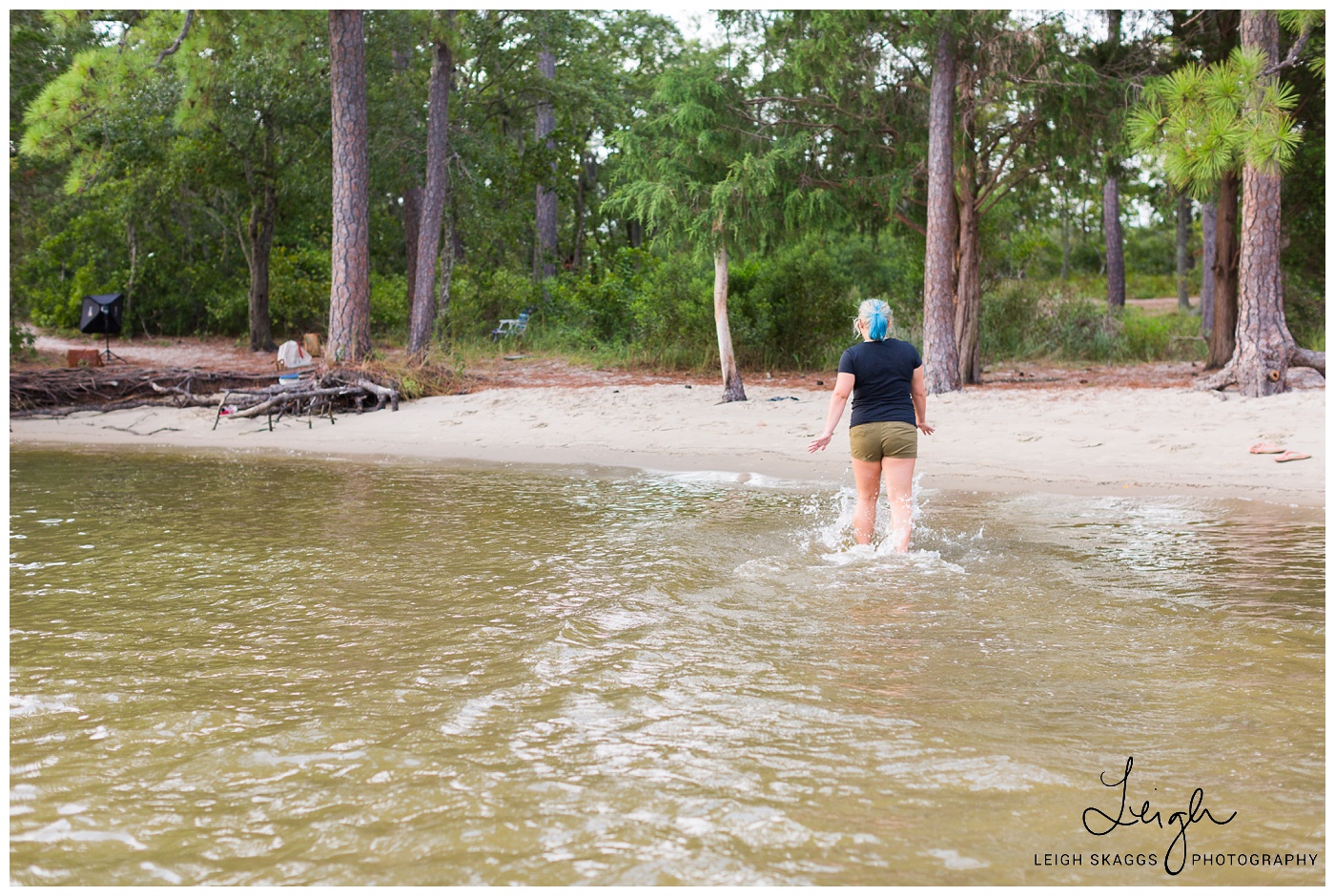 My Sister, Jessica, even filled in once this year!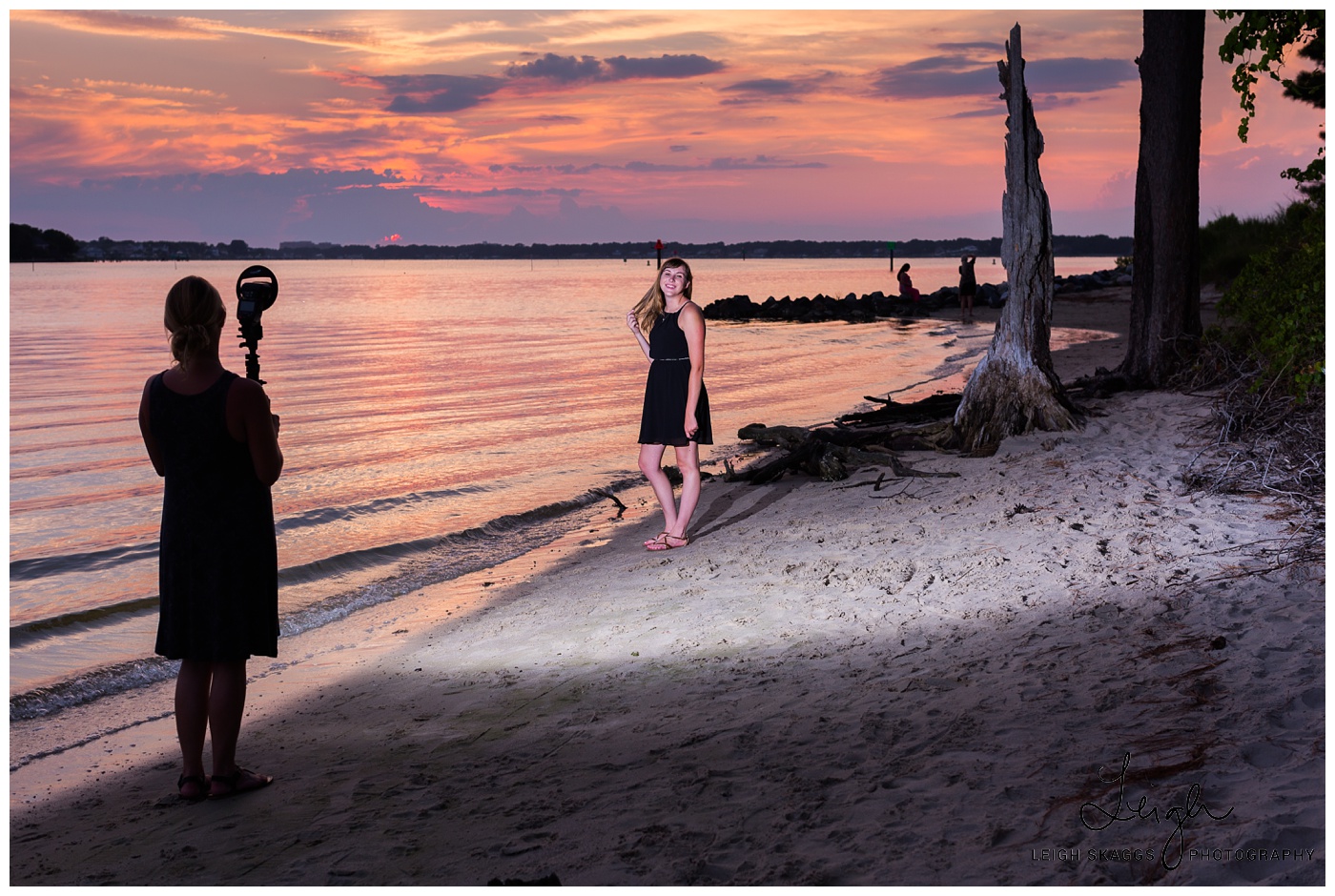 But the STAR of the show…is JAY!!!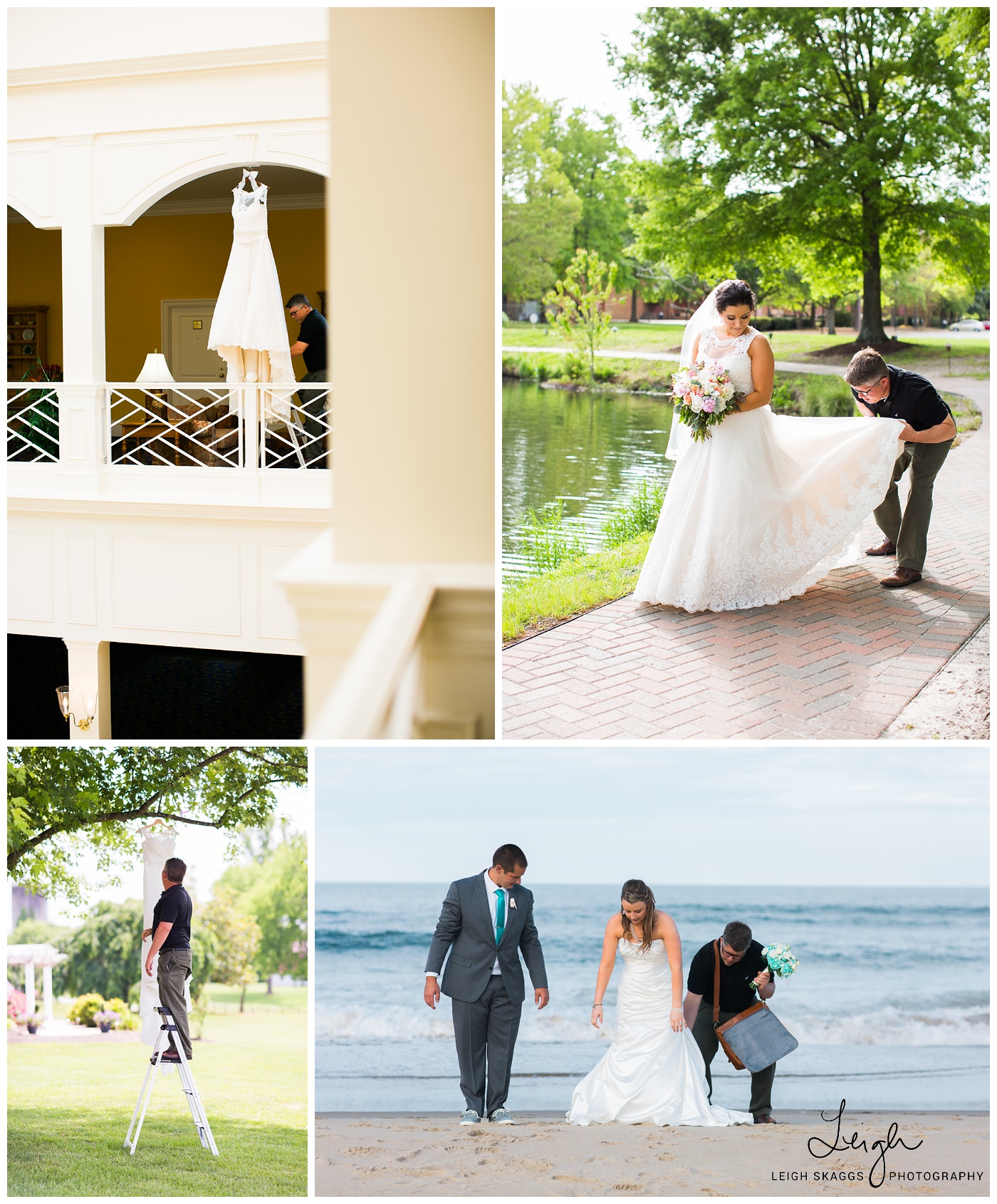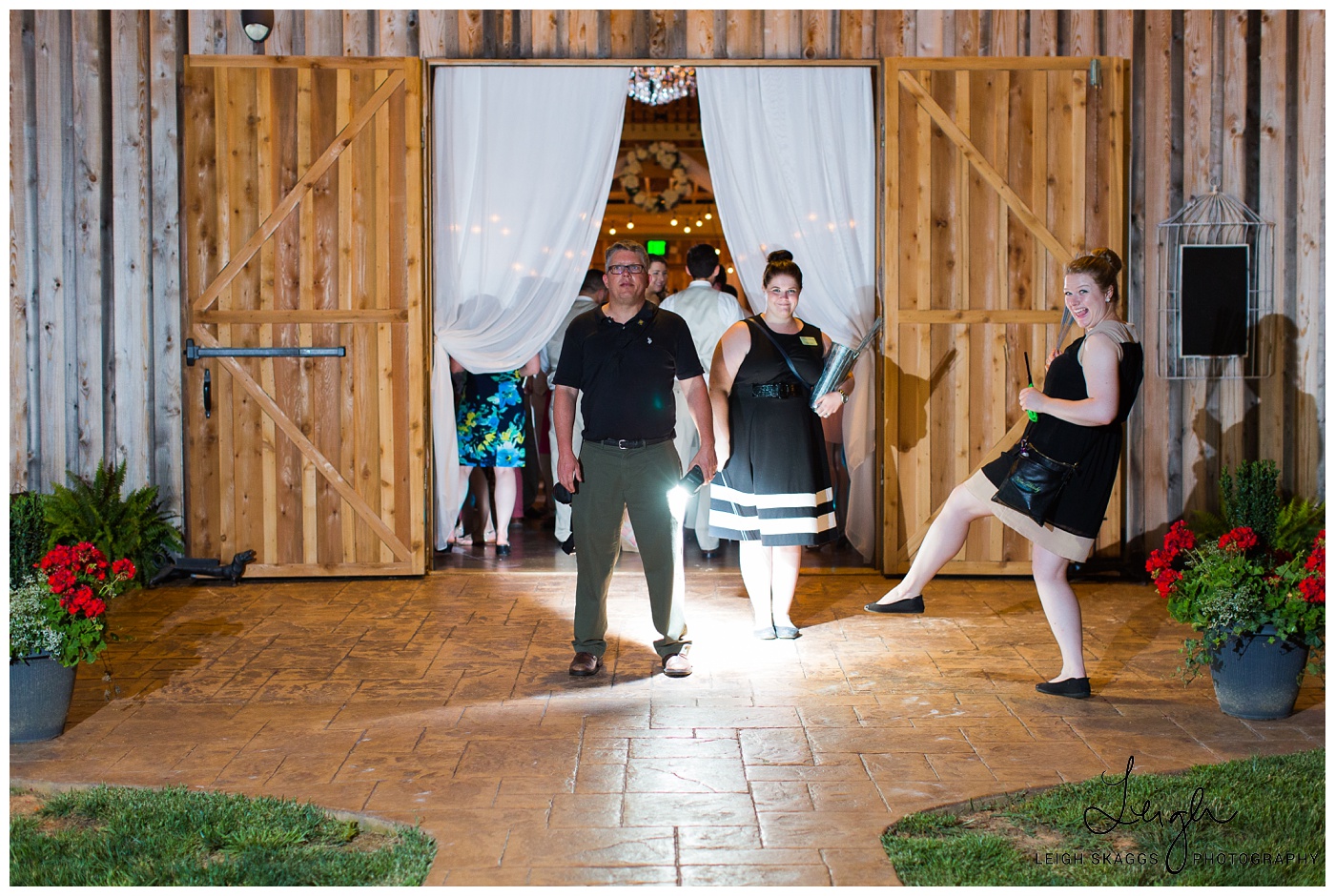 Trying not to get burned!  (Sparklers are dangerous!!)  🙂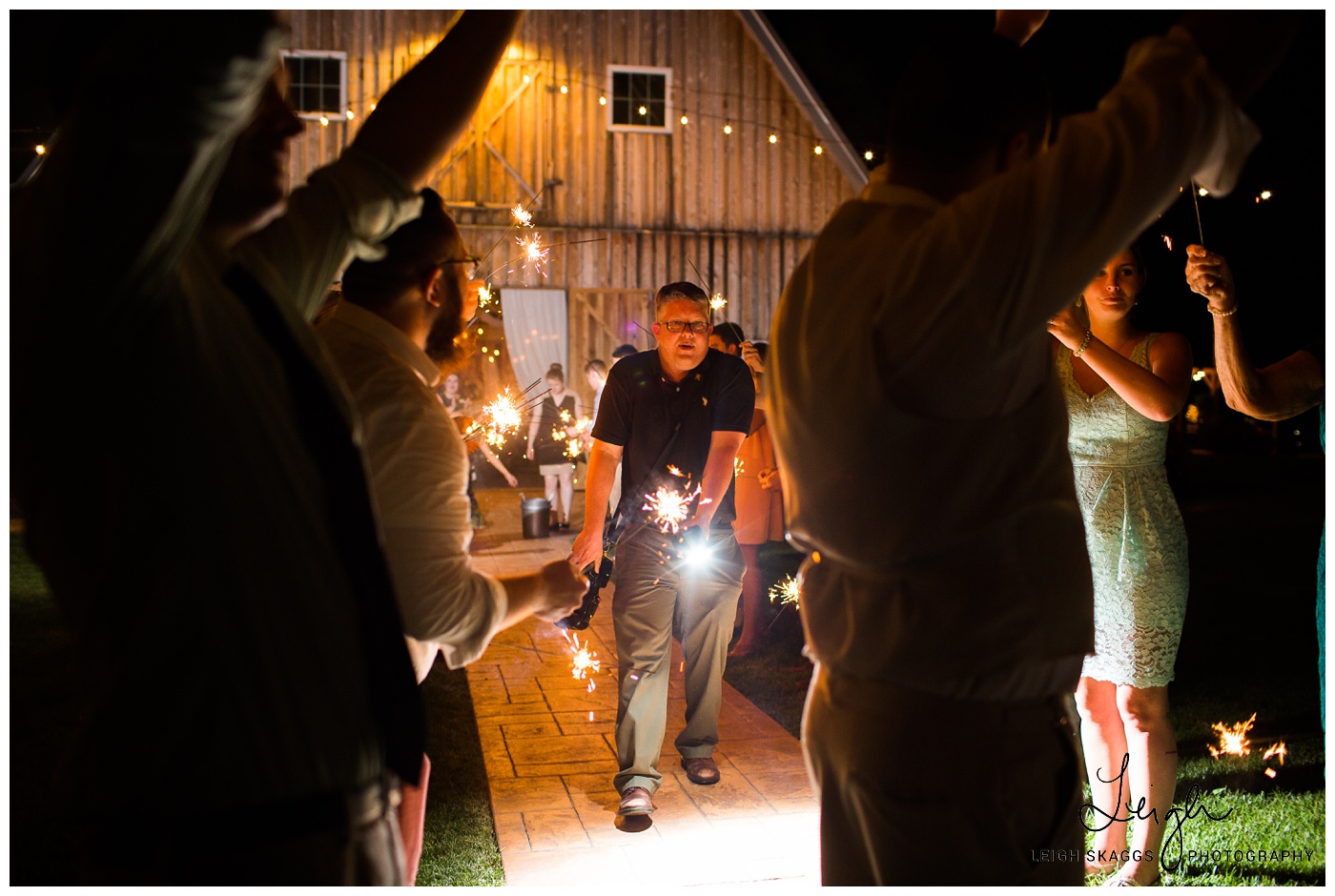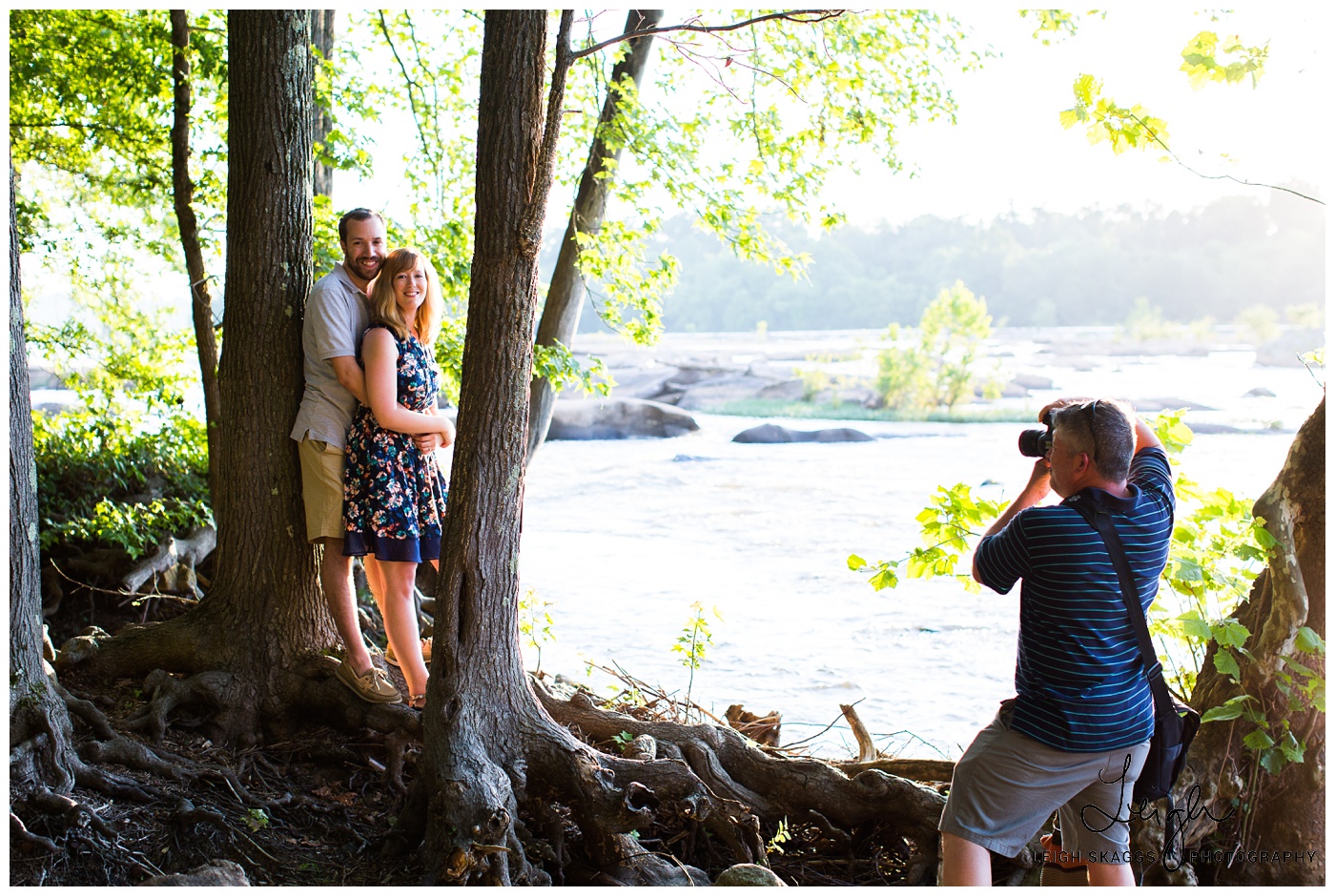 One of our favorites this year!!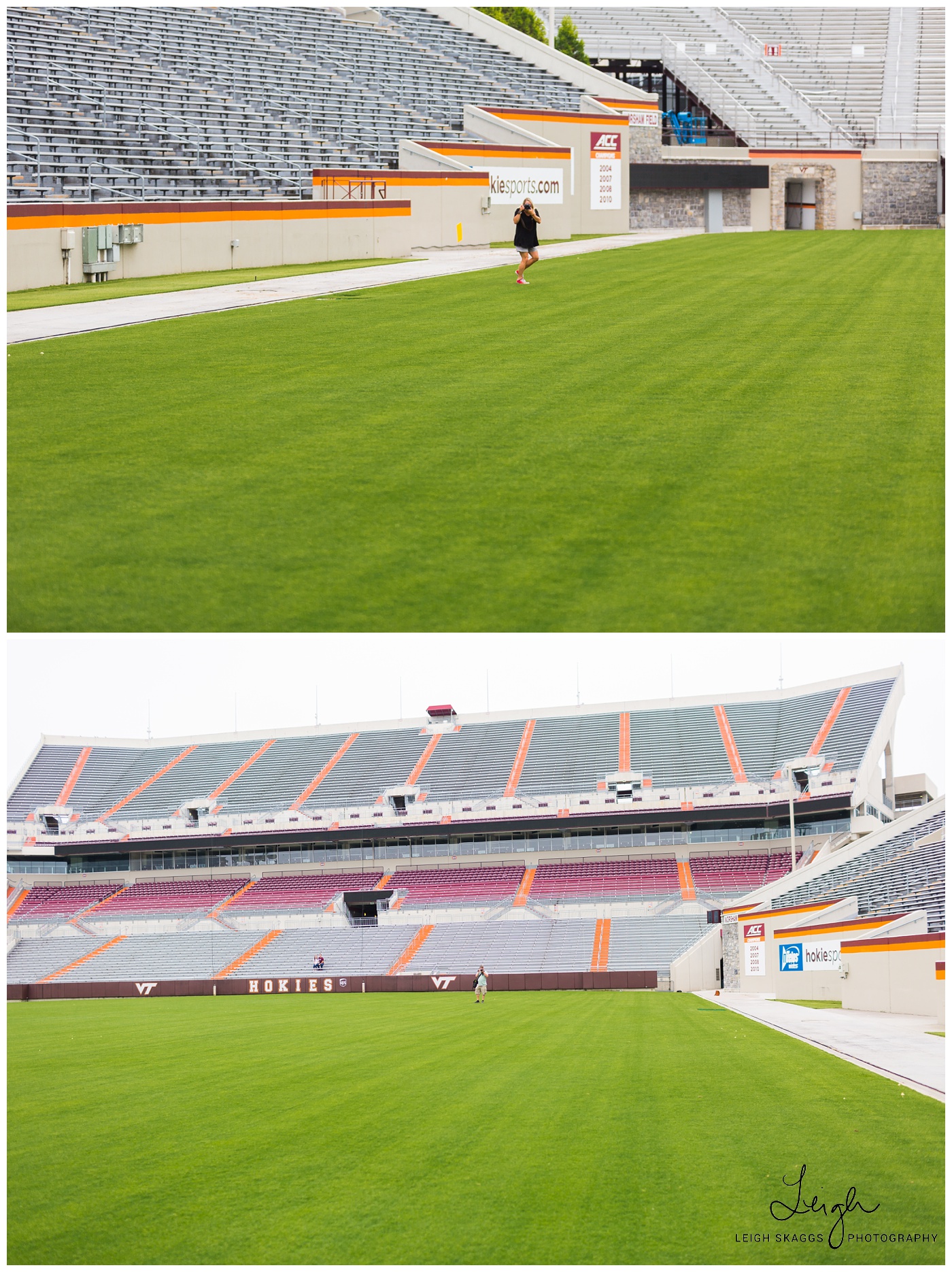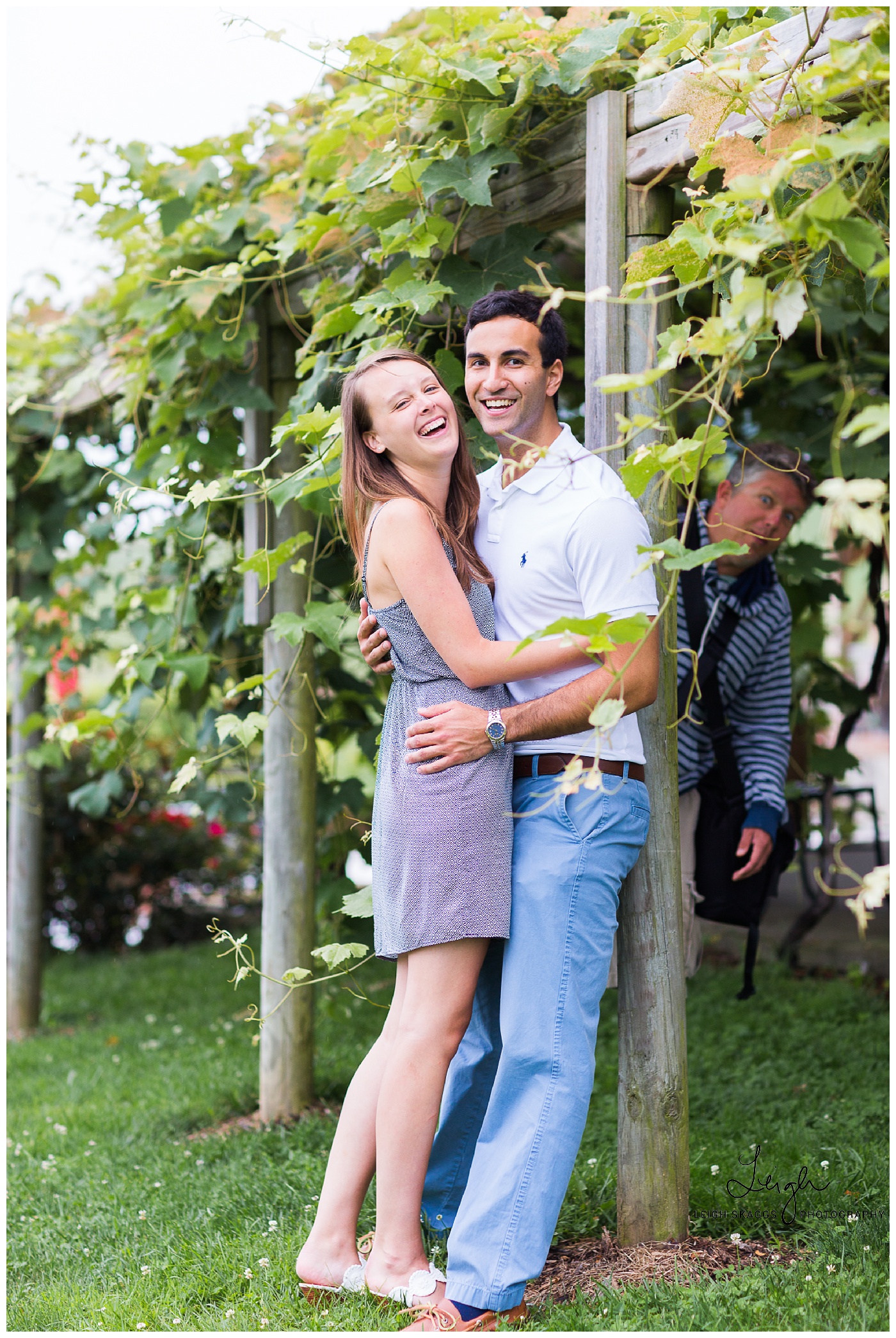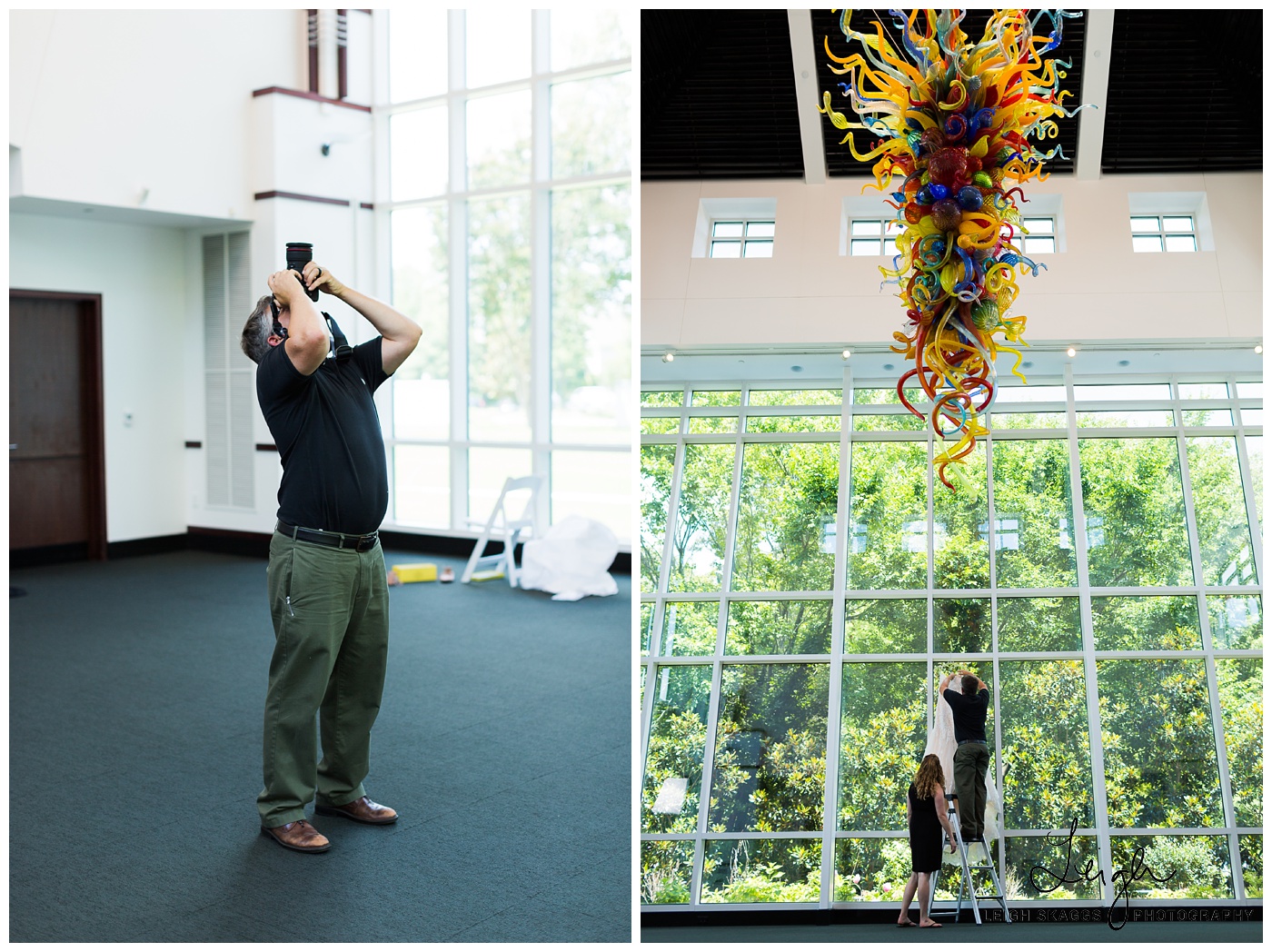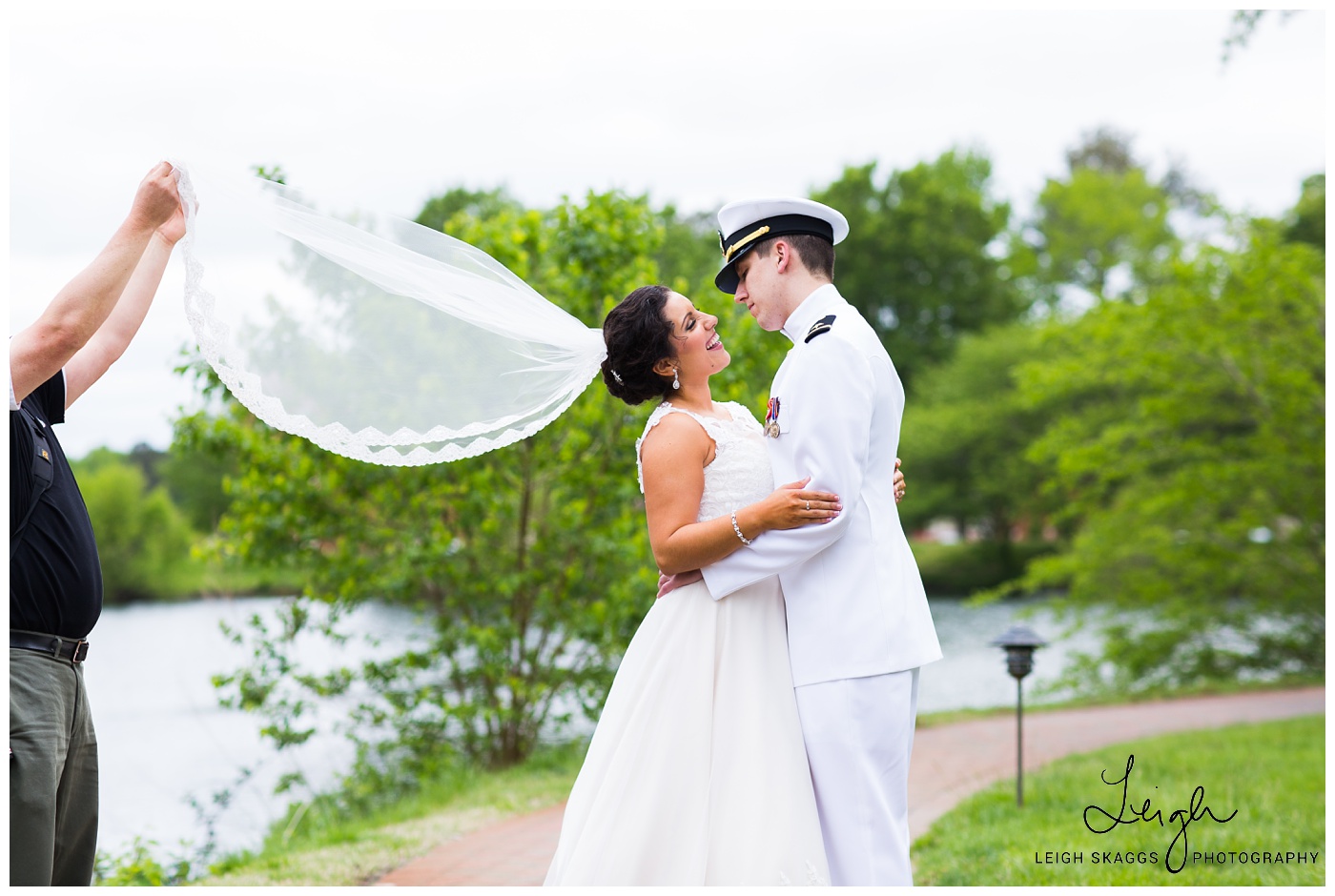 Always trying to join the Bridal Party!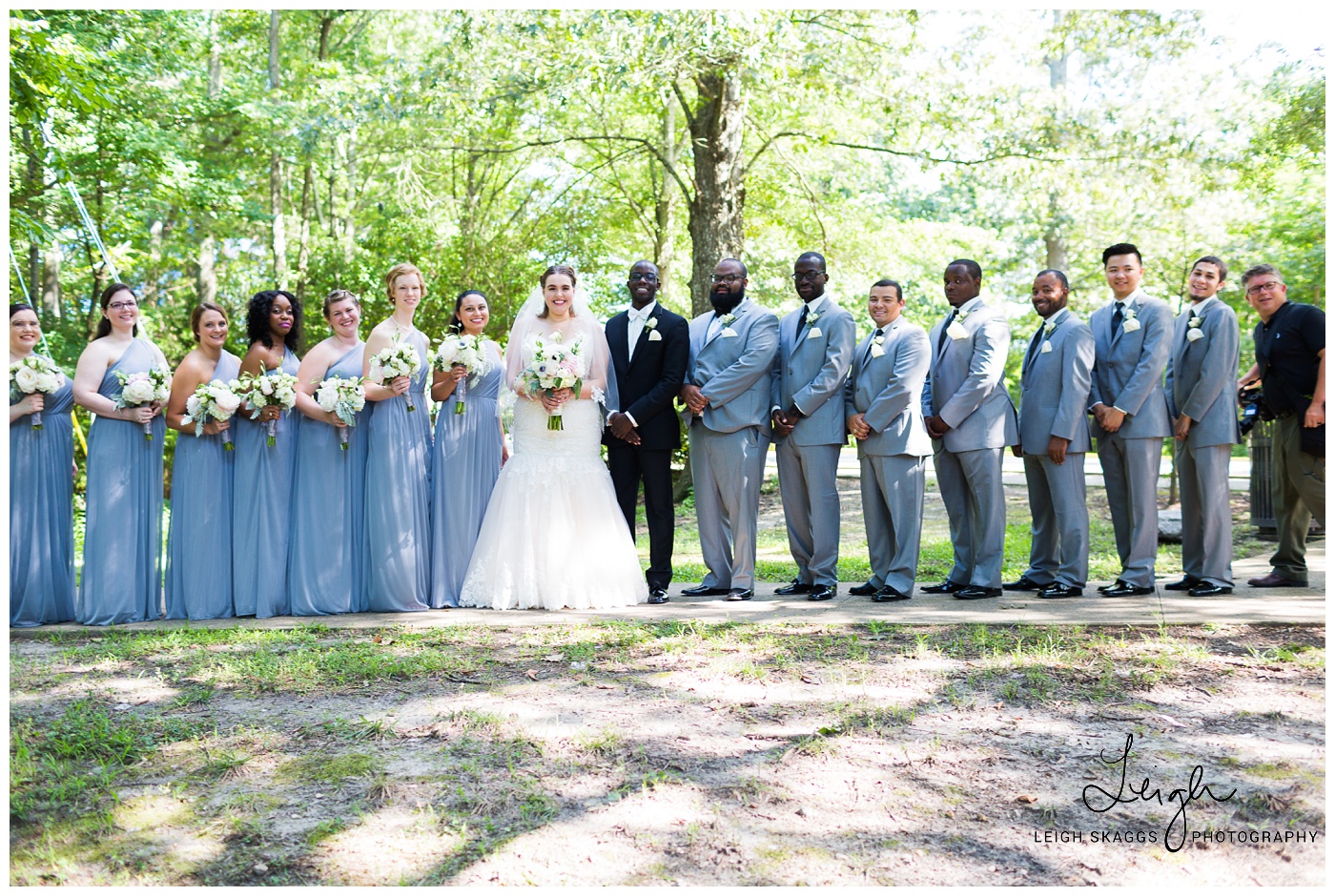 Carrying the heavy equipment!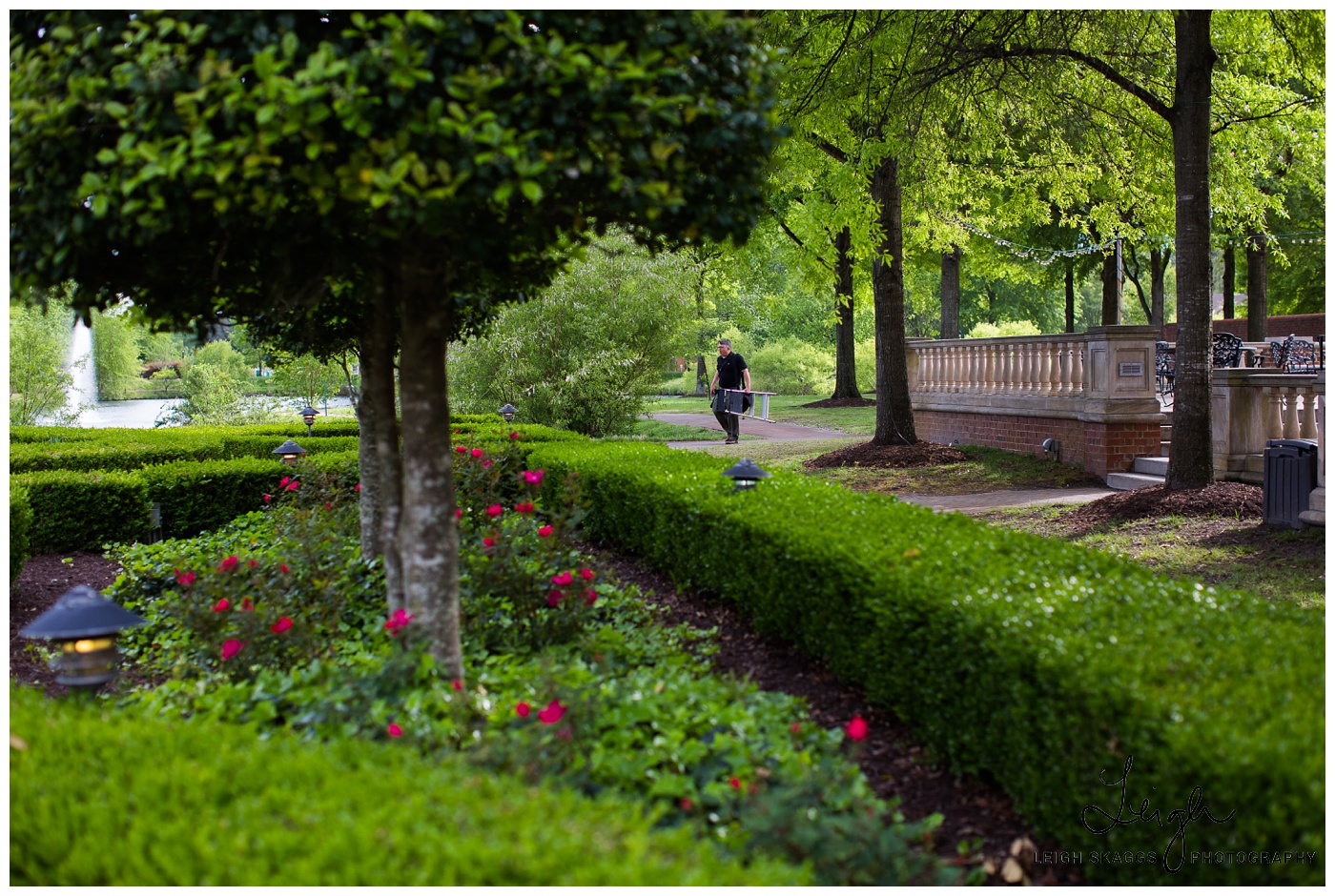 Charming SNAKES!!!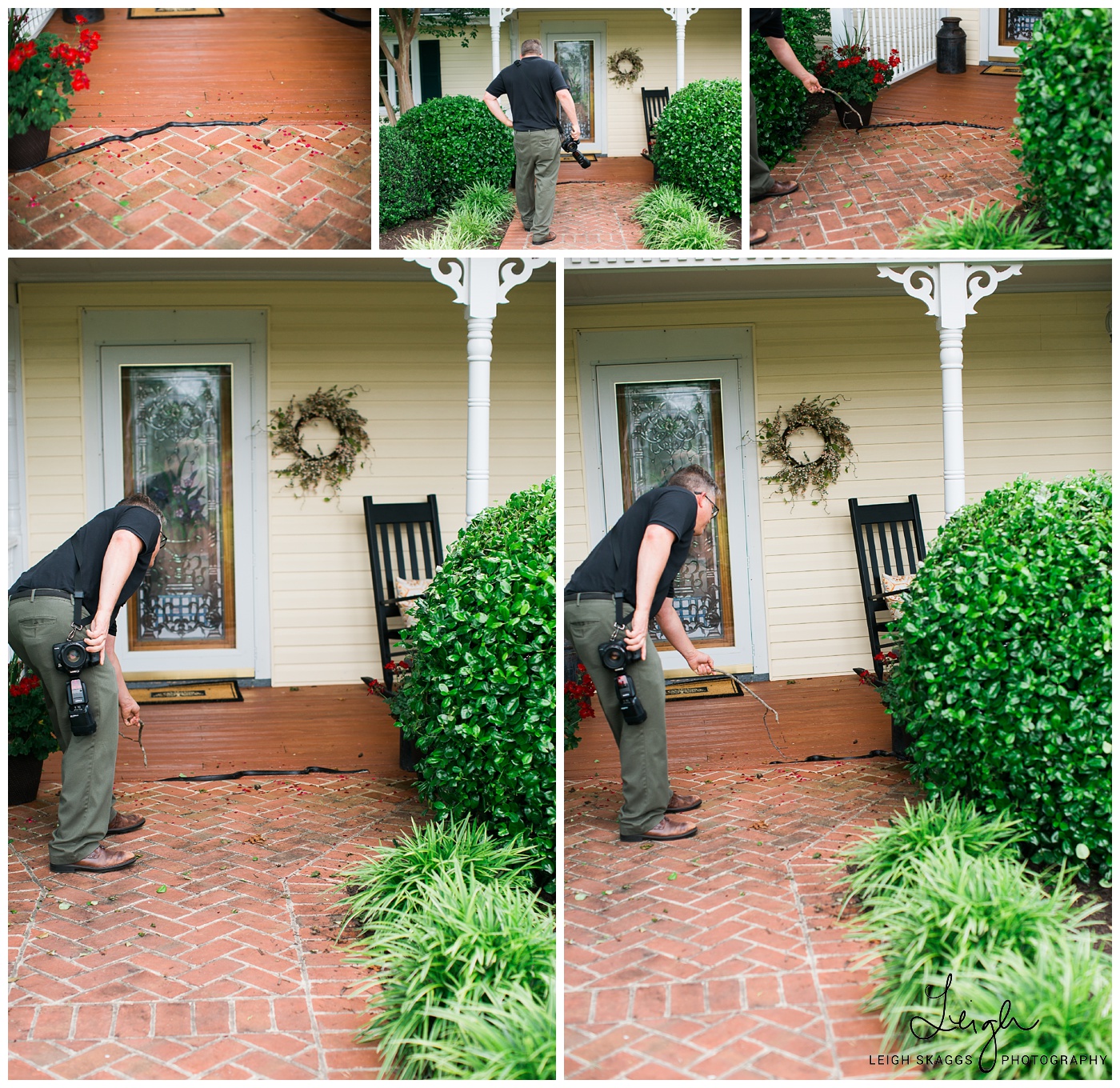 Pinning Bouts!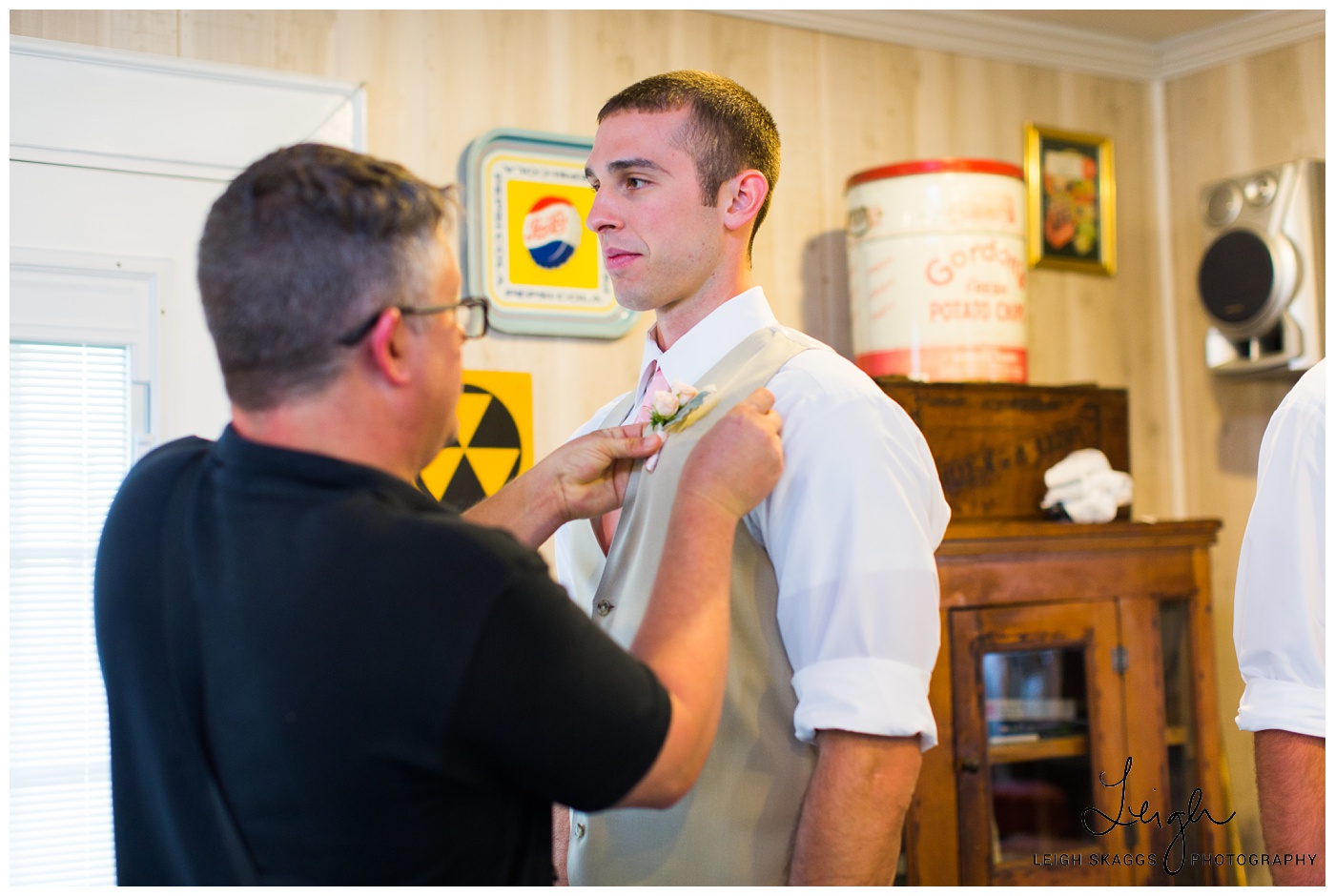 Being a pirate?!  (Jay loves to whip out his trusty knife to solve any problem!)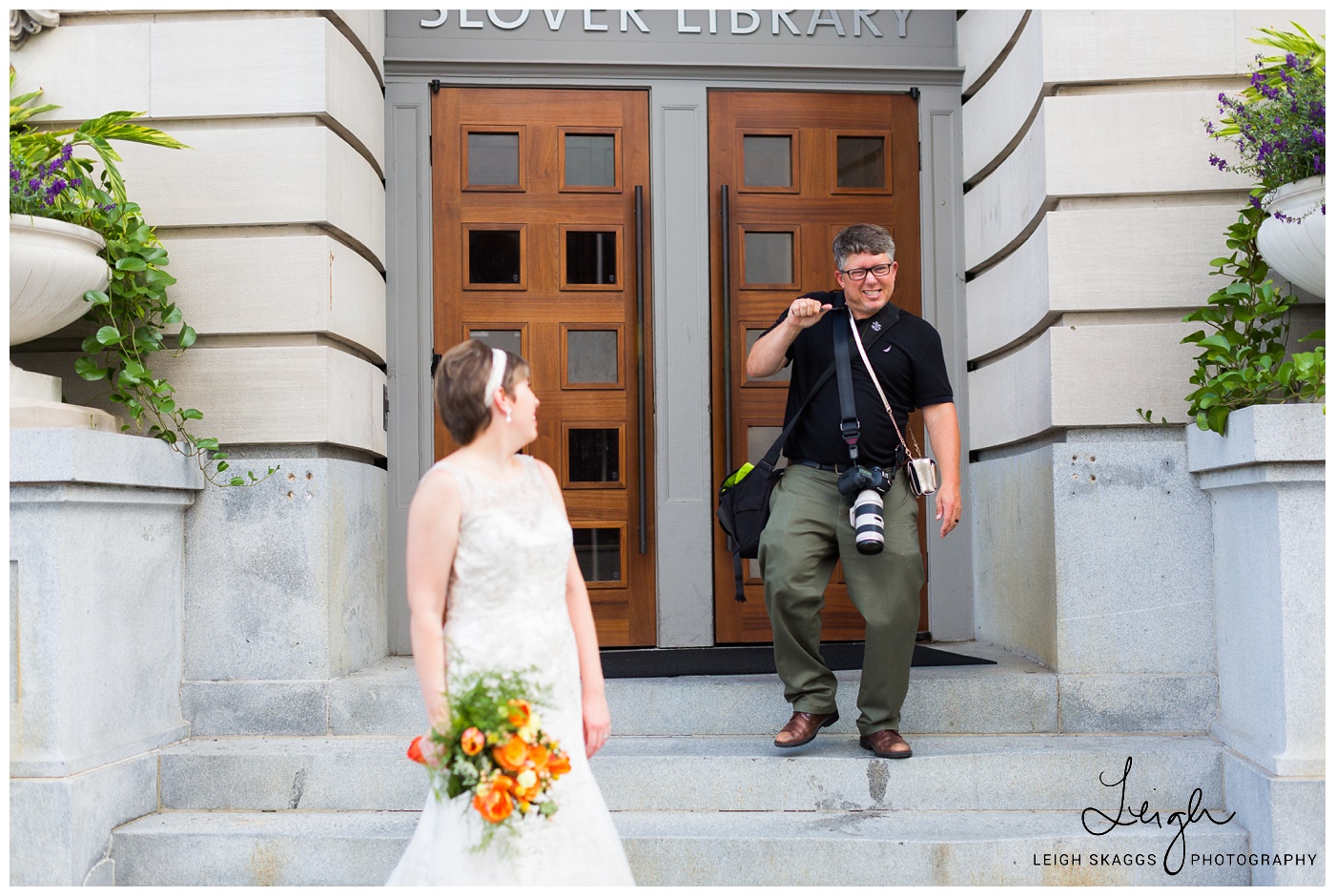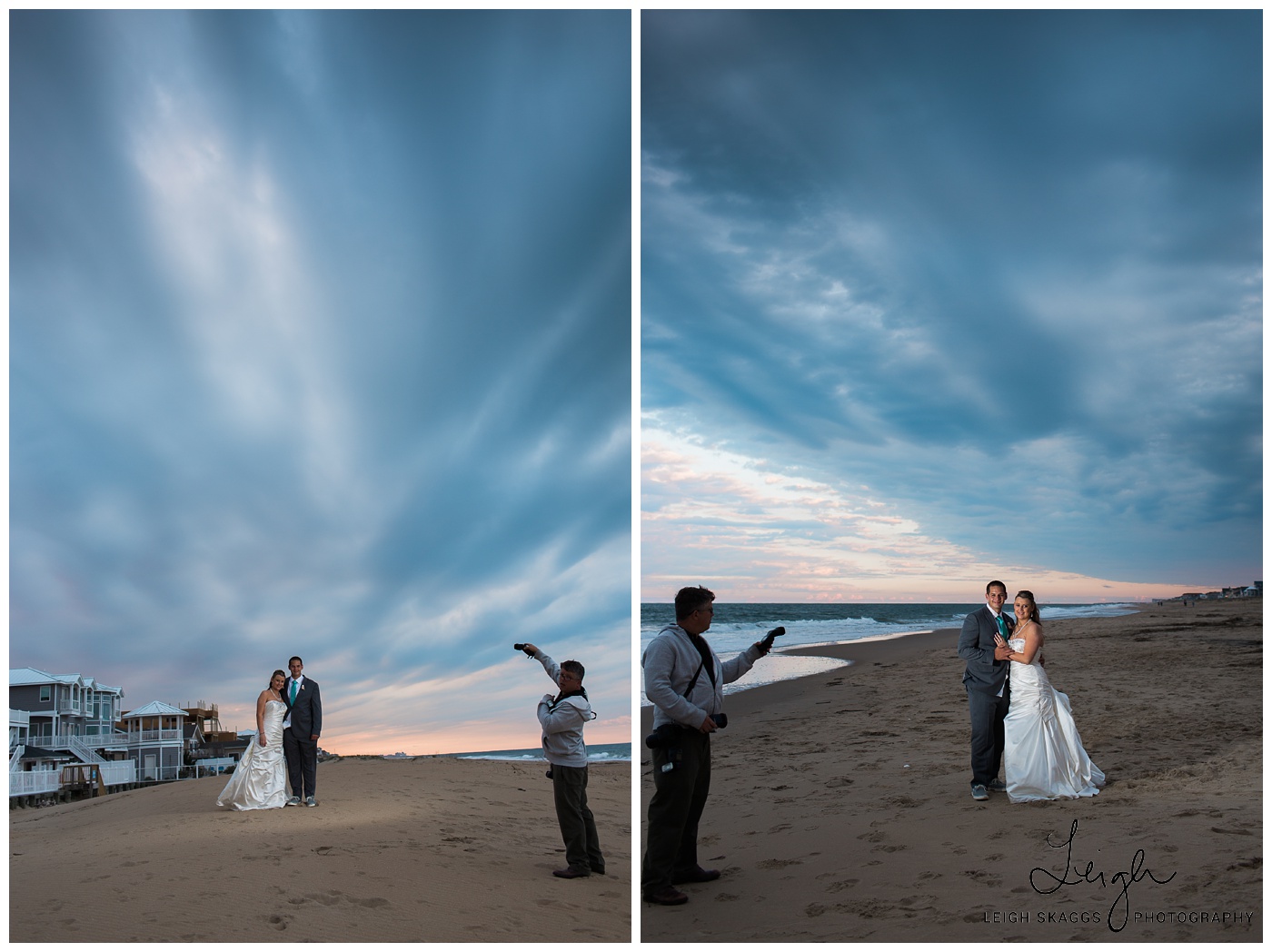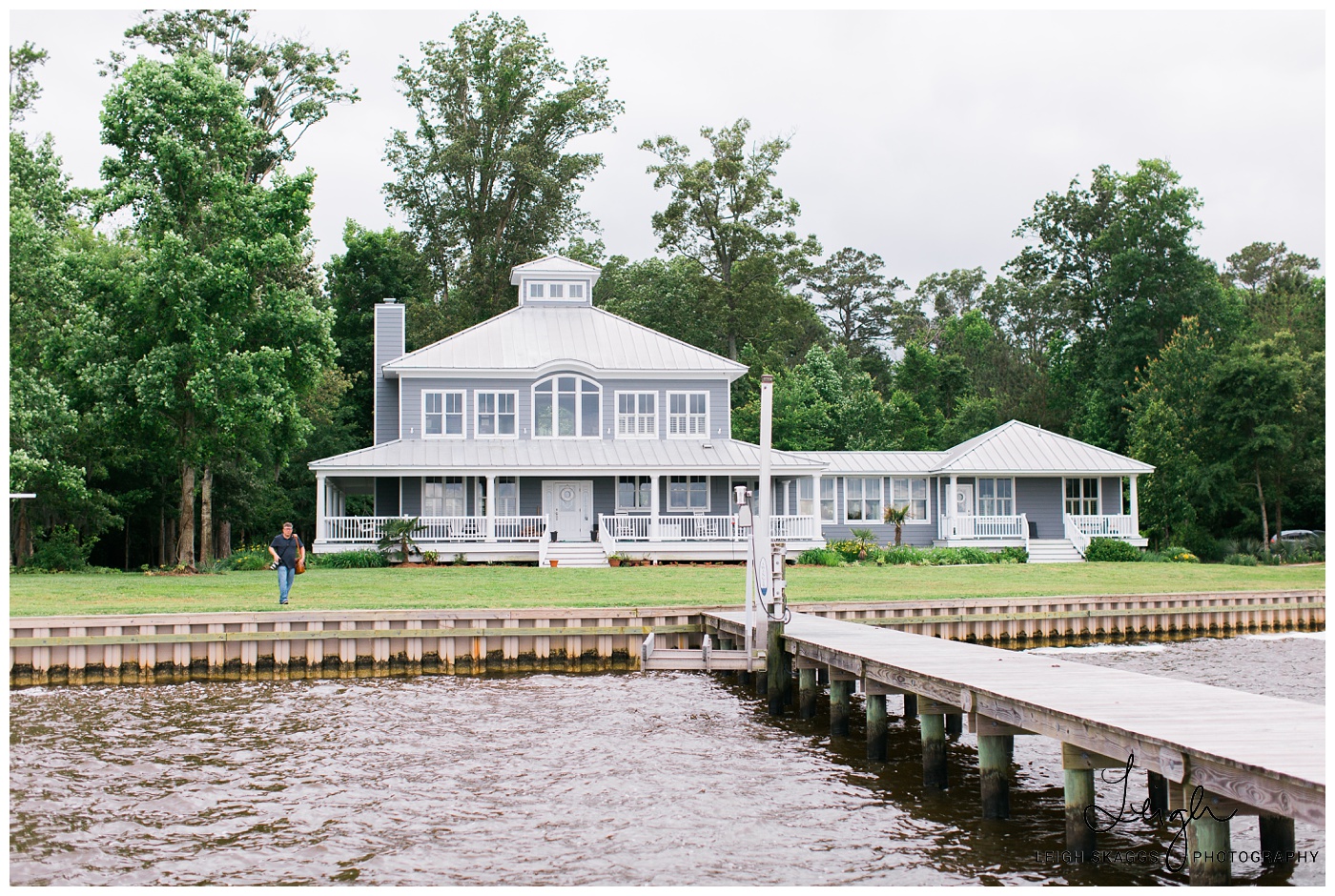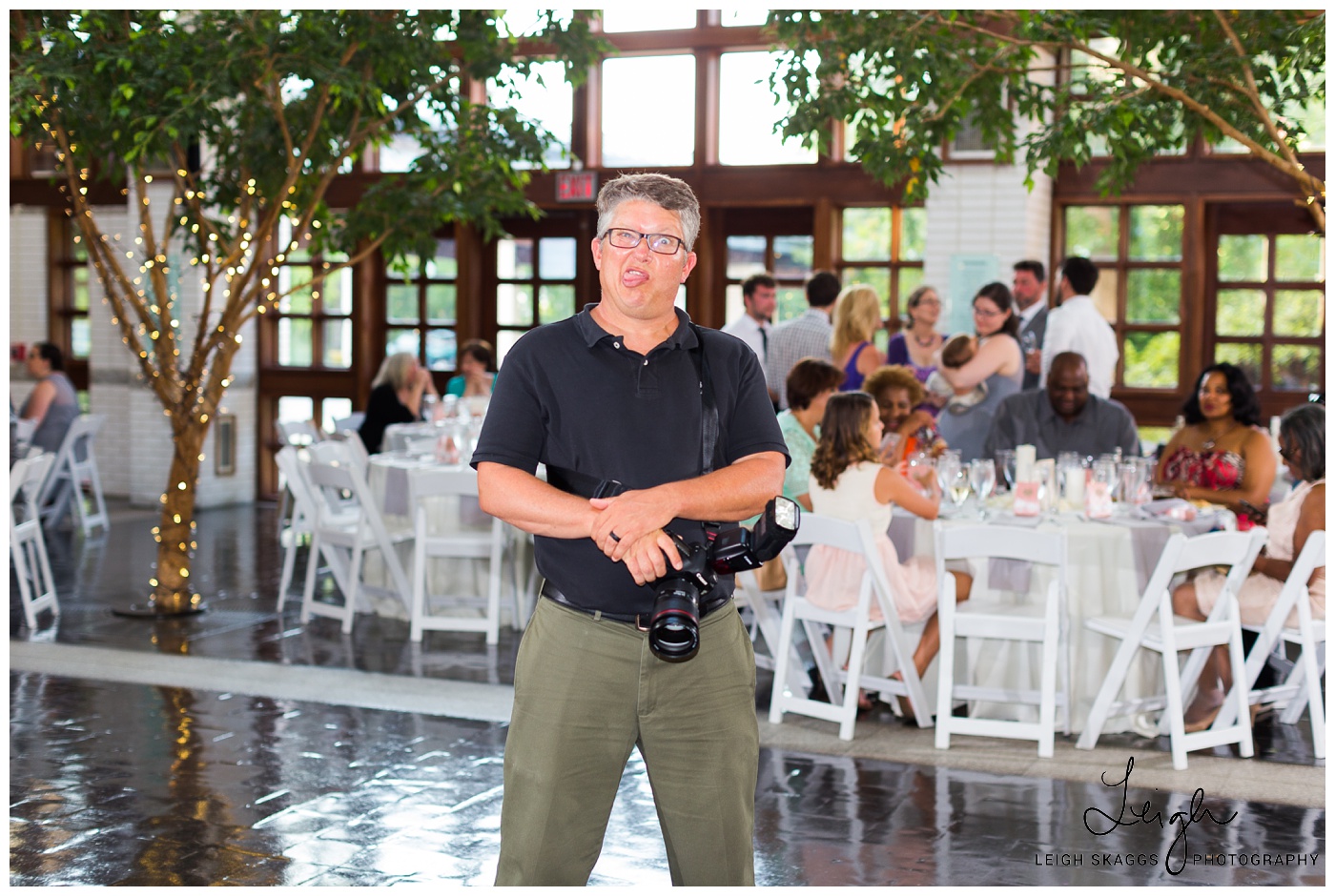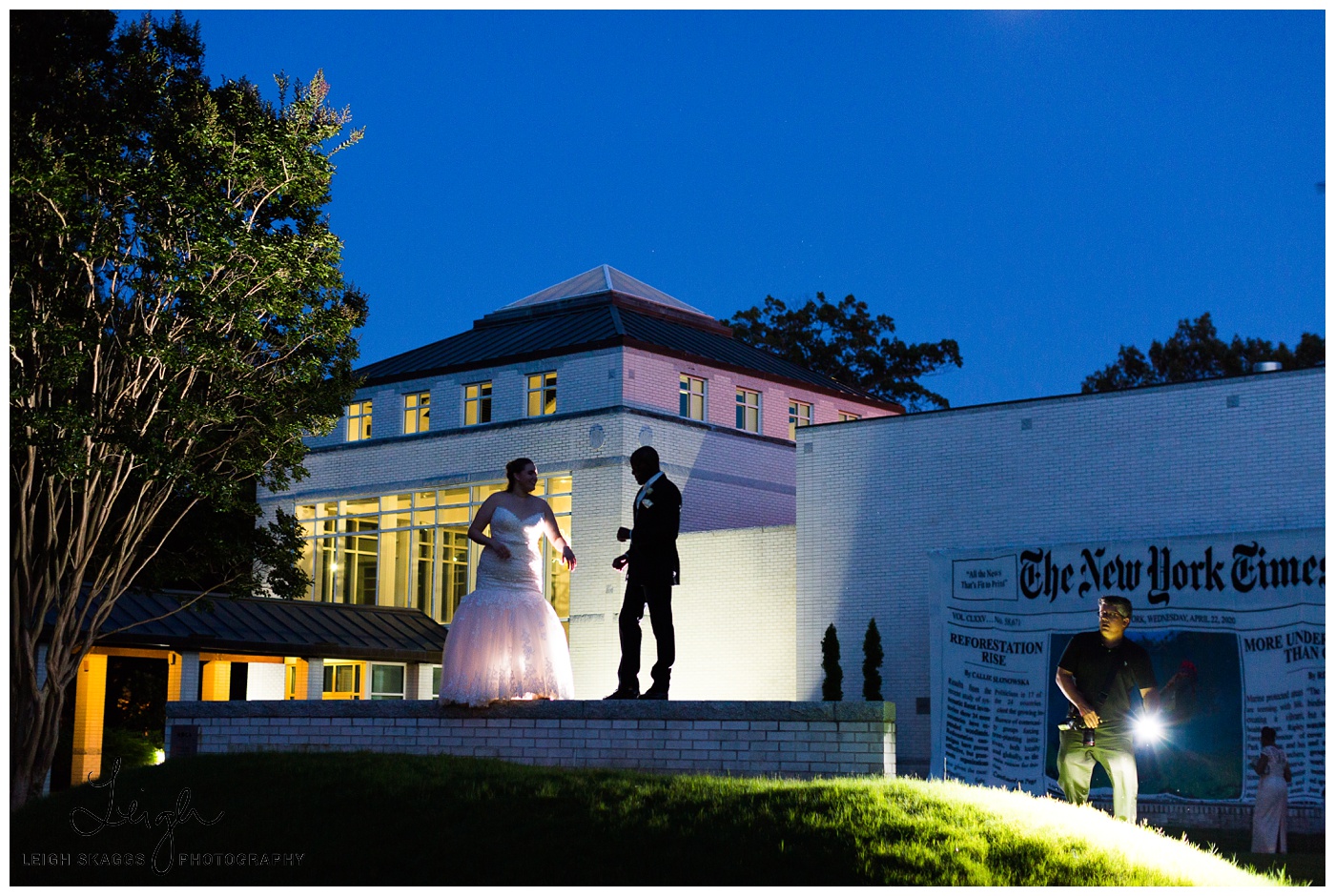 Wrangling pooches!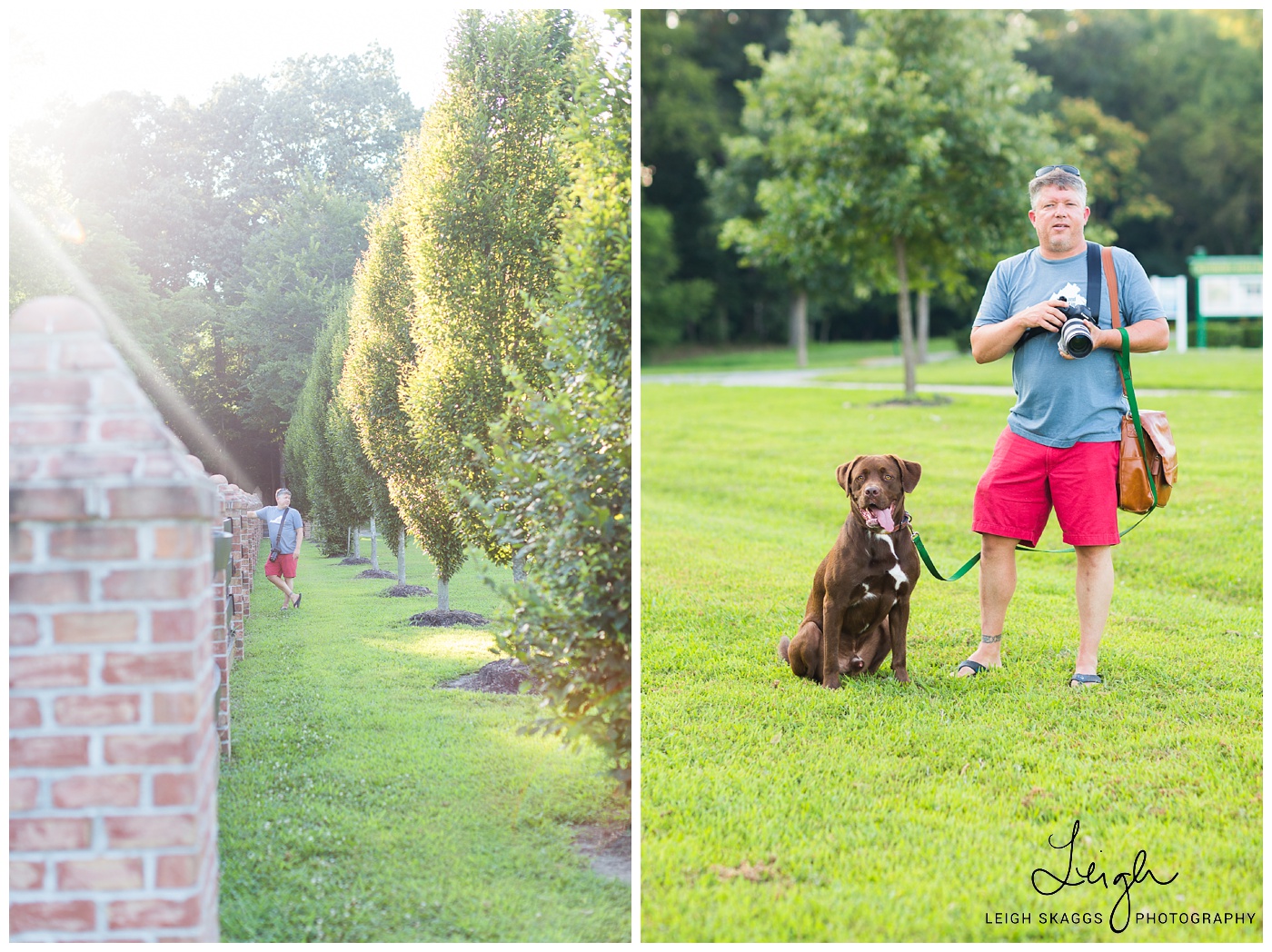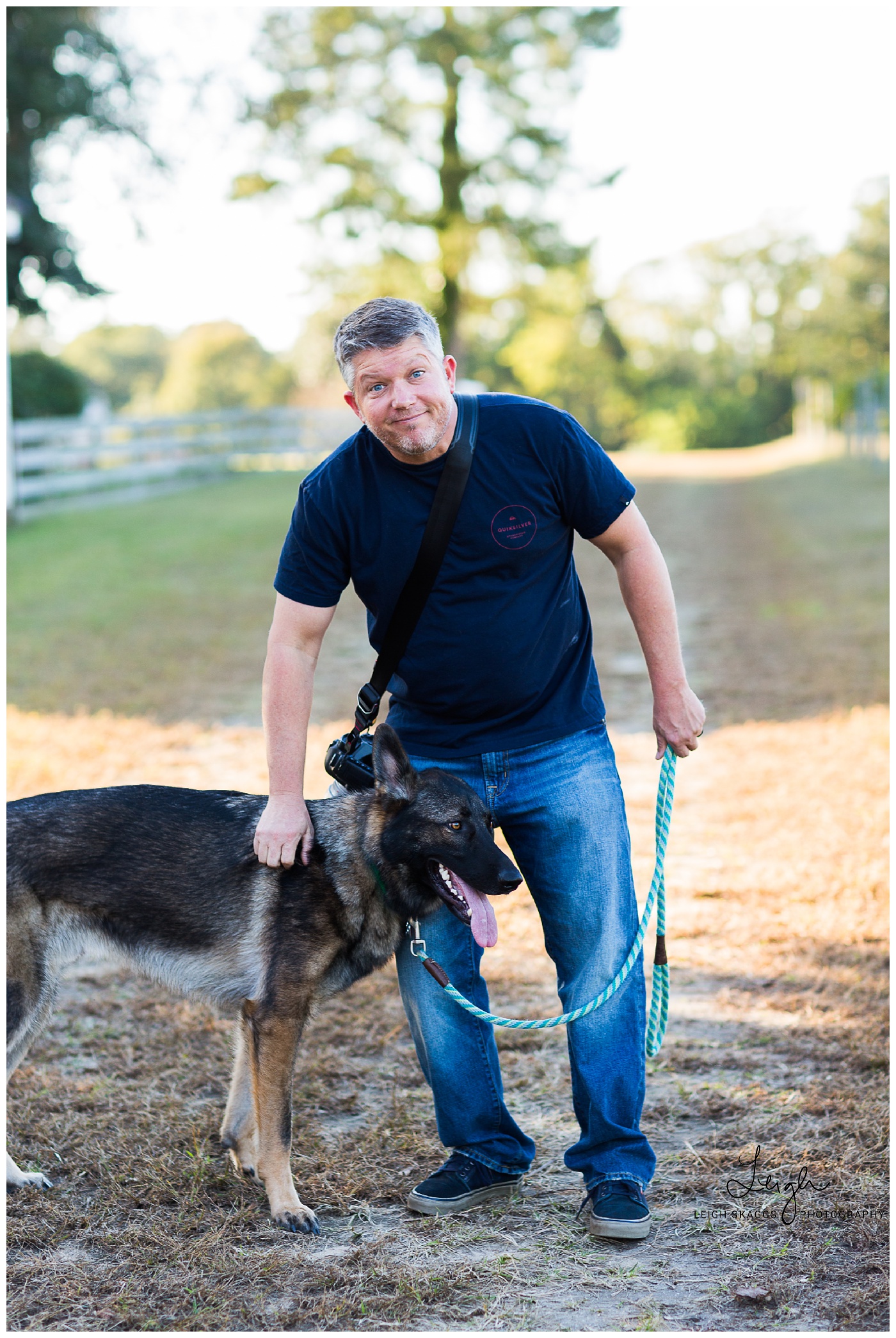 LOVE!!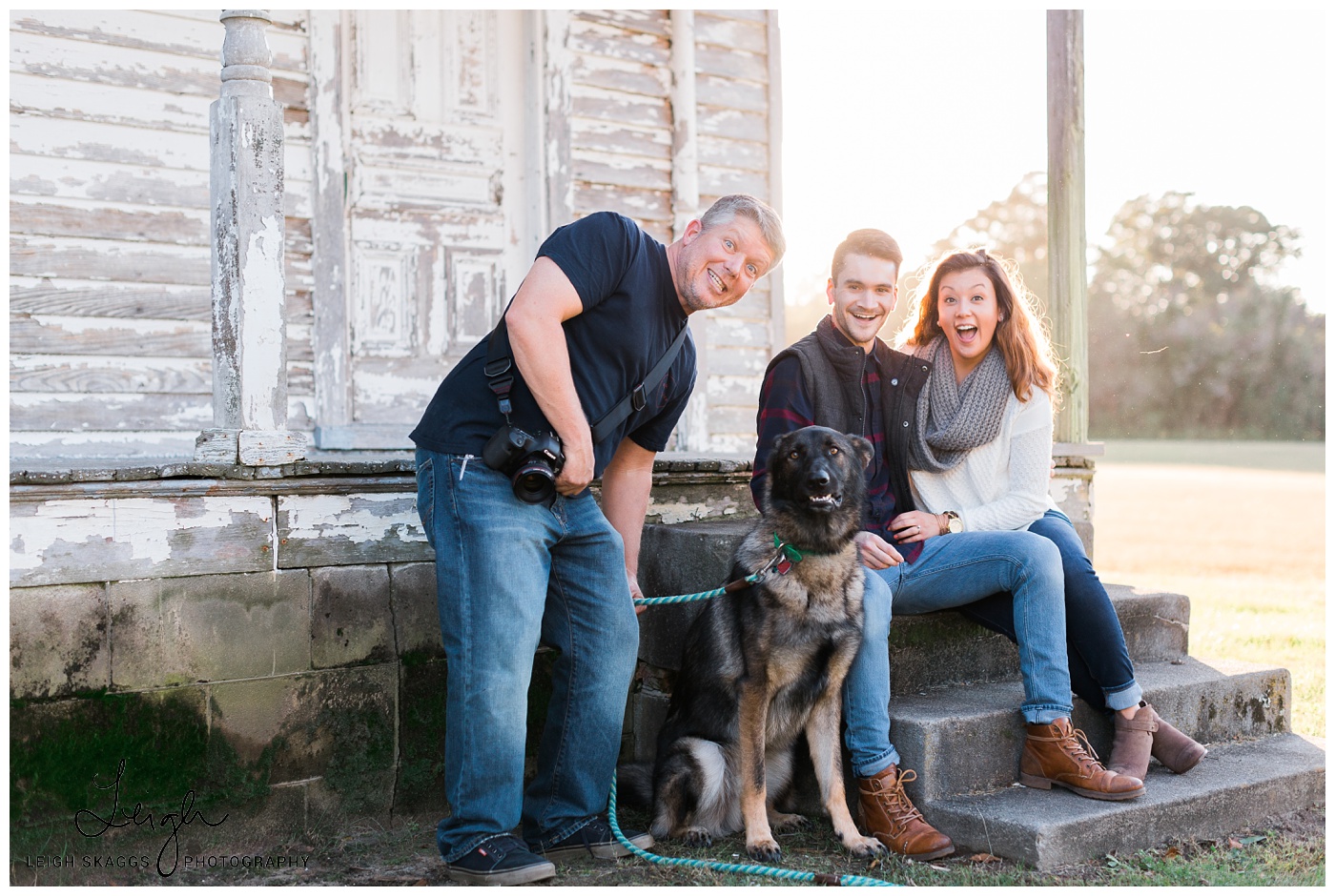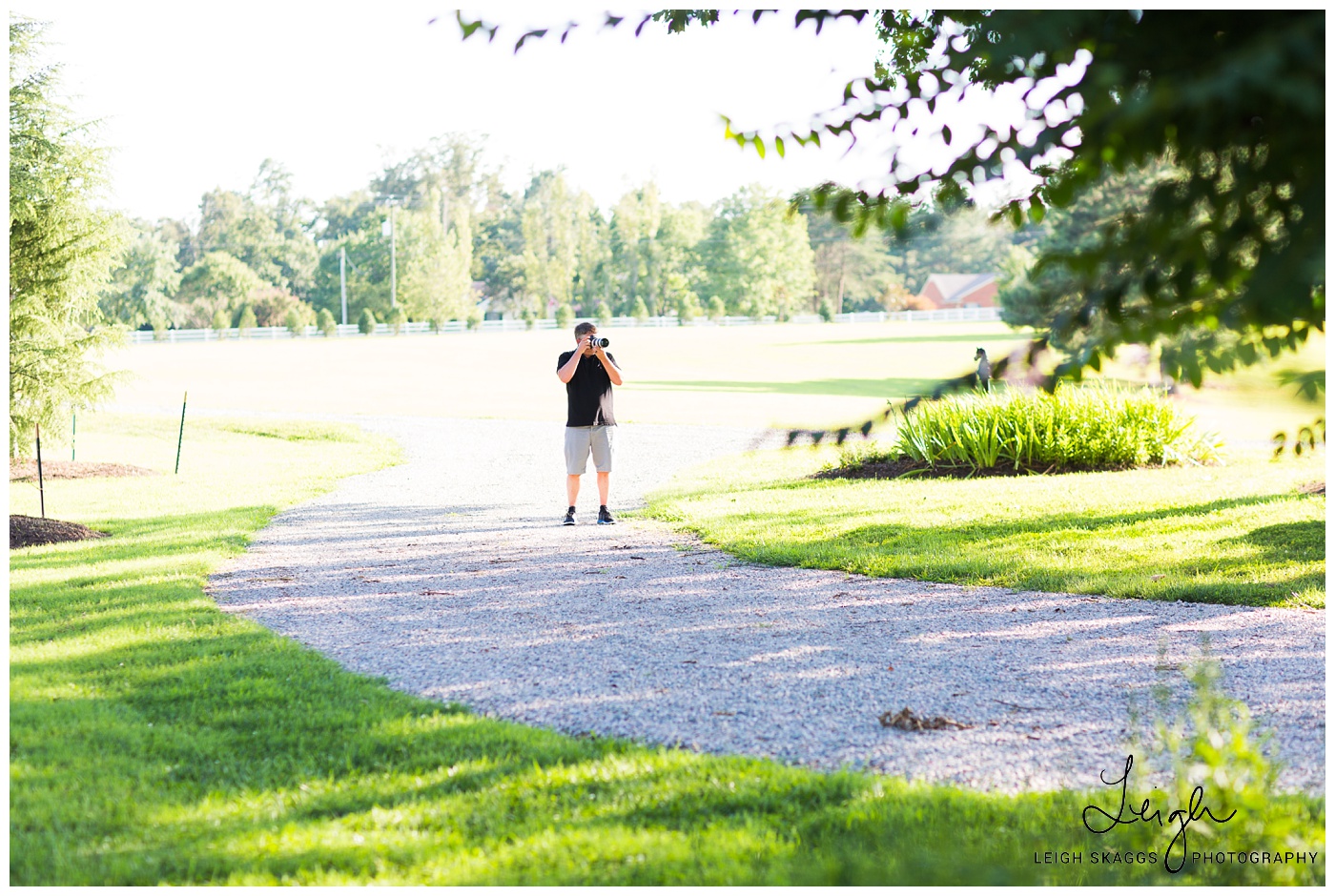 Stink face!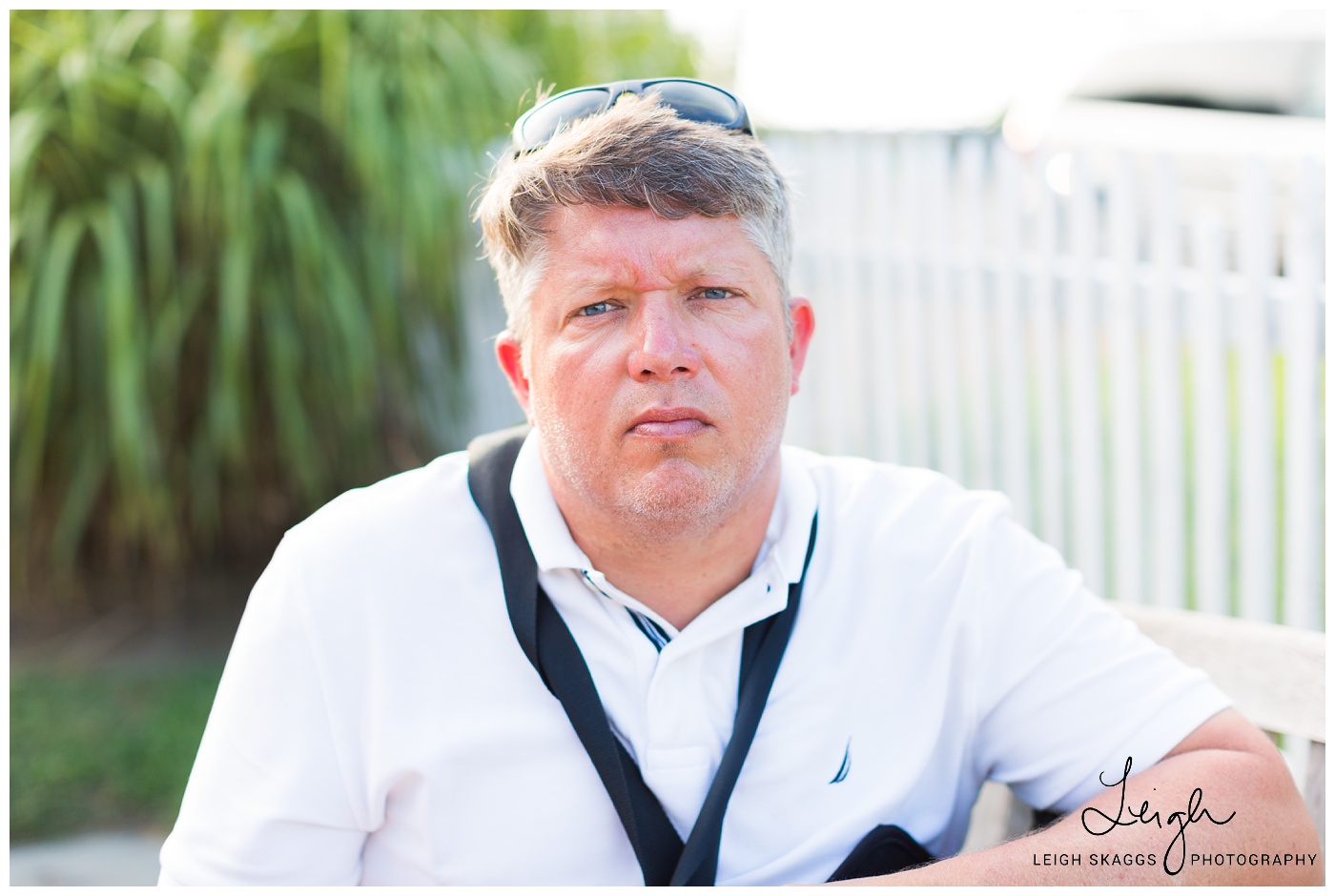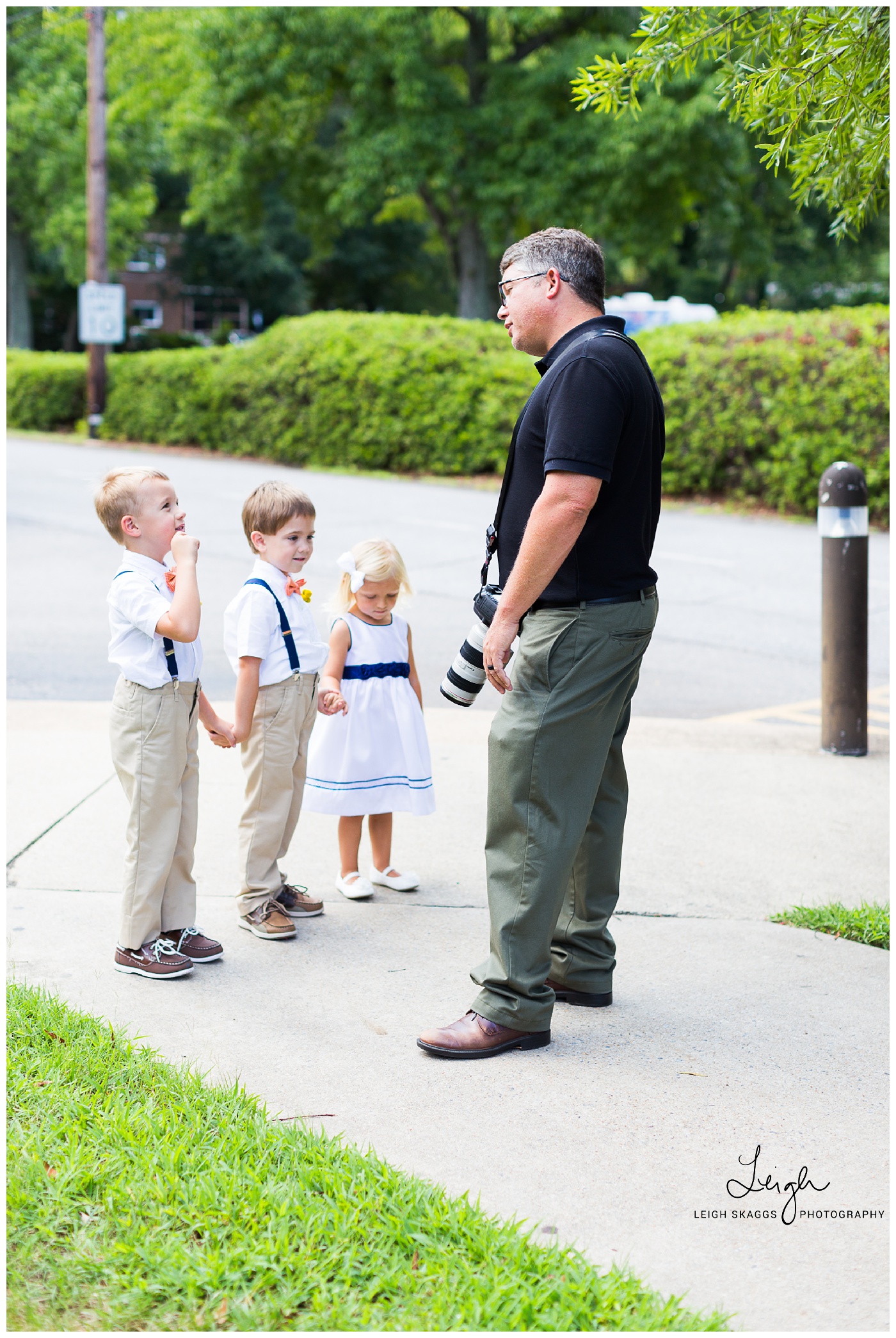 His song (Miley Cyrus…Party in the U.S.A.) makes him put his hands up!!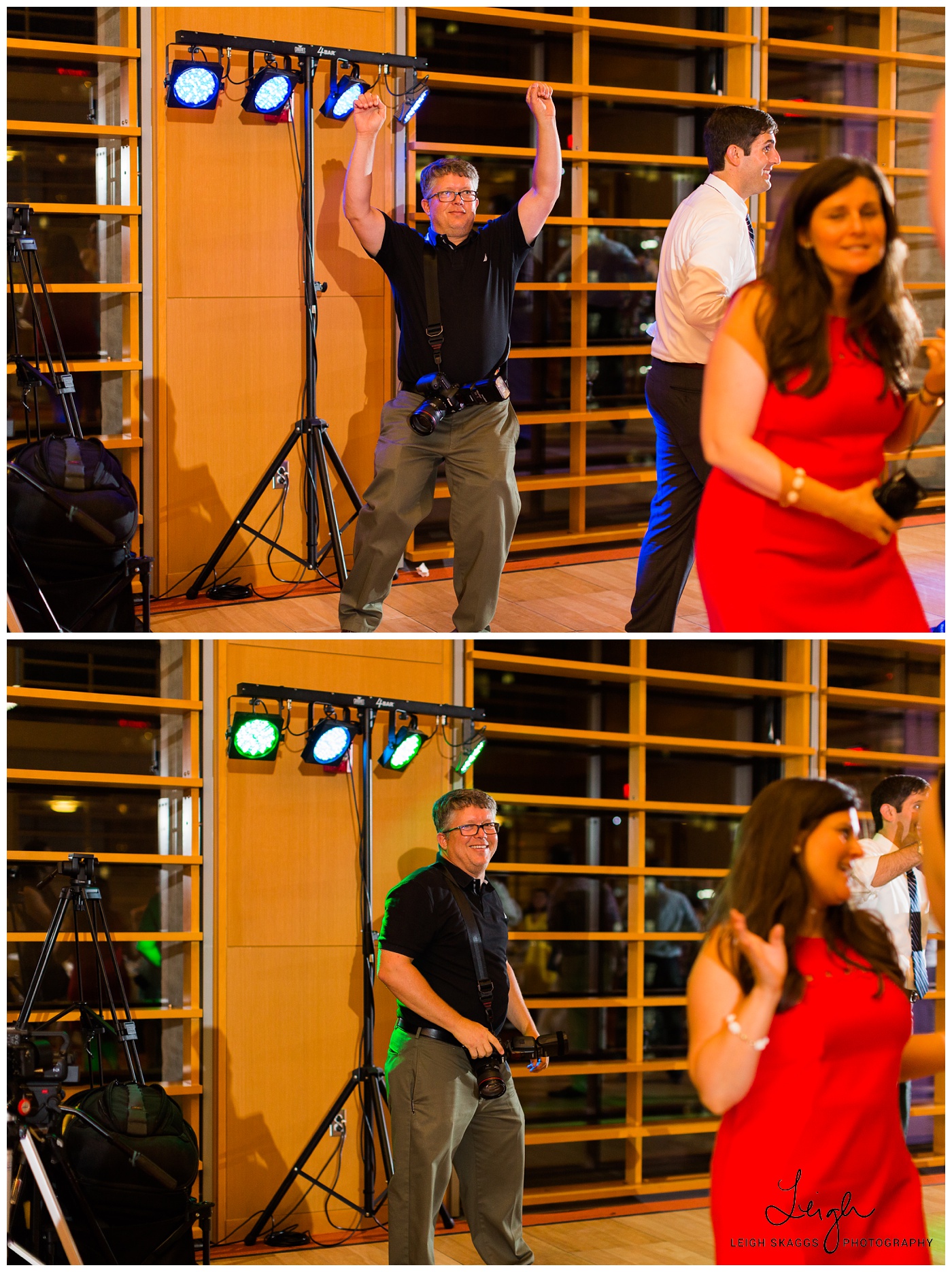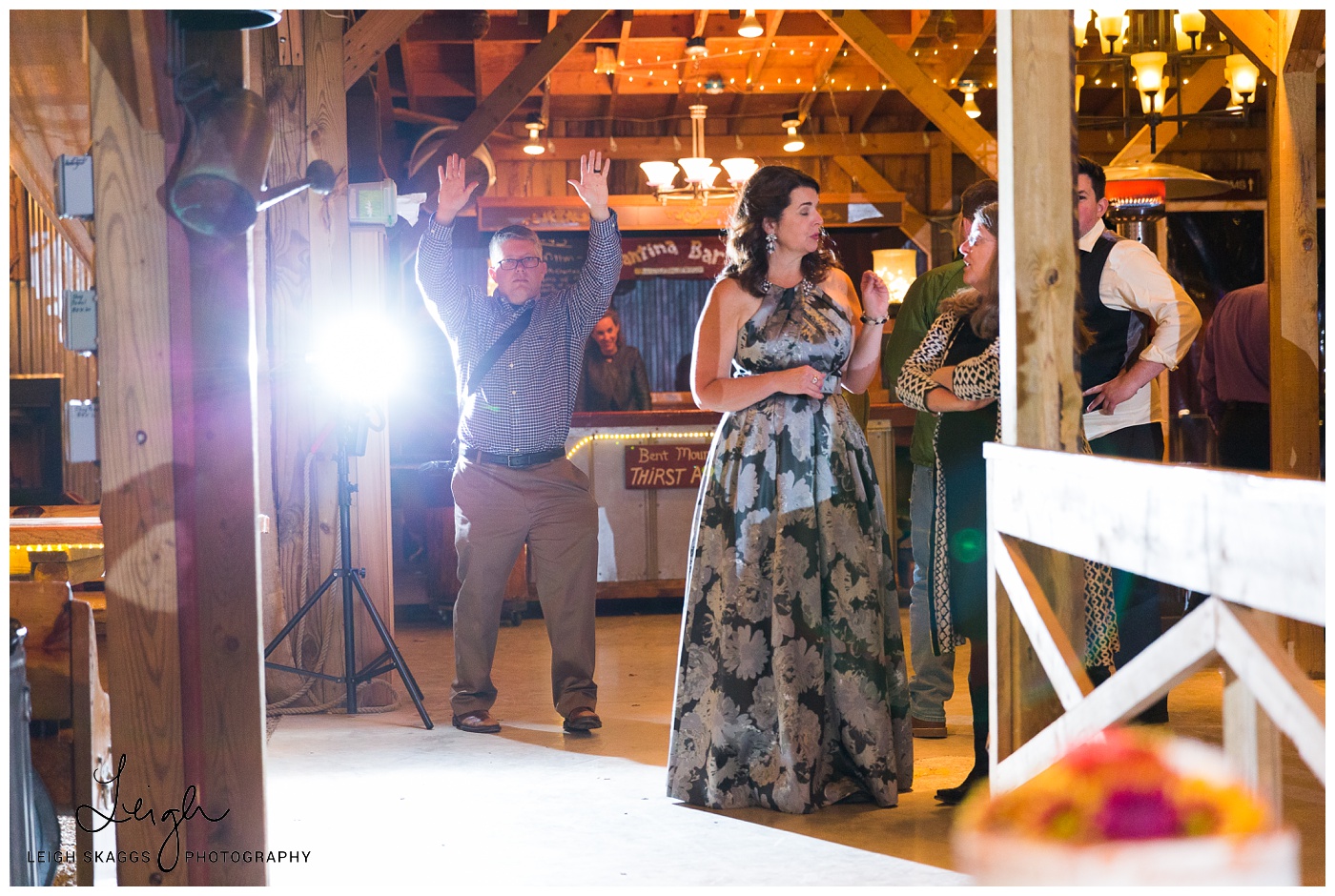 Driving Miss Daisy!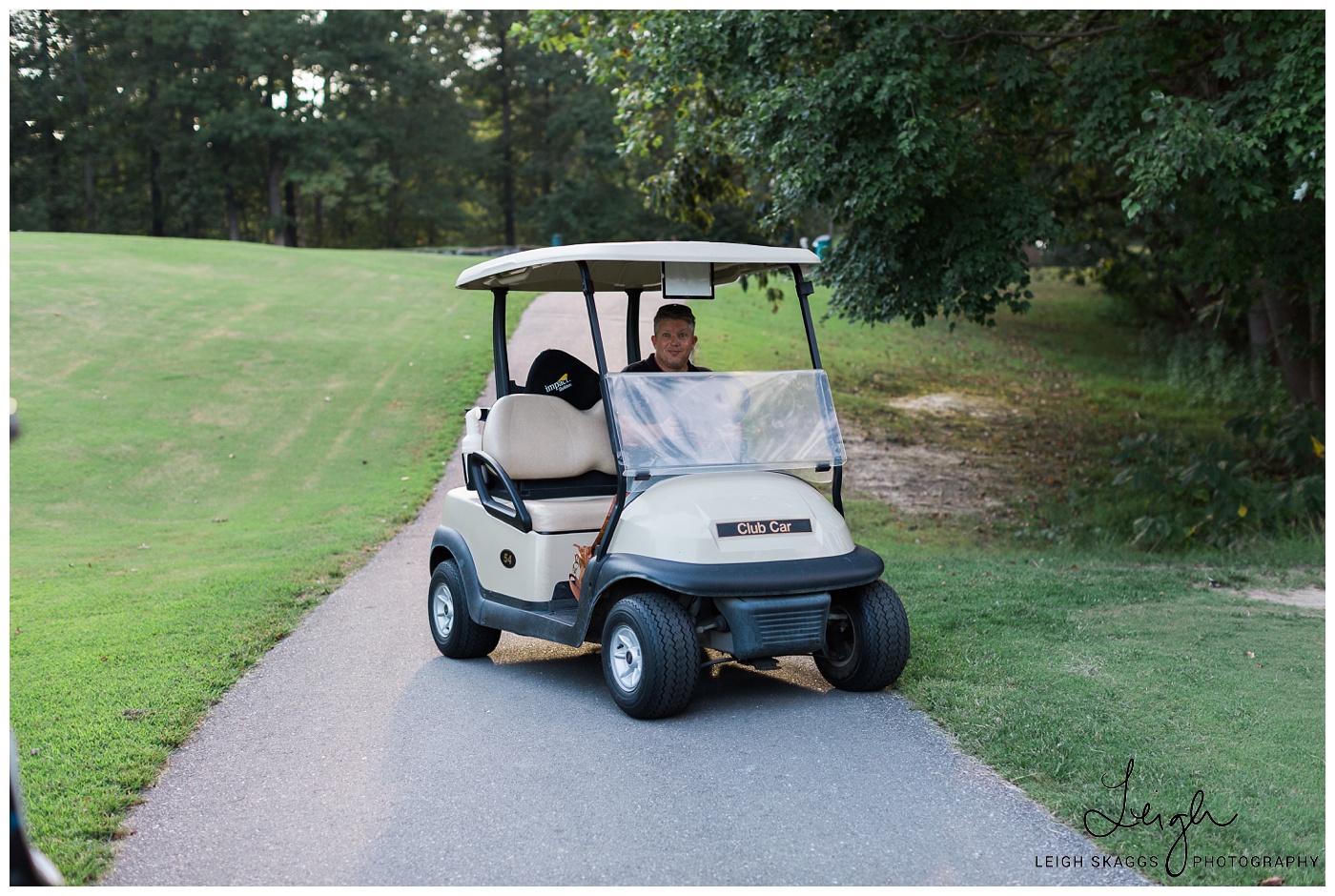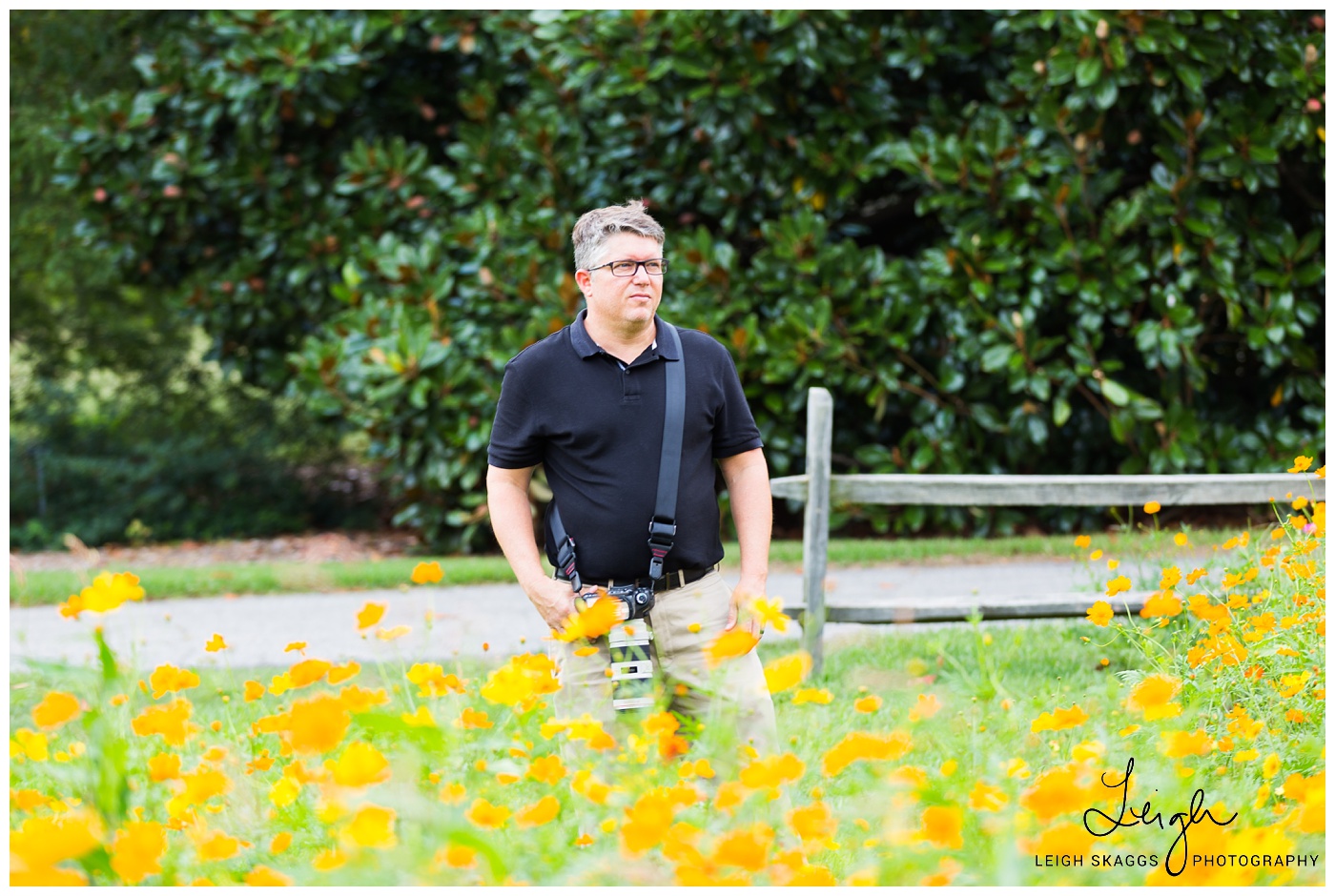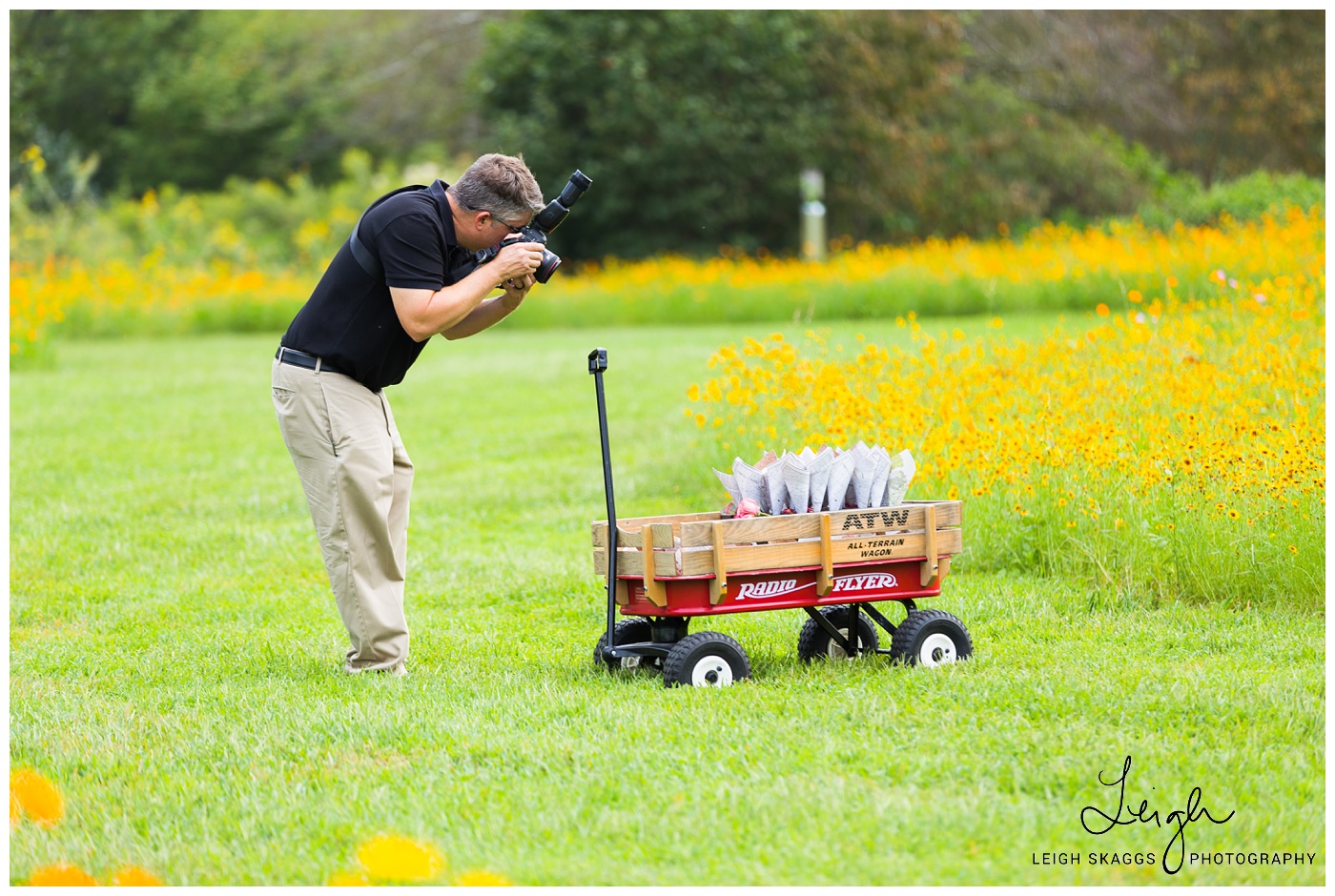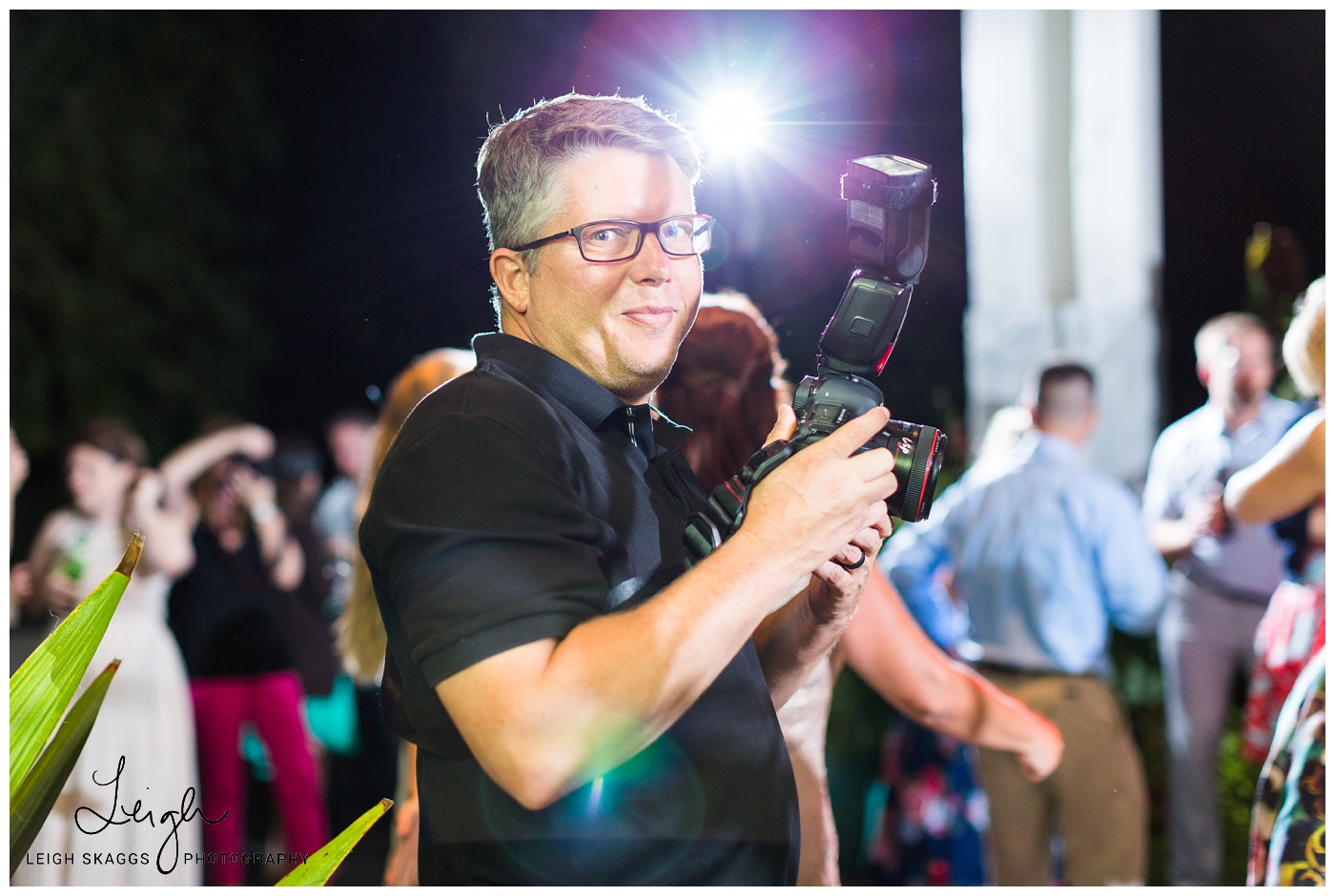 He's on a BOAT!!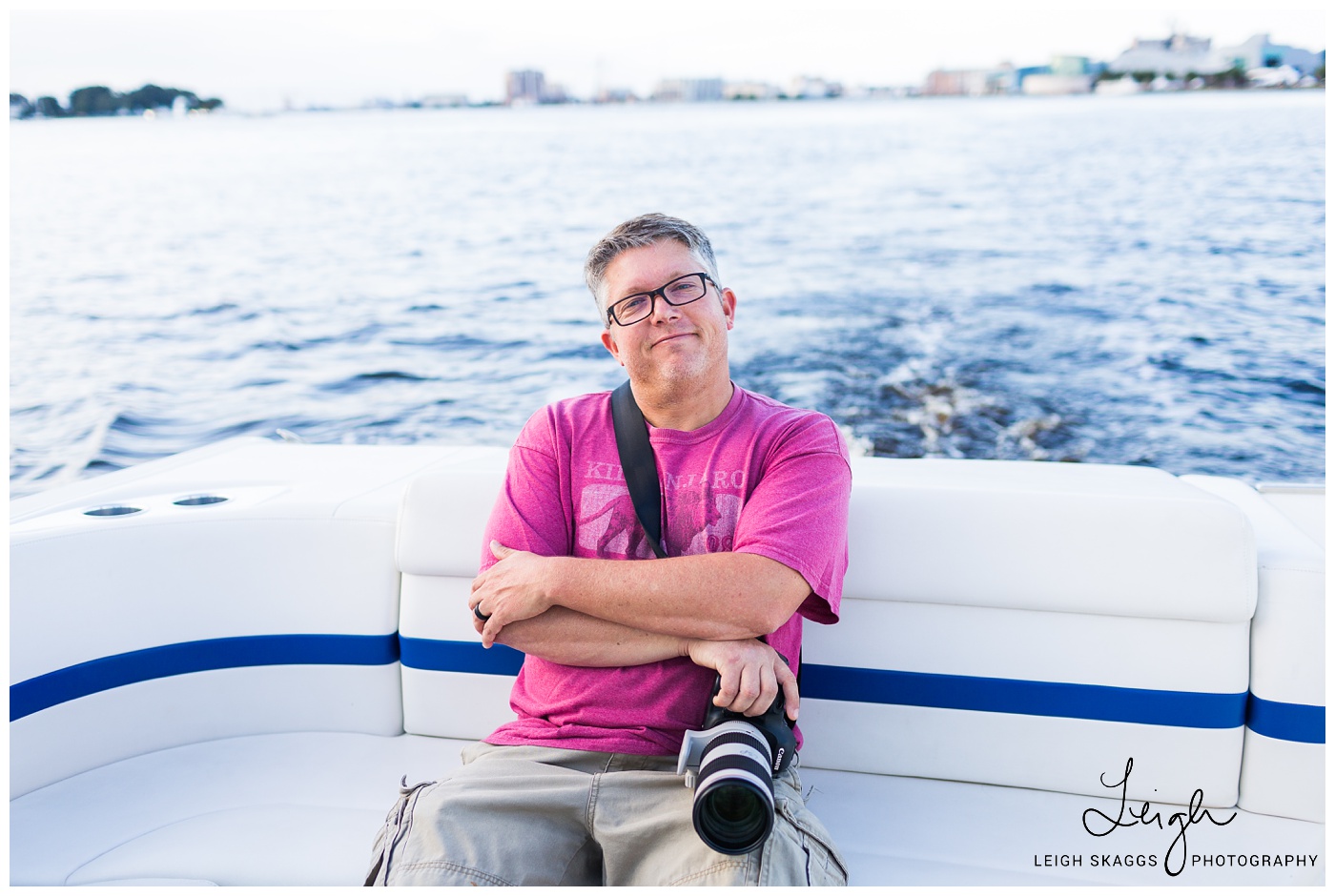 Navigating treacherous terrain with ALL the equipment!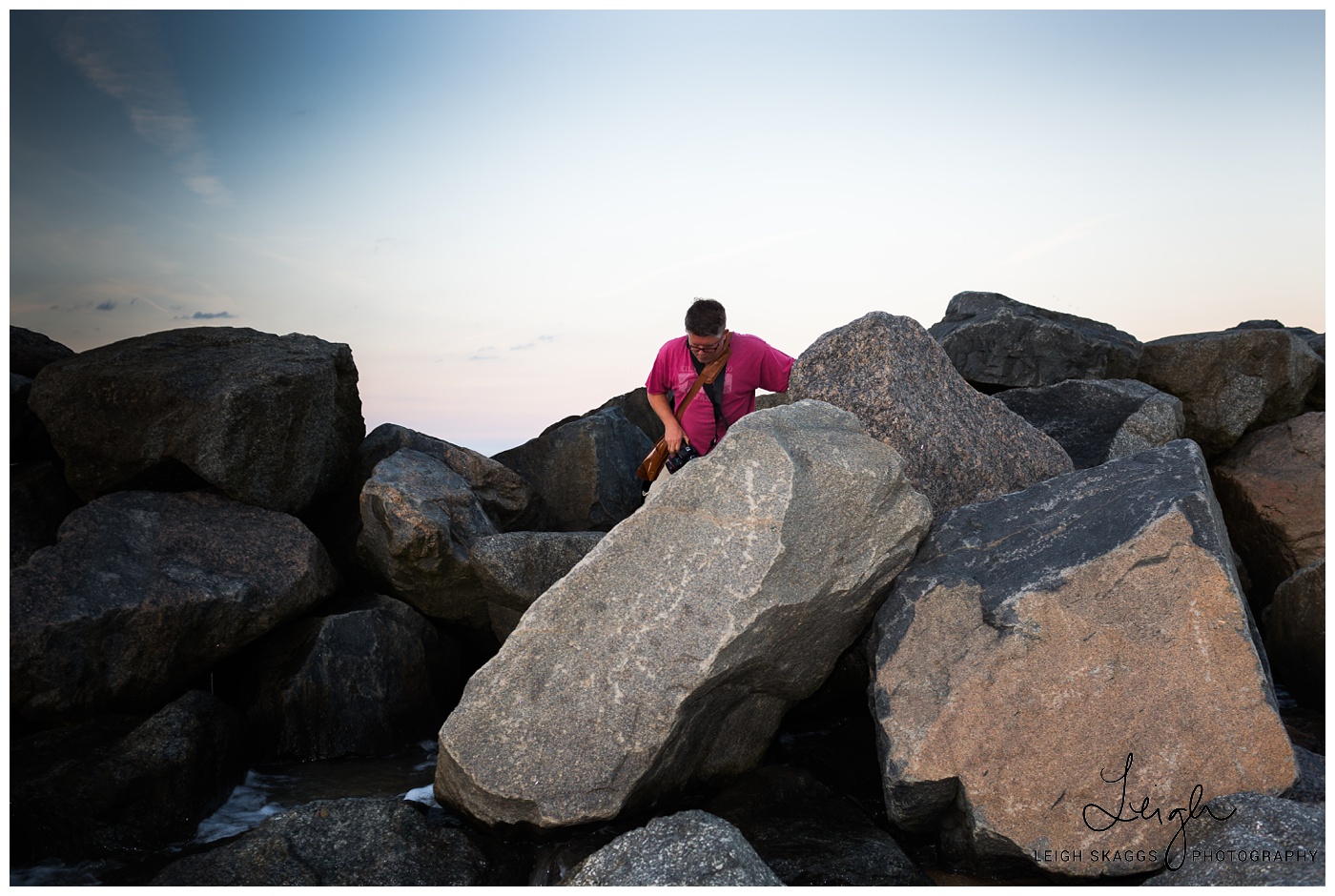 CHEERS!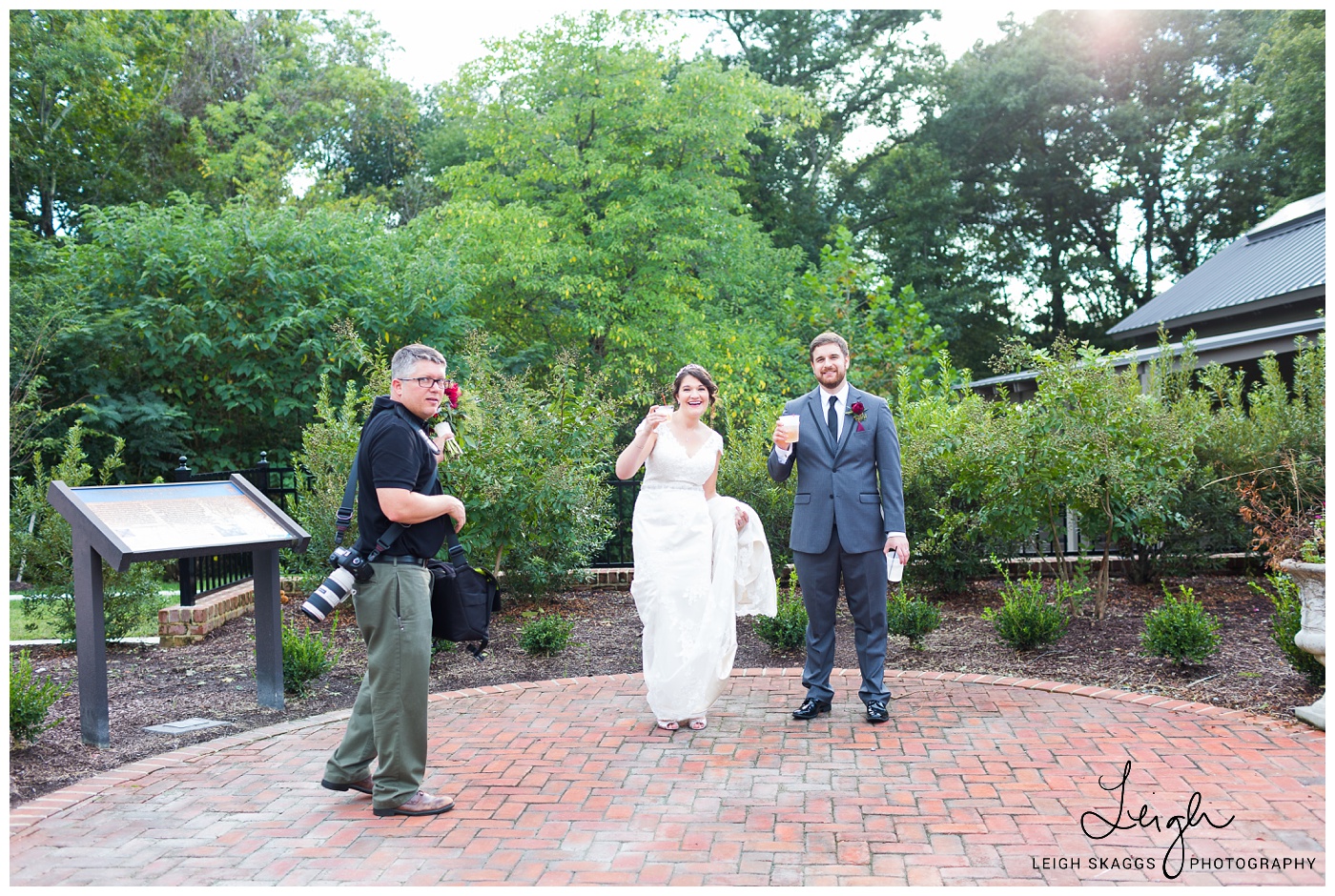 Carrying ALL the things!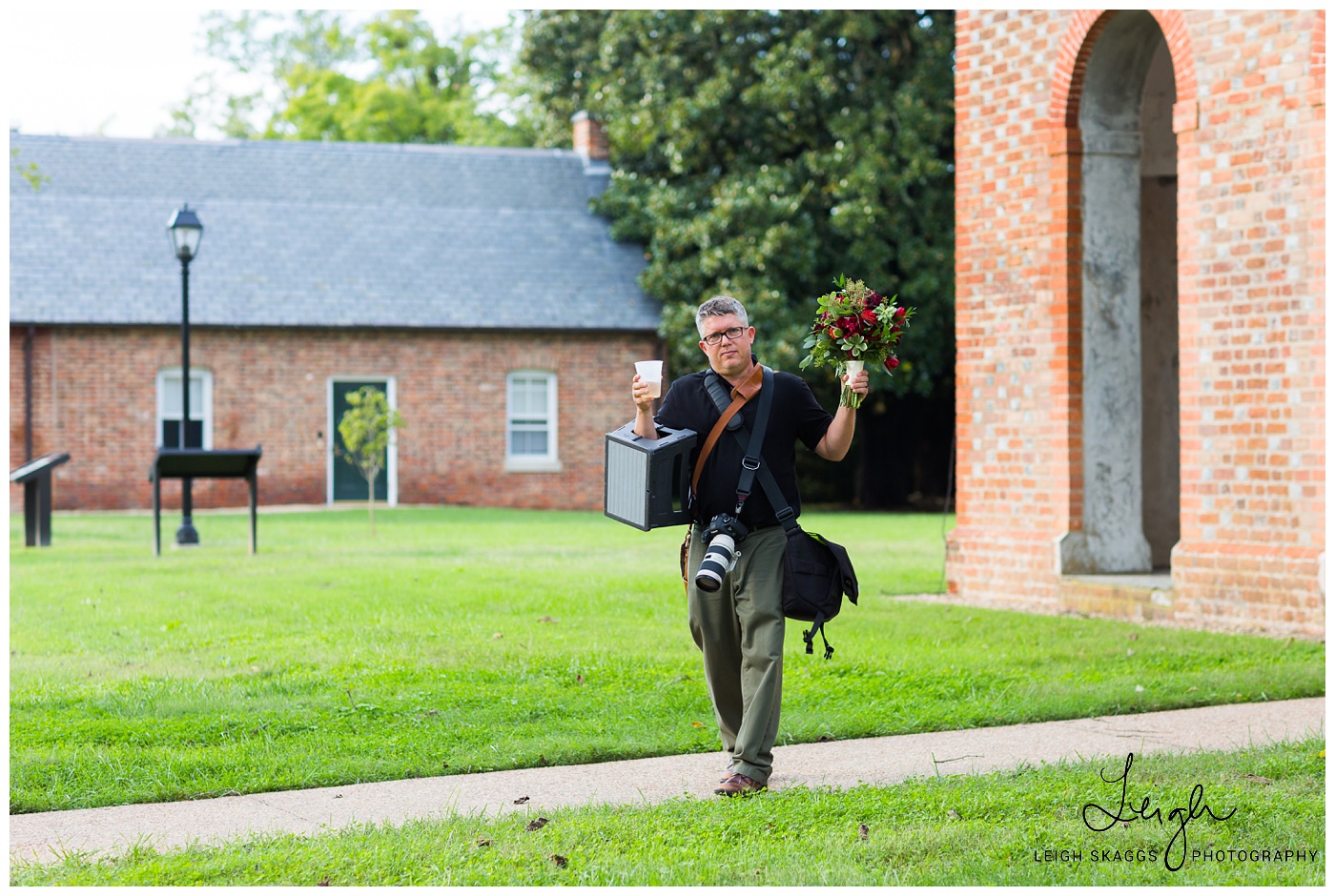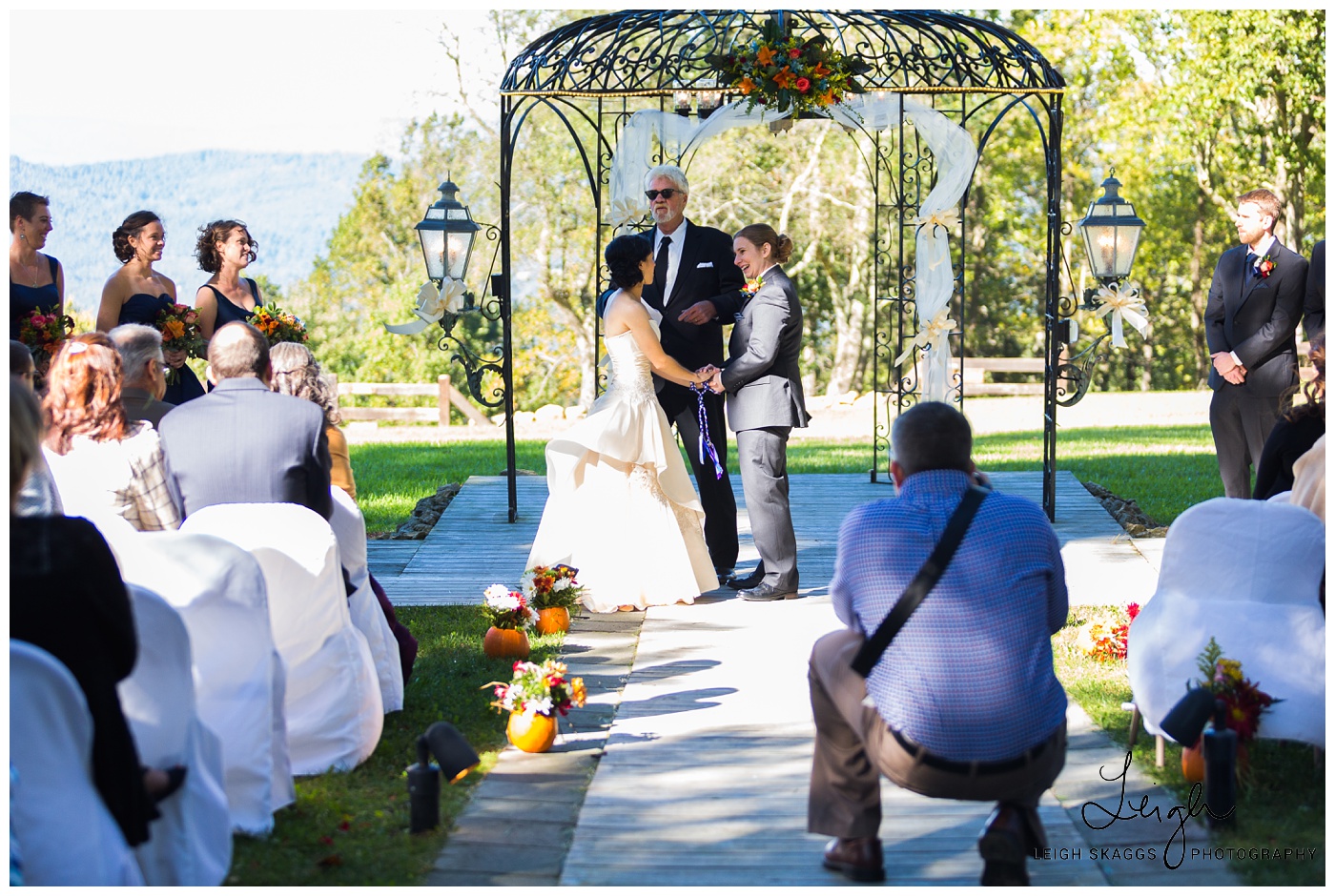 This is his FAVORITE!!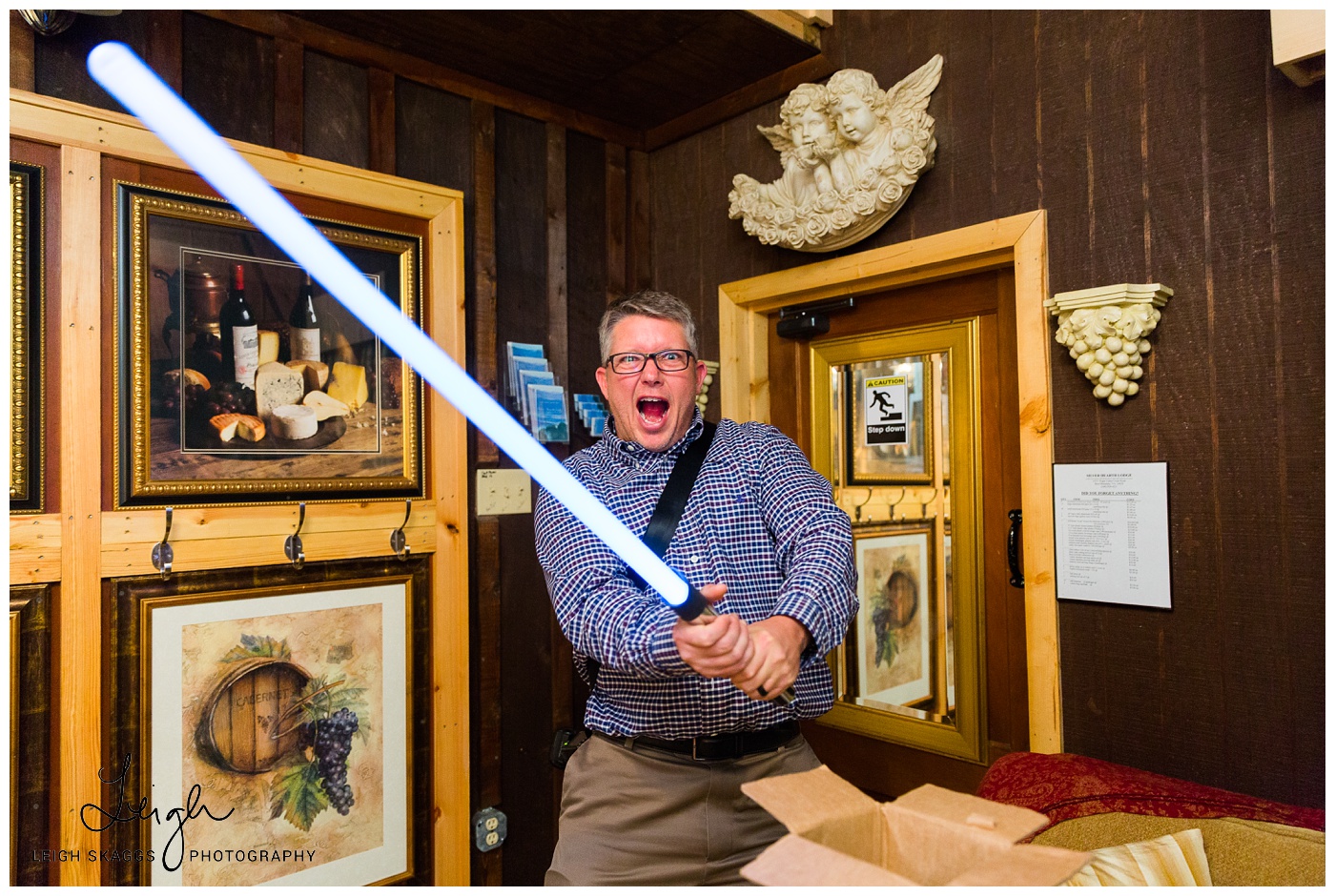 Sassy!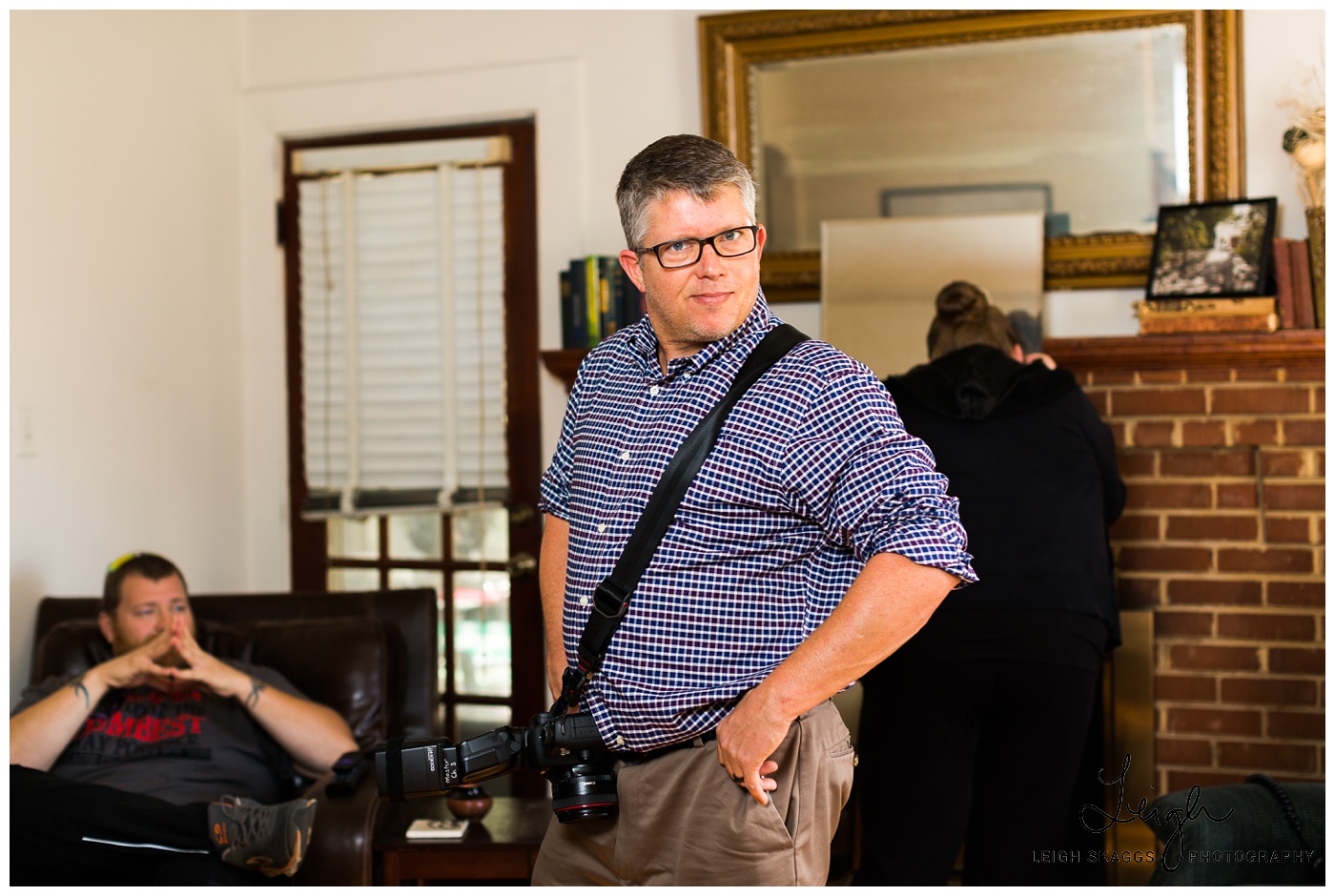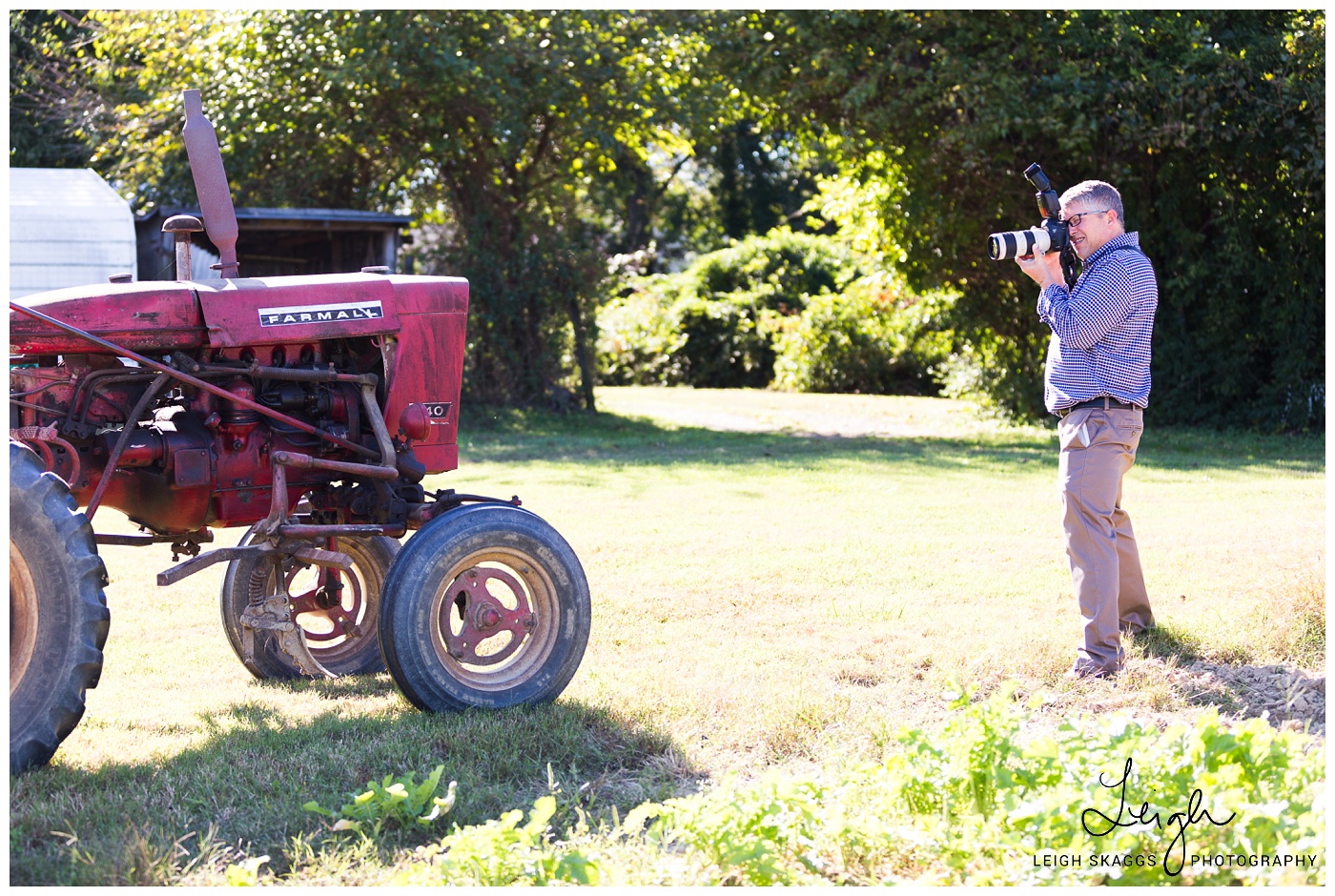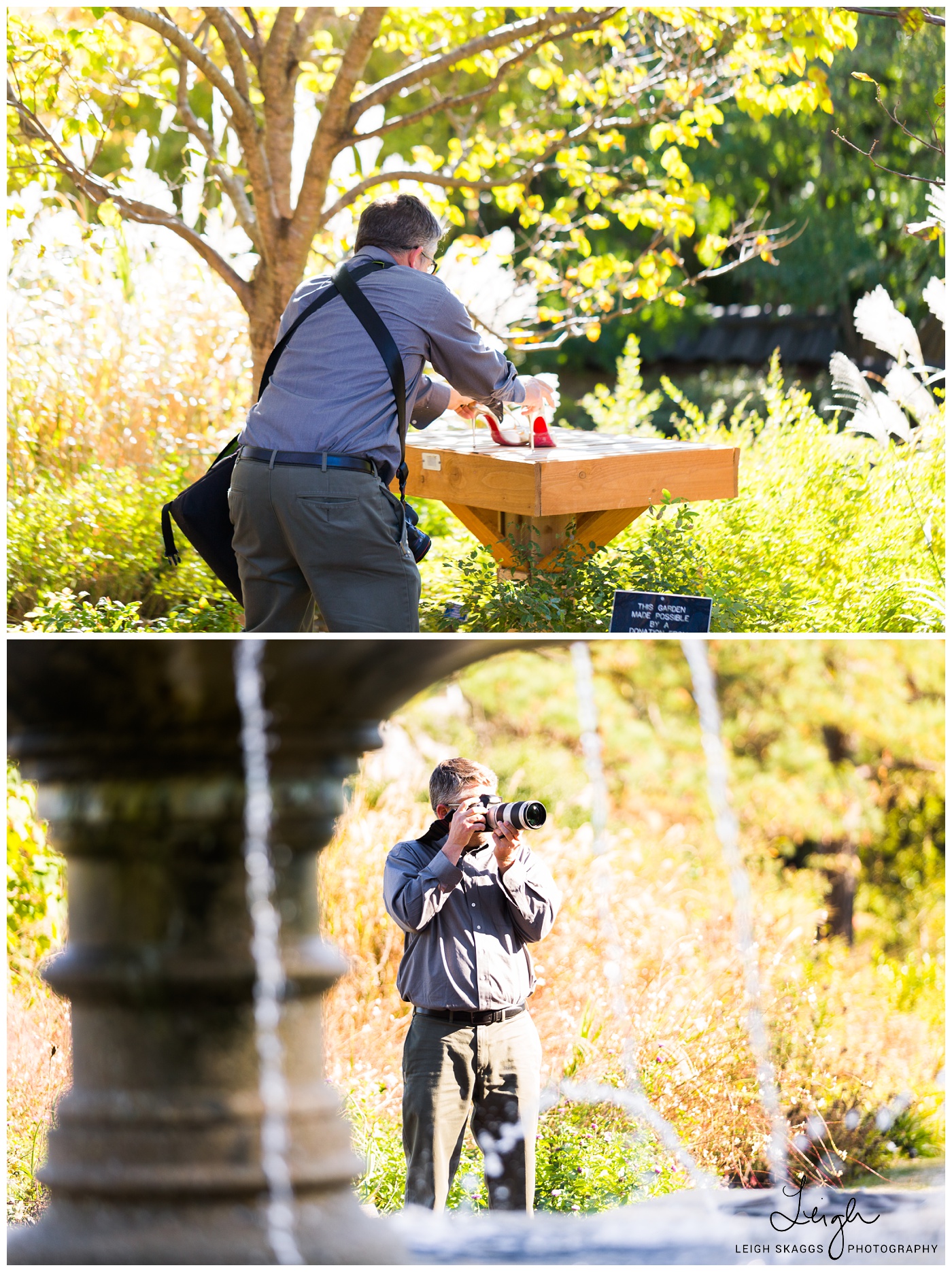 Run, Jay!!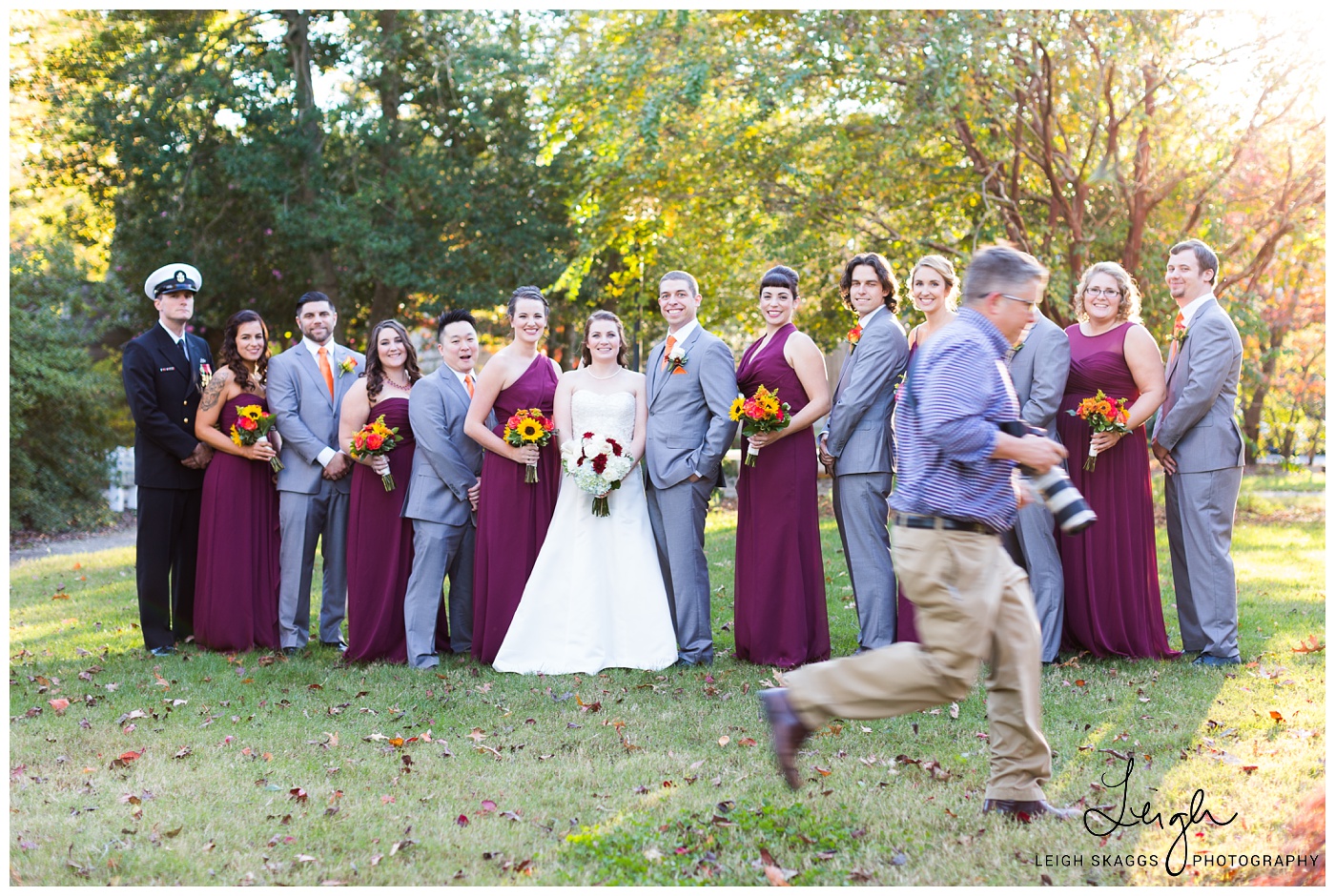 I honestly have NO IDEA!!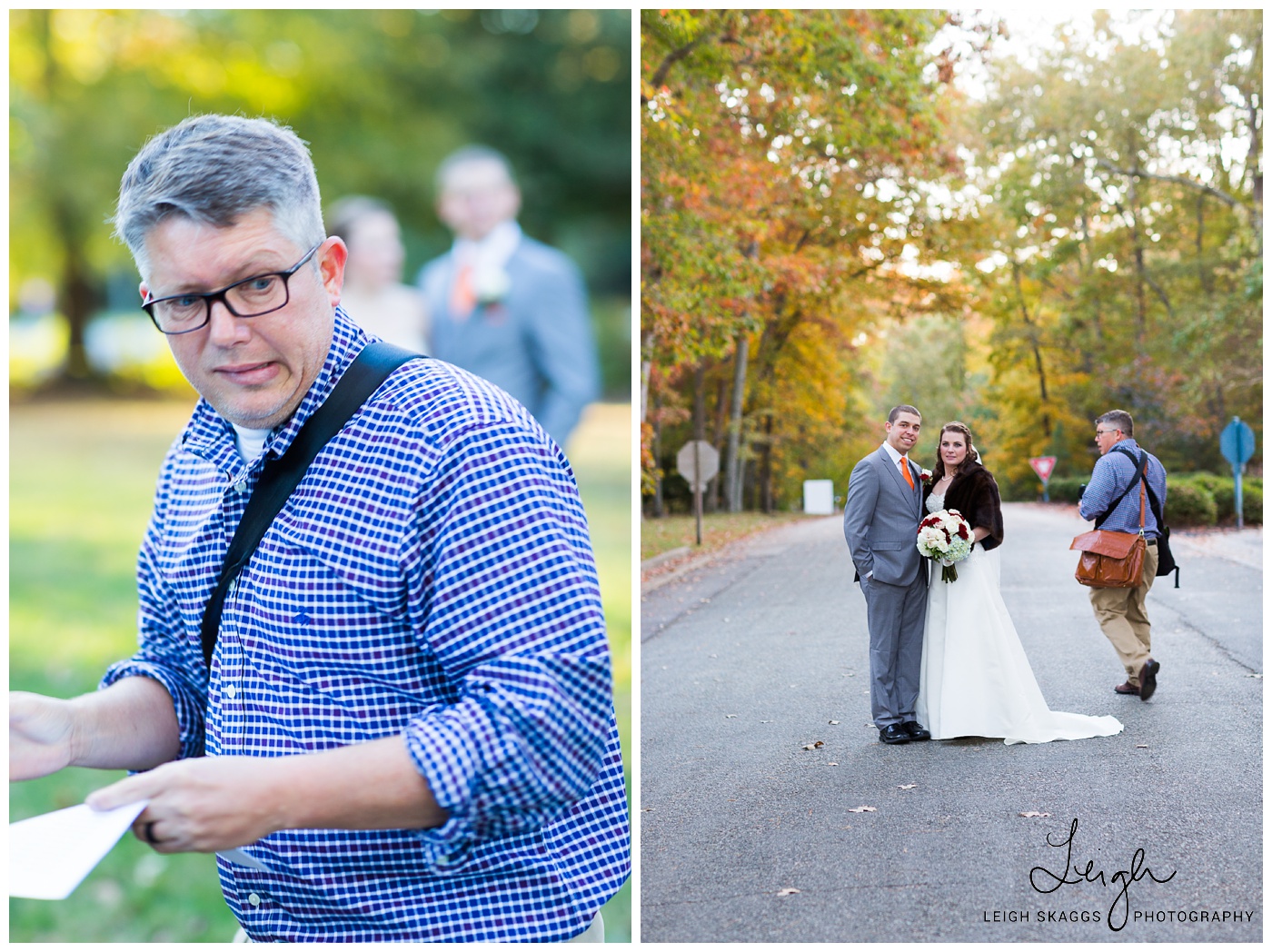 Anything to get the shot!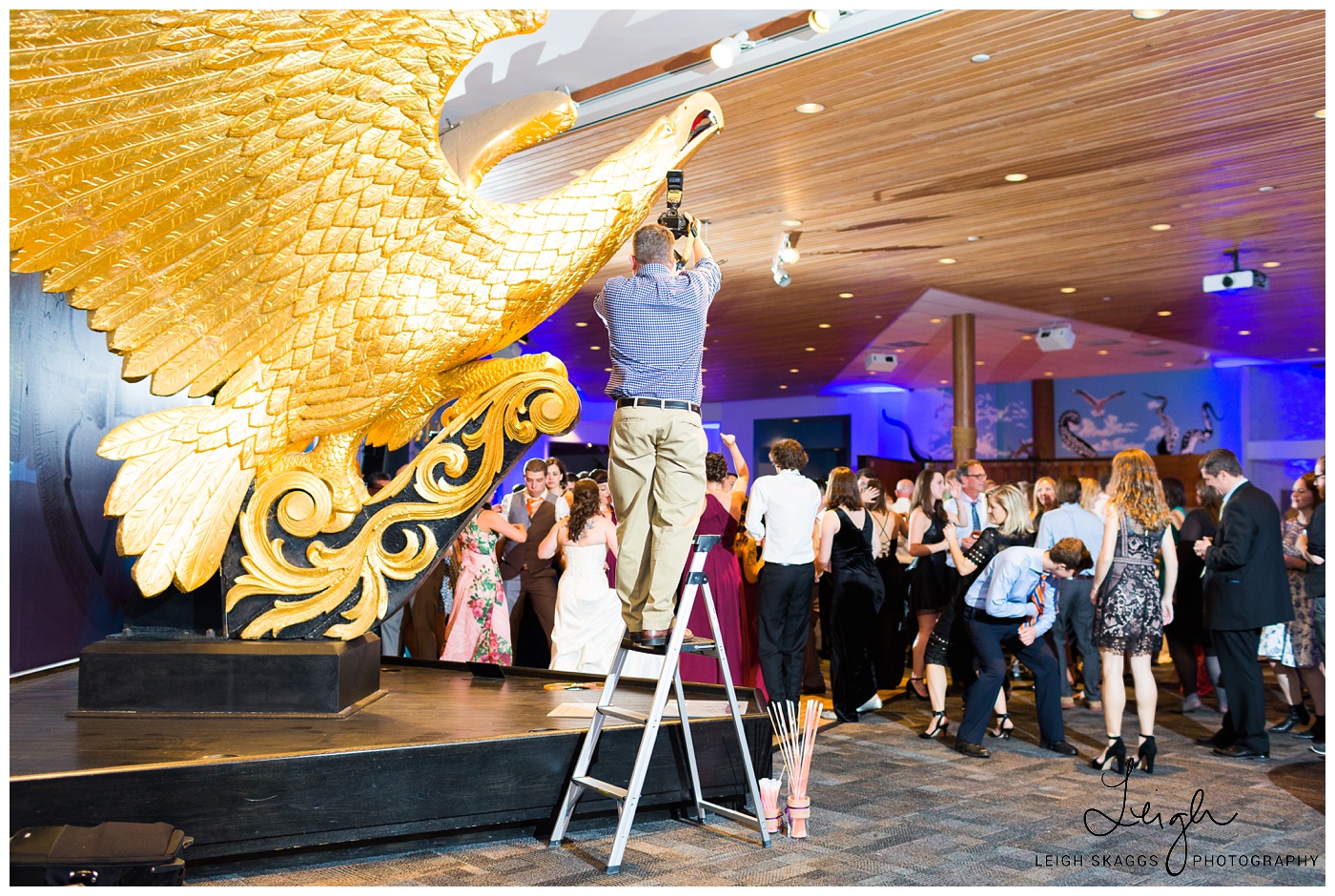 And sometimes he flips us off!

Sneaking in to the Bridal Party again!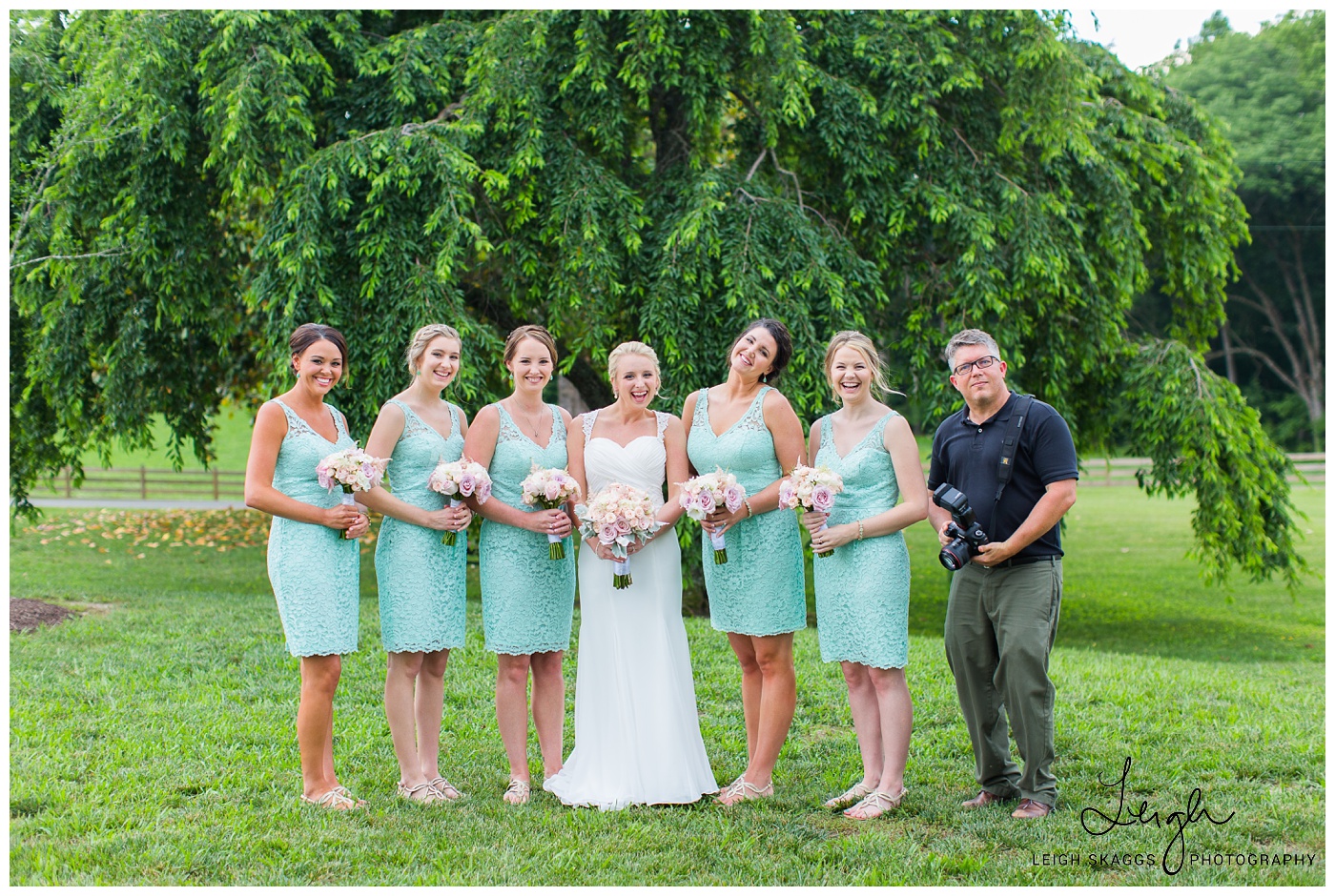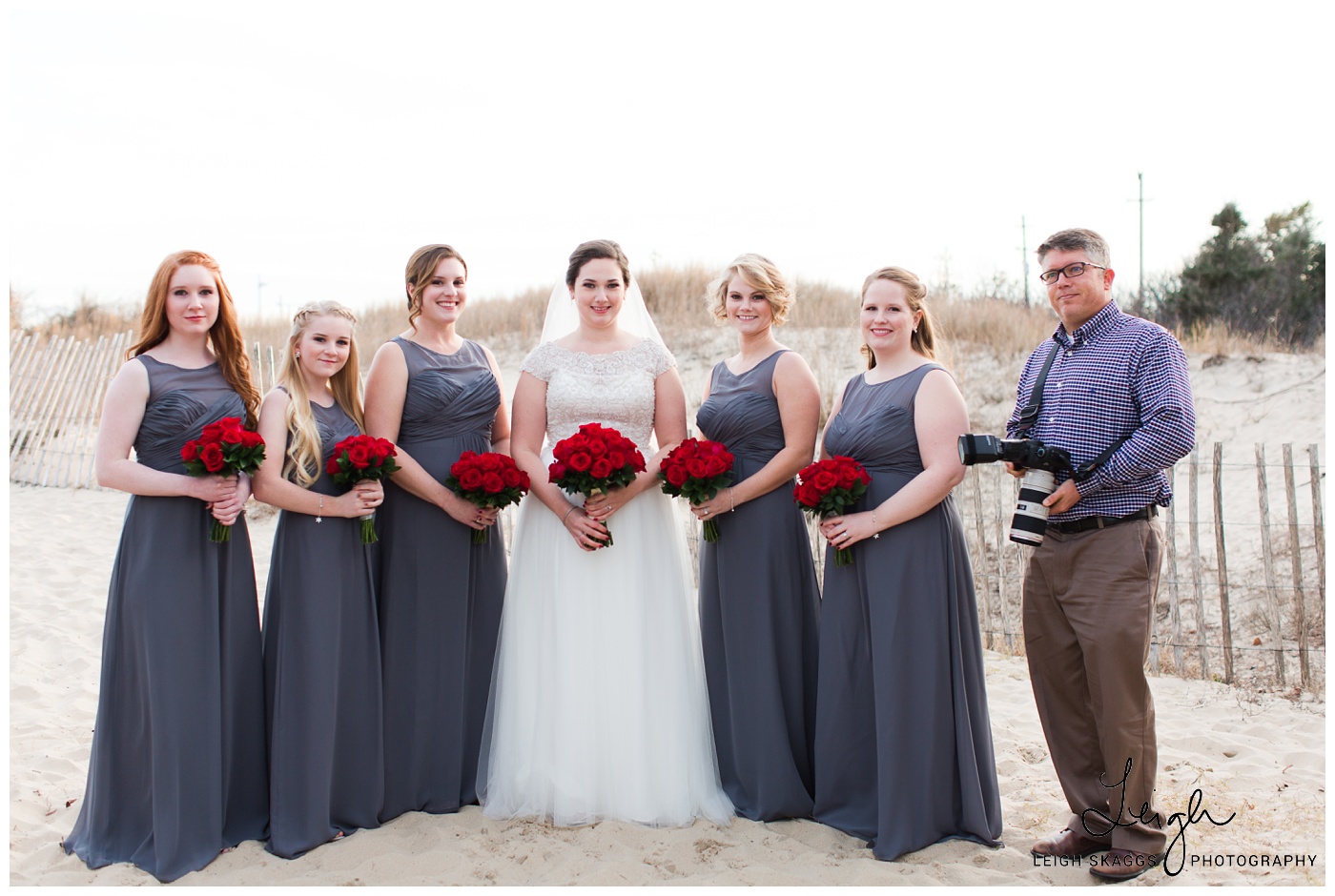 Making me laugh!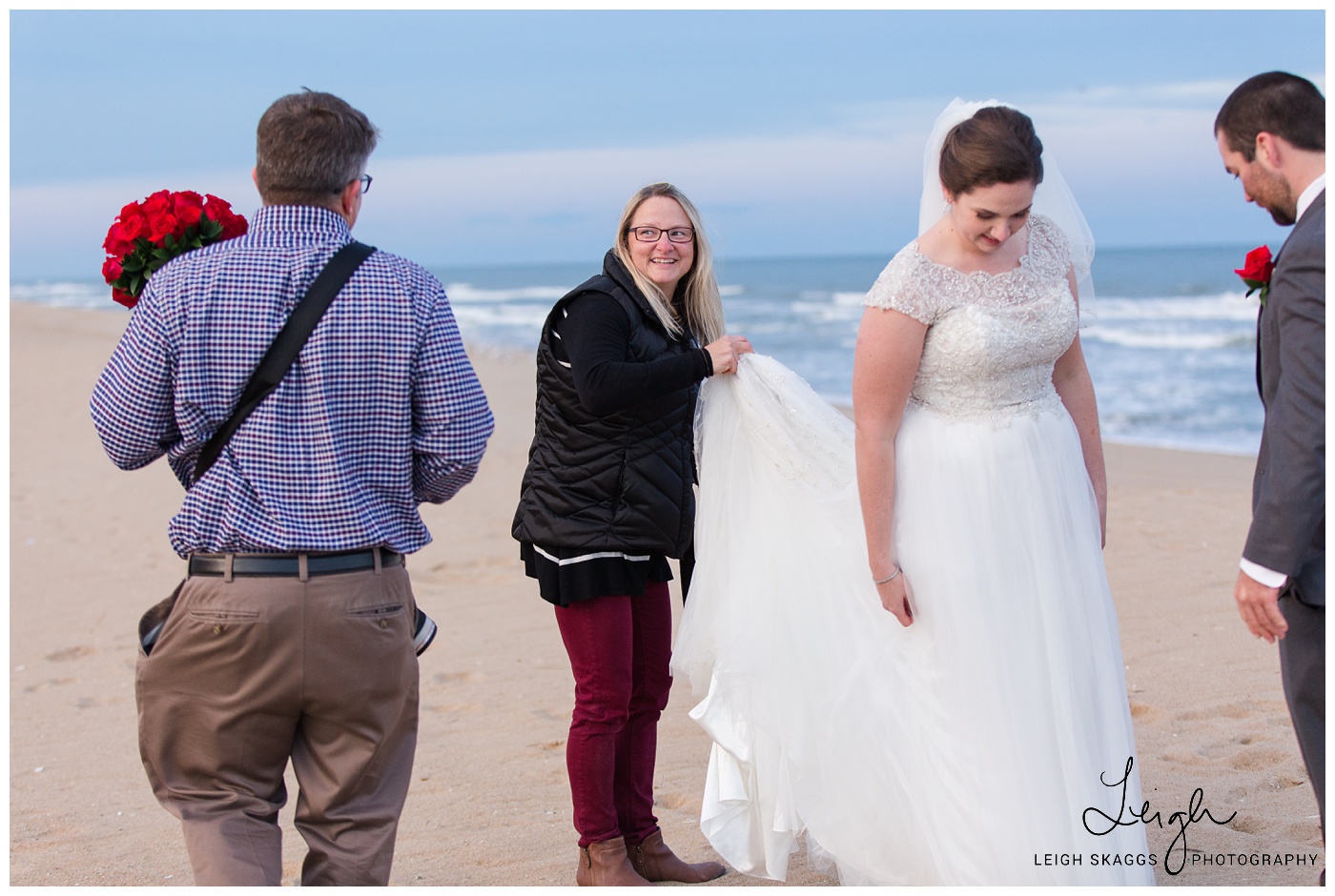 Chasing the birds!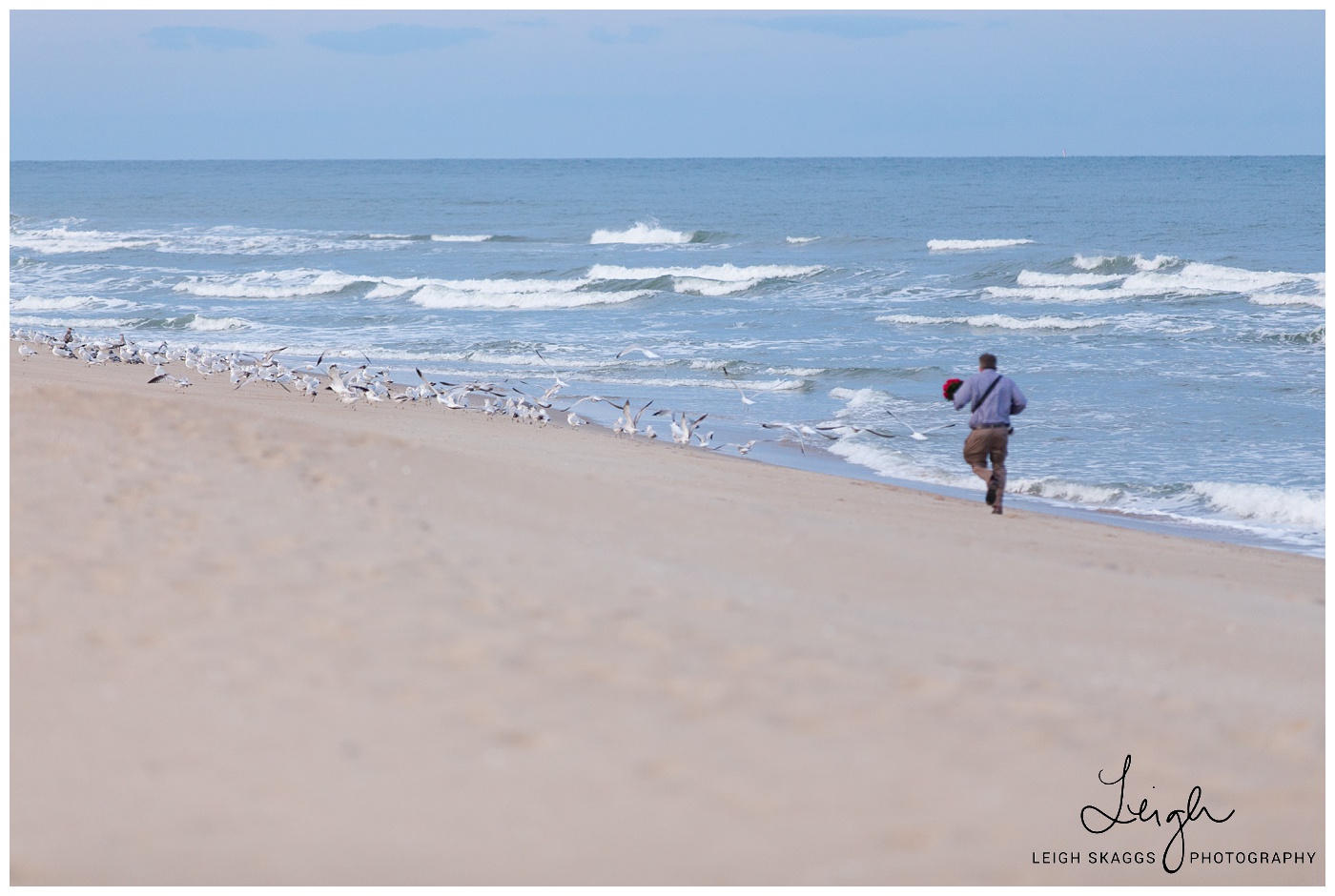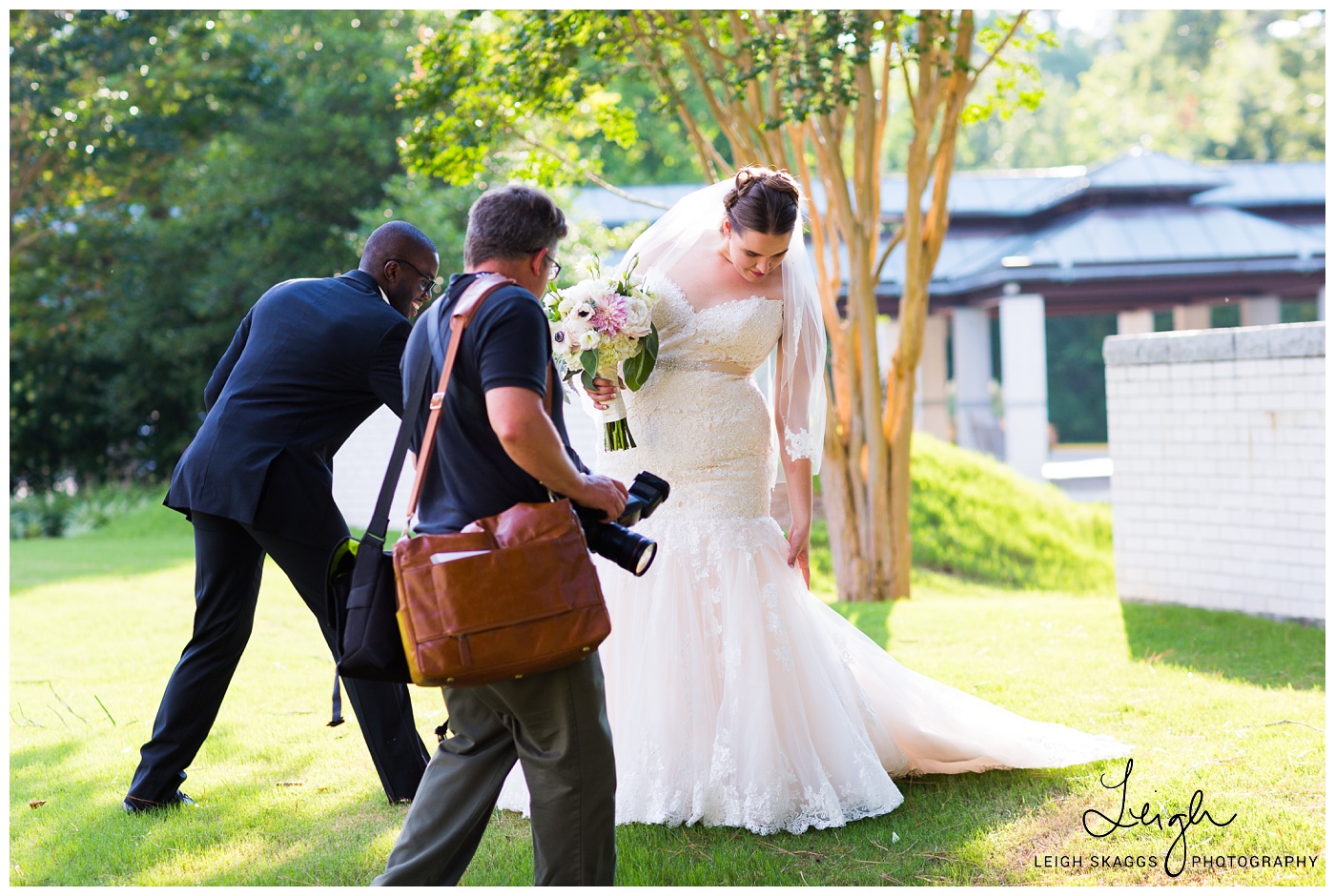 And Freezing on hilltops!  You ROCK Jay Skaggs!!  And I LOVE YOU!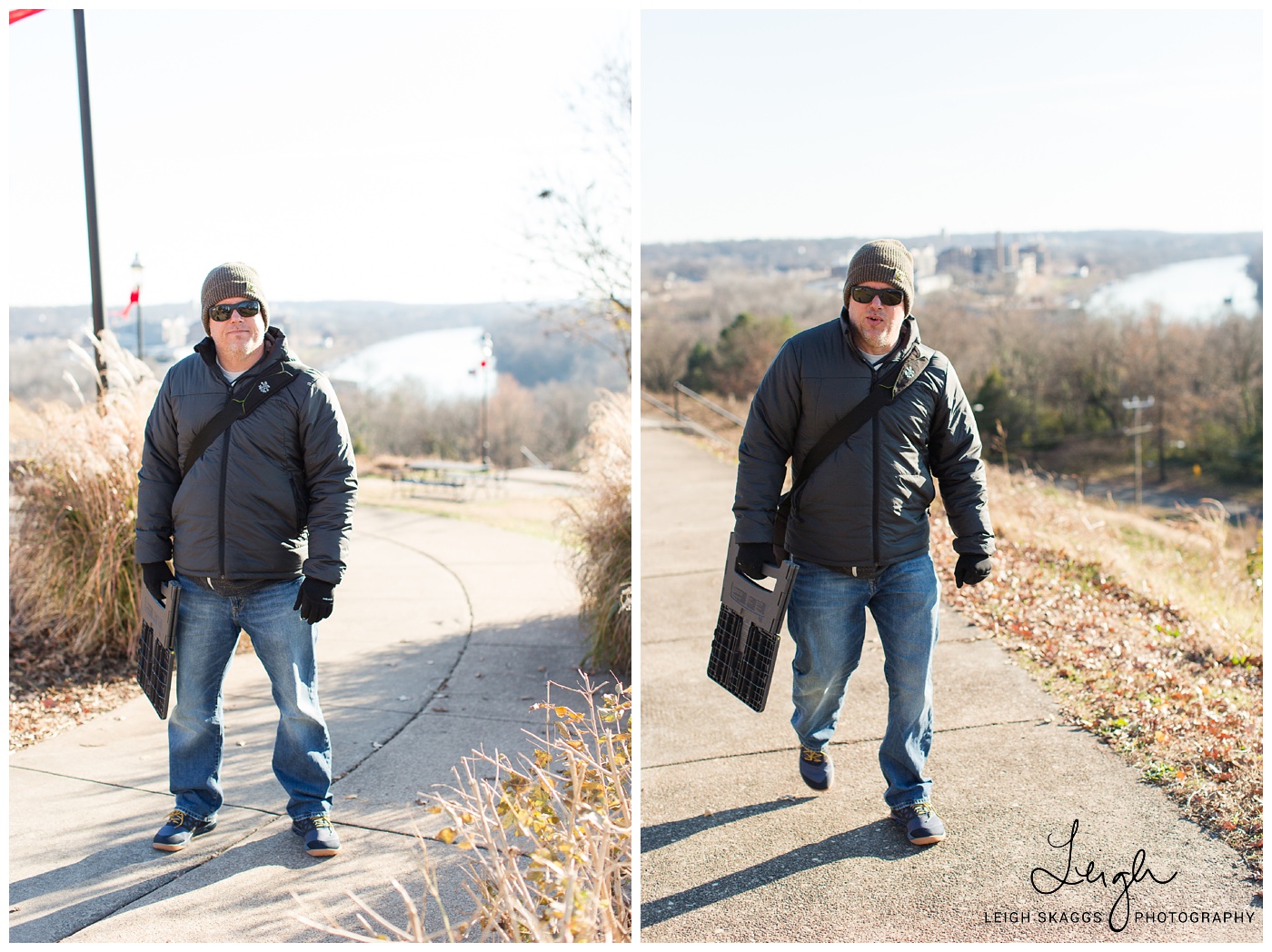 And you can count on me to be always dancing!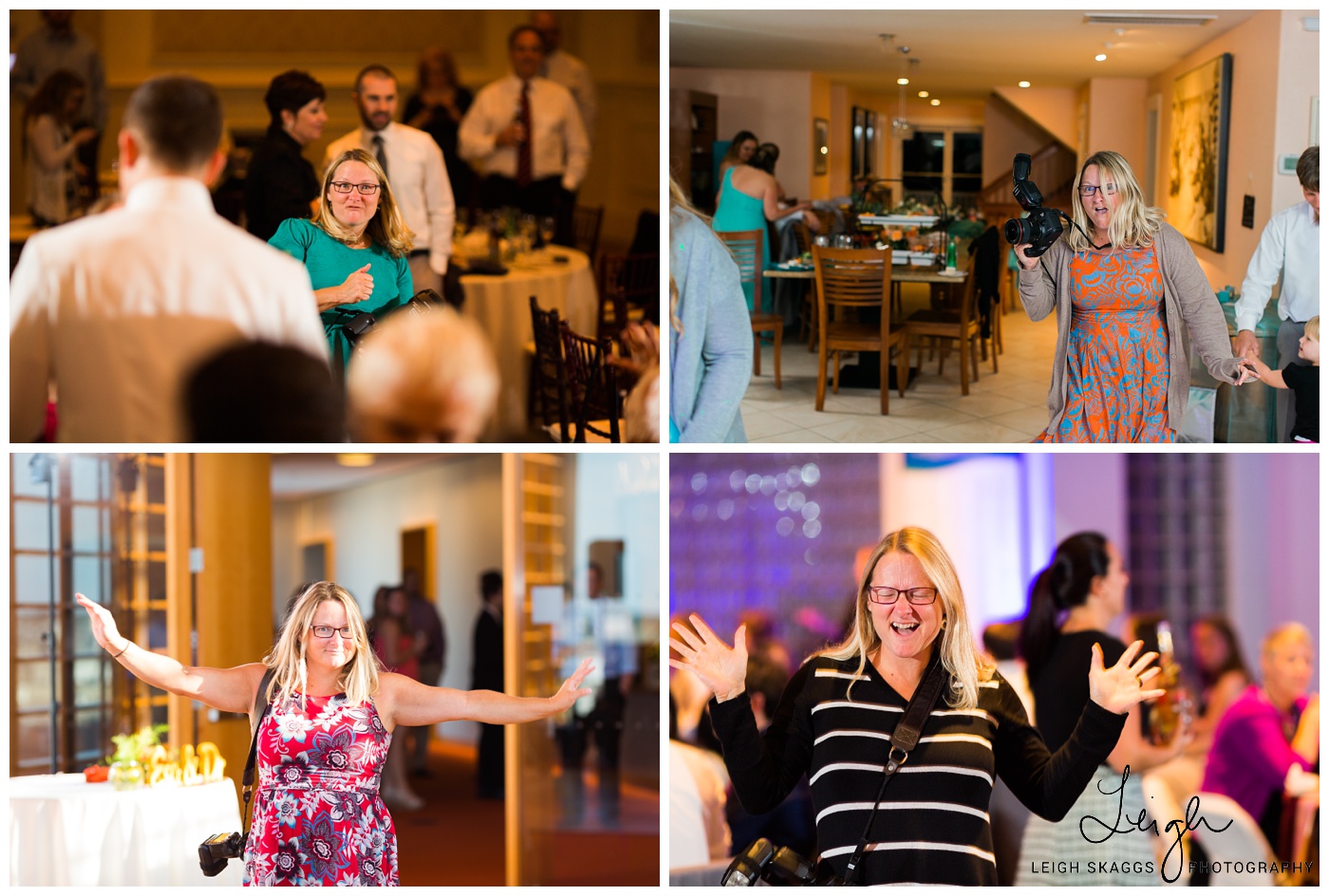 Helping my Brides!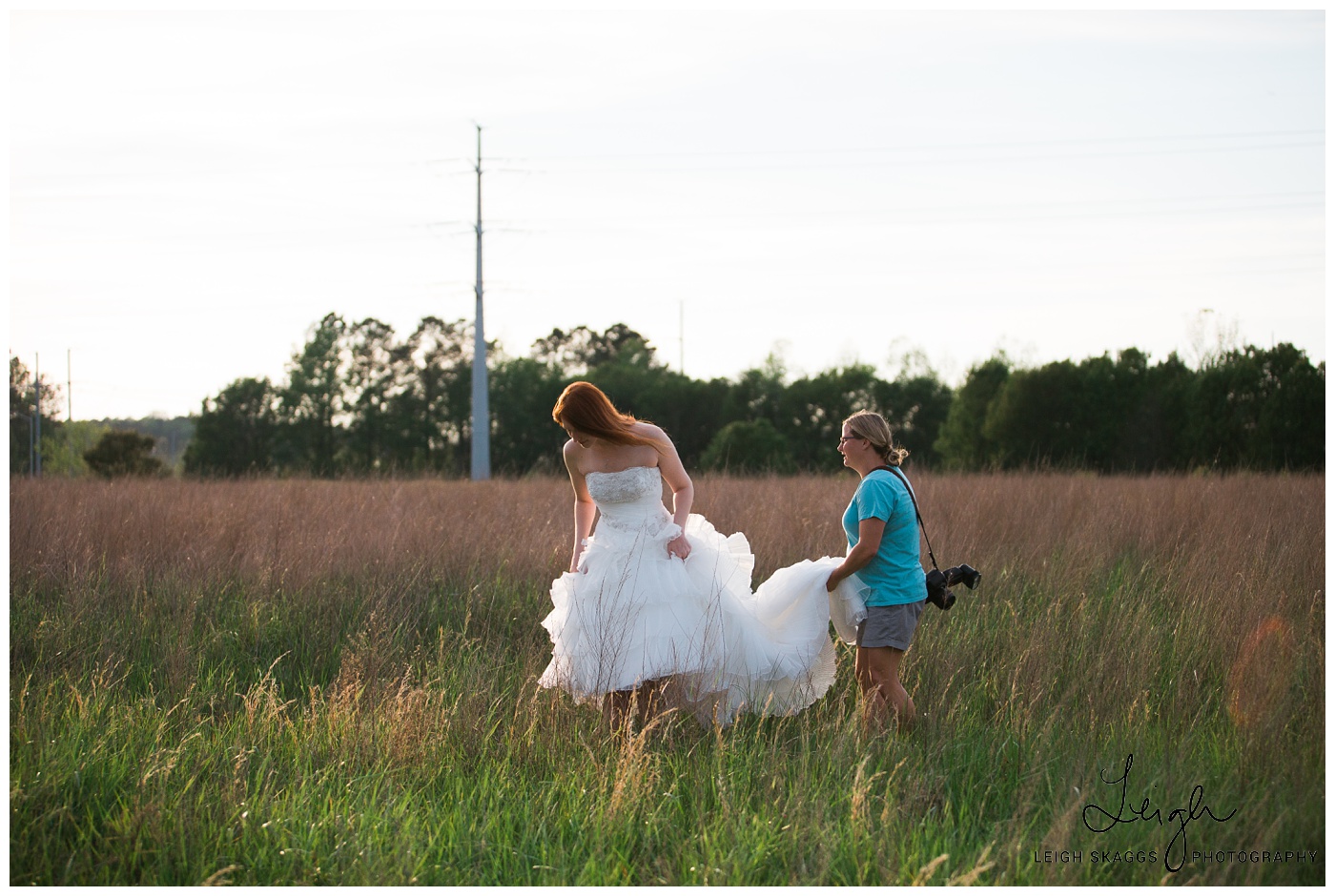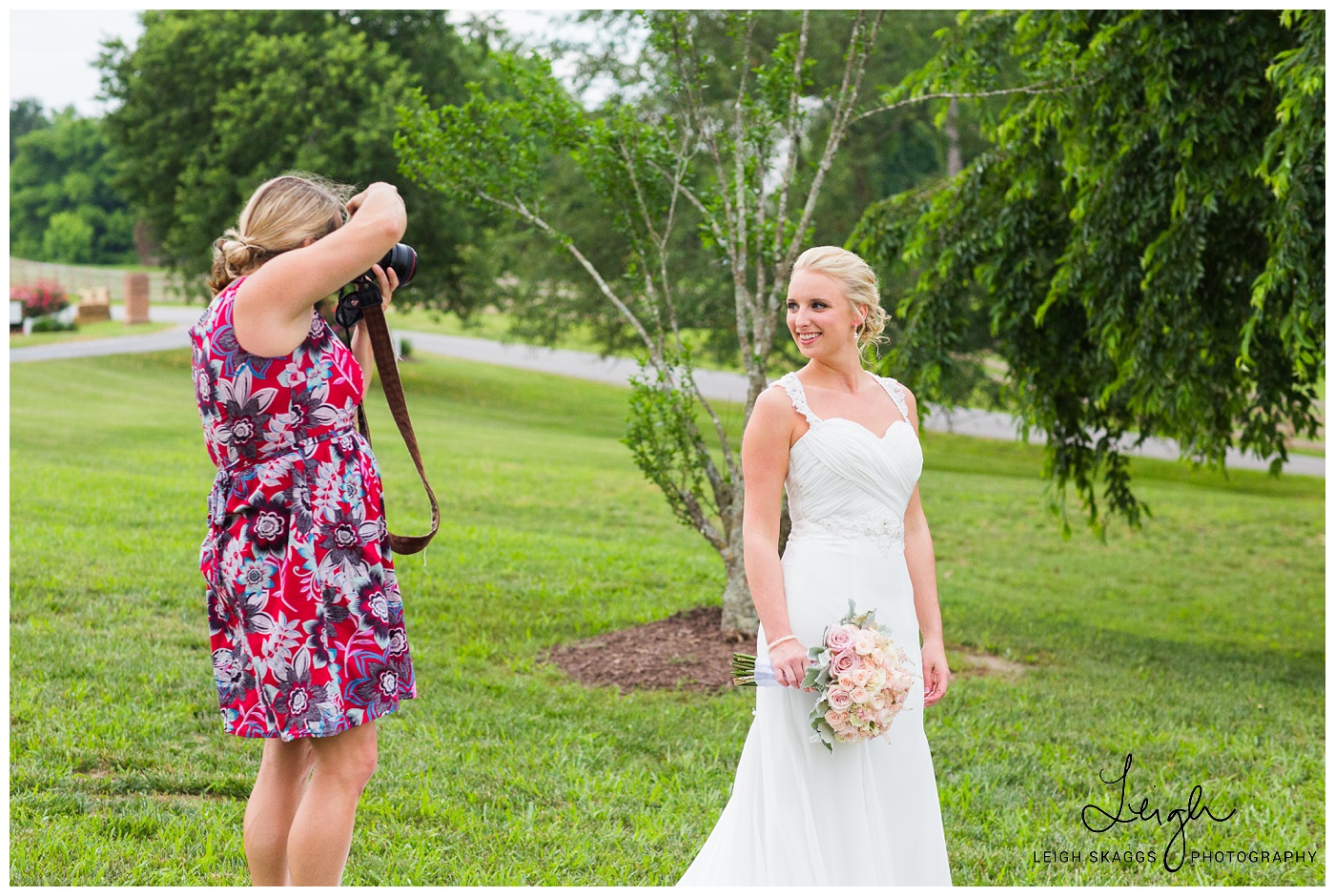 Directing!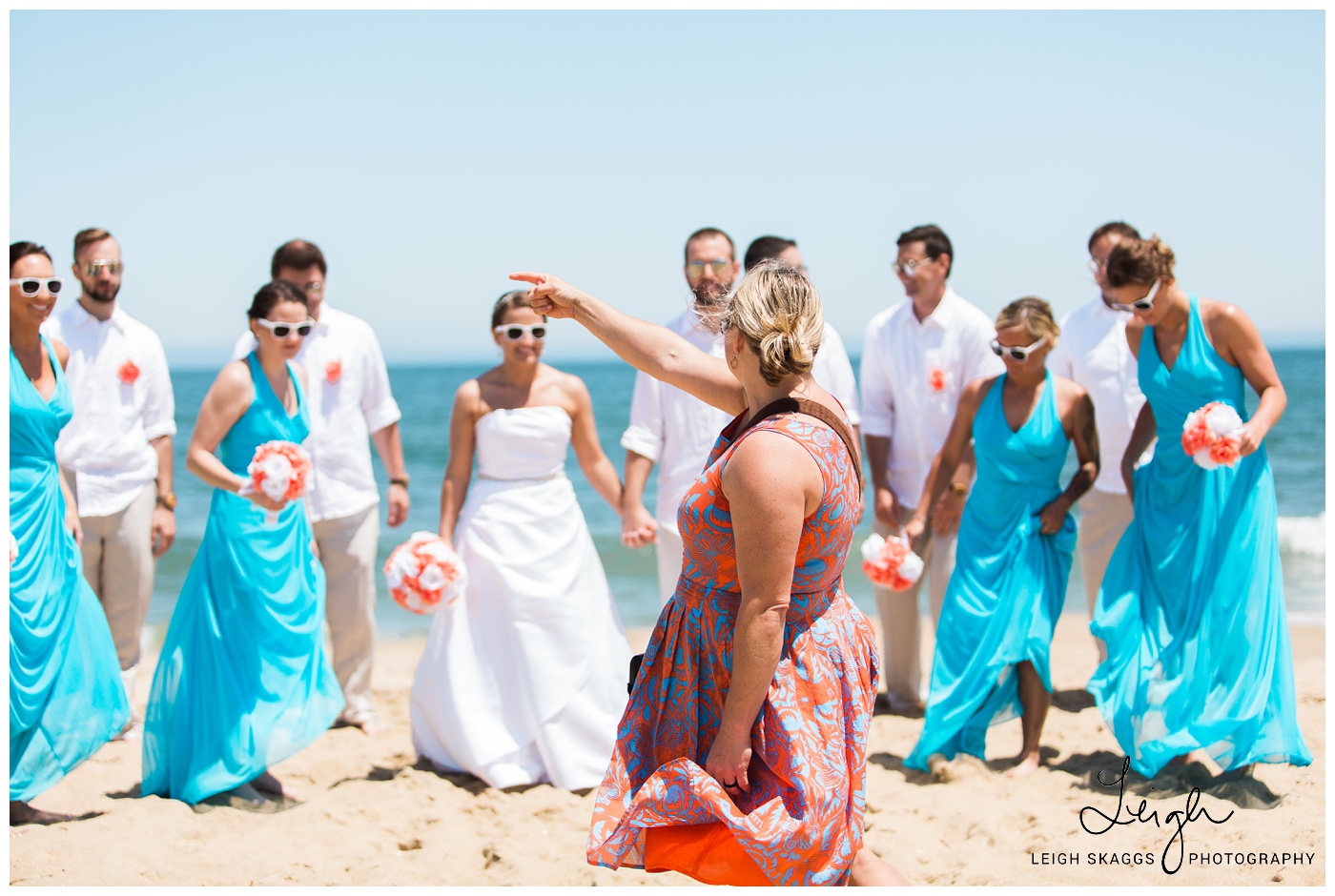 Trying the beat the storm!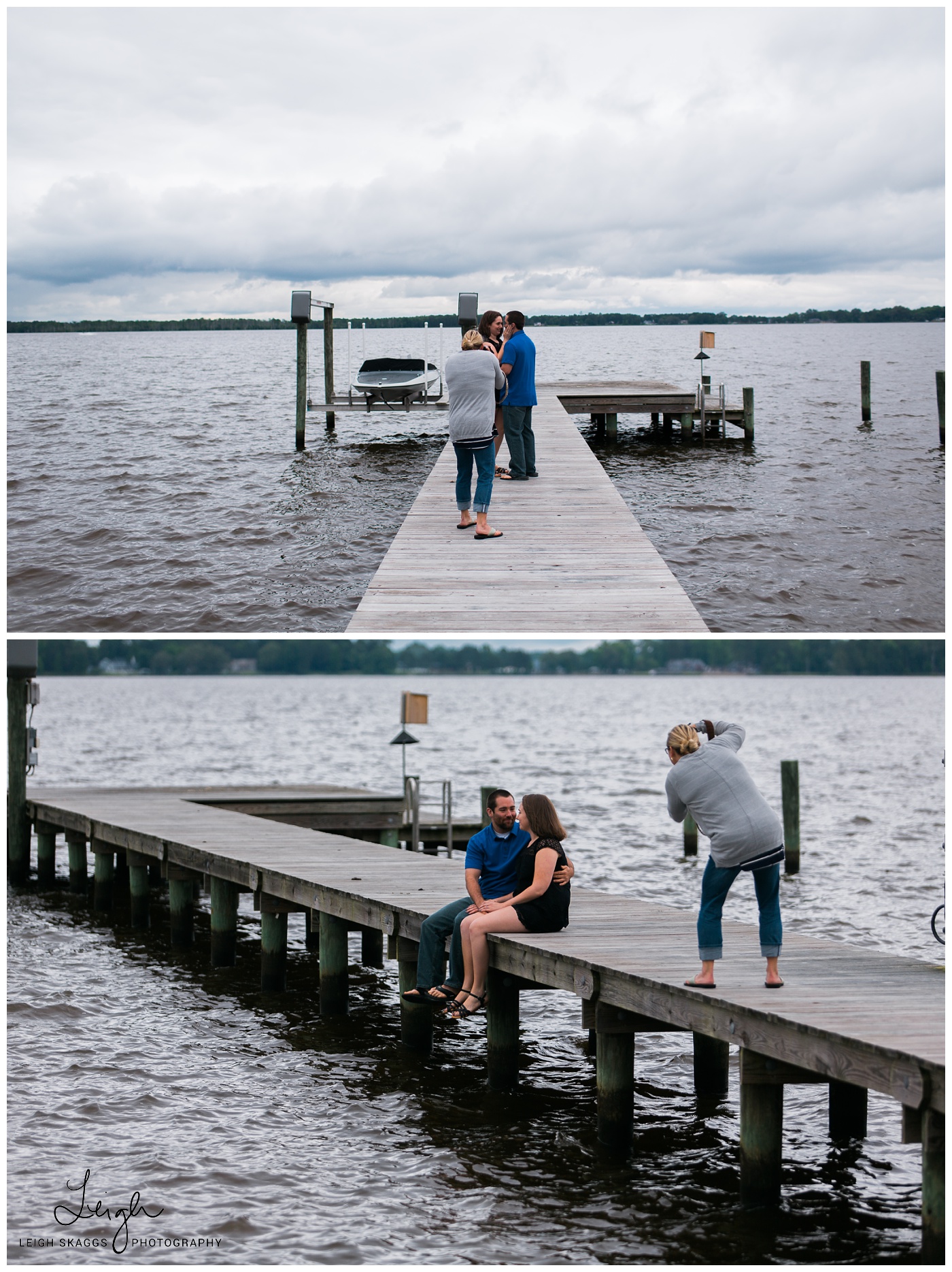 Being freakin HILARIOUS!!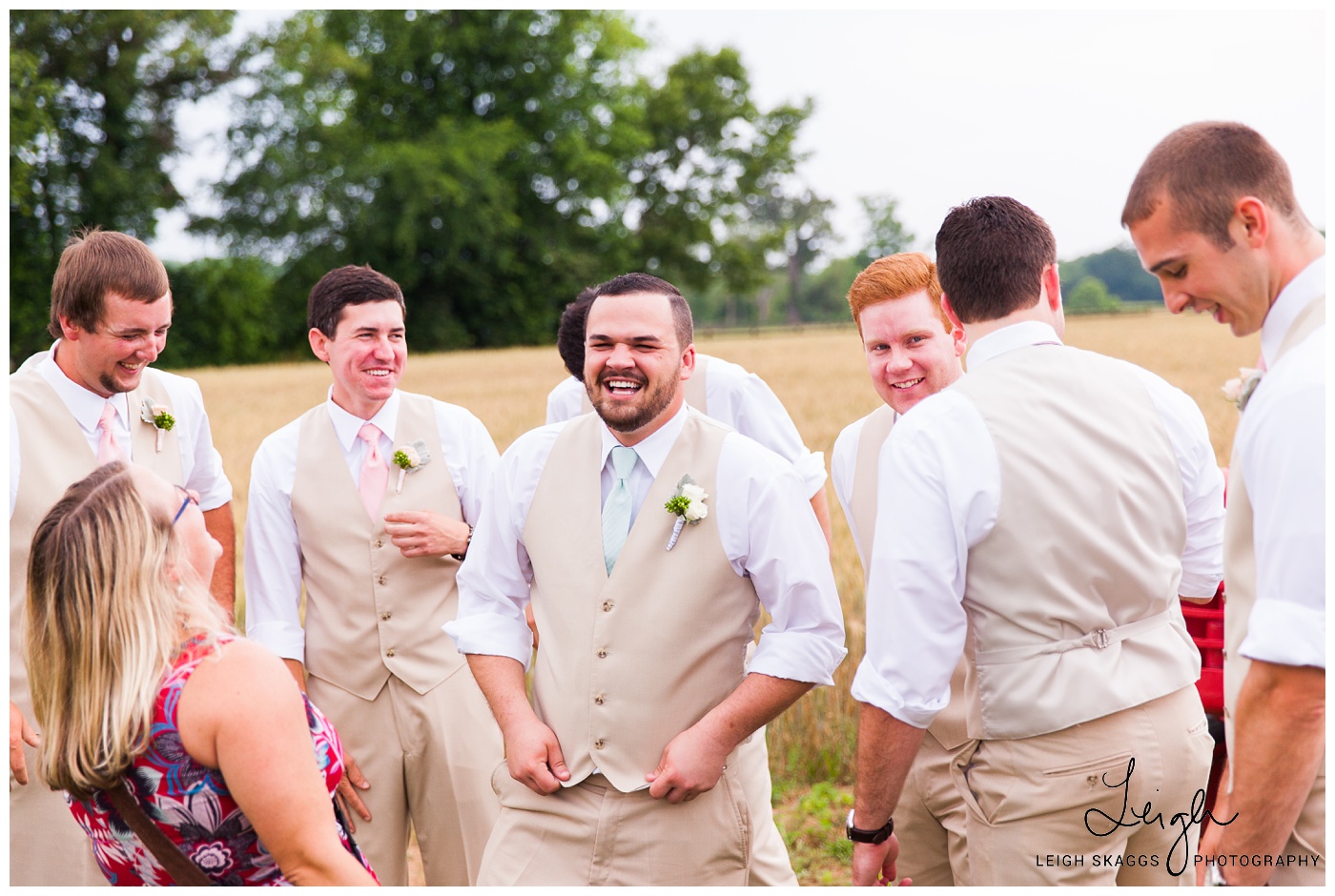 Sometimes I get intimately acquainted with my Brides and Grooms.  🙂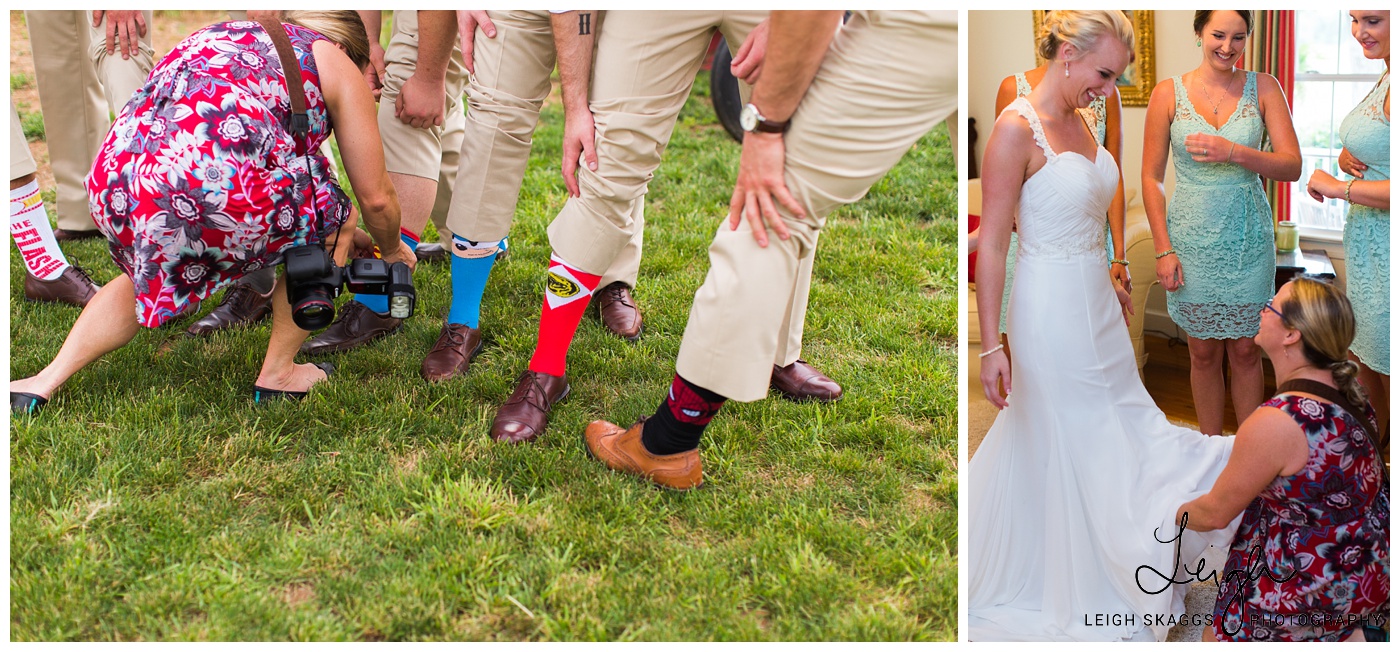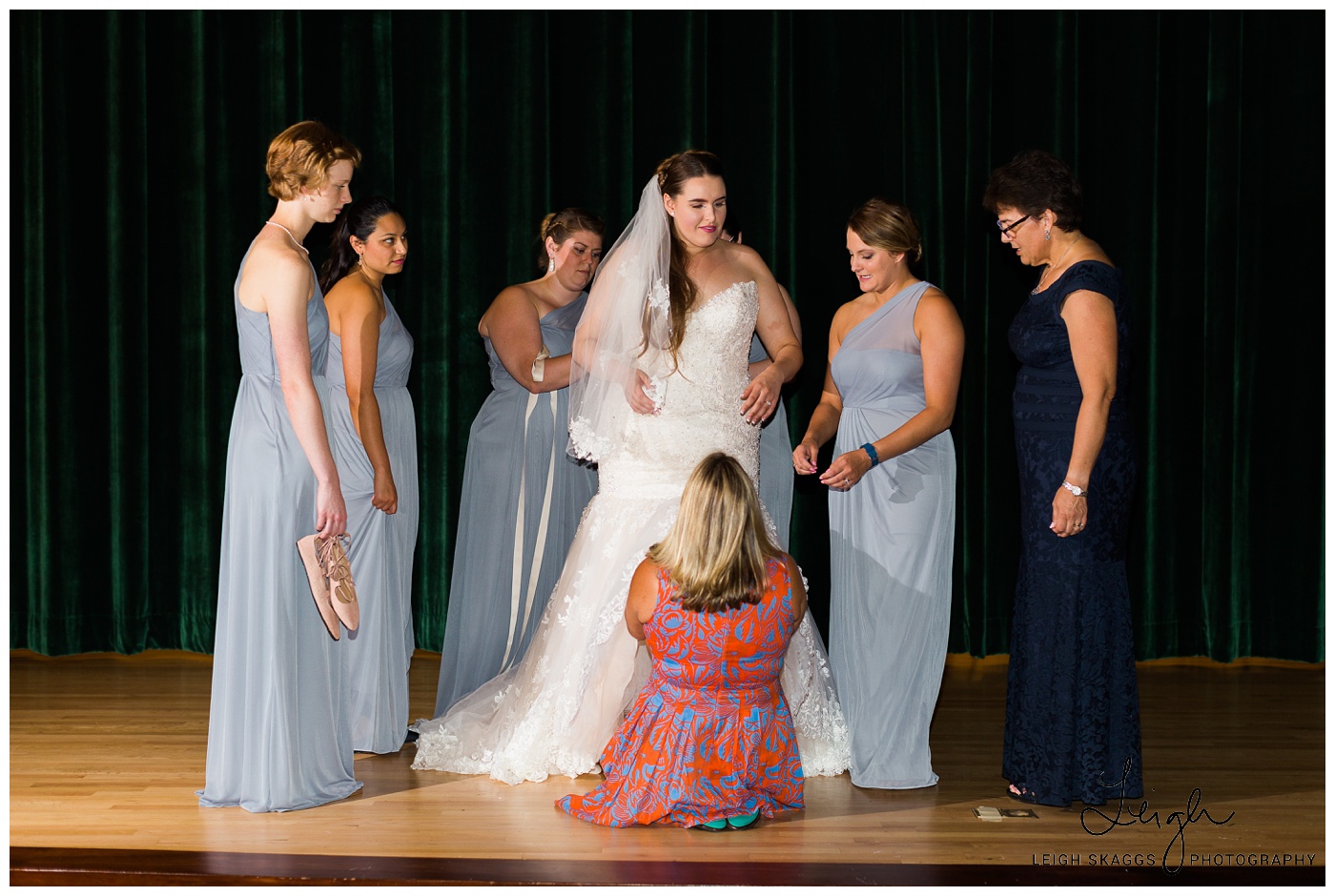 Looking for my Hubby during the Ceremony when they say something particularly sappy!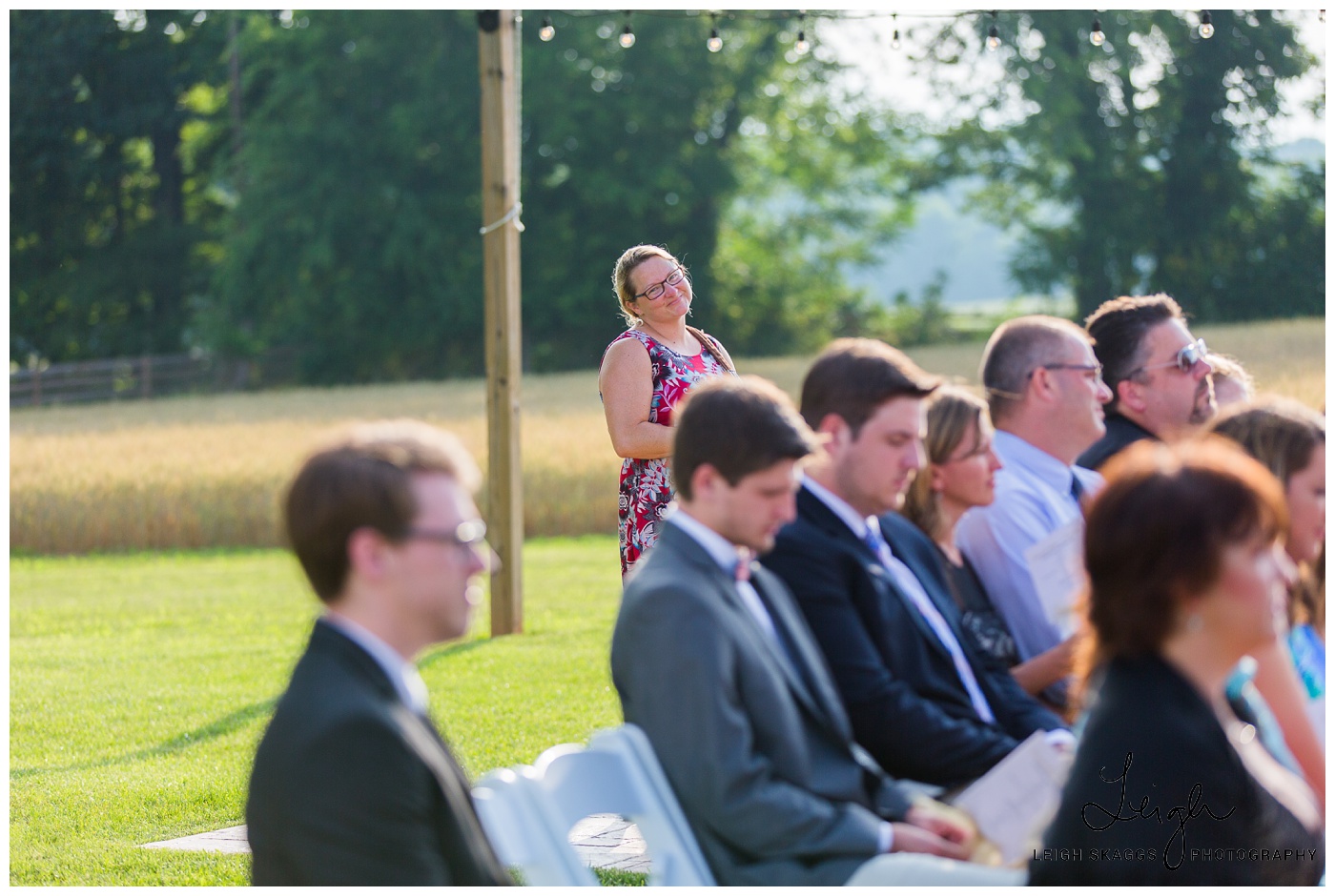 Bye Felicia!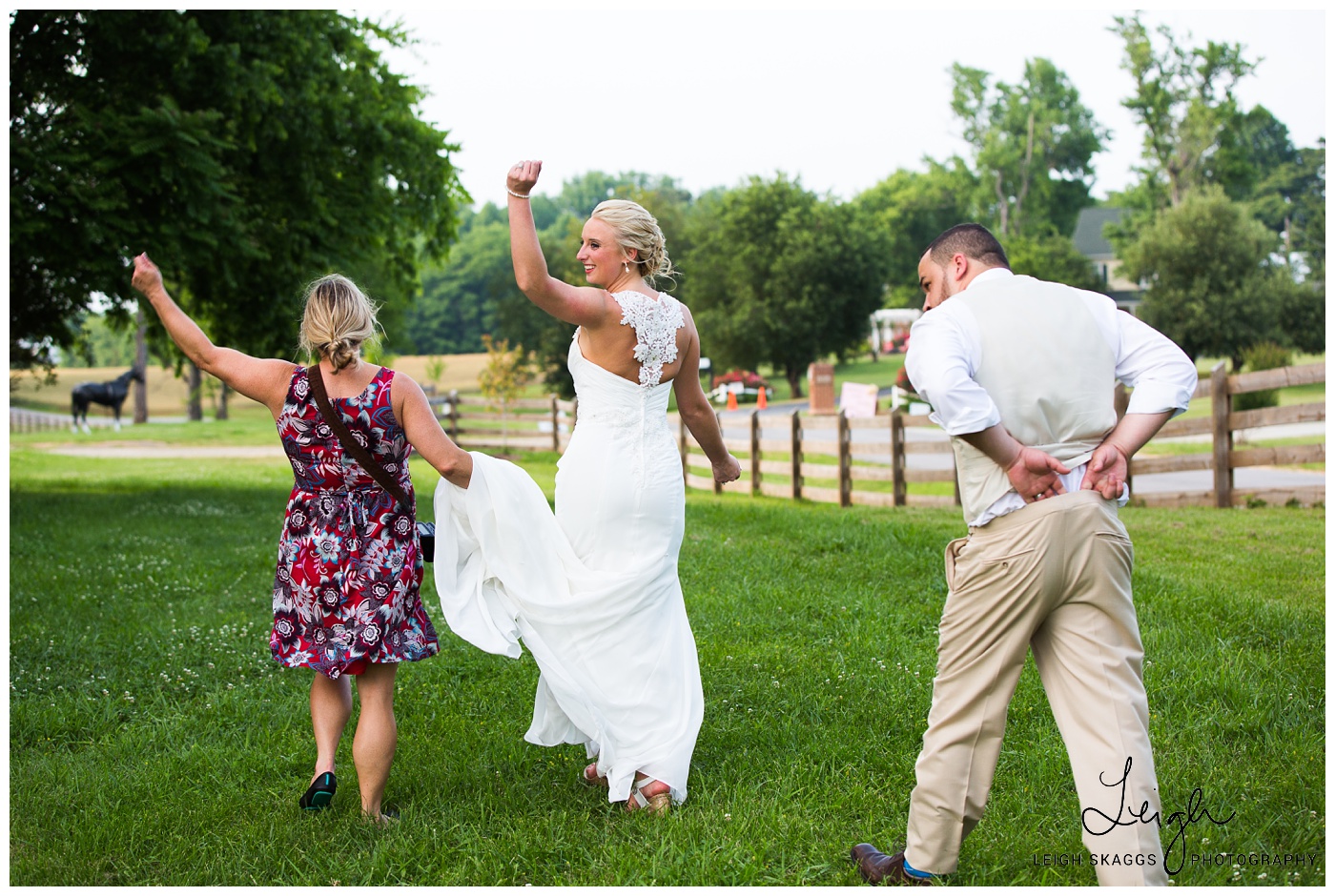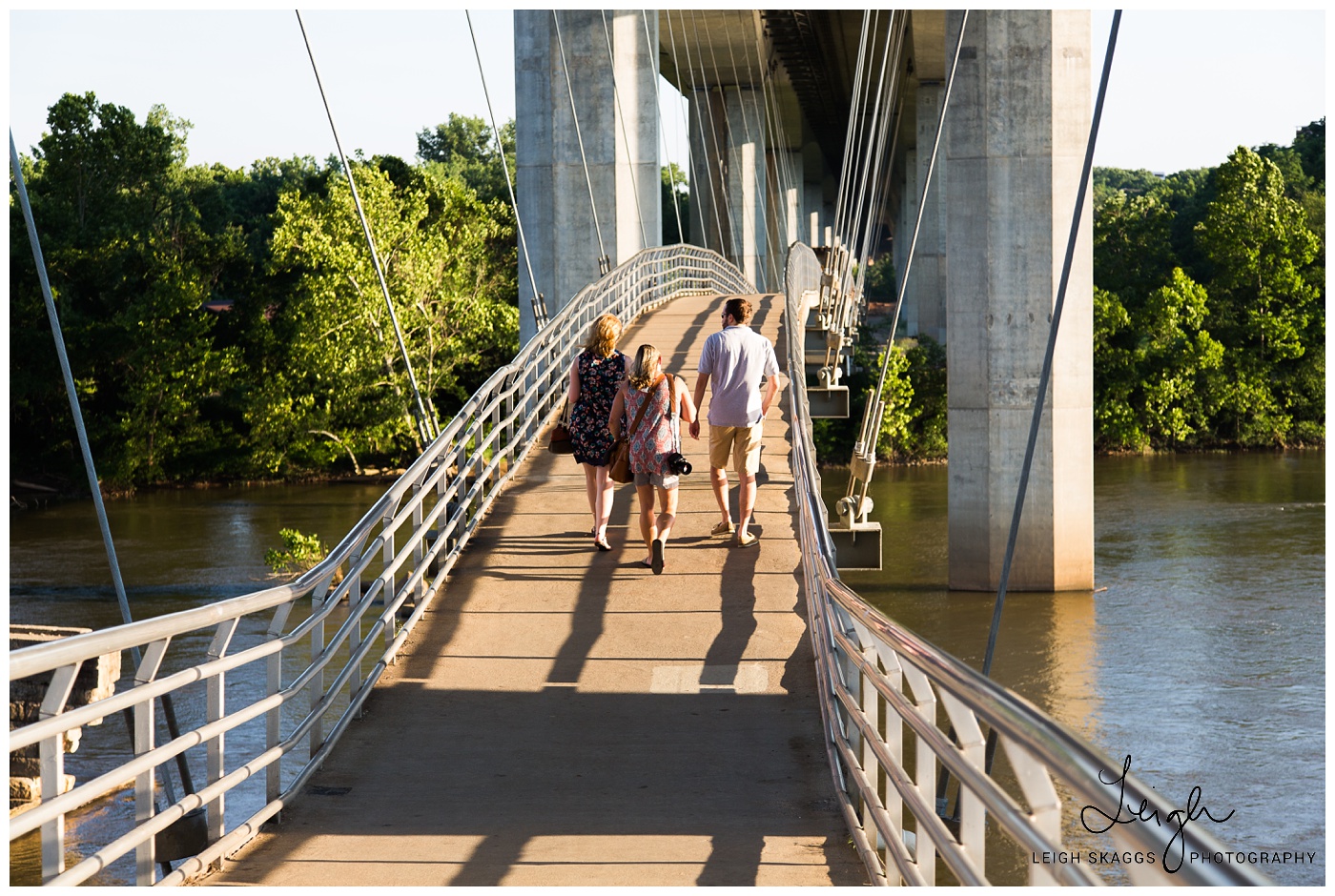 Making sure my couples get what they want!!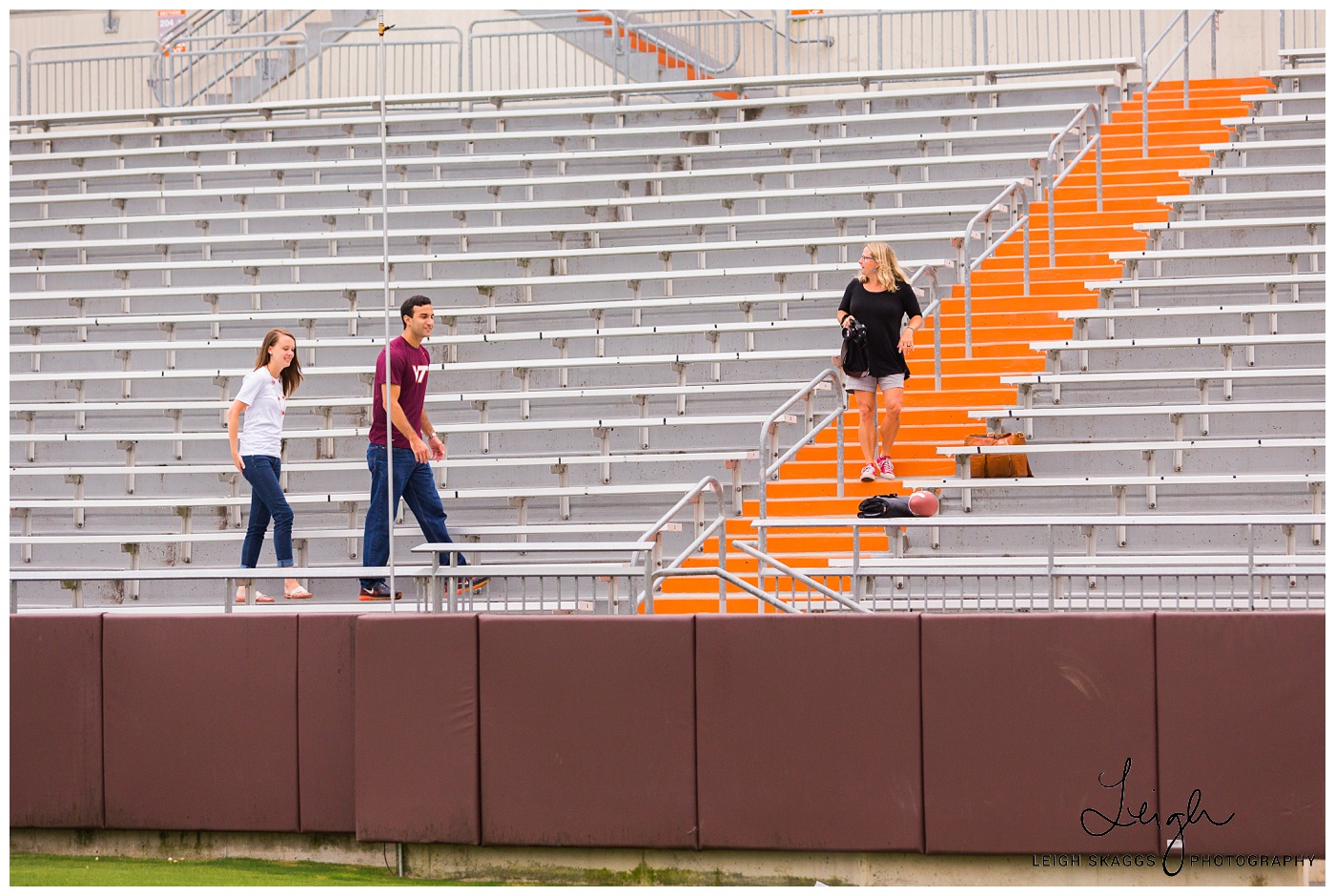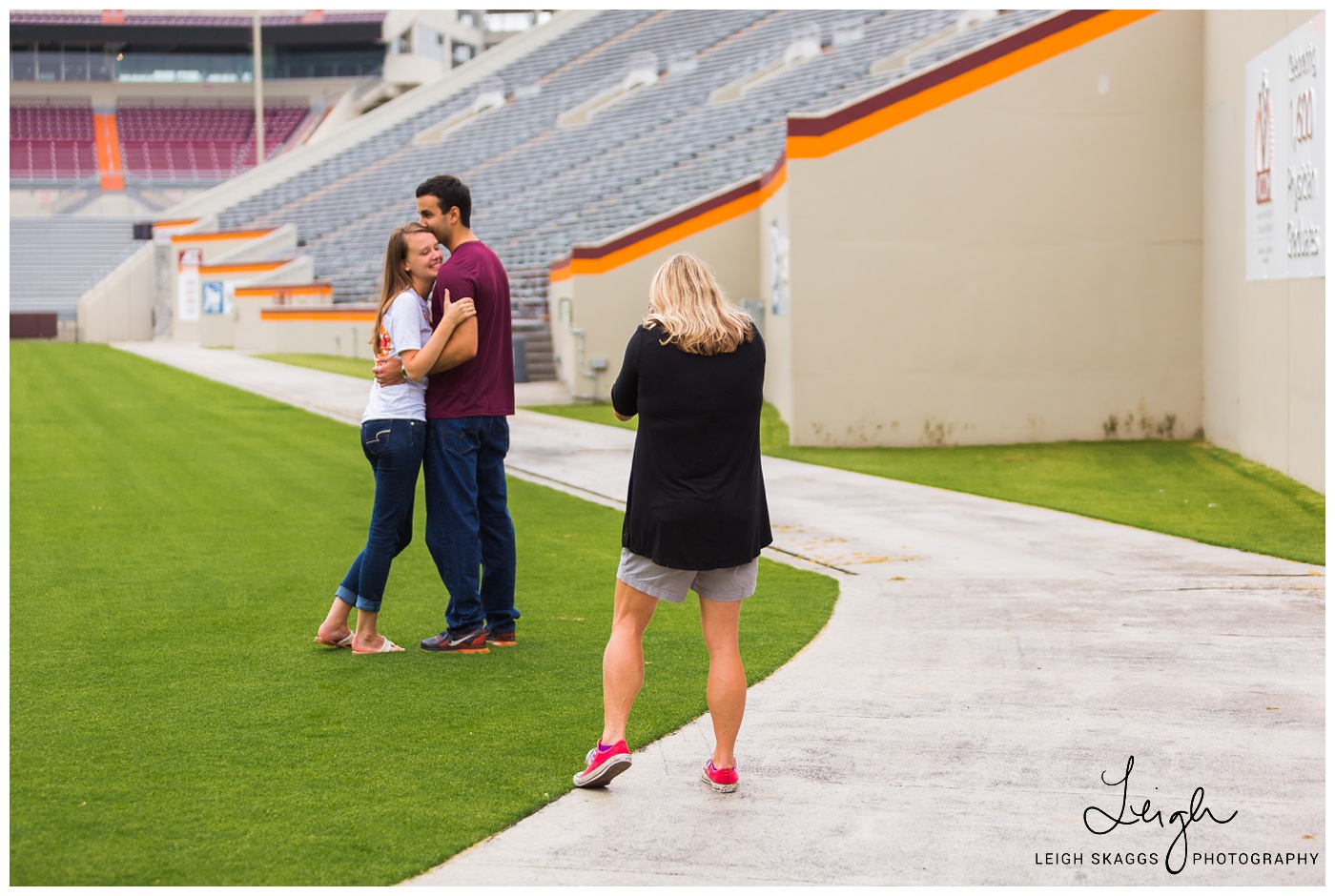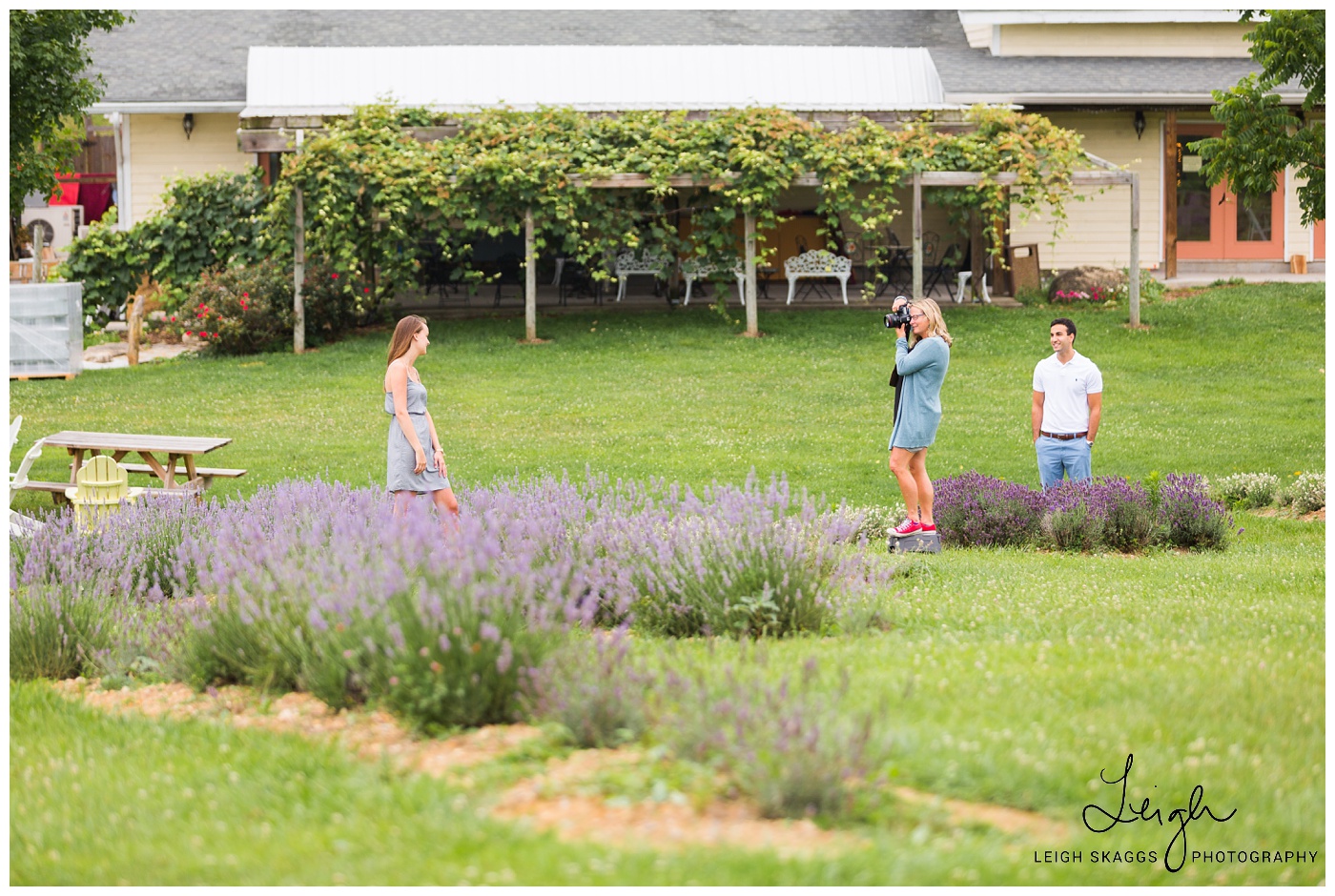 Making everyone Laugh!!  (I did mention I am freaking hilarious!!)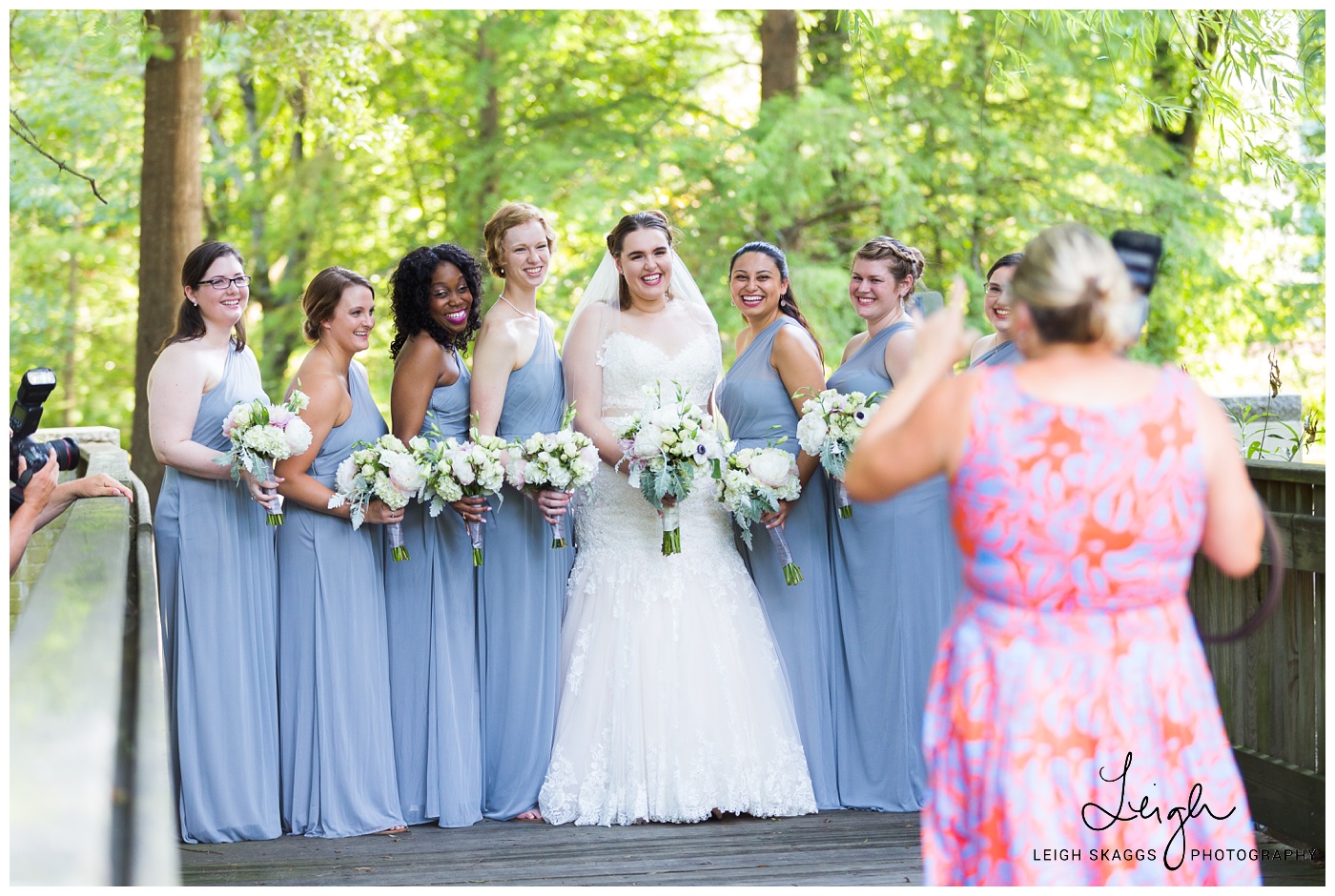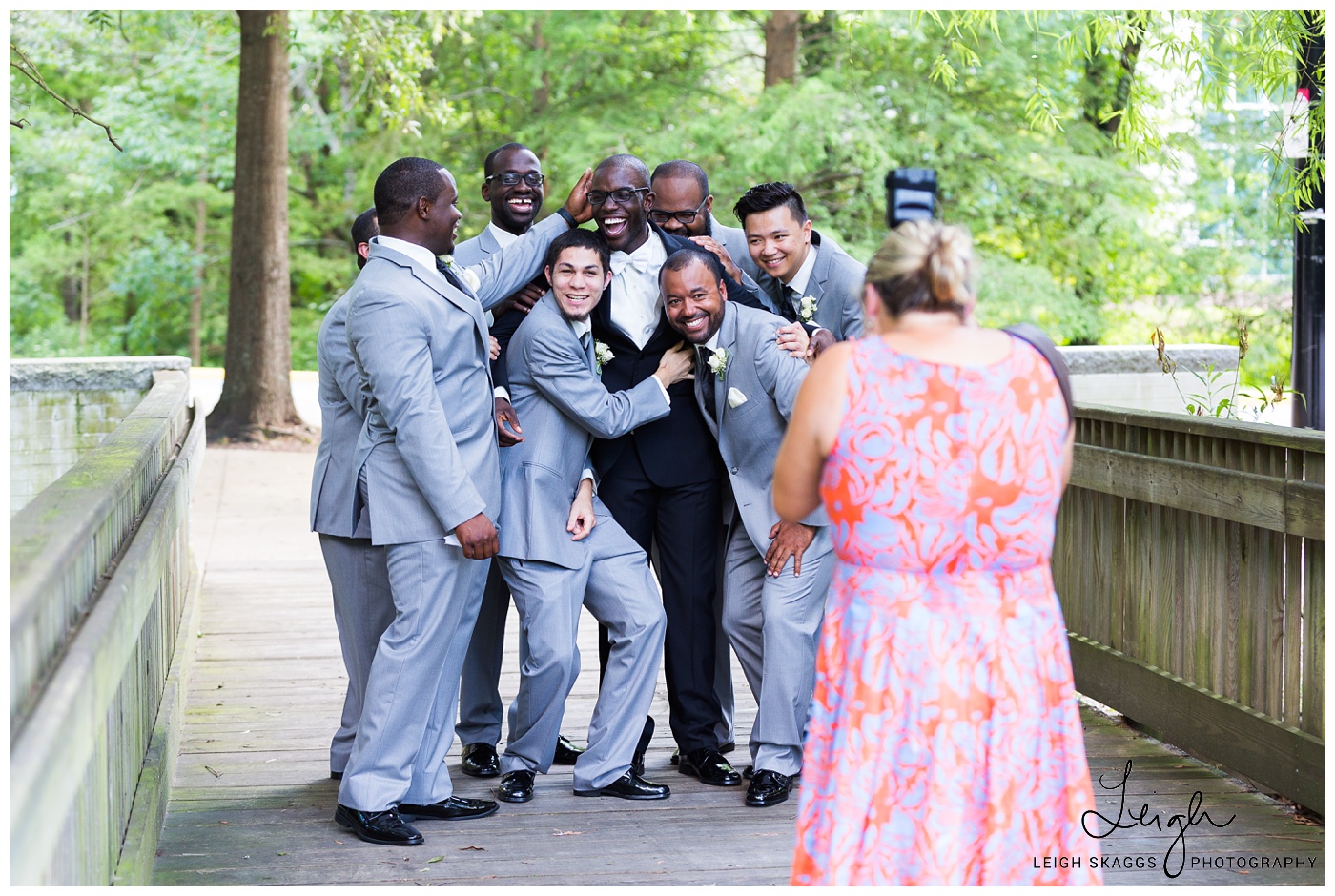 Taking a quick break!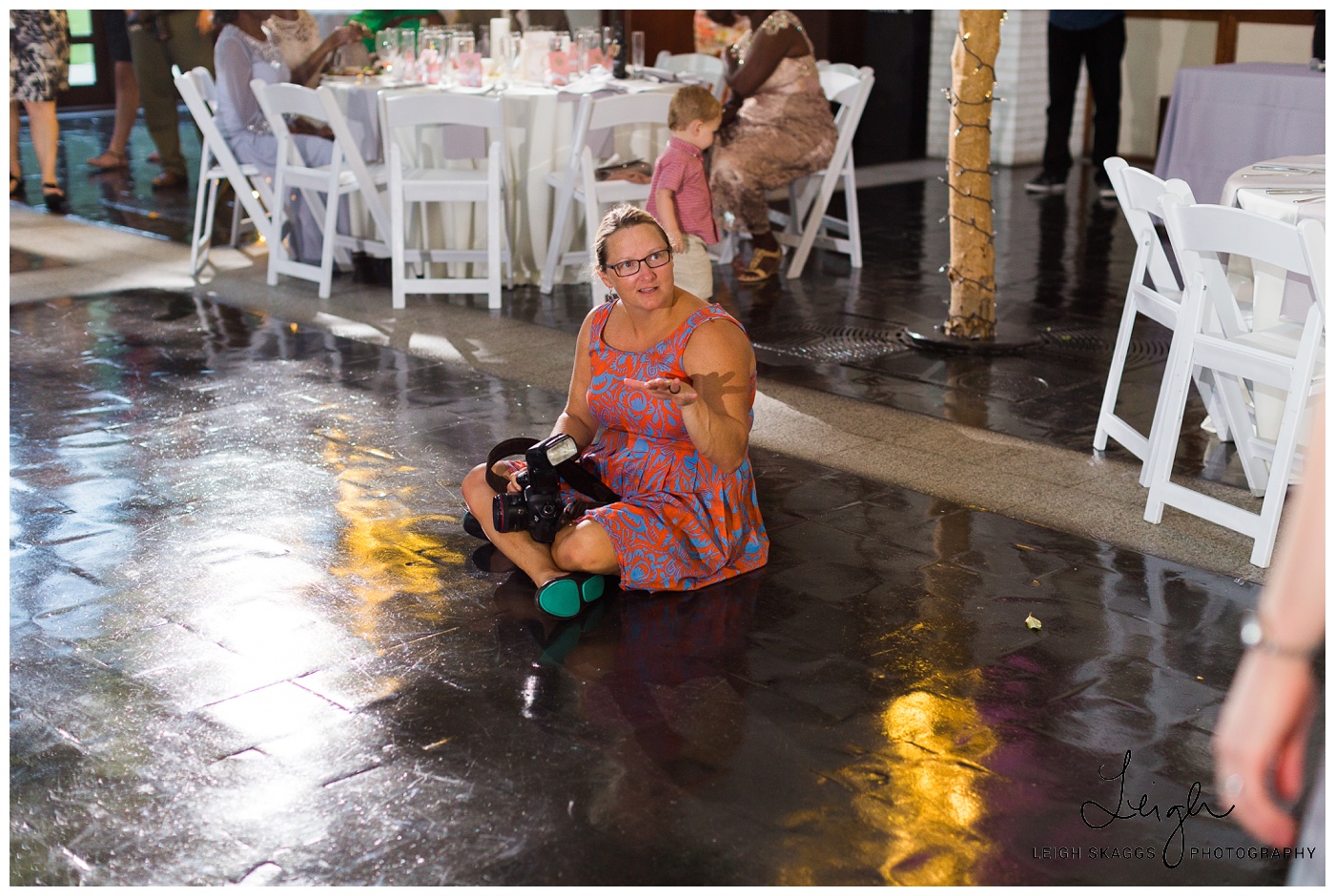 Jay sometimes takes incriminating photos of me!  I see where his mind is!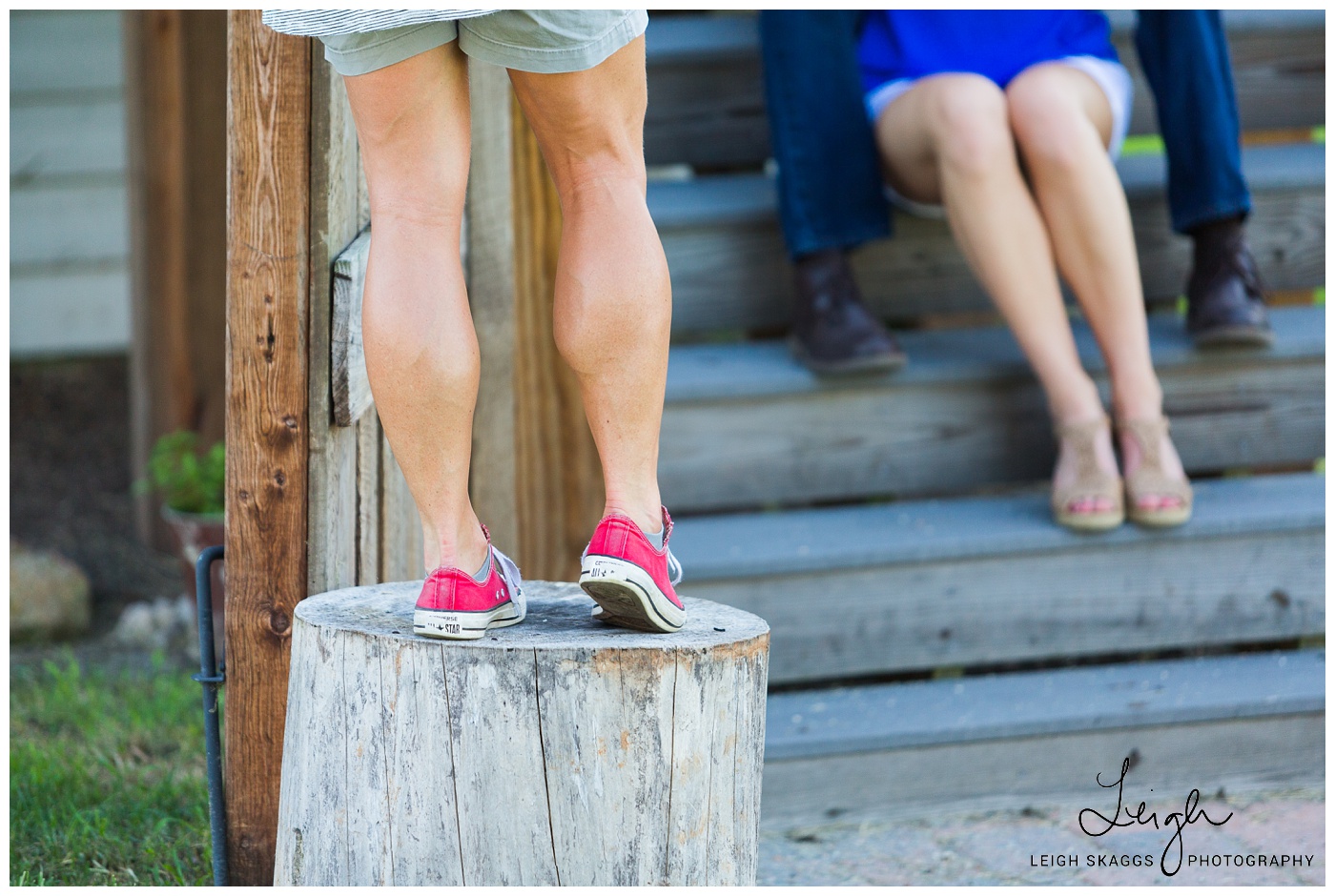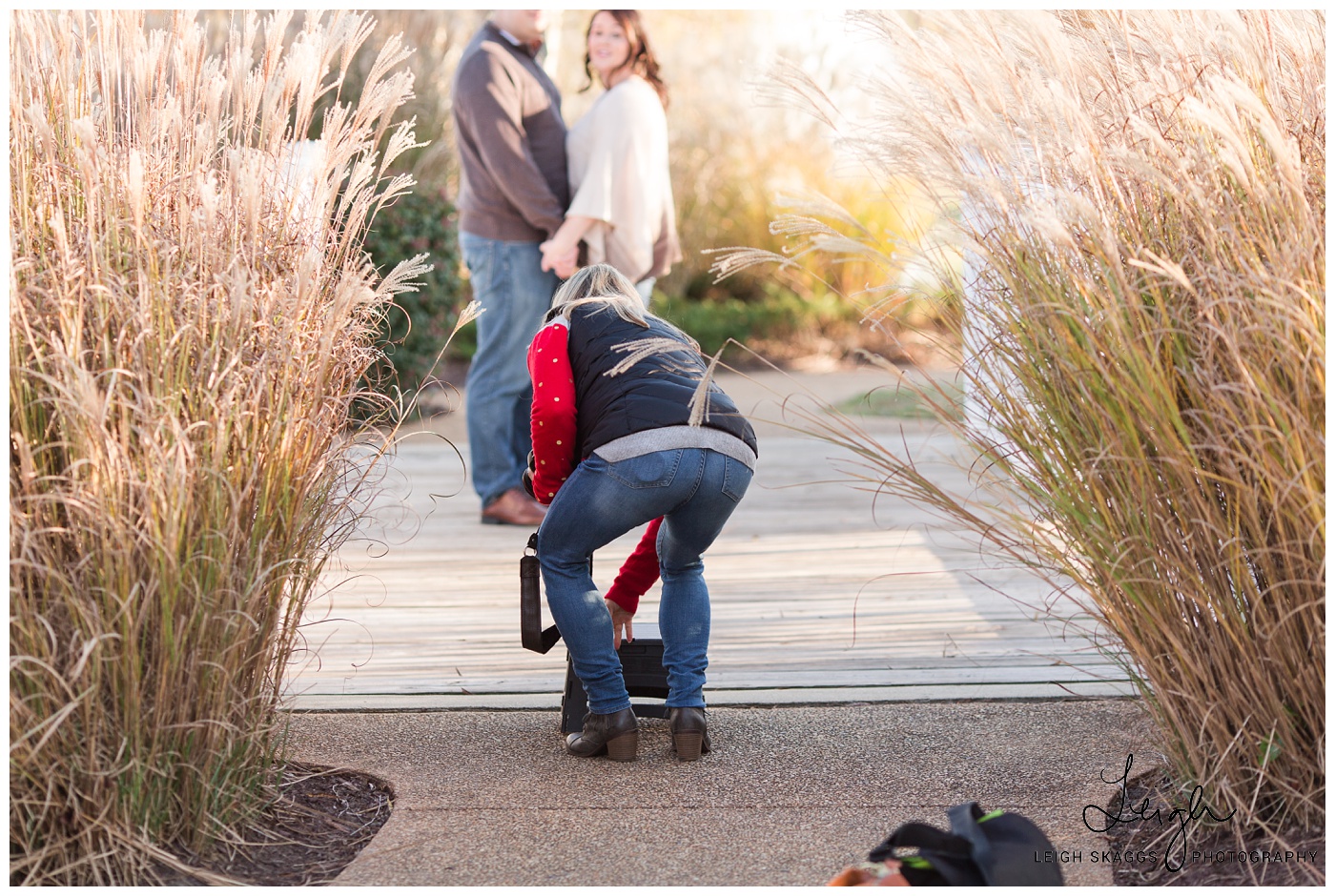 But apparently, I do it too!!  🙂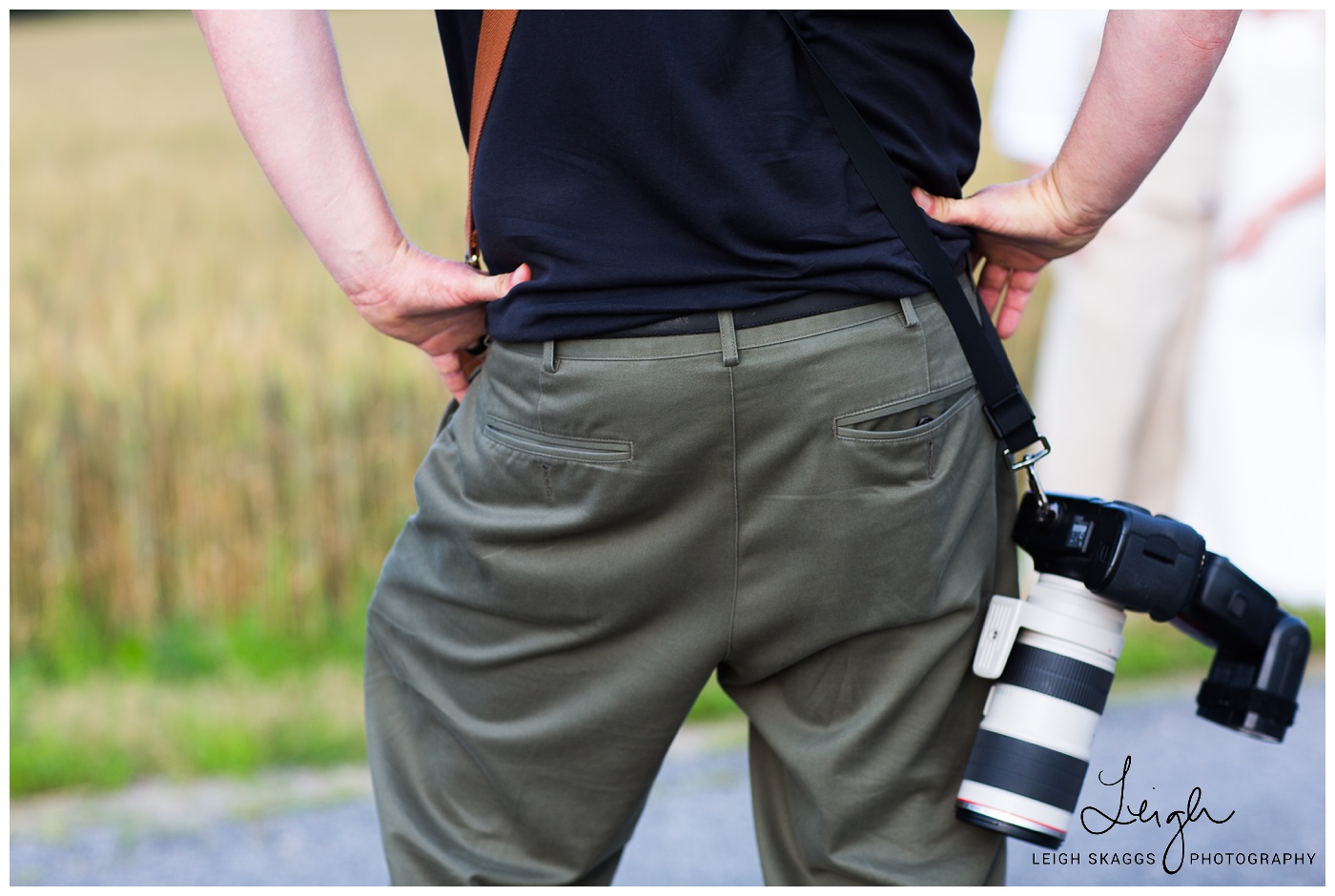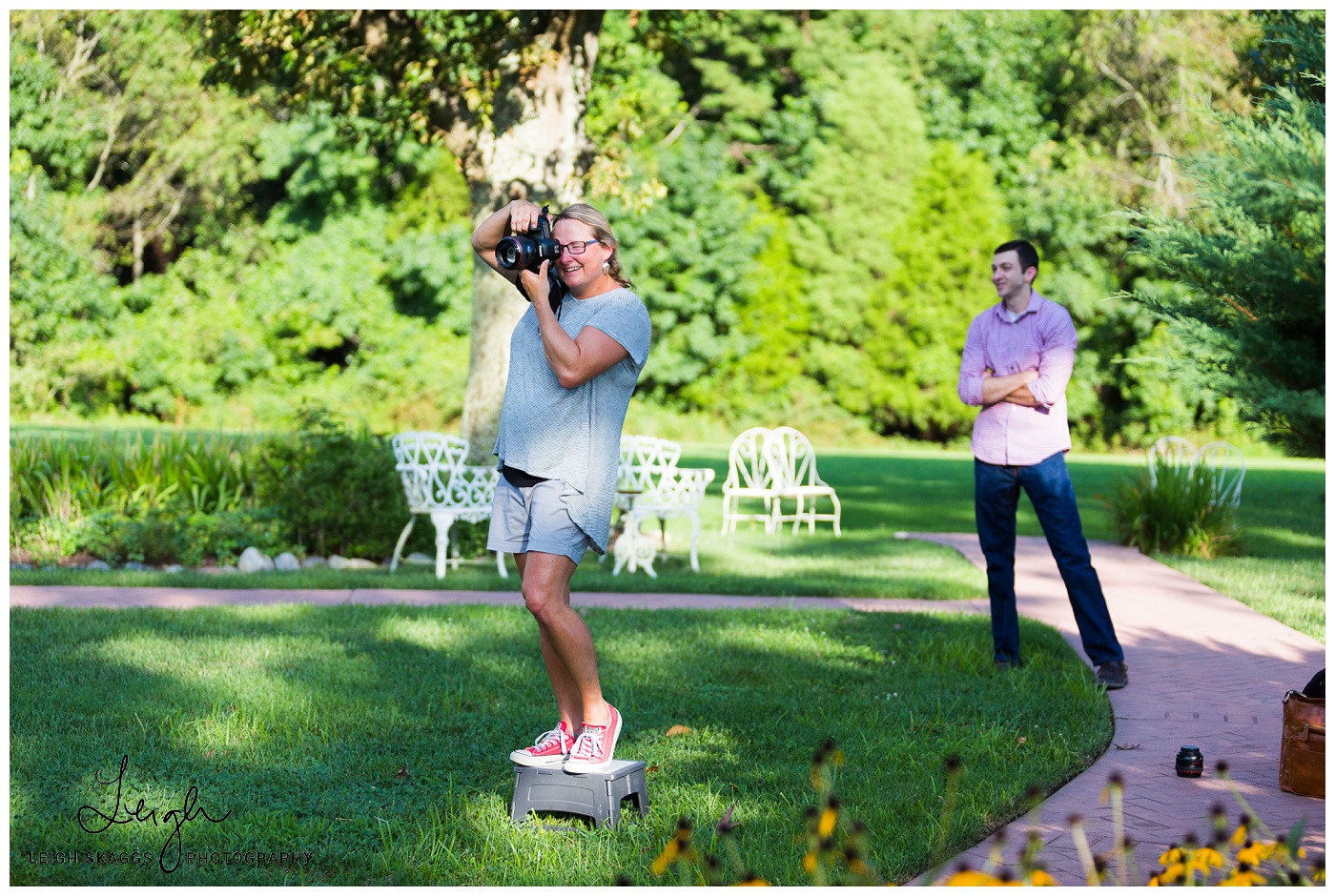 I love when my couples bring their fur babies!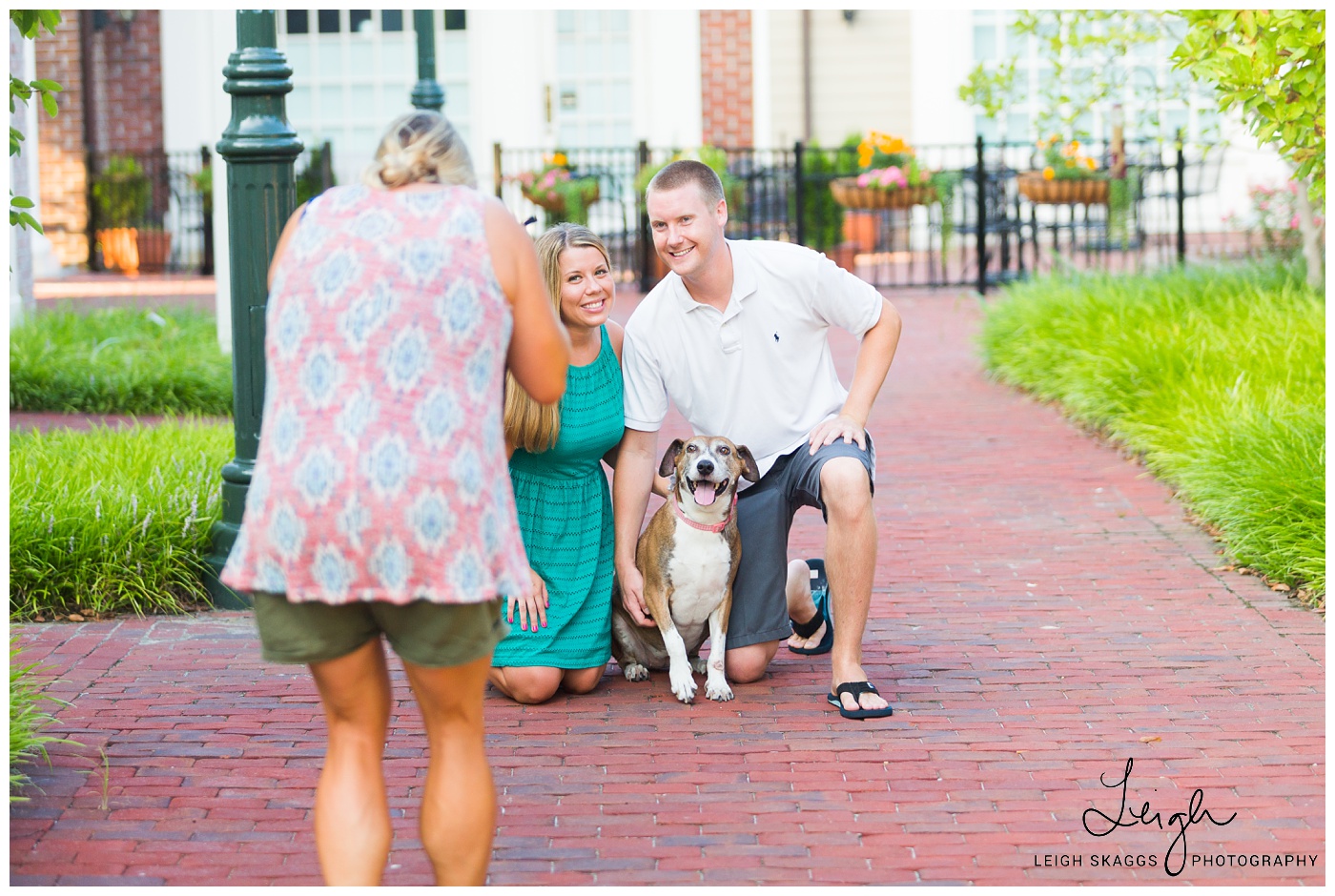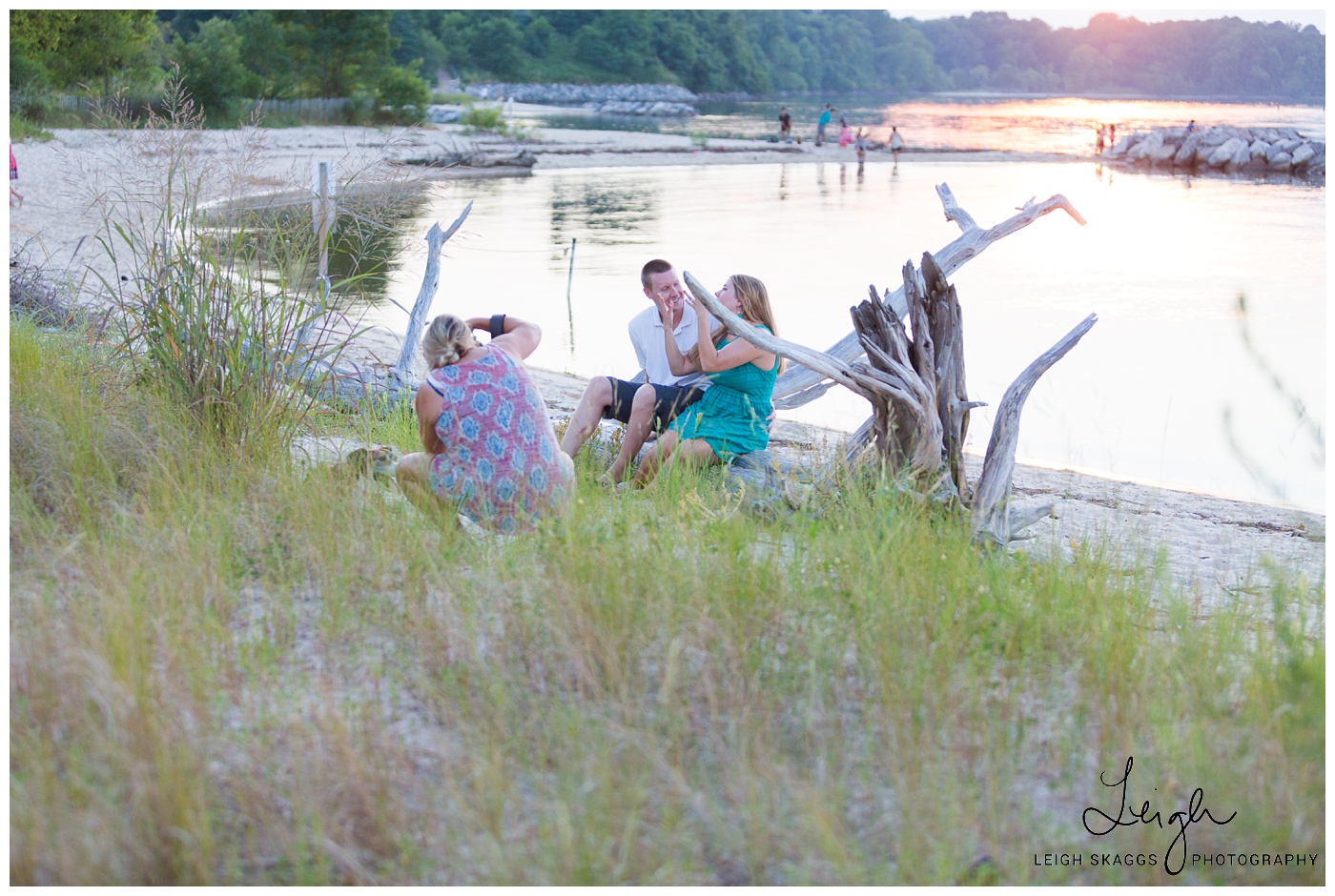 Tippy toes!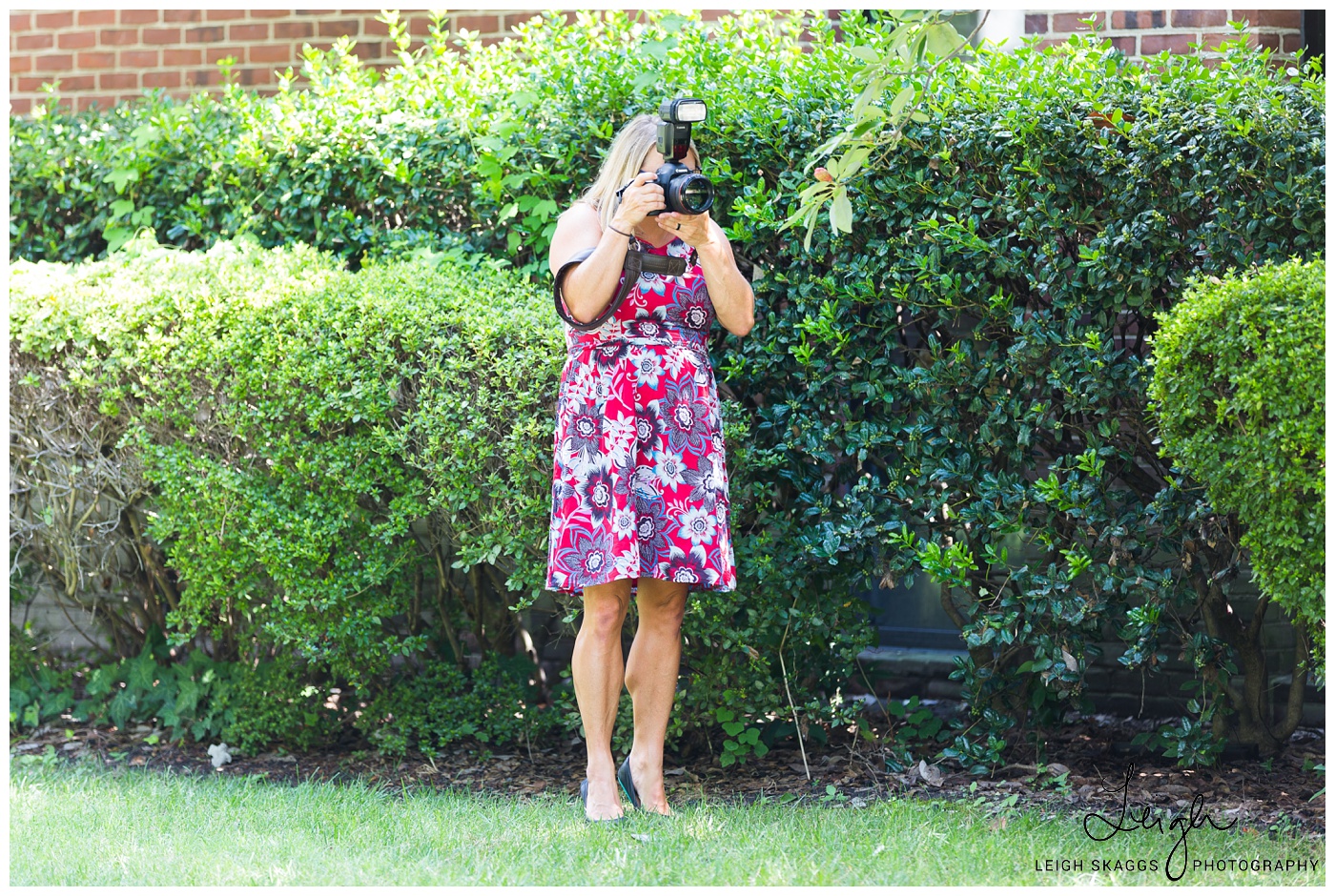 Kids are always so fun to work with!!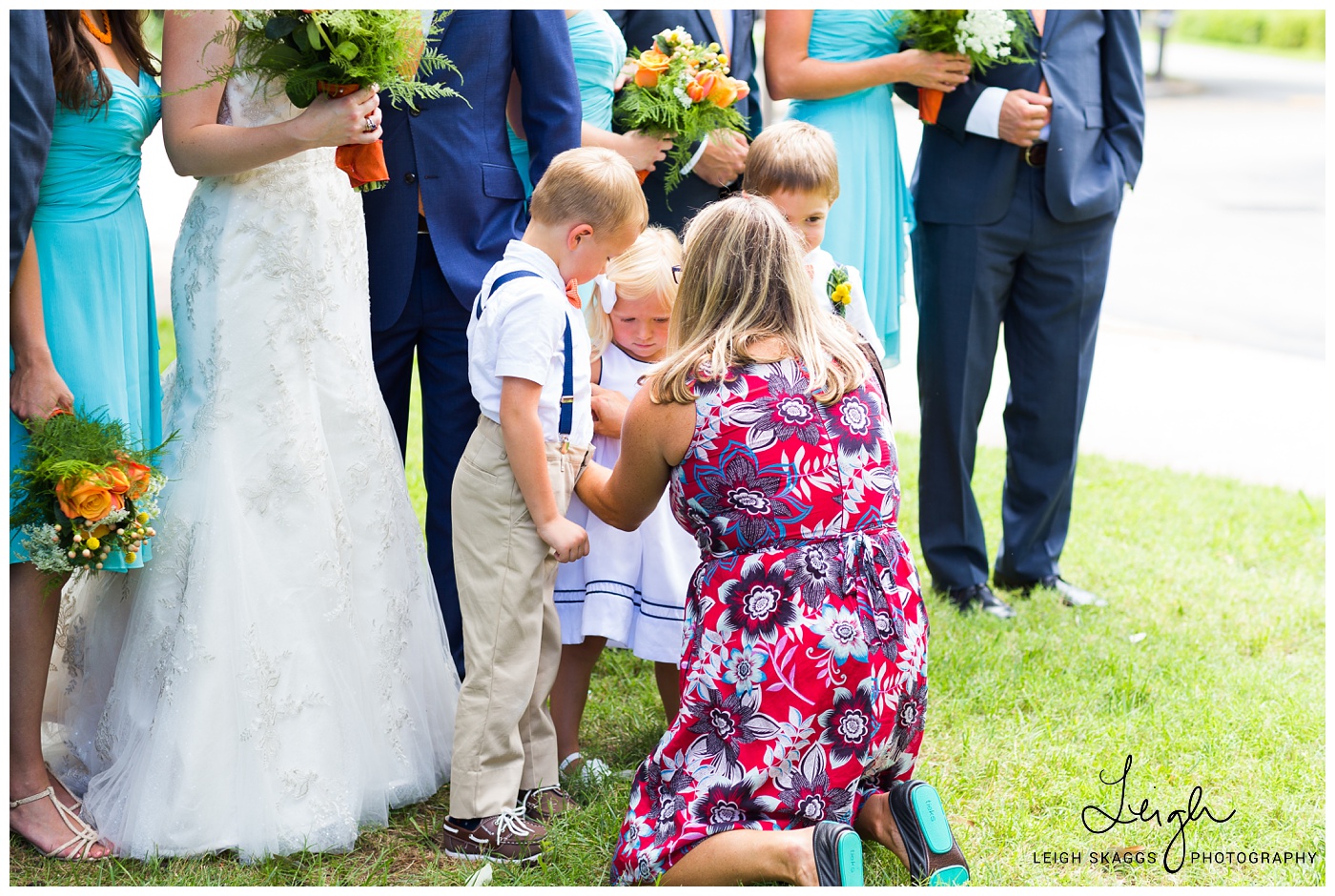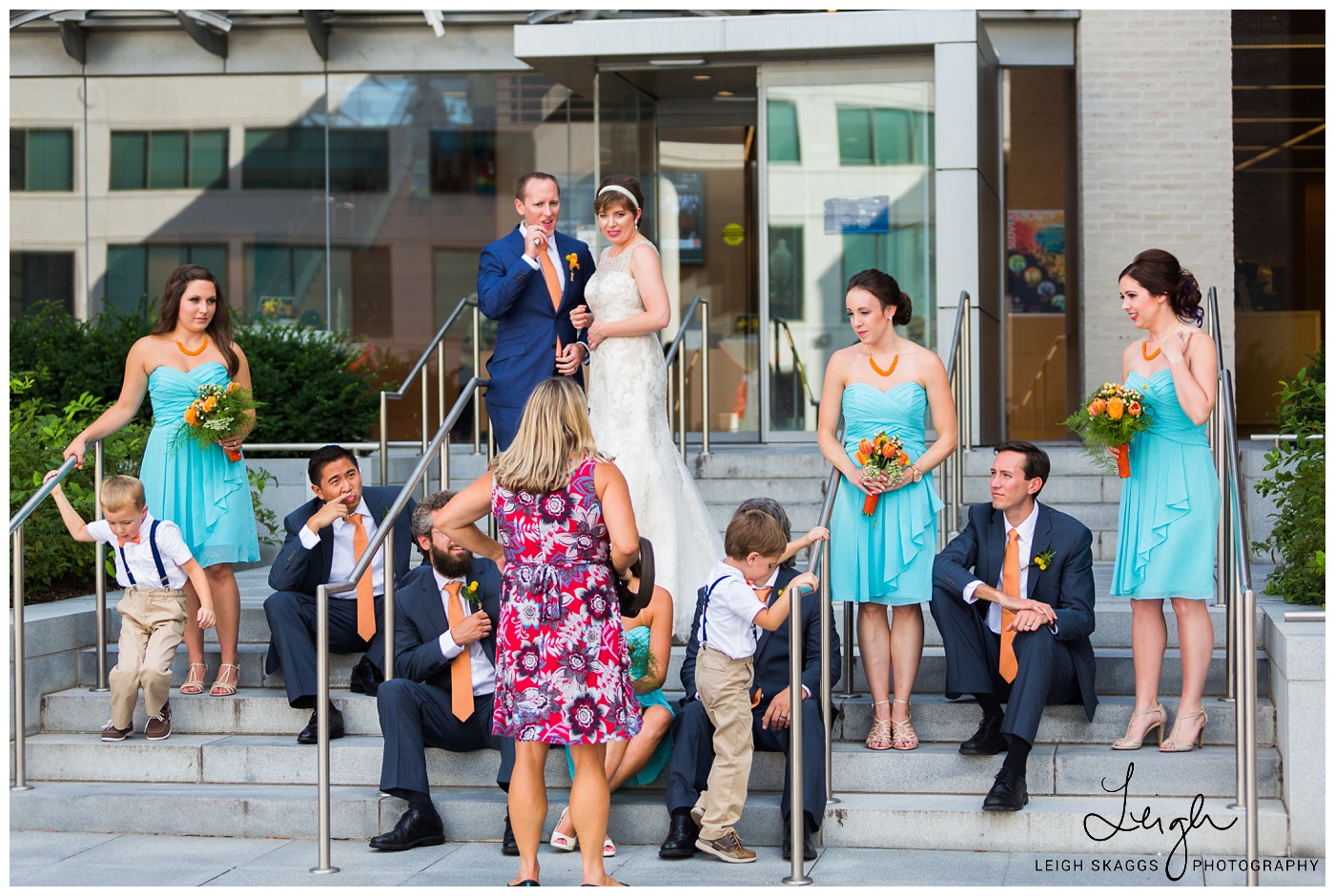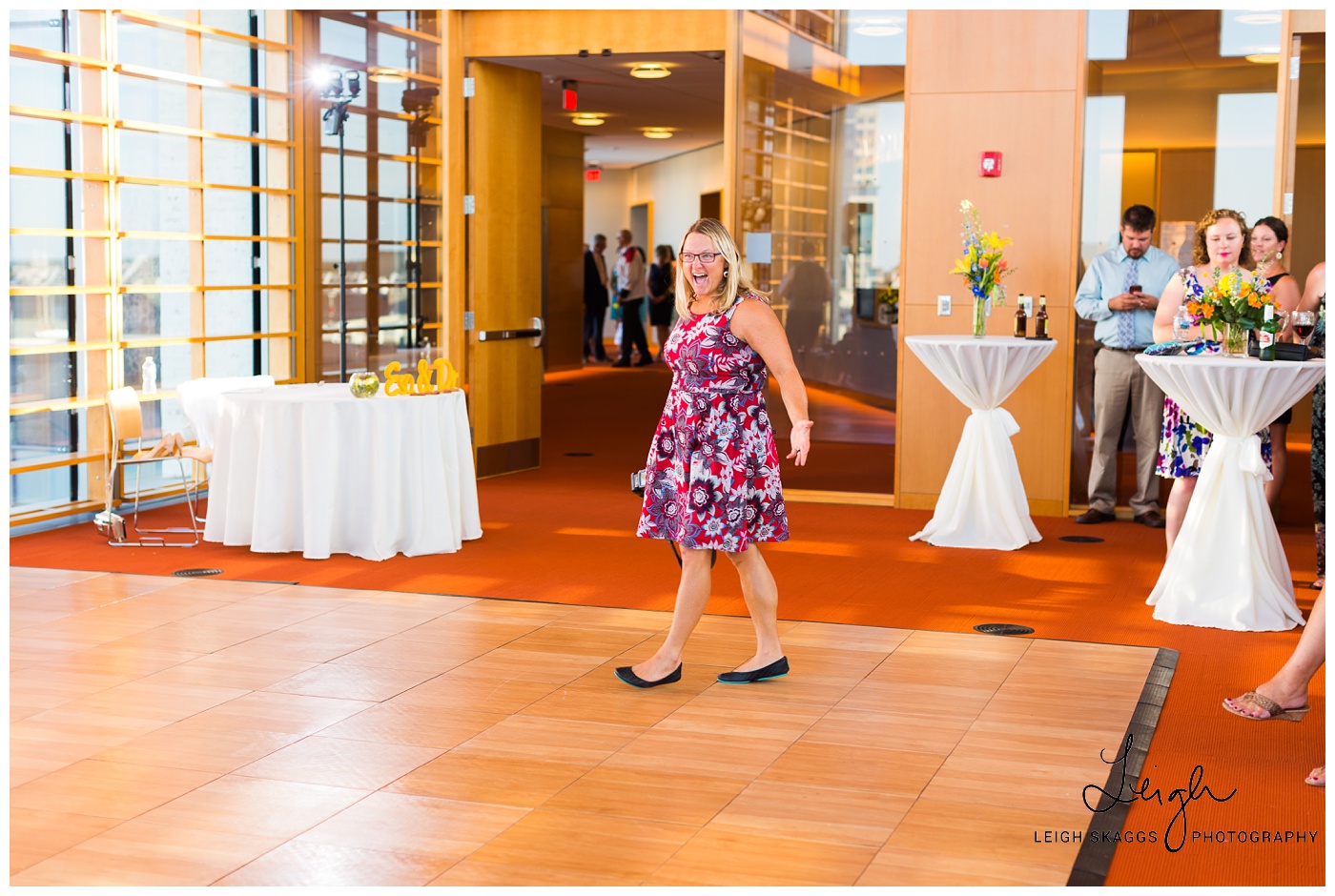 This shoot was AMAZING!!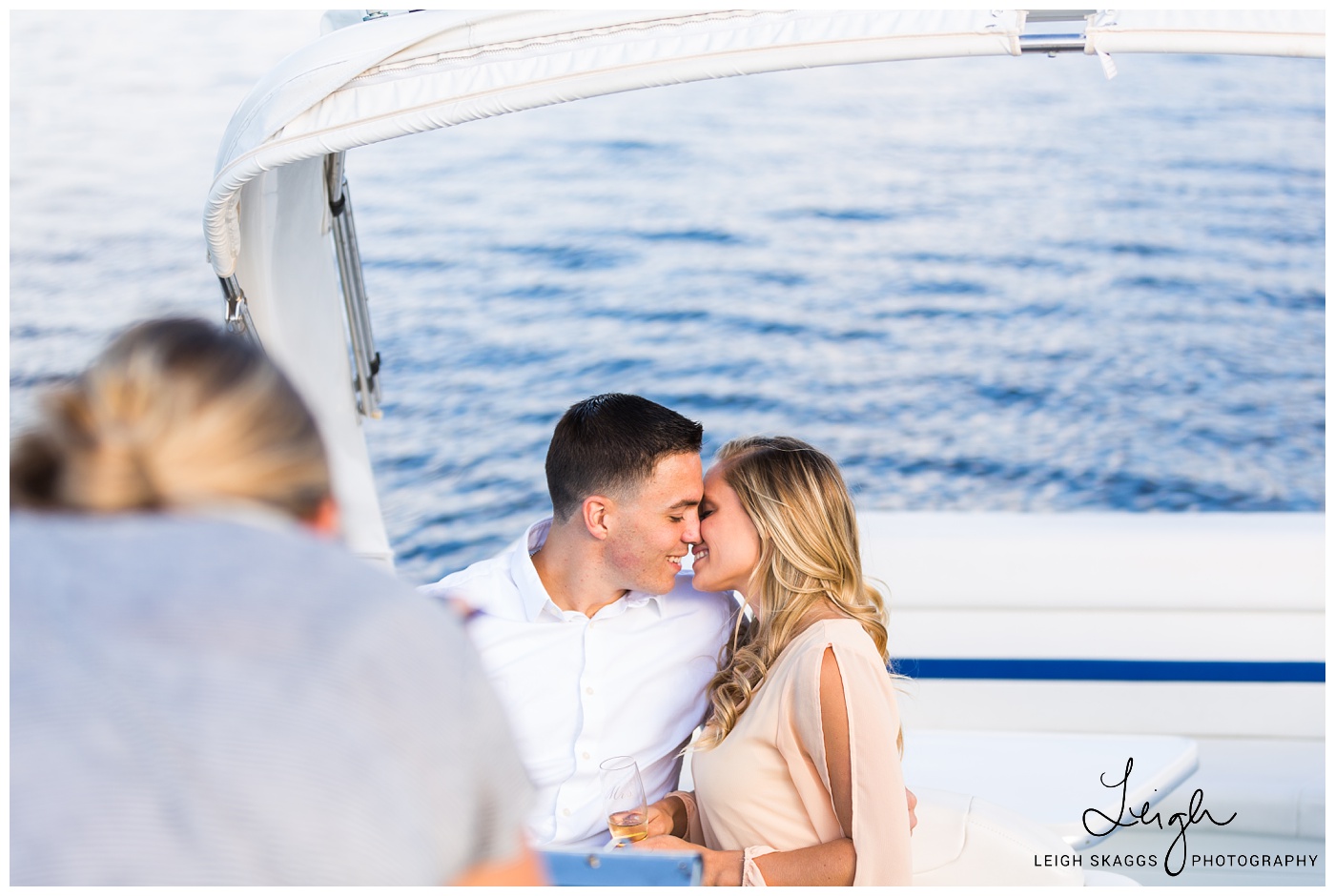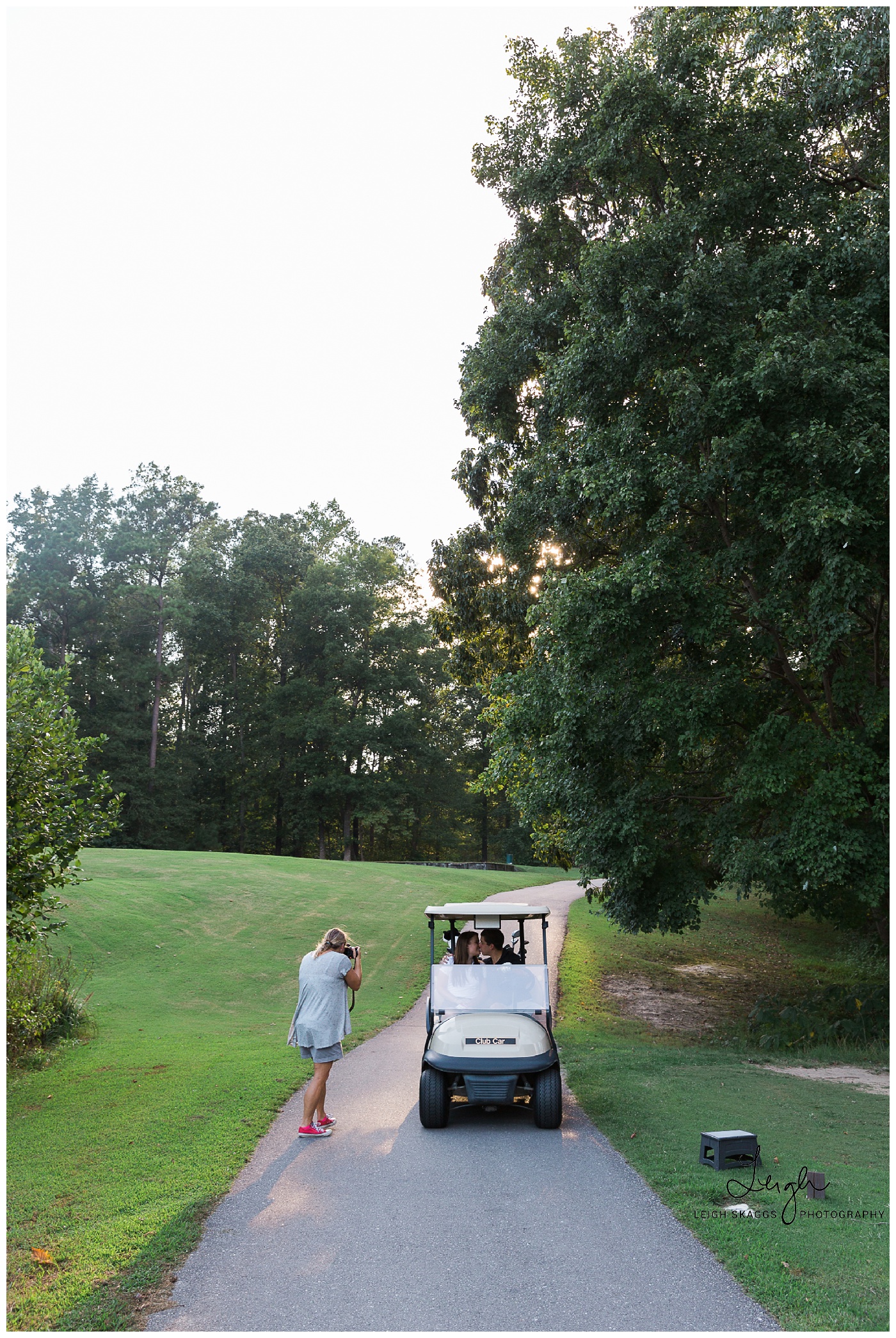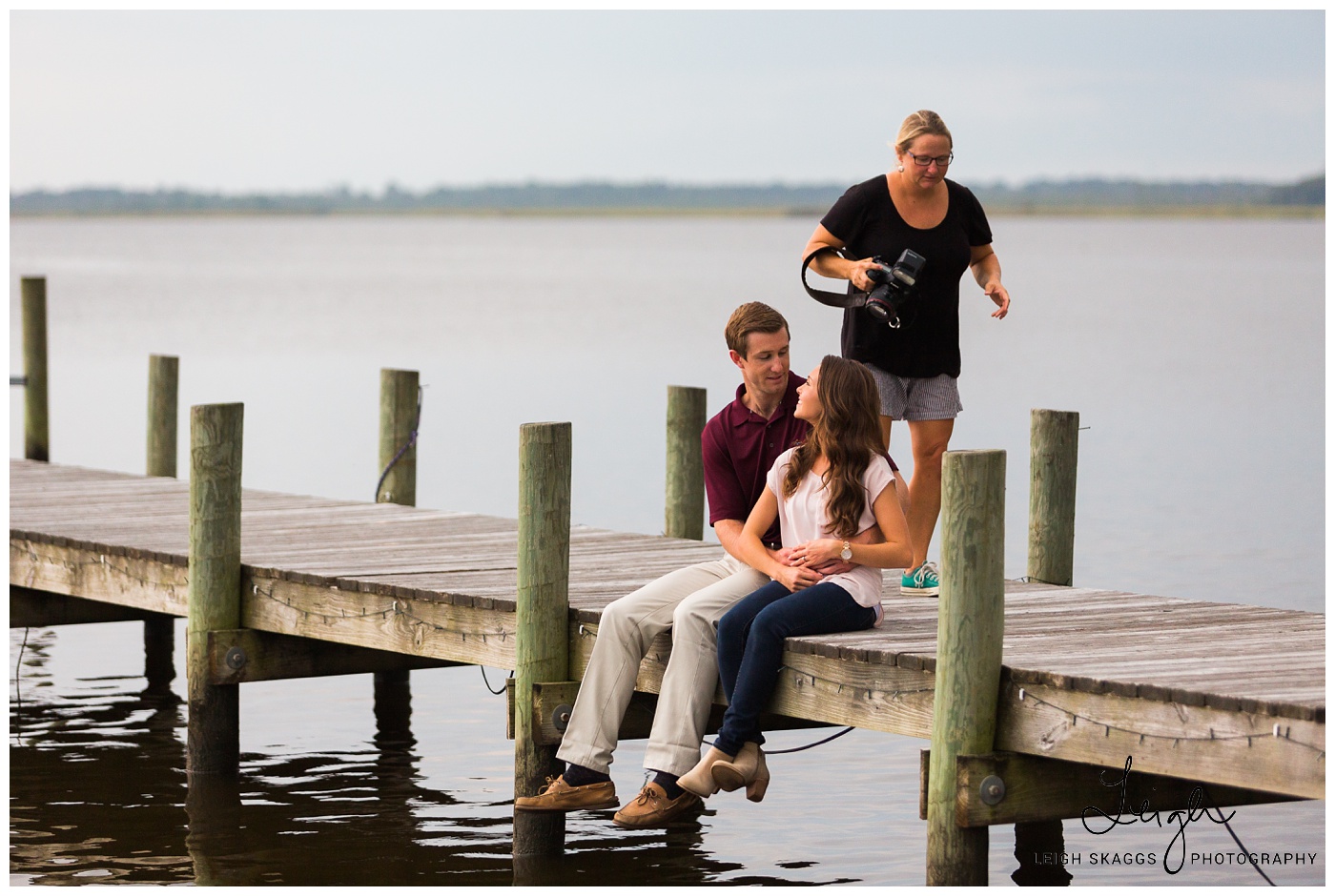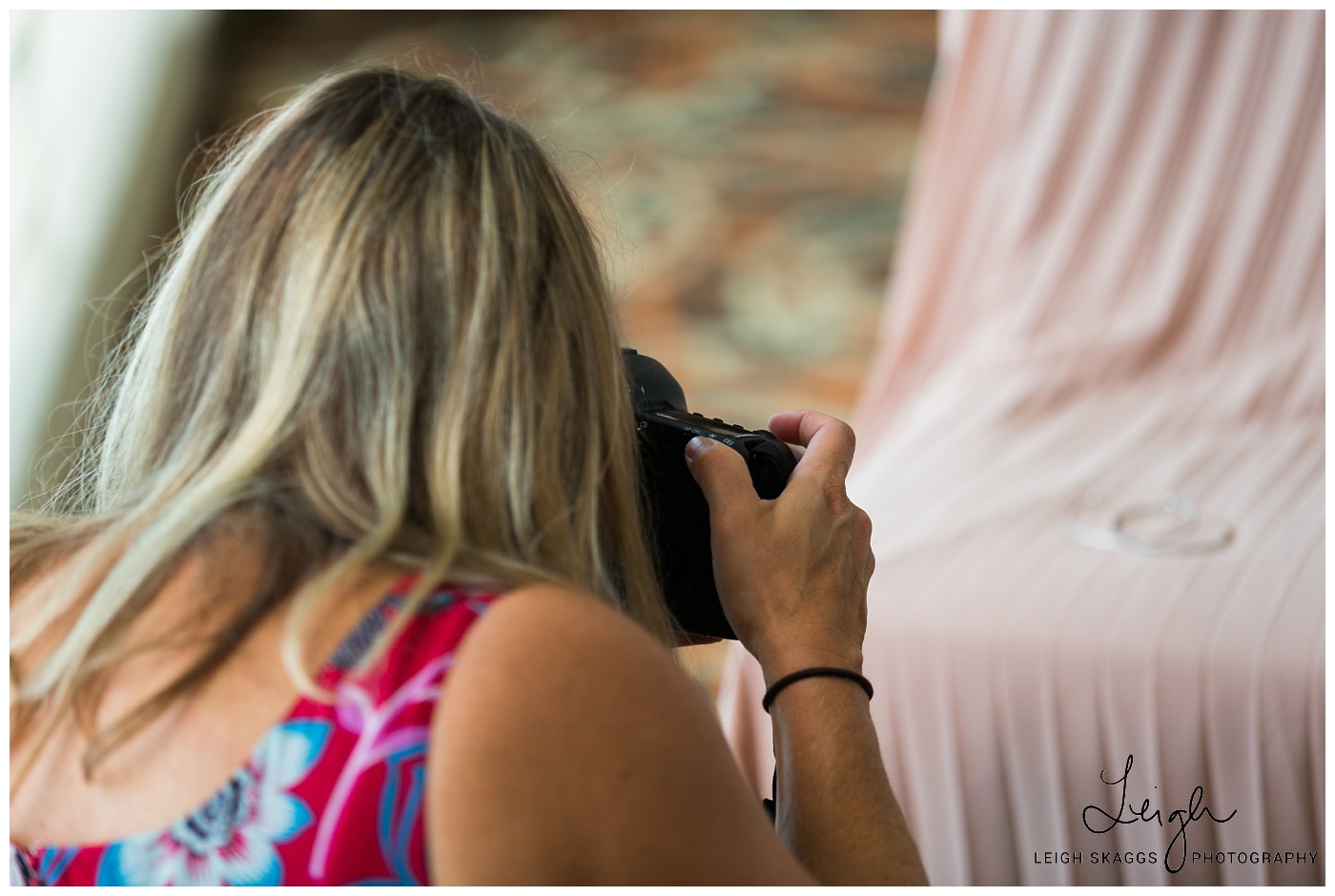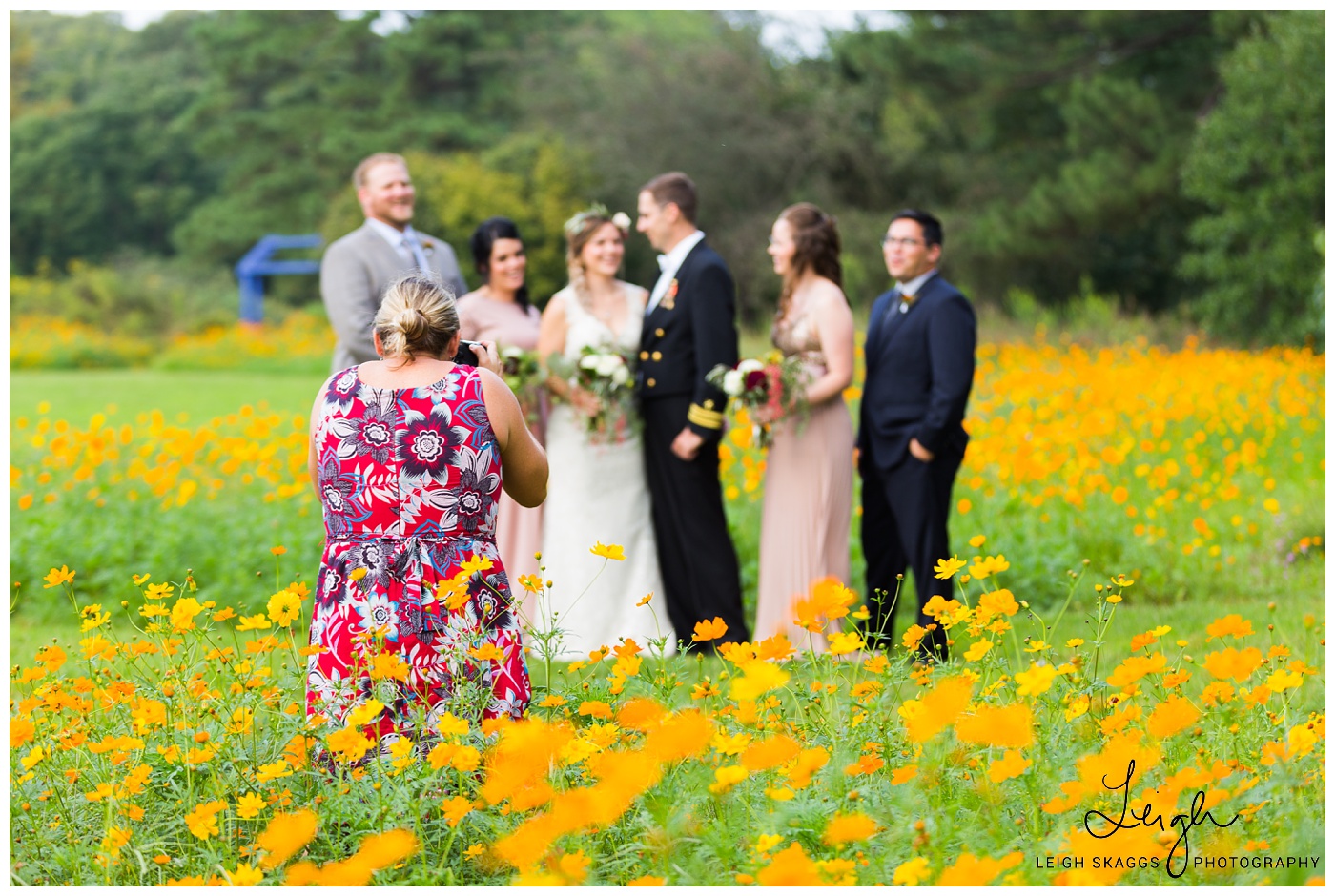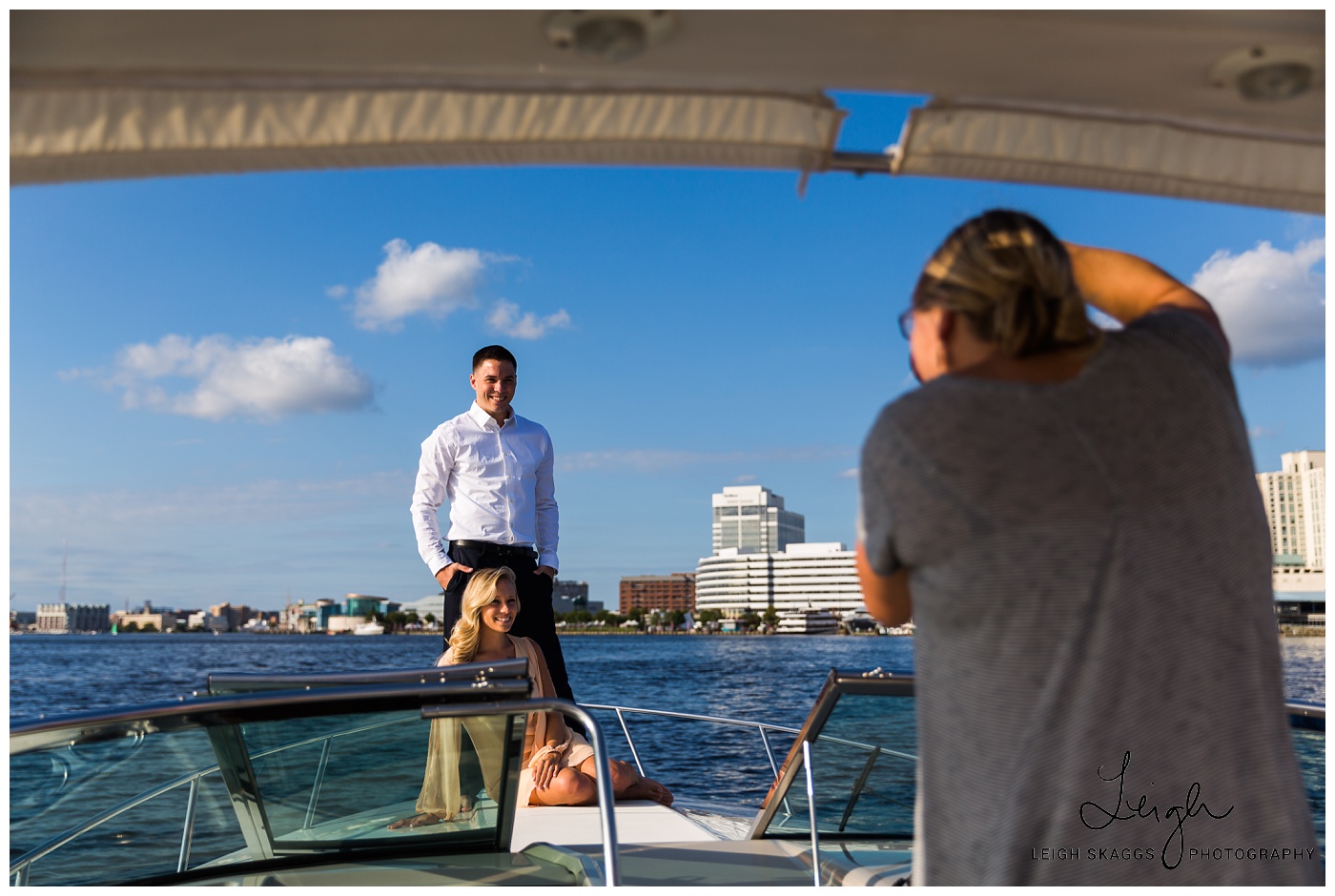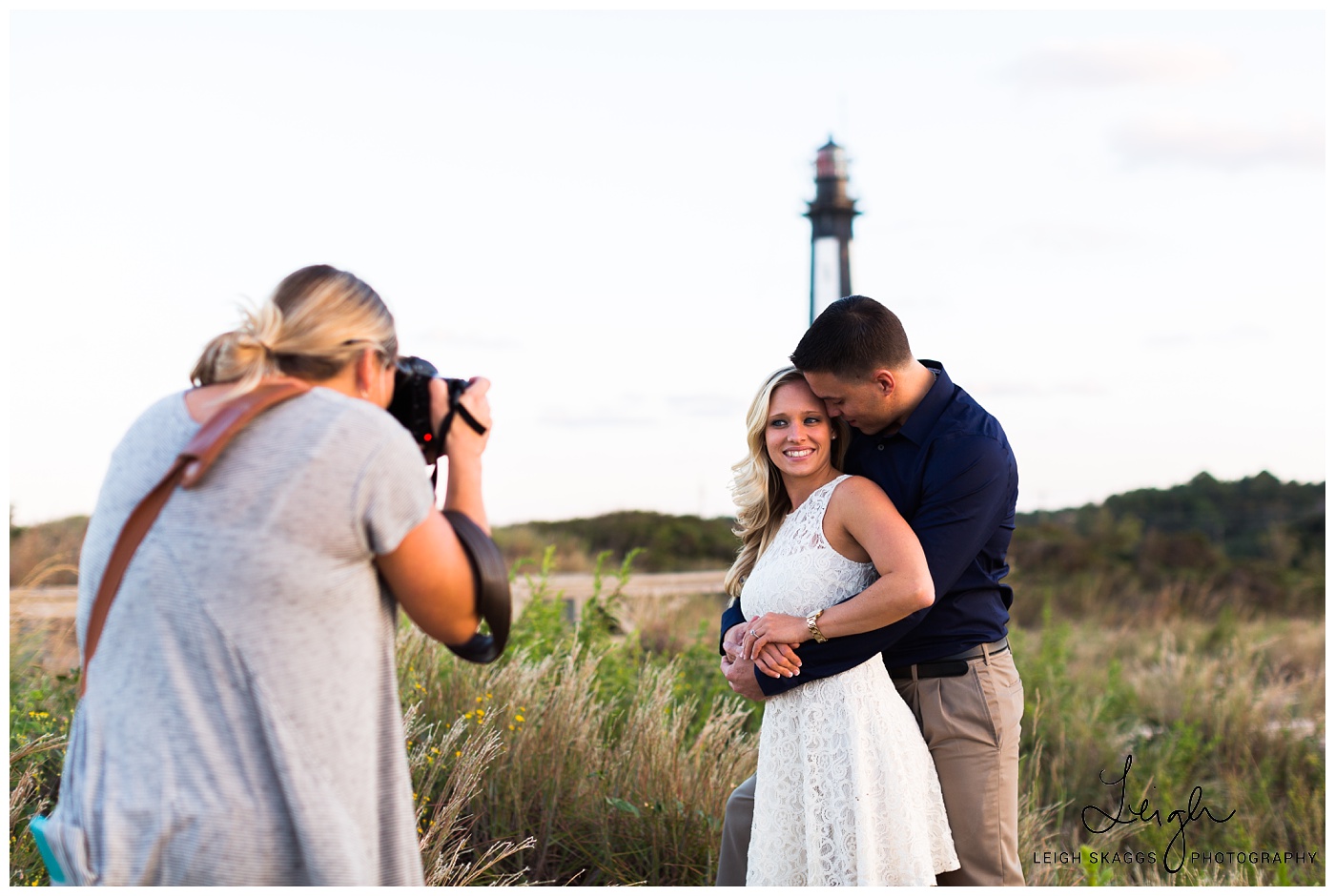 Being funny again!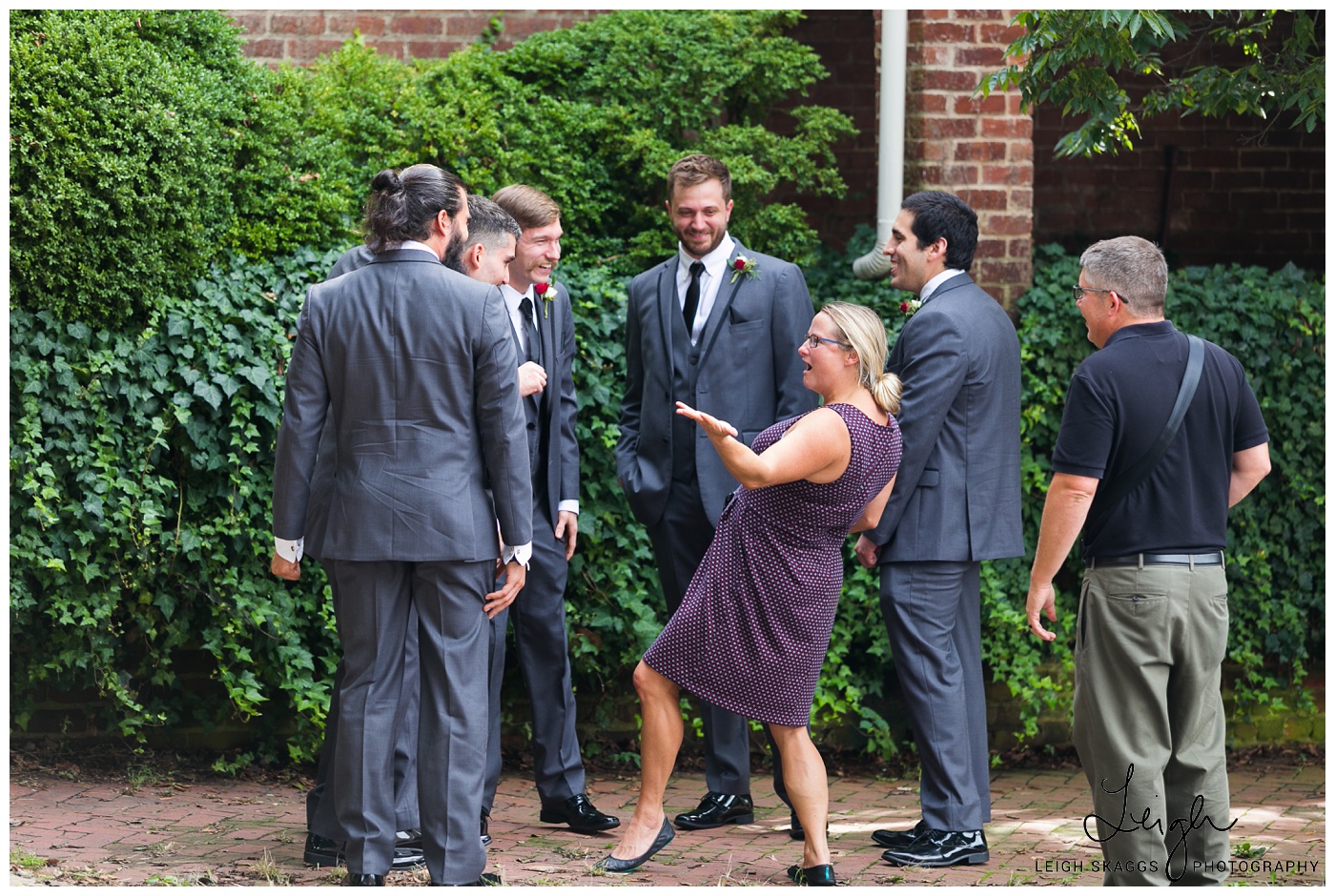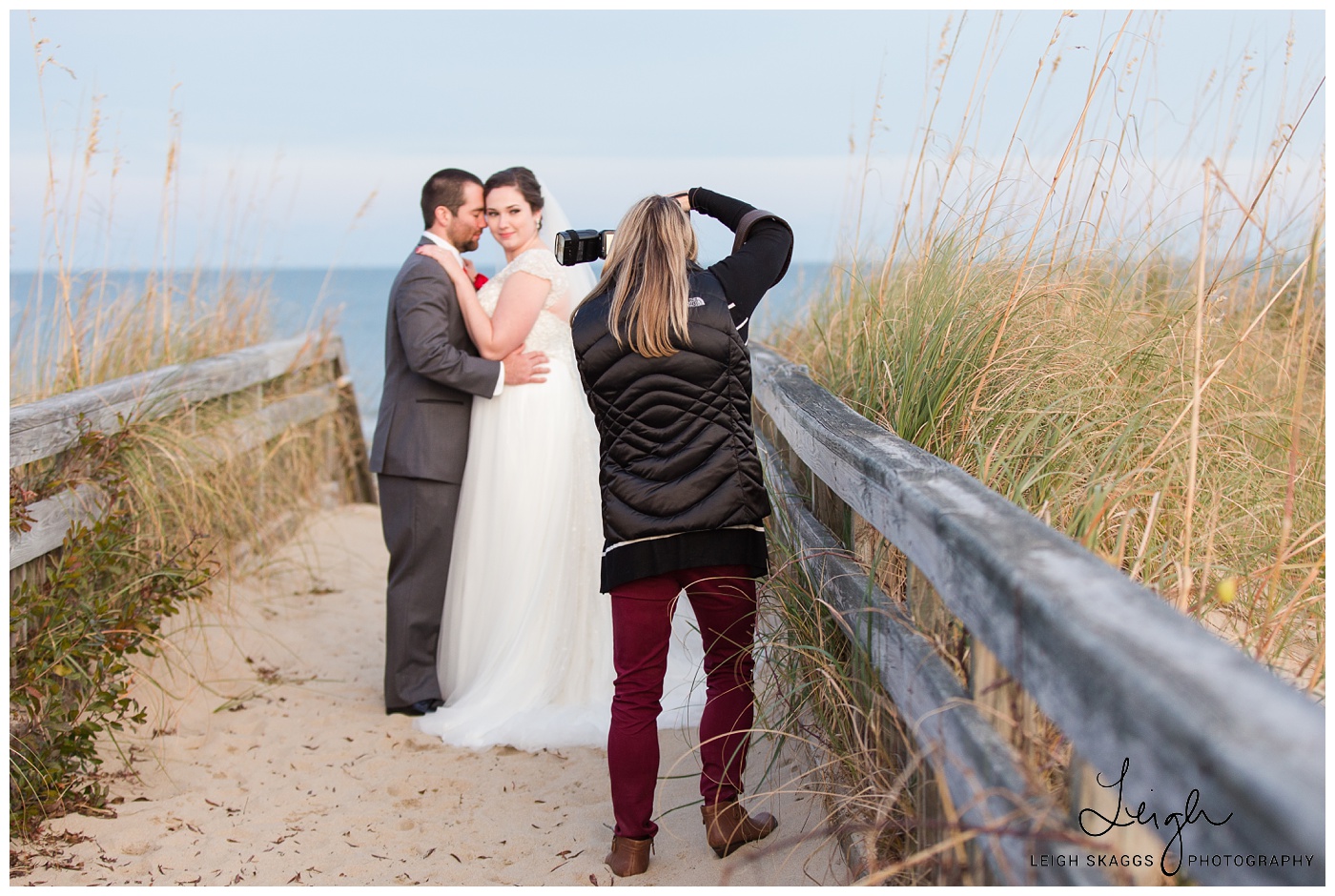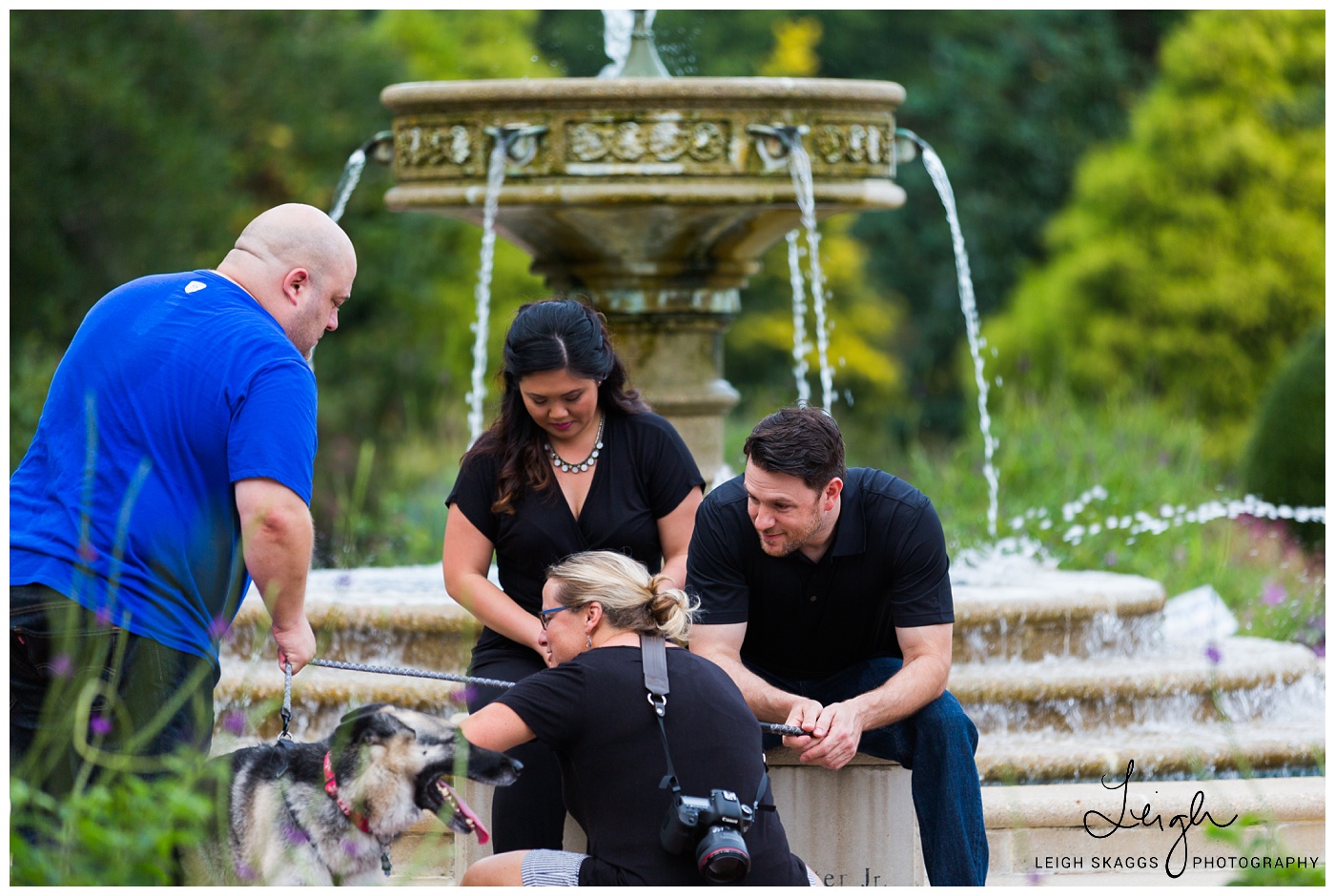 Turn your head and Kiss!!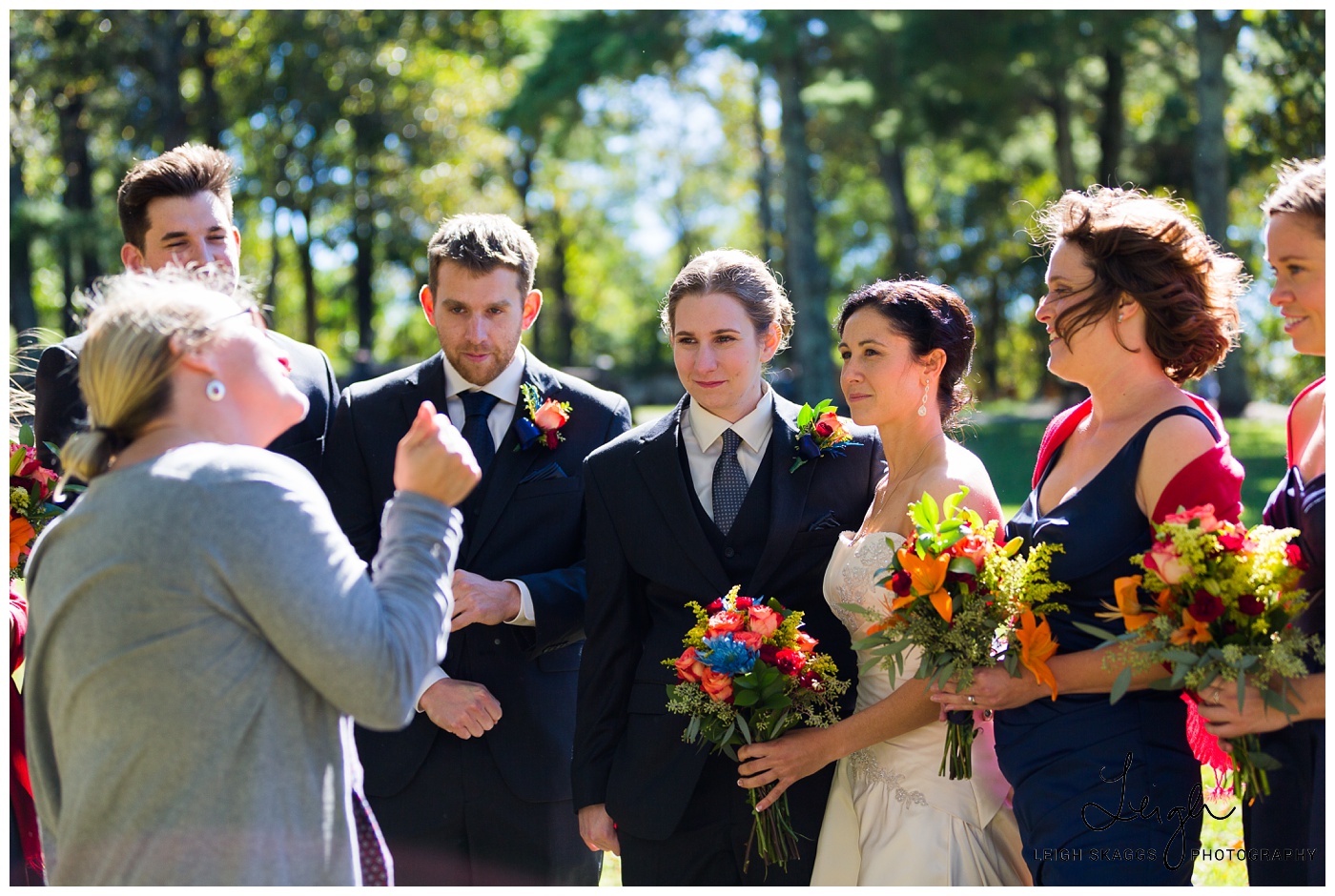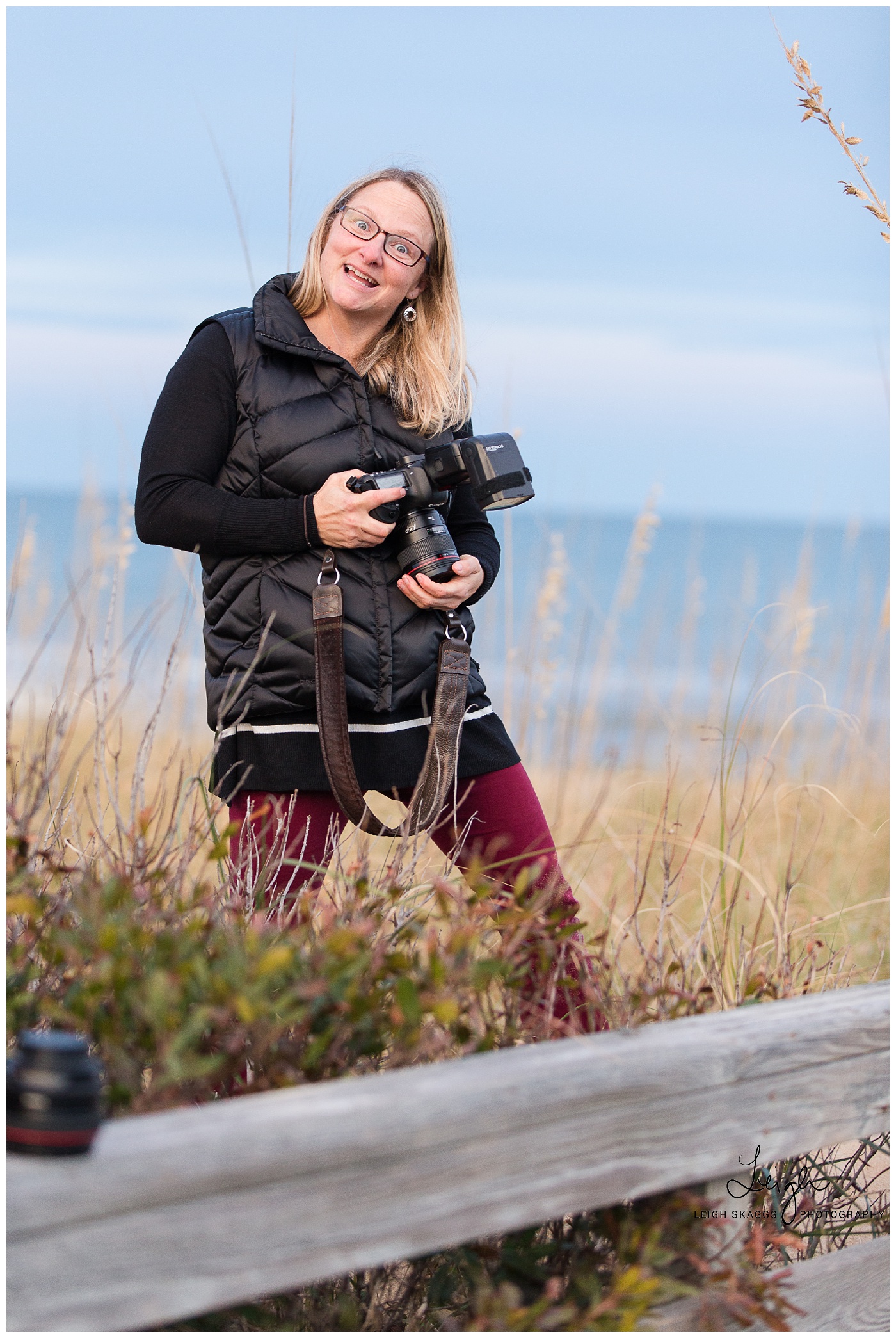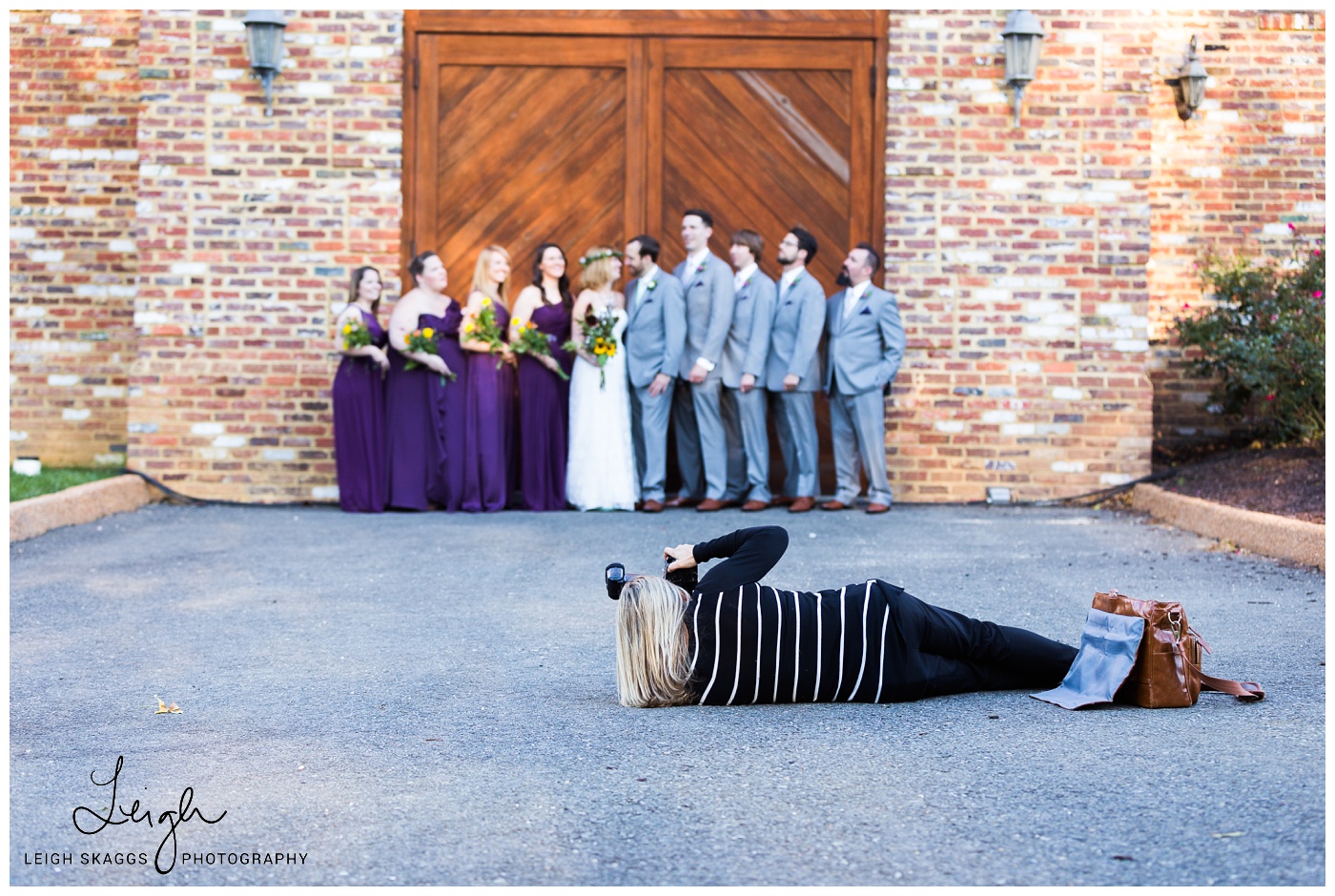 *Note my shortness(this is why I carry the stool!)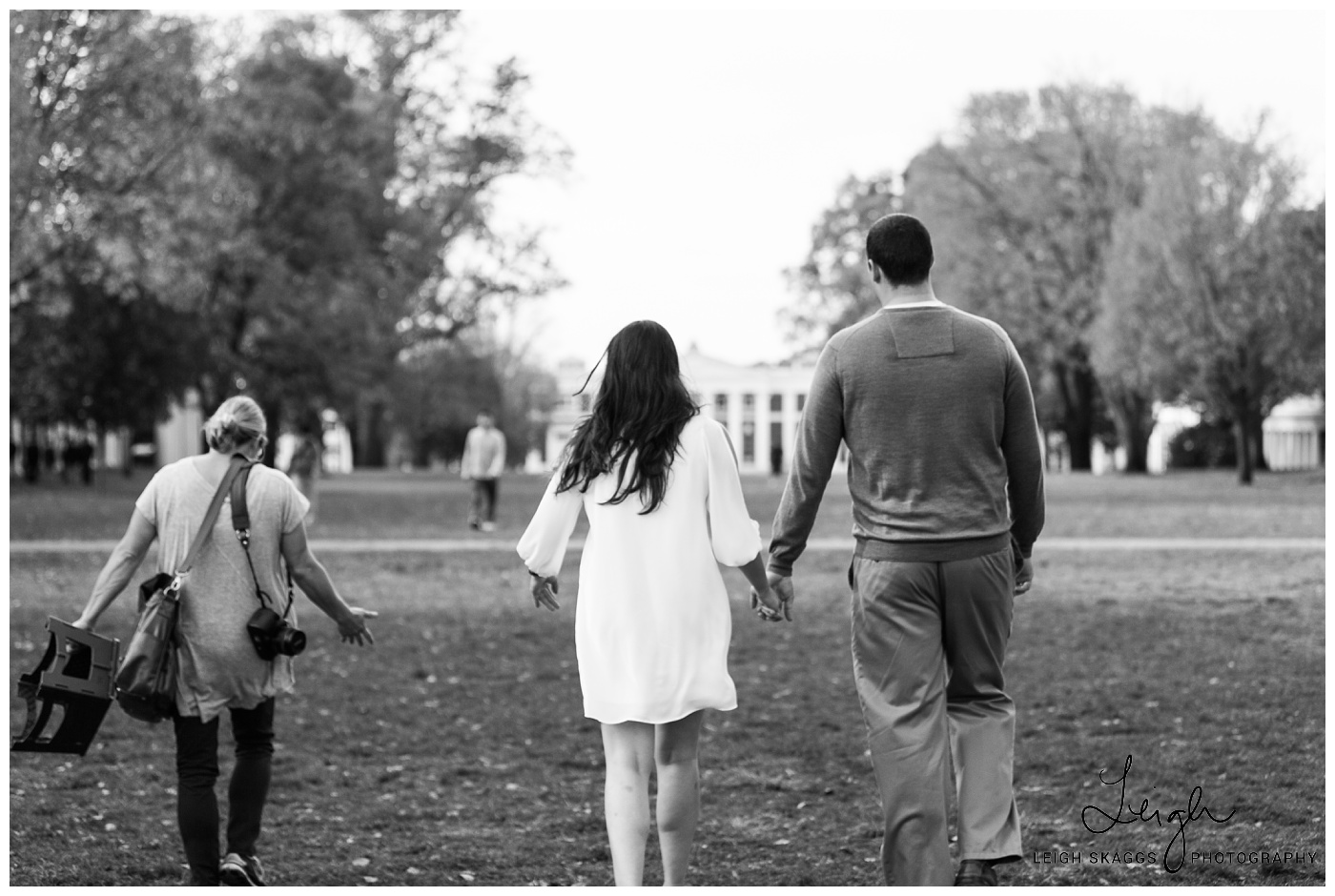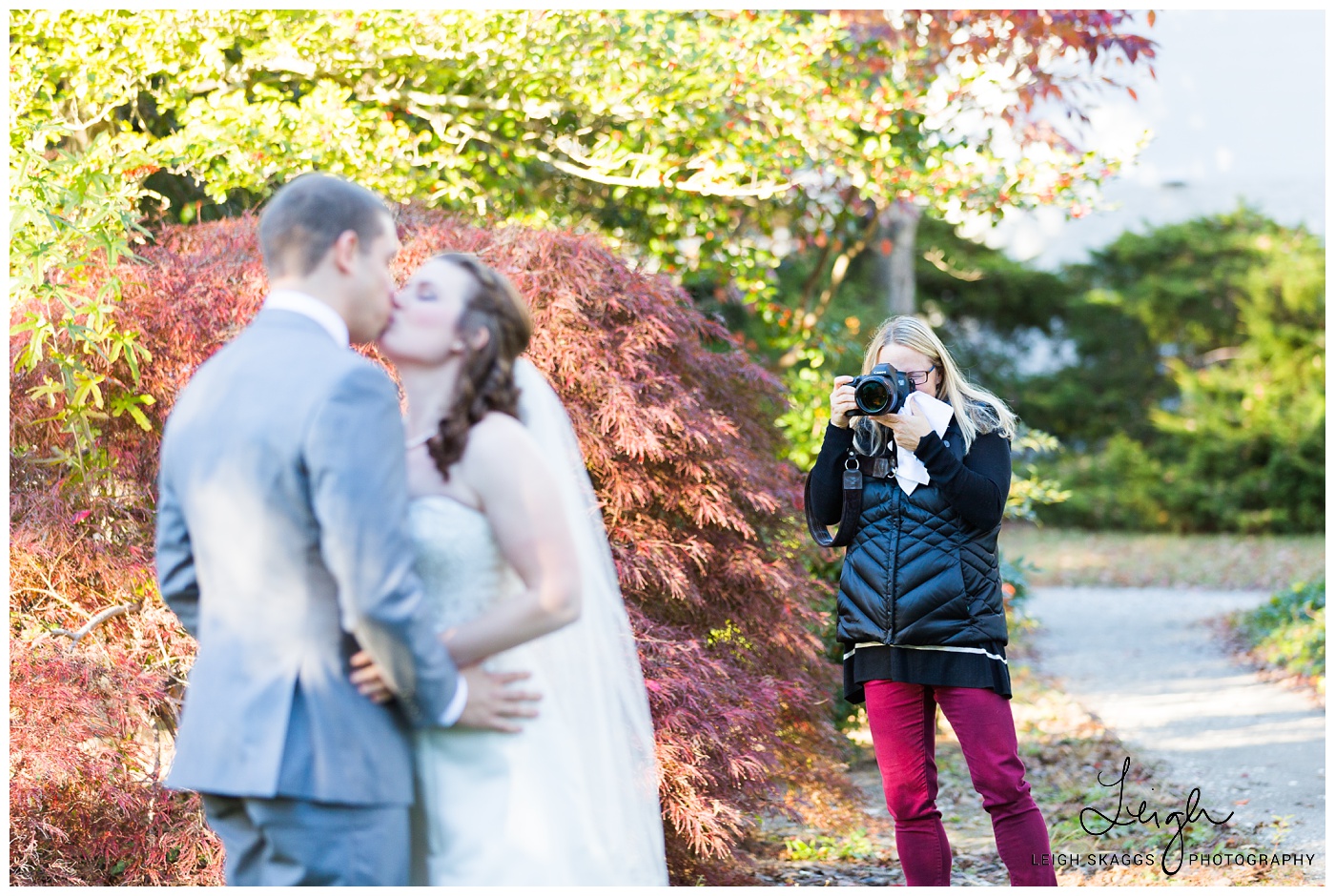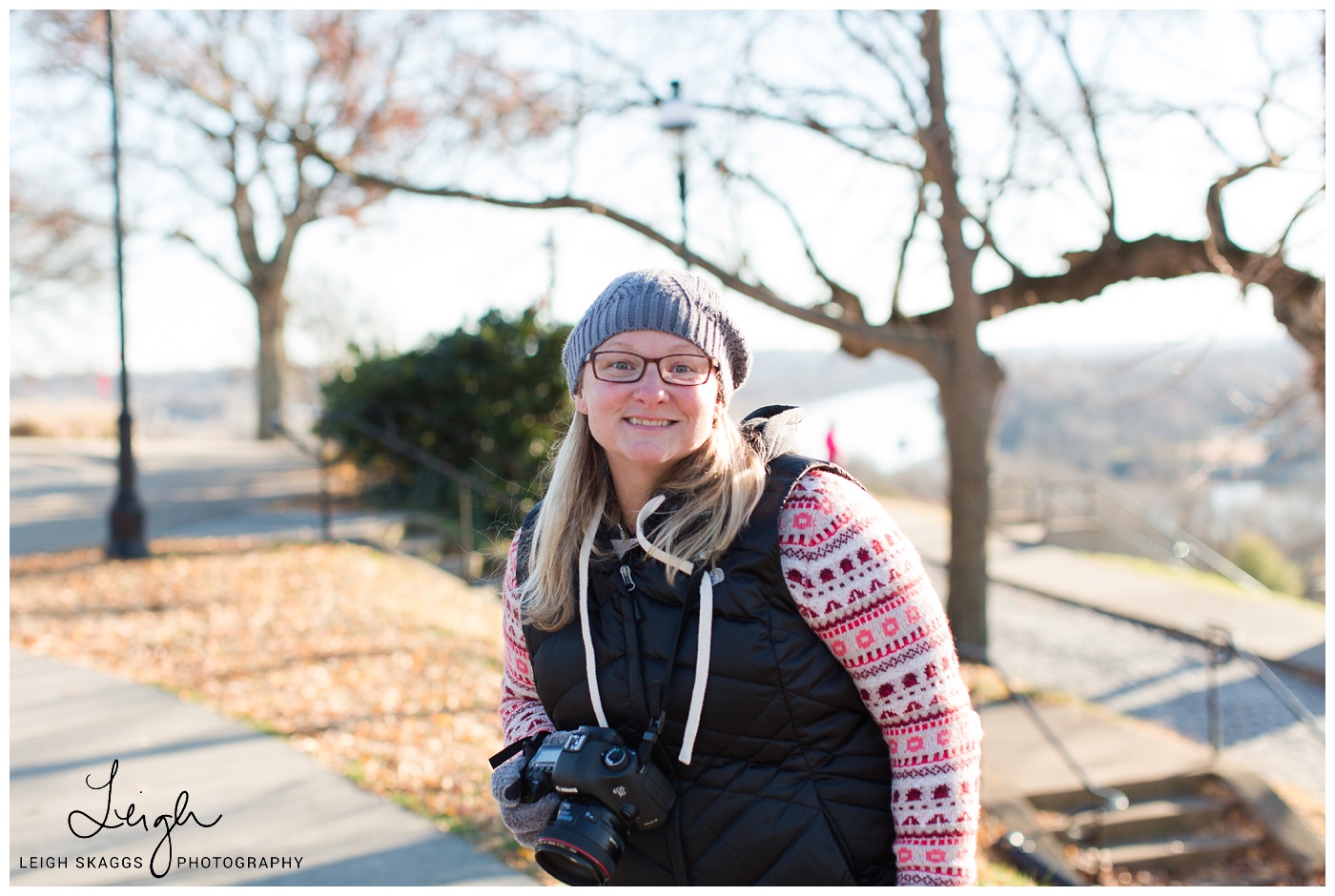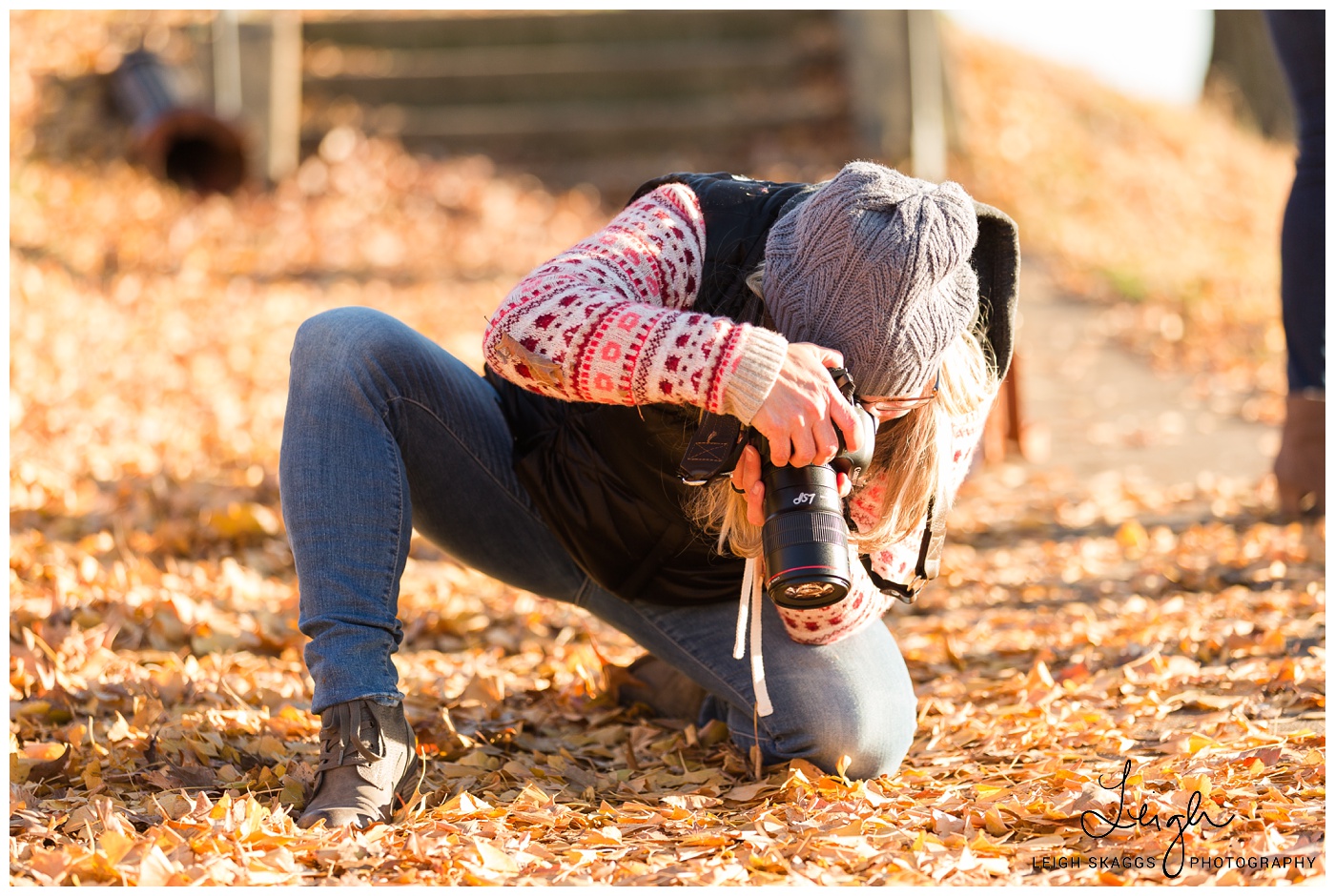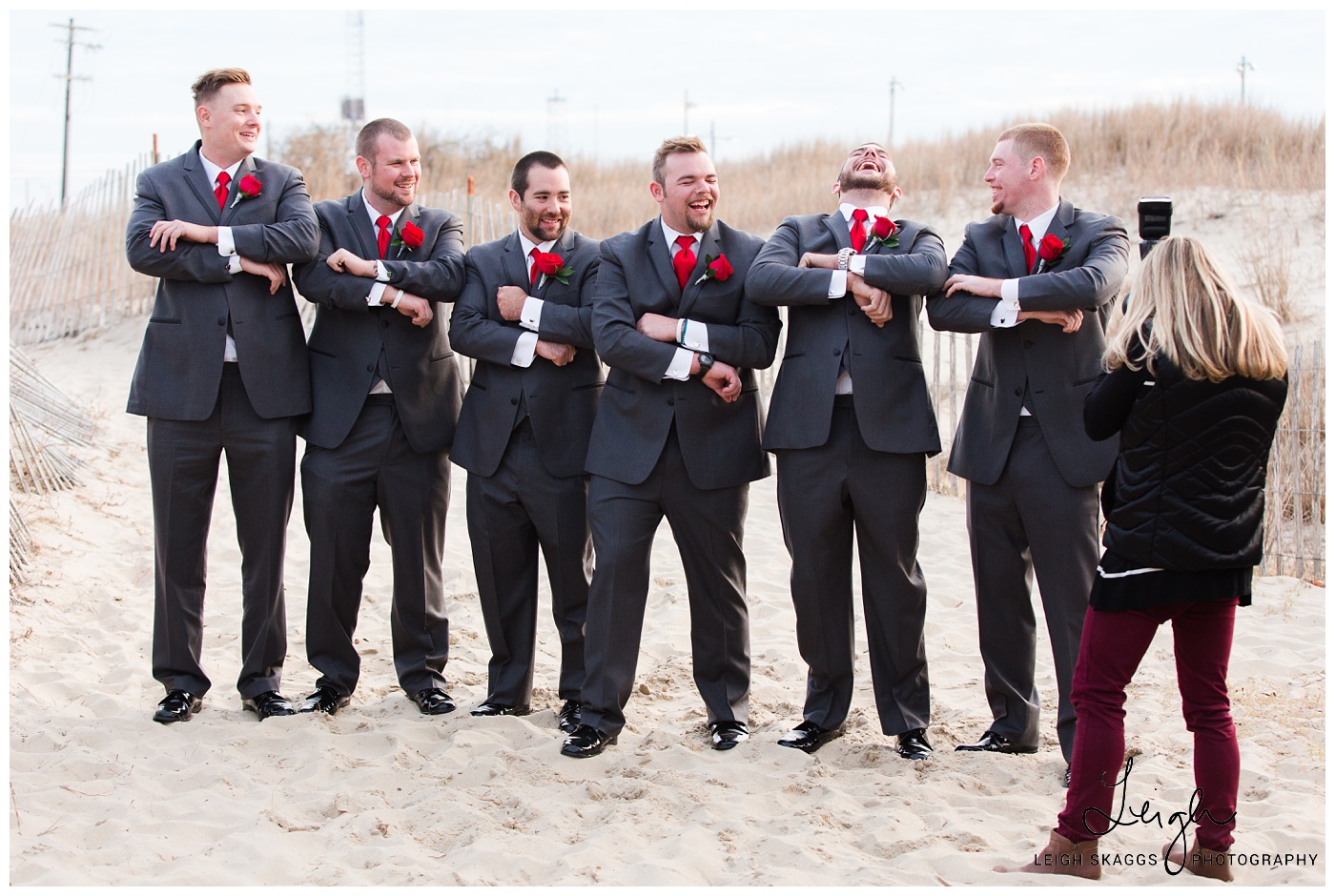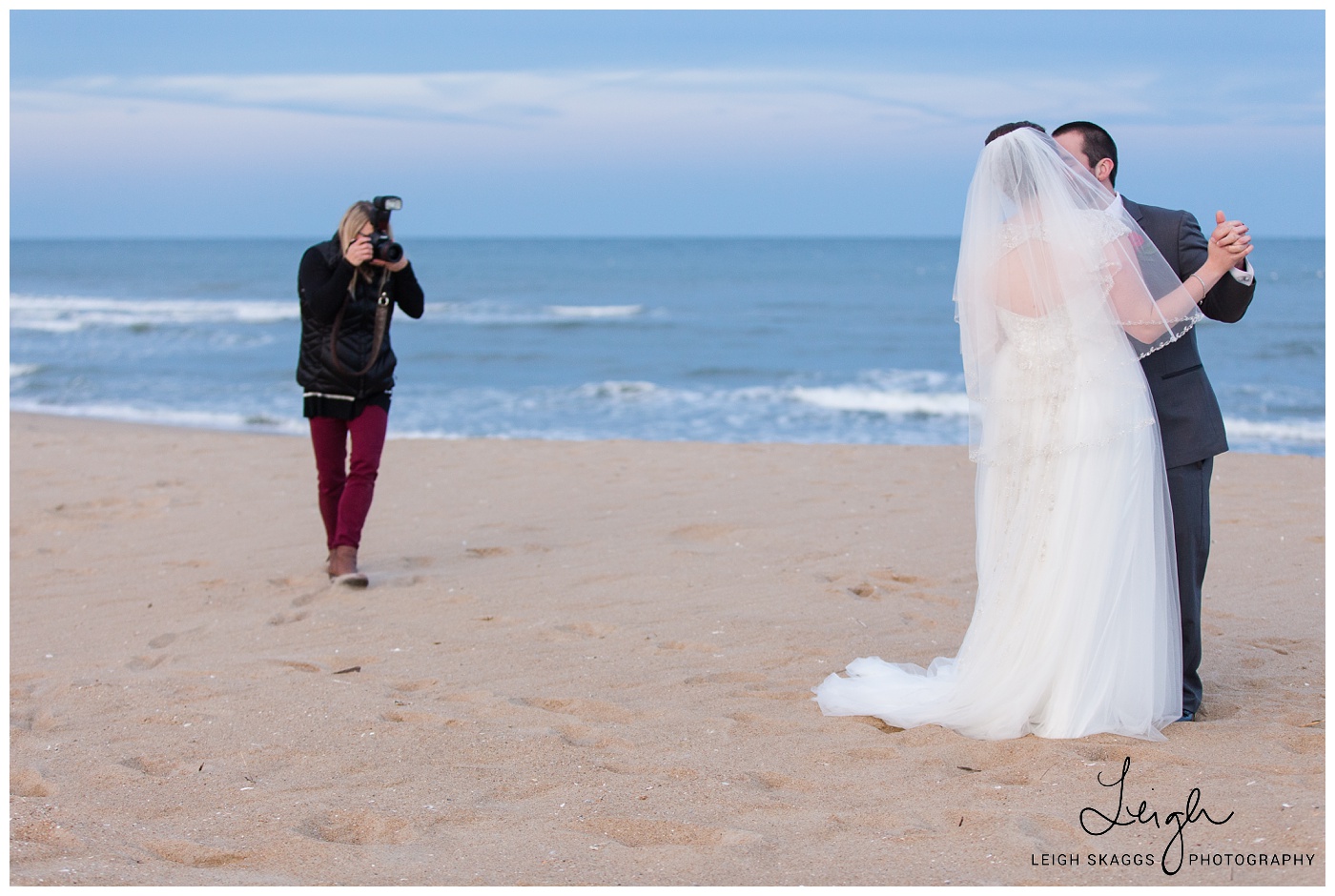 Thank to all of you who trusted me to capture your wedding memories!!  I truly do not take this lightly!  It is a HUGE responsibility and I am honored that you chose us to document it!  We will always continue to strive to make sure our clients have the most amazing experience when they hire Leigh Skaggs Photography!  Thank you!!
Wanna see more!!