Well it is that time of year again.  The time when parents everywhere load their children into cars and buses and bikes and send them back to school.  I know some parents look forward to this all summer, and don't get me wrong…there are many days that I miss this silence in my house, too.  But, truth be told, I LOVE SUMMER BREAK!!  I love having a light schedule, one that doesn't involve running around until 9 at night when we finally can all sit down to dinner.  I love warm lazy days that are not crushed full of homework, soccer practice, and more homework.  I love taking the day without plans and saying "yes" to most of the things the kids ask for.   I love long days and warmth on our skin as we kayak or paddle board or hit the beach.  And I love the person I am…"stress free, easy-going, not a care in the world" Mom.  Today I go back to…"Go-Go-Go" Mom, and "did you do this or that" Mom, and "hurry up and finish we have to leave" Mom.  She isn't nearly as fun or as forgiving.  And I frankly, don't like her as much.  But she gets results and keeps everyone on track and so for the next 9 months, if you see me and I appear stressed…remind me that summer will be here before I know it!  Happy 1st day of school everyone!!!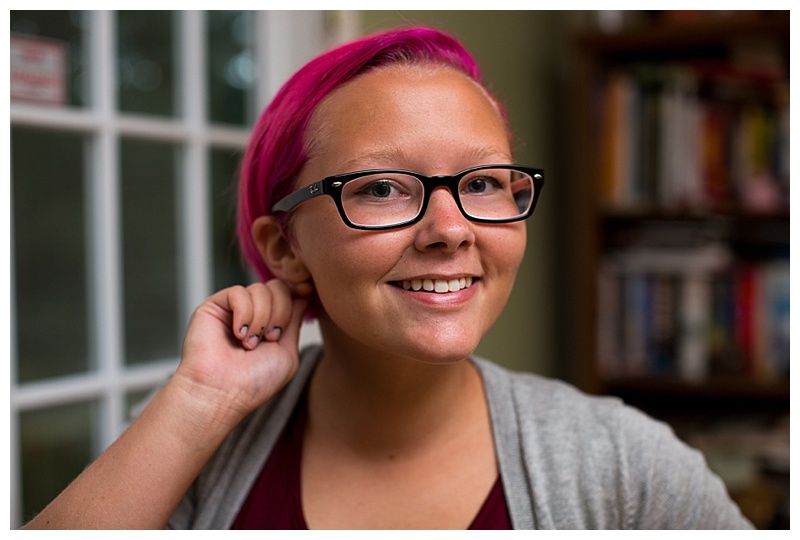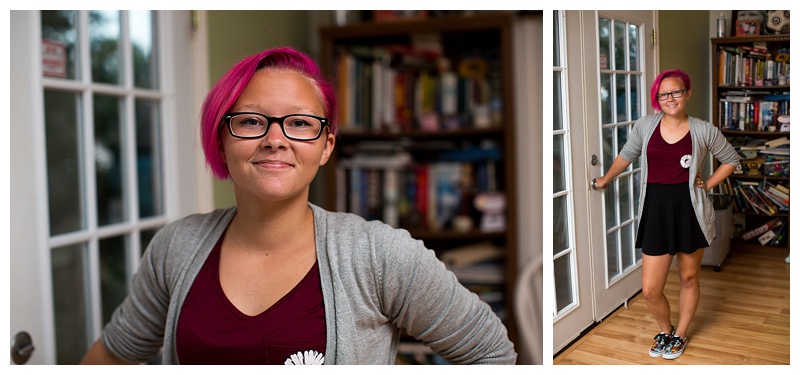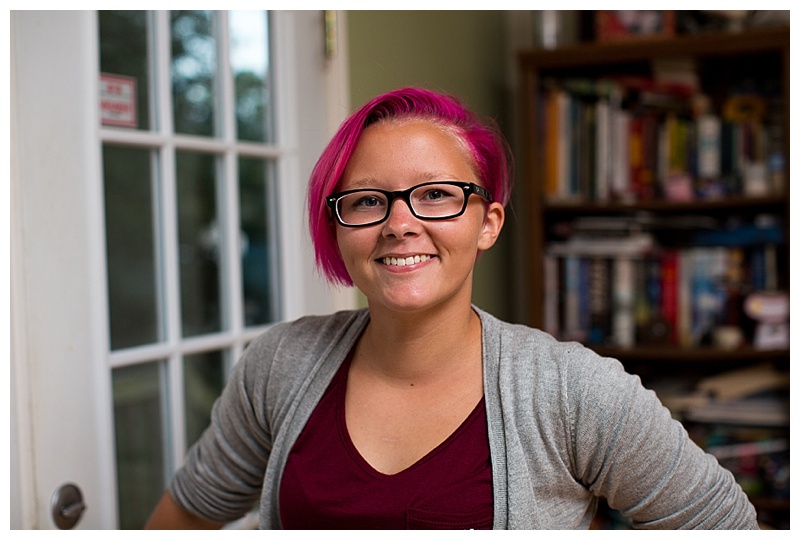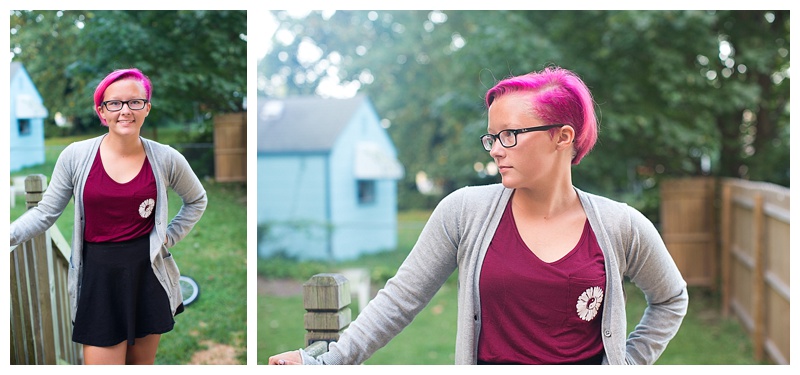 Super PROUD of Morgan this summer, who got her first job…all by herself…and worked hard all summer.  She missed several beach days and weekend events because of her schedule, but never complained once.  She ran 3 times a week with a college prep soccer group, running several miles a day.  And she got her learner's permit.  All of these things she achieved without help from anyone and that in itself made me proud…but her stick to it attitude and hard work were great to see!!  Love you kiddo!!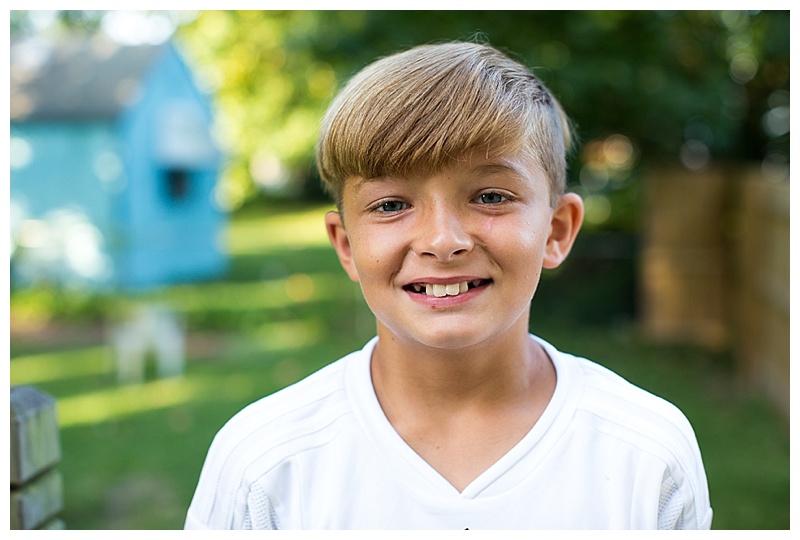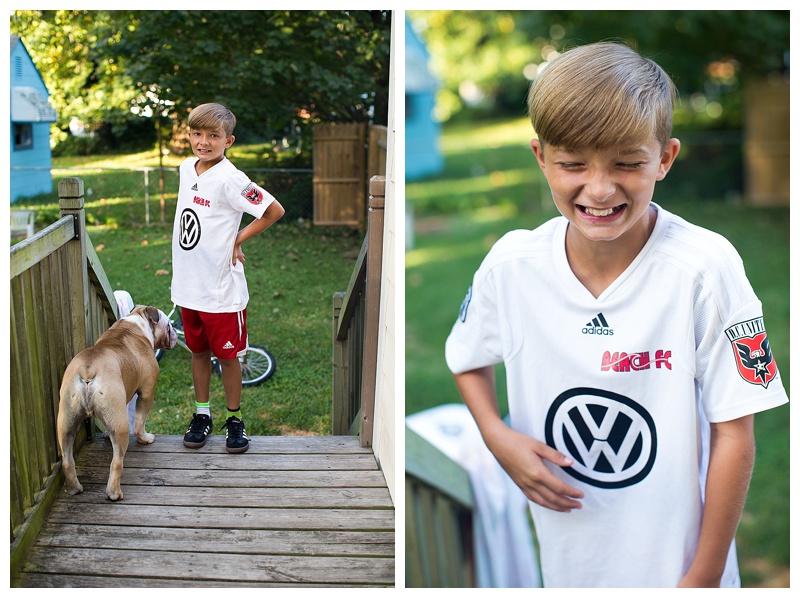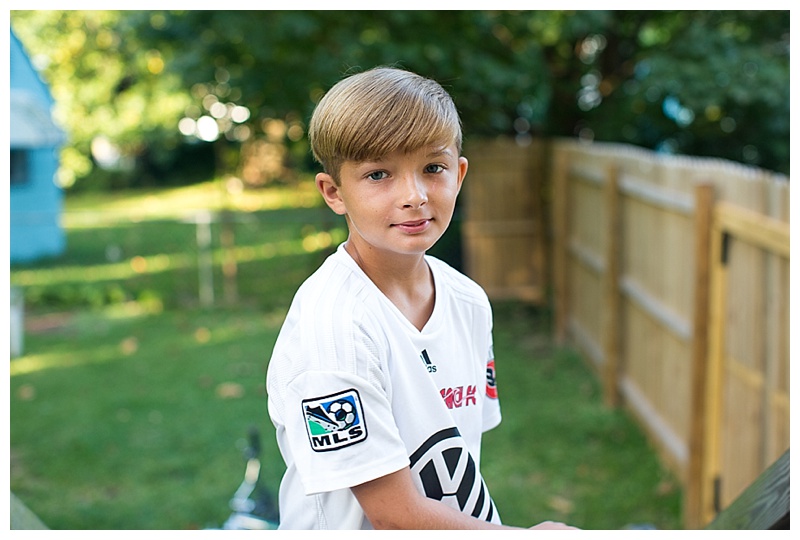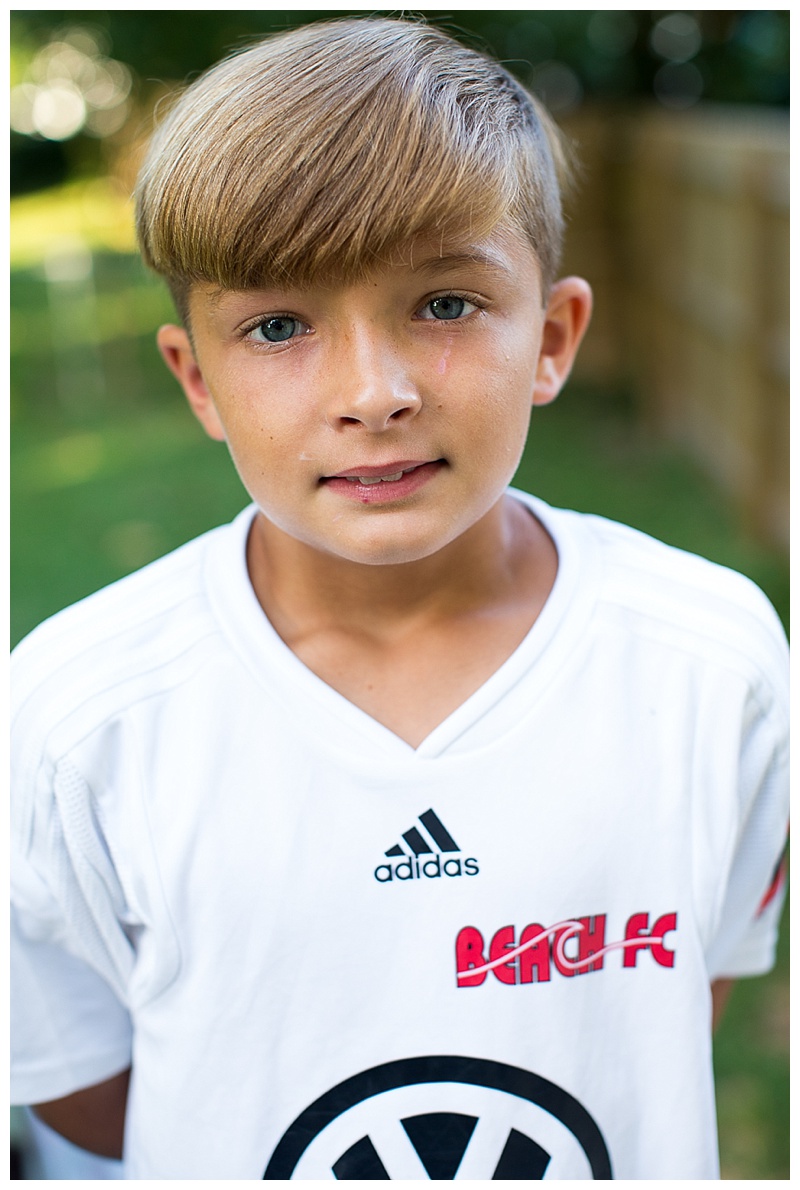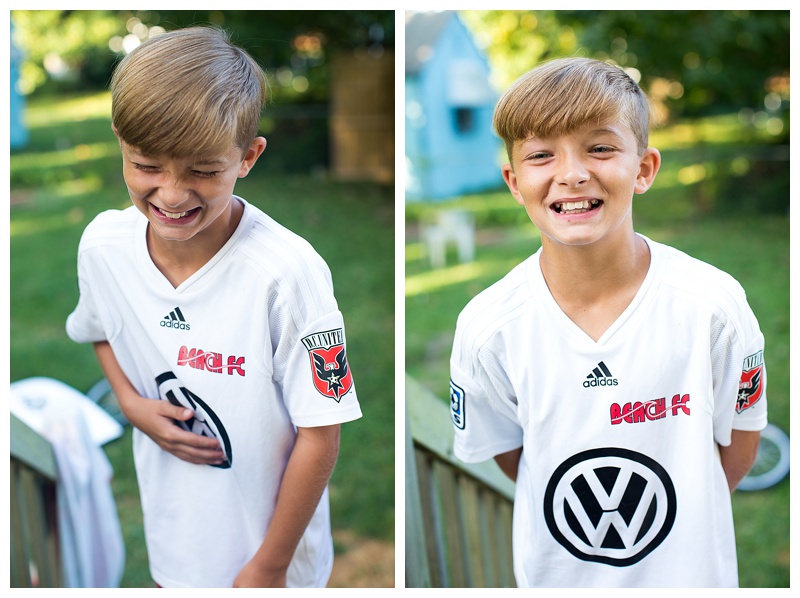 Truman found a true love for fitness and kept himself VERY busy this summer.  From bike riding to crossfit (P.S. don't worry we talked to his Pediatrician about it and we keep it light) to soccer camps to kayaking and swimming…there were very few moments that he wasn't moving.  He gained some independence by riding his bike around the neighborhood and making new friends, but was very careful to always be home at the designated time.  He won his first soccer tournament of the season with his new team and traveled to NOVA for another one…and played his little heart out!  I am always so impressed with how hard he works and can't wait to see what his last year in Elementary school brings his way.  Love you Buddy!!
And not to be left out…Wilbur's First day of school photo!!