Wow, that sure flew by!  14 years of my life in a literal blink of an eye.  It was just yesterday, Jay and I were up early driving to Chesapeake General, scared to death…but excited…ready to meet our First born baby, Morgan.  People tell you that when you see your baby for the first time that you just get this overwhelming feeling of love, that it just pours out of you.  And they are right!  When I first laid eyes on Morgan, I fell deeply, madly, insanely in love.  She was THE most beautiful thing I had ever seen, and continues to be today.
The teen years are a bit rocky, I won't lie.  My Mother used to say I had UMS's (Ugly Mood Swings)…and Morgan is no stranger to these, and generally these are directed at Mom!  But for the most part, Morgan is truly one of the nicest, funniest, smartest, unique, and amazing teenagers I have ever met…not to mention radiantly beautiful.  She is a wonderful kid and I am proud to know her and to be her Mother!  So Happy 14th Birthday, Baby!   We love you!!

The UMS's 🙂

A year in review: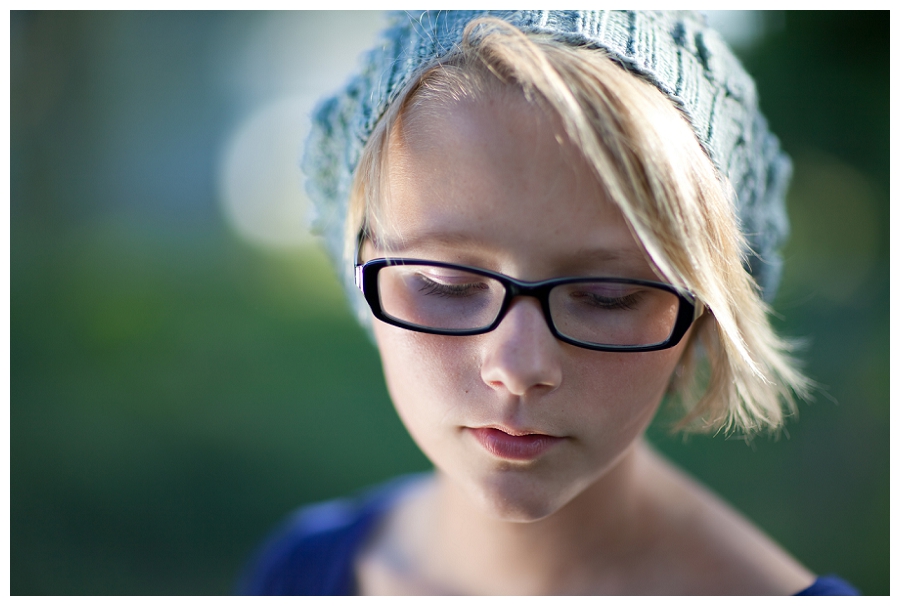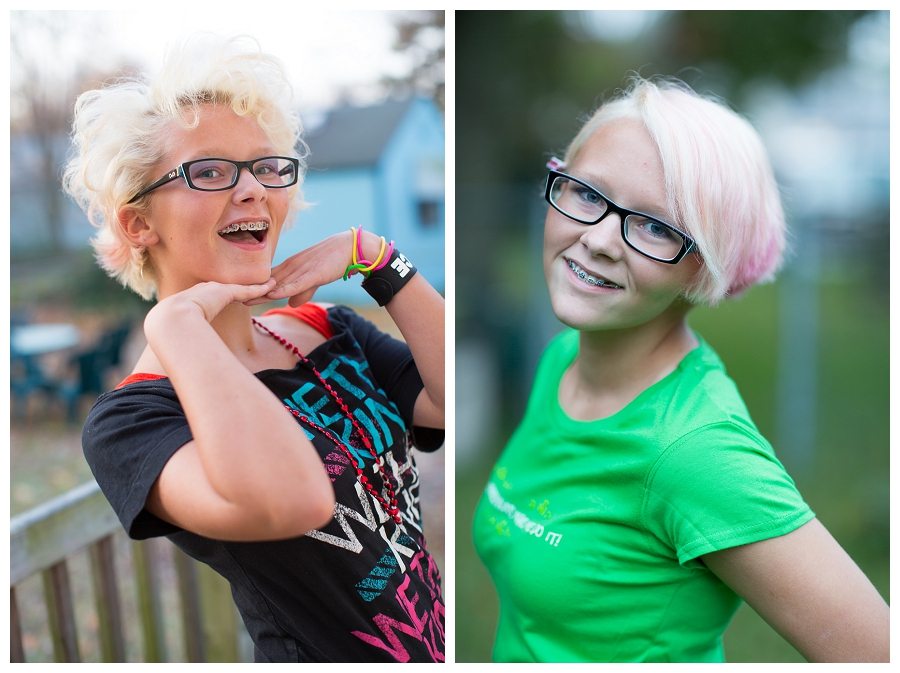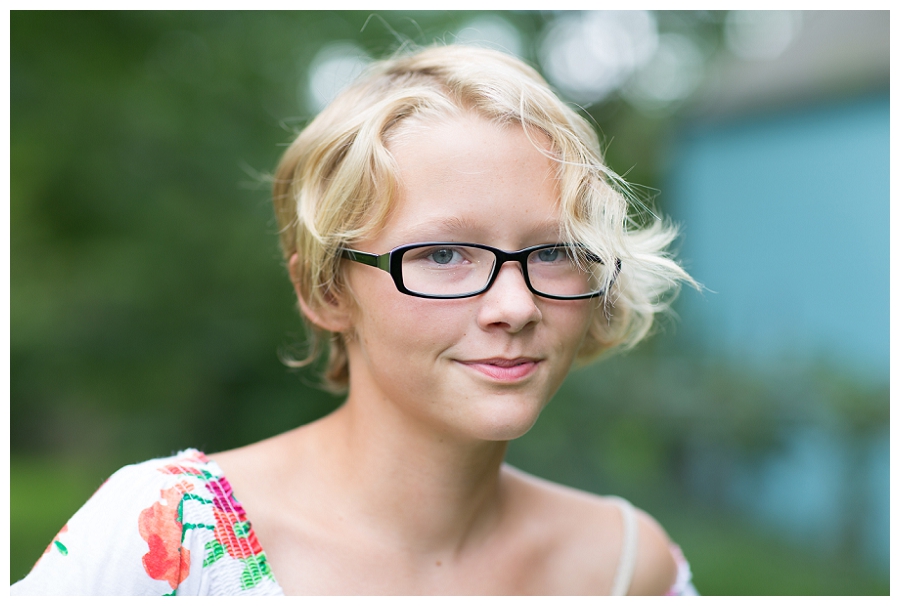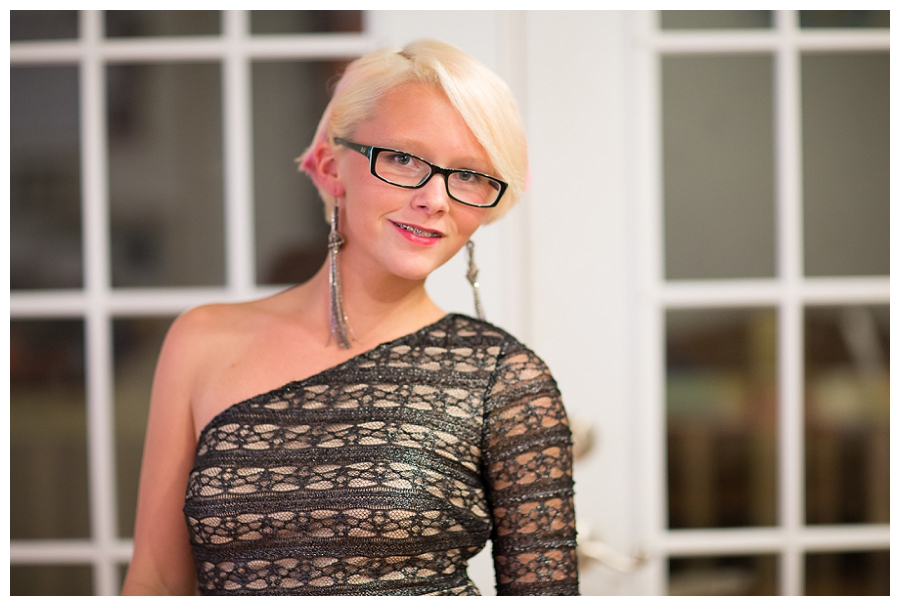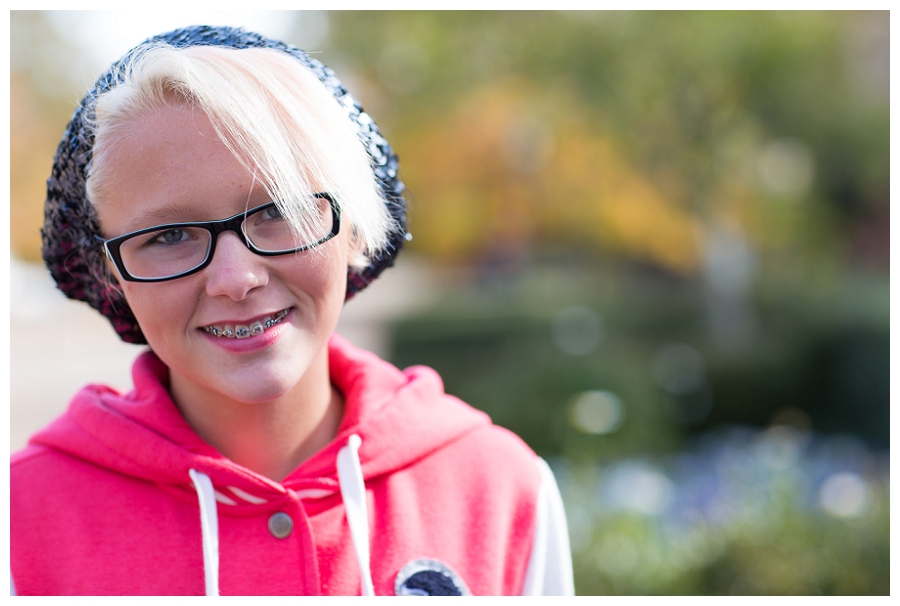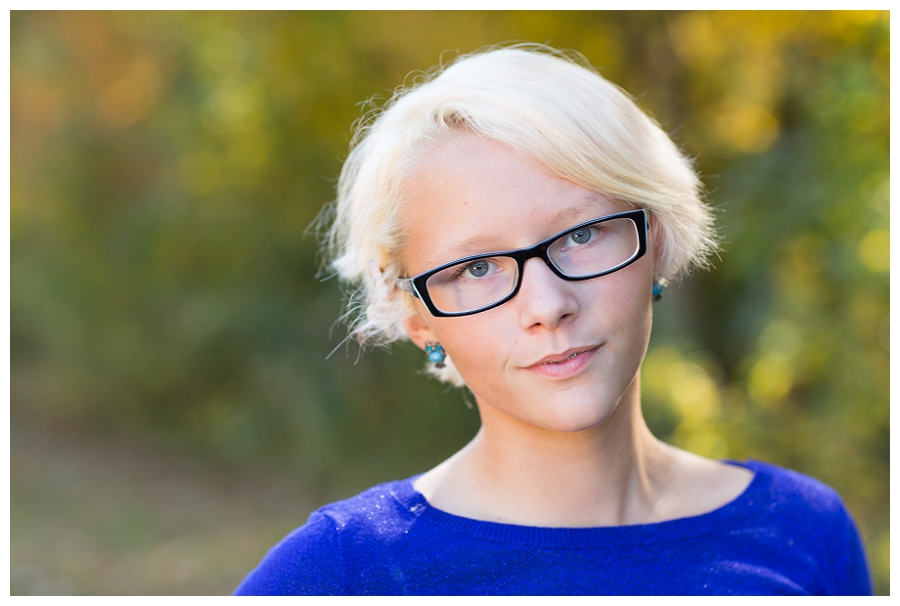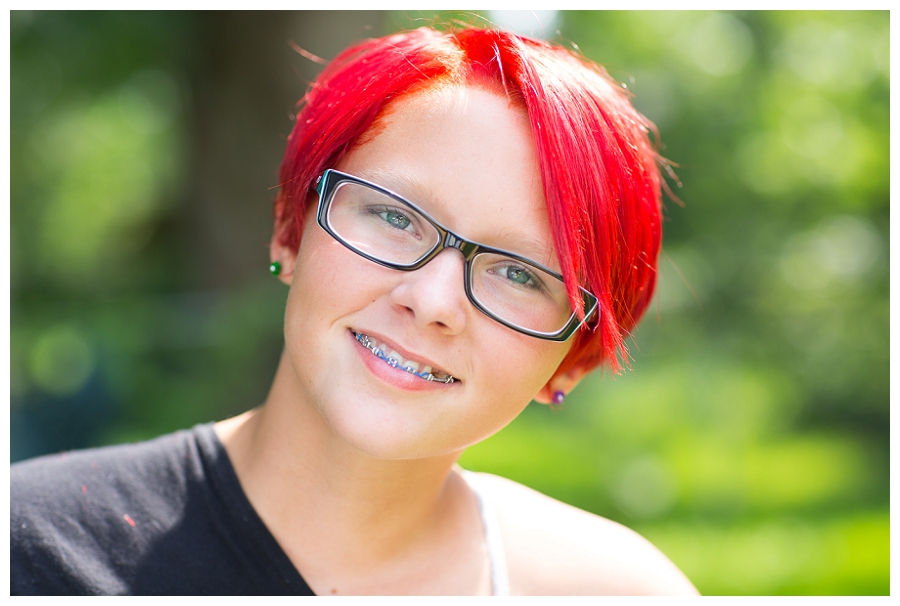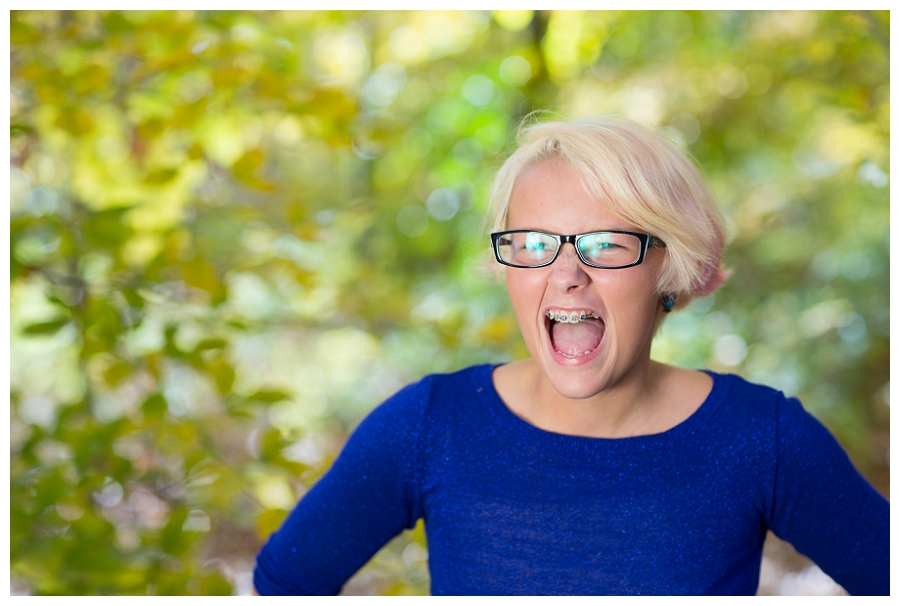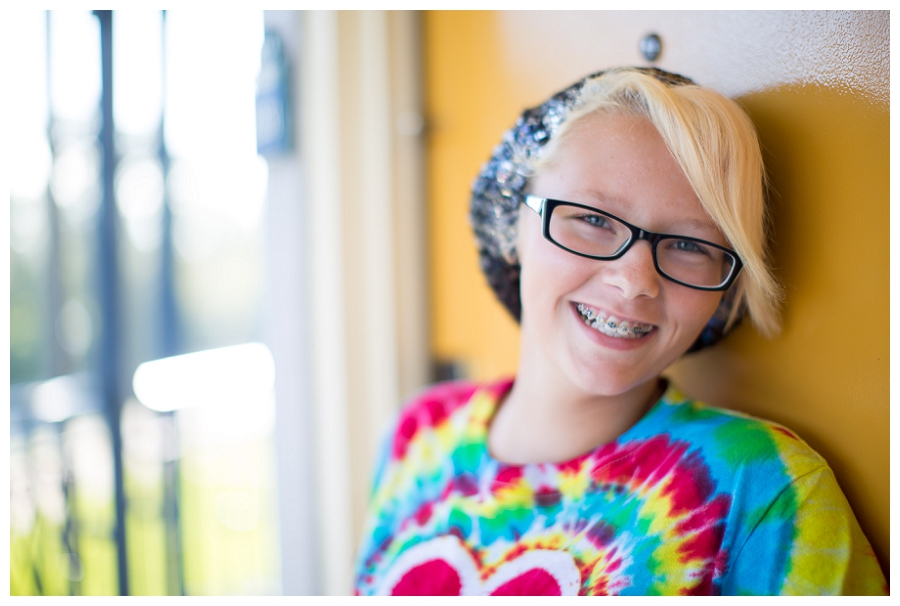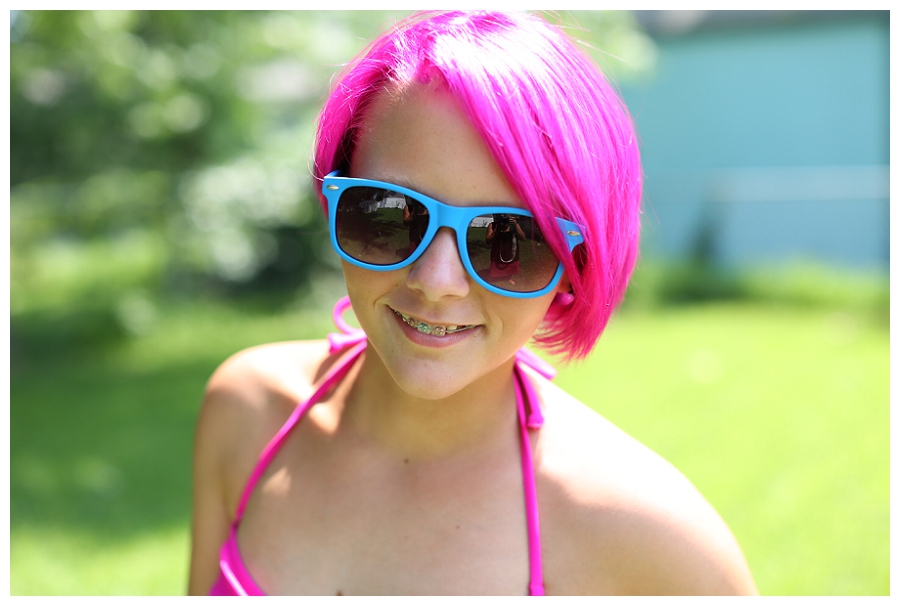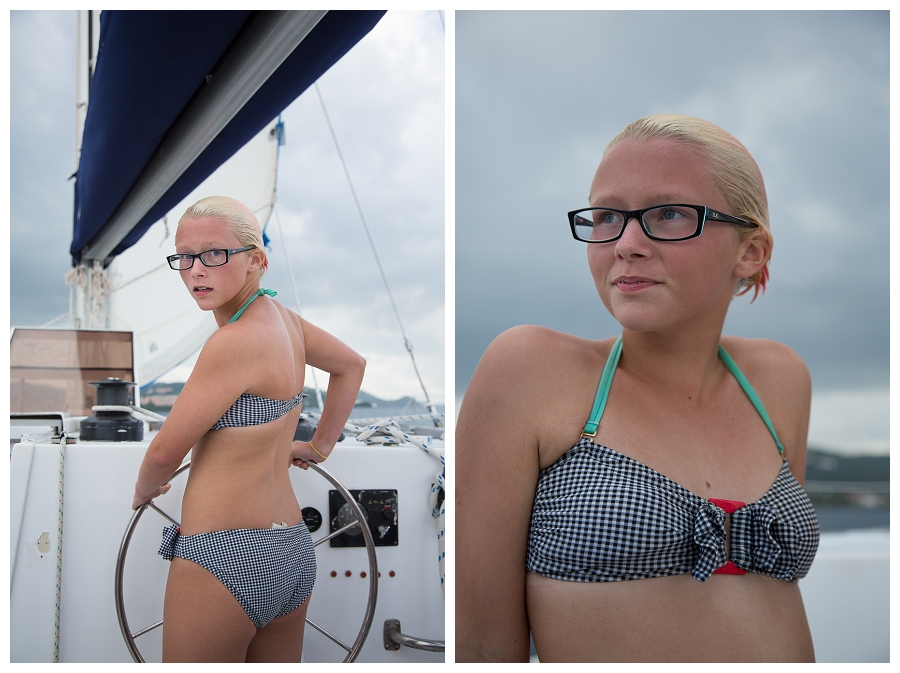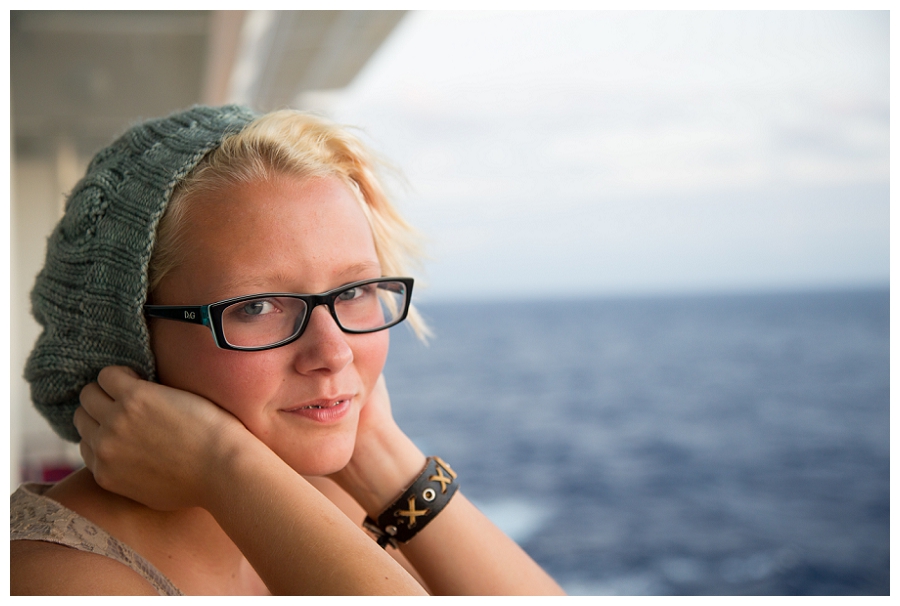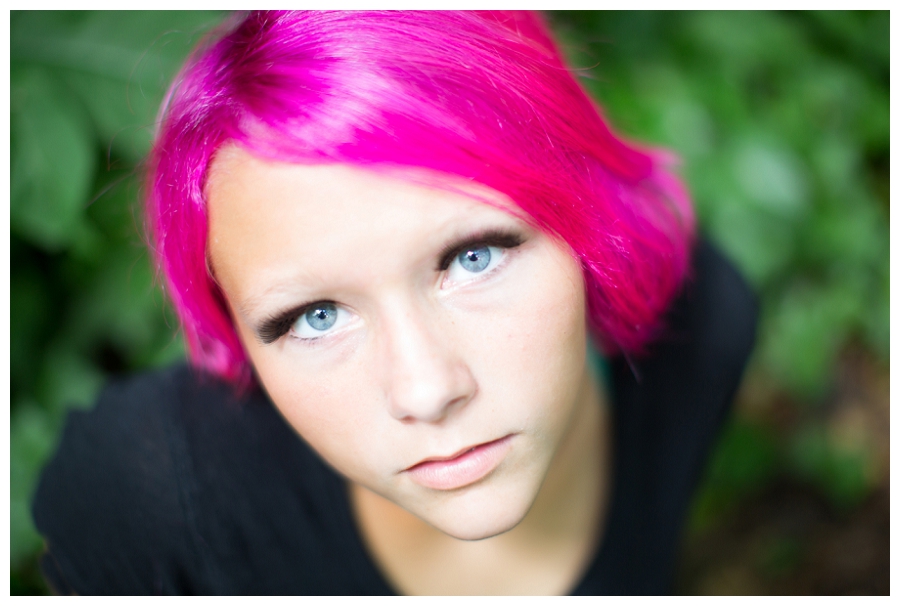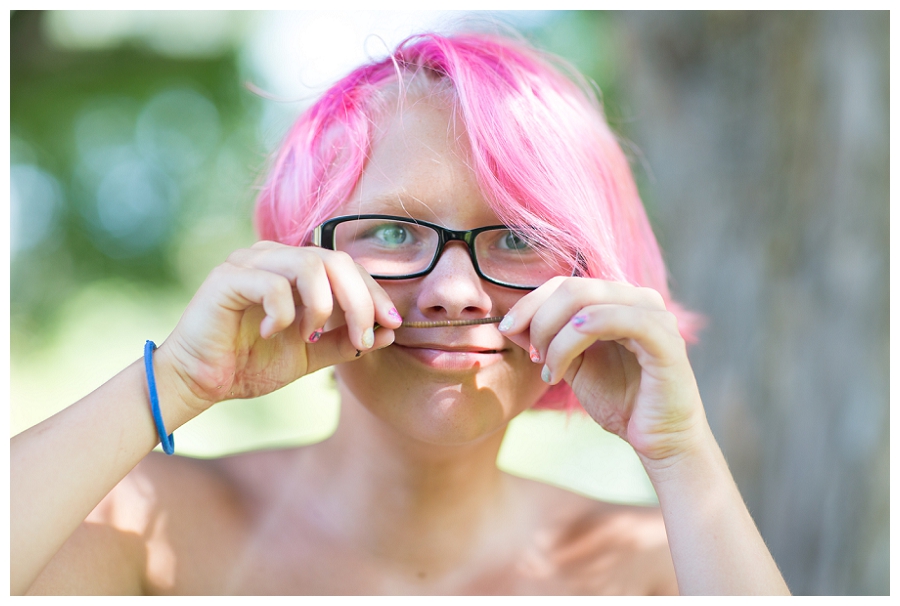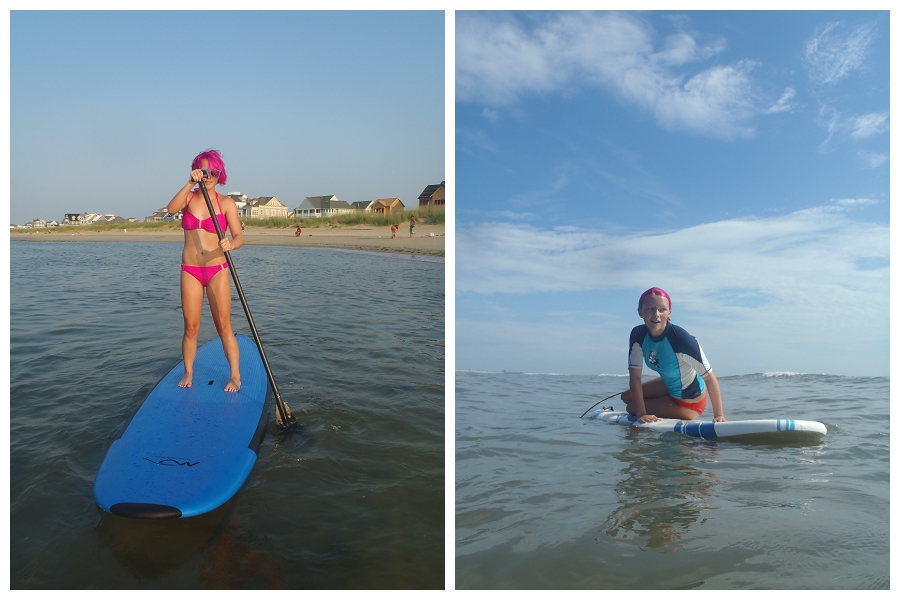 I would also like to say a very Happy Birthday to my Dad!  I was lucky enough to have Morgan on his Birthday and give him his First Grandchild on his Birthday…essentially never having to give him another Birthday present again, right!  😉  Love you Dad!  Hope you have a wonderful day…wish you were here, in Norfolk, to celebrate with us!  XOXO!!