Homecomings hold a very special place in my heart.  They are full of palpable energy and anticipation.  I love watching my clients go through all the emotions waiting to touch their loved ones again…after so many months of missing them!  I have been honored to be a part of jet & hawkeye fly-ins and air-craft carriers coming home.  But I have never seen a submarine come back before.  This one was made even more special because the couple being reunited are friends of ours.  We are so thrilled that the USS Helena is home safe and sound after 6 months at sea.  Welcome home Jason!  So glad the power couple is reunited!!  XOXO!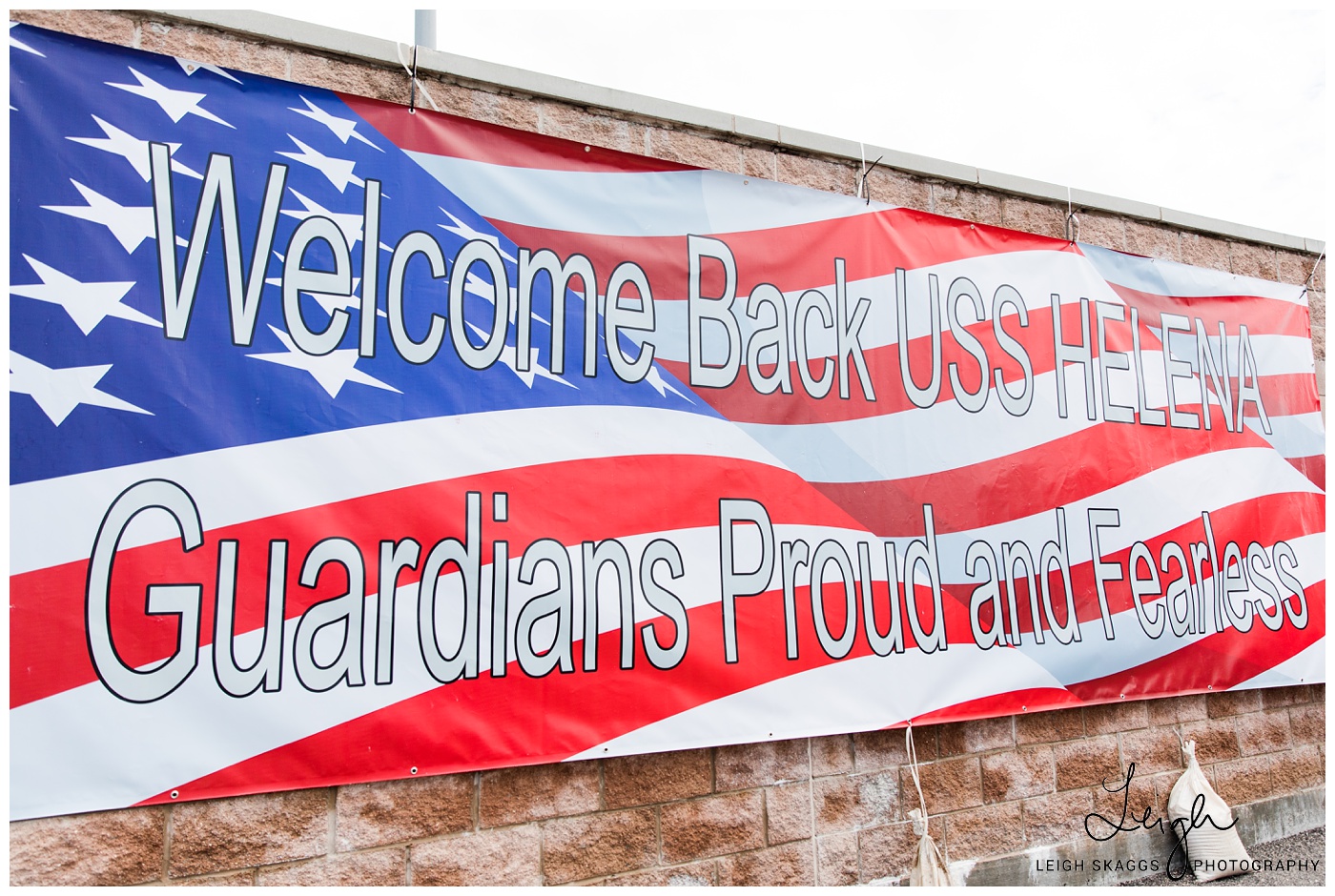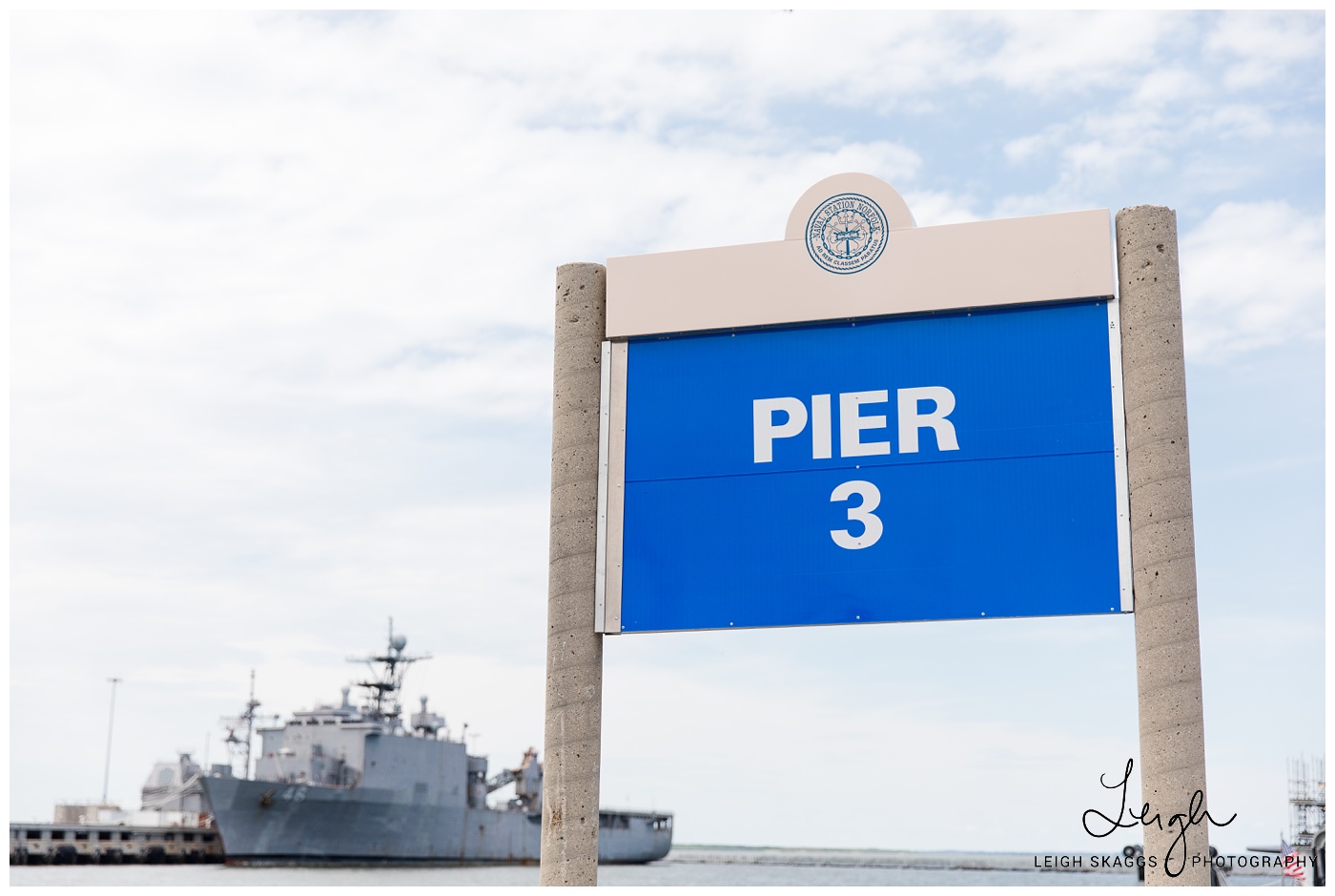 This head is EVERYTHING!!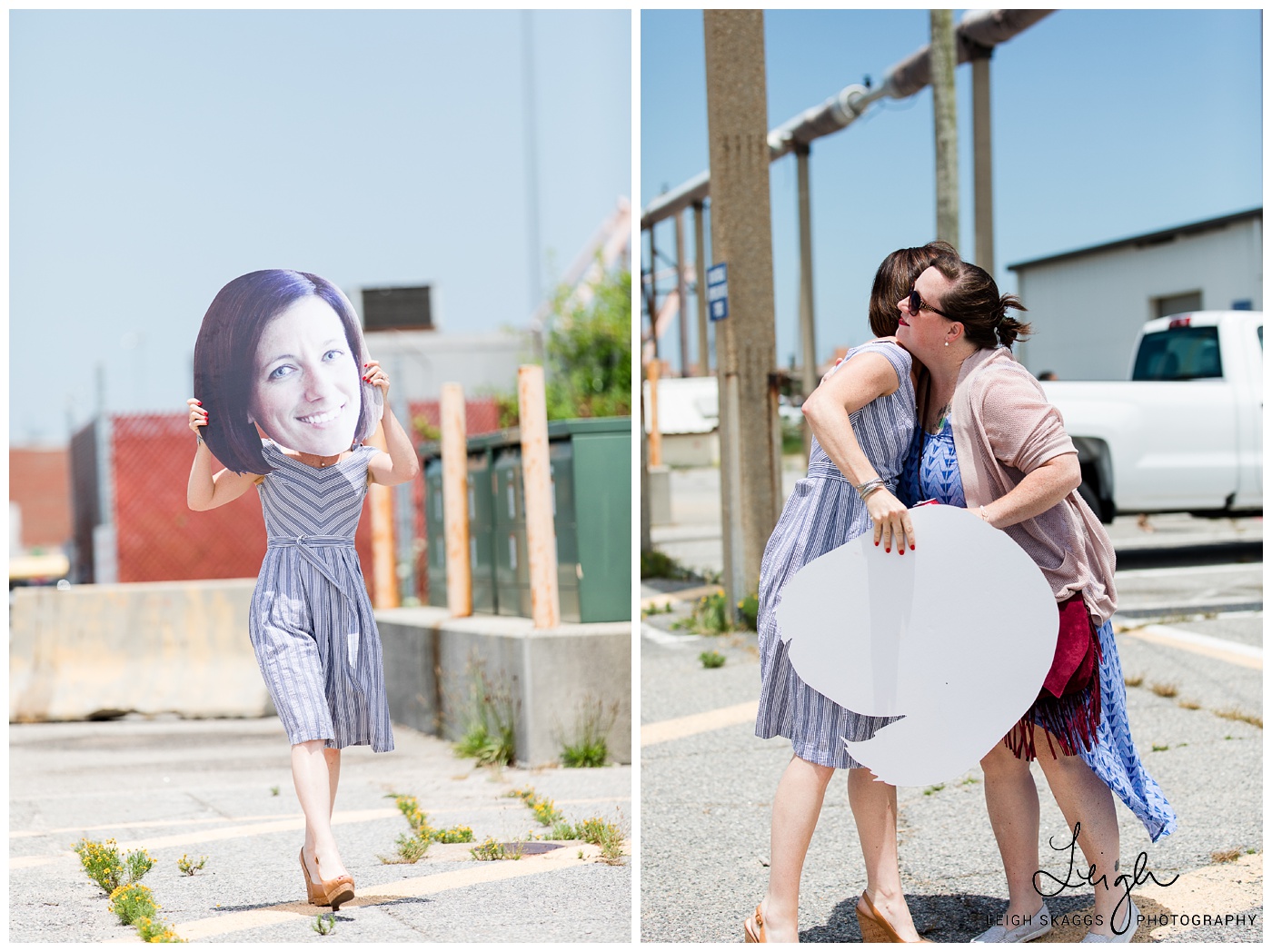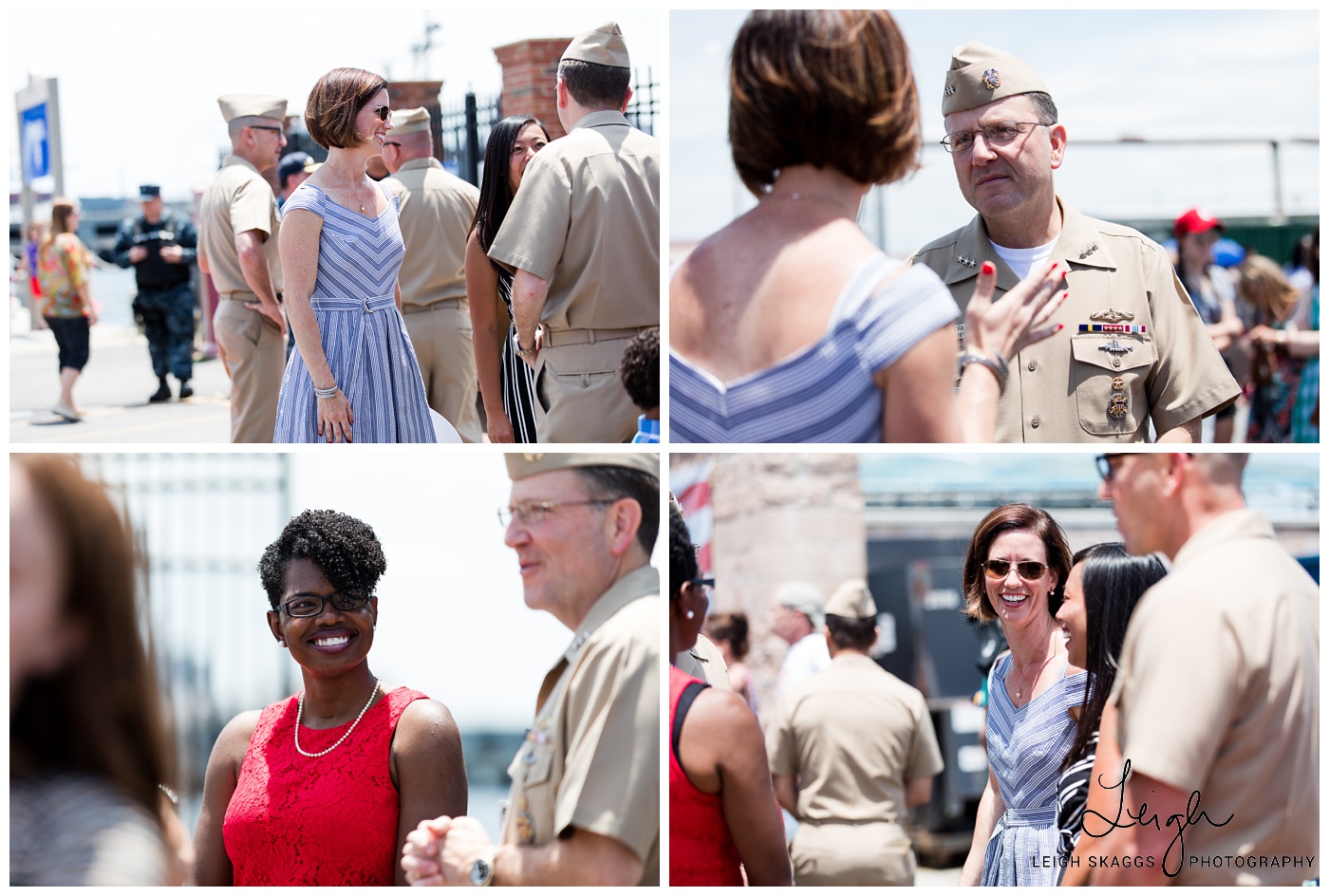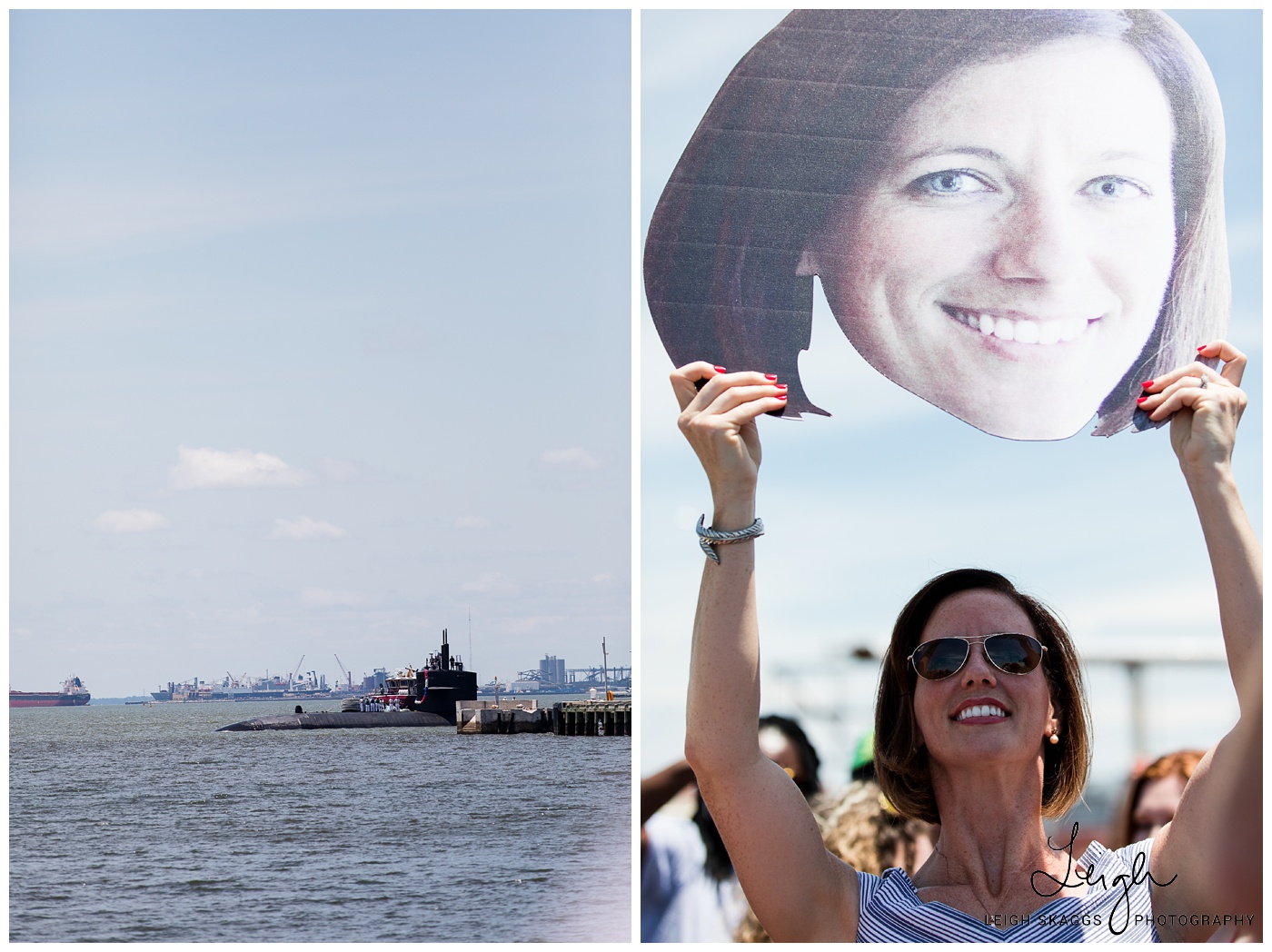 The tug boats are pretty crazy to watch!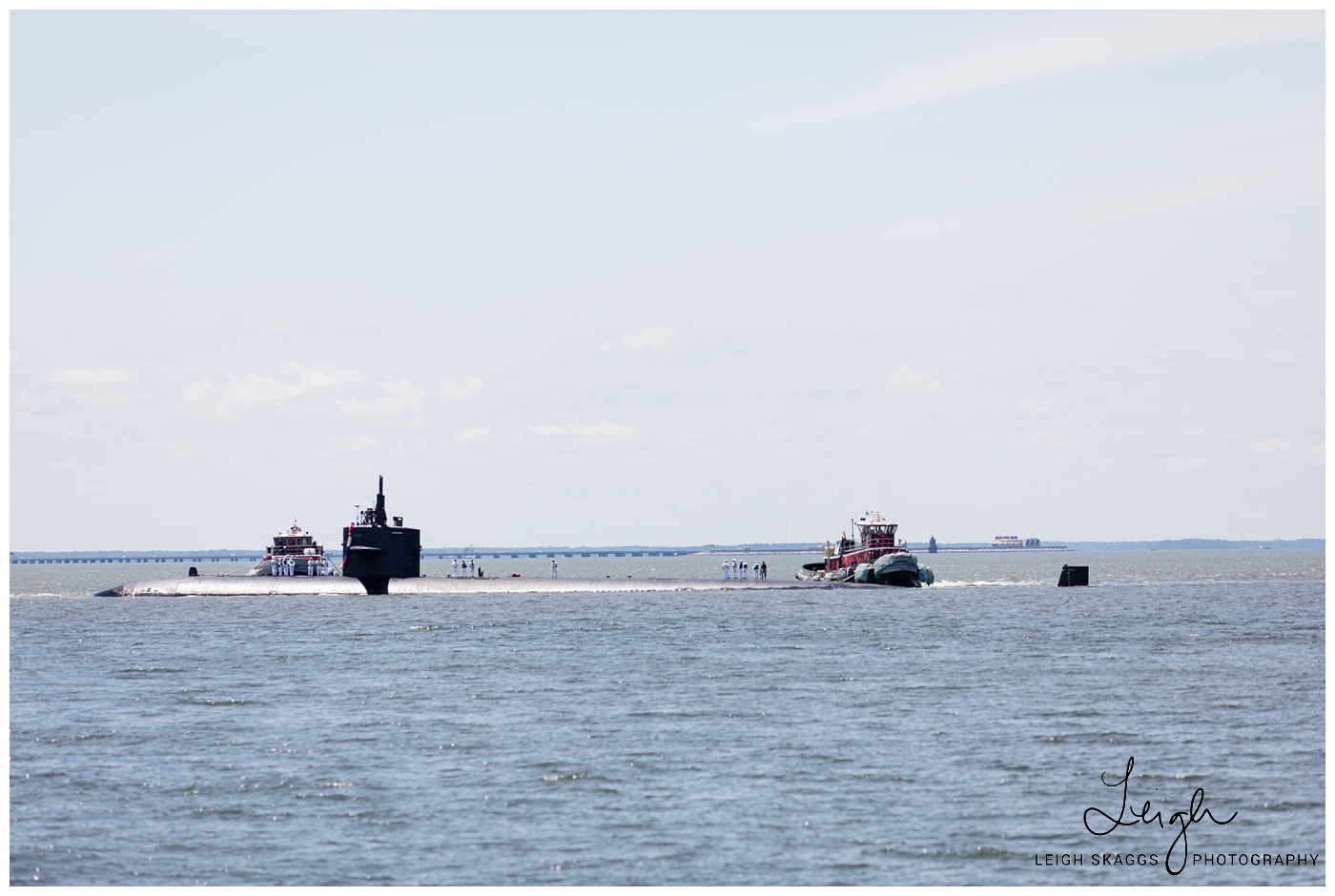 Vicki's big head throws some mad shade!!  🙂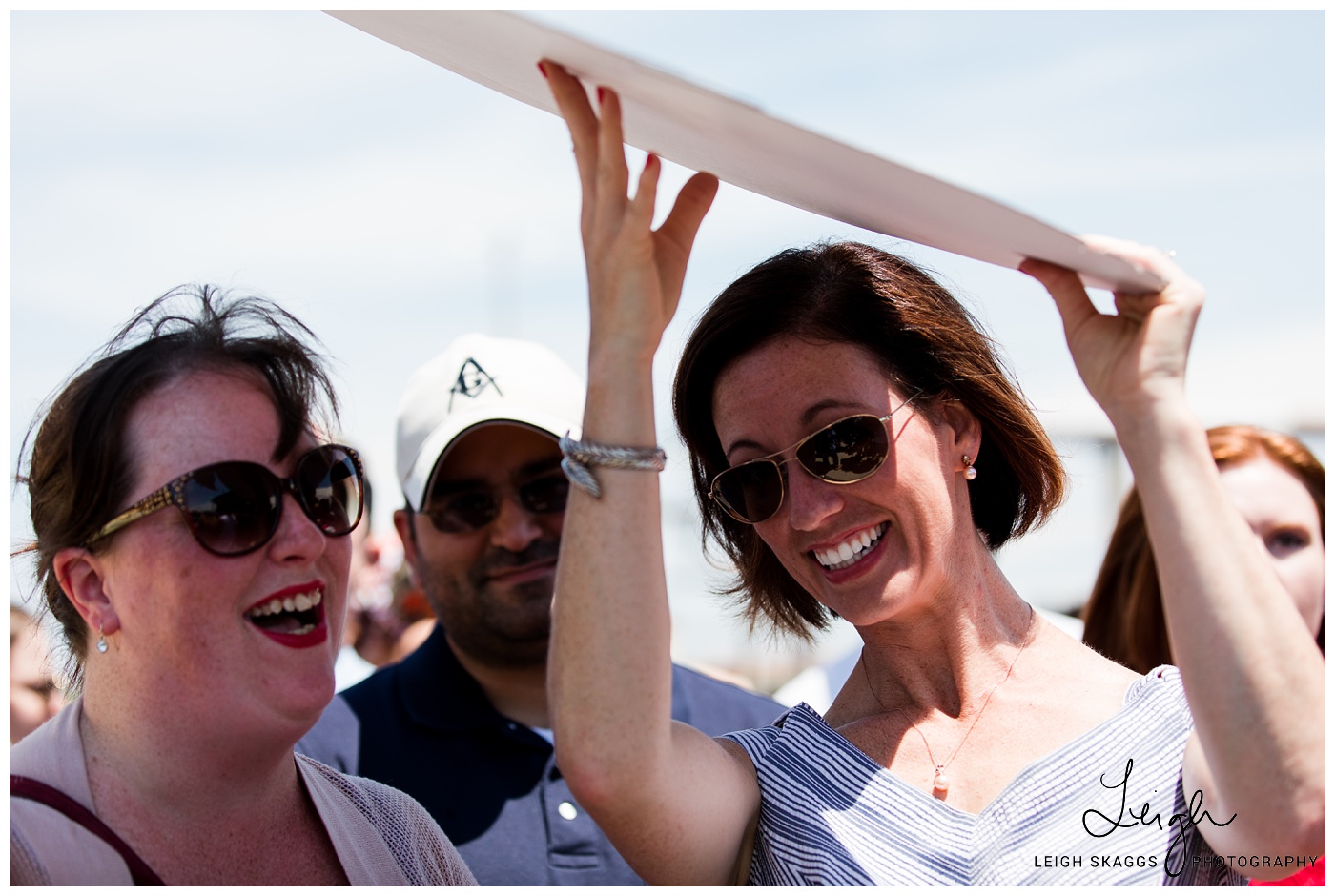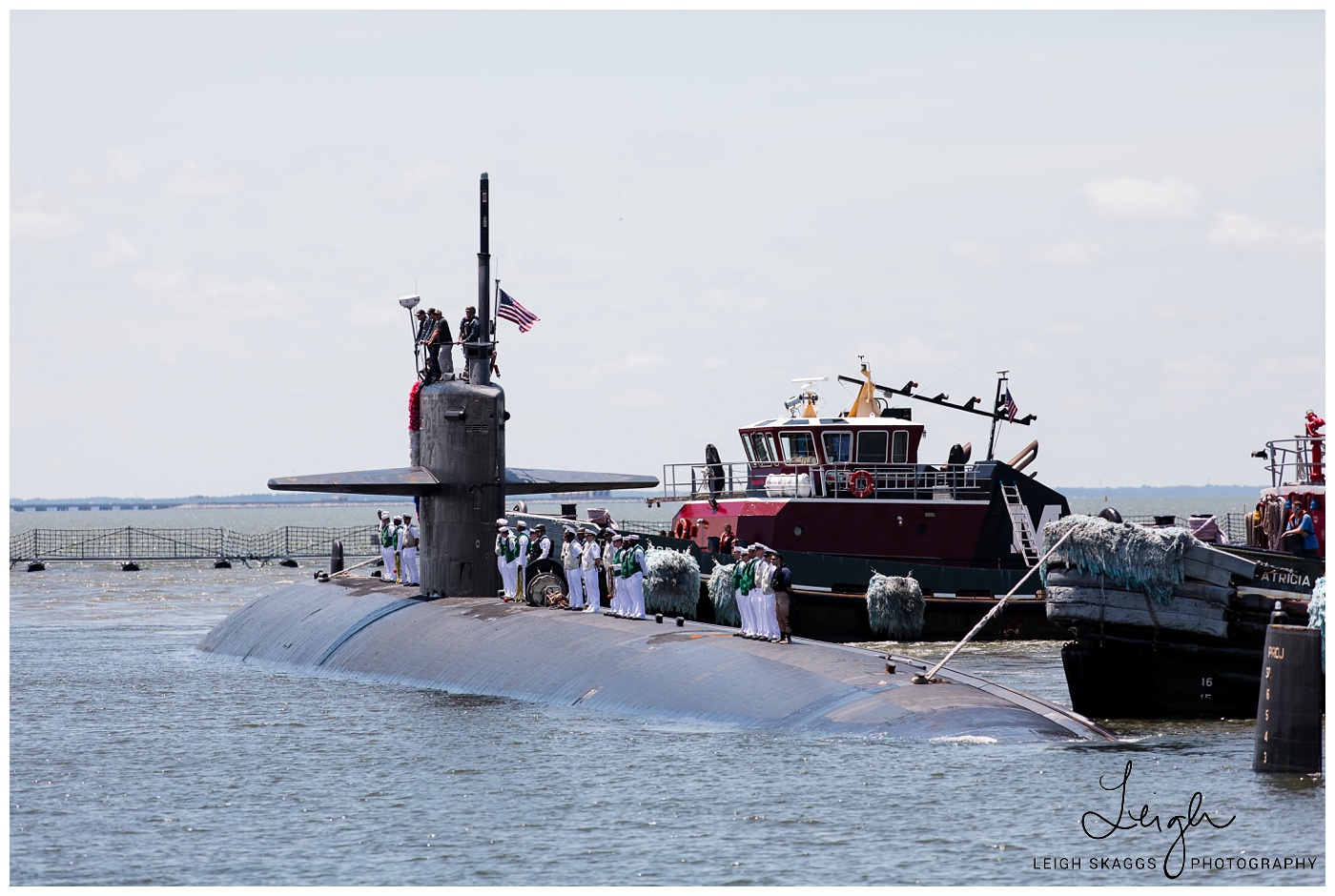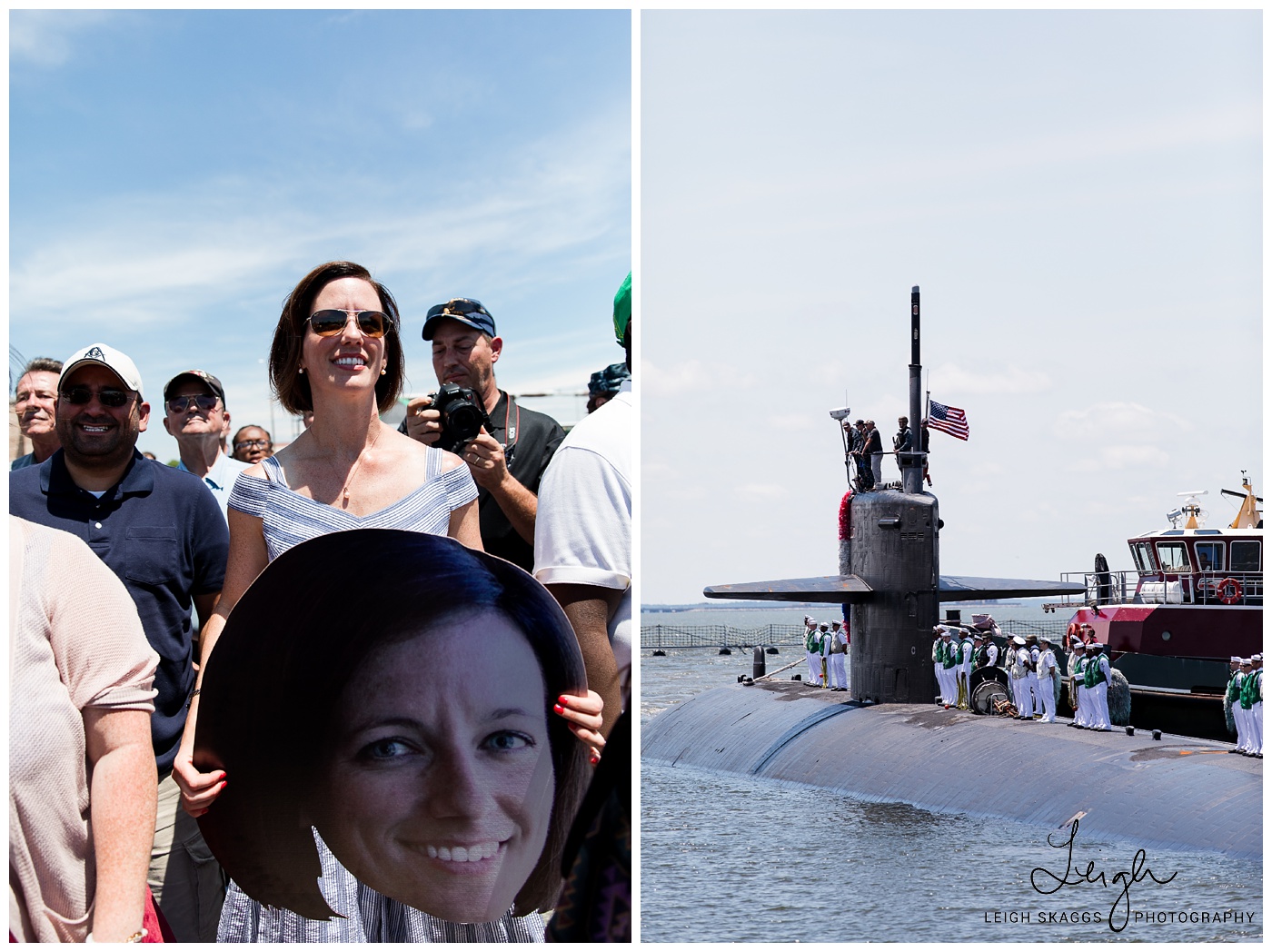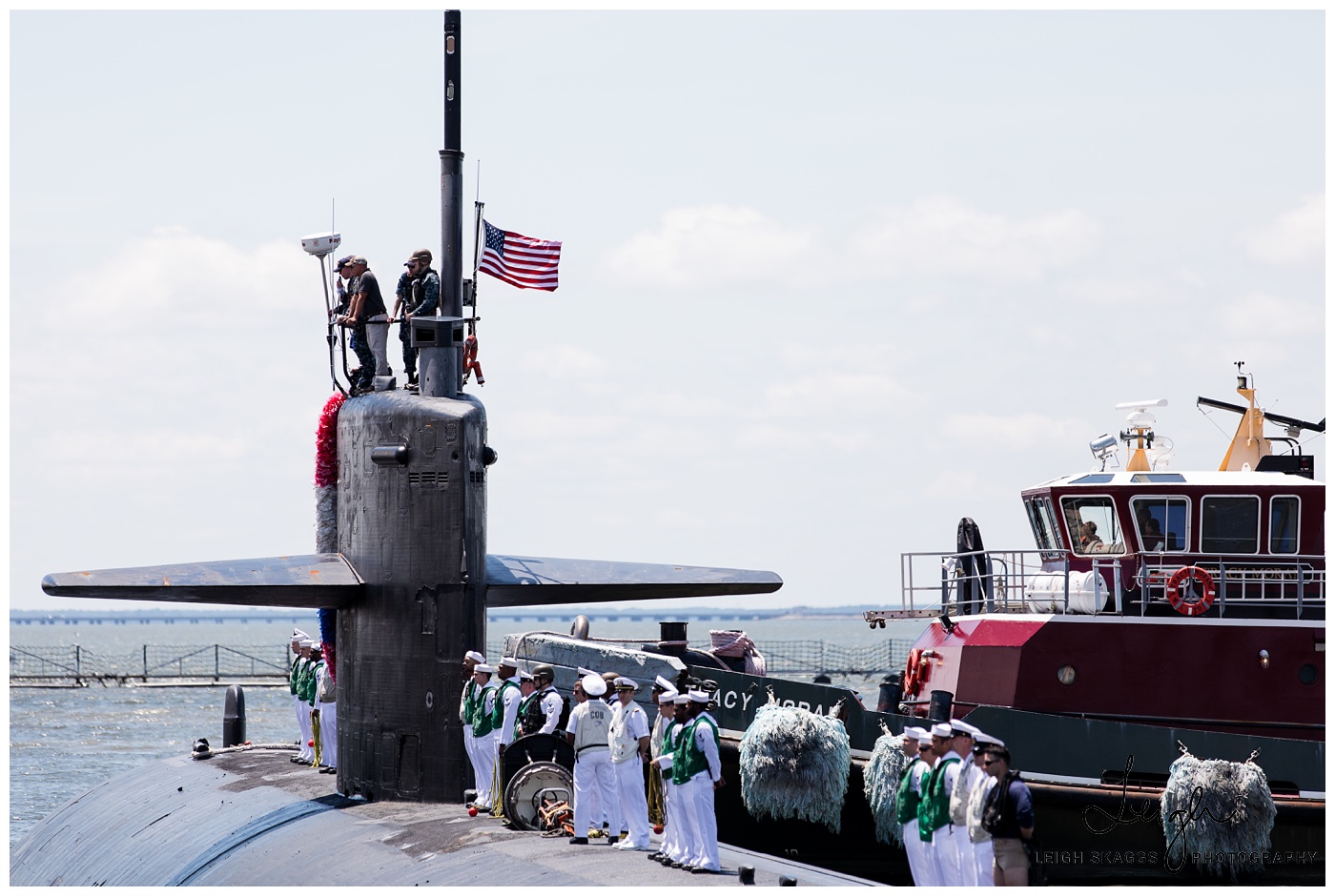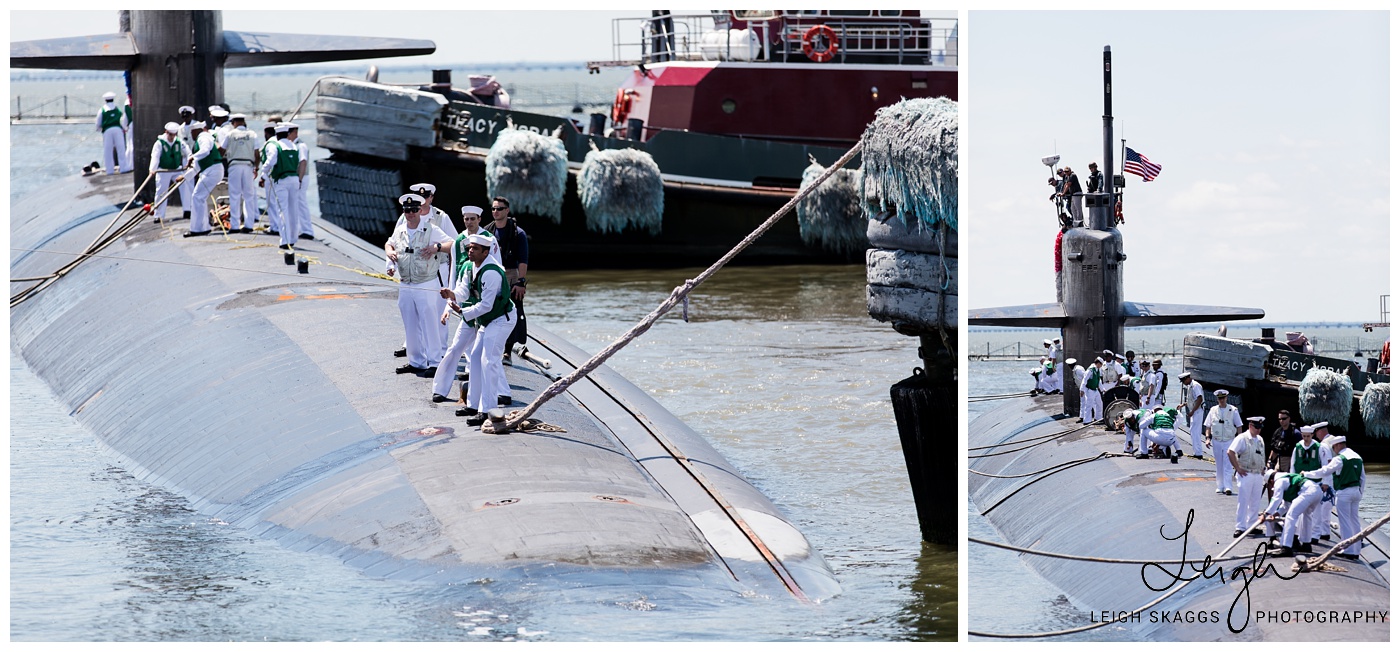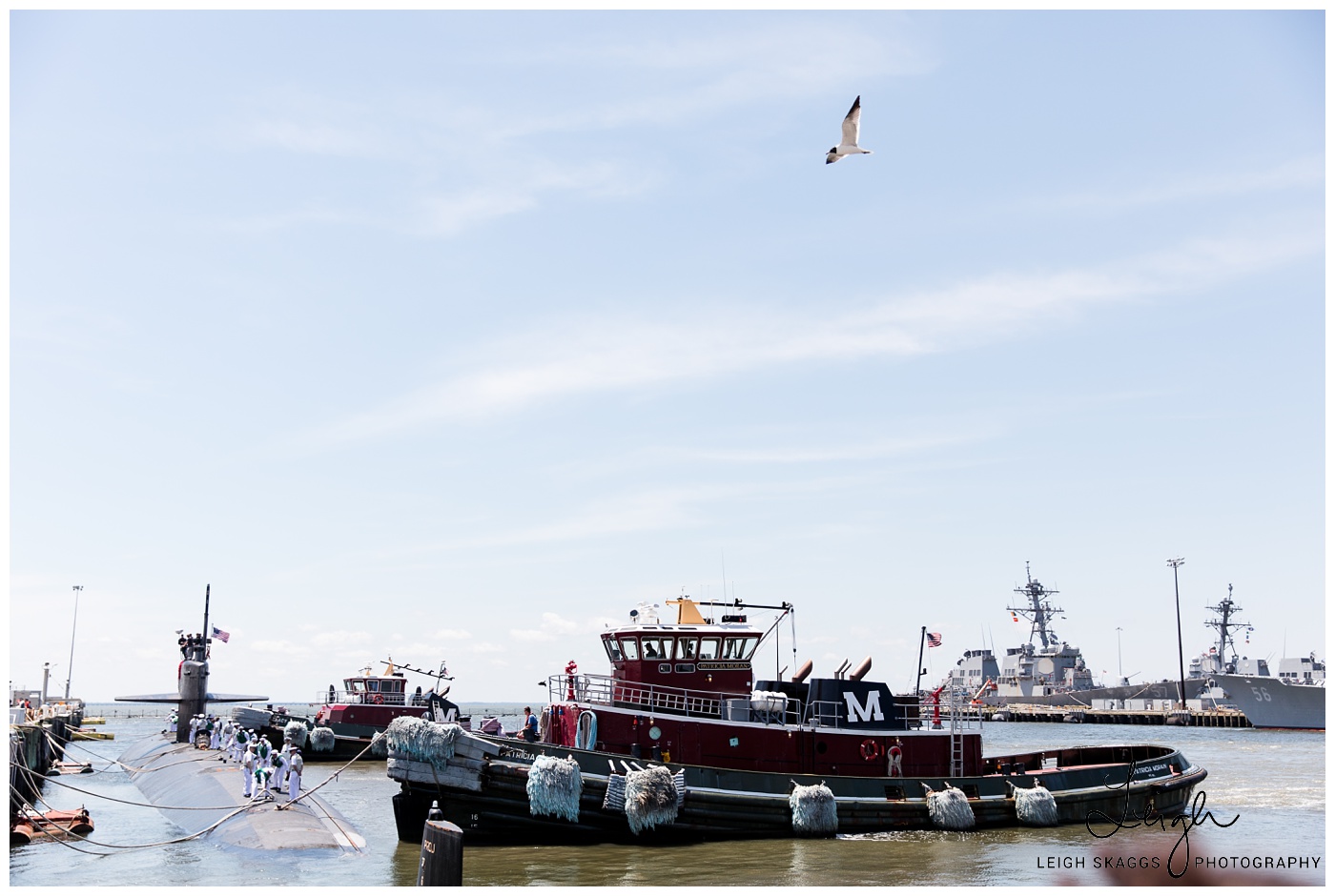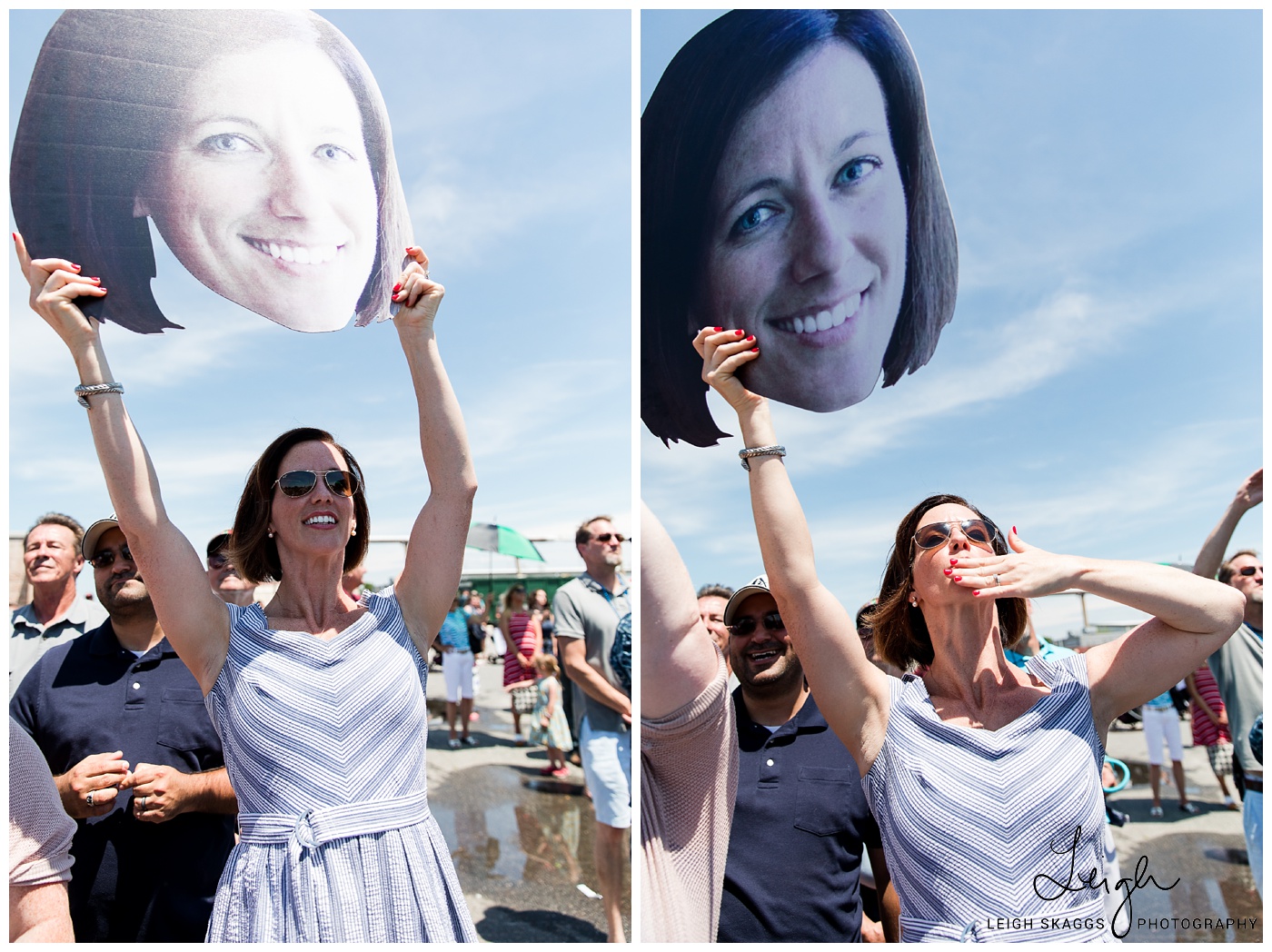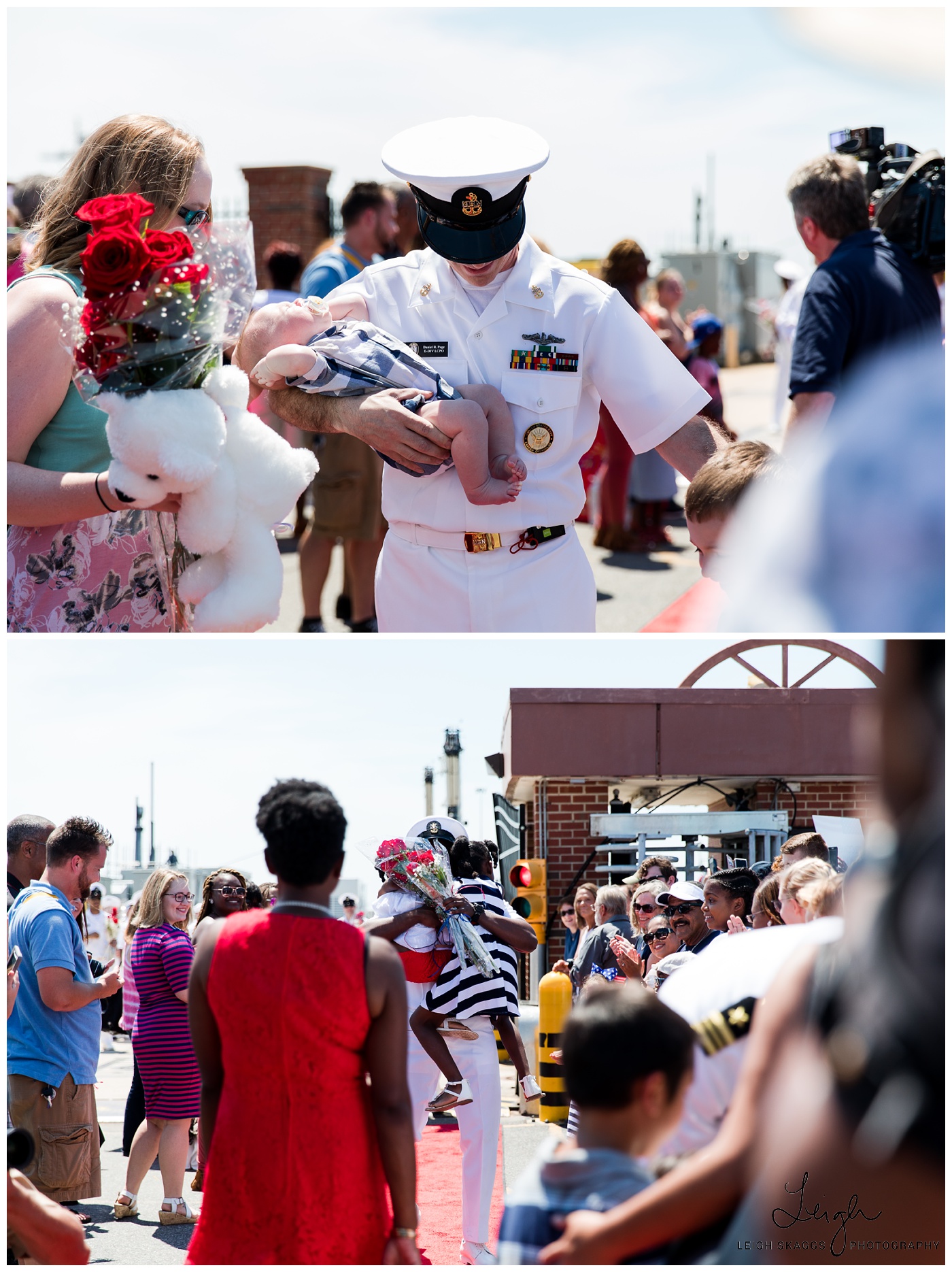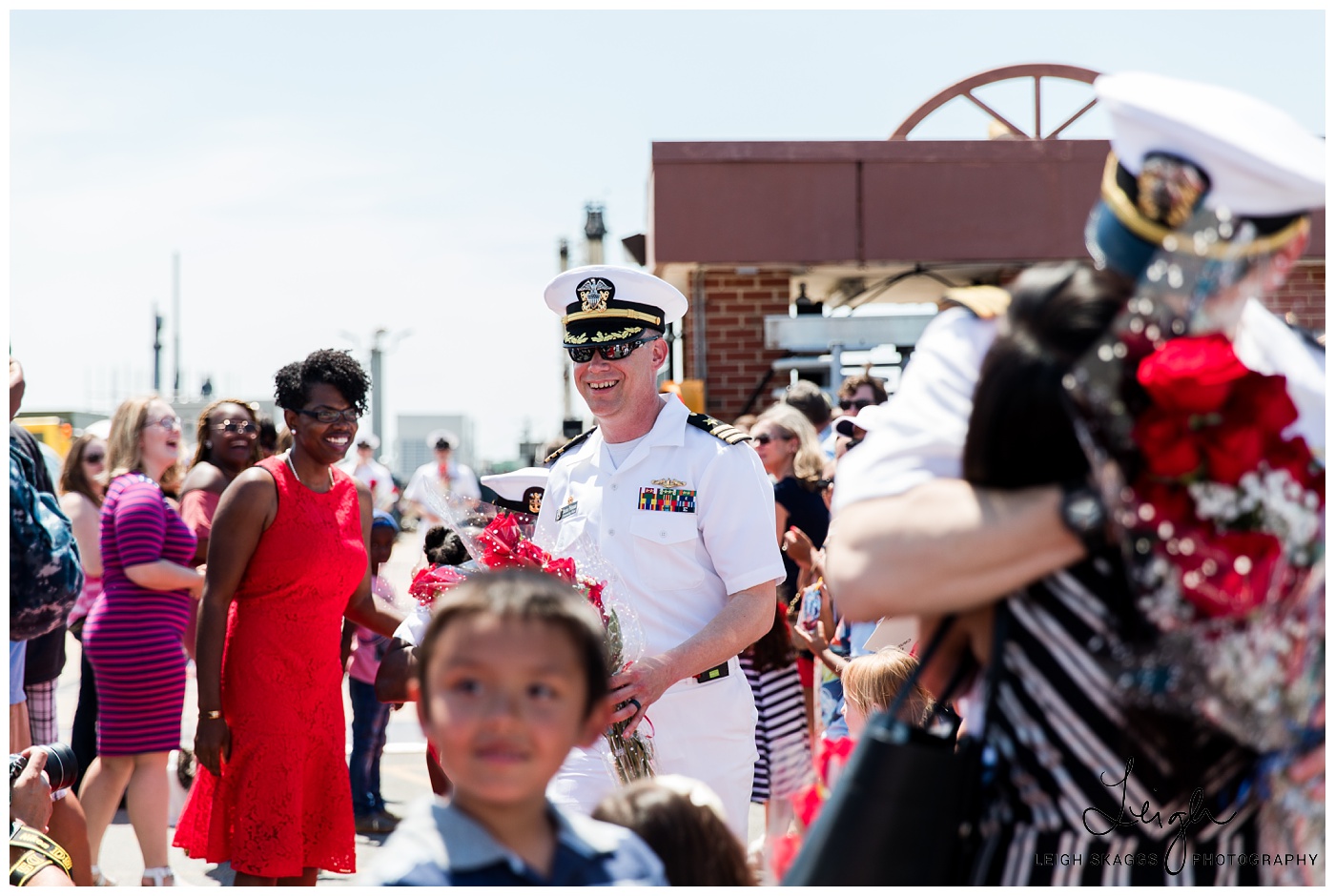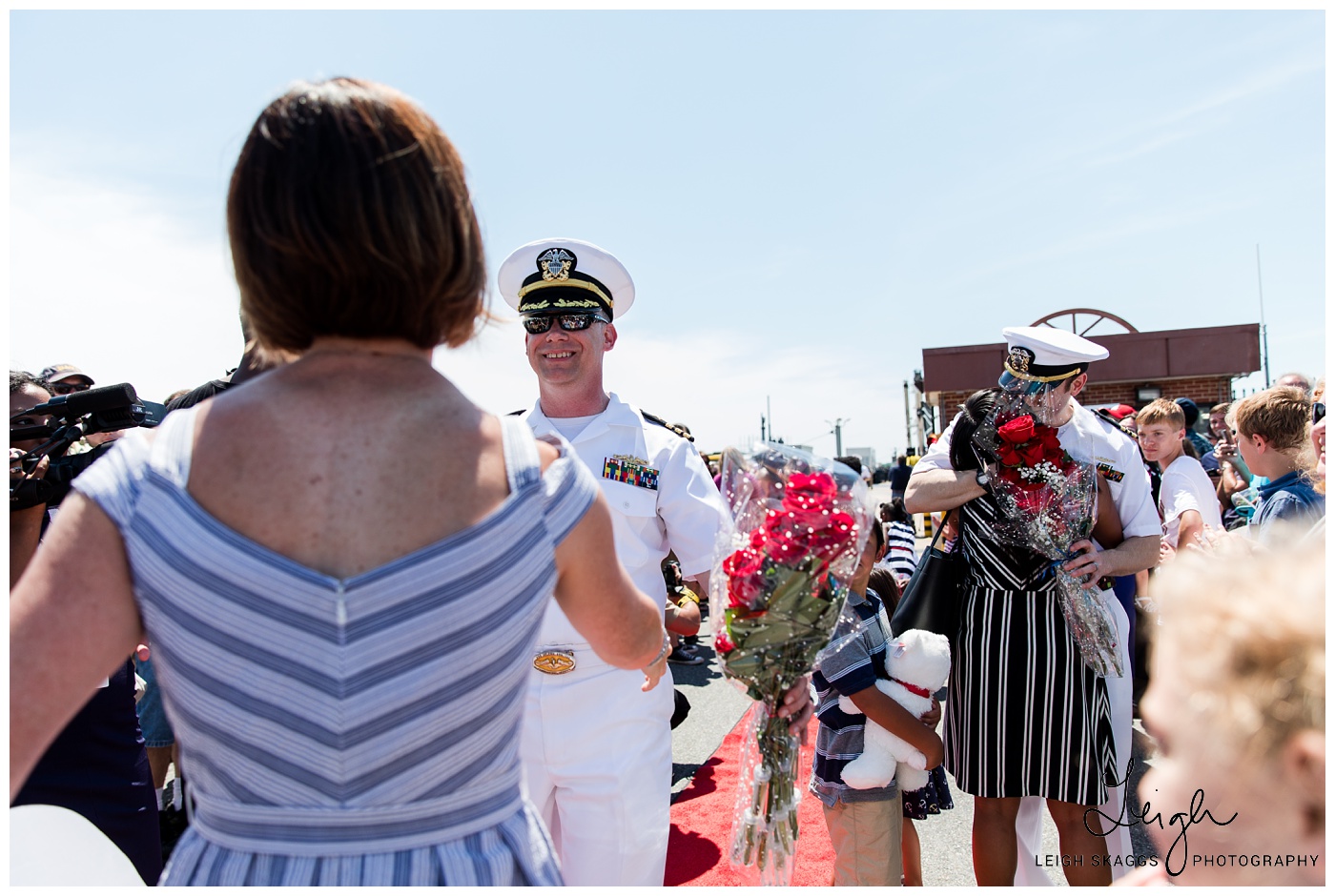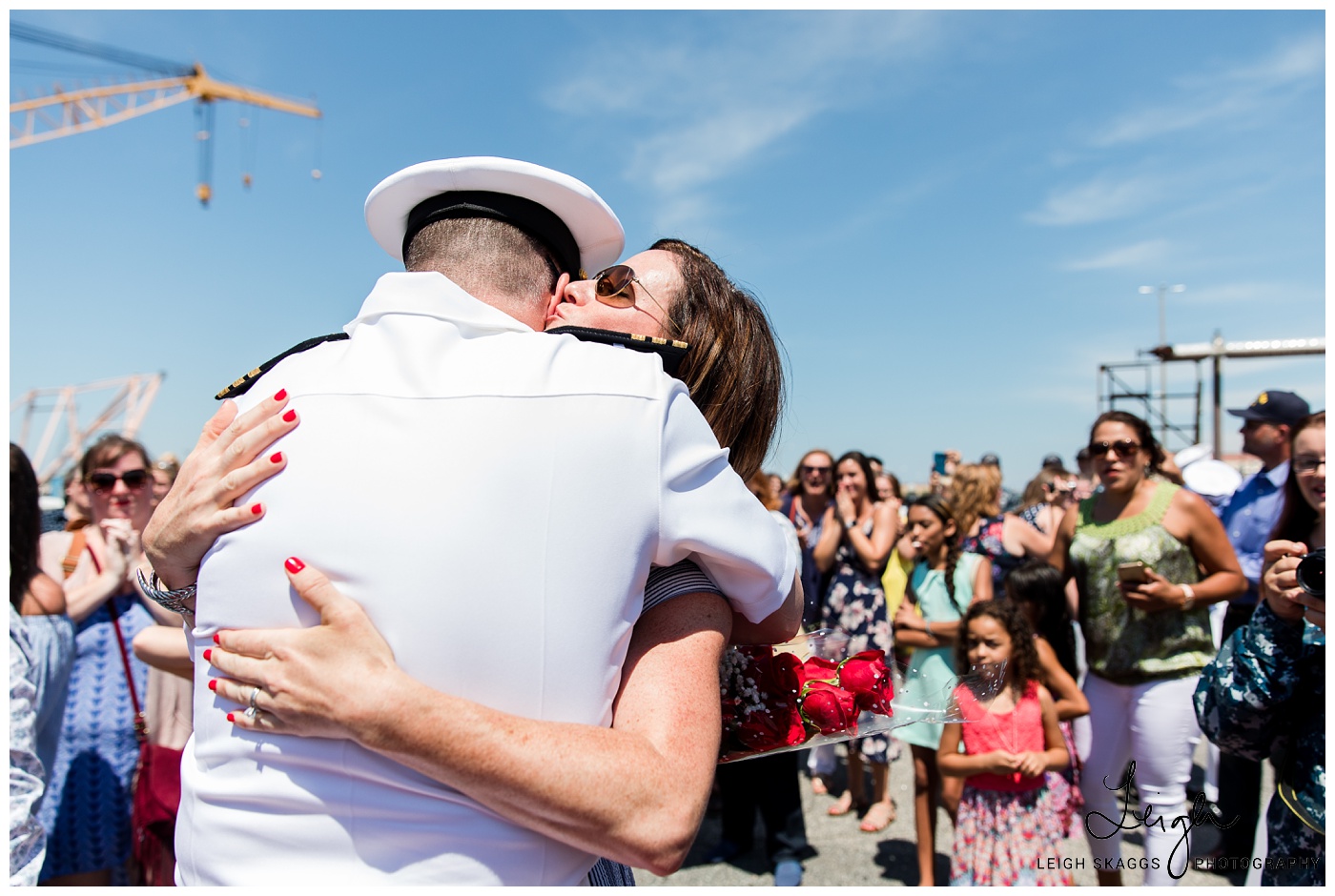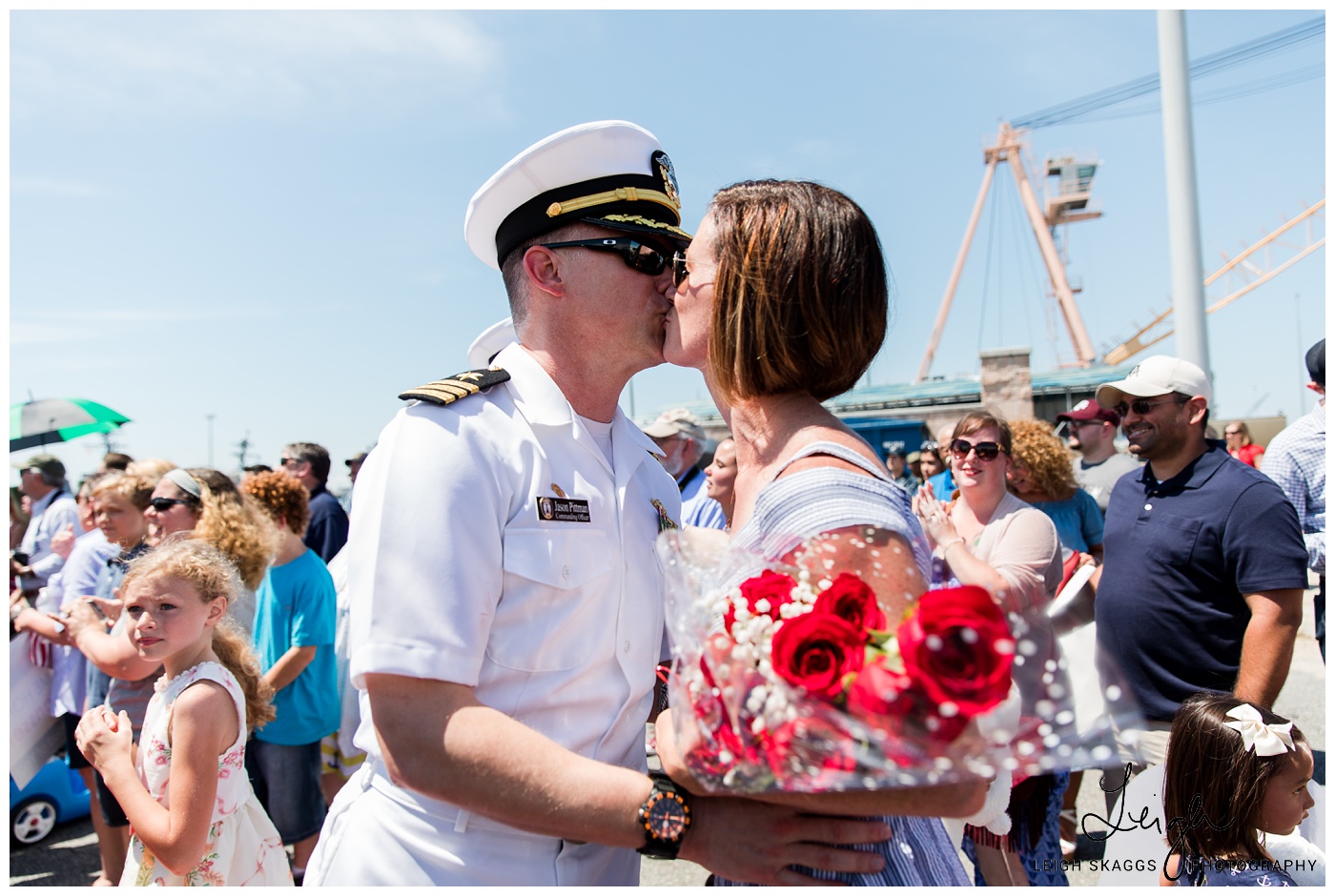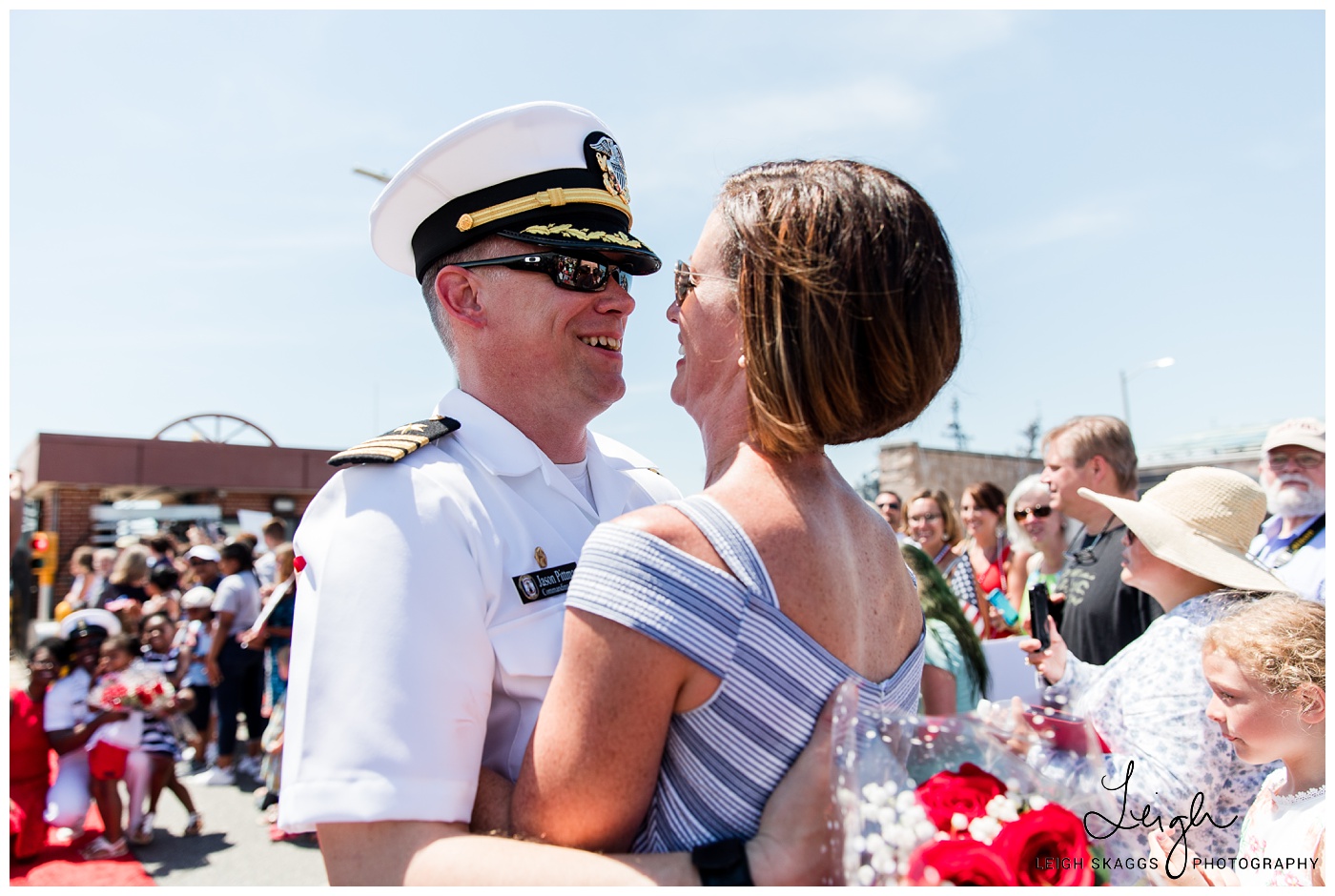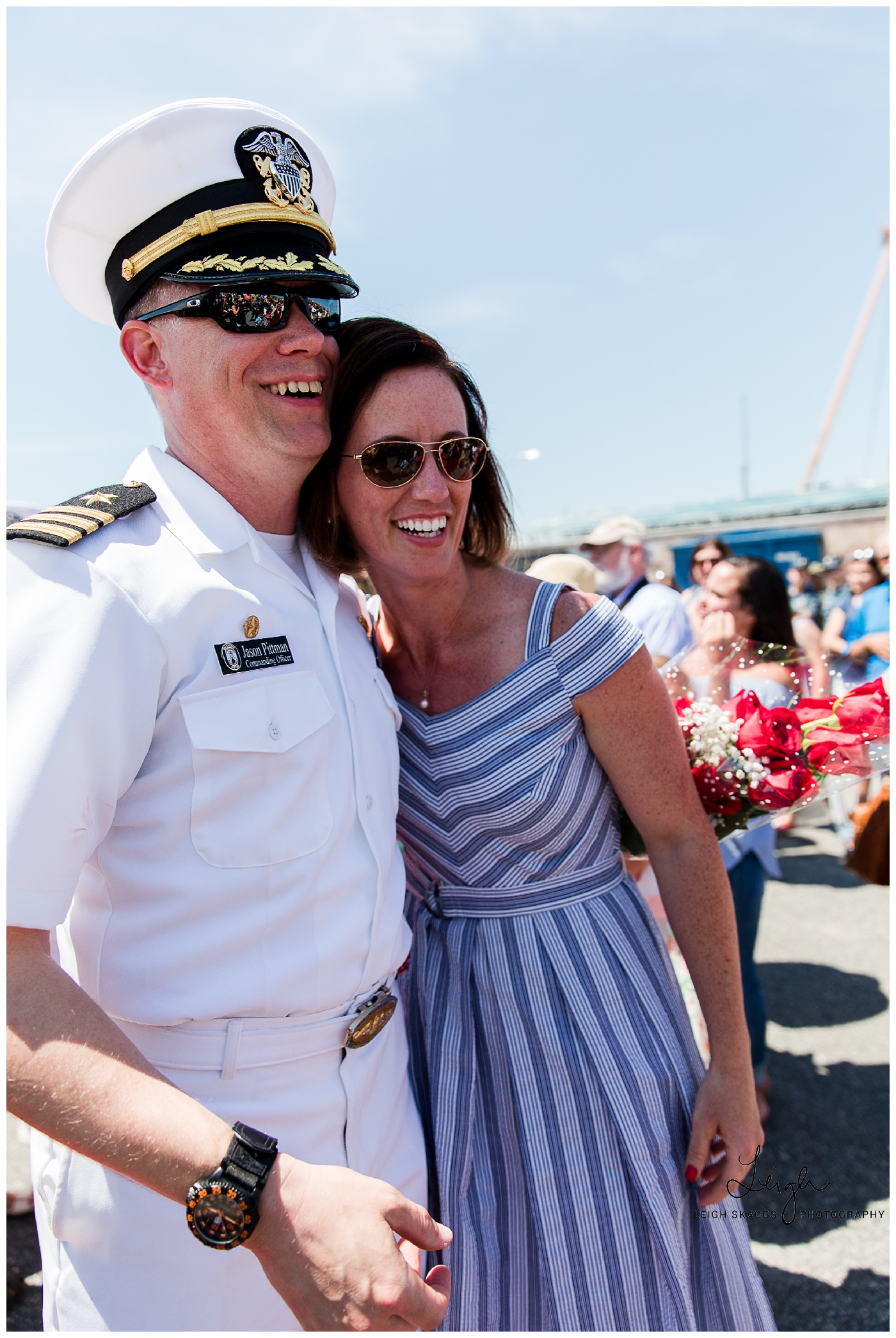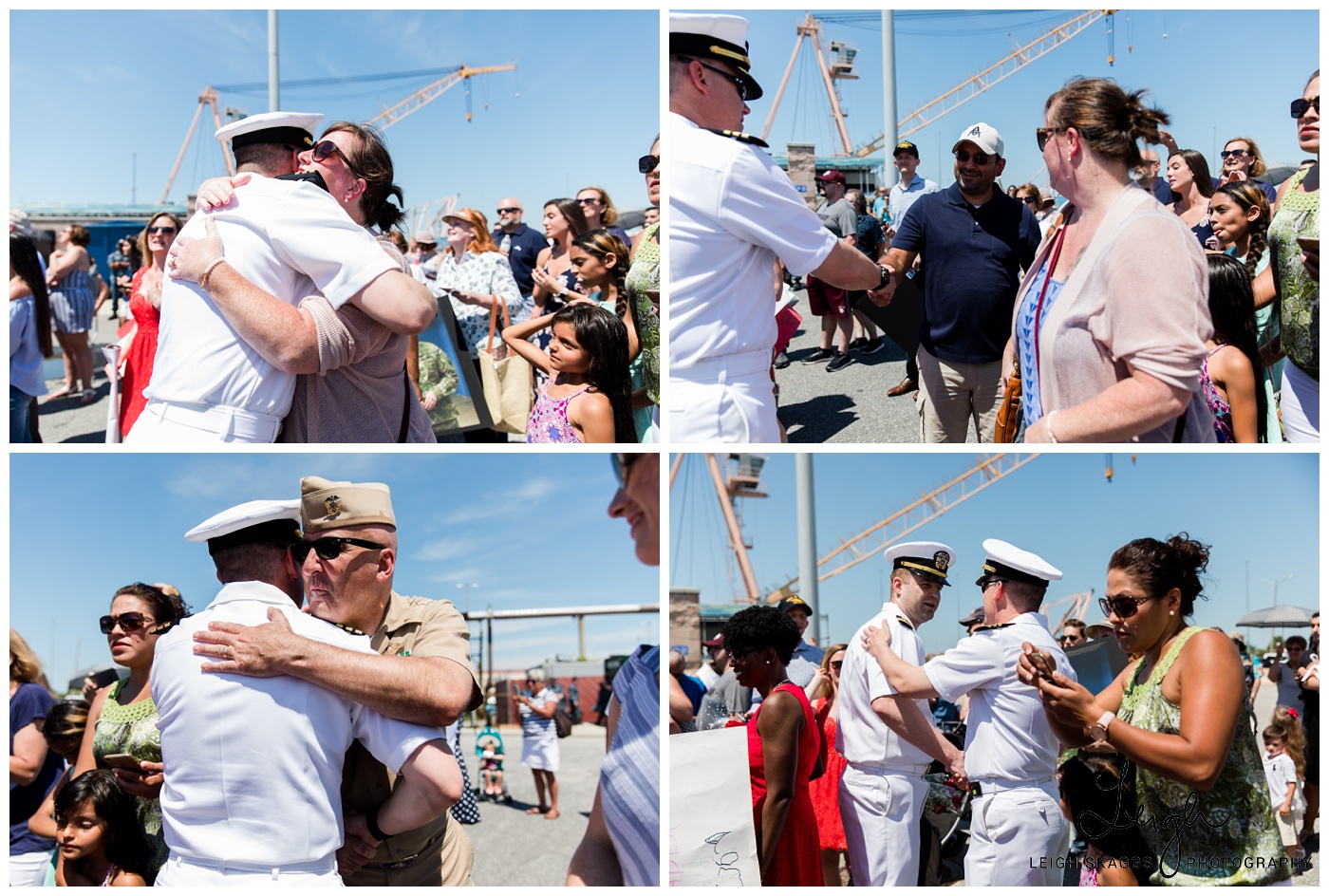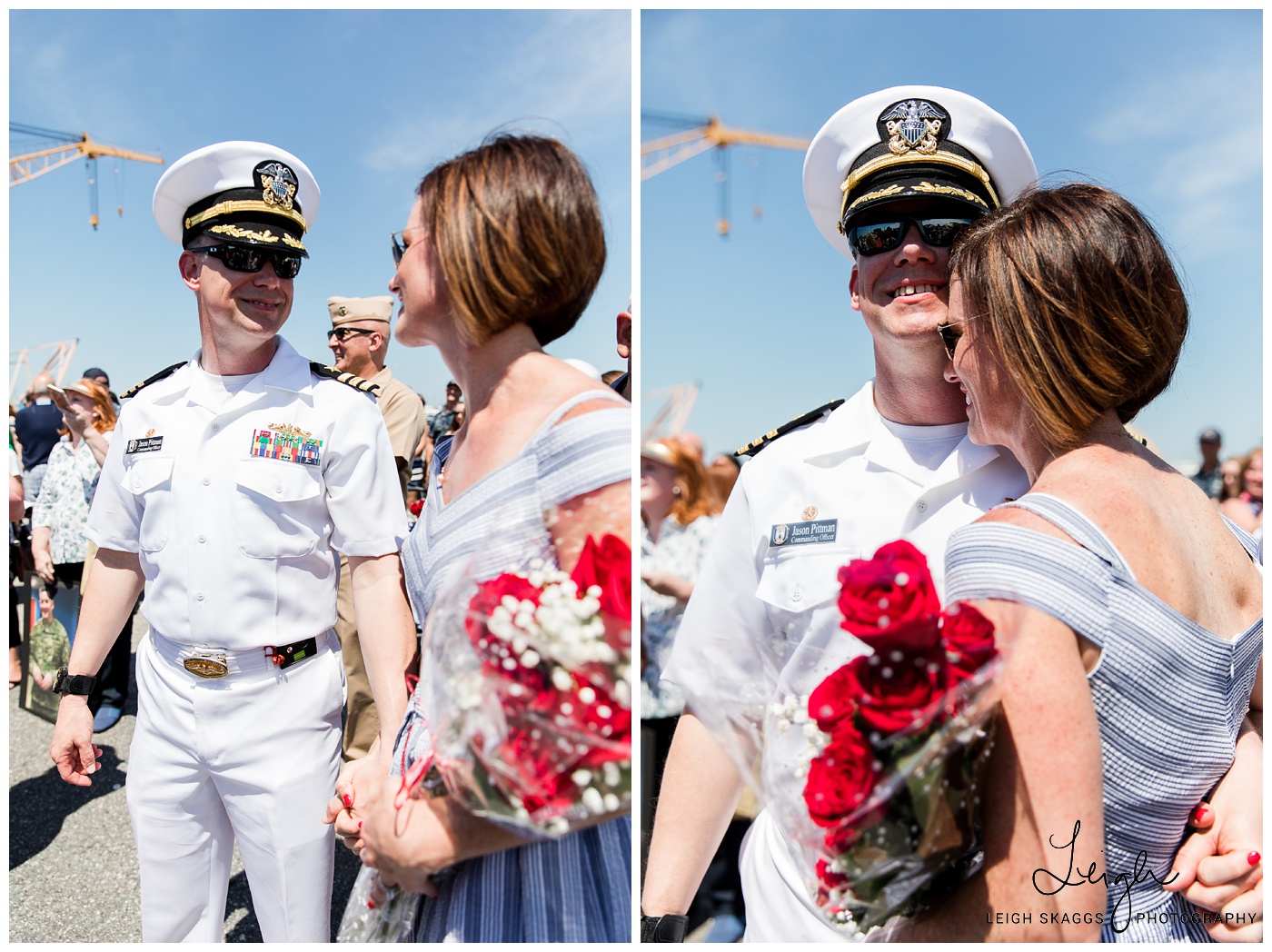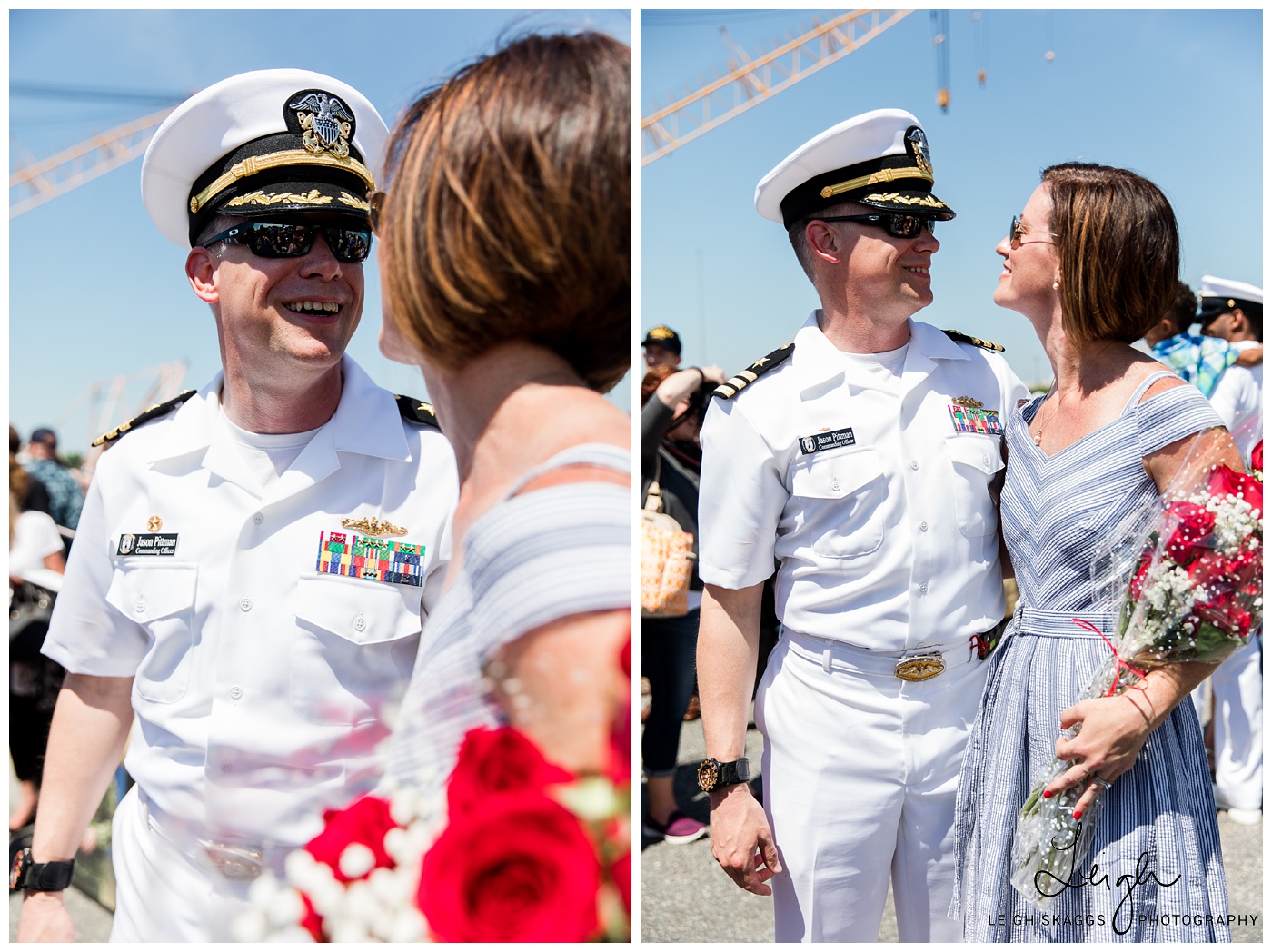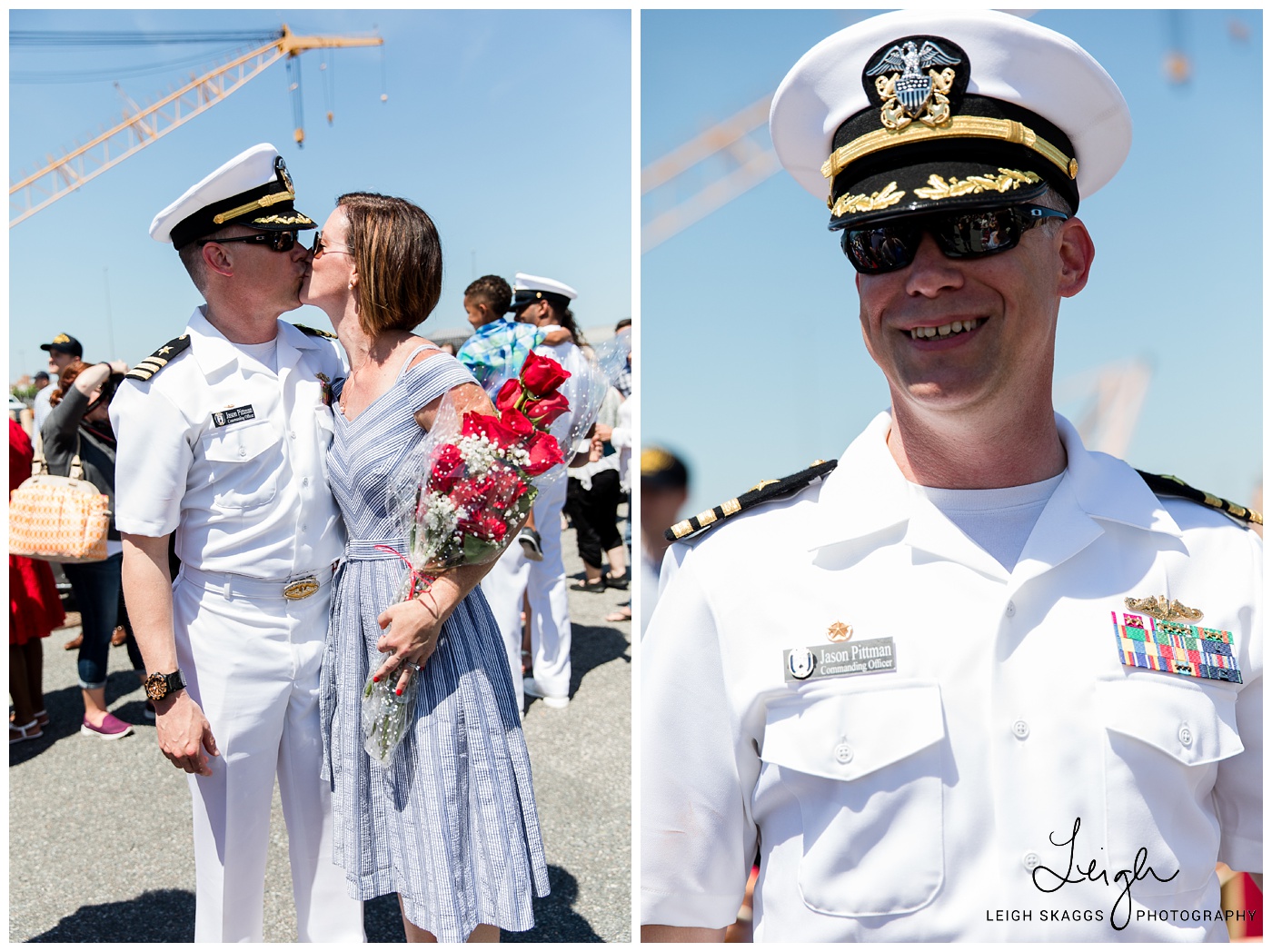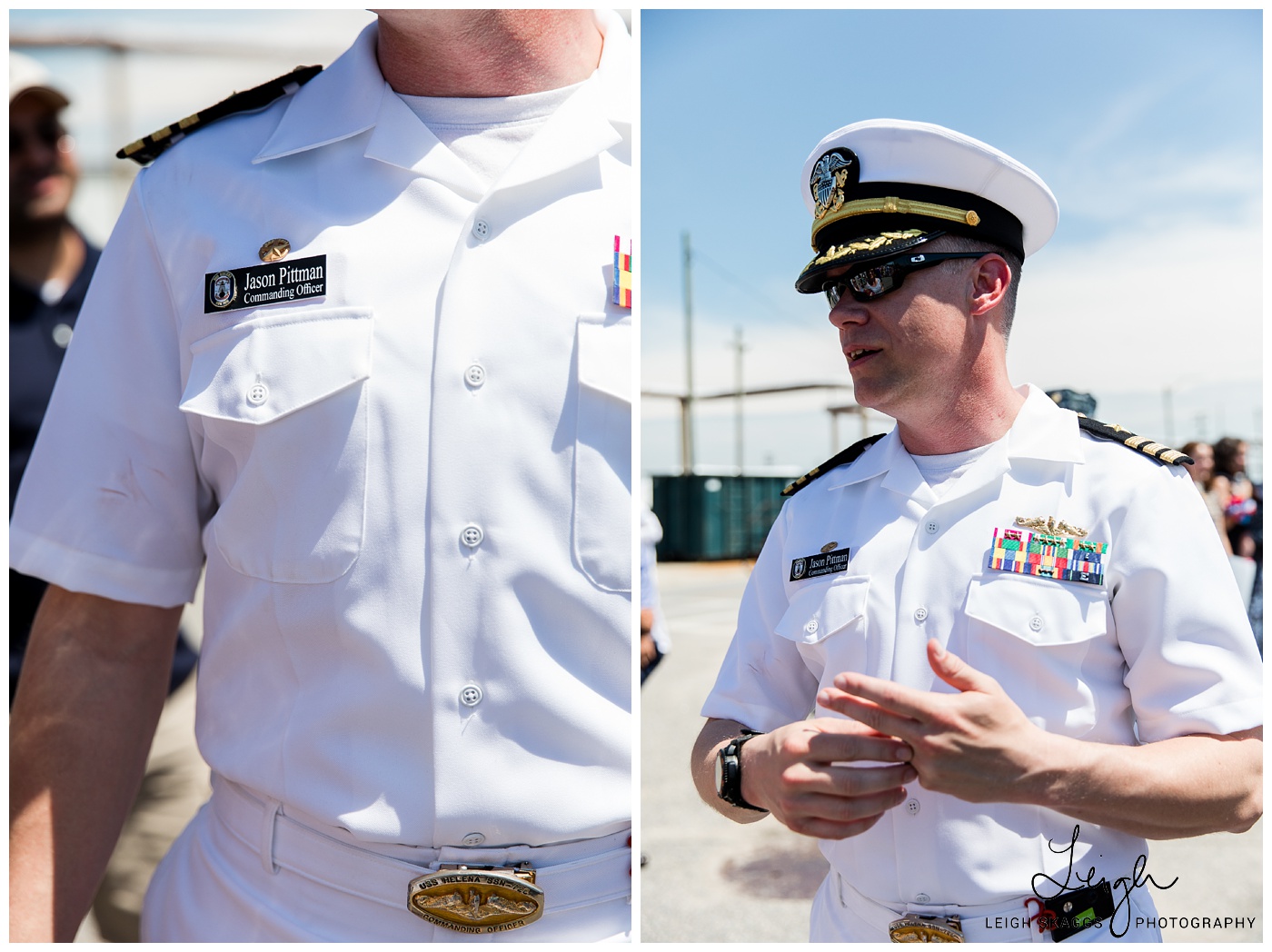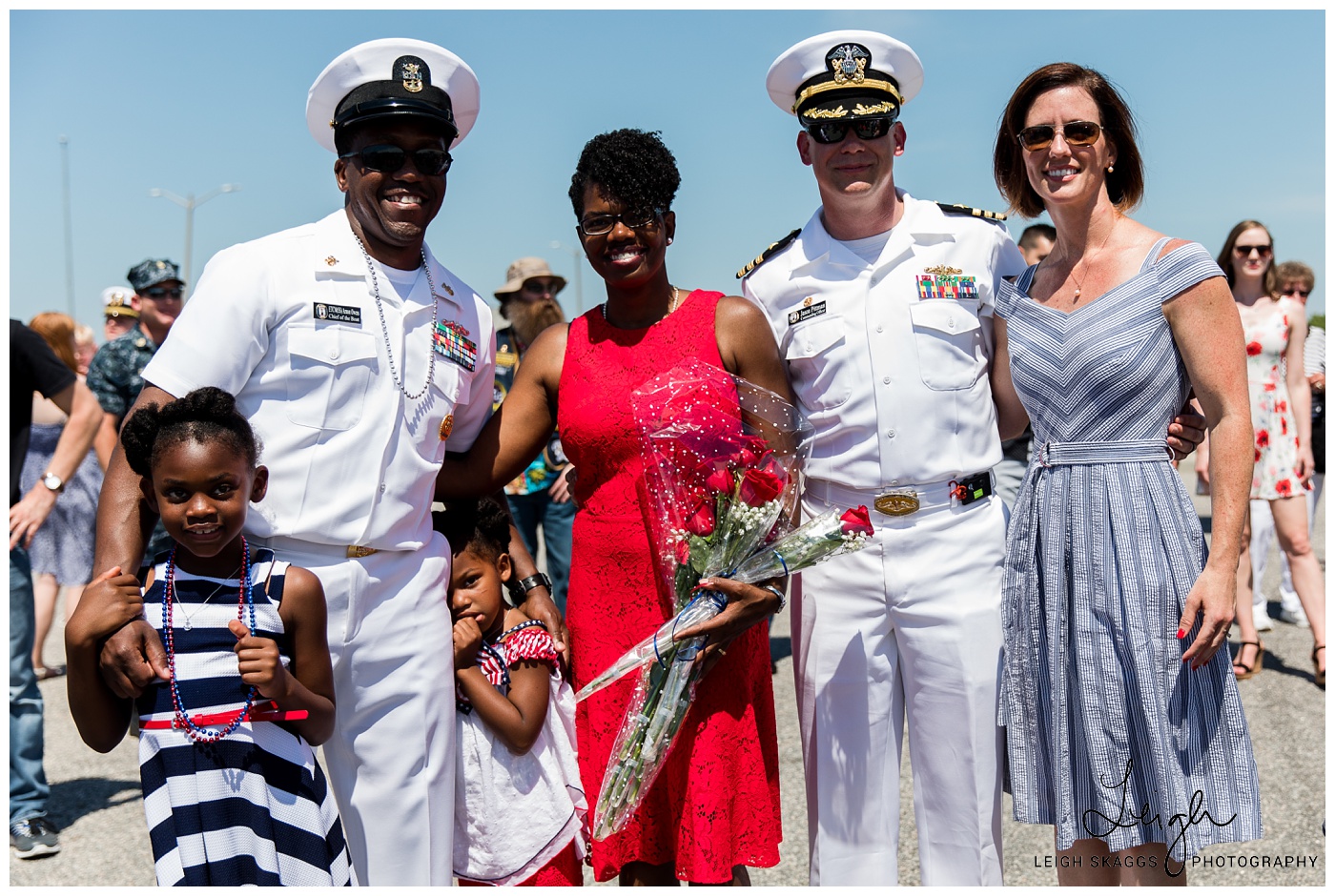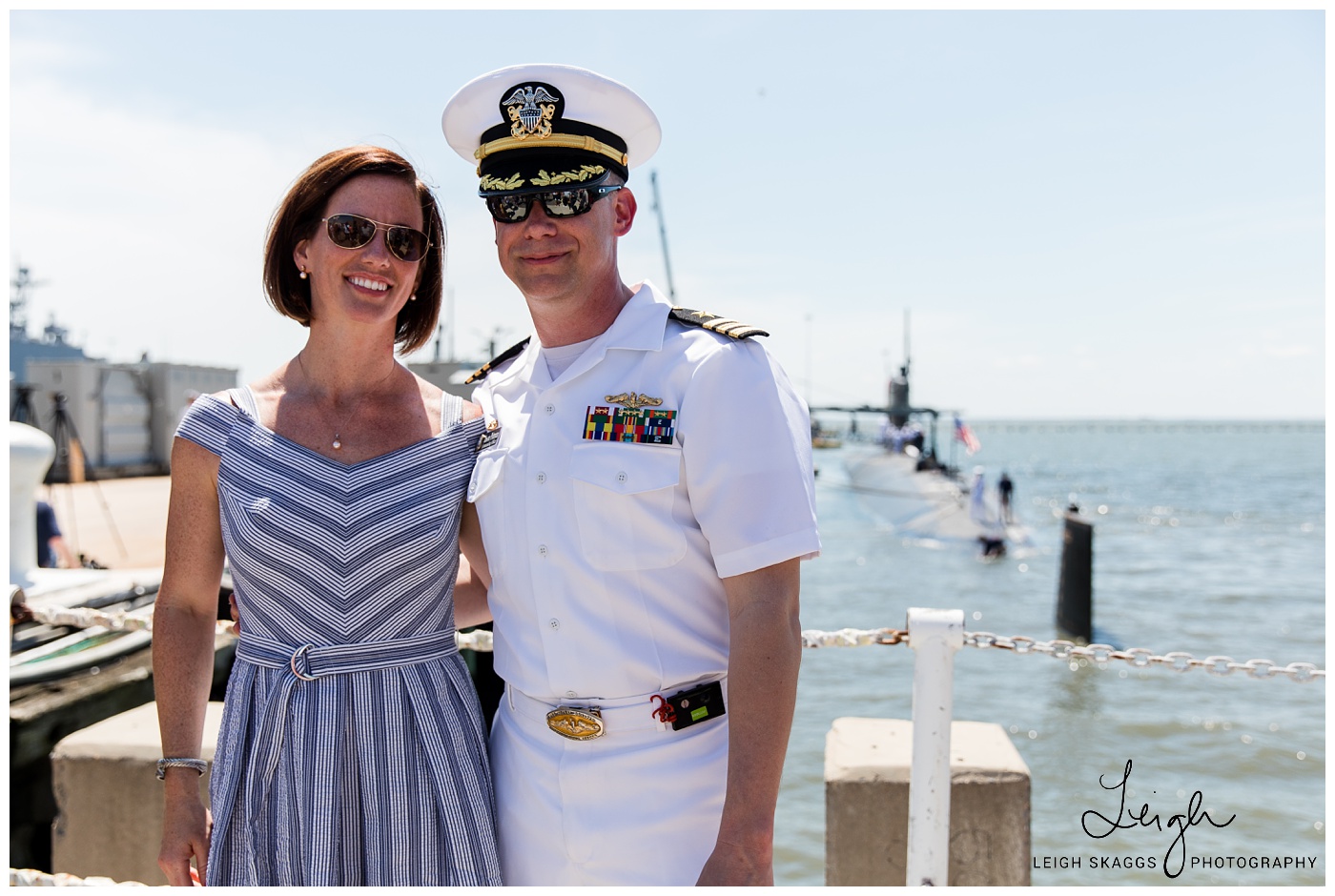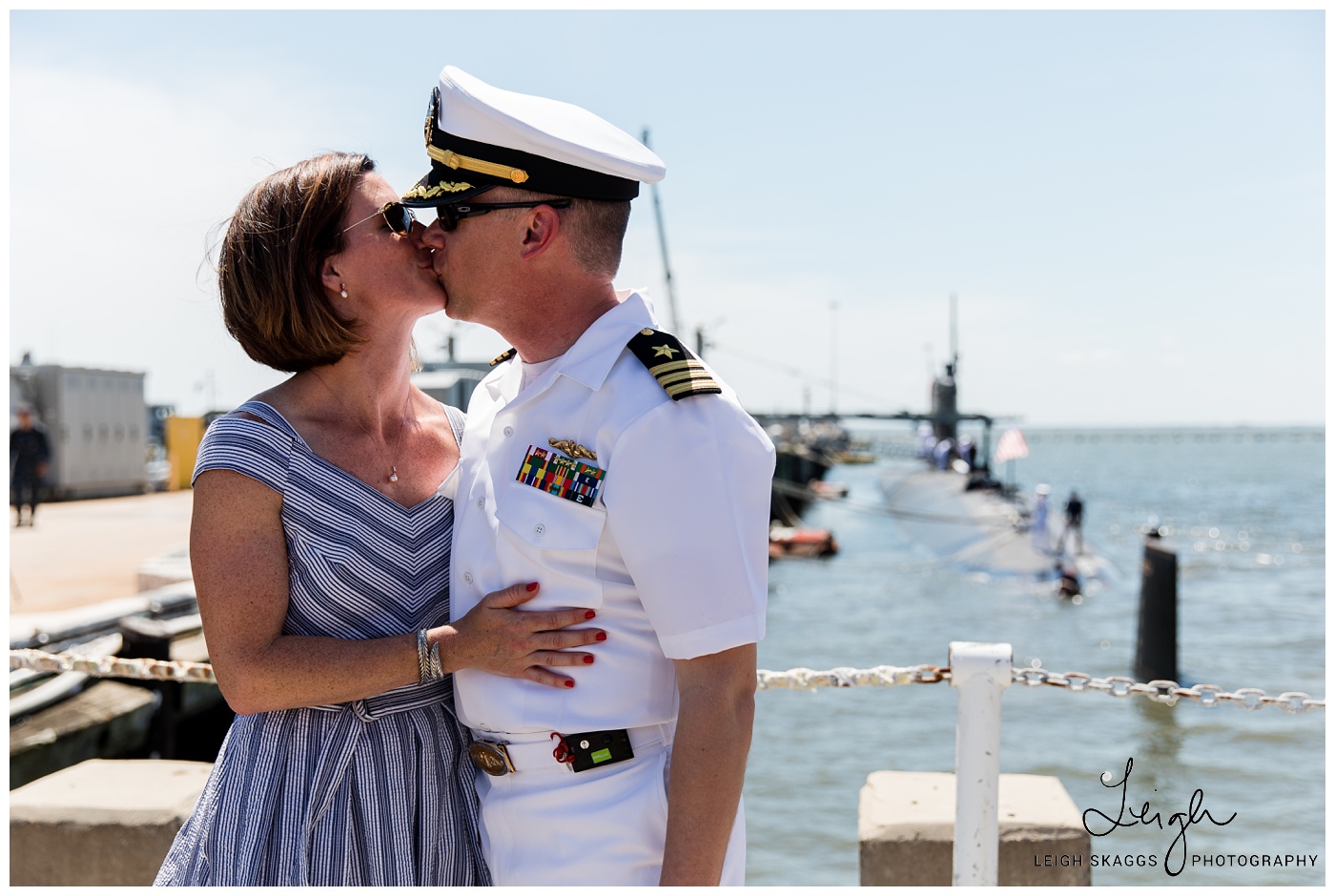 He's kind-of a big deal!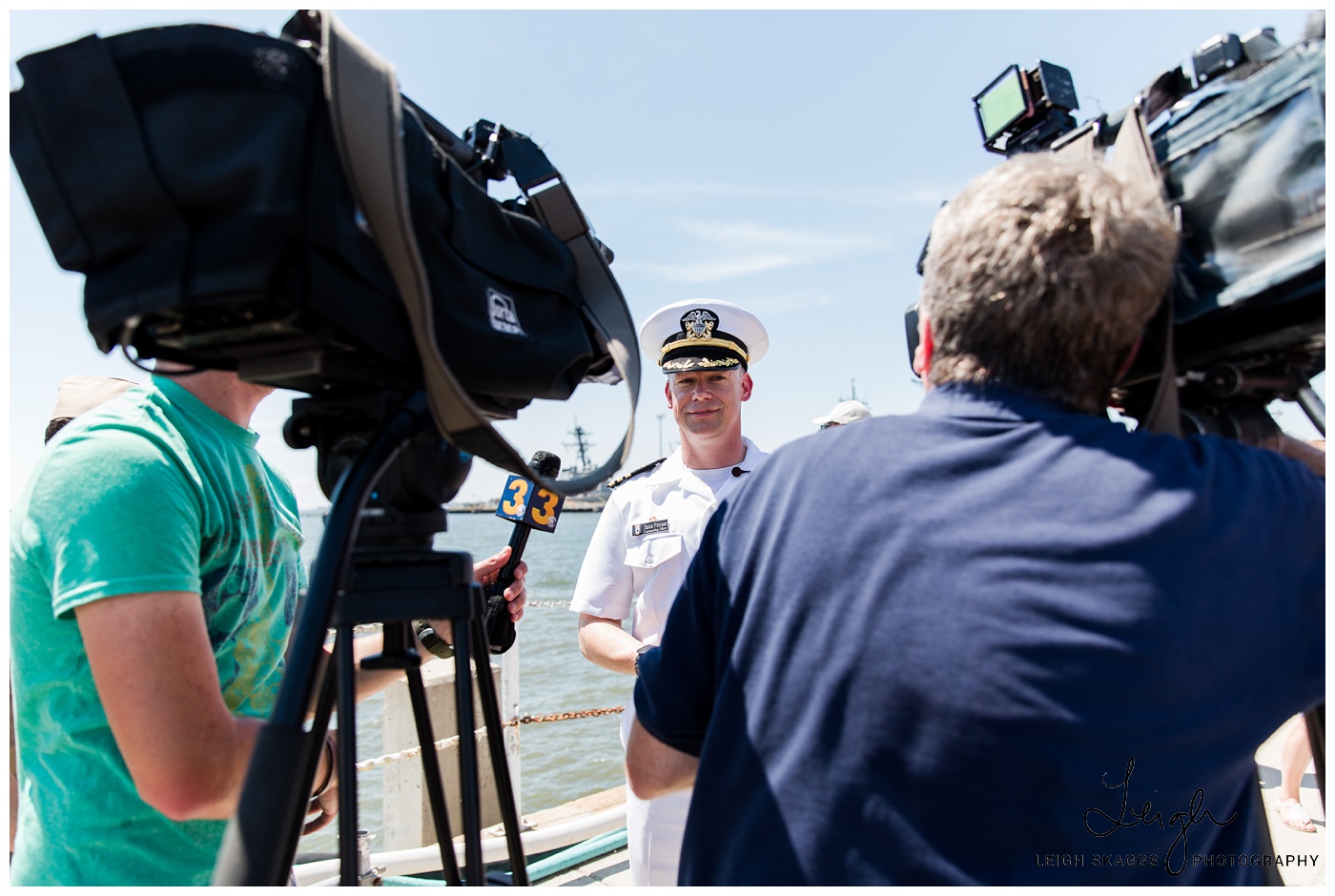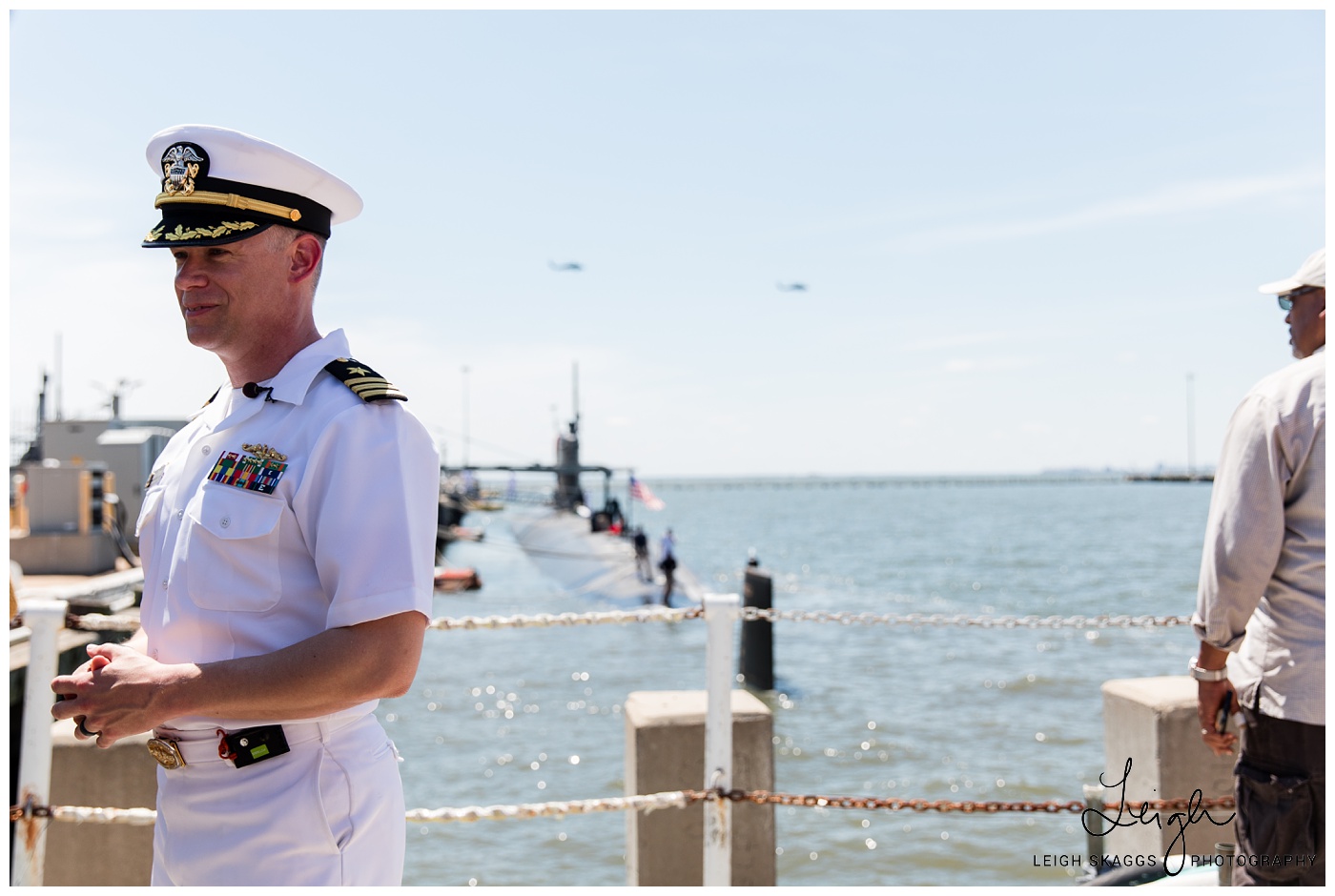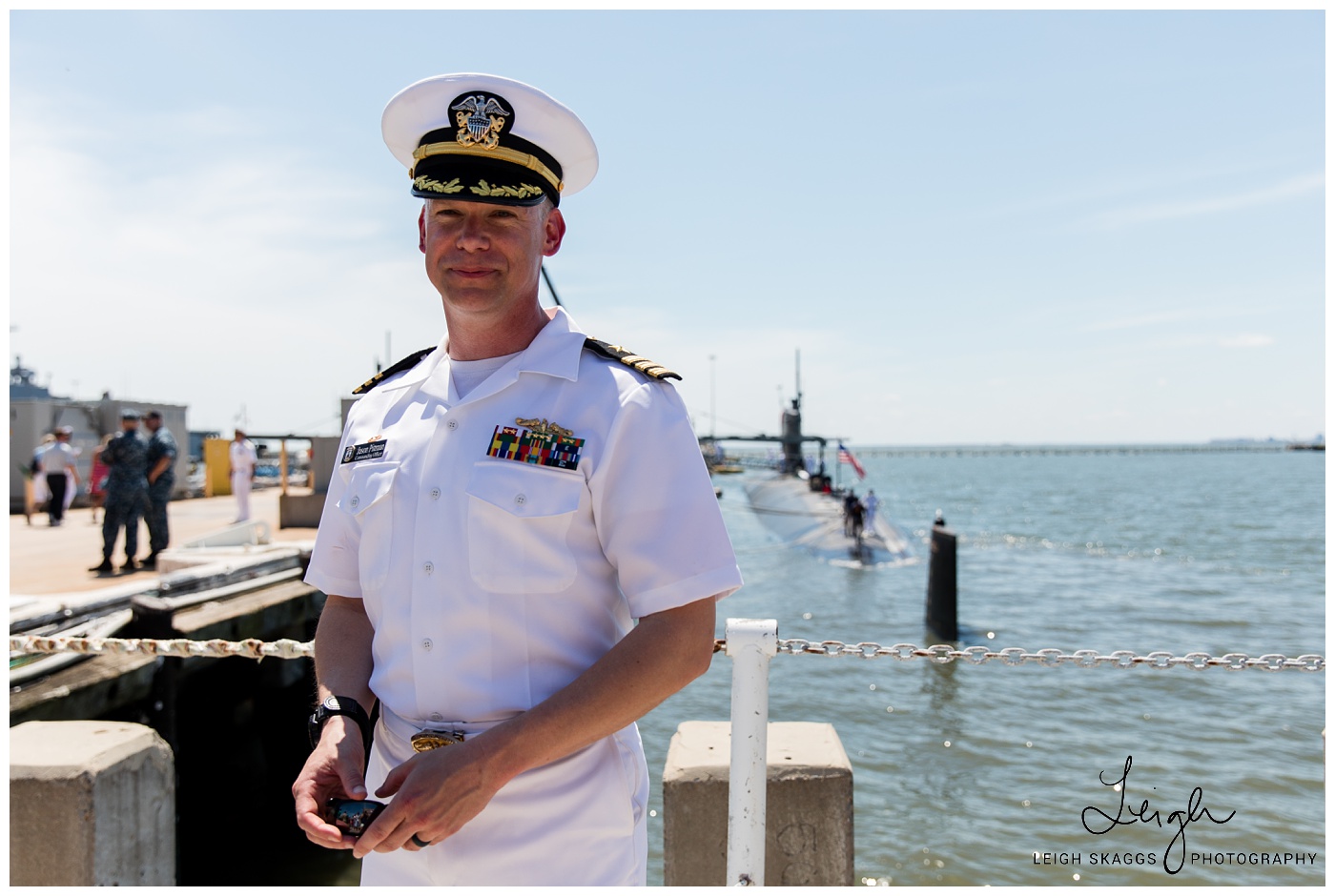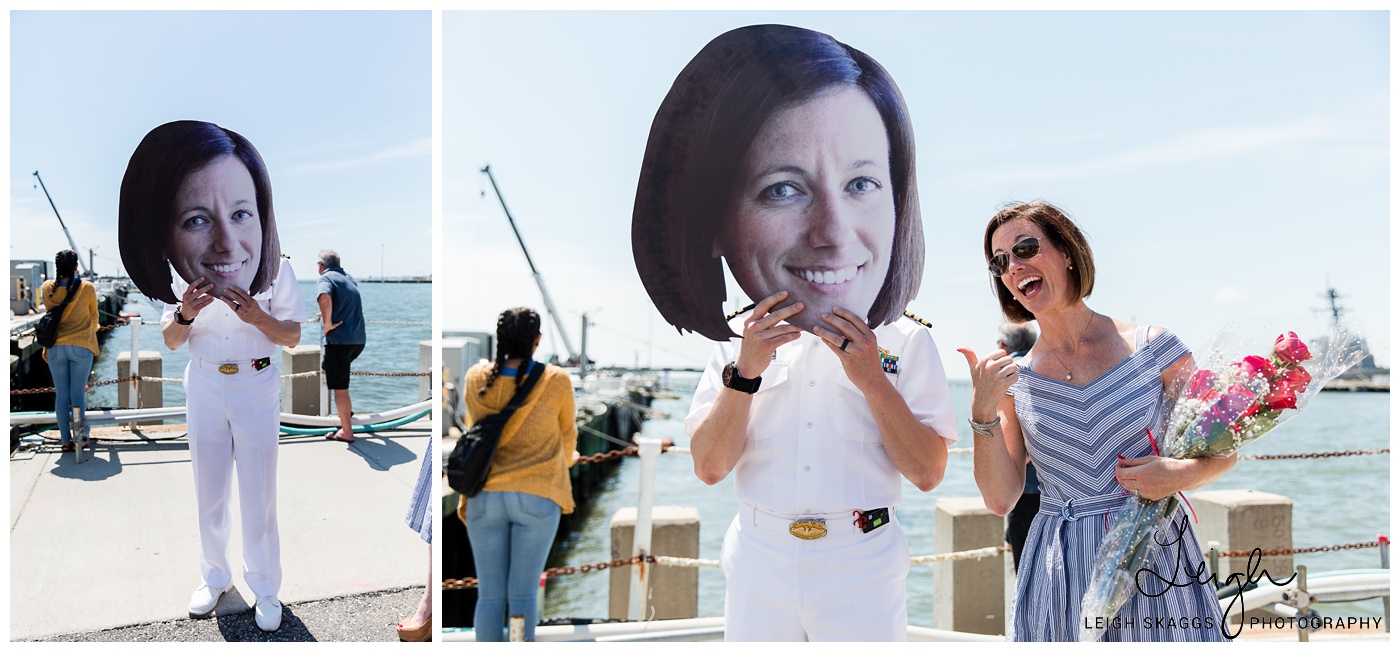 So glad you are back Jason!  So happy for you both!  Thank you both so much for your service and sacrifice!  We truly appreciate you!!