It was great to meet Sid and his Family at the Temple Israel in Norfolk Virginia, last week.   I loved learning about the rituals of the Bar Mitzvah.  He recently turned 14 and I had a great time getting to know him.  Sid loves to study History, at Norfolk Collegiate, but is especially fond of mythology.  He knows all about Greek, Roman and Norse mythology, and also told me about the Percy Jackson series, which Truman and I are reading.   Thanks for the fun morning!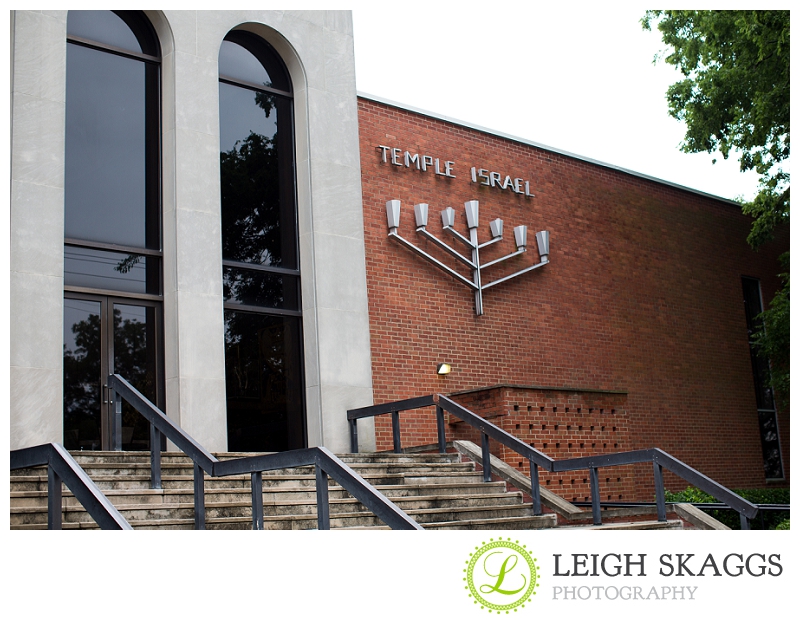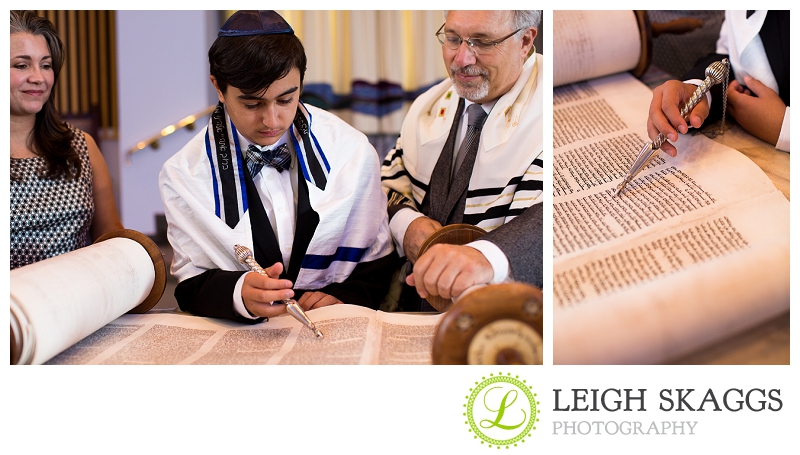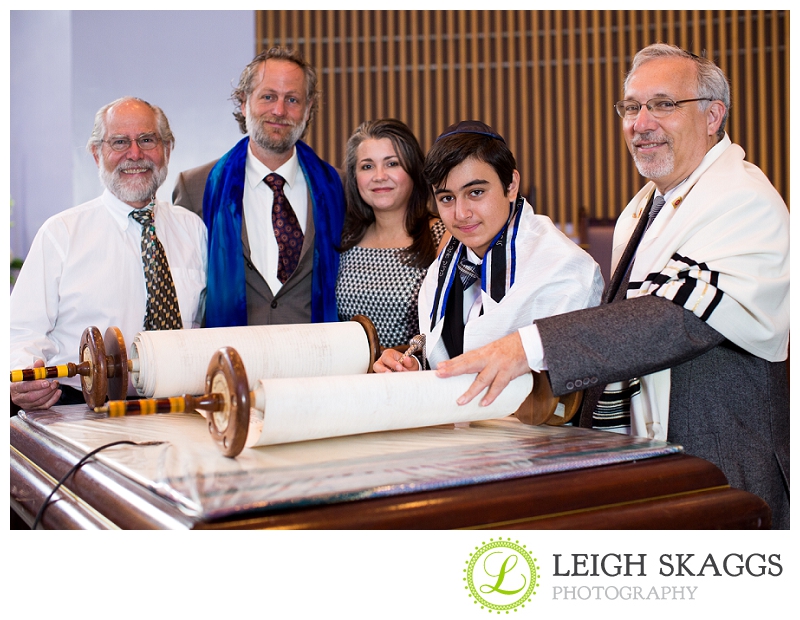 Reading the Torah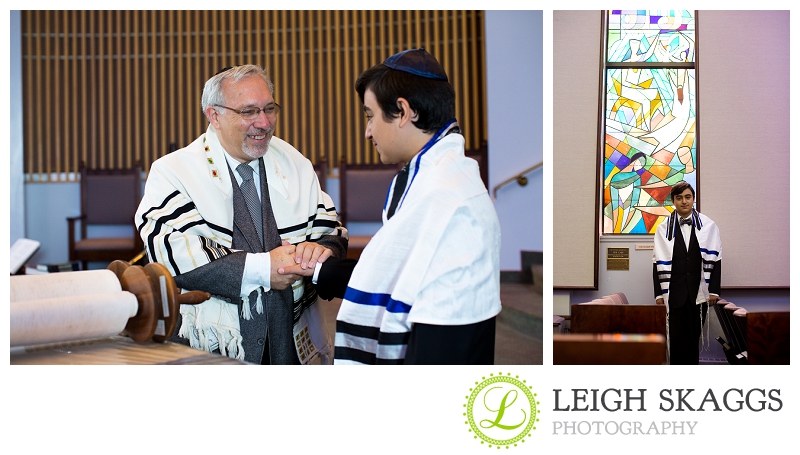 Sid receiving his Tallit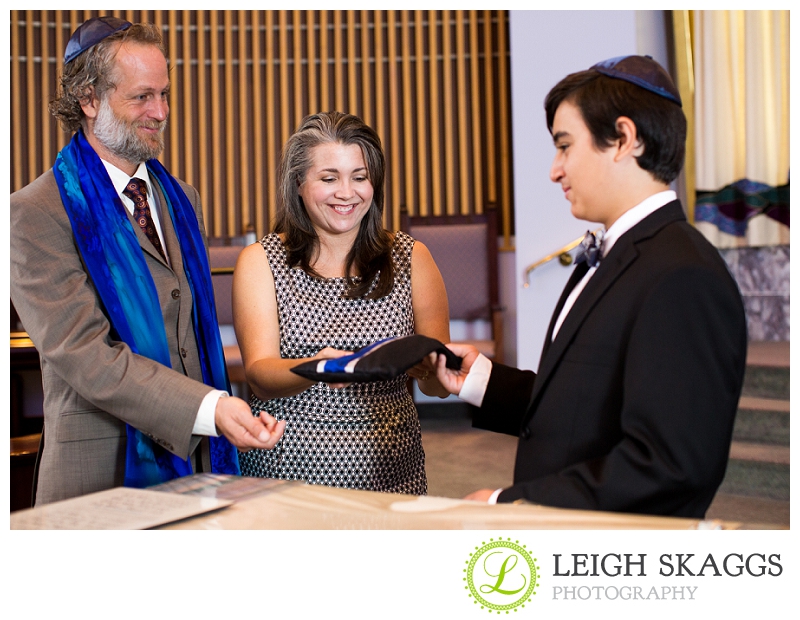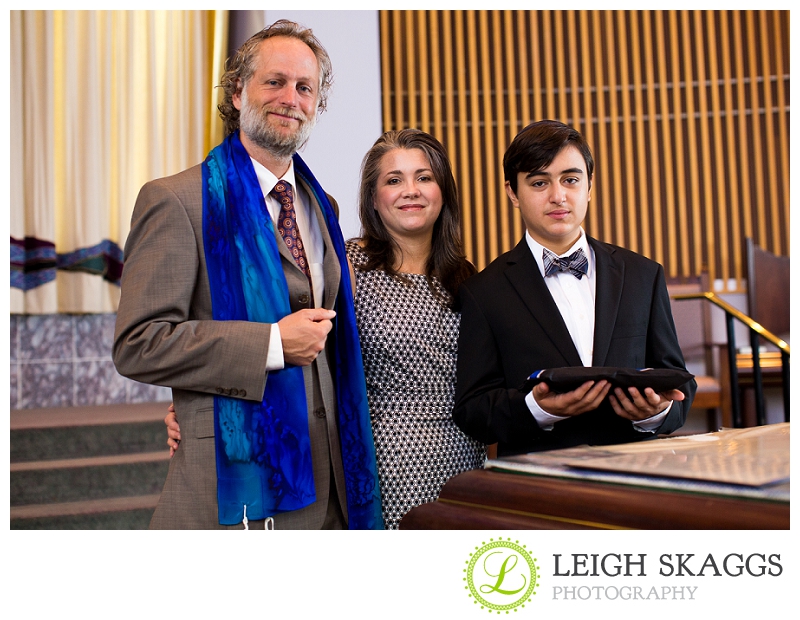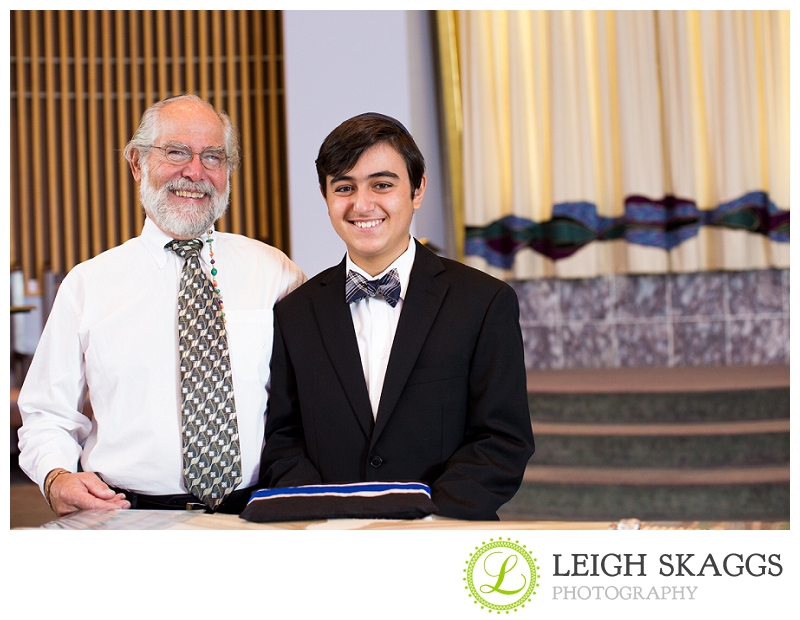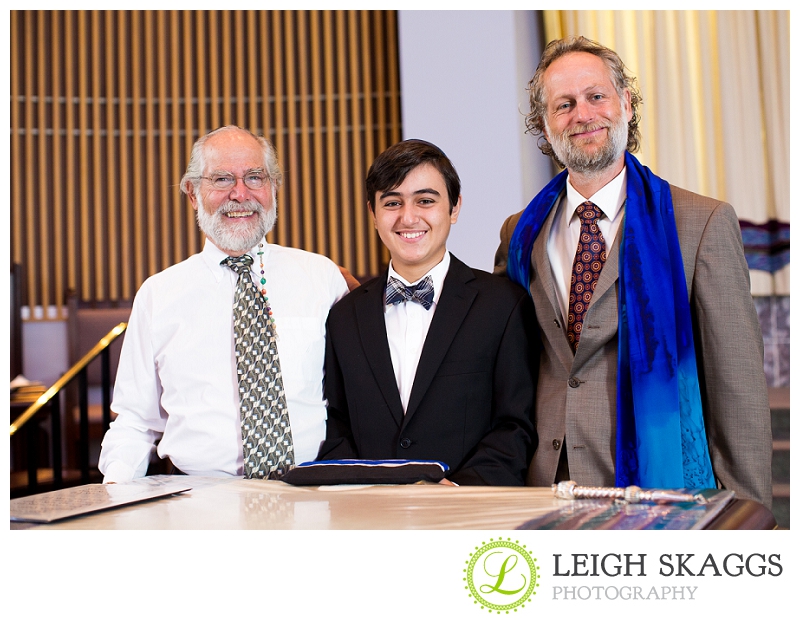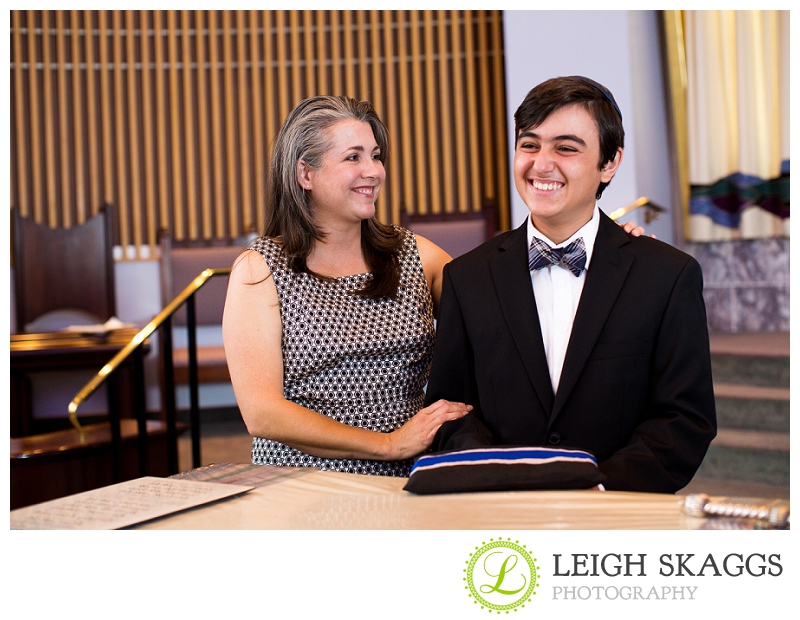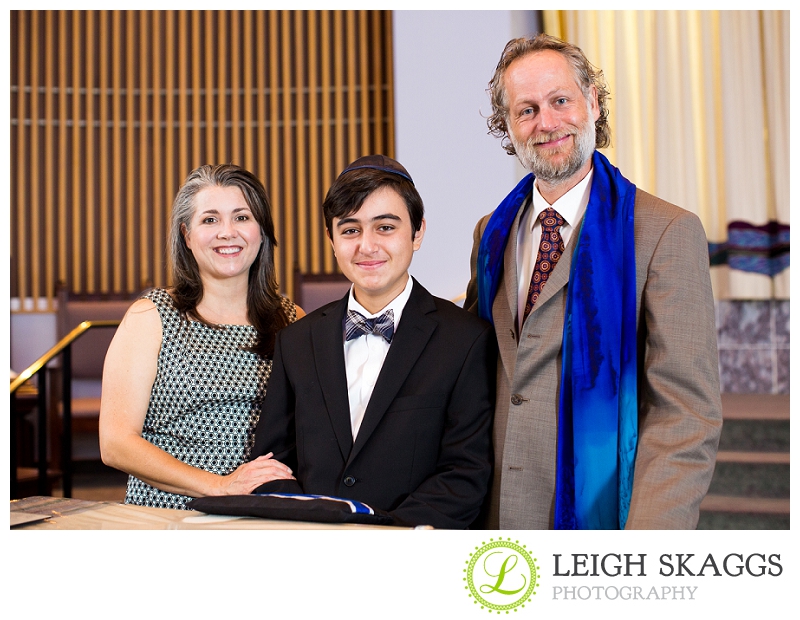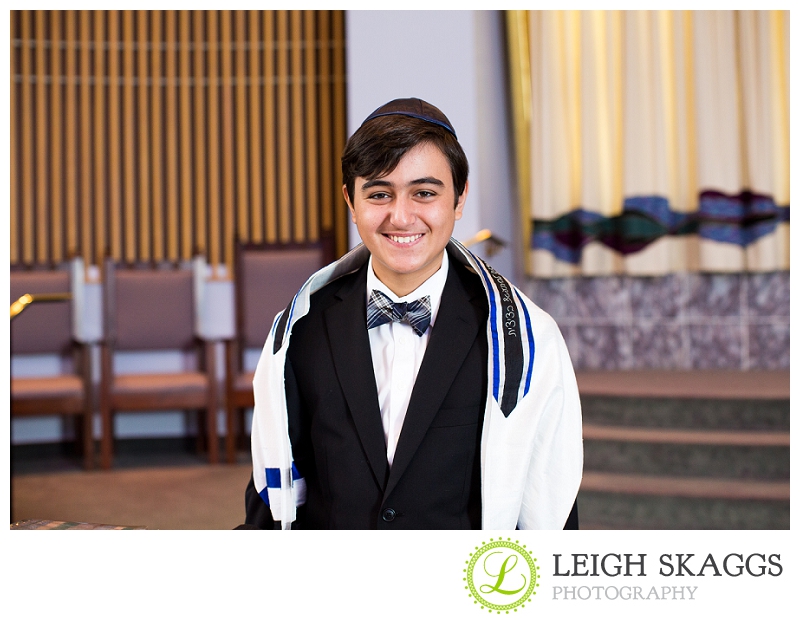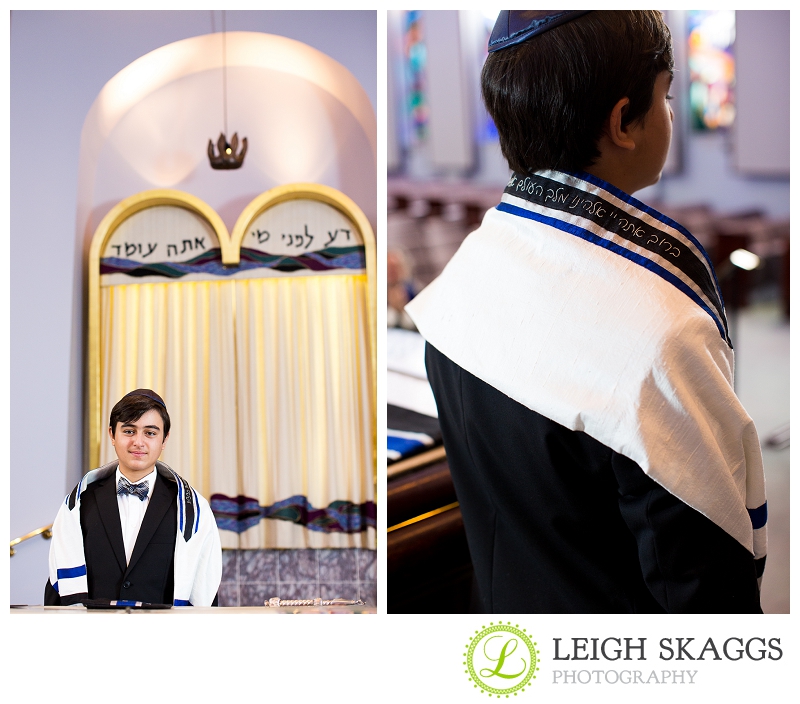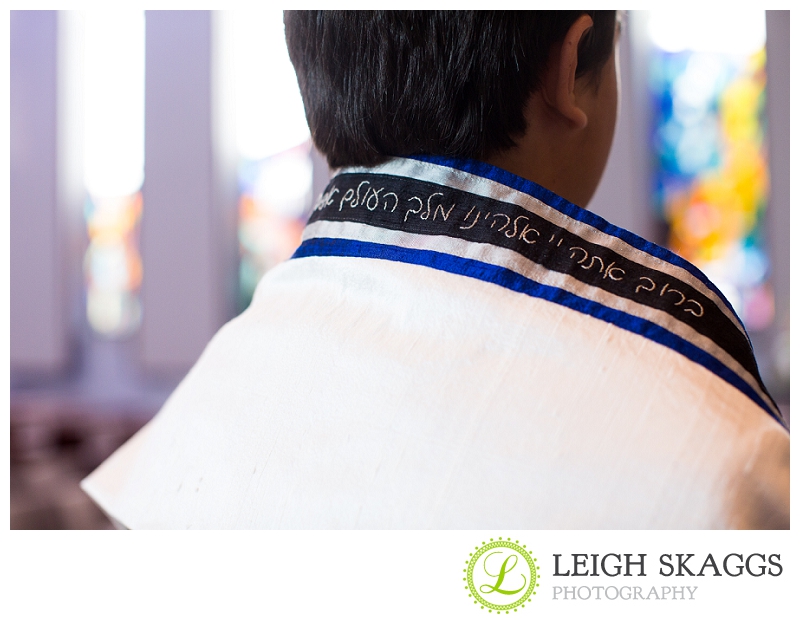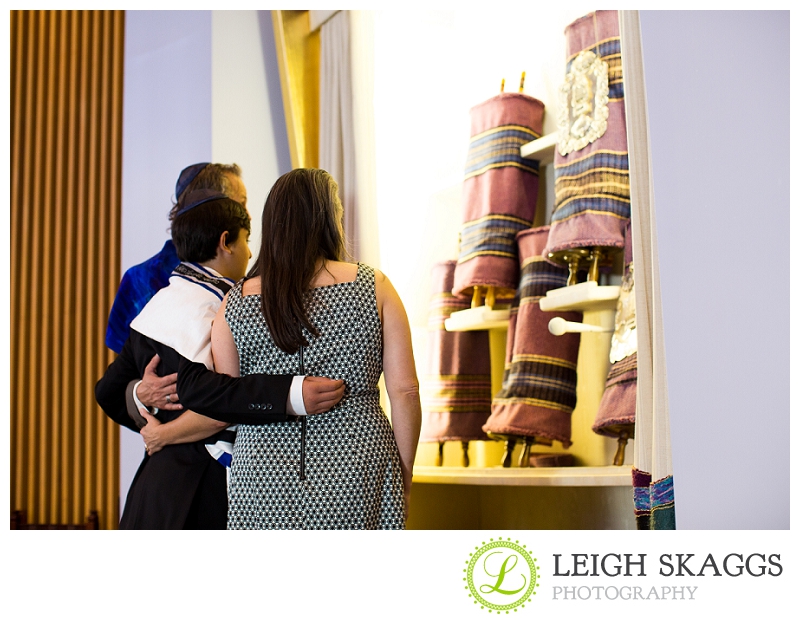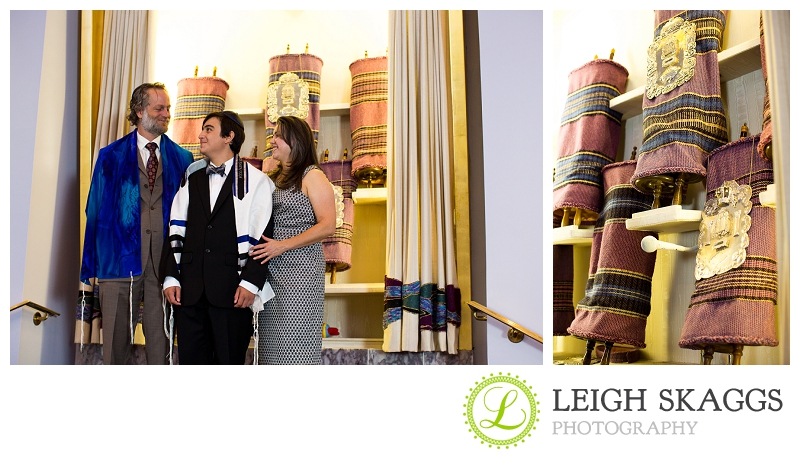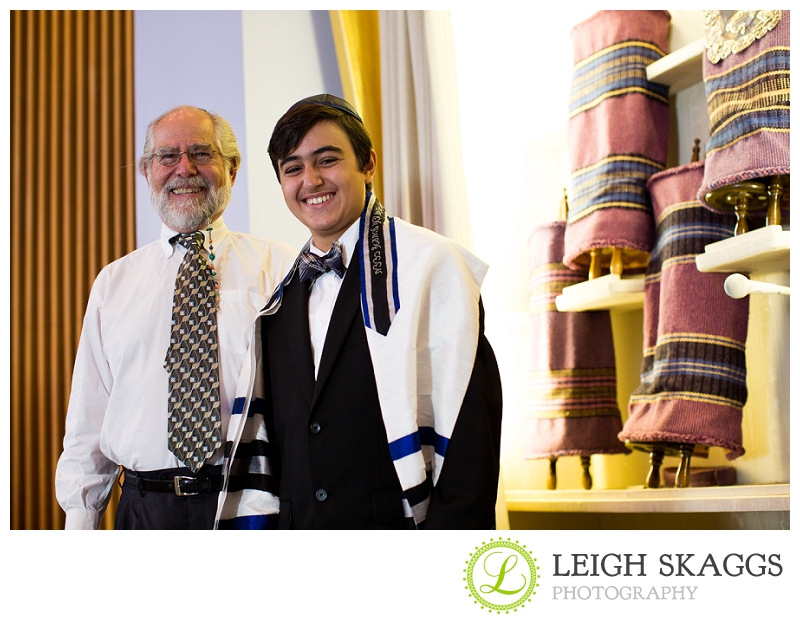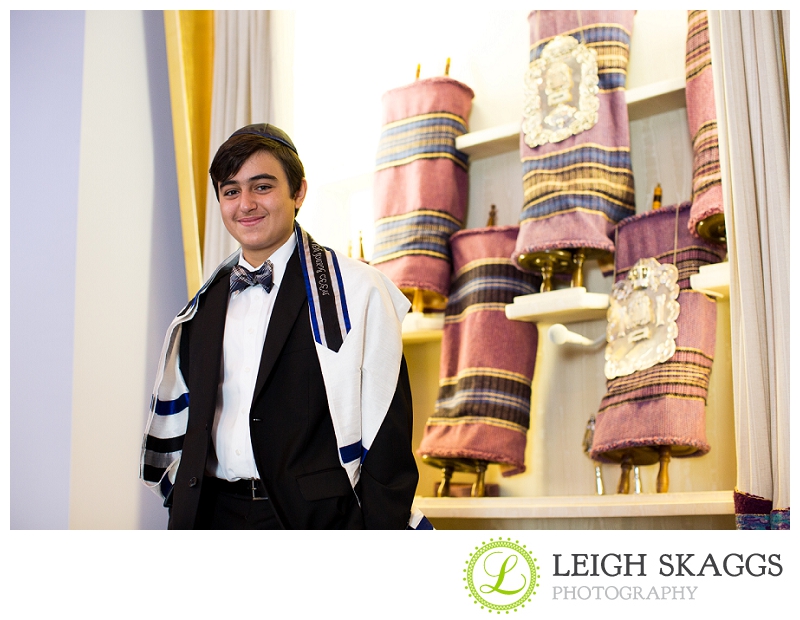 Congratulations Sid! It was a true pleasure to meet you!